It's impossible to go a day without seeing personal branding photography in action. From Instagram and Facebook to magazines and stores, personal branding images are at the center of advertisement.
But creating personal branding images isn't the same thing as photographing family portraits or weddings. A lot of strategy goes into branding photographs, and the images you take must tie in with marketing principles such as client acquisition and advertisement.
So here are our seven best tips to ensure your next personal branding photoshoot is successful!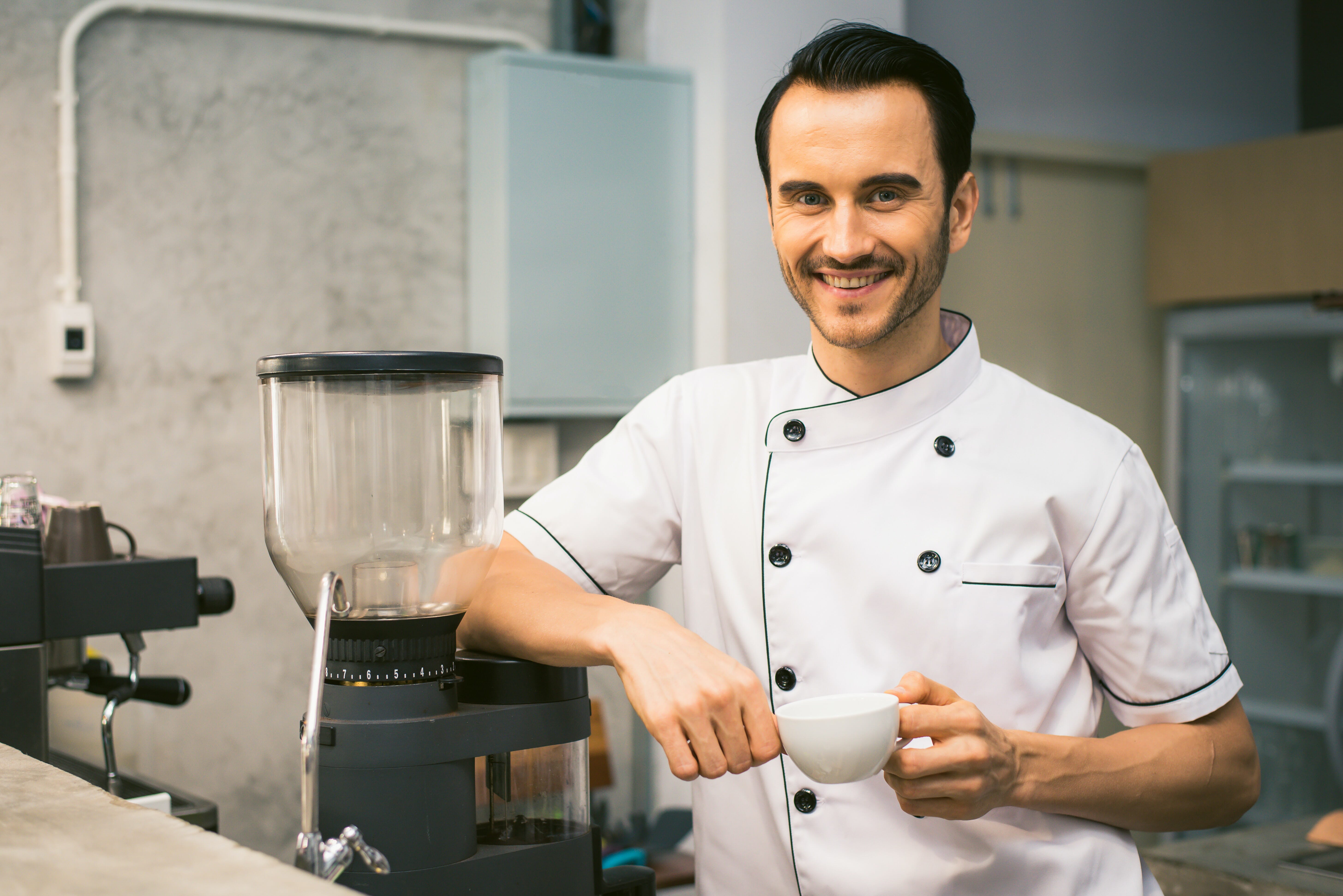 When you buy through links on our site, we may earn a commission at no cost to you. We evaluate products independently. Commissions do not affect our evaluations.
What Is Personal Branding Photography?
Personal branding photography refers to photos that educate consumers about a business in a visually pleasing way.
Personal branding photoshoots typically take place in the business owner's, individual's, or entrepreneur's place of work; they produce a relatable series of images expressing what the business is all about.
Note that an individual (such as a blogger, musician, artist, or influencer) can be a brand in their own right, and branding photography includes them, too.
Related Post: 200+ Personal Photography Name Ideas
Branding photography is most often used for enhancing an online presence, decorating a website, putting a friendly face to the name, and boosting a reputation.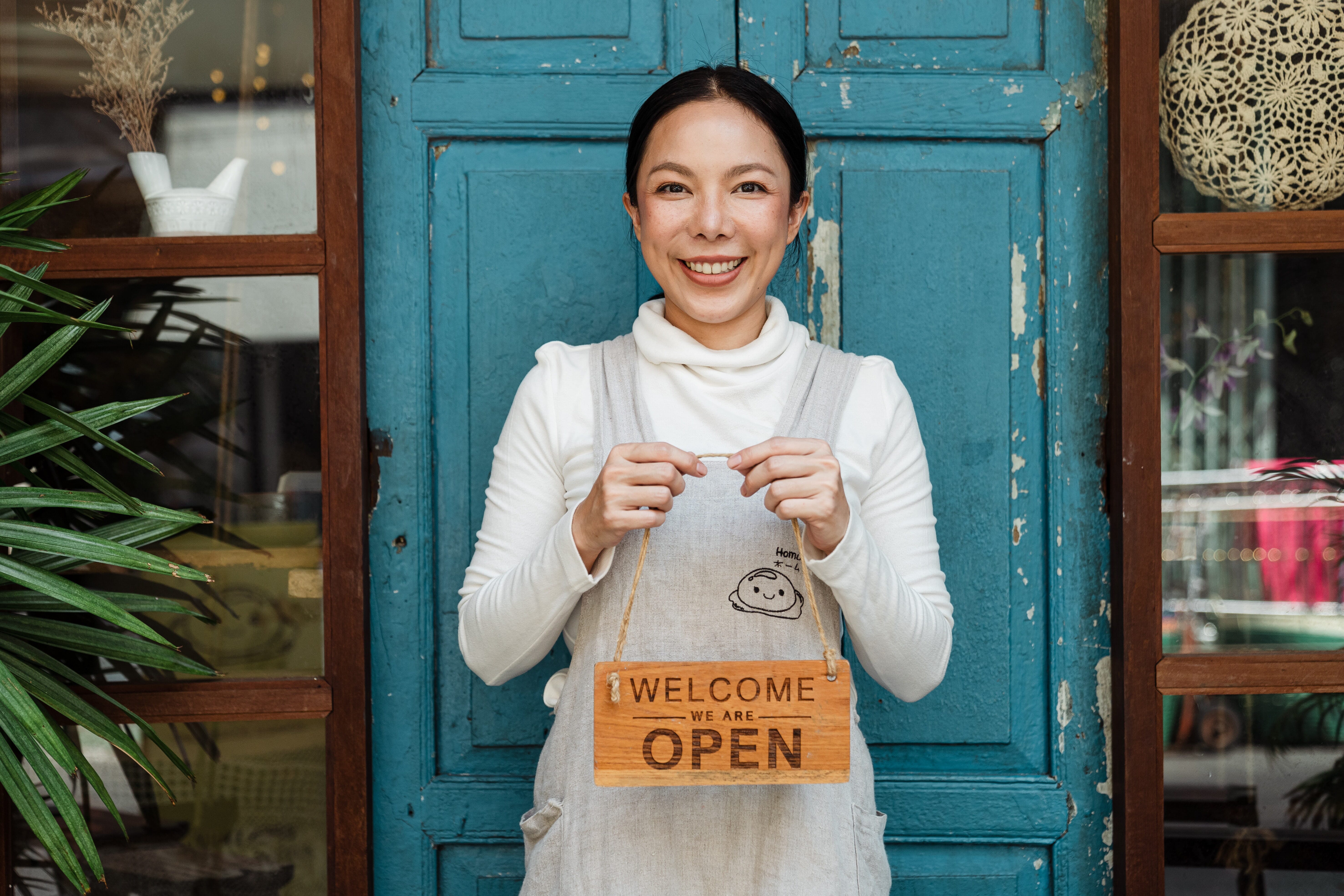 There really is no set definition of what a personal branding photo should look like, other than capturing a person at their finest in order to attract customers or build a reputation. What we can define are the goals that branding photography aims to achieve. These include:
Showing the world who the person is.
Attracting clients by expressing the person's authenticity and relatability.
Expressing what or who the business is aesthetically.
Helping the person build a professional reputation through images.
Keeping these goals in mind is the formula for a personal branding photo shoot.
Why Does Personal Branding Matter?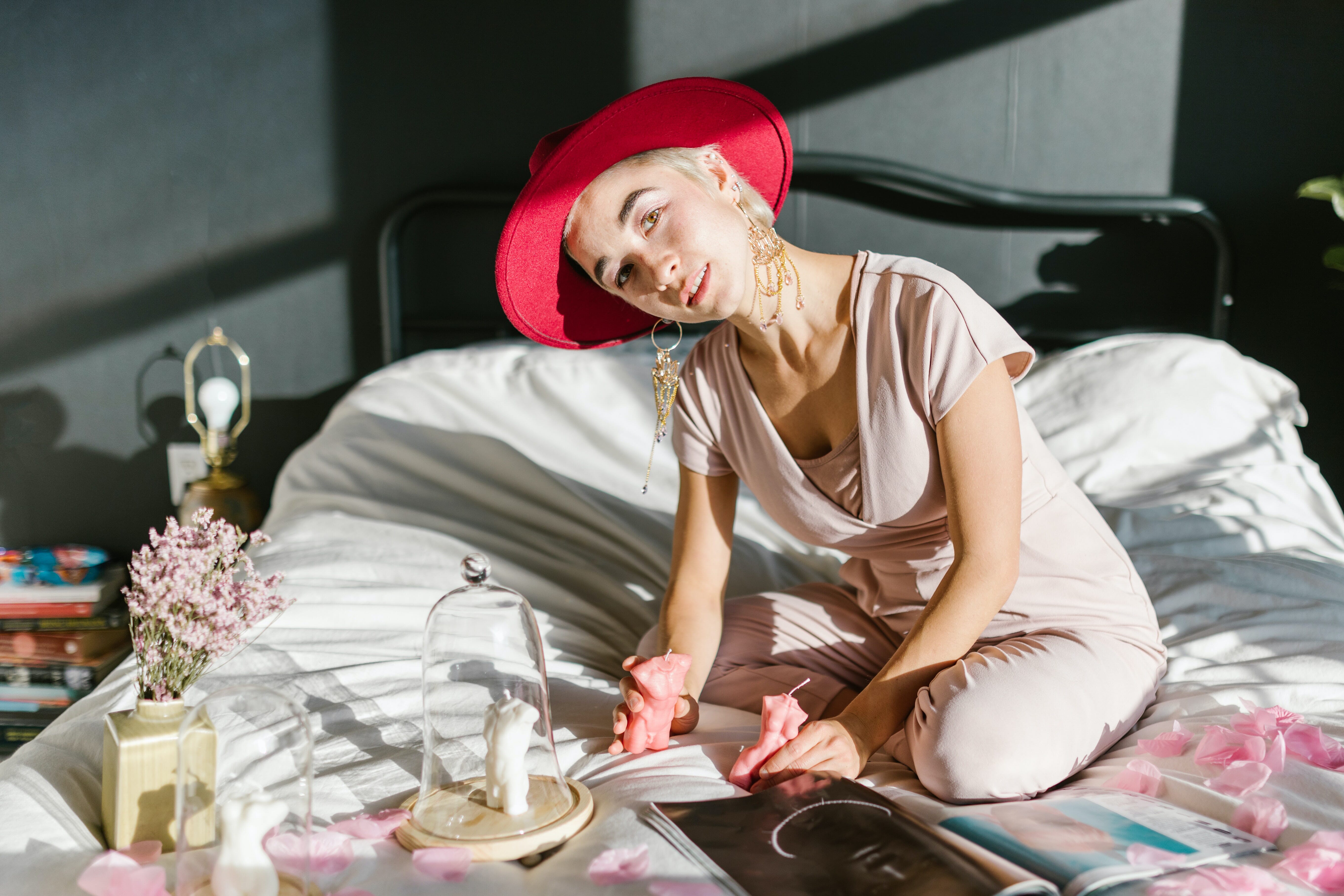 Personal branding photography is a must-have for any business owner. Did you know that the brain processes visual information much faster than it takes to read and understand text? This means that a potential client will judge the book by its cover far faster than the text inside. For any business, this quickly makes a difference between a sale and a lost customer!
Pair this with the influx of social media and you suddenly have an environment in which you, as a person, are as much the business as the actual business itself. Even in the photography industry, customers care to know who the photographer is just as much as they care about the image portfolio.
A good personal brand will inspire confidence and trust, set the foundation for developing a relationship between business and customer, and help achieve goals to grow. Poor branding (or lack thereof) can, and will, send customers away.
1. Know What Aperture to Use (and When!)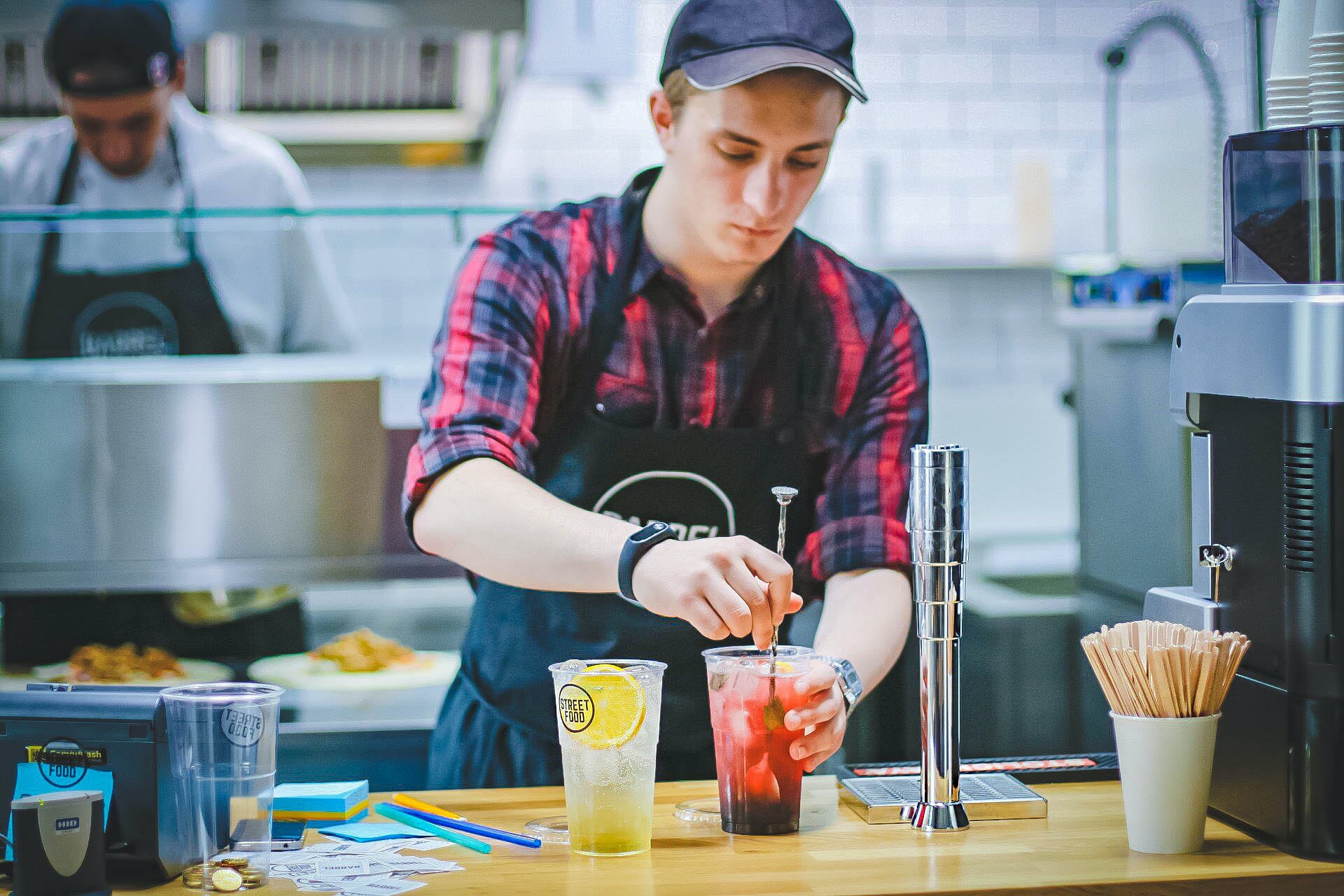 To get the technical stuff out of the way, let's talk about the aperture. Current trends in the photography industry really favor shallow depths of field, but this may not always be a good choice for personal branding photography.
When determining aperture, it's best to consider whether or not the location and background are important to the shot. If you're doing personal branding images for, say, a blogger or influencer- a shallow depth of field (something along the lines of f/1.4 through f/2.8) would be a good call. The location isn't as important as focusing on the individual in this case.
But, if you're taking branding photographs for a chef, the kitchen and food in the location are pretty vital to the image. As such, you would likely use a deeper depth of field for this situation, such as f/4.0 through f/8.0. It may be tempting to really isolate the subject from the background, but the location is also your subject.
Related Post: Food Photography Tips
2. It All Starts with a Phone Call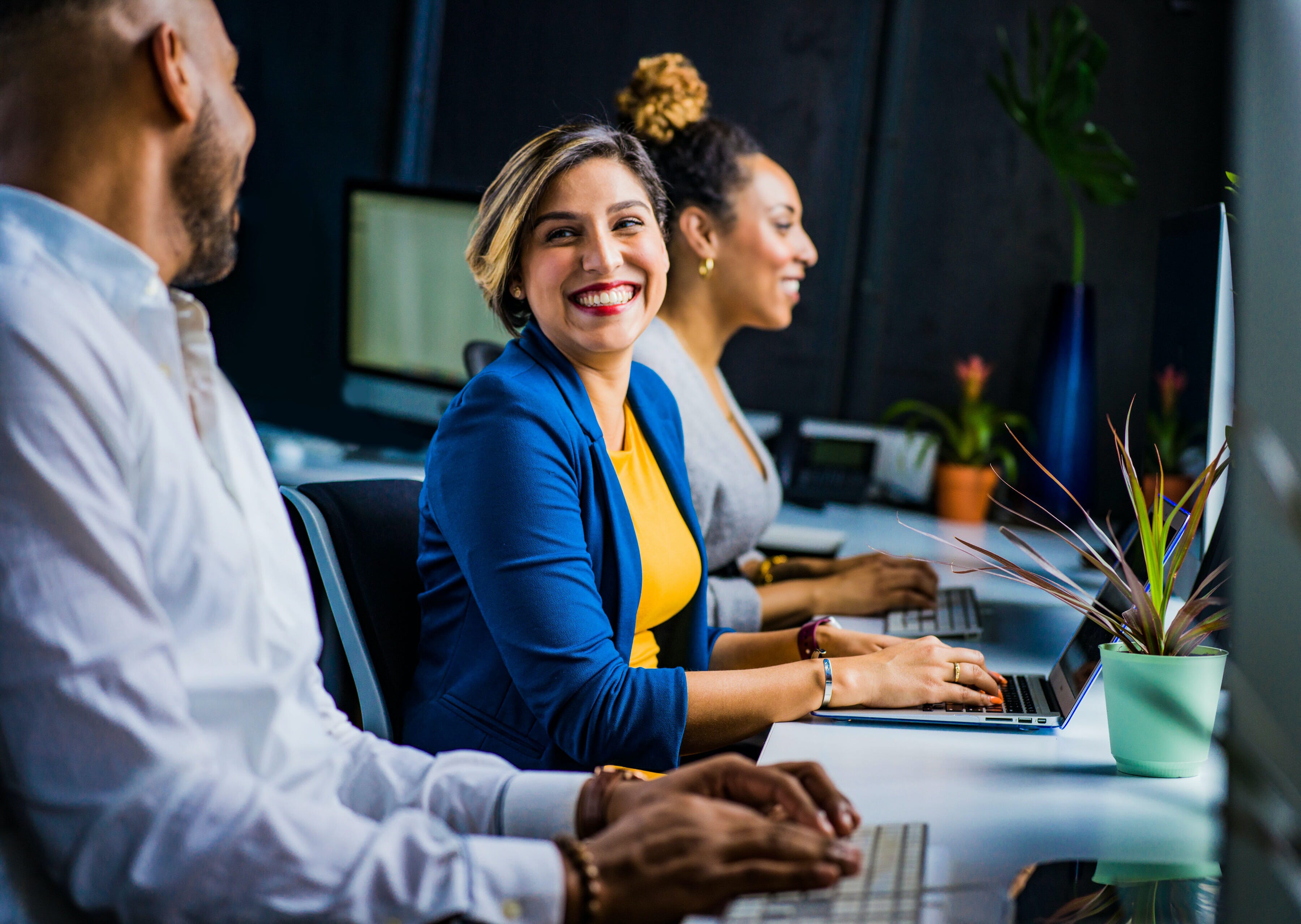 Or maybe an email… Whatever form of communication you choose to use, it all starts with getting to know your client. The purpose of a consultation is to dig deep into the client's mind to help realize their vision, and then translate this information into your photoshoot.
Ask the client questions that give you a clever insight into their business. Delve into your own marketing knowledge and consider how the images you take can attract the right client for your subject's business. Plus, the more you speak to your client about their goals from the branding photoshoot, the better your relationship with the client becomes and the stronger the final images will be.
If your client has a set of brand colors or previous branding images, use these materials to your advantage. Reference similar businesses to see what images tend to be associated with your client's type of business.
The more you know about your client, the easier it can be to create a consistent and pleasing aesthetic. You can be the one to keep their visuals tailored, leading to a much more professional final output. Tailoring their brand can also be a good thing for your business, as your subject will keep coming back to you for updated pictures!
Bonus tip: If you are fully color grading the photographs, create a preset or action for your client. This can help speed up the workflow, and keep all future photoshoots consistent as well.
3. Shot Lists Will Keep You All on the Same Page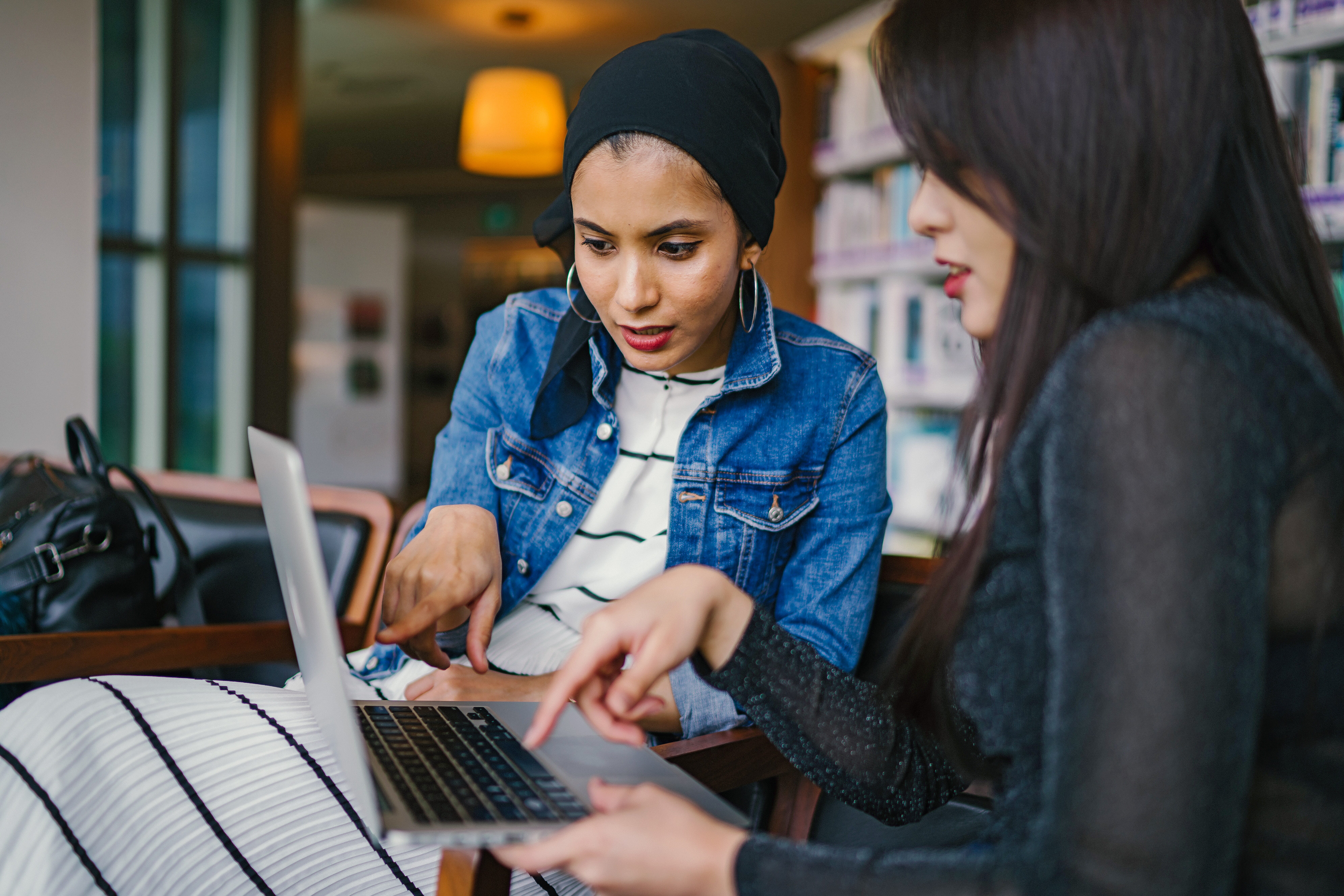 If you're not already using a shot list in your photography, you may be missing out on a brilliant asset. A shot list will ensure that you don't miss any key photographs that your client needs while also keeping the flow of the photoshoot moving productively. Organize your shot list by location or activity, as well as the level of importance.
From a legal standpoint, a shot list can also help ensure that both you and your subject are in agreement on what the end result will look like by defining expectations, preventing potential issues with an unhappy client.
4. Make Sure Your Client Dresses the Part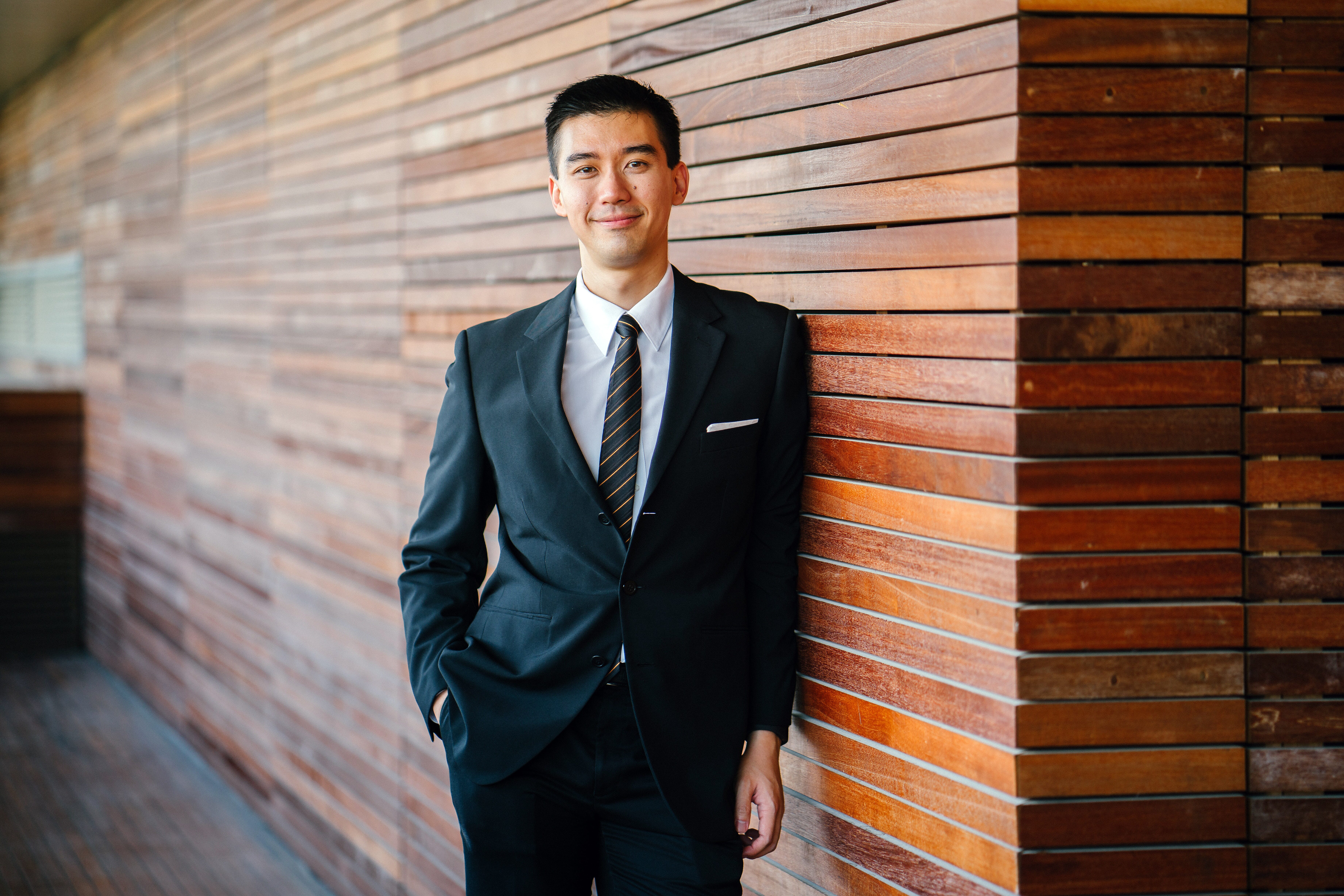 As a photographer, you may technically be solely responsible for the final images, but the styling impacts that greatly. It is not out of place for a photographer to tell the client what to wear for a photoshoot. Although you shouldn't take the reins and steer the horse on this one, offering suggestions on clothing options and types of clothing that will translate best on camera is a great idea.
Equally so, becoming a pseudo-stylist on-set will save you the stress later. Pay attention to the clothes and how neat they are, fix ties and smooth out dresses.
Bonus tip: If your client prefers to wear all of one color (such as all white or all black), make sure that each article of clothing is a different texture! That will prevent your client from looking like a 'floating head' and add interest to the clothing.
5. Use Props to Sell the Scene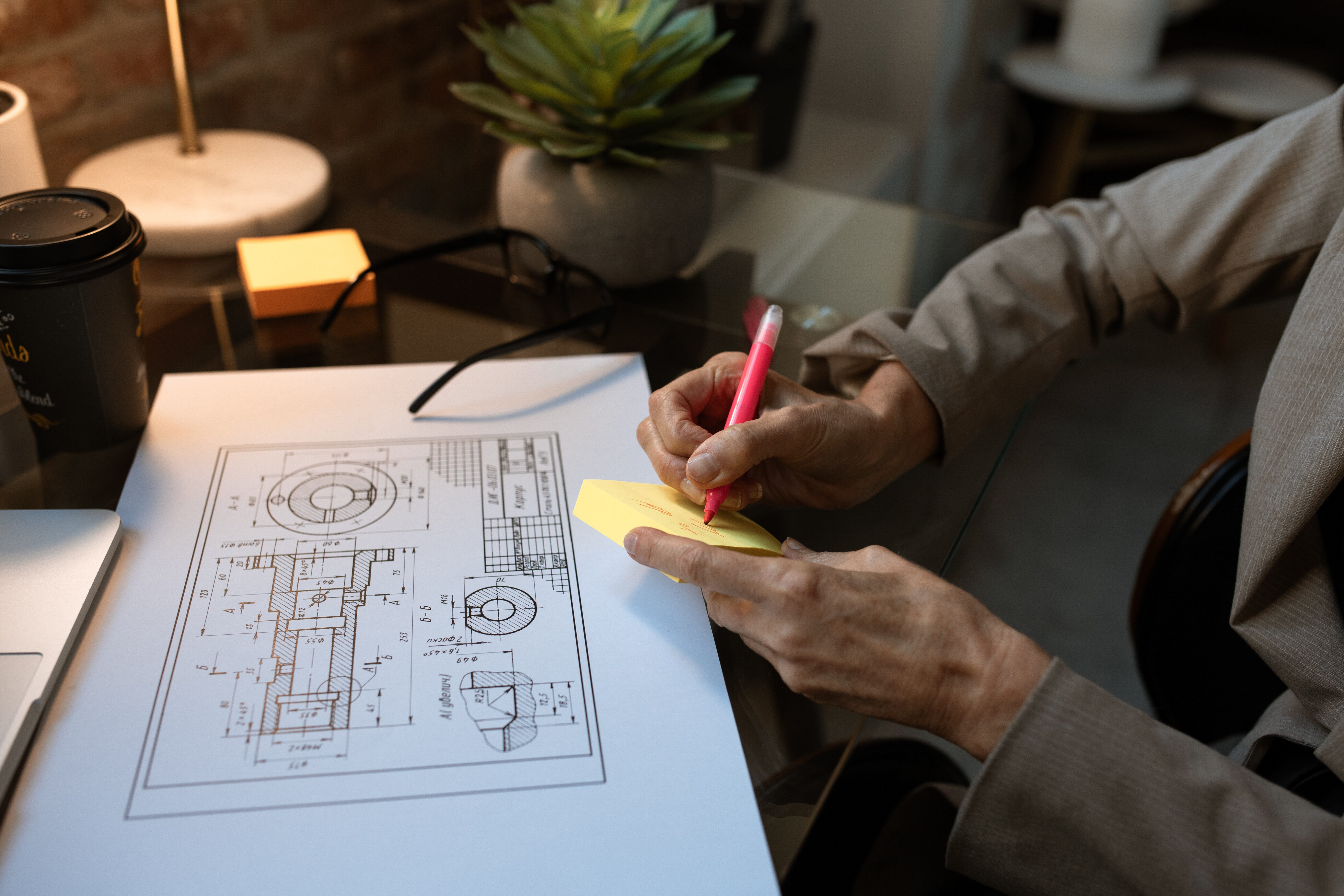 Not only can props add visual interest, but props can create a more authentic location and give your client something to do with their hands or body. For example, putting a pencil and notepad into your subject's hand can take the pose from static to dynamic.
When deciding upon props, it is best to choose those that your client uses on a daily basis. Common props include a laptop or desktop computer, a cell phone, notebook, pens and pencils, coffee in a coffee mug, headphones, plants, and things that are a part of your client's daily routine. Of course, also include props that directly relate to the business, such as musical instruments for a musician and fancy dishes for an event company.
6. Keep Your Client Authentic and Genuine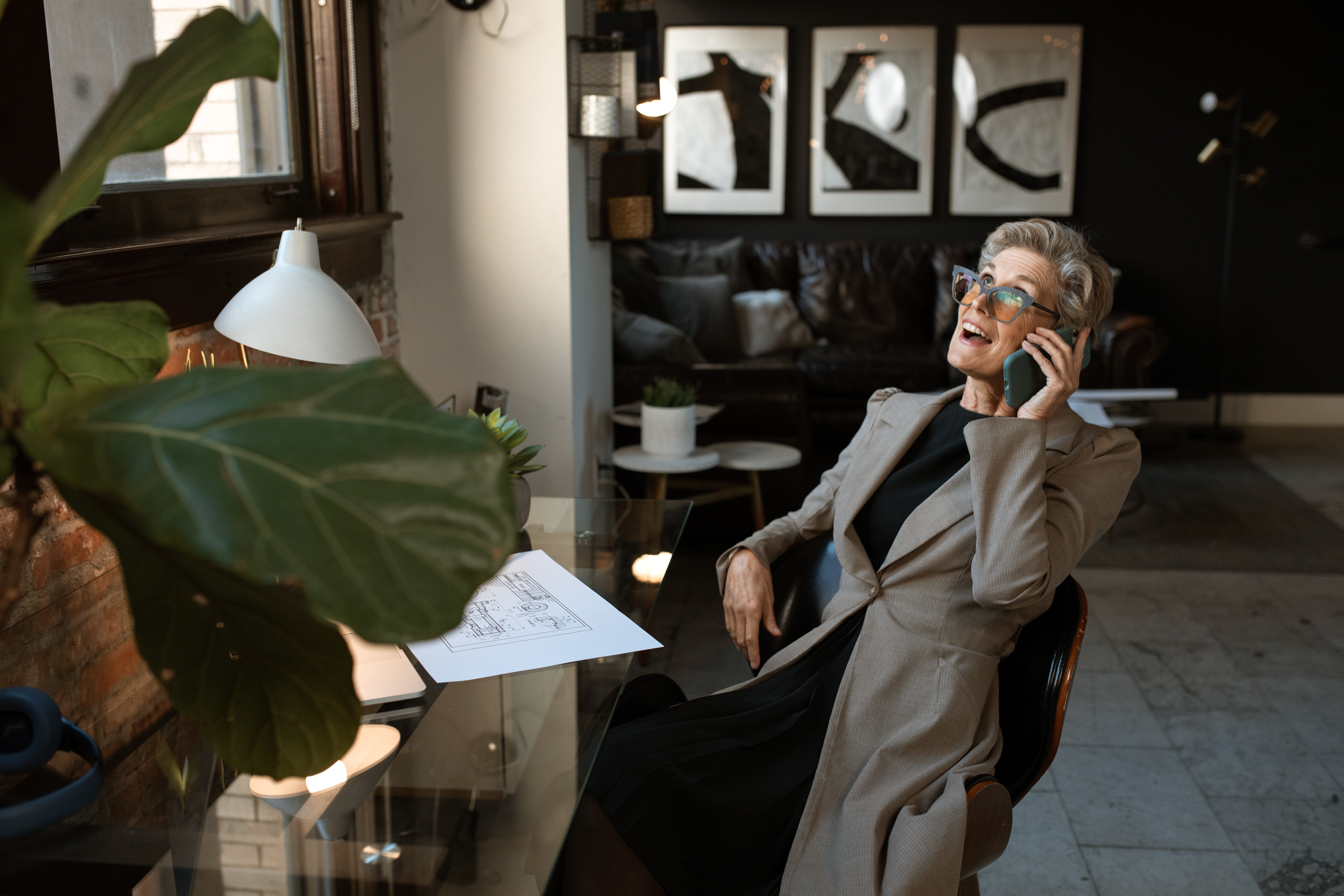 The best personal branding images are those that show your subject's honesty. This can take a bit of effort on your part as a photographer, you need to pull the authenticity out of the client. Avoid over-posing your subject and remind them to breathe! Use prompts to get genuine smiles and laughter, something as simple as telling a joke or having a conversation about something the client is passionate about can work wonders. Have your client actually do what it is that their business is, such as a baker baking and an artist painting.
Although it isn't a bad thing to reference other businesses' branding images, try to avoid duplicating them. Remember, their images express their own truth, and yours need to show your client's truth.
7. Help Your Client Relax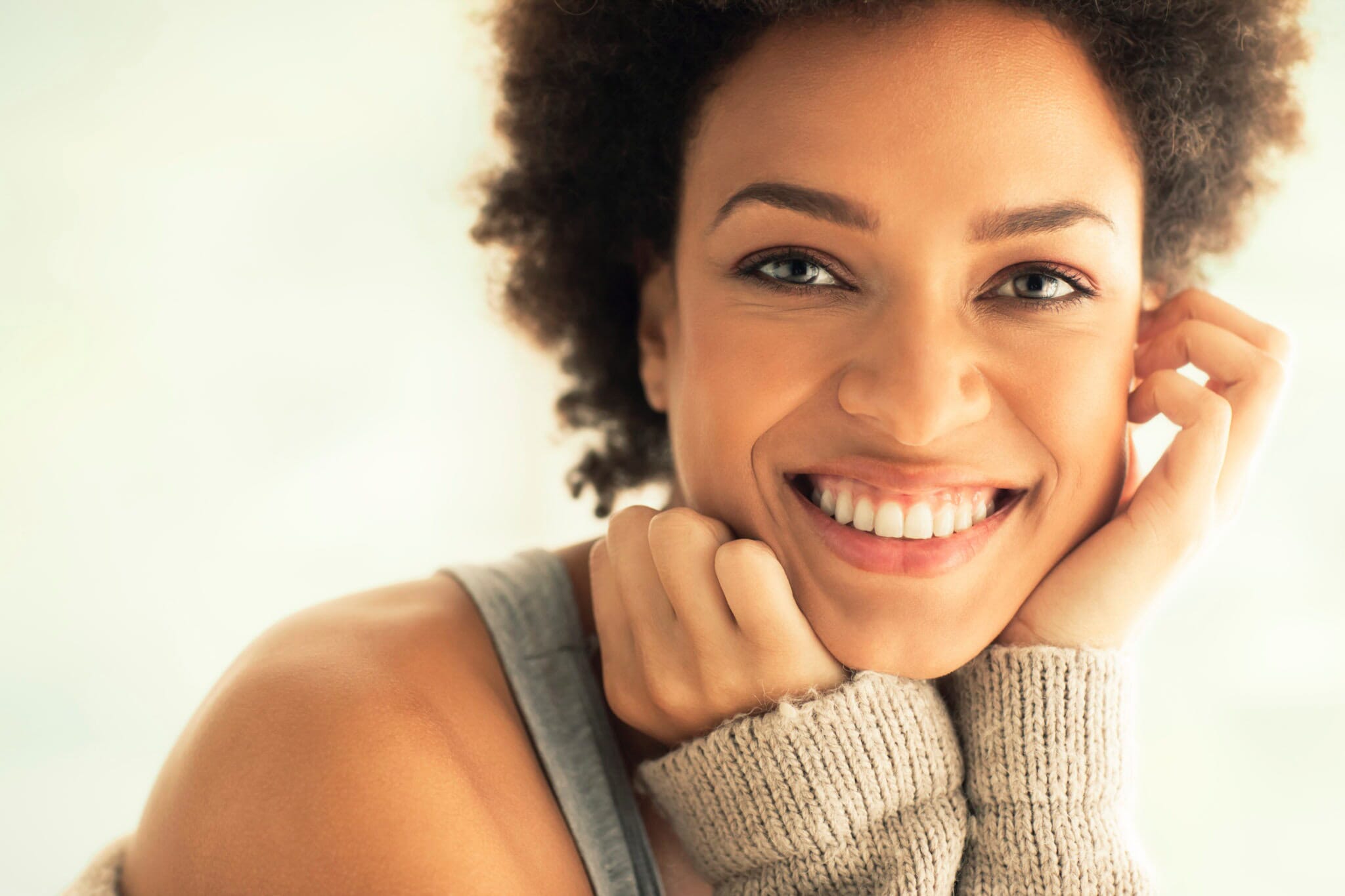 As a photographer, helping the client feel relaxed and confident in front of the lens falls on your shoulders. On the topic of shoulders, be attentive to your client's shoulders and neck position, as that can show signs of discomfort that will translate on camera. Try to keep shoulders down and neck straight!
Use music to set the mood for a photoshoot and help your client get into the right headspace. Music can also help your client be less focused on the camera, aiding in capturing images that look more relaxed at ease.
Another remedy can be to set your camera to burst mode/high-speed continuous shooting mode and have the client consistently move as you're capturing photographs. Eliminating the need for static posing will lead to beautiful candid moments.
Make the Most of These Personal Branding Photography Tips
Personal branding photography is as necessary as a website to a business- in fact, you probably can't even make a good website without great personal branding images! Nailing the consultation, setting the right scene, and dabbling a bit into marketing will take your branding photography business to the next level.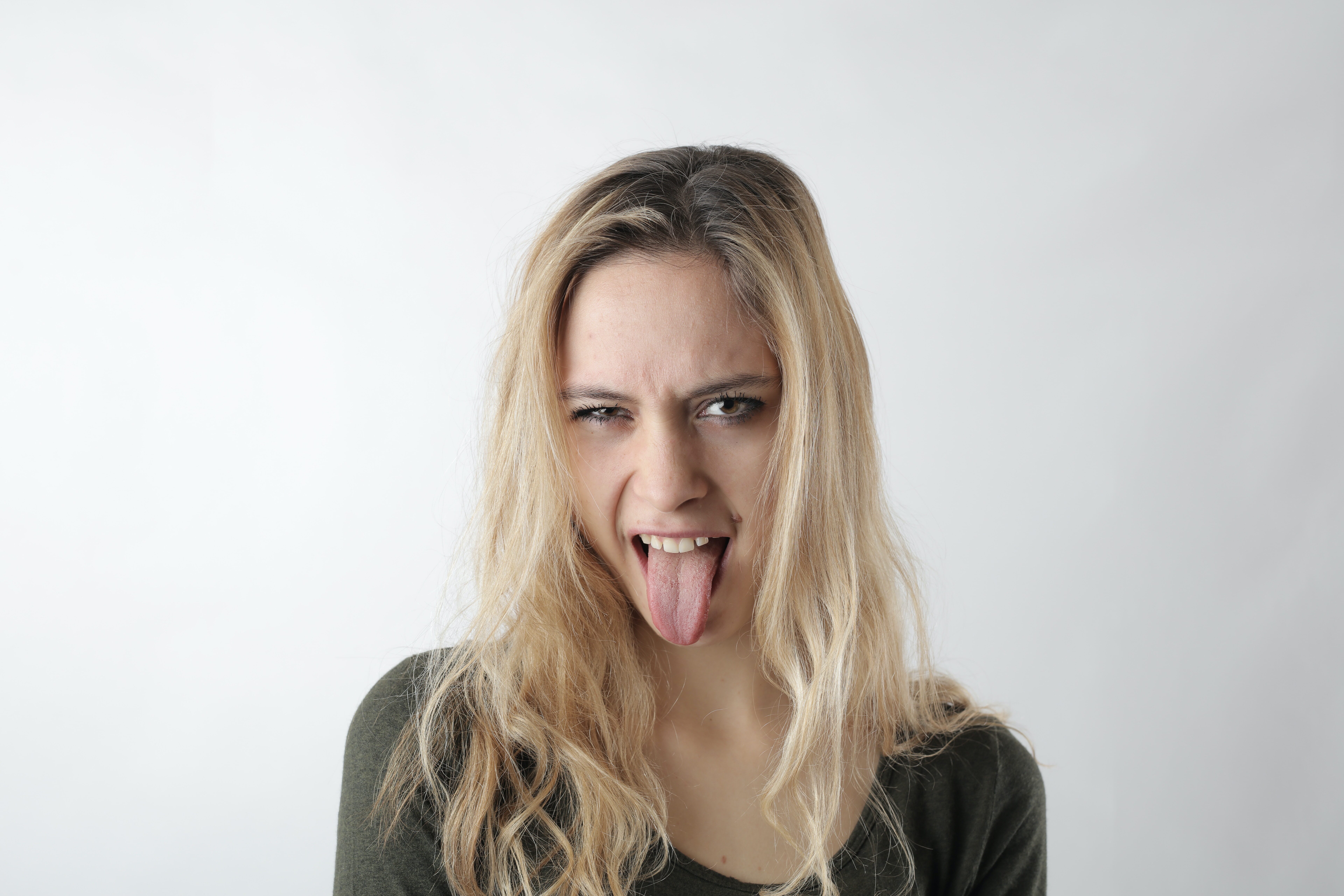 Frequently Asked Questions
What questions should I be asking my client during the consultation? 
Some of the common items found in client questionnaires for branding photography include (but are not limited to)… – Do you service the local community only, or are you a national/international business?  – Tell me more about your business – what is your product, what do you offer?  – What words come to mind to describe yourself and your business?  – Who are your ideal clients? – Is your product boutique or mass-produced?  – Do you have a color scheme associated with your business?  – How are the branding images going to be used? Print, web, etc?  – Describe your personality! What do you want clients to know about you? 
Is there a specific image ratio?
In the current time, branding images tend to be web-based. As such, the ratio of the images can change rapidly depending on where they are going; from Facebook and Instagram, to websites and blogs.  Headers tend to be panoramic, while social media images are square.  When speaking to your client, find out the image usage and then capture photographs accordingly (so that they can be cropped or modified for the necessary ratios).
How do I get into branding photography?
A quick and easy way to get into the personal branding industry is to offer your services to local small businesses in the community. Not only will this foster lasting relationships in your zip code, but can lead to consistent work in your photography niche.  Build a portfolio by doing free or lower-cost photo sessions with local professionals, and then charge accordingly once the portfolio is set. Keep your mind open, consistently absorb information, and learn new skills.