Home
Authors
Posts by Shannon Ciricillo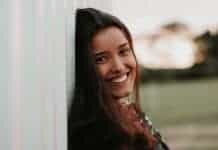 How to blur the background and create bokeh for your portrait images by using either a DSLR, point and shoot camera, iPhone or Photoshop.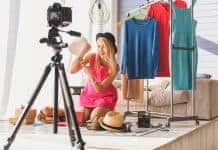 5 reasons why brands and companies need to hire professional, agency models versus stock imagery models for their social media campaigns and project imagery. A detailed look at creative direction, vision and connecting with your consumer.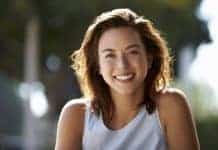 Five outdoor portrait tips to help you improve and elevate your work. Including how to utilize lighting, lenses, tools and specific times of the day to create visually appealing and compelling imagery.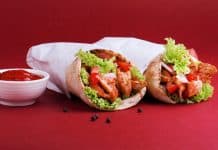 Read our 6 food photography tips for beginners on composition, natural light, set design, color, movement and the right lens for creating your images.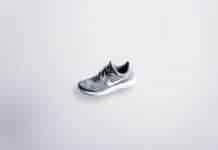 Three effective ways to build your own home photography studio including how to market your professional product or portrait services and sell your completed work to clientele.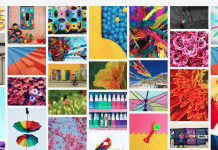 A comprehensive review of PxBee, the industry's new stock photography website. We examine the quality of images, categories available, comparison of pricing to other stock image websites as well as the potential revenue for contributors.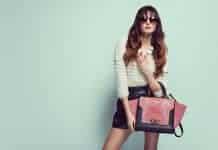 Discover how to find your social media niche, build an engaged following and work with brands in order to become a successful promotional model and influencer on Instagram. Read our 5 in-depth-tips.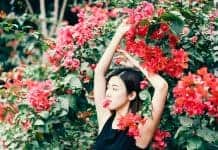 Discover our list of 10 creative, unique and visually engaging outdoor location ideas for your next photoshoot with models.