As a photographer, the edits you create for your images are just as important as how you capture them. If you're an Adobe user, Lightroom is a powerful tool to organize, manage, and edit your photographs. So, to utilize this software effectively, you need to integrate the best Lightroom presets into your post-production workflow.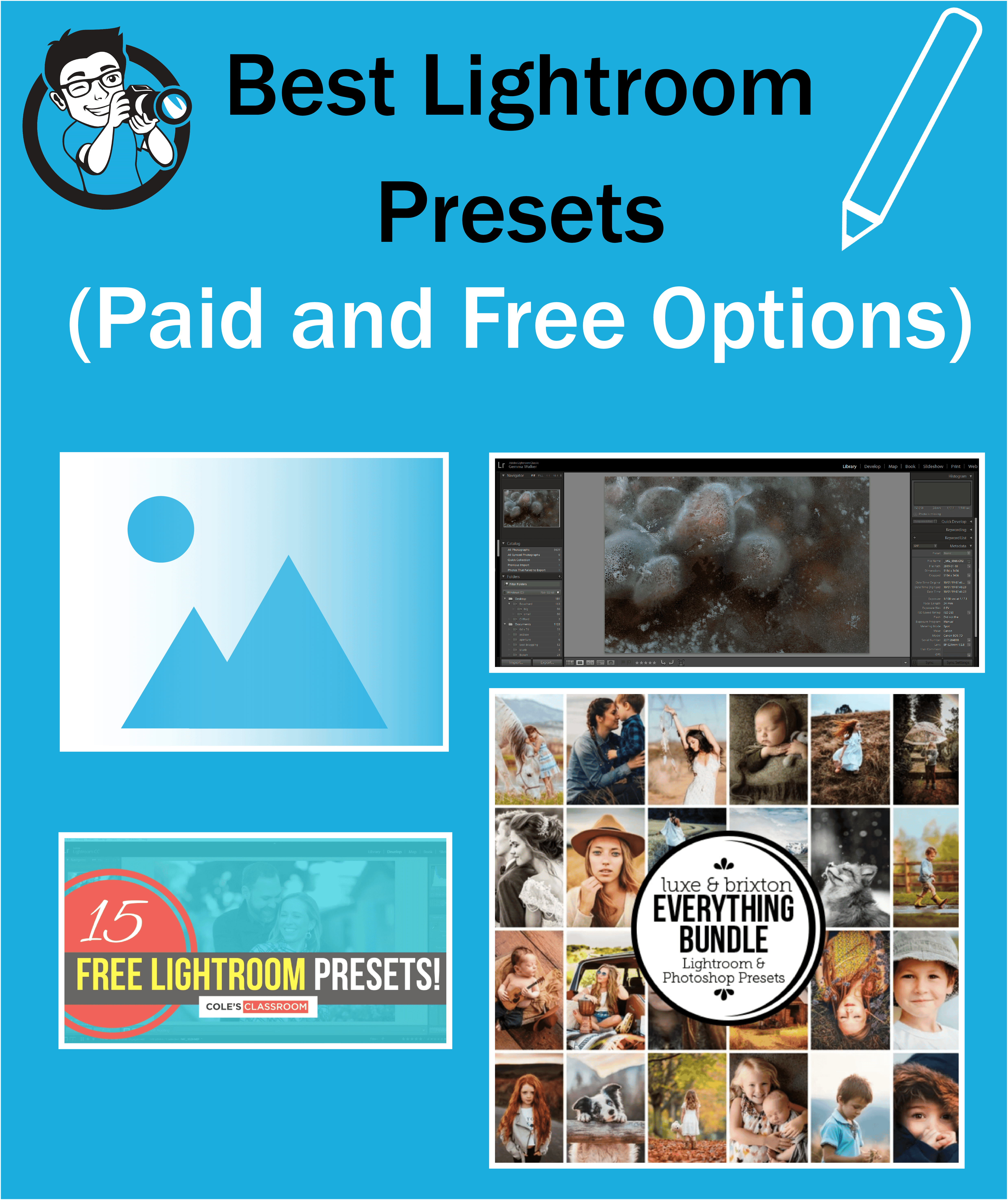 To help you determine what Lightroom presets you can use on your images, we have compiled a comprehensive list of both paid and free options.
From this, you will find who sells and produces these high-quality presets. And, where you can buy or download them, today.
Let's take a look!
When you buy through links on our site, we may earn a commission at no cost to you. We evaluate products independently. Commissions do not affect our evaluations.
Top 9 Paid Lightroom Presets:
Top 10 Free Lightroom Presets: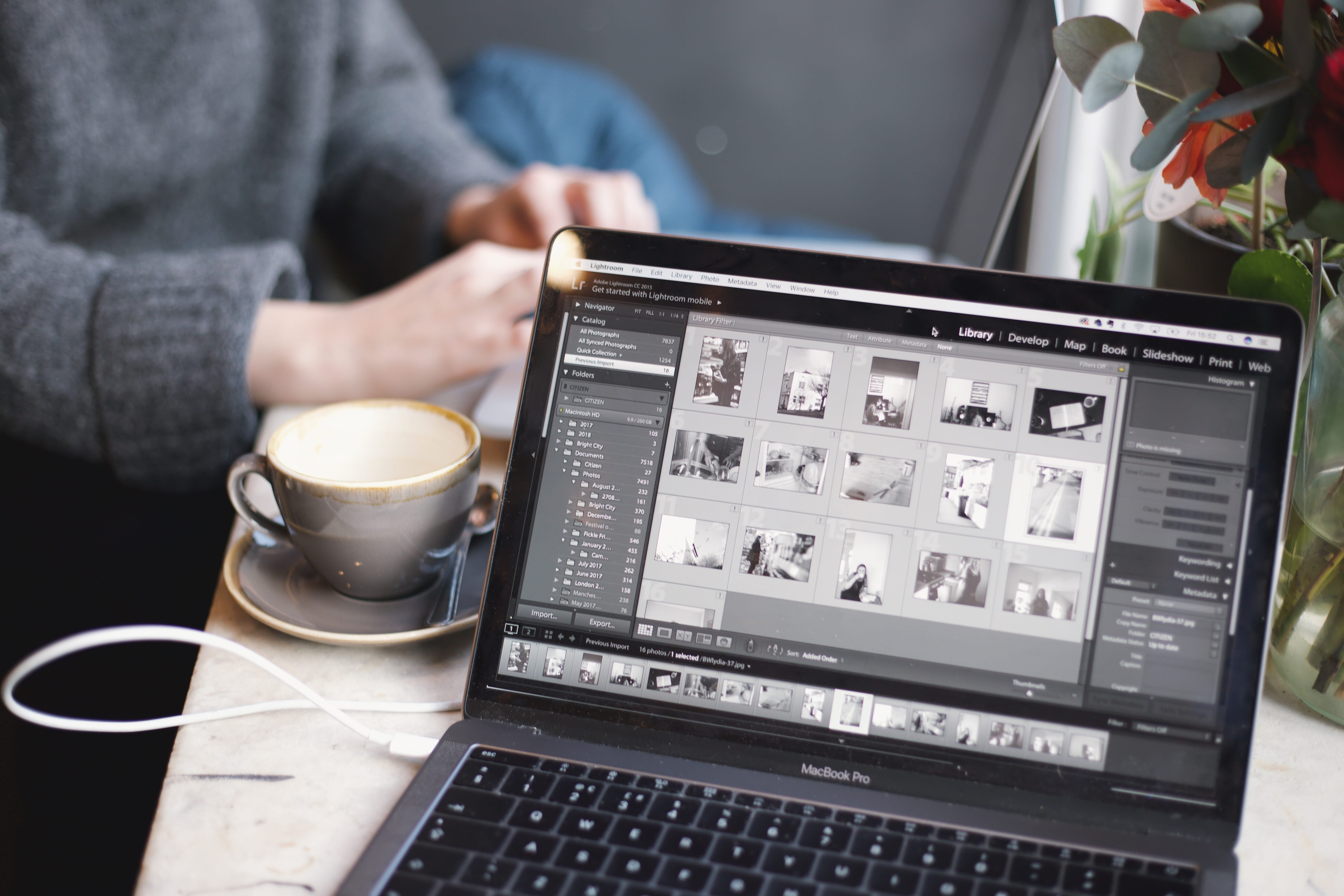 Best Paid Lightroom Presets
Luxe Lens makes it to the top of our list of the best Lightroom presets in the paid department.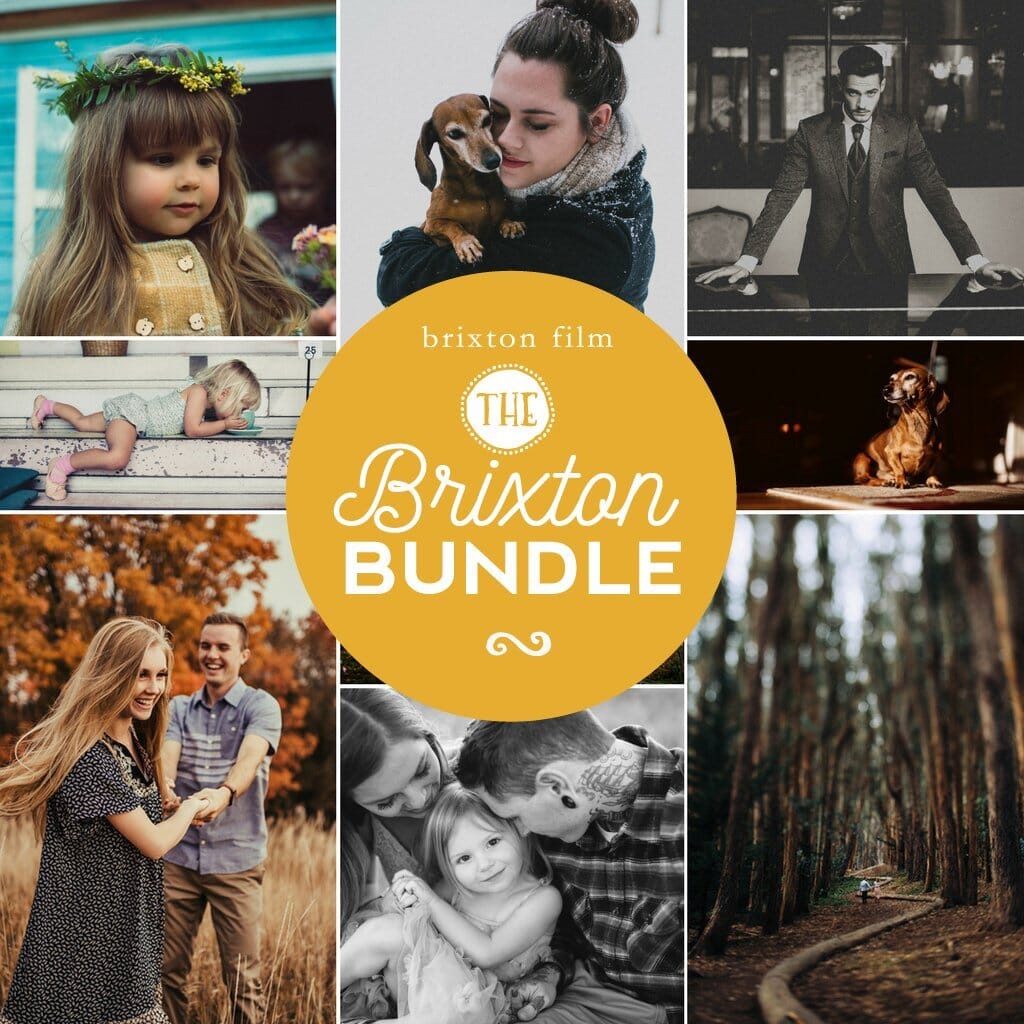 Their presets consistently provide professional-looking edits just through the click of a button. To make sure that their presets cater to everyone's needs, they have a range of preset packages available.
With the Luxe Lens, you can choose from a variety of preset packages including:
Portrait Presets
Luxe Essentials
Landscape & Wildlife Presets
Newborn & First Years Presets
Wedding Presets
And many more
Right now, all of their single preset packages are on sale starting at $12. And, their larger, bundled packages with multiple preset collections are priced between $49-127.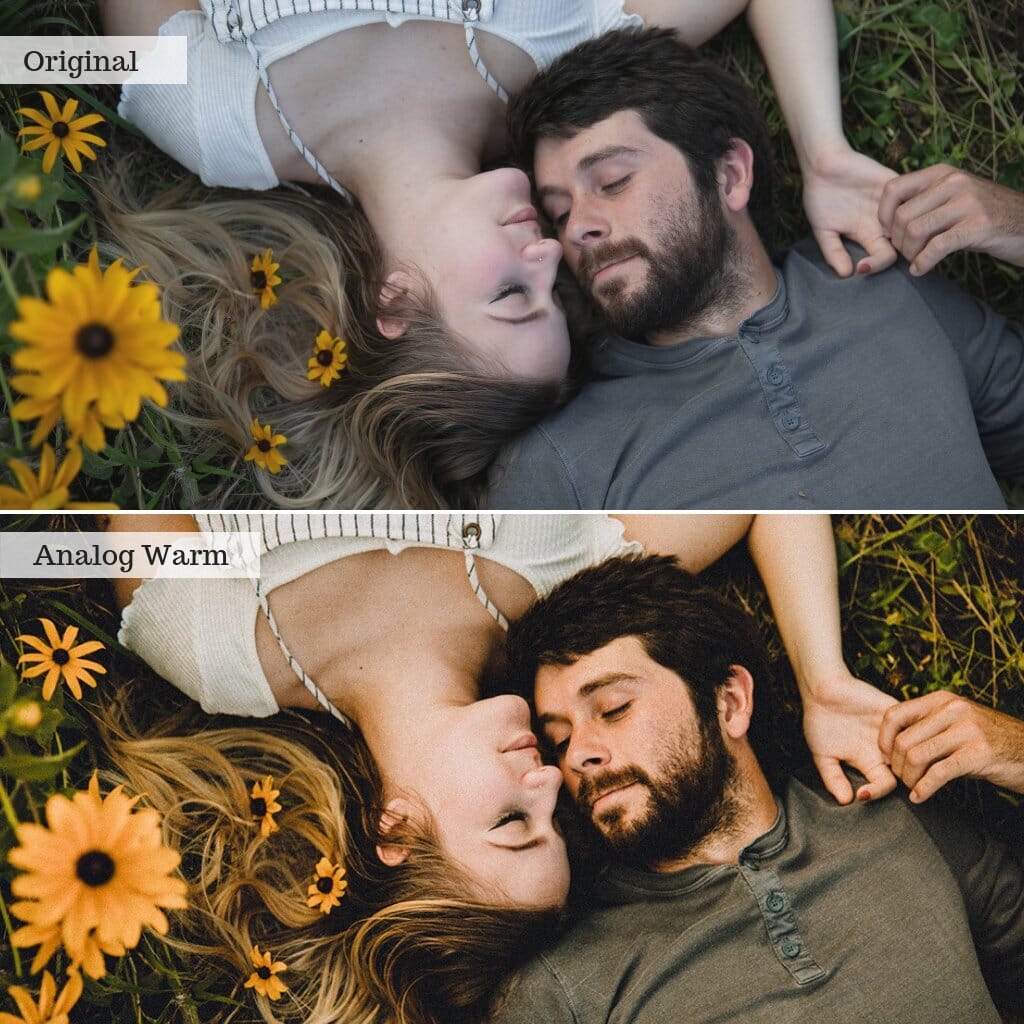 Not only are their presets affordable, but the quality is great for any type of photographer. No matter the style of photography you capture, you'll find a preset package for you with Luxe Lens.
For a wide range of presets created by an assortment of professional photographers, giving you different style choices, Pretty Presets is an excellent source.
Pretty Presets has a large customer base, and with good reason. Their presets are truly stunning. They really enhance images, giving them that professional touch.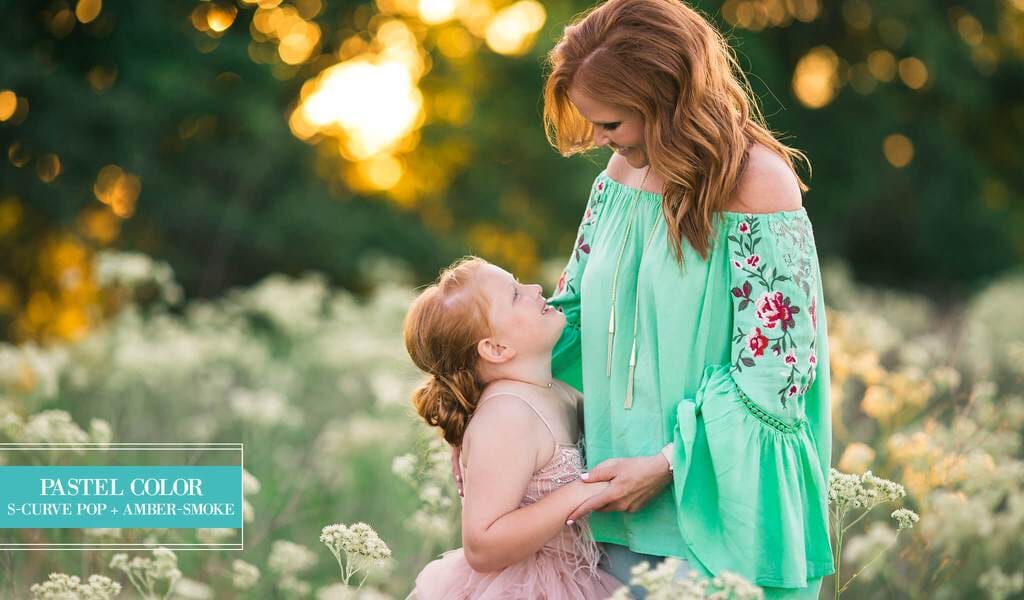 Their preset options include:
Illuminate: Rainbow Halos, Lens Flare and Sun Glows
The Luminous Collection
Light & Airy Millennium Preset
Clean Edit Portrait
Bomb Pop Collection
Newborn Presets, Brushes, and more
Each of their presets is priced reasonably, ranging from $39-127, depending on whether it's a single collection or bundle.
The presets offered by Pretty Presets are clean and professional. They have a creative touch, just enough to add your own style and look to your images.
If you're a portrait photographer, you'll love their variety of quality preset options.
Sleeklens presets are another option for those looking for a large variety of presets with different creative spins.
Their collections of presets are produced through a continuous process of tweaking and testing. This means that the presets are precisely how the producers had them in mind. The end product? Stunning, creative masterpieces that will entirely change your images.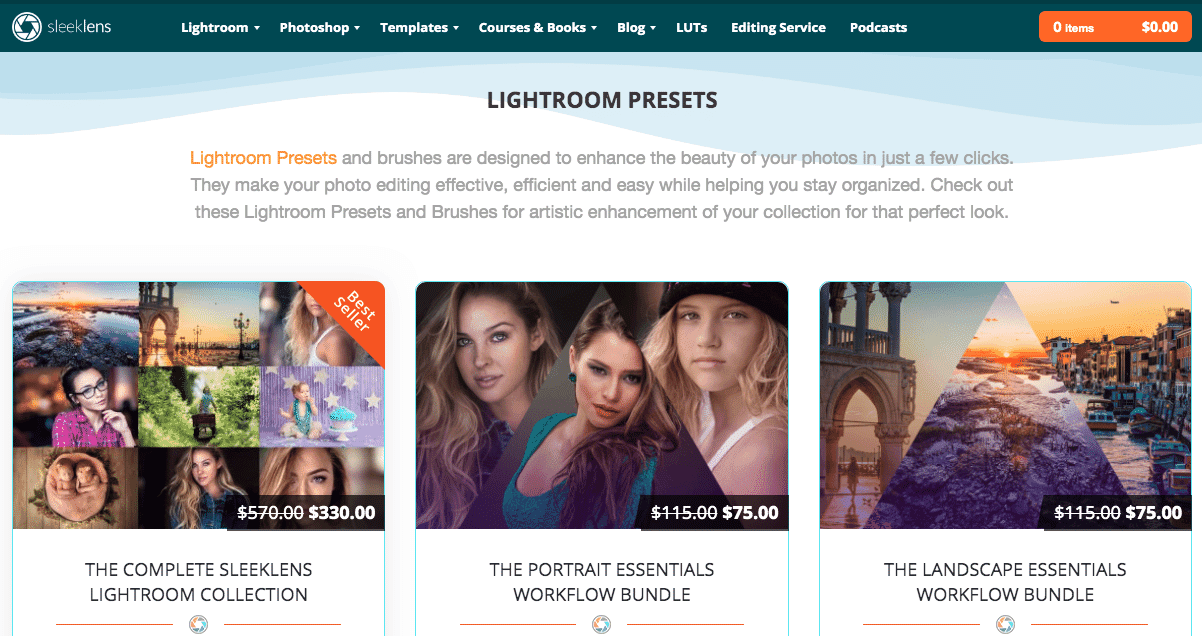 When you visit Sleeklens' website, you'll have to opportunity to explore a large selection of preset options that range from $41 up to $330. They include:
The Complete Sleeklens Lightroom Collection (1500 presets)
The Portrait Essentials
Landscape Presets
VSCO Film Presets
Four Seasons
Signature Wedding
If you're looking for a collection of presets for every photo opportunity, Sleeklens is the right choice for you.
Mastin Labs is one of the top producers of film and analog-inspired presets for the digital age. So, chances are they'll have something you're looking for. In fact, if you're looking for film stock presets, there's no one better than Mastin.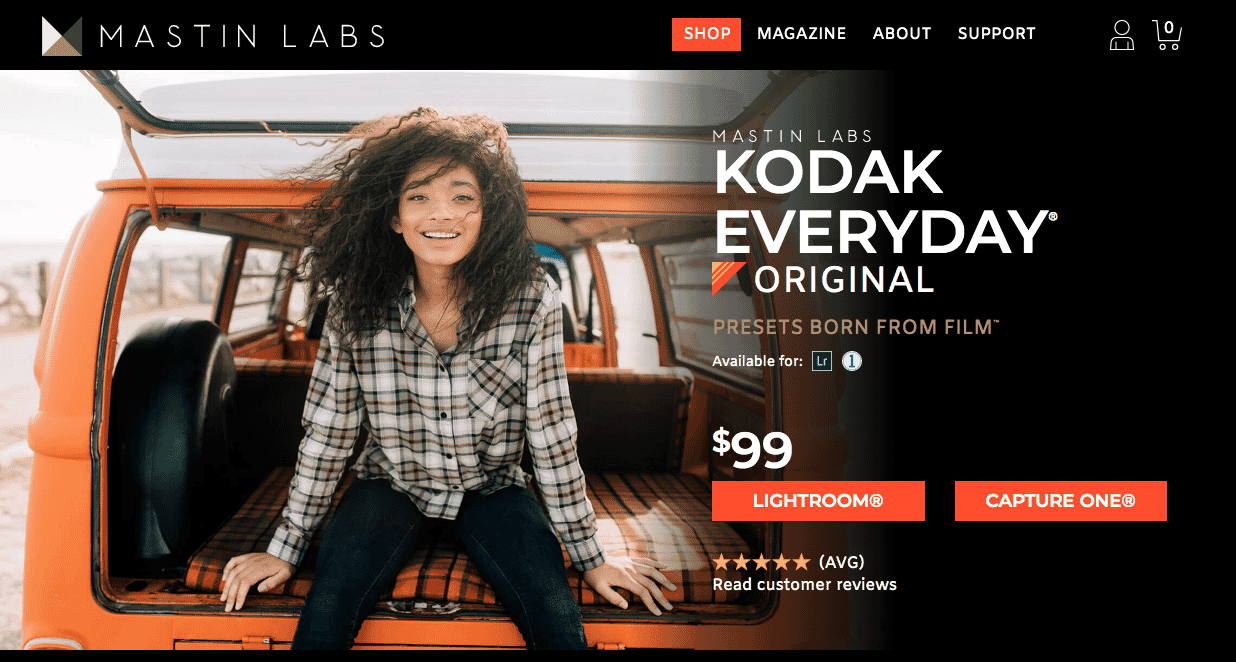 They have six preset options, each costing $99. They are:
Kodak Everyday Original
Fujicolor Original
Portra Pushed
Fujicolor Pushed
Porta Original
Ilford Original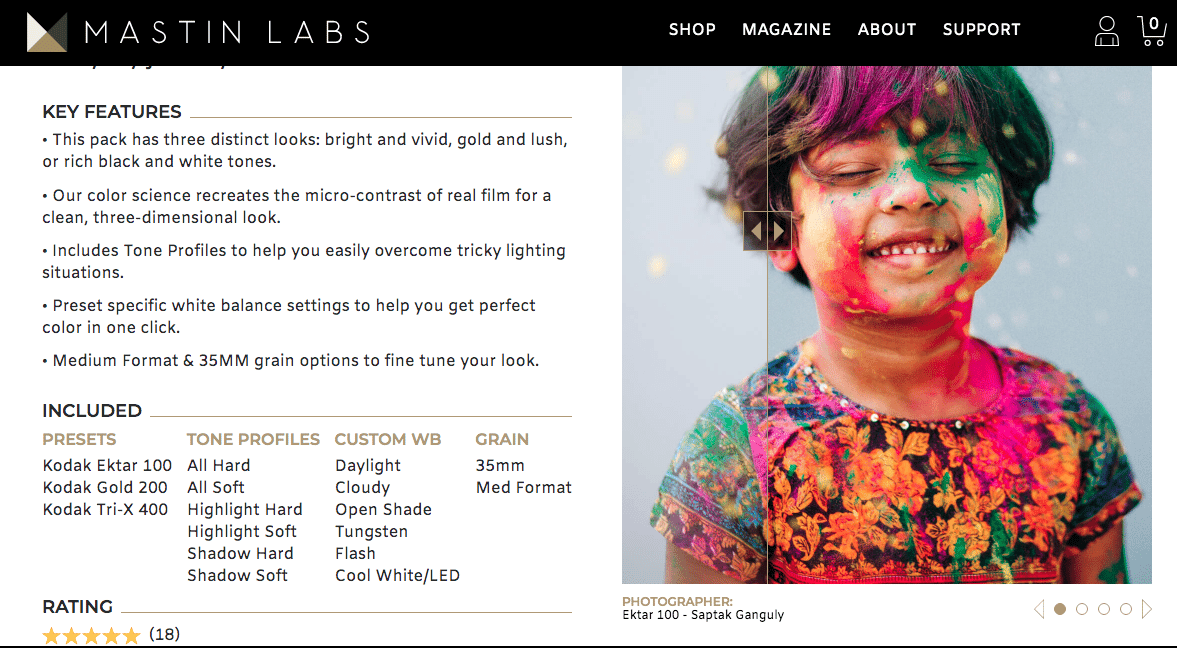 Plus, with their presets, you can adjust your grain based on your preferred image style, and utilize various white balances and tone profiles.
For colorful presets that can be used on your mobile and desktop Lightroom programs, the Preset Story has an impressive selection on offer.
Unlike some other paid-for preset options, The Preset Story offers presets that are affordable, while also being of good quality. They also include presets to suit everyone's needs.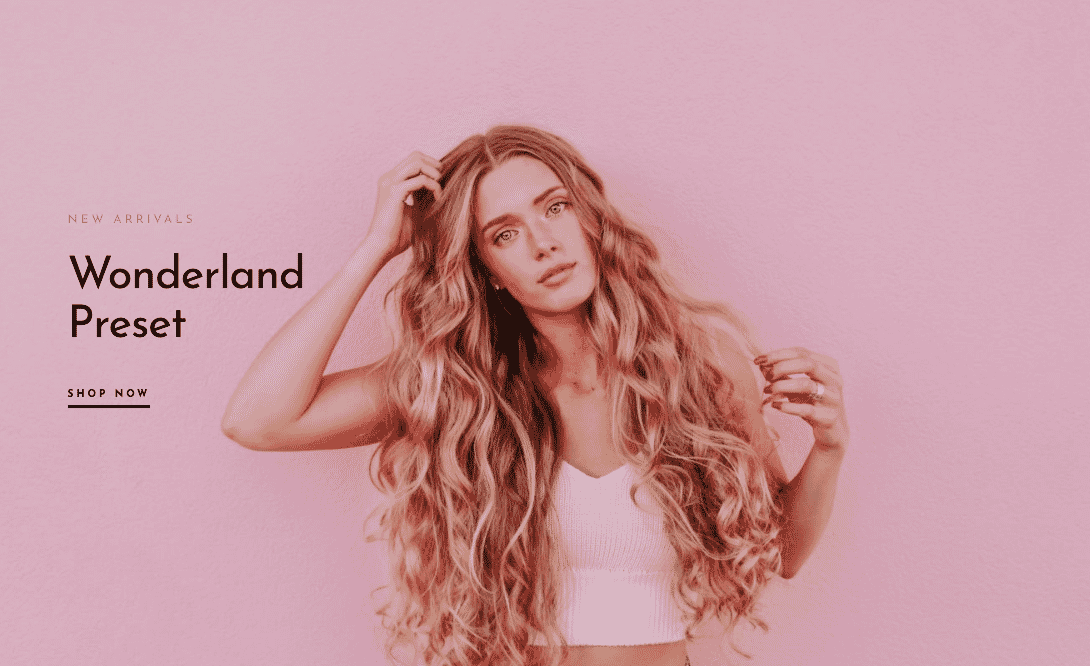 These presets are perfect for portraits, travel, and lifestyle images. They have a very distinguishable look that will add a creative flair to any of your images.
Additionally, each preset set ranges between $5 and $20 depending on the collection.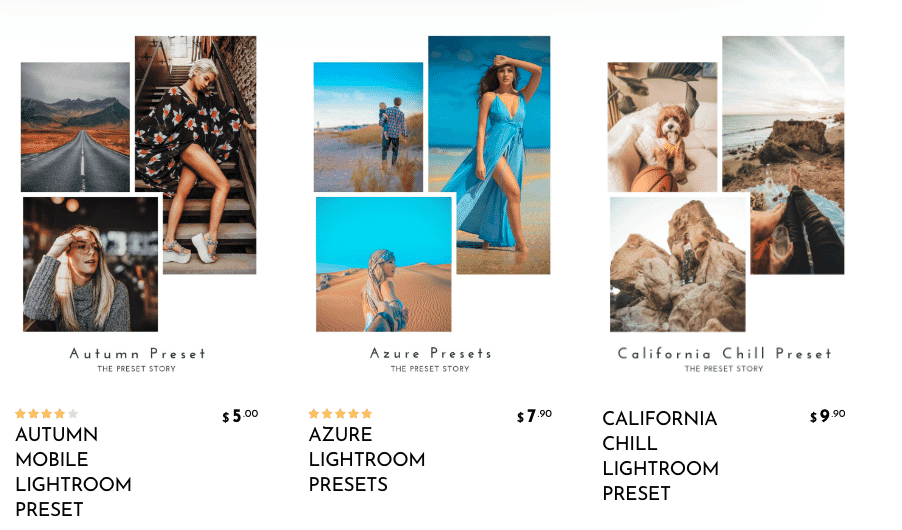 If you're a wedding or portrait photographer looking to get some presets that make you go "Heck yeah!", then Ben Sasso's Heck Yeah presets were made just for you.
Ben Sasso had a vision to make presets that "don't suck" for photographers in the wedding and portrait niches. And given the end product, it's fair to say that he certainly did produce in that department.
He offers three preset pack options:
Film Pack
Art Pack
Bright Pack
Each pack costs $75. Or, if you purchase all three as a bundle, you'll pay $195 which saves you $30.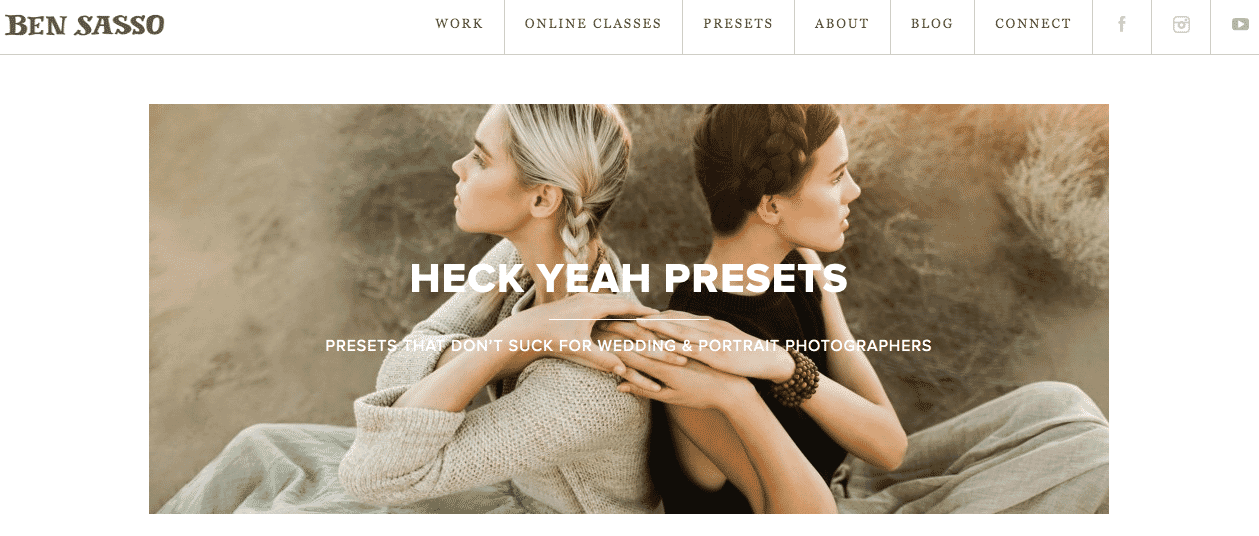 They come equipped with six Lightroom presets and six Adobe Camera RAW presets. The colors and detail of Ben's preset collections are hard to beat. And, they are perfect for any photographer who wants to create unique and fresh edits for their portrait images.
If you want presets that only add natural-looking, subtle changes, Phil Chesters Presets are a wonderful choice.
These presets are designed to enhance your images through simplistic, yet powerful, changes. With the vision of enhancing the natural beauty of your photos. That means nothing artificial, your images will not look fake. But your images will look out of this world in other ways.
Phil Chester's signature collection comes with four color presets and two black and white presets. They work for both Adobe Lightroom and Adobe Camera RAW.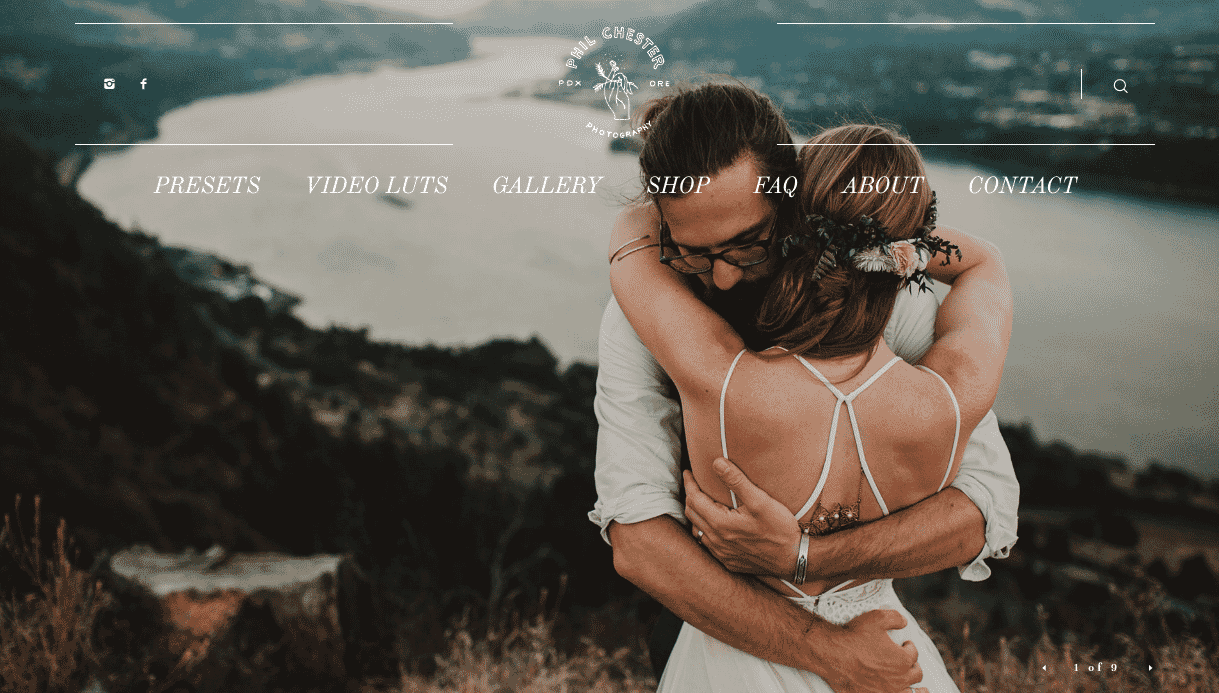 When using his presets, you will quickly notice a difference in the color, warmth, and detail of your images. They are incredibly versatile, so you can adjust and edit them as you choose to fit your personal post-production style.
His signature collection costs $75.
Created by photographers for photographers, Tribe Archipelago presets are bound to provide you with pleasing results.
If you're looking for a more unique, creative take on your photos, these presets are just what you were looking for.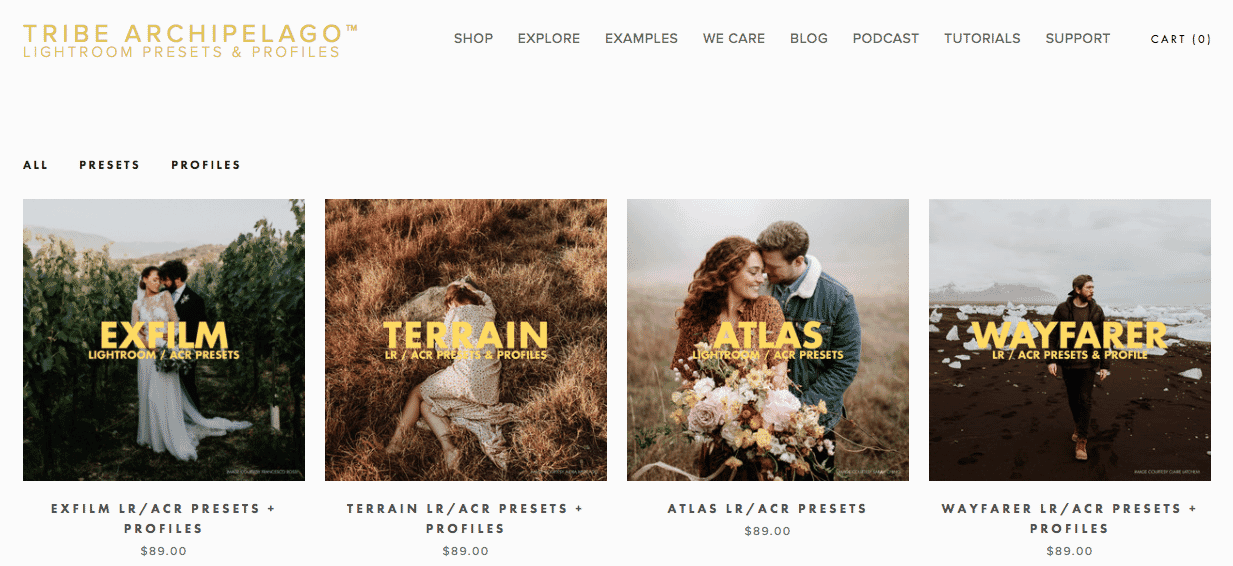 Example preset packs include:
Exfilm
Terrain
Atlas
Wayfarer
Summit
Each preset pack costs $89 and you have eight options to select from on their website.
For stunning images that are sure to impress your clients, you need to use check out the Tribe Archipelago collection.
Our final paid presets option, is the Meridian Presets. These presets have something for everyone.
Whether you're photographing weddings, portraits, families, travel, or lifestyle images, these presets are one of the top choices for any professional photographer.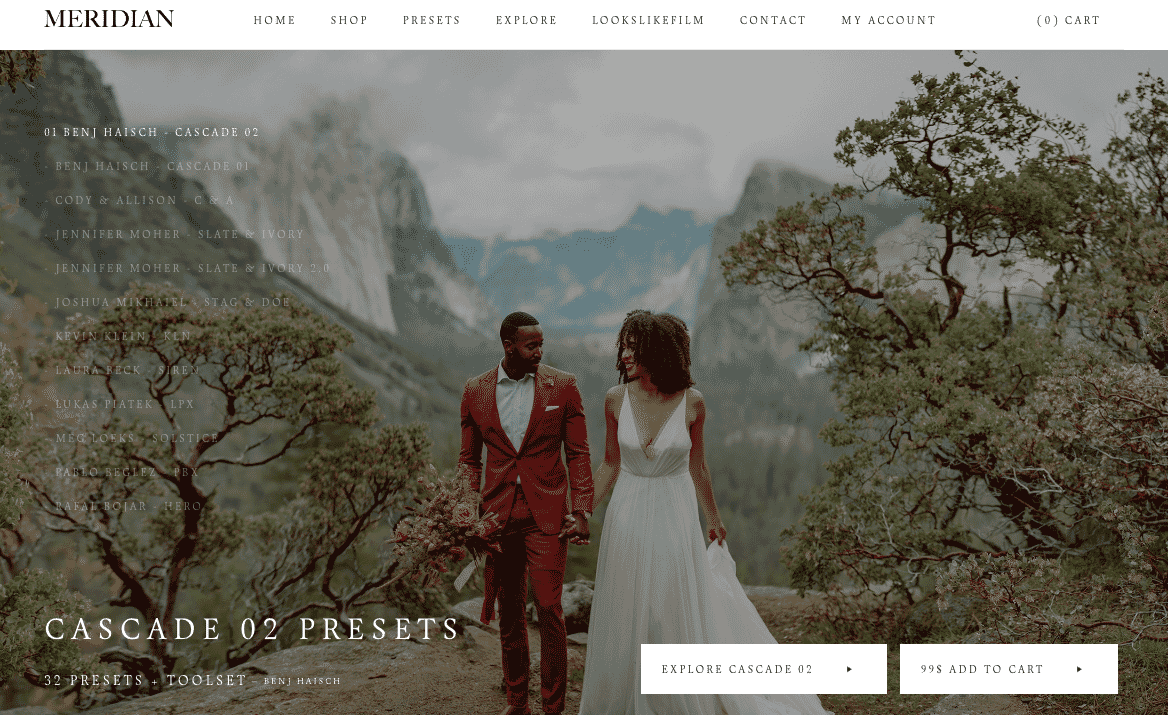 The attention to quality and detail is remarkable. And, with their array of options, you'll be able to find the perfect preset choice for you.
There are different preset pack choices. For incredible presets, you need to take a look at what Meridian has to offer.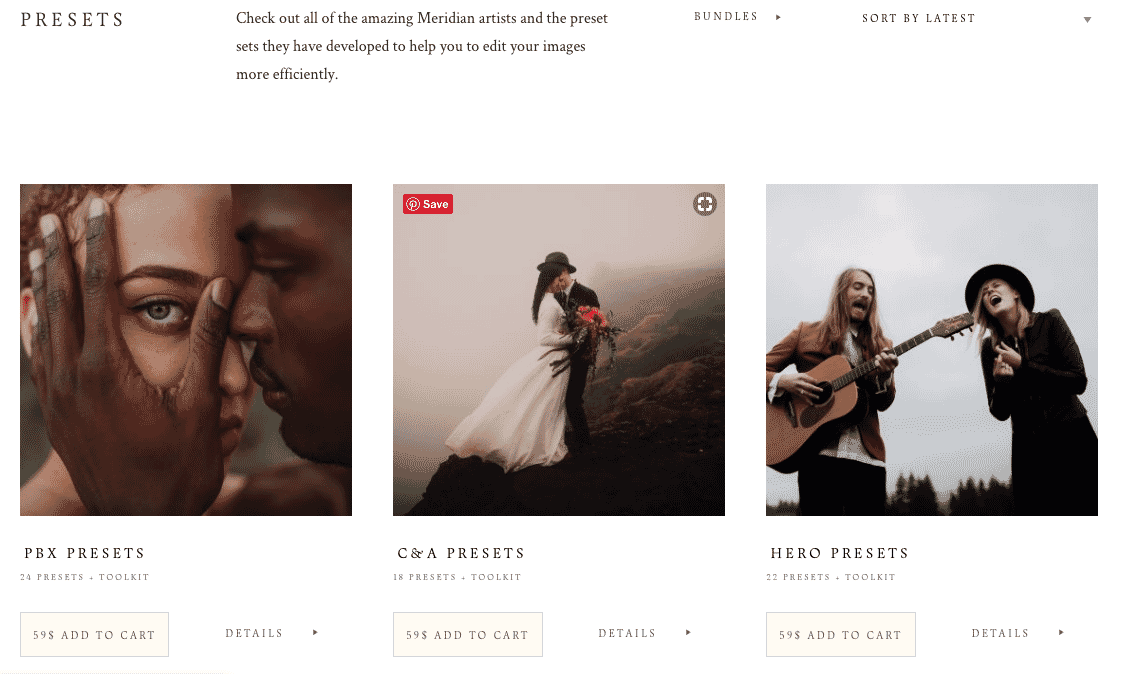 Best Free Lightroom Presets
For the best free Lightroom Presets, Free Lightroom Presets really provides.
They offer 39 free presets that range from punchy colors to smooth black and white. Some examples of their preset options include:
Cosmic Dancer
Silver Surfer
Into the Wild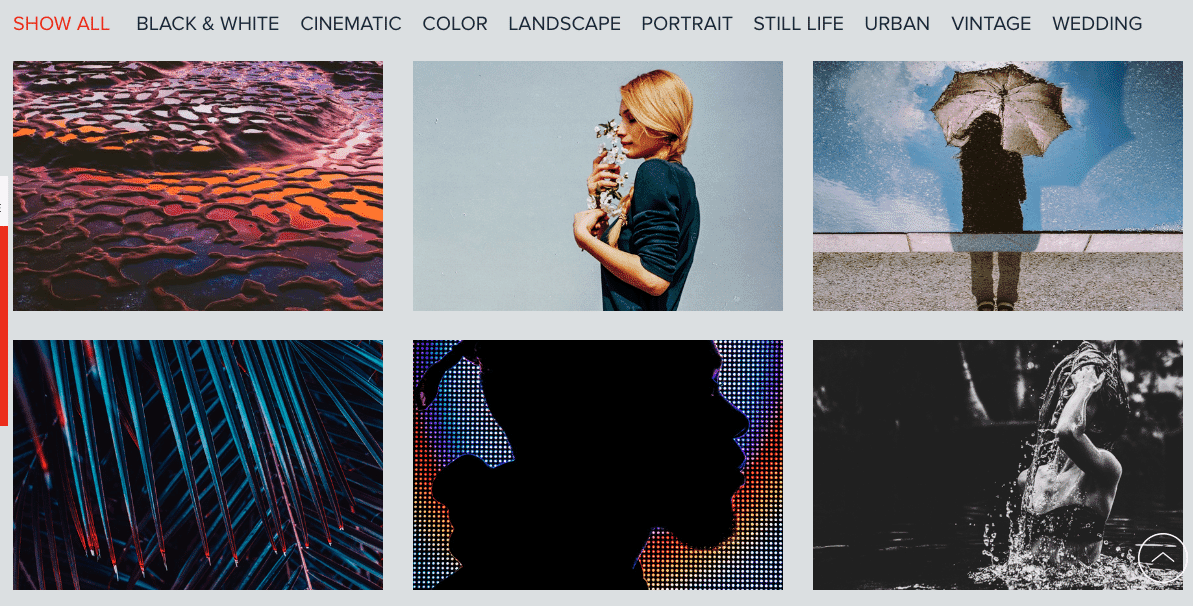 Whether your style of photography is cinematic, portrait, landscape, or vintage, Free Lightroom Presets will have a perfect editing tool for you.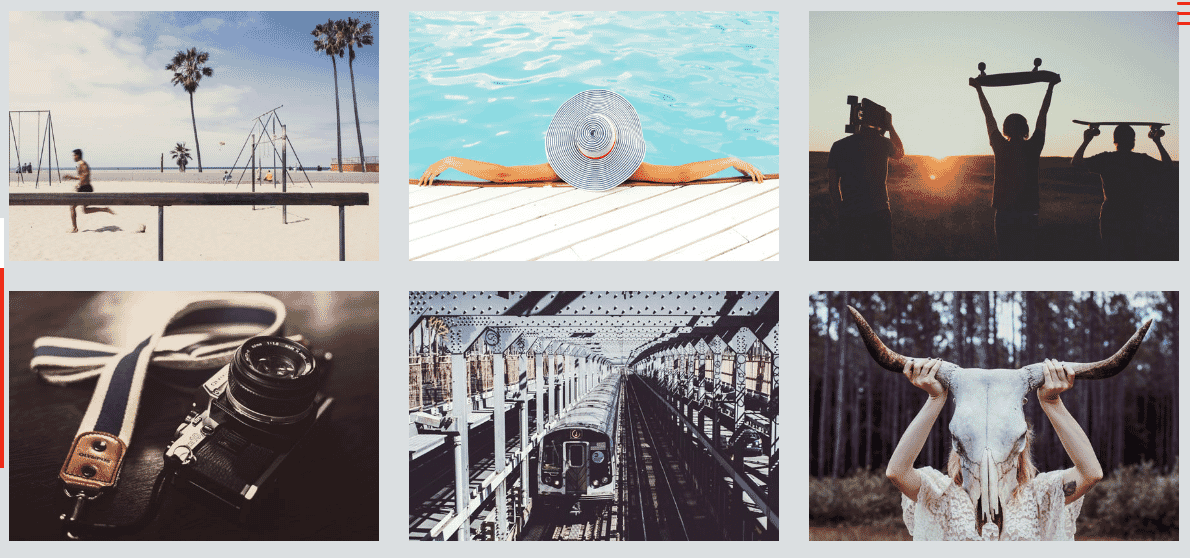 AltPhotos offers a selection of presets which might suit your needs.
They offer a pack of 10 presets that include both color and black and white options. Their preset choices include editing elements such as:
Warmth
Cooling
Brighten
Darken
Monochrome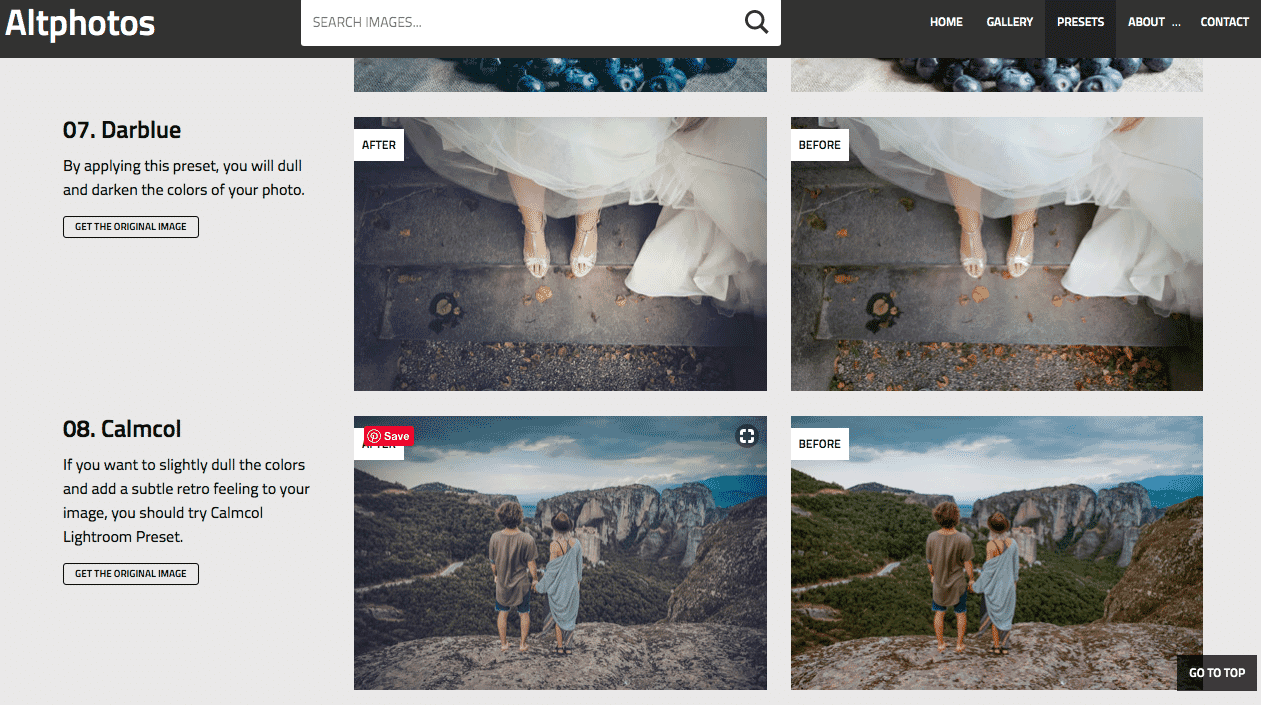 Their presets are compatible with:
Adobe Lightroom 4, 5, 6, and the Creative Cloud (CC)
JPEG and RAW images
Mac and PC
Cole's Classroom is an excellent photography learning resource that also offers some brilliant free Lightroom presets!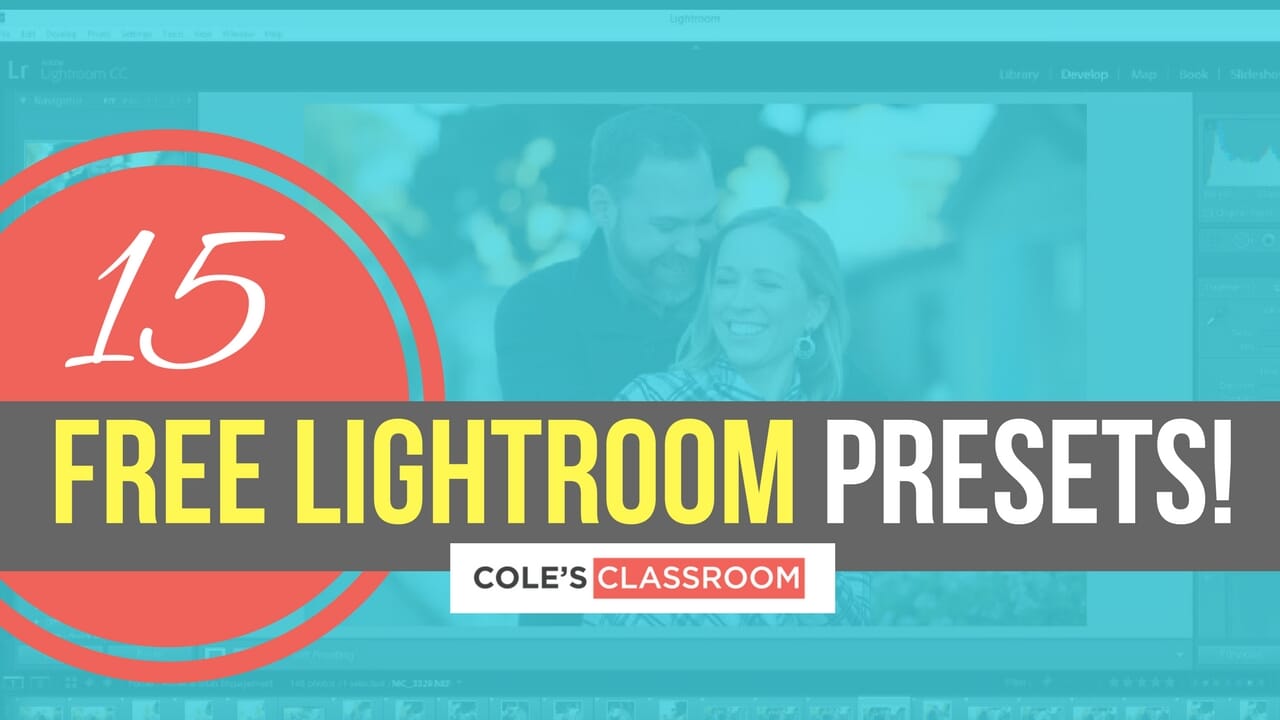 Cole offers a total of 15 free presets which includes black and white, color, and more artistic preset styles.
Cole's Classroom presets are some of the best on the free market. They have a professional quality that will elevate your photos.
Do you want presets that will enhance your photos so that they're artistic masterpieces?
Greater Than Gatsby will definitely help you along the way.
These presets are geared toward photographers who capture portraits, weddings, and families. The free pack option includes 10 presets.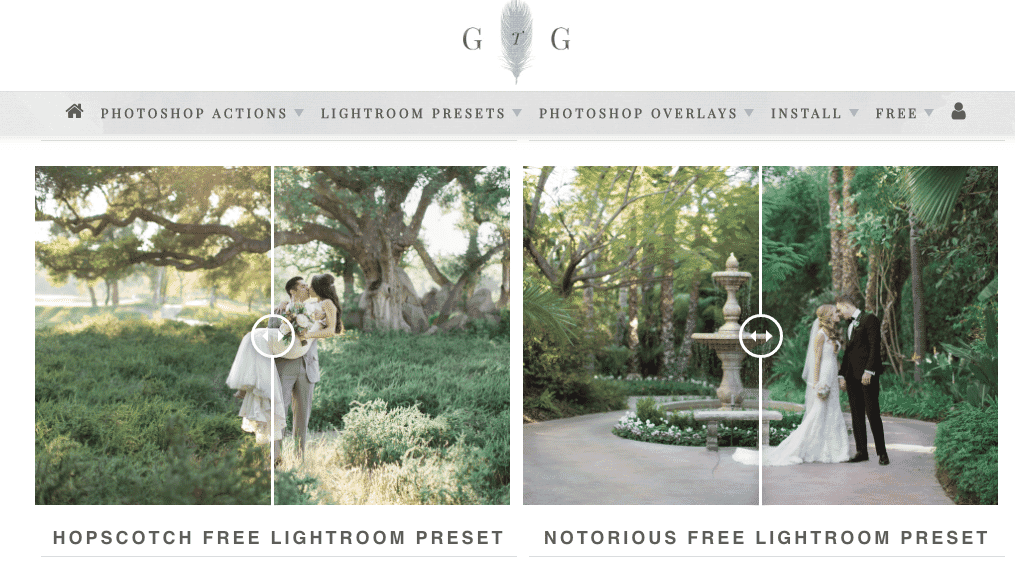 From pops of color to soft tones and black and white, these presets are highly professional for your photography sessions.
To download them, visit the Greater Than Gatsby website and enter your email.
For a versatile selection of free presets, BeArt is a top pick.
BeArt's free preset package offers 10 Presets in three formats (for compatibility with all Lightroom versions). These presets will add an extra sparkle to your images, and there really is something to suit everyone.

Unfortunately, getting these presets is more difficult than some other free options. It requires you to share BeArt on social media and sign-up to a mailing list.
Once you have done this, you can download their free preset package.
If you love the filters that Instagram offers, and you want that to translate to your photographs in Lightroom, InstaLook by FilterLook will provide you with just what you need.
This single Lightroom preset will give your images that lifestyle, Instagram feel you know and love. With bright, airy colors, this preset will infuse excitement into your images.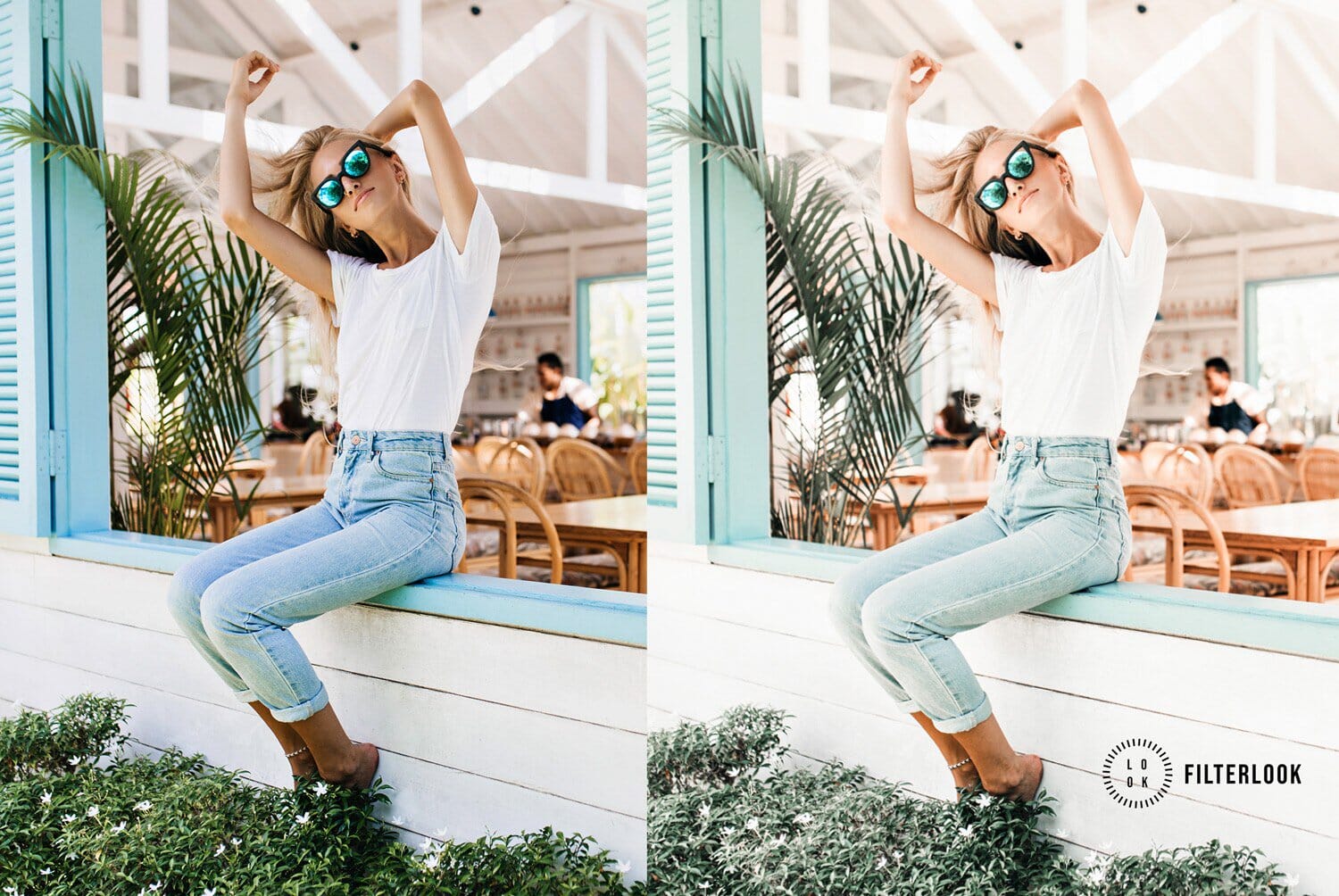 If you end up liking the look of this preset, FilterLook offers several paid presets options to enhance your images.
Preset Pro offers both paid for and free Lightroom presets. But their free collection doesn't skimp on quality, and you're bound to find some of your favorite presets in here.


When it comes to the free presets, you will find 300 Lightroom presets to choose from. Whether you're looking for color, sepia, or black and white, you will find a preset that fits your needs with Preset Pro.

For genre-specific presets, Fix the Photo will definitely provide you with something you're looking for.
Fix the Photo has over 500 presets to choose from, all of which are free. The presets are compatible with PC versions of Lightroom and are easy to use. The result of using these presets is certainly promising.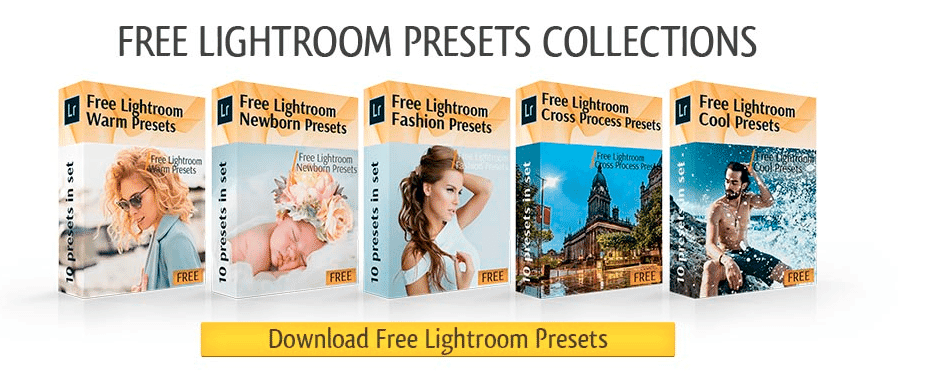 You can choose free presets across every photographic genre. They are clean, professional, and definitely worth a try on your own image editing.
Photonify's selection of free presets provides something for everyone.
They have 25+ free Lightroom presets that you can download and start using right away. They offer both color and black and white presets.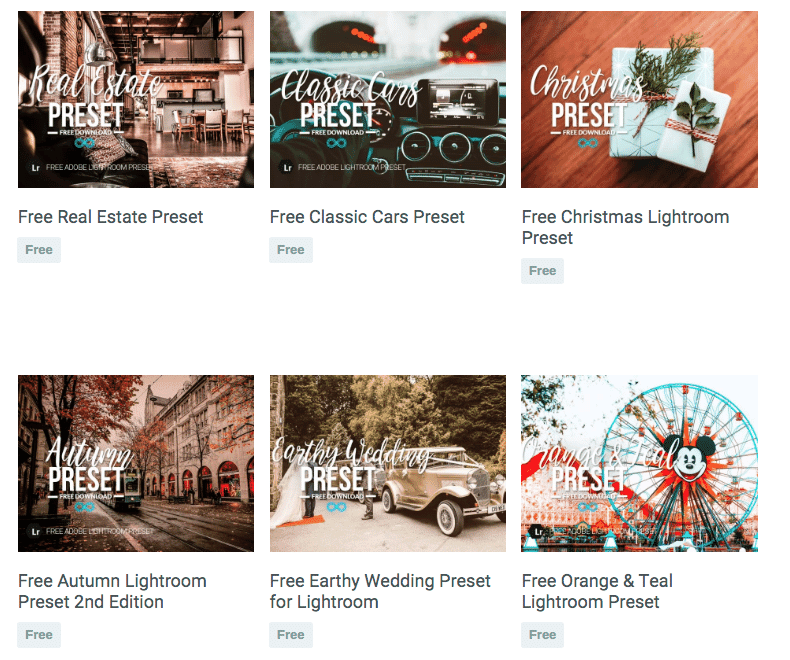 Some of their options include presets for:
Product photography
Wedding photography
Landscape photography
Fashion photography
Sleeklens made it on our list in both the paid and free departments, and with good reason. They've got you covered, regardless of your need.
The free package on offer includes 17 presets, which will certainly give you a lot of room to play with your images in Lightroom. The presets also have both color and black and white options, meaning they'll suit any photographer.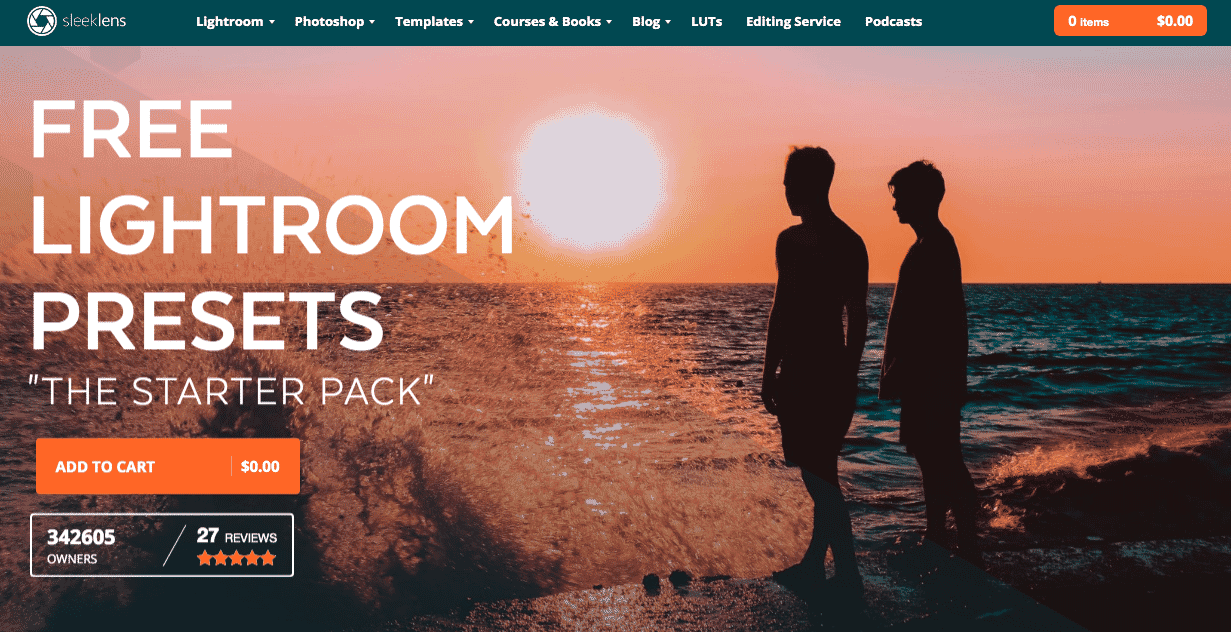 Whether you shoot portraits, weddings, nature, or lifestyle images, you will find these presets perfect for your editing workflow.
The Best Lightroom Presets: Closing Thoughts
So, as you can see, there are many high-quality Lightroom presets out there. No matter the style of photography you shoot, you will find a preset collection that is perfect for your professional images.
Do you have any Lightroom presets that you recommend for photo editing? Share your thoughts with us in our comments below!