Whether you're shooting a professional campaign, wedding, or a personal project, knowing how to plan a photoshoot is essential. Being fully prepared is one of the things that turns a good photoshoot into a great photoshoot.
These essential tips on planning a photoshoot will turn your artistic vision into a reality.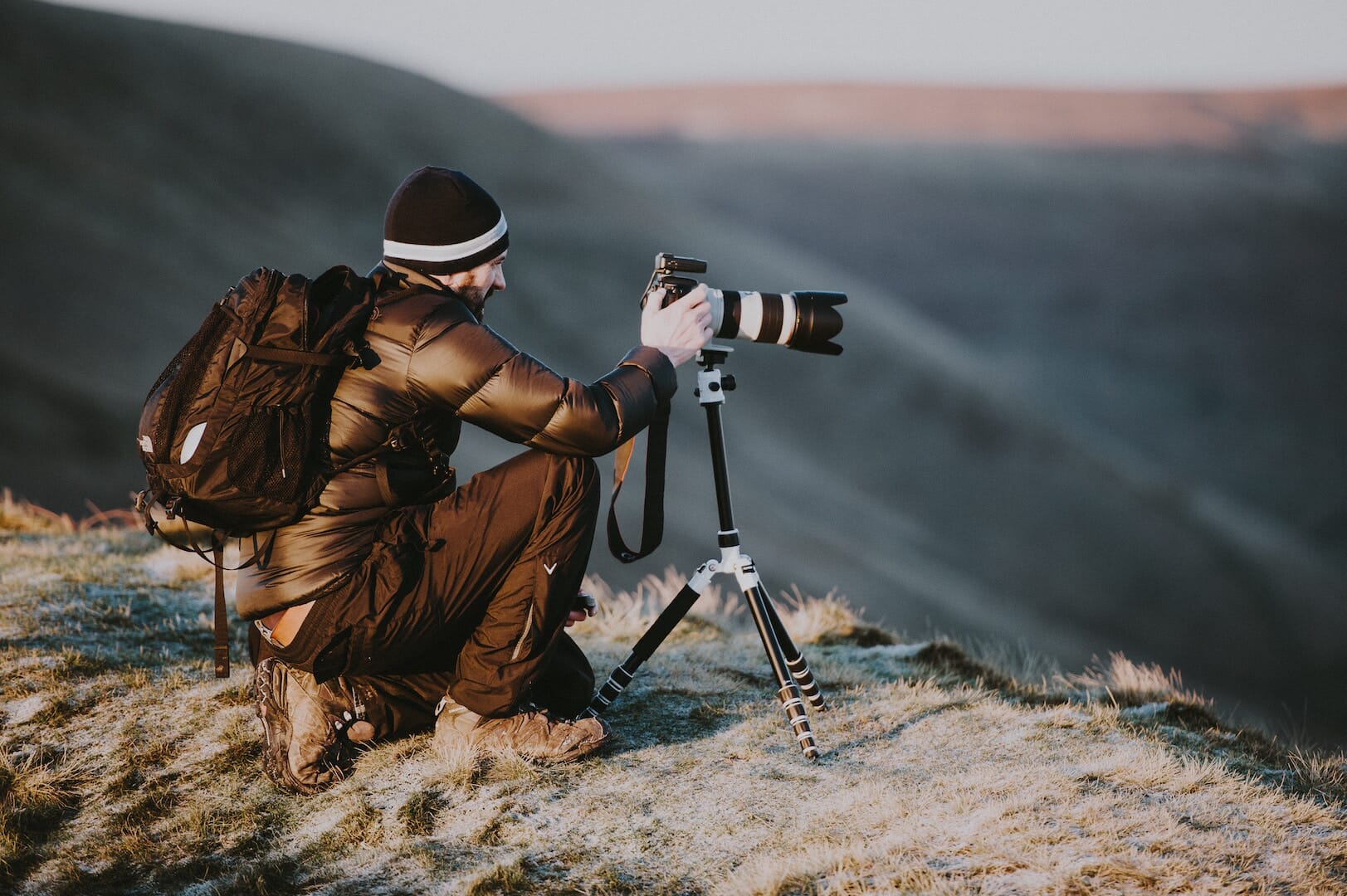 First, Learning How to Plan a Photoshoot Isn't as Difficult as You Think
With a few guiding points, you will have the confidence to go out and capture high-quality images (without the added stress of being unorganized)!
In this article, we'll touch on the key steps you need to take in order to plan a successful shoot.
Planning Your Photoshoot: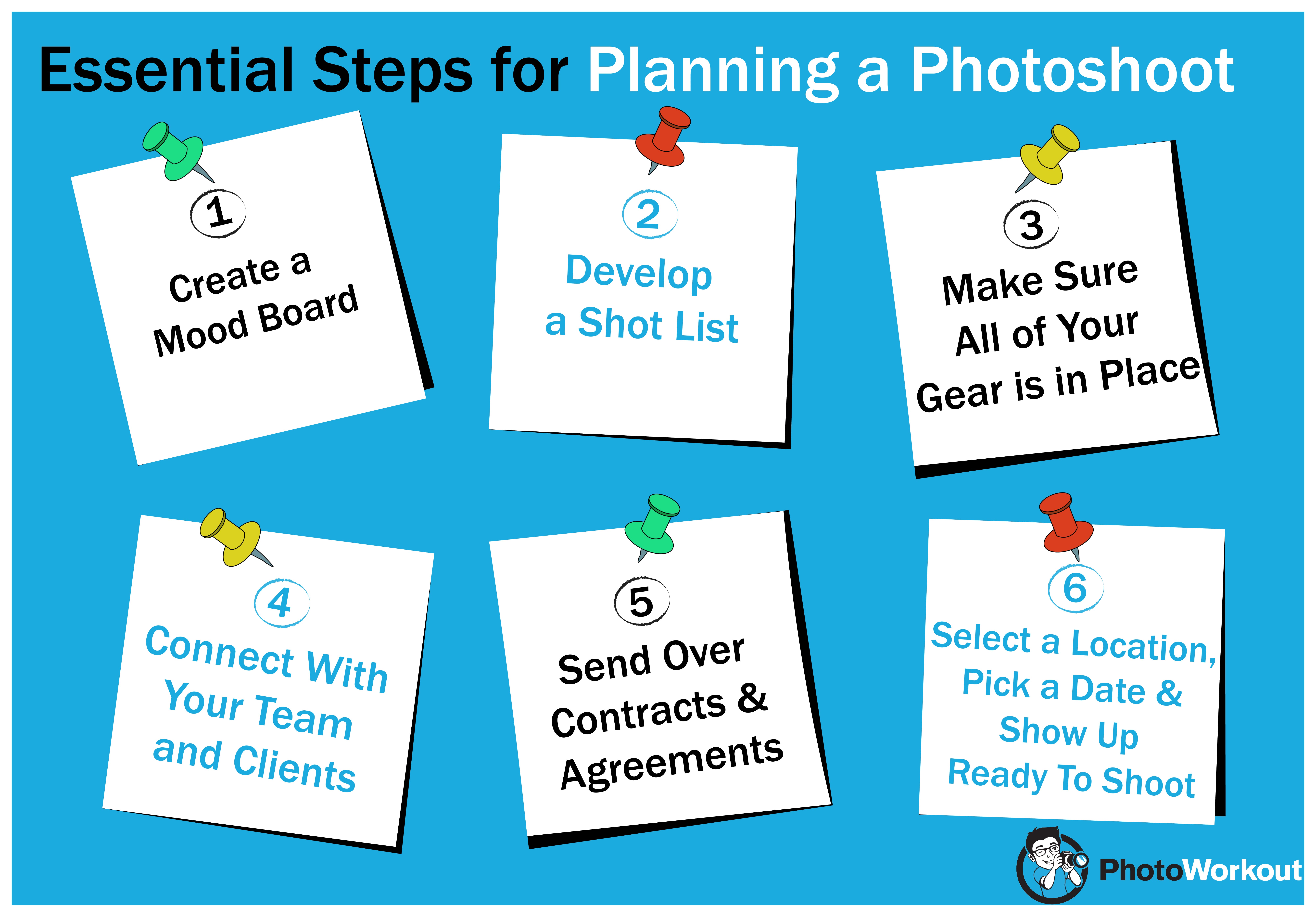 Now, that we know our steps – let's take a more in-depth look at how to plan a photoshoot.
How to Plan a Photoshoot Step-by-Step
Create a Mood Board
If you need to spark some creative juices, a mood board can really help you develop an idea for a shoot. Mood boards are essentially a collection of ideas for inspiration and concept for the shoot.
Thus, a mood board should serve as the ideas, vision, and an overall concept you would want to portray in your images.
Don't get me wrong, a mood board isn't something you should recreate image by image. You shouldn't be copying the content and trying to make it your own.
Instead, it should include images that evoke a specific emotion and direction you would like to achieve. You then use it as a base of reference that can be shared with your team.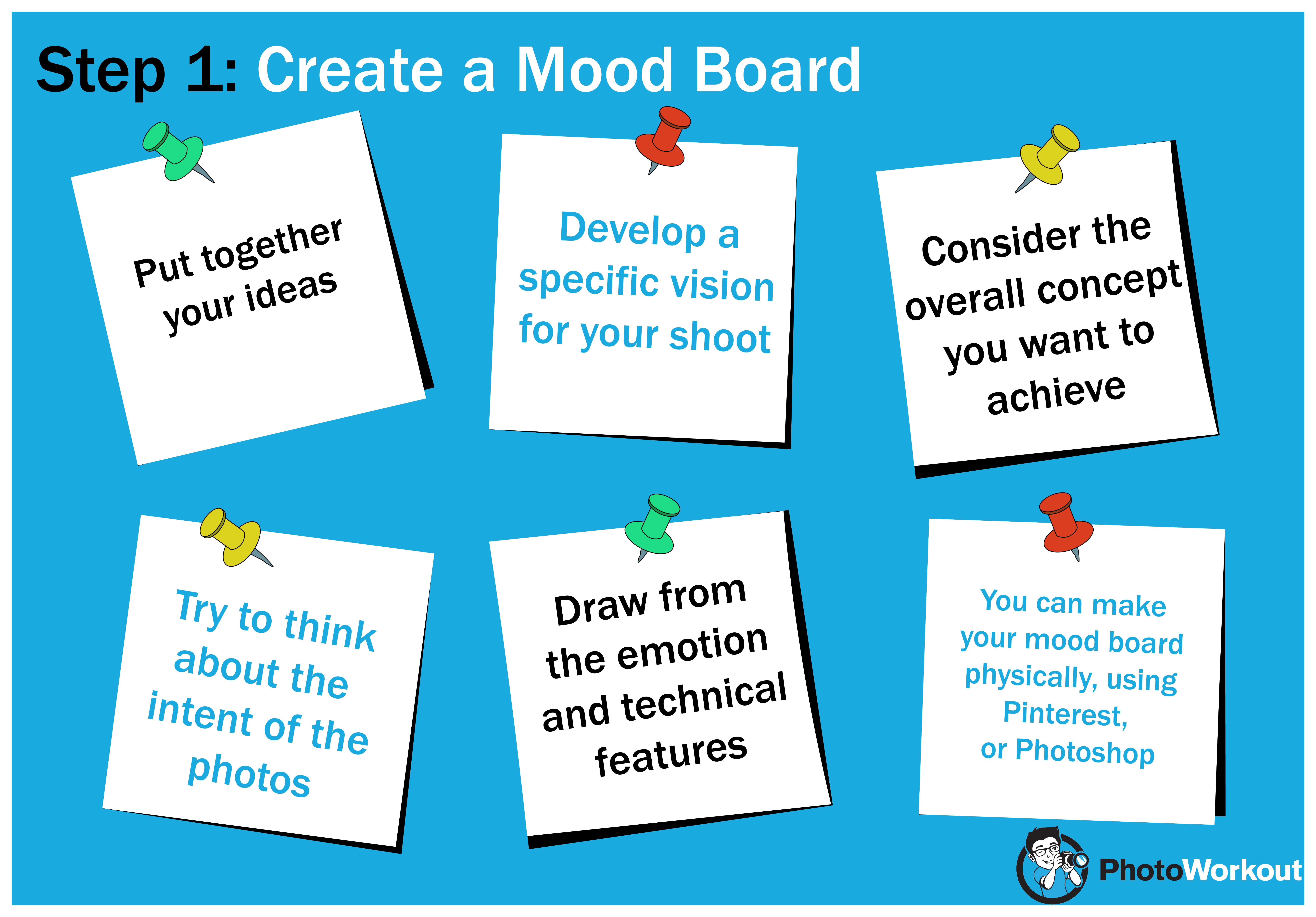 For many, visualizing ideas is easier through imagery.
That's why a mood board can help you plan your shoot by giving posing examples, desired compositions, editing styles, props, color palettes, and even location choices.
While mood boards are a popular tool for commercial and fashion shoots, you can use them for any type of photographic project.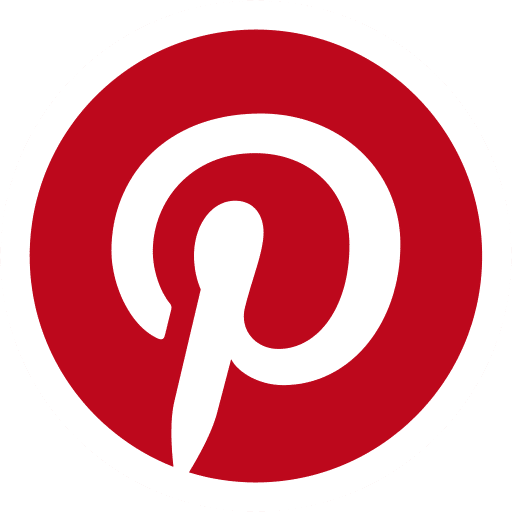 Utilize websites like Pinterest and create a board of your ideas, easily copy the board link and share with your team. You can also create a mood board using Photoshop or similar photo editor, compile the images into a collage and you're all set!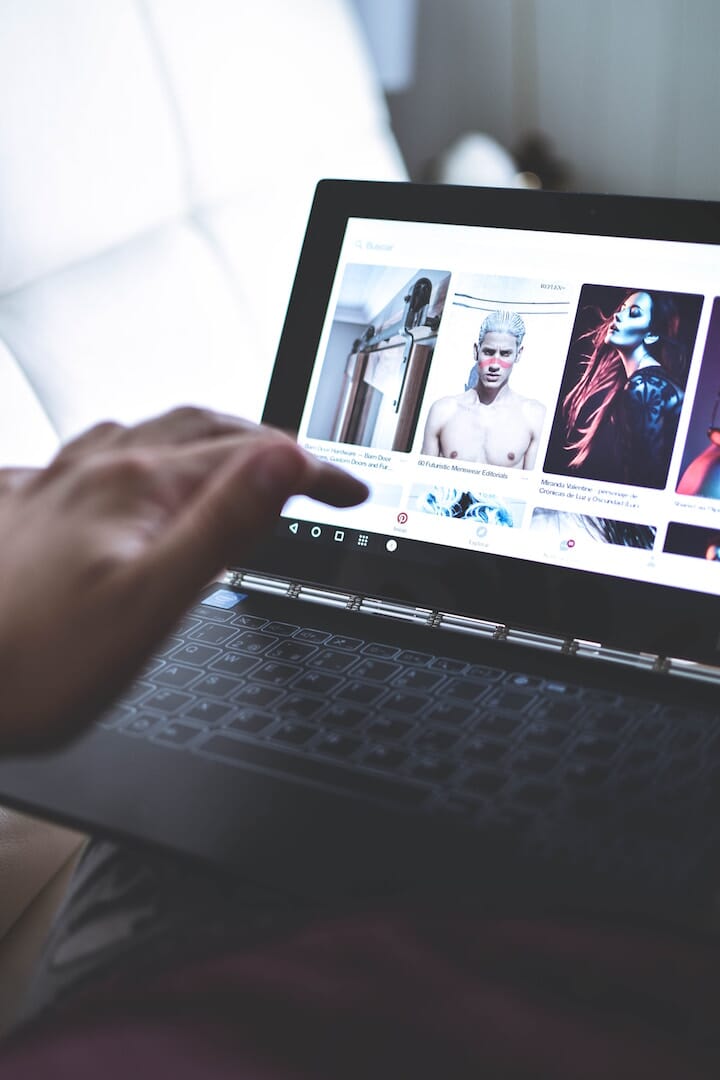 Develop a Shot List
A shot list can really help you to make your ideas become a reality on the day of the shoot.
Now, you may be wondering – what is a shot list?
Essentially, a shot list is a culmination of compositions and images you would like to capture during your shoot. By planning this out beforehand, you and your team will know every shot that needs to be taken.
For example, you can have a shot list for a wedding that says: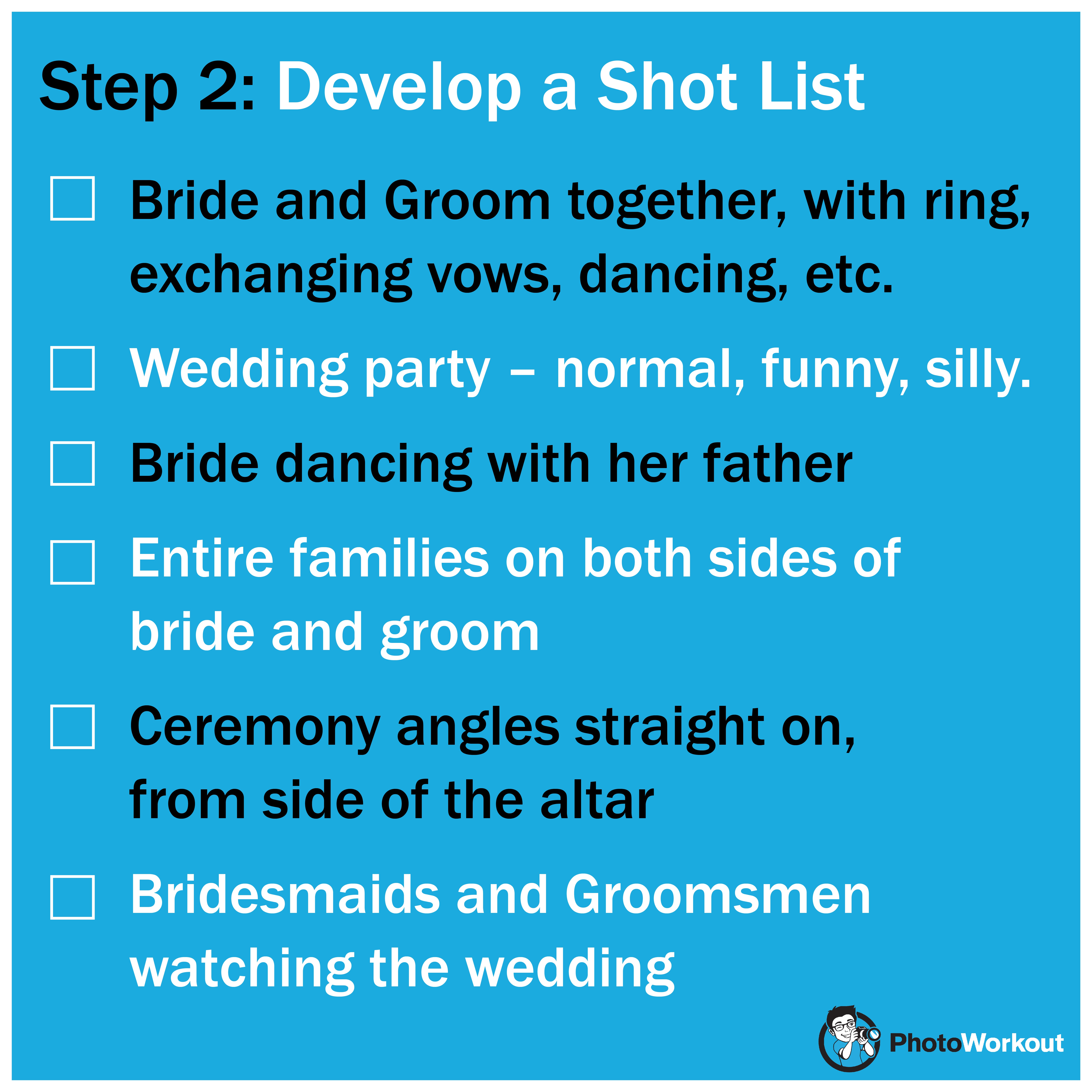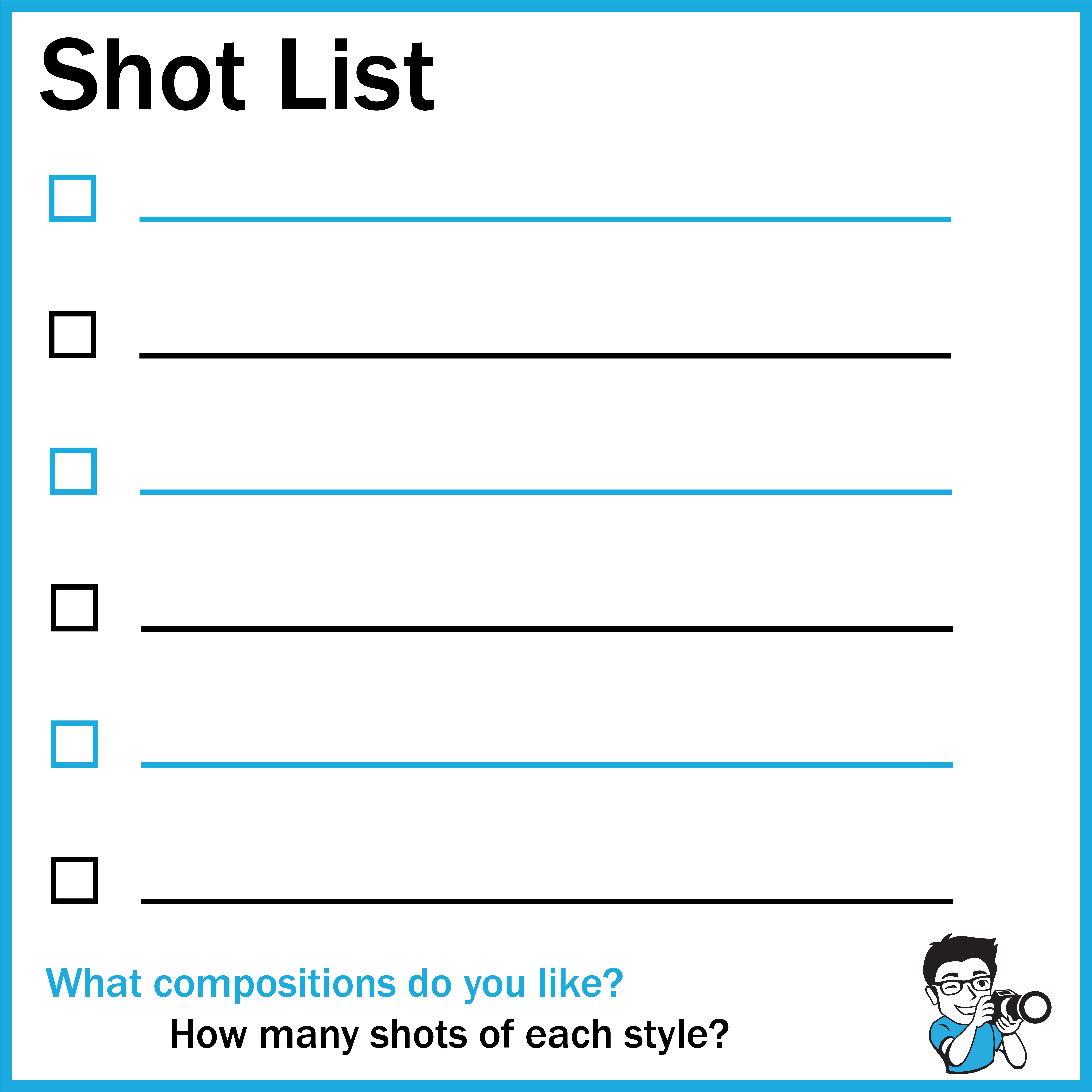 By writing down each scenario that needs to be captured, you can easily work your way down the list ensuring you don't miss any important moments.
Additionally, your shot list can be quantifiable.
Add numbers such as "2 photos of the bride with her family." Or you can focus on components, such as "Wedding party, laughing in a landscape format."
A shot list is created based on your personal, photographic preference. And, having one can help you plan your photoshoot and be fully prepared.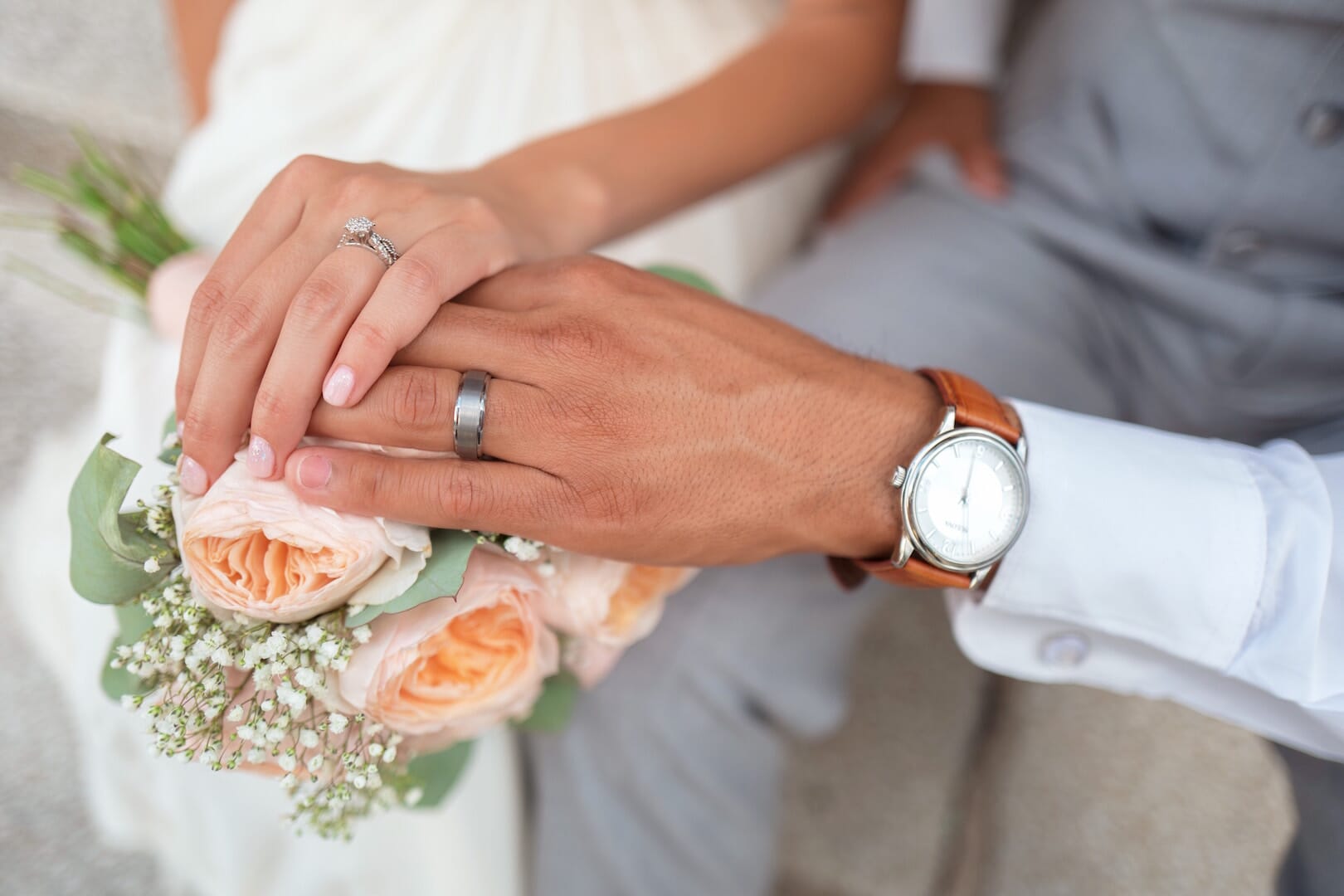 Related Post: Outdoor Photoshoot Ideas for Photographing Models
Make Sure All of Your Gear Is in Place
Your gear is the most important thing for any photoshoot. At all costs, you cannot forget it.
The worst thing you can do is show up to a shoot unprepared.
So, in order to avoid looking unprofessional. Have all of your gear ready before the shoot.
To help you stay on track, create a gear checklist such as: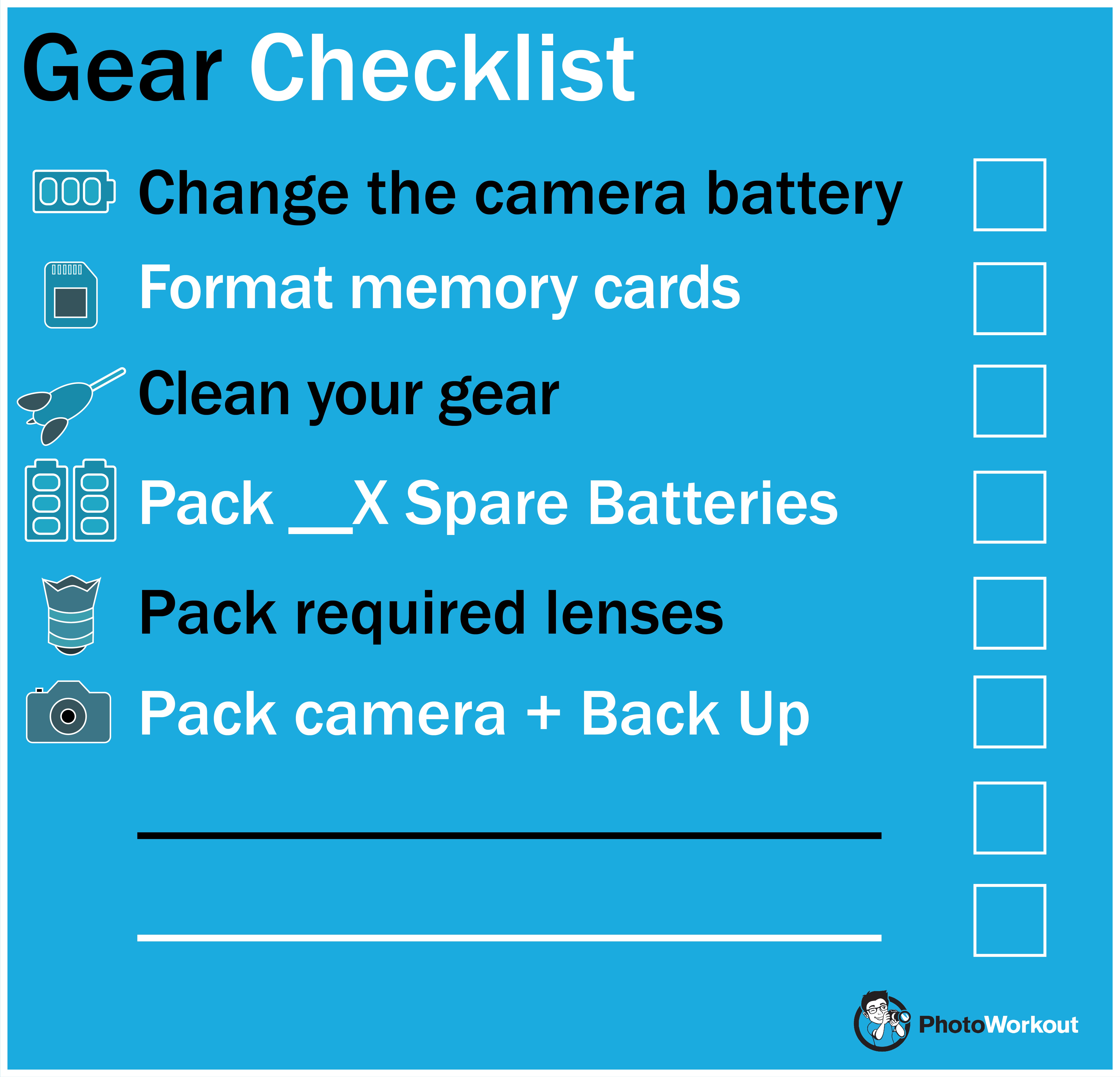 By creating a simple list, you'll be fully prepared for your shoot. The last thing you want is to show up to a photoshoot with a dead camera, full memory card, or a foggy lens.
Make sure your gear is as ready as you are!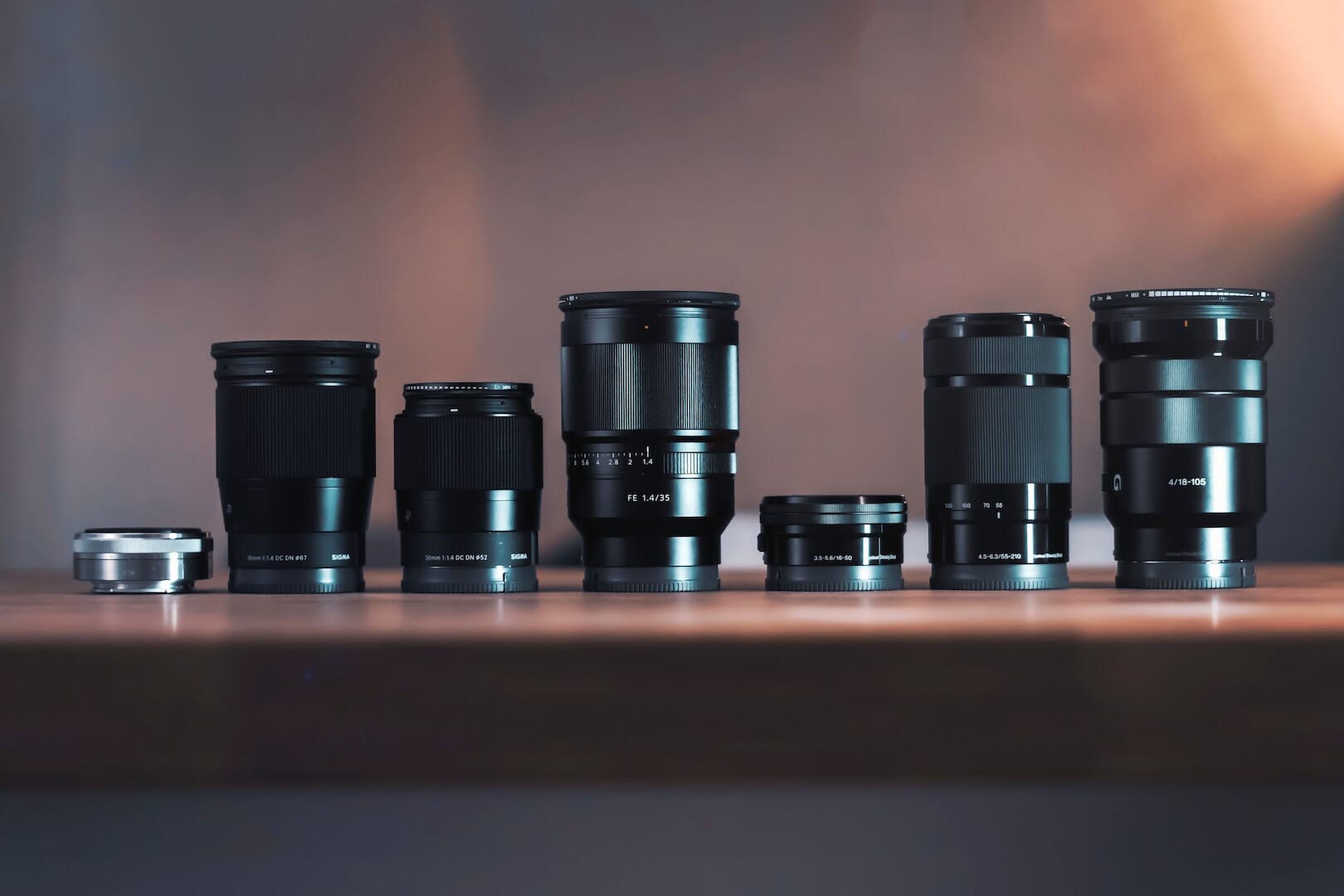 Connect with Your Team & Clients
Communication is key, especially when you're planning a photoshoot. Your clients and your team need to know what's going on.
Regardless of whether you're working on a family session or a fashion project – you always need to check in with the people around you.
If you're working with a team – make sure they have everything they need for the shoot. That includes answering any questions they may have.
Let them know your thoughts and ways you can collaborate to make your photoshoot the best it can be. It's preferable that you connect with them a few days prior to the project and follow up the morning of the shoot to make sure everyone is set and ready to go. And, if you're working with clients, whether it be a family, couple, magazine, or brand, be sure to keep in constant contact right up until the start of the photoshoot.
If you're meeting the client somewhere, double-check they know the time and address.
Also, remind them of anything they need to bring such as outfit changes, contracts, props, and more. Communication is a key factor in making sure your photoshoot goes smoothly. As long as you connect and stay in touch with your team and clients – your shoot should be smooth sailing.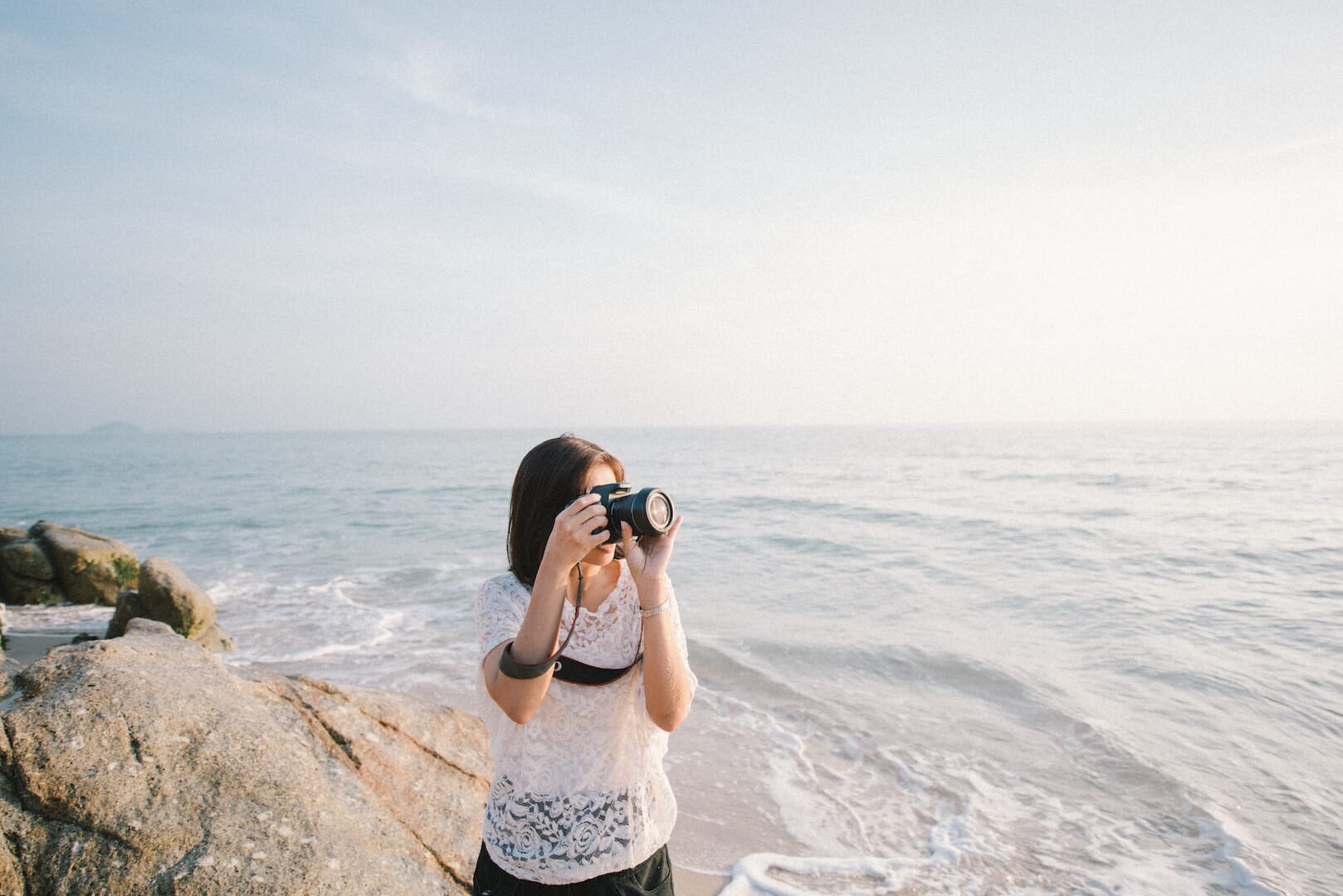 Send Over Contracts & Agreements
If you do photoshoots, it's important to always protect yourself and have contracts. Before any shoot, you should have sent these over and had them signed.
As a photographer, you should always have a contract no matter the size of the shoot or project. This includes weddings, commercial jobs, family sessions, and model test shoots. If you're taking pictures of someone or something – you need to have a contract or agreement that holds you and the client accountable.
Before you can shoot, contracts and agreements need to be sent over to your clients for signing, approval, and any questions they may have. A good rule is to send over contracts within one week of booking a job. And, requiring that it be signed and returned at least seven days before the scheduled date of the photoshoot. This way you are giving the client plenty of time to look over the document. And, you will have the opportunity to review and discuss before the shoot begins.
Remember, planning a photoshoot is exciting – but you can't forget the legality of it all. Protect your business and work by always using a contract for your photography jobs.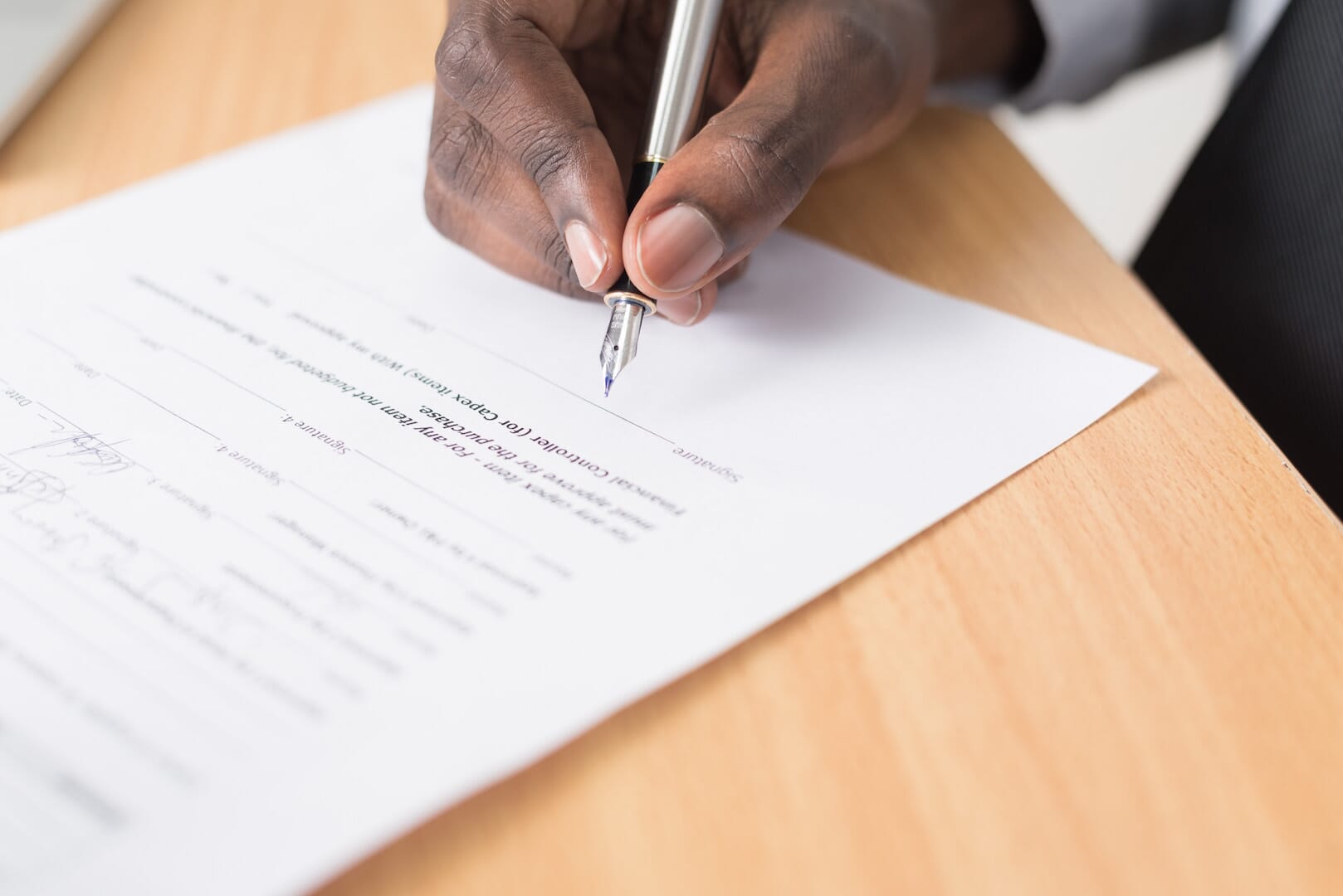 Select a Location, Pick a Date & Show Up Ready to Shoot
The sixth and final tip on how to plan a photoshoot is to select a location, pick a date and show up ready to shoot.
Chances are if you're hired for a photography project, you will be in charge of choosing the location. Except in situations such as weddings, where the couple knows the venue, or commercial jobs, where the client has booked a studio or on-location spot.
For most other jobs, you will be tasked with knowing available spots in your area that align with the purpose of your photoshoot. Think about the reason for the shoot, the style of your subject, and what you hope to convey with your images – this will narrow down your choice of location.
Next, make sure you have picked a date that works for both you and your client. Again, some projects will already have a set schedule – but others will depend on when you are free to shoot the project. Once you have your date and location, don't forget the time. Add all of these details to your professional calendar and you're ready to go!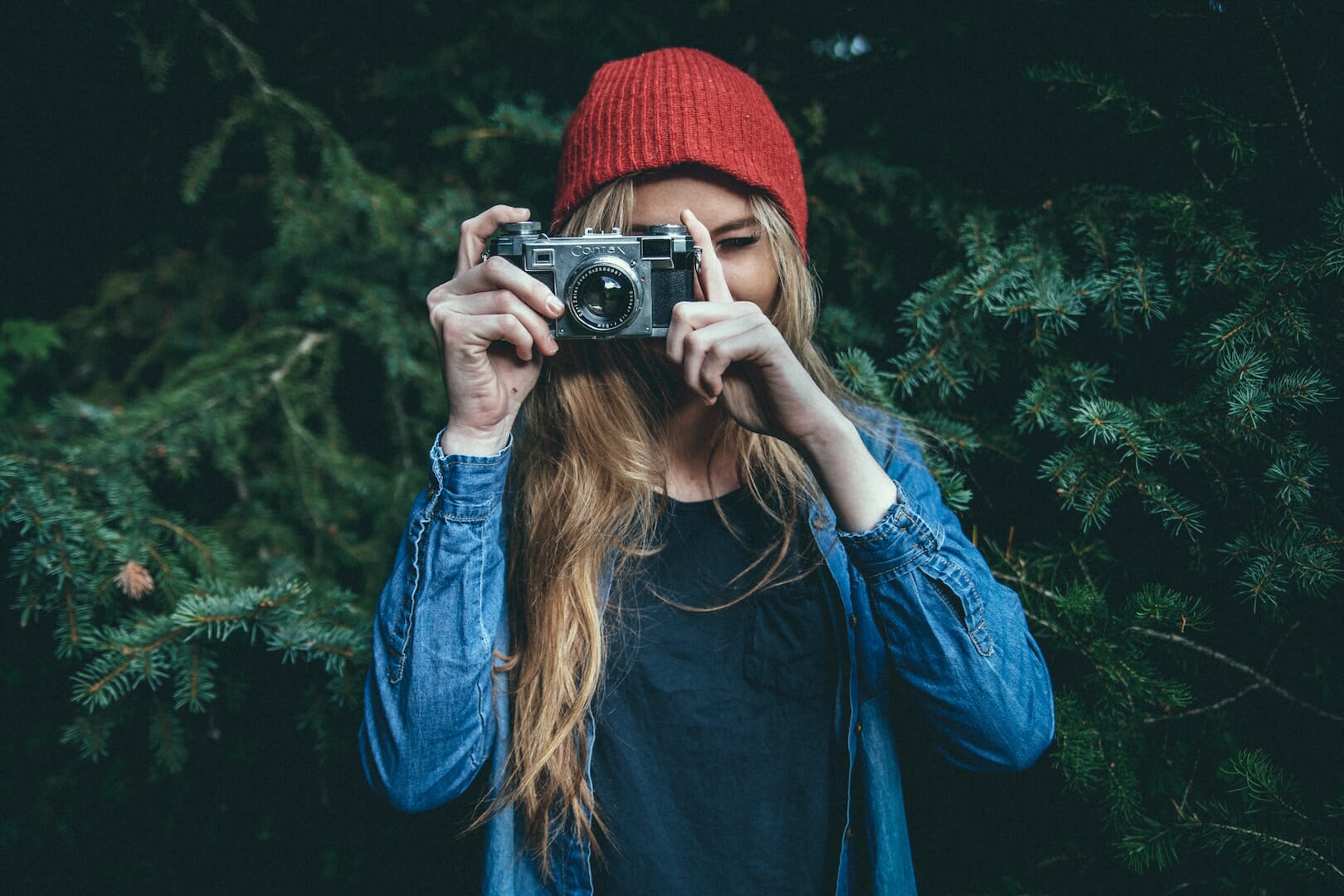 Now, that you have the date, time and location – guess what? You're completely prepared for your photoshoot!
With the other tips including creating a mood board, shot list, connecting with your team, preparing your gear, and sending out contracts – you're guaranteed to have a successful, creative shoot.
We hope these tips were helpful on how to plan a photoshoot. Do you have any questions or advice? Share with us your thoughts in our comments below!