Okay, listen up, photographers! It's time for some real talk… It takes time, money, and an immense amount of business resources for photographers to make it in this industry.
I'm gonna go out and just say it – loud and proud for all the naysayers to hear!
The work you do is serious. It's a 100% totally legitimate professional business. Forget the cynics exclaiming photography is an "easy" job.
Ugh, those are the worst kind of people, ya know?
Sure, photography is a creative art form, but don't let anyone tell you it doesn't take dedication, organization, and motivation to keep it up and running.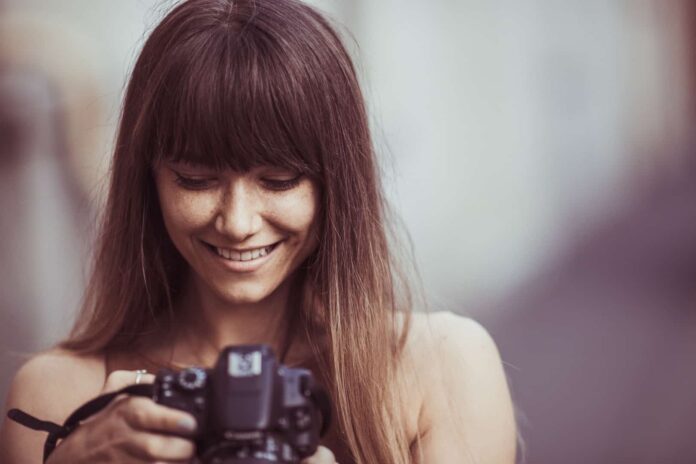 A photographer's business includes all sorts of tasks other than taking photos. Marketing, landing new clients, maintaining existing clients, balancing finances, curating resources, inventory, and a whole lot more.
Related Post: How to Start a Photography Business
Most of the time, all of these tasks are left up to just one person. Who usually also happens to be the photographer!). It's important to utilize stress alleviating resources to reduce the pressures of being self-employed. It's a lot to juggle, which leads me to my next question…
Do you need a little running your photography business?
Fear not! We've got what you need… 11 must-have business resources for photographers.
When you buy through links on our site, we may earn a commission at no cost to you. We evaluate products independently. Commissions do not affect our evaluations.
Email Marketing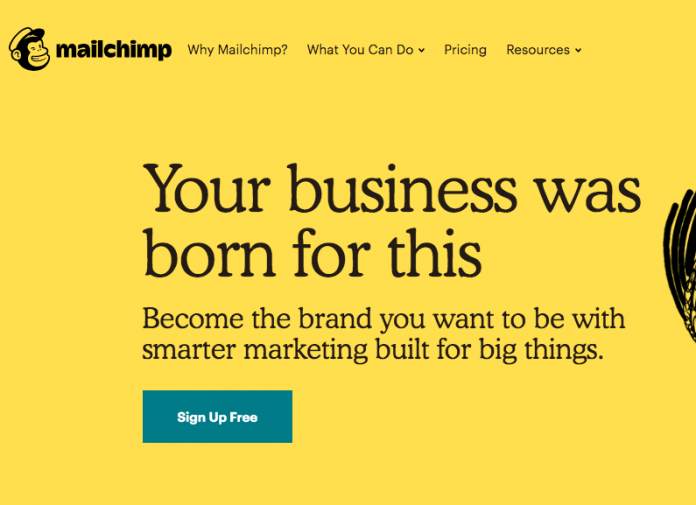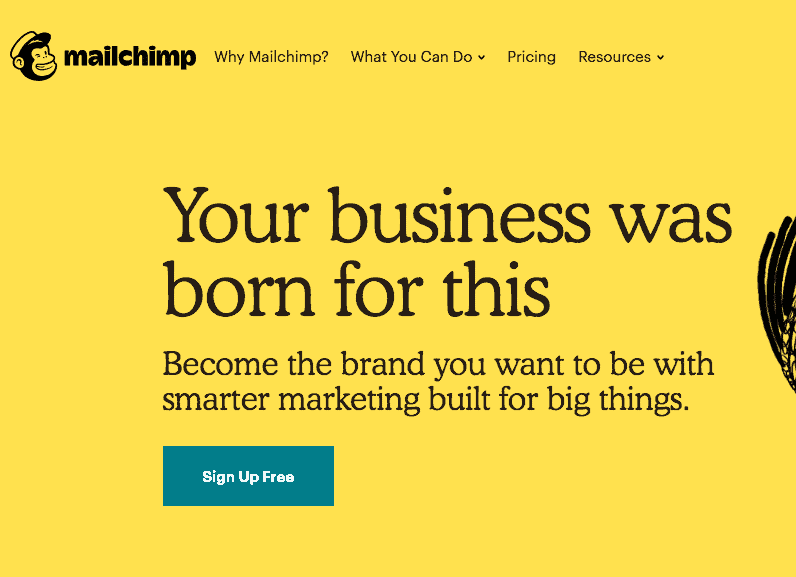 Mailchimp allows you to create unique campaigns with email, social ads, and more. You can connect your favorite marketing tools. Automate your busy work and optimize your campaigns for the most effective results.
Photographers use Mailchimp in order to build an email list and connect with their network. This can be past clients, new leads, or anyone who has a vested interest in their business. It's free to sign up and get started today. Test out the platform and see if their marketing initiatives can take your photography business to the next level.
File Management & Storage Resources for Your Photography Business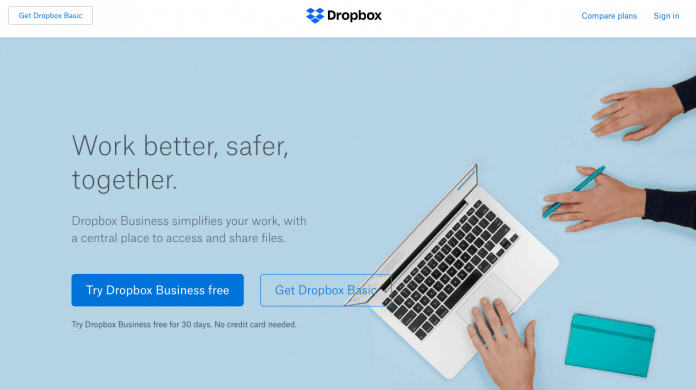 Dropbox is an online storage tool for any type of professional business or individual. It offers a simple place to view, share, and access your work files.
Opt for the free, Basic version or pay for a Business Plan and get more storage. The Business Plans begin at $10 a month and offer you 3 TB of storage. Since photographers typically work with lots of large files, the Business Pan is the best route to go.
That being said, both the free and paid versions offer easy-to-use sharing tools.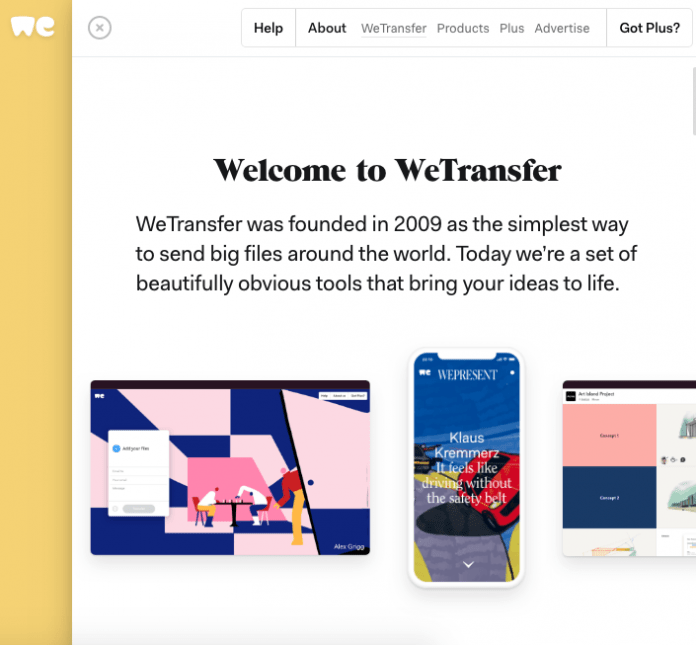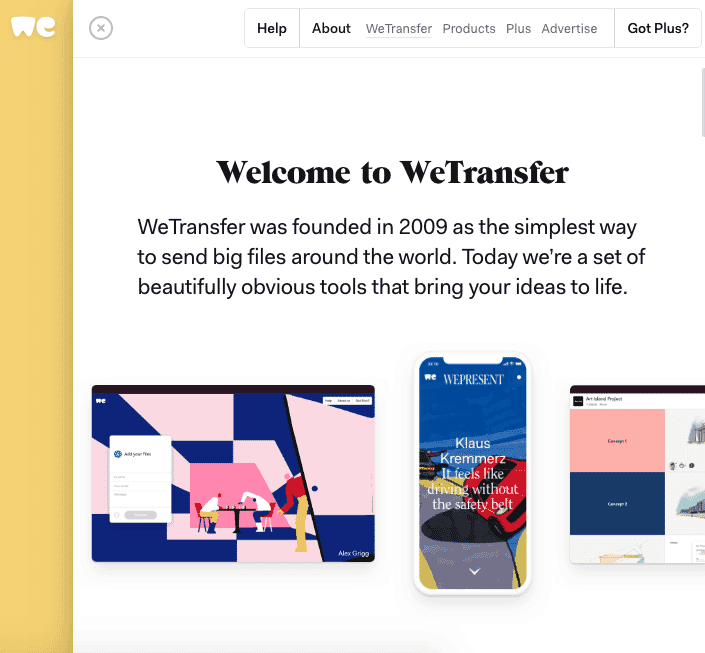 Another great business resource for photographers is WeTransfer. For some, it's a suitable alternative to DropBox.
WeTransfer is a powerful tool for sharing and sending your images or files. It allows you to send large file sizes to anyone via direct email or creating a link to share.
The platform has a commitment to the artistic community. As a result, it was voted an innovative design company and hub for creative communities. They're one of the most streamlined and effective platforms for stress-free file sending.
And let's be honest, we can all use a little streamlining in our workflows!
Accounting Resources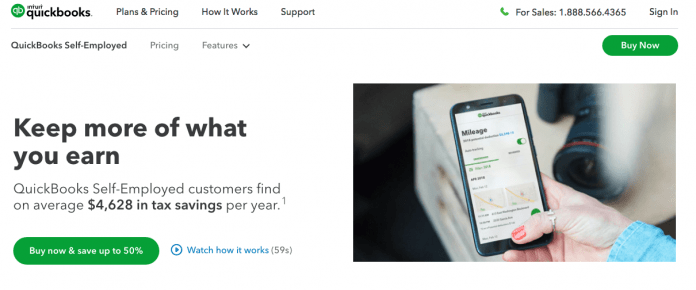 You may already know that Quickbooks is the premier tool for tracking income and expenses. In fact, self-employed customers save an average of almost $5,000 per year.
With savings like that, there's no wonder it found a spot on our list as an essential business resource for photographers.
Related Post: B&H Payboo Credit Card Review
Track your mileage, sort expenses, organize receipts, send invoices, estimate and file taxes with Quickbooks. It may not make it any more fun, but it will make it easier.
And sometimes we just have to take what we can get.
This all-in-one platform is a lifesaver for the self-employed photographer. Any app that keeps you organized and saves you money come tax time has my vote.
Our 2 Favorite Website & Portfolio Hosting Business Resources for Photographers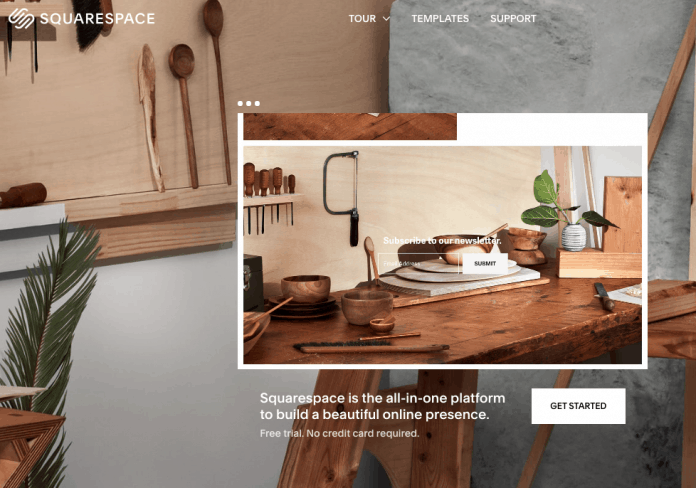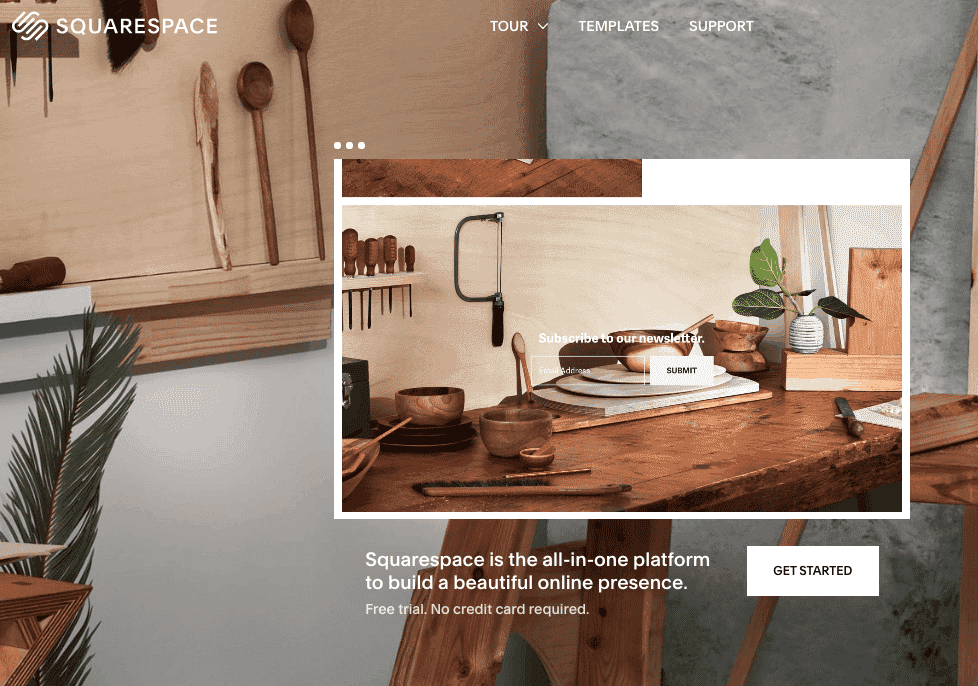 You might recall our article about photography portfolio websites from not too long ago. We ranked Squarespace as one of the best!
Squarespace is an award-winning, design-focused platform for building your personal website and portfolio. The perfect business resource for photographers since it multitasks as a website and an online store.
It has a large selection of templates that can be changed and adjusted to your creative needs. With solid customer support, marketing tools, and social search capabilities, Squarespace is the perfect platform for your photography business.
We love Squarespace but recommend you start with the 14-day free trial to test it before committing to a year-long subscription.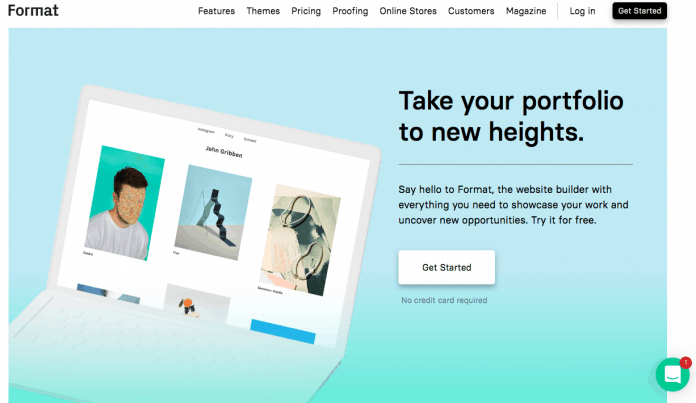 If you're not into Squarespace, Format could be an alternative business resource for photographers who need a website. It's a website builder for taking your portfolio to new heights.
They have flexible, easily customizable themes. Something to suit all types of photographers and creative individuals. They offer access to e-commerce, client proofing, marketing, and blogging tools.
Test out the platform free for seven days before signing up to host your portfolio on Format.
Contracts & Forms Are Required Business Resources for Photographers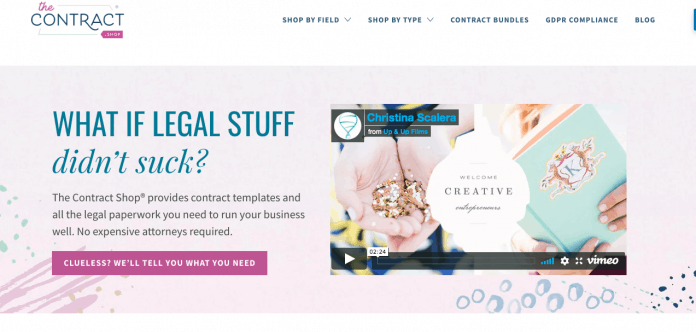 The Contract Shop provides contract templates and legal paperwork for running your business. All without having to hire an expensive attorney.
Can we say hello to cash savings!
As a business resource for photographers, they offer a bundle for any situation. We really love that about them. They cover topics such as clients altering your finished photos, what should be included in the contract, changing of services, client cancelations, and pricing your travel.
The contract shop also offers copyright and legal considerations. As an added bonus, they'll also teach you about business do's and dont's.
The site offers the photographer's bundle which includes:
contract template for wedding photography
print releases and website terms
conditions and privacy policy
and more!
Branding Guides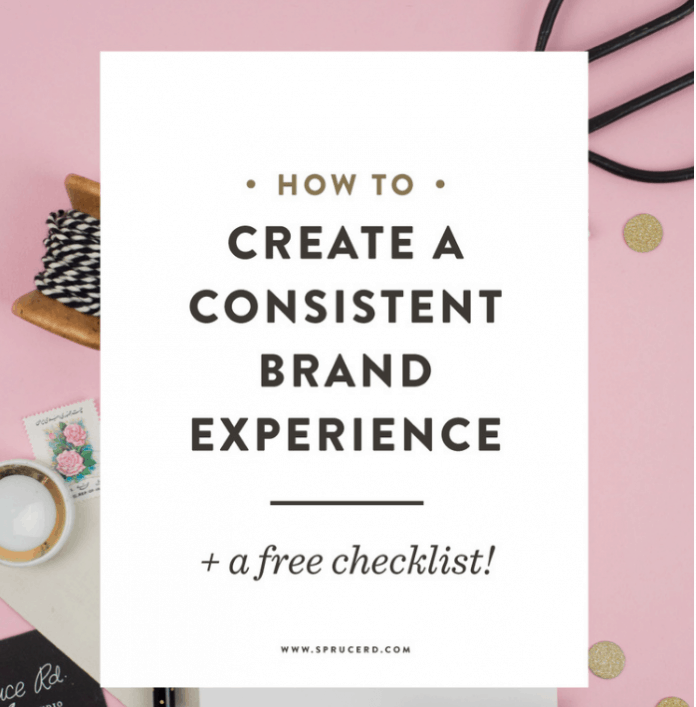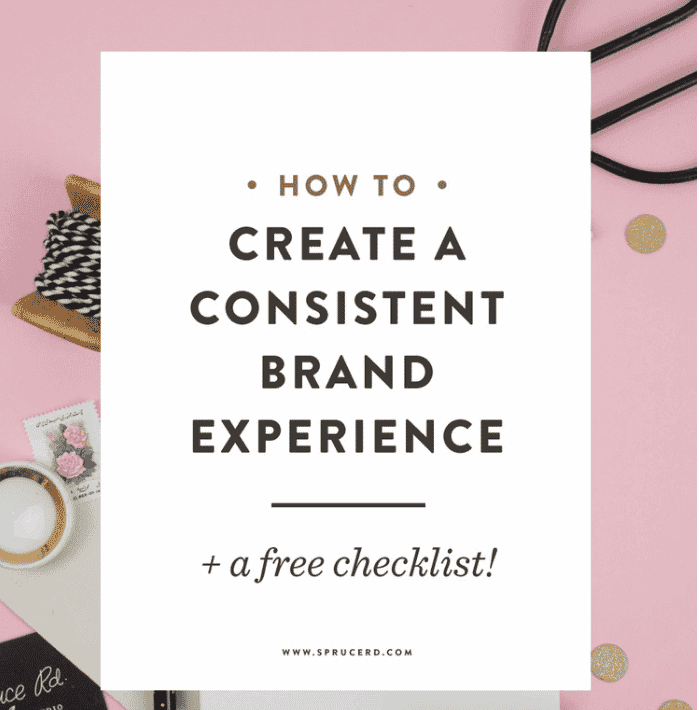 Spruce Rd. offers a comprehensive guide on how to create and maintain a consistent brand experience. Here's an excerpt to wet your whistle:
"Through building a consistent experience for your audience, you build trust and credibility in your business."
This business resource for photographers offers a variety of tips and tools for your brand. For example, printed materials, blog post design, communication, professionalism, and more.
Related Post: How to Get into Photography
Finance & Legal Resources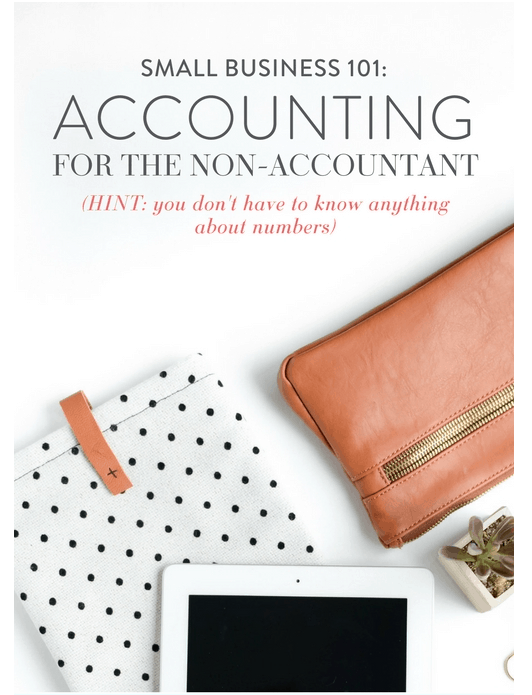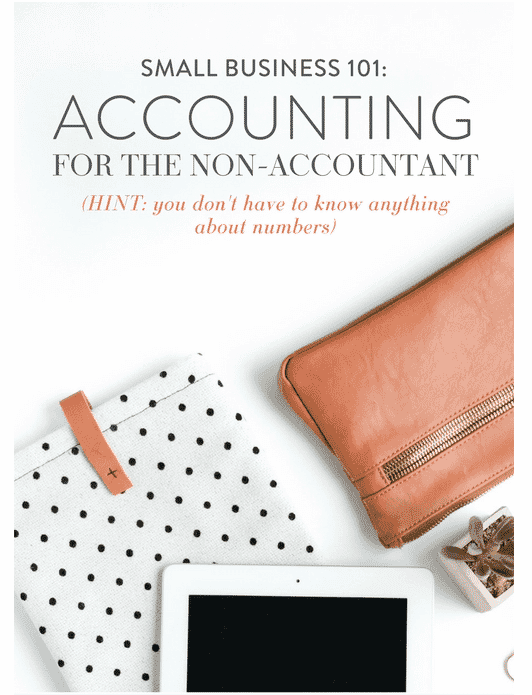 This guide is a valuable resource for accounting for the non-accountant. According to the article, "Without the proper preparation and tracking, not having the right cash flow clarity can be the difference between you being a thriving business and closing your doors."
This money resource goes on to give a complete breakdown of how to effectively manage the finances of your business. Such as understanding your mindset, tracking methods, and using applications.
Business Planning Tools for Photographers

We're nearing the end of our list of business resources for photographers. But we still have a couple left to mention. And we wouldn't be doing anyone justice if we didn't bring up Launching 101: Find Clarity with a Business Plan.
It's a must-read resource by Station Seven. Complete with a free workbook and a step-by-step planning guide for your business.
This resource is a definitive tool for laying out what's necessary when structuring your professional plan. Aspects like goals and financial requirements are just a few that are required for creating a solid plan for your photography business.
Before you start growing your professional work, read this resource to better understand how a business should be structured and operated in today's world.
Marketing & Blogging Tips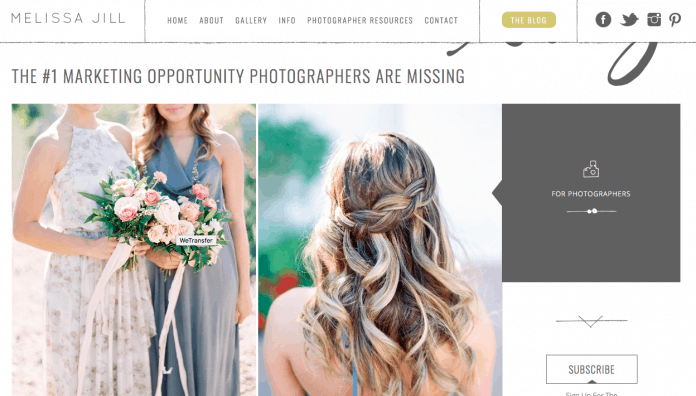 The final business resource for photographers is Melissa Jill's, The #1 Marketing Opportunity Photographers are Missing.
In this article, she focuses on wedding photography but utilizes tools that can be applied to any photography business. She covers the importance of working with vendors and how you can use your own images to grab and attract new clientele.
The article is packed with useful tips and information to level up your marketing strategy.
Related Post: How Much Do Photographers Make?
Find the Business Resource for Photographers You Need
As you can see, there are a handful of valuable business resources photographers can use for their business. We've covered a lot, but when it comes to help, sometimes a lot still isn't enough!
That being said…
Do you use any tools or sites to help create and grow your business? Share with us your suggestions in our comments below.