Photoshop has an excellent array of tools, filters, and effects you can use to create amazing graphics and photos. One of its most powerful features is its overlays. Photoshop overlays are preset edits that you can apply to an image. The best Photoshop overlays will transform your graphics and photos and give them a particular style or mood, such as grunge, or retro.
If you want to recreate different styles or create a particularly amazing piece of marketing, having a wide variety of overlays at your disposal is a great way to do so. Photoshop already has a great selection of default overlays. However, many third-party developers and artists have created additional overlays that you can install. In this guide, we look at some of the best Photoshop overlays currently available.
What Are the Best Photoshop Overlay Types to Consider?
Overlays come in many different formats and styles. As a result, it can be difficult to know which ones are worthwhile. In truth, the best Photoshop overlays will depend on what you want to achieve with your images.
For example, some overlays may not be suitable if you want to achieve a particular style. However, the following overlay types are commonly used and can be effective in a number of situations:
Color overlays
Light leaks
Vintage overlays
Grunge overlays
Patterns
Film effects
For example, film effects can be useful if you want to make an image look old and damaged. Light leaks can help add extra depth and contrast. The possibilities are endless, you just have to know what you want to achieve from your editing.
1. Color Overlays by GraphicsFuel
Color overlays are useful and can drastically change the feel and mood of your photos. GraphicsFuel has created a great free bundle of 20 gradient overlays. These are gradient files and not standard image overlays. Once you have downloaded the zip, simply double-click the .grt file, and the gradients will be installed in Photoshop.
The range of colors is fantastic and includes different palettes like black & white and sunset. This is a simple set of overlays, but the effects you can create are stunning.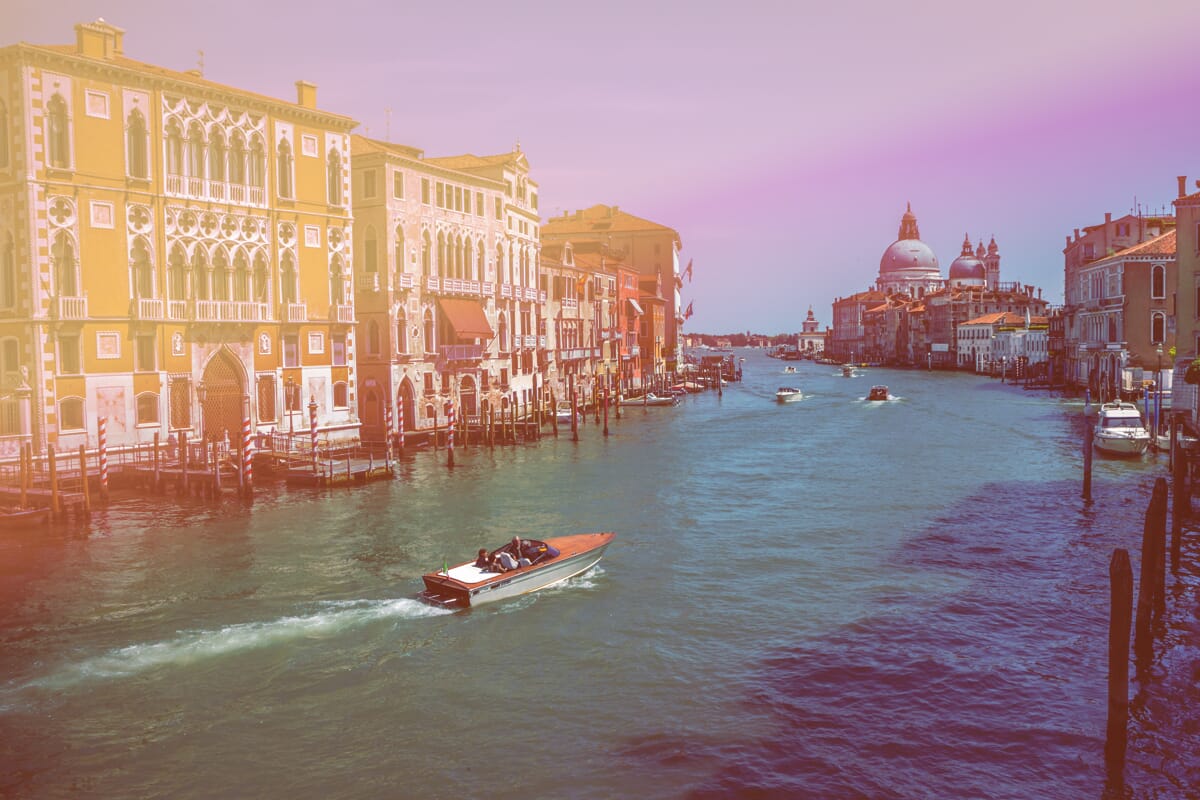 2. Film Distortion Overlays by GraphicsFuel
Adding film distortion to your graphics is an easy way to make the image look old and damaged. You can find a great range of the best Photoshop overlays that recreate different film effects and wear.
One such example is a set of 20 free film effect overlays from GraphicsFuel. They list them as dust and dirt, but the effect can look like film damage too. Regardless, the different types of damage and markings available can really add realistic wear to your images.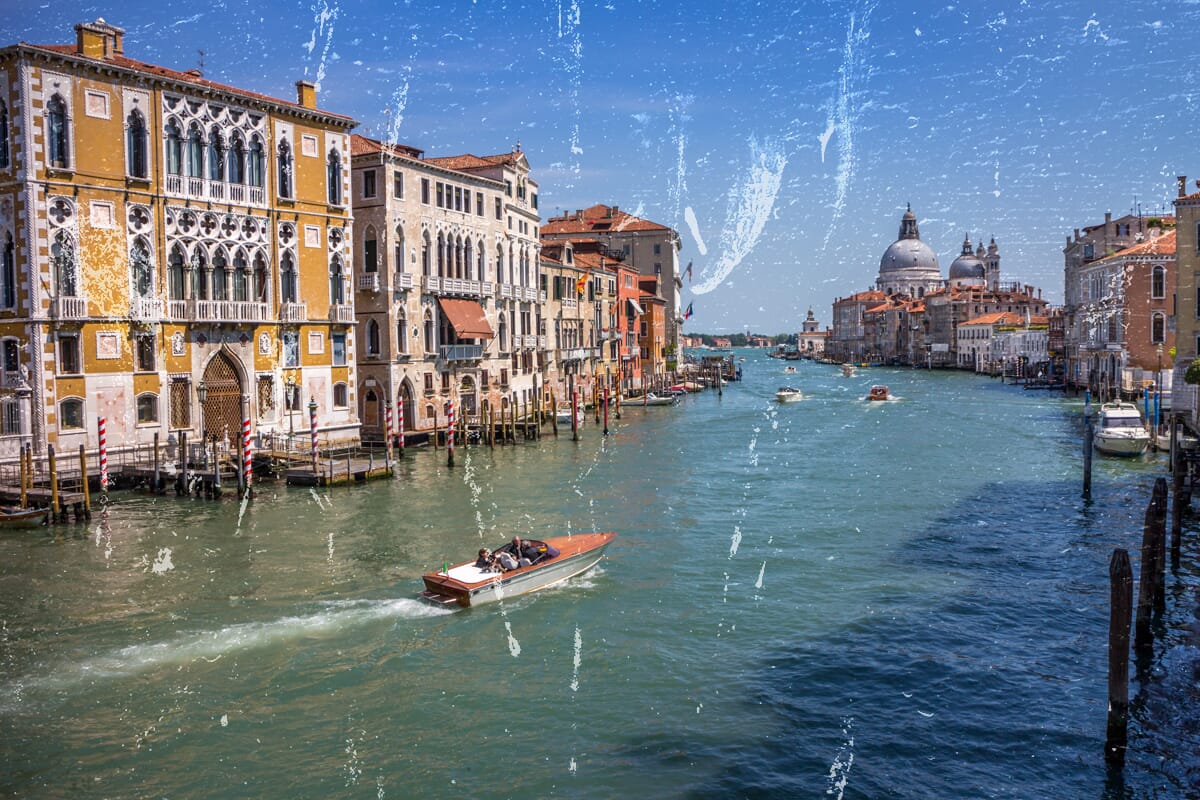 3. Bokeh Overlays from Shutterstock
The bokeh effect is often used in professional photography. It is created when a shallow depth of field is used and the background objects turn into spherical specks of light. The effect looks great and this bokeh overlay bundle from Shutterstock allows you to recreate that effect in Photoshop.
There are 20 overlays in total, each of which utilizes the bokeh effect in a different manner. You can create a dramatic effect or use the bokeh effect subtly to enhance your photos.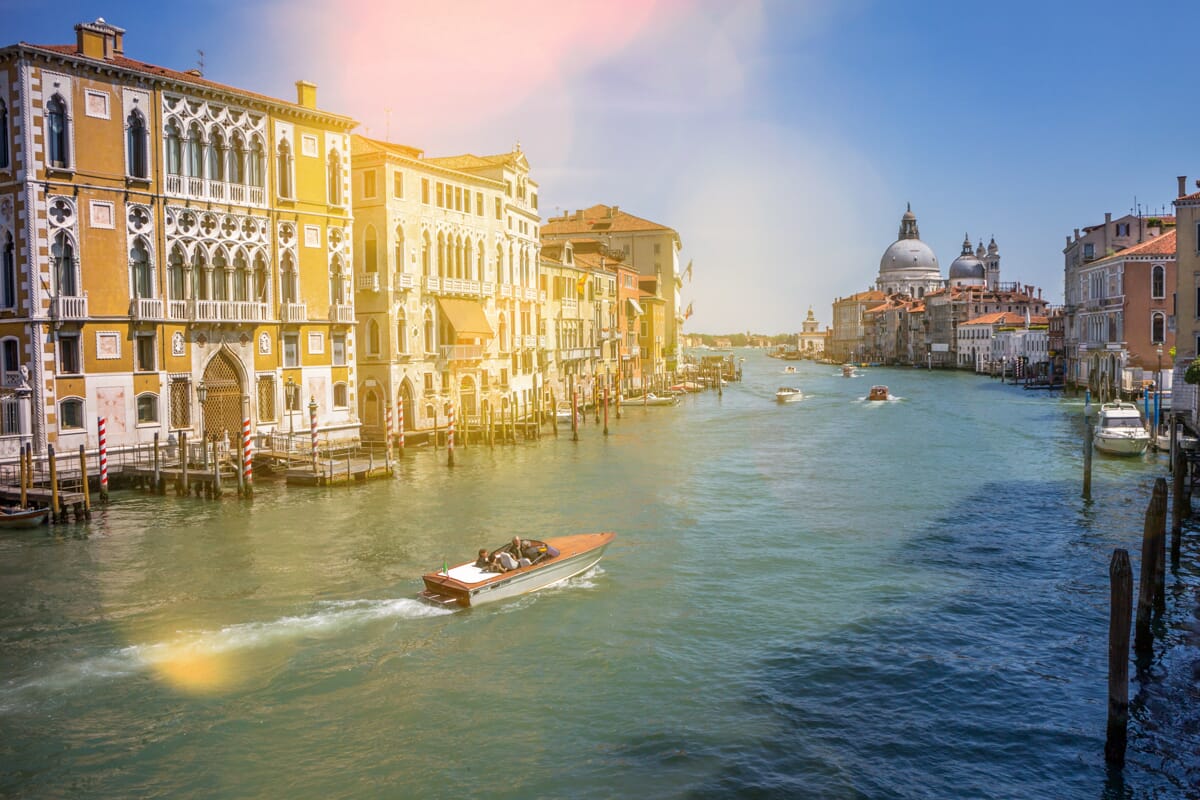 4. Light Overlays from Shutterstock
Light overlays can be incredibly useful to add some extra detail to your photos. You can use light leaks or lens flares to turn your photos into professional shots that resemble a film set. Also, you can use light overlays to add additional contrast and depth to your graphics.
Shutterstock has an amazing bundle of 120 light overlays that you can download for free. These overlays are of superior quality and cover a range of light styles including lens flare, light leaks, and light bleeding.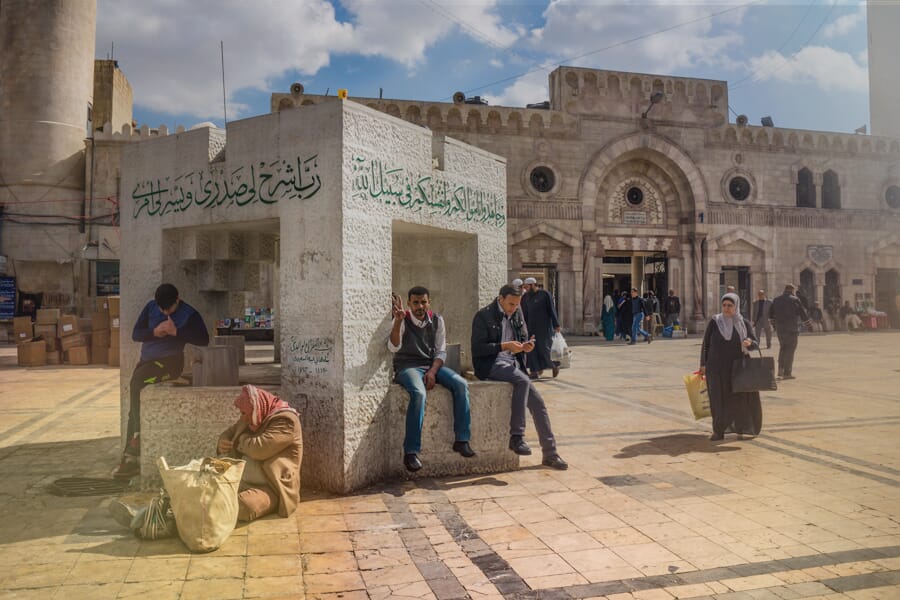 5. Fog Overlays by Pixelbuddha
Adding fog and mist to your images can add a layer of mystery and help create an additional atmosphere. Pixelbuddha has created 20 free fog overlays for that exact purpose. These 20 images are of excellent quality and can be scaled easily for smaller projects.
When using these overlays, be sure to lower the opacity of the overlay layer – if you have the layer with no opacity, the effect can be overpowering.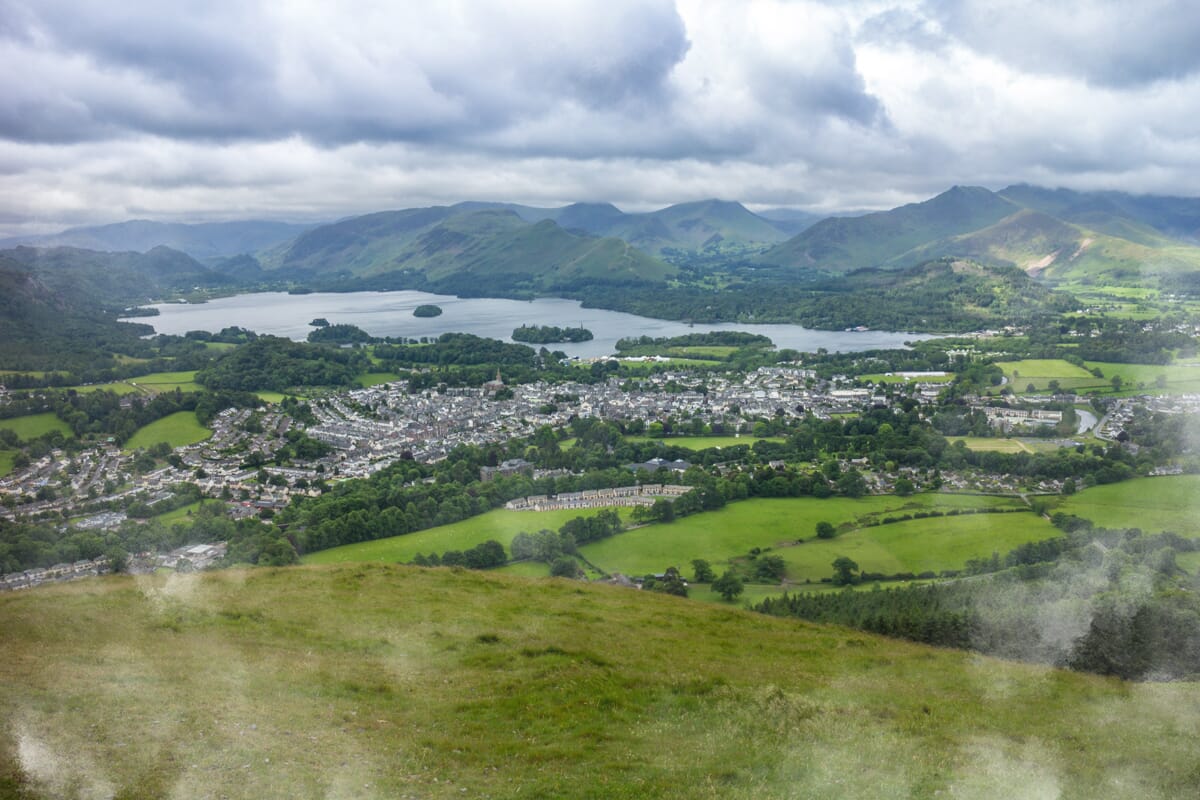 6. Grunge Overlays from PSD-Dude
The grunge style has resulted in some of the best Photoshop overlays. It can encompass a wide range of styles, but the aim is the make your graphics look distressed, dirty, and aged. This type of overlay can be perfect for marketing media.
PSD-Dude has scoured the web and found 24+ different grunge overlays to use. The variety of these overlays is amazing, and you can create some interesting end results like the photo we created below: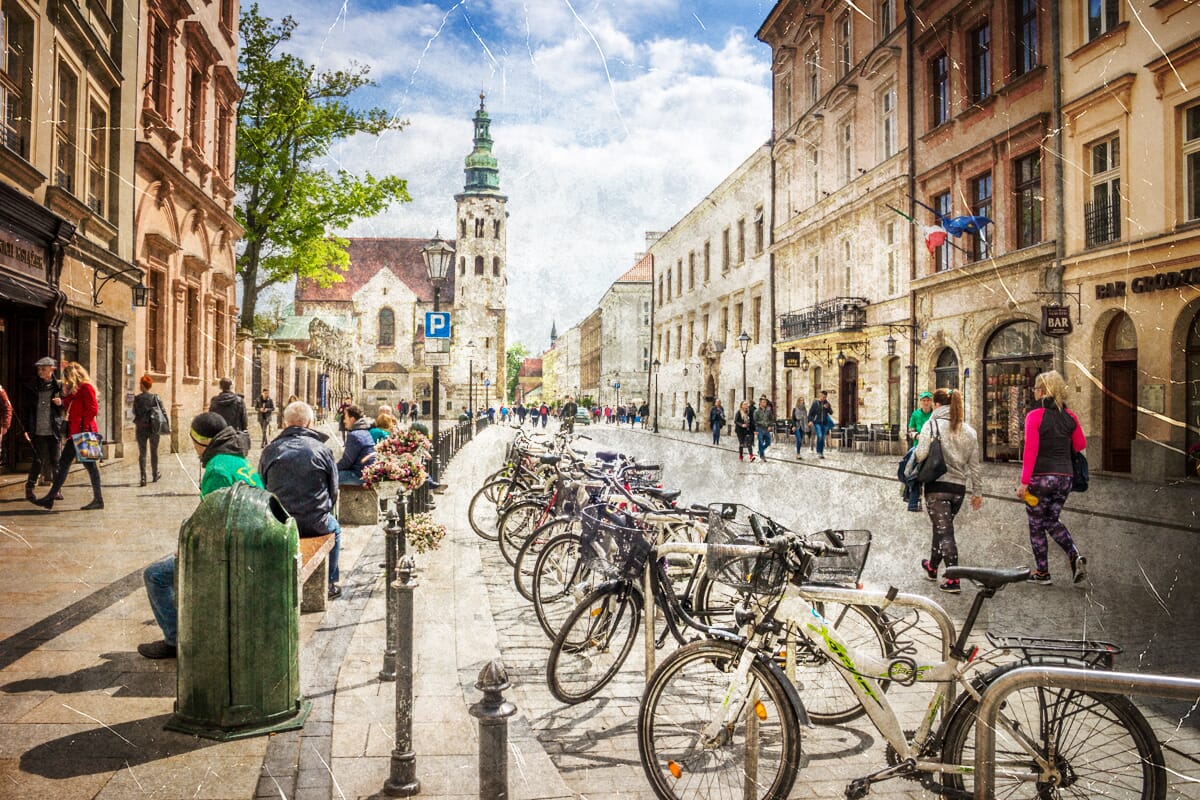 7. Vintage Overlays from Spoon Graphics
Patterns can be effective overlays when used subtly. If the pattern is too overpowering, it can look ridiculous. You have to know which patterns will look effective, and the best layer blending option and opacity to use.
Spoon Graphics has created a superb vintage set of overlays that you can download for free. This includes 20 overlays and you can use them to transform your images into retro photos – the end result looks incredible.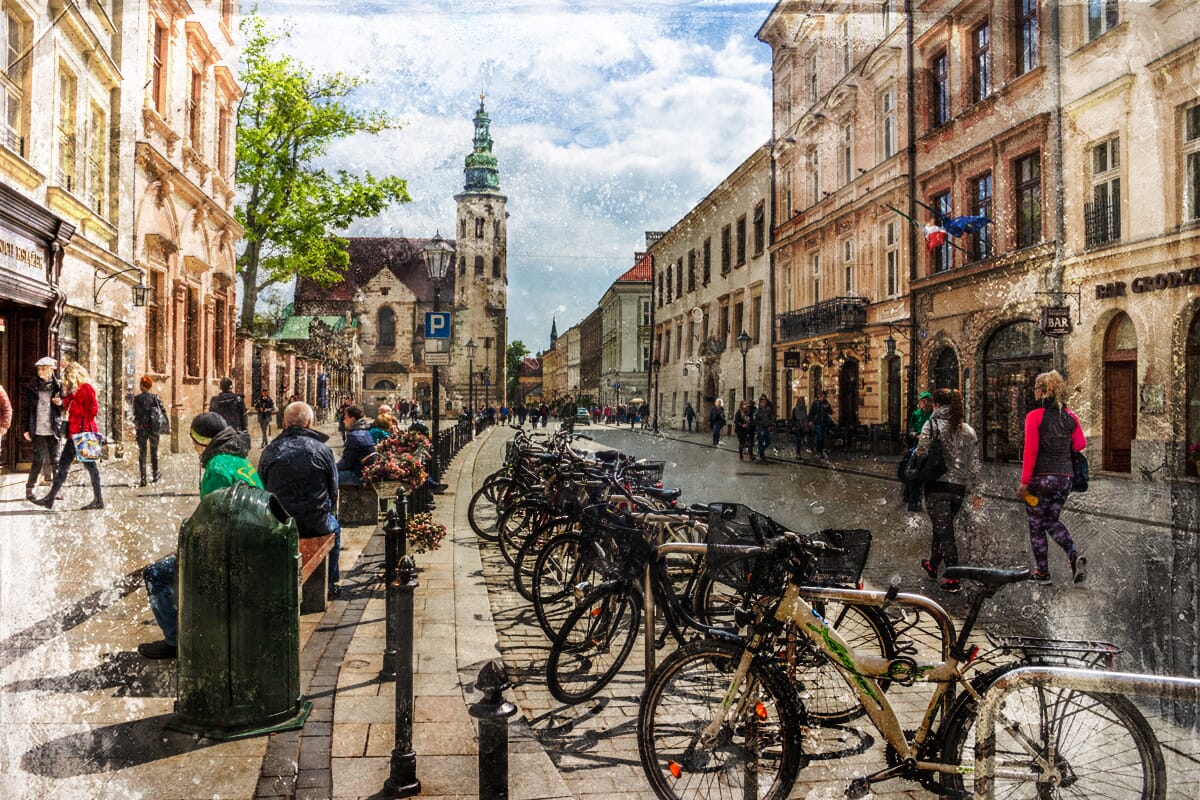 8. Light Leak Overlays from Spoon Graphics
If the Shutterstock light overlays weren't enough, there is an amazing bundle of 80 light leak overlays too. Spoon Graphics has created this set of overlays and it contains 80 different light leaks. You can download them for free, and as you can see from the image below, they have an excellent effect.
The overlays have a large image resolution, and you can easily scale them to suit smaller graphics and photos. Once you start testing the different layer blending modes, you can create some stunning light effects on your photos.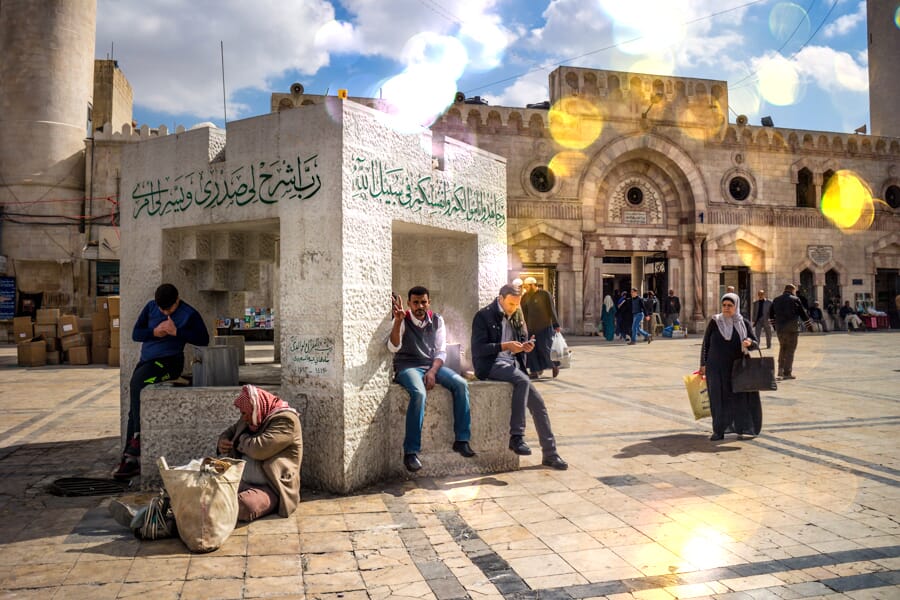 Choosing the Best Photoshop Overlays
With a little bit of know-how, you can find a host of amazing overlays to add to your images. These suggestions are just the tip of the iceberg to get you started in creating some impressive Photoshop creations!
We hope you enjoy some of the best Photoshop overlays selected above. Most of these overlays are free to use! So they're a great way to test things out and figure out what you like in an overlay. Remember, that you can also create your own overlays using the different tools and features available in Photoshop. Why not try creating your own overlays to use today and draw inspiration from the ones we have features?
FAQs
How do you install Photoshop overlays?
Overlays are generally image files and therefore do not need installing. You simply have to locate the overlay file and open it once in Photoshop.
How do you put an overlay on a picture in Photoshop?
Open your image. Create a new layer above the image. Open the overlay image file. Place the overlay into the new layer you have created. Choose the layer blending mode for the second layer that makes the overlay blend seamlessly with the original layer.
How do you create your own overlays?
This depends on the type of overlay you wish to create. However, any image file can serve as a Photoshop overlay.