Fall is just around the corner, which makes it the perfect time for some autumn photography ideas and tips. If you're looking for some inspiration for your next seasonal photoshoot, let's discover how to take your upcoming photography projects to the next level.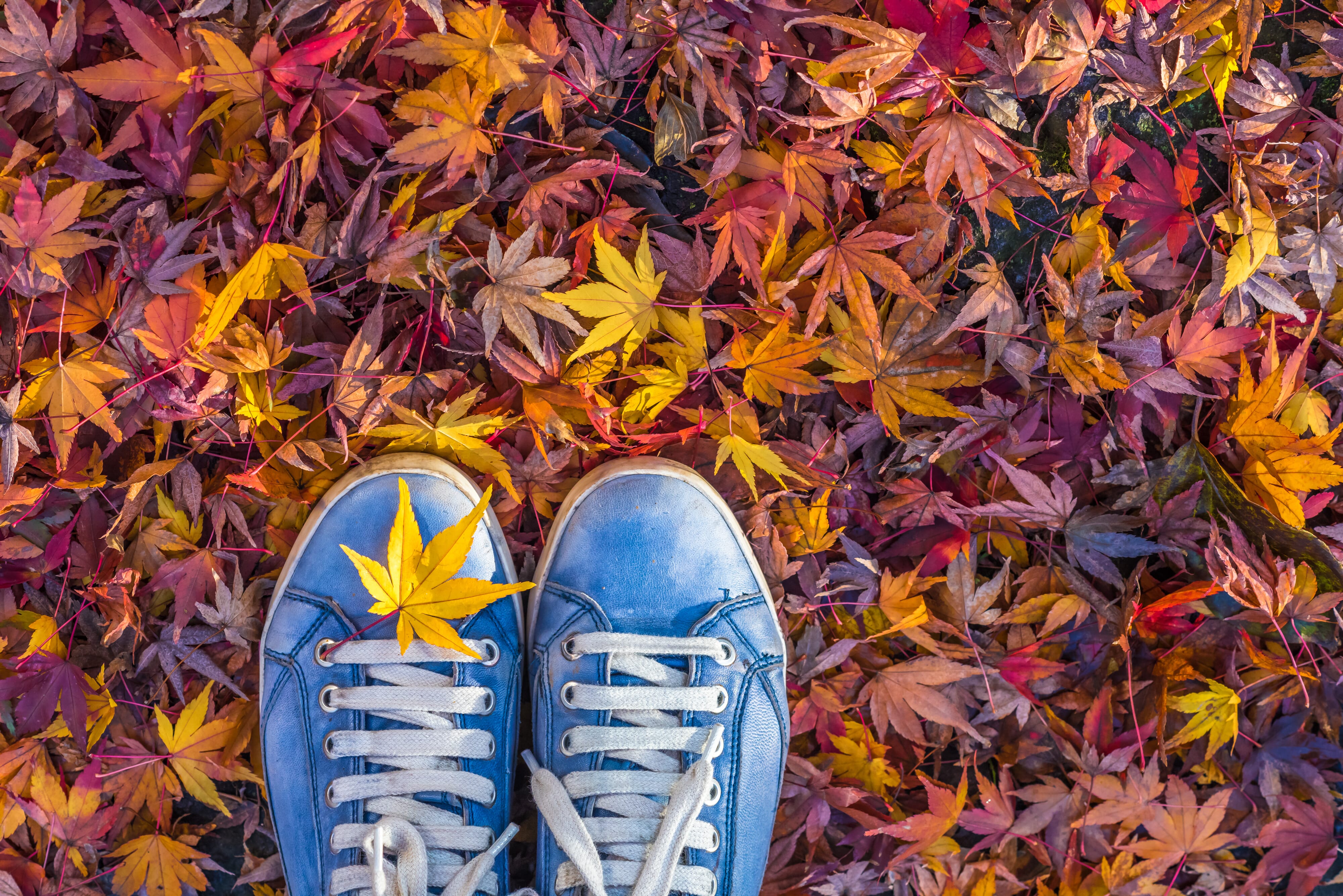 Autumn is a truly beautiful time of year. With the crisp breeze and fresh fall air, there's no better time to be outside, taking creative and beautiful images. In fact, autumn photography is a favorite for many photographers. Not only are the weather conditions optimal, the light is flattering and perfect for capturing images of both people and scenery.
So, to jumpstart your fall inspiration, let's talk about some autumn photography ideas and tips to use in your own photoshoots.
The Best Autumn Photography Ideas & Tips
Capture Your Subjects Within Their Environment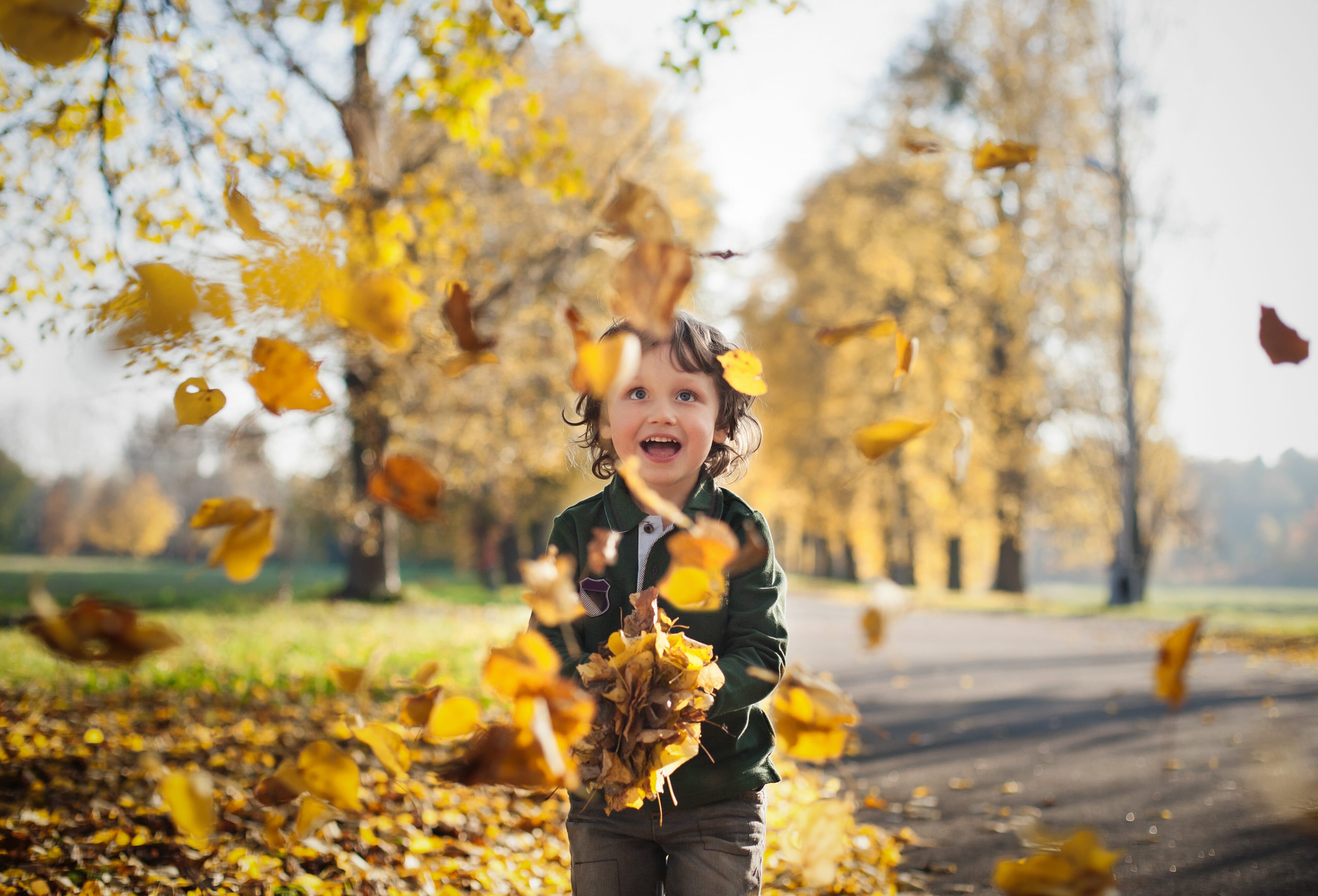 If you love taking portrait shots, fall can be a great way of getting some flattering images. Try shooting your subjects in their fall surroundings, you're bound to get some impressive shots. To incorporate the environment, you should allow the scenery and backdrop to play a dominant role in the creation of your images.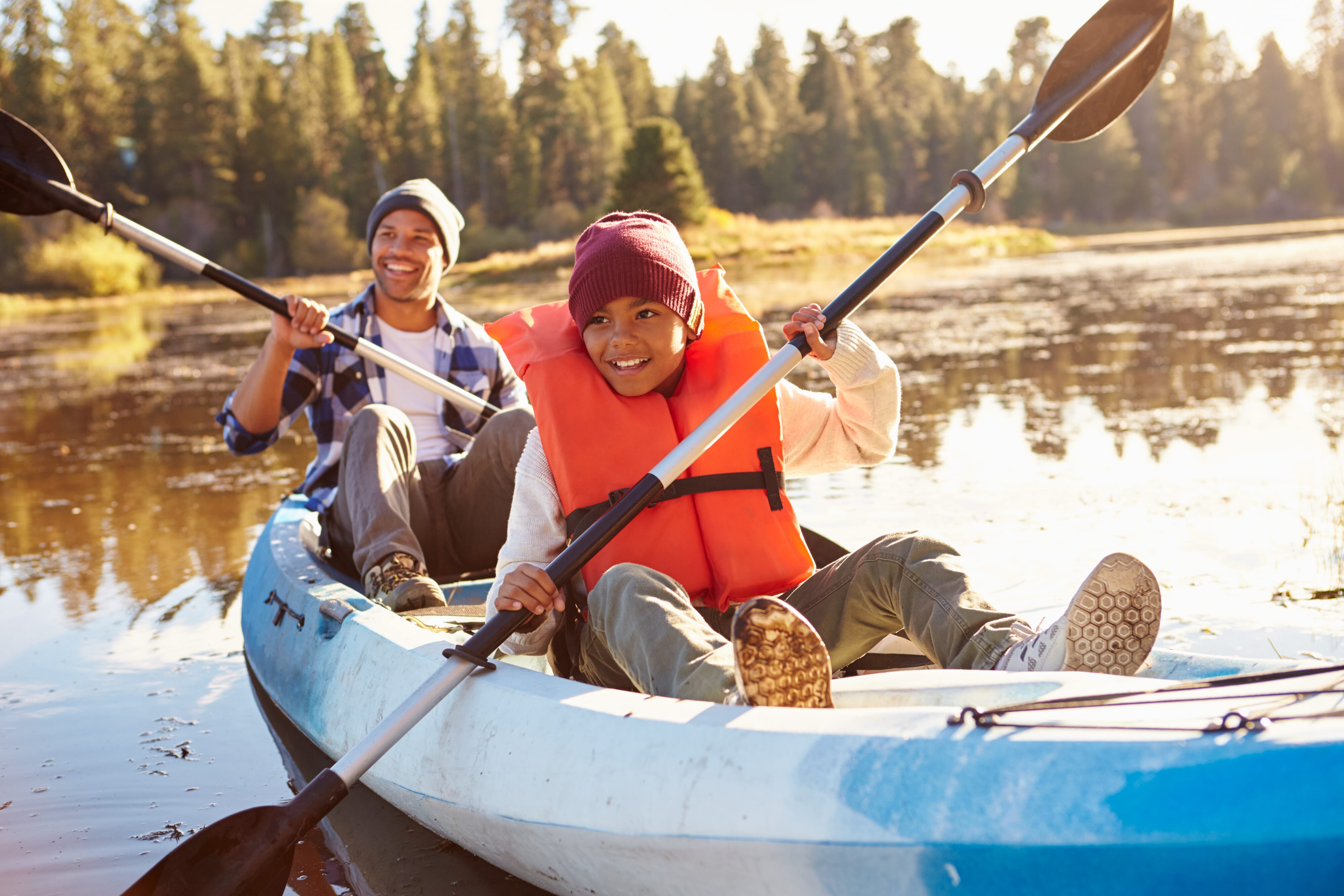 In autumn photography, hues of yellow and orange will make your photographs stand out. Immerse your subject into the scenery. Have children play with a pile of leaves, jump around and capture images of them excited and happy to be outside. By depicting this pure feeling of joy, your images are guaranteed to shine on the page.
You can also capture your subjects within their environment by utilizing intentional framing. Find a place where the autumn colors completely immerse your subjects. Not only will this give a definitive feeling of fall, but will positively flatter your clients and bring warmth to your images.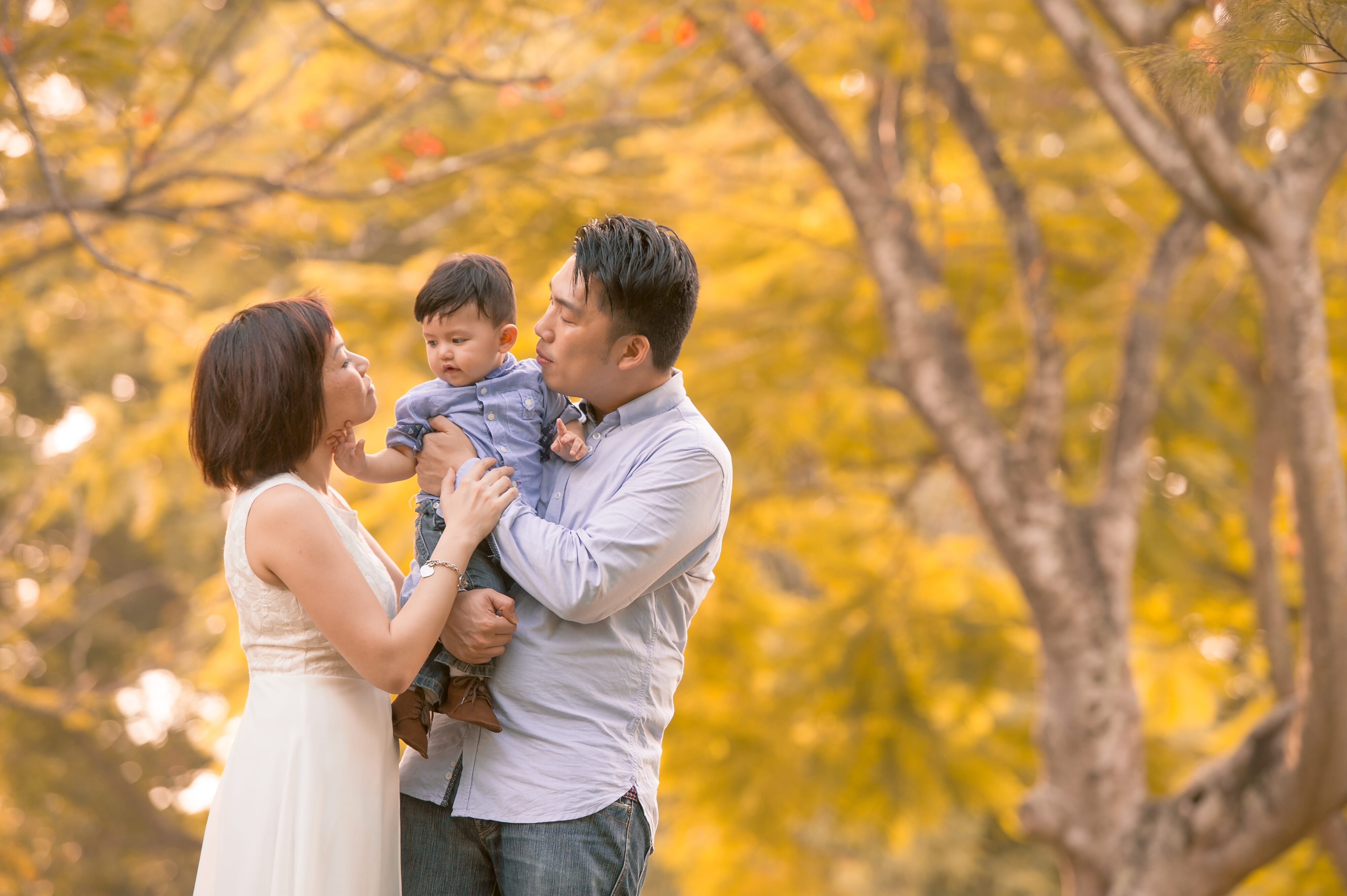 Photograph The Iconic Elements of Autumn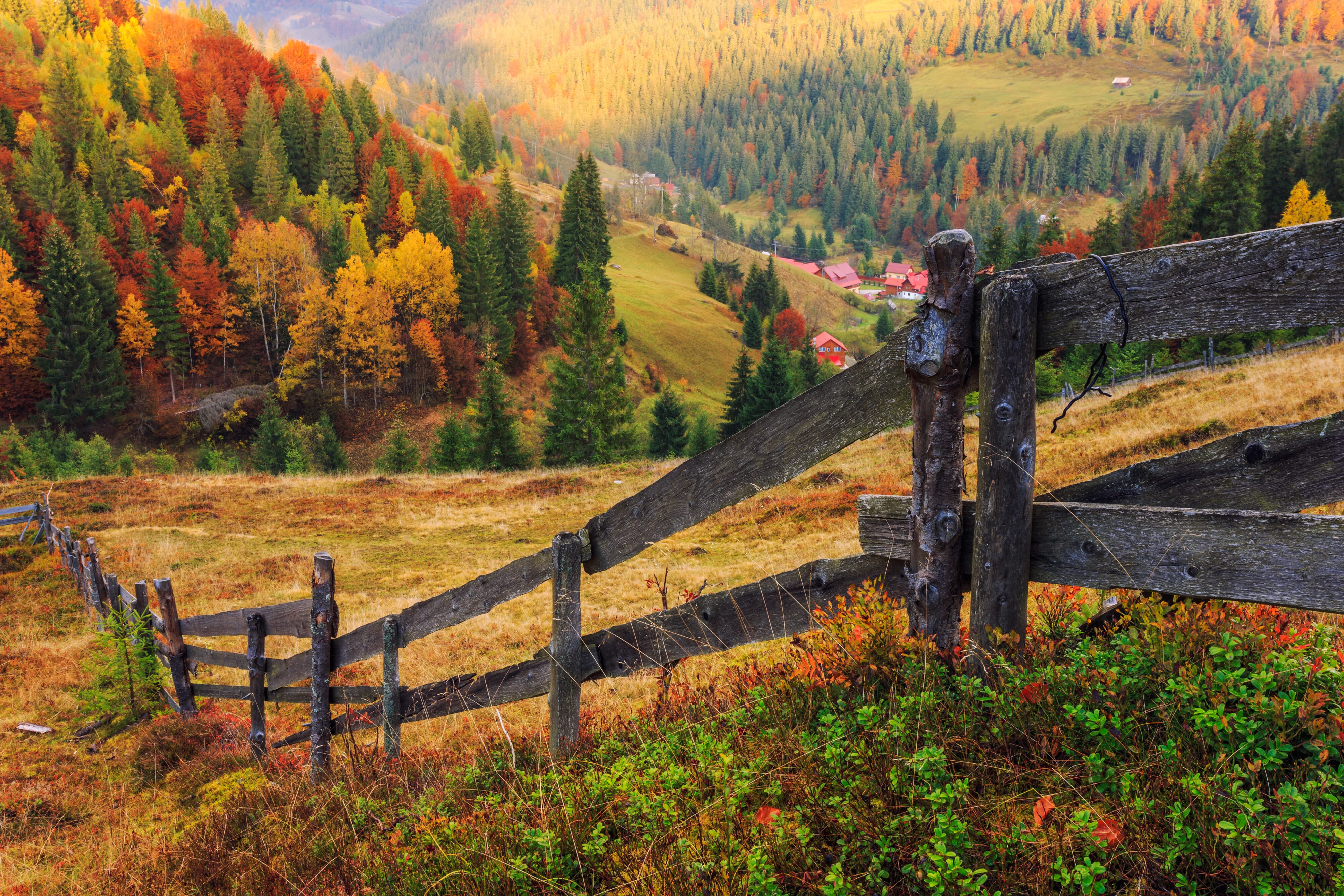 Autumn really produces some breathtaking features. If you really want to get some standout images, focus on these features. Focus on what makes fall, fall.
Autumn is known for its yellow and orange leaves, fall festivities such as Halloween and Thanksgiving as well its bountiful crops such as pumpkins, and squash. Take the opportunity to photograph the world around you during fall.
Find the elements of tradition and holiday that make this time of year special. The greatest thing about photography is its ability to play a role in the depiction of time and history. When we photograph the seasons, we are showing how the world is in constant change around us.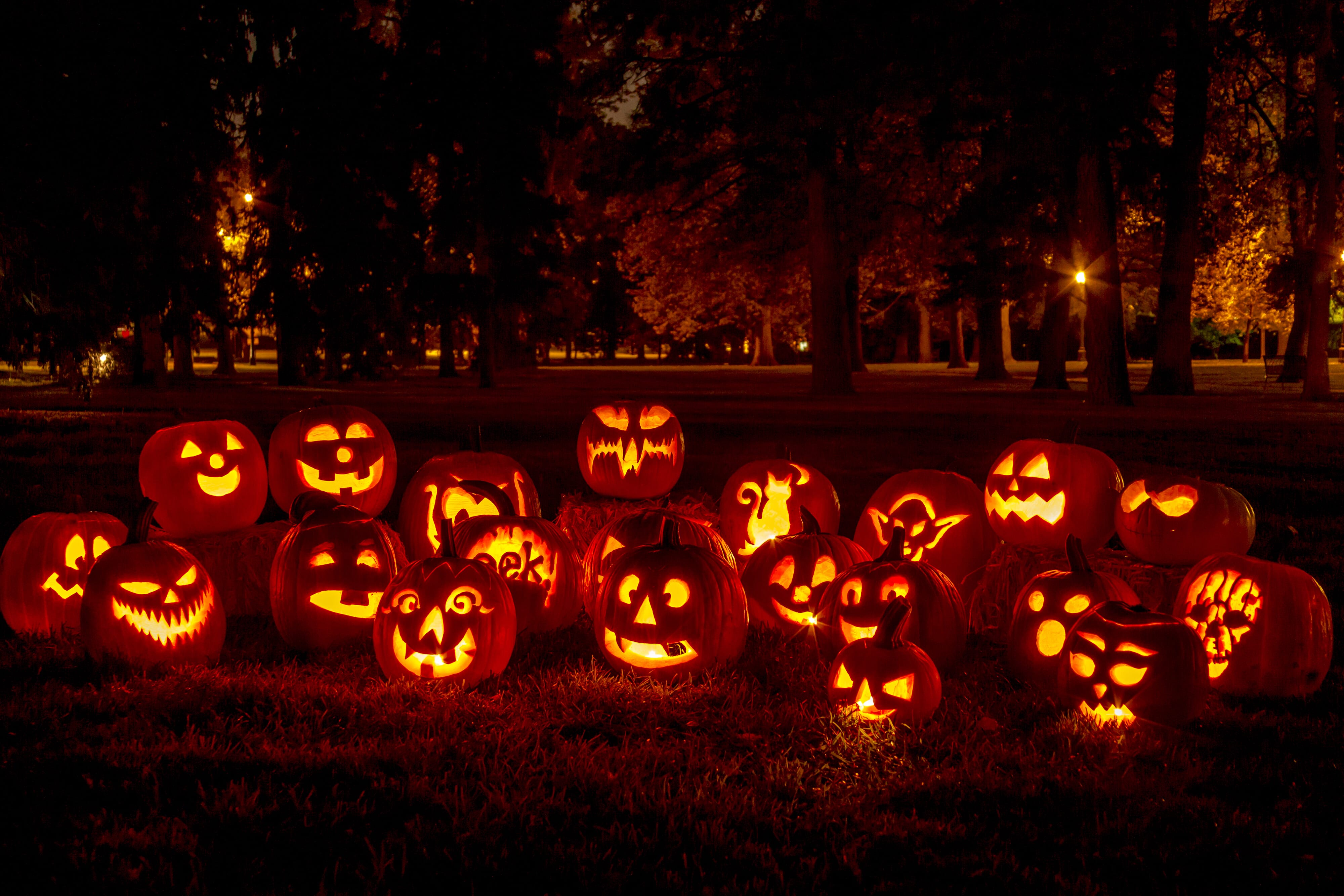 Therefore, if you want your images to have a feeling of place and time – connect the dots and photograph the iconic elements that make us excited and ready to embrace the autumn season.
Create a Styled Shoot to Showcase Elements of Fall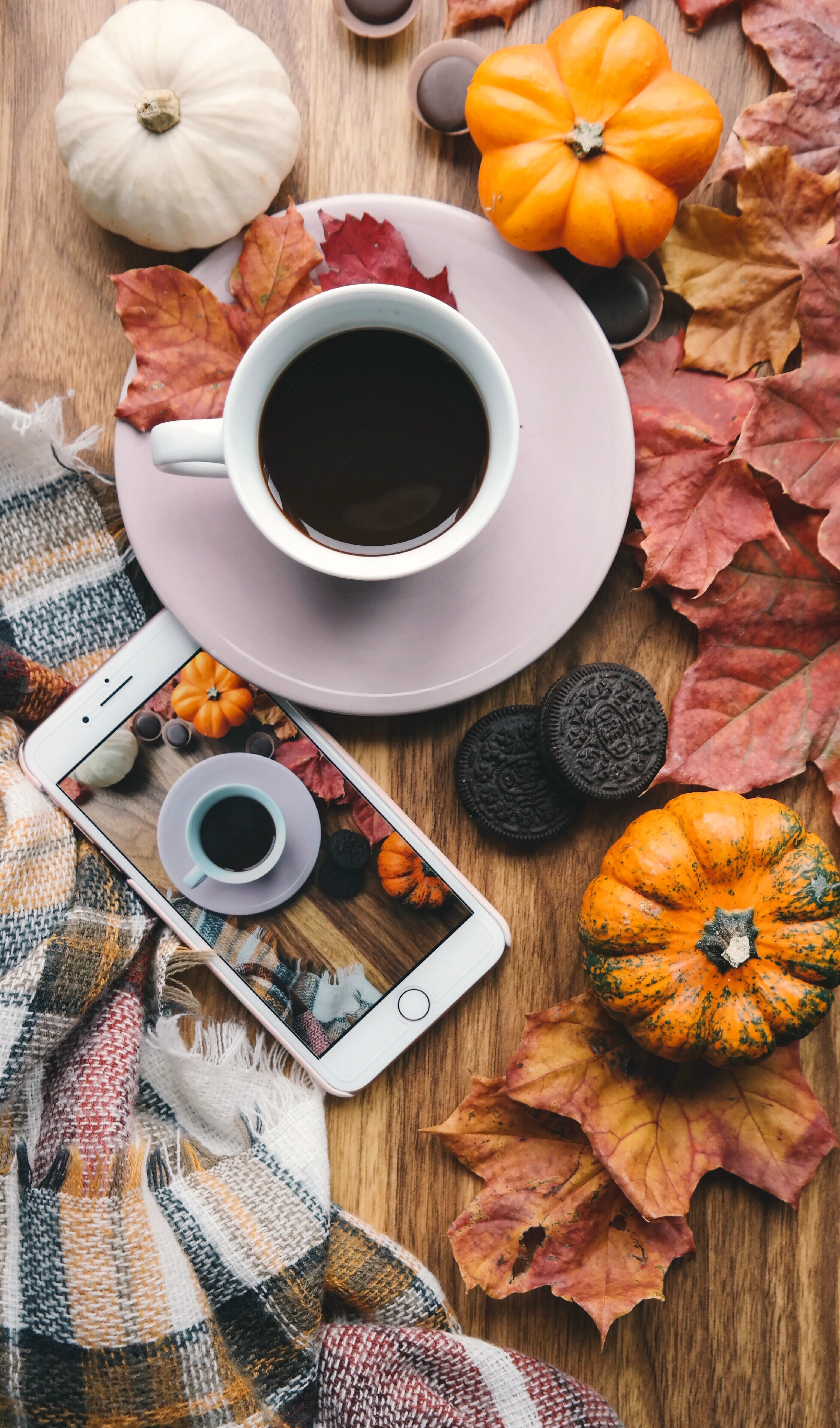 No matter the season, a styled shoot is a great way to test your creativity and use your imagination. To create a styled shoot, you'll need:
A theme or idea
Props and products: Food, elements of nature, pieces of clothing
A location or setting: Flat-lay, in the kitchen or the great outdoors.
This is one idea that is fully up to interpretation and your own personal vision. For autumn photography, discover what excites you about the season and showcase that in your images.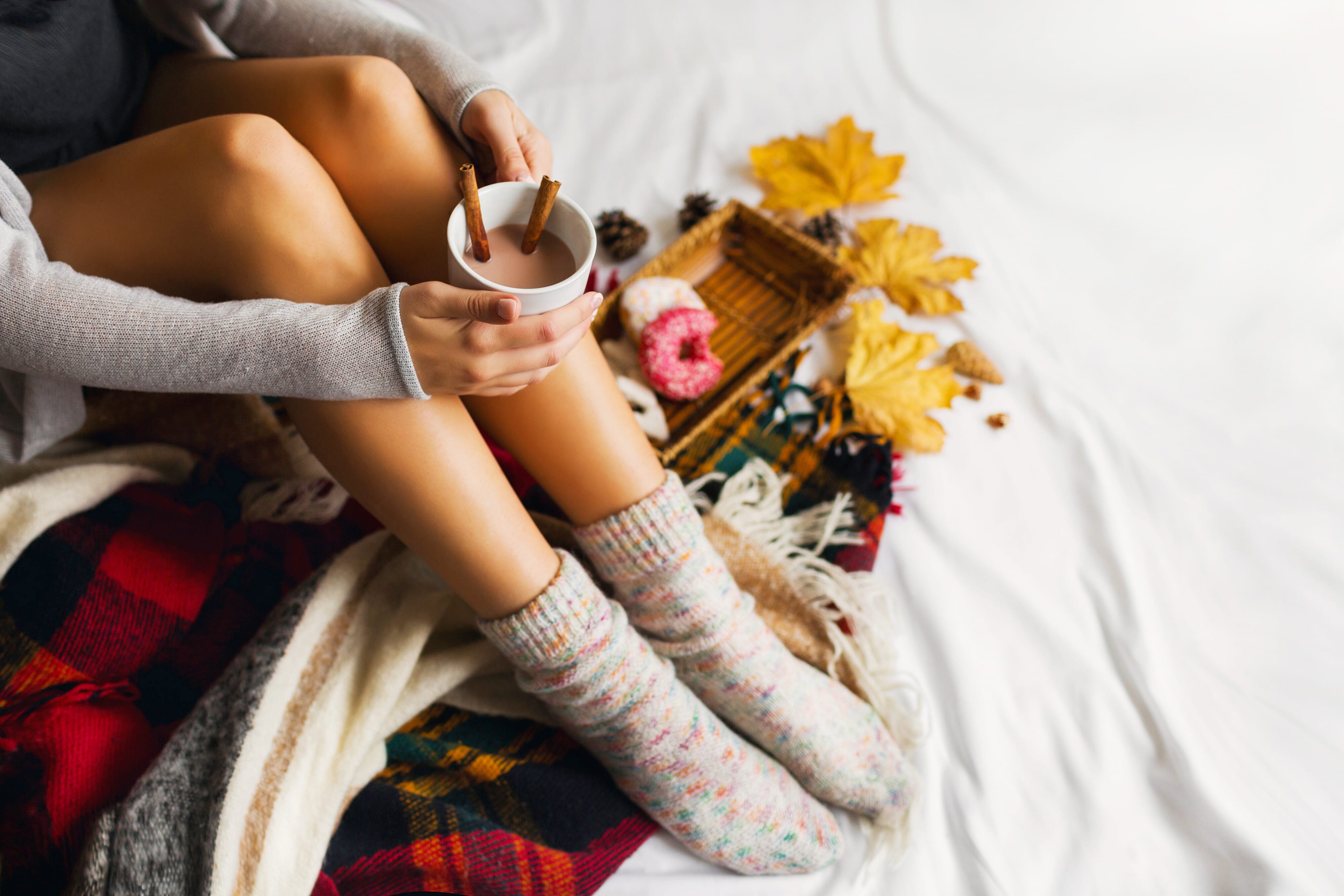 Is it the smell of freshly brewed coffee? Or the scent of pumpkin pie? Is it the crackle of leaves beneath your feet? Or the crisp, soft breeze signaling a change in the weather?
Use what inspires you and ignites your interest to create a styled shoot that is for the autumn season.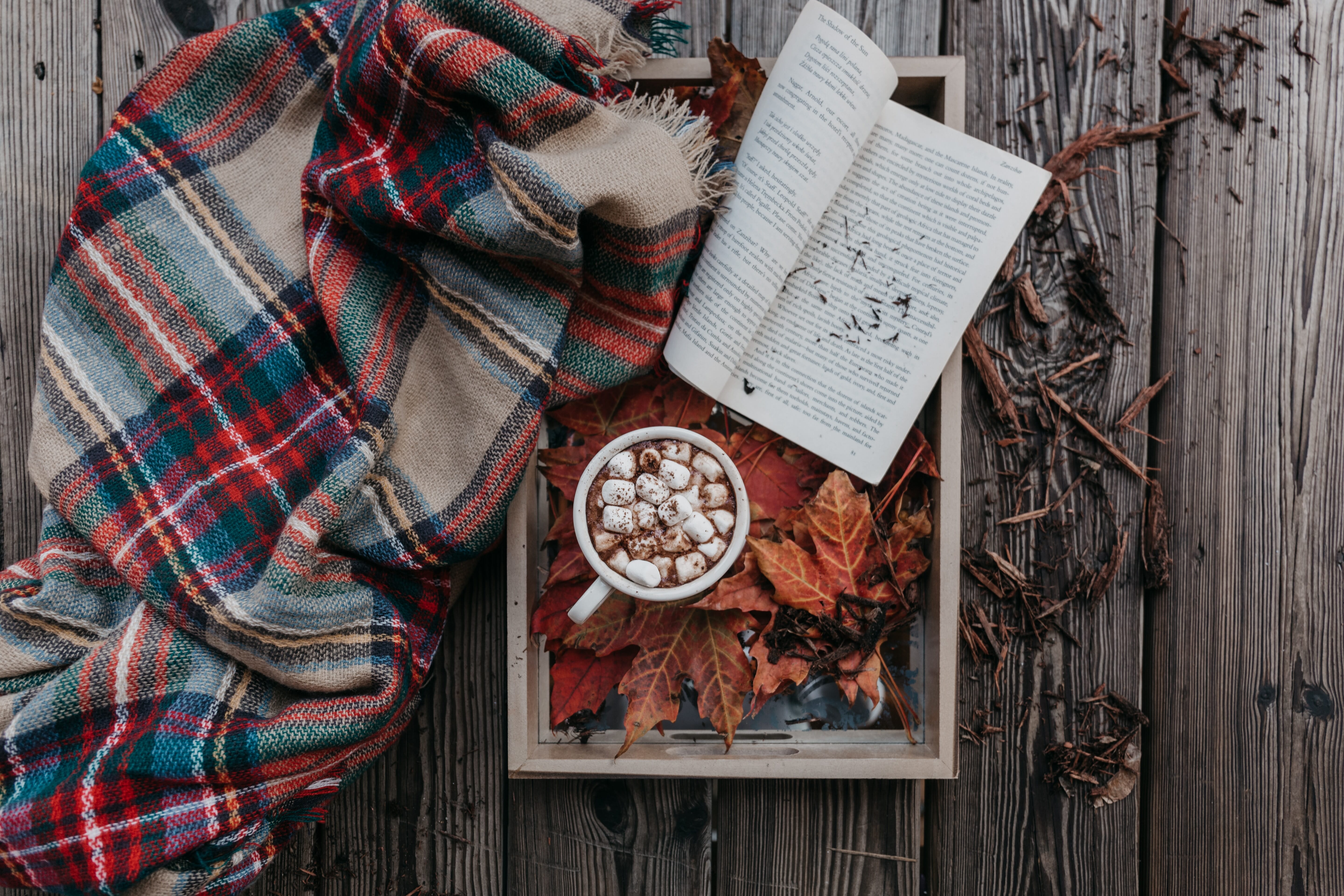 Break Out Your Nature Photography Hat for Colorful Fall Photographs

If there's one type of photography you should turn your attention toward during autumn, it's nature. As summer ends and fall begins, the scenery around us takes a massive leap into a new season. And, the world is marked with warmth through yellow, orange and red hues.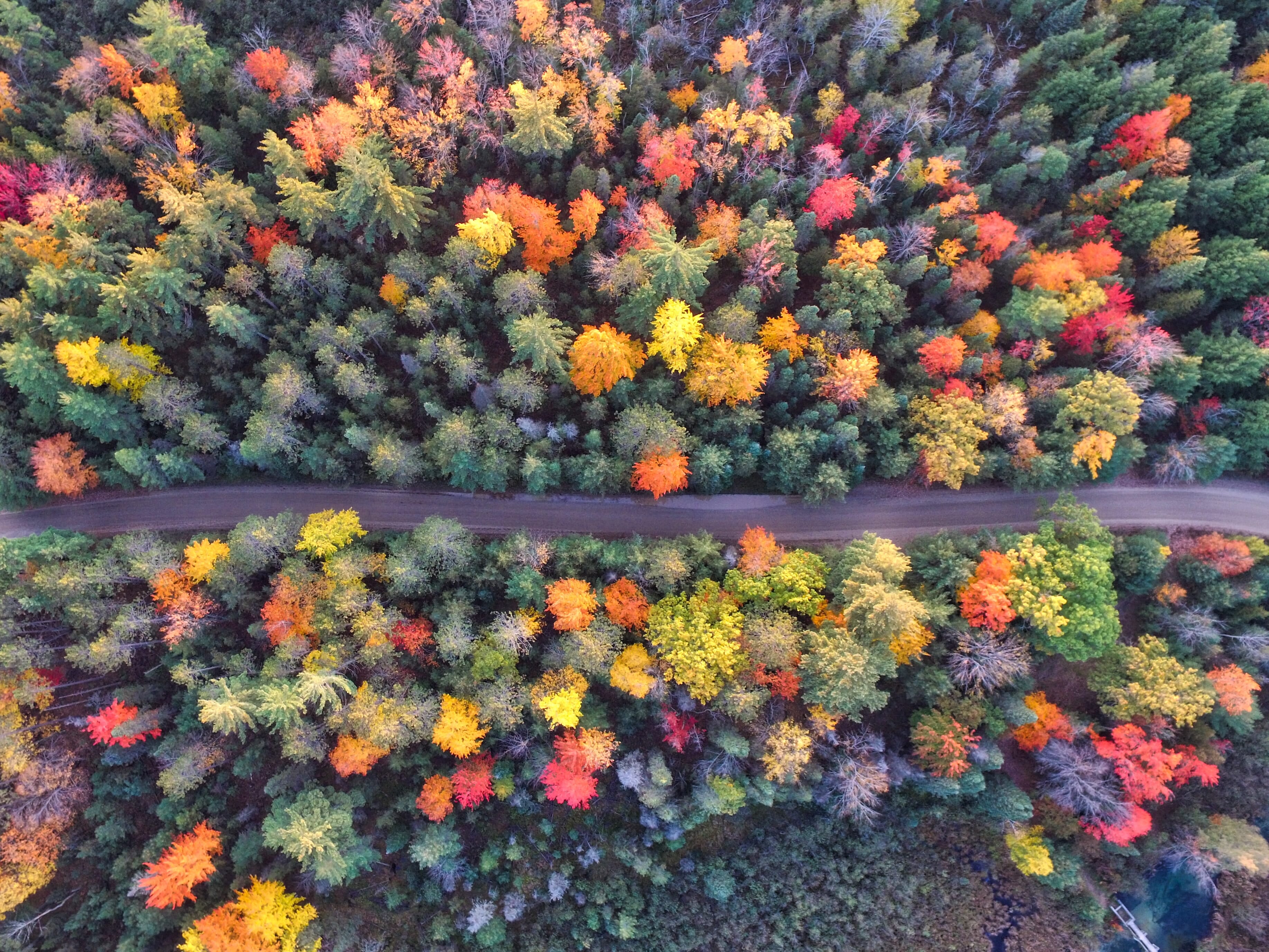 If you want to create autumn photography that is bright and beautiful, spend a day in the great outdoors. Find your best nature spot and create images that showcase the arrival of a new season. Capture the moments where the leaves fall gently off the trees and the golden hour peaks over the horizon.
Discover the hidden spots in your city and think up the most creative and engaging ways to showcase your surroundings through your images. Autumn photography can be one of the most beautiful depictions of nature, if you're willing to get out and explore the world around you.
Related Post: Best Cameras for Nature Photography
Find The Reflections To Capture Stunning Autumn Trees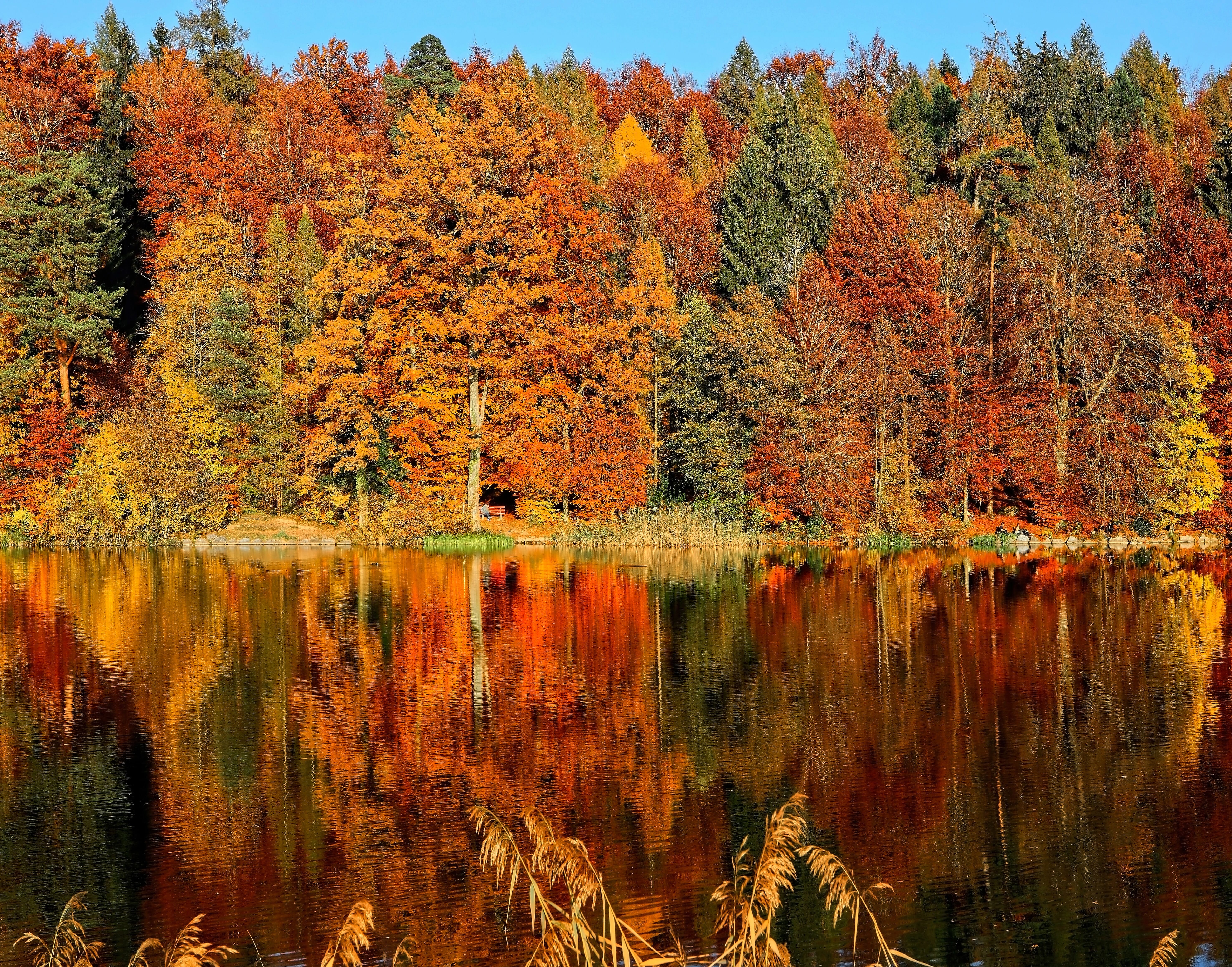 To make your autumn photography even more nature focused, you'll need to find the best spots for reflections. Alongside most bodies of waters, especially lakes, you will find the surrounding nature reflected in the surface of the water.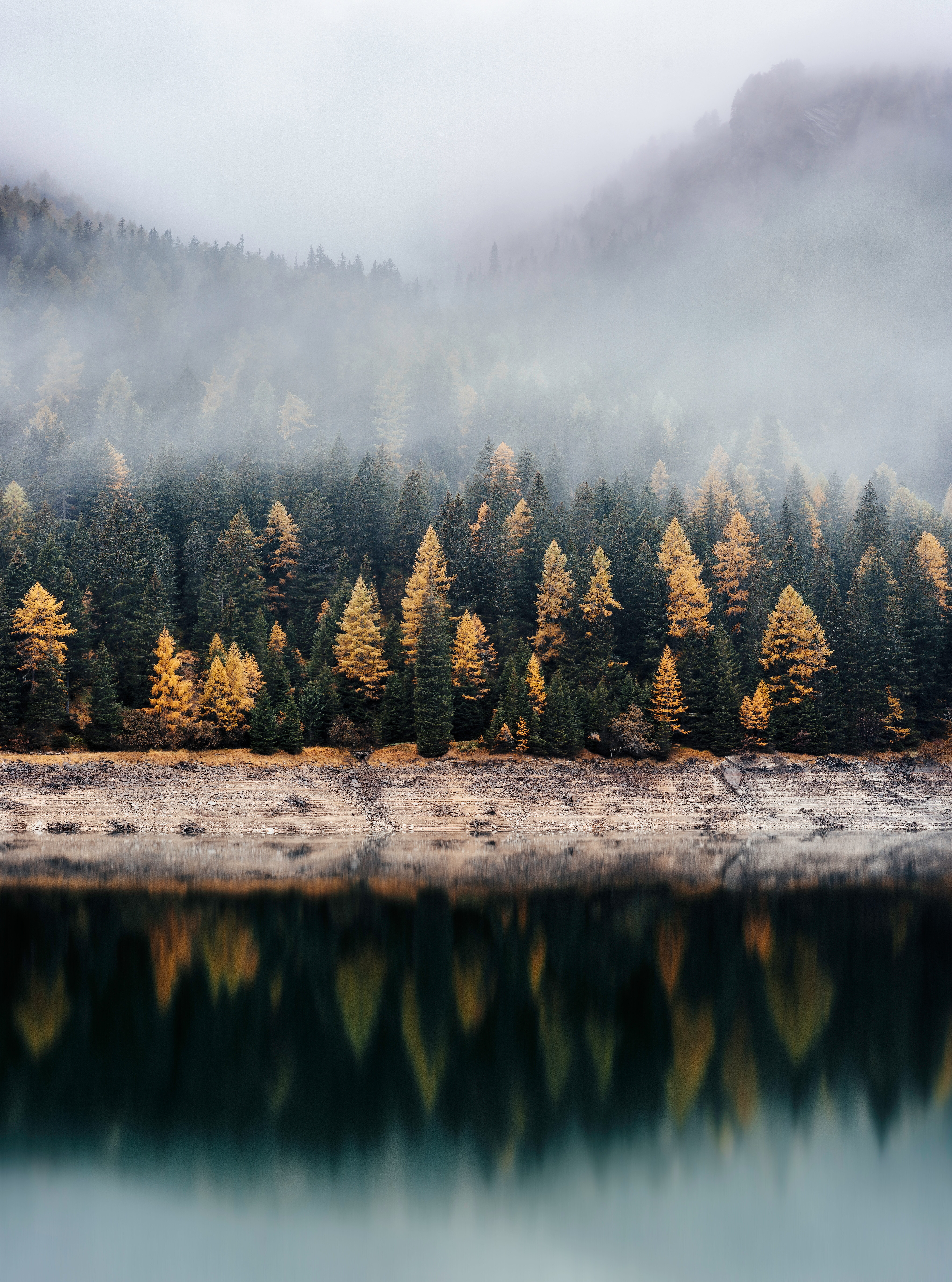 This is an especially captivating site to see during the fall season. The boost of color that appears on the trees reflects and sparkles in the water below. Whether it's sunny or a bit foggy, these visual compositions make for some stunning autumn photography.
Test Out Your Macro & Bokeh Photography Skills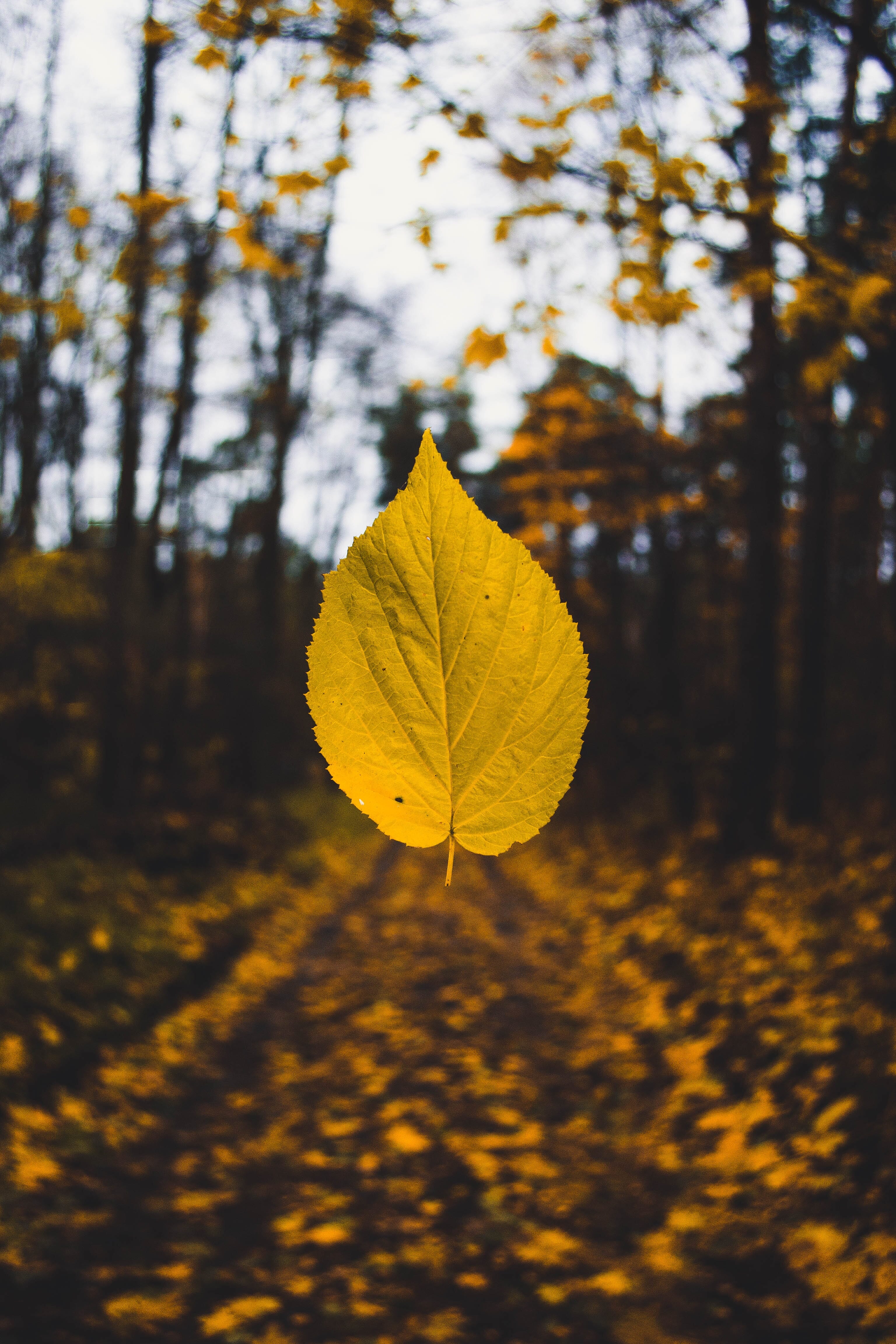 If you really want to showcase your creativity, experiment with macro photography during autumn. With the change of season, comes a change in landscape. Which means there are plenty of nature's elements to photograph in perfect detail.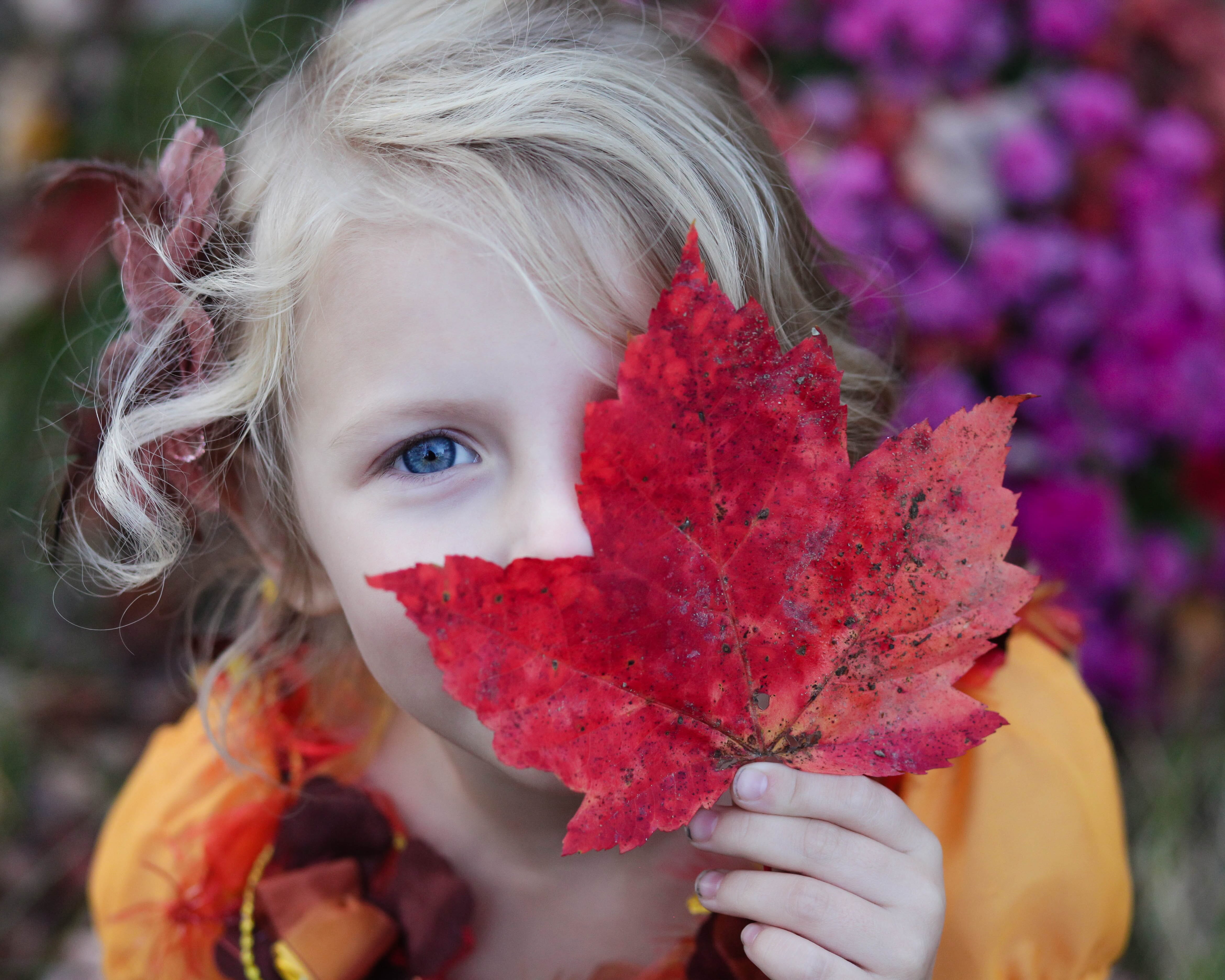 Whether you take an interest in the colorful leaves or integrate some soft bokeh into your background – focus on your subjects with your autumn photography. Let the colors flatter your portraits and find the macro elements within nature. There's no denying that these will make for some of your most creative images!
Create Photographs With A Warm Temperature/White Balance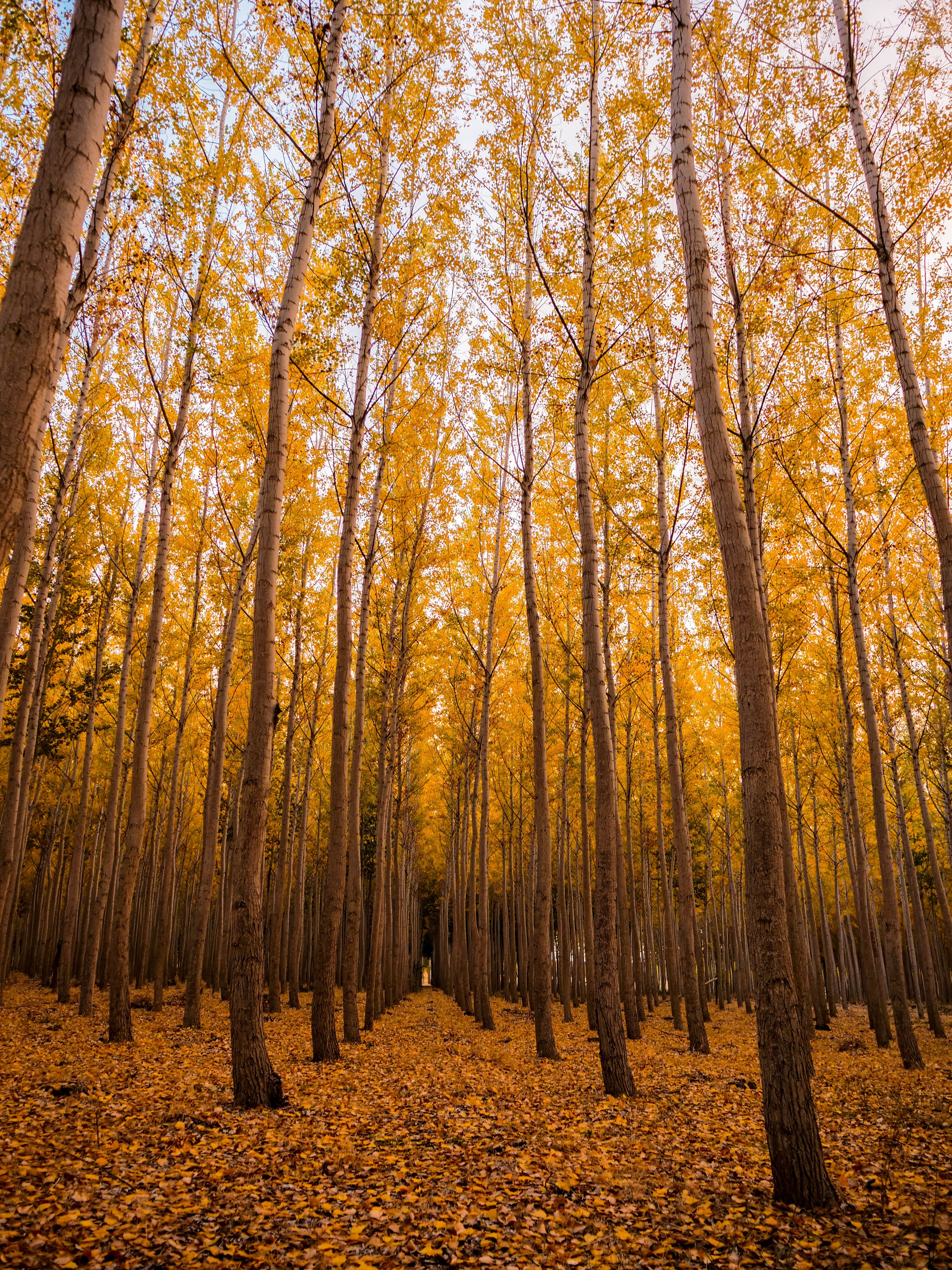 The final tip for your autumn photography is to play around with the temperature of your images, making them warmer. As we've mentioned, fall is a time where warm tones fill the nature around us. Therefore, to make sure your images compliment your scenery, you'll want to utilize warm temperatures and white balance when shooting your images.
Change these values before you begin shooting, to ensure that your photographs are coming out the way you imagined. But don't worry, if you forget to make these adjustments, you can also fix in post-production editing after the shoot. That's if you remember to shoot in RAW!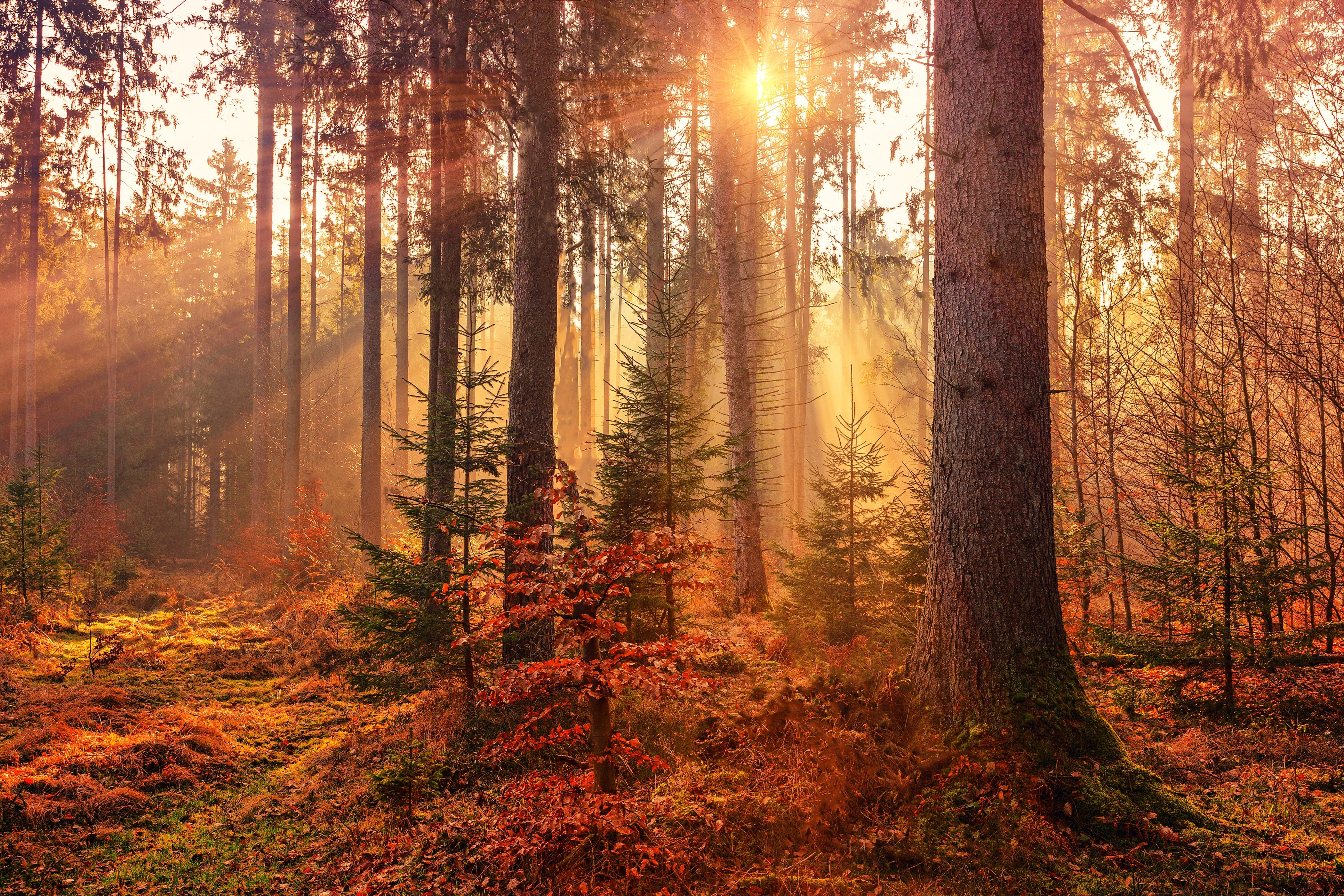 If you want autumn photography that exudes feelings of comfort, home and the beauty of the season, capture your images using a warm temperature and white balance.
Autumn Photography Ideas & Tips: Closing Thoughts
Autumn really does bring about a lot of opportunities to boost your creativity and try new photography techniques. If there's a skill you'd like to hone in on, fall is a great time to work on it. The warm colors and lighting make for some great opportunities. So catch it while you can, and get out and shoot!
If you have any autumn photography ideas or tips that you'd like to share with us, drop us a line in the comments below!