Are you getting a bit tired of doing the same old photoshoots, day after day? If so, we've got you covered.
Below, we share the absolute best photo prop ideas to get your creative juices flowing – including props of all types, from flowers and confetti to water guns and food.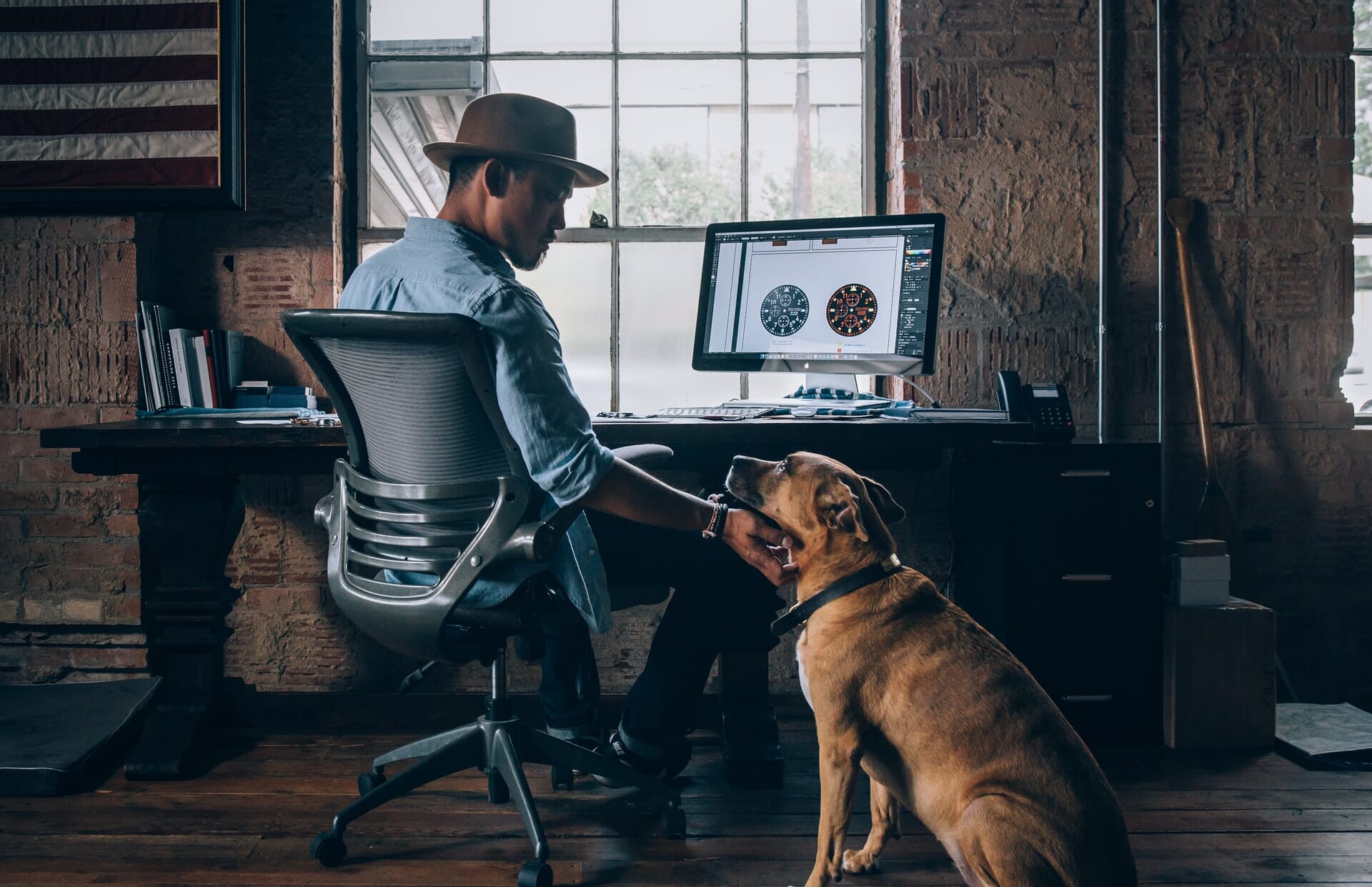 You don't have to spend a fortune on photo props, either. The ones we've featured are inexpensive or even free, although we've included a couple of higher-end props in case you want to splash out.
1. Smoke Bombs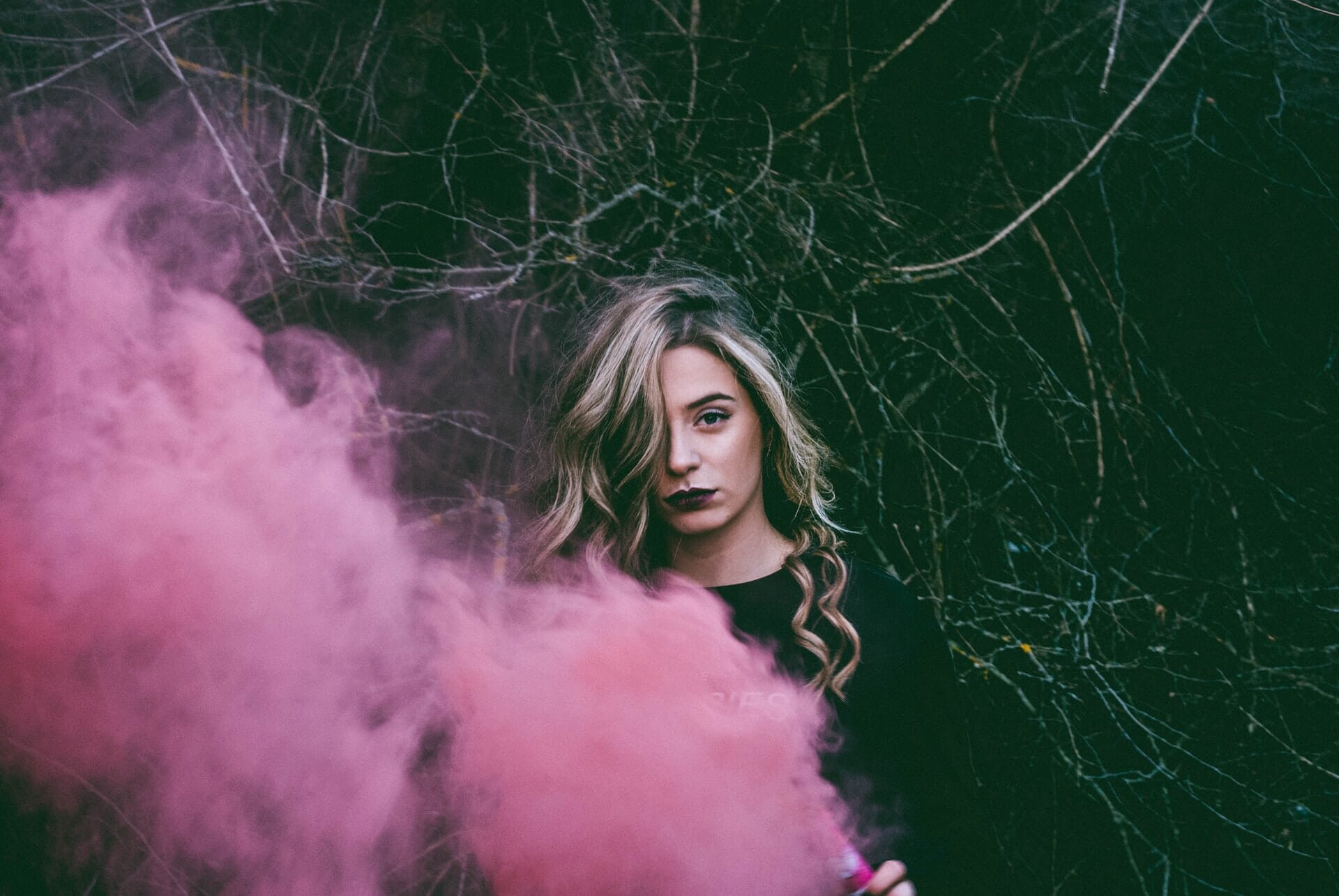 Add some color and excitement to your images with smoke bombs or these handheld powder colors. They come in a range of shades and are perfect for photoshoots.
You can get the model to hold one and move around, or you can have an assistant hold them – they're quite versatile!
2. Bubble Machine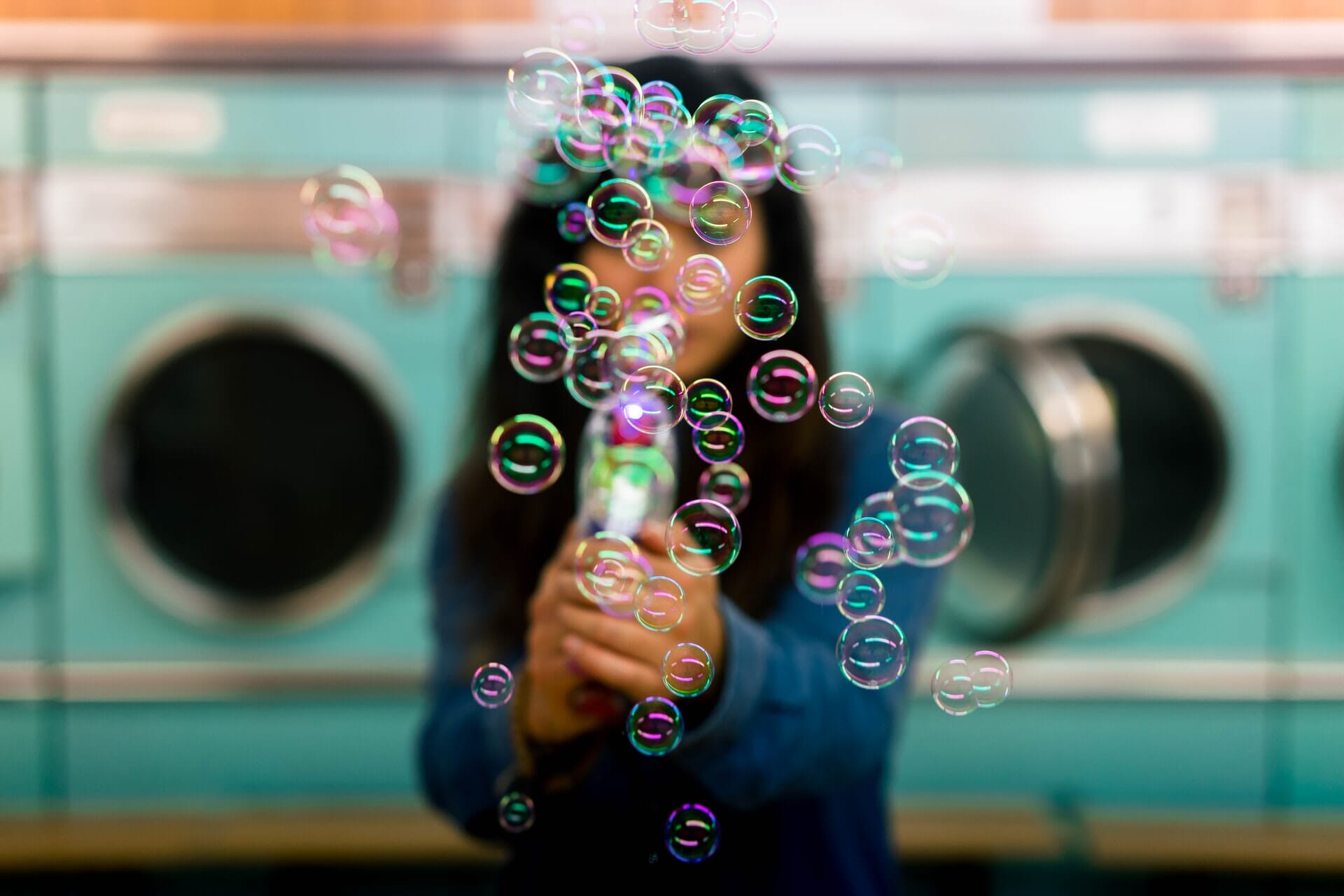 Out of all our photo prop ideas, this might be the most fun, as you can bring out your inner child with a whole load of soap bubbles. Ask your model to use a handheld wand, or use a blower like the Tomkids Portable Automatic Bubble Machine.
Personally, we recommend the latter option; bubble machines don't need anyone to hold them, and your model (or assistant) won't get tired of having to wave a bubble wand around all the time!
3. Confetti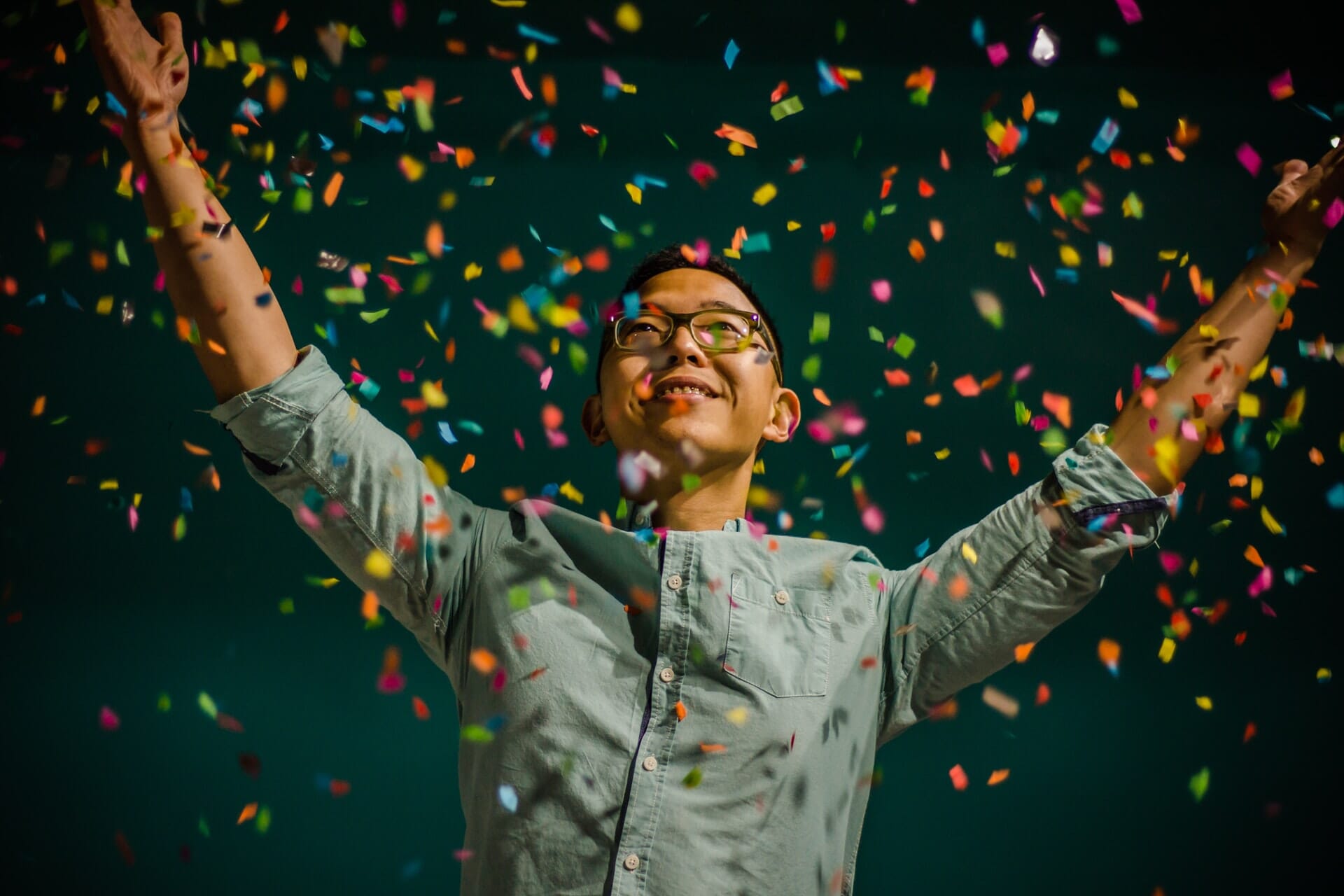 You can use confetti in a few different ways, so it's a great prop to have in your camera bag. For one, you can throw it up and let it drift back down over your subject – though you can also ask your model to hold a handful and blow it toward the camera.
The best type of confetti for photoshoots is the larger, slow-falling type like this bright floral confetti.
By the way, try to avoid the foil type of confetti. It will fall a lot faster and you won't get that gorgeous dreamy look. It's also non-biodegradable, unlike the paper confetti.
4. Crystal Ball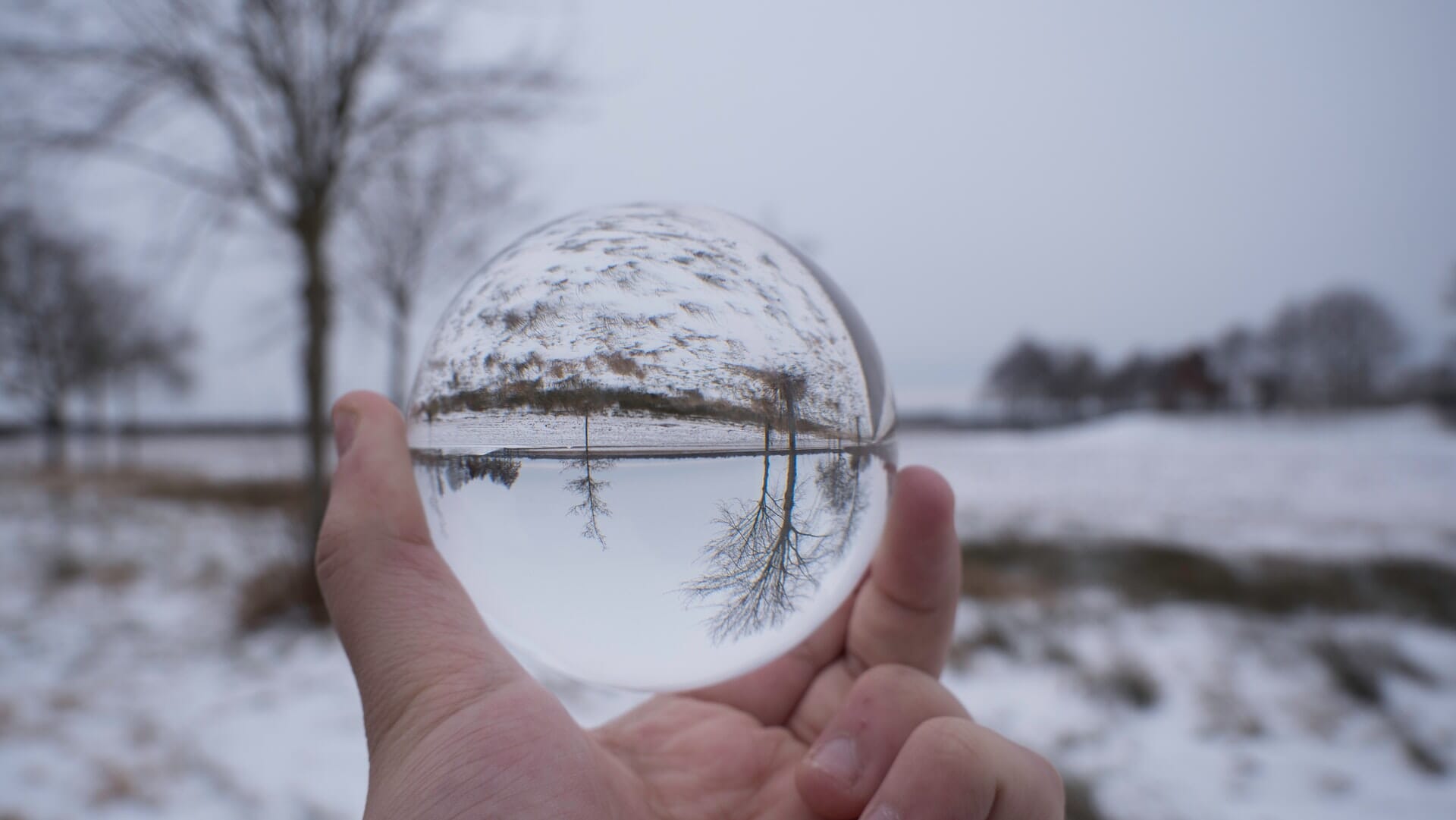 It's not just fortune tellers who can make good use of a crystal ball; photographers can use them for uniquely stunning shots.
Now, you can pick up a crystal ball for a few dollars, but if you want the real deal for photography, then consider the Original Lensball Pro 80mm. It costs more than most crystal balls, but only because it's made from a special glass that promises amazing clarity.
Note that the crystal ball we recommended above was designed specifically for photographers, and you can use it for some beautiful inverted reflection images.
One word of warning, however: these balls heat up quickly in the hot sun, so never leave one unattended in direct sunlight.
5. Mirror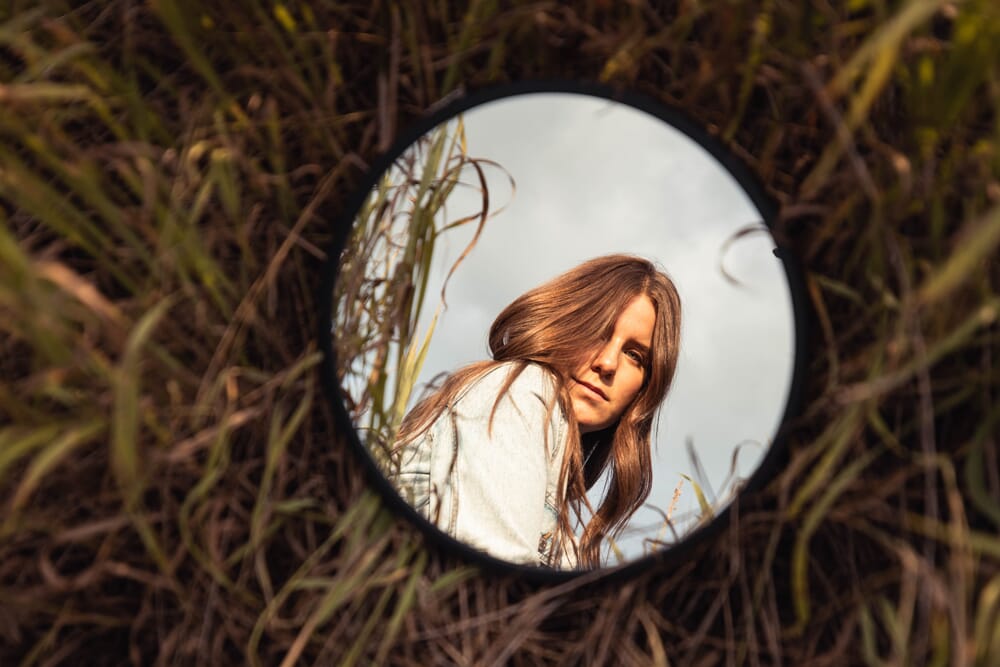 Everyone has a mirror at home, so you won't need to spend money on this prop – though if you want to buy some extra mirrors for photography, then Lesix acrylic mirrors are inexpensive.
These mirrors come in a variety of shapes and can be used in model photoshoots, flat lays, and product images. You can get some very artistic and creative images when you use mirrors – and you can also position them so they reflect light onto a subject, too.
6. LED String Lights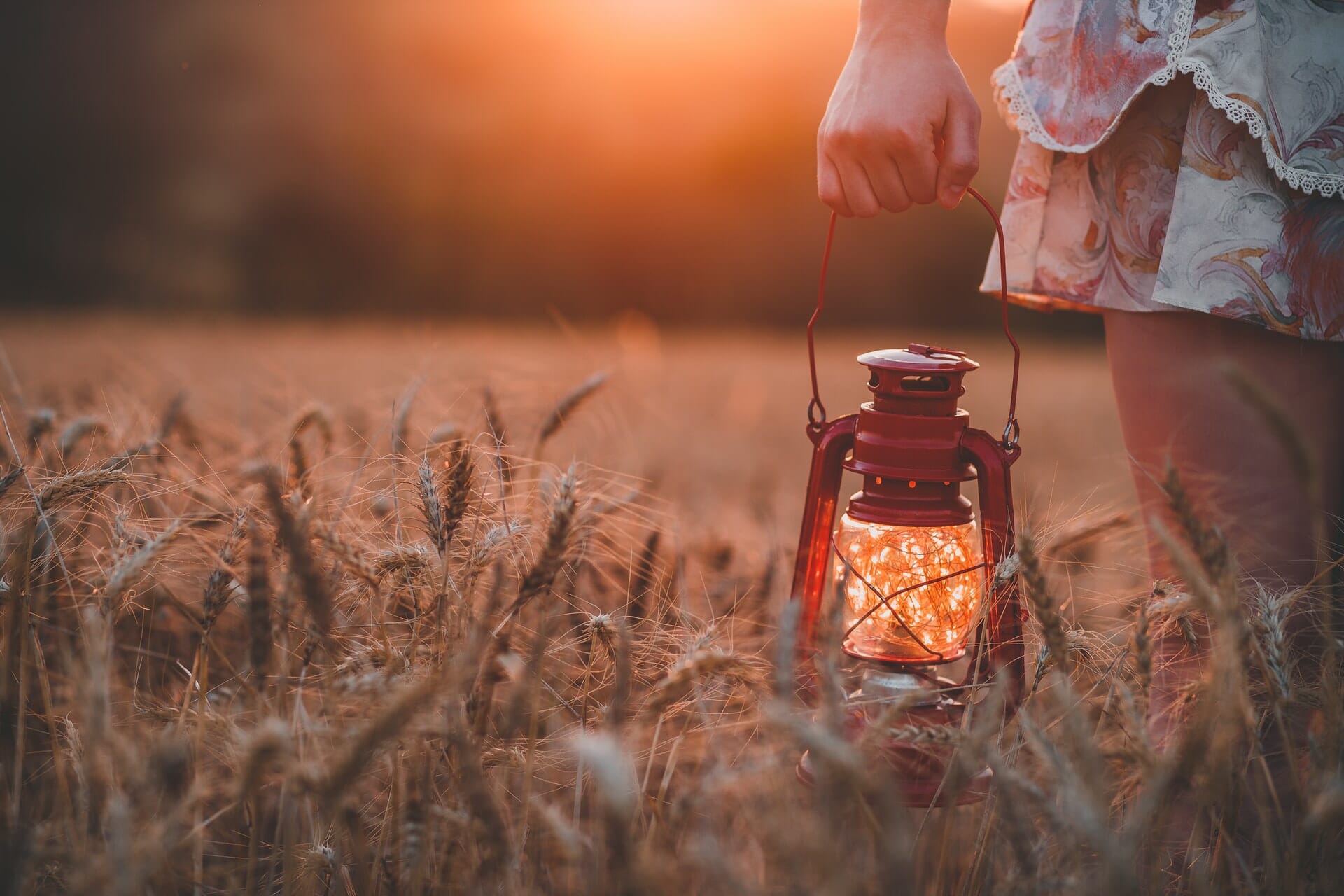 Fairy lights are one of the most popular photo prop ideas, and for good reason. They're great for shooting in low-light conditions (and you can get especially stunning shots when they are draped around a model).
These fairy lights will give you a lot of creative leeway, and you can shoot outdoors with them, as they don't require an external power supply.
Don't forget to use a tripod and choose a slow shutter speed for the best-looking shots.
7. RGB Light Wand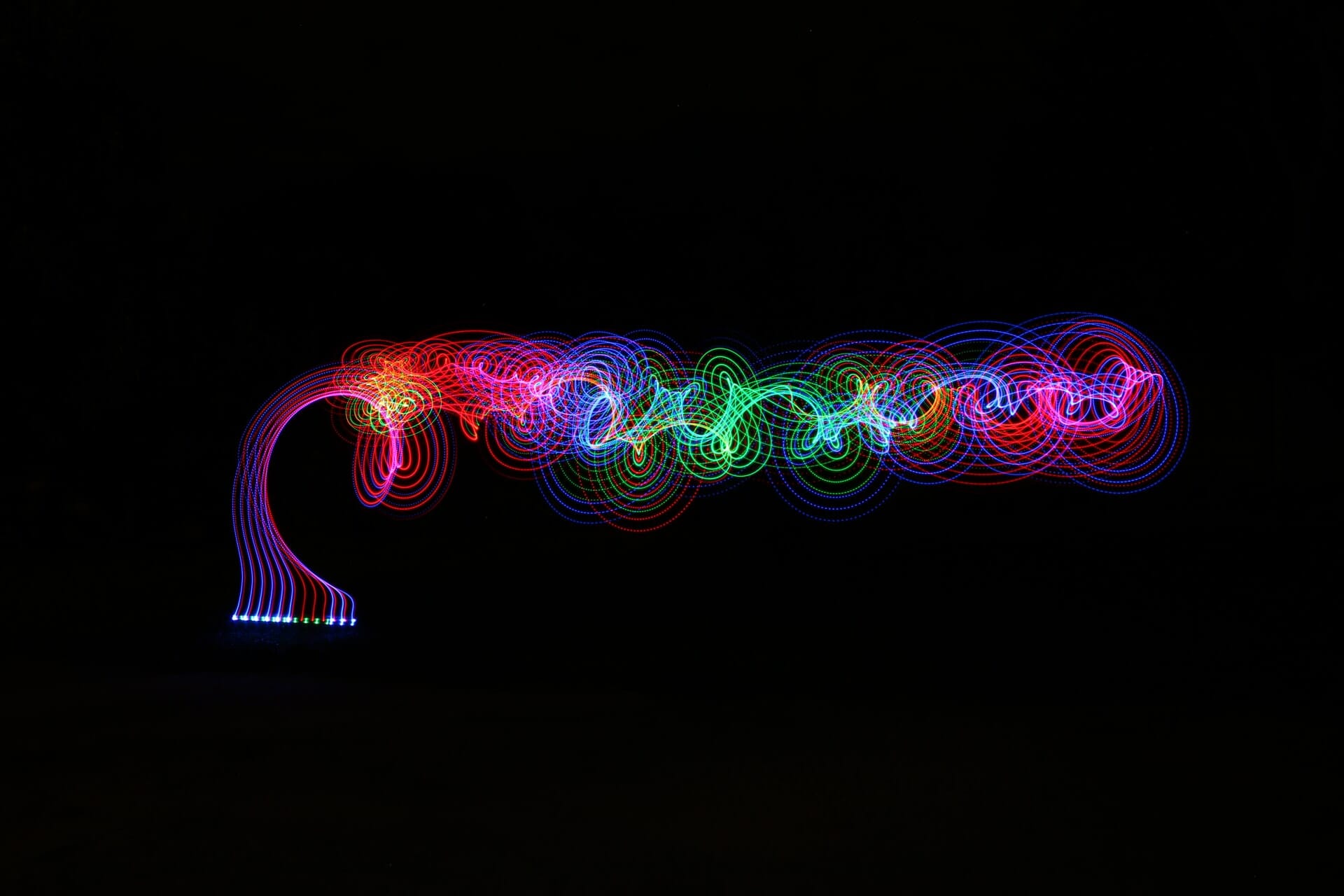 One of the most exciting photo prop ideas is an RGB light wand, like the Hafoko W200. While many light wands cost hundreds of dollars, this one won't break the bank, and it'll still give excellent results.
The Hafoko W200 is magnetic, so you can stick it to anything metal for hands-free operation, and it can be put on a tripod. It comes with three working modes (RGB, CCT, and Scene Mode) to give you the option of solid color lighting across the full RGB spectrum, as well as various "scenes," which replicate lighting scenarios such as police cars, lightning, party lights, and strobes.
8. Balloons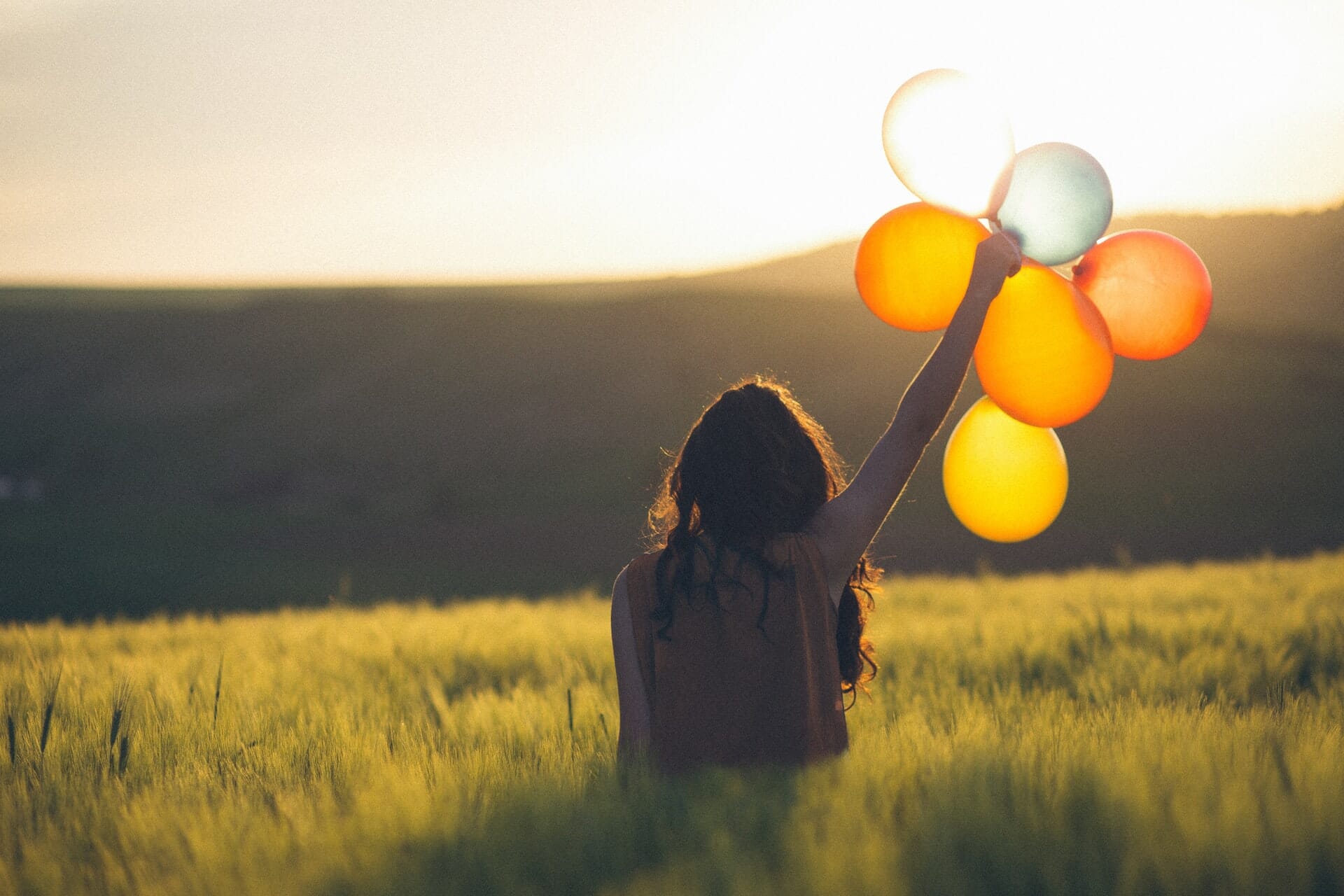 Here's another cheap and cheerful photo prop idea: lots of balloons like this Dusico rainbow balloon set. They add lots of color, and children (and grown-ups!) love to play around with them.
Get your models to throw balloons in the air, use them to decorate your background, or even have fun popping them – the choice is yours!
Also read: 20 Birthday Photoshoot Ideas
9. Flowers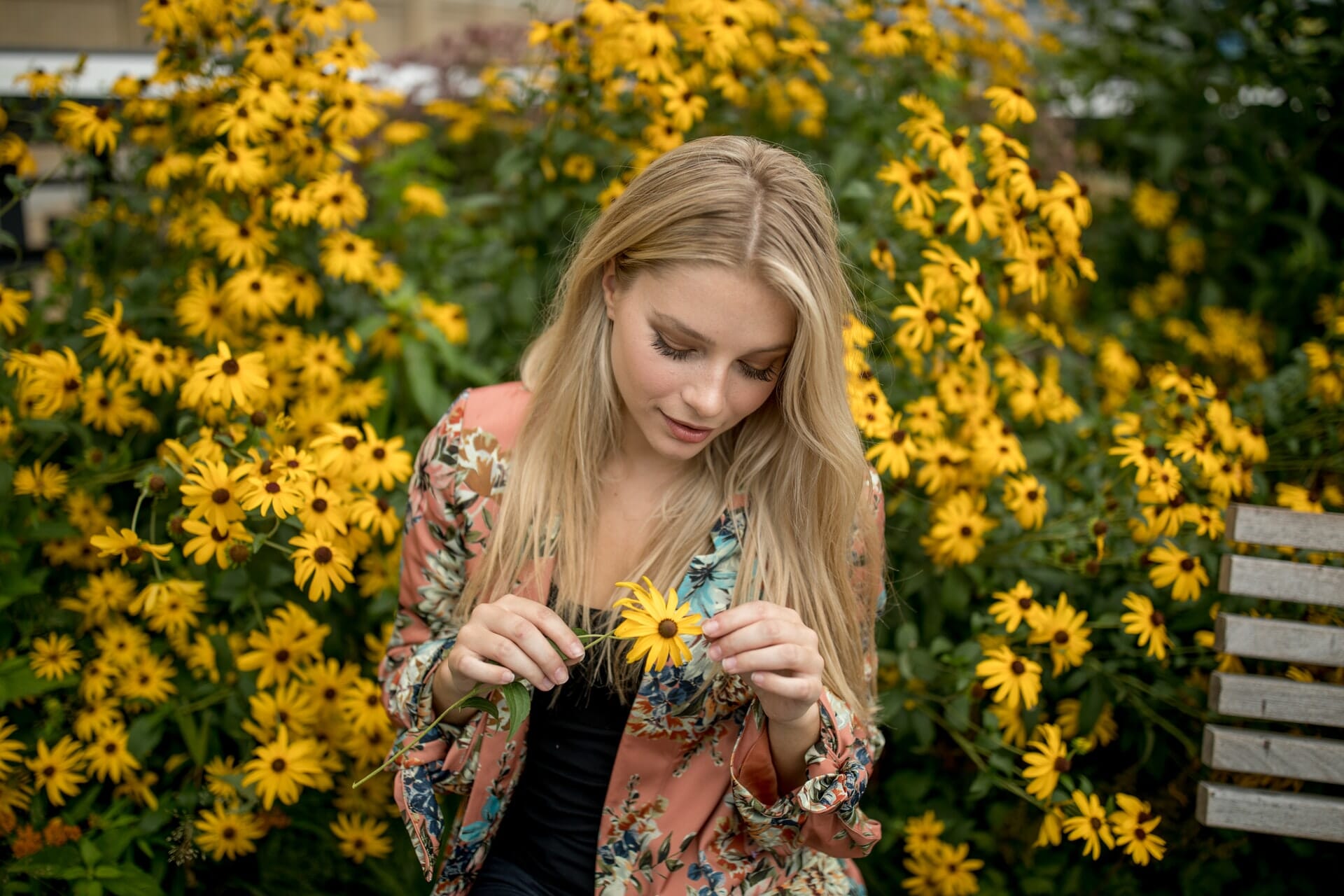 Flowers, either real or artificial, add timeless beauty to any photoshoot. This Lvydec wisteria artificial flowers garland is an inexpensive way to bring some class to your images.
This flower garland is long enough to be draped over a stand as a flower archway, which makes it ideal for weddings and engagement shoots. It can also be used in more creative ways; as your model to drape it around their shoulders or use it to frame their face. It can also be used as a prop for product photography, and because the flowers are artificial, you can use it over and over again.
10. Chalkboard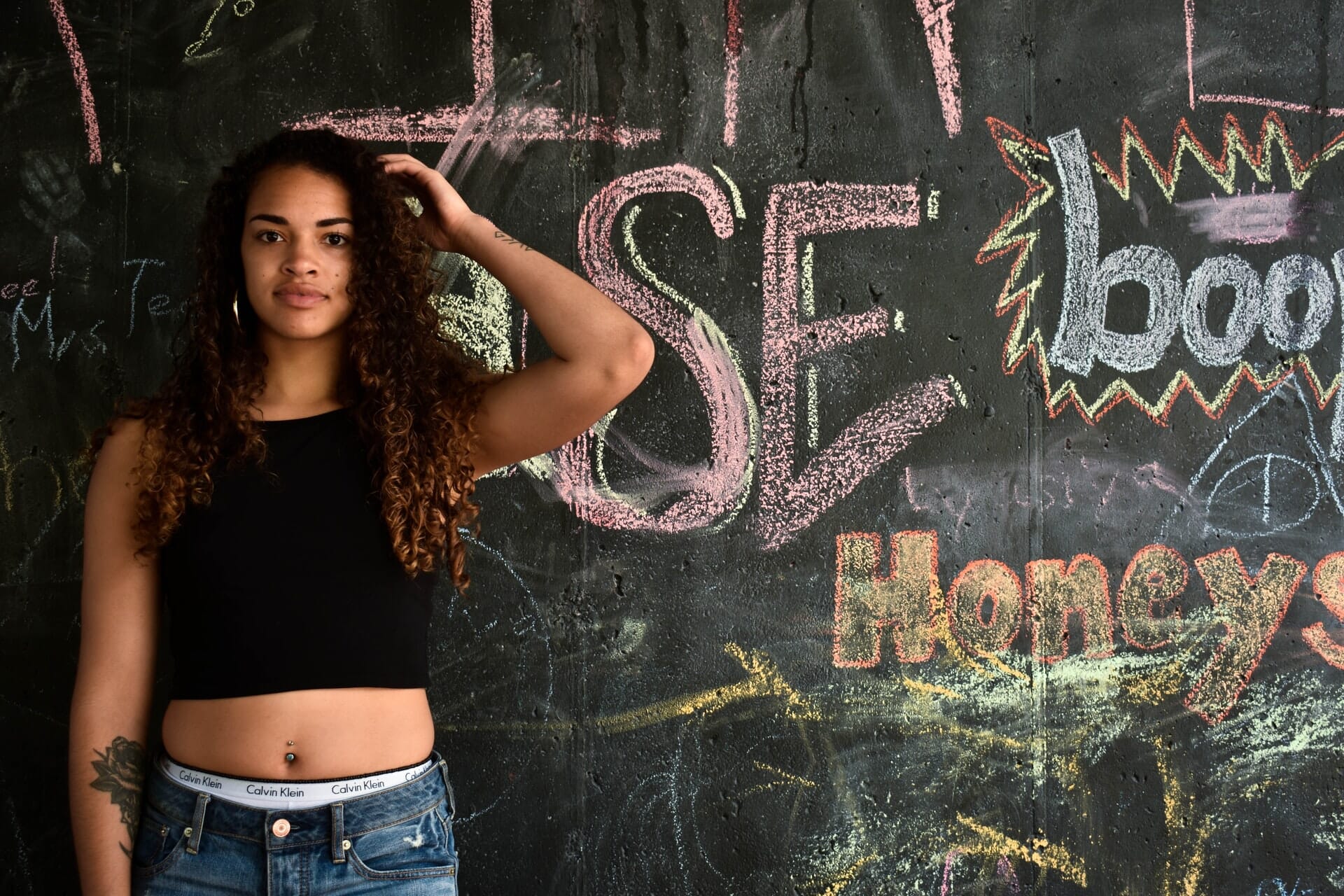 The humble chalkboard makes a great photo prop, and you can get small ones for just a few dollars. However, if you are willing to spend more money for a large, wall-mounted chalkboard as a prop, then this white rustic chalkboard is a good choice.
The white, rustic wood frame makes it an ideal prop for party, engagement, and wedding photos. Get your subjects to write or draw whatever they wish on the board. Kids in particular will love being able to express themselves on a chalkboard.
11. Faux Fur Blanket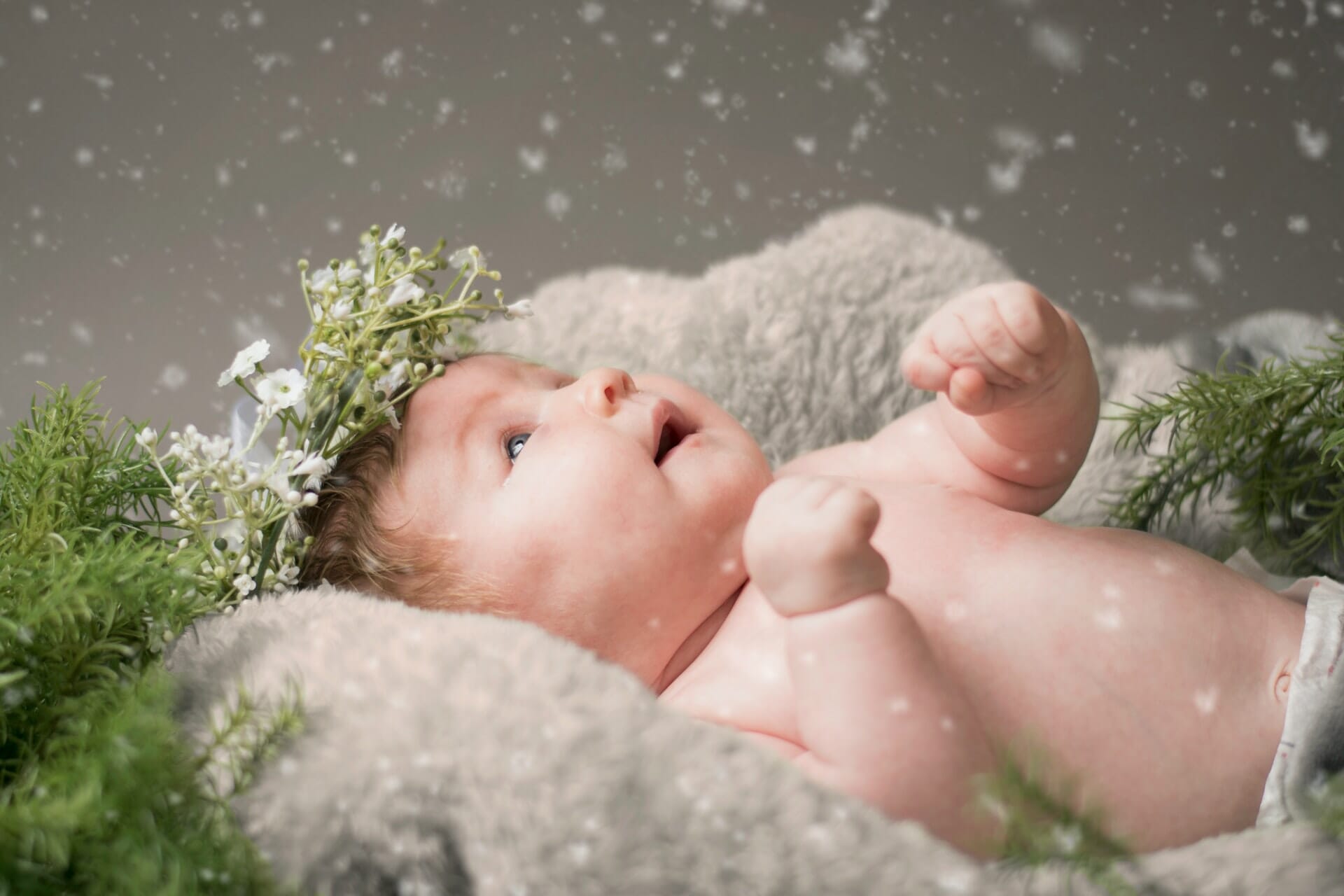 If you like to do a lot of newborn or child photography, this Bedsure faux fur blanket will add a touch of luxury and warmth to your images.
You can also use a faux fur blanket as a prop during winter shoots for models of any age – after all, everyone enjoys snuggling up in a soft and furry blanket when it's cold outside!
12. Hobby Props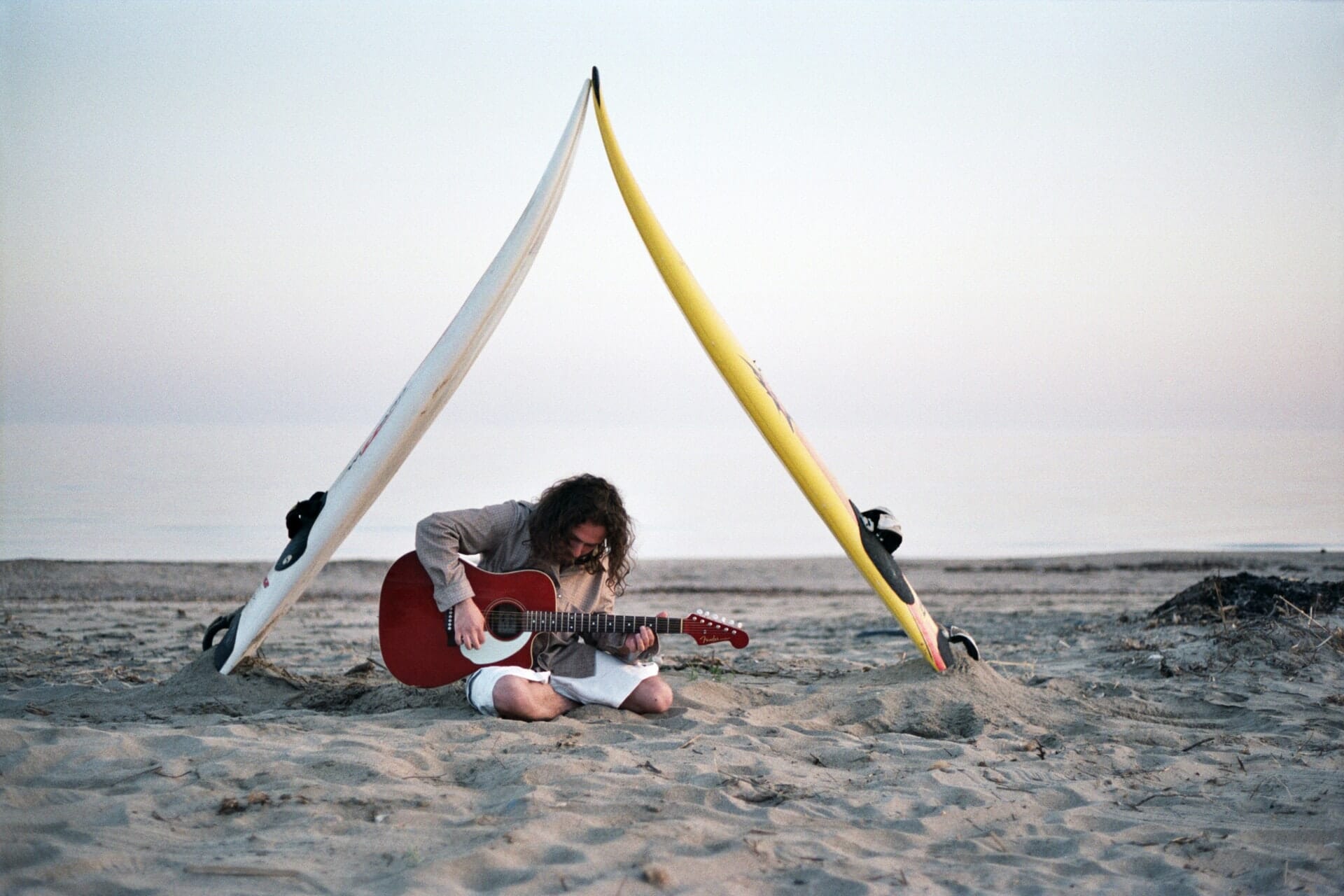 The good news is that these particular props are absolutely free. Simply ask your models what hobbies or pastimes they enjoy and get them to bring some related items to the shoot.
For instance, your model might bring a guitar, skateboard, book, yarn, football – the list is endless. The props themselves will give you ideas for some great images, and you can get your model to play their instrument, ride their skateboard, or knit that sweater.
13. Flower Crowns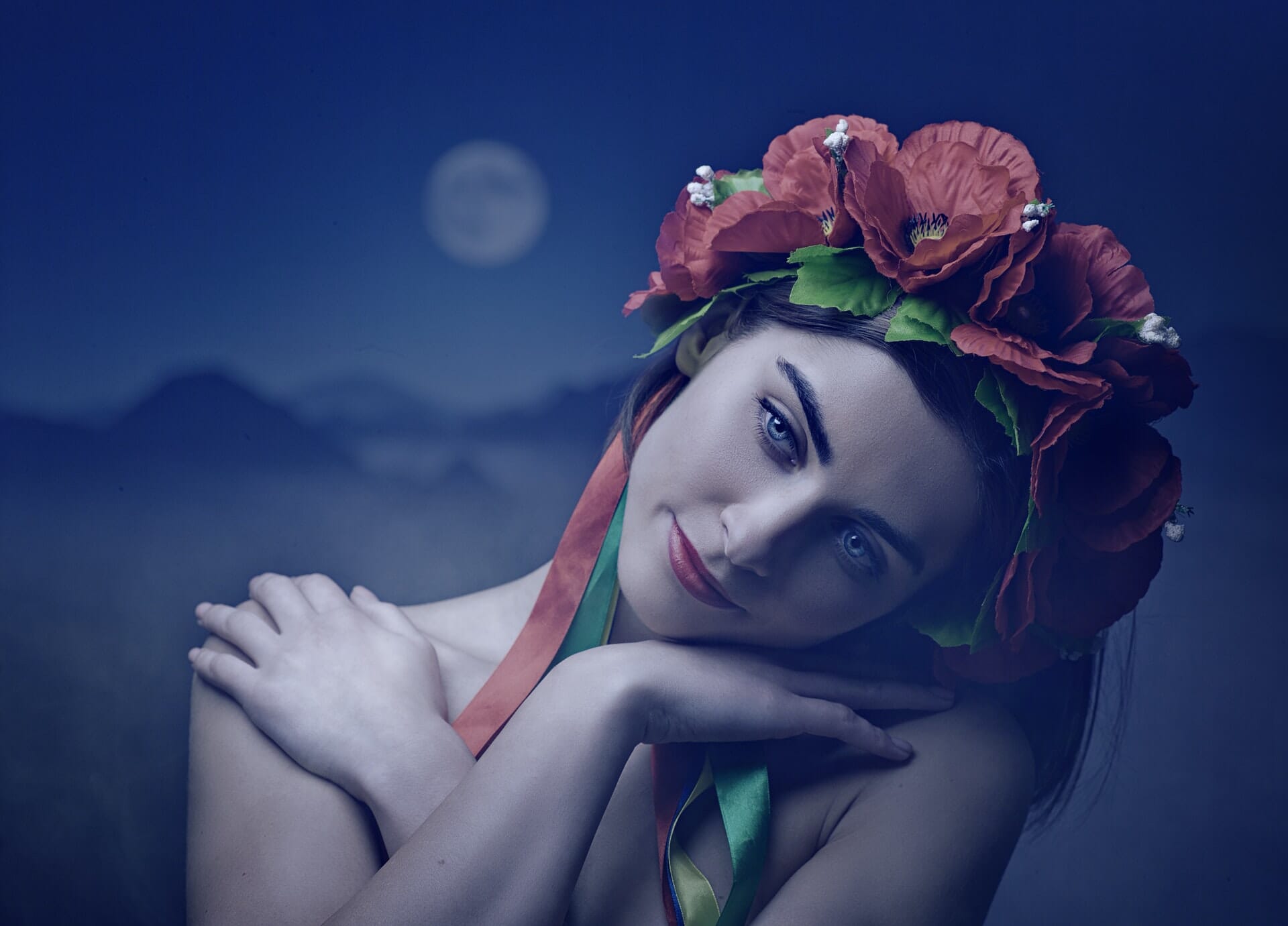 The classic flower crown looks great on babies, but it works for girls and women, too. And if you want to get even more creative, try something like the Cosson LED flower headband, which is a twist on the plain flower crown.
The Cosson headband features LED lights strung among the multicolored flowers that make up the crown, which makes it an ideal creative prop for plenty of occasions.
14. Board Games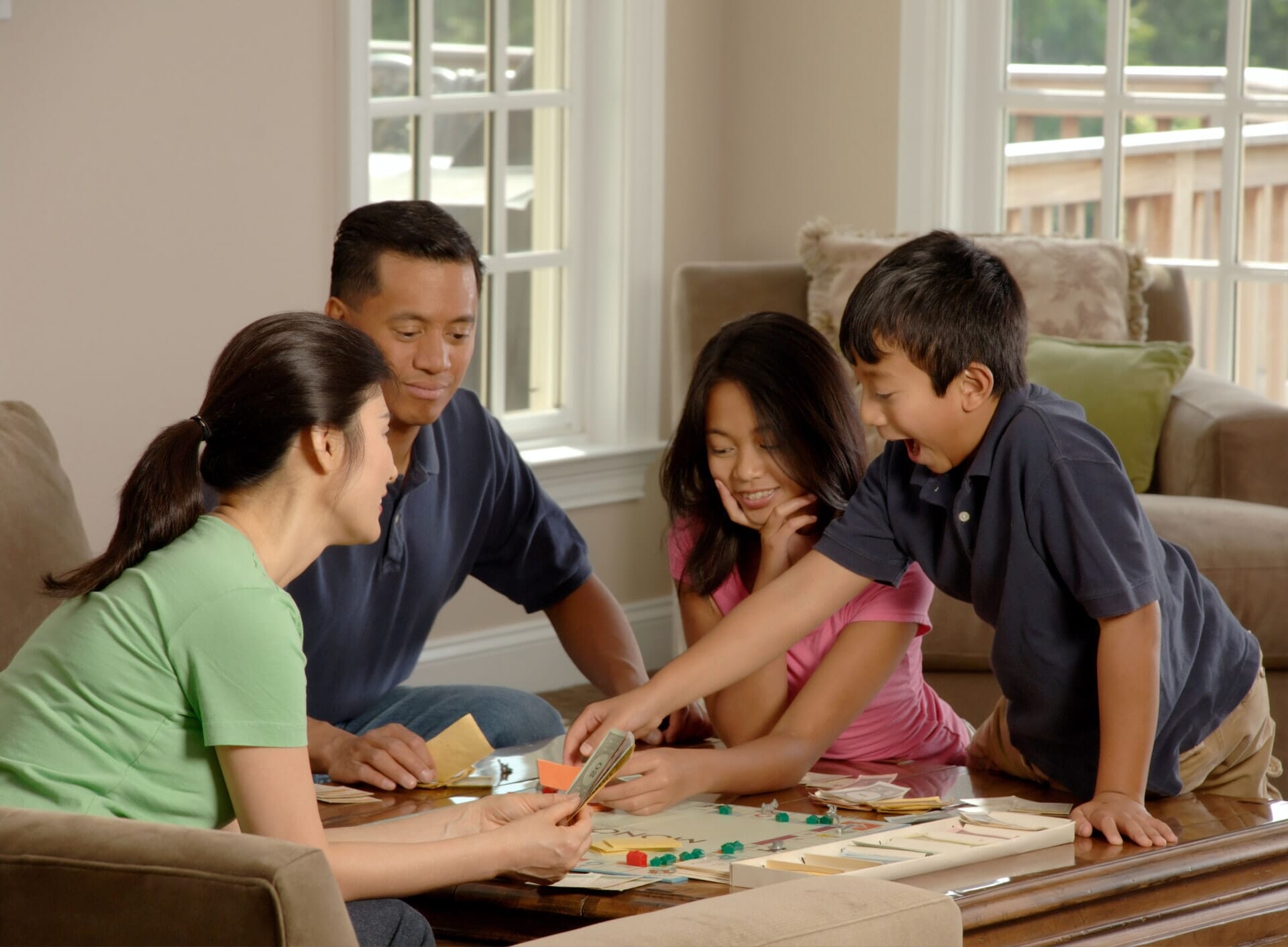 You may already have some board games kicking around at home, but if not, they don't cost much to buy. You can even get some vintage games in a thrift store, or choose a game guaranteed to give some priceless facial expressions like the Hasbro Perfection game. The aim is to get all the shapes in the board before the timer runs out and they all fly up in the air!
You could also go for games like Scrabble or Monopoly – or if you're feeling brave, try Twister!
15. Vintage Cameras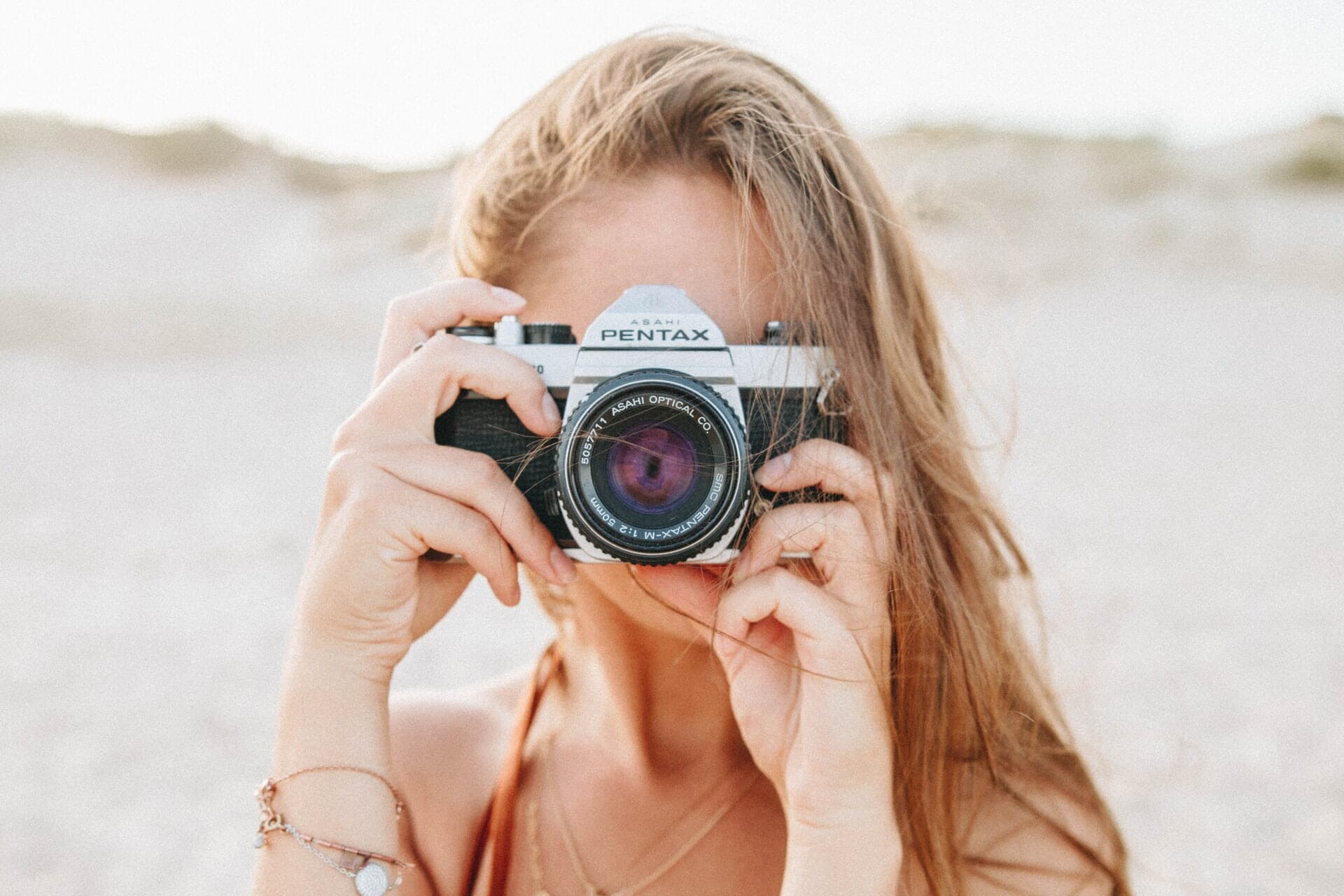 Old Polaroid and film cameras are great posing props for both men and women. You may already have one or two old cameras – if so, bring them to your photoshoot! And if you don't already own a vintage camera, that's okay; you can pick them up for cheap at thrift stores or on eBay.
16. Water Guns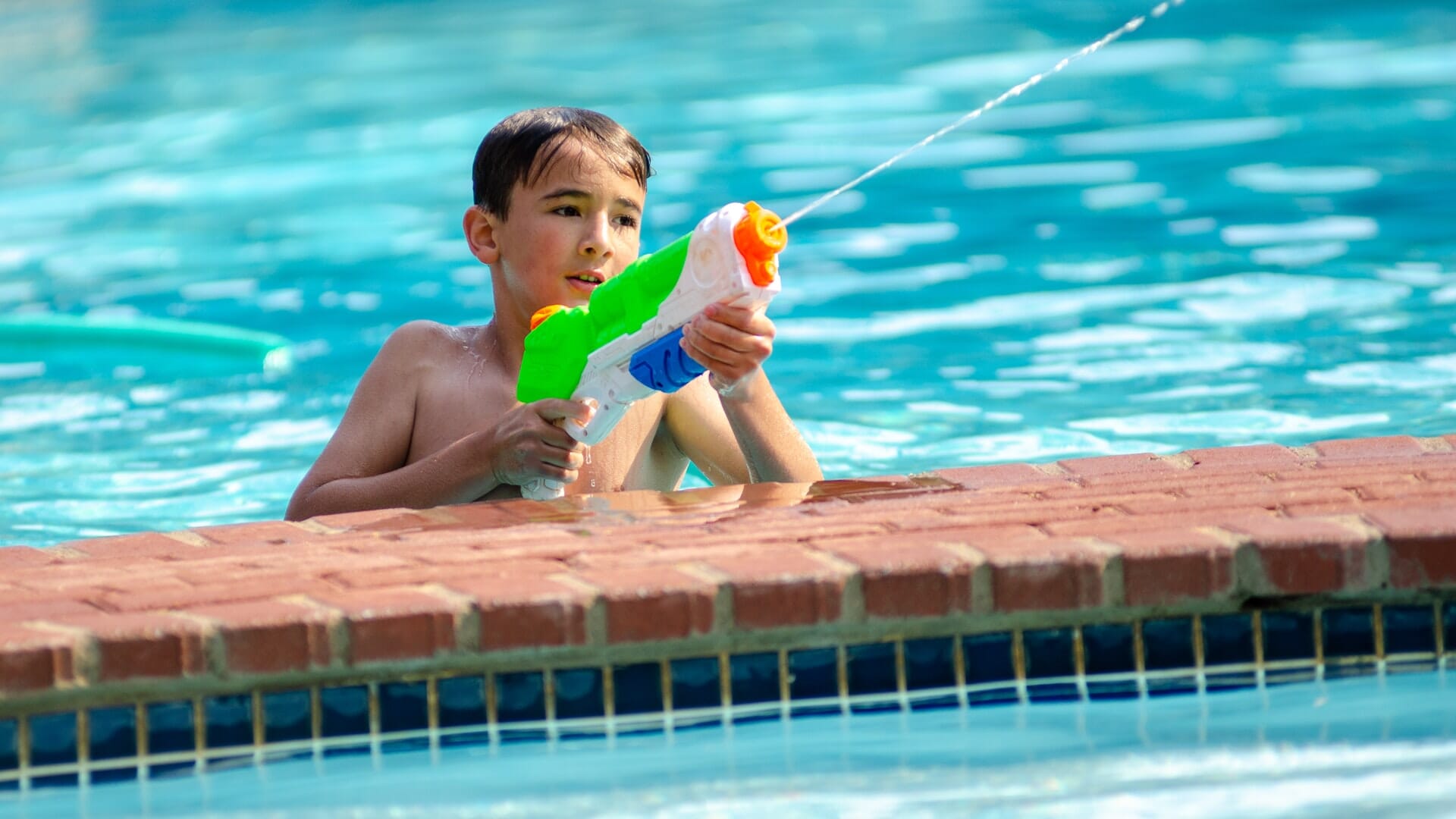 When it's hot and sunny outside, there's no better photo prop than Quanquer water guns! Kids will love having a water fight (and so will the grown-ups). Have fun photographing the action – just make sure to keep your camera out of the line of fire!
17. Food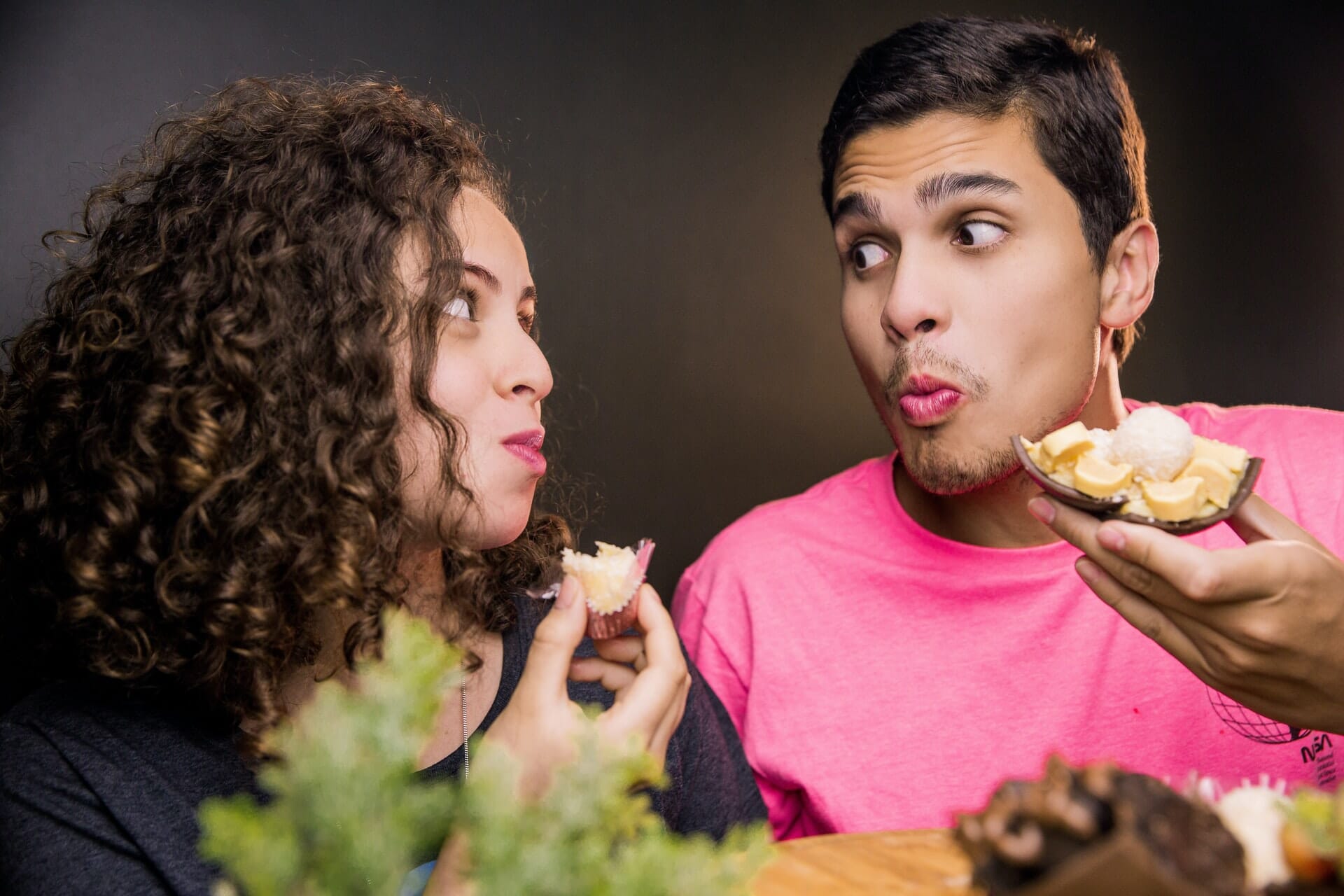 Pasta, pancakes, pizza, and smoothies – there's food that will add that extra aesthetic touch to every photoshoot.
Lifestyle photographers in particular like working with food. And you can have fun with different ideas, such as asking your models to cook and serve the food as well as eat it.
18. CD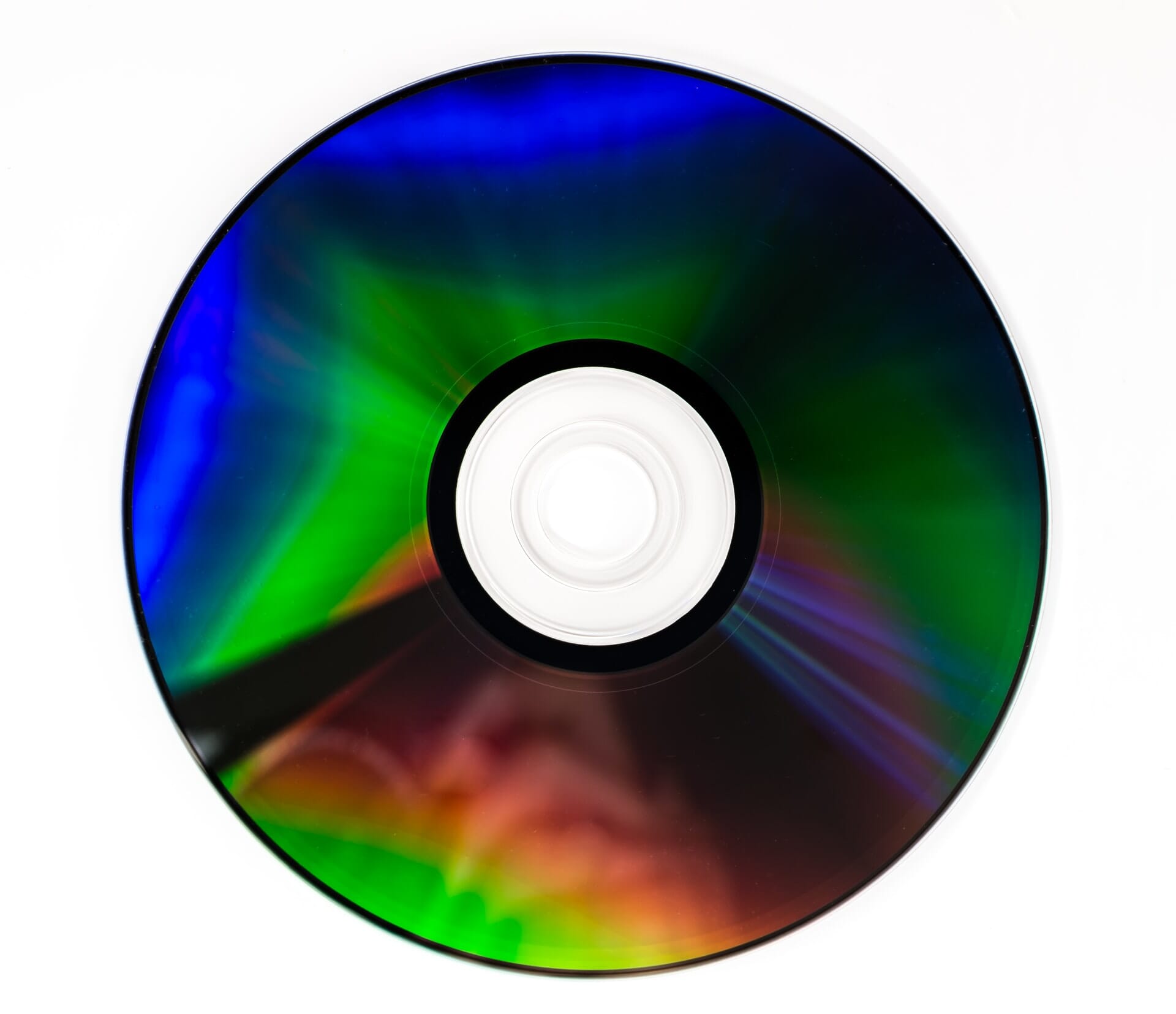 Yes, there's a use for those old CDs you have lying around your house! They make great props for both adult and kid photoshoots, as the underside of the disc reflects light in iridescent colors. You can use this to shine light onto your subjects, or you can ask your subject to hold the CD for a cool vintage effect.
19. Water Spray Bottle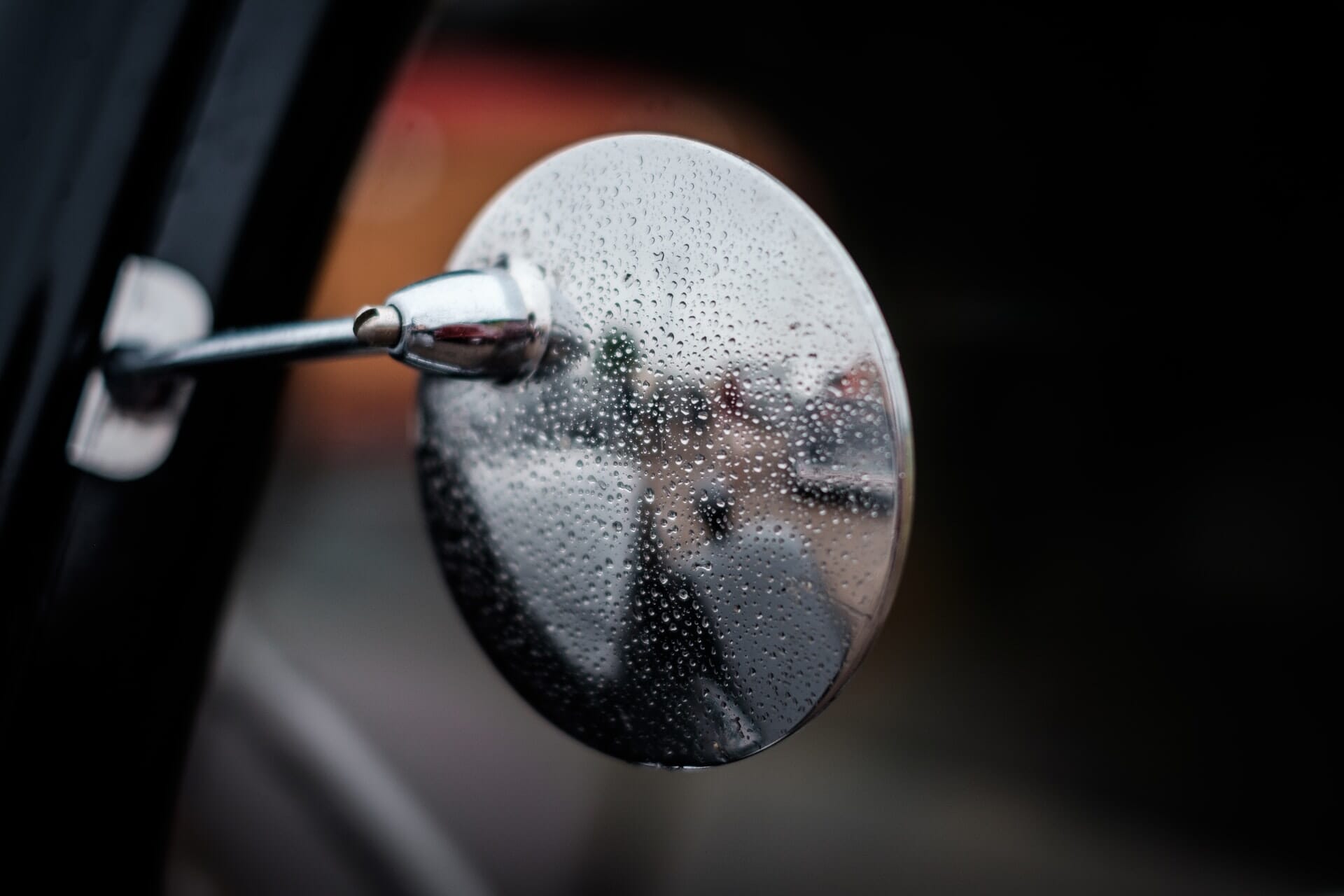 Fill a spray bottle with mostly water, add a few drops of baby oil, shake well, and spray on a subject for that fresh, dewy look.
This works beautifully on skin, flowers, metals, and mirrors, but experiment with different amounts of oil and water to get a consistency you like.
20. A1 Colored Card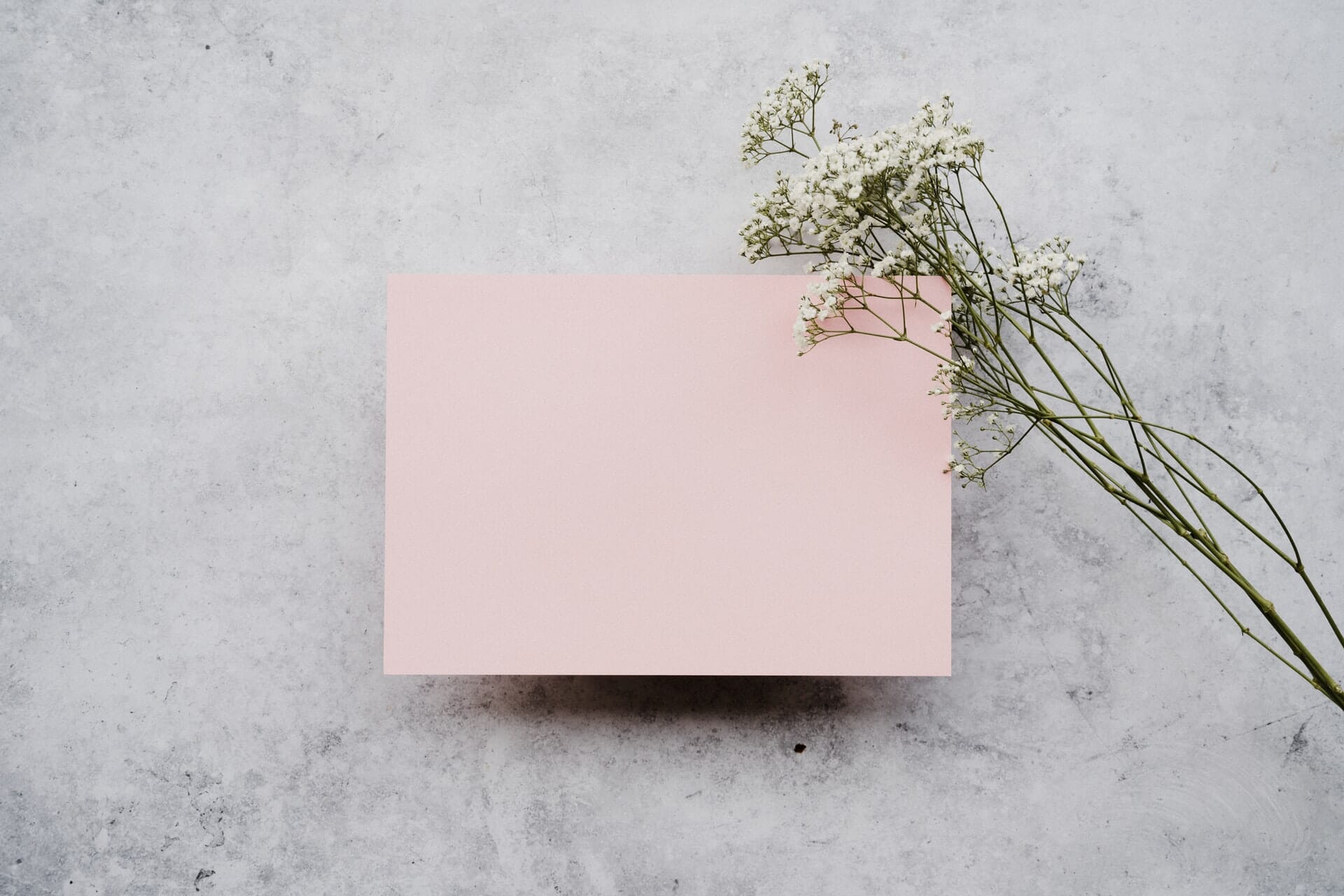 Do you want to shoot small products but are sick of using the same white or black backgrounds? Try using A1 or A2 sheets of colored card, such as this Astrobrights colored cardstock.
Lean your card up against something, or tape it into place to create an instant infinity curve backdrop for your products.
21. Bonus Tip: Prop Money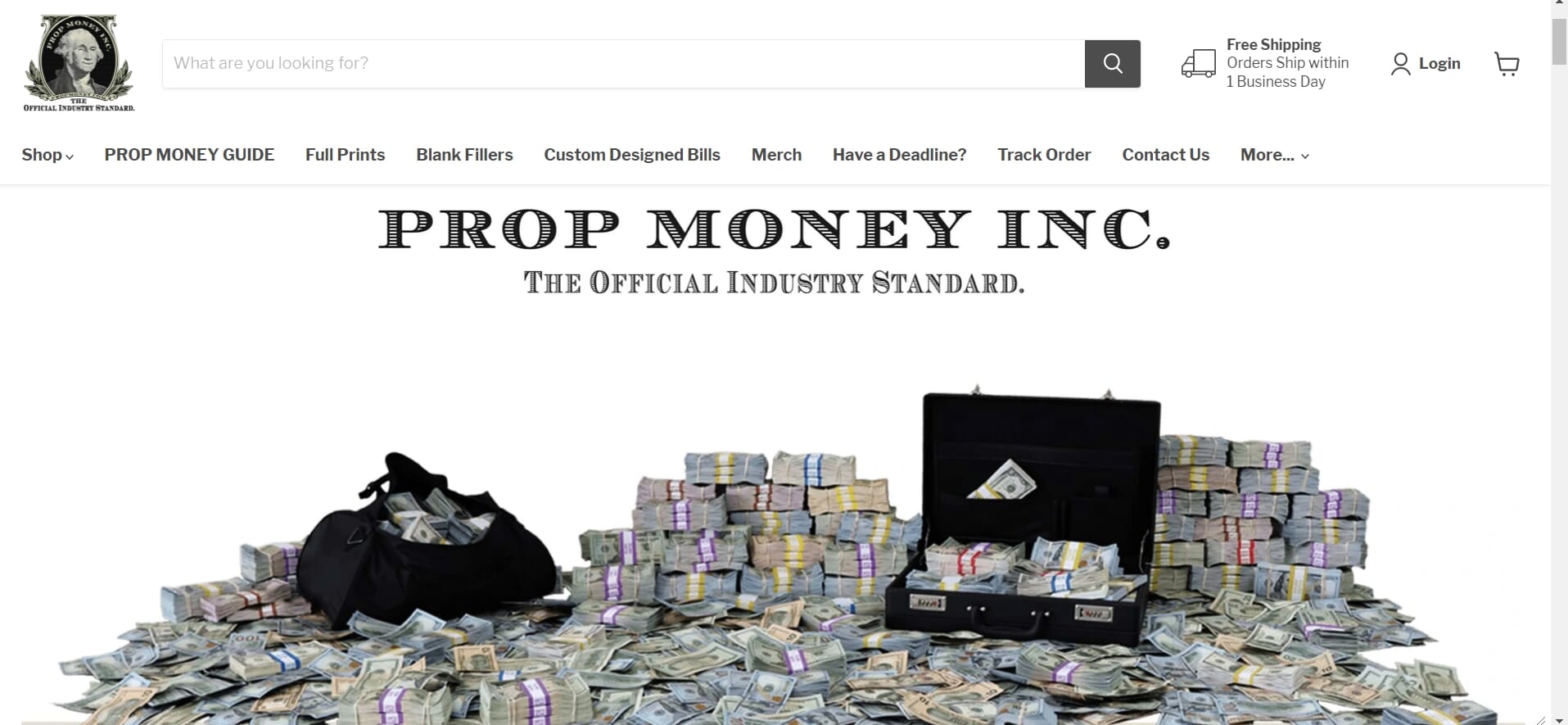 If you've ever wanted to do a shoot with your model throwing thousands of dollars around, then Prop Money should be your go-to website.
They provide all kinds of fake money, including aged and custom-designed bills; in fact, they're the folks who provide those stacks of fake money for shows on Netflix, Hulu, and HBO, among others.

So if you want to fling thousands of dollars around on a photoshoot without spending a fortune, these guys have the goods!
Best Photo Prop Ideas: Conclusion
There you have it: 20 ideas for photo props that won't break the bank.
Amazon is a good place to source your props, but you can find some great props in thrift stores, too.
So select some props – and have a great time shooting the photos, too!
---
Disclosure/Disclaimer: As an Amazon Associate, we earn from qualifying purchases. Certain content was provided "as is" from Amazon and is subject to change or removal at any time.