Finding locations for photoshoots can be tricky. However, with a bit of know-how and a good understanding of your photoshoot location, you can get stunning images with ease. With the best photoshoot location ideas, you can start capturing inspiring photos in no time.
In this article, we share 13 of the best photoshoot location ideas. These are all relatively common locations that you can find in most cities or within a short drive from your home.
1. Graffiti Walls
If you're in an urban area, there's no doubt you'll find graffiti plastered across at least a few walls. While some graffiti can be mindless, there are many highly skilled graffiti artists who can make stunning pieces. These pieces make great backdrops for photos.
When shooting your portrait subject, the background can add contrast or tie in a theme to your photographs. If you think a graffiti style will complement your subject or the mood/theme you're trying to convey, head to the city (or a skatepark) for some grungy graffiti shots.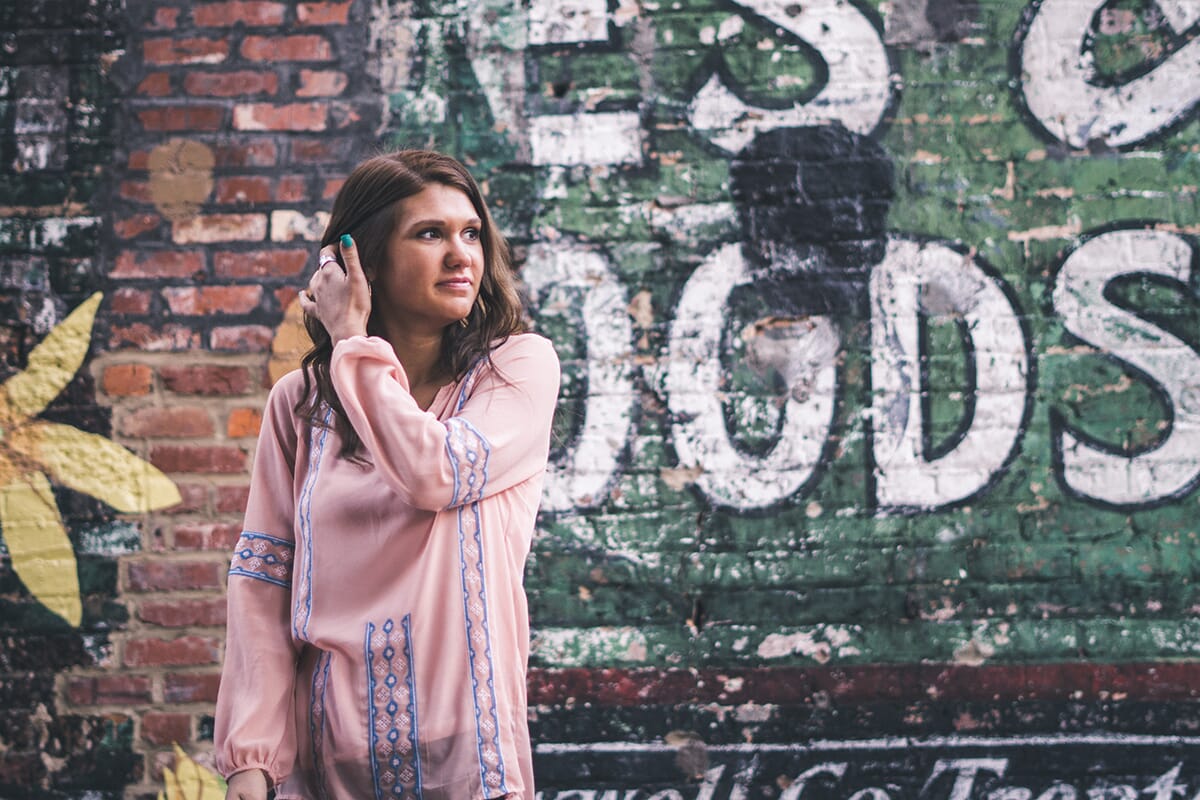 2. Parking Lots
Believe it or not, something as mundane as a parking lot can actually provide an excellent location for a photoshoot. When it comes to parking structures, there are many options to choose from. You might find multi-story structures offer the most options for photoshoot spots.
If you're looking to get more experimental with your shoots, a parking lot is a great option. Multi-story parking lots can even provide a shade from harsh lighting or even an overall darker environment that can produce dark and grungy photos. There are often interesting areas like the internal stairwells and, of course, the hundreds of cars.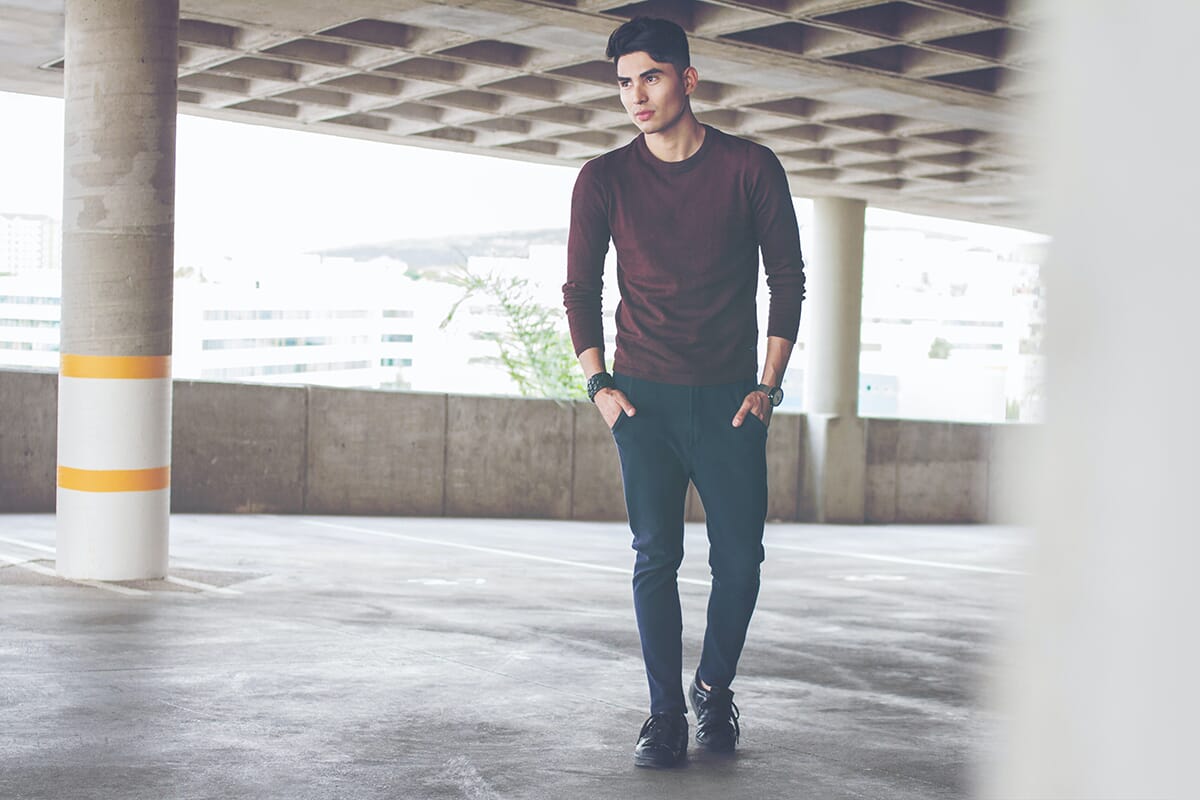 3. Abandoned Buildings
In most cities, you can find abandoned buildings. These sites offer some of the best photoshoot ideas out there. They are fun to explore, but they also provide great creative opportunities. You can use minimal lighting, and rustic deteriorating parts to produce some retro photos. Not only that, an abandoned building is typically only around for a short while before it is demolished, with this in mind, your shots can be truly one-of-a-kind.

Note that we advise you to take care when exploring an abandoned complex. These areas can be dangerous and have structural weaknesses amongst other things. Access to these buildings is not always legal so make sure to research the logistics of an abandoned building shoot beforehand.
4. Stairwells
Stairwells, staircases, escalators. These day-to-day structures offer many photo opportunities thanks to their various shapes and sizes. Depending on the architecture of a building, the design of staircases can vary greatly.
You can get ultra-modern stairwells with smooth railings and exposed glass exteriors. Or you can find more rustic concrete and metal staircases. Different types give you different photo options and allow you to experiment with various styles.
Another great feature you will find with staircases is the use of lines. You can use the various features of a stairwell to frame your subject or draw the viewer's eyes into the main subject.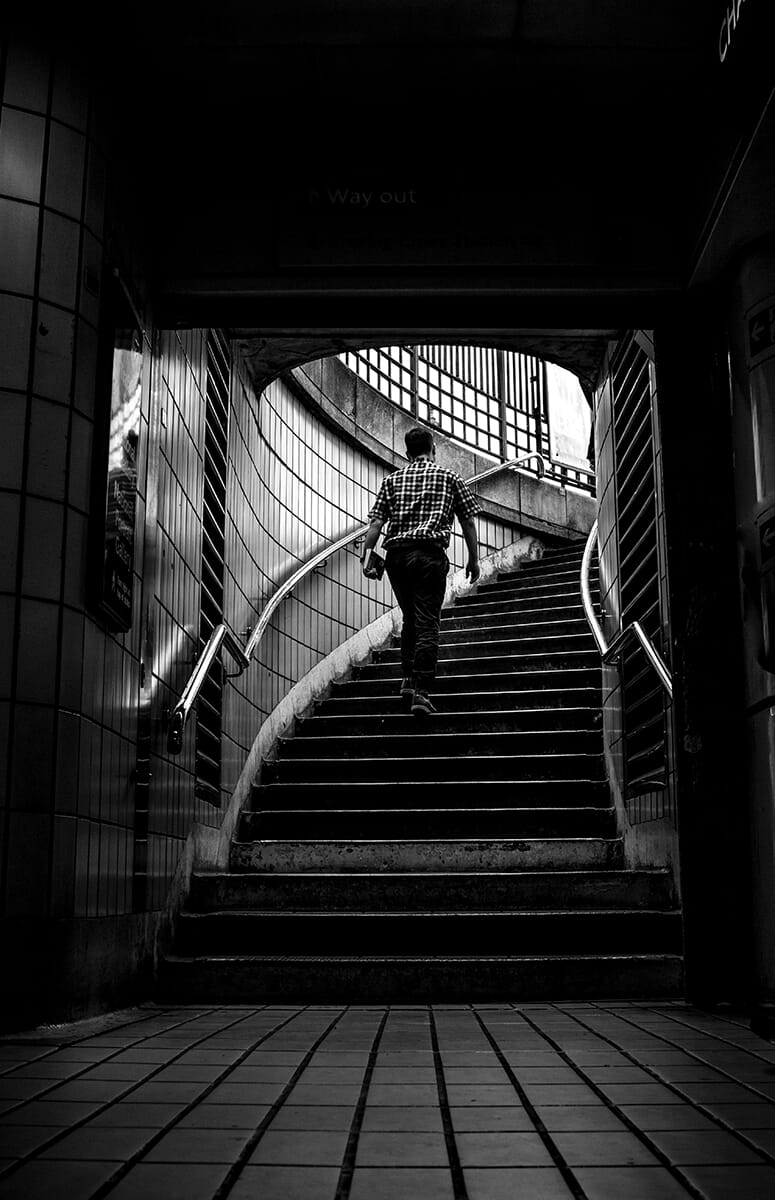 5. Industrial Complexes
Similar to abandoned buildings, industrial complexes provide excellent photoshoot location ideas. These could be active factories or whole industrial estates with multiple buildings on site. The industrial theme allows you to set the tone.
You can often find a host of interesting and unique architectural features that serve as brilliant backdrops for your portrait subject. As with abandoned buildings, be careful and ask permission to take photos at industrial locations – especially if they are active and you're doing your shoot during working hours.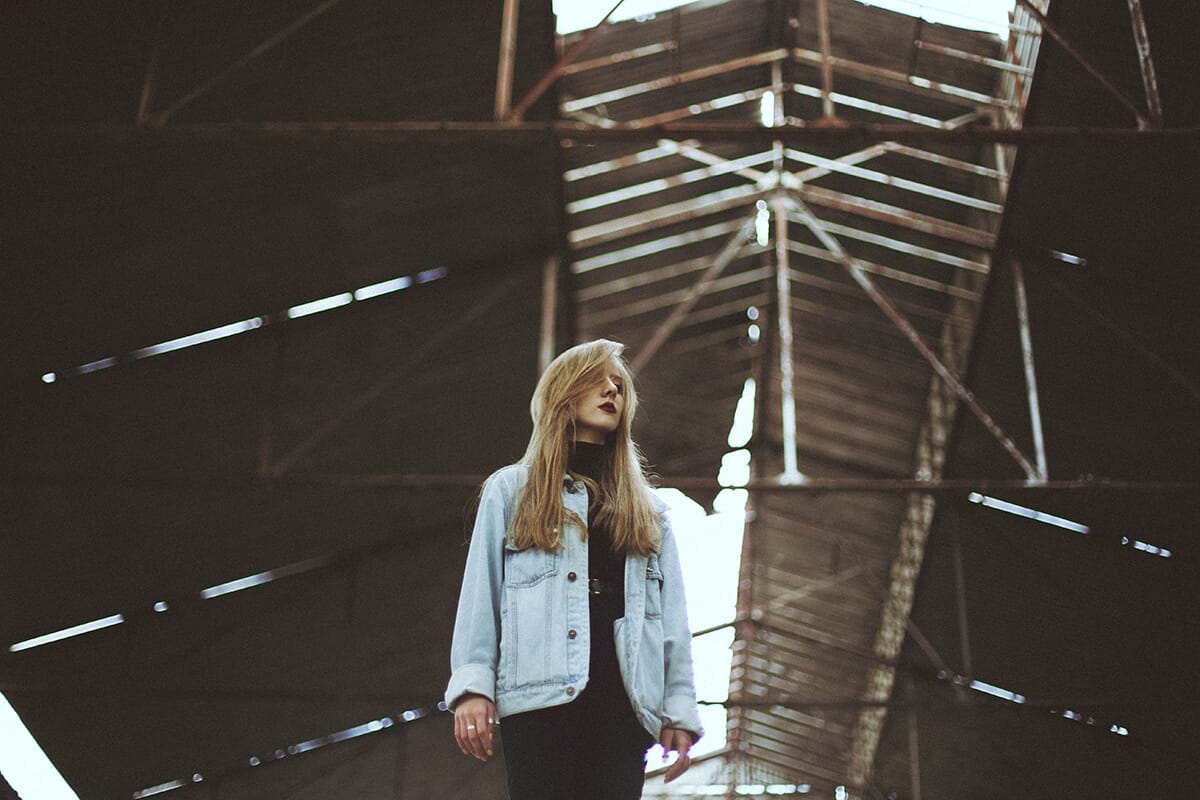 6. Colored/Textured Walls
Possibly one of the simplest photoshoot location ideas is a wall. Yes – just a wall. Ideally, the wall should be textured, or have some bold colors. The photo below demonstrates this perfectly – the bold yellow color of the wall contrasts perfectly with the portrait subject.
You can find these unique walls just by walking through a city and exploring the different side streets. This type of photoshoot requires little preparation – you are just using the contrast of the wall to frame the subject in an interesting way.

7. Water
In how many locations can you find water? A public park, a nearby lake or river, water fountains in a public square. Most cities or regional areas will have multiple locations with water. And using water as a photoshoot backdrop provides so many possibilities.
You can experiment with different photography techniques. You can create bold and impressive portraits like the one below, that focus on the subject whilst still providing a dramatic backdrop.
Another great thing about water is its reflective abilities. If you really want to experiment with water in your photoshoot, take advantage of reflections!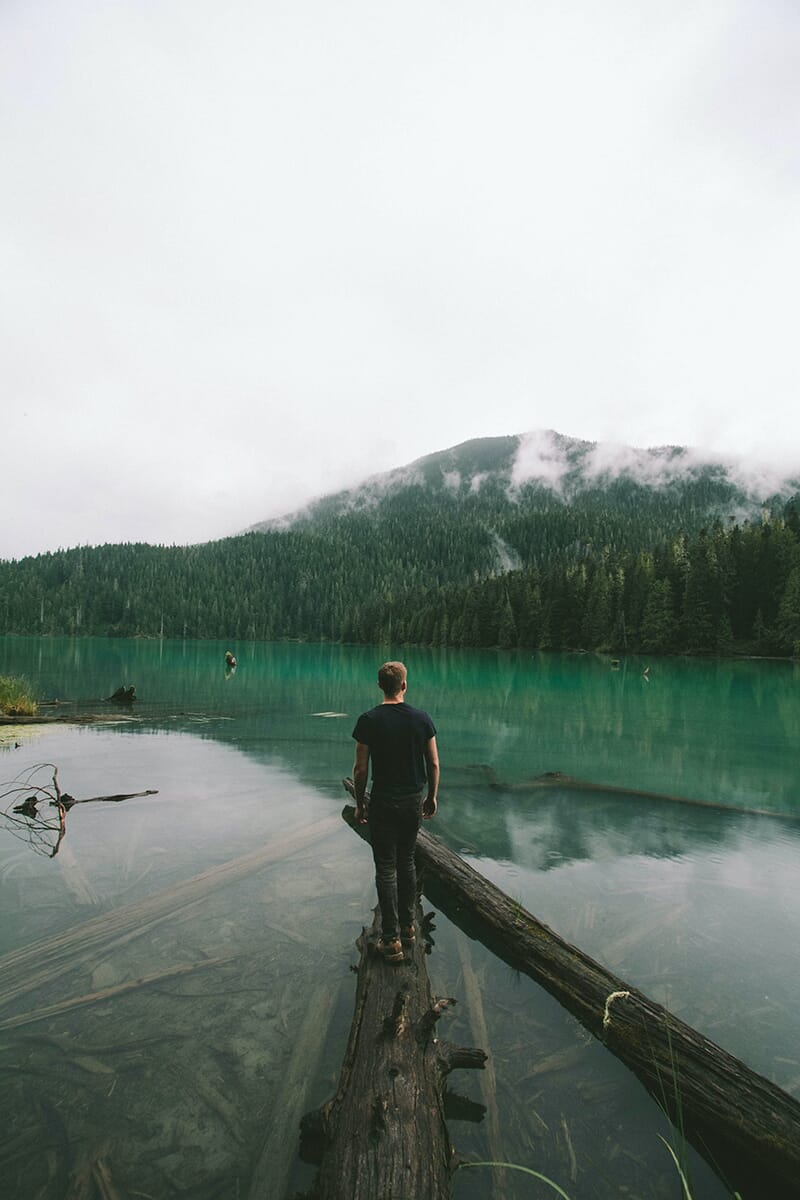 8. The Countryside
Crop fields, forests, walking trails – these are just a few photoshoot location ideas that you can find in the countryside.
The countryside is so varied and diverse that you could drive to a handful of different natural locations and find a completely different backdrop each time.
Portraits like the one below in golden fields of crop are particularly impressive and give a gorgeous natural feel to your photography.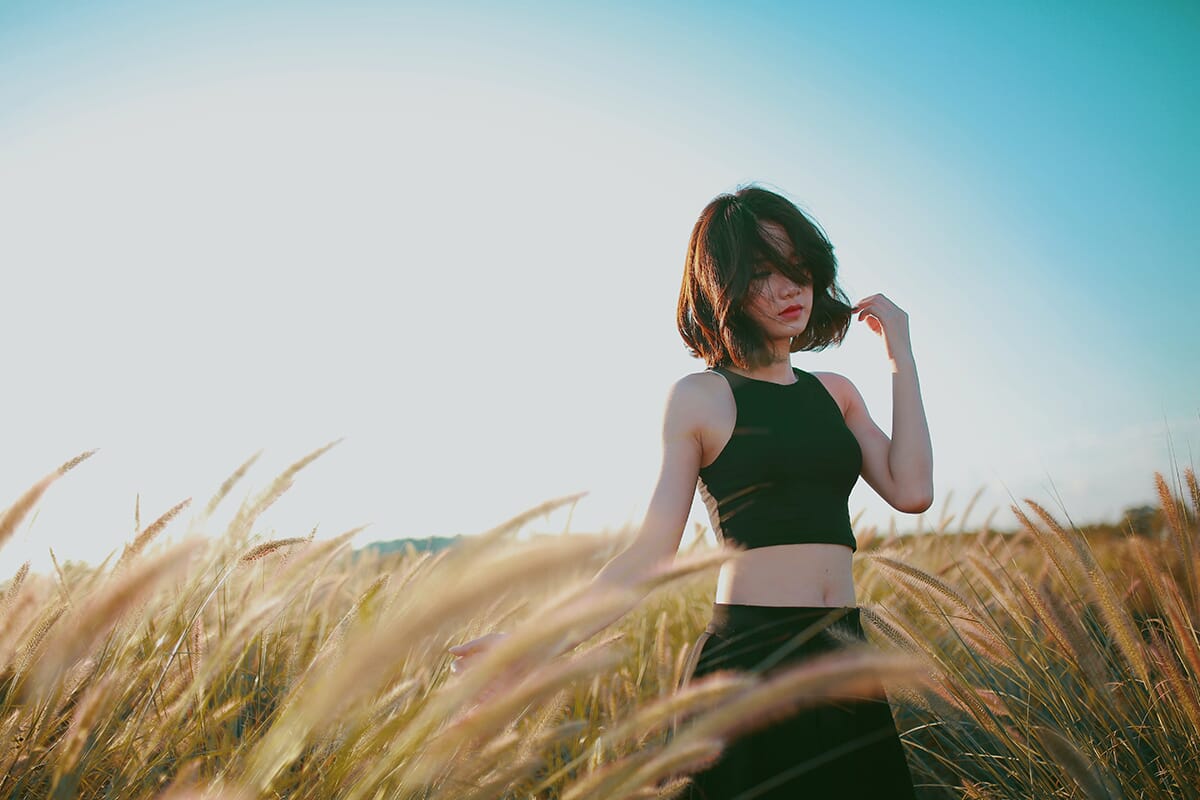 9. Residential Streets
You can, realistically, step outside your front door and have a photoshoot location immediately. Whilst you may think residential streets, and streets, in general, are boring, they can produce fantastic photos. Busier streets with people going about their daily business give life and intrigue to your images.
The leading lines of streets with tall buildings on either side can form an impressive framing for your subject. Why not try walking down your street and exploring the streets surrounding you to see what photoshoot location ideas you can find?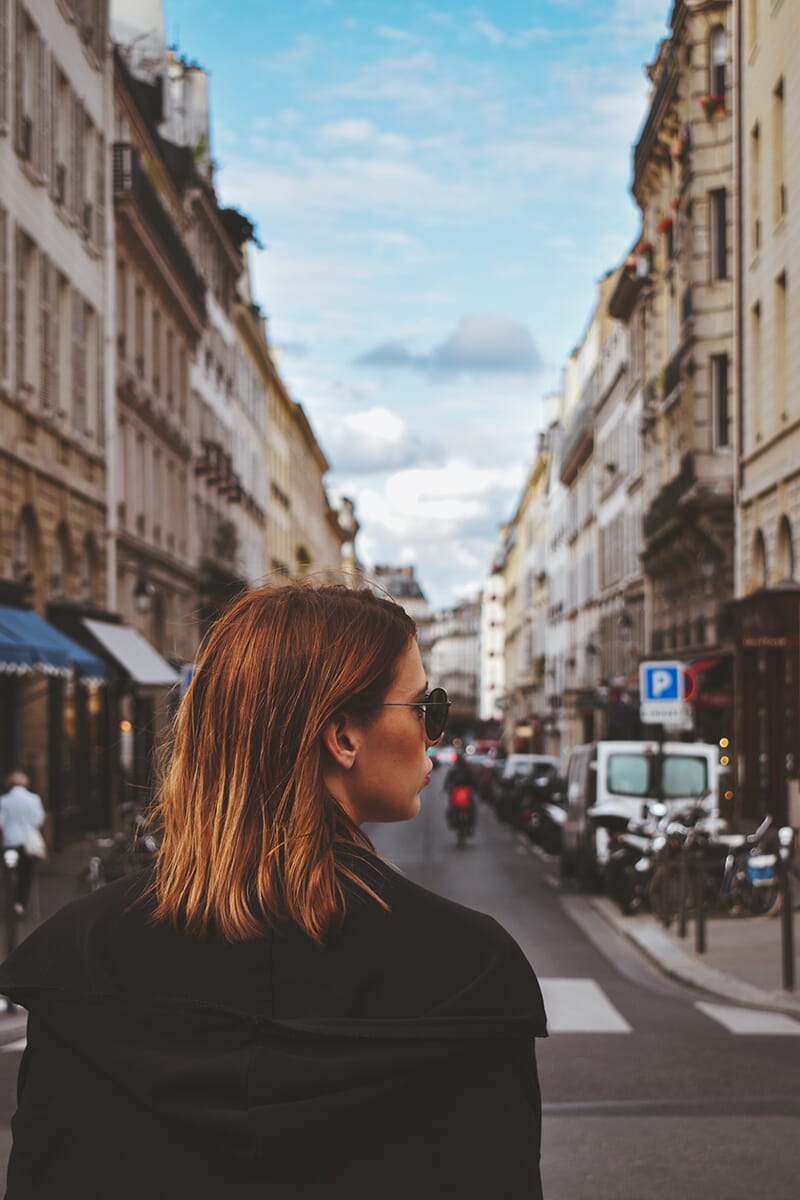 10. The Beach
If you are lucky enough to live close to a beach then you have a permanent photoshoot location on your doorstep. The beach is another versatile spot that can change on an hourly basis.
The changing tide can alter the landscape of the beach. If you're after sweeping sands, head out when the tide is low. If you want a choppy water body behind your subject, a high tide on a windy day would make for a perfect backdrop. The changing sunlight also adds a creative element to the beach. You can visit a beach several times in a single day and create some incredibly different photos.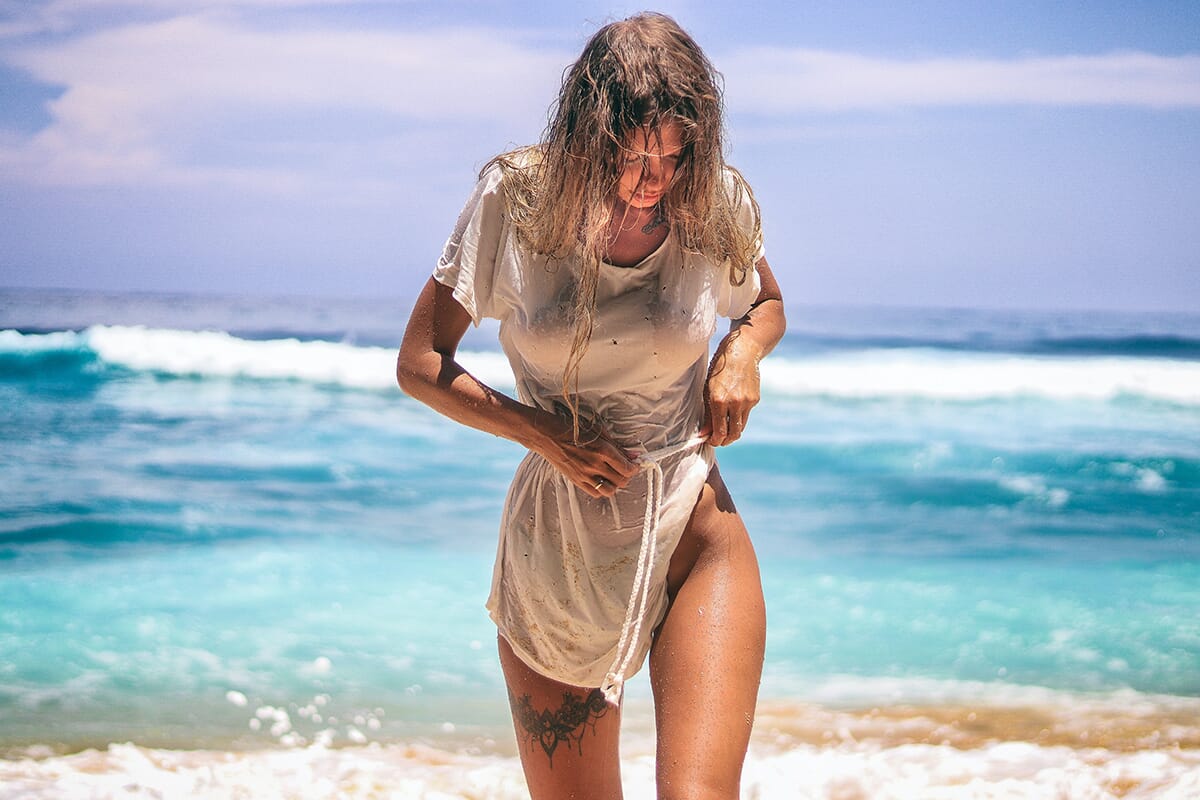 11. Public Gardens
Public gardens, stately homes, and botanical gardens are places of wonder, but are also top photoshoot location ideas.
There are many different places to explore within public gardens. For example, there may be an ornate bandstand. Or maybe there are beautiful flower and plant arrangements that can provide dreamy backdrops.
Another great feature many public gardens often have are greenhouses. These are typically full of exotic plants and flowers. A greenhouse can also offer a stunning photoshoot location.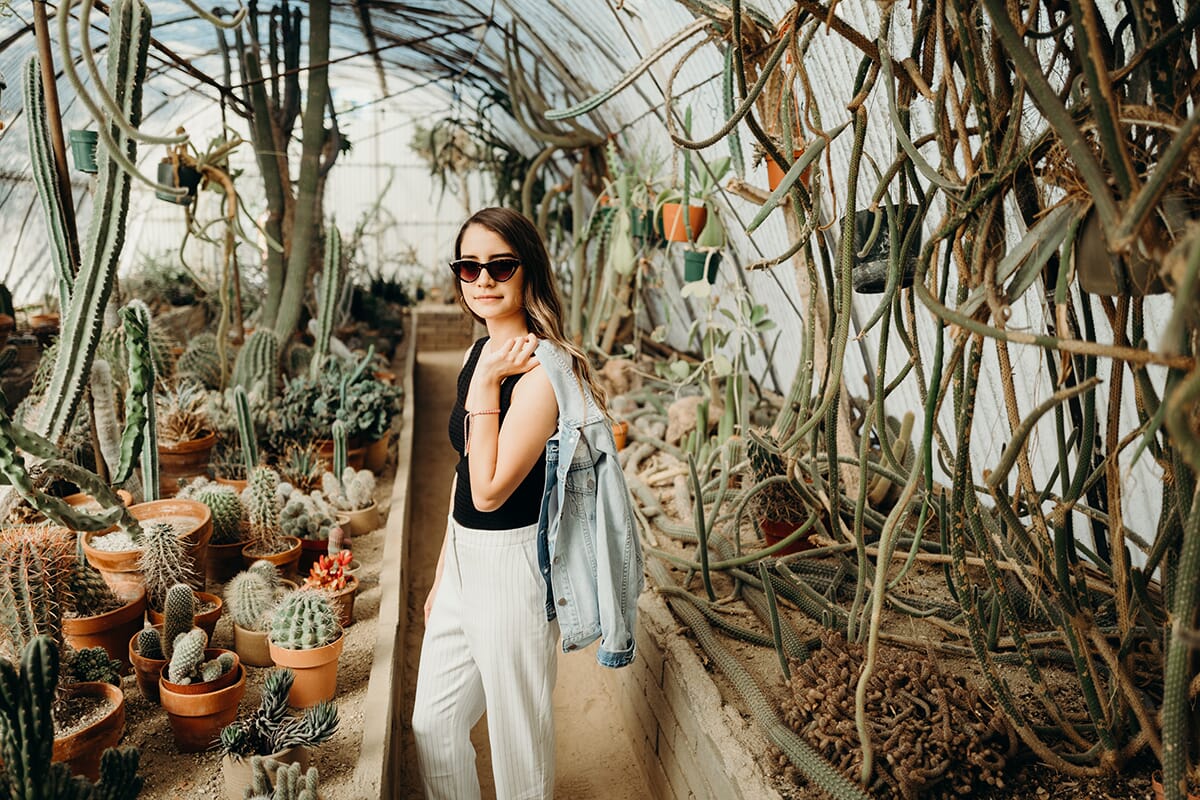 12. Hotels
Hotels are versatile places for photoshoots. They are littered with corridors, stairwells, and foyers. The architecture of hotels can vary greatly – you can walk into two different hotels and have two completely different photoshoot styles.
If you're after a polished finish, a high-class, traditional hotel will typically offer impressive stonework and ornate decor. On the other hand, an ultra-modern hotel might offer that clean-cut feeling that is perfect for your photoshoot.
Since a hotel is a place of business, we'd advise contacting hotels you plan to shoot at in advance.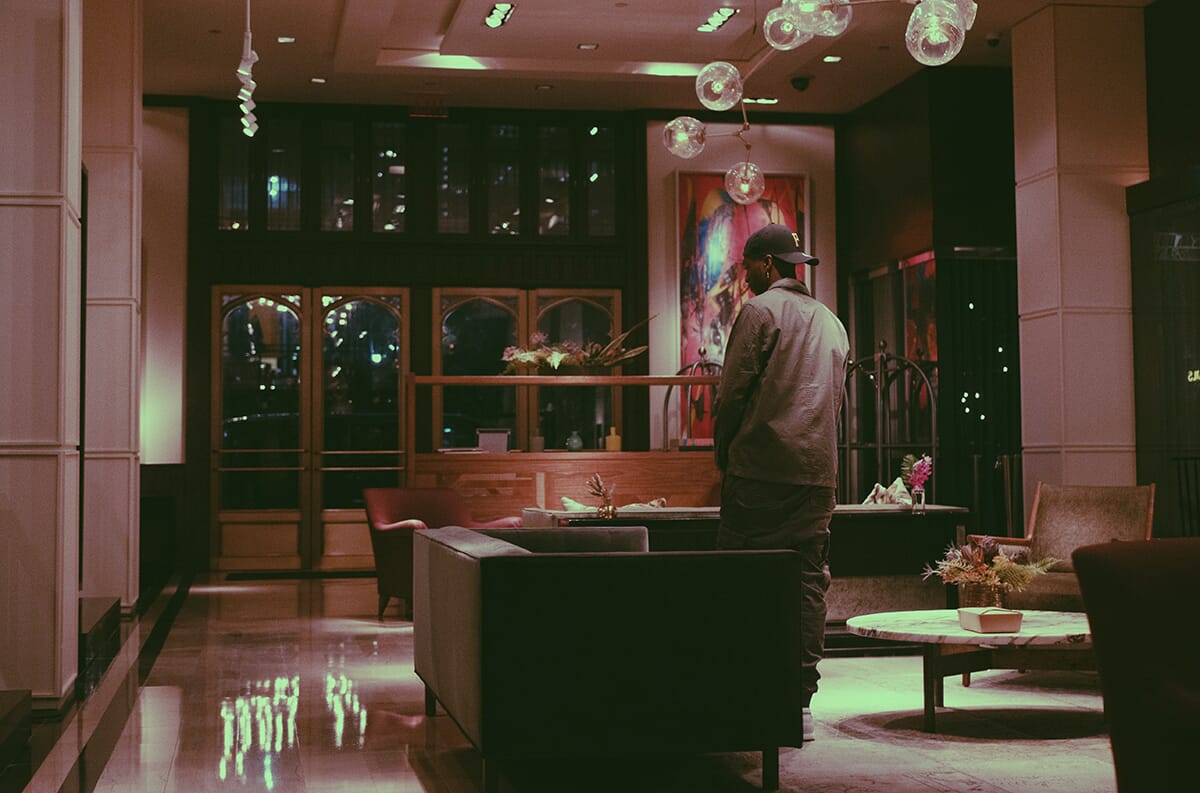 13. Rooftops
Finally, we cannot forget rooftops as a top photoshoot location. In big cities with skyscrapers and high-rise buildings, you can often access a range of rooftops. Walking onto one of these rooftops is like entering another world – it is magical.
Related Post: Rooftop Photoshoot Ideas
Rooftops really do create amazing photoshoot locations. You can have varying backdrops and like the photo below, you can show an impressive skyline with skyscrapers towering over your portrait subject.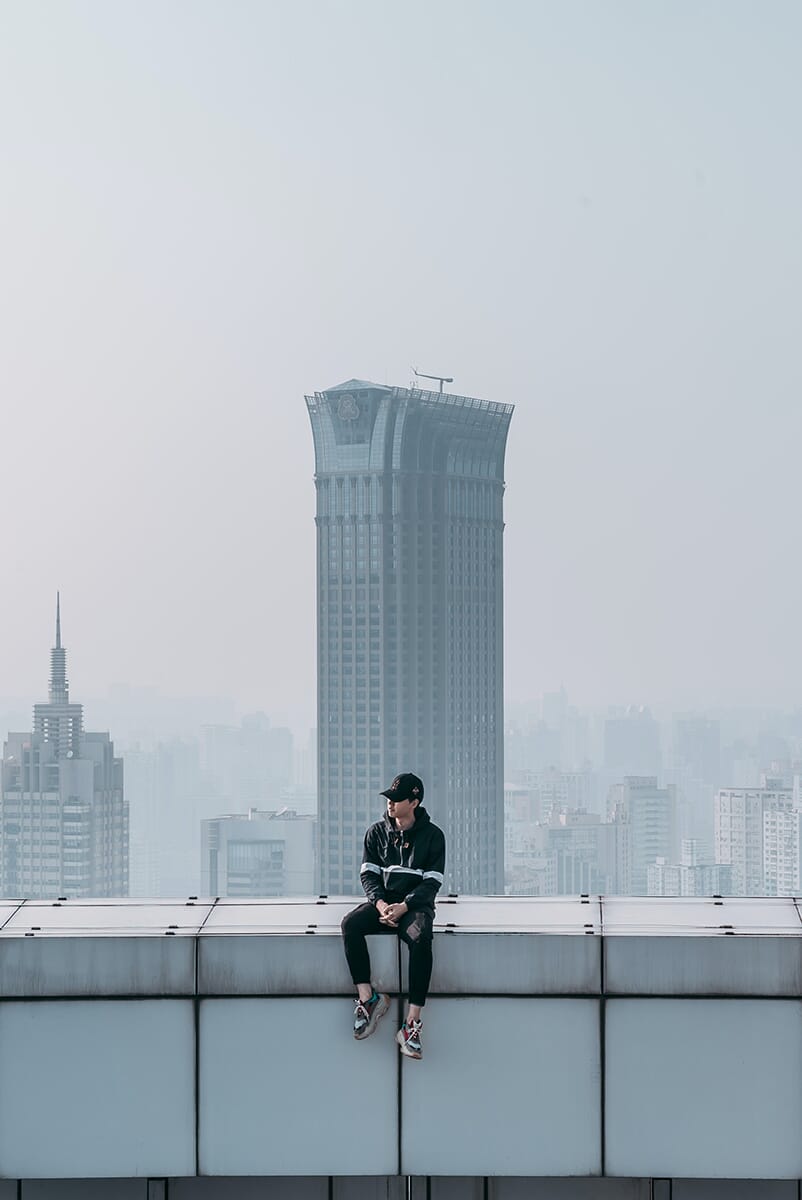 Explore Your Local Area and Find Unique Photoshoot Locations Today!
Your local area is most likely bursting with photoshoot location ideas! To find them, it is a simple case of exploring, scouting, and seeing what you can find. If you and a friend or model want to do a photoshoot, take your camera, head out, walk the streets, and see what hidden locations you can find! You might be surprised by the beauty in your location!