Life changed drastically in 2020, continued to evolve throughout 2021, 2022, and took us into 2023. Our personal lives were impacted, and so was our art – but in the midst of it all, new ideas and interesting trends blossomed.
Here are 22 photoshoot theme ideas for 2023, all of which are designed to keep you artistically inspired!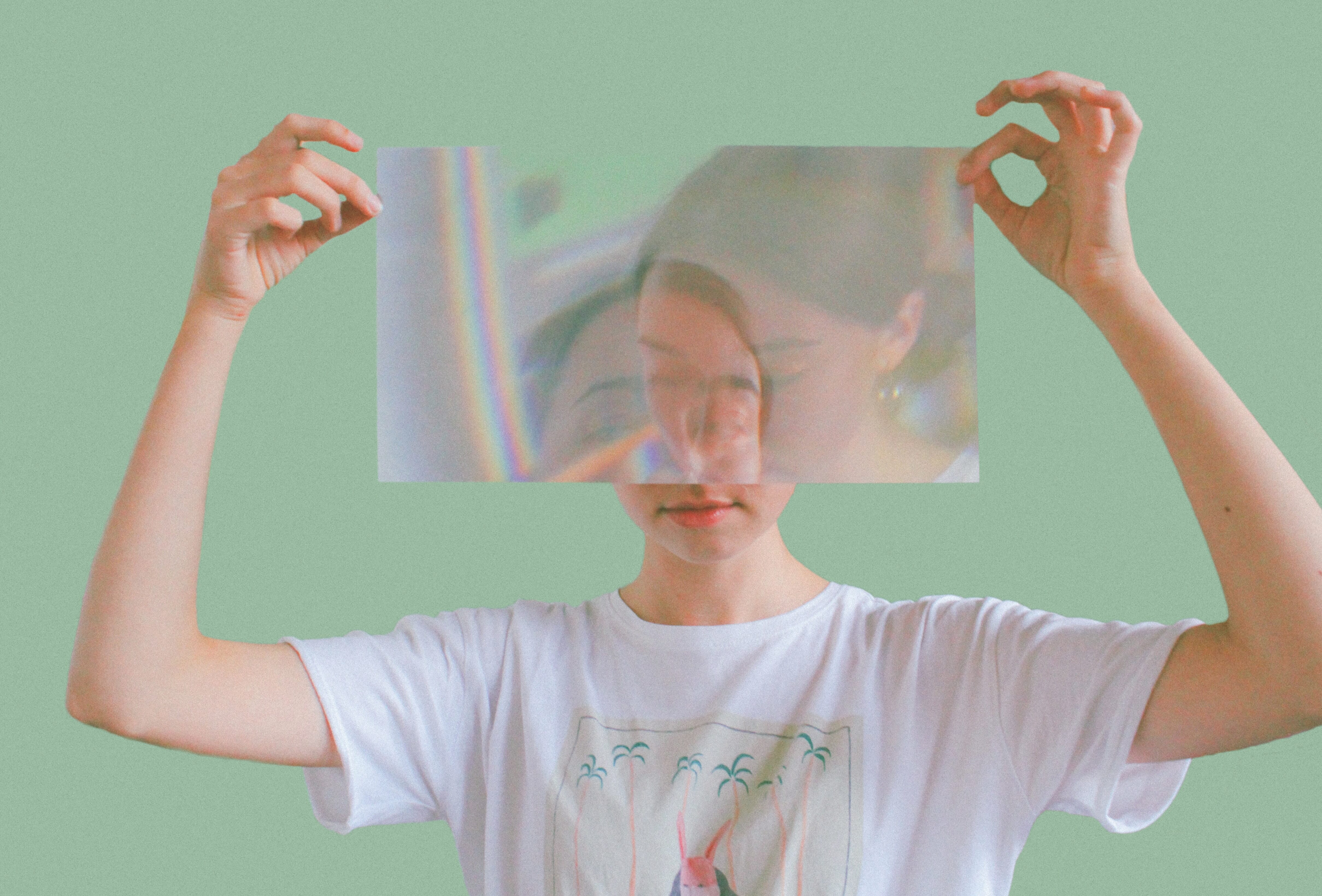 Photoshoot Theme Ideas
1. Diversity and Unity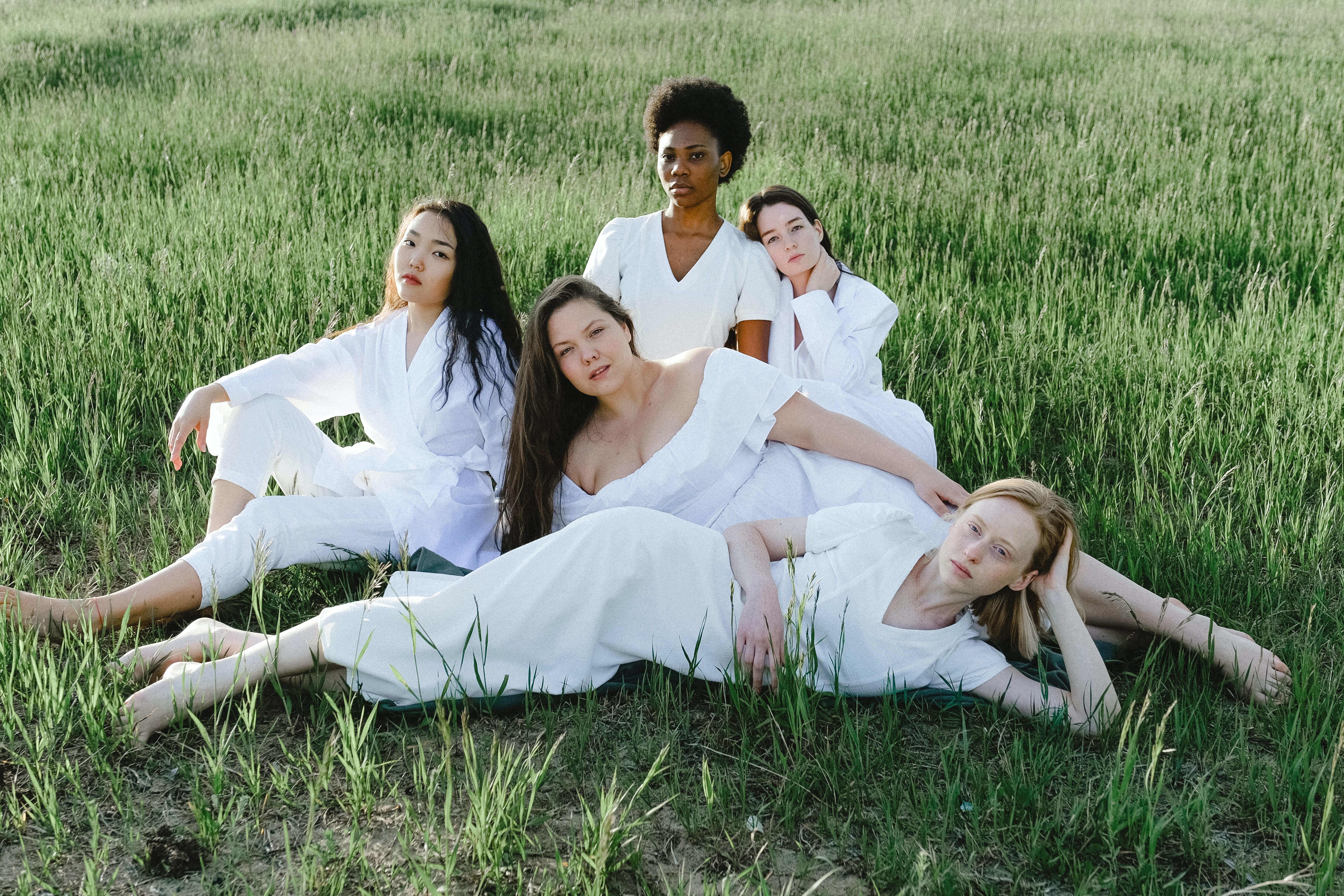 Spending time in a pandemic caused much of society to think deeper about a lot of larger issues that plague humankind. This darkness led to unity, and we began to look to our neighbors for community.
With art imitating life and life imitating art, look to diversity and unity as a photo theme in 2023. Show how we are all in this together – and that together is how we make it through. 
2. Spacey Projections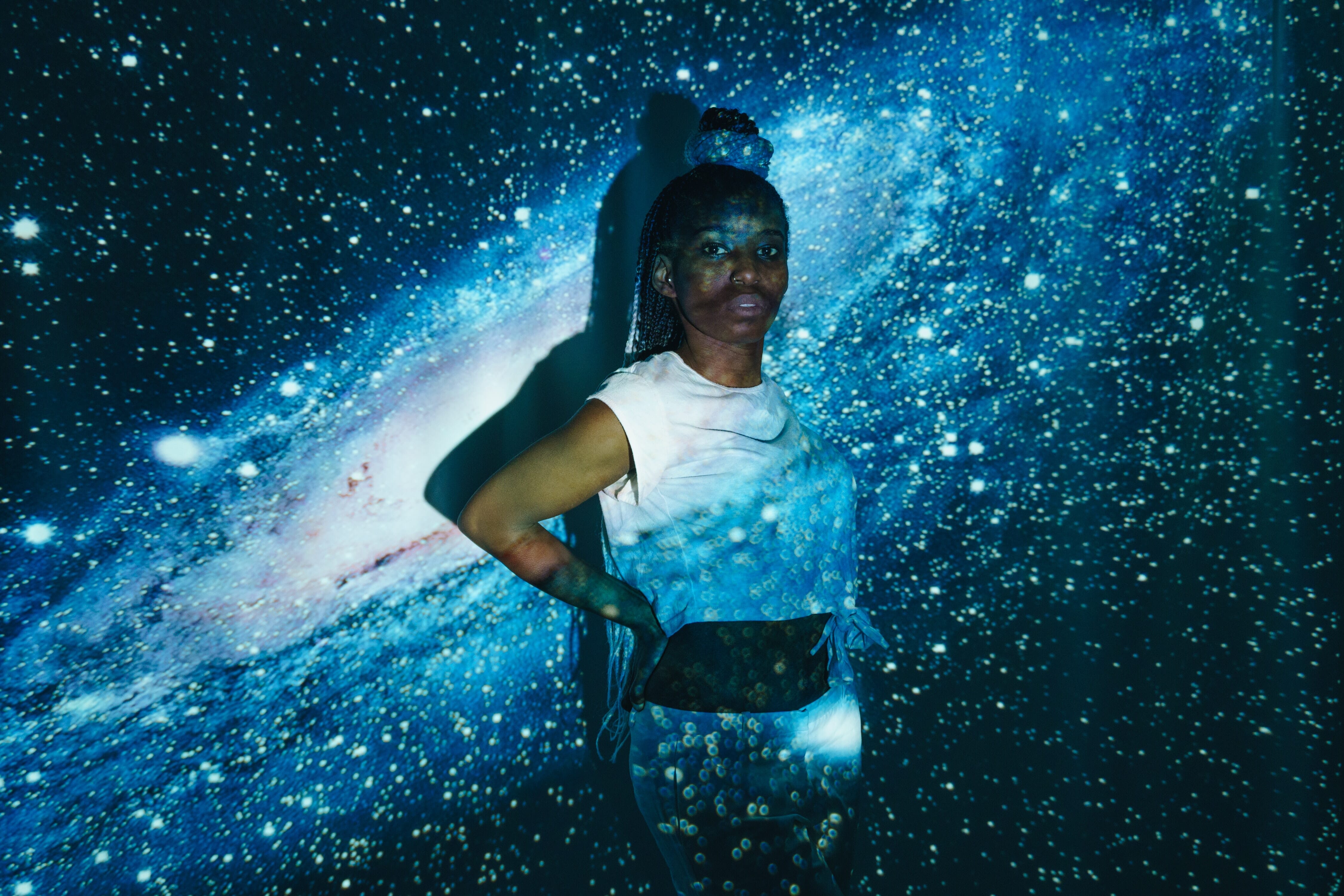 These days, many of us look to the stars and wonder about what else might be out there. New technology has added much to photography; we can now incorporate projections and computer renderings into our work.
Why not be inspired by the vastness of the universe and create some spacey projections? Combine images of outer space with portrait subjects, still life subjects, and more!
3. Renaissance Vibes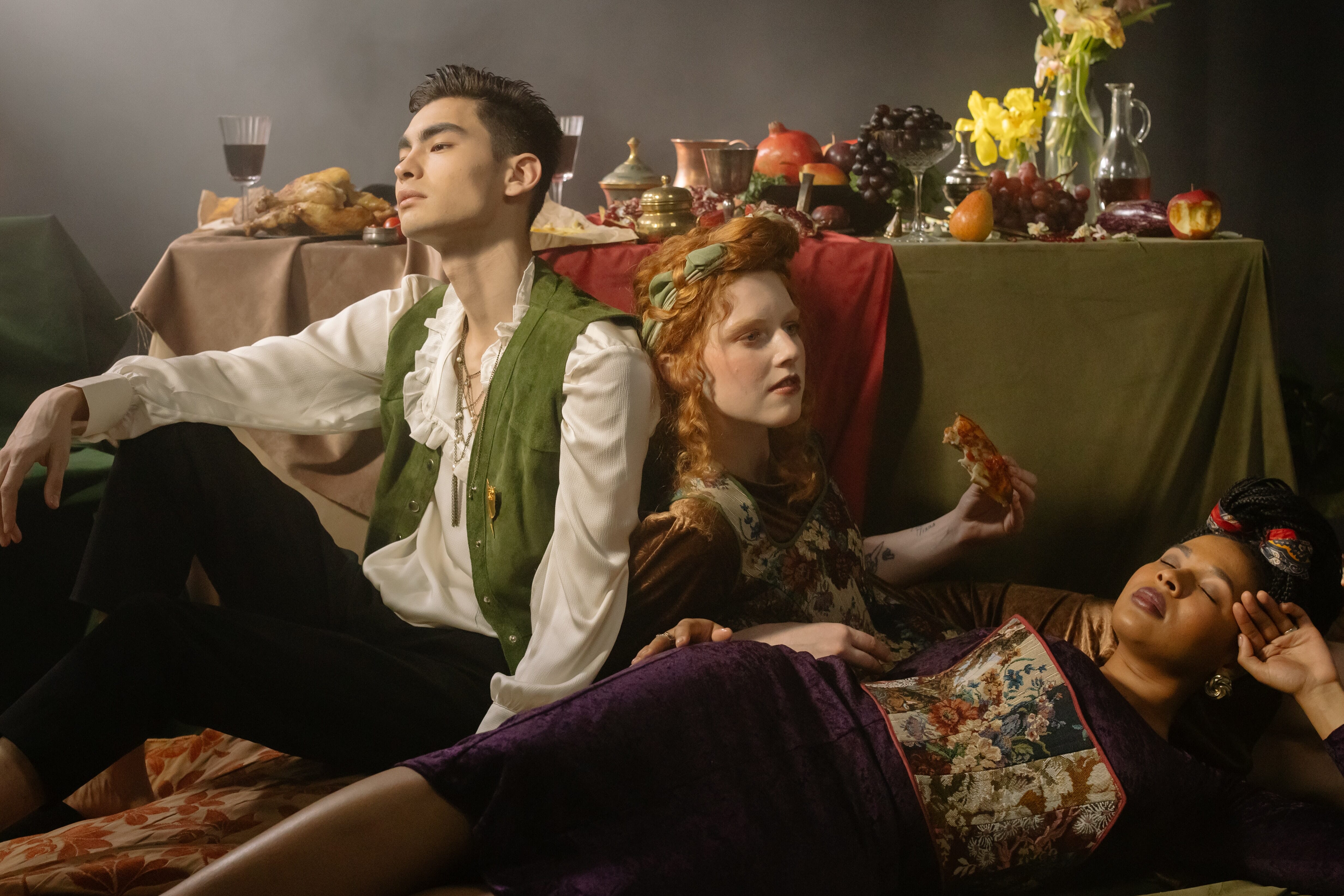 Looking to the past is always a useful endeavor. The beautiful look of Renaissance Europe is becoming popular, especially as many of us reconnect with old hobbies, like going to Renaissance festivals! So for your next photoshoot, bring out the corsets, puff sleeves, and beautiful embroidered fabrics.
You can combine modern culture and dashes of Renaissance fashion for a great result.
4. Mysticism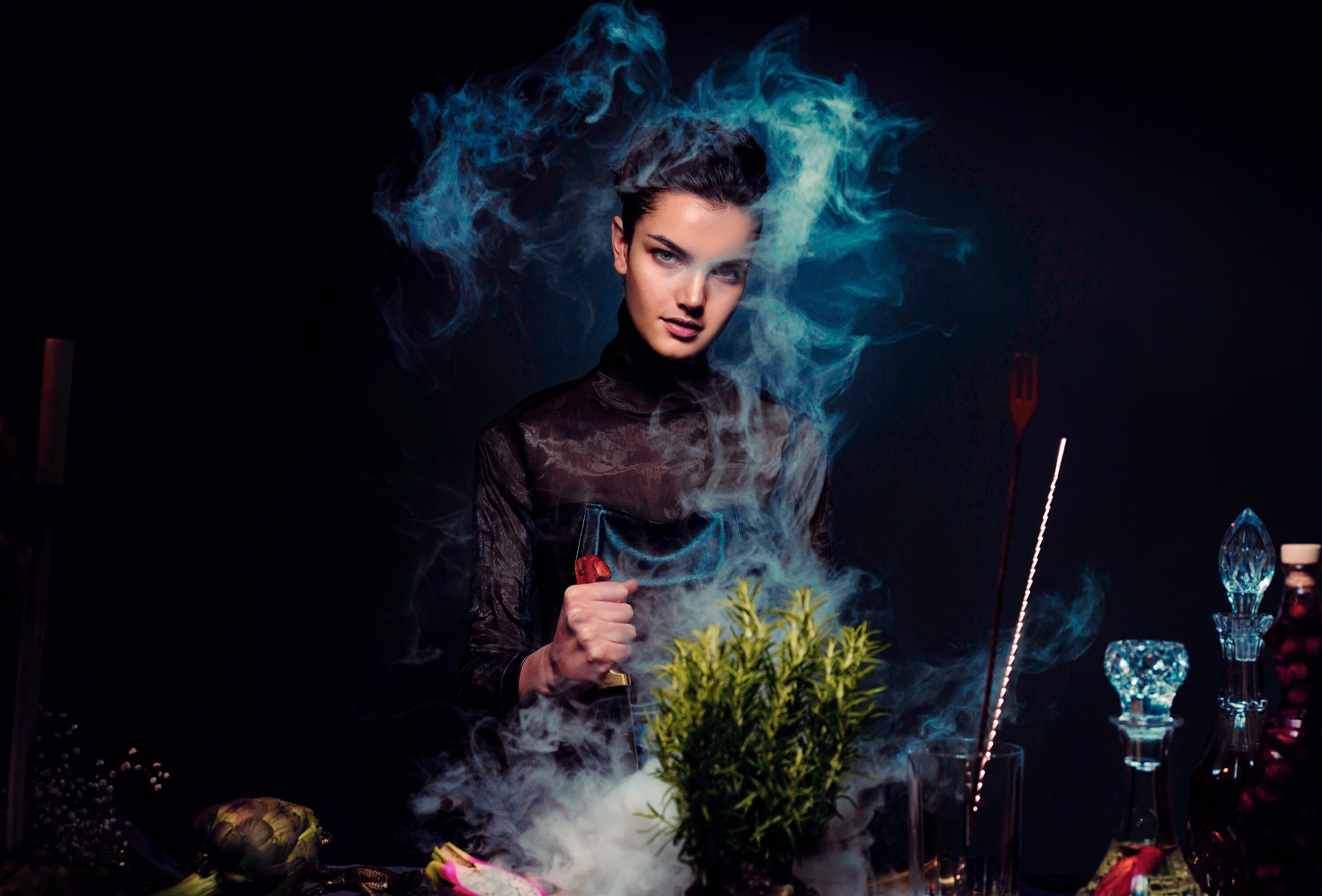 The world is shrouded in mystery. Why not turn it into a themed photoshoot?
Even if you're not someone who personally engages in mysticism, the theme offers so much creative freedom! You can use props, smoke machines, lights, and so many amazing styles to capture jaw-dropping portraits. It's a great way to break out of a creative funk, plus it's just a lot of fun.
5. Bold Color

Color is bold, color is energy, color is excitement, color is happiness! All four things can really add so much to your photography. Experiment with bold backdrops, bold hairstyles, and bold makeup. Go wild with those colors!
6. Quirky Products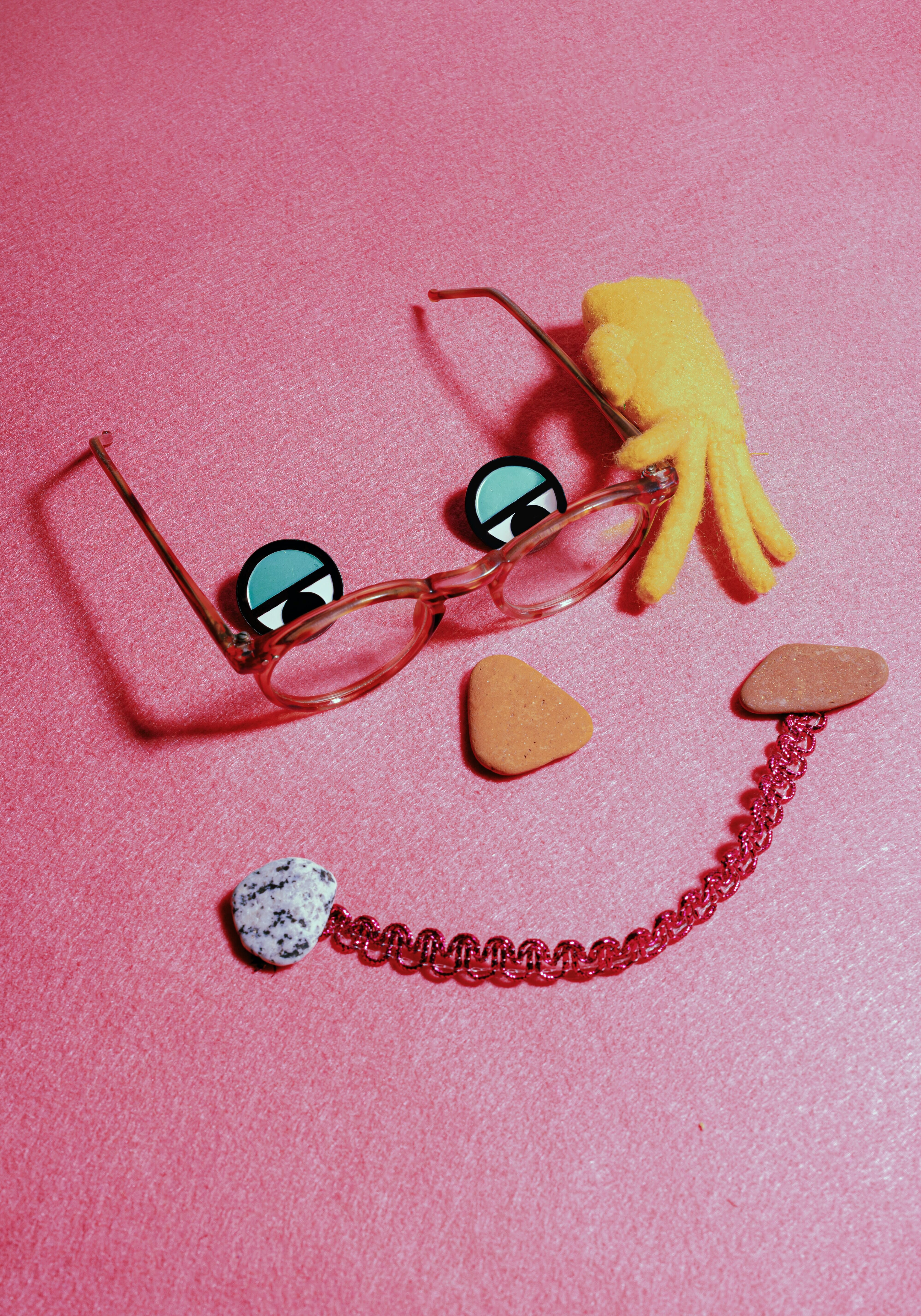 Let's get quirky! In 2023, personalities are on full display, and you can see a lot of this in flat-lay product photography. This theme pushes you to think outside of the box. Don't be afraid to do something weird! 
Who cares what people think, right? Breathe funky life into ordinary things.
7. Vintage Throwback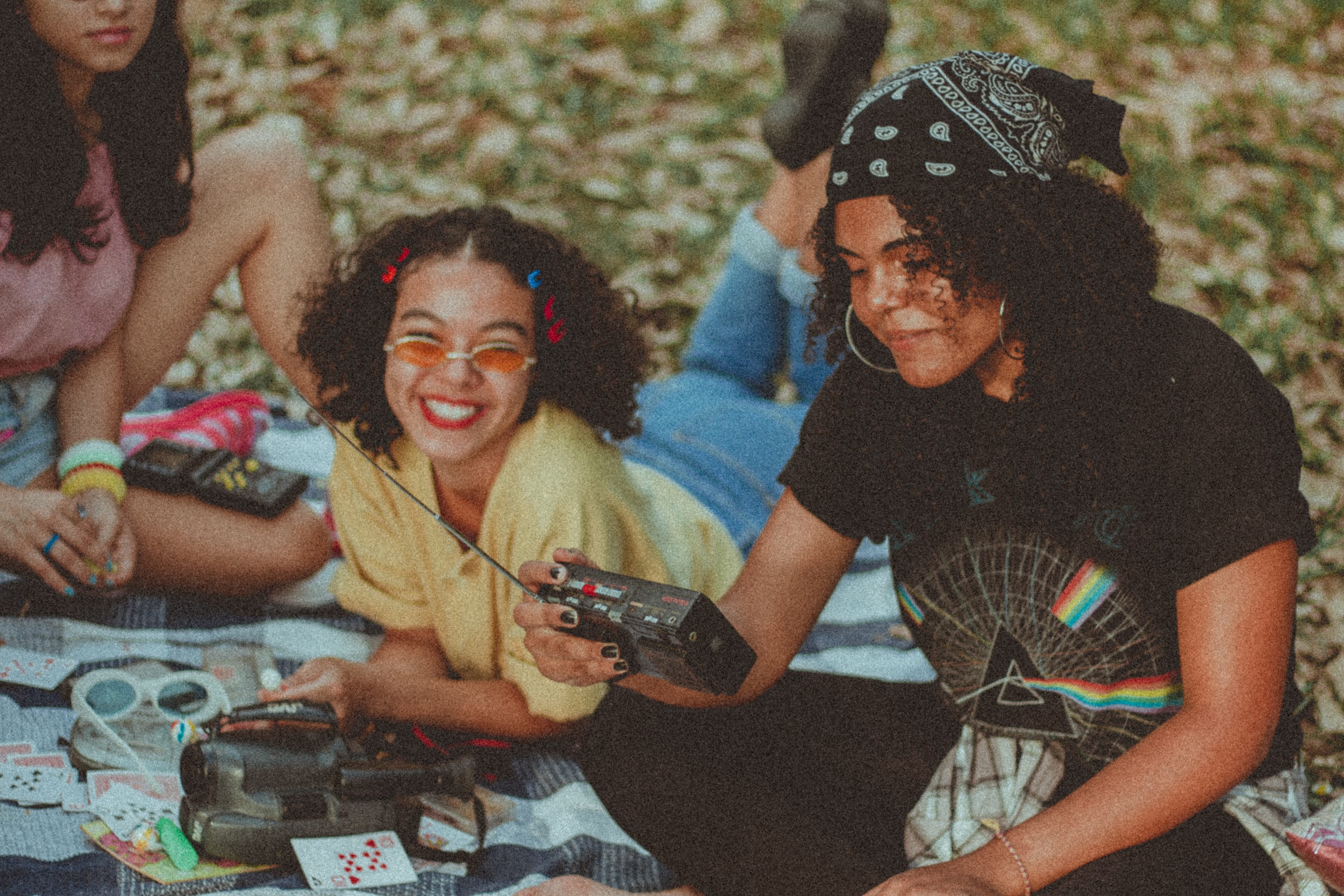 Throwbacks are trendy on social media, primarily because we enjoy living through the past. Grab a vintage camera or play with editing to bring back that retro feeling in your next photoshoot. And when setting up portraits, look for lots of brown and orange tones, and use a flash without a diffuser. You might also consider converting your images to sepia or black and white.
You can see this theme in a lot of current branding photography! Nostalgia is a powerful thing.
8. Let There Be Plants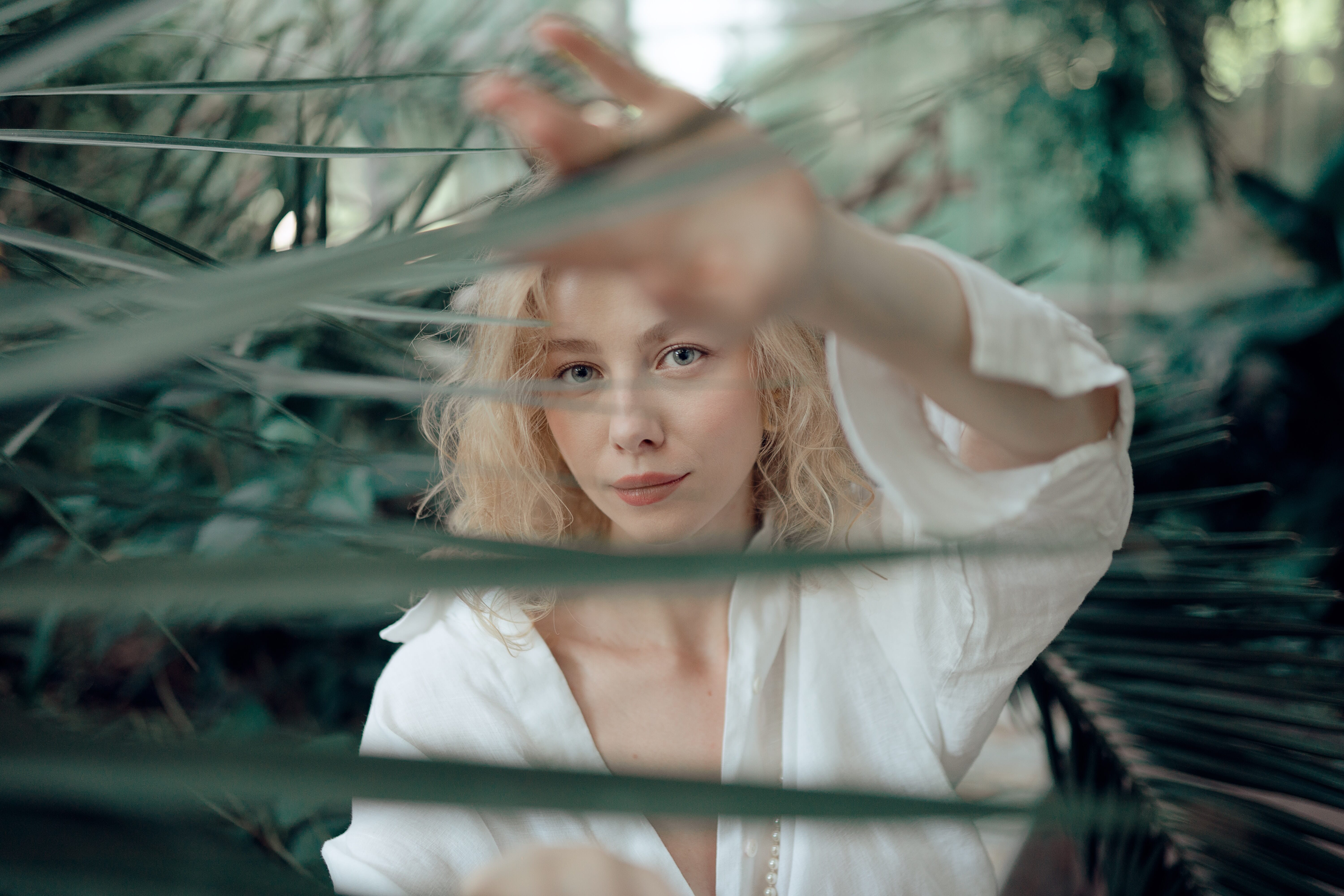 Slowing down gives you time to become one with nature and appreciate its beauty. Why not create an entire series where plants are as important as your portrait subject? Ask your model to pose with plants, then shoot through flowers and branches to create unique images.
Play with both shallow and deep depth of field, and see what you can create!
9. Natural Beauty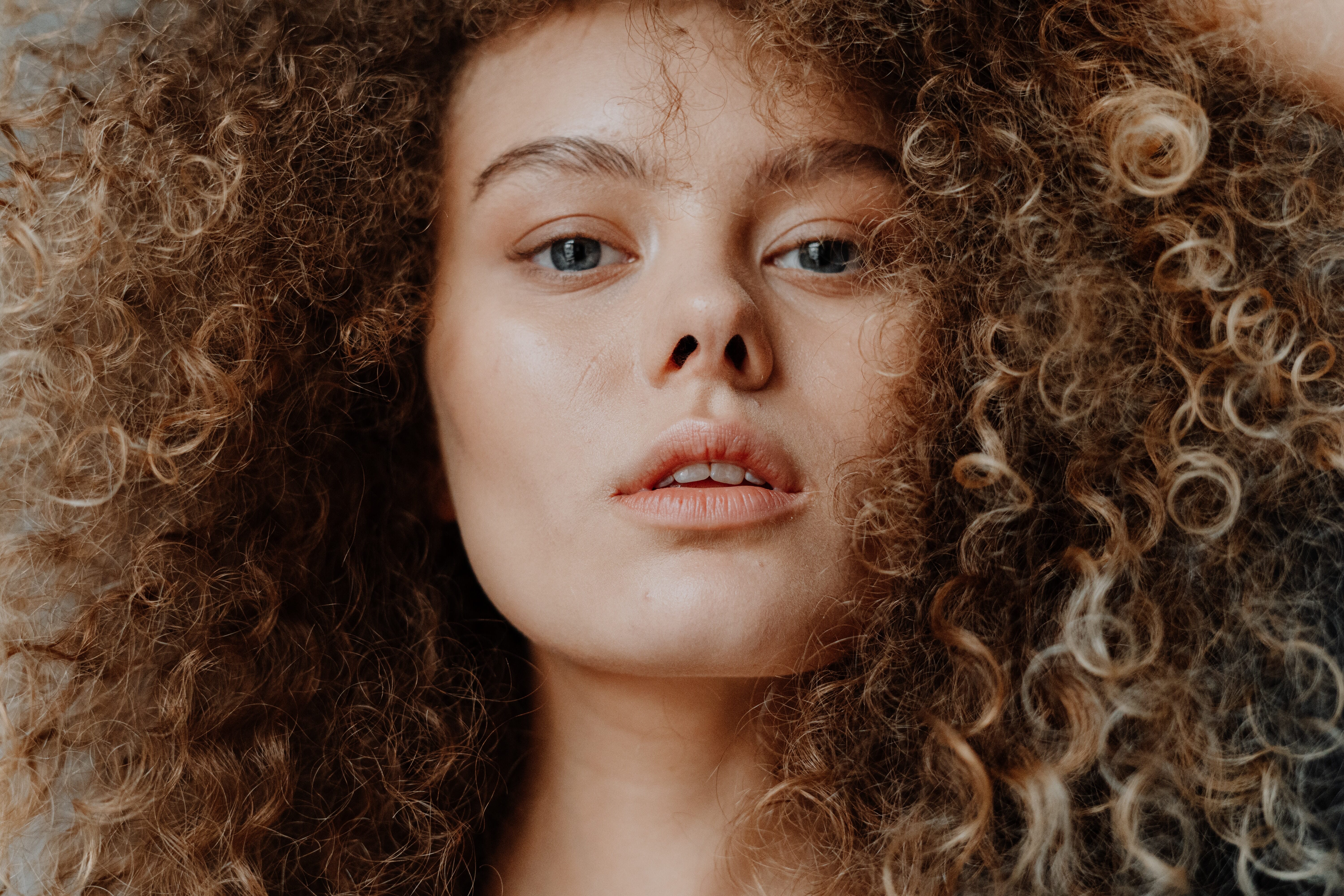 Filters were a popular trend for a long time, but these days, photographers and Instagrammers are more interested in natural beauty. The organic. The everyday.
So try capturing people as they truly are! Highlight that natural beauty!
10. Naps Are Great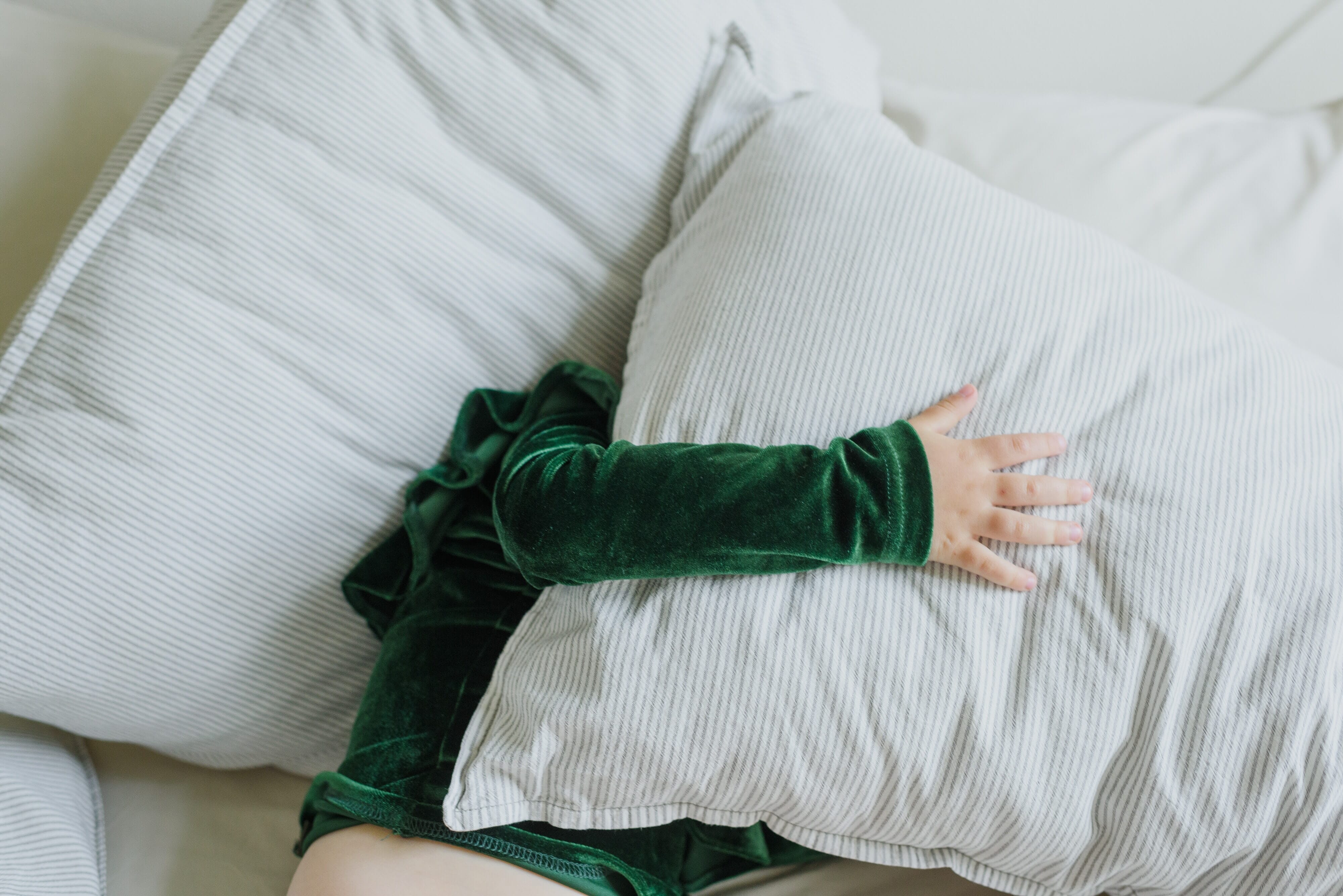 For years, we've been wanting to normalize naps, and now we have! There are so many fun and silly ways to capture the glorious feeling of a nap, so play around with this enjoyable photoshoot theme idea.
You can use pillows and blankets to create new compositions, and you can add in some funny poses for some awesome shots.
11. Geometric Light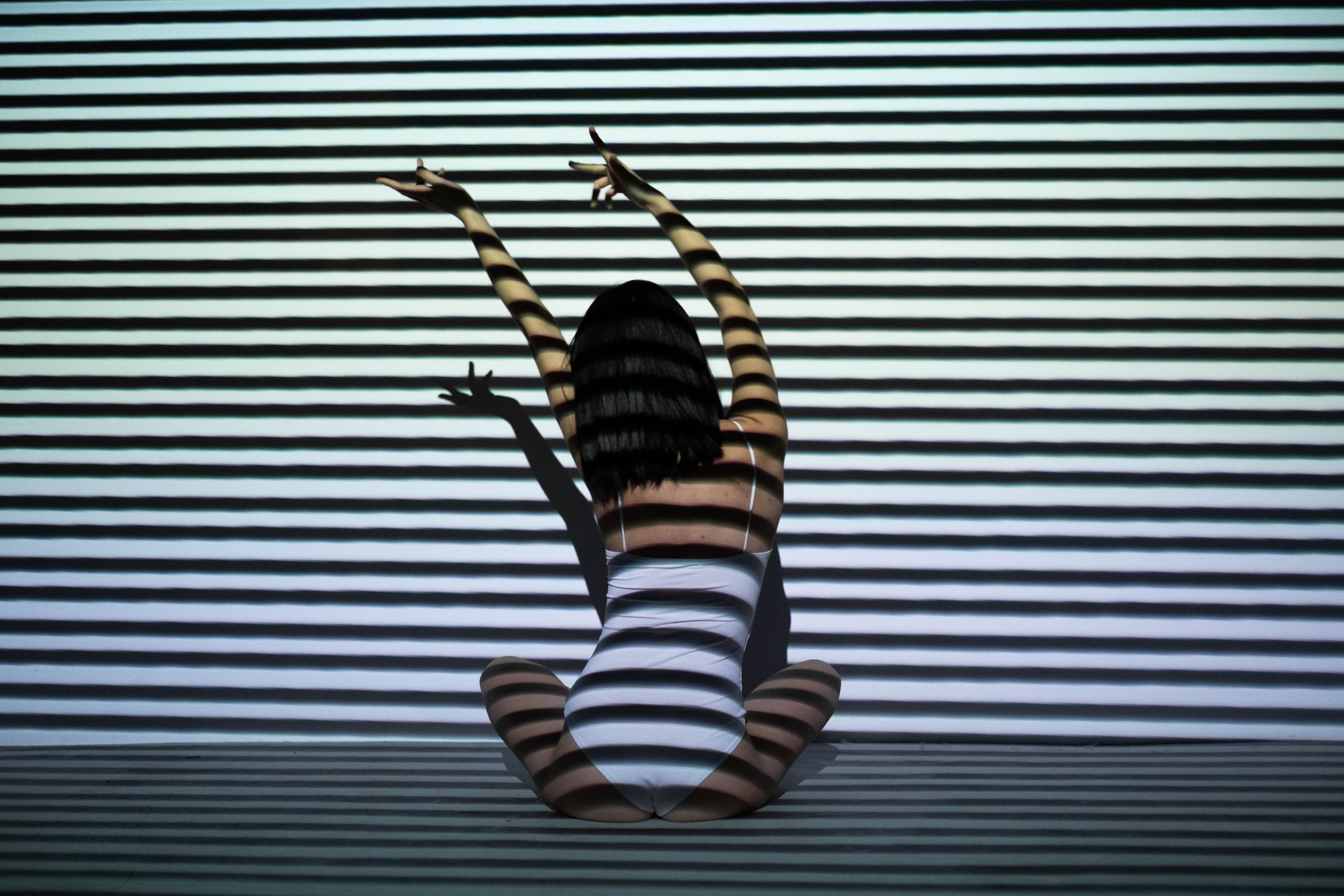 Geometry has long been prevalent in visual art (humans really thrive off of repetition!). So to make things more interesting, stop capturing traditional portraits and start adding geometric shadows to your photos!
There are lots of ways to achieve this, many of which can be done at home:
Project a pattern onto a wall or your subject
Cut out a stencil and place it in front of a light source
Use blinds in front of a window on a sunny day
12. Cowboys Are Back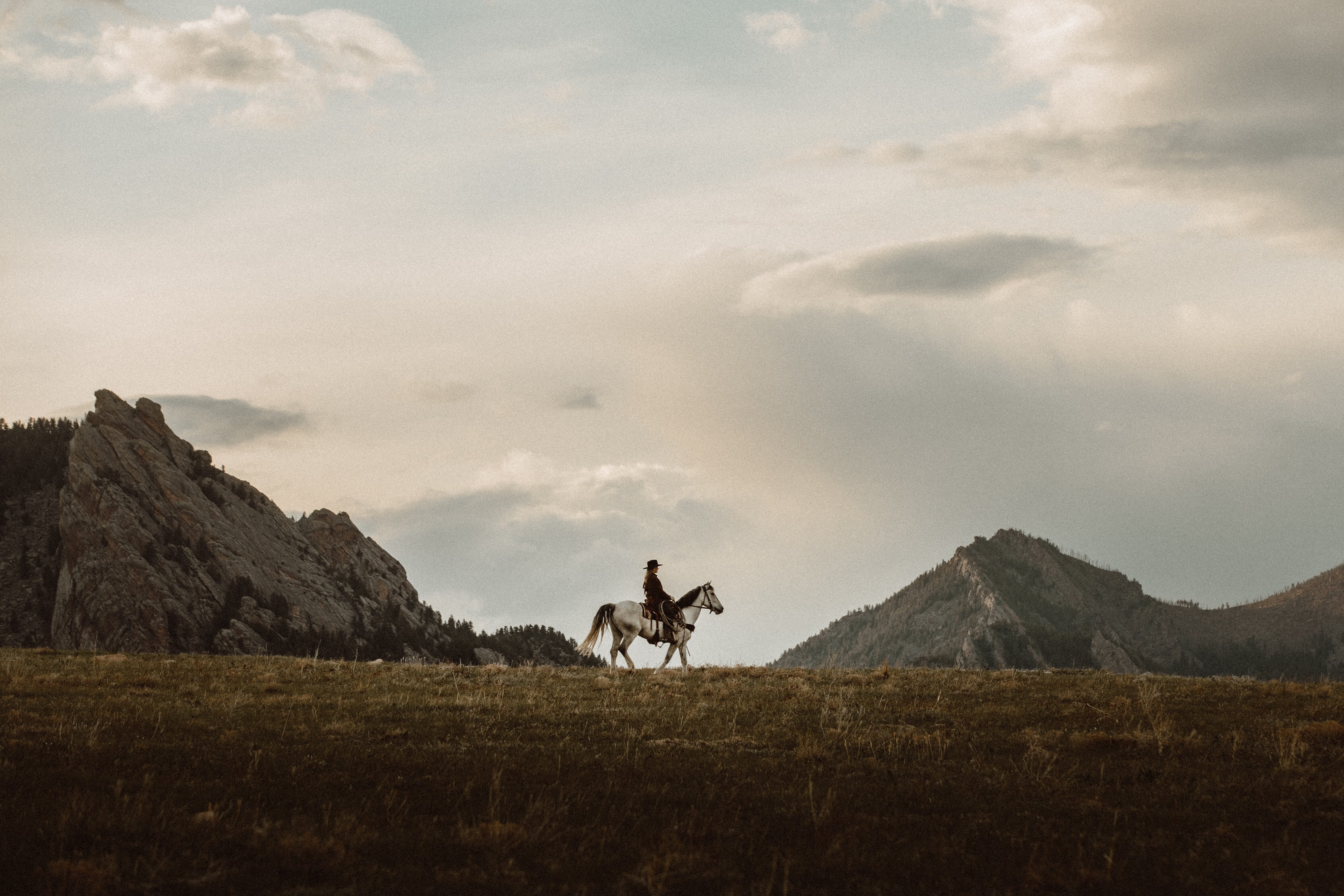 In recent months, people have started to focus on their roots and have even become interested in living off the land – an interest that suggests cowboy and western fashion! There really is such incredible beauty in a life of hard work, honor, and pride.
Go out to a ranch and capture life in the wilds of America.
13. Reality Warped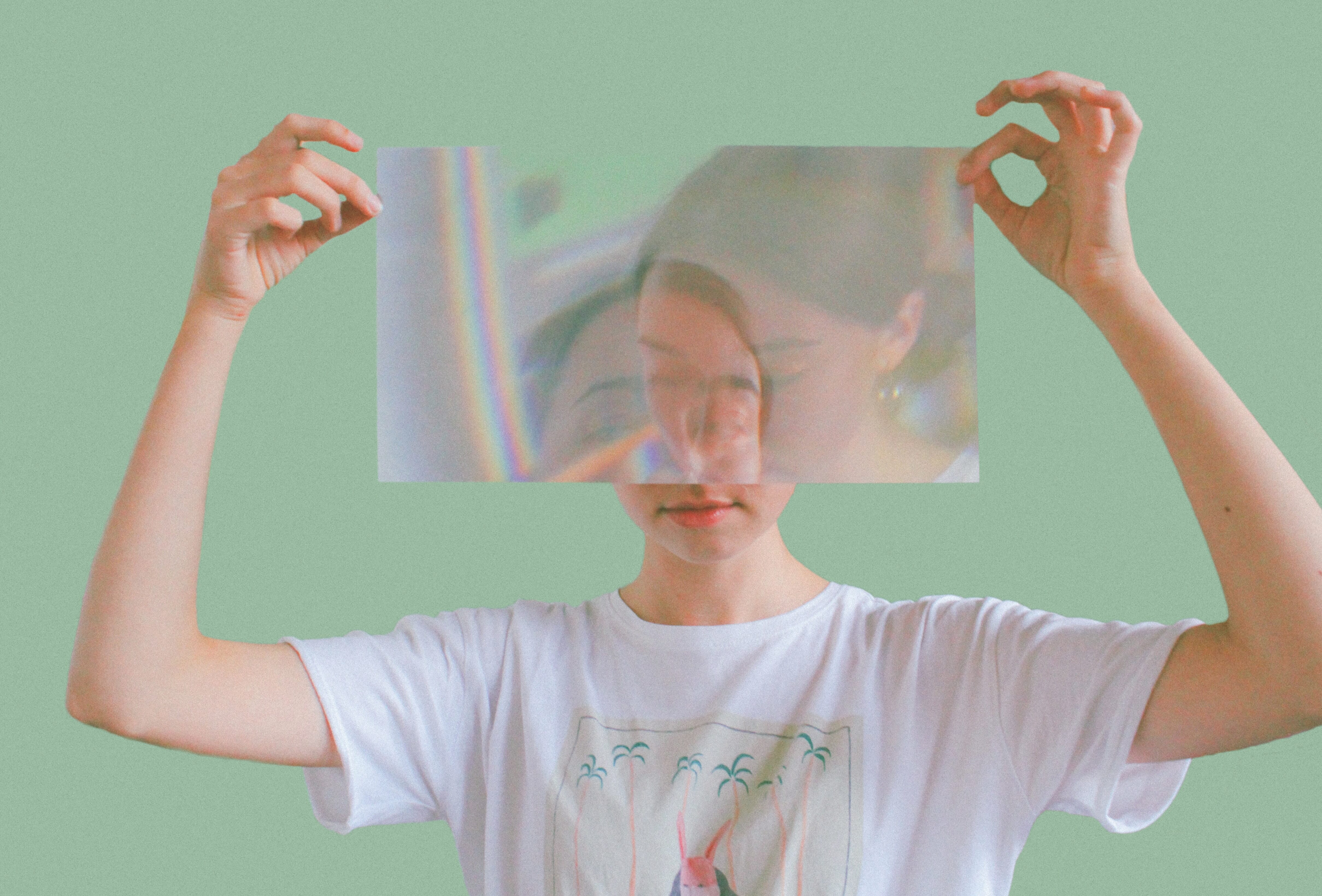 What even is reality, anyway? Mine recently became warped and still hasn't totally recovered! Take advantage of this feeling, and use unique objects and photo techniques to warp the viewer's perception of the world.
Try coating a pane of glass with vaseline, then shoot through it. Or maybe throw on a creative filter and have fun coming up with experimental shots. Whatever you do, make it distorted!
14. Capture Ordinary Life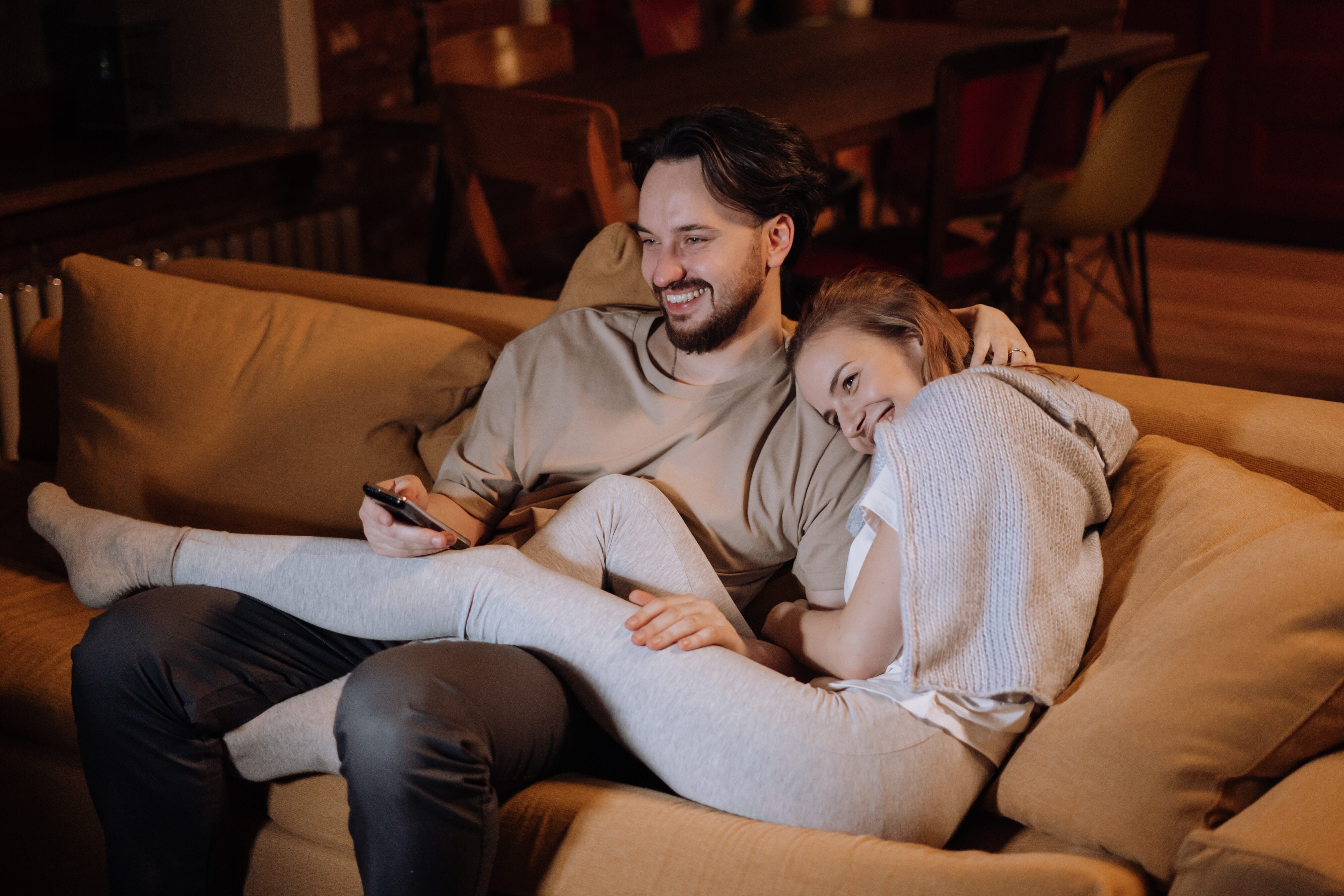 The ordinary became extraordinary during the pandemic, and now that more things have reopened, it's marvelous to be ordinary. You can capture so many storytelling images that focus on the everyday!
Related Post: Maternity Photoshoot at Home Ideas
15. From Ground Level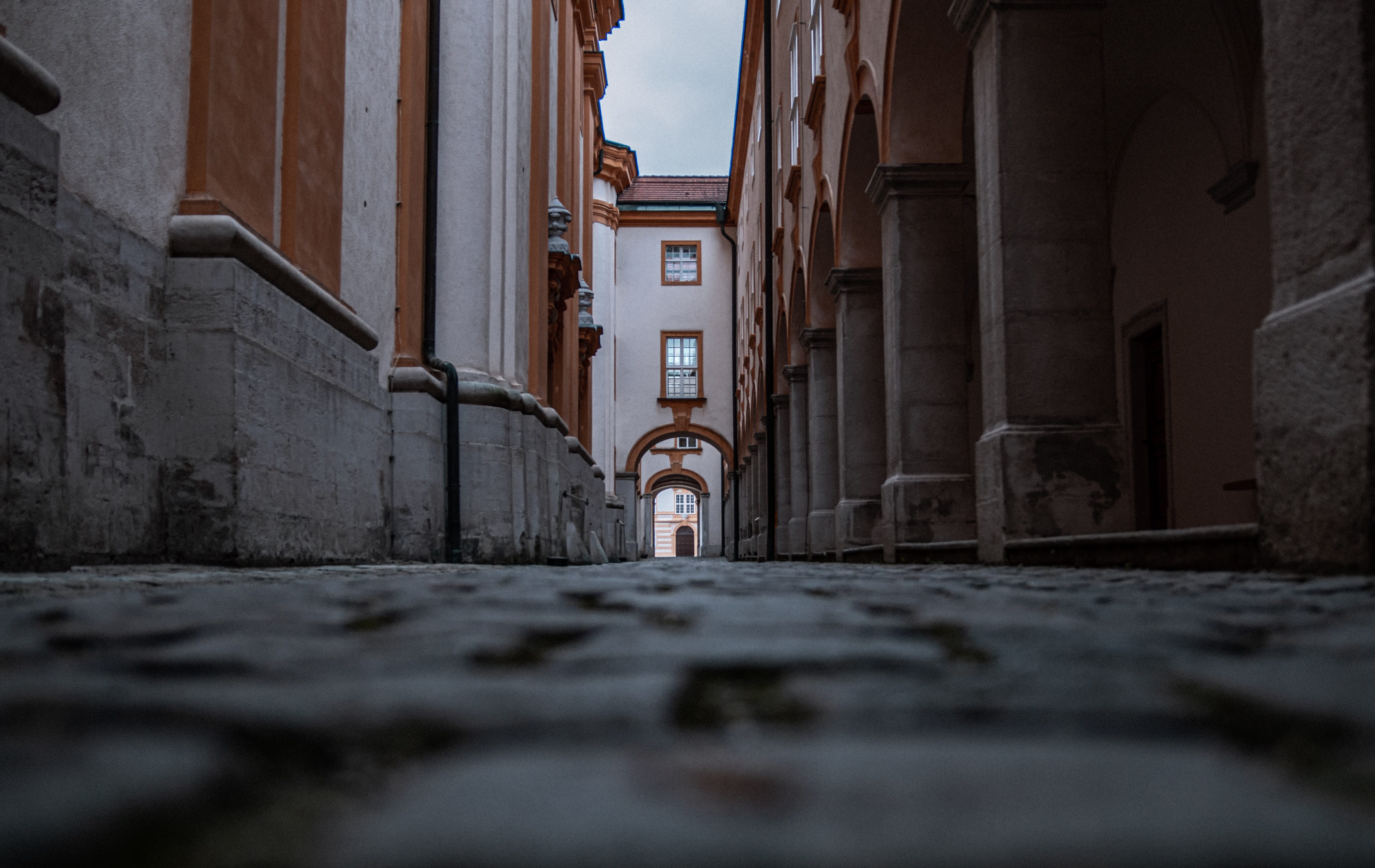 Changing our perception is always a good thing, and the beauty of photography is that we can provide audiences with a brand-new vantage point. Why not capture life while lying on the ground? Everything looks different from below!
16. Loving Your Job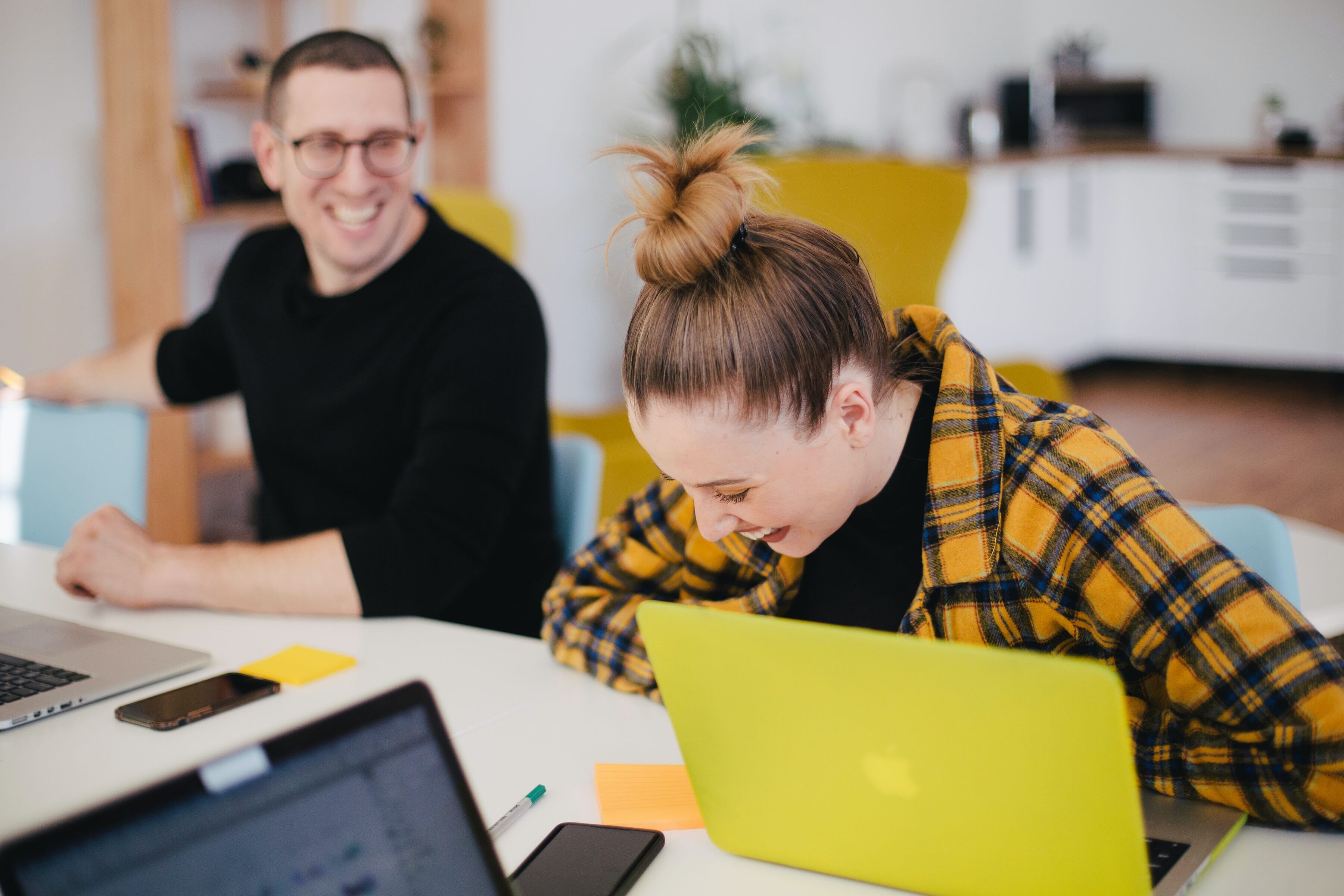 Not everyone loves their job, but if you find someone who does, you have to document it! So many passion projects remained unfulfilled during the pandemic, but now it's time to dive back in. Capture the love of work and those who hustle to keep doing what they love.
17. Chasing after Exploration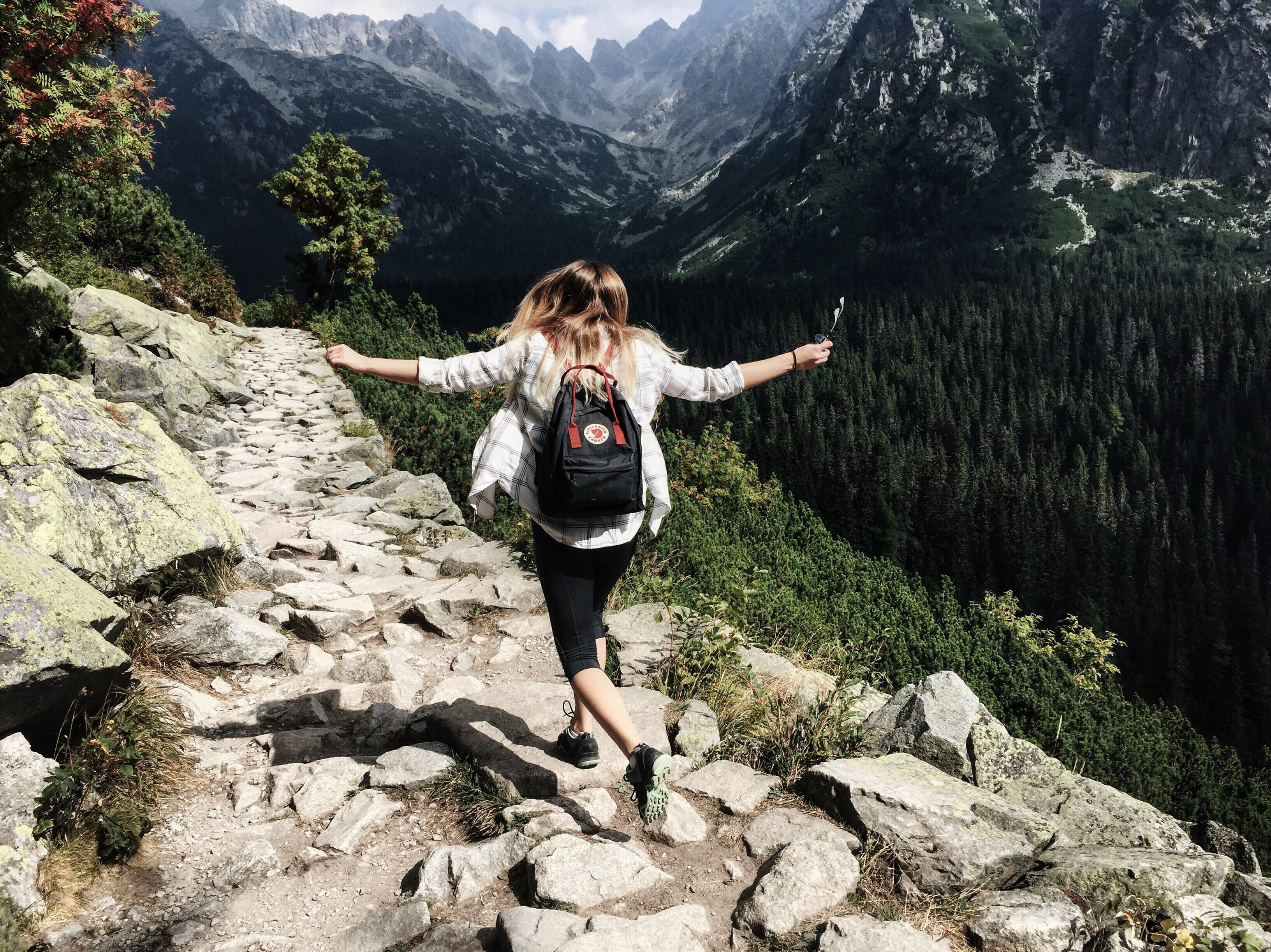 If you spend too much time at home, you might start to crave adventure – and where better to find adventure than in the great outdoors? Plan a photoshoot with an exploration-based theme. Show your subjects running across the fascinating landscapes of our world.
It's also a great excuse to get outside and find something new!
18. Peer inside the Crystal Ball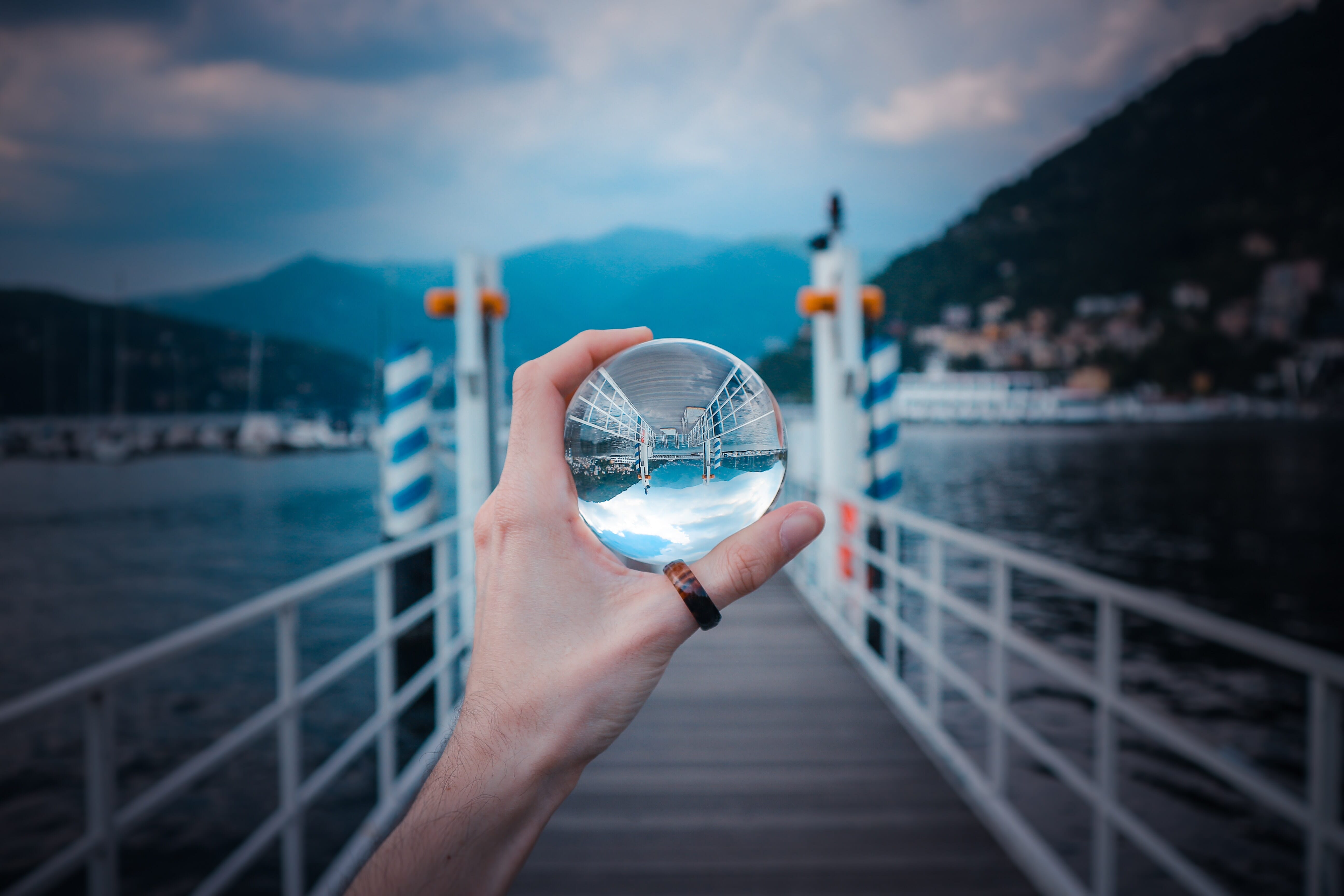 Lensballs are always fun to play with – and if you haven't used one in your photos, then you definitely should! Invest in a great lensball, and capture a series of shots in which you peer through its round sphere.
For the best photos, take a look at what others have done and try to come up with ways to make your own lensball photography unique!
19. Activism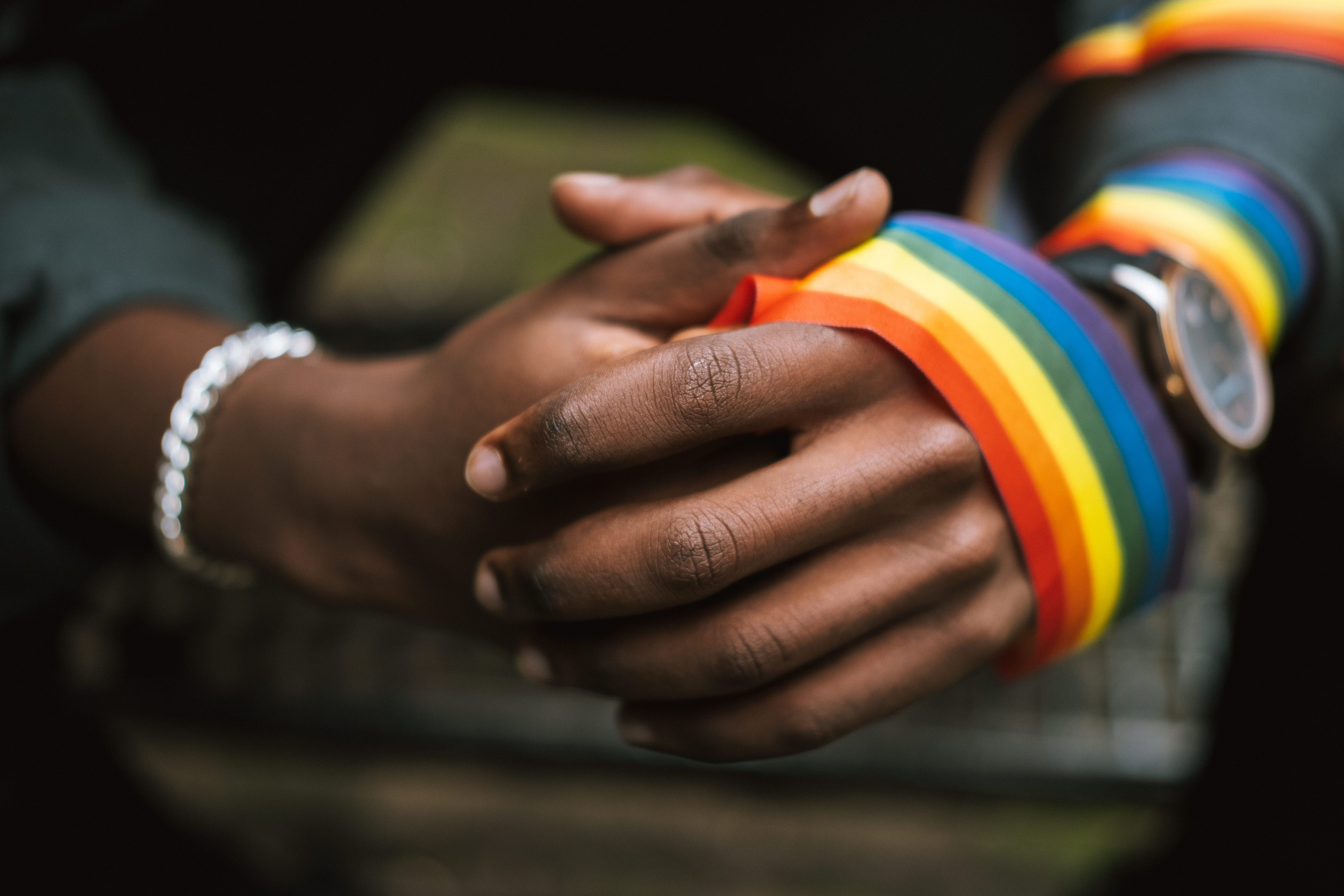 How do you reach a place of unity and diversity? Through activism and dedication to spreading a message. That has become such a bold theme lately, and it's one that matters deeply; why not use artwork to share the messages that matter to you?
20. Paint and Cameras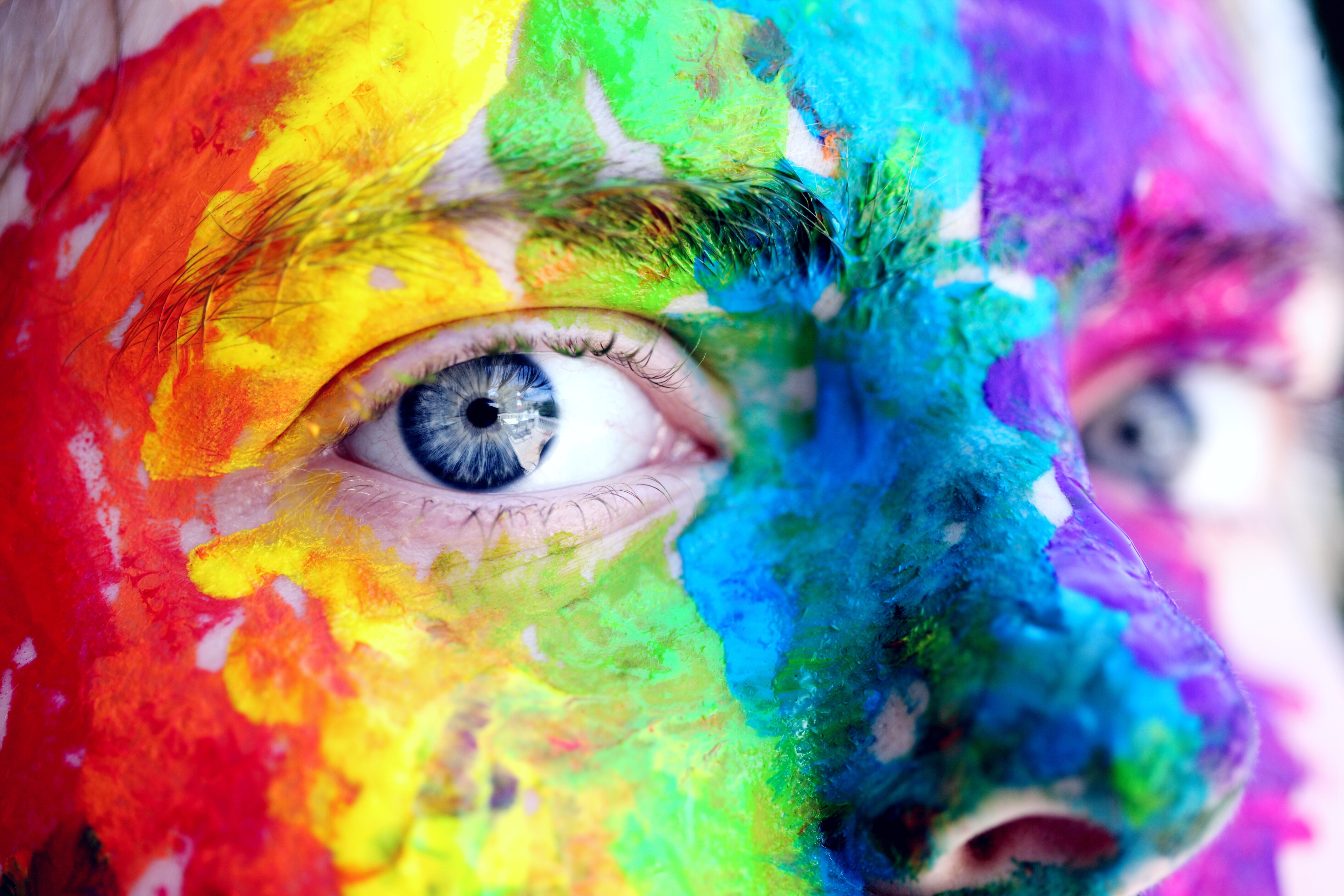 Mixing traditional art with photography is becoming popular, and it's building a bridge between two often-separate worlds. Did you know that, for a long time, photography wasn't even considered art? The medium had to fight hard to earn that title, and to this day, some people don't consider photography an art form.
Why not merge the two together? Play with paint, play with cameras, and see what you can create!
21. Desert Vibes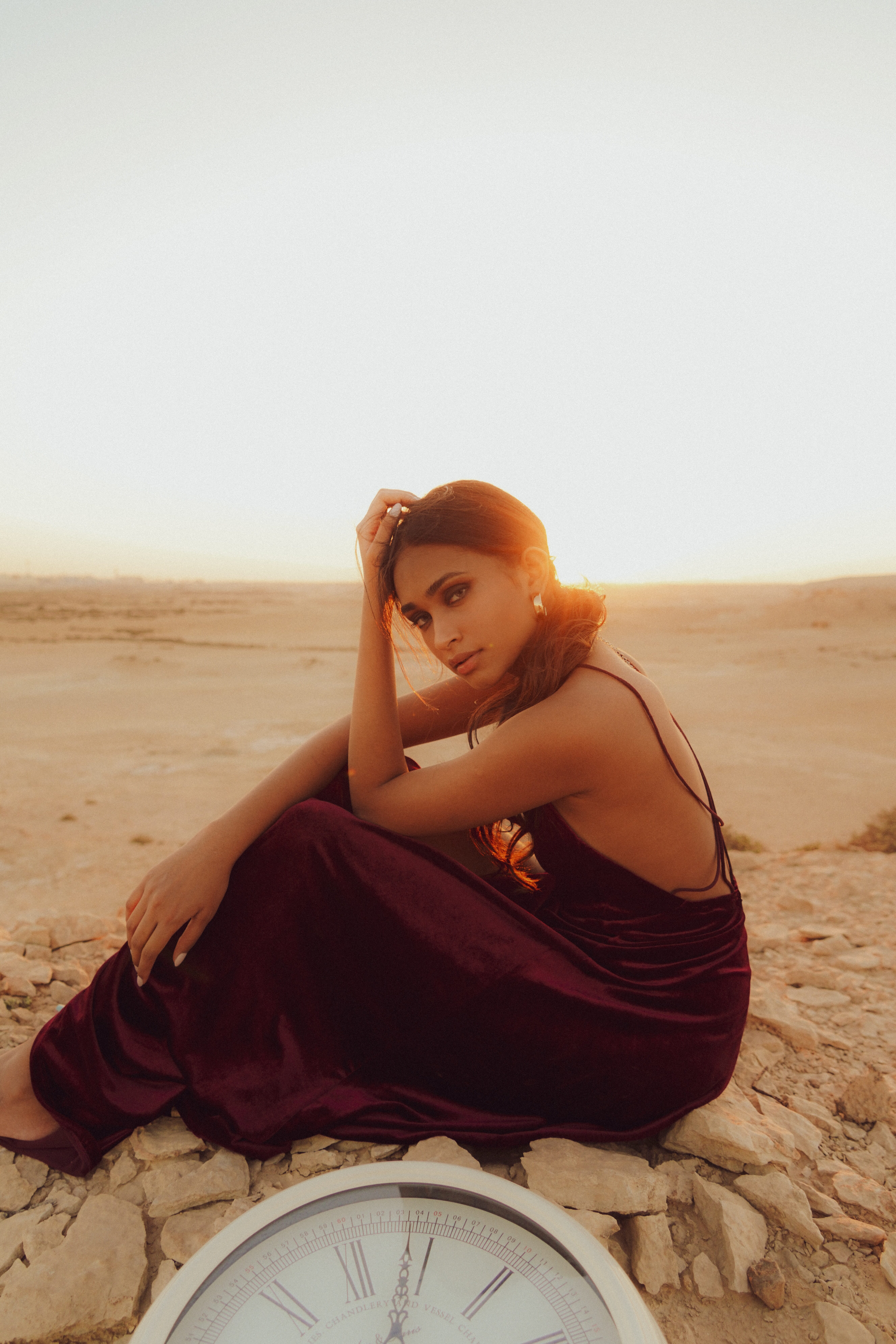 Deserts are filled with wonder, they suggest relaxation, and they offer an endless landscape full of beautiful sand. Plan a photoshoot that focuses on capturing desert isolation, one that includes a single portrait subject or maybe just the sparse desert scenery.
Bonus tip: Aim to shoot during the golden hours! Not only will the weather be better for everyone involved, but desert sunsets are also a sight to behold.
22. Blurring Reality with Motion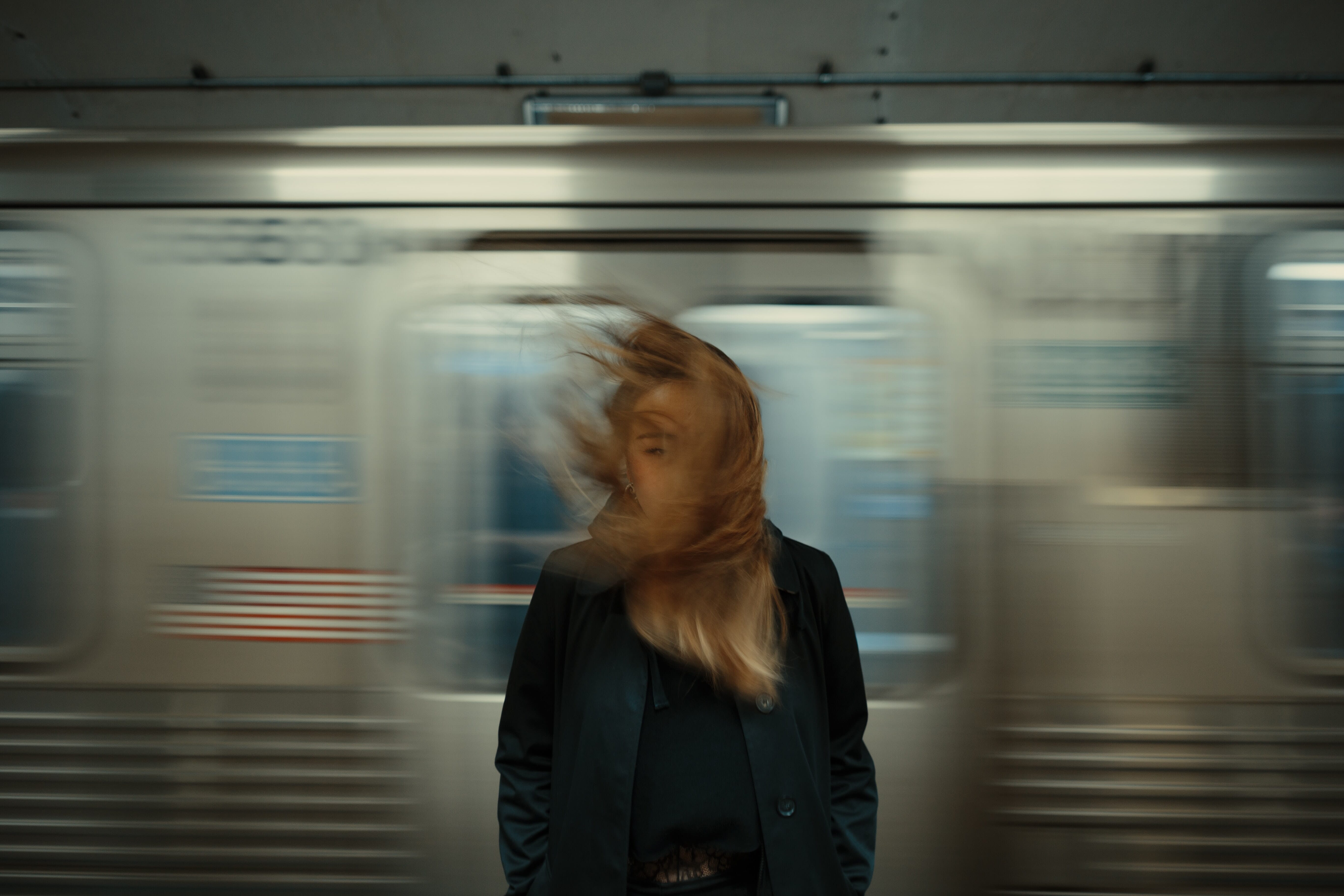 Certain unique photo techniques are coming back into style, including long exposures that feature beautiful motion blur.
Just set your shutter speed to a second or two (if there's a lot of light, you may need a good neutral density filter) and have fun experimenting!
Enjoy Your Themed Photoshoot!
The world is filled with amazing photoshoot theme ideas, and we hope you've enjoyed our 22 favorites! Let inspiration take you wherever it may lead, and keep that creativity flowing throughout 2023. Enjoy!