Often, perfecting a background is just as crucial to making an excellent photograph as securing a compelling subject. Distractions happening in the background can quickly throw off an entire composition, making a solid backdrop a necessity for those working with their cameras professionally.
But frankly, the subject of photography backdrops are often left out of the conversation when it comes to gear.
Which brands offer the most bang for your buck?
What materials are going to produce the effects that you'd like?
And most importantly, which products are going to allow you to express your creativity to the fullest?
Through showcasing some of the best-selling photography backdrops available, we answer a gamut of questions concerning what makes the perfect backdrop.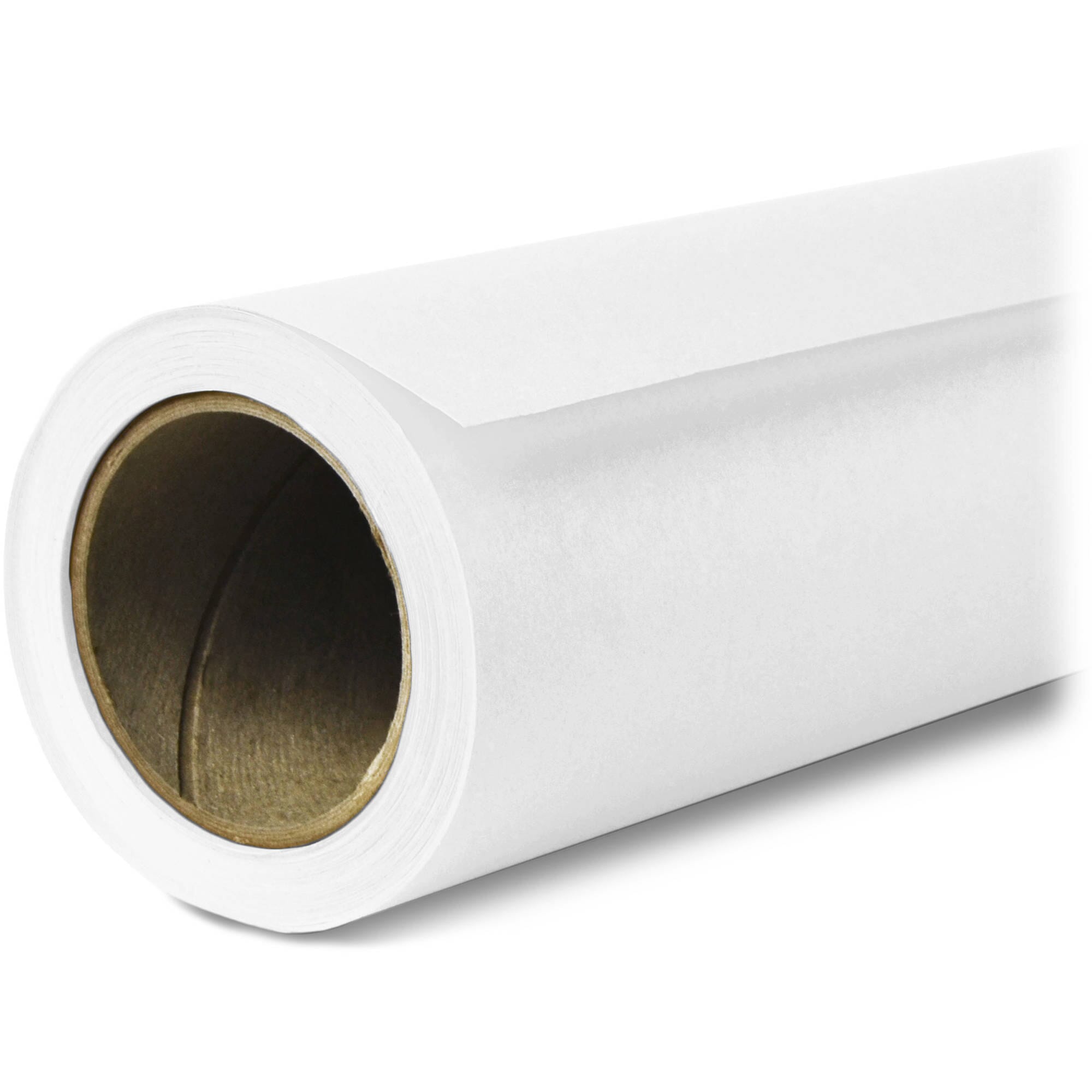 Savage Widetone Seamless Background Paper
BESTSELLER
Choose amongst 93 colors and 5 width options; For smooth, even backgrounds, Uncluttered background;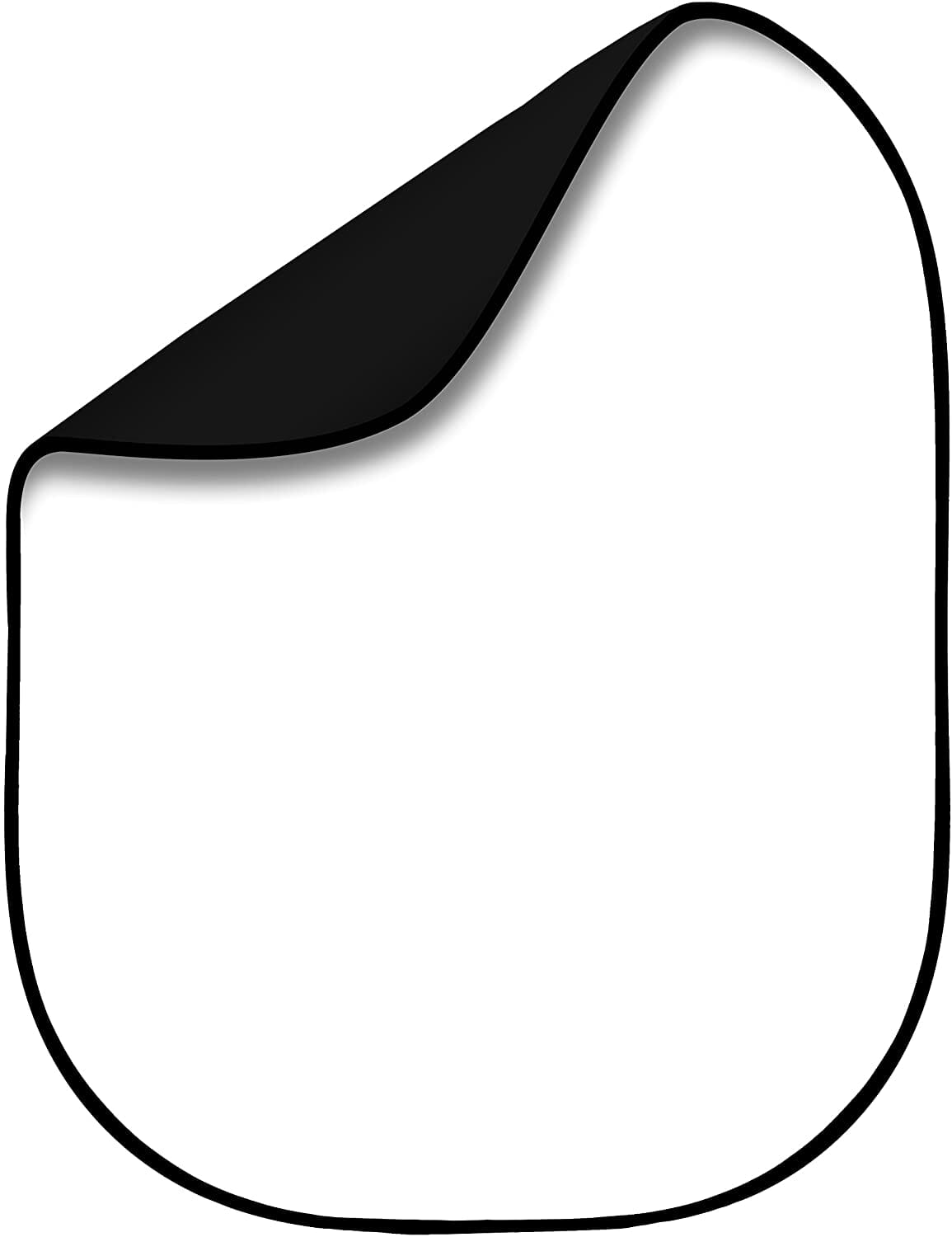 Fovitec – Black & White Double-Sided Pop-Up Collapsible Backdrop
BEST PORTABLE
Fast & Easy Setup, For studio or on-location photoshoots, Also great for video pop-out backdrops;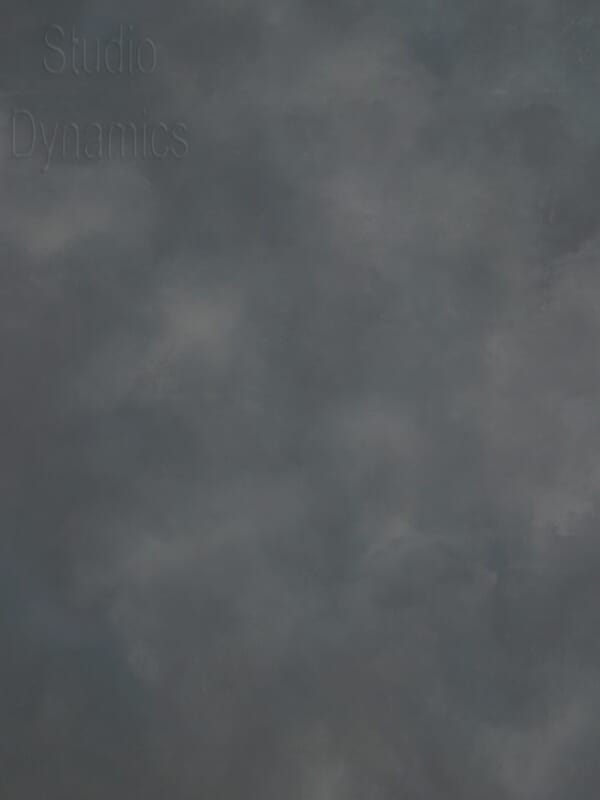 Studio Dynamics Canvas Background
With Studio Mount – 8×12′, Functional and aesthetically pleasing, Carefully painted by hand;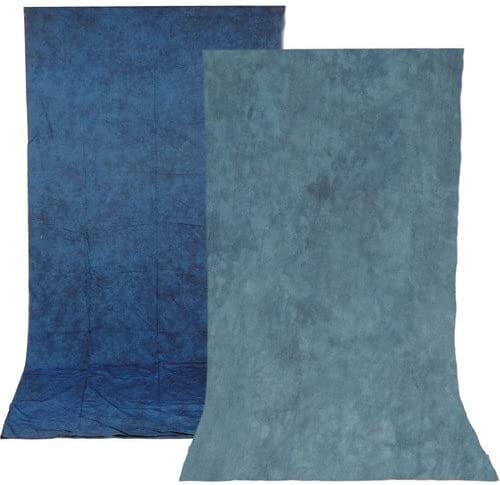 Impact Reversible Muslin Background
Two-Sided color for flexibility of use, Suitable for video/still photography, 100% high-quality cotton material;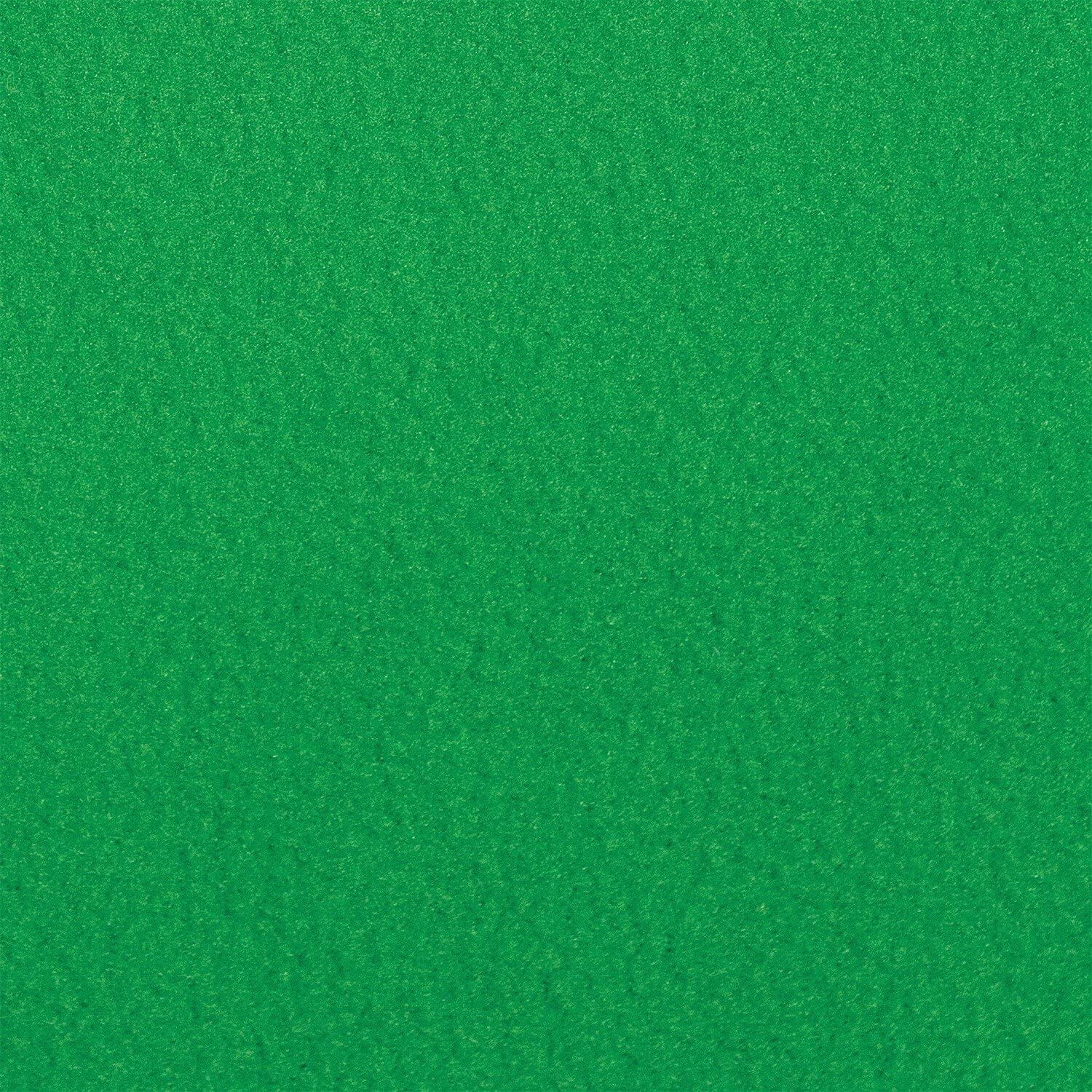 Westcott 130 Wrinkle-Resistant Chroma Key Backdrop
9×10″ green screen backdrop, Wrinkle resistant, Best for "green-screen" techniques;
1. Savage Widetone Seamless Background Paper
Size(s): Varies
Material: 7.6 mil 100% recyclable paper
Paper seamless backgrounds are some of the easiest to use and most accessible options available to most photographers. Available in a variety of colors and sizes, each roll can be reused a number of times.
Our Pick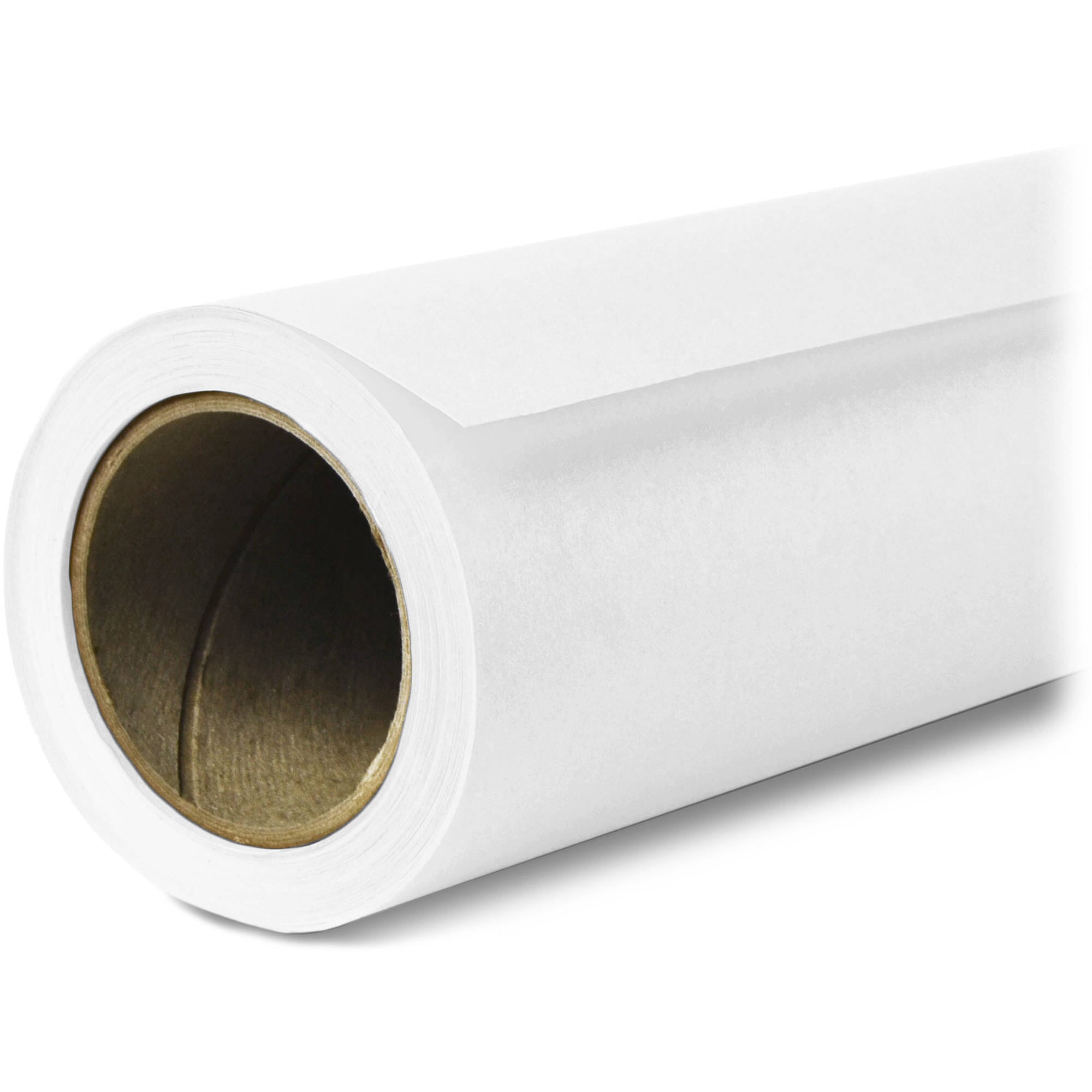 For smooth, uncluttered background
Best option for even lighting. The surface of the paper is non-reflective. Use clamps to secure the paper to a backdrop stand.
When a segment gets dirty, it's easy enough to simply trim it off. Among all of the types of backgrounds available, the paper option often proves to be one of the least expensive choices around, further sweetening the deal for image makers considering investing in a seamless.
Among all of the options out there, most users agree that Savage produces the best of the best. In business for over 60 years, each roll is comprised of acid-free archival material. The paper itself features a fine tooth to create the smoothest background possible with minimal texture.
There are a number of dimensions available to meet any situation a consumer might encounter, ranging from as small as 26″x36′ to as large as 140″x105′.
Savage also produces the paper in astounding 93 different colors, ranging from classic choices like "Soft Gray" and "Super White" to more exotic colors like "Tangelo".
Recommended Support Systems
2. Fovitec – Double-Sided Pop-Up Collapsible Backdrop
Size(s): 5′ x 6.5′
Folded Diameter: 27″
Material: Muslin and steel
For those looking for a backdrop that can handle working on location, this is a must-have tool. In comparison to canvas and paper backdrops, the collapsible background isn't much material to work with.
However, for most photographers, this proves to be more than enough to get the job done. Made from high-quality cotton with a matte finish to prevent reflections, the material is stitched to a steel rim that's flexible enough to fold down to one-third of its original size.
The wire keeps the fabric stiff and in place, ensuring a smooth background every time. Aside from being incredibly lightweight, its ability to collapse makes it easy to transport.
But the best quality of Value "Fovitec's backgrounds" is not supported. is their versatility. It is fast & easy to setup. You can create a simple & portable studio for photo. It's also a great for video calls or recordings.
Essentially, it works as two separate backdrops in one, opening up all sorts of different creative possibilities. Most photographers choose a white/black backdrop for more traditional work.
However, there are also less traditional color combinations readily available.
Fovitec even produces brown, red-dye, hand-painted gray, and a green & blue double-sided backdrops.
These portable and collapsible backdrops can be strapped onto backdrop supporters and attached to light stand mounts. Fovitec recommends to pair the backdrop with the Fovitec 8'8.
Fovitec Reversible Black and White Double-Sided Muslin Pop-Up Backdrop 5'x6.5' for...
Versatile and reversible backdrop with black and white sides for easy and quick photography settings
Great for headshots, YouTube and Instagram videos, product photography, livestreaming, professional headshots and interviews
Lightweight frame for portability, fast setup and compact storage in a carrying bag
Durable steel spring frame for a long life span and popping functionality
Portable video background also functions as a soft white fill light or negative black fill light for versatile settings
Fovitec 8'3"" Spring Cushioned Collapsible Background Stand Kit with Clamp for Pop Up...
Contents: 1x 8'3" light stand, 1x heavy duty clamp (backdrops sold separately)
Hassle-Free Setup: Create simple sets for photo and video shoots in seconds by holding up backdrops in any environment
Modular Design: Clip can be removed to use stand for mounting socket heads and standard studio lights
Compact: Quickly and easily fold up equipment for efficient storage
Use With: Pop-out muslins and backdrops (SP45-M series)—sold separately—to hold backgrounds in place
3. Studio Dynamics Canvas Background
Size(s): Varies
Material: Cotton canvas
Few backdrops can compete with the durability a canvas has to offer. But toughness is far from the only advantage to be had when purchasing a canvas backdrop.
In comparison to a paper roll, canvas has much less raw material to offer. However, the lack of material is made up for in the overall longevity one can expect when using a canvas.
Hand-painted by professional artists, each piece Studio Dynamics produces is arguably a work of art in itself. The paint itself is elastic and robust, meaning that it takes quite a bit to wear out the color of the material.
Because of these factors, it's reasonable for users to expect decades of use out a single piece and yet, it remains flexible enough to be rolled up and draped over a light stand.
Best of all, the matte finish provides a solid, vibrant background free of distracting glare. Despite being a costlier option, a canvas backdrop is a worthwhile investment for any serious studio photographer.
Related Post: How to Make your Own Photo Studio at Home
4. Botero Collapsible Background
Size(s): 8 x 16′
Material: Cotton-polyester cloth
Botero's collapsible background offers a lot of the same advantages offered by Lasolite's collapsible model. Like other collapsible backgrounds, they're lightweight options that are easy to transport for on-location shoots.
When all is said in done, it's possible to fold the entire 8 x 16-foot backdrop down to a compact 3′ circle small enough to fit into a camera bag or backpack.
What Botero does offer is a unique model complete with an 8-foot adjustable floor piece. This allows users to make clean, full-length portraits without any breaks in color.
For those not interested in the floor piece, however, there's also a 5×7′ collapsible background available for a fraction of the price.
No two pieces are exactly alike – like Studio Dynamics, Botero's hand paints each background with complex, dynamic colors and patterns.
5. Impact Muslin Background
Size(s): 10 x 12′
Material: 100% cotton muslin
For years, muslin has been a favorite background material for portrait photographers near and far. So, it should come as no surprise that a muslin background is among the best sellers.
Of course, it's possible to buy bolts of muslin in bulk at any fabric store.
However, the quality and convenience the Muslin Impact offers in its product makes all of the difference. The fabric itself is seamless and clean-cut.
Customers can order a smooth, wrinkle-resistant fabric or a "crinkled" version that adds a bit of texture. The 10 x 12′ size is manageable enough that a photographer can easily fold and transport it when necessary.
It's durable enough to withstand wear and tear, and can even be machine washed with cold water. Because of this, the background has the potential to be used for years on end when taken proper care of.
In addition, much like Lasolite's collapsible background, the muslin is reversible with a number of different color combinations available.
Related Post: Best Accessories for the Pro Photographer
6. Westcott 130 Wrinkle-Resistant Chroma Key Backdrop
Size(s): 9 x 10′
Material: "Fleece-like" matte fabric
One of the most common reasons photographers look into purchasing backdrops is to utilize chroma key and "green-screen" techniques in post-production.
The Westcott Chroma Key Backdrop certainly does an effective job at accomplishing the task. Available in smaller backdrops and long, floor-length dimensions, this thin sheet of fabric is the key to transporting your subject to an entirely different environment.
The heavy-duty matte cotton fabric is resistant to reflection, absorbing light and making it easy to light effortlessly.
The wrinkle-resistant material makes for smoother, more even scenes – a crucial quality for convincingly inserting an entirely different background. As well as the traditional lime green, customers can also purchase their chroma key backdrops in a bright blue color.
Also, the backdrop can be machine washed on a cold or delicate cycle to keep it in prime condition. And for added convenience, it travels easy and is pain-free to store.
Westcott 130 9 x 10 Feet Green Screen Backdrop Wrinkle Resistant
CREATE HIGH-QUALITY PHOTOS & VIDEOS: This background is easy to light and pulls taut for a smooth and seamless look for...
WRINKLE-RESISTANT, WASHABLE, AND REFLECTION-FREE MATERIAL: Uniquely blended matte-polyester material is thick, durable, and...
VAST COVERAGE: This large solid color backdrop is an ideal size for photographing groups, close-up portraits, couples,...
EASY CHROMA-KEY EXTRACTIONS: Includes 25 free green screen extractions using CloudKO Lite web-based software and plugin
UNIVERSAL MOUNTING AND EASY STORAGE: Made with a pole pocket for use with any standard backdrop support system and grommets...
Related Post: Ultimate Starter Kit for Photography Beginners (Complete Equipment List)
7. Flotone Graduated Background
Size(s): 31 x 43″ or 43 x 67″
Material: Synthetic PVC
Some skeptics may question the effectiveness of PVC material as a photographic background. But, believe it or not, the results it produces are quite smooth and undoubtedly professional looking. For this reason, photographers will find that the Flotone is a pleasure to work with despite its flat, humble appearance.
Aside from the silky matte effect the graduated background provides, the material itself is fun to work with and perfect for making traditional product shots as well as experimental skill lives.
Many photographers are attracted to the material's ability to completely water, which allows for the incorporation of water and other liquids.
The PVC also absorbs light coming head-on, making it more resistant to glare than paper. It's small, thin, and flexible, making it easy to use and store away neatly.
And, because of the use of gradient, few lighting shots can instantly take on gorgeous, black shadows for contrast-filled compositions.
Related Post: 10 Inspiring Portraits (And What You Can Learn from Them)
Other Popular Options: Neewer Backdrops
---
As an Amazon Associate we earn from qualifying purchases. Certain content that appears on PhotoWorkout.com comes from Amazon. This content is provided 'as is' and is subject to change or removal at any time.