You're looking for the best reflective boards for photography, right? If you've done an internet search already, you'll know that there's a huge range of choices out there, and it will take you a lot of research to find the right ones!
That's where this article comes in; it's the definitive list on the best reflective boards out there. We have lots of good picks for you, and you'll be pleased to know that none of them will cost you a fortune! We've also got some tips and tricks for using reflective acrylic boards effectively in your product photography.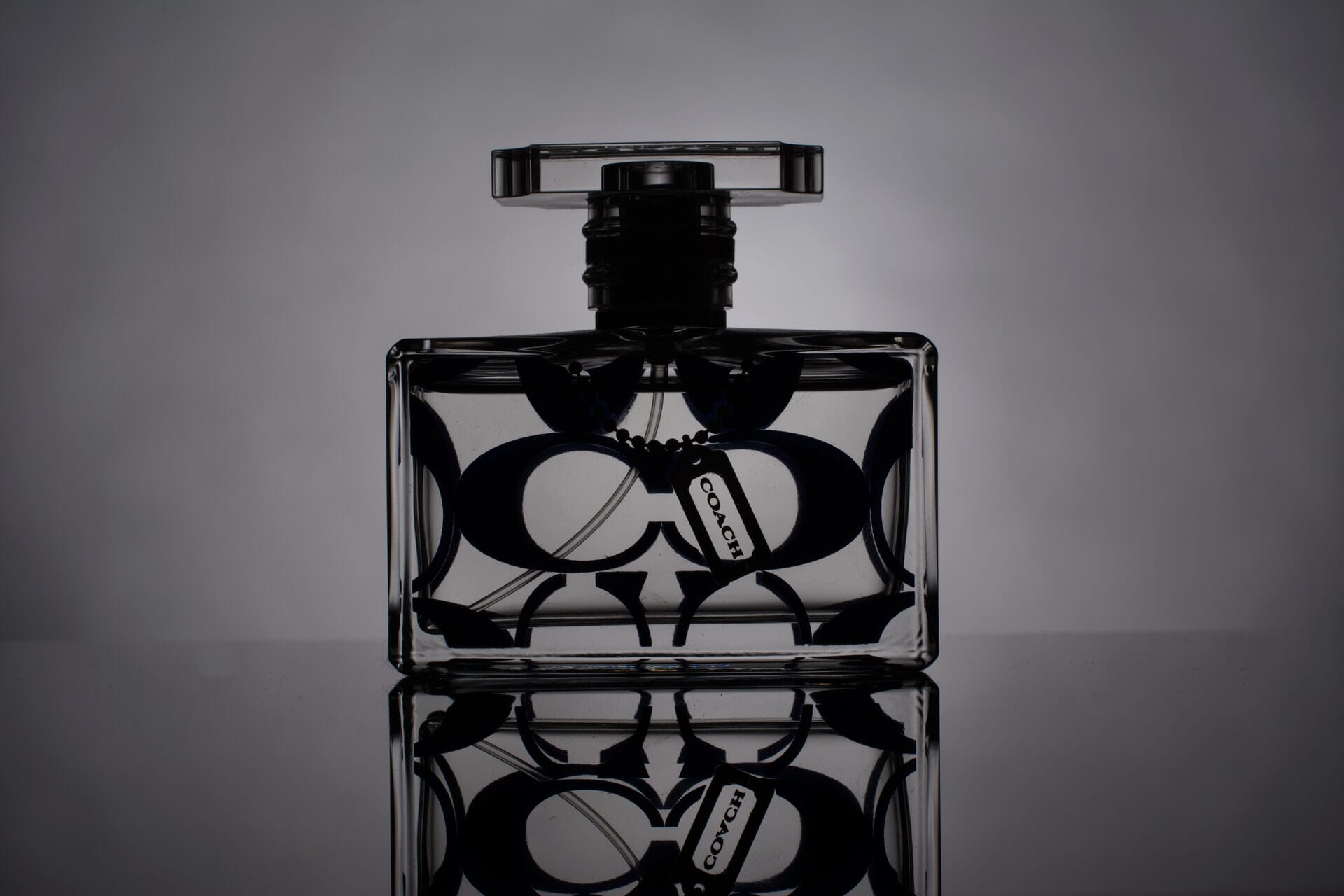 When you buy through links on our site, we may earn a commission at no cost to you. We evaluate products independently. Commissions do not affect our evaluations.
1. AbleDIY Reflective Acrylic Boards Set
Our Pick
Get the best of both worlds with these double-sided boards
These boards are good value for money and offer both a reflective and non-reflective side for enhanced versatility.
Pros
Reflective/non-reflective sides
Decent size
Good value for money
Sturdy and thick
Cons
Reflective sides can get scratched easily
The AbleDIY Reflective Acrylic Boards Set is ideal for product photographers who want the versatility of reflective and matte backdrops. This pack of two boards comes in black and white, each one with a reflective and non-reflective matte side, which makes it simple to create different backdrops depending on the effect you want.
The boards are sturdy and built to last; at 15.85×15.85 in (40.2×40.2 cm), they're also on the large side. Many backdrops and flat-lay boards aren't large enough for any but the smallest items, so the bigger size is a welcome bonus.
You do need to be careful with these boards when you turn them over to use the matte side, though, as the reflective sides are prone to scratching. We recommend placing a layer of soft, lint-free material underneath them when using the matte side to help reduce scratches and prolong the life of the reflective sides.
2. NIUBEE Acrylic Reflective Display Boards
Also Great
Great for jewelery and smaller items
These inexpensive boards produce a strong reflection and come with extras for protecting the board surfaces.
Pros
Good size for smaller items
Comes with protective dust-proof bag and gloves
Includes protective pads for bottom of the panels
Cons
Surface prone to scratching
The NIUBEE Acrylic Reflective Display Boards come in black and white. They measure 12×12 in (30.4×30.4 cm), which makes them a nice choice for smaller items, and board thickness is 1/8 in (3.1 mm), which makes the boards sturdy yet easy to store.
NIUBEE gets bonus points for providing a dust-proof bag and cloth gloves to help protect the reflective surface of the boards. The company also provides protective pads to put on the bottom of the boards, which helps prevent scratching. That said, they are prone to scratching – the same can be said of most reflective acrylic boards – so care is needed when handling.
These boards are great for smaller workspaces and fit well inside most light tents and light boxes for product photography.
3. Apex72 Acrylic Reflective/Matte Boards
Great for smaller products
This set of two boards is good value for money, and the reflective/matte sides make them a useful choice for small product photography.
Pros
Reflective and matte sides
Smooth, glossy reflective finish
Inexpensive
Cons
Prone to scratches and dust
If you're looking for super-reflective boards that also feature a matte side, then the Apex72 Acrylic Reflective/Matte Boards are a top-notch pick.
The Apex72 boards come in black and white with one reflective and one matte side. This means you can use the boards to get different backdrop effects; in other words, you get more bang for your buck!
They come in the usual 12×12 in (30.4×30.4 cm), which means they're ideal for shooting smaller items like jewelry and accessories. The reflective sides are smooth and glossy, but as with most acrylic boards, they are dust magnets! They also scratch easily unless care is taken when handling and storing them.
4. Enoin 6-Pack 12×16 Colored Reflective Acrylic Boards
Best for colorful effects
If you want to shake things up, these non-translucent reflective boards come in a six pack of different colors for ultimate versatility.
Pros
Pack of 6 different colors
Good reflective qualities
Large 12×16 in (30.4×40.6 cm) size
Cons
Corners can be quite sharp
Are you "board" (geddit?!) of black and white reflective boards? Apologies for the terrible wordplay there, but if you want more color in your product images, then these Enoin Colored Reflective Acrylic Boards offer a change from the usual monochromatic boards.
For starters, these boards come in a bigger size than the standard 12×12 – they are each 12×16 in (30.4×40.6 cm), which enables you to photograph items larger than jewelry or accessories. They are sturdy and create a good reflection, but as always, care must be taken not to scratch their surfaces.
One thing to note is that the corners are not rounded off and can be quite sharp, so take care when moving them around. These Enoin boards come in red, orange, yellow, green, blue, and pink, and they can be mixed and matched to produce fabulously colored reflective backgrounds.
5. Zuvas 2-Pack Black Plexiglass Sheets
Great for shooting larger products
These plexiglass sheets are highly reflective and can be put together to cover a larger surface area. They're also very inexpensive.
Pros
Bigger size
Glossy, reflective finish
Sturdy and durable
Cons
Prone to scratches and dust
Measuring 11.8×15.75 in (29.9×40 cm), the Zuvas 2-Pack Black Plexiglass Sheets are a good choice for shooting larger products. They're also great value for the money as you get two in a pack.
You can combine both of these sheets to create a larger surface area for product photography, or you can use one as a base and one as a backdrop for a different effect. Each sheet is larger than the standard 12×12 in reflective board, which makes this pack good for bigger products.
They are sturdy and will last a long time, and they have a glossy, reflective finish that's perfect for photography. Of course, the usual caveats apply: They attract dust and scratch easily, so handle and store them carefully.
6. Rock Hard Plastics Gray (Silver) Acrylic Sheet
Best for a gray background
For something a little different to the usual black or white, consider this modern gray reflective board. It's very inexpensive, too!
Pros
Gray/silver color
Sturdy and durable
Smooth, glossy finish
Cons
Prone to scratching
For a stylish gray/silver reflective board, look no further than the Rock Hard Plastics Gray (Silver) Acrylic Sheet.
This 12×12 in (30.4×30.4 cm) reflective board boasts a good thickness and is large enough for small products. It offers a refreshing change from the usual black or white acrylic boards, and the surface is smooth and glossy.
As with all acrylic reflective boards, care needs to be taken to keep this one away from dust and to protect it from scratches.
7. Spectra Mirror Gold Acrylic Mirror Sheet
Fabulous for shooting jewelry and beauty products
This gold mirror acrylic sheet is beautiful, big, and super reflective.
Pros
Large size
Super reflective
Good value for the money
If you want the ultimate luxe reflector, the Spectra Mirror Gold Acrylic Mirror Sheet is the way to go; it looks like a million bucks (but will cost you much less!).
This is a good-sized reflective board, measuring 12×24 in (30.4×60.9 cm), and you can fit larger products on it or even a set of smaller products. The gold surface is highly reflective and gives a warm, golden look that is ideal for beauty products or anything else in need of that high-end luxe vibe.
The board is more expensive than a lot of the other acrylic sheets on this list, but it is larger and therefore offers good value. Just be careful when handling to minimize dust and scratches.
8. Calvana 2-Pack Silver Mirrored Acrylic Boards
Traditional mirror surface without the glass
These mirror acrylic boards are large enough for bigger products; they're also a safer alternative to a glass mirror.
Pros
Inexpensive
Large size
Traditional mirror reflections
Cons
The mirror surface can get hazy over time
This two-pack of Calvana Silver Mirrored Acrylic Boards will give you a traditional mirror finish without needing to use a glass mirror, so it's safer (and cheaper).
The Calvana mirrored boards offer great value as you get two in a pack. You can put them together to make a larger surface area, or you can use one as a base and one as a sidewall. On its own, each board is approximately 12×24 in (30.4×60.9 cm), already a good size for shooting larger products.
If you want to replicate a glass mirror surface, these acrylic boards will do the job well, although they have a tendency to get hazy with constant use. And beware of the dreaded scratches!
9. Ticarus 6-Piece Acrylic Mirror Reflection Board Set
Great geometric props for small products
This six-piece set of geometric acrylic mirror boards is ideal for small products and jewelry. The different shapes let you get creative, and the whole pack is very inexpensive.
Pros
Versatile shapes
Very inexpensive
Smooth and glossy surface
Cons
Mirror finish can get hazy over time
Last on our list of best reflective boards for product photography is this budget-friendly offering: the Ticarus Acrylic Mirror Reflective Boards.
The funky geometric shapes are popular among Instagram influencers as backdrops and props for small items, such as food, jewelry, and beauty or bath products. The pack includes three circular boards of different diameters, plus an arch, a rectangle, and a hexagon board.
You can have fun and get creative with these mirror boards, but as with all the acrylic boards mentioned here, take care not to scratch them. They can get hazy with time and use, too, but you'll more than get your money's worth out of them before that happens.
How to Improve Your Product Photos with Reflections
Now that you've seen the best acrylic boards for photography, let's take a look at how to enhance your work with reflections. In this section, we're going to explain how to get several different reflective styles from one piece of black glass or acrylic and three studio strobe lights.
You might be wondering why you just can't use ordinary clear glass – it's cheap, and it holds a reflection, right? Well, glass doesn't just hold one reflection; it holds two. Glass features a reflection on the upper surface and a second reflection on the bottom surface, and while they're not always both visible, you can see them together when you're looking at a sharp angle.
These reflections cause problems in product photography, so the solution is to get black glass, paint the back of a clear glass sheet black, or use another colored reflective surface like acrylic (plexiglass).
Apart from that, glass isn't the safest thing to work with, and if you accidentally knock it off your shooting table, you'll be picking up small shards for ages afterward!
Setting Up
Get your piece of black glass or black acrylic, and place it on your shooting table. The table should be in front of a white wall, and you should then place your product on top. You will be shooting directly toward the wall side of the glass, so place your products with the front facing you and the back sides facing the wall (see the diagram below).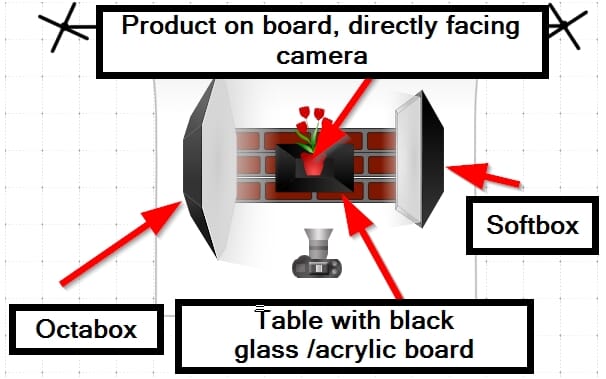 You'll need two good studio strobe lights with softboxes for this basic setup. The larger the softbox, the better, and the ideal setup requires one large octabox and one large rectangular softbox. Honeycomb grids are helpful, too, but you can still get good images without them.
If you're looking for a two-light studio strobe kit with softboxes that won't cost the earth and can be used for all kinds of photography, the Neewer 600W Photo Studio Strobe Flash Lighting Kit is a solid choice.
Because a glass or acrylic board doesn't angle gently upward in a curve like a paper or fabric backdrop, you have to be careful of how your background looks. You may decide to shoot from a higher angle instead of at table level so that the glass edges don't appear in your images.
You could also move the table far enough away from the wall so that the background will look black in the images and the edges of the glass will be invisible. Or you can deliberately choose to include the edges of the glass in the photos. If you go that route, you need to make sure it looks deliberate (and not accidental) and also that it looks aesthetically pleasing.
Pick the Perfect Reflective Board!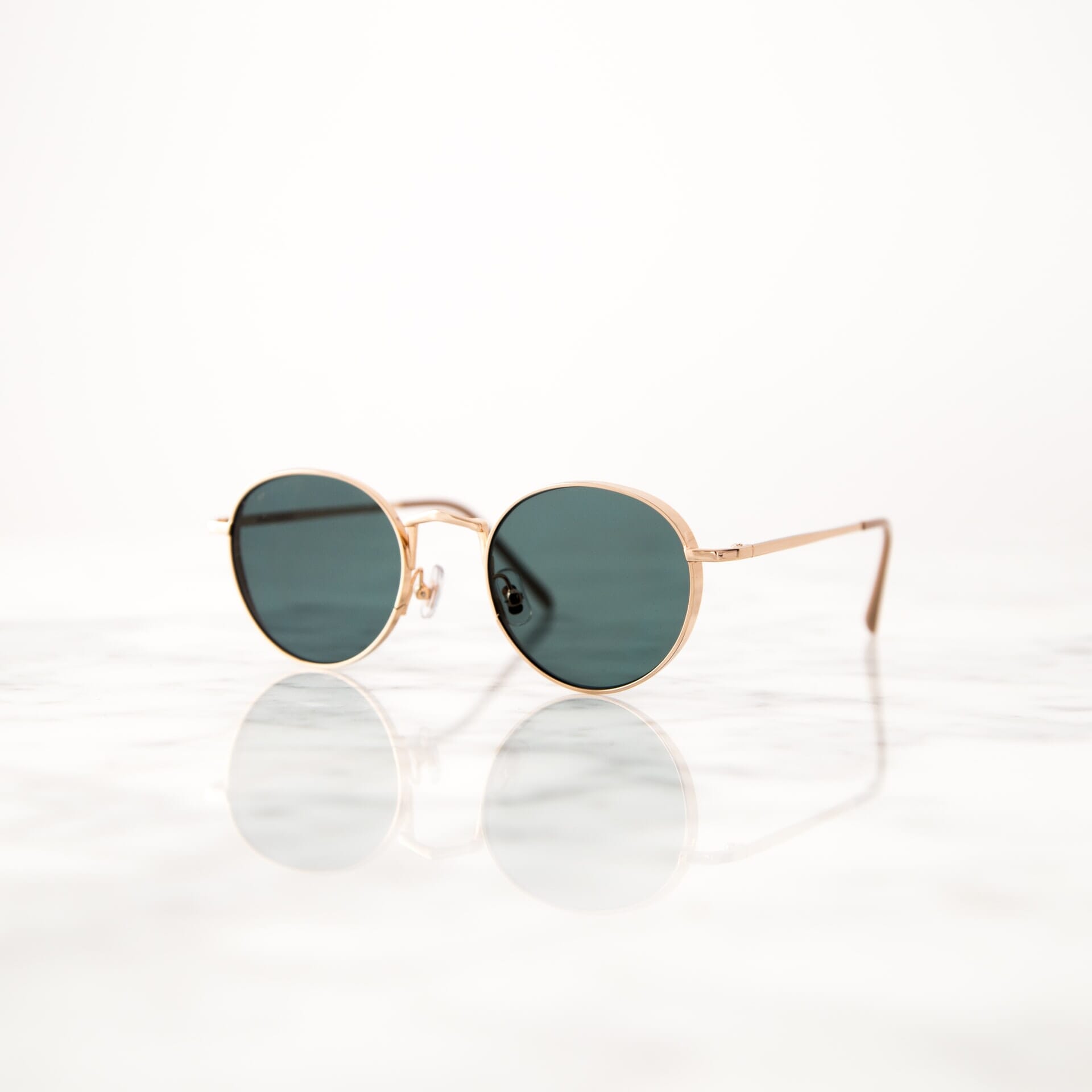 We hope you enjoyed this article and that it's given you some inspiration and ideas for setting up your own reflective-board product shoot. To recap, our top pick is the AbleDIY Reflective Acrylic Boards Set, but all of the choices on our list will work well.
In the end, it's all down to personal preference and the type of product photography you wish to do!
---
As an Amazon Associate, we earn from qualifying purchases. Certain content was provided "as is" from Amazon daily and is subject to change or removal at any time.