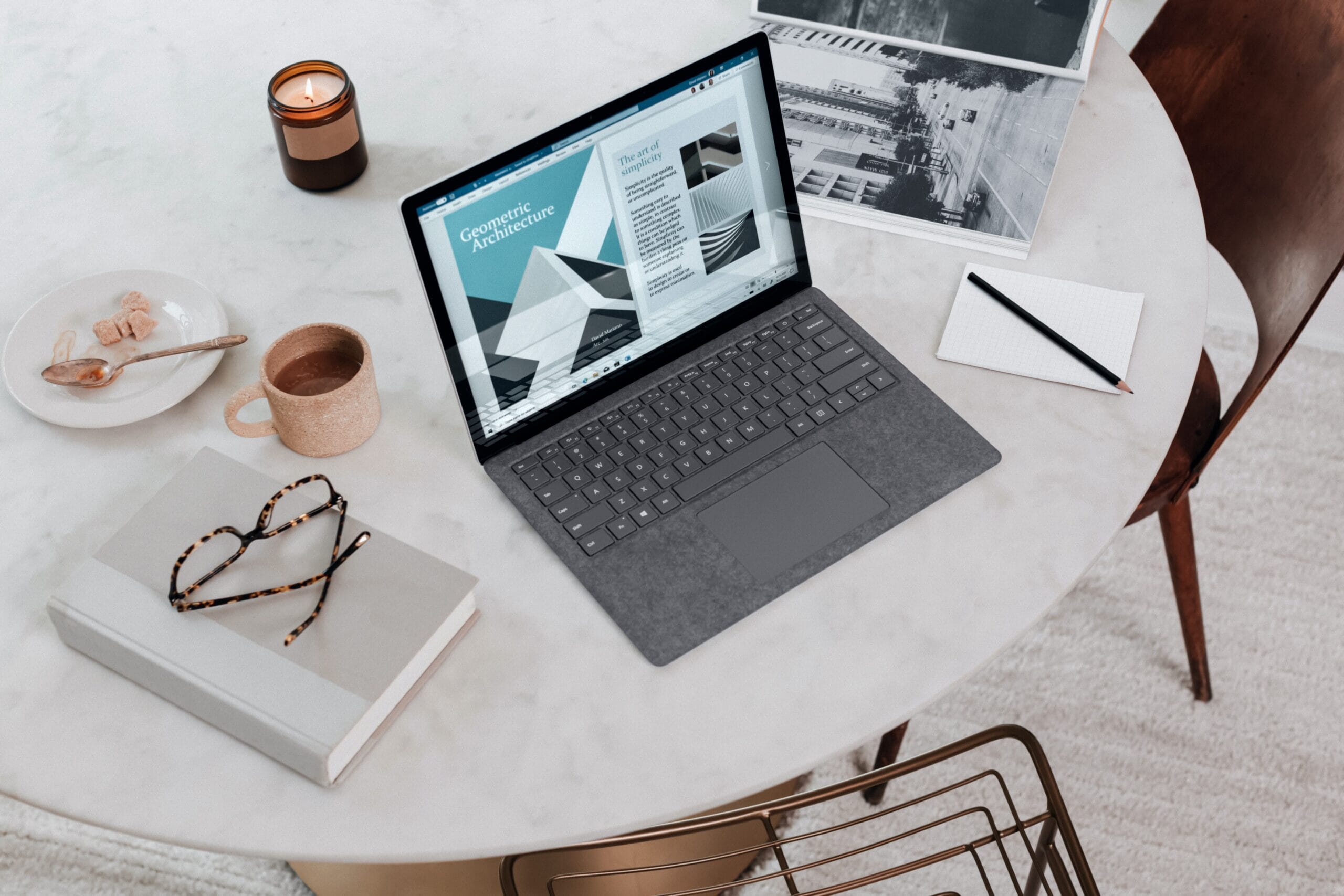 What is the best laptop for photography? Discover the best laptop for all your photo editing needs--one that won't leave you disappointed. We give you our top 6 picks for best photography laptop!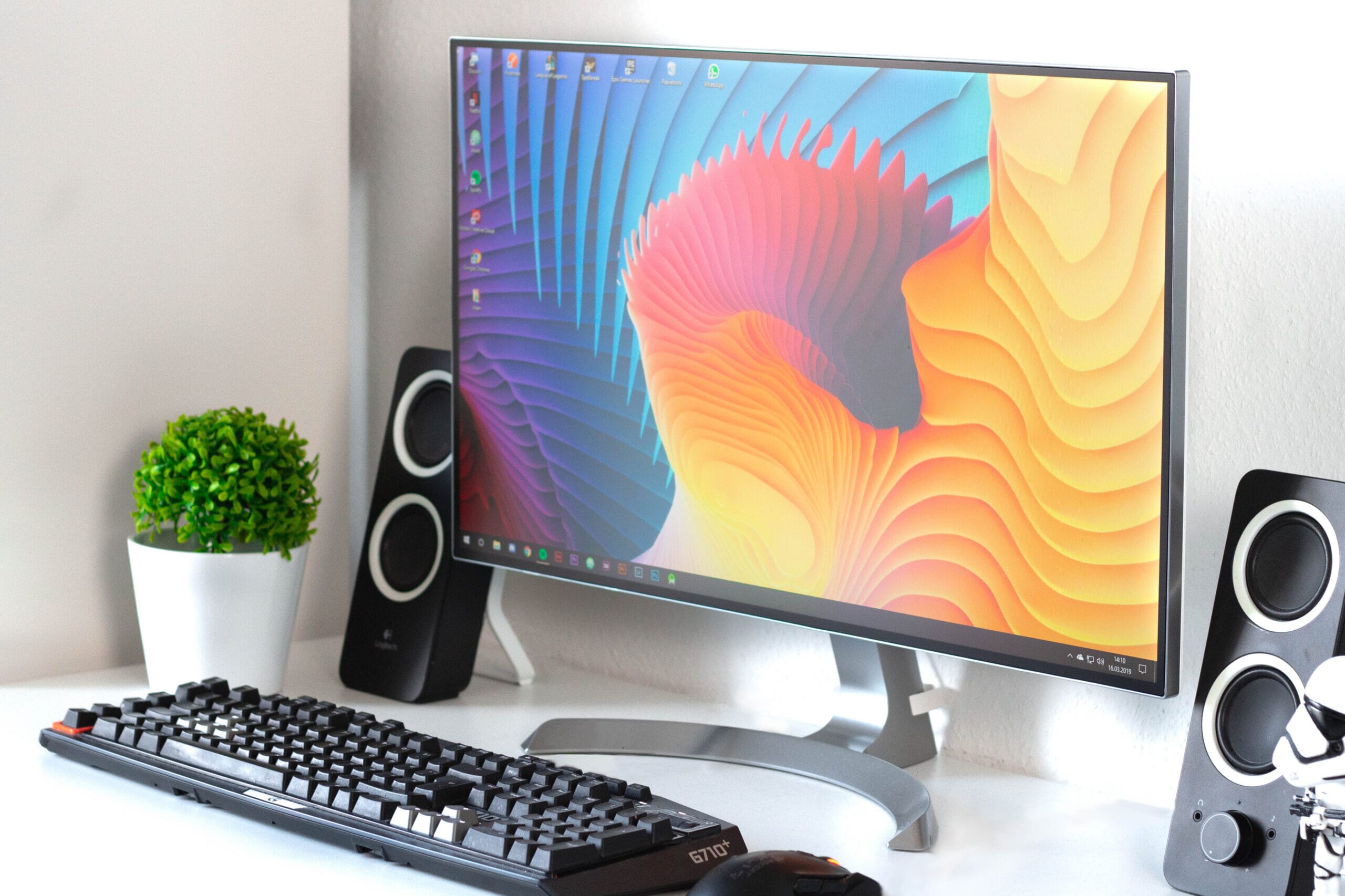 We looked at the best monitors for photo editing in 2021 so you can improve the quality and clarity of your photos when post-processing.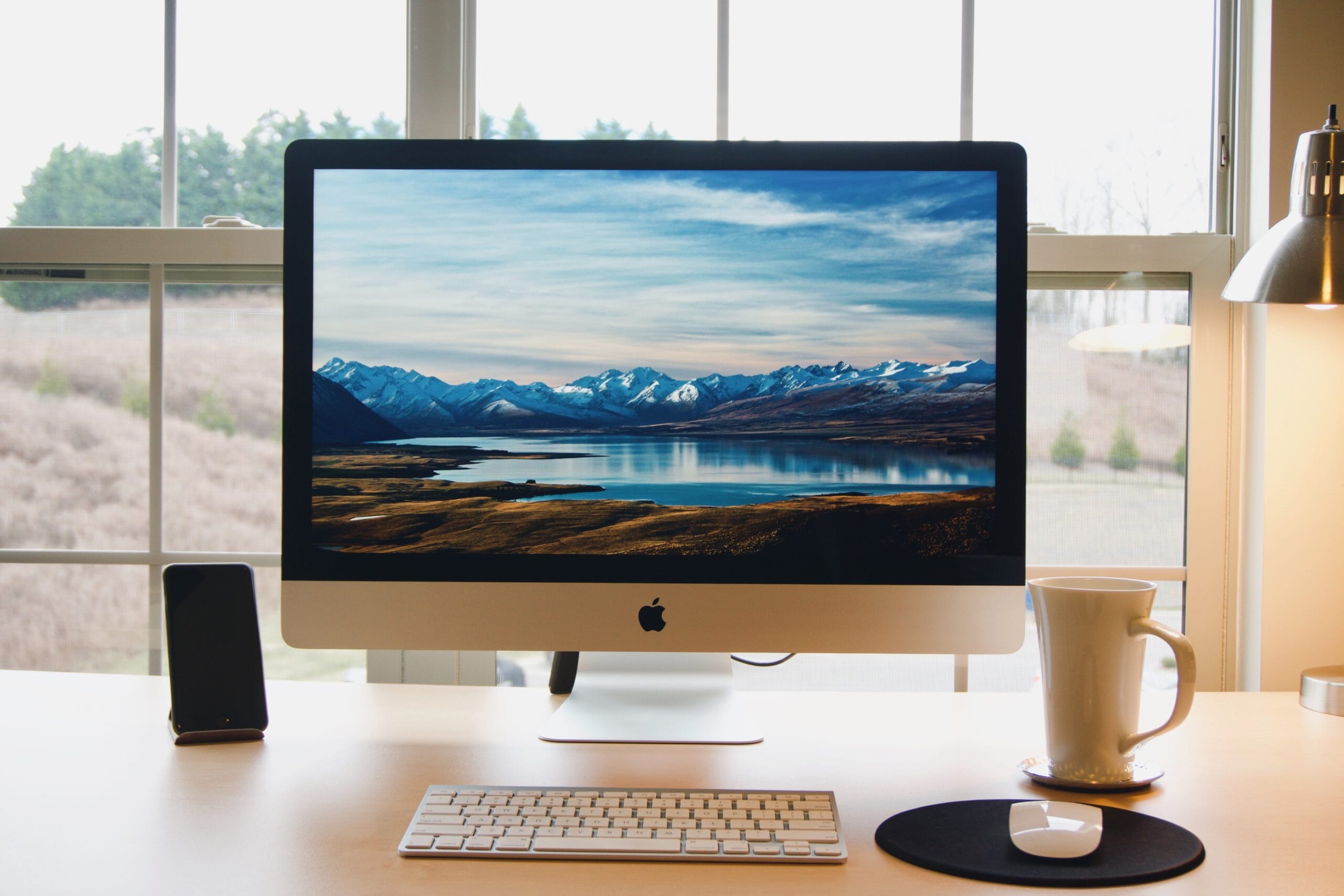 We reviewed the best desktops for photo editing - the gaming desktop as well as the best "All-in-One" Computers (Mac and Windows).

Are you looking for the best tablet for Photoshop? The best tablets for Photoshop offer high-performance and stunning displays. Read on to find out more!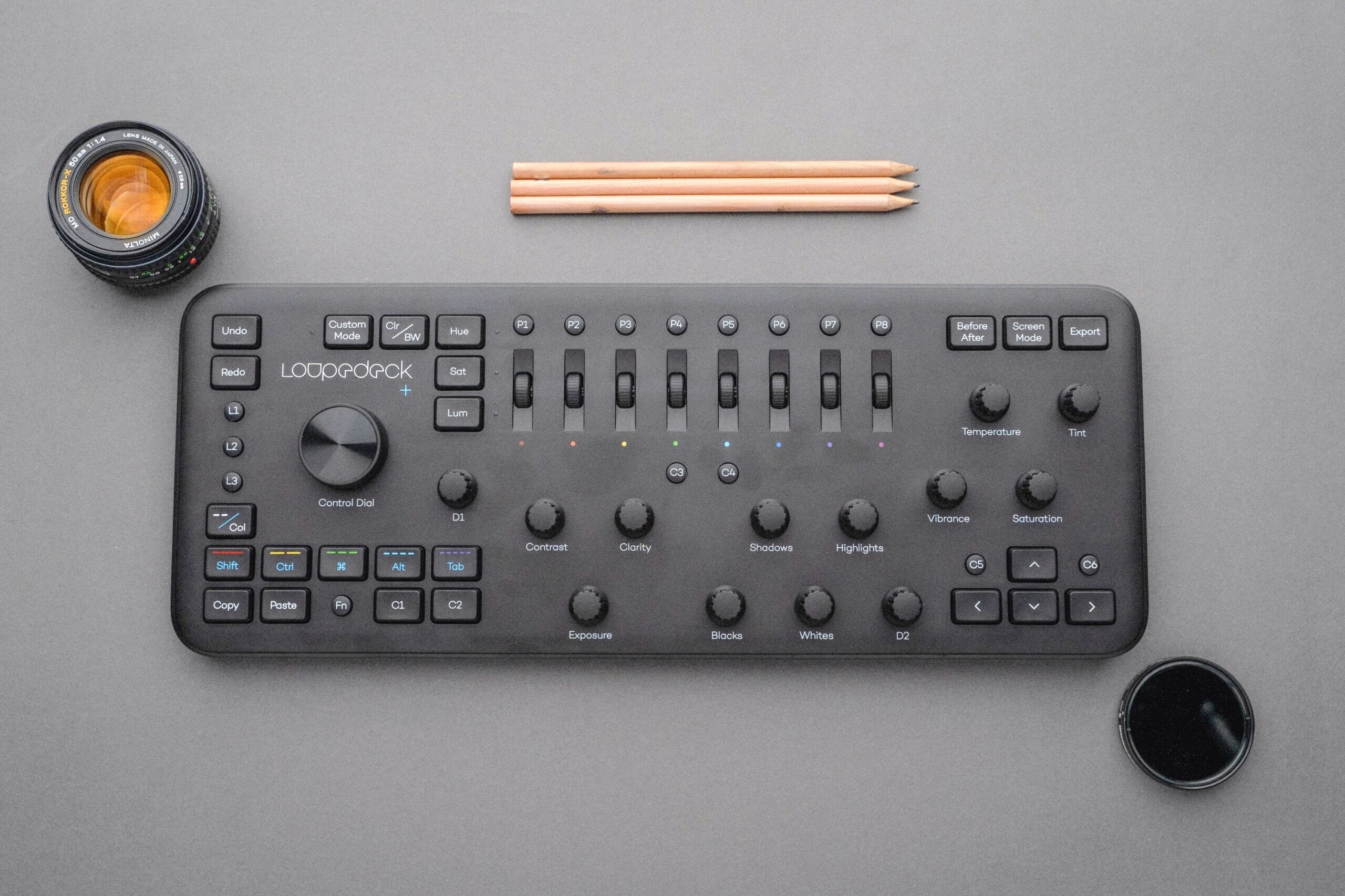 Switching to one of the best keyboards or best consoles for photo editing can be a big step in enhancing your workflow. Discover our top 10 picks!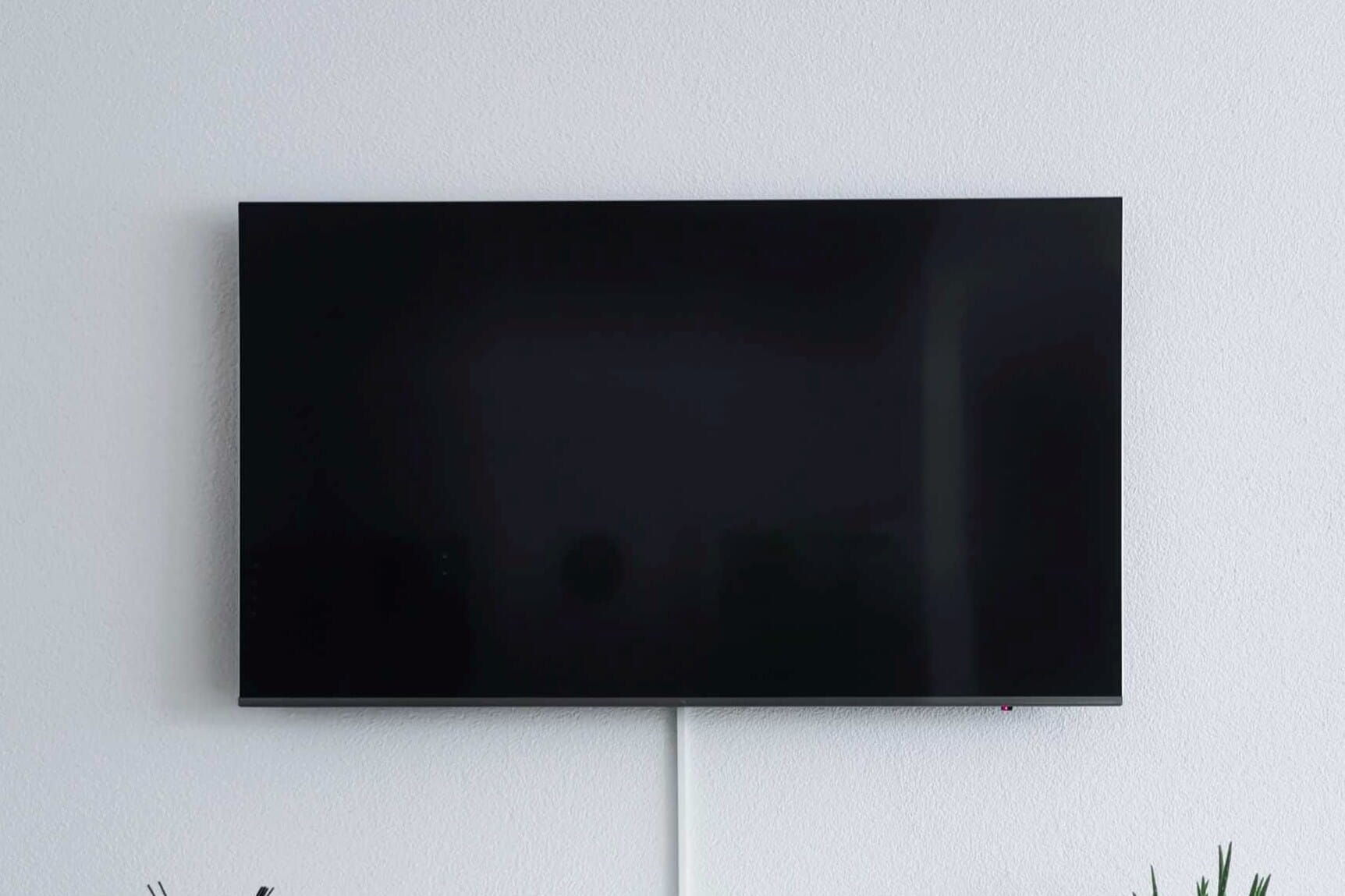 If you want to view your work on the big screen, you need one of the best TVs for photo editing. Check out our premium picks here!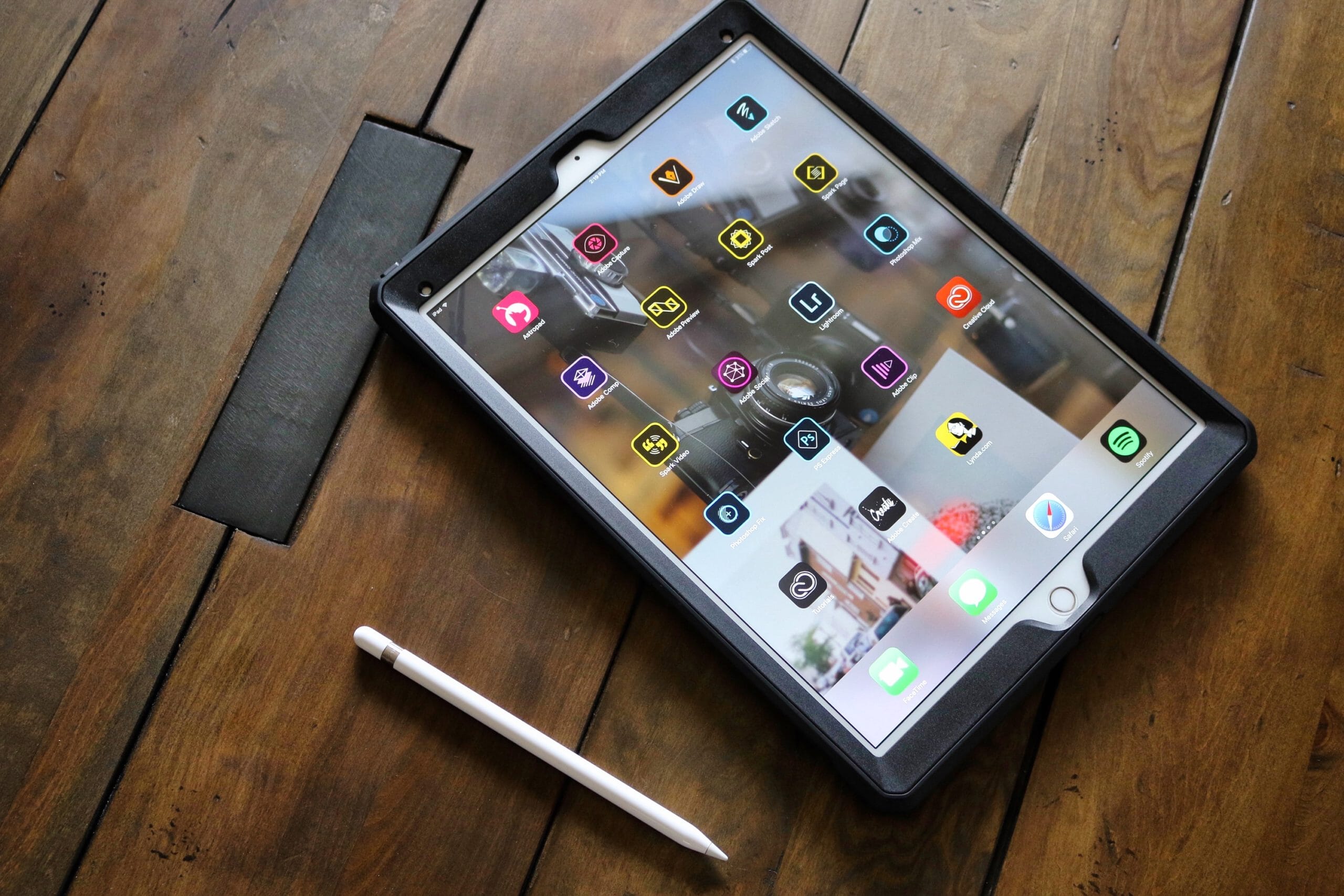 Finding the best tablet for photo editing can be tough (Apple, Microsoft, Samsung are all great). To find the best for your needs, read on.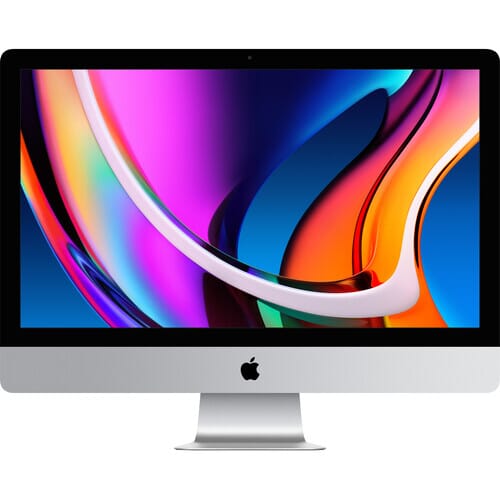 The iMac Retina is the best iMac for photo editing work as it has a strong processing power and a brilliant 5k screen. The iMac is perfect for shutterbugs.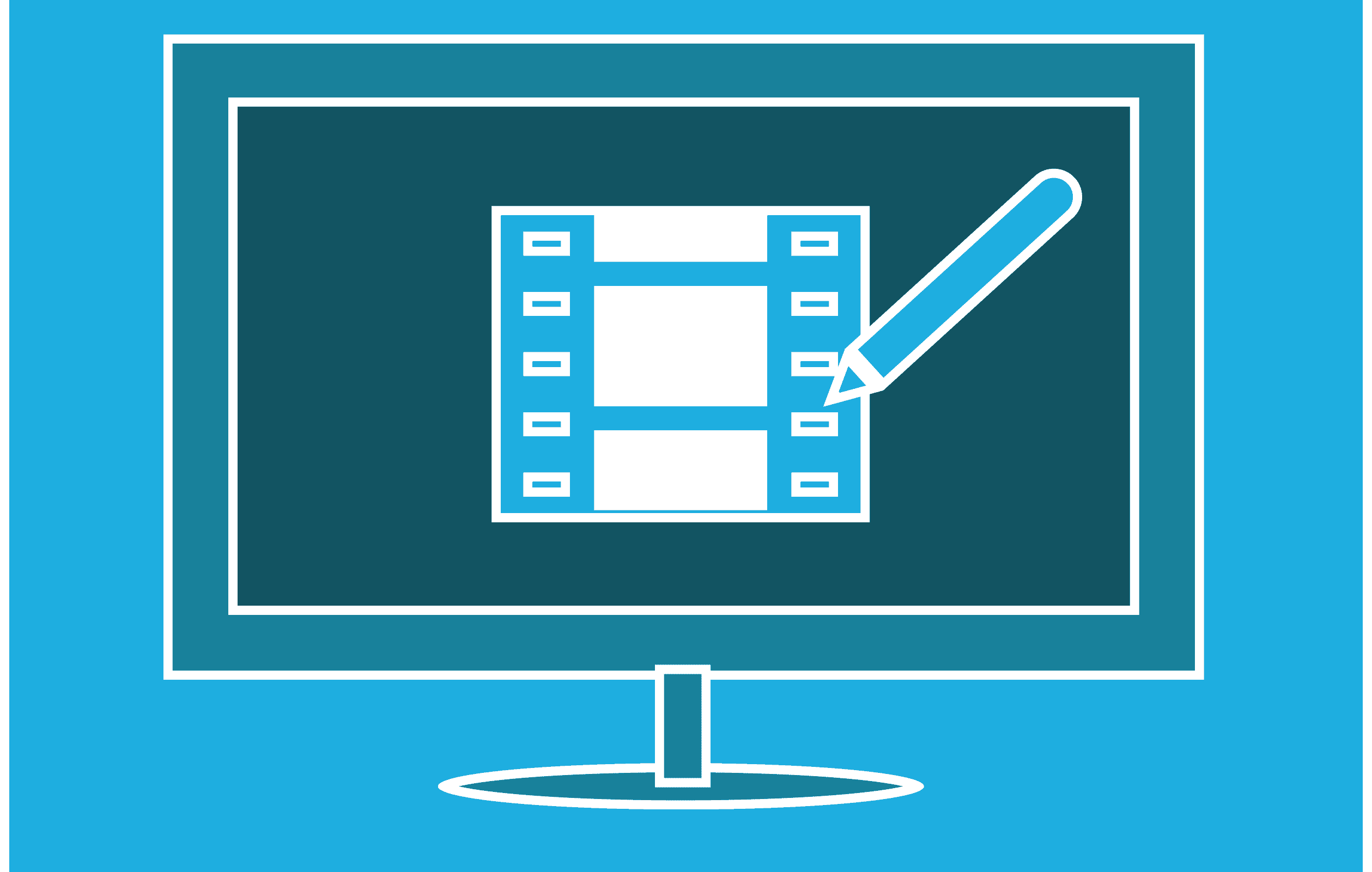 Are you looking for a monitor to edit your videos? In this best monitors for video editing article, we pick the best on the market, whatever your need.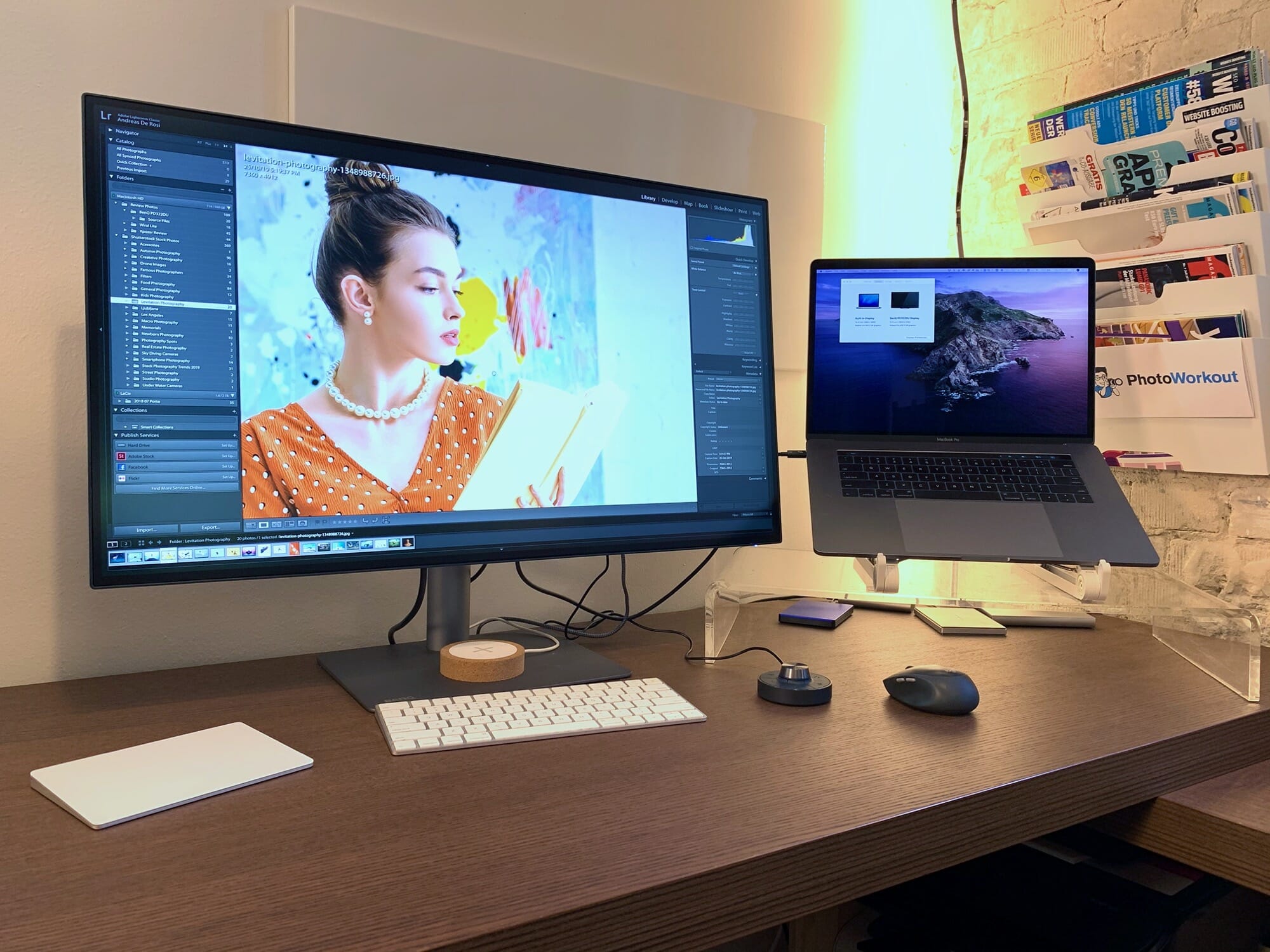 BenQ is a premier manufacturer of monitors and other computer peripherals including projectors, and accessories. Their range of high-quality monitors is hugely popular and renowned for display quality, and ease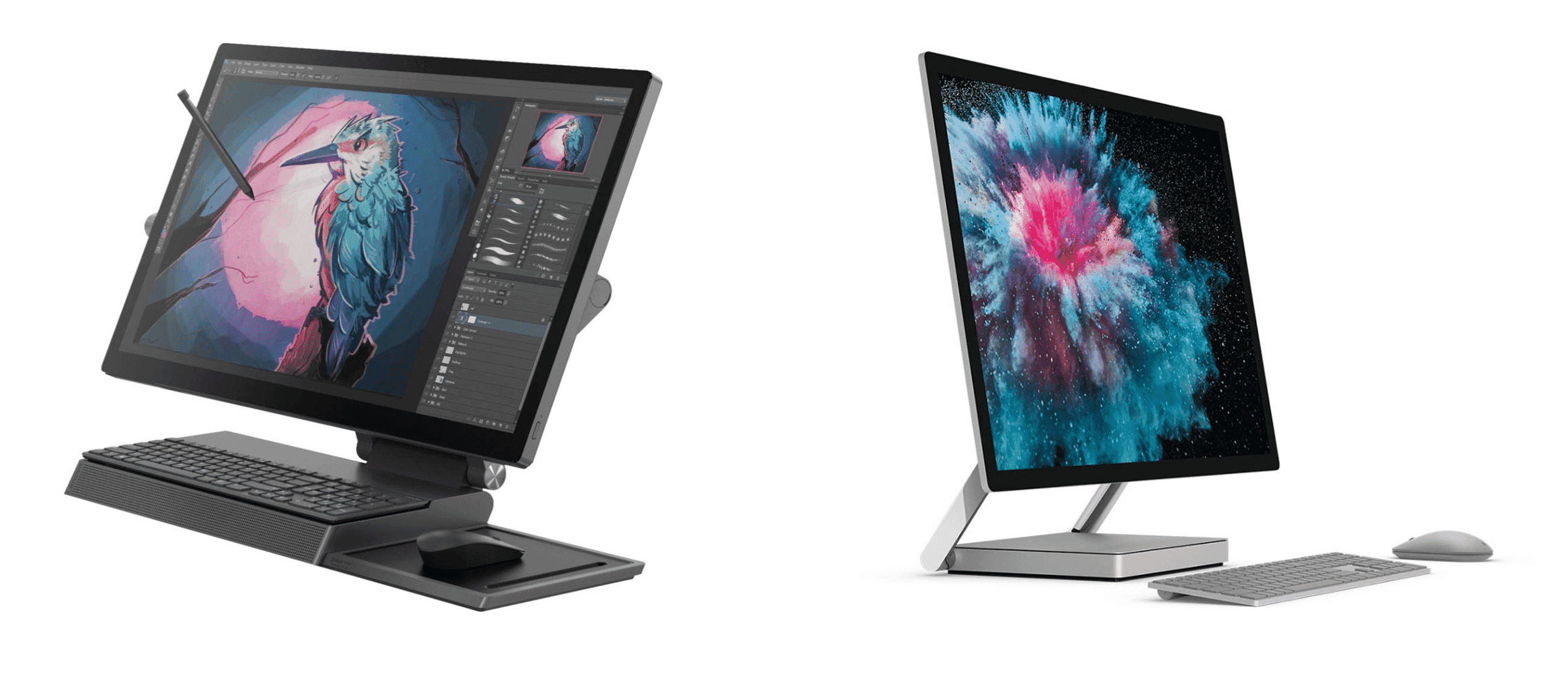 Two exciting new All-in-Ones have recently arrived in the digital content creation horizon. And photographers are asking which is best for their needs. So, we're having a face-off between the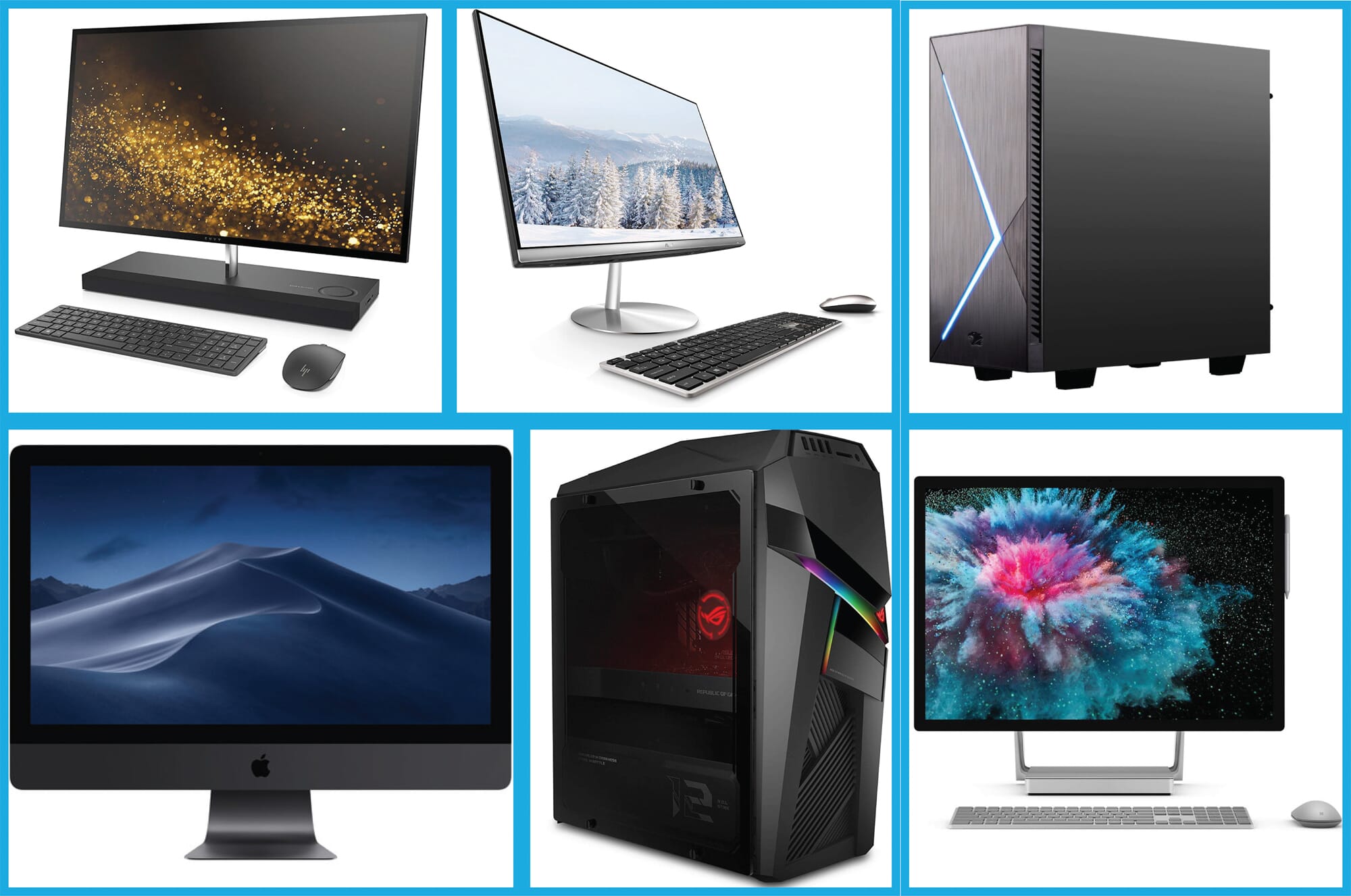 Computers are always changing, that's for sure. There's been a lot of interesting developments since we first published a list of the best computers for video editing. So, we thought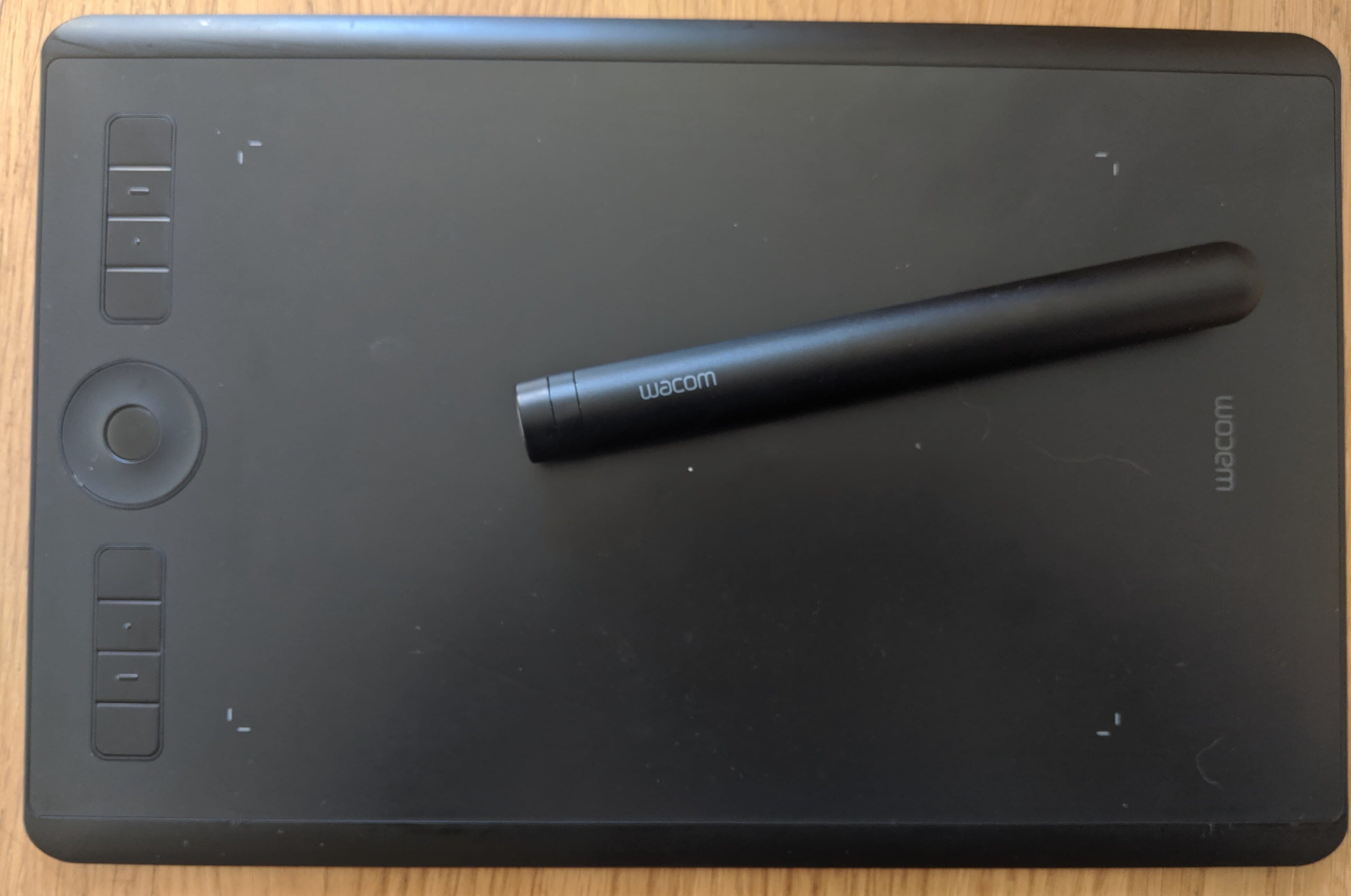 The Wacom Intuos Pro is a high-end, yet still affordable, graphics tablet. This popular tablet can seriously enhance your workflow.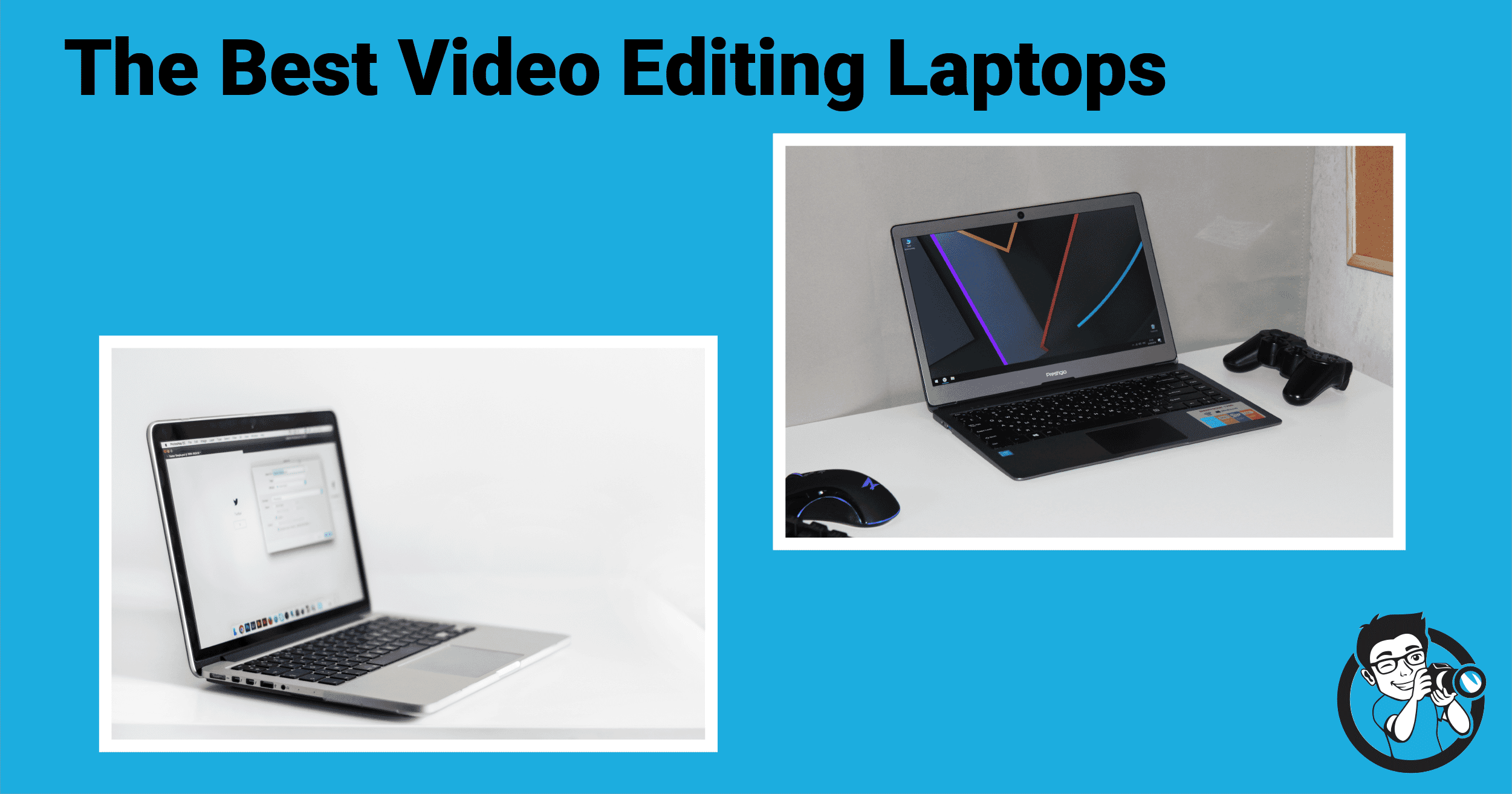 We have compared the six best laptops for video editing money can buy. These are ideal for all your video editing tasks on the go!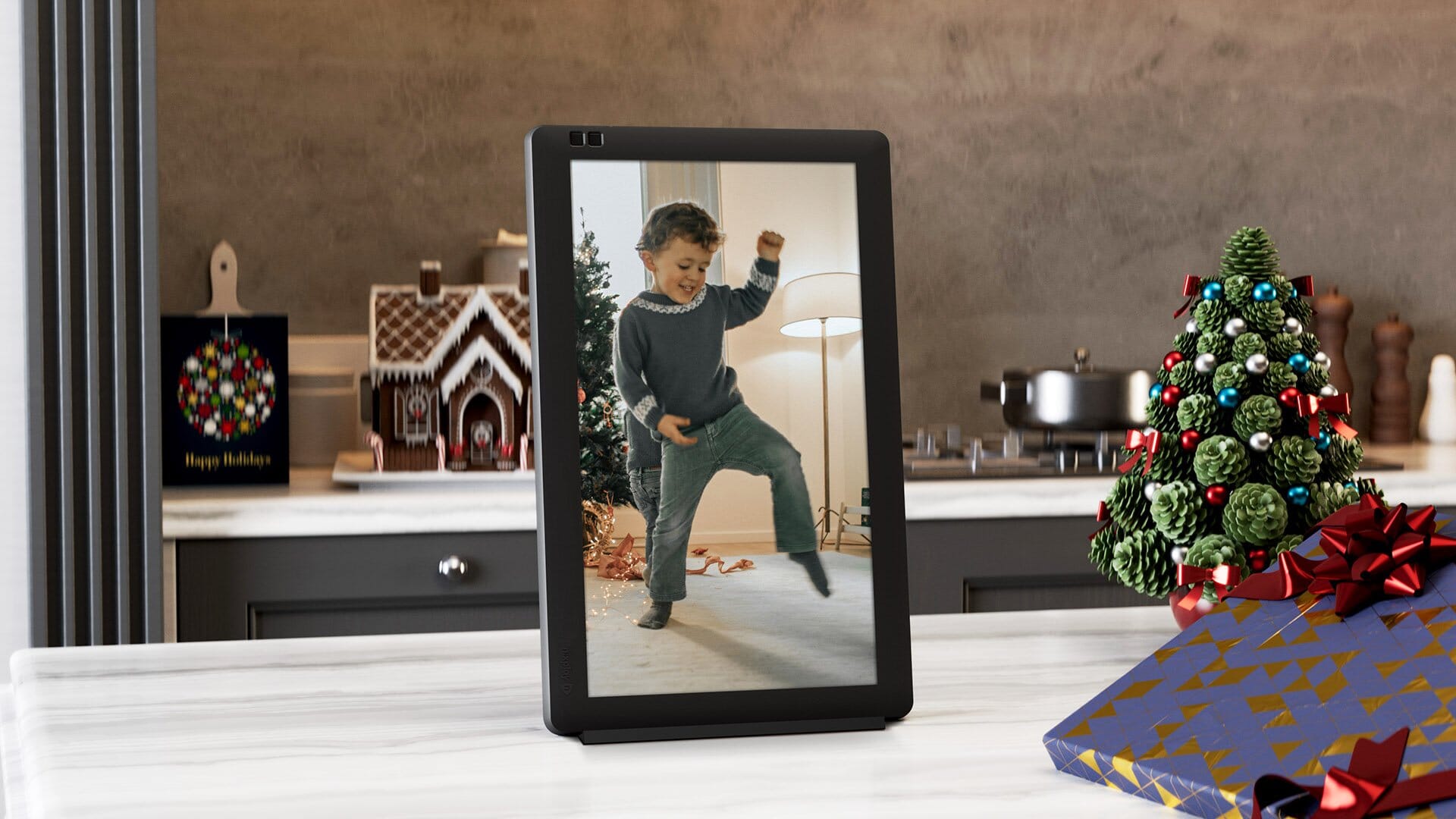 Are you looking for the best digital photo frames available? Learn everything you need to know to find the perfect frame for you.