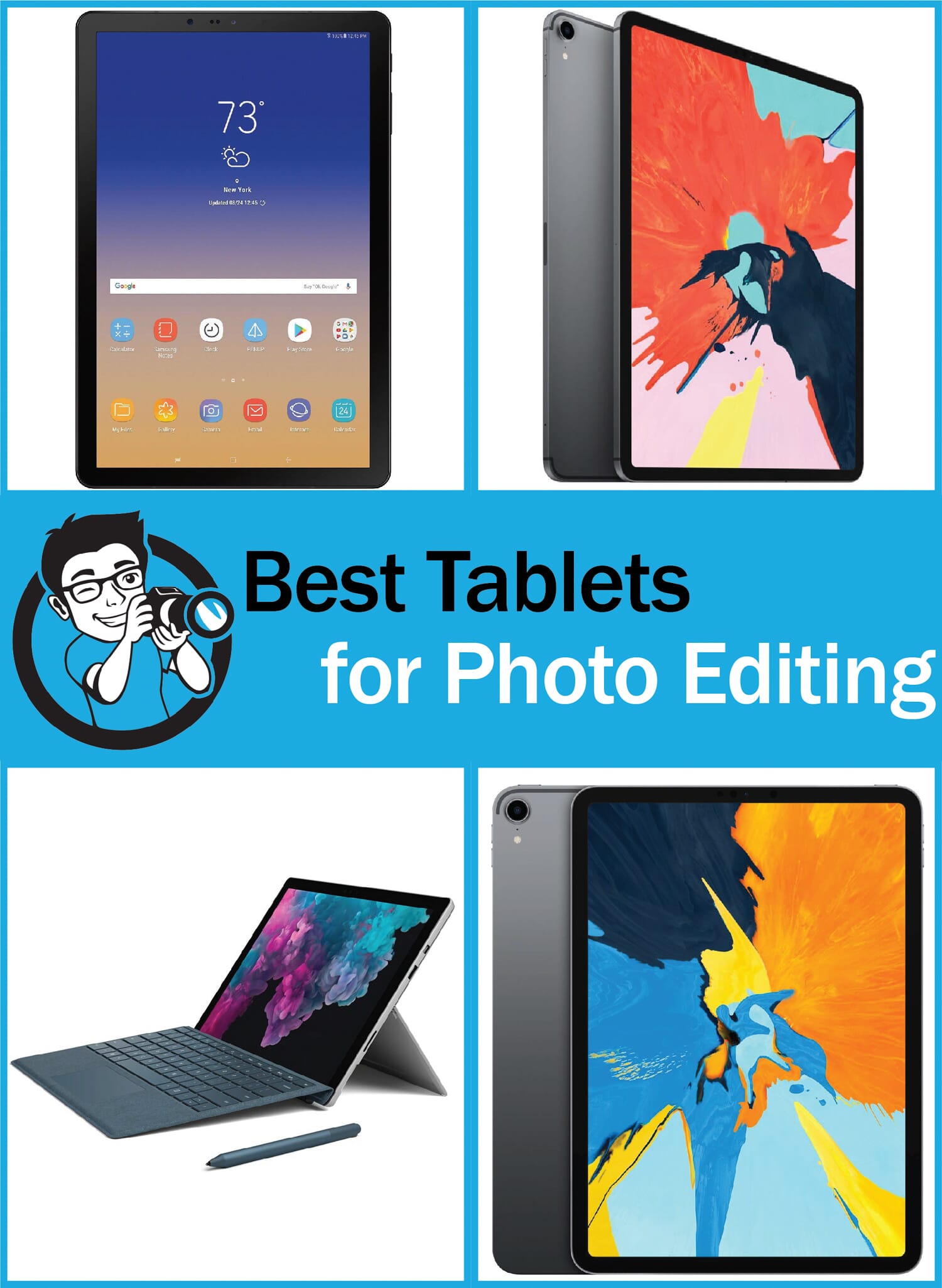 The best tablets for photo editing, are those that give you enough power to edit your images on the go. These are the ones that come with a fast processor under the hood. The tablets I have in mind are the latest Surface Pro and iPad. These two products are the best in the business when it comes to power, usability and affordability.
We are reviewing tablets that have been launched over the last year. Our objective is to find the best tablets for photo editing, something that can liberate you from your desk. This review is an update of a previous post that we did a year back. Here's a quick rundown of the best tablets for photo editing that you can buy right now:
Best Tablets for Photo Editing
Related Post: Best Tablet Cameras
Just like in the case of the Surface Pro, the Apple 12.9" tablet has also got a new chip. The new iPad Pro comes with the A12X Bionic chip and the M12 coprocessor. This chip is built on the 7nm technology. The system features an 8-core CPU as well as a 7-core GPU.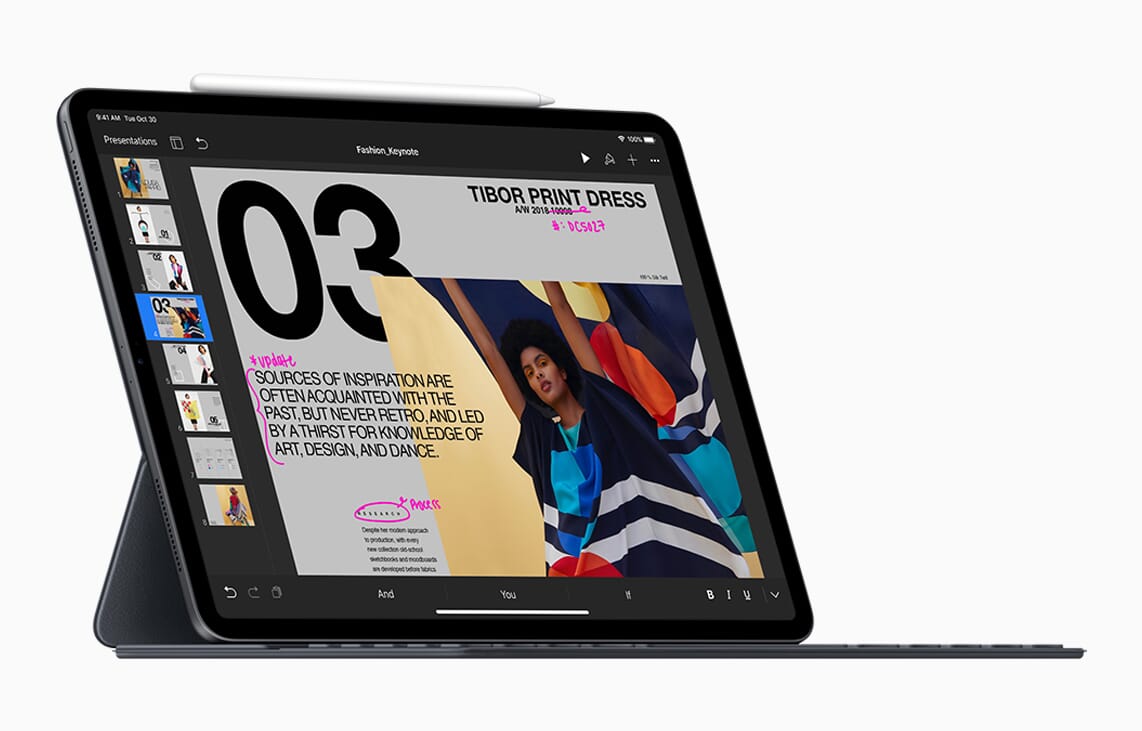 If you need a tablet that has enough juice to handle RAW image processing and retouching on the go then this is probably the tablet that you would like to pick up. And so that you have a high-quality display emitting true colors to go with the computing power, the iPad Pro comes with a 264ppi (2732 x 2048) display. With the support of the Apple Pencil, you can make really fine edits using compatible photo editing applications.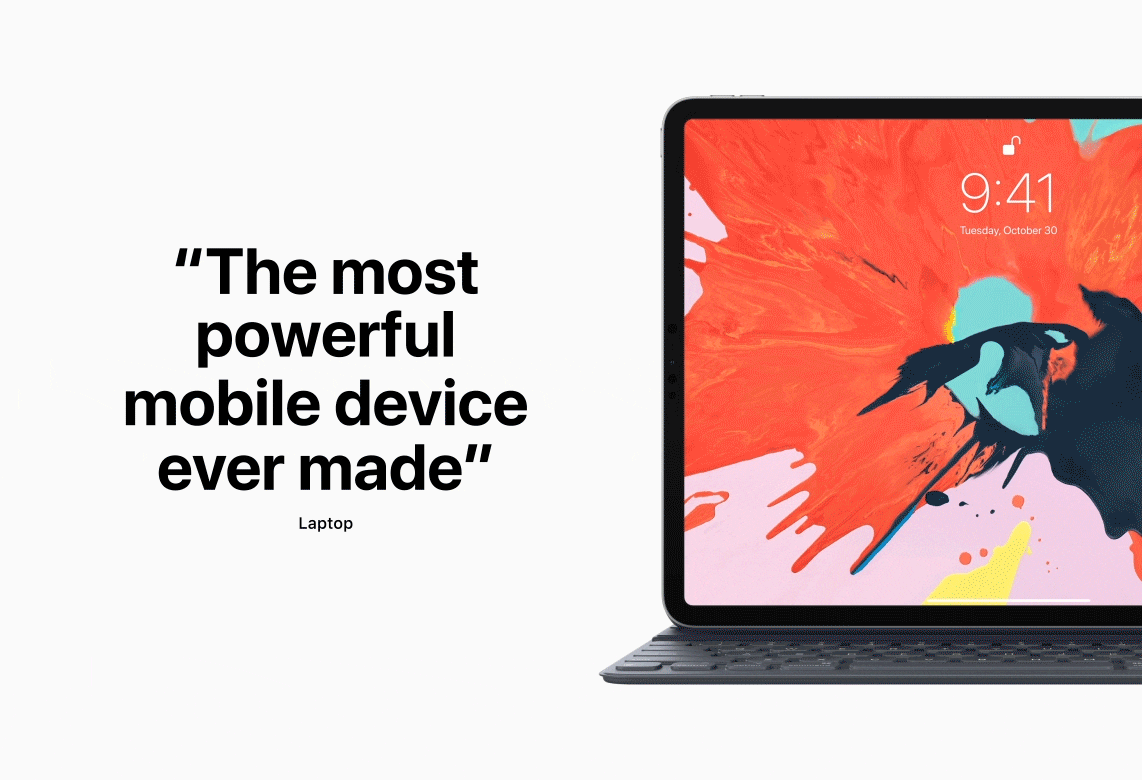 Microsoft  Surface Pro 6 (Intel Core i7, 16GB RAM, 512GB)
A best in class laptop with the versatility of a studio and tablet
More power — now with the new 8th Generation Intel Core processor
Ultra slim and light, starting at just 1.7 pounds
All day battery life, with up to 13.5 hours of video playback
Pair with our Signature Type Cover* in luxurious Alcantara material and rich colors for a full keyboard experience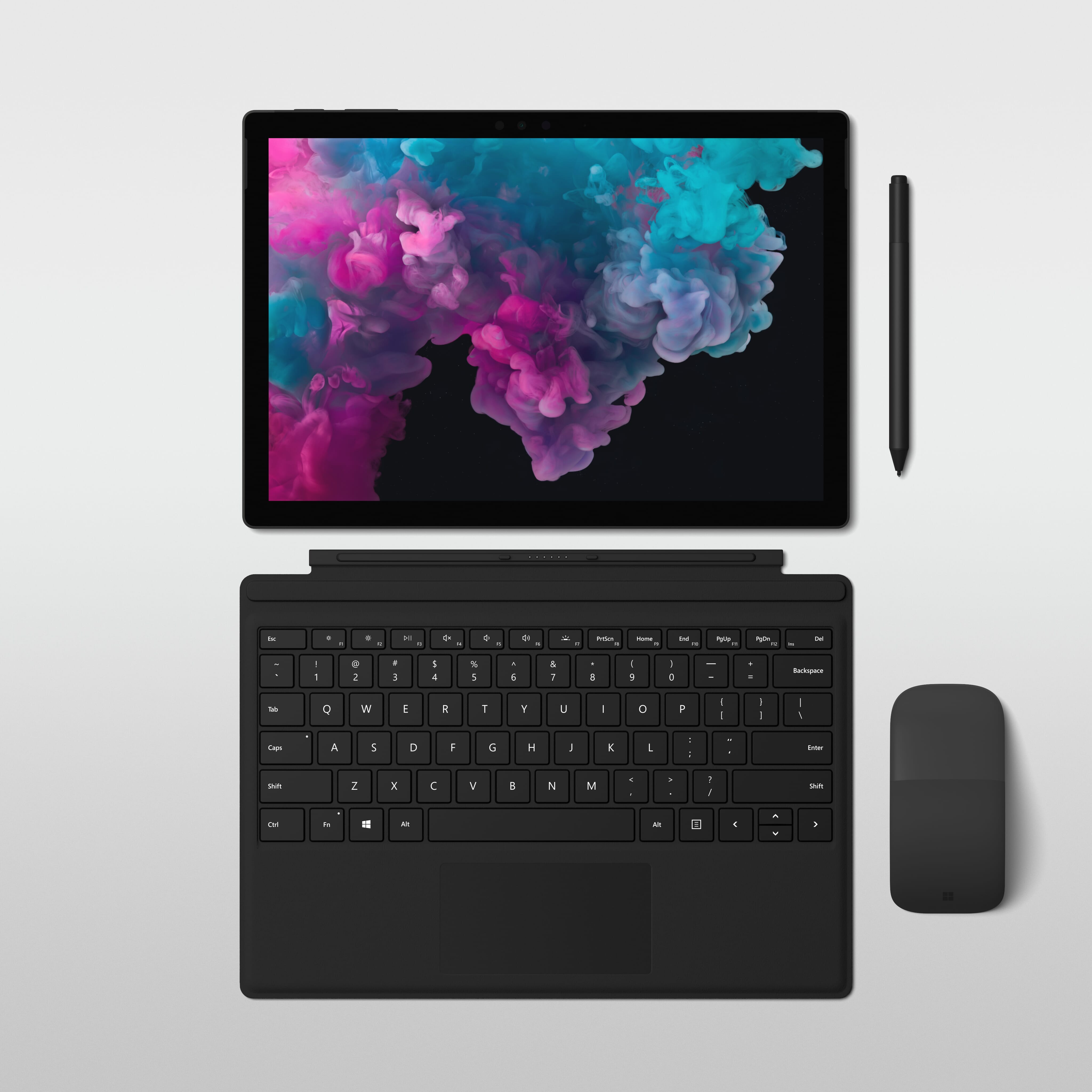 In a previous review, we listed the latest Surface Pro's predecessor, with a 7th Gen i7 Core. Over the last year, the Microsoft Surface Pro has received a processor upgrade to the new 8th Gen i7 Core. So, performance-wise this is going to be faster than the previous Surface Pro. This tablet will be able to handle apps, like Photoshop, with ease.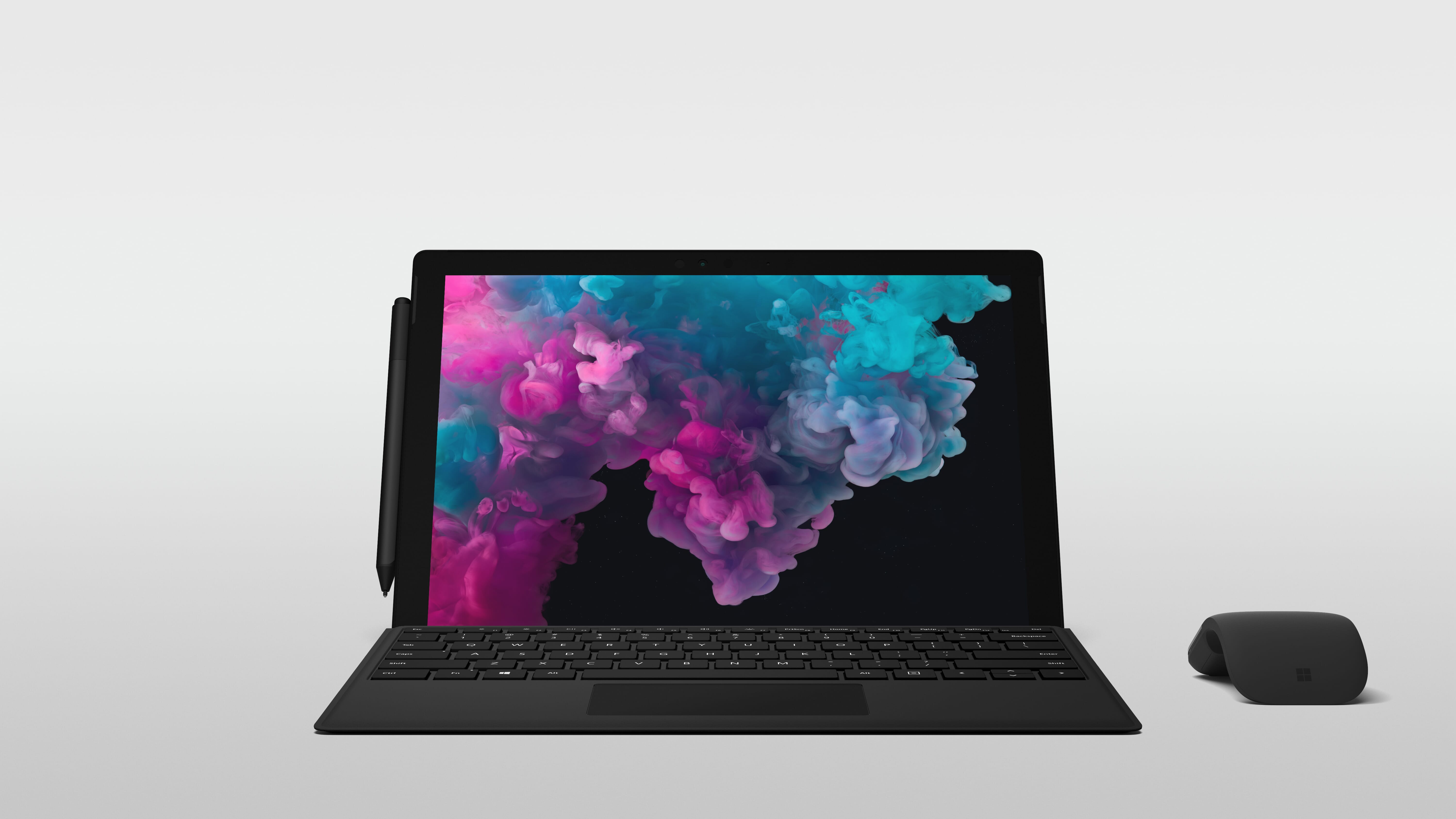 The new Surface Pro comes with a higher display resolution when compared to some of the other competitors. The Surface Pro has a pixel density of 267ppi and a resolution of 2736 x 1824. This could have been the winner of this review of the best tablets for photo editing, but for the absence of the Surface Pen. Rather than being sold with the tablet, it's a separate accessory.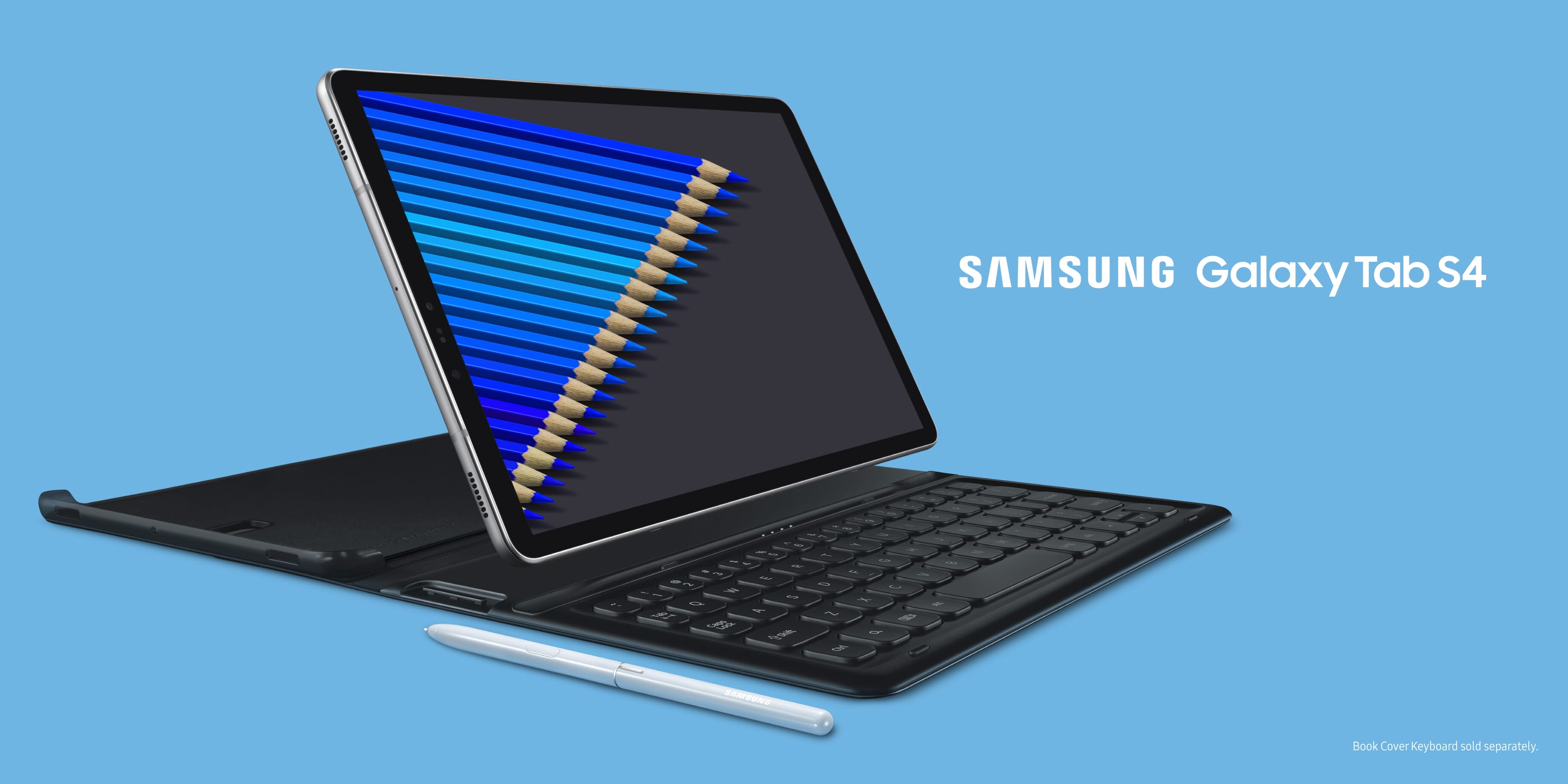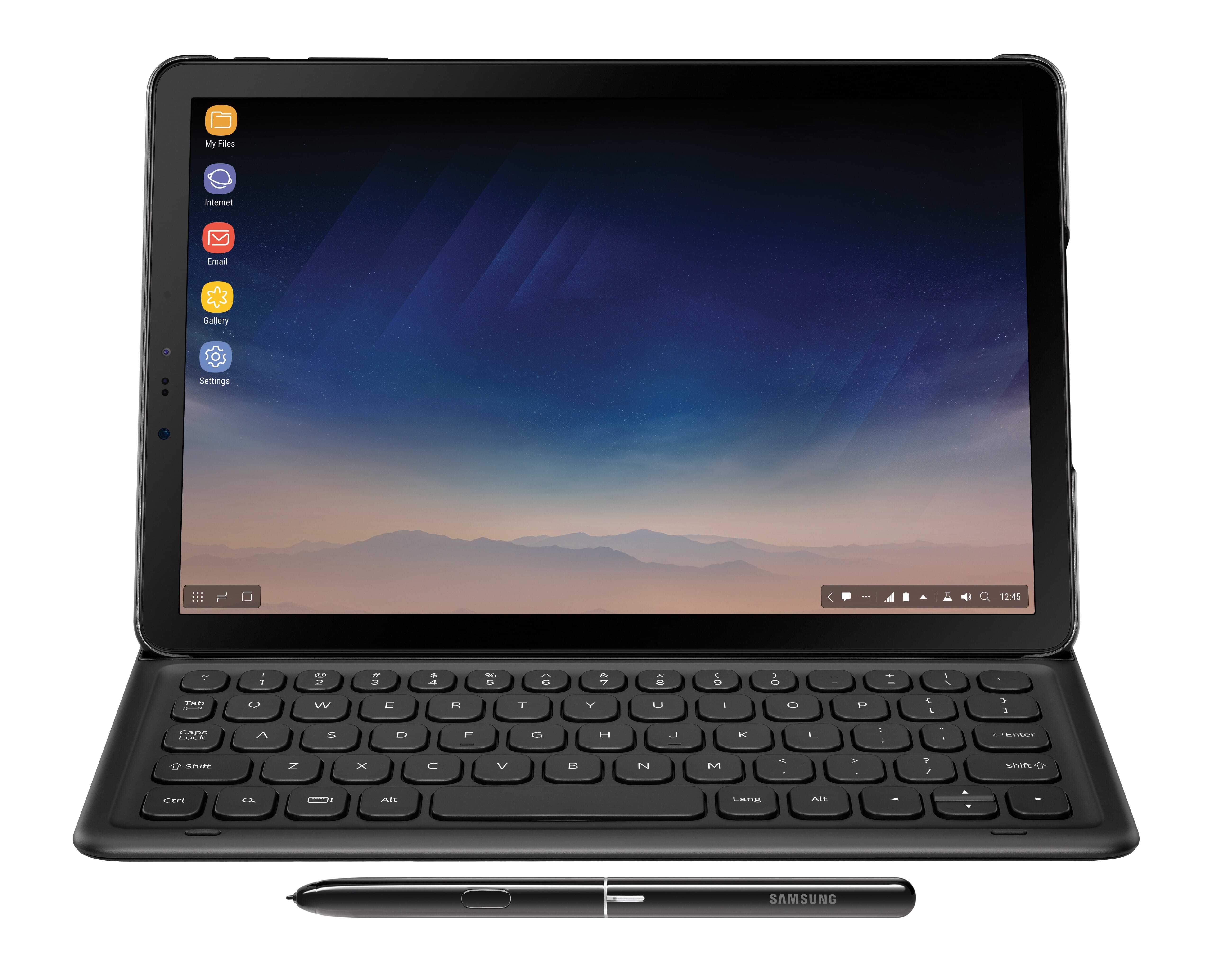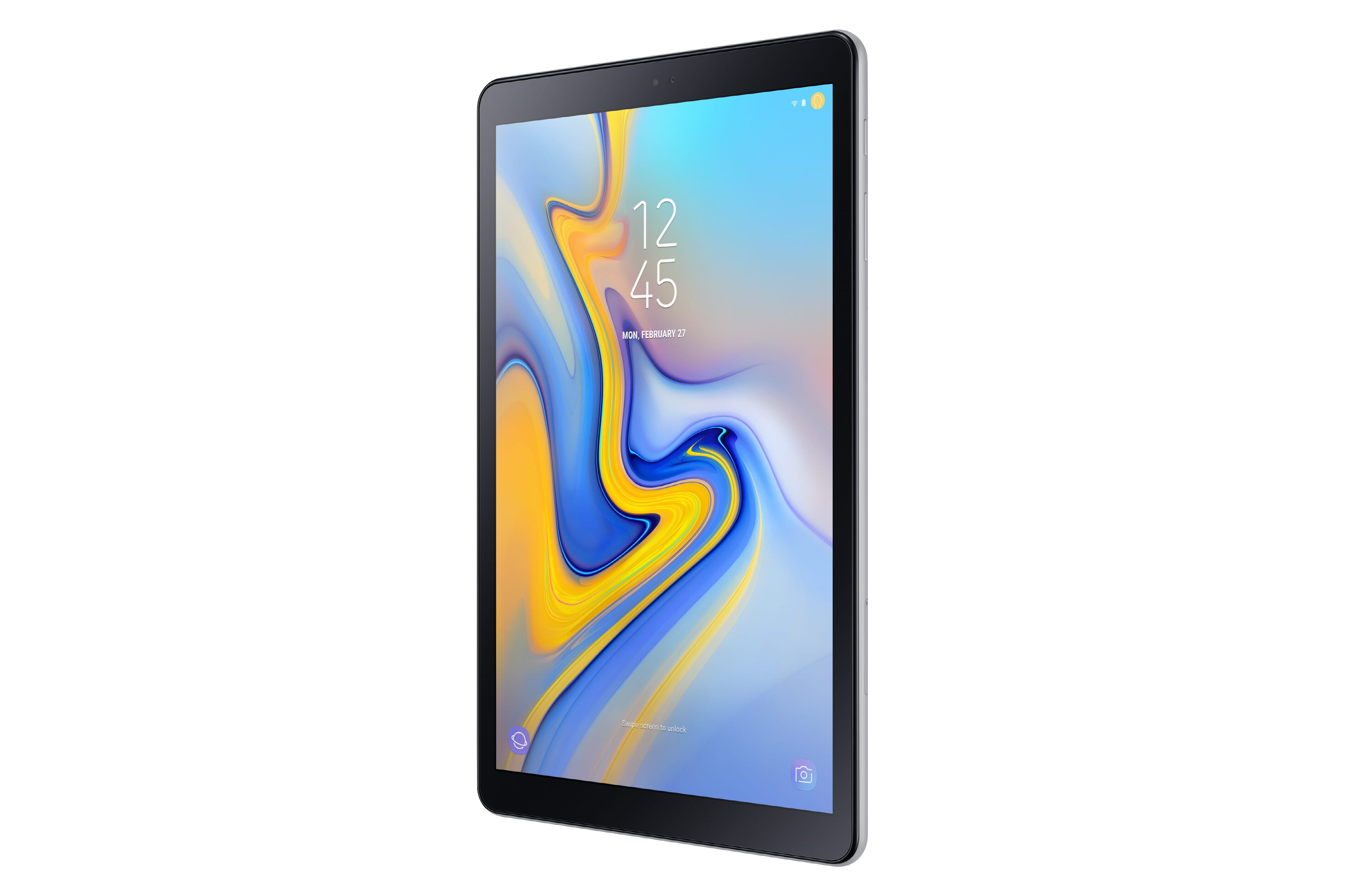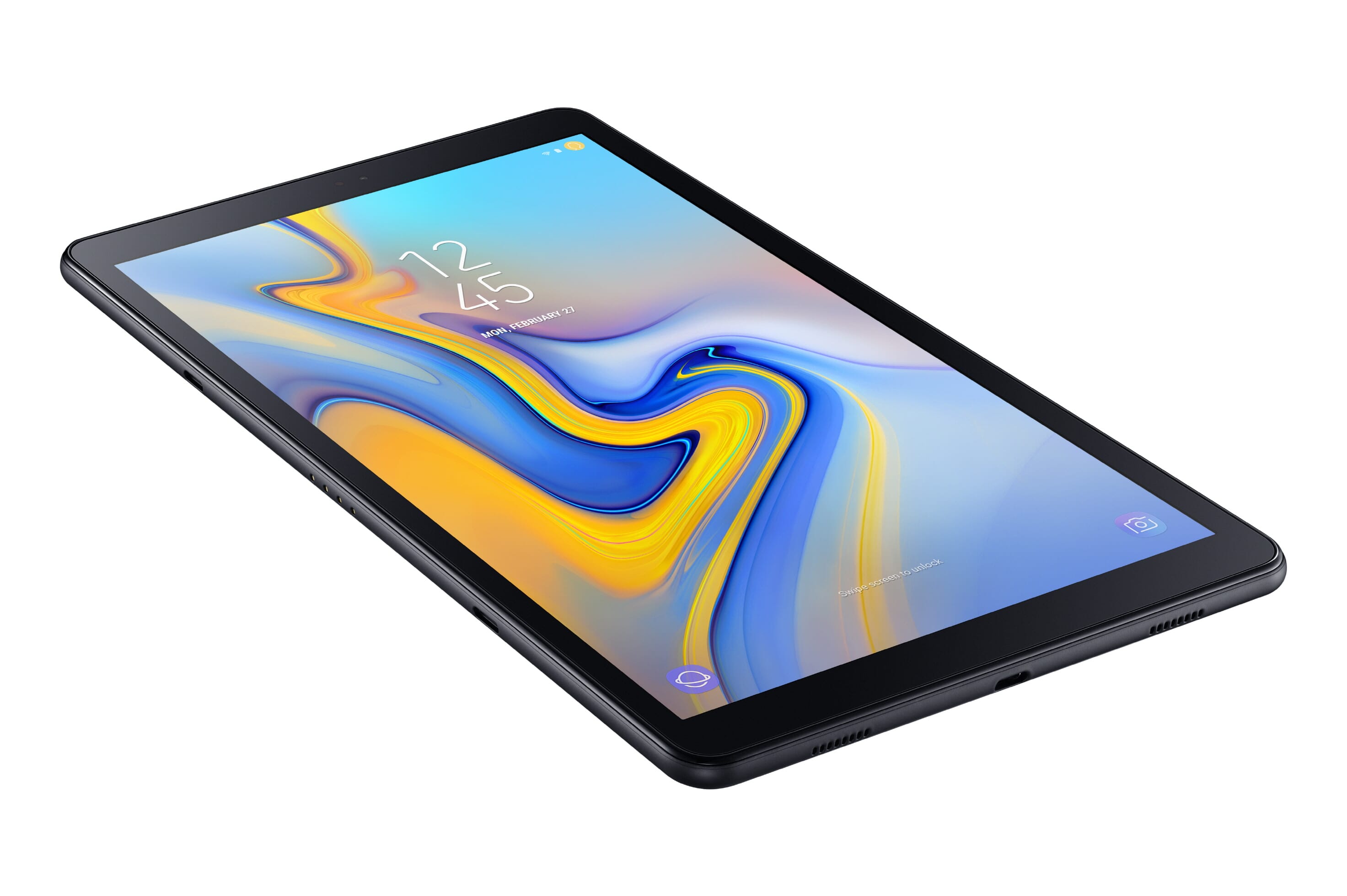 Samsung has two tabs that are worth mentioning here. One is the 10.5-inch Galaxy Tab S5e and the other is the 10.5" Galaxy Tab S4.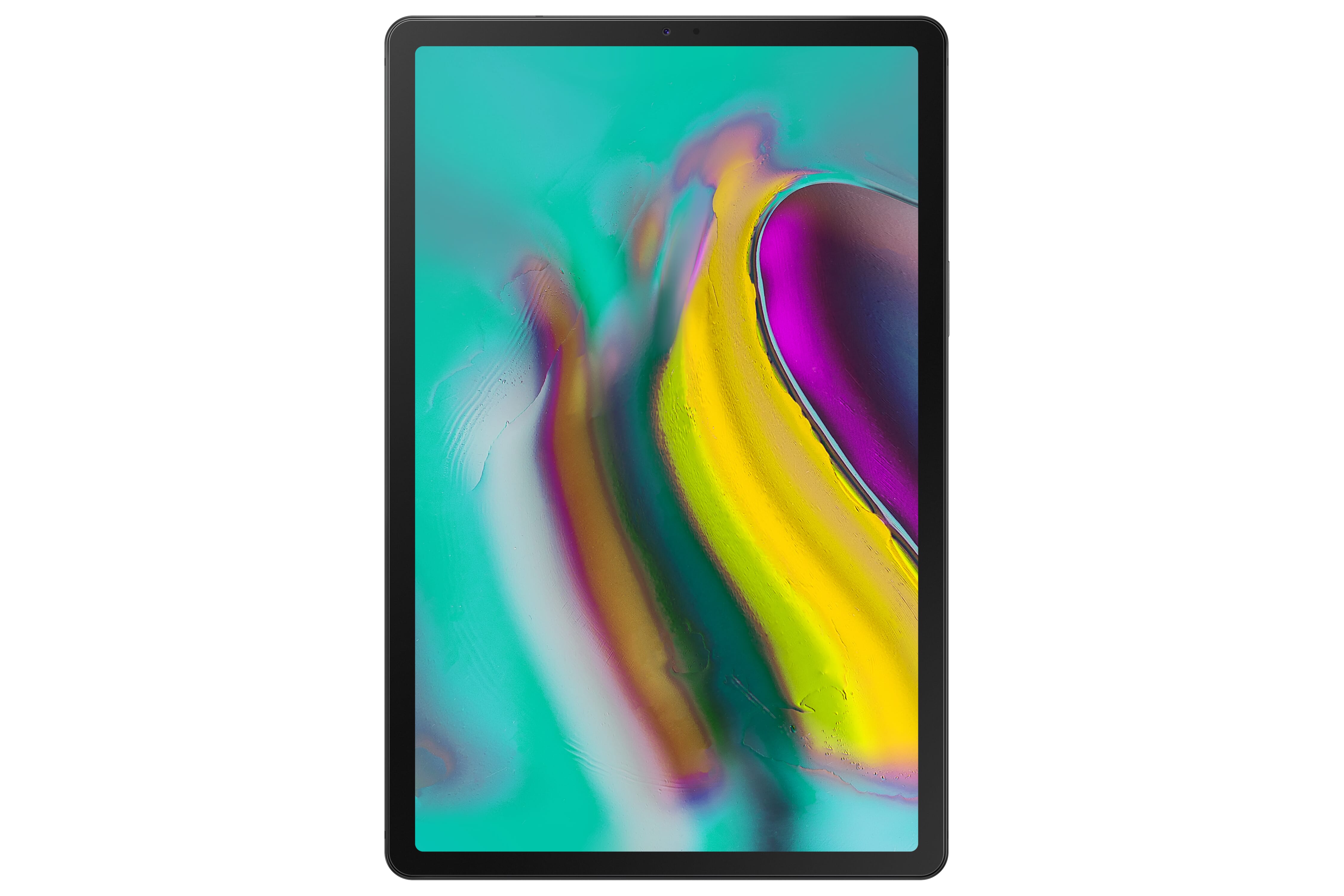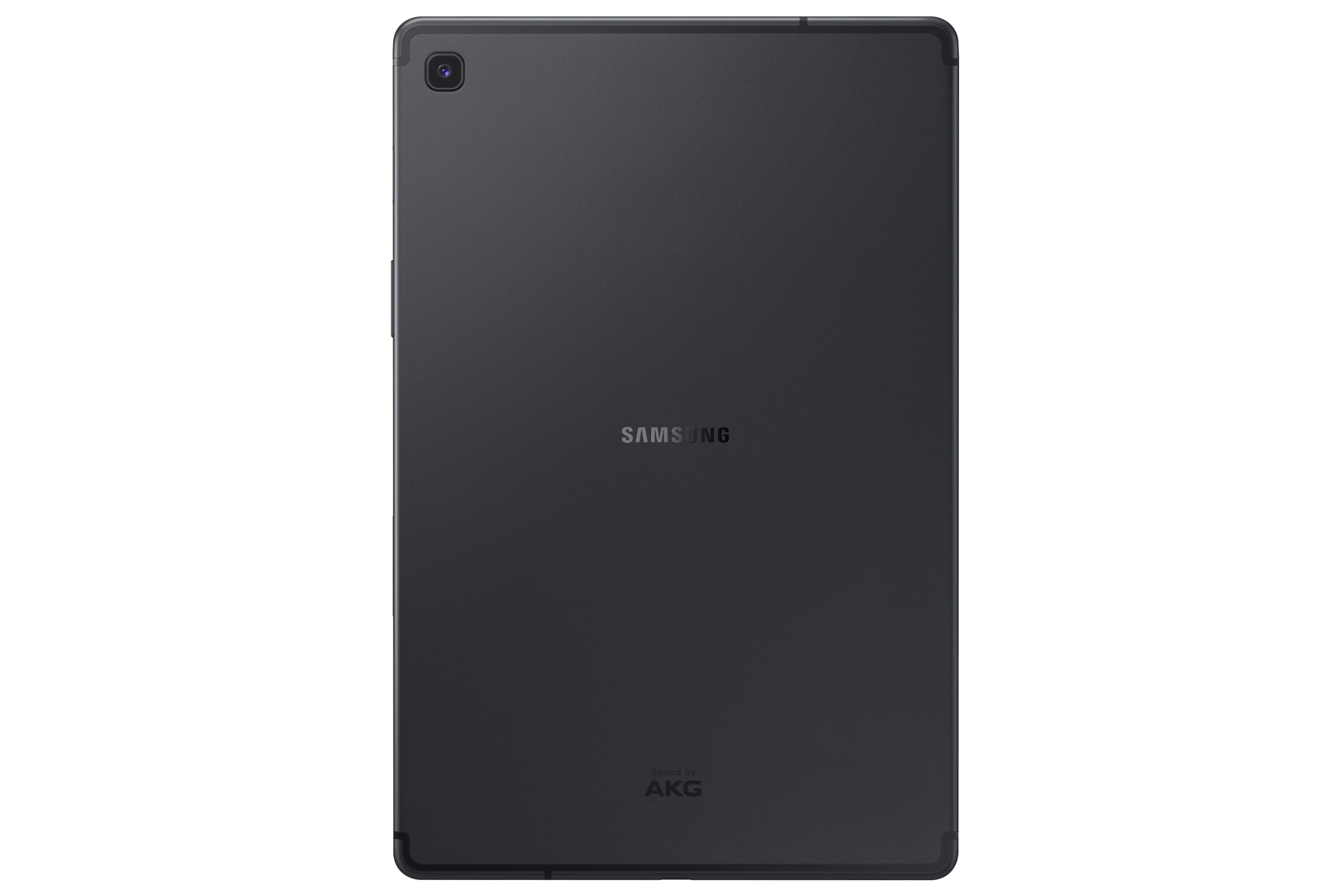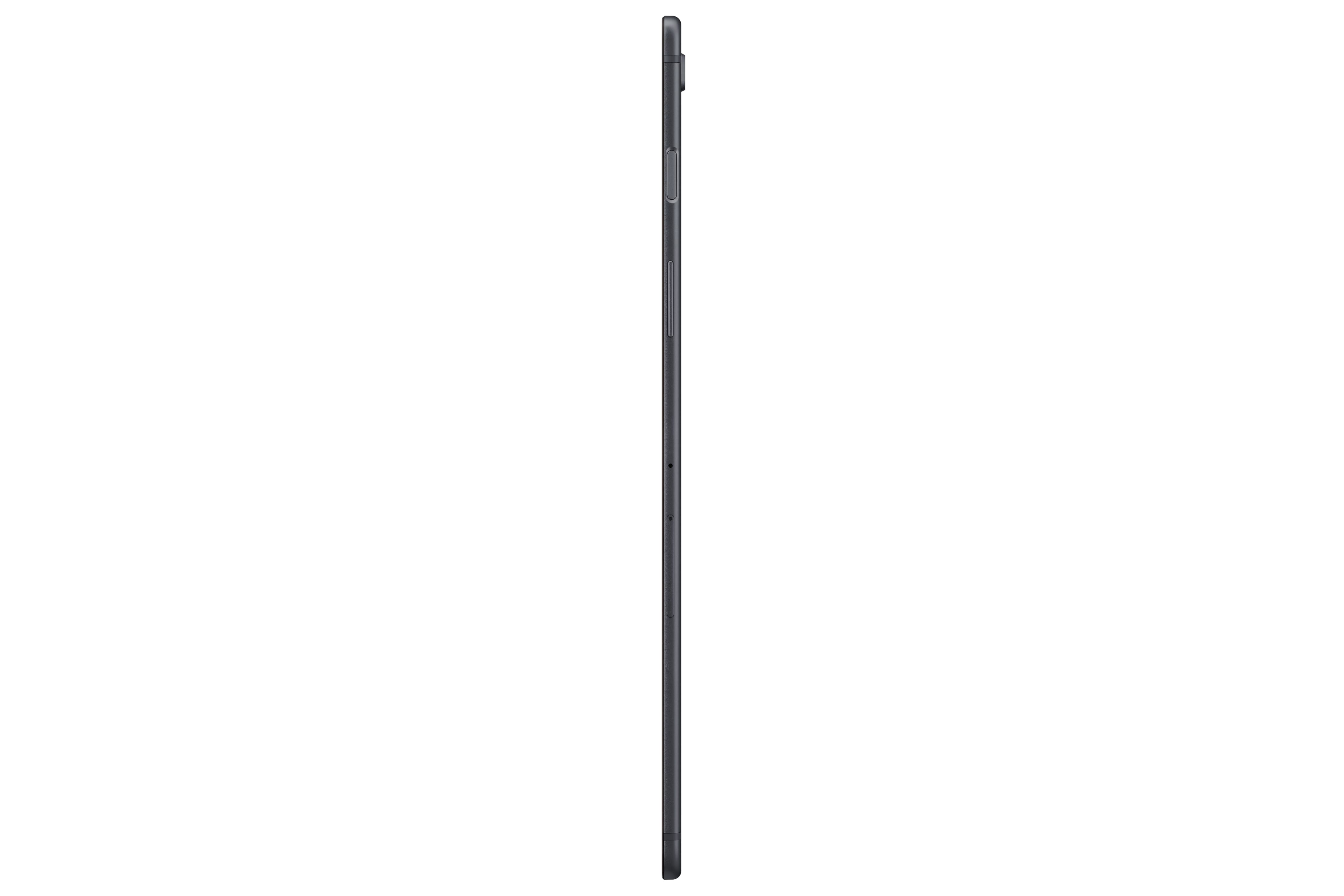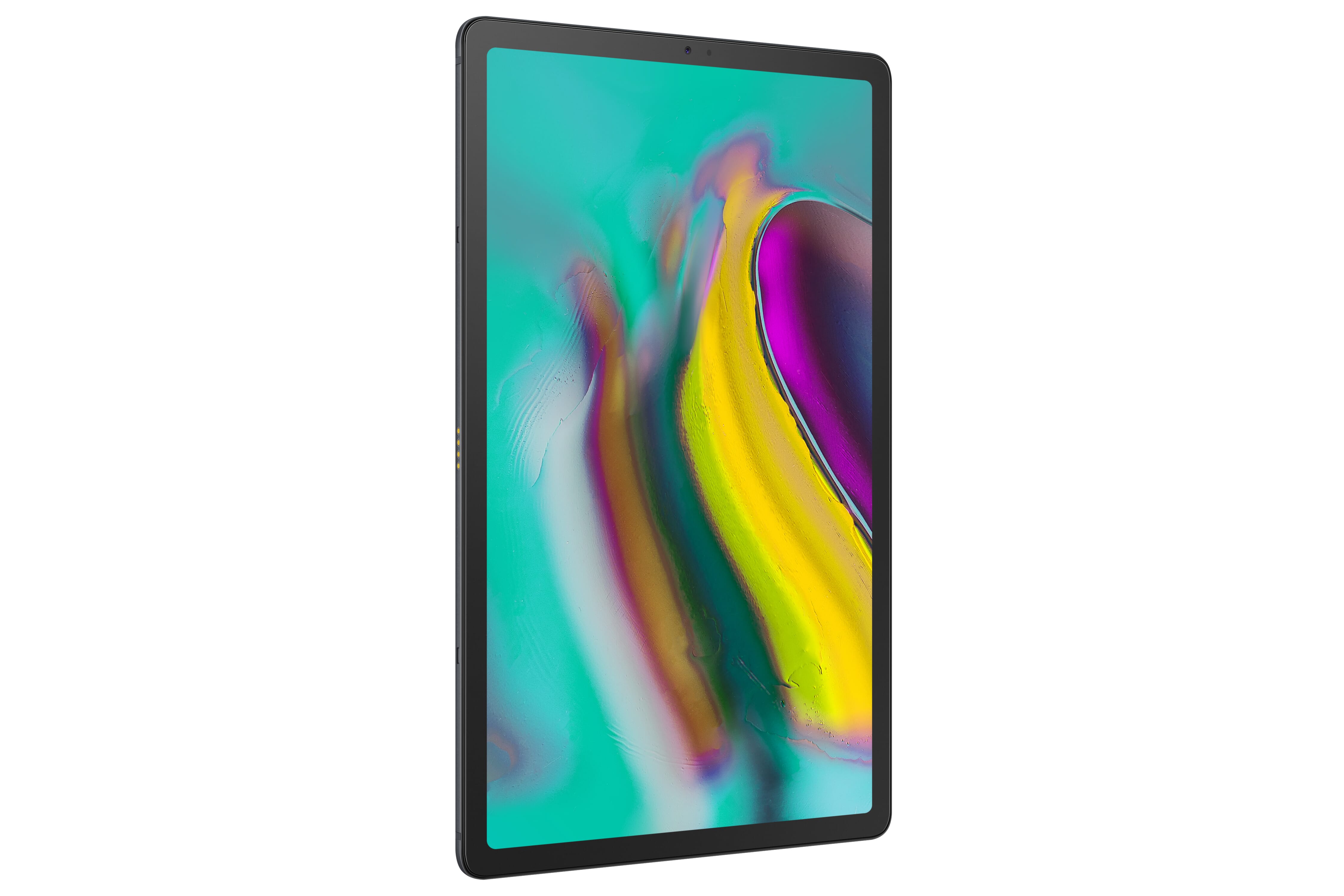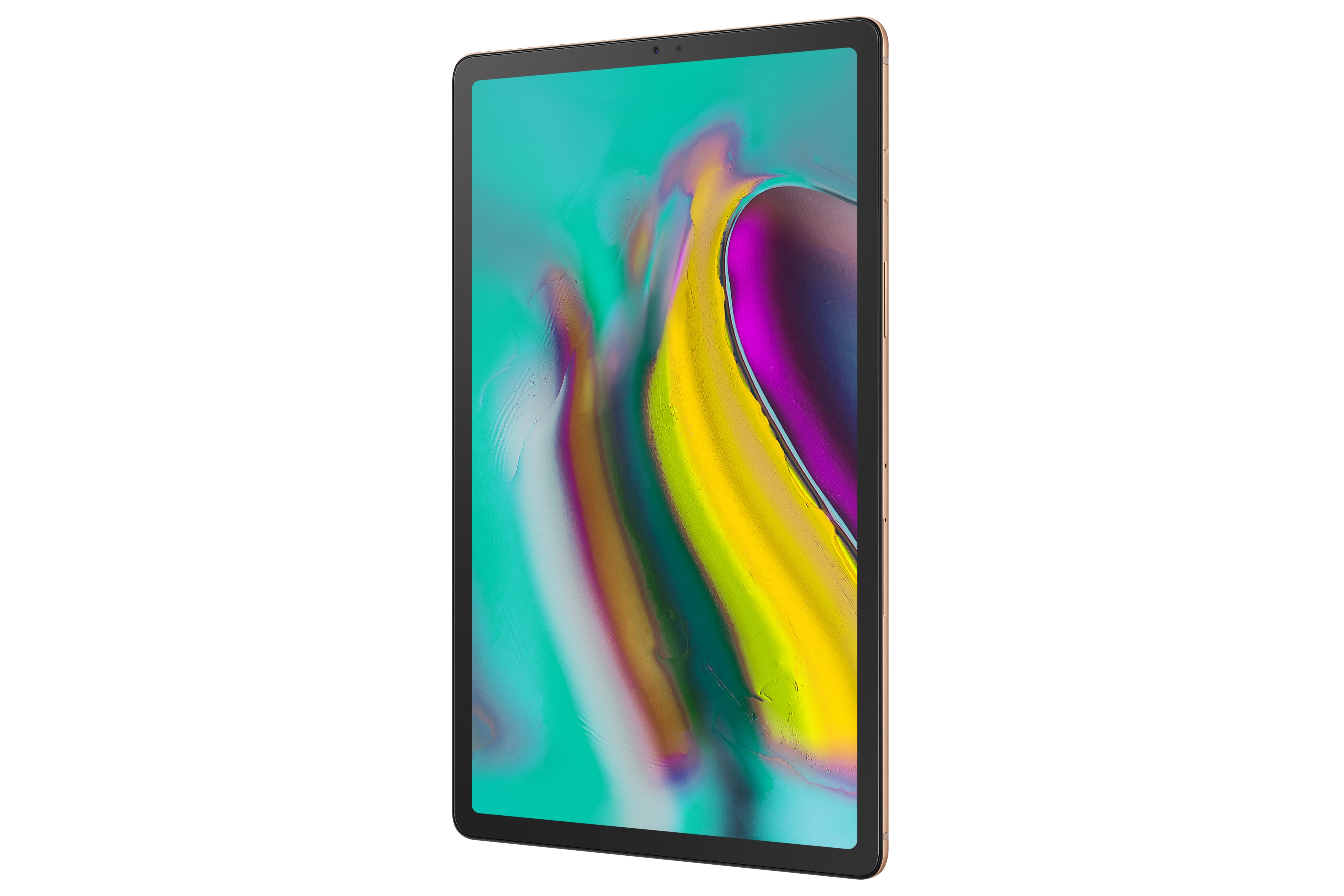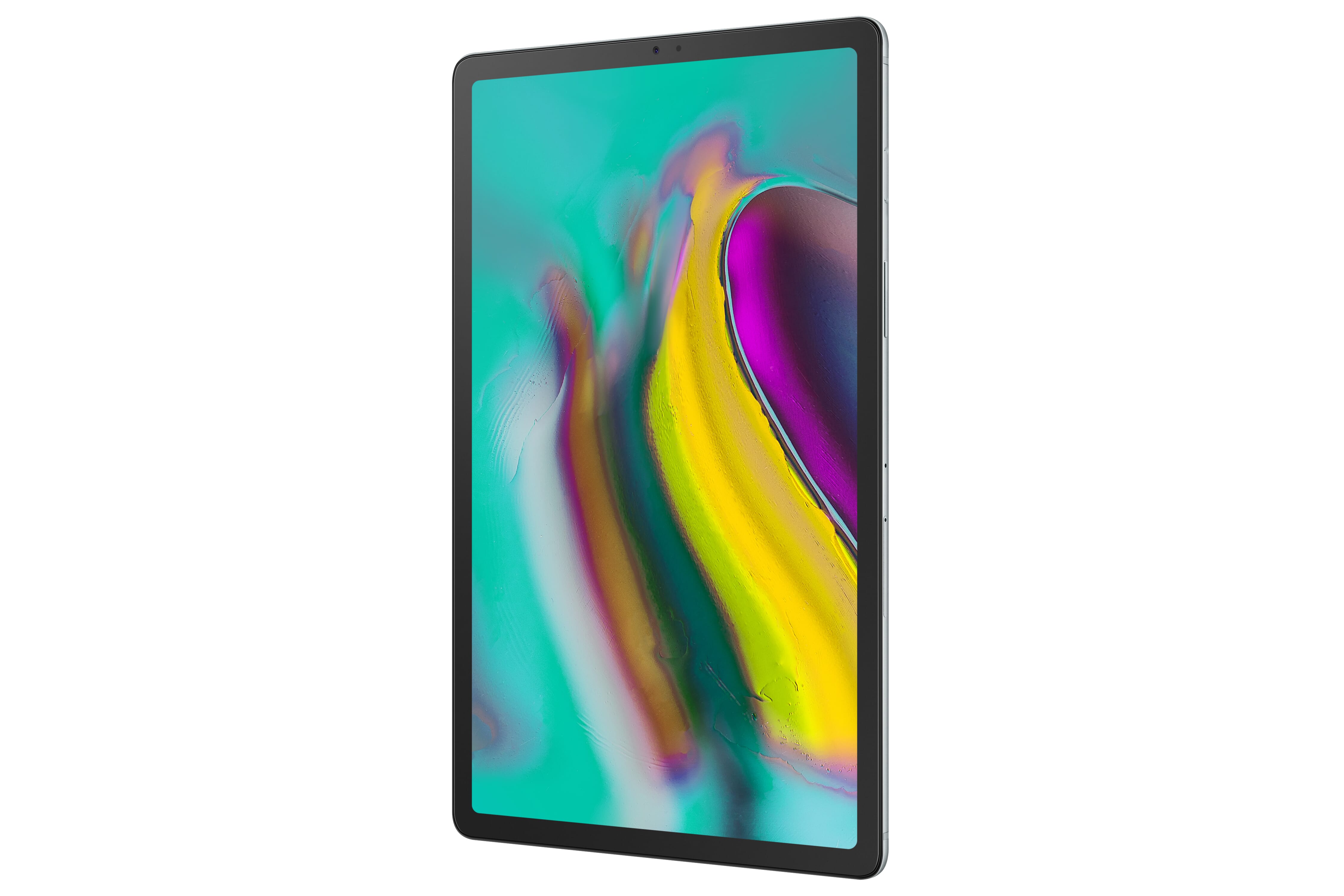 Though both have identical display size and resolution, there is a difference in the display technology. And more importantly what's under the hood in terms of processing power.
While the S5e is powered by a 2.0 GHz Qualcomm Snapdragon 670 8-core processor, the S4 is powered by the more powerful Qualcomm MSM8998 8-core processor. Among other things, the MSM8998 features a faster cluster of 8 cores compared to the SD670. But another aspect of the S4, and despite the fact that it is an old design now, that wins it for it is the S Pen. Something that the S5e does not have.
Anyone who has used the S Pen knows how useful it is when taking handwritten notes. But the same tool becomes very useful when operated on a 10.5" tab for editing and retouching photos.
Related Post: The Best Laptop for Photo Editing
Samsung Electronics SM-T830NZKAXAR Galaxy Tab S4 with S Pen, 10.5", Black
DeX: Transform your tablet into a PC
S Pen included. Imagination unlocked
With far field mics, your tablet listens and responds to your voice when your tablet is out of reach
Super AMOLED Display, Crisp, Clear, Captivating
Cinematic Dolby Atmos Surround for truly cinematic surround sound.Bluetooth v5.0 (LE up to 2 Megabits Per Second)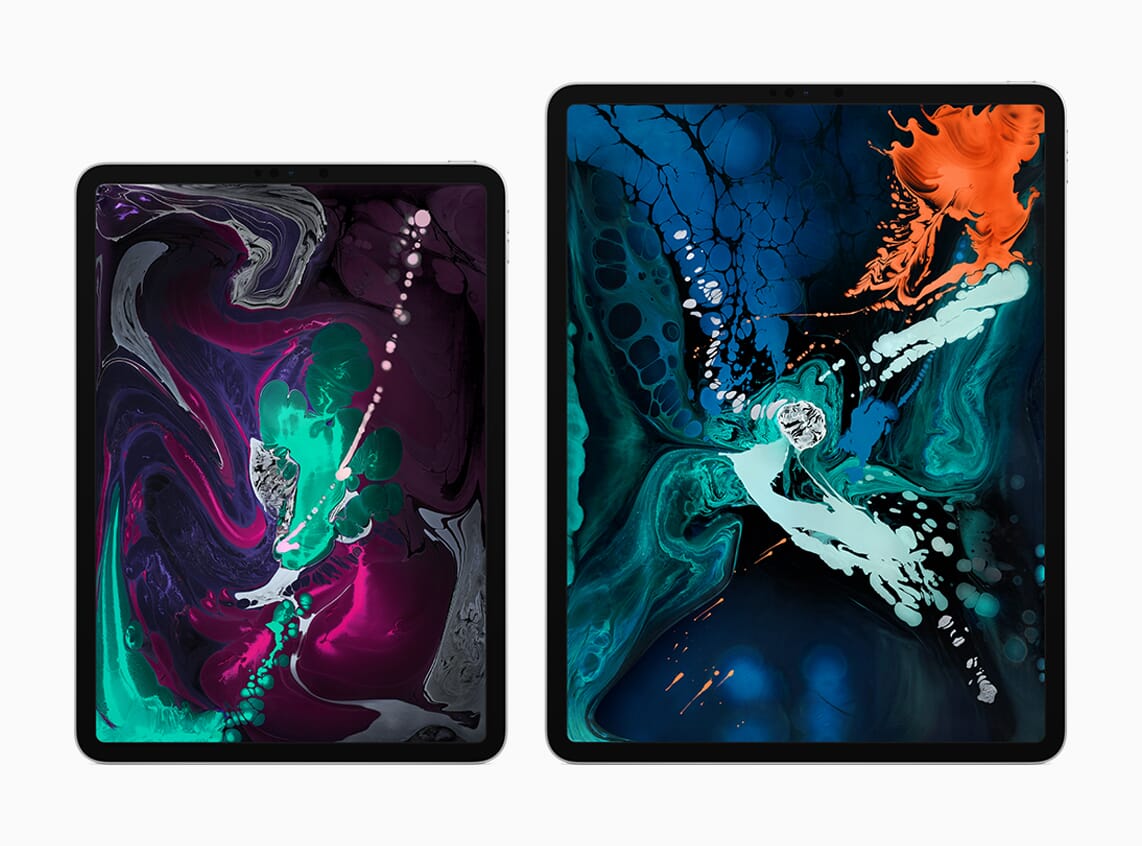 At 11″, this is slightly smaller than the Apple 12.9" but it is nevertheless powered by the same A12X bionic chip. The 11-inch iPad Pro replaces the smaller 10.5" iPad that we had listed previously. The powerful A12X bionic chip is paired with an M12 coprocessor. This is a 64-bit Octa-core CPU.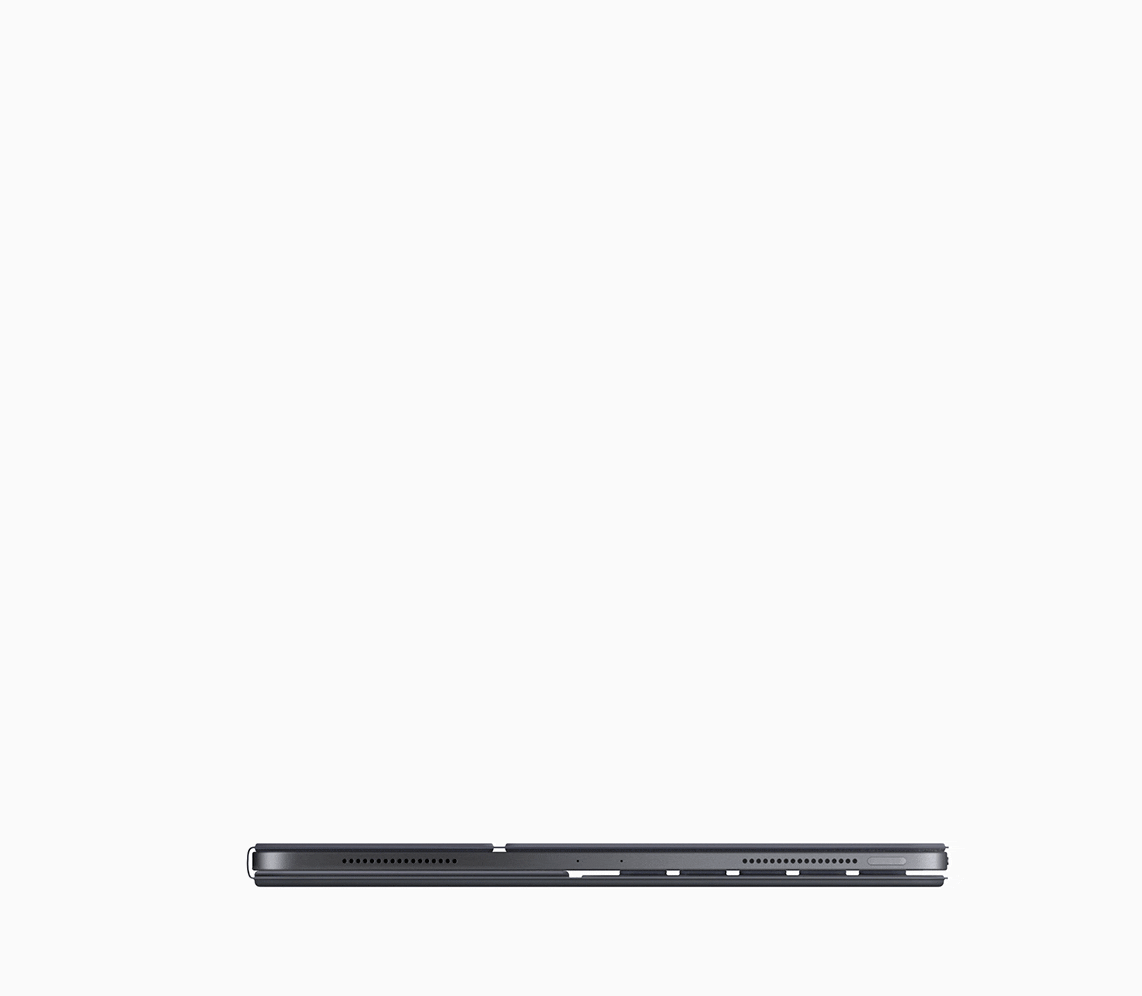 With a price difference of just 200 bucks, you might want to go for the 11" rather than the 12.9". Both have the same architecture and the same pixel density. Just that the 12.9" gives you a slightly larger real estate and more resolution and therefore greater convenience when editing your images. That said, the choice depends on your requirements and your budget.
Rajib is an avid travel photographer and an overall shutterbug. He loves to test and review new photography gear. He has been writing about cameras and lenses for over 10 years now. You can consider him as your "master guide" here at PhotoWorkout.
---
As an Amazon Associate we earn from qualifying purchases. Certain content that appears on PhotoWorkout.com comes from Amazon. This content is provided 'as is' and is subject to change or removal at any time.