About Trey Ratcliff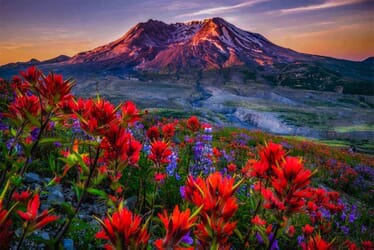 Without a doubt, Trey Ratcliff has one of the most widespread followings of any contemporary photographer. Famous figures including JJ Abrams and Hans Zimmer have publicly expressed their admiration of the photographer.
Google HQ and the organizers behind TED Talk have provided him a prominent platform to speak about his innovative ideas. His travel blog may very well be one of the most visited blogs on the internet, receiving 200k unique hits per month and clocking in 175,000 photo views per day.
There's good reasoning behind his appeal. He first became famous in the photographic community when he lent his hand in pioneering HDR imaging techniques. Since then, he's been a leading figure in the movement to integrate art and technology. For years, he's served as an educator, hosting workshops around the world. He has also penned several instructional ebooks and has spent hours producing comprehensive video tutorials for photographers.
In 2015, he released Aurora HDR in a collaboration with Macphun software. Over time, the powerful editing program has expanded into a full fledged, comprehensive post processor advanced enough to rival industry leader Adobe Lightroom.

About Stuck in Customs
Stuck in Customs is the name of Trey Ratcliff's popular online blog. The site is filled with personal posts chronicling adventures as well as offering tips, reviews, behind-the-scenes clips, and generally informative content.Almost every image on the blog comes complete with metadata to give readers the best possible understanding of how Trey managed to bring his images to life. However, posts don't stop short at photography. Trey mentions just about anything he finds inspiring, including Netflix recommendations and links to playlists.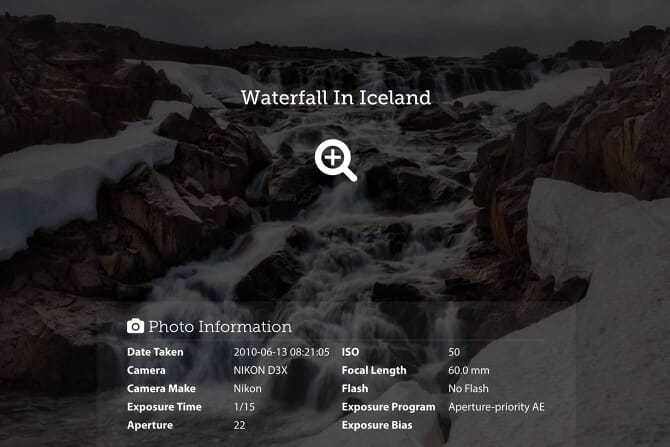 Visitors from every continent check in religiously to catch up on Ratcliff's daily updates. However, the blog is just the beginning of what Stuckincustoms.com has to offer. Though blog postings are available at no cost, additional content is out there for a small fee.
A Passport to Stuck in Customs truly transforms the browsing experience by offering a wide array of extra goodies not accessible to the average reader. Offering tons of content both on the website itself and available for download, investing in this service is certainly worthy of consideration for any Trey Ratcliff follower.
What Members Can Expect
Quarterly Live Q&A
Industry leaders tend to be out of reach and inaccessible to amateurs and fledgling artists. However, Trey Ratcliff makes an effort to be an exception. Despite having a busy travel schedule and independent professional ventures to manage, Passport members gain a direct line to an expert. Once a quarter, Ratcliff hosts a live Q&A session open to paying members.
Aside from answering select questions, Trey also discusses the behind-the-scenes details concerning tutorials, ebooks, and photoshoots. He will even sometimes take time to do a few select live critiques. While the blog as a standalone can certainly be helpful, few things can be as beneficial learning tools as direct feedback.
Unlimited Access to an Extensive Tutorial Library 
Though Trey is a successful photographer and technician, he's perhaps most successful as a teacher. Being the mind behind Aurora HDR, there's no better instructor out there on the editing software. However, there's a lot more that Ratcliff has to offer than pure technical know-how. In his extensive webinar and tutorial library, topics from beginner basics to advice on establishing a career are discussed.
Broken down into easily digestible fragments, tutorials are easy to access. Going beyond a basic, bare-bones lesson plan, the tutorials also include bonus clips that go into additional details. In some cases, Ratcliff even includes his own RAW files (when applicable) so that students can follow along every step of the way.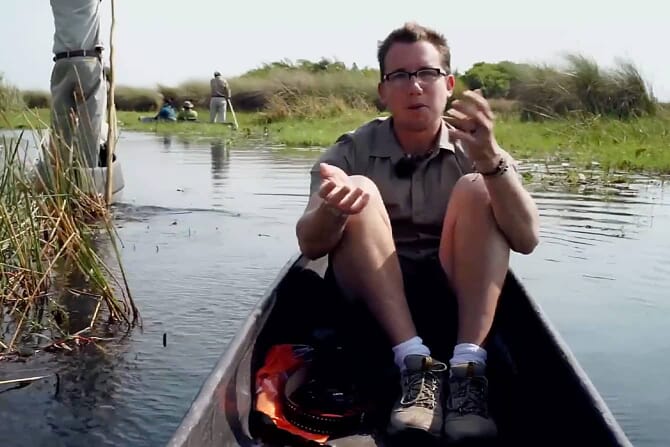 Aside from producing his own tutorials, Ratcliff has also penned several of his own instructional eBooks. With a membership to Stuck in Customs, the entire library is accessible with the click of a button. Trey has covered a variety of topics over the years. Titles included in the comprehensive collection include:
Introduction to HDR
10 Essential Photoshop Skills Everyone should Know
The Beauty of Ambiguity
And many more!
Following suit with the tutorials, Trey branches beyond the strictly technical. By going into conceptual topics at well, he truly provides his fan base with all of the tools they may need in order to grow.
Artistic Passport Presets and Textures 
Ratcliff doesn't just provide the information necessary to get ahead – he also makes the tools he uses readily available.
Included with a Member Passport is a downloadable ZIP folder equipped with an extensive collection of texture JPEG files. Using a program such as Adobe Photoshop, it's possible to overlay and add depth to an image with very little effort. Something as simple as a texture can very easily drive home a thought or mood being portrayed through a photograph.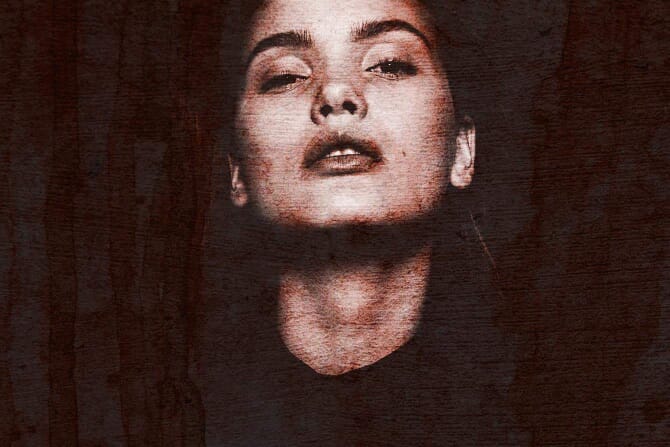 The textures are just the beginning. Trey has also added dozens of his favorite photo presets for both Lightroom and Aurora HDR. Complete with text installation instructions, the files can be used on Windows and Mac operating systems alike. For those experimenting with photo adjustments for the first time, these predetermined settings are a godsend.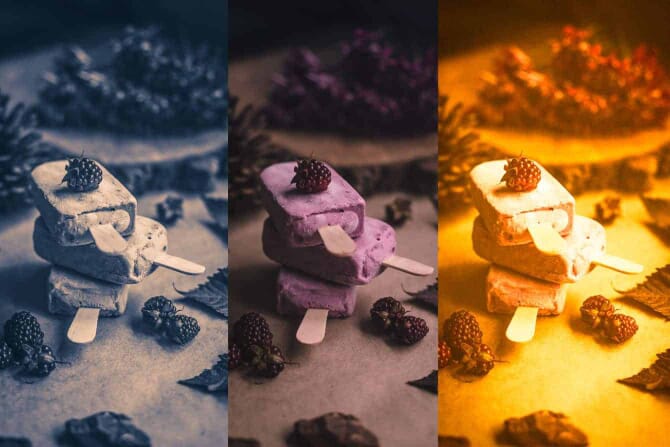 Exclusive Future Discounts 
In the very near future, Stuck in Customs is slated to announce the first of many discounts on photography essentials. It's very likely that some of Ratcliff's acclaimed workshops will be marked down signifcantly for existing members, making it all the more possible to go on a life-changing adventure photographing surreal locations around the globe.
Users will also want to keep a close eye on available discounts for third party products. With a huge network of connections, Ratcliff plans to connect his followers to exclusive deals on the best gear available. Check in to see the latest updates on this front – having a membership may very well prove to be a sound financial decision for certain users!
Helpful Links to Informative Resources 
As if the eBooks, tutorials, Q&As, tools, and savings weren't enough, the blog is inherently helpful. Aside from Trey's takes, the site also includes articles, reviews, and other tidbits of useful information sourced from reliable sources. Because of Trey's prominence in the community, he is often privy to exclusive offers from popular vendors like Google and DVI. Therefore, Trey's word is one of the top resources for breaking news for the average, everyday photographer.
Getting Your Passport Today
So, with everything on the table, there's only one question left to answer. How can you get in on all that Stuck in Customs has to offer?
An annual membership is available for as little as $99. Considering that all of the content provided is valued at least a few hundred dollars, it's a reasonable price to pay. Alternatively, a shorter term month-to-month subscription is available $9.99 a month. 

Those hesitant to pay up can rest easy with the knowledge that the majority of the money goes right back into producing more great content. In addition, 10% of proceeds go to the Healing NET Foundation. The charity was launched by the doctor who treated Trey's wife when she was diagnosed with a Neuroendocrine Tumor and aims to bring awareness to the condition.
So, this holiday season, take the time treat yourself. Check out Stuck in Customs and bring your photo up a notch!