The Ultimate Guide to Taking Smartphone Photos Like a Pro
This free eBook from PhotoWorkout covers:
How to quickly access your smartphone camera so you never miss another shot
How to produce tack-sharp smartphone photos (by using two useful tricks)
How to capture as much detail as possible by properly exposing for the scene
How to create absolutely stunning compositions every time you take out your smartphone
And 100+ pages of so much more!
---
Stock Photography
How to Make Your First $1,000 with Stock Photography
This simple and easy-to-read guide will show you how to make your first 1k selling your photos online.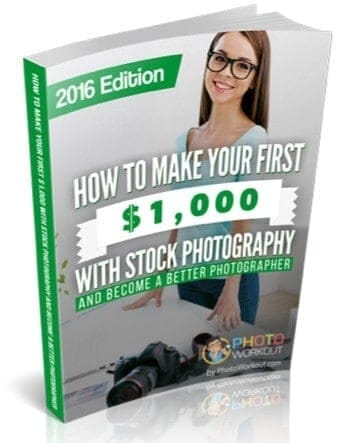 For Beginner Photographer
10 Most Common Photography Mistakes and How to Avoid them
This free eBook shows you the ten most common photography beginner mistakes and how you can avoid them.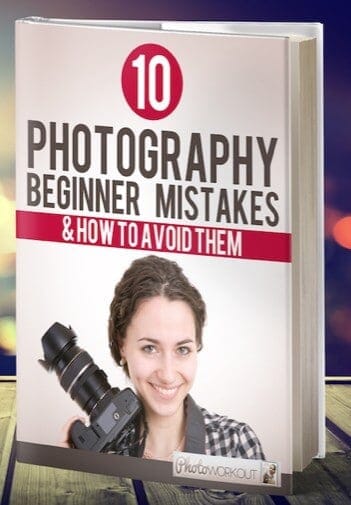 Nikon DSLR Guide
NIKON DSLR Camera Controls
A Beginners Guide to NIKON DSLR Camera Controls.