NEW: Smartphone Photography
The Ultimate Guide to Taking Smartphone Photos Like a Pro
Get your FREE* copy of Mastering Smartphone Photography (* requires free newsletter signup, unsubscribe at any time).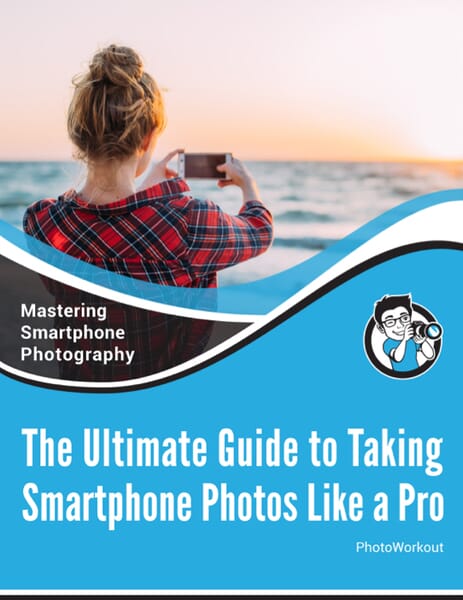 How to Make Your First $1,000 with Stock Photography
This simple and easy-to-read guide will show you how to make your first 1k selling your photos online.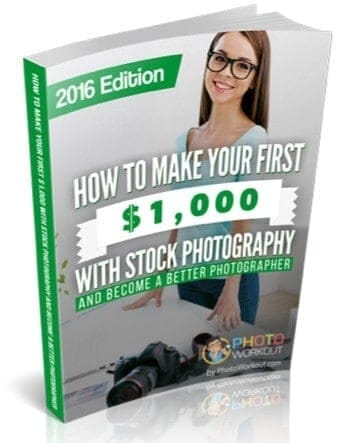 For Beginner Photographer
10 Most Common Photography Mistakes and How to Avoid them
This free eBook shows you the ten most common photography beginner mistakes and how you can avoid them.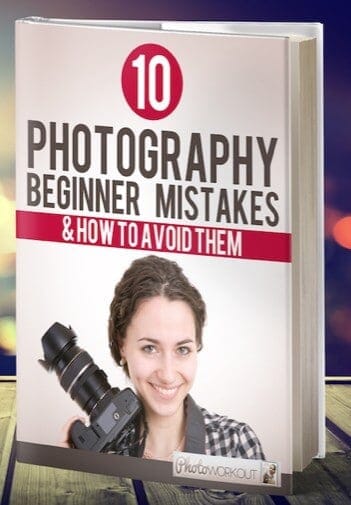 NIKON DSLR Camera Controls
A Beginners Guide to NIKON DSLR Camera Controls.