Leica is one of the best camera brands out there, offering exceptionally high-quality kit. For those desperate to get their hand on a new piece of Leica kit, look no further. In this article, we'll share the latest Leica lens releases for Leica L mount camera systems.
Leica announced the APO-Summicron SL 50mm f/2 ASPH lens last year. The lens is now in-stock and is available for purchase.
Construction and Special Elements
The construction of the lens includes a total of three aspherical elements. These take care of spherical aberrations and other distortions. The lens also features an apochromatic design with the use of anomalous partial dispersion glass. This technology helps in reducing color fringing as well as chromatic aberrations. The engineers have also applied a multi-layer coating to ensure that the lens is able to counter flares and ghosting which is commonplace when working with wide aperture lenses, especially when the sun is lower at the horizon.
Important Features
Auto-focusing on the lens is powered by Leica's Dual Syncro Drive stepping motor. AF performance is very smooth. And speaking of focusing, the presence of ring magnets with alternating polarization in the construction of the focusing ring gives a much better manual focusing experience than ever before.
Best For
The 50mm lens is best suited for shooting anything from the perspective of the human eye. It will serve you well as an all-round shooter covering a broad spectrum of interests.
Pros
Powered by Leica's Dual Syncro Drive stepping motor AF system
Weather sealed design
Water repellent AquaDura coating
Exceptionally sharp at f/2 and more so when stopped down
Cons
A high-quality lens comes with a high price-tag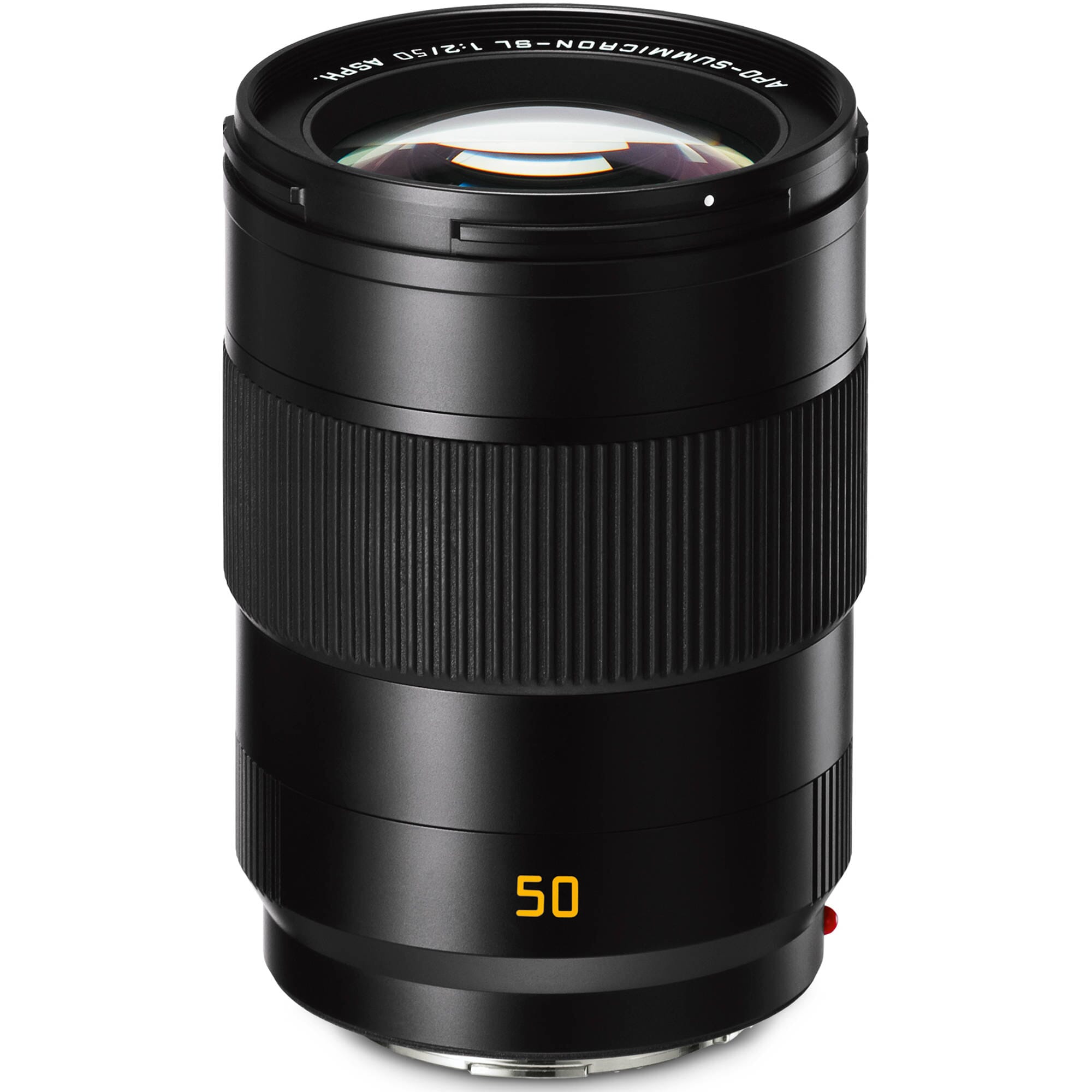 One of the best all-rounders!
This lens is perfect for covering all your bases. If you're looking for high-quality optics and impressive versatility, this is a perfect lens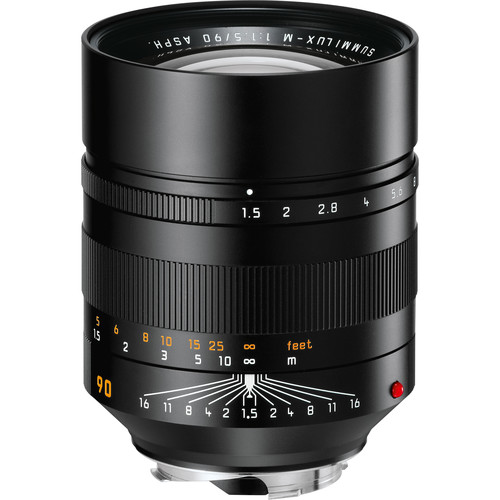 This fast portrait lens is designed for the full-frame M-mount series camera systems. This is one of the latest Leica lens releases. This lens will also work with SL and SL2 systems via an adapter.
Construction and Special Elements
The lens features two large-diameter aspherical elements. In addition to that, the lens features a floating element system. The benefit of that being that the lens is able to focus more accurately.
Important Features
The lens features an 11-blade aperture diaphragm. It is capable of producing beautiful bokeh. Overall the lens produces stunning image quality.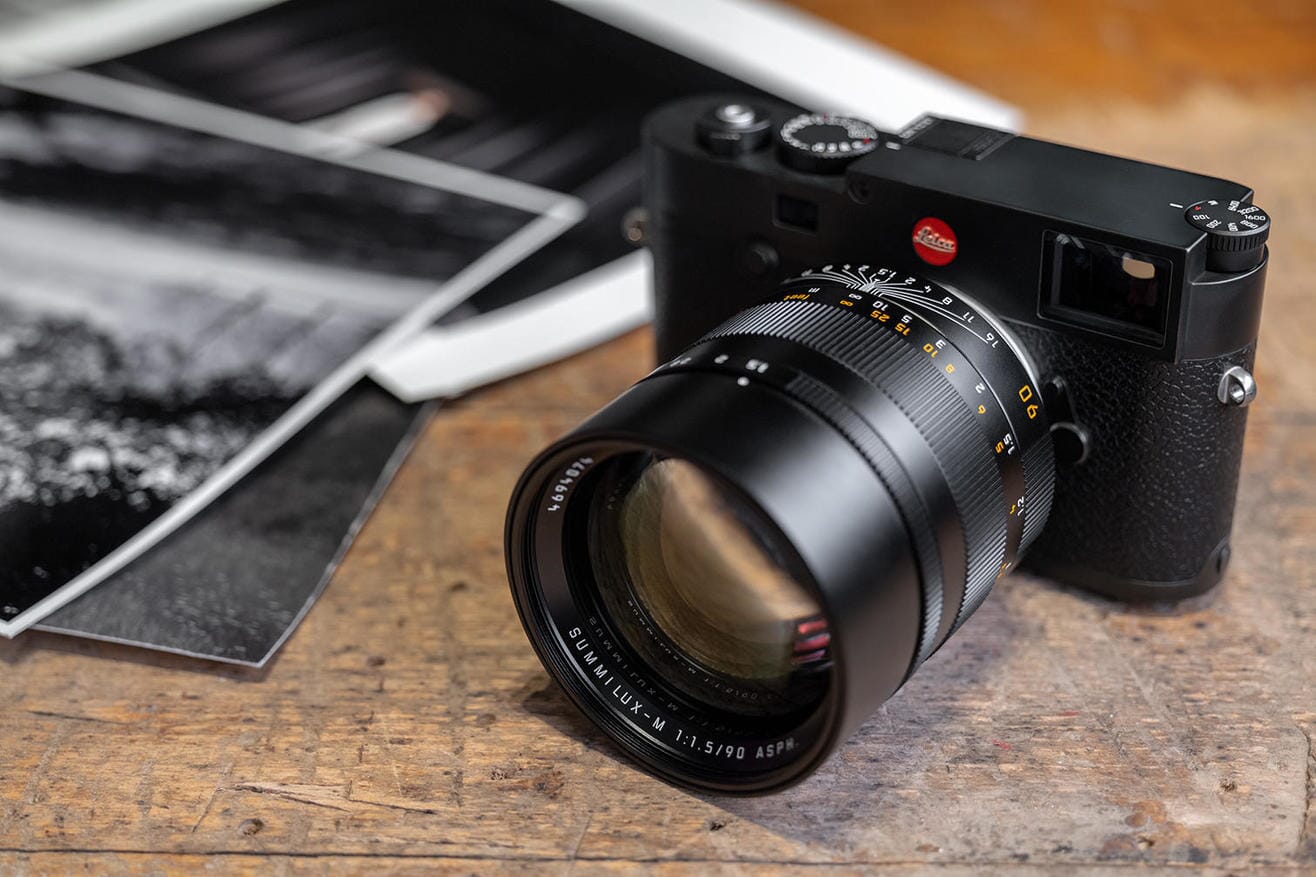 Best For
The 90mm focal length is suitable for portrait work. And while the best portrait focal length is around 85mm, this is just fine. The wide aperture will make space for some really stunning portraits with a creamy background blur. Yes, we think this is perfect for portraits, but the 90mm focal length is useful so many more ways.
Pros
Fast wide aperture of f/1.5
11-blade aperture diaphragm
Built-in lens hood
Cons
Pricey to the point of being out of the reach of most photographers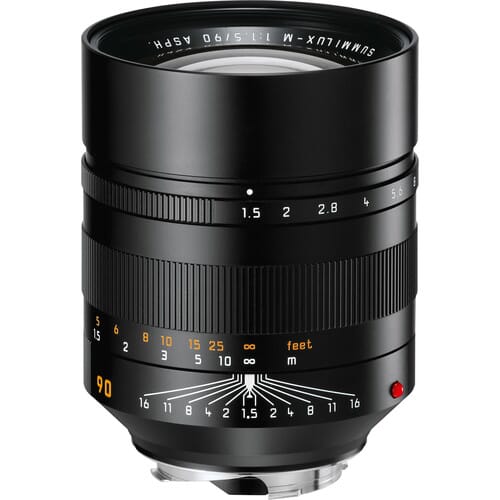 A lens for the pro portrait shooters
This is a top-notch portrait lens for professional photographers. The shallow depth of field makes for some stunning background blur in images.
I love a 35mm prime. The Leica APO Summicron SL 35mm is a fast wide prime with a maximum aperture of f/2. It is one of the latest Leica lens releases for the full-frame L mount.
The SL 35mm f/2 ASPH works as a standard all-purpose lens for everyday photography needs. If you love to travel there are two or three lenses that you could bet your life on to get you stunning shots of the place you are visiting. The 50mm prime, the 24-70mm wide zoom and the 35mm prime.
Construction and Special Elements
The lens features an apochromatic optical design. It uses an anomalous partial dispersion glass which ensures that color fringing (or chromatic aberration) is suppressed. The lens also features a total of five aspherical elements. These elements suppress spherical aberrations. On top of that multi-layer coating has also been used to ensure that the lens is able to handle flares and ghosting when working in difficult lighting conditions.
Important Features
The best feature of this lens is definitely the optical sharpness, even when shooting at wide open. This is why this lens makes sense for someone shooting street photos as a profession or someone covering news events across the world. The second important aspect of the lens is its focusing capabilities. The lens features a Dual Syncro Drive stepping motor AF system. Plus a magnetic full-time manual focusing mechanism which ensures precise manual focusing correction when you need it.
Best For
As suggested above the lens is best suited for everyday photography. Travel photographers will love this lens because it is fast, sharp, and easy to use. The 35mm is also a great focal length for shooting street photography. It is not too wide. And that ensures that there is little or no distortion. A lot of photojournalists love shooting with the 35mm because it is a no-frills lens with sharp results most of the time.
Pros
Fast aperture of f/2
Weather sealed construction
Multi-layer coatings
Excellent bokeh quality
Cons
Priced much higher that other 35mm primes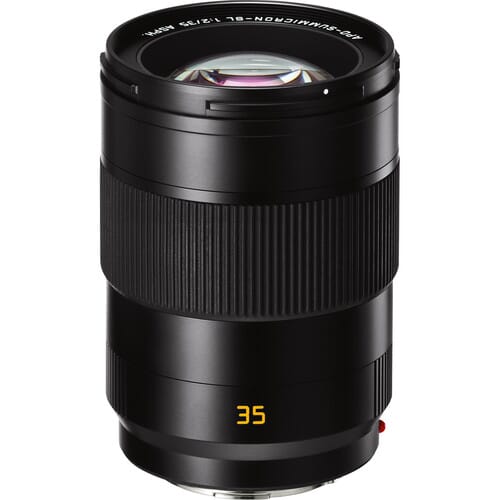 A nifty all-rounder!
This lens is perfect for anyone wanting a wider field-of-view and a small lens size. Whether you're looking to do travel, street, or any other kind of photography, this lens is sure to serve you well!