The medium of print has been instrumental in the conception and longevity of the art of photography. Magazines are home to glossy, vibrant pages that not only give us access to beautiful imagery but offer insight and knowledge into a variety of topics.
In the realm of photography, print magazines are dedicated to providing readers with everything they need to know about learning about and creating visual art.
A photography magazine can include work from professional photographers, insight into the industry, helpful tricks, and tools to better your craft and reviews on the latest gear.
In order to give you a better idea of which photography magazines are still dominating the world of print, here are the top 6 best photography magazines in the United States:
1. Outdoor Photographer
The first photography magazine on our list is Outdoor Photographer.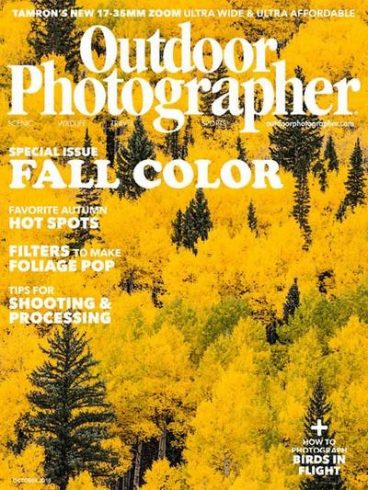 Outdoor Photographer is a publication dedicated to nature, landscape and wildlife photography. It is considered the "dependable source of information and inspiration for the outdoor photographer."
The magazine is compiled of columnists and contributors who are professionals in the field and has an editorial focus on articles that feature equipment reviews, techniques and photography contests. It contains valuable insight and information for the beginning or advanced photographer.
You can subscribe to the Outdoor Photographer Magazine for only Price not available per year.
2. Digital Photo (Discontinued)
The second photography magazine on our list is Digital Photo. (Update: there seems to be no more print magazine).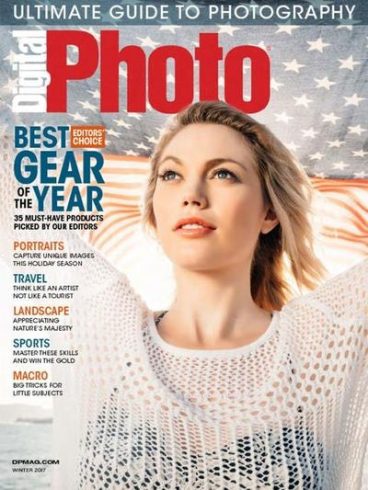 Digital Photo is a publication that is the "premier how-to resource for passionate photographers who want to take better photos and get more out of their photography experiences, from camera techniques to processing tips and the best gear to choose and use."
Digital Photo gives beginning, intermediate and professional photographers helpful tips for varying photographic scenarios, gear reviews on the latest technology and features of photographic work by industry creators.
3. Photoshop User (not a Print Magazine)
The third photography magazine on our list is Photoshop User, which is part of KelbyOne.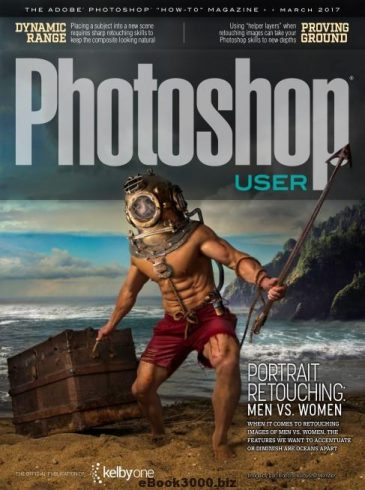 This publication is dedicated to teaching photographers everything they need to know about Photoshop. It covers topics on graphic design such as master layout techniques, type design, 3D design and motion graphics. Additionally, it features aspects such as compositing and retouching.
With the Photoshop User magazine, readers learn techniques of the software including layers, editing tools, filters, brushes and editing RAW photographs.
Photoshop User is a digital magazine (not print) and part of the KelbyOne online photography community. A KelbyOne pro membership offers plenty of online photography courses, the Photoshop User and the Lightroom magazine.
You can subscribe to KelbyOne Pro for $199/year and get $20 off by using the coupon code "pw20" at checkout (only valid for the yearly plan).
4. The Rangefinder
The eighth photography magazine on our list is The Rangefinder.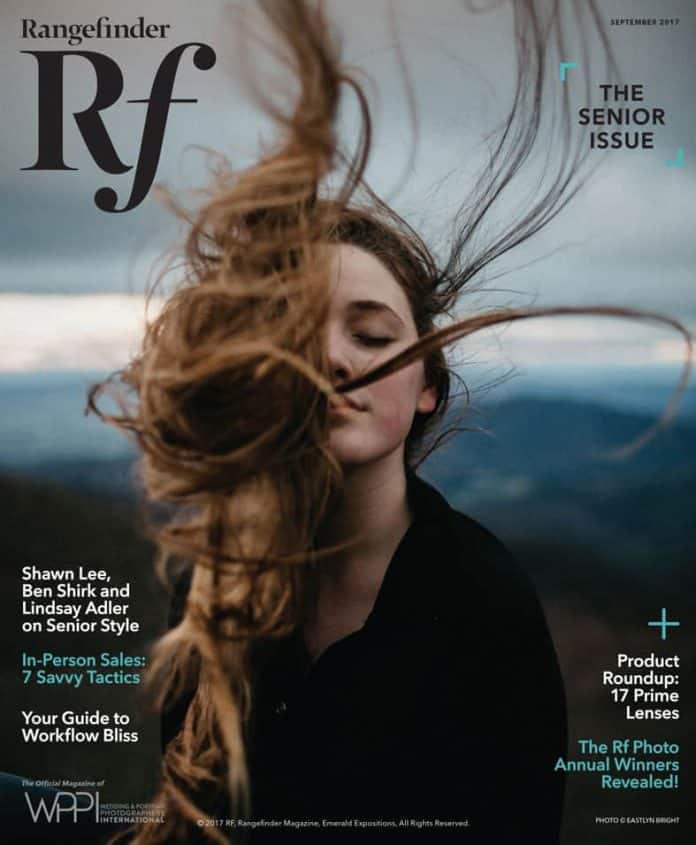 Rangefinder is a monthly magazine for wedding and portrait photographers. It is the official publication of Wedding and Portrait Photographers International. According to the publication, "we strive to present the most creative, inspiring and innovative work, trends and gear for an international readership of professional photographers."
The magazine hosts the 30 Rising Stars of Wedding Photography competition every year. Rising Stars are chosen for their talent and bringing new direction to the industry.
Rangefinder is under the PHOTO+ company which is owned by Emerald Expositions and is also home to photography media including Photo District News, PDNedu, Shutterlove, and the PhotoPlus International Conference and Expo.
You may want to have a look at the previous issues of the Ragefinder magazine.
5. Professional Photographer
The fifth photography magazine on our list is Professional Photographer.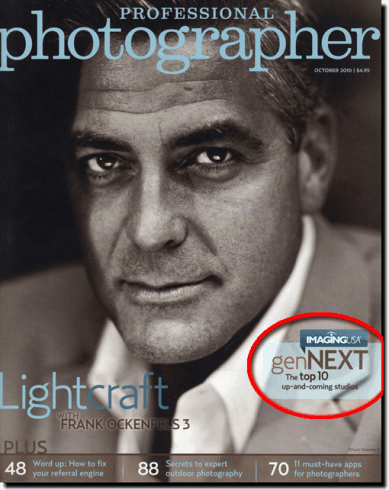 According to the publication, "For more than 100 years, pros have relied on Professional Photographer to deliver the education and inspiration they need to be successful: practical lessons and of-the-moment images that define an industry."
The magazine focuses on people, trends, products, and images that define the photography industry of the United States.
Additionally, it is a magazine that aims to help its readers grow their businesses and careers. "Professional Photographer creates editorial content that helps readers address the artistic, technological and business aspects of their work."
Subscribe to the Professional Photographer magazine.
6. PDNedu
The sixth photography magazine on our list is PDNedu.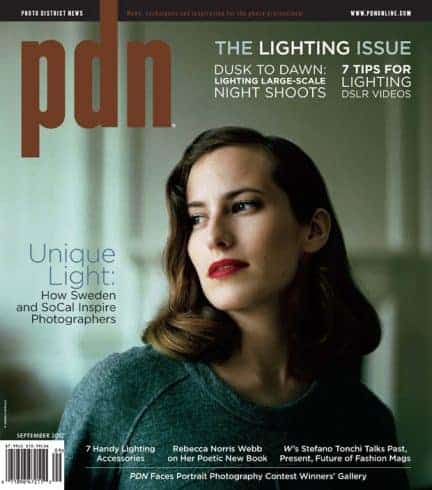 According to the publication, "PDNedu is the leading semiannual magazine for high school and college-level photography students and their educators, and provides in-depth features designed to help tomorrow's photographers hone their craft and navigate the photo industry."
The magazine covers topics of business and marketing for photographers, features new, emerging and established talent and tips and tricks for growing within the photo industry.
As you can see, these print photography magazines contain valuable insight and information into the world of photography.
The readers of these publications are engaged by their vast editorial content covering topics on gear, the latest technology, editing tricks, tips for composing beautiful imagery and guidance on developing and growing their professional skills and career in the photography industry.
Conclusion: 6 Photography Magazines to Improve Your Photography Skills
Any of these six magazines would be a positive resource for beginning, intermediate and professional creatives.
Choose the best magazine for you based on your interests, photography niche and level of skill.
Do you have any other photography print magazines you recommend?
Share with us your insight in the comments below.
---
As an Amazon Associate we earn from qualifying purchases. Certain content that appears on PhotoWorkout.com comes from Amazon. This content is provided 'as is' and is subject to change or removal at any time.