The medium of print has been instrumental in the conception and longevity of the art of photography. Magazines are home to glossy, vibrant pages that not only give us access to beautiful imagery but offer insight and knowledge into a variety of topics.
In the realm of photography, print magazines are dedicated to providing readers with everything they need to know about learning how to create visual art.
A photography magazine can include work from professional photographers, insight into the industry, helpful tricks, tools to better your craft, and reviews on the latest gear.
Best US Photography Print Magazines:
To give you a better idea of which photography magazines are still dominating the world of print, here are the top 20 best photography magazines in the United States:
Best Photography Magazines
1. Outdoor Photographer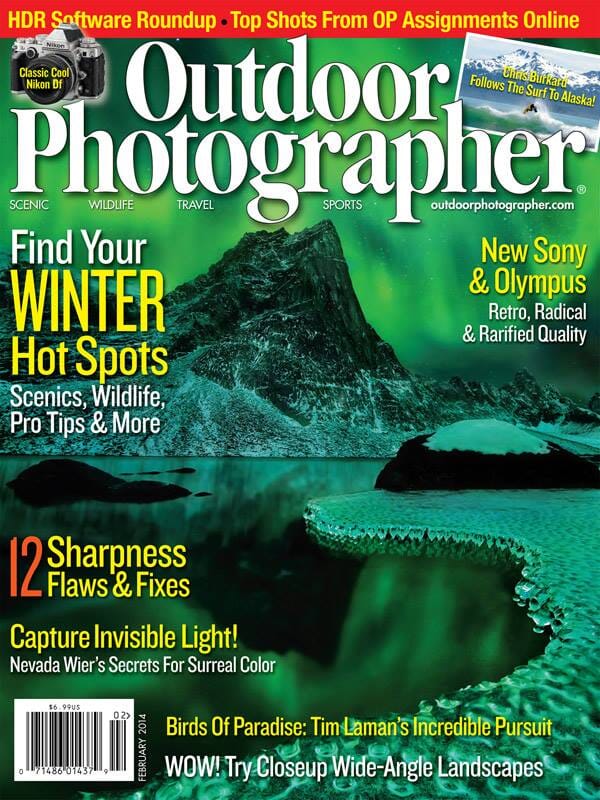 Outdoor Photographer is a publication dedicated to nature, landscape, and wildlife photography. It is considered the "dependable source of information and inspiration for the outdoor photographer."
The magazine is compiled of columnists and contributors who are professionals in the field and has an editorial focus on articles that feature equipment reviews, techniques, and photography contests. It contains valuable insight and information for the beginner or advanced photographer.
2. Photoshop User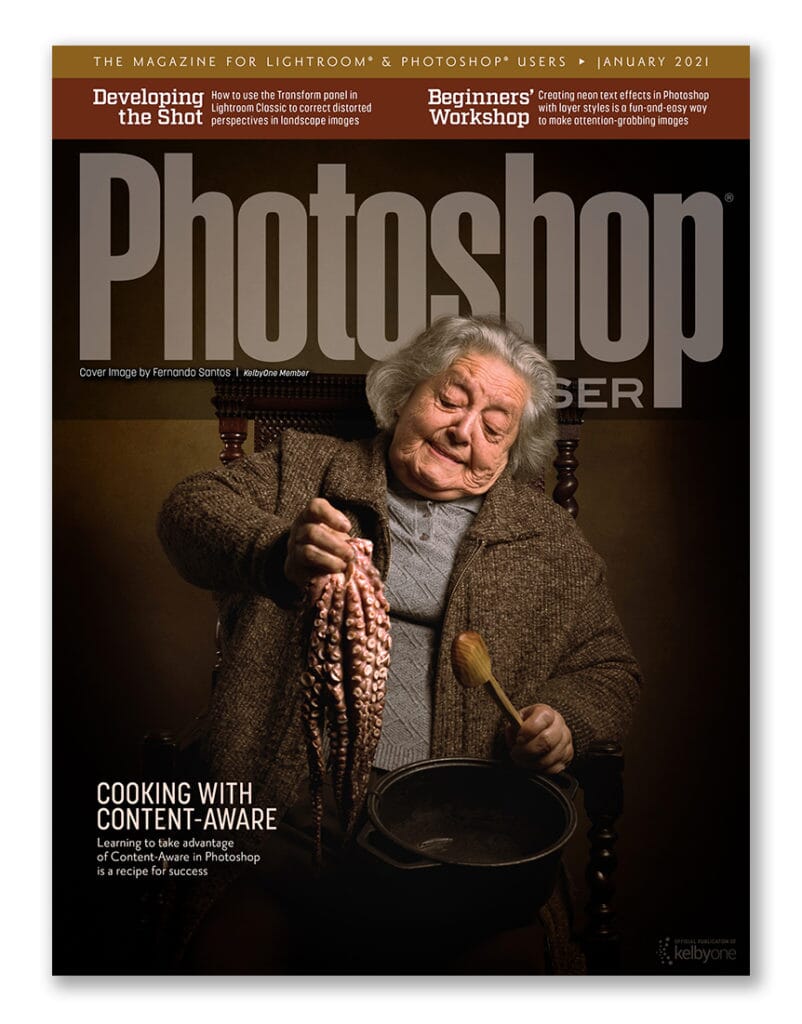 Photoshop User is part of the KelbyOne membership. Although this is not a print magazine, it is definitely worth mentioning!
This publication is dedicated to teaching photographers everything they need to know about Photoshop. It covers topics on graphic design such as master layout techniques, type design, 3D design, and motion graphics. Additionally, it features aspects such as compositing and retouching.
With the Photoshop User magazine, readers learn techniques of the software including layers, editing tools, filters, brushes, and editing RAW photographs.
As previously mentioned, Photoshop User is a digital magazine (not print) and part of the KelbyOne online photography community. A KelbyOne pro membership offers plenty of online photography courses, the Photoshop User magazine, and the Lightroom magazine.
You can subscribe to KelbyOne Pro and get $20 off by using the coupon code "pw20" at checkout (only valid for the yearly plan).
3. Rangefinder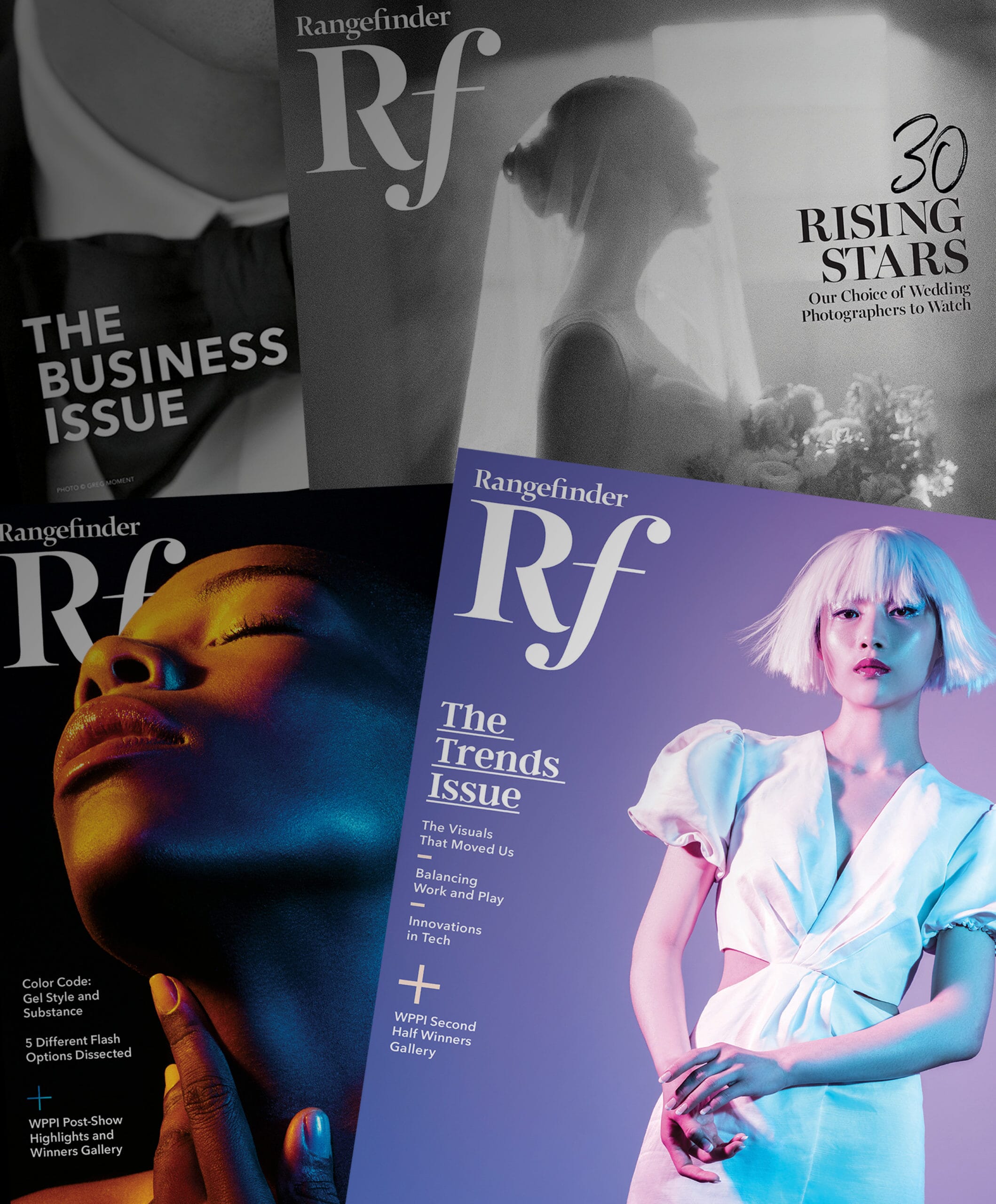 Rangefinder is a monthly magazine for wedding and portrait photographers. It is the official publication of Wedding and Portrait Photographers International. According to the publication, "we strive to present the most creative, inspiring and innovative work, trends and gear for an international readership of professional photographers."
The magazine hosts the 30 Rising Stars of Wedding Photography competition every year. Rising Stars are chosen for their talent and bringing new direction to the industry.
Rangefinder is under the PHOTO+ company which is owned by Emerald Expositions and is also home to photography media including Photo District News, PDNedu, Shutterlove, WPPI, and the PhotoPlus International Conference and Expo.
4. Professional Photographer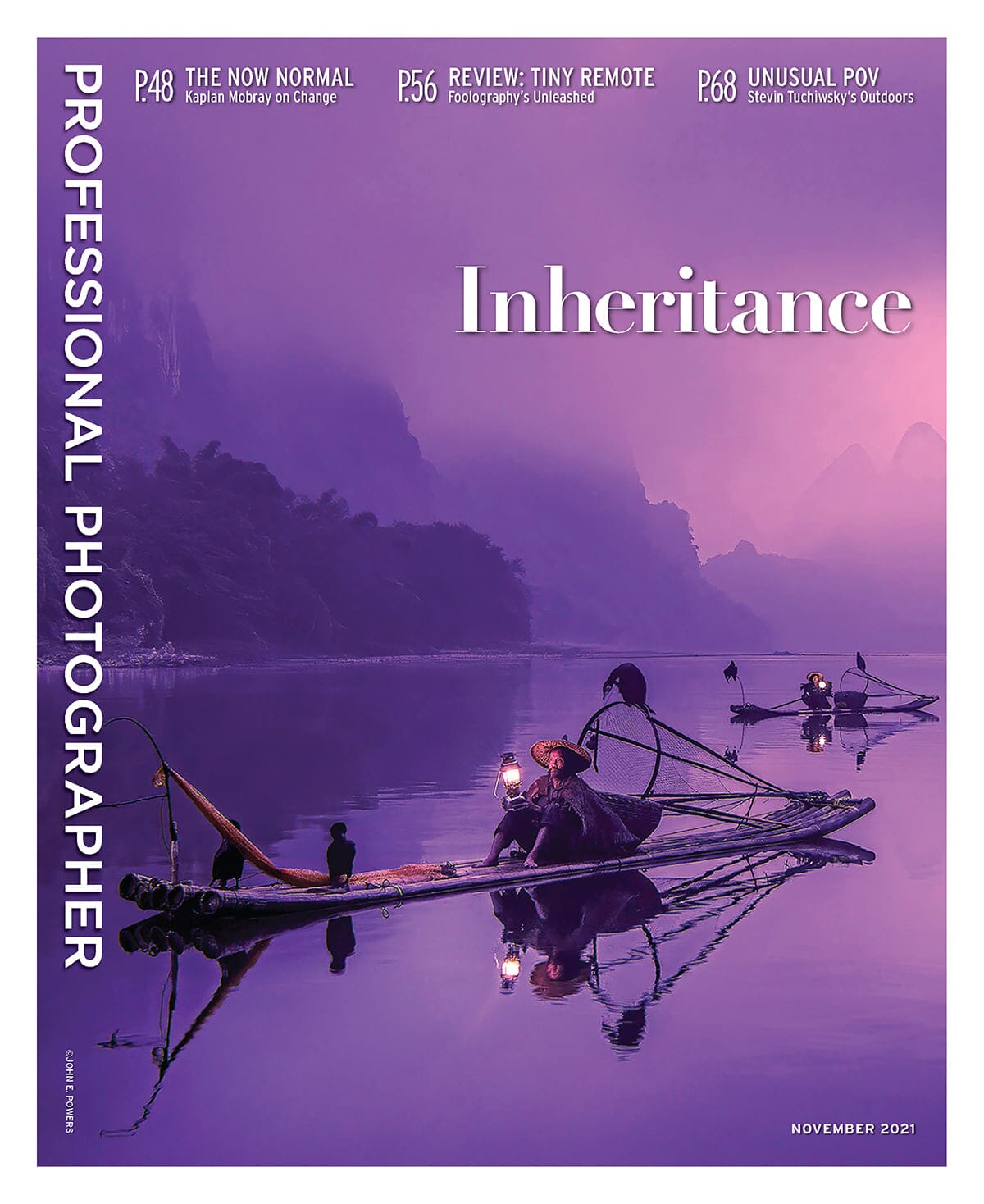 According to the publication, "For more than 100 years, pros have relied on Professional Photographer to deliver the education and inspiration they need to be successful: practical lessons and of-the-moment images that define an industry."
Professional Photographer magazine focuses on people, trends, products, and images that define the photography industry of the United States.
Additionally, it is a magazine that aims to help its readers grow their businesses and careers.
5. PDNedu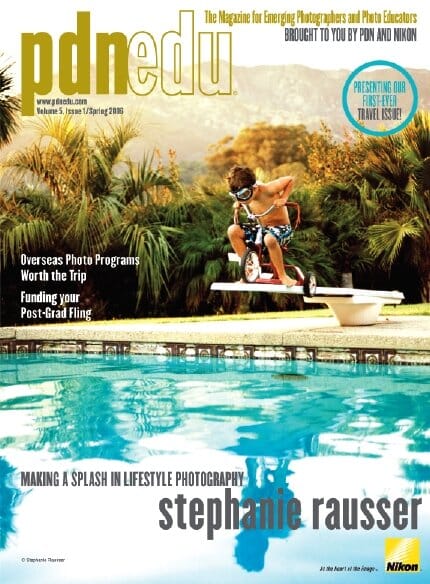 According to the publication, "PDNedu is the leading semiannual magazine for high school and college-level photography students and their educators, and provides in-depth features designed to help tomorrow's photographers hone their craft and navigate the photo industry."
The magazine covers topics of business and marketing for photographers, features new, emerging, and established talent, and tips and tricks for growing within the photo industry.
As you can see, these print photography magazines contain valuable insight and information into the world of photography.
The readers of these publications are engaged by their vast editorial content covering topics on gear, the latest technology, editing tricks, tips for composing beautiful imagery, and guidance on developing and growing their professional skills and career in the photography industry.
6. CLICK Magazine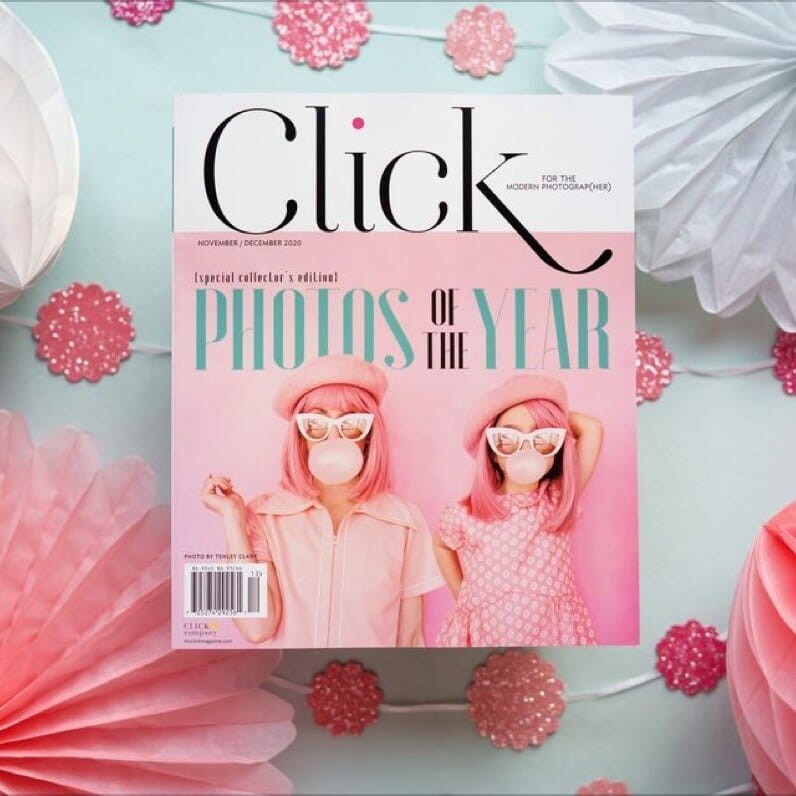 CLICK Magazine is a unique photography magazine that turns the craft of snapping photographs into an entire lifestyle. Oriented heavily towards female photographers, CLICK's eye-catching branding and focus on elegant photography styles make it quite an eye-catching publication.
The writing style is very friendly and conversational, cultivating a community more so than just showing off great photography work (although there are plenty of inspirational shots in there!). There are even devoted Facebook groups for the magazine. The print quality of this magazine is absolutely stunning and it's worthwhile reading for those interested in the craft.
7. Black+White Photography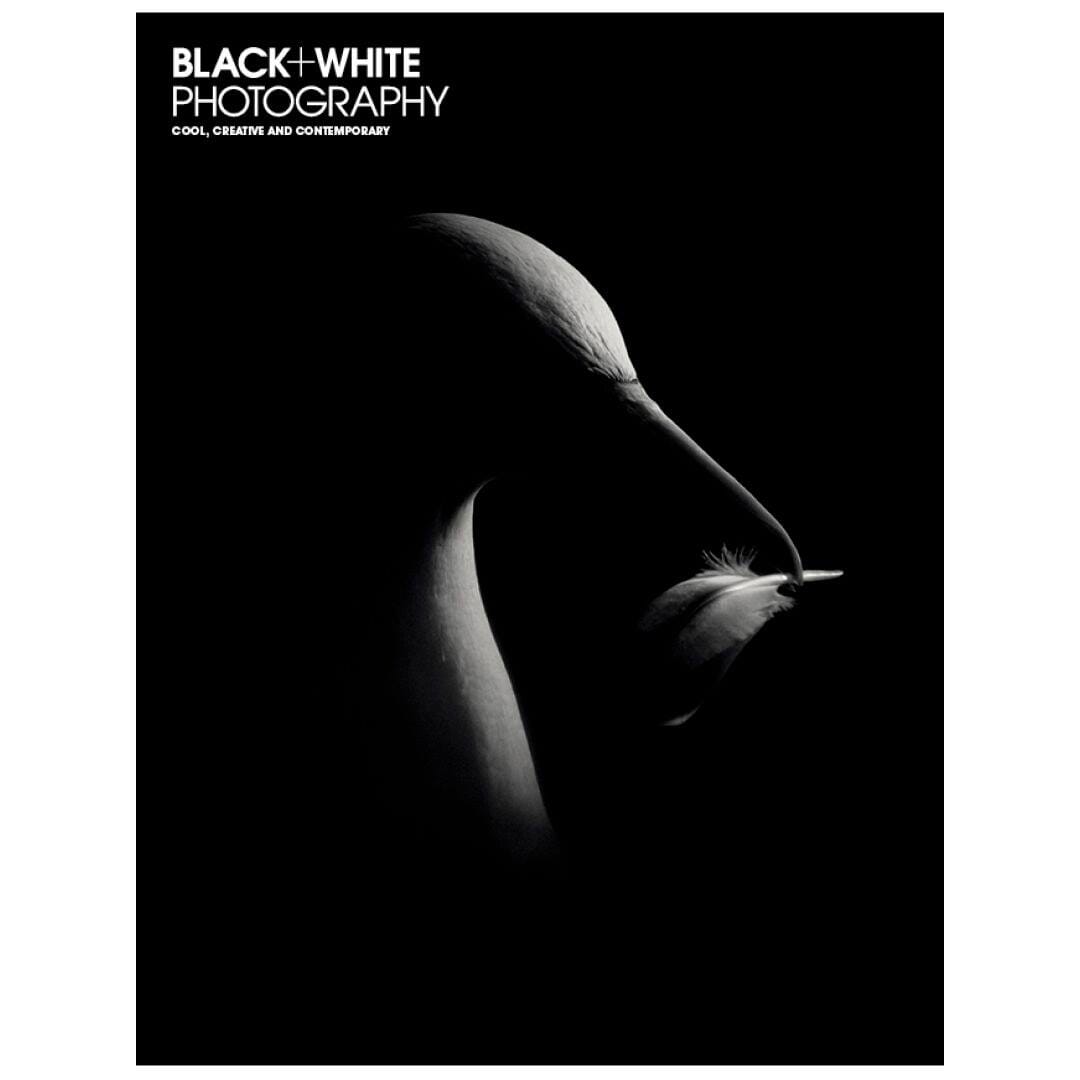 As the name implies, Black+White Photography magazine focuses on the art of black and white and monochromatic photography work. Often referred to as just B+W, this is a monthly magazine for those enthusiastic about this specific style of photography. Showcasing how monochromatic art can infiltrate a variety of genres such as still life, animals, portraits, and more. B+W brings very high-quality black and white shots to the forefront.
Alongside beautiful images, this magazine also features splendidly written interviews with photographers, inspirational story pieces, and gorgeous portfolio features. It's been around for about 20 years now and in this time, the magazine has become a top-notch read in the genre.
8. Nature Photographer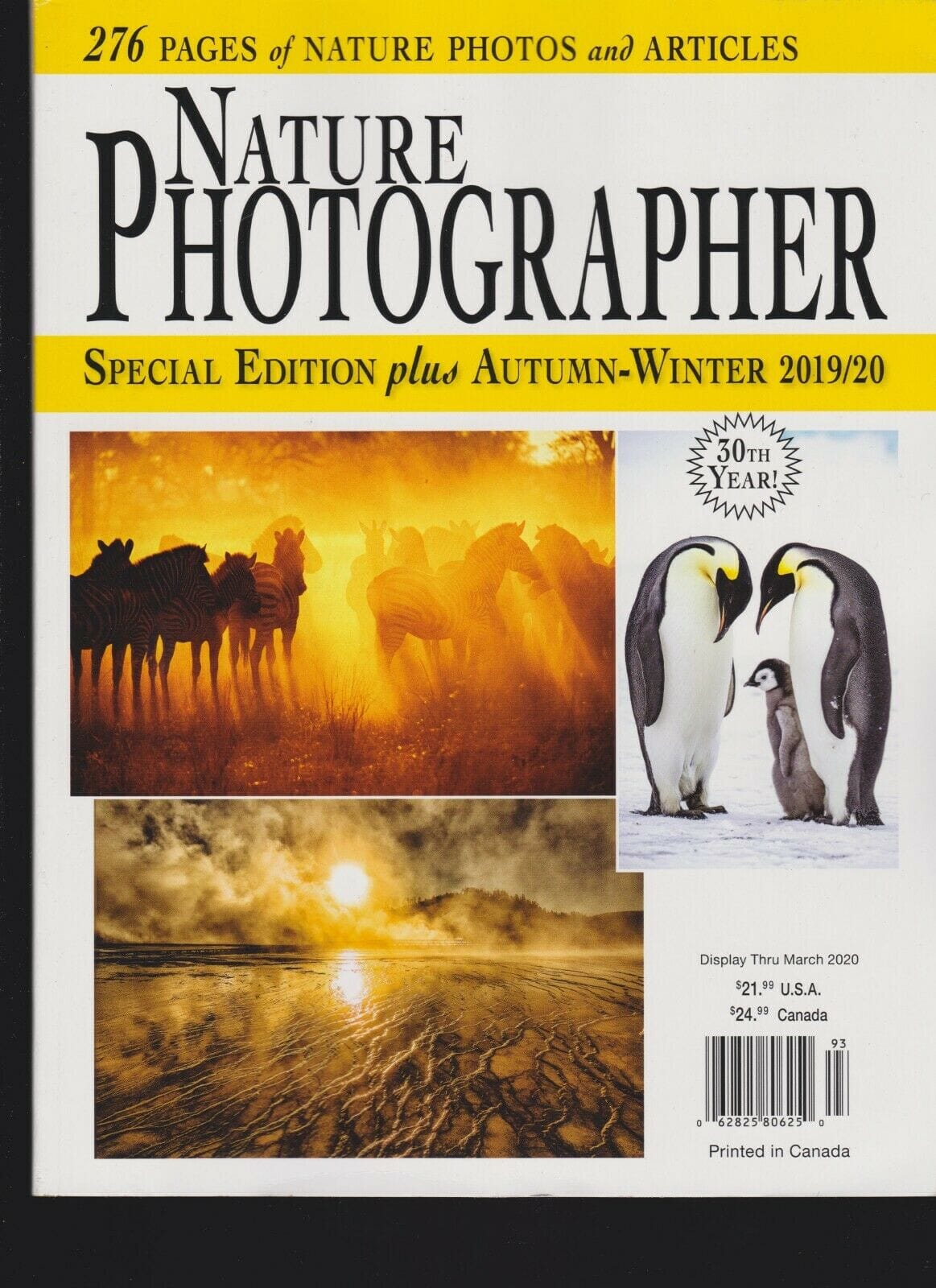 Only published three times a year, Nature Photographer is worth the wait for each edition! Encouraging readers to dive into the art of photographing the natural world around us, Nature Photographer showcases the work of seasoned professionals and newcomers to the craft alike. The magazine is also heavily filled with tips, tricks, and advice to make nature photography even better – helpful tidbits that can make a big difference.
Each edition per year focuses on a specific season, starting with Spring, continuing forth to Summer, and the final edition being Fall-Winter combined into one. For those who want to test out the magazine content before subscribing, the website itself features some lovely free articles to indulge in.
9. Shutter Magazine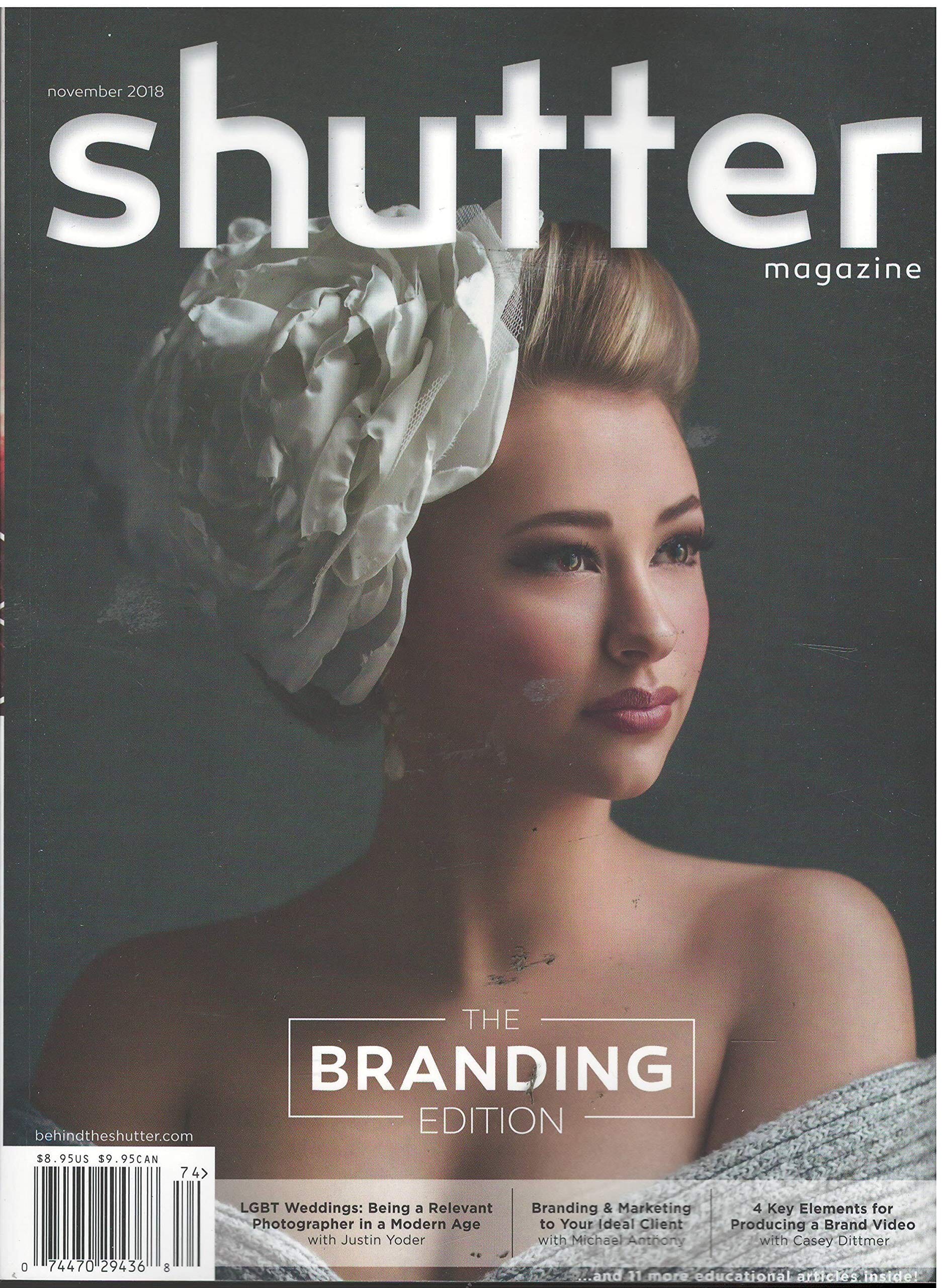 A great name for a great magazine, Shutter focuses on all things business when it concerns photography. Excellent for those that want to start, or currently own, a photography business, Shutter aims to provide a slew of helpful articles to keep you educated and motivated!
Each edition revolves around a specific business-oriented concept, so collecting multiple editions can quickly become your go-to guide on how to successfully navigate the photography business world. Although the print version is far nicer to hold in your hands and look at, you can also read the magazine for free in digital format.
10. Practical Photography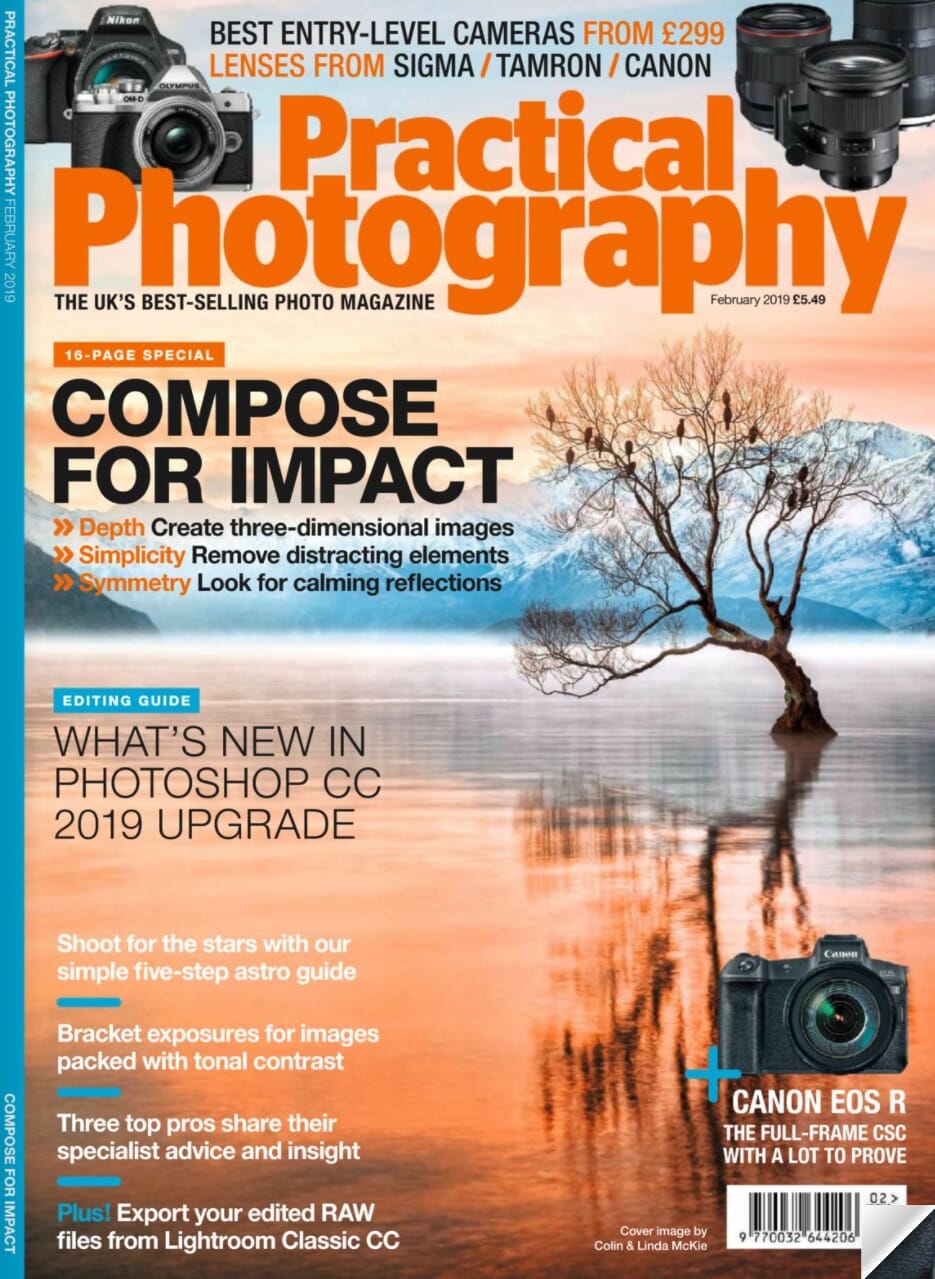 Practical Photography is a publication for all things practical, of course! Similar to Shutter Magazine, this outlet is intended to also bring you a slew of helpful educational articles and tips – but this one focuses on the technical side of photography rather than just being business-focused. It includes information on both photography skills and post-processing tutorials. Practical Photography is the go-to for those that really want to expand their camera knowledge base.
This magazine even has a whole section dedicated to user-submission articles, so you might even get a chance to see your words printed too!
11. Amateur Photographer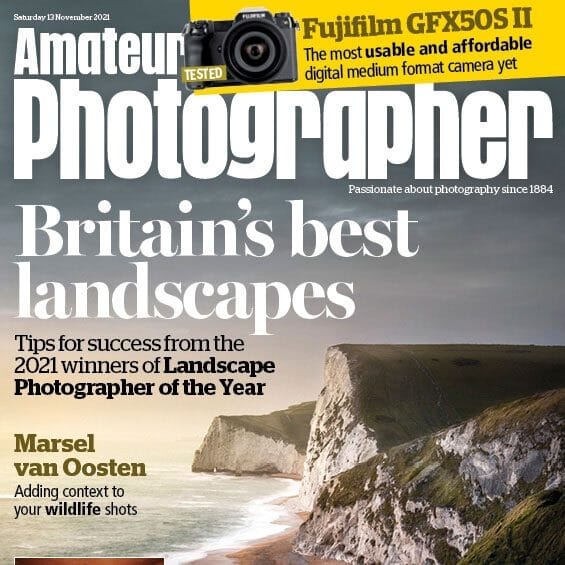 Don't be fooled by the name, Amateur Photographer is one of the longest-running magazines in the photographic industry. Having been started in 1884, this British outlet has grown into one of the most respected in the world (and is sold in the US!). This magazine publishes weekly with interviews, inspirational stories, portfolio showcases, tips and tricks articles, and so much more. With so many years under their belt, nearly every corner of the industry has been covered by the magazine!
This outlet even has its own personal photography forum where photographers from all over the world can connect and discuss relevant topics.
12. Aperture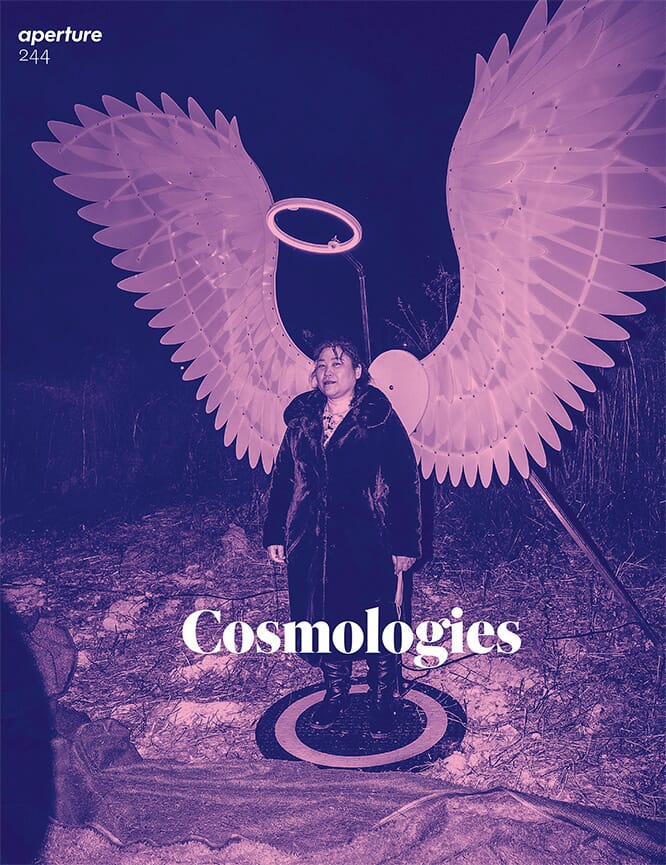 Aperture Magazine has a long-standing reputation in the photography community as one of the best magazines of all time. With names like Ansel Adams and Dorothea Lange, the Aperture Foundation from which the magazine arose was founded by legends of the industry. First published in 1952, Aperture is one of those outlets that is known even by non-photographers.
Featuring much of the same style of tidbits as magazines such as Amateur Photographer, from inspirational articles to helpful guides, Aperture still holds a crown simply for its iconic display of the photographic arts – from film to digital to mirrorless.
13. Digital SLR Photography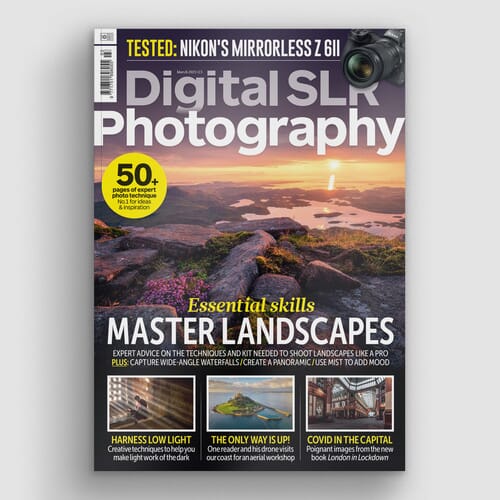 Speaking of digital, Digital SLR Photography is another magazine you should know about! Focusing heavily on the gear itself, this outlet features gear reviews and tricks on how to maximize the digital equipment you currently have!
Trying to build a showcase community around this outlet, readers can submit their favorite photographs for a chance to be featured and/or receive a professional portfolio critique from a working photographer. Publishing monthly, there are a lot of opportunities to have your work be seen!
14. Digital Photo Pro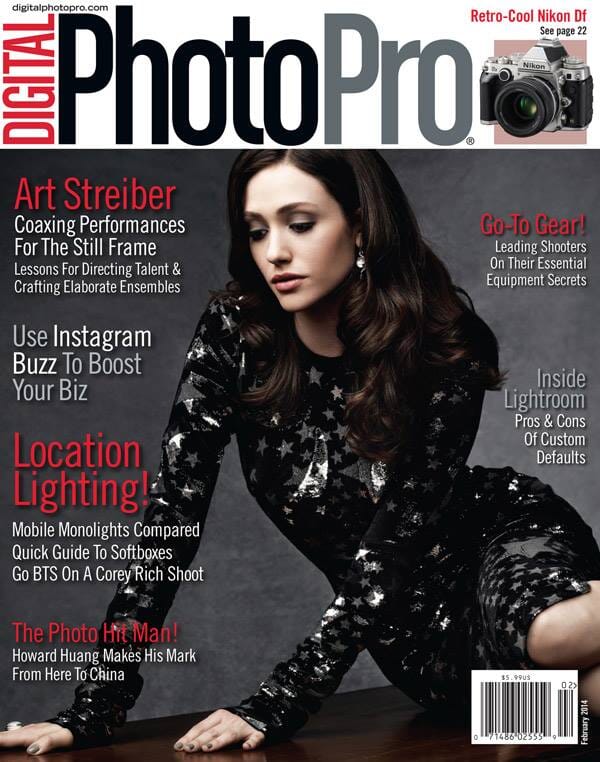 Focused on more advanced photography, Digital Photo Pro offers more intermediate tips and articles than others on our list. Many of the topics covered in this wonderful outlet are those not commonly spoken about in other magazines, such as niche questions like "what are the best ways to organize a photo library?"
Another great addition is the inclusion of the videography medium as well. As this magazine covers digital photography (both DSLR and Mirrorless), most of these cameras have video functionality. As such, this magazine can help you harness this additional benefit.
Published seven times a year, Digital Photo Pro has a lot to offer its readers!
15. PhotoLife (Discontinued)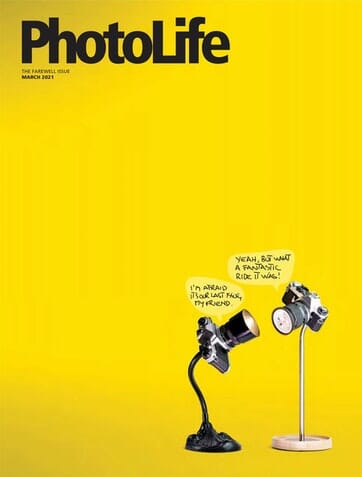 The bi-monthly magazine PhotoLife has a whopping 50 years under its belt (as you may have noticed, photography magazines have quite a bit of longevity on them!). One of Canada's finest outlets, this magazine is also sold in the United States.
Oriented towards beginner and more intermediate photographers, PhotoLife dives fully into, well, the life of photography! With hundreds of useful articles and thousands of stunning images, there is a lot to love about this publication.
16. Capture Magazine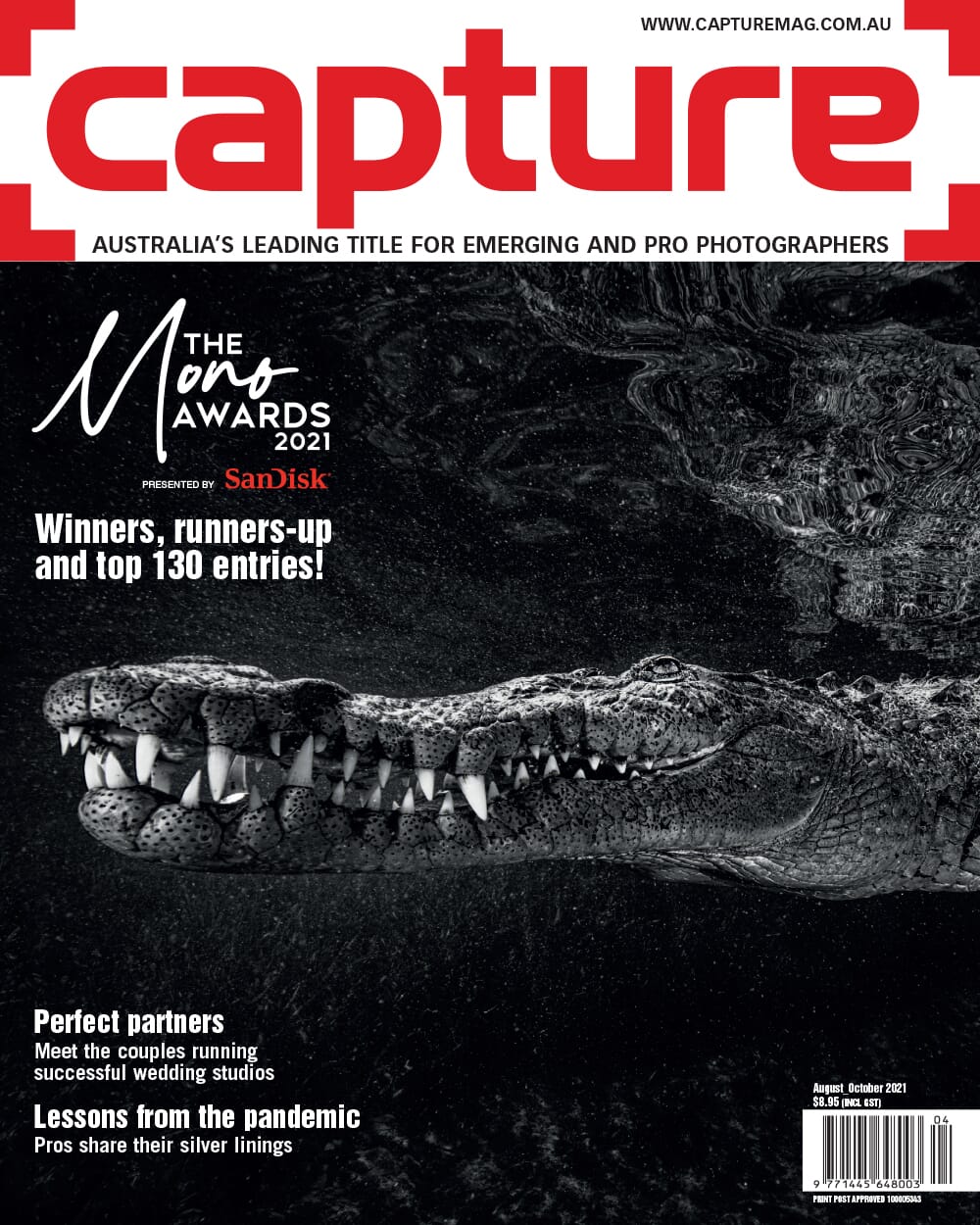 Here to capture the photographer's attention is Capture Magazine, a publication based in Australia that offers sales in the United States as well! Oriented towards the advanced photographer, Capture really ups the ante with a slew of informational articles educating on all things photography-related.
For those that live in Australia, there is a lot of information about workshops and upcoming photography events in Capture as well (maybe even giving the fellow American photographer an excuse to travel across the pond!).
17. British Journal of Photography

If documentary photography and fine art photography are two genres you adore, then the British Journal of Photography was certainly made for you! Established in 1854, this historic outlet has transcended into stunning contemporary photography encompassing the heavily artistic niches. This magazine (best considered a journal) is completely ad-free, focusing entirely on the artistic endeavors of those features on the pages.
The content is highly relevant to today's world, consistently adapting to match the current climate. Each piece is compelling and beautiful, inspiring photographers for years.
18. Better Photography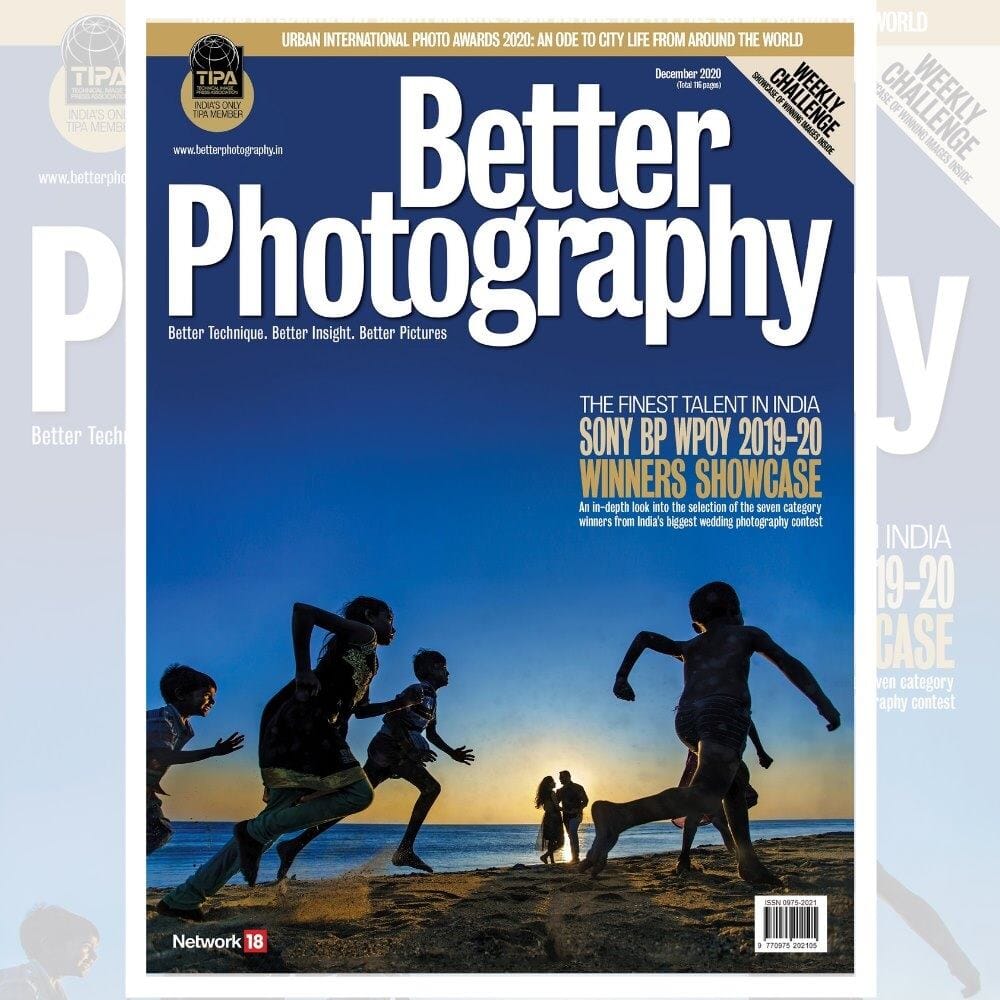 Right in the title, the goal of Better Photography Magazine is to improve you, the photographer! With a fantastic library of guides and content, Better Photography explores the educational world of post-processing, the photo-taking process, workshops, events, and so much more. There are even masterclasses listed on the magazine's own website, a great supplemental offering to the beautiful pages.
Published four times a year, each edition is approximately 100 pages of brilliant pieces. By subscribing to this magazine, you get access to their entire publication archive!
19. Foam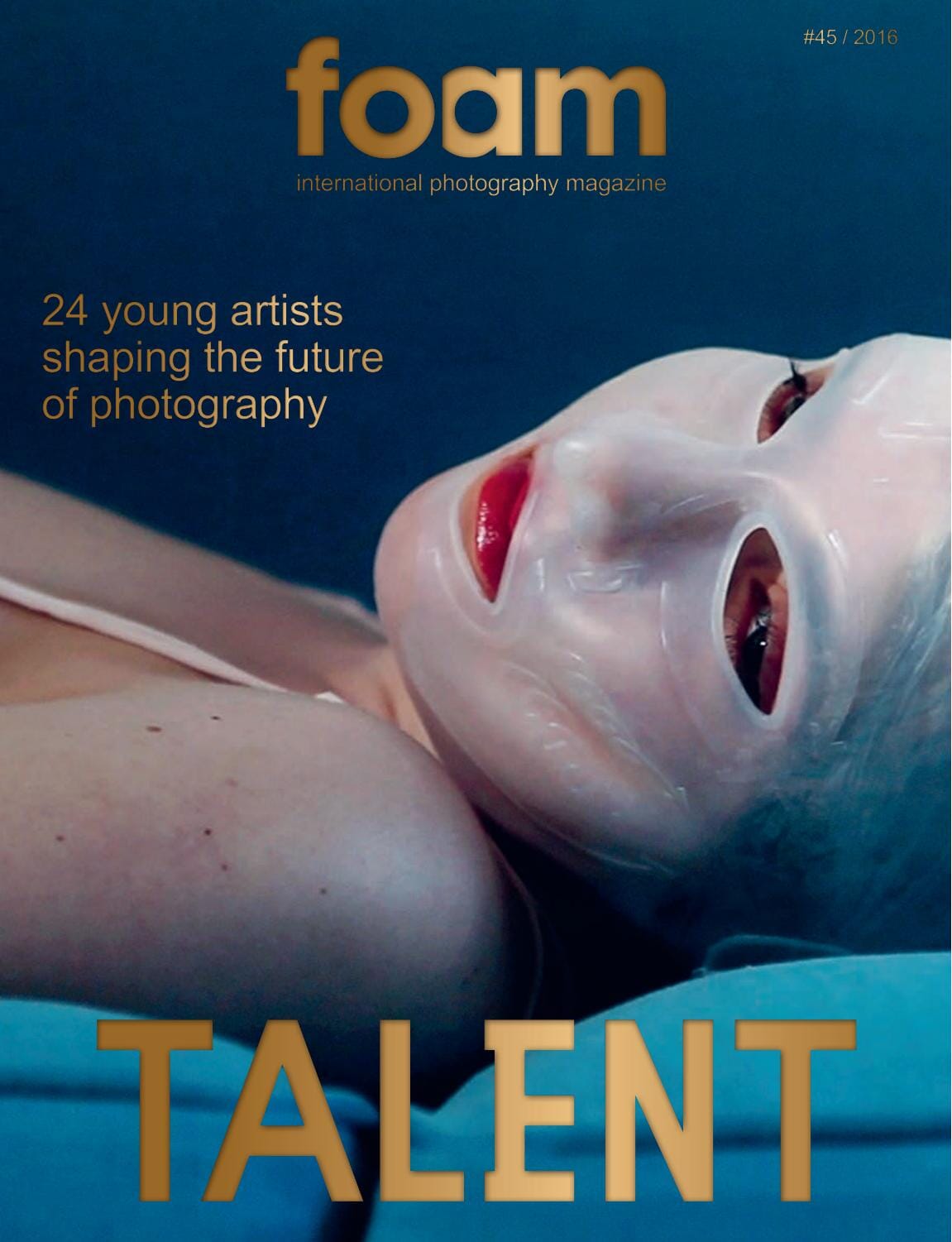 A magazine that you wouldn't expect to be photography-oriented by the title, Foam is published by the Fotografiemuseum Amsterdam. Modern in aesthetic and in content, this publication has received a multitude of awards and recognition for its brilliant design and stunning visual content.
Published quarterly, each issue revolves around a unique theme upon which content is created. Often intertwined with outlets such as Met Gala, Foam is of that caliber of unique quality artistry. Foam even has a photography competition it launches once a year, helping discover new talent all over the world.
20. Rotor Drone Pro Magazine


For the drone photographers out there, Rotor Drone Pro Magazine will be your absolute favorite read! With the popularity of this flying photographic aircraft, aerial photography is becoming quite the page-turner in today's world. This drone-dedicated publication focuses on everything you'd want to know about these machines, from tricks to getting the most out of them, gear reviews to pick the right drone and accessories, all the way to incredible interviews with famous drone photographers.
Open to beginners and professionals alike, there is always something new to read about in this magazine.
Final Thoughts
Any of these 20 phenomenal photography magazines would be excellent for beginner, intermediate, and advanced photographers. For outdoor adventurers, Outdoor Magazine and Nature Photographer are bound to satisfy. For fine artists, works such as the British Journal for Photography are excellent picks. There is something for everyone on our list.