In another article about Canon macro lenses, we discussed about the exciting genre of macro photography and tossed around ideas as to which are the prime suspects for a shopping list for macro lenses.
In this article, we shall be looking at other alternatives to dedicated macro lenses. In fact, we shall be discussing macro close-up lenses; and a very specific one.
Though we call these lenses, they actually attach to the front of an existing lens.
To that effect, they behave more like a filter than a lens. The effect is though what we really care about and not how they attach to your lens.
The features of close-up lenses
Close-up lenses have some important advantages over other contraptions. Firstly, unlike extension tubes, close-up lenses don't reduce the amount of light entering the lens. This means if you have a lens that is not the fastest, you don't risk losing additional light when you use a close-up lens.
Close-up lenses are undeniably cheaper compared to dedicated macro lenses or extension tubes manufactured by leading brands. If you shop around you can get close-up lenses which are slightly cheaper than even extension tubes made by lesser known brands.
Focusing does not change when you zoom with a lens while using a close-up lens. This cannot be said about extension tubes. This gives you a vital advantage of a few extra seconds in tight situations.
The fact that close-up lenses attach to the front of the lens like a filter means you will need to buy one that matches the filter thread specification of your lens.
Dioptre Value
On a routine search for close-up lenses you will come across the term dioptre.
Diopter is the number which is used to measure the power of close-up lenses. It is arrived at by dividing 1000 with the lens focal length. In this case the Canon 500D Close Up Lens / Macro lens has 1000/500 = +2 dioptres.
Advantages of the Canon 500D Macro / close-up lens
The Canon 500D Macro / close-up lens has double element. It is signified by the letter 'D' on the lens barrel. But what does 'D' or double element means in this context? Basically, a double element close-up lens has two glass layers to counter aberrations from each other.
The other alternative would be to go for single element close-up lenses. Cheaper single element close-up lenses may be easier to lay your hands on but if you are serious about macro photography then spend a bit more for better optical performance.
You would feel the difference when shooting at higher apertures. The edges of your images may lack sharpness and you would be scared to use it for composing images where you need that.
If you are on a budget then the Canon 500D Macro / close-up lens is the close-up lens that you should buy.
Use the Canon 500D Macro Lens on various Lenses
Just because it attaches like a filter means you can use it on any lens of any make as long as it can accept a screw-on filter. The Canon 500D Close Up Lens / Macro Lens will work with most Canon EF lenses and even Nikon lenses.
However, for best results use it with lenses which have a long focal length. Ideally if you have a lens that is 100mm or longer this close-up lens should work great for you. Additionally, the lens can be used with some PowerShot cameras as well, albeit with a lens adapter. If you are planning to use this with your PowerShot camera look for adapters that are available online.
A word on using the Canon 500D Macro / close-up lens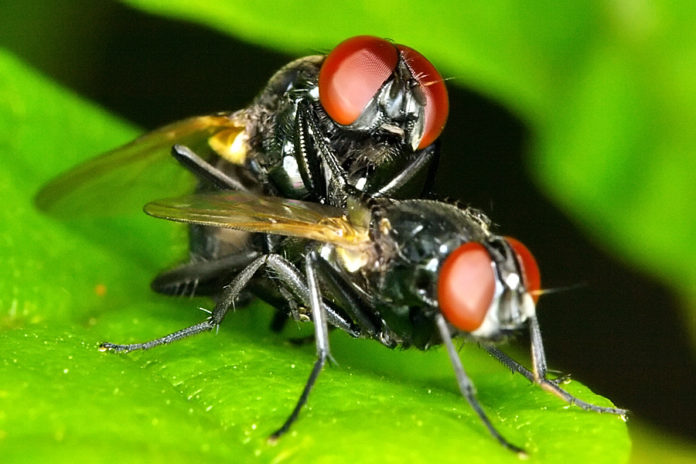 Remember, once you attach the Canon 500D Macro / close-up lens to your standard lens it loses its ability to focus on subjects at a distance. It is now equipped to focus only on subjects that are close to the camera, regardless of the focal length of the lens that you are using.
Would I buy this lens?
Well, it depends on what you want to do really. Are you the type of photographer that would hate changing lenses and don't quite need to invest in a dedicated macro lens then the Canon 500D macro lens would be right for you.
It would also make sense to a photographer who is on a budget and wants to try out the macro for a while before going forward with a bigger investment.
However, if you are a dedicated macro shooter this should not be your first choice.
This is because regardless of the quality of the doublet glass there is still some amount of aberration. This lens is not as sharp as a dedicated Canon L series macro lens.
If your life depends on it, don't buy this lens. For everything else, this is a fine piece of glass that should give you good imagery.
---
As an Amazon Associate we earn from qualifying purchases. Certain content that appears on PhotoWorkout.com comes from Amazon. This content is provided 'as is' and is subject to change or removal at any time.