Looking for a truly special piece to gift to a loved one or tie together a room? If so, it's time you took a look at the Paint Your Life photo portrait.
Have you heard of it before? They take your photographs and turn them into painted works of art.
Sounds pretty neat, right? I know I was curious about it! So, needless to say, we decided to give Paint Your Life a shot.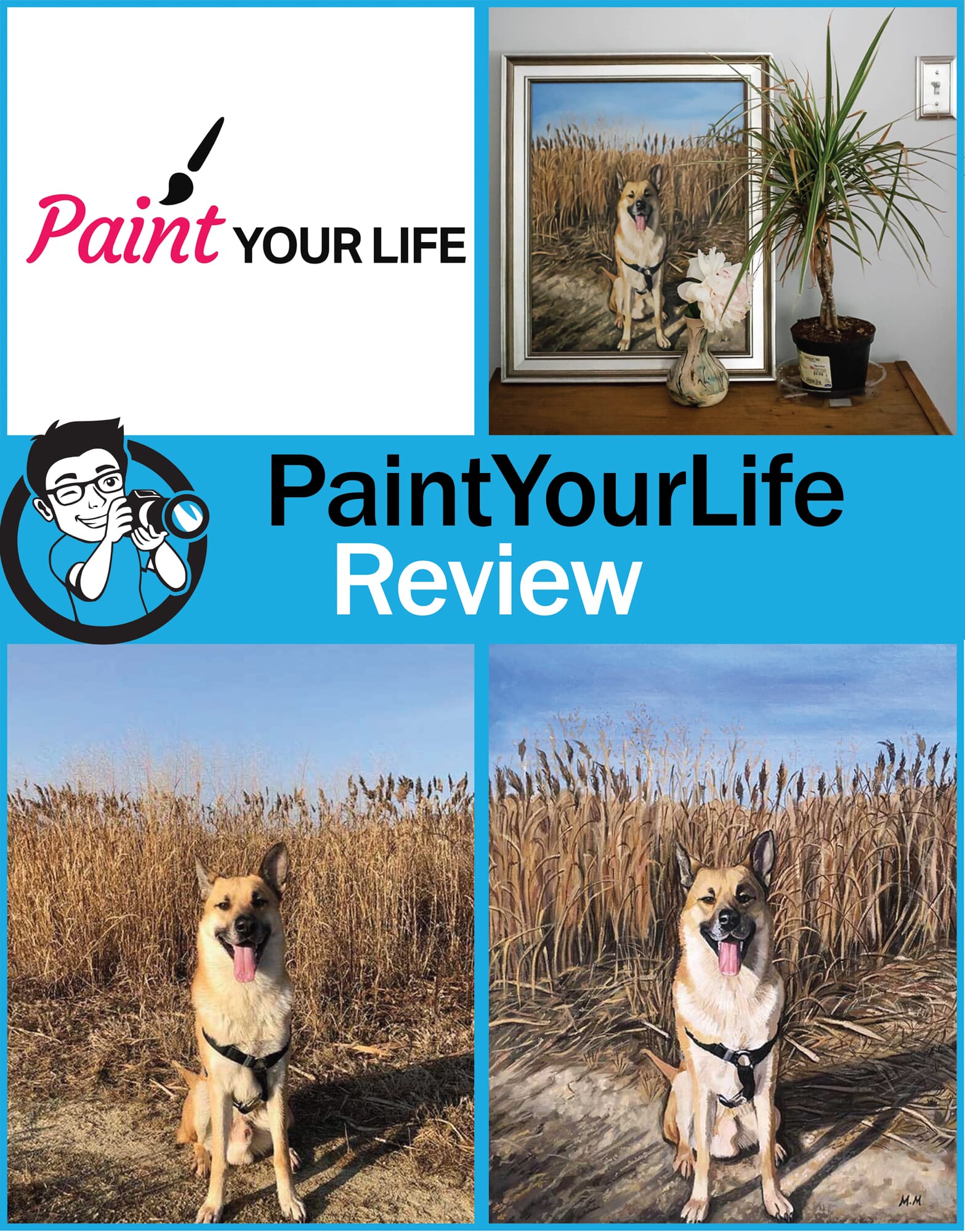 Here's what our experience looked like, from start to finish.
Paint Your Life Review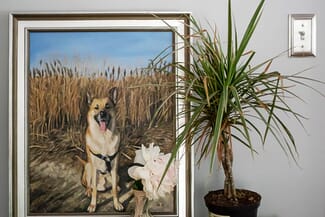 Product Name: Paint Your Life Painting
Product Description: Paint Your Life is a photo to painting service that produces hand-crafted images from individual artists.
Brand: Paint Your Life
Offer price: 199
Currency: USD
Availability: InStock
Materials

Painting Quality

Framing and Hanging Options

Customer Support

Price
Paint Your Life Review Summary
This is why we gave Paint Your Life a stellar 5/5 review: ✔︎ 100% hand-painted by experienced artists ✔︎ Money-back guarantee ✔︎ Fast customer service ✔︎ Option to choose your favorite painter ✔︎ Free online proofing ✔︎ Free shipping ✔︎ Good value.
Get 20% OFF + Free Shipping, Apply Code: PHOTO20
When you buy through links on our site, we may earn a commission at no cost to you. We evaluate products independently. Commissions do not affect our evaluations.
About Paint Your Life Portraits

Setting up your first Paint Your Life Portrait order is actually a pretty straightforward process. First, you'll choose your canvas size and medium to have your photo printed on. It's as simple as that.
Of course, the sum of these choices determines how much your final product will cost.
Mediums available through Paint Your Life are as follows:
Oil
Acrylic
Watercolor
Pencil (Color and B&W)
Pastel
Charcoal
Related Post: How to Make a Photo Look Like a Painting (Using Software)


Paint Your Life staffs a few dozen artists, and customers have the option to browse through each of their portfolios. Impressed with an individual's body of work? Request their services specifically. Easy peasy.
Alternatively, if you're feeling adventurous (as I was), you can let the company choose an artist for you.
RELATED POST: Stunning Portrait Photography: The Ultimate Guide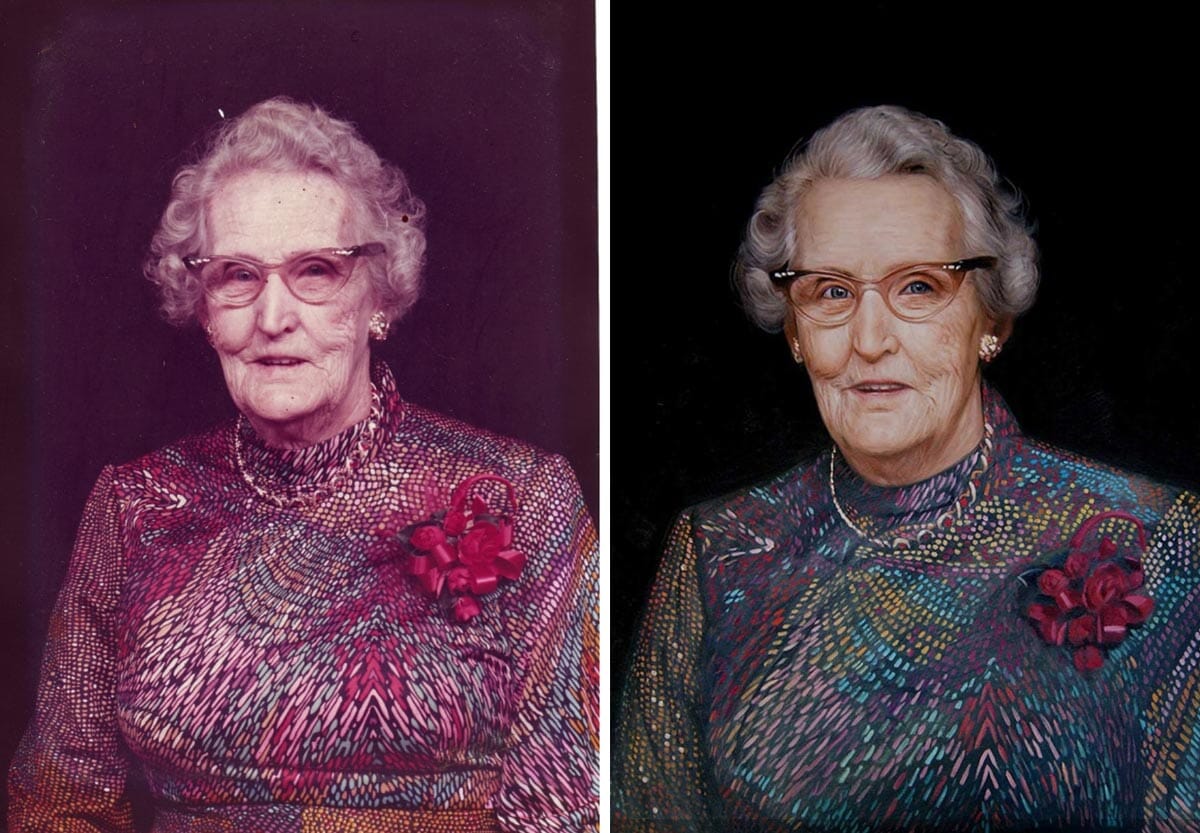 And that's all there is to it! From there, the only other thing to do is insert your billing and shipping information. The rest of the process is handled on Paint Your Life's end.
At this point, I was really starting to appreciate the hassle-free experience.
Going in with the Right Expectations
Okay, here's the deal…
Paint Your Life functions differently compared to huge companies like Shutterfly. As such, it's important to place your orders with reasonable expectations in place.
Based on my experience, I wanted to share three important points to keep in mind:
1. Artist Skill May Vary


Whether you value photorealism or creative flair, Paint Your Life can deliver. However, not every artist in the site's catalog has the same set of skills.
Further, not every artist will take on any old subject. Some artists specialize in human subjects, for instance, while others primarily focus on four-legged friends. In addition, an artist that's adept in charcoal may not be able to translate their skills to an acrylic painting.
Even if you request a specific artist to handle your painting, they may not be able to for one reason or another. Be prepared to go with a backup.
2. Expect Longer Wait Times
Unfortunately, handmade pieces can't just be conjured with the push of a button. For this reason, it's simply not possible to get pieces done in just a day or two. Artists need reasonable deadlines to make each piece the best it possibly can be.
In the same vein, extra precautions during shipping all Paint Your Life Portraits are taken because each is one of a kind.
Taking these points into consideration, it's necessary to book orders in advance and leave at least 2-3 weeks for your work to be completed. A handy turnaround guide can tell you exactly how long your product will take to produce.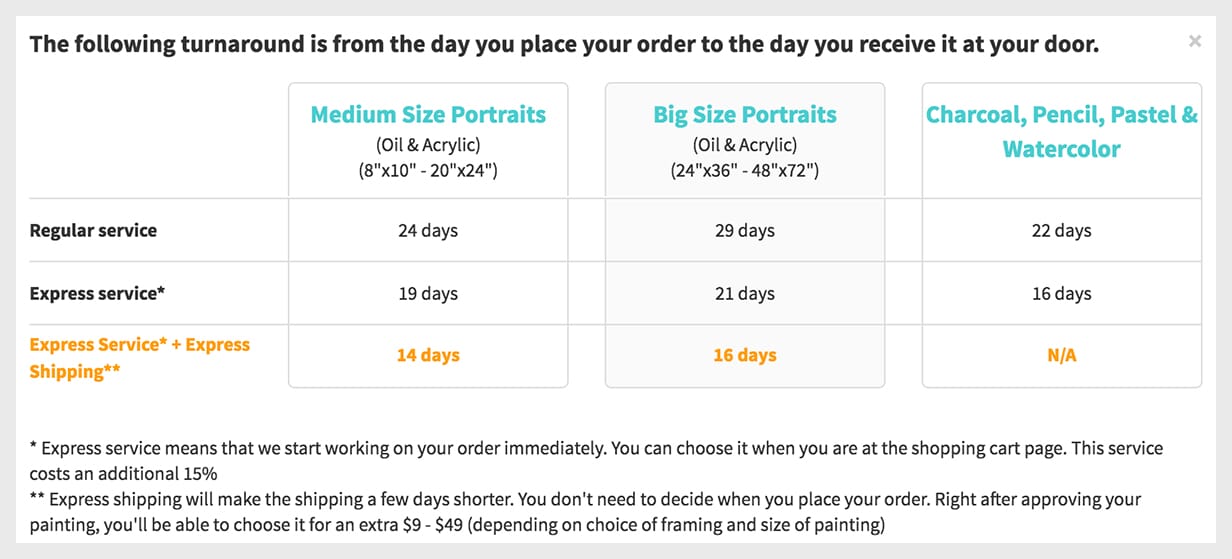 3. Deposits in Advance Are a Must
Before the artists dive in, customers must put down a deposit. Their work is labor-intensive. Money up front ensures that they won't waste their efforts on customers that aren't actually interested in purchasing a Paint Your Life Portrait.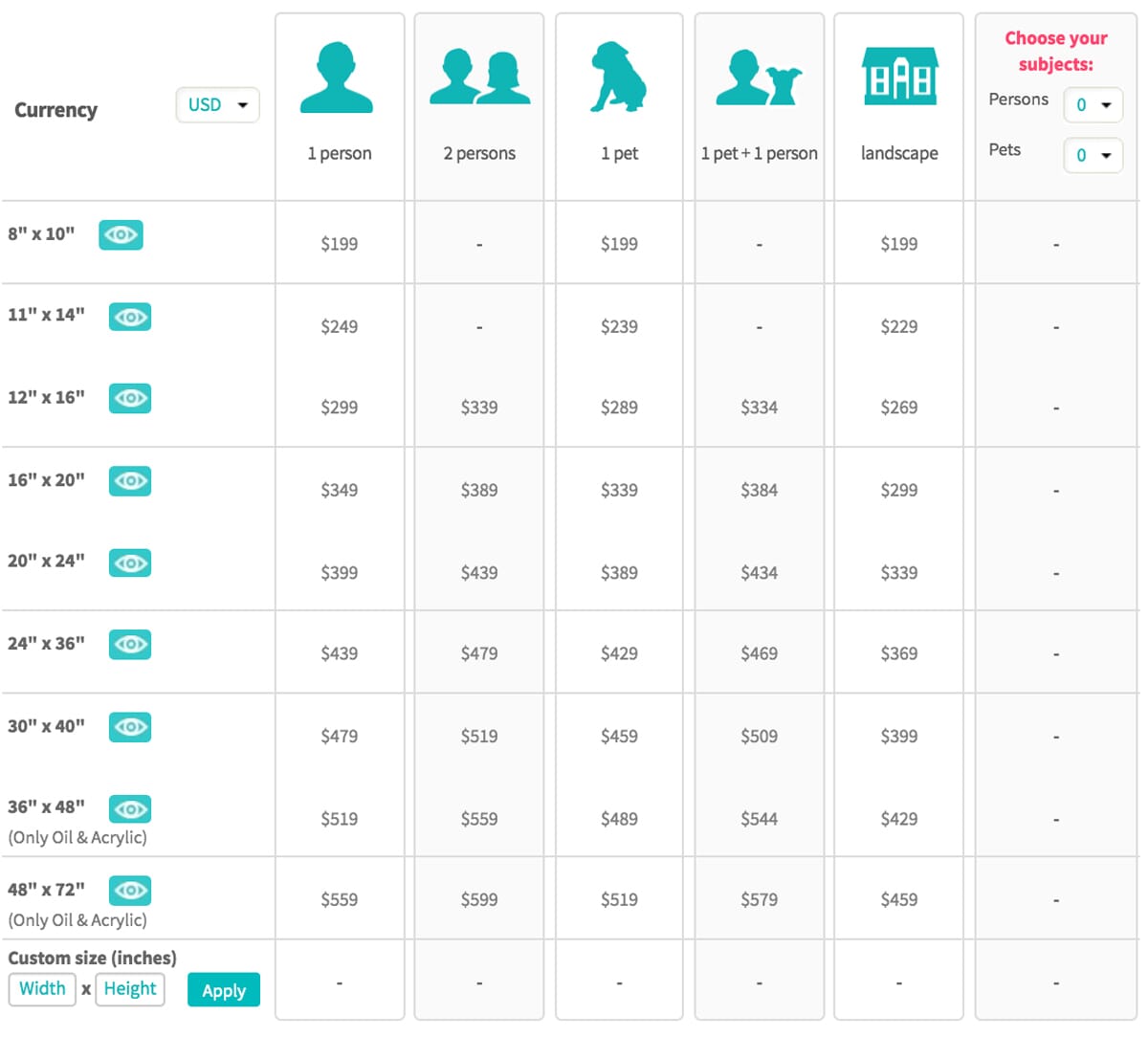 On the flip side, the human aspects of Paint Your Life's business model have some serious upsides.
One aspect in which they really shine is their customer service department.
Every step of the way, their attentive team sent email updates describing how the process was going. They even requested approval of some work in progress and provided a space in which I could type up critique/suggestions to pass along to the artist.
This practice, in particular, ensures that customers walk away satisfied with their painting.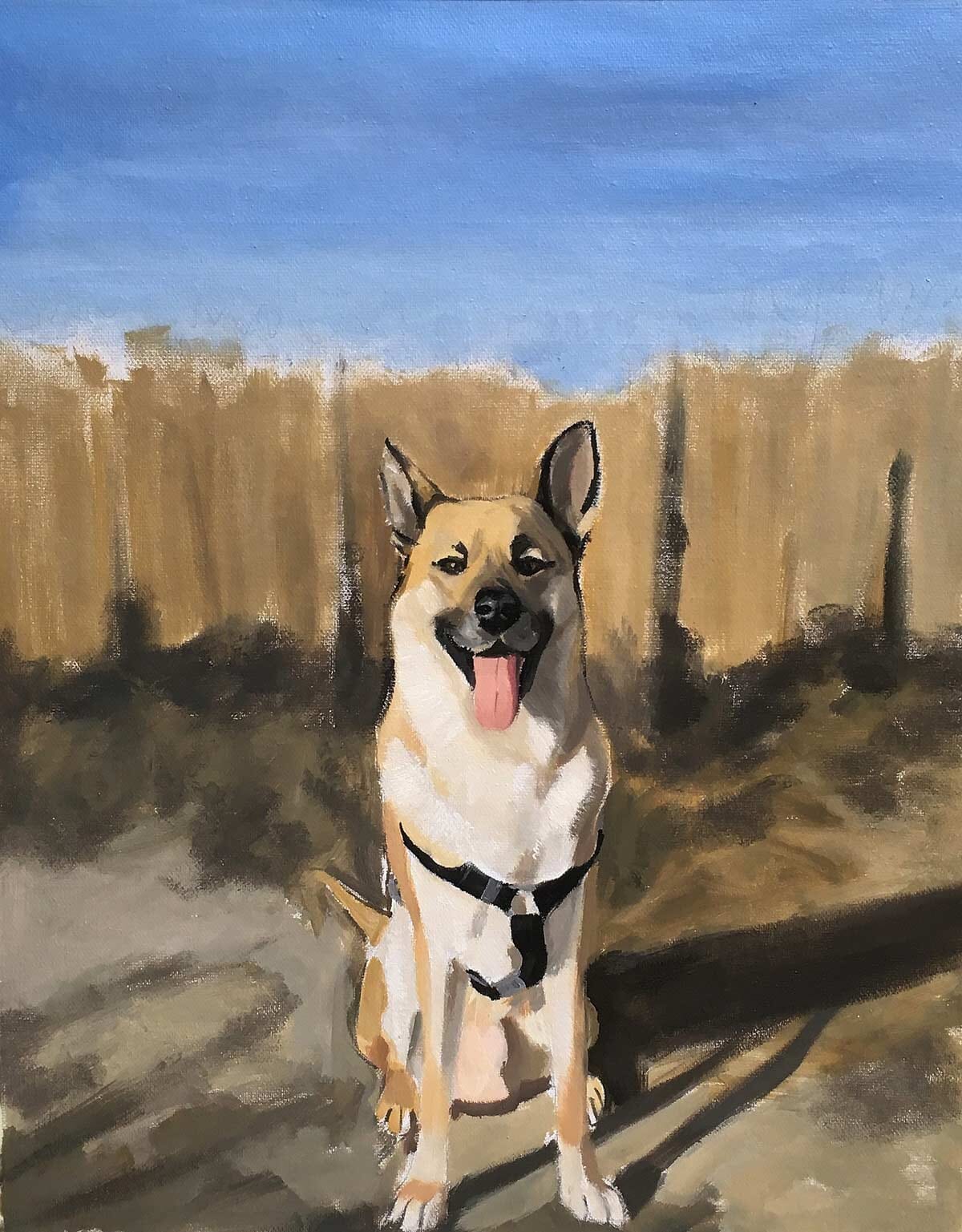 A customer service representative reached out and after I accidentally left a potential test image in my shopping cart. Thanks to the site's chat feature, I was able to clear things up in just a few minutes of talking with support.
In an age where just about anything can be automated, having a person talk me through my issue was a refreshing change of pace.
The Moment of Truth… Unboxing My Paint Your Life Portrait
After weeks of building anticipation, my order finally arrived just a few days ago.
The results impressed me!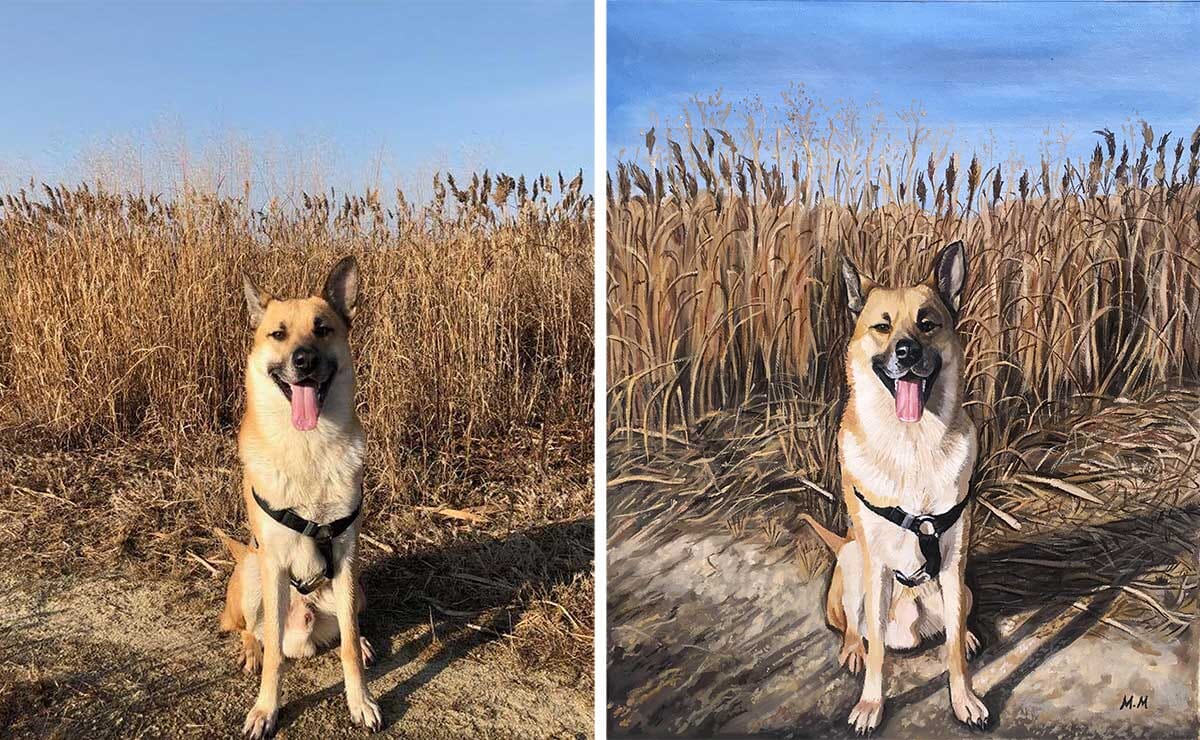 The artist behind my reproduction, Mary M., did an excellent job of staying true to the original photograph I submitted. At the same time, there's a clear human touch to the work that makes it truly special. The quality of the work speaks for itself.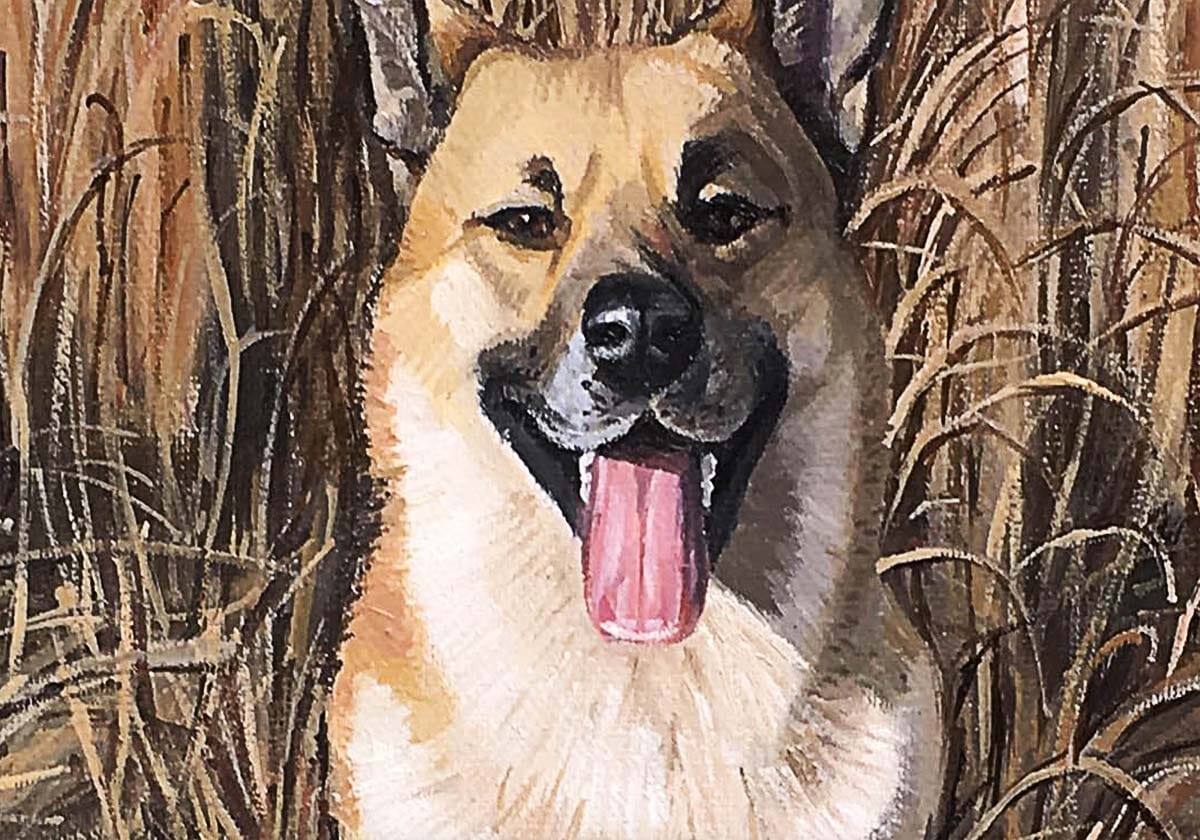 The framing that went along with my piece was impressive. I honestly didn't expect much out of it, as the site didn't let me choose a frame until after the painting was finished. However, it really compliments the piece and seems to be decently constructed.
RELATED POST: Review of the Best Canvas Printing Service Providers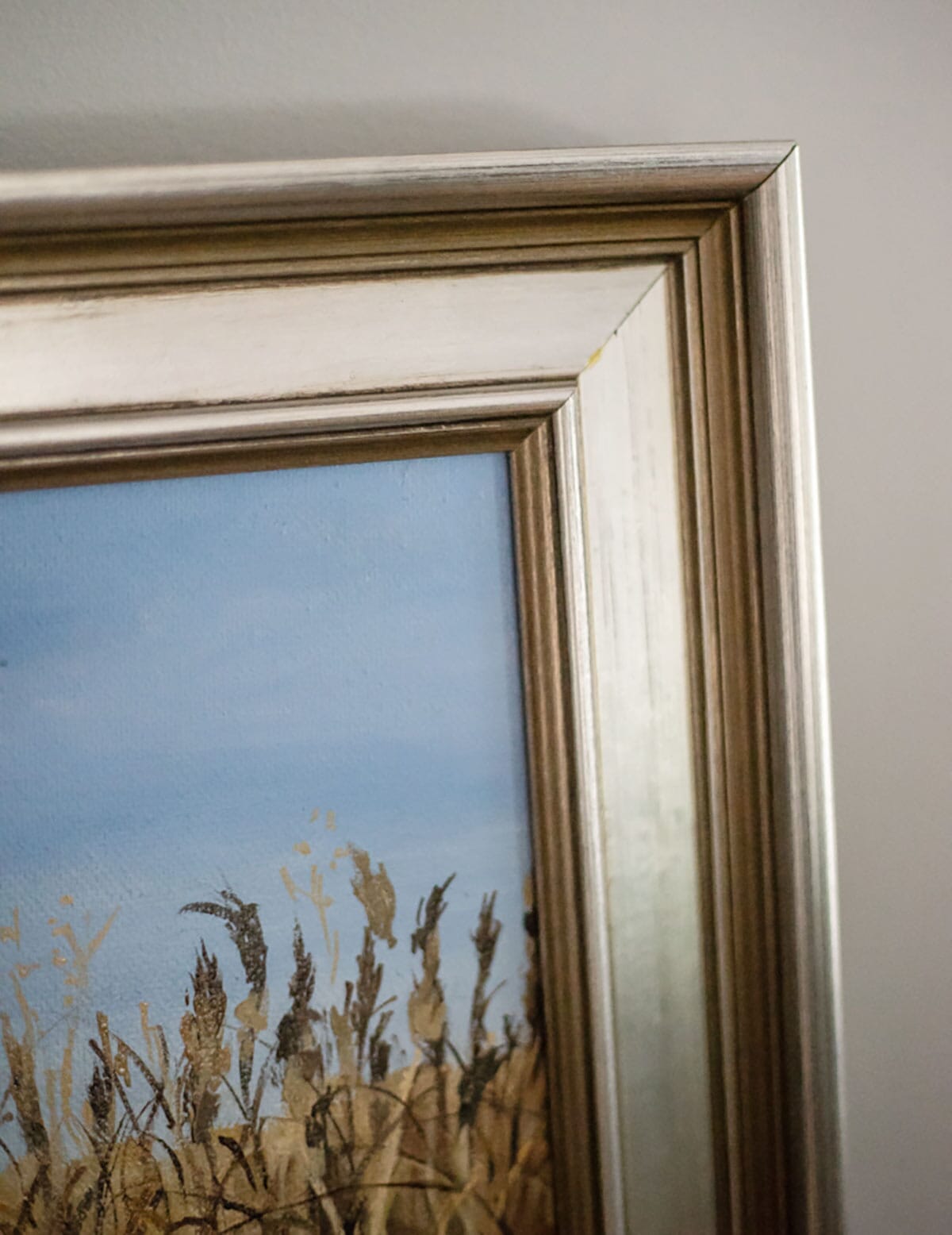 You guys, this is the coolest thing…!
I received a time-lapse video of my Paint Your Life Portrait being painted.
I've attached it below, and I have to say that watching the artist do her job is absolutely mesmerizing.
For an additional fee, you can watch a time-lapse video of your painting's creation from start to finish!
PaintYourLife Dog Painting Timelapse
We did a Paint Your Life review. See what we got in the mail and why the author loves the portrait painting of her dog.
Did We Love Our Paint Your Life Portrait?
Right away, I loved the idea that Paint Your Life's business was built on. The quality work sold their service to me. The beauty of the painting I received was great.
But I truly appreciated how much Paint Your Life was willing to go above and beyond to keep me satisfied. Long wait times give me anxiety. Fortunately, I got constant updates on the progress of my Paint Your Life portrait. The people behind the scenes actively request feedback to ensure satisfaction.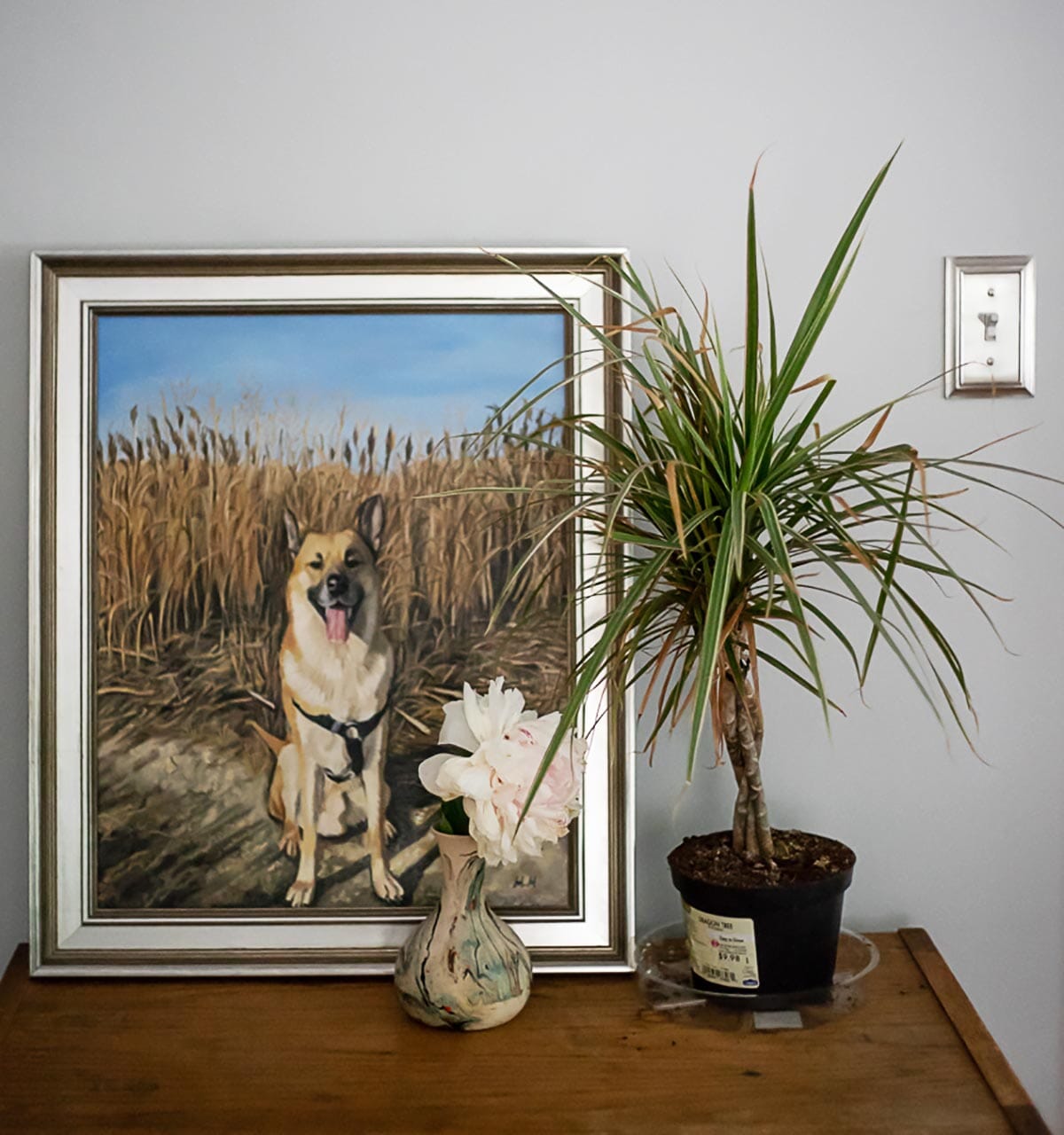 No two Paint Your Life portraits are identical, and that's what makes them such an appealing service. If you're looking to really transform and reimagine your photographs, this is certainly the servi ce for you.
We recommend you give Paint Your Life a try!