AirMagic Review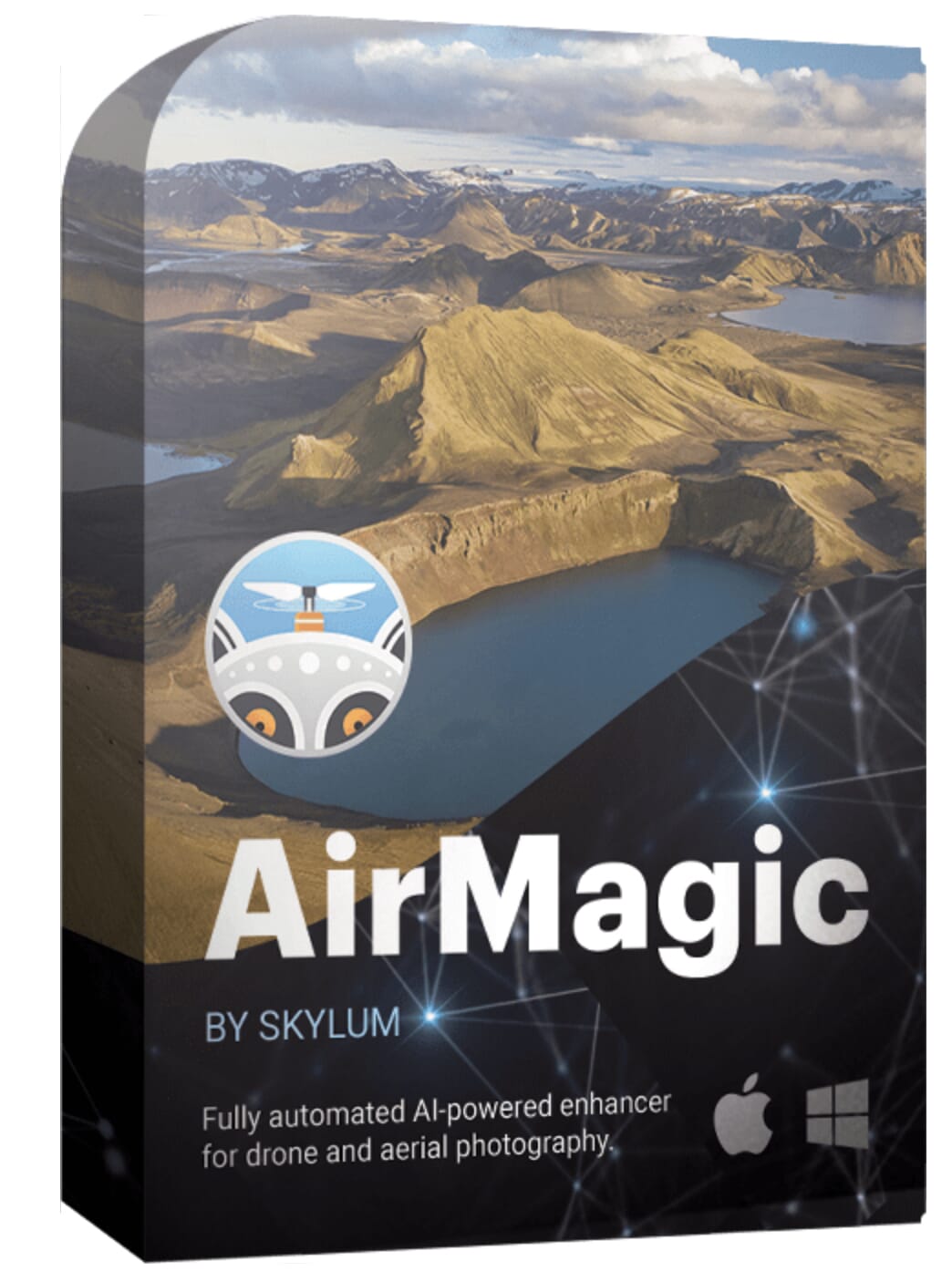 Name: AirMagic
Description: Powered by AI and advanced algorithms, AirMagic improves your aerial photos automatically. Simply drag & drop all your pictures to the app, and let technology do the work.
Offer price: 39
Currency: USD
Operating System: Windows, Mac
Application Category: Multimedia
Author: Skylum
Layout

Performance

Usability

Photo Quality

Price
Airmagic Review Summary
AirMagic is a basic program but easy to use. There are few other editing programs that can offer the same speed of the process. You can automatically improve your photos in a few minutes. The end result is fantastic – the quality of the images look superb. For drone enthusiasts, this is an excellent piece of software.
Photo editing can be a trial. It's often time-consuming and costly. This is extremely true for drone photography. Do you really want to spend hours sitting at a computer editing your pics? Not really! Luckily there's a solution – AirMagic. This AirMagic review shows how this program can speed up the photo editing process.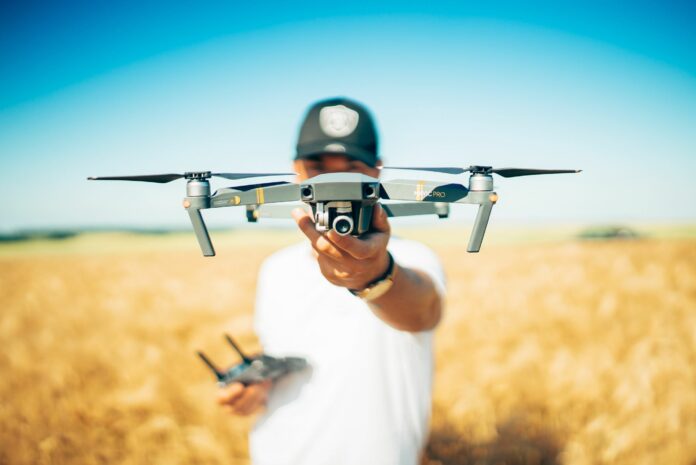 What Is AirMagic?
Before we jump into the AirMagic review, let's talk about its purpose. It is considered a niche program.
AirMagic is a program created by Skylum.
Sound familiar?
That's because we've covered Skylums other software options in the past. Skylum is responsible for other photo editing programs such as Luminar and Aurora HDR.
But AirMagic is a fully automated program for editing aerial photography taken with drones.
Here are some of its coolest features:
Powered by advanced AI technology
Automatically analyses and enhances your photos
Full support for RAW files
Automatically detects drone camera used
Various pre-set styles for creative edits
While AirMagic is primarily used for drones, it can be used to make quick edits to any of your photos. As you'll see in our AirMagic Review, this program offers a fast and reliable editing solution.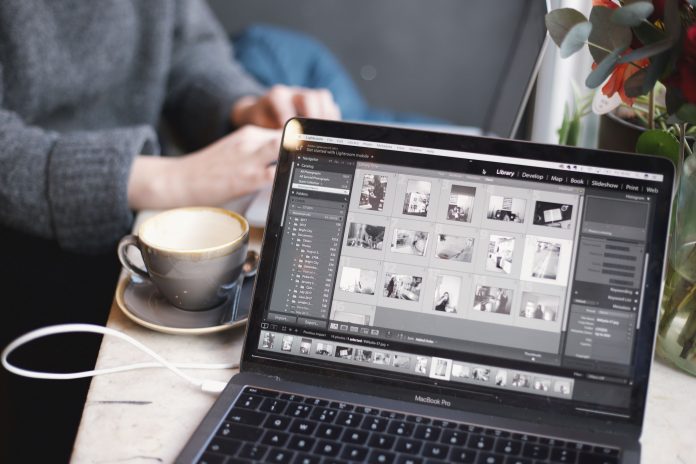 Price, Availability, and How to Get It
The first part of this AirMagic review is to look at price and availability. This software is available on both MAC and Windows devices. When purchasing this program, Skylum uses secure encryption. They also offer a 30-day money back guarantee if you are not satisfied with the product.
The following is some info about pricing and system requirements:
Minimum System Requirements
Luckily, the system requirements for AirMagic aren't too heavy. A basic run of the mill computer should be more than sufficient.
Below are the system requirements for both MAC and Windows devices:
MAC
Mac Model: 2010 or later
MacOS: 10.00 or later
Memory: 4GB RAM
Storage: 4GB of free space
Windows
Graphics: Open GL 3.3 or later
Processor: Intel Core i3 2GHZ or higher
Memory: 4GB RAM
Storage: 4GB of free space
Operating system: Windows 7 or later
AirMagic will satisfactorily run on any device with the above specs. The only processor heavy part is the analysis and application of the edits/styles. Luckily, this is still a quick process.
RELATED POST: Best Desktops for Photo Editing (8 Picks for 2020)
Price and Availability
Before you commit to buying, you're able to preview AirMagic through a free trial.
Woohoo!
We suggest you take full advantage of that offer. Downloading the trial to see if you like the interface. Once the free trial has expired, you can purchase the full version. The cost is minimal. In fact, this has to be one of the cheapest editing programs we've reviewed.
AirMagic basic: $35.00 (license for 2 computers)
Creative AirMagic: $35.00 + $11.00 (license for 2 computers plus premium styles)
AirMagic business: $81.00 (license for 5 computers)
Now, $35 for use on 2 computers is a pretty good deal! If you don't want to drop a lot of cash on an expensive editing program, this could be the perfect solution.
And speaking of sweet deals…(!!!)
PhotoWorkout readers get 20% off their AirMagic purchase!
Simply enter the code: PHOTOWORKOUT at checkout. 🙌🏼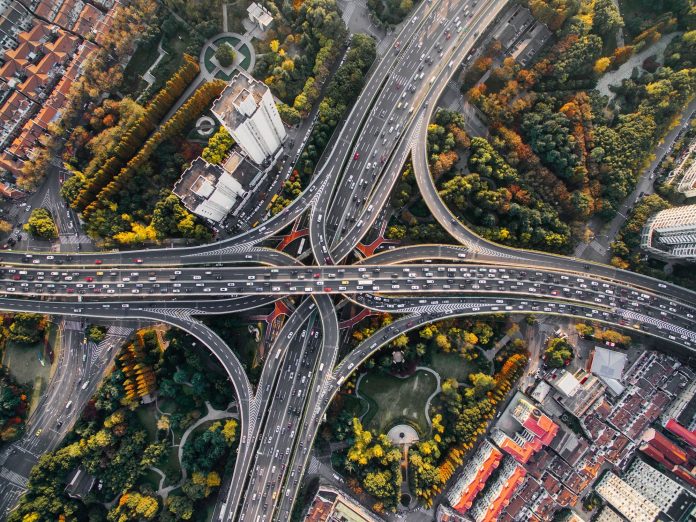 AirMagic Review
Now onto the main part of our AirMagic review. When reviewing this product, we tested a selection of photos. We edited both standard DSLR photos taken from ground level as well as shots taken from a DJI Spark drone.
Layout
The layout of AirMagic can be summed up in one word:
Simple.
As the saying goes, less is sometimes more. This certainly holds true for AirMagic. There's little clutter. The toolbars and buttons are minimal. But in the good kind of way. The beneficial way…
You can clearly see your photos, how to edit them, and the end results. There's literally no way to get confused about AirMagic or how to edit your photos.
It's a simple process. First, open the photos you wish to edit. Second, select the photos and choose an editing style. The photos are then analyzed and the edit applied.
Then you can change the strength of the style (if necessary) before exporting your photos. This all takes a matter of minutes!
All thanks to the layout! Isn't simplicity brilliant?
The screenshot below shows the layout of the initial opening stage. As you can see, the program is basic and easy to navigate: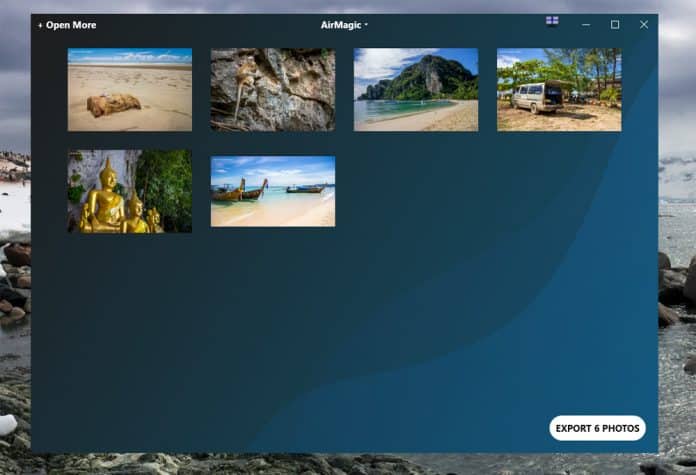 Performance
To make sure our AirMagic review was comprehensive, we spent a little extra time testing its performance. Let's face it, no one wants to use editing software that's slow and cumbersome.
Luckily, AirMagic passed our tests!
AirMagic has a fast processing time. We tested it on a PC with 8GB of RAM and it ran like a dream. Opening and saving photos worked flawlessly. Analysis of the photos took next to no time at all.
From selecting a photo and proceeding with the edit, the analysis took less than 5 seconds.
Yup, you read that correctly…
It only took five seconds to analyze the photo and apply the AI-enhanced edit.
In fact, every process ran smoothly. Performance wise, AirMagic is excellent. You can edit your photos quickly and without hassle. The below screenshot shows the analysis process of AirMagic: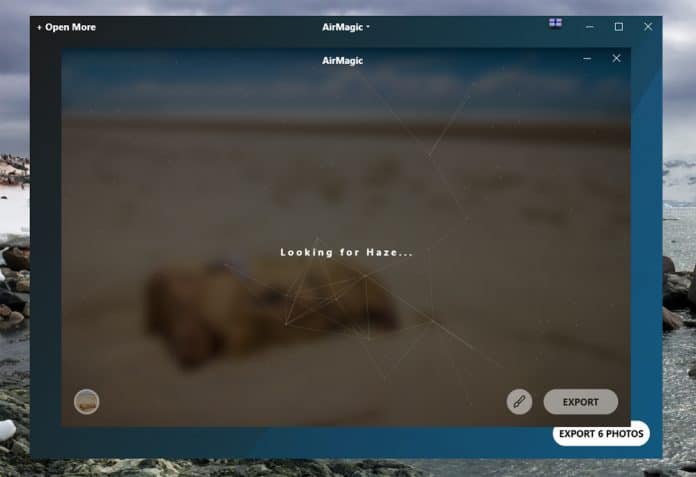 Usability
A program's usability is also a key aspect of editing programs. Ideally, you should be able to edit a photo with minimal effort. The process should be easy and the controls user-friendly.
We certainly found AirMagic to be user-friendly. When first using the program, we were able to open a photo and apply an edit without hassle.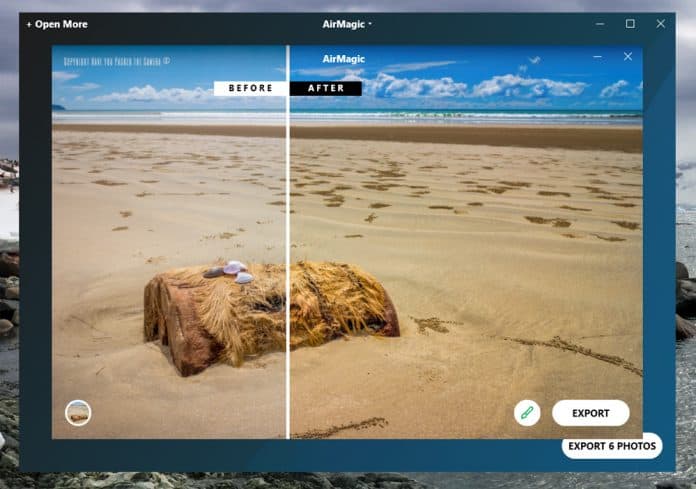 Now, you might notice right away there are no instructions on using the software. But, don't be alarmed!
AirMagic is built in such a way that you can't really go wrong.
The process is as follows:
Load AirMagic
Open the photos you wish to edit
Select a photo (AirMagic will then analyze it and apply the basic edit)
Choose an editing style if necessary
Export the finalized photo
That's literally it! And all the steps can be completed in mere minutes. AirMagic can give you quality editing results with minimal effort and time.
As an added bonus, AirMagic also works as a plugin for Adobe Lightroom, Apple Photos, Adobe Photoshop.
Editing styles
Aside from the standard AI edit, AirMagic has a myriad of preset styles. There are five basic styles to choose from:
Chinook
Cinematic
Emotional
Sandstorm
Zephyr
Plus more available from the AirMagic store
We found the basic styles to be of high quality. They essentially fill a variety of different photo styles. You can easily try the different styles to see which effect works the best.
When applying styles, AirMagic shows a useful before and after preview. You can drag the slider in the center to see more or less of the edited photo: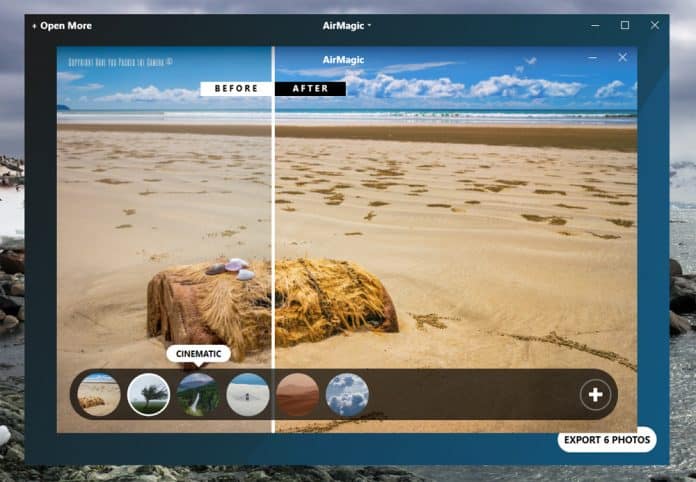 Once you've applied a style or an edit, you'll adjust the strength. There's a simple slider bar – adjust this either to the left or right. The edit strength will then either be increased or decreased. This gives you an additional means of control.
The screenshot below shows the strength slider: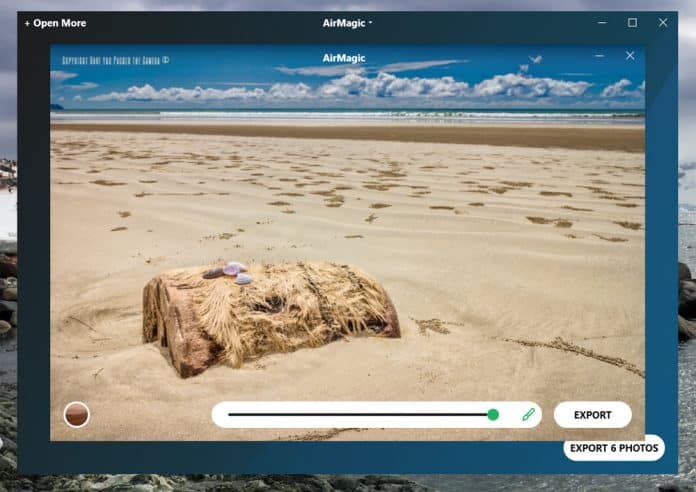 Exporting
When editing, you must have an easy means of exporting images. This especially holds true if you're editing RAW files. During our AirMagic review, we tested the exporting process. There's both a simple export and an advanced option.
The advanced option is what we used. The following options are available:
Save location
Custom naming options
File format
File quality
Resizing options
We really liked the advanced naming functionality. You can add prefixes and suffixes to your file names. Moreover, you can name them sequentially. This is a helpful addition when editing large groups of photos.
It's also possible to save in a number of different file formats including JPEG and PNG.
RELATED POST: The Best Software to Organize your Photos on a Windows PC
Finally, you can actually save your export settings as a user preset. You don't have to keep changing the settings each time.
You can simply save the settings, and then apply them from the user presets on the right-hand side. Check it out…👇🏼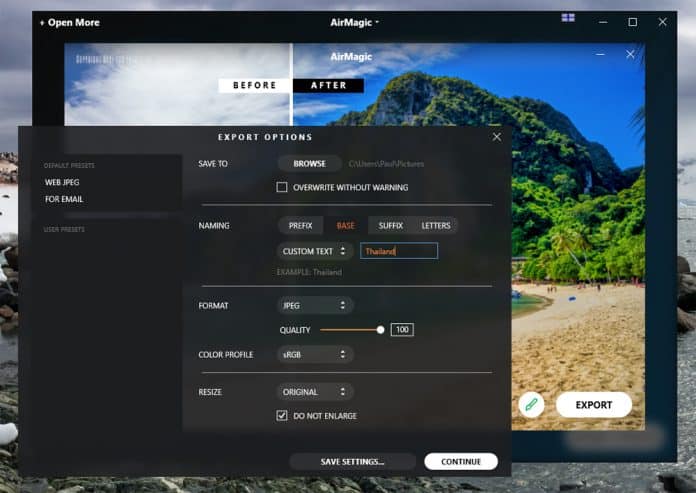 Quality
Another priority of our AirMagic review and tests was the quality. What kind of quality did we see in the final photos?
Of course, we could explain how impressed we were, but we thought it'd be better to show you. Let's look at the examples below. These photos have all been edited using AirMagic using several different styles:
Before: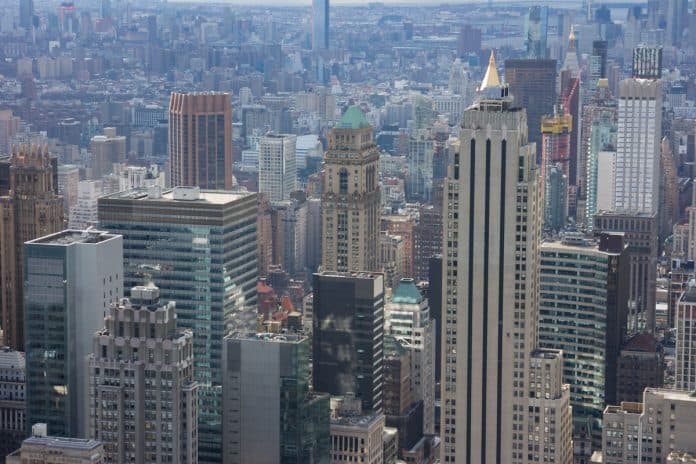 After: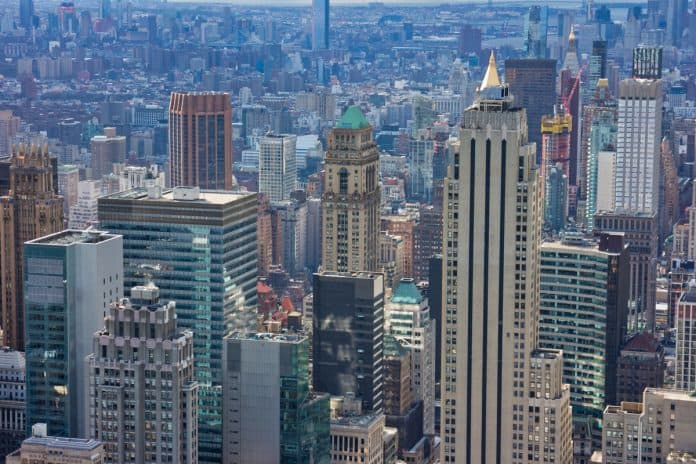 Before: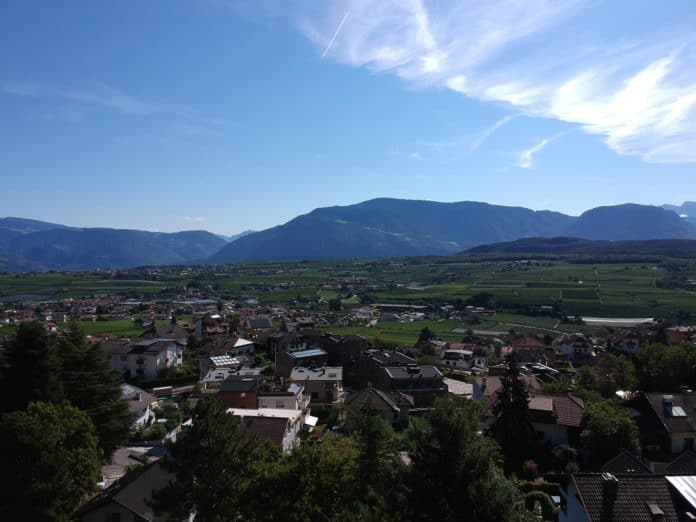 After: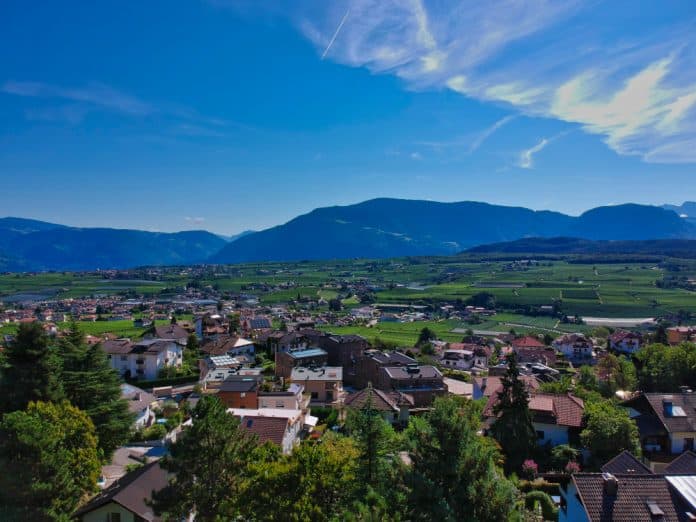 Before: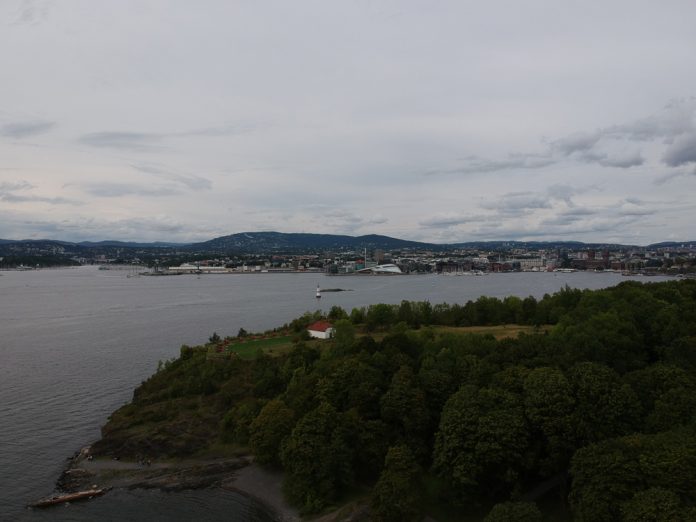 After: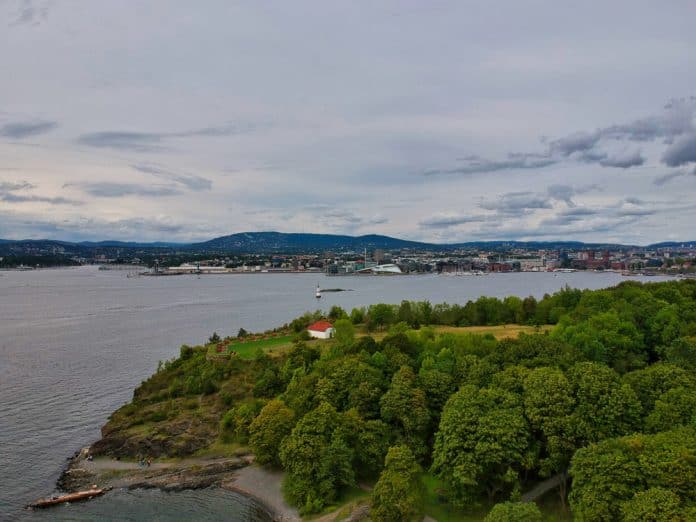 Before: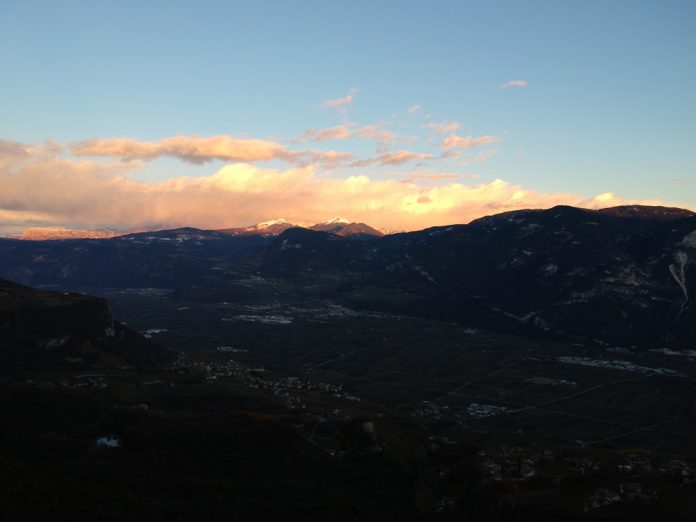 After: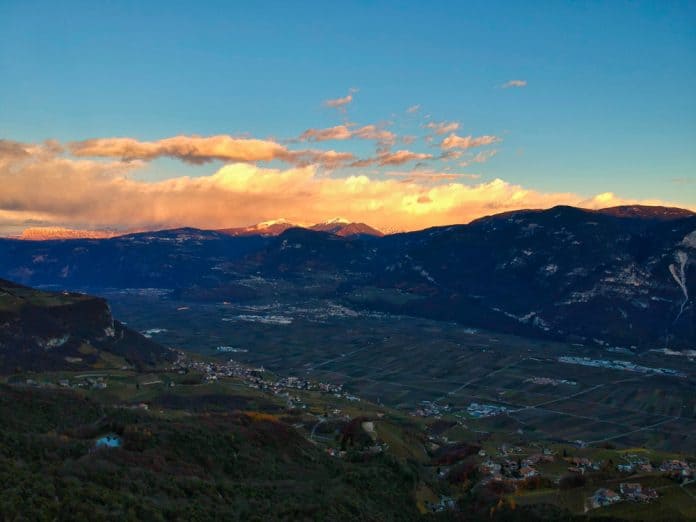 Needless to say, we're pleased with the results. The actual quality and detail of the edits are fantastic.
By default, AirMagic analyses the following and edits accordingly:
Haze: annoying image haze is removed automatically
Sky: adjusts and balances sky tones
Details: adjusts highlights and shadows to improve detail
Colors: boost colors and saturation
It appears to do this to a high degree of accuracy. In addition, it's clear the underlying AI technology analyses the photo carefully and makes detailed edits as a result.
Here's the scoop:
No, AirMagic doesn't provide the same level of quality as Lightroom or other editing programs. But it still transforms your drone photos into spectacular polished shots.
Summing Up the AirMagic Review
So what can we conclude from our AirMagic review? This program has numerous benefits:
Easy to use
Favorable system requirements
Automatic process
Minimal technical knowledge required
High-quality end results
The only downside is AirMagic doesn't produce the same end results as a dedicated post-processing program such as Lightroom or Luminar 3. These programs do give a higher quality end-result.
But those programs are also a bit more costly and time-consuming. AirMagic offers quick, quality edits for drone photographers who don't have the luxury of unlimited time. ⏳
So, now that you've read our AirMagic review, go grab a free trial. If you decide you love it, purchase the software and use code: PHOTOWORKOUT at checkout to save 20%.