Home
Authors
Posts by Andreas De Rosi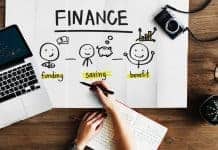 The average pay of a photographer was $15.65 in 2017. Find out how you can earn more and who pays the most? (hint: Start your own Business!)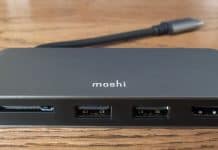 Last week, Moshi sent us a Moshi USB-C Multimedia Adapter for review. So that's what we did. Disclaimer: this is not a paid review, but...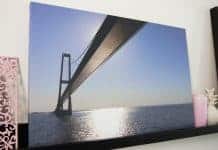 Our final CanvasPop Review Verdict: ✔ 5 of 5. See why CanvasPop rocks and why you should order your canvas prints from CanvasPop, too. We reviewed the entire process of ordering a canvas print (photo on canvas) from start to delivery. Find out why we love CanvasPop and get a 45% Coupon Code.
We reviewed Photomyne and we love it! Photomyne is a fast and easy way to scan your photographs into digital records, and to share them with others. Find out why you should give this a app a try!