We reviewed Photomyne and we love it! Photomyne is a fast and easy way to scan your photographs into digital records, and to share them with others. Find out why you should give this a app a try!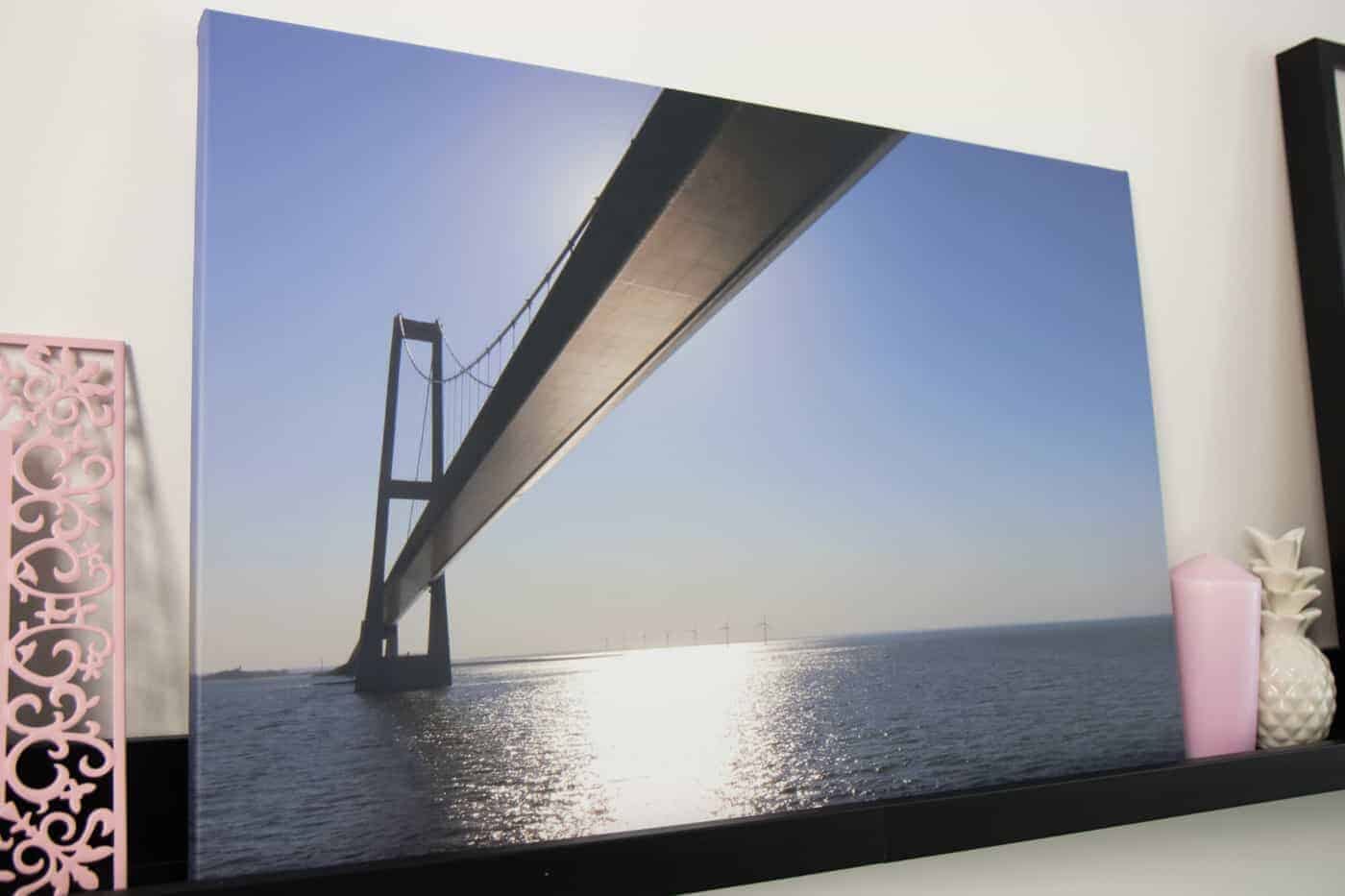 Our final CanvasPop Review Verdict: ✓ 5 of 5. See why CanvasPop rocks and why you should order your canvas prints from CanvasPop, too. We reviewed the entire process of ordering a canvas print (photo on canvas) from start to delivery. Find out why we love CanvasPop and get a 45% Coupon Code.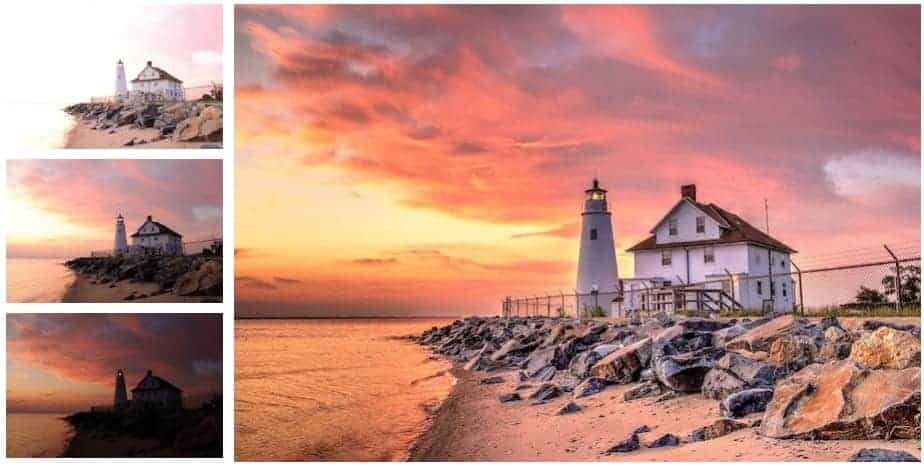 Photomatix Pro 6.1 Review: We tested this High Dynamic Range (HDR) Software. It's ideal for photographers (beginner to pro) who want to combine multiples exposure shots. Use it to apply stunning presets and fine-tune important image settings. Find out why we love it, see sample images, and get 15% off!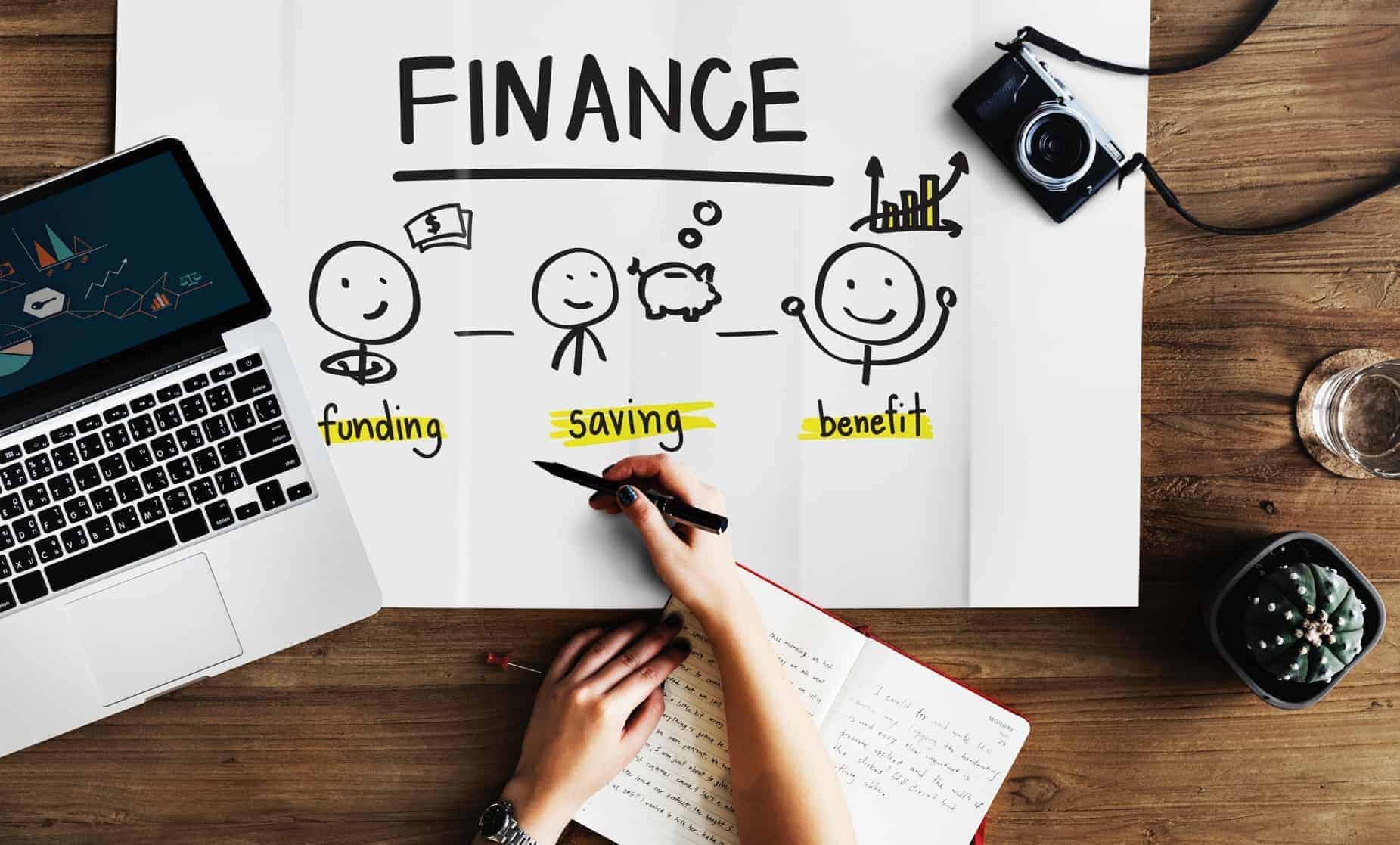 The average pay of a photographer was $15.65 in 2017. Find out how you can earn more and who pays the most? (hint: Start your own Business!)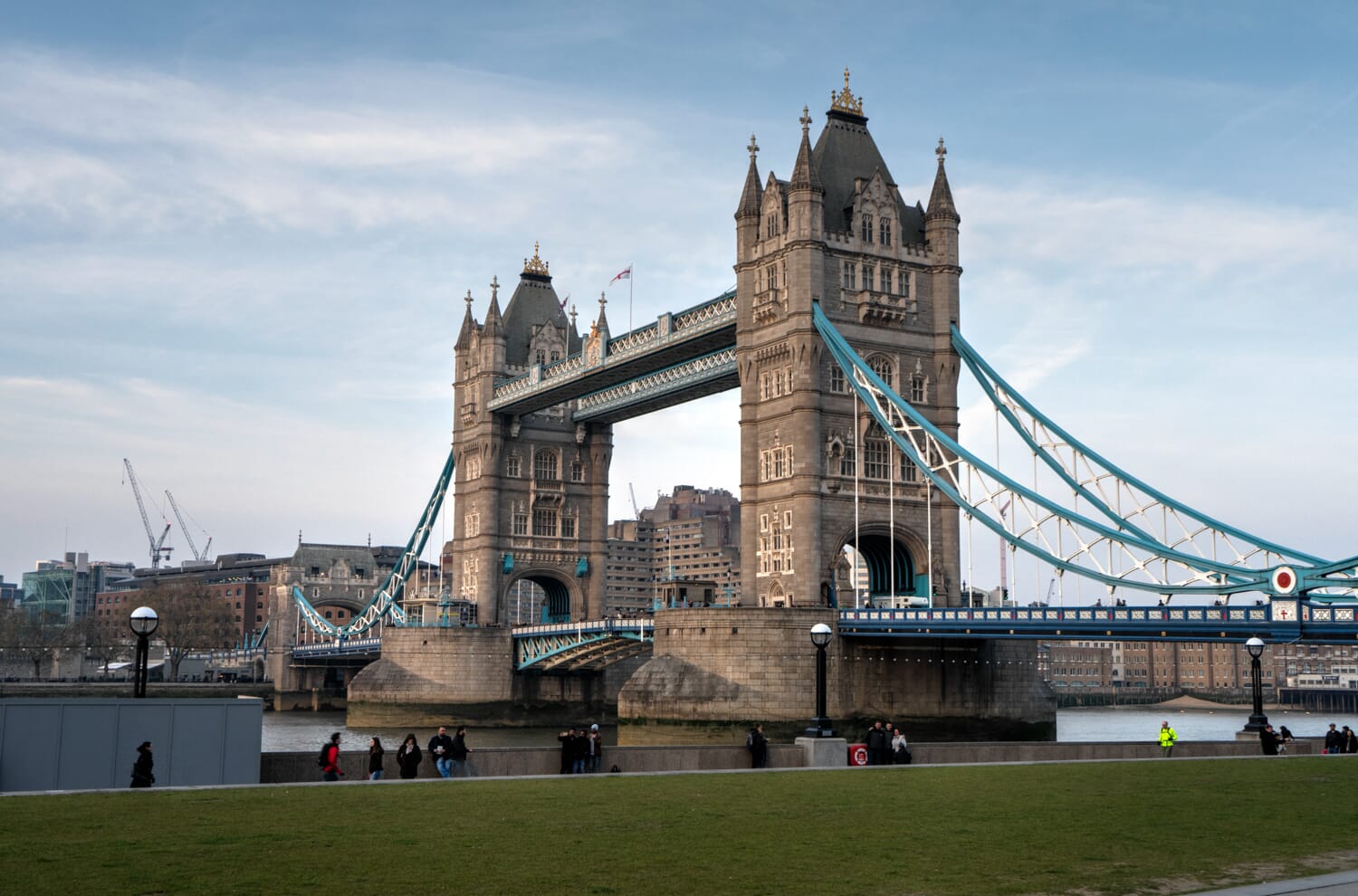 Back in May 2019, HDRsoft released the new Photomatix HDR Batch Plugin for Lightroom. This Lightroom plugin automates High Dynamic Range (HDR) processing of bracketed photos in Adobe Lightroom, with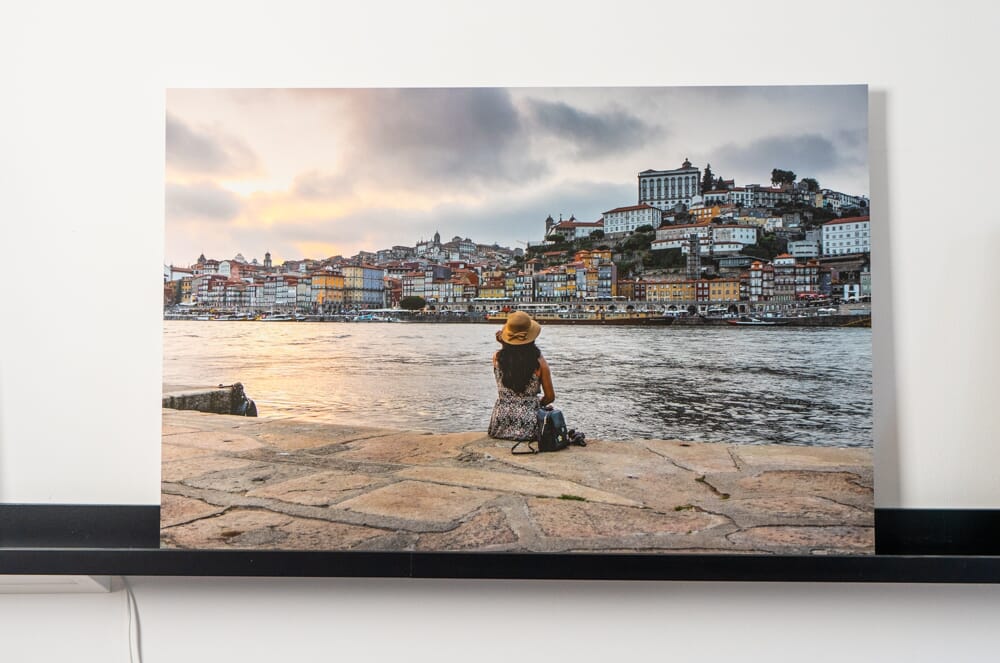 My Xpozer Review shows you want I like about the new and innovative way of printing and displaying your large photo prints.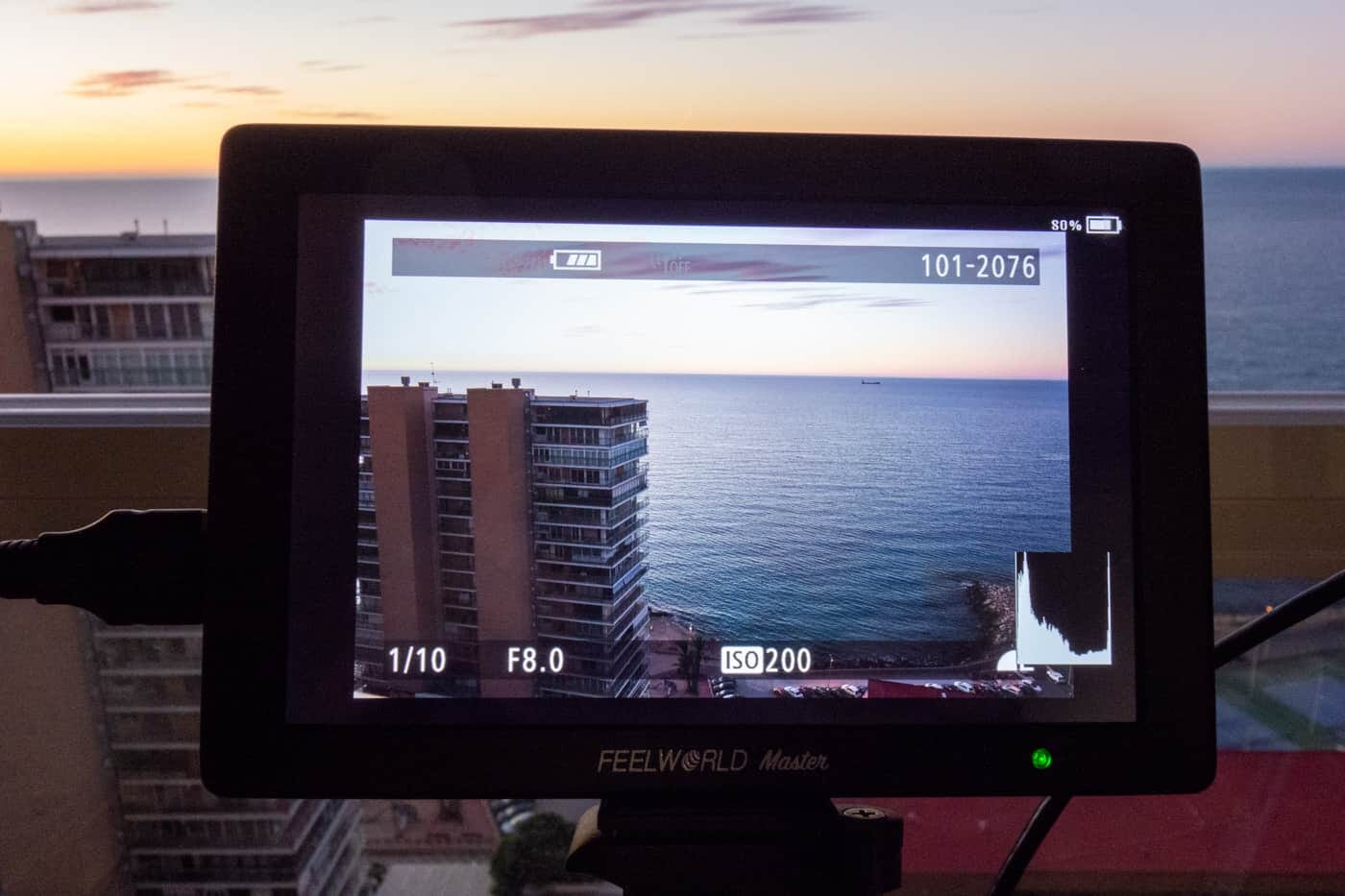 The Freeworld Master MA7 is a must have if you want to take your photography skills to the next level and monitor more in detail how your photos/videos look while shooting them. The settings and functions can initially be a bit overwhelming, but once you have played around for a while you will discover that the MA7 is actually quite easy to use.

Last week, Moshi sent us a Moshi USB-C Multimedia Adapter for review. So that's what we did. Disclaimer: this is not a paid review, but we received the item for