Simple Baby Photography Tips
It's a beautiful moment when you welcome a little one into your family. As the father of a five-year-old, I remember her first days, when she would sleep most of the time and I would wait patiently to hold her in my arms. 
But in those busy first few days, one should not forget to capture enough photos of the little one as well. She (and you) will cherish these moments forever.
Baby photographs are best captured in natural light and the one thing that you need the most is patience, plenty of it.
You will have several photographic moments during the course of the day, such as when she is sleeping, feeding, when she gives that wide-eyed surprised look or even when she seems to be content and minding her own business.
7 Baby Photography Tips (everyone can use):
1. Getting Down to Your Baby's Eye Level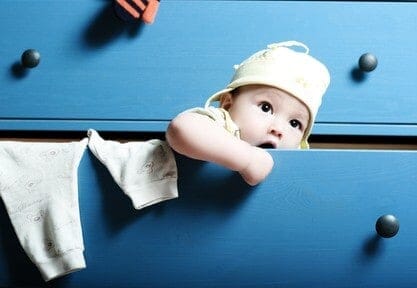 Always, without fail, stoop down and photograph from her eye level. Although there are plenty of baby photography tips online, that would recommend experimenting, with this camera angle you cannot go wrong.
2. Use a Catchlight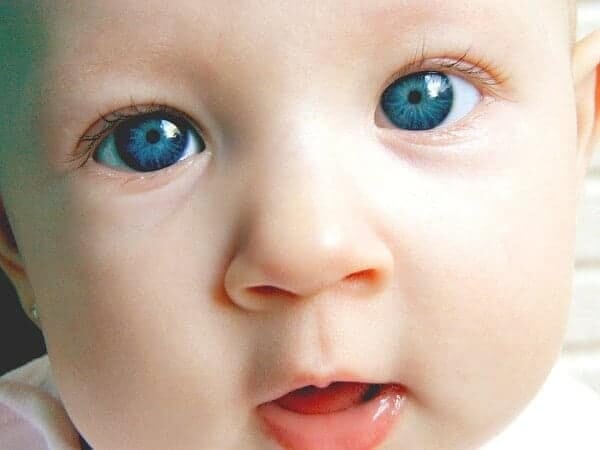 A bit of Catchlight can do wonders for her portrait shots. If you are using a large window as the main light, have her sit directly in front of it to ensure her eyes reflect the light and breathe life into the picture.
Related Posts: Kids Photography Tips
3. Shoot in Black & White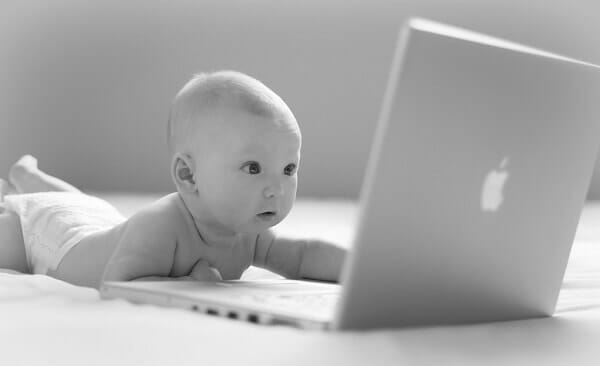 The ubiquitous black and white shots present a great new perspective. They work in a multitude of different conditions, such as when shooting indoors and in difficult lighting conditions or when you want to suppress the distracting colors of the immediate environment and simply focus on the baby.
4. Refrain from Using Strong and Direct Flash
Don't use a strong and direct flash too close when you are photographing your baby, especially when she is looking straight at the camera.
My doctor specifically asked me not to use the flash as the harsh light could upset and be harmful to her.
Other sources say there is no high risk when using a flash when photographing babies. But to be on the safe site, just use some common sense and don't get too close with a huge flash pointed directly at your baby's eyes.
5. Switch to Macro Mode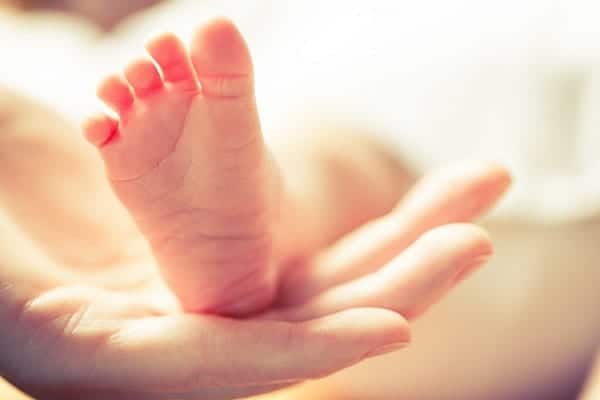 Switching to macro mode will allow you to concentrate on the little details and bring them up. Her fingers clasping a toy as she sleeps or a close-up of her eyes as she looks at the family pet with amazement are wonderful moments to photograph.
If you have a dedicated macro lens that would come handy here. If you are wielding a point & shoot, don't fret. Simply turn on the macro mode on the camera.
6. Use Props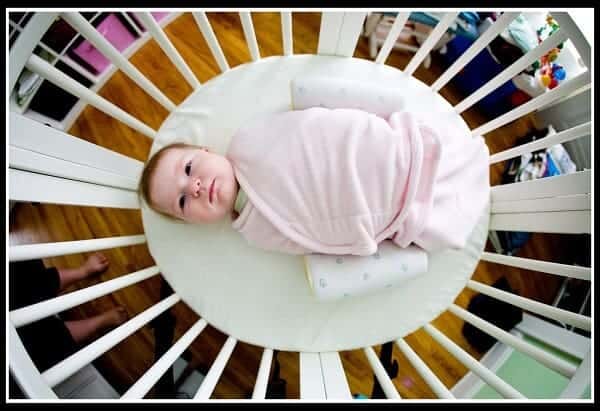 As a one-year-old, my daughter's favorite soft toy was 'Polly'. She was (and still is) very possessive about it. Some of her best photographs were all captured when she was in a playful mood with her toys.
7. Always Keep a Camera at Hand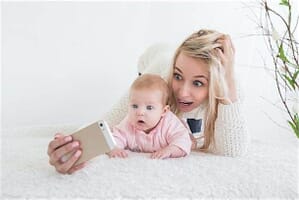 Never mind the make, never mind the model, have a camera at hand when you need it! It will ensure that you are ready to use these baby photography tips when you need them. If you can't get a proper camera, then use a mobile phone to capture the moment than risk losing it forever.
Related Post: The Best Smartphone Cameras in 2018