With today's technology, learning a new skill has never been easier! Learning photography is no exception to this. Using just your smartphone or tablet, there is a range of ways to kick-start your photography learning pathway. In this article, we look at some of the best apps to learn photography. These apps will help you learn key principles and techniques or guide you through some fundamental concepts. With one of these apps, you can learn photography wherever you are!
When you buy through links on our site, we may earn a commission at no cost to you. We evaluate products independently. Commissions do not affect our evaluations.
The 6 Best Apps to Learn Photography
Light Meter: The Best App to Learn Lighting in Photography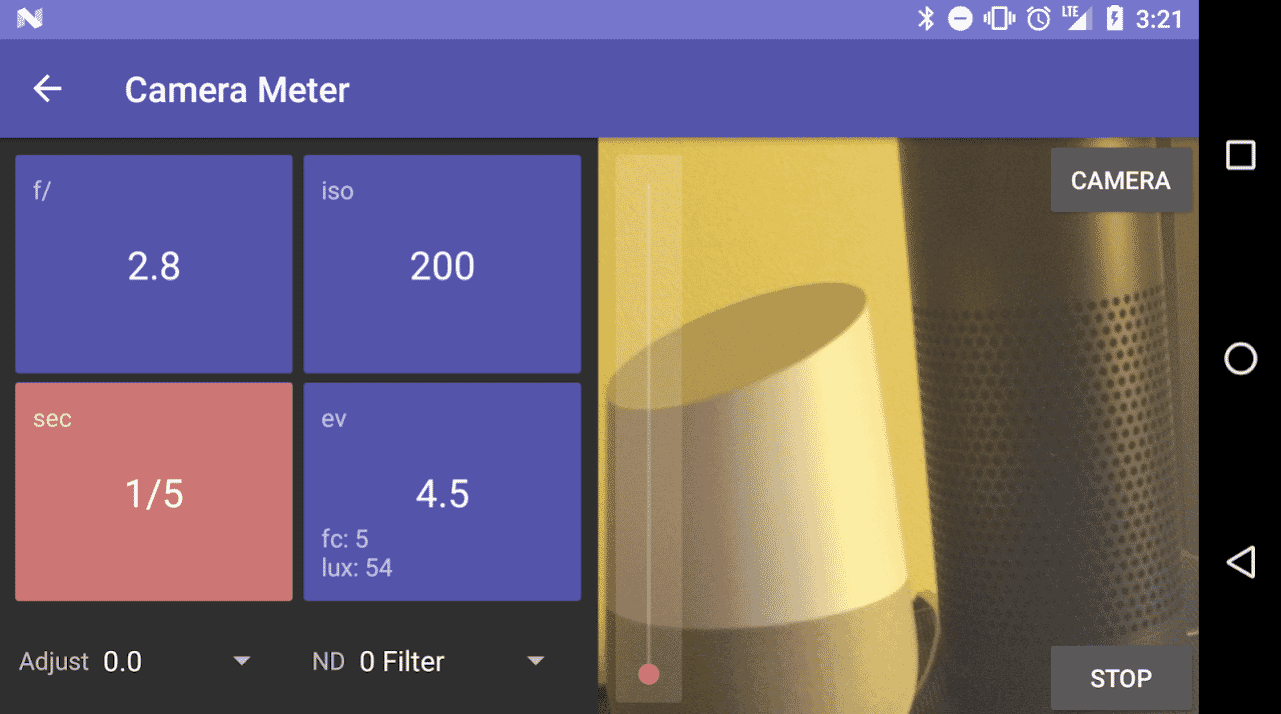 Understanding how to meter for the incident light is probably one of the most underrated and often overlooked parameters in photography. Metering for incident light requires an external light meter, the sort of that you hold in your hand. But if you don't have one, this app is the next best thing.
Named simply, Light Meter, this app from WBPhoto works only on Android.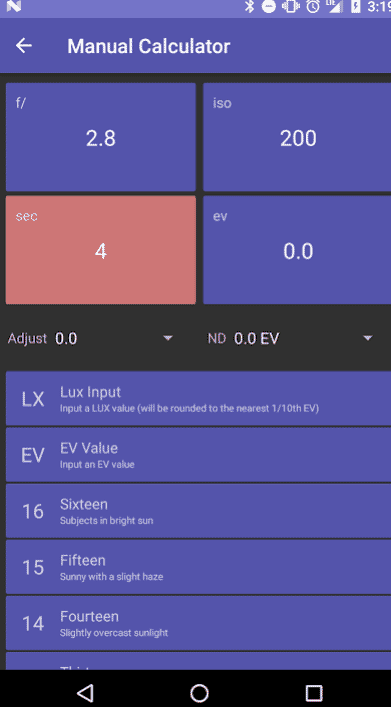 The best thing about this app is that it allows you to master the manual shooting mode of your smartphone camera or DSLR/Mirrorless setup.
The app tells you what shutter speed and aperture to use with a given ISO number in a given lighting situation. You can then tweak things around to suit your needs.
The App also has a DoF calculator and a Manual calculator for dialing in your own exposure settings based on the values that the app throws at you.
LinkedIn Learning: A Comprehensive Option for All Your Online Learning Needs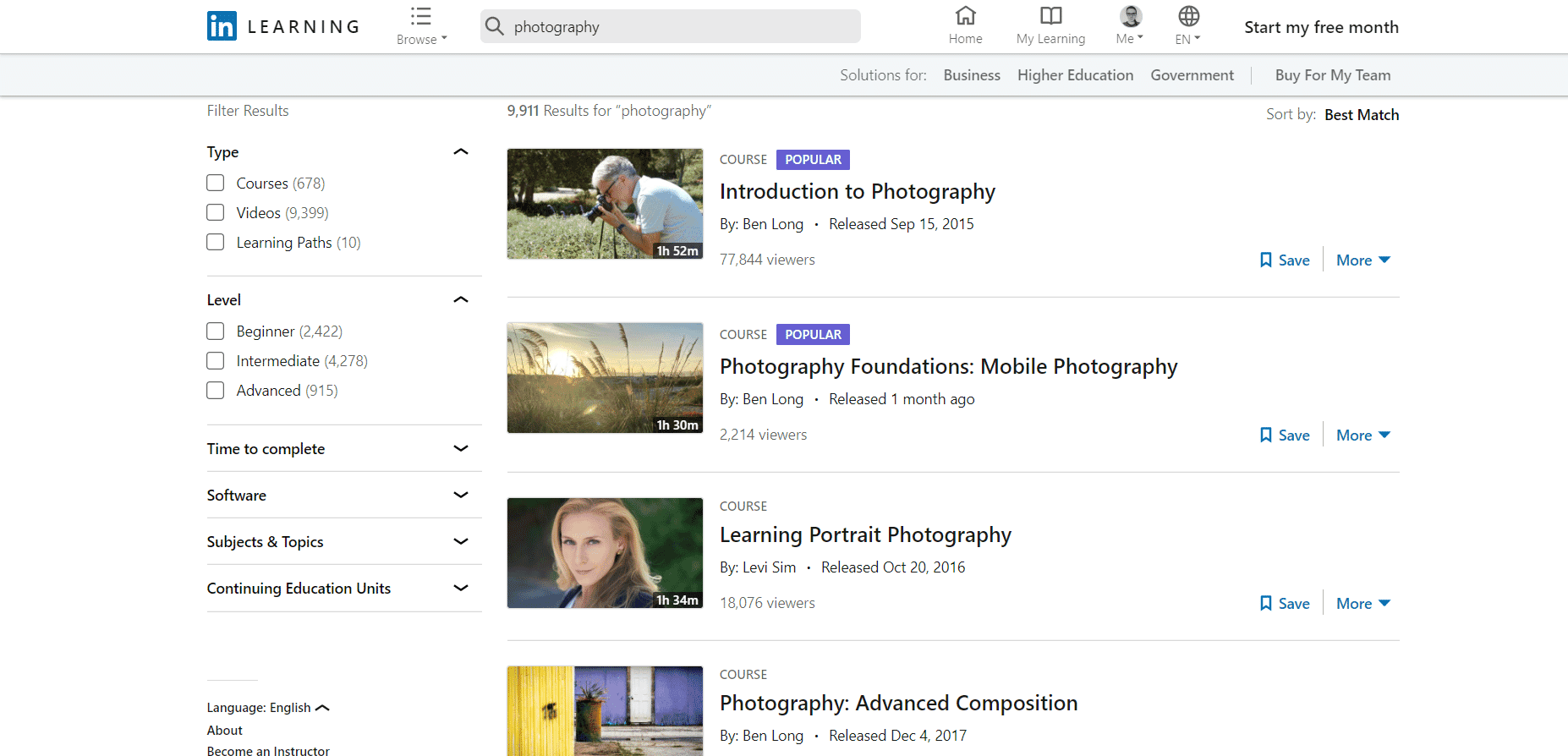 LinkedIn Learning is an online resource for learning, it provides you with an extensive collection of courses to cater to everyone's needs and interests. It is worth noting that LinkedIn Learning doesn't just limit you to photography courses, nor do they run thin in the photography field.
The courses offered on LinkedIn Learning are very well designed. You are never in a rush trying to grab and master a concept. If you need to recap a certain concept or lesson, that option is always open to you.
The beauty of online learning cannot be overemphasized. It has opened up the doors to a world of new possibilities, quite literally, for millions of people over the world. People who are otherwise preoccupied with a 9-to-5 job and have no way to attend a regular classroom course can always enroll in an online course and learn from the comfort of their own home.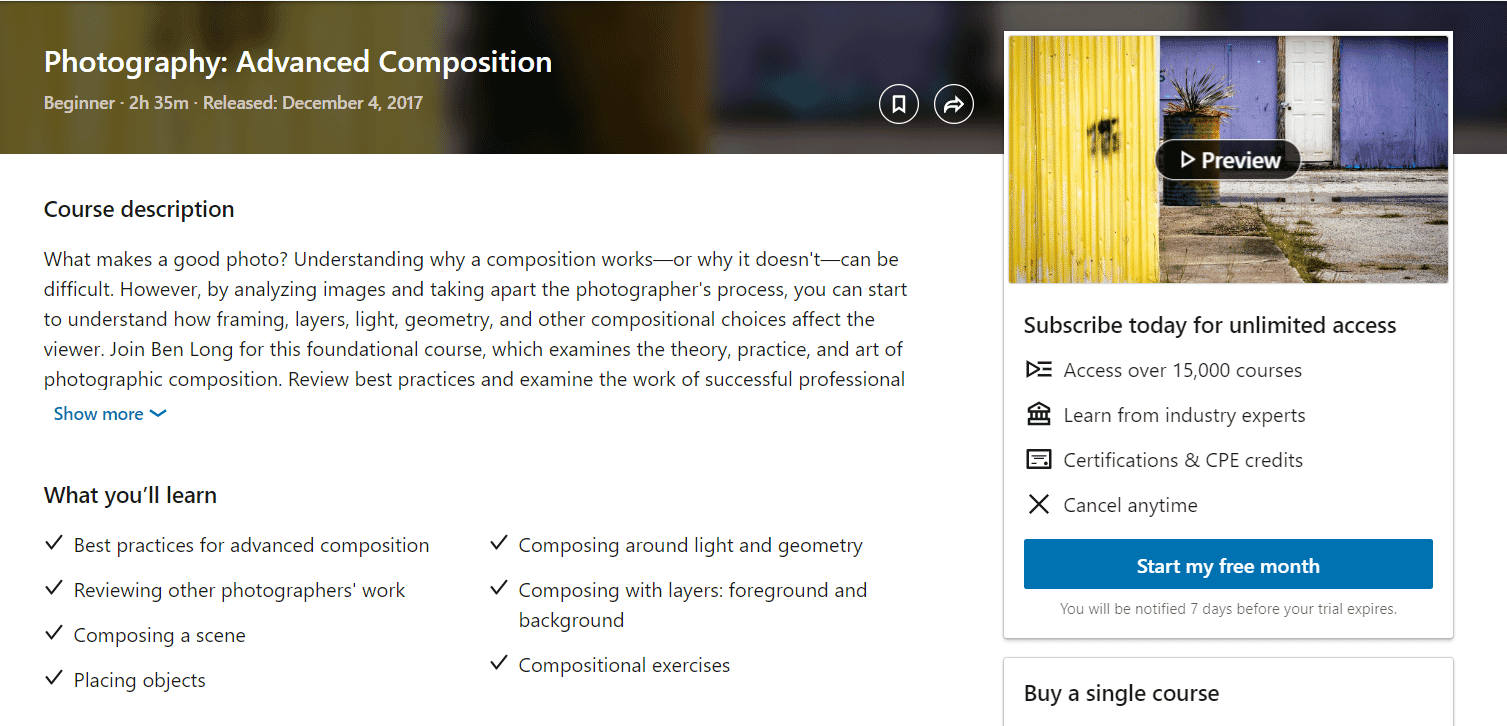 Course instructors have a solid understanding of the content they are teaching so you can be confident in what you learn. Not only that but the way the instructors teach concepts should also leave you with a firm understanding in no time.
One great thing about online courses like what LinkedIn Learning offers is that you can access them wherever you are. This is perfect for putting concepts into practice when out in the field.
Elements of Photography: A Photography App Perfect for Smartphone Photography and Beyond!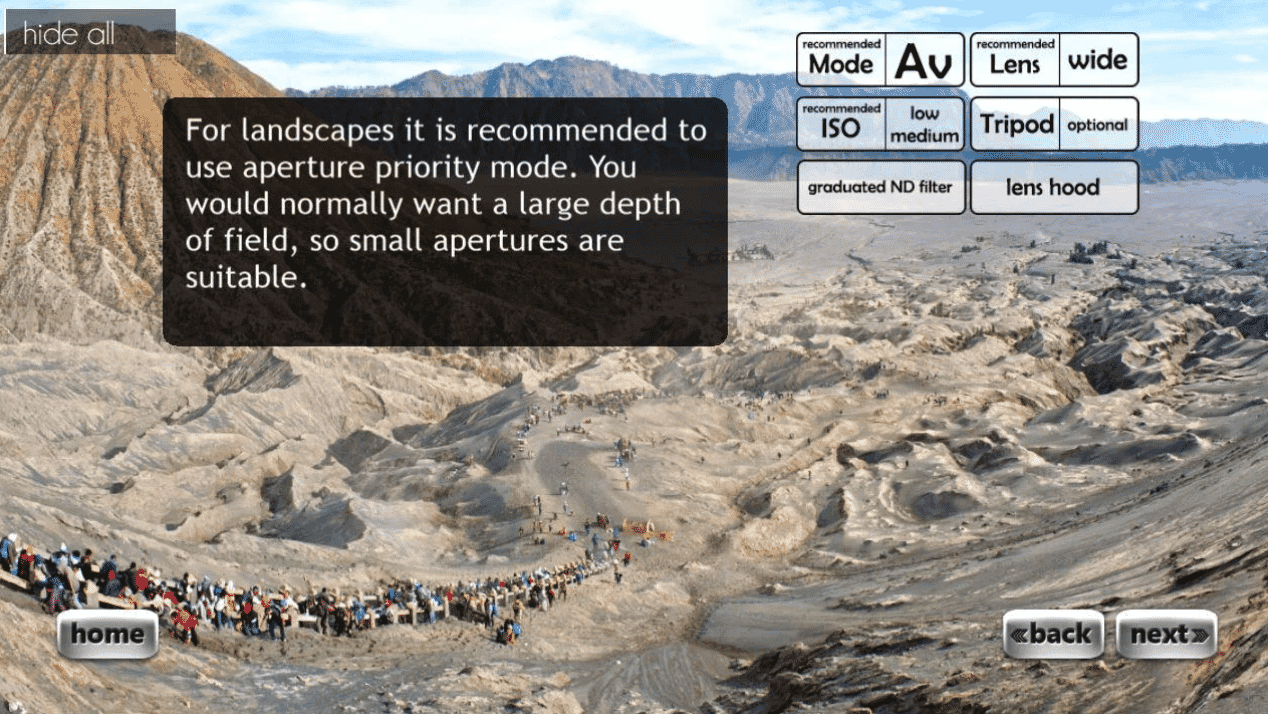 If you're just interested in smartphone photography, you might not have the time or means to learn about photographic techniques. However, there are times when you want to brush up on a certain idea, that's where the Elements of Photography app for learning photography comes in.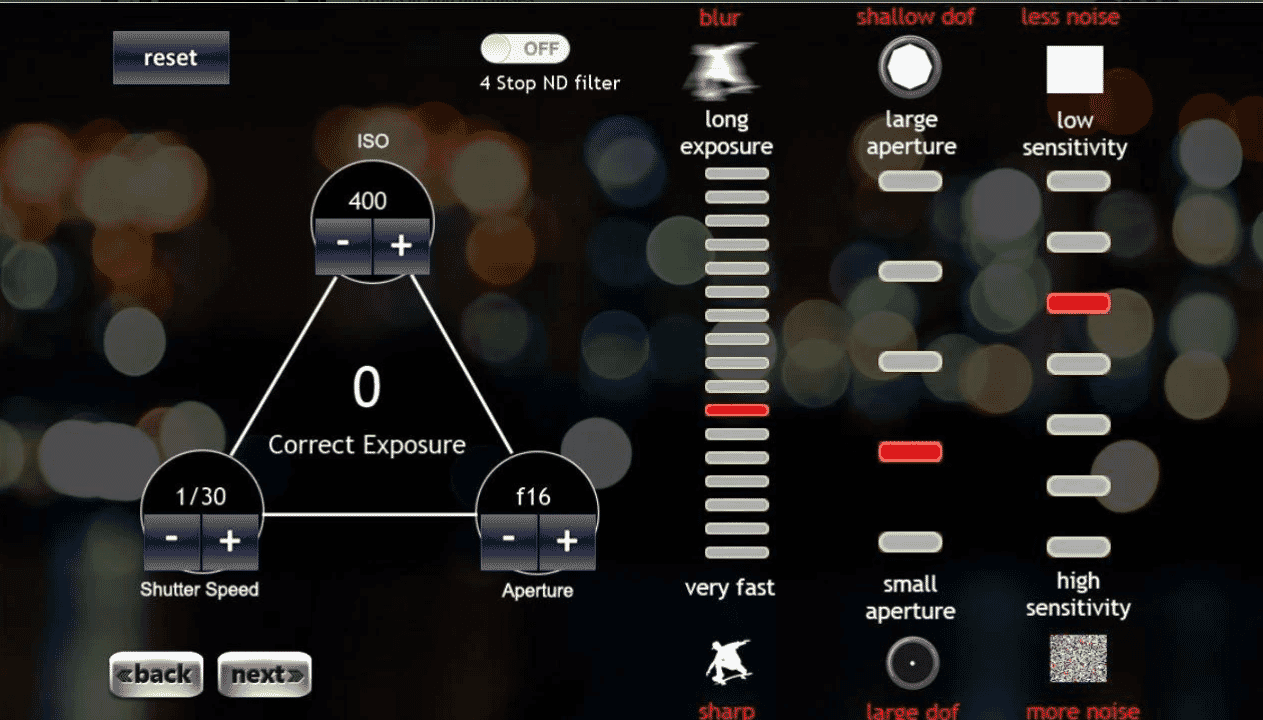 This app is a simple guide that covers virtually all of the essential components of photography. While not all of it applies to smartphone photography, if you decide to make the transition to a DSLR or mirrorless camera, this will be an exceptionally handy app to have on hand.
This is an extremely comprehensive app offering many tips and tricks for any photographer!
Posing App: Perfect for Portrait Photography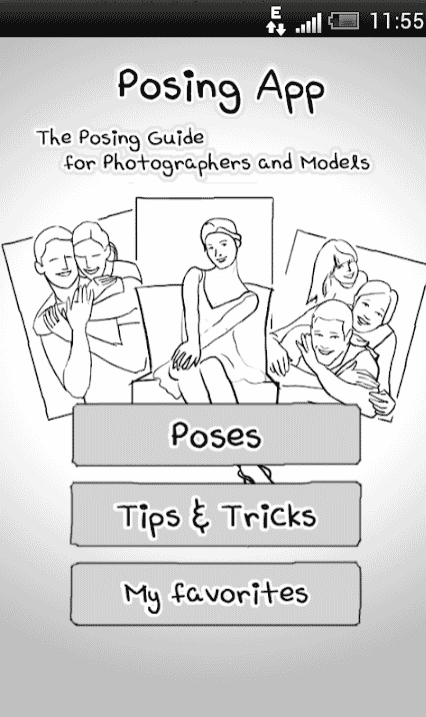 For the portrait photographers among us, it doesn't get much better than this app. Posing App is a great way of learning how to enhance your portrait photography through new poses. While you might not expect this app to be useful, it can seriously help you out on a shoot.
This app has an extensive collection of poses you can instruct your subject to do. Perhaps you've noticed their natural poses just aren't working, this app gives you a whole new approach. You find what works best and what looks your client likes and you take it from there.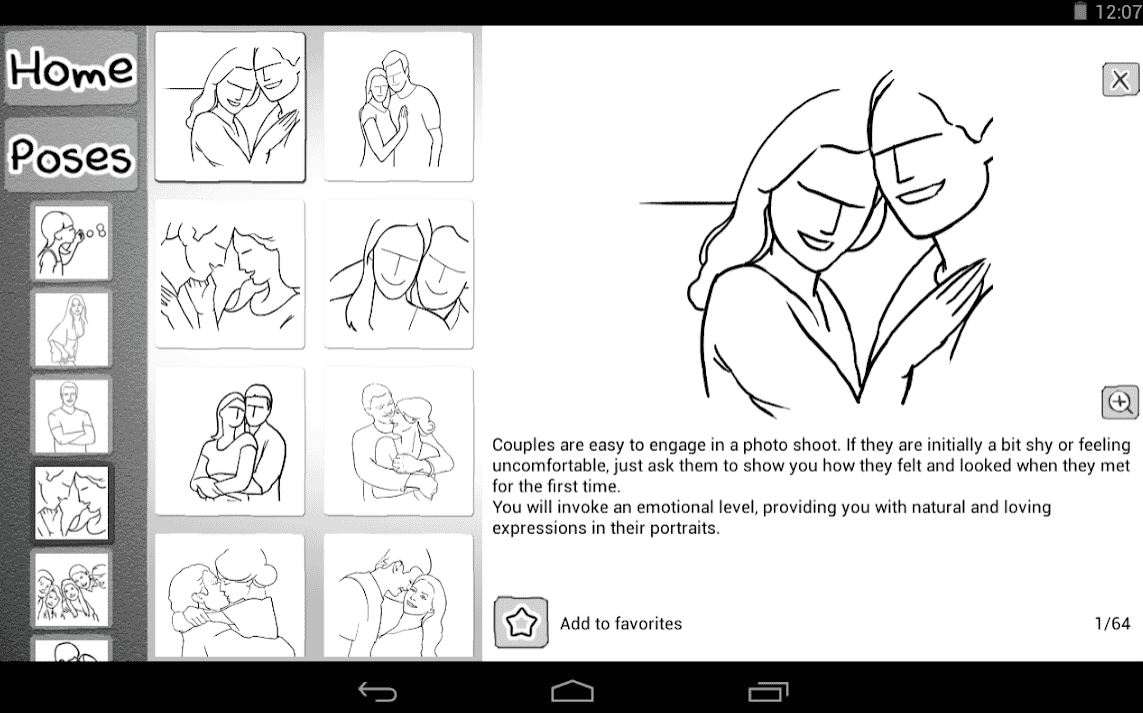 The app has a detailed explanation of the poses. Each one comes with a detailed description along with hand-drawn illustrations which makes it easy to replicate in a real-life photography situation.
Available on both Android and iOS, this is the perfect cheat sheet for portrait photographers at any skill level.
Udemy: Another Online Learning Platform Option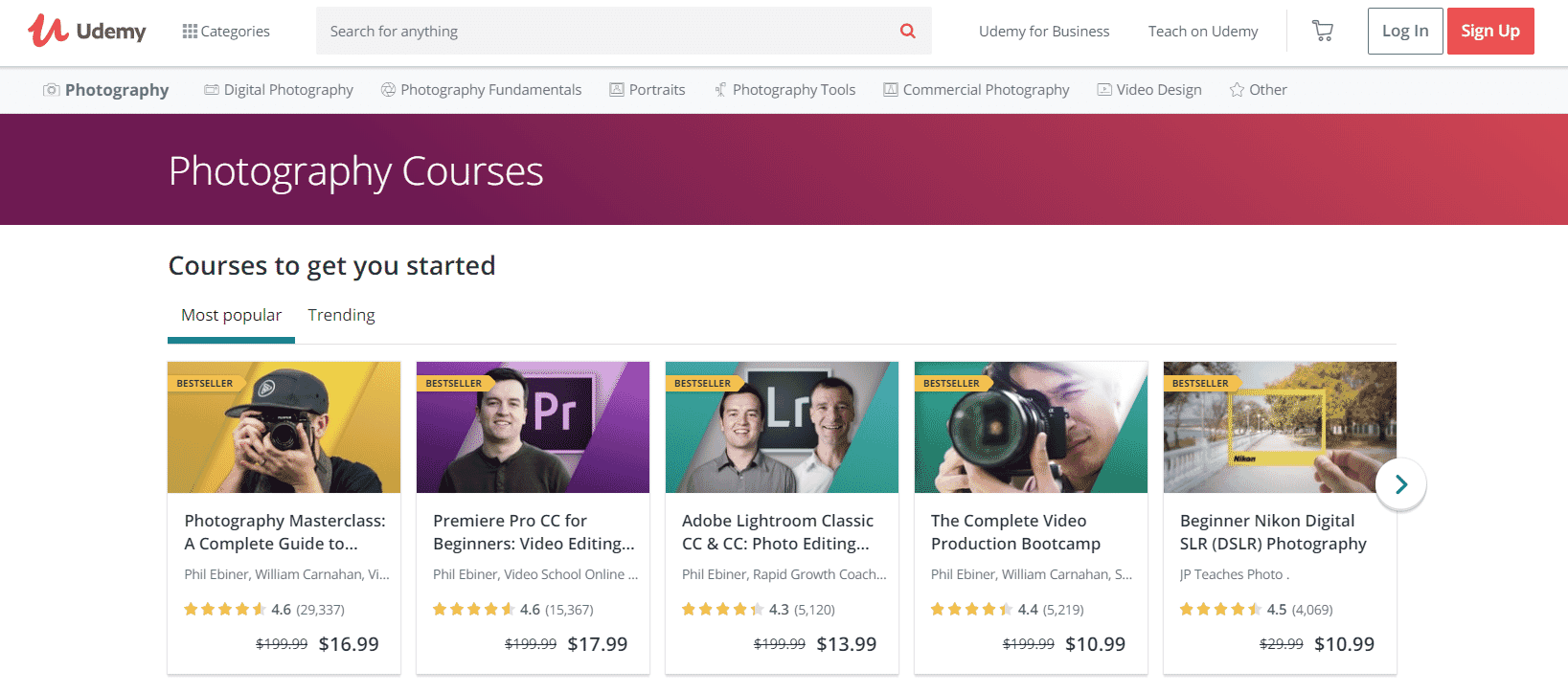 Udemy is another online learning platform, very similar to LinkedIn Learning. It provides you with a gateway to various courses in whatever takes your fancy.
When it comes to photography courses, Udemy offers perhaps the largest collection of classes to choose from. There's no doubt that this is one of the best apps to learn photography from. Not only that, it is one of the best online photography courses too!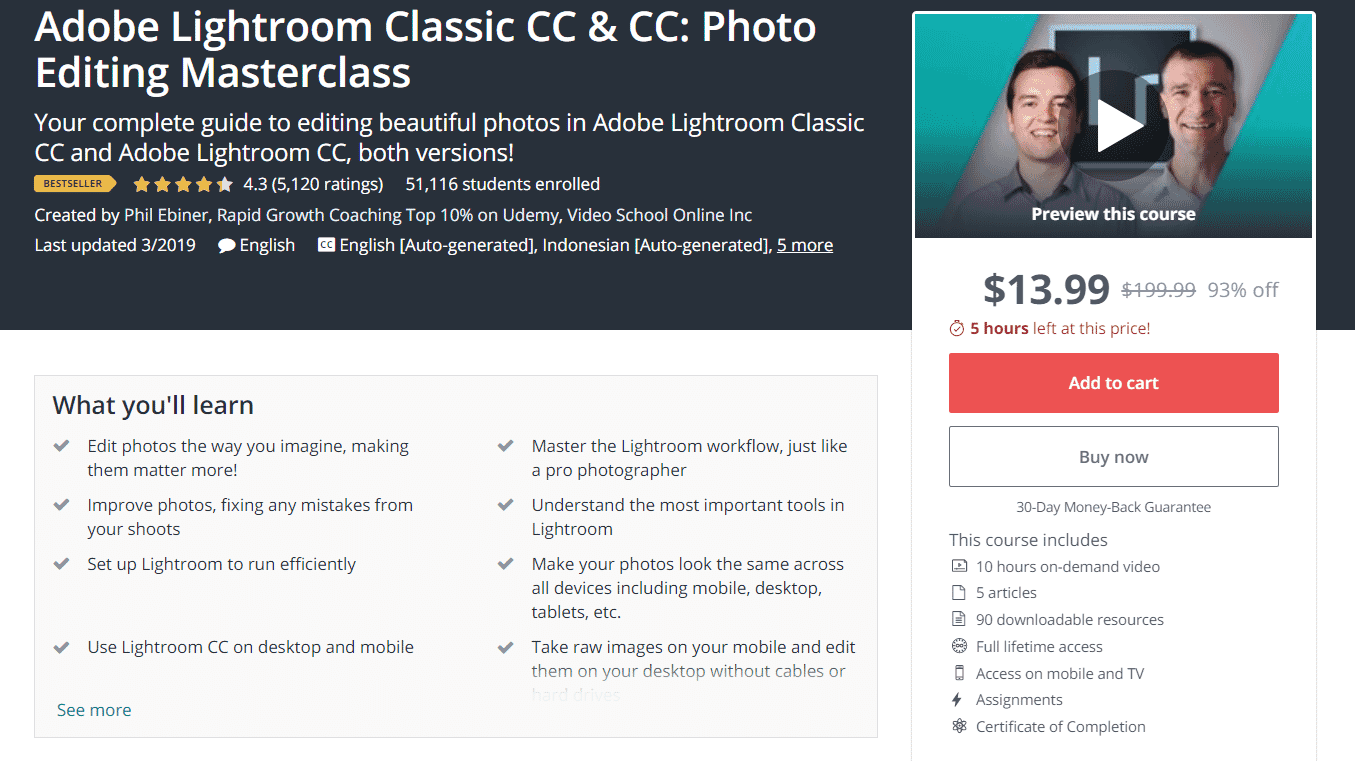 The photography courses on Udemy cater to both the beginner learning the fundamentals of photography and the professional looking to hone in on a specific skill.
If you want to become a specialist in a certain field, Udemy will have plenty of course options to choose from. If you want to improve your photo editing skills, Udemy has something for that, too!
To summarize, Udemy is a great app to learn photography for beginners and professionals alike. There's a course for everything on this app and you'll be sure to find the courses both useful and easy to understand.
Photopills: The BEST Photography App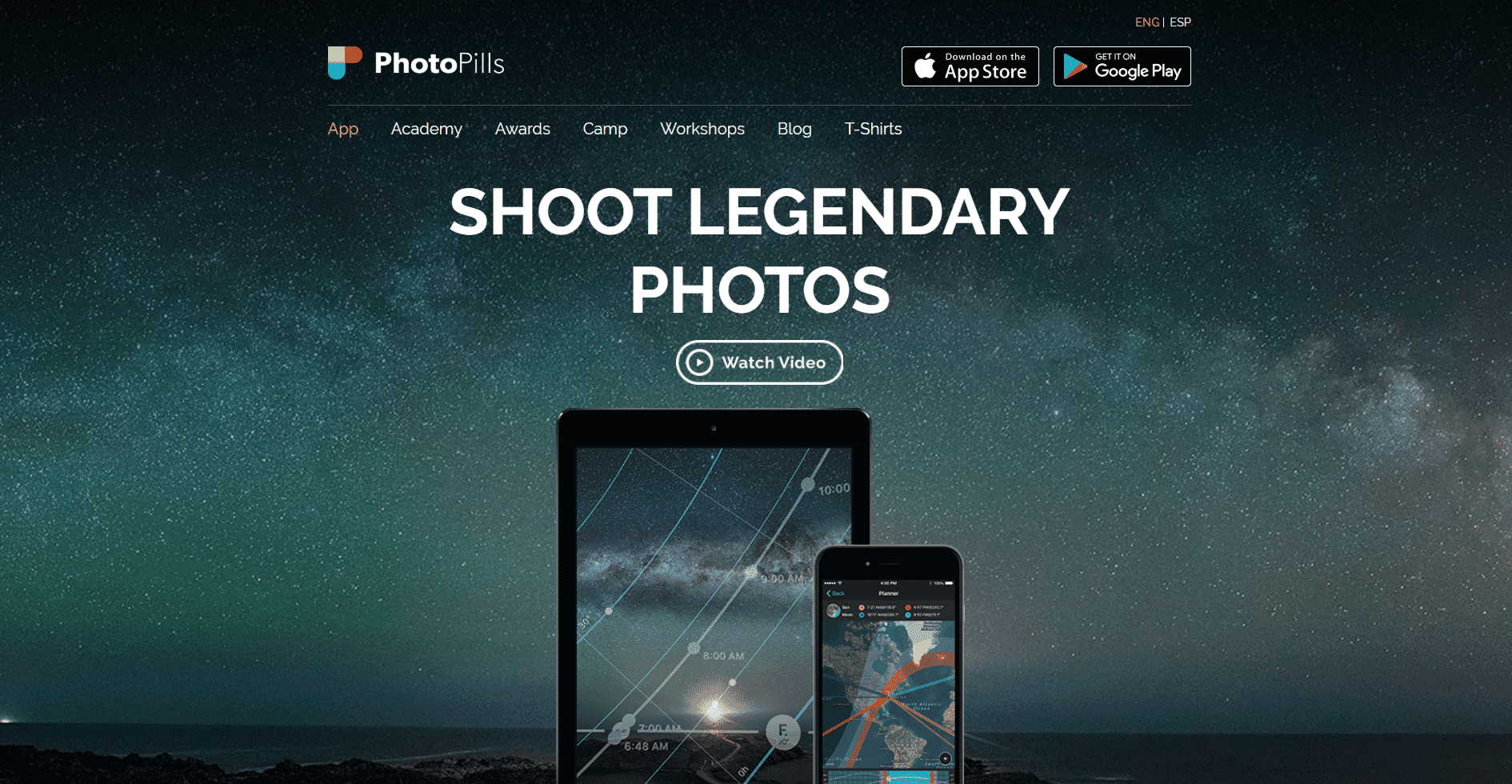 If you're looking for an ultra-comprehensive app to learn photography, Photopills is exactly what you need. This app is one of the most unique apps out there and really offers something for any photographer. It's an app designed to give you an edge, with on-hand tools and some pre-planning, you'll always get the perfect shot. That's what Photopills is offering you.
The best thing about Photopills is the easy-to-understand interface. After installing the app you can go to the Planner section. This is where you can see the sunrise, sunset, moonrise, and set times for the location of your choice. Select the location of your choice and you can immediately check out the relevant times for sunset etc.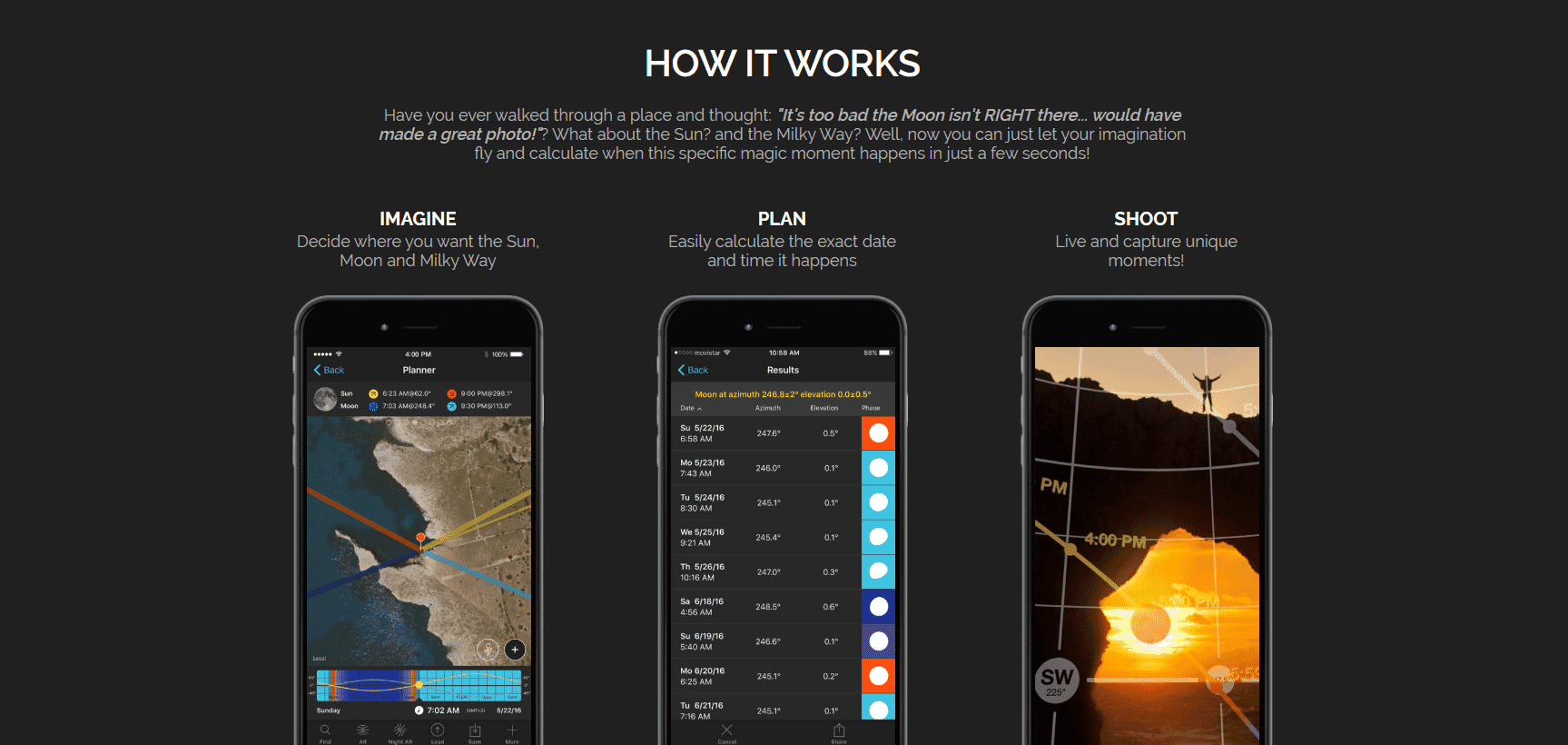 The other exciting thing about the app is the augmented reality aspect. It uses the gyro sensors inside your smartphone and the compass feature to pinpoint the exact location of the sun and the moon and the stars when you are viewing the scene on your smartphone. Resultantly, this app is extremely useful when you are trying to photograph the Milky Way at night. It also gives you the location of the sun at sunset and sunrise if you are at a new place and about to set up your camera for a shoot.
This app is particularly useful when you envision a specific photo at a certain location. Maybe you visualize the sun being framed by a certain feature. Whatever it is, Photopills can help you plan and time those shots perfectly.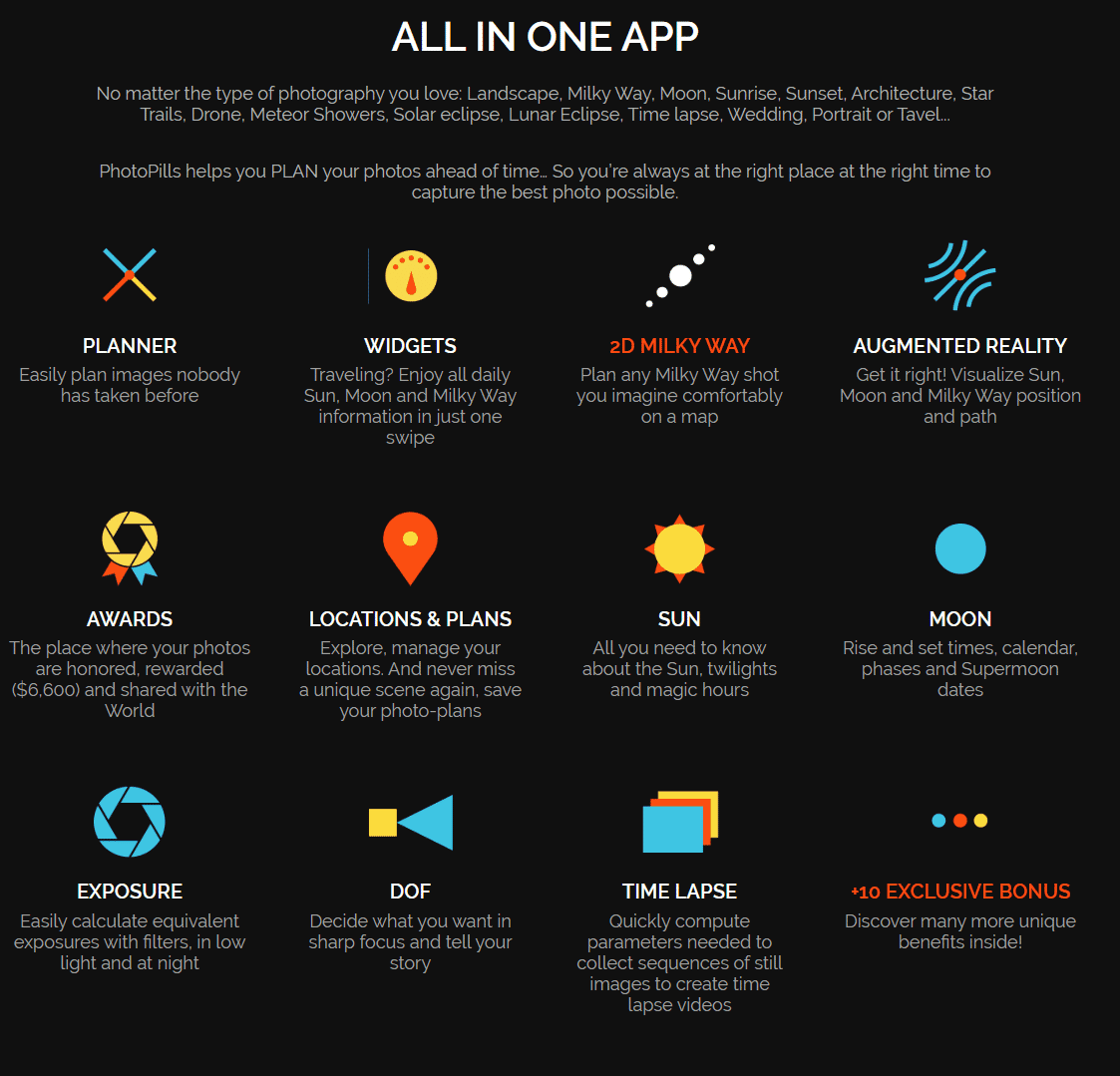 Apart from that this app has a bunch of other tools built-in that can guide you to the correct exposure settings when the other variables of the exposure triangle have been dialed in. Such as when you dial in the aperture and the ISO it tells you the shutter speed that you should be using.
All in all, this app offers some essential tools for photographers looking to get the best shots possible.