Home
Authors
Posts by Jaymes Dempsey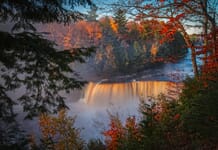 Are you looking to get the best polarizing filter for your photography, but you just don't know...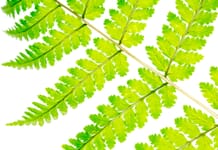 What's the best ring light for your photography needs? Discover the best ring lights for studio and macro photography.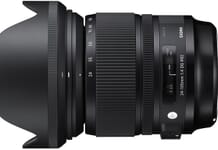 What's the best product photography lens out there? Discover the best lenses for your product needs. Capture amazing product photos!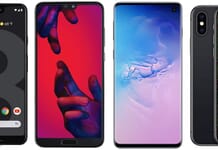 Discover how to quickly open your smartphone camera. Never miss a photo opportunity again! Pixel, iPhone, Huawei, and Samsung.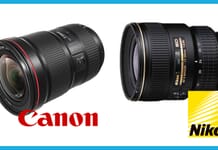 As a professional photographer, you need a range of gear to make sure you're equipped for every event.
How does the Canon 6D Mark II compare to the Canon 7D Mark II? Learn about the features. Discover which is right for you. Canon 6D vs 7D.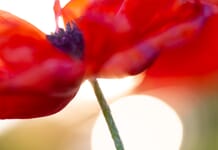 In this article, you're going to discover the secrets to macro photography lighting.You'll come away with the ability to get photos like this:And this:Because...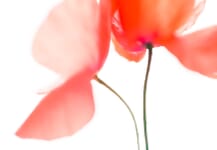 Do you need some macro photography ideas? Discover 20 amazing macro ideas that you can shoot today! You're guaranteed to be inspired.