9 Tips to make Better Stock Photos
The first step towards successfully selling stock photos is to shoot better stock photos and that means to understand what's in vogue.
We recently researched the the stock photography trends around the world. This is a good place to begin your research.
Stock photography is a serious business and like any other business understanding of the market is the first obvious step to become successful.
Related Post: Best Selling Stock Photos – Making each over $1,000 each!
The advent of the internet has worked as a catalyst for the stock photo industry. The business has transformed with more and more businesses looking for better stock photos to market their products, to advertise online and even to publish blogs.
Print publications also look for stock photos from time to time. There are instances of editorial images also being procured from such sources. The whole business of selling stock photos has gotten more technology driven than it used to be two decades ago.
1. Shoot what's around you
Unless you are living in a city with a lot of socio-religious and ethnic diversity, you are likely to find it difficult to tap models of a wide variety. But this is not a serious problem.
Most stock websites look for contributions which are regional in nature and agencies now want photos that don't have the clichéd stock photo look of people posing in a studio.
In other words, even if you work is focused at a specific corner of the globe it is a boon and not a curse. Your focus on a specific culture or a particular way of life will work to your advantage.
2. Compose for copy
As a budding stock photographer you would probably be unaware of this but after a couple of rejections, this is bound to become second nature to you.
For web and most other print publications, such as advertisements and features, your images must:
have space for copy
have a clear message
be easy to read
not be over-cluttered
This gives a big impetus to stock buyers for downloading your images and using them for whatever purposes they might need them to be. This is where the age-old rule of thirds comes into play. Shoot more off-center compositions. This leaves ample room for text on the image.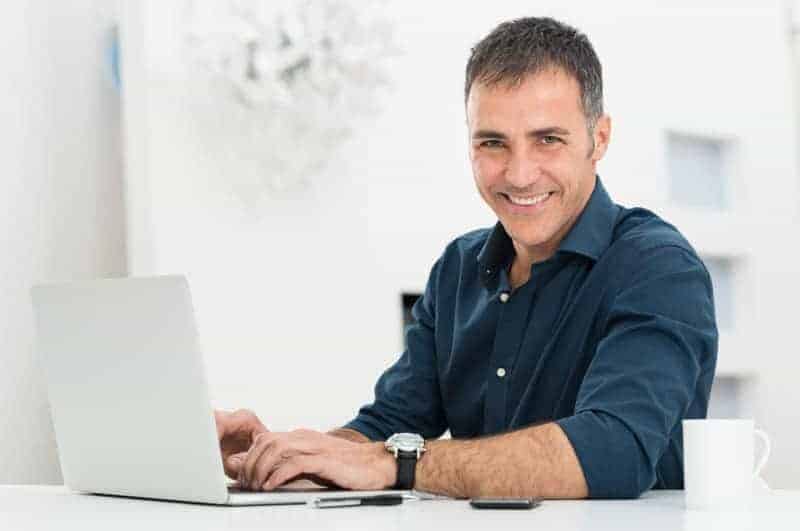 3. Stock Buyers are Looking for Diversities
And that's a great thing because a large variety of images can get accepted. The world is no longer a cluster of small fragmented and self-centered villages. It is fast becoming a single entity. What impacts you is likely to make a thud halfway across the world as well. Businesses no longer reach out to a small isolated demographic.
Products and services have used stock photos the world over. You are likely to see a Porsche Boxter being driven on the streets of a third world country just as well in your own neighborhood. The internet has changed the way marketers prepare their messages. They now strive for diversity in their content.
This is where photographers must rise up to the challenge and shoot better stock photos to meet the growing demand. Diversity is no longer a byline, it is actually the headline of modern day marketing.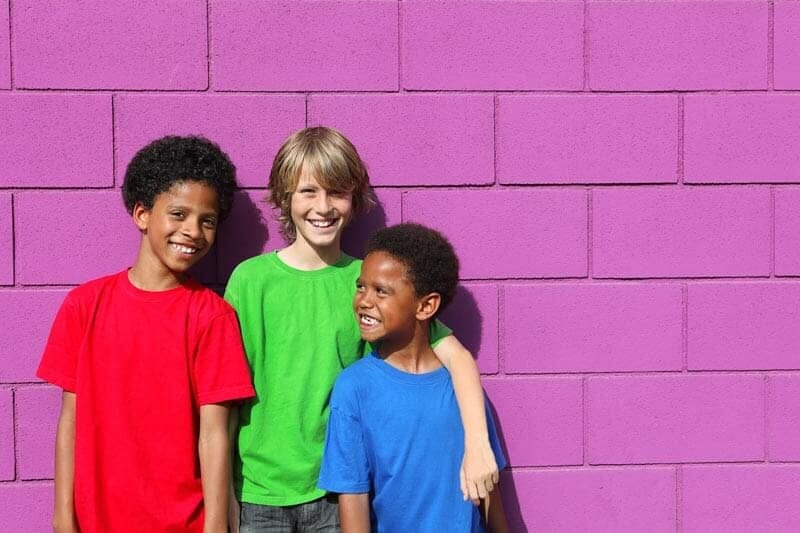 4. Shoot anywhere you can, but make good images
Good images are the sum total of a good concept, composition, lighting, and post-processing.
You cannot make a good image without a good concept. It is important that you know how to shoot better stock photos even before you can think about selling stock. A good stock image has to be clean, without artefacts, devoid of noise as well as unintentional clutter.
It must make a clear and obvious statement. You can make three different emotional assumptions from an image but those assumptions must clear. In other words no hidden innuendos.
5. Study what's already available & Follow Trends
By studying what's already available for download you get to know what others have already achieved. This is a sort of 'scrubbing of ideas'. Ideas that you are likely to come up at the scene and work on only to find out that they have already been done before is just a waste of time. They will get rejected eventually. This exercise helps you eliminate the ideas that have already been done and finalize the ones that are fresh.
We recently covered three stock photos, which have each been sold over 100 times. You will have to come up with something similar but at the same time different!
Get inspired by future trends & make better stock photos
Gadgets like the Amazon Kindle & instant news feeds to your mobile (and the dead of traditional media).
We are moving towards a more "planet friendly" (electric cars and cars powered by alternative fuels).
A healthy vs. unhealthy living will be a big topic (fast food vs. healthy eating, couch potato vs. Crossfit guy)
More Wi-Fi Gadgets? (Wi-Fi Weight Scale, Wi-Fi Fridge etc.)
Will homes become linked to the cloud running and a central computer running everything?
Is gaming going 3D? And what about artificial intelligence, Internet of things and 3D printing. How will it change our lives?
More people working from home – big corporates outsourcing more.
Cities getting more overcrowded. What could be the solution? More bicycles? Fewer cars?
More people moving to sunnier climates, less stressful climates and trying to become lifestyle entrepreneurs or just retire in a warmer country.
Will crime increase?
Will the wealth/poverty divide become bigger (20% of the people owning 80% of the wealth, or 4% owning 96%?)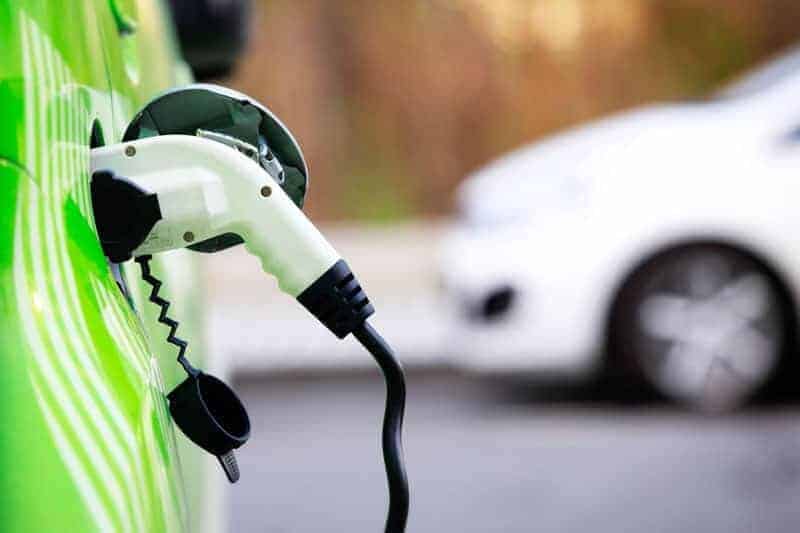 Listen to the news, listen to podcasts, read the papers, magazines, get feedly.com and keep an eye on developing stories and issues – always try to think ahead.
Now, try showing these current trends in your imagery!
6. Give your Creativity a Free Hand
There is a value in being conspicuous. You get more eyeballs. But to get more eyeballs you need a fresh approach. Even if a subject has been photographed over and over a fresh new perspective is possible. Imagine something like the Eiffel Tower. It gets clicked a million times each year, even more.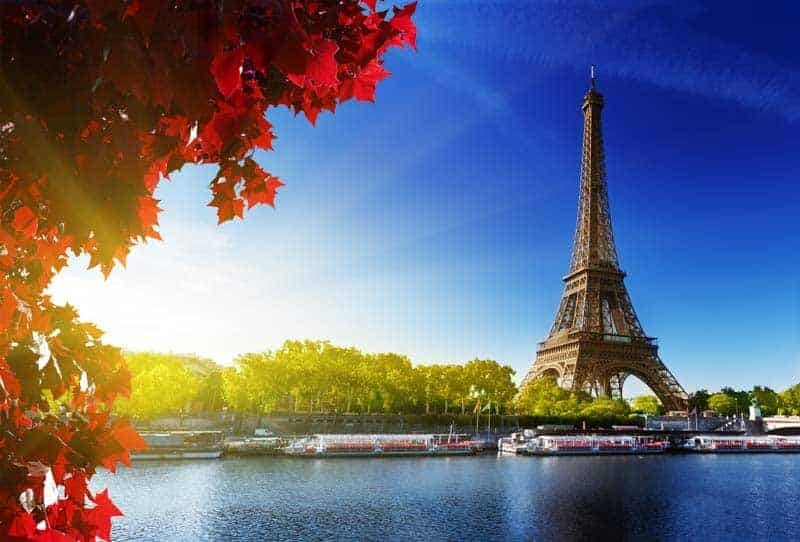 Every conceivable vantage point must have been utilized already. But that doesn't mean that you cannot aspire to make a unique shot of the structure. Use any means necessary to make a shot that stands out. Let your imagination run riot.
7. Look out for a Request for Contributions
Stock websites routinely roll out requests for contributions to their contributors. These requests are based on what their clients – stock buyers, are looking for. As a contributor, this is a wonderful resource to get ideas of what's in demand.
Check out the latest trends in Stock Photography on Shutterstock.com/trends
Every key phrase searched on a stock website is logged and analyzed to establish whether and how many matching results are available and whether it results in a sale. When the numbers are less than expected there is a problem. This translates into requests for new contributions.
8. Capture Emotions
Not everybody in this world wears a suit and a tie to the office every day. Two businessmen wearing suits and shaking hands isn't how businesses are done all the time. Changing dynamics of how advertising is more people-oriented makes such imagery somewhat old-school.
"The demand for high-quality content among small and large businesses, advertisers, and publishers has really never been higher"
Scott Braut, Vice President of Content at Shutterstock;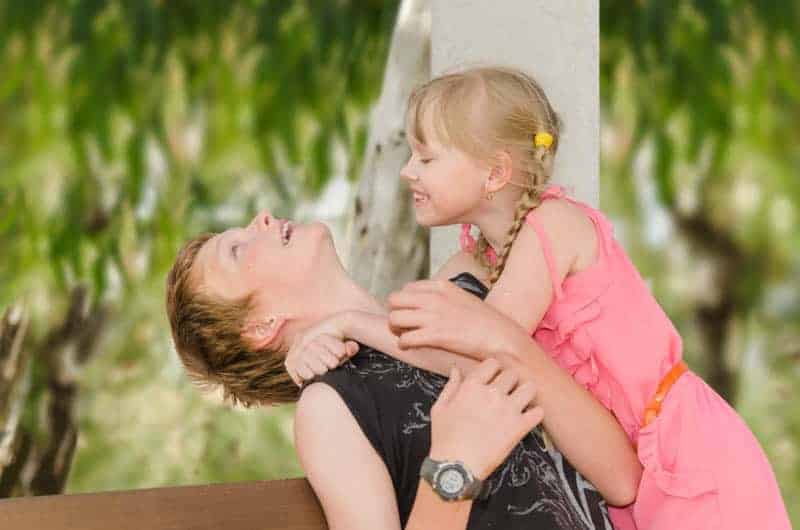 In contrast, shooting images of real people in real-world scenarios is what is in demand. They can still be staged, but they should be more realistic so as to connect with the emotions of the target demographic. Take a cue from someone like Scott Schuman and how he does his work for Sartorialist.
9. Travel to make better Stock Photos
Traveling is a great way to inspire yourself and conceive new ideas.
Travelling allows you to free your mind from the pressures of performance that can happen inside closed doors of a studio. You see more, you think more and automatically you conceive winning ideas that would have taken you years inside a studio.
Check out this blog post: Travel Photography – maximize your earnings by Steve Heap (he also took the featured stock image of this blog post, the one at the very top of this article)
If you, however, don't have the money for traveling around the world to make better stock photos, don't worry! Even if you are only "traveling" in your own town you can shoot stock photography, which could pay for your house!
What? Yes, read this story of Keith Morris, who made over $250k with stock photography by taking pictures in his own town and nearby neighborhood!
Related Article: Simple Stock Photography Tips