The World's Highest Paid Photographers
A great photograph is said to be worth a thousand words. A well-made photograph can convey more than what mere words can. It is a powerful skill and one that transgresses all borders that marginal modes of communication tend to suffer from.
The real skill of a photographer comes across when s/he is able to convey what s/he wants to without the need for an accompanying caption.
Photography isn't always for artistic pleasures alone. There is a lot at stake, for those who are the stakeholders. People shoot not only to collect accolades but because they have to put food on the table as well.
If it were not then some of the most well-known and successful photographers wouldn't be professionals!
It's alright to be inspired by those who were inspired by the vocation itself.
But an art form that is only unidimensional will bring in people who have no other reason to be shooting but to make images that are detached from reality. Thus, this list of five high-paid photographers consists of an eclectic round-up of talent. I have stopped short of using the phrase highest paid photographers because I don't have details of these photographer's income statements.
Morgan Norman is a commercial photographer. If there every photographer can be squeezed down to just one sentence, this would be a lie.
Yes he is a commercial photographer, someone who shoots with some of the best brands in the business. But, that's only one way to define Morgan Norman. He has perfected the art of lighting. That's the single most important aspect of his skill-set that you can take away with just one glance at his work. A Swede by birth and started shooting only about 10-12 years ago Morgan is an avid Canon
shooter.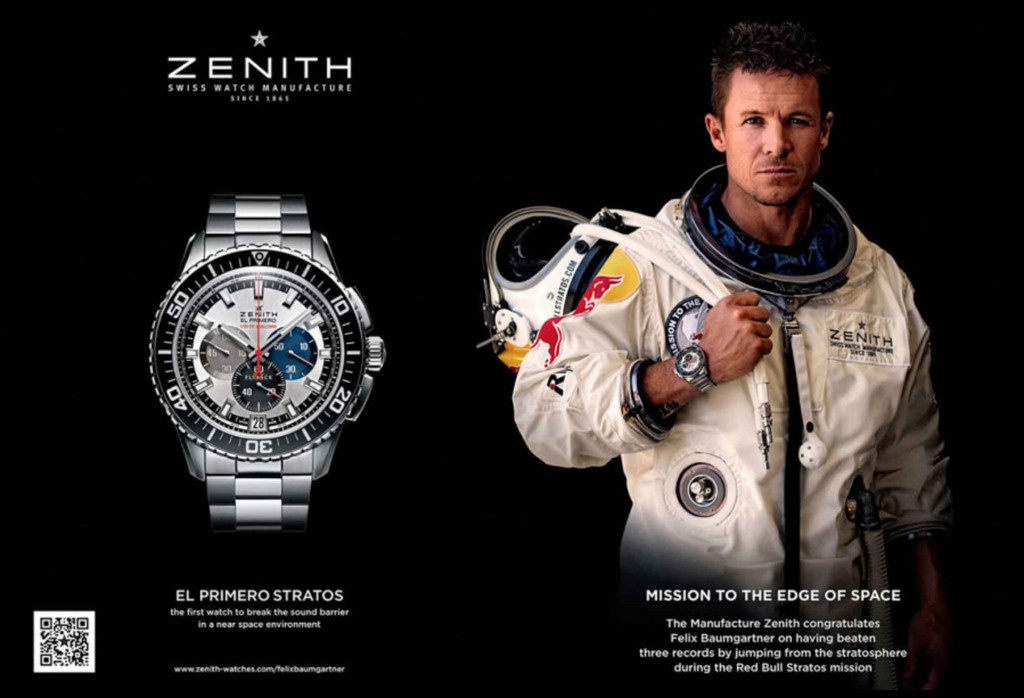 This list of highest paid photographers would be incomplete without a mention of Gilles Bensimon.
This Frenchman, born with advanced dyslexia became the creative director and lead photographer of Elle Magazine. His portfolio consists of the who's who of Hollywood and global celebrity lists. He has photographed numerous super-models and even worked as the photographer on stage for the realty TV series America's Next Top Model.
Most definitely a photographer who shoots for personal gratification and for the purpose of making captivating powerful images.
The 'other' constituent flavor of this eclectic round up of highest paid photographers. To say her images are simply powerful will, however, be the understatement of the decade.
Her images transgress the borders and find the stark stripped down bare version of the truth that we sometimes knowingly overlook. If you need a reality check from time to time hop into a gallery where her images are on display, you will come out much more appreciative of what you have.
Nick Brandt's images can be termed as painting if ever taking images can be classified as a form of painting. His subjects are predominantly wildlife. His Images are shot without the use of fancy tele lenses
.
His images capture the unique personality of the animals a rare insight into each of these magnificent creatures. Brandt's photos depict these creatures often against breathtaking landscapes.
FREE eBook:
10 Photography Beginner Mistakes & How to Avoid Them