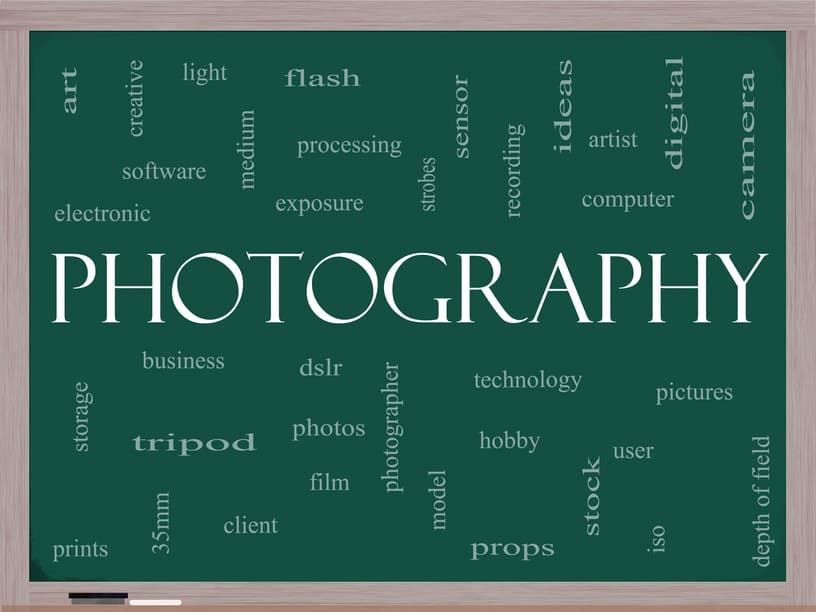 How to Cope with a Difficult Market Situation
It is indeed a difficult time for photographers!
Assignments are getting cancelled
buyers are hard to contact and harder to convince
and the appointment book now just gets a passing glance and a sigh.
There is an air of gloom. This discussion, on stock photos sales, thus, seems completely out of place. But to be honest, while new professionals are going through the same feeling that financial analysts were during 2008, this is the time when seasoned professionals are gearing up for the next big wave. They are silently preparing.
Look around you. Are cameras and other photography gear selling for hefty discounts? Have magazines and e-zines stopped publishing? If not then stock photography is certainly not threatened.
Though, this is the time you may have to start working double shifts in order to find buyers.
Experiment and Rediscover Your Potential
The first thing that you should do in a situation like this is to keep doing what you love to do, i.e., shoot. But, instead of repeating the same old style experiment with new angles, new tones and new lighting arrangements.
Go beyond your comfort zone and rediscover something new about your photography. You will be amazed what a bit of clear thinking can do to your creativity.
There is an old saying, winners don't do different things, they do it differently.
Personal Branding to increase your Stock Photos Sales
This is also a great time to re-brand or start a new brand from scratch. If you are just starting out as a professional, don't be livid about the way the market is behaving.
Instead invest in building your brand name and expand your visibility. Buyers always do business with photographers who they are comfortable working with, people who they know personally and can reply on to deliver results.
So, this is the time to whip out that contact list and start contacting people you know.
Initiate a Sound Marketing Effort
If you are into social media, which you should be if you are looking to increase your stock photos sales, connect with new people who are into buying images. Re-establish your links with the people you already know.
Send links to your profile on the internet to prospects, ask for their mailing address so that you can send them printed copies and basically keep in touch at all times so that when they do plan to buy new images yours is the first name that comes to their mind.
You should also work to improve your portfolio. Yes this is a great time to go about investing time and energy to get your portfolio updated / sorted out, especially if you are new to professional photography.
Get the eBook: How to Make your first 1k with Stock Photography and keep on increasing Your Stock Photos Sales