AI Sky Enhancer: an Easy Way to Enhance Your Skys
Have you ever just wanted to fix the sky in your images? Everything looks good, just the sky isn't really looking anything like a sky. It's just a white area in your image.
I have tried in the past to use Lightroom or other photo editors to give the sky its color back by introducing layers and maks, tuning exposure and enhancing the contrast. Sometimes it worked sometimes it didn't. In any case, it took a lot of time and often ended in frustration.
Things are about to change: the Luminar Sky Enhancer Filter
Today (November 1st, 2018), Skylum Software announced it will add AI Sky Enhancer, a new and highly advanced AI filter to Luminar.
Don't have Luminar yet? Download a Free Trial
With the new Luminar Sky Enhancer Filter turning washed out skies into realistic and beautiful looking skies get easy and fast. No more wasting time with exposure adjustments and contrasts. Just apply the new filter developed by Skylum and you are done.
The AI Sky Enhancer will automatically enhance the sky in your image by detecting the sky regions and apply all the necessary adjustments to make it beautiful.
I just tested the new sky enhancer filter and here is all you have to do is to make this work:
Go to the filters drop-down menu in the right sight of the Luminar panel
Select the "AI Sky Enhancer Filter"
Adjust the amount by simply dragging the slider to the right (a value from 0 to 100)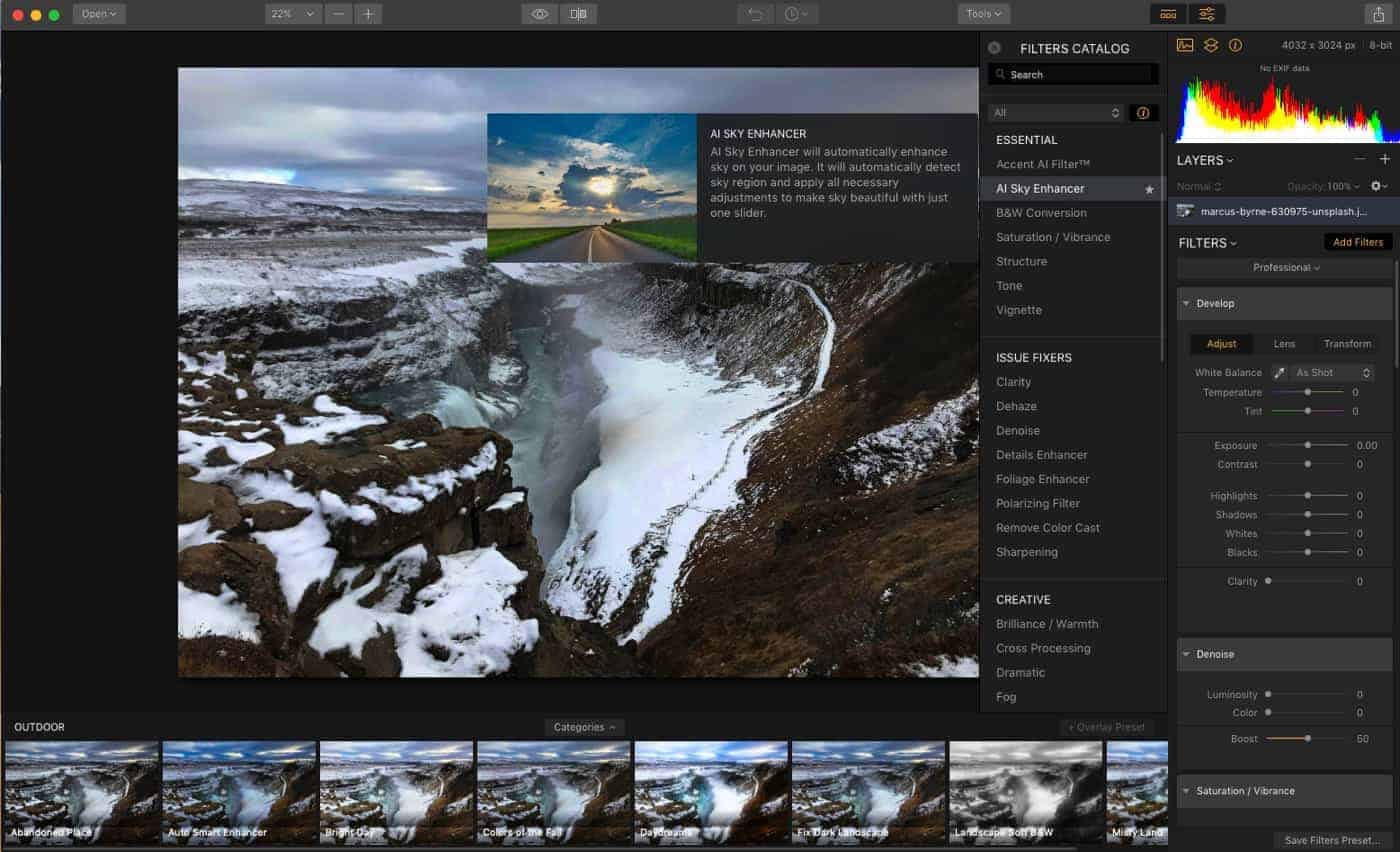 In most cases, you should be done by now and your sky will look the way your eye saw it when you took the picture.
Here Are Some Before & After Sample Images:
Before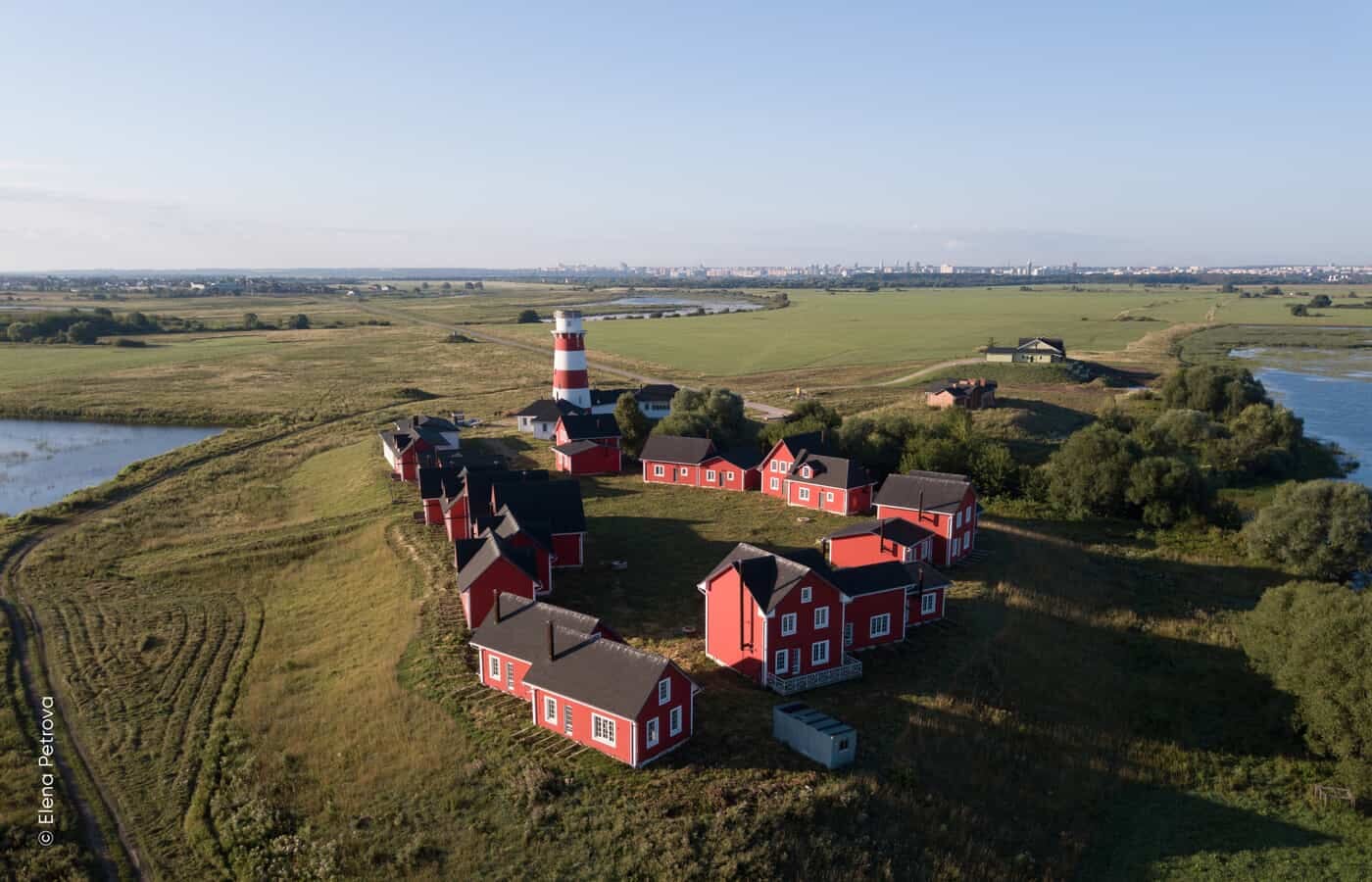 After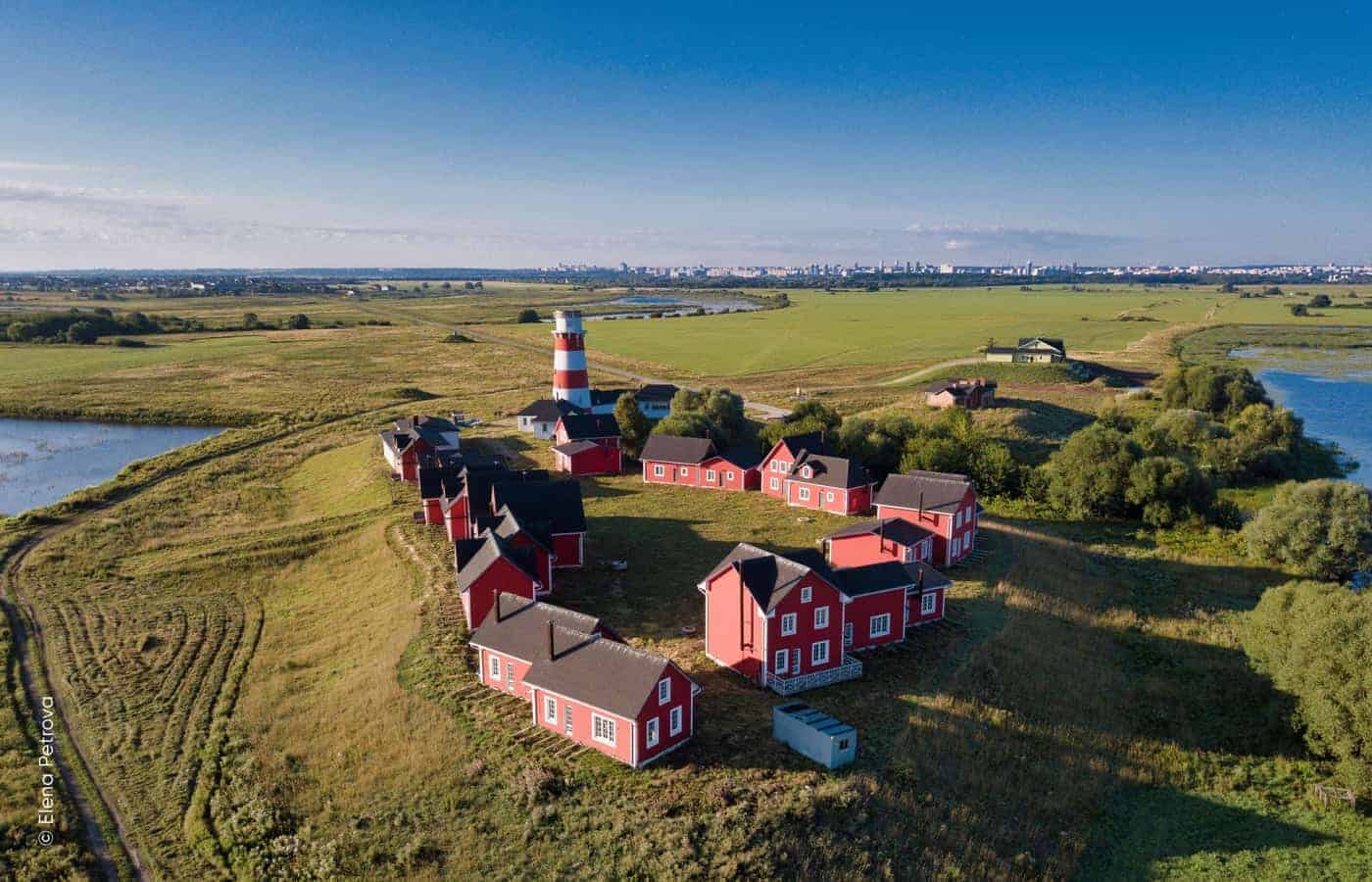 Before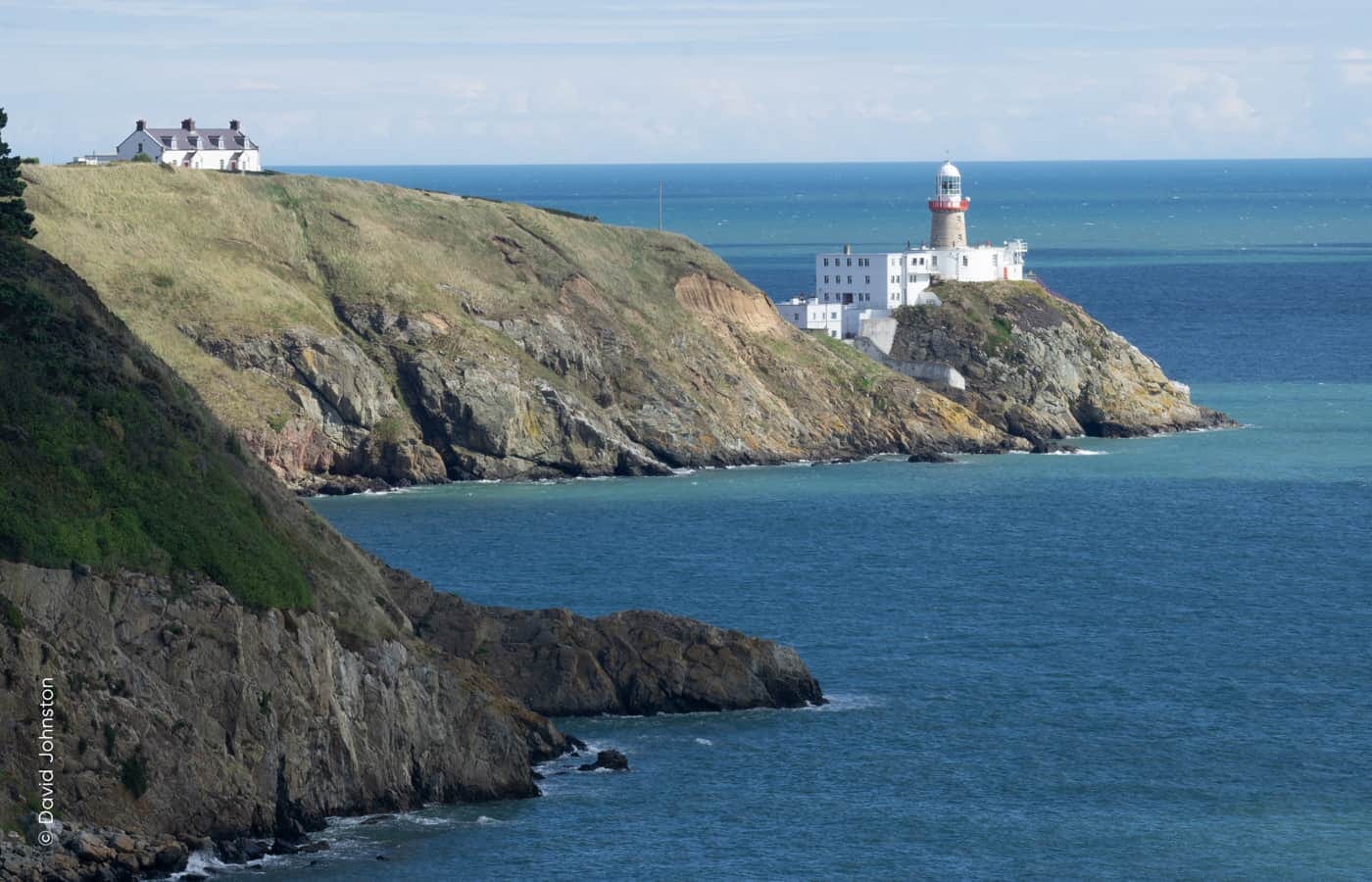 After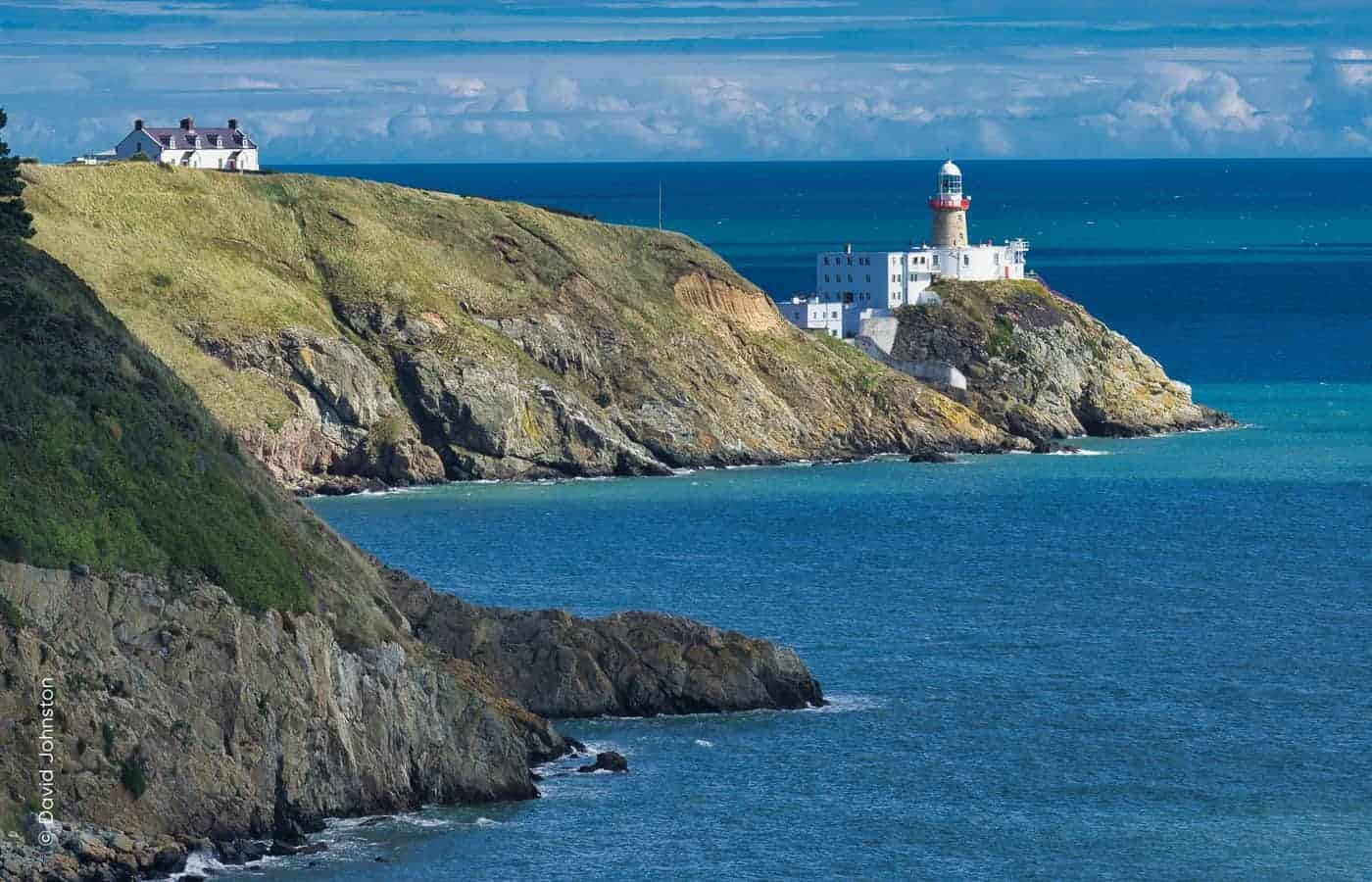 Before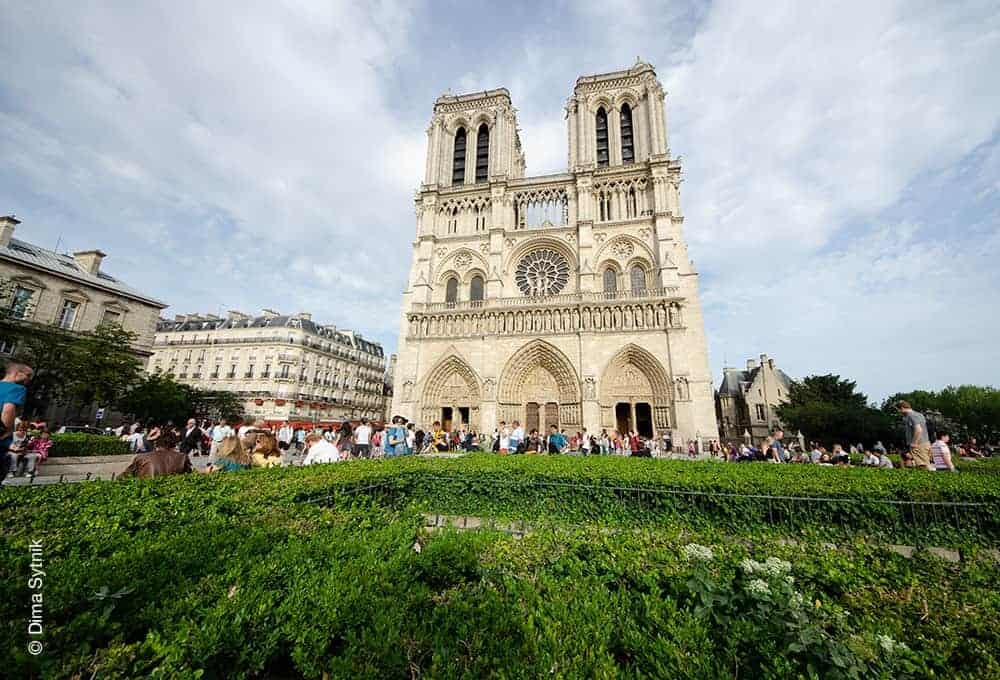 After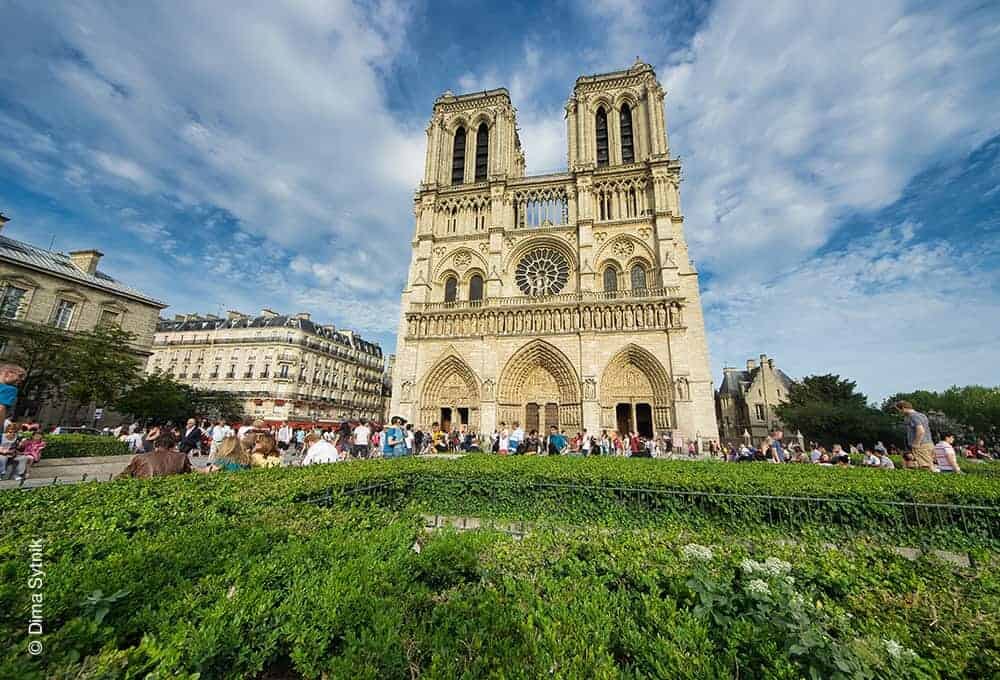 We recently reviewed Photolemur 3, a simple one-click AI photo editor also developed by Skylum and we can see that some of Photolemur simplicity and AI functionality is making its way into the Luminar software.
Alex Tsepko, the CEO of Skylum Software explained in a recent press release that
"We are extremely proud of the tremendous solutions our AI Lab has developed to help photographers quickly correct images."
He points out the ease-of-use of the new AI Sky Enhancer Filter:
"Boring skies can minimize the impact of even the most beautiful scenes, but AI Sky Enhancer restores the drama and beauty of the sky using a simple slider as opposed to complex selections and masking processes. This frees up time that can now be spent artistically developing their personal vision using other creative tools available in Luminar."
Still, if the simple slider for some reason didn't do a good job, you can blend the filter or use a brush or a mask. So while you get the simplicity and speed you don't lose control if you still need it.
You can do some fine tuning by clicking on the AI Sky Filter Enhancer drop down menu
The AI Sky Enhancer Fine Tune Options: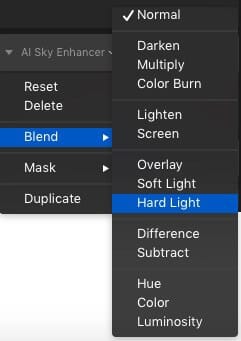 If you want to do some fine tuning you can use the brush functions: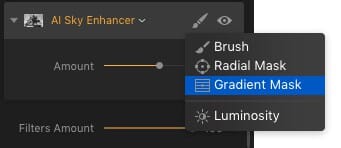 The new sky enhancer filter introduced today is in advance of Luminar Libraries, which is scheduled for release in December. I look forward to the new Luminar Libraries version and believe it has the potential to become the go-to photo manager for many and a serious Lightroom alternative.
BTW, the new libraries feature which will allow you to organize, browse, and edit images and all other small or big upcoming software updates will be free for Luminar 2018 users through 2019. So it if you haven't got your hands on a Luminar license yet, this is a good time.
Related Post: Comparing Luminar against the Popular Lightroom
Any Drawbacks?
So far I haven't found any situations where the new Luminar AI sky filter didn't do a good job. Of course, your sky can't be totally overexposed and you may want to do apply the brush when you have blue objects facing the sky or white snowy mountains with white clouds.
In most scenarios, the Luminar Sky Enhancer Filter does an amazing job.
You should however still aim for getting the most accurate exposure when shooting your images in the first place.
Also, shooting images in the RAW format to maintain more image information won't harm you and in some circumstances shooting multiple exposures to later merge them with the Aurora HDR software is the way to go.
Is AI the Future of Photo Editing?
We can see a clear trend in the digital photography world. Mirrorless cameras are replacing DSLRs andAI-powered photo editing tools are replacing manual adjustment. As long as you remember the fundamentals of how photography works (e.g. exposure triangle), I see these developments as positives trends as it can make photography even more fun and create stunning results even as a hobby photographer.
Complete AI automation is most evident in Skylum's new Photolemur 3, a consumer-focused image correction software that automatically analyzes and fixes issues with exposure, noise, contrast, color, and various skin and portraits correction functions with incredible accuracy.
Related Post: Luminar Flex Review
About Skylum Software
Skylum Software (formerly Macphun) is a Washington-based photo software developer with the mission to make complex photo editing simple and user-friendly.
Thanks to its innovative approach and high-end proprietary technologies, Skylum products have won dozens of various awards, including "Best of the Year" awards by Apple for six straight years. Luminar was awarded:
"Best Imaging Software 2017" by TIPA and
"Best Software Plugin" in October 2017 by the Lucie Technical Awards.
Aurora HDR was selected as the "Best Mac App of 2017" by Apple.
To learn more about Skylum, please visit Skylum Homepage.
Have You Tried the New Luminar with its AI Filters?
If you have tried Luminar, please feel free to share your experience by leaving a comment below.