Ready to bring in a new decade with pictures that are sure to wow? We've got everything you need to know about the fastest rising stock photography trends of 2020. Whether you're looking to sell your own original content or need images to promote your business, it never hurts to be in the know.
We've sourced our 2020 photo forecast from Shutterstock's 2020 Creative Trends and 2020 Color Trends reports.
Related: Stock Photography Tips: What Are Buyers Looking For?
2020's Hottest Photo Trends
1. Fiery Reds
What better way to make a statement than with a bright, bold flash of red? Sure to catch eyes, this orange-straddling accent is perfect for all those looking to grab attention.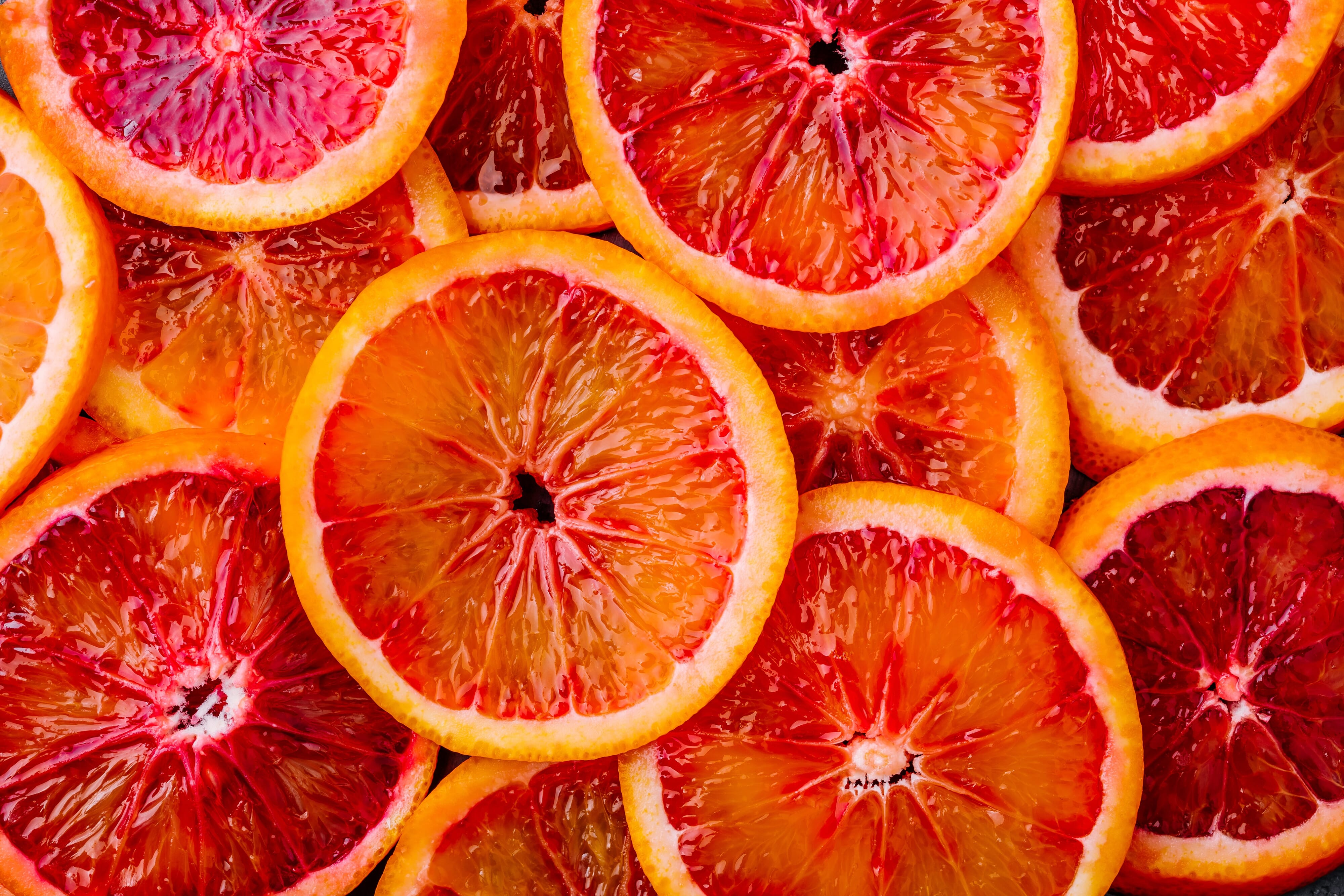 Throughout history and across cultures, red has occupied a special place in our hearts and minds. A representative of love, passion, and violence, it's a hue that automatically excites us. So, it shouldn't come as that much of a surprise that it's included on our list of stock photography trends to watch for in the coming months.
When used in unexpected places or among otherwise unassuming colors, it's easy to make a splash with red photos, graphics, and GIFs.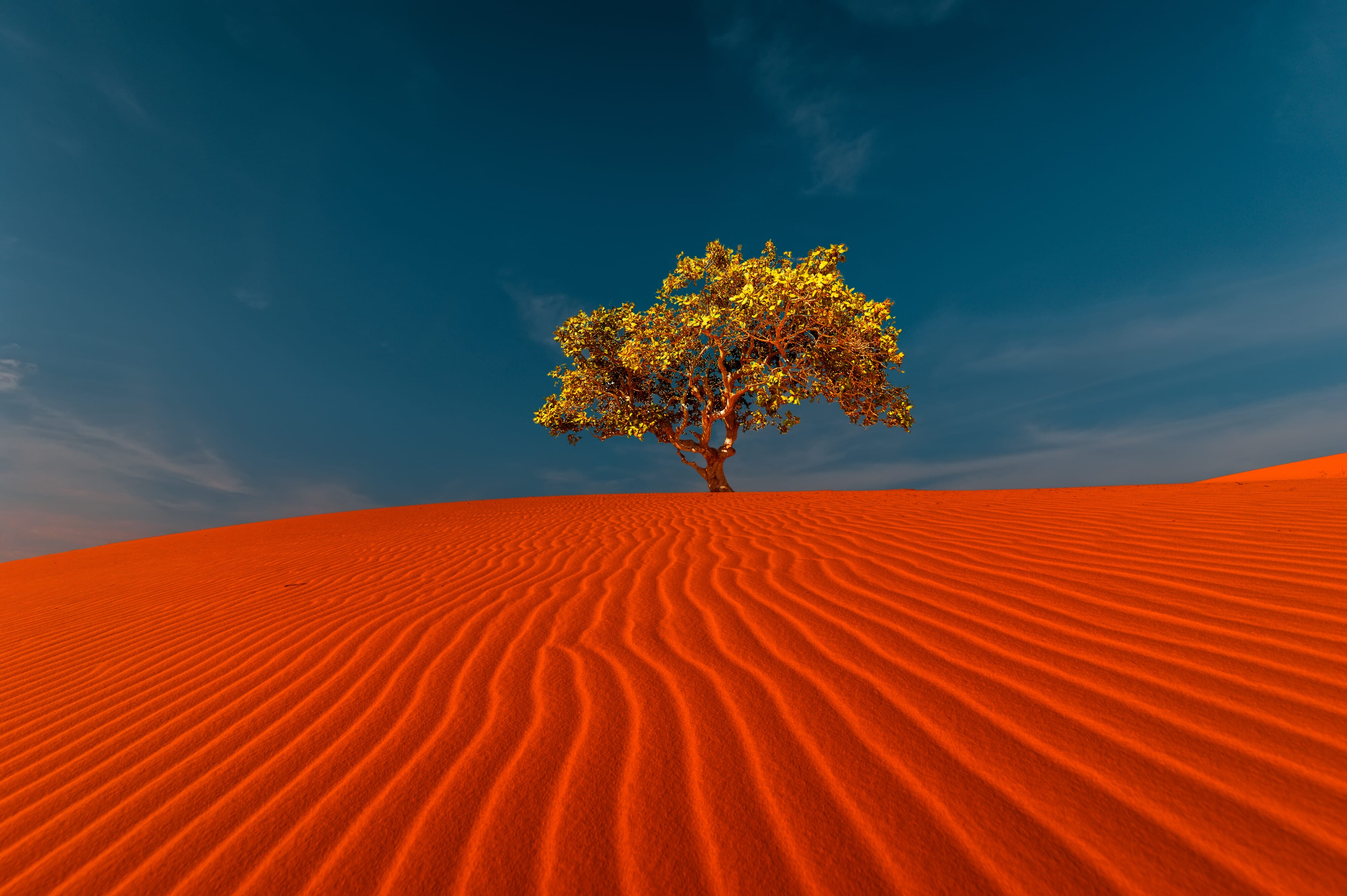 2. Cool Menthol
The color of a pristine Caribbean sea or a big bowl of mint-chocolate chip ice cream, this marriage of blue and green make everyone feel at ease. But there's something especially compelling about this attractive cyan-peppermint hybrid.
A playful color, it's got many applications. When paired with neon pinks and dark surroundings, it becomes a funky-futuristic beacon. But, when placed in a brighter context, it can suddenly become a tropical accent.
"This bright hue evokes 'look at me now' in a decidedly calm way," states Shutterstock. And, with a knack for fitting in just about anywhere, we certainly don't mind lending it our attention.
Related: 11 Best Stock Photography Sites
3. Fierce Florals
These aren't the flowers you'll find printed on your grandmother's dining table linens. Instead, we're showcasing bold, saturated bursts of color that aren't afraid to steal the show. 2020 promises to be a year to remember, and full bountiful blooms are in demand.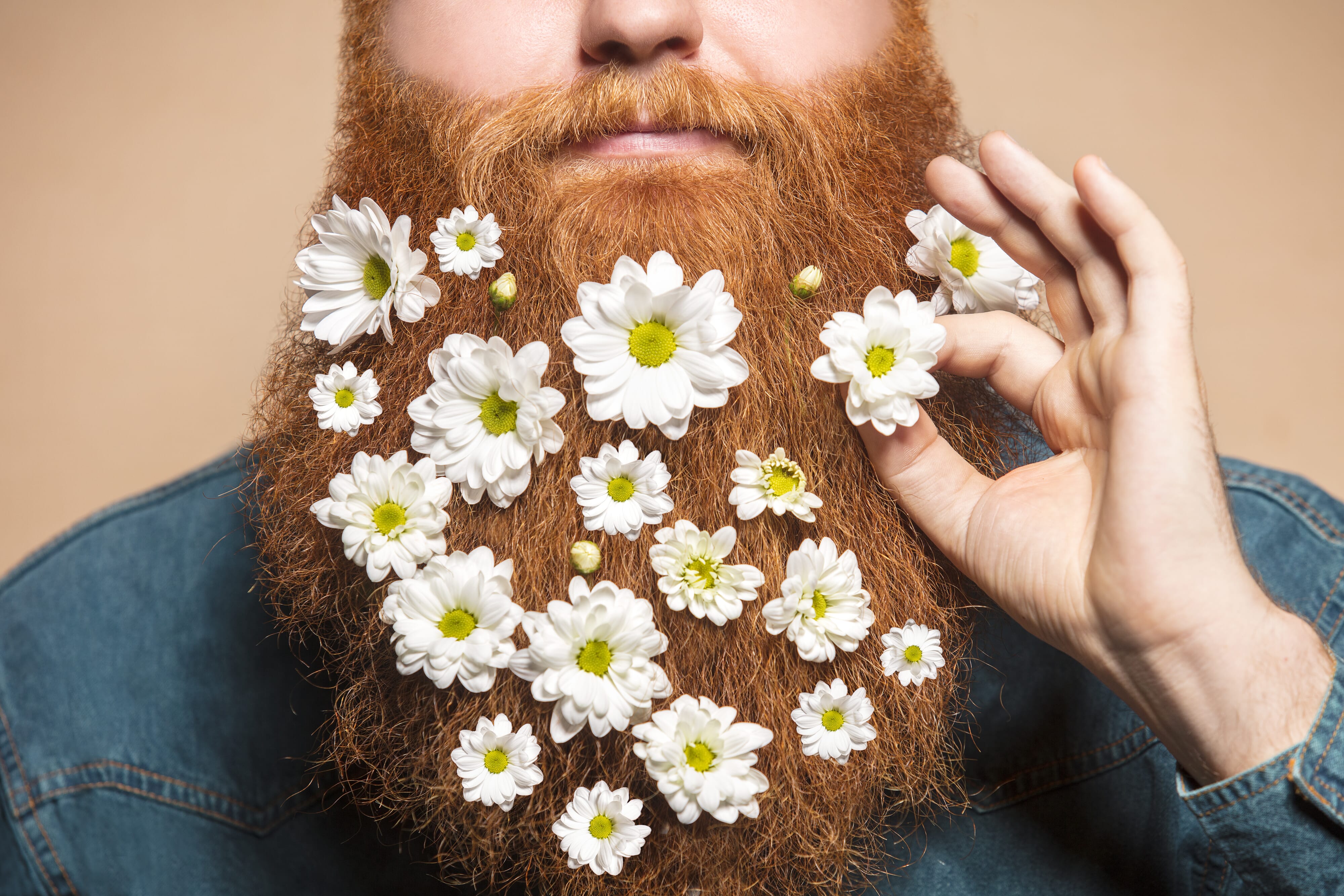 What makes us so sure that people want to see more florals? According to Shutterstock, search queries for "flowerscape" have increased by as much as 141%. "Bloom" is also on the rise, sporting a 136% increase in searches.
This trend presents a challenge, daring to break away from familiar powder-pink rosebuds. However, a challenge isn't always a bad thing. This may just be the prompt some of us need to reinvigorate and reimagine our shots!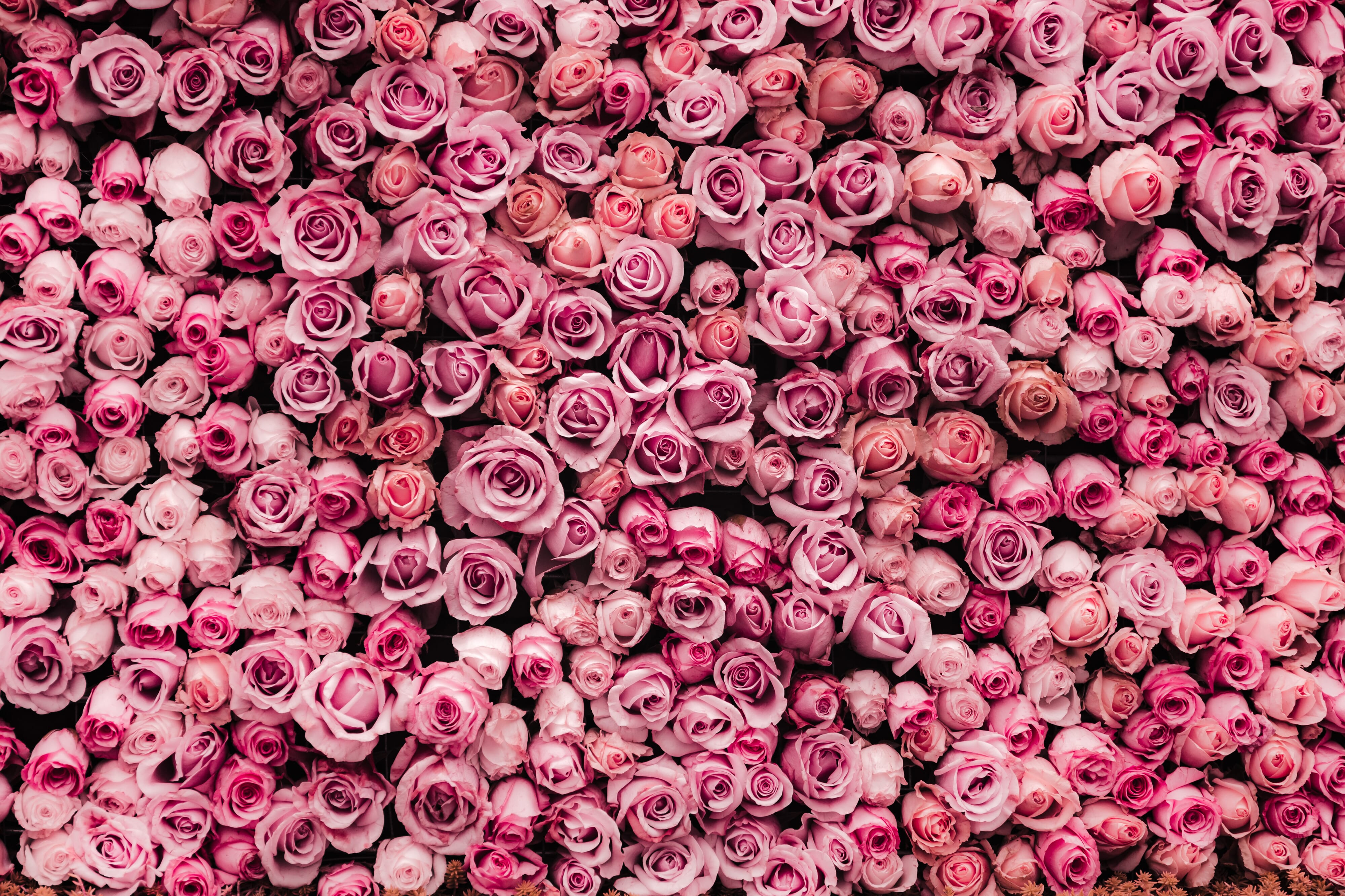 Related: Stock Photography Legal FAQs
4. Art Deco Redux
Ready for a major blast from the past? The roaring twenties are here again. So, it shouldn't come as much of a surprise to learn that some of the design elements made popular a century ago are making a strong comeback.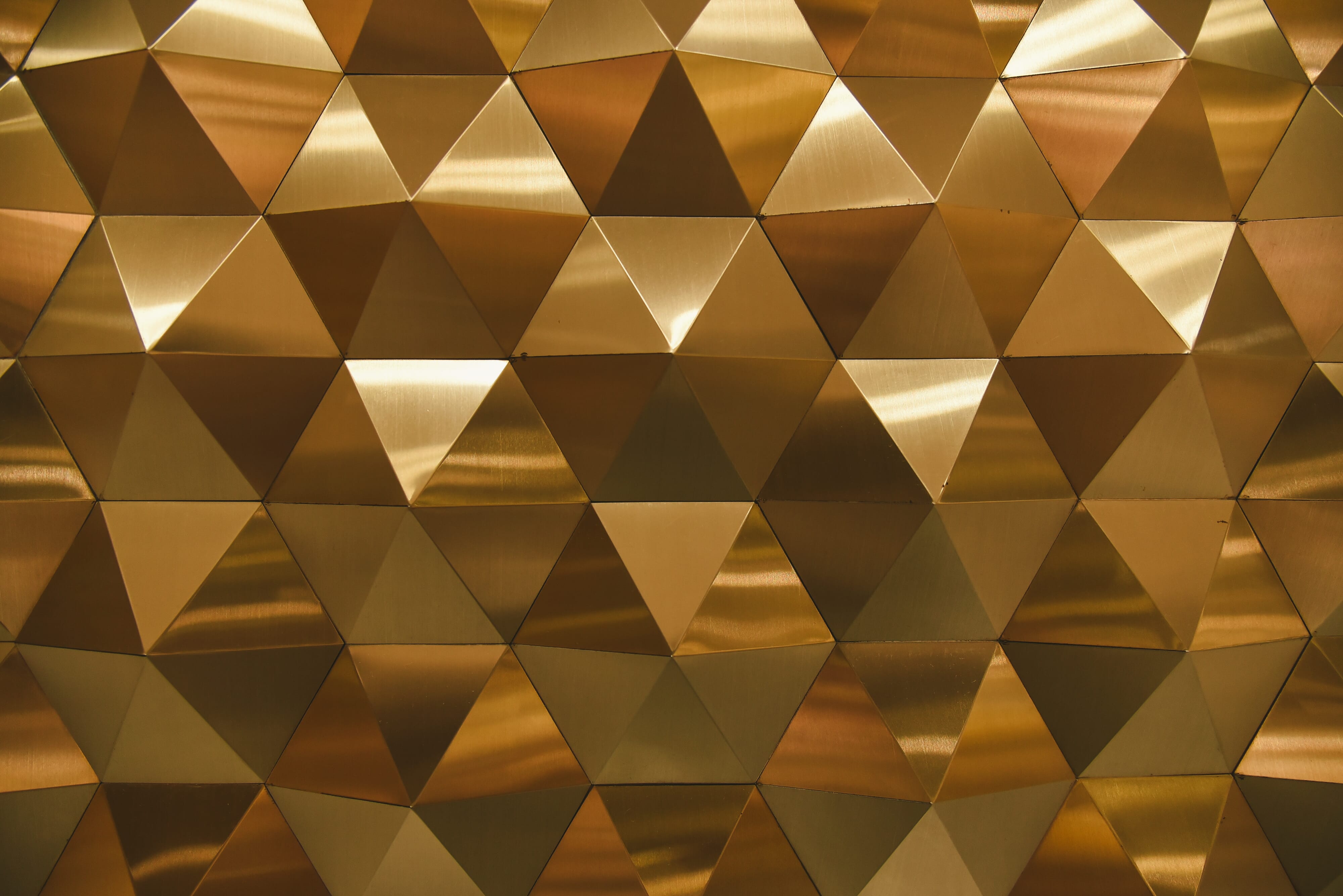 According to Shutterstock's report, there has been an incredible 4223% surge in "gold pattern" images. Phrases such as "20's retro" and "linear geometric" are trending as well.
Just in case you zoned out in Art History 101, some of Art Deco's most prominent characteristics include:
An emphasis on man-made materials like glass, stainless steel, and plastic.
Sleek geometric designs, relative simplicity, and symmetry
Bold colors paired with metallic textures.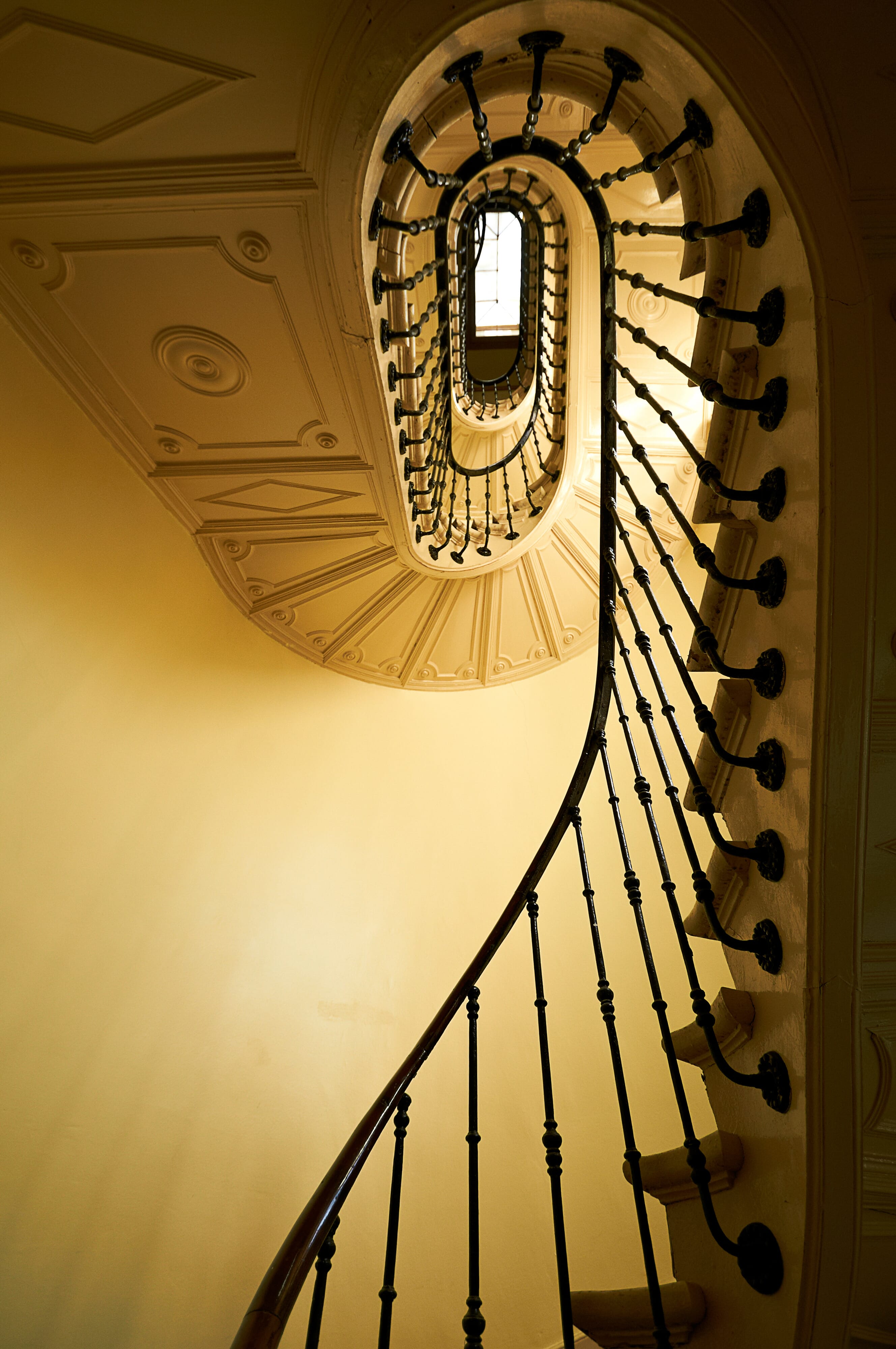 5. Deep Blues
It may not surprise you to see the color blue on our stock photography trends list. After all, the Pantone official color of the year 2020 is simply called "Classic Blue". However, we feel that there's truly some beauty to be found when you're willing to venture just a few shades darker.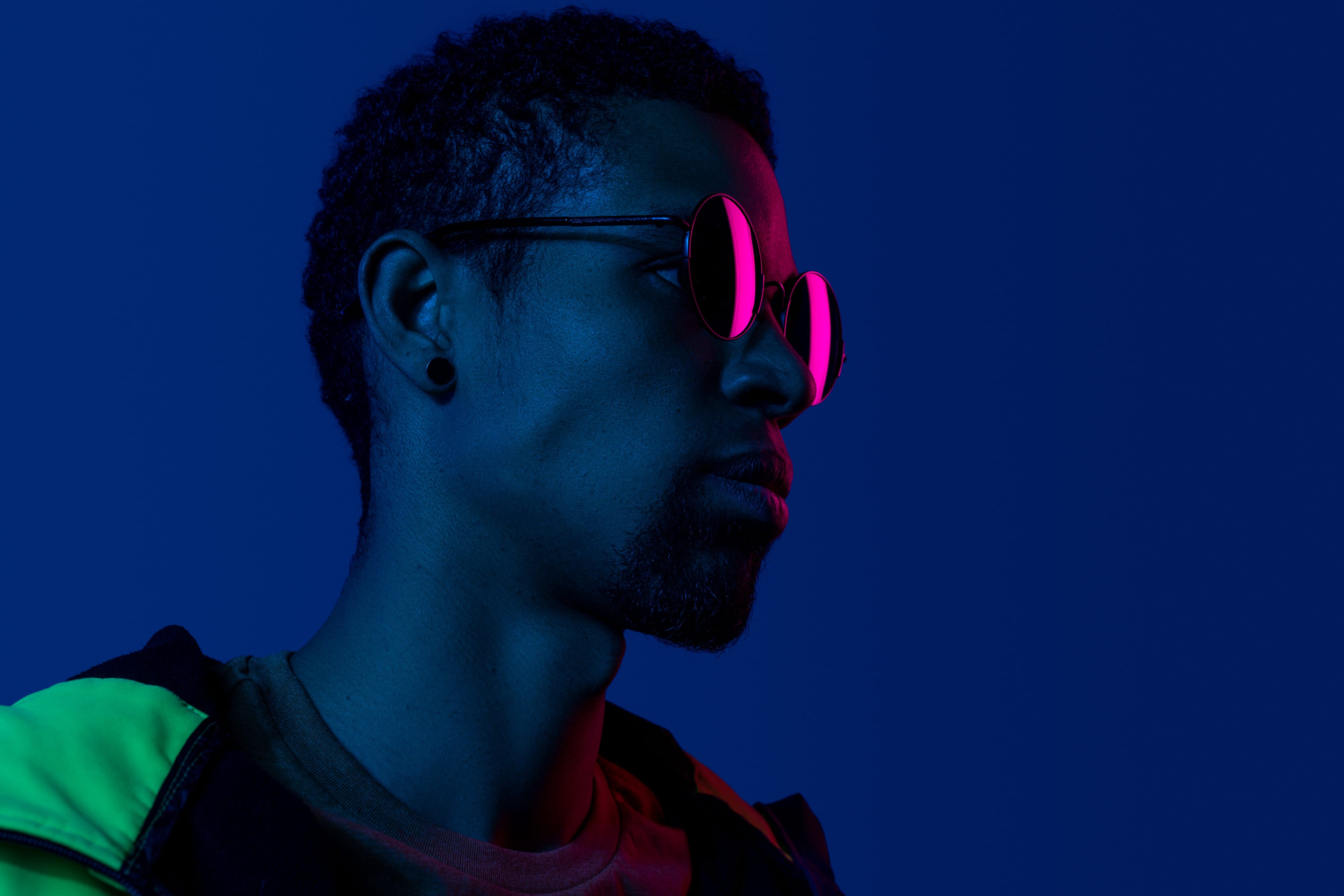 Dark, mellow blues convey just a little bit more depth than your standard black. They also provide a little bit more in terms of mood or environmental context. A deep blue could transport you to a soulful, shadowy nightclub, or hundreds of feet underwater. It can be soothing or sad. It's all dependent on your application.
Try incorporating lights equipped with gels to incorporate this moody blue into your photographs. If that's not a possibility, you can try manipulating the color of your light in post-processing.
Related: Stock Photography Equipment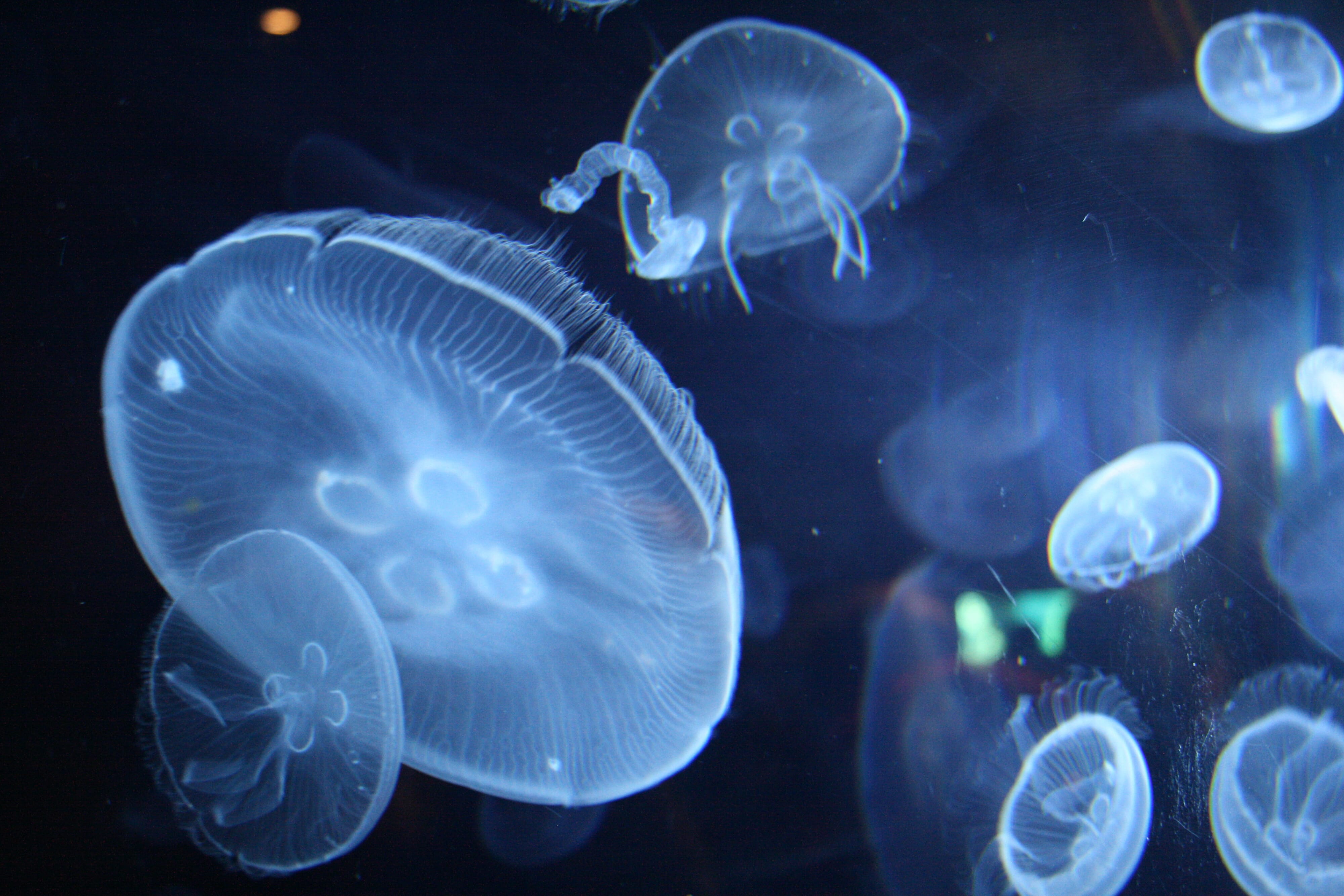 6. Simply Black
Ready to switch to dark mode? Black has always been a classic color choice in fashion, art, and beyond for its versatility. In 2020 we'll be getting rid of all distractions by combining black with the design elements (or lack thereof) of minimalism.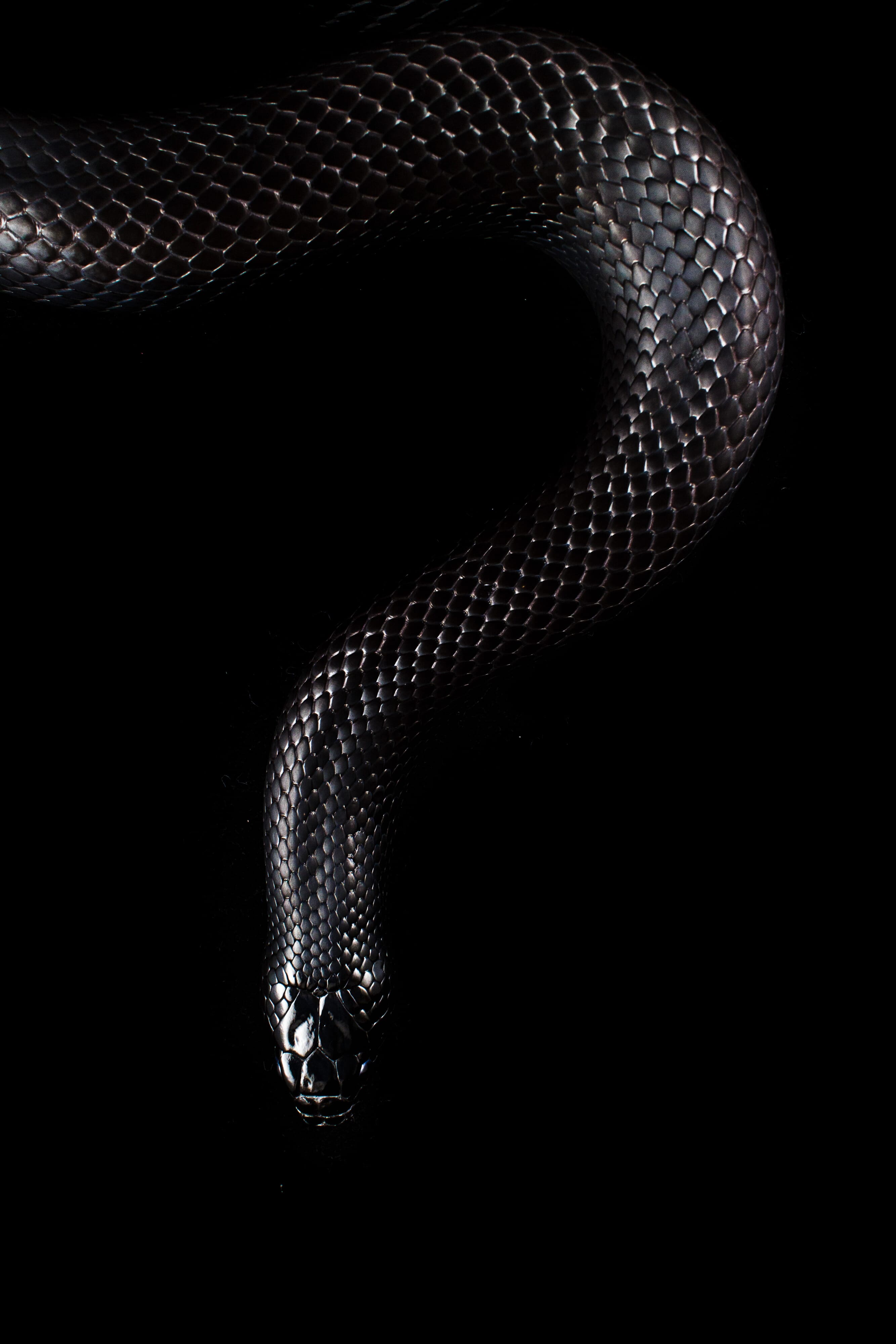 Black and white photographers, rejoice – this is your time to shine. Buyers are interested in seeing the whole wide depth of greys and blacks. Take the time to embrace your darkest images and let the extraneous details fall into the shadows.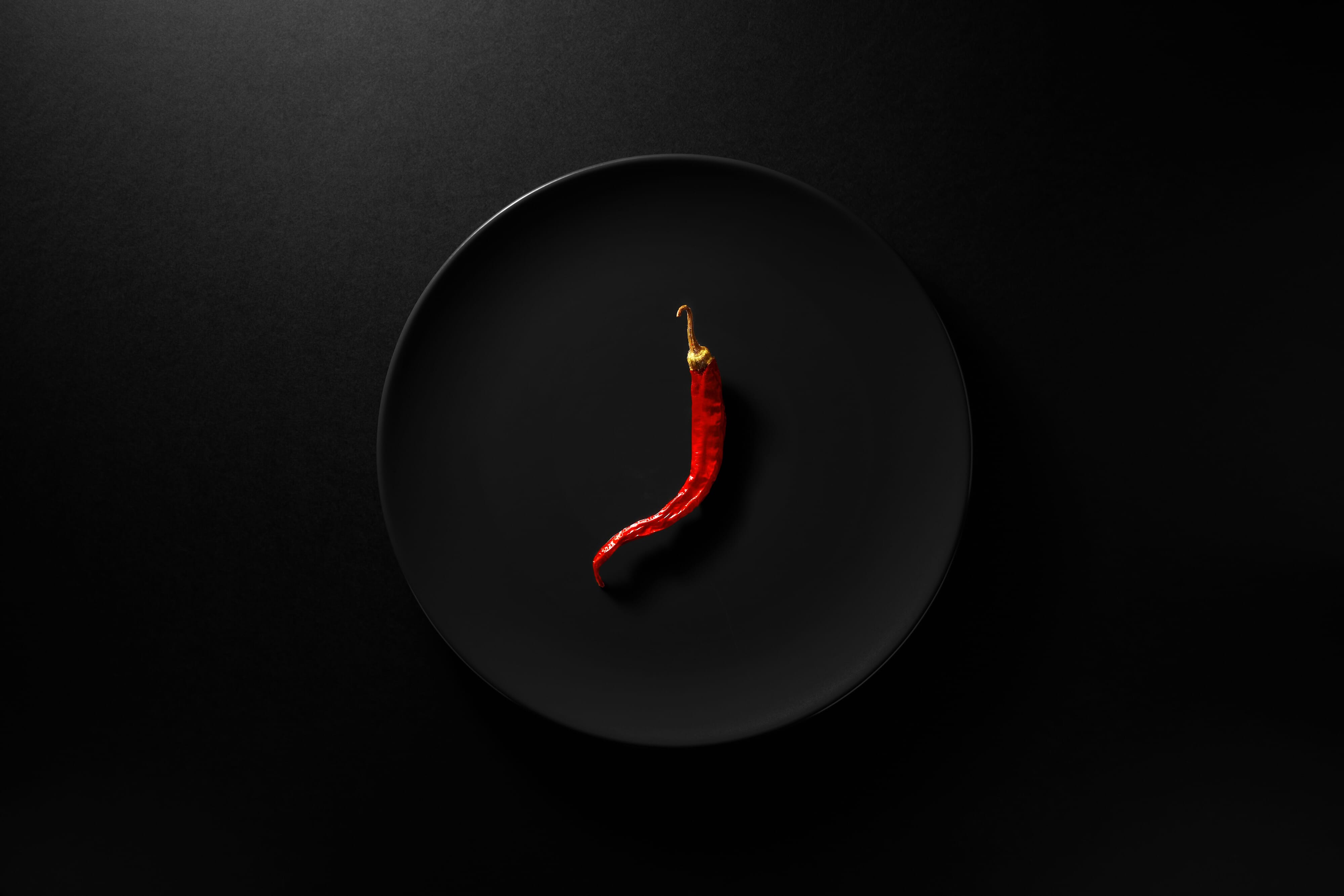 Stumped on how to make black a little more interesting? Try incorporating a small pop of color or light. Paired with dark surroundings, it'll suck viewers in and force their eye to a central focus point.
Did we miss your favorite rising trend? What are your predictions for 2020 stock photography trends? Share your thoughts in the comments below!
Meghan is an artist and writer based out of Boston, MA. With an interest in everything from instant film to experimental videography, her work has been featured internationally in a variety of photographic exhibitions and publications. As a regular contributor, she uses her broad background in fine art and varied professional experiences to inform her articles.