Ready to leave 2020 in the past? We've got everything you need to know about the fastest rising stock photography trends of 2021. Whether you're looking to sell your own original content or need images to promote your business, it never hurts to be in the know.
We've sourced our 2021 photo forecast from Shutterstock's 2021 Creative Trends and 2021 Color Trends reports.
Related: Stock Photography Tips: What Are Buyers Looking For?
When you buy through links on our site, we may earn a commission at no cost to you. We evaluate products independently. Commissions do not affect our evaluations.
2021's Hottest Photo Trends
1. Champagne
After a volatile year, it makes sense that many are drawn to the agreeability of this soft, subtle color. At home with earth tones just as much as it is with pastels, this flattering hue never looks out of place or distracts from a palette.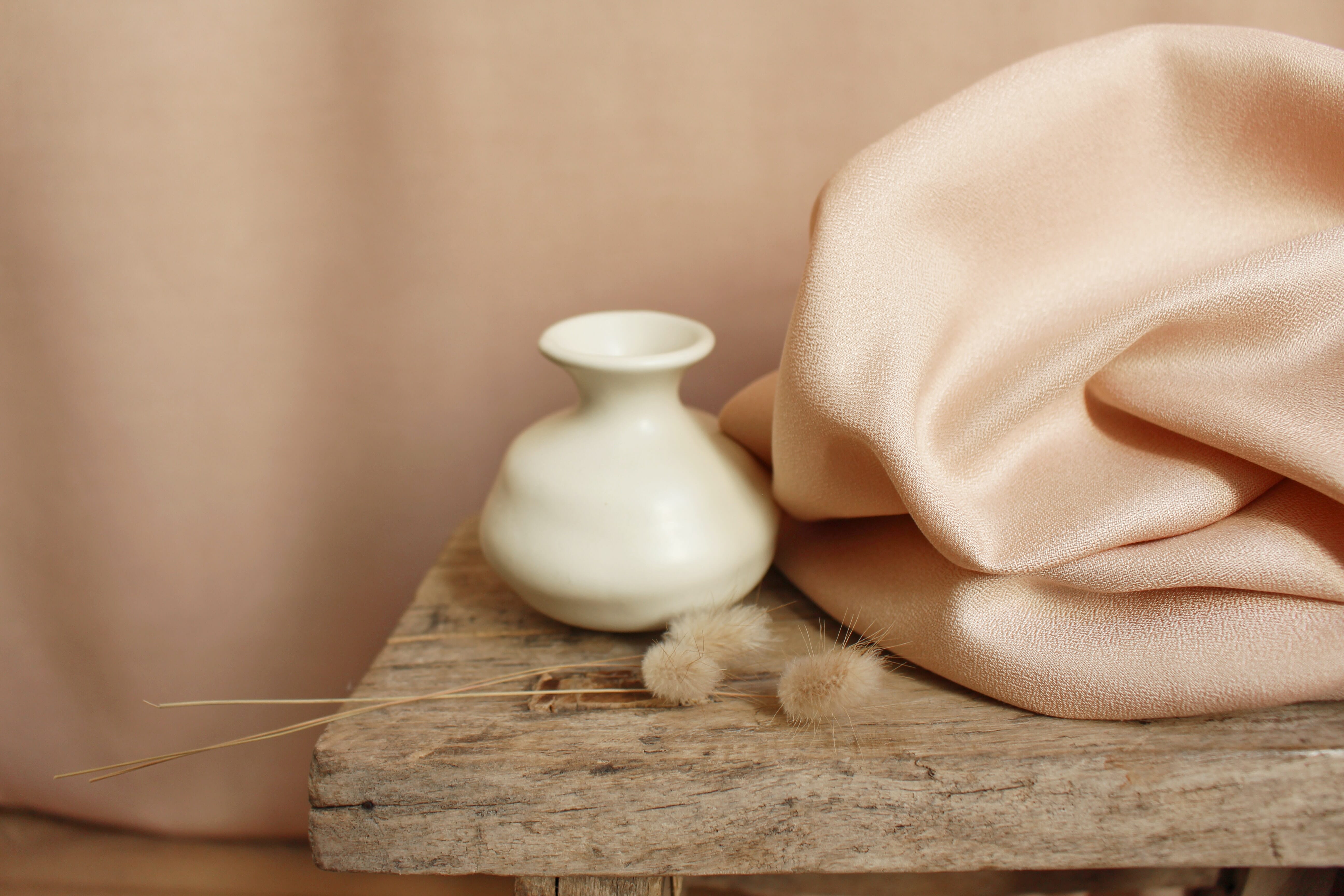 Champagne shades are easy to find in nature, and often give images a more organic feel. With just the slightest hint of orange, they can actually warm up a photograph quite a bit more than run-of-the-mill taupes and beiges.
What we love most about champagne? It's a blank canvas. Use it as a base to build upon, or as a delicate touch to tie together a scene. No matter how you incorporate it, you can't go wrong!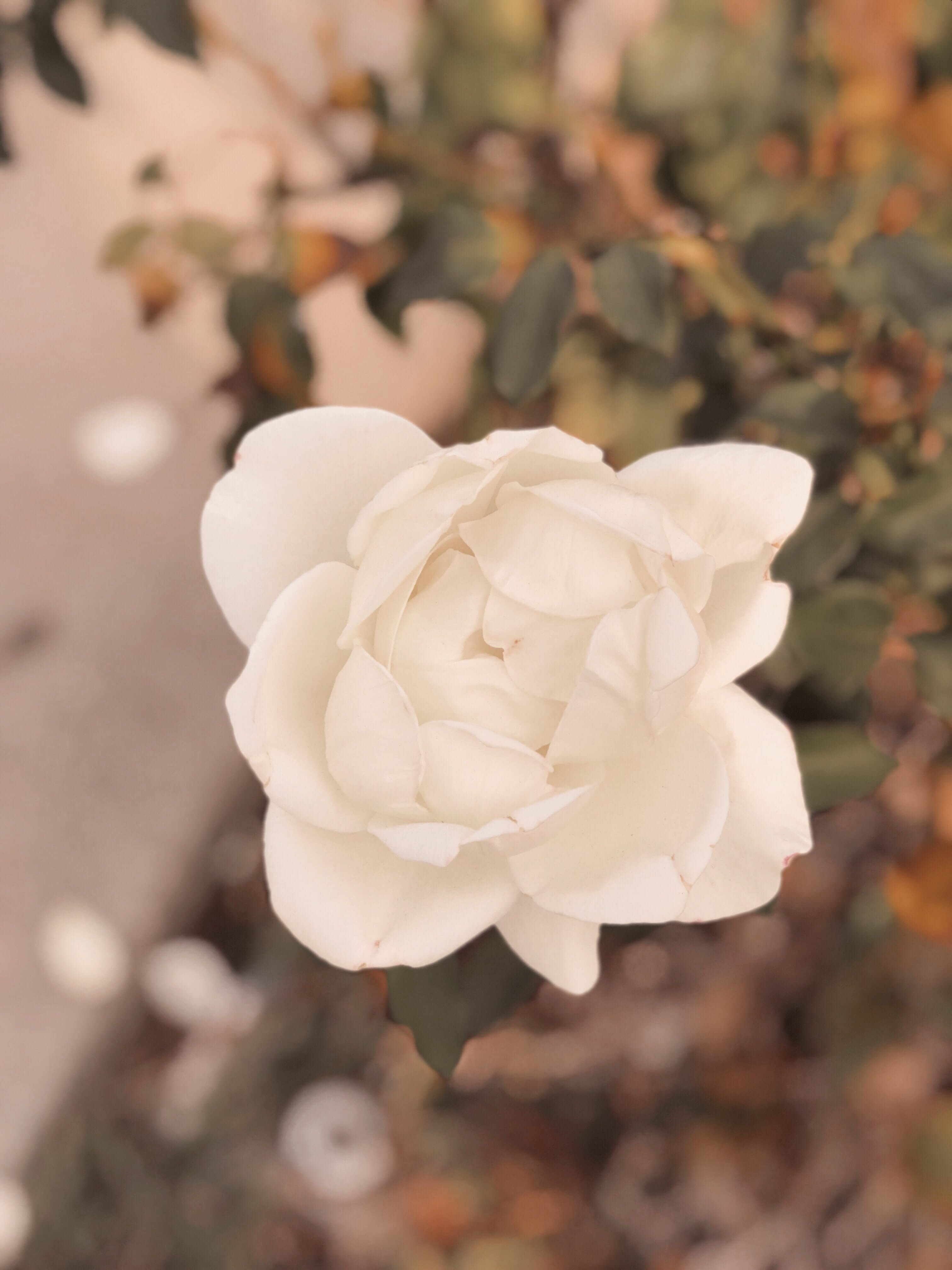 2. Luxurious Golds
The warmth of gold immediately invites and entices. So, it's no wonder that these deep, metallic sheens are trending this year. We could all use some good fortune in 2021, and gold embodies the hopes we have for fresh opportunities.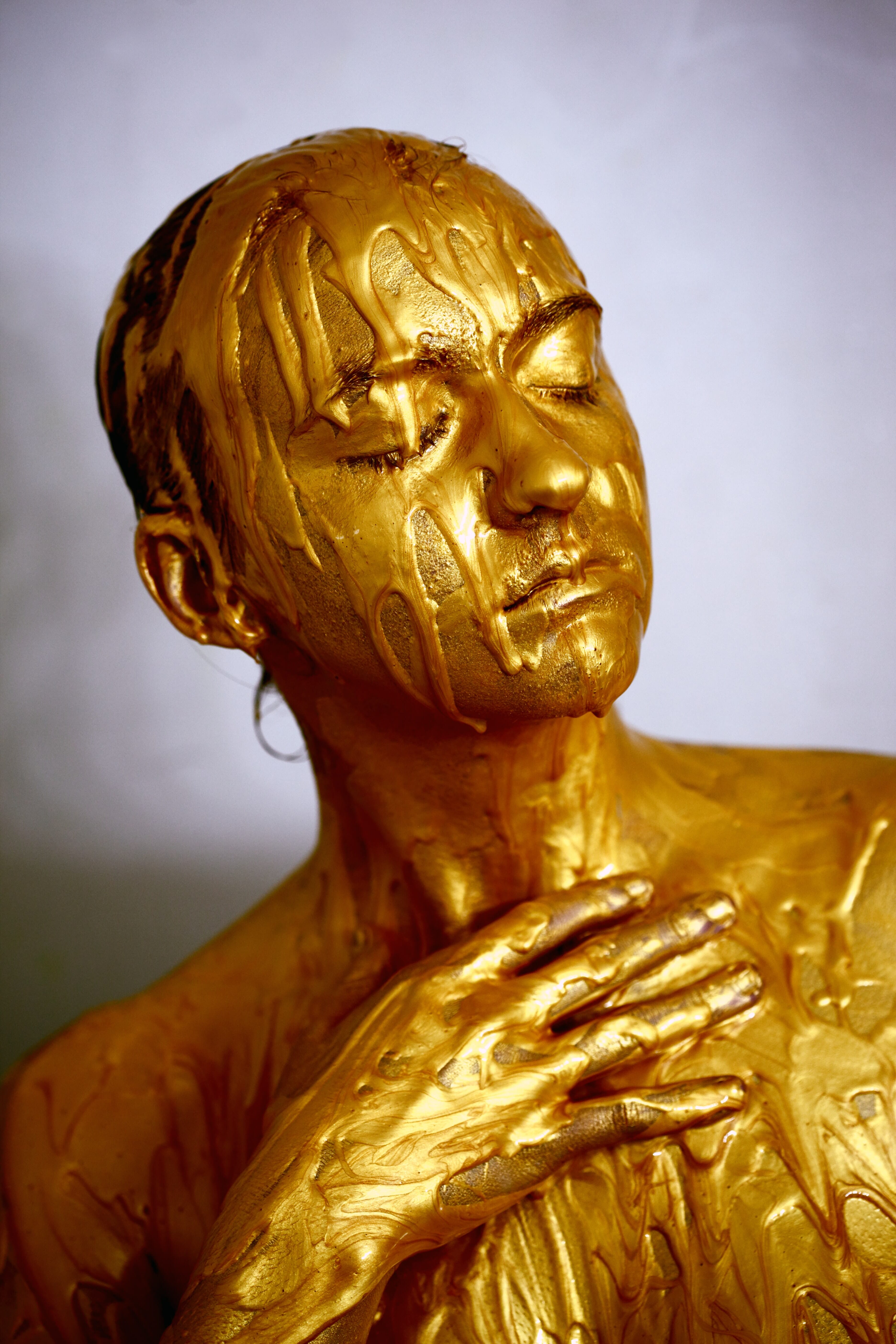 Whether it comes in the form of waning daylight or a flashy piece of jewelry, take advantage of gold when you're fortunate enough to come across it. It pops against earthy tones and subtle shades (like champagne)! Conversely, it holds its own against equally intense colors.
Gold can be intimidating, but don't shy away from it. Add some drama to your shots and bring your photos to life!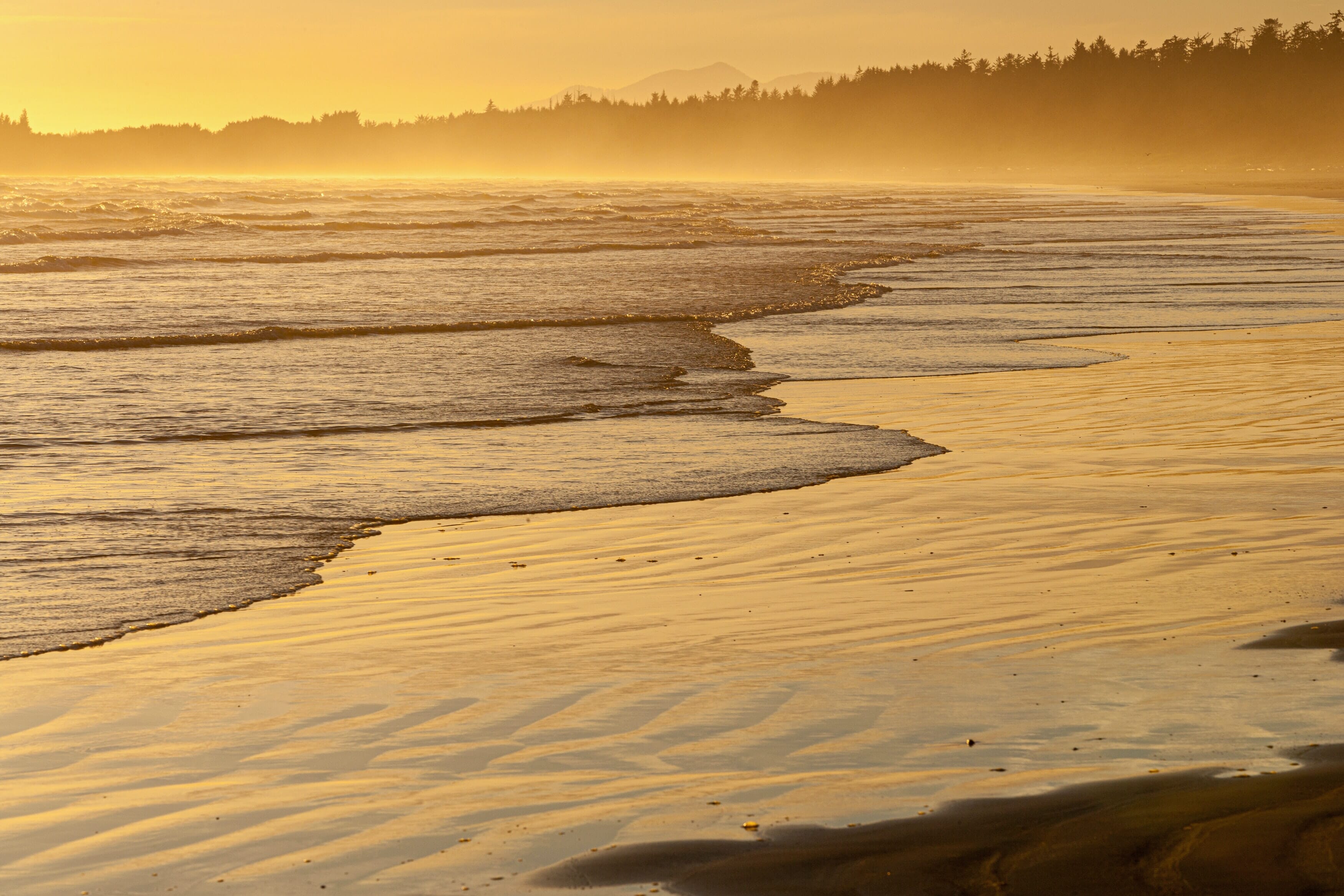 Related: 11 Best Stock Photography Sites
3. Teal Tidewater
Get lost in the deep sea green of a restless ocean. This dark, naturally rich color is grounding, immediately conjuring a sense of calm.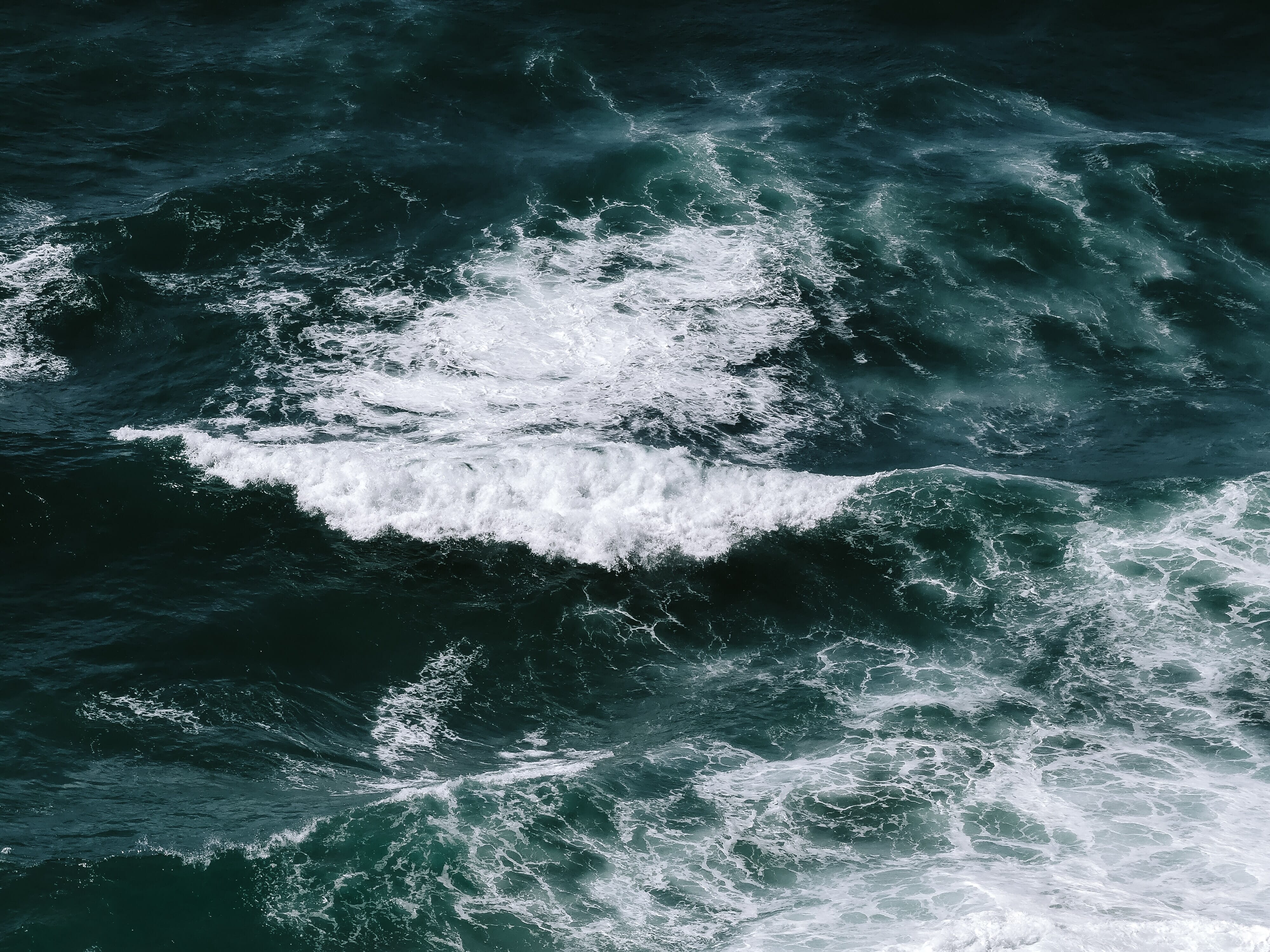 A hybrid of blue, green, and grey, look beyond the water for this soothing shade. It's in the foliage of a deciduous forest, in the highlights of a bird's feather. Pair it with a brilliant vermillion and you'll wind up with something truly stunning!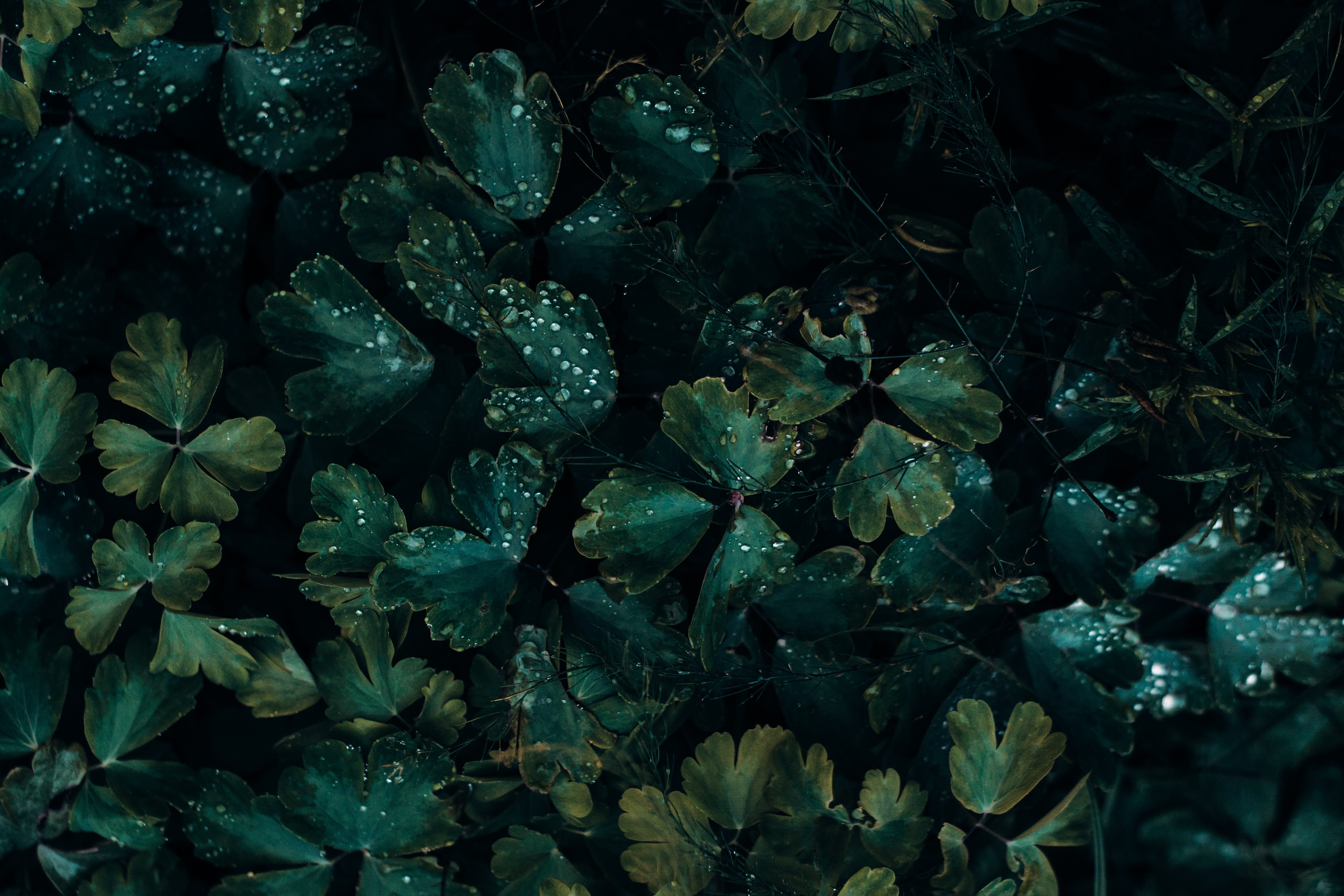 Related: Stock Photography Legal FAQs
4. Freeflow Textures
Coping with an uncertain year means letting go of some expectations. And what embodies that better than the shifting shapes and colors of an abstract photograph?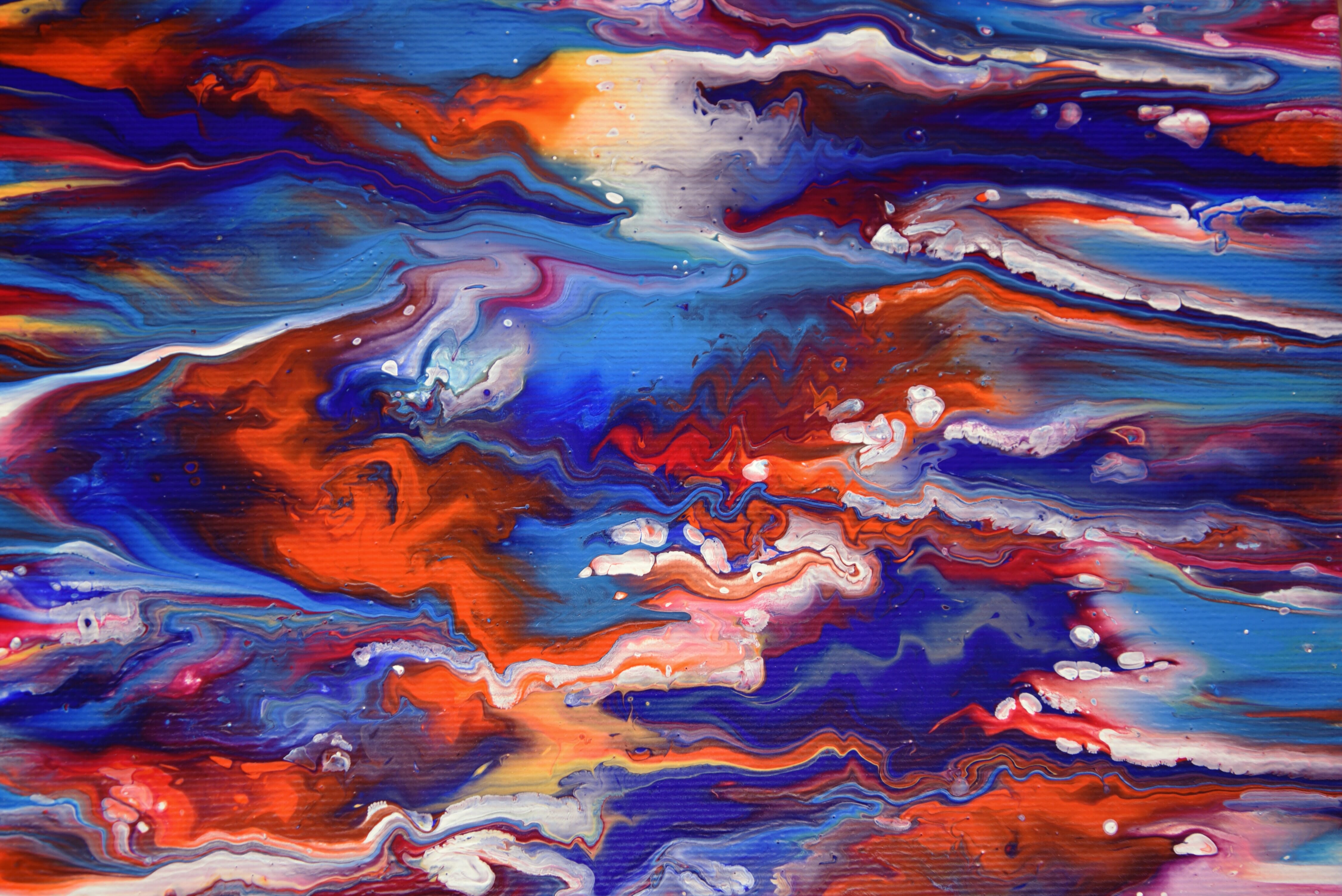 We love the marbled technique and varied textures of this particular trend. At times, it can even feel a bit magical and otherworldly – an impressive feat for a photograph.
If you want to give this effect a shot, try playing with inks, foams, and alcohol. Bring in a macro lens, and you'll end up with some out-of-this-world images!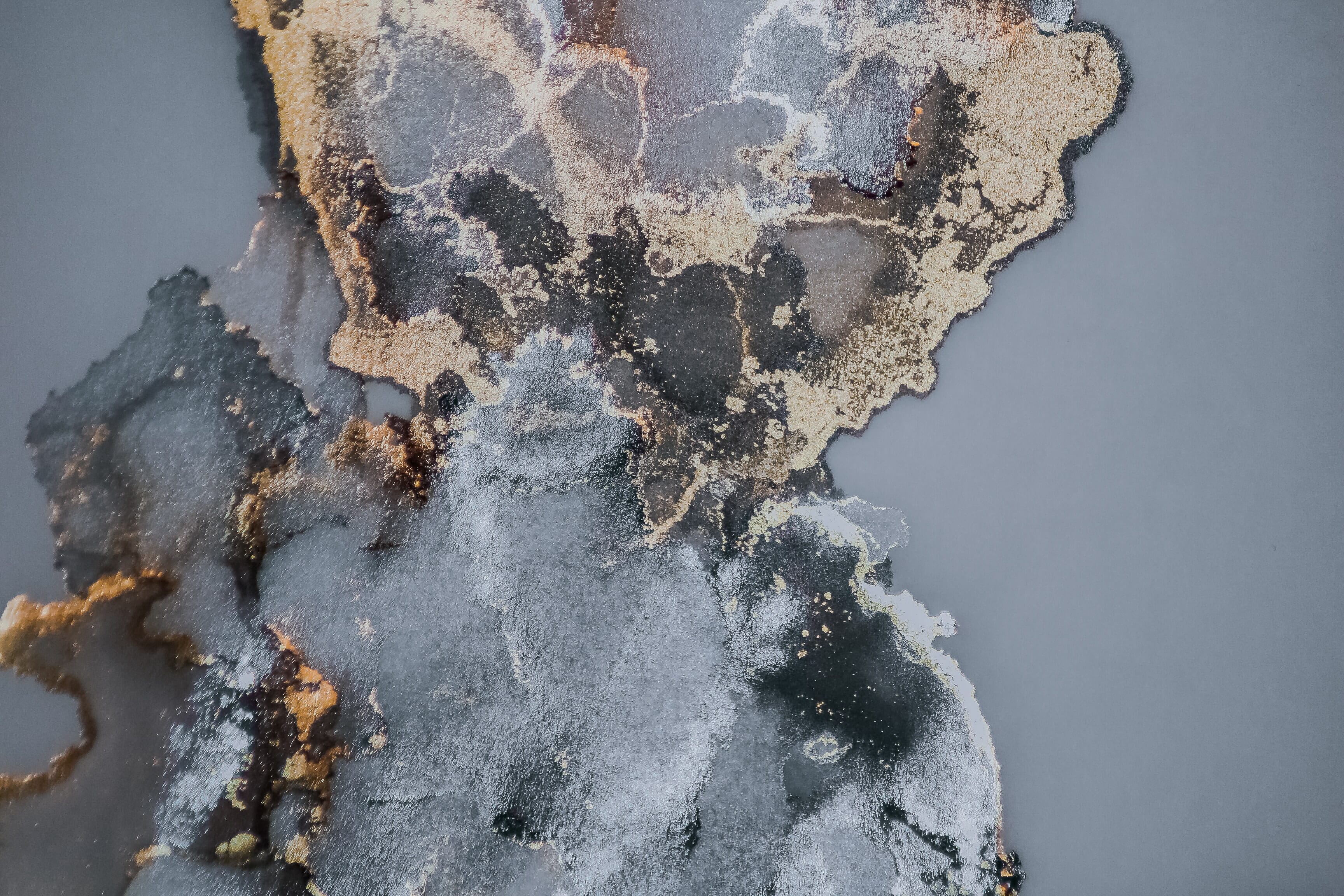 5. Colorful Tye Dye
Considering how "in" bright free-flow patterns are at the moment, it shouldn't come as much of a surprise that tye-dye is trending as well. The nostalgia and vibrance of tye-dyes immediately transport us to bright, happy times.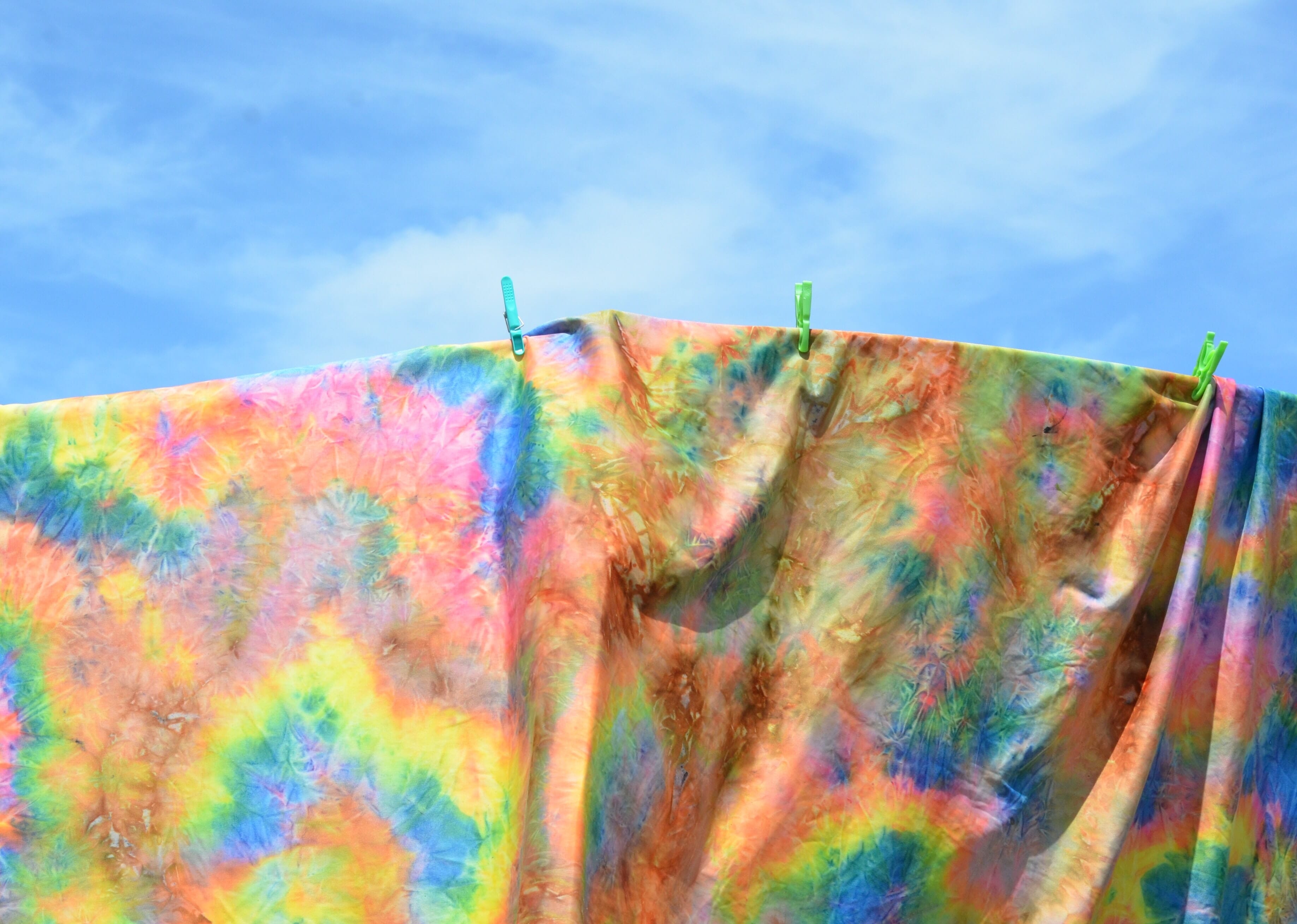 Tye dye has also reclaimed some of its popularity in recent months due to the unprecedented rise in DIY projects. But you don't have to stick to clothing alone to participate in this stock photography trend.
Try blending colors in the light you use, the props you bring on set. The psychedelic results you get are sure to blow you away.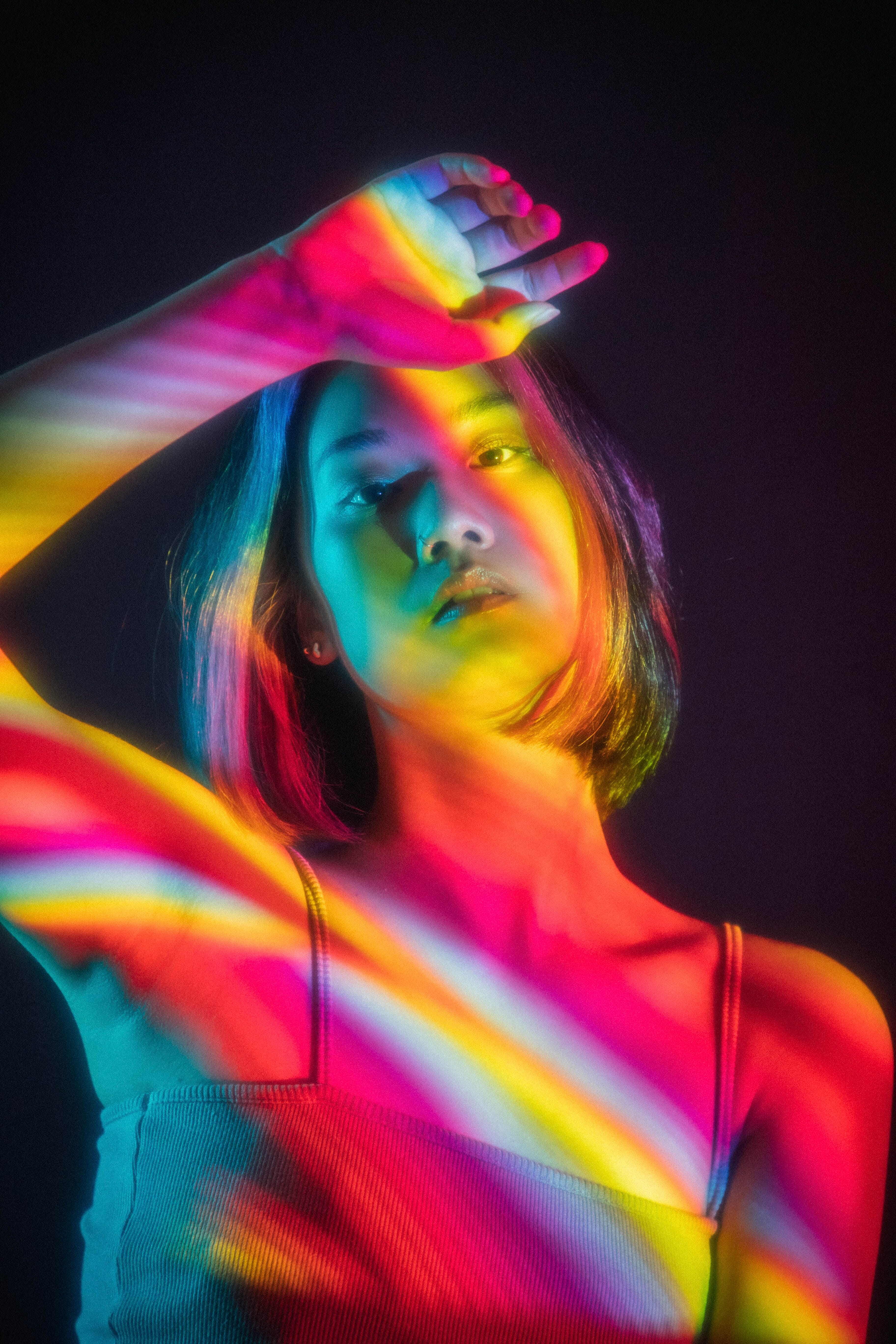 6. Candid Portraiture
We're all growing tired of seeing the same old studio portraiture featuring picture-perfect models. More and more so, customers are demanding pictures of people that feel real.

Try shooting in the places you visit day after day. Use "imperfect" models that break norms. Capture the interesting and unusual moments that make up our lives.
In other words, be authentic with your photographs. You'll find that capturing something sincere will often win over prospective customers.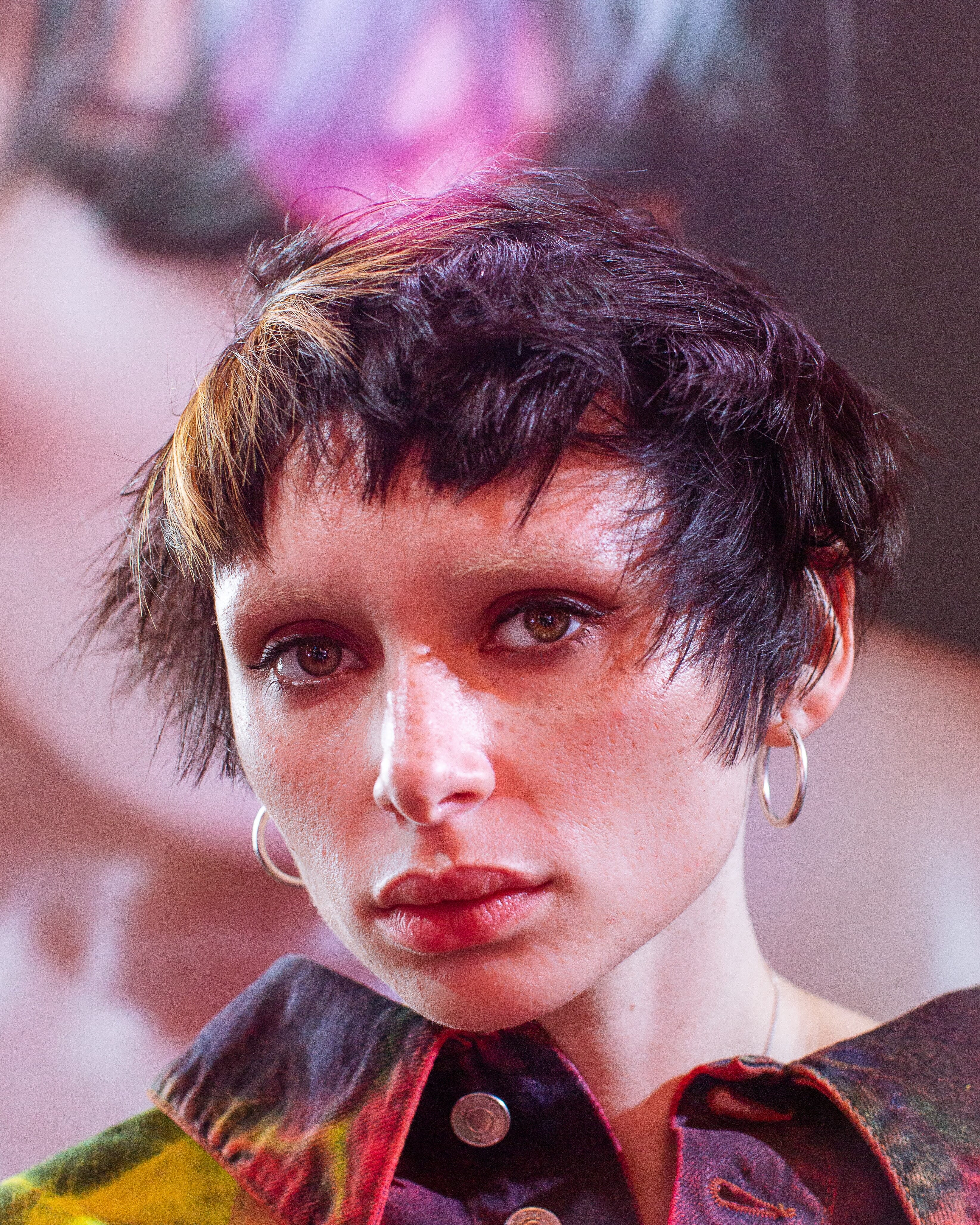 7. Self Care
Naturally, the events of 2020 have left many of us looking inwards. From meditation to sourdough starters, most of us have picked up a new hobby or two as a way of coping with extra time at home. So, lifestyle photography reflecting the changes in day-to-day life is predictably on the rise.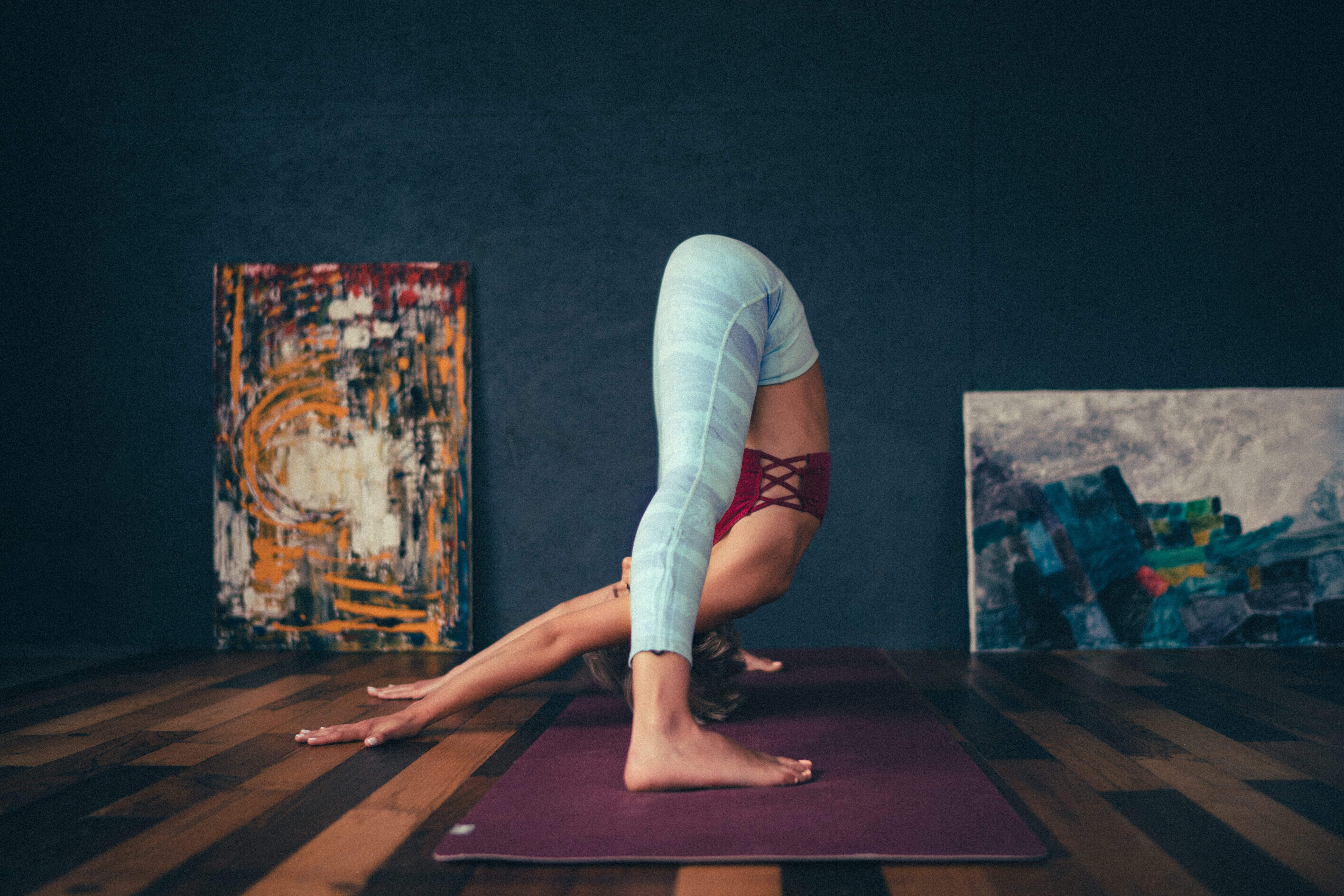 Stuck on where to start? Some of the most popular past-times picked up over the course of 2020 include:
Gardening
Baking and cooking
Jigsaw puzzles
Watercolor painting
Playing video games
Reading books
At-home fitness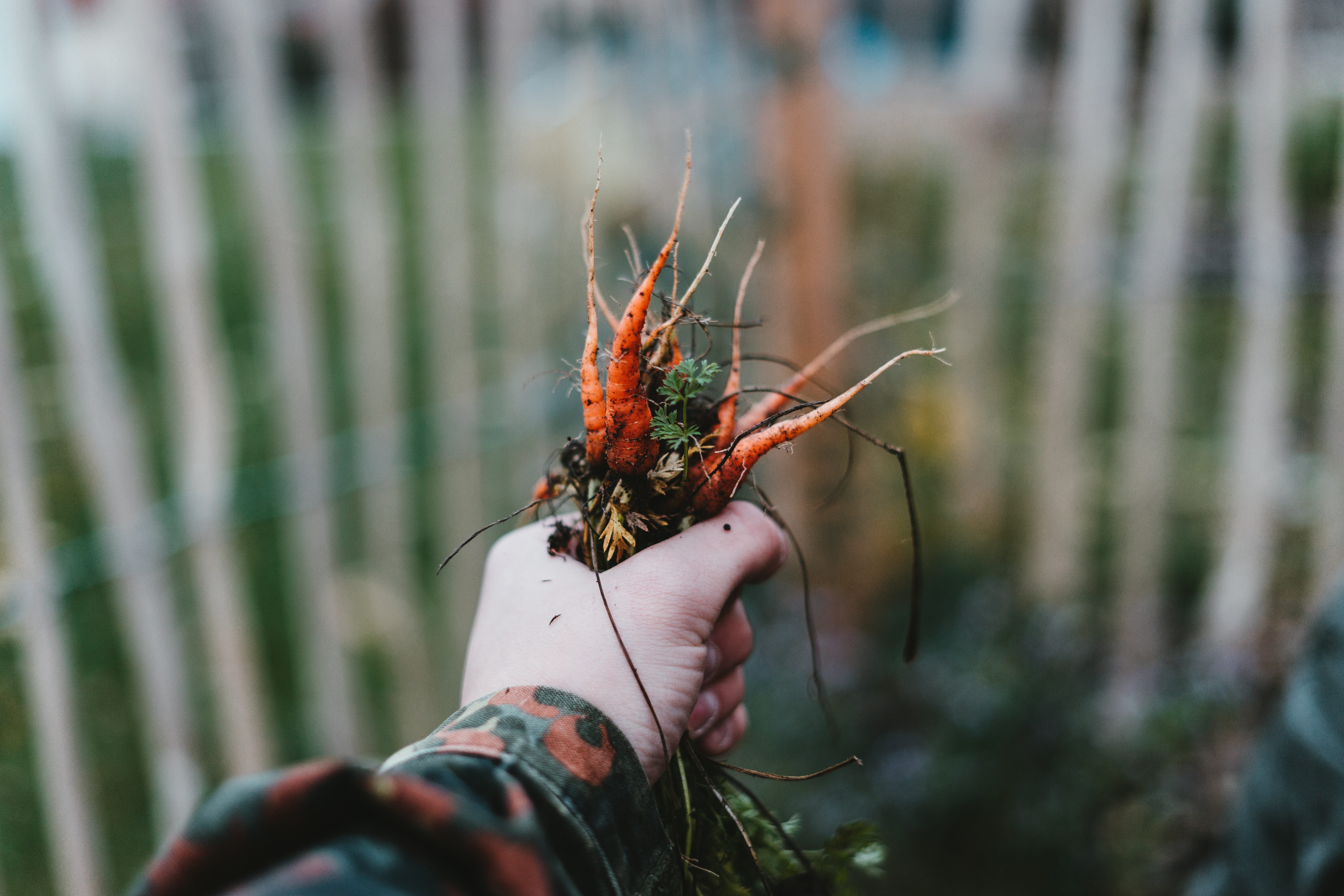 When times are tough, it's important to prioritize self-care. That means something a little different for everyone. Get creative – whatever rest and rejuvenation looks like for you, try snapping a shot of it.
Let's Get Trendy!
Stock photography trends come and go, and these looks may not always be in style. However, keeping tabs on what's selling can give you a creative and commercial edge in the competitive field.
Keep the ideas we've shared today in the back of your mind. When you need to add a little something to tie together a photo, these elements are sure to attract a few eyes!
Did we miss your favorite rising trend? What are your predictions for 2021 stock photography trends? Share your thoughts in the comments below!