The marketplace of stock photography has been booming over the past several years. And, in 2019, it shows no signs of slowing down. In fact, with Shutterstock's Stock Photography Trends 2019 list creative, visual trends are showing true impact on a global scale.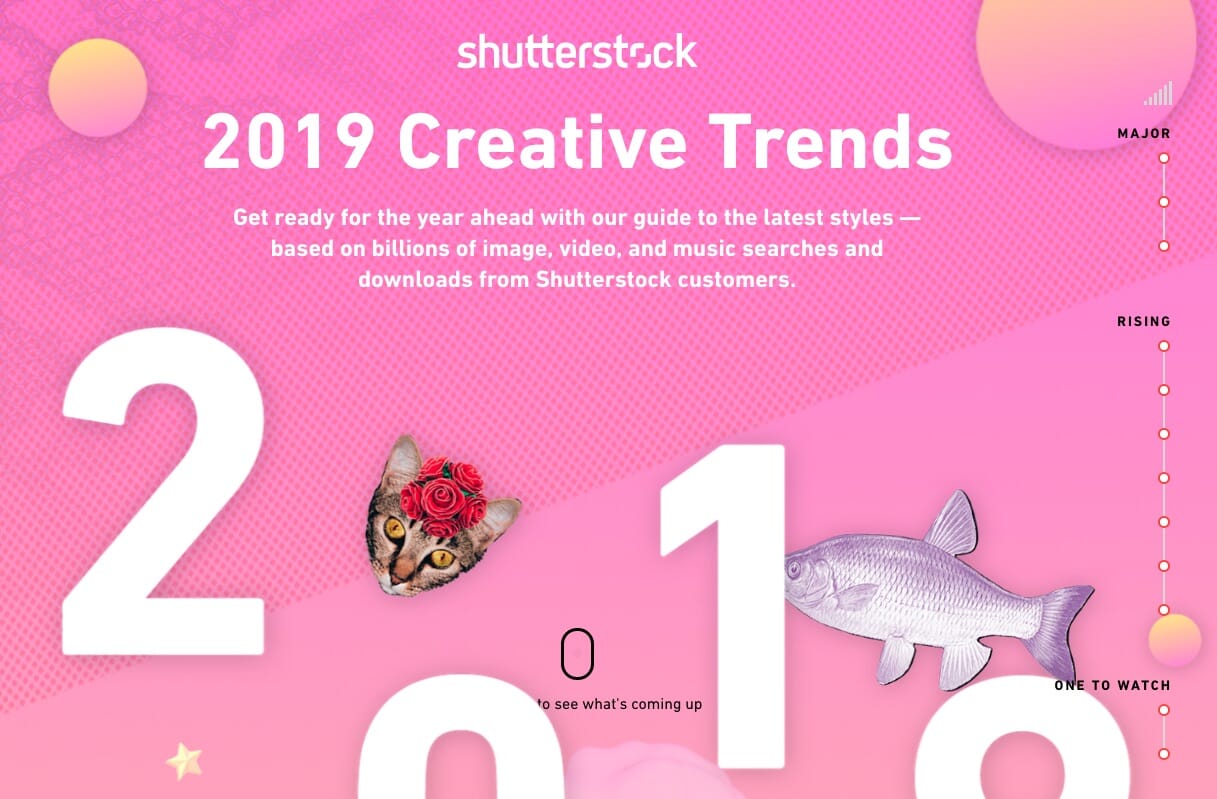 Stock photography is no longer reserved for just images. It continues to grow and expand to include other visual elements such as videos, graphic design, vectors and GIFS. Now more than ever, artists and creators can share and sell their work with the help of stock agencies.
All of the information you read here, is our recap of the Shutterstock's 2019 Creative Trends report.
So, to showcase how creativity is changing and growing online, let's talk about the stock photography trends of 2019.
The Stock Photography Trends of 2019
The Major Trends
Zine Culture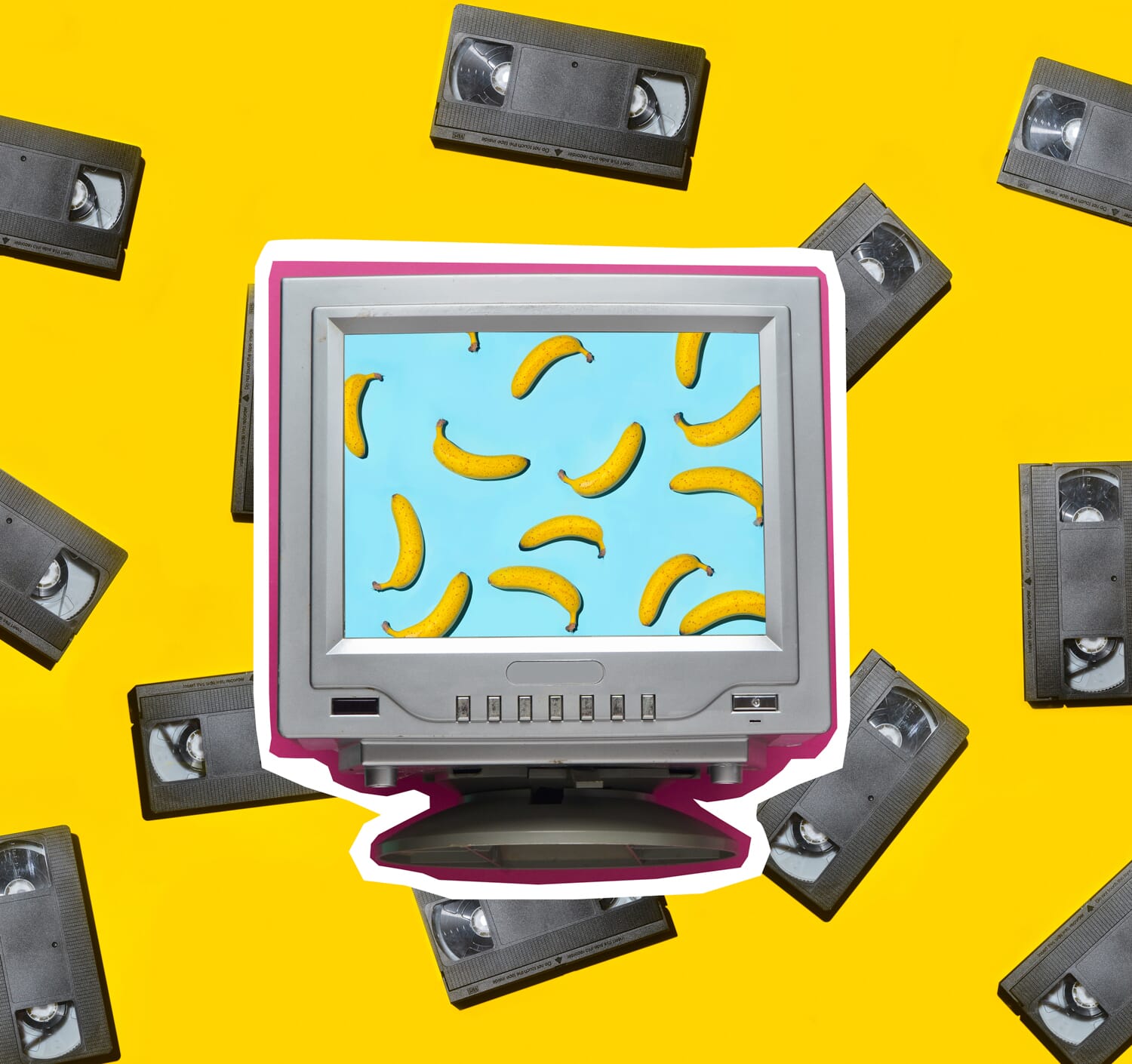 You may have seen zines before. As a form of art collage, this visual asset is creative, intriguing and rising not only in the stock photography market, but throughout social media.
Zines consist of paper cutouts, textures, rough edged layers and truly whatever the creator wants to include. With this, zines are a trend that is left up to the imagination.
In fact, Shutterstock has seen a 1376% increase in zine culture searches on their platform in 2019.
In short, zine culture is standing out and making its mark within the digital space. With this, zines are giving independent artists a place to showcase their vision and voice.
'80s Opulence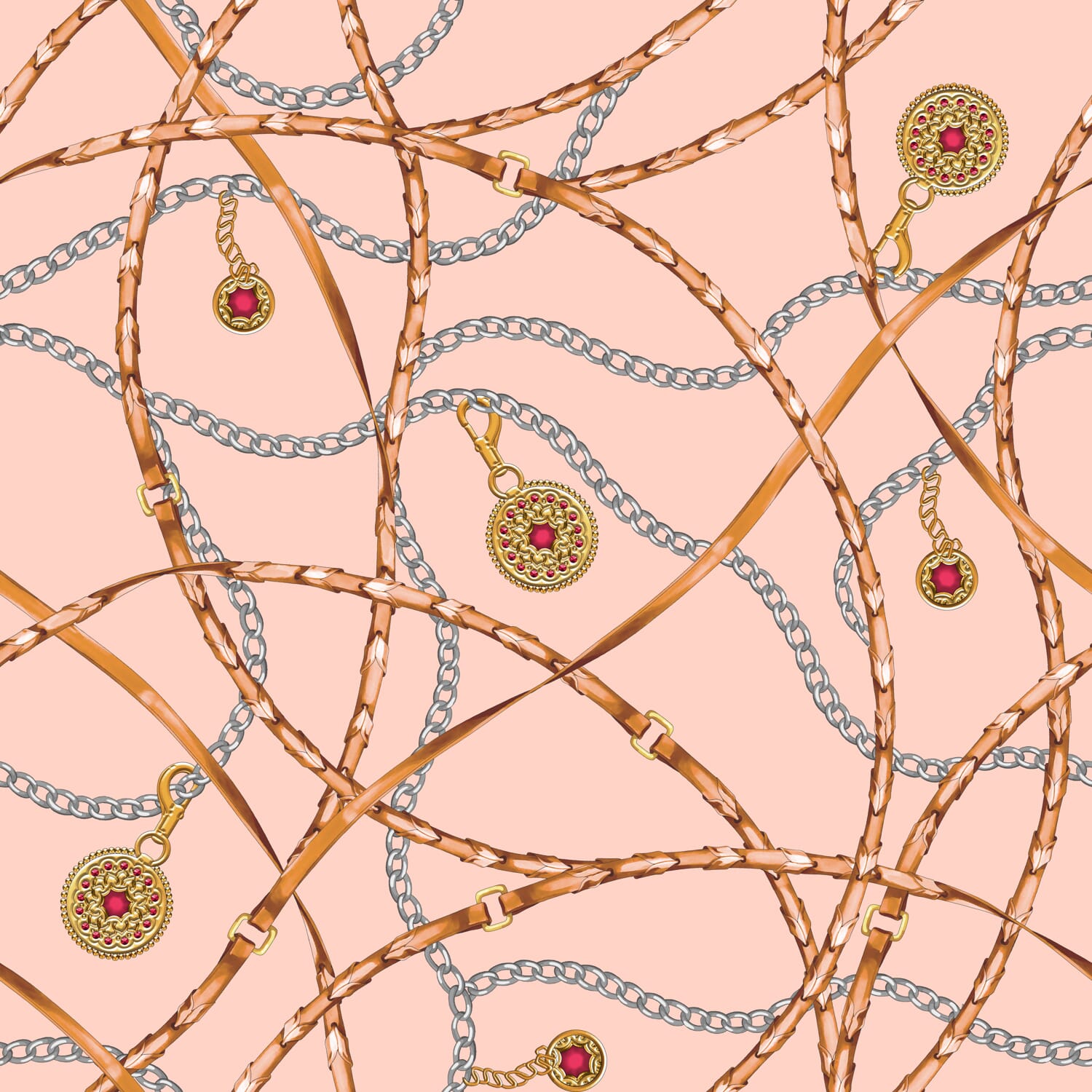 Are you ready to party? Because the 80s are back! This trend is seeing a massive increase in stock visuals. For examples, search increases include:
1060% for Elegance Patterns
731% Chain Print
157% Snakeskin Pattern
168% Leopard Print Pattern
In fact, the '80s opulence is showing that style never really goes away. Although the elements may not pair perfectly together, this clashing is what makes the time period iconic.
According to Shutterstock, their opinion on this trend is:
"We say forget good taste, this is about good times."
Yesterday's Tomorrow
The third major stock photography trend of 2019 is Yesterday's Tomorrow.
It's safe to say that our modern times are experiencing a retro resurgence. As a result, we are seeing a boom in trends where the past meets the present.
"What's old is new again. This trend is an optimistic redux of early-tech – a focus on what yesterday's tomorrow looked like."
Shutterstock has seen increases such as:
717% of Synthwave
676% of Retrowave
230% of Duotone
Whether it be neon, light grid landscapes or synthesizers – this trend is what defined futurism. Before the digital age, we imagined what it would look like. And, in a yesterday's world, it was made of purple, blue and pink duotone.
The Rising Trends
Beyond Plastic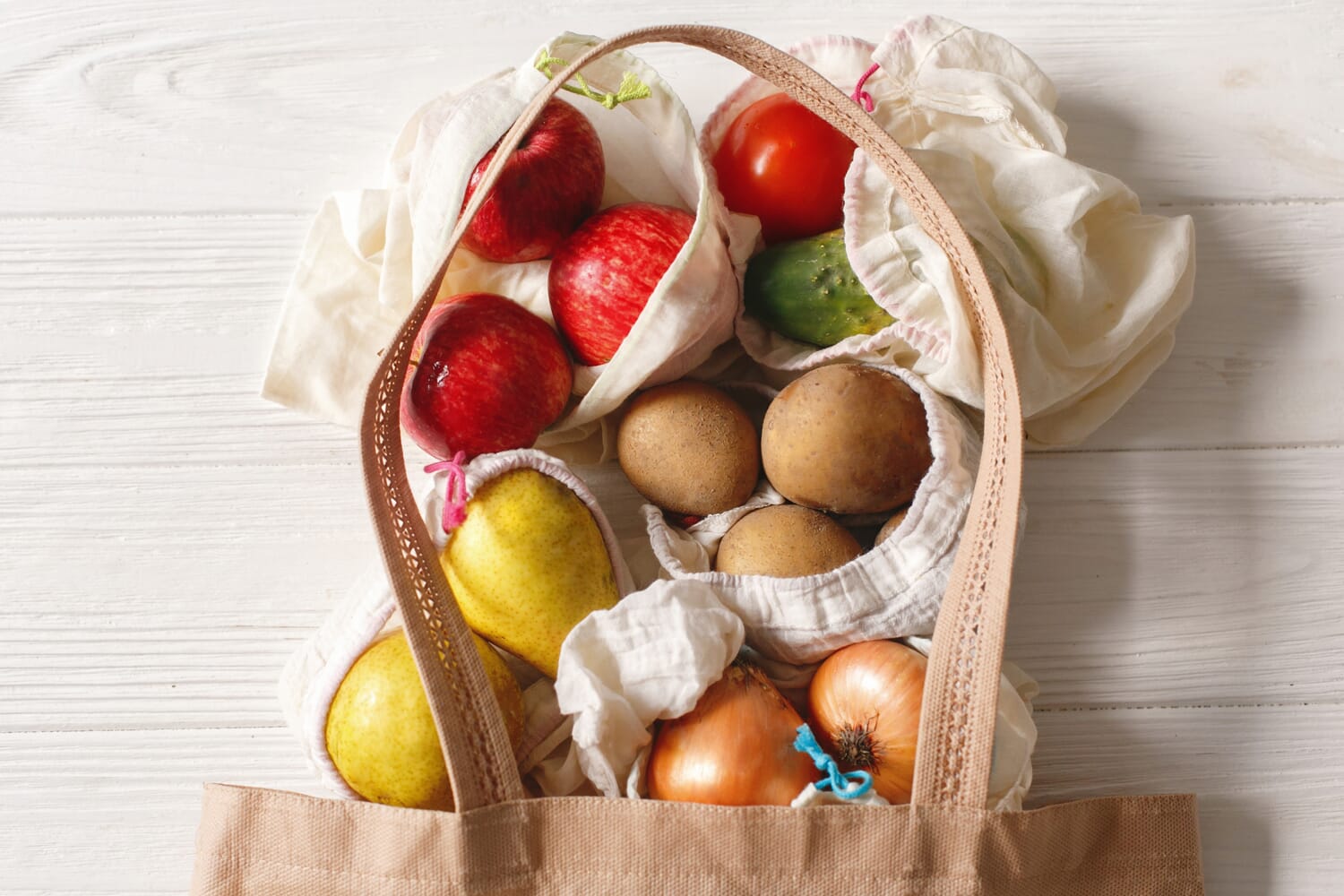 With the conversation shifting to sustainability and ethics, we are seeing a growth in conscious consumer behaviors. In fact, this focus on imagining a better, healthier world relies on our elimination of plastic.
Shutterstock has experienced increases in sustainable assets such as:
729% Plastic Free
676% Bamboo Toothbrush
752% Hemp
"As the climate changes, so does our attitude toward consumerism."
As the efforts strengthen, we will continue to see a push for green products, reduce, reusing and recycling.
Kawaii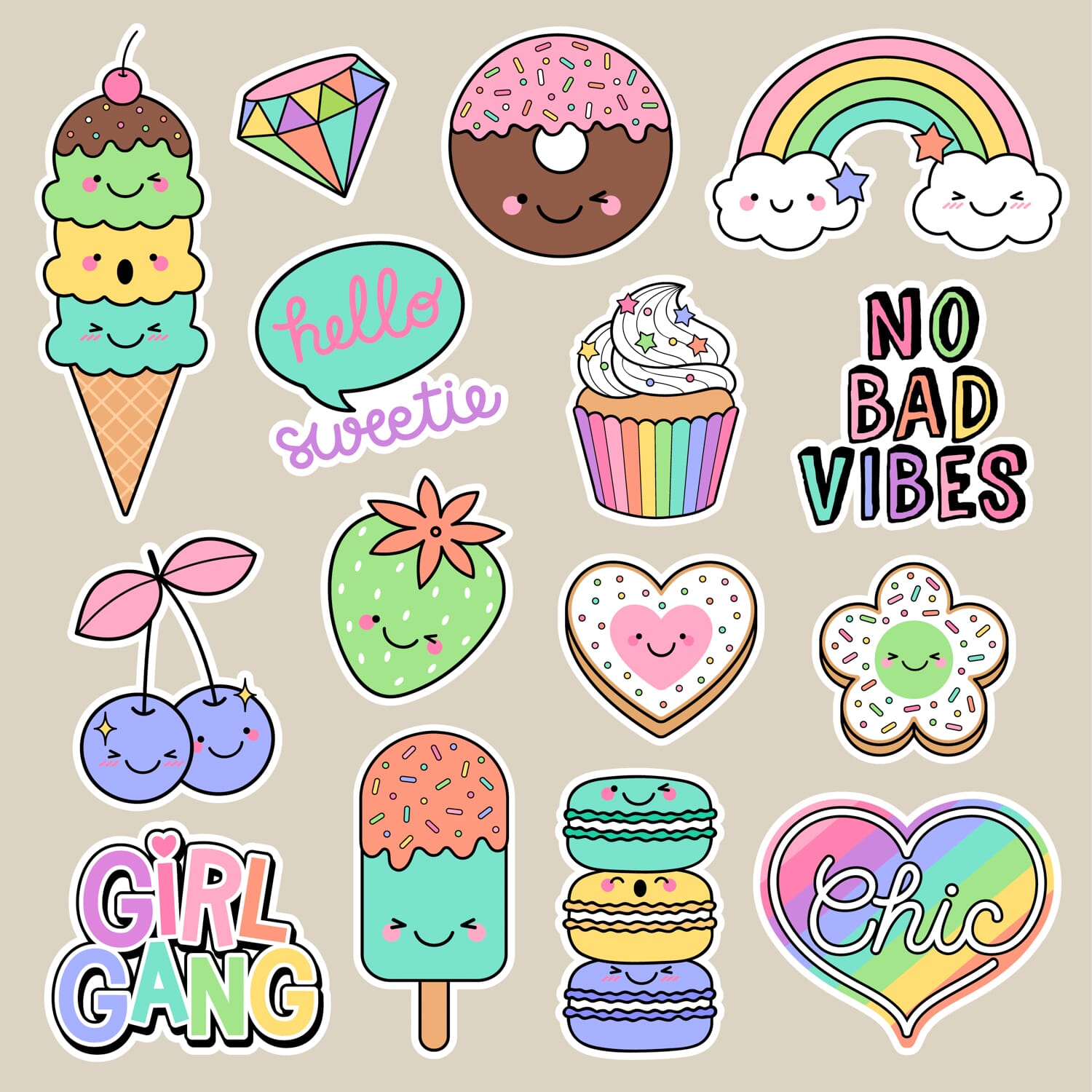 The second rising stock photography trends of 2019 is Kawaii.
A trend marked by graphic designs of "cuteness" – Kawaii comes from the culture of Japan. Yet, as it makes its way onto the trend list, we see that is it sweeping the globe.
Shutterstock's increases in Kawaii based assets include:
911% of Kawaii
182% Cute Illustration
"Joyous, pastel-colored vectors and sweet-faced inanimate objects are hallmarks of this positively adorable style."
In short, Kawaii grabs the attention and interest of many – making it a visual art form that brings joy and happiness.
Kalamkari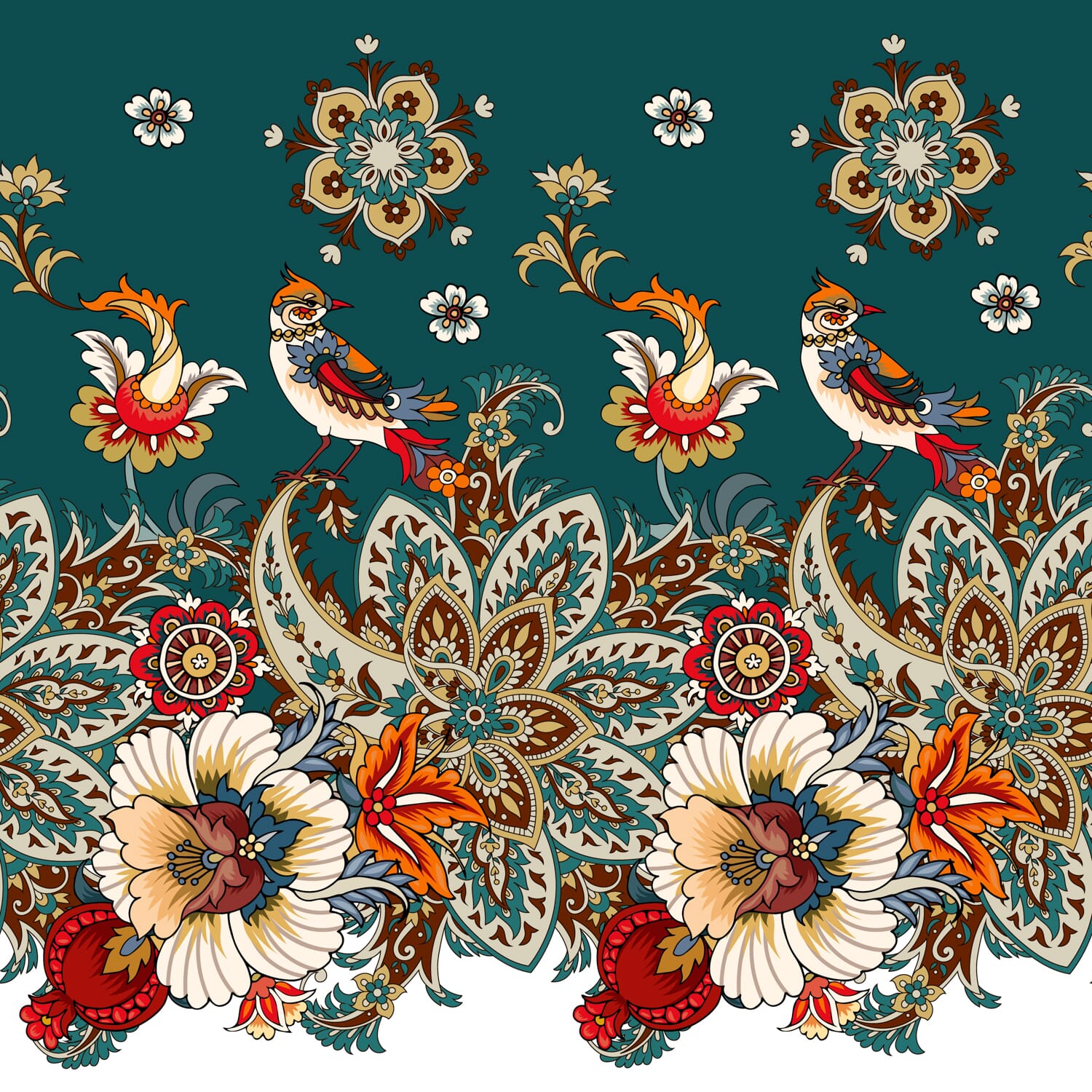 This Indian art of painting and printing on fabric is slowly rising on the stock charts. With increases such as:
160% Kalamkari
974% Cermanic decors
"Natural colors and complex patterns are central to this traditional art form."
Above all, the beauty is in the details with these handmade pieces. With the digital elements, creatives effectively mimic the quality, patterns and symbols that come straight from the natural process.
Rococo Romance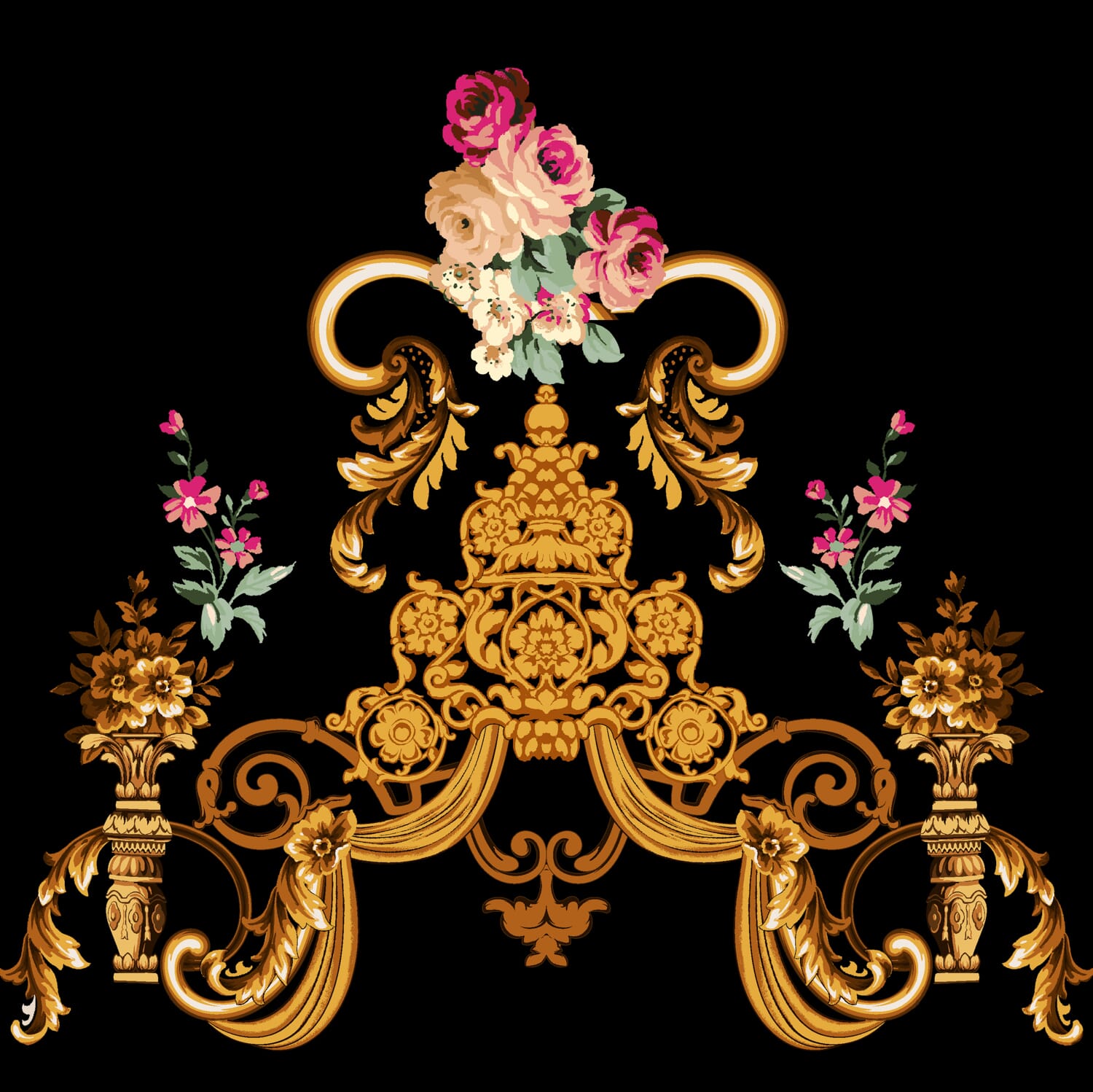 This trend comes from the Rococo period, which was known for:
Rich elaborate art
Vintage patterns
Leafy gold scrolls
Abundance of florals
With this, Shutterstock is seeing the rise of Rococo with 160% in Design Vintage Romantic and 1277% in Damask.
"Romantic undertones emanate from soft pastel, sensual light and shadow and elegant curving lines."
This trend combines the elegance of fine art with its applications in interior deign, photography and web design. Above all, we are seeing the influence of Rococo become a staple in our present day art and media.
Prism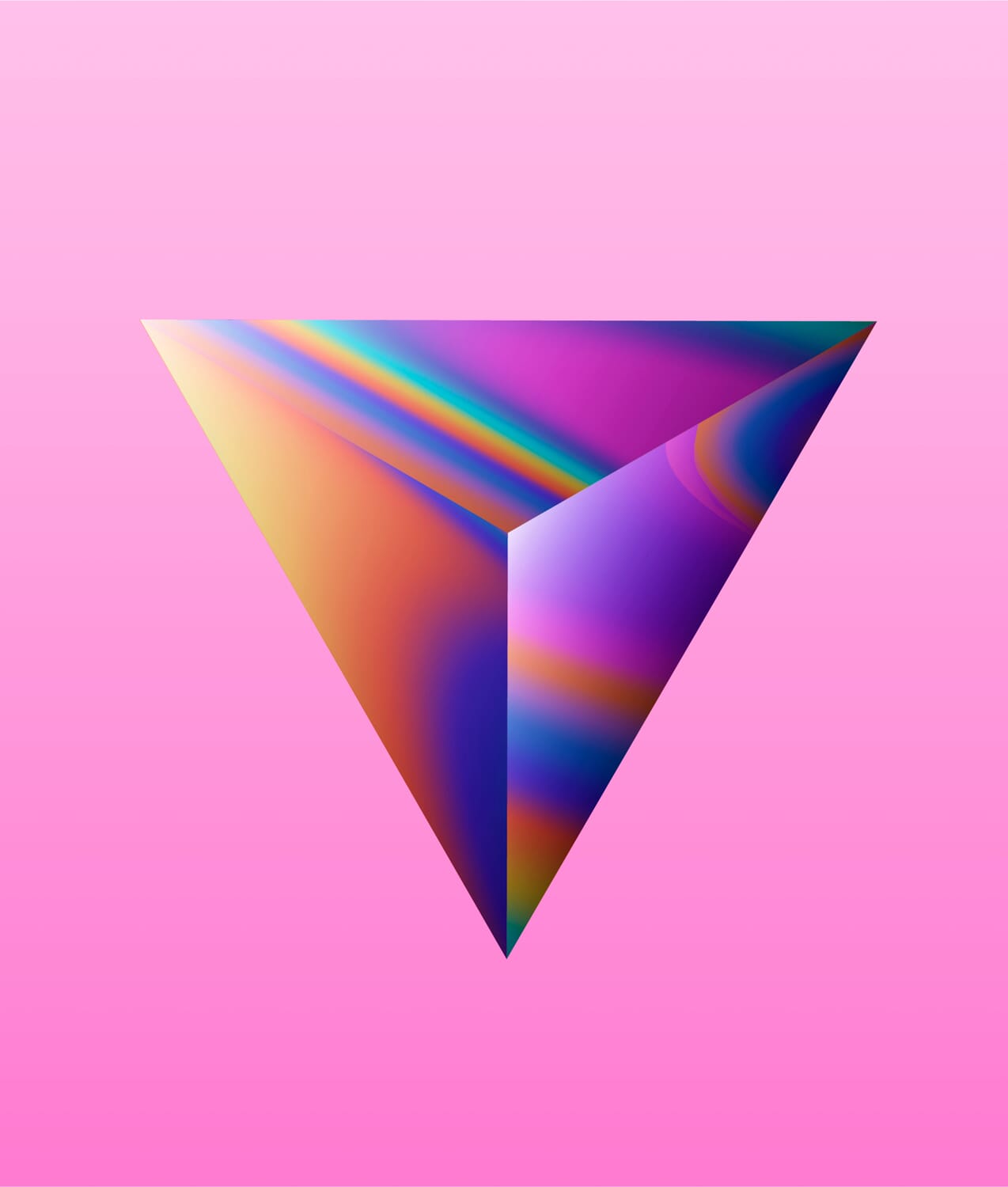 In fact, this trend is proof that, "color never goes out of style – showing every color of the rainbow in a bright and geometric frame of reference."
Shutterstock shows that the Prism sector is growing by:
7293% Disco Lights
434% Rainbow Geometric
This trend is defined by"dazzling rainbows envelop 3D shapes and seamless patterns."
Plus, it is energetic, playful, saturated and bright. This trend shows that multicolor is here to stay and is reshaping the way we design.
Hypnotic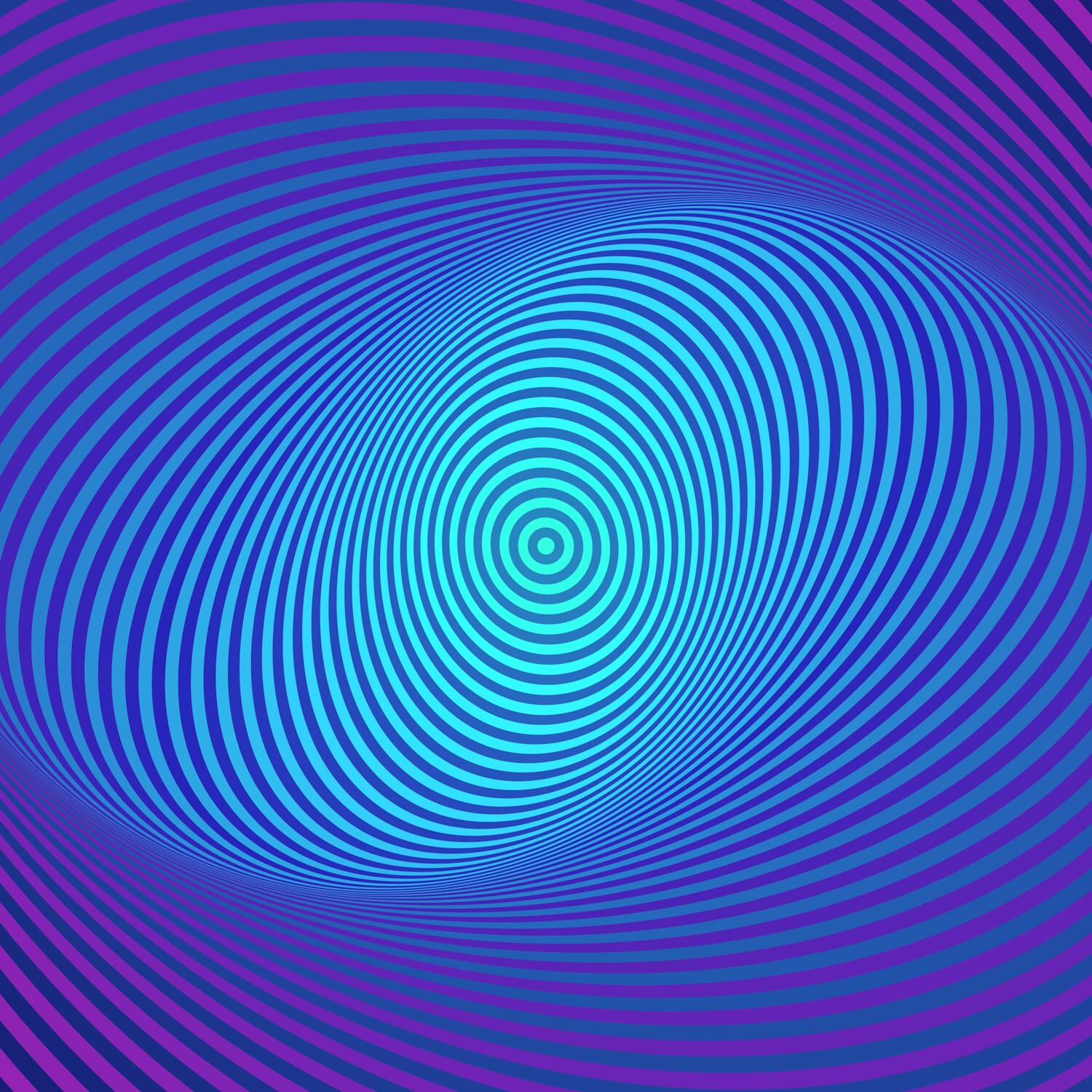 This trend is made up of repetitive patterns, spiraling spirals and kaleidoscopic illusions. In effect, it is creating a new wave of design for today's online media.
With increases such as:
844% Poly Art
533% Kaleidoscope
741% Hypnotic
"Multifaceted and multicolored illusions create trance-like designs." They offer us a feeling of escapism and psychedelic experiences.
Even more so, we are enamored with the mind altering, surrealist and abstract perspective. This is truly a trend that is changing the way we see the world.
Everyday Futurism
The seventh rising stock photography trends of 2019 is Everyday Futurism.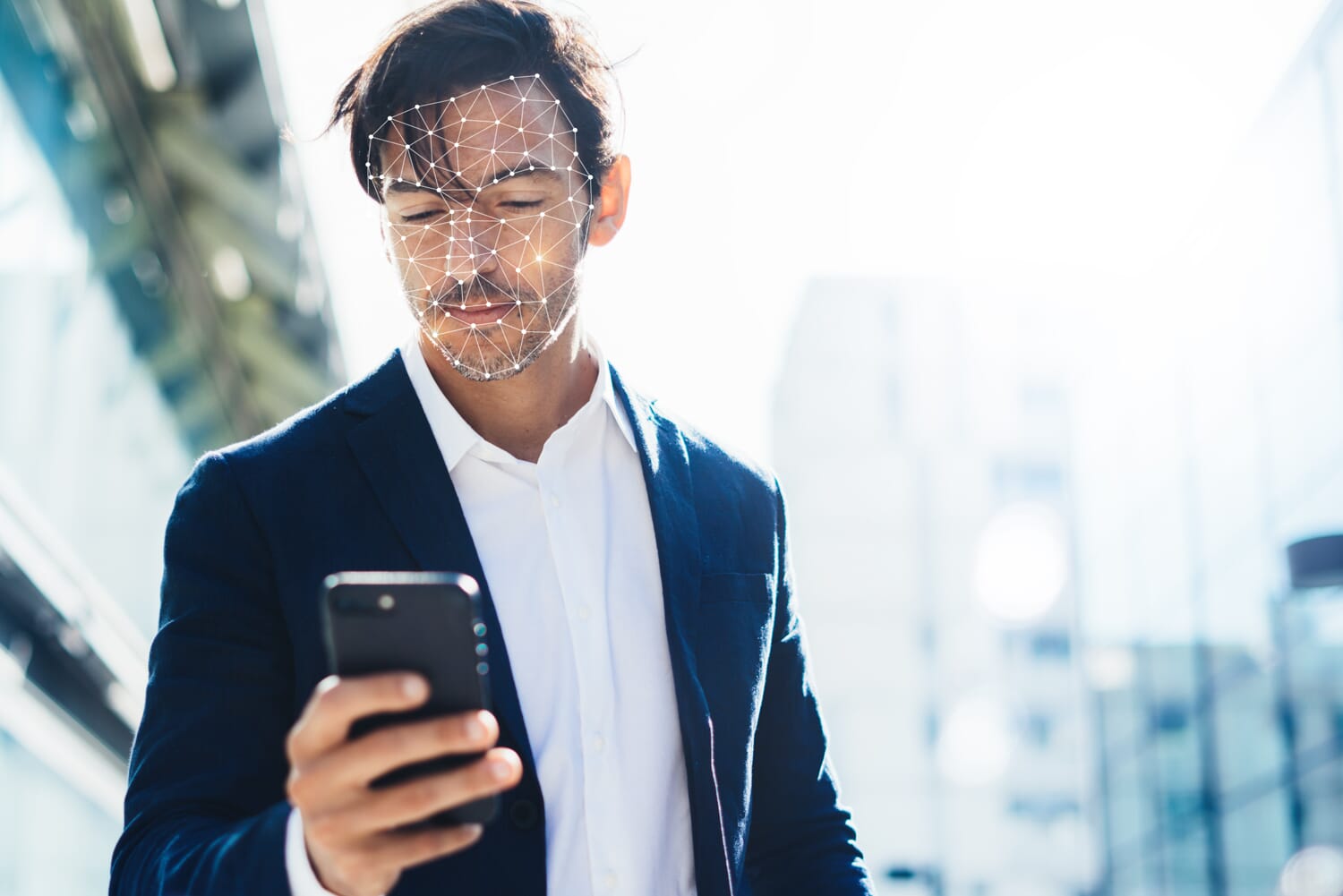 This trend shows that the future we predicted, is here. The technology, that seemed far off and impossible, is now a part of our daily lives.
For instance, with tech-focused stock images increasing such as:
1679% Esports
1414% Face ID
923% RPA
"As tech reinvents the world, a new language and symbology is emerging to capture our everyday."
With new advancements every day, the world of tech is full of innovation, opportunity and excitement. As a result, we will see this trend continue to grow rapidly as the years go on.
Ones To Watch
Tempting Typography

This trend is "Fat and sugar dusted or round and chocolate-coated, our typography trend gives text a seat at the table." And, it's sweet for Shutterstock – with a 8389% of Icing Letters searches.
Therefore, design is being reimagined within the digital type space. And, it is showing us that with 3D lettering and a compelling design, artist are creating "Type that you can taste."
Global Trends
Ice Cream Pattern – Canada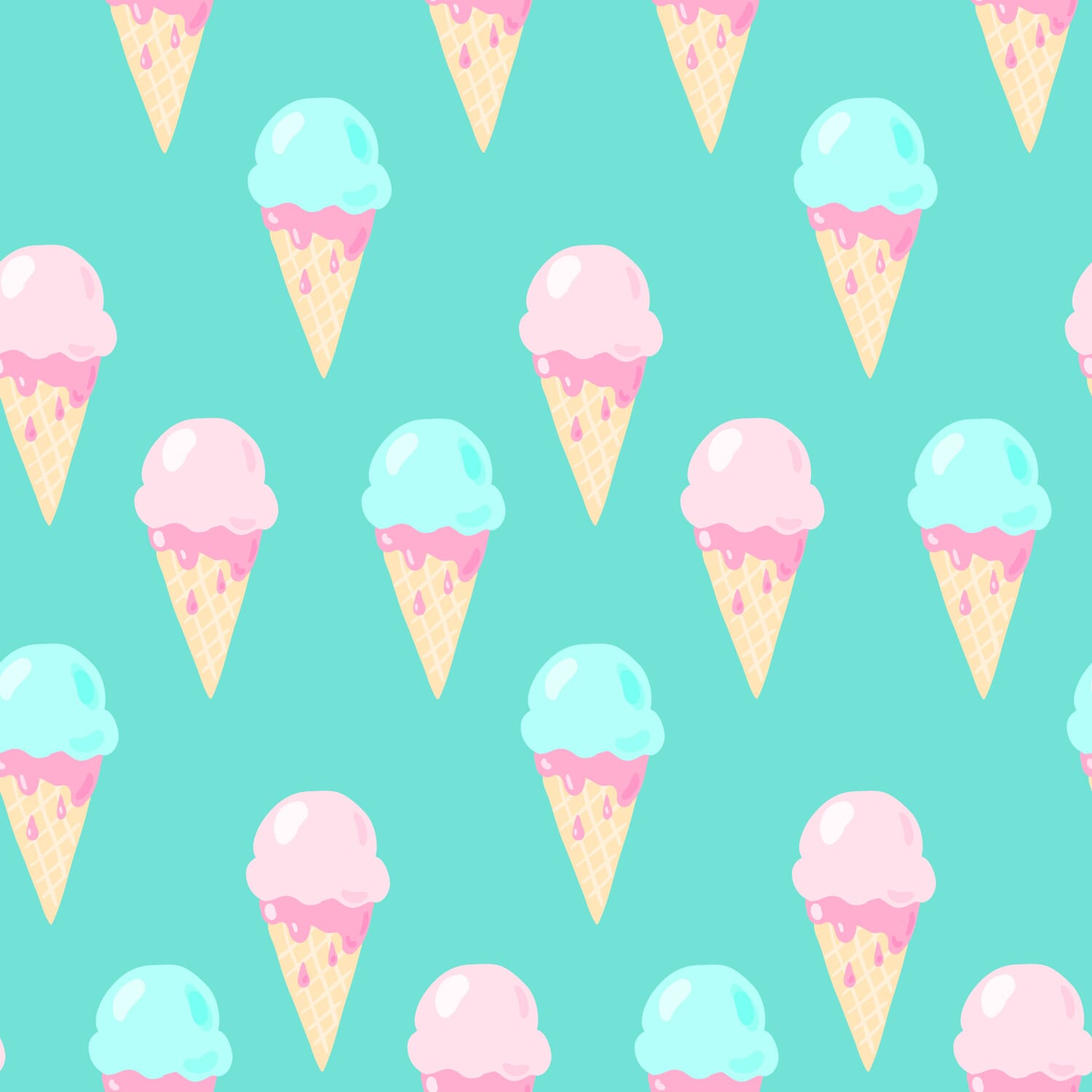 Colorful Cartoon Art – United States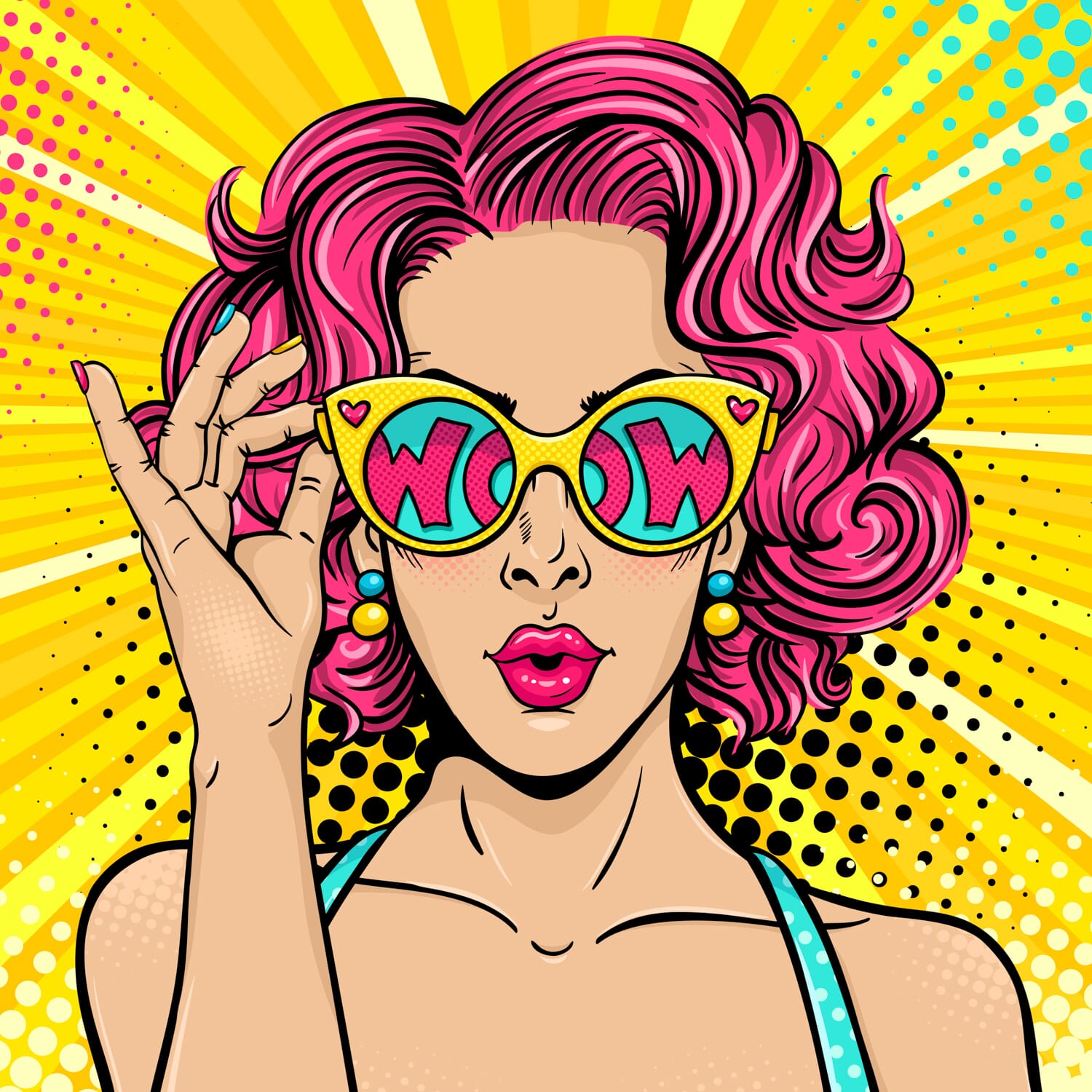 Fragment Illustration – Mexico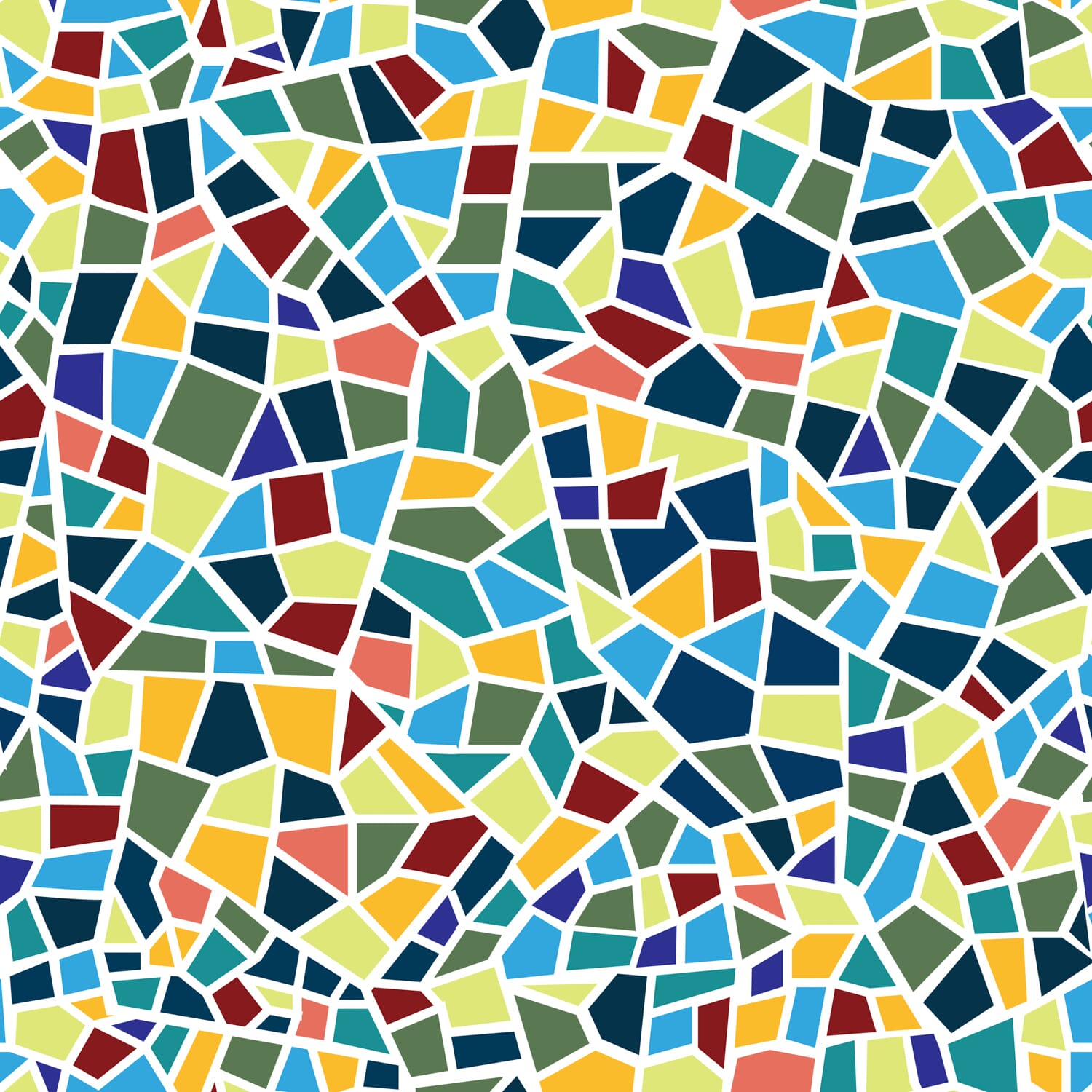 Vintage Romantic – Brazil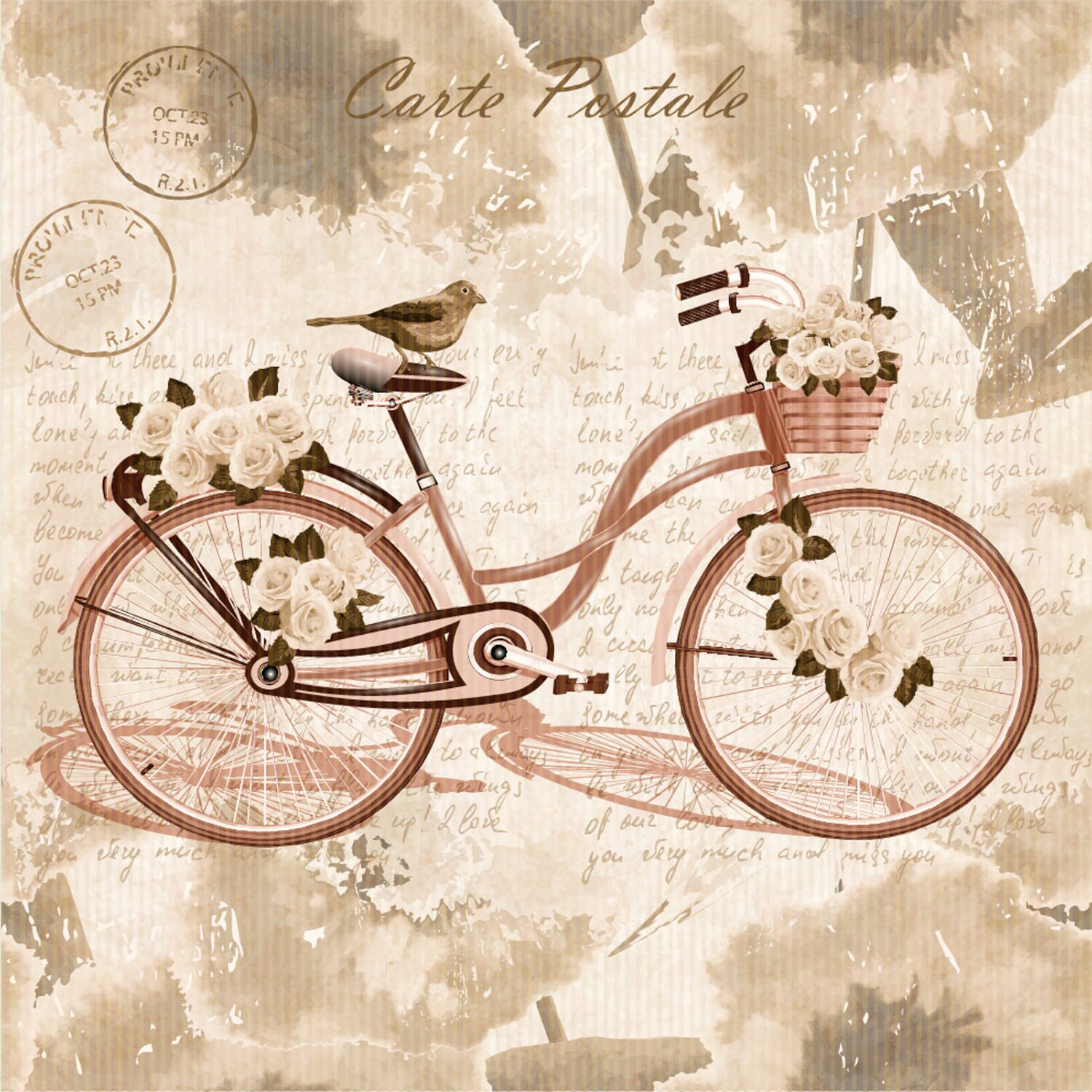 Fish Pattern – Argentina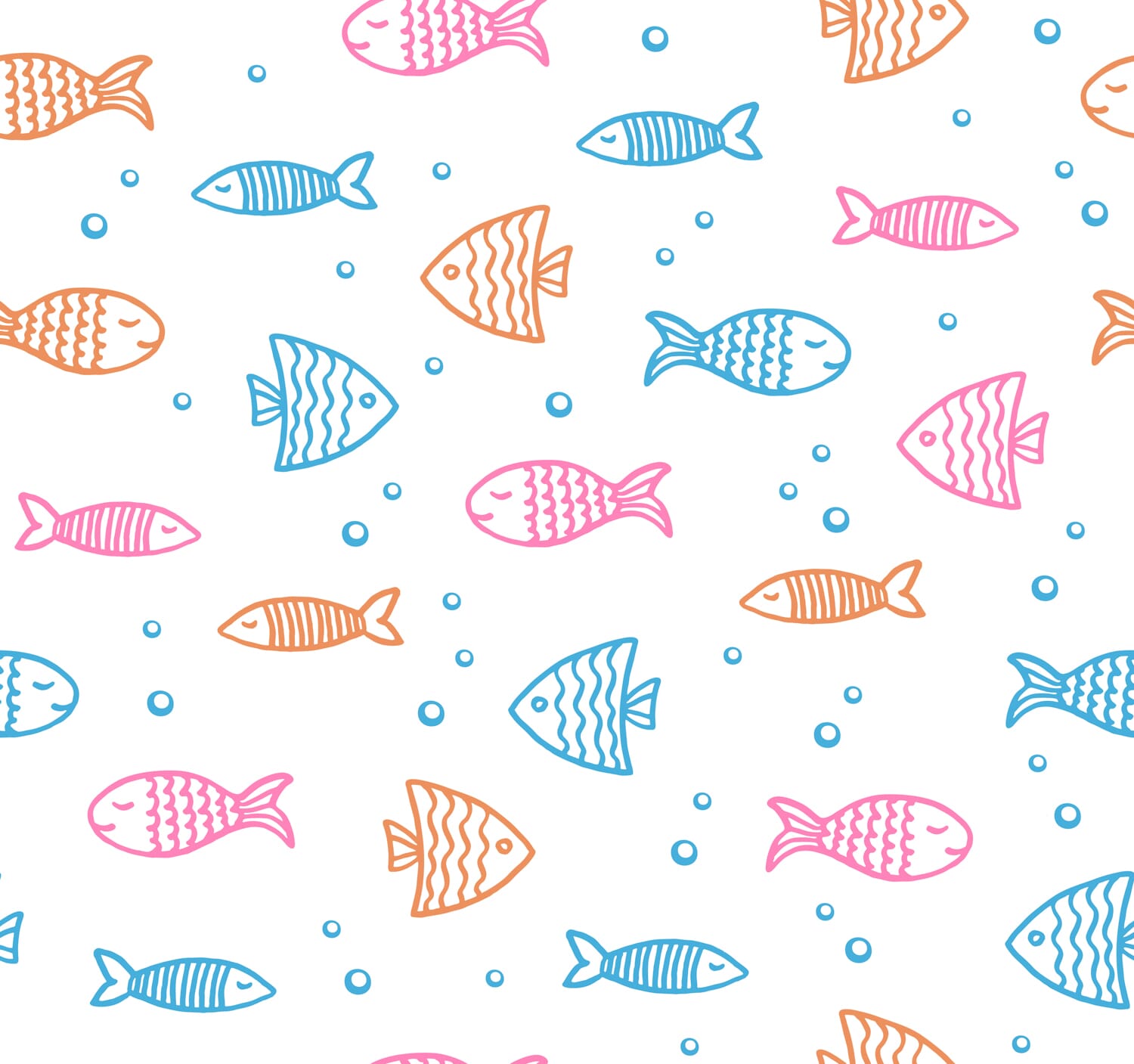 Intelligent Space – United Kingdom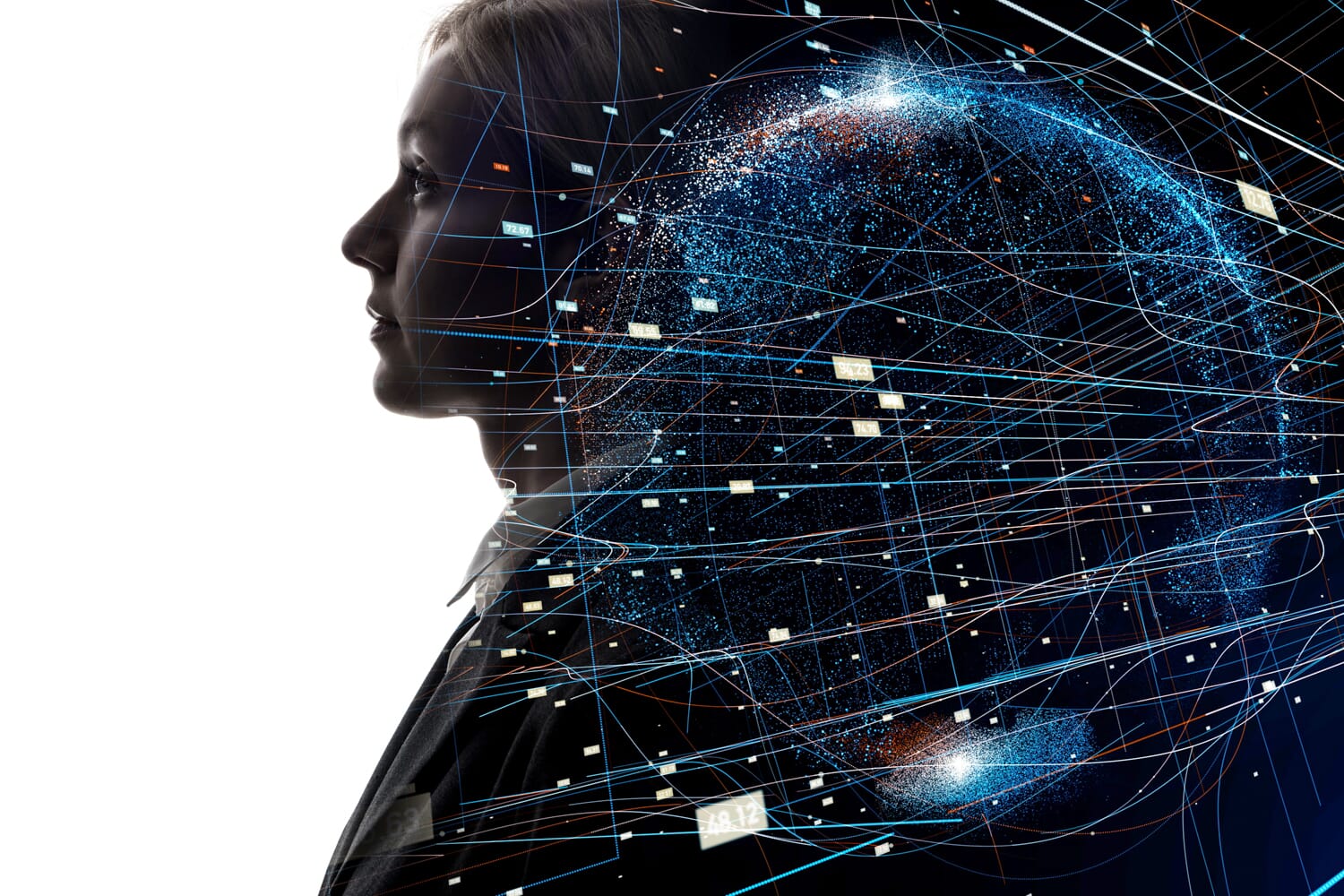 Motorcycle – France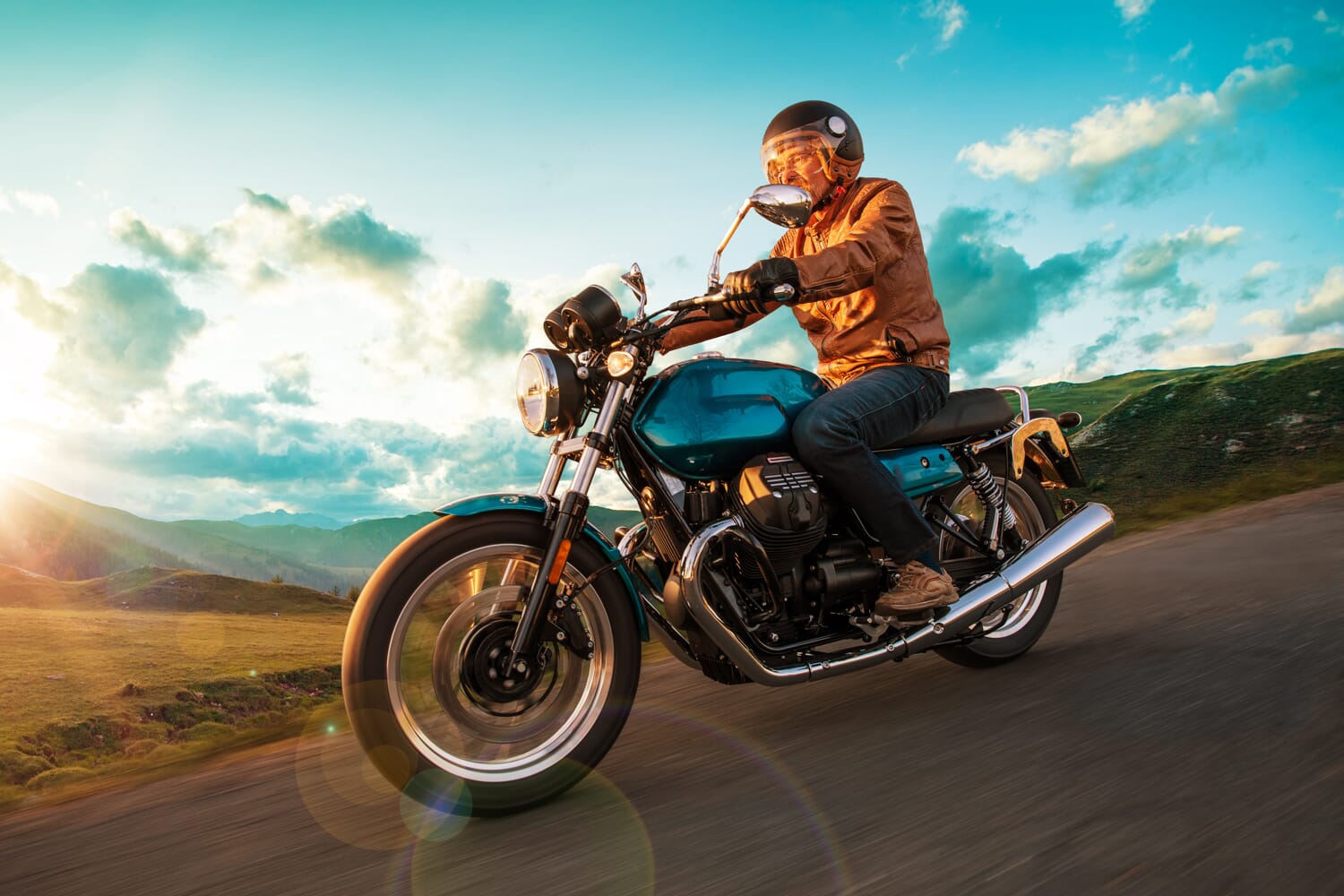 Chess Pattern – Spain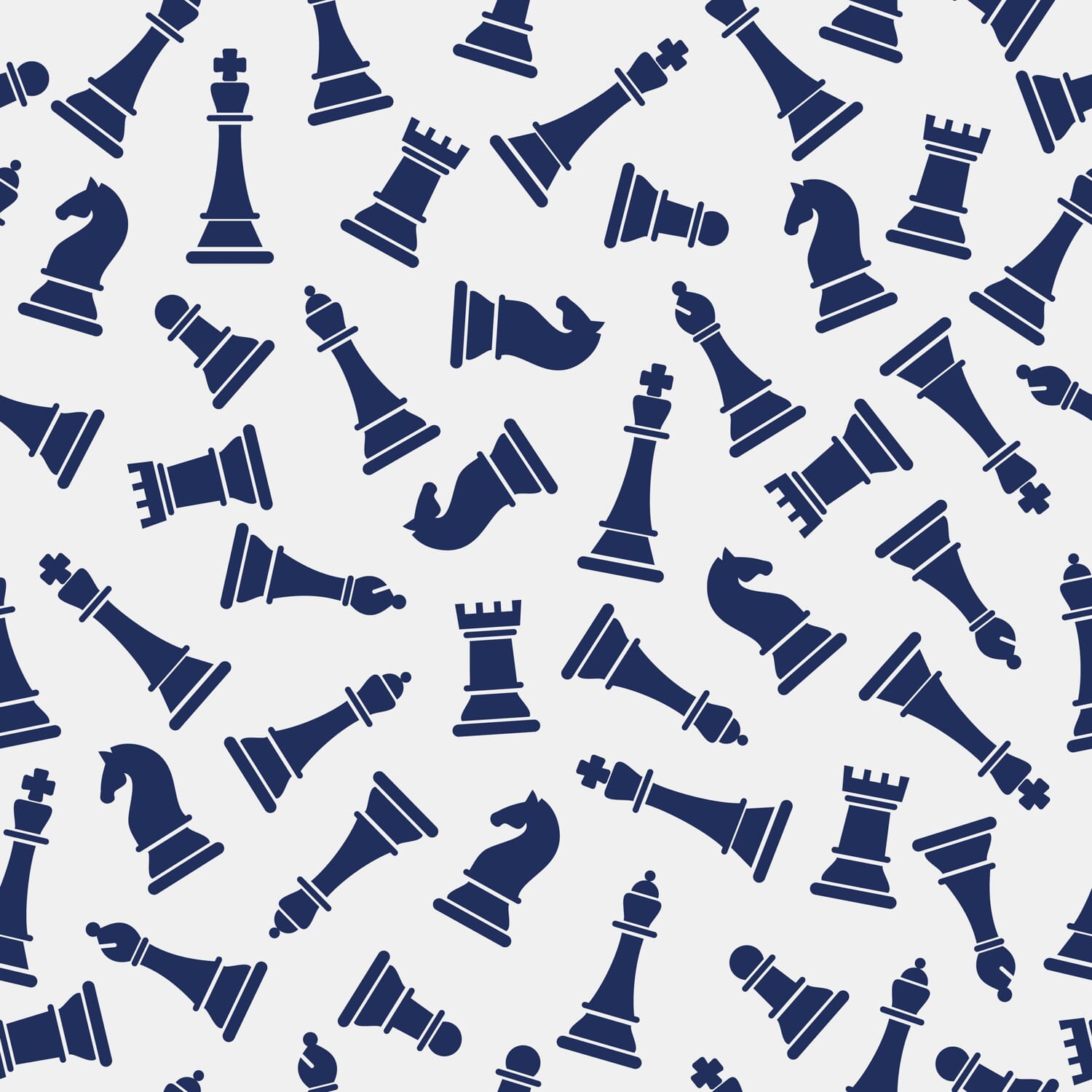 World Tourism – Germany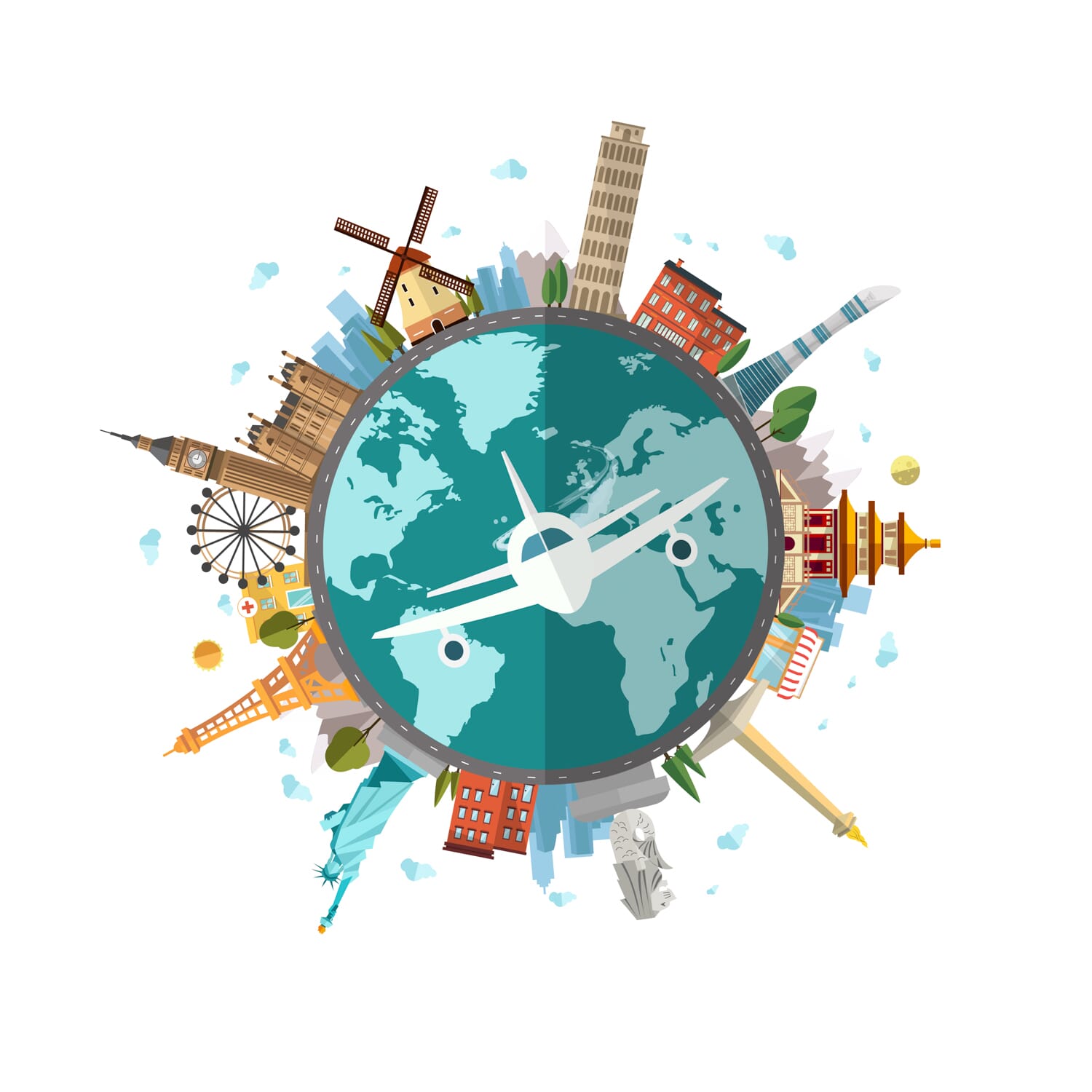 Watermelon – Italy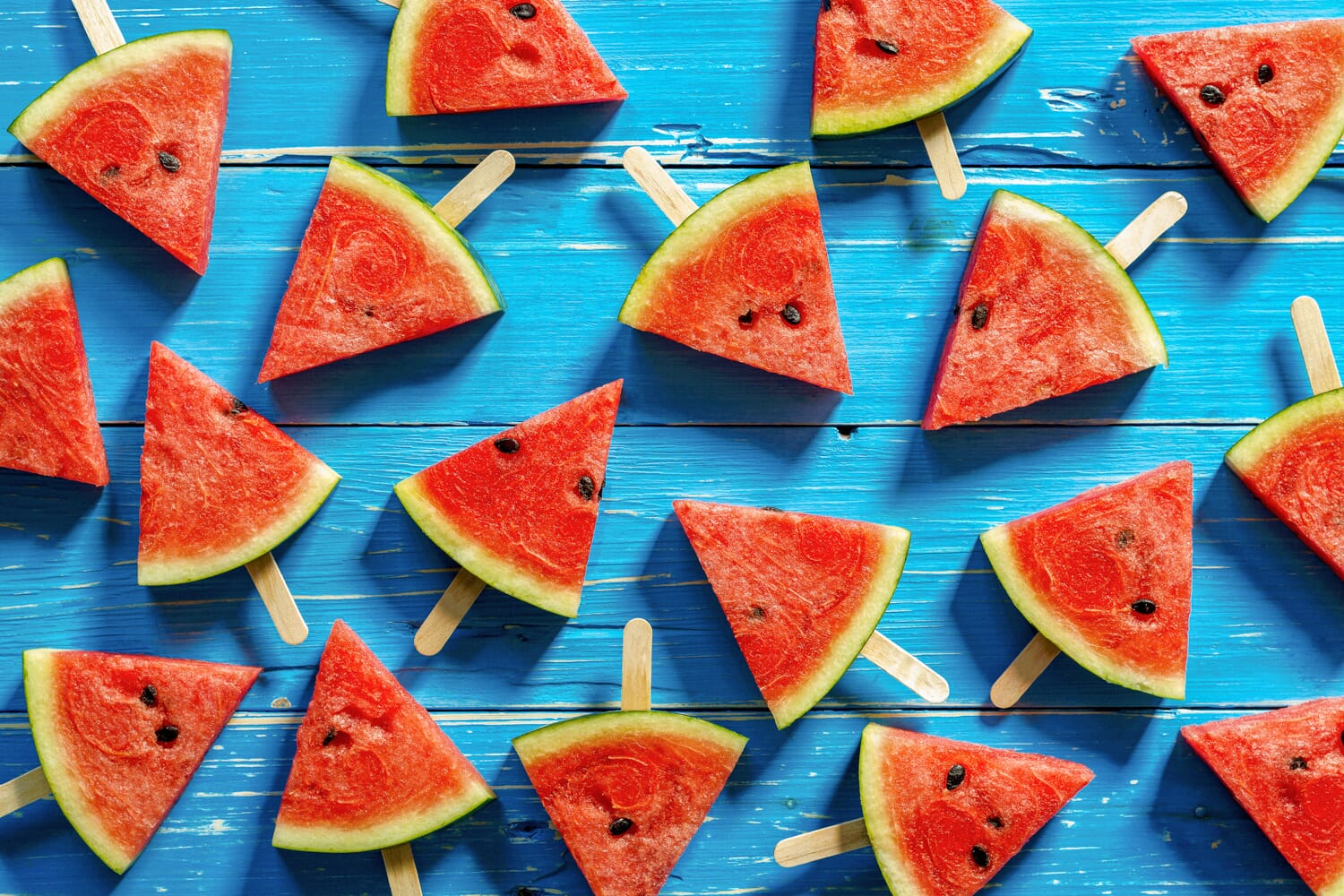 Geometric Watercolor – Turkey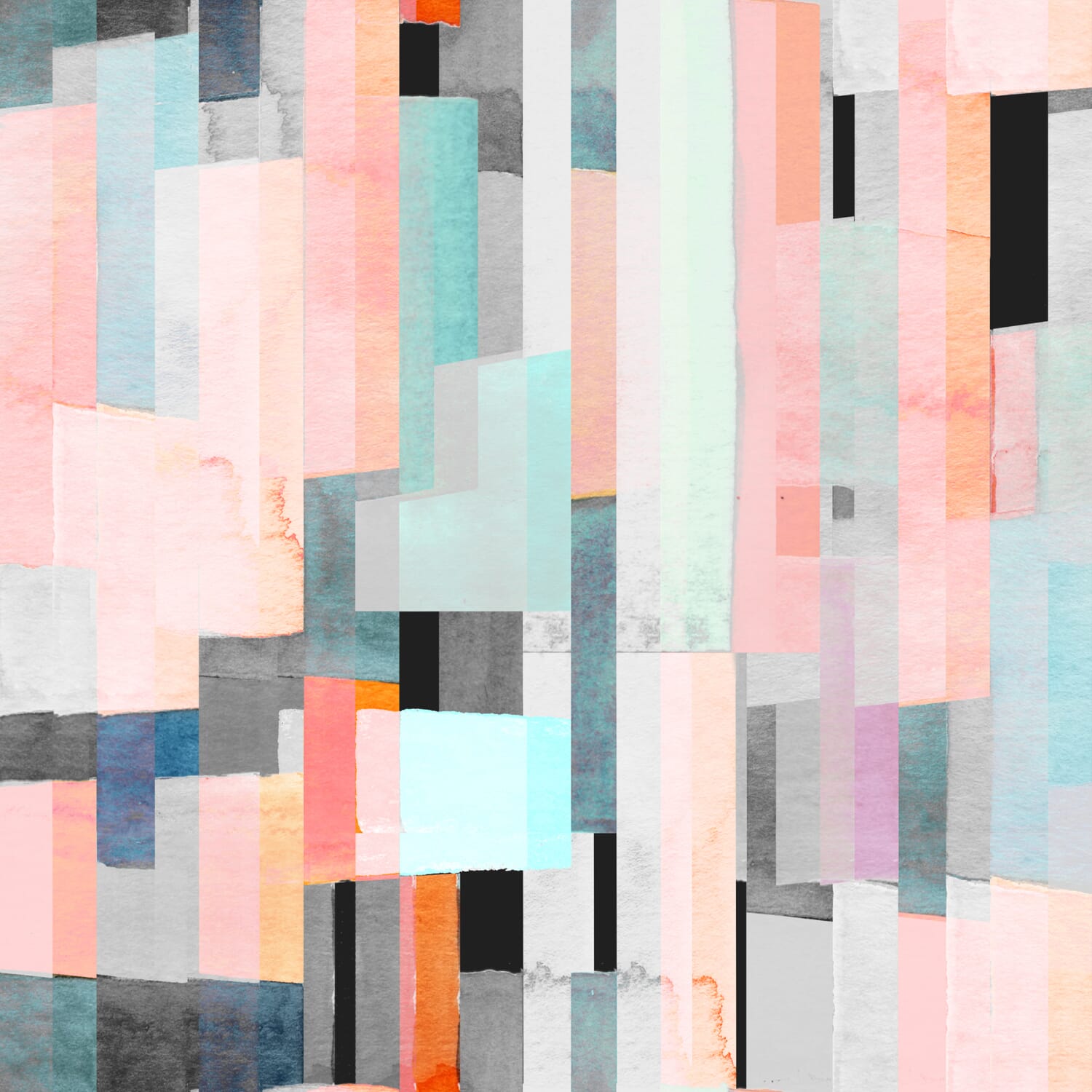 Velociraptor – Poland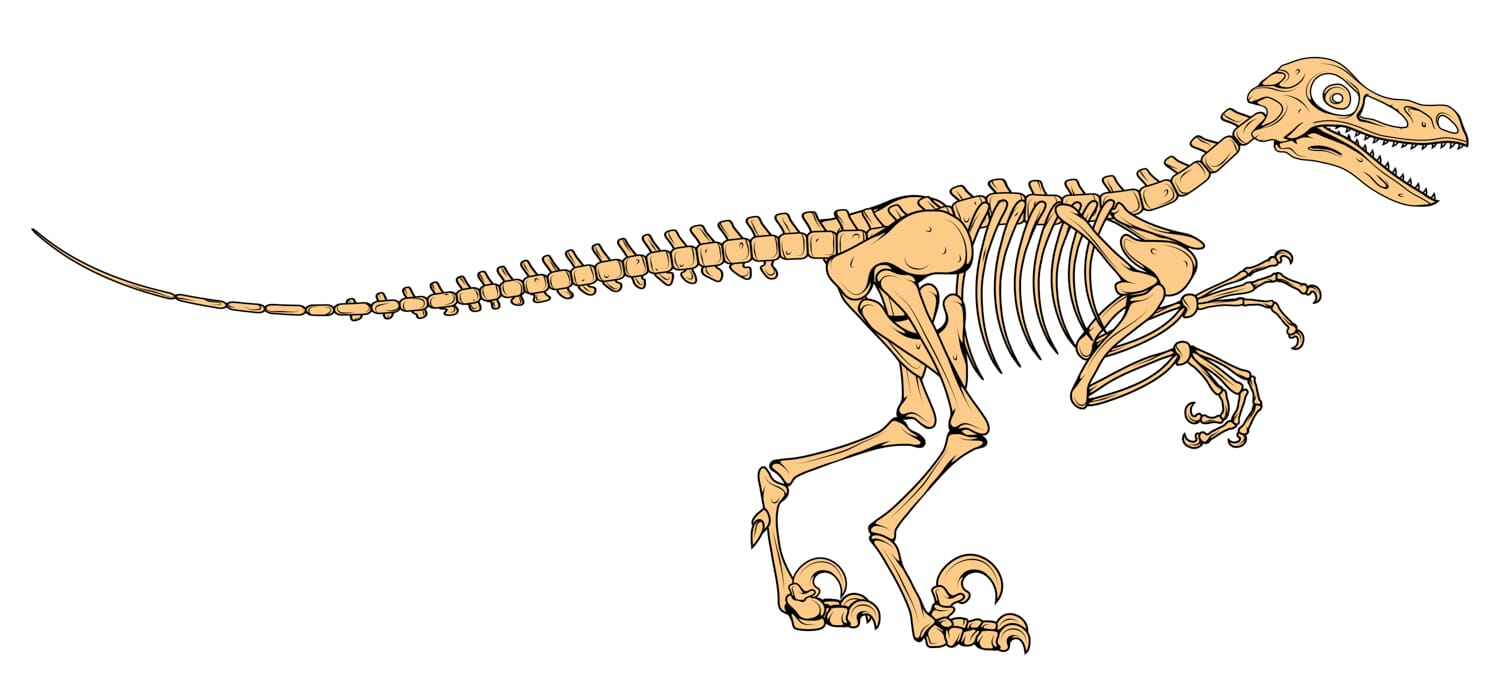 Fabric Printing – Egypt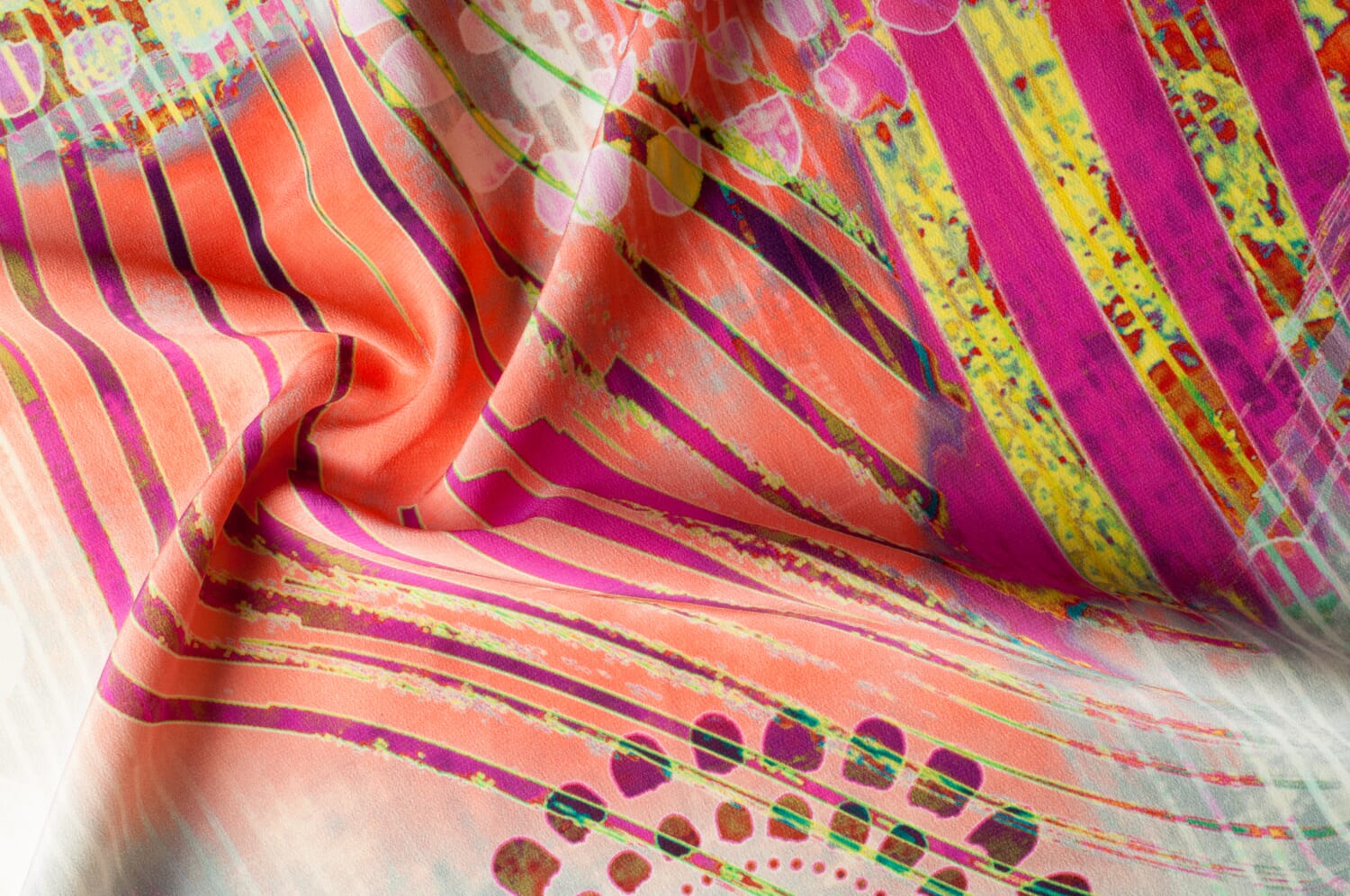 Black And White Vortex – South Africa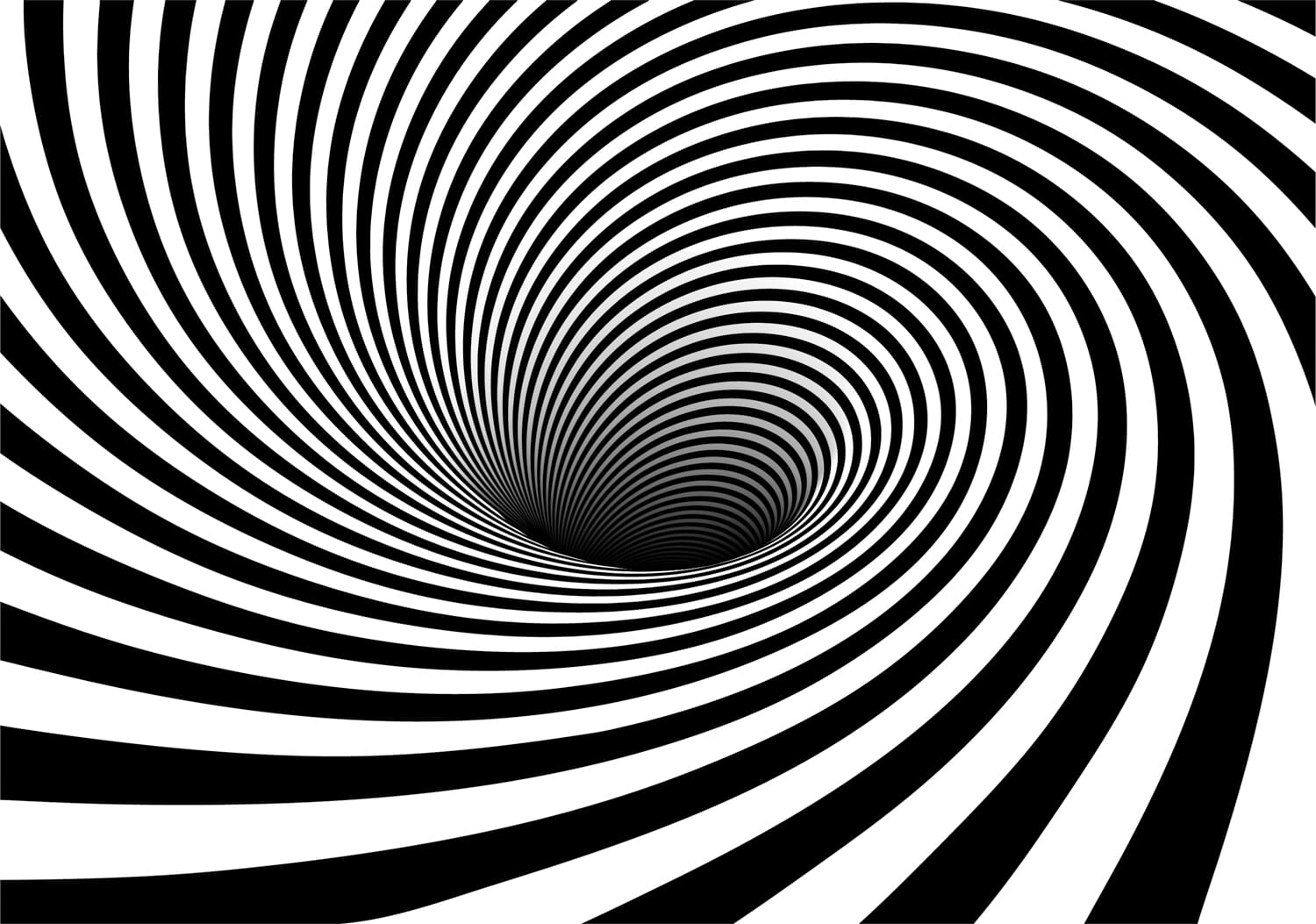 Gold Animal – Russia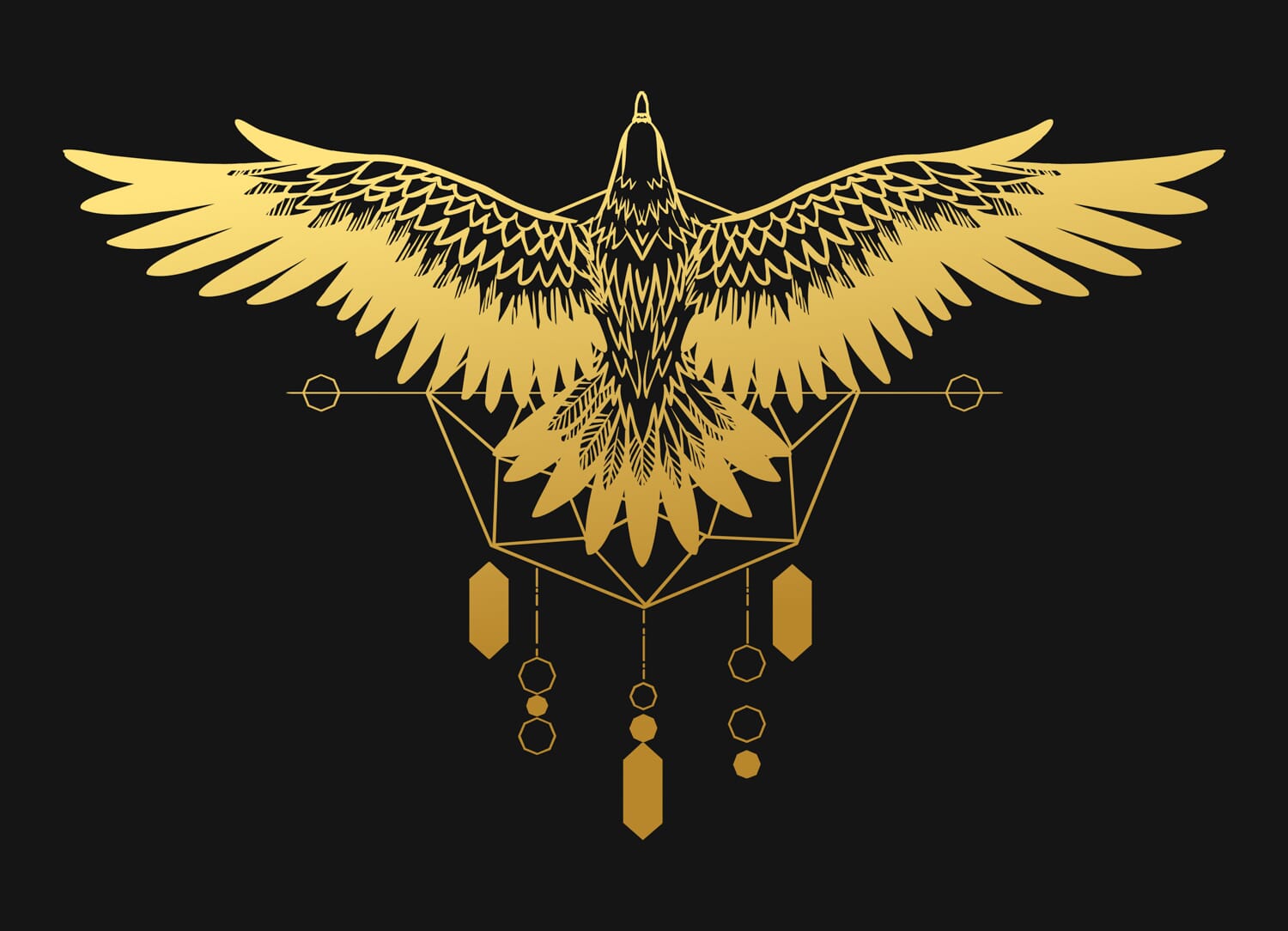 Peacock – India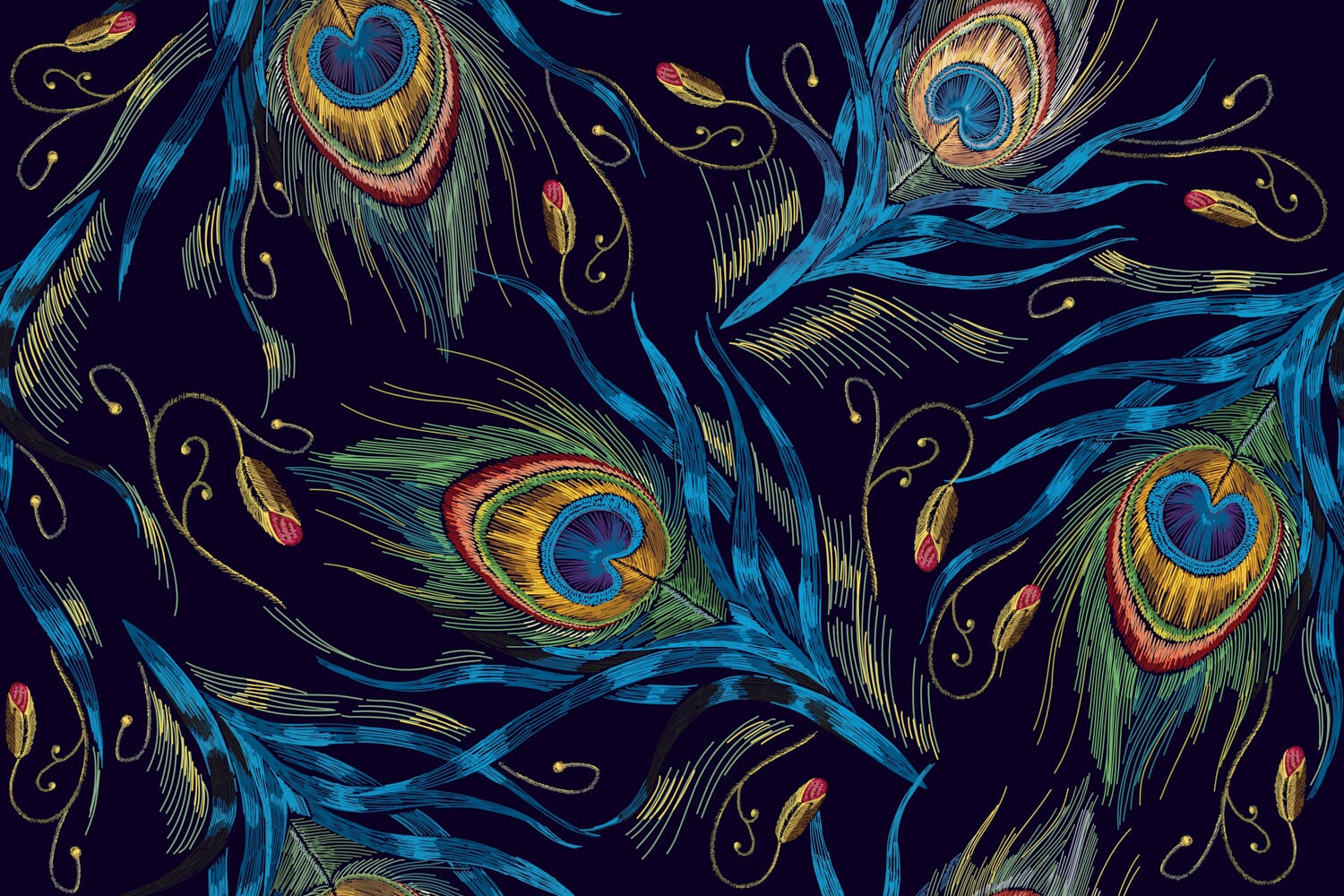 Magnolia – Malaysia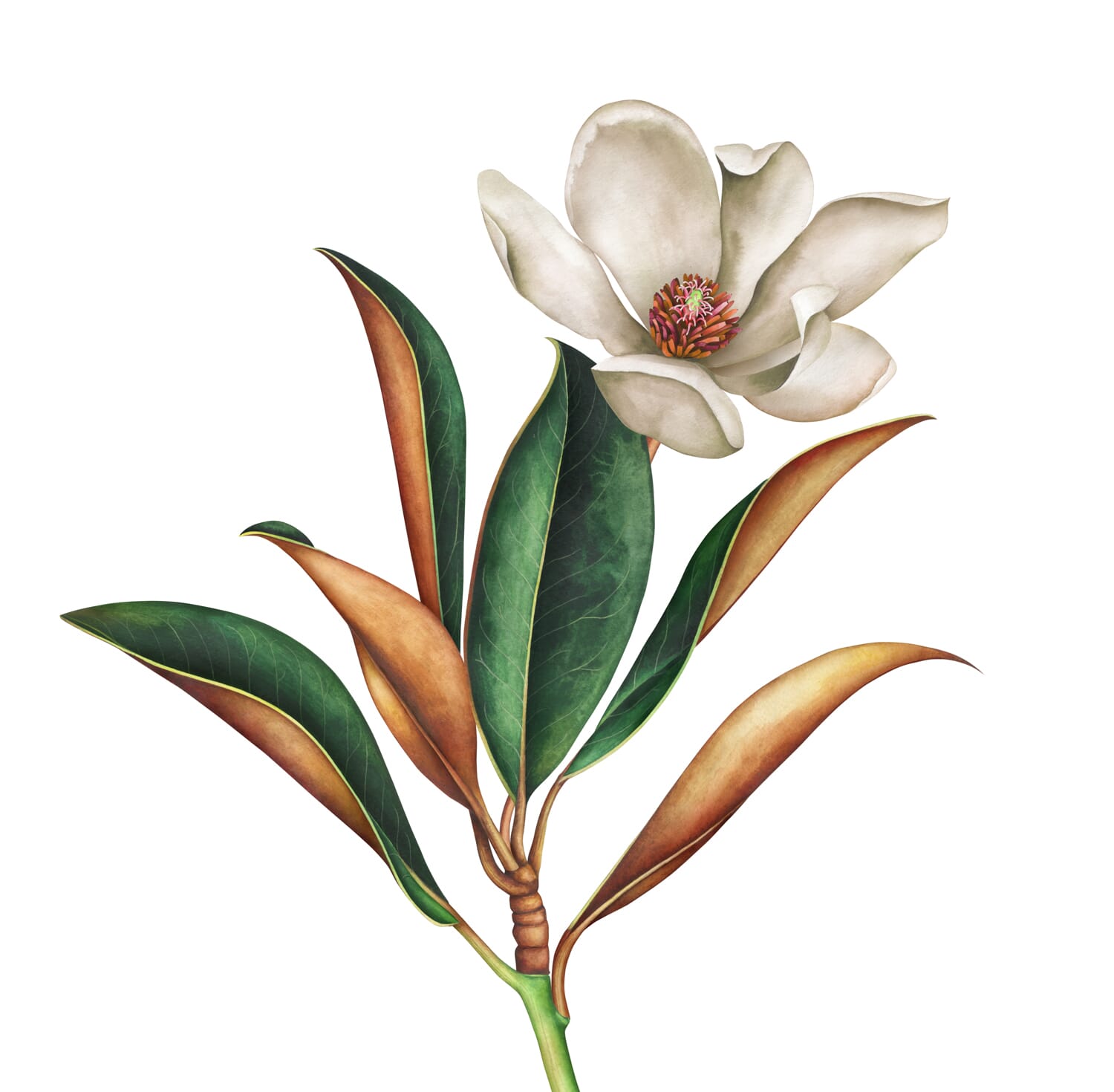 Retro Neon – Korea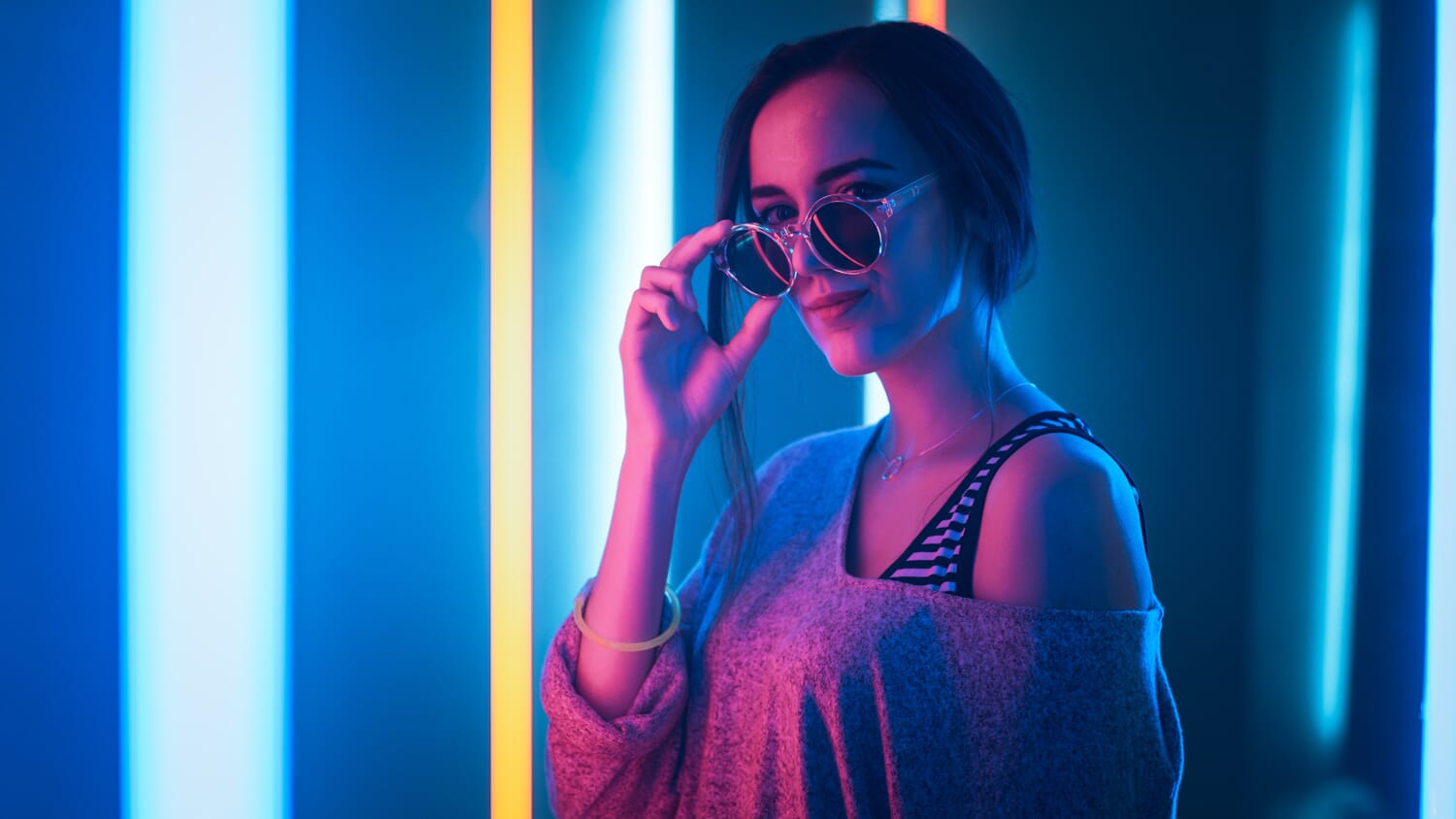 Superhero – Japan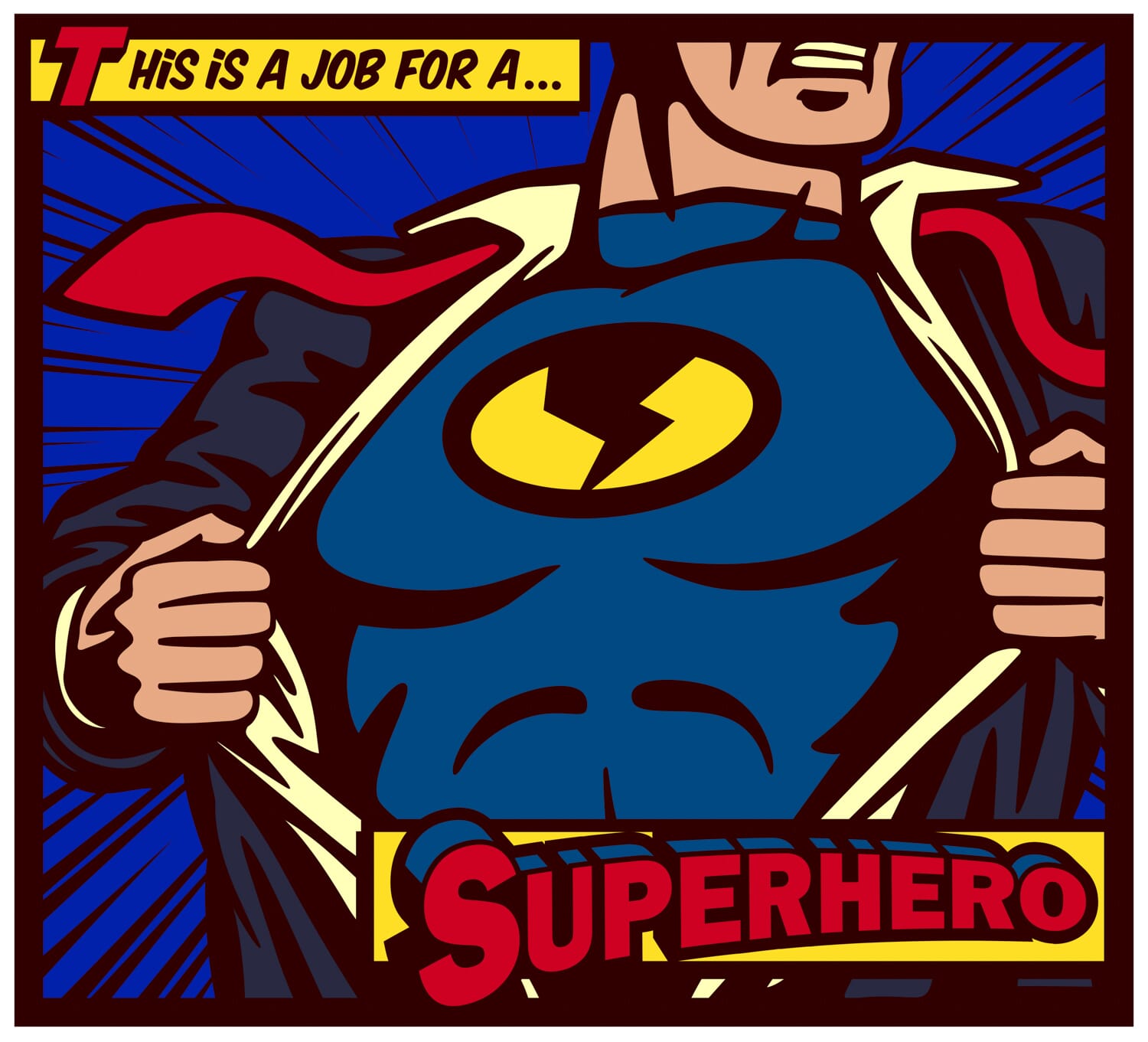 Elephants – Australia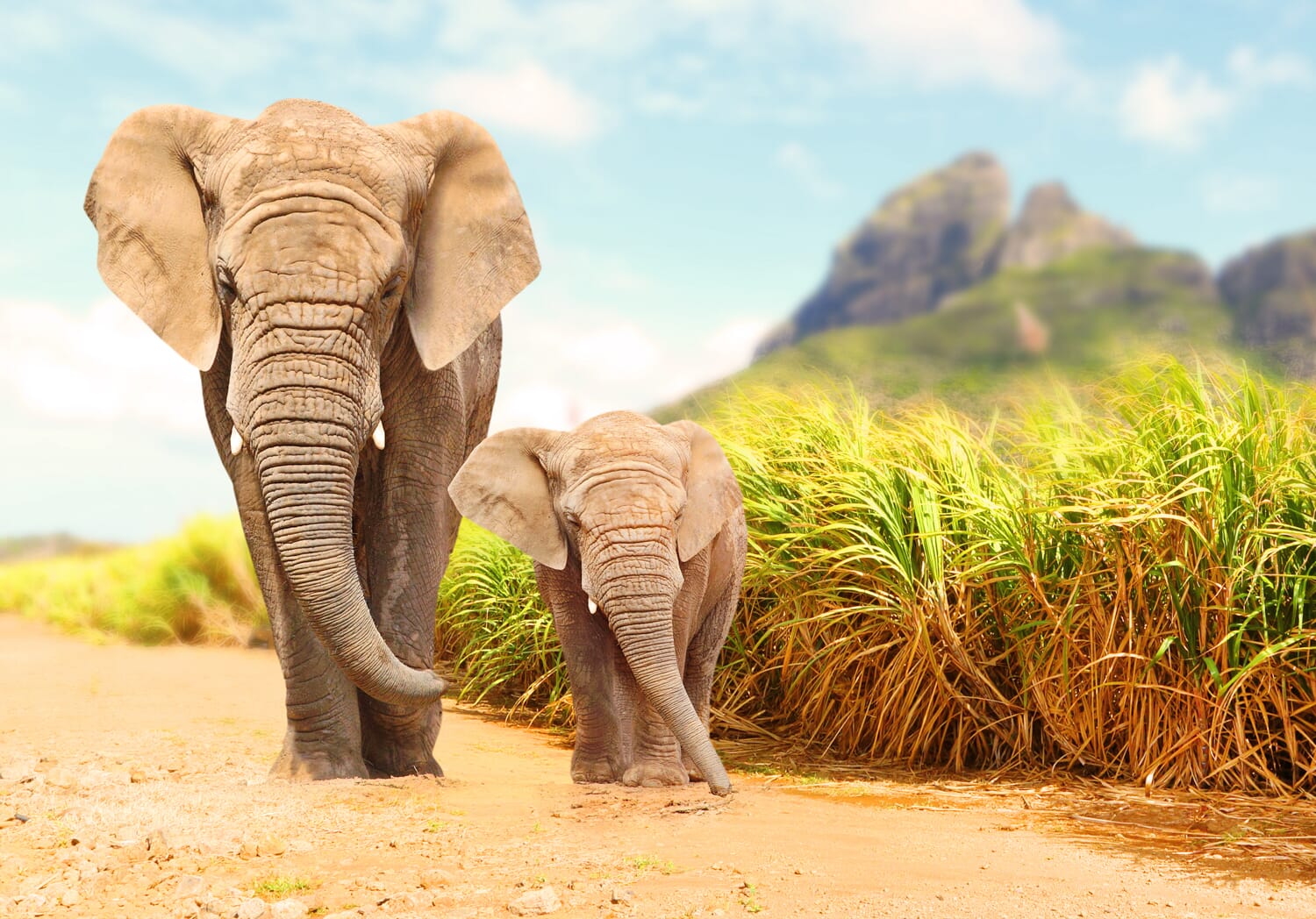 ---
In all, Shutterstock's stock photography trends of 2019 showcase creativity and ingenuity on a global spectrum. We are seeing a resurgence of the past while embracing the present. That making the world a more sustainable place is on the mind of many consumers. And, that global trends can redefine the culture of a country.
In fact, with captivating visuals and truly impressive design – these trends tell us that our passion for art form and creative expression is alive and well in 2019.