In a perfect world, all of our images would be ready to present the second we pressed down our shutters. Unfortunately for most of us, even the best shots often need some amount of tweaking to look their best.
To compensate, software companies have worked tirelessly to make the editing process as painless as possible for those itching to get out into the world with their cameras.
Solutions like Capture One and Adobe Lightroom have been editing essentials for years. However, within the last two years, Luminar by Skylum has turned the heads of professionals and hobbyists alike. Not that long ago, we even chimed in with our thoughts on the latest version of the software.
Don't Have Luminar? Get the Free Trial Now
Then (and now), one of Luminar's most praiseworthy points was its abundance of available presets. Most of them come at a price. But, thanks to a few talented and generous souls, there are a few free Luminar presets floating around cyberspace. Many presets are downloadable on an individual basis. There are also packages that offer a variety of themed presets, although finding cost-free options can be tricky.
But, that doesn't mean that Luminar preset packs are unheard of entirely. Today, we'll be going over some of the best options out there. Check out what you can expect from each as well as where to find them below!
5 of the Best Free Presets for Luminar:
1. Atomic Colors
Created by Wim Arys
It's hard to believe that all that this pack has to offer comes at absolutely no cost. To be exact, a whopping 118 presets are included – each one named after an element. Before going ahead and downloading, I found a description claiming that the collection will "totally change the look and feel of your images. After playing around for a good while, I have to agree with the sentiment.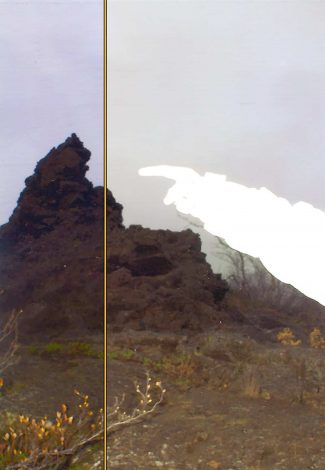 Just about every filter in the set transformed common scenes into alien landscapes. Just seeing the differences in contrast and color encouraged me to look at old images in ways I had never considered. And, with such an abundance of options included, I could have spent hours experimenting in pursuit of the perfect look.
It's hard to complain about a Luminar preset pack that didn't cost me a dime. However, they are easy to go overboard with. At full volume, photographs start looking a bit too surreal. For the best results, it's best to tone down each filter's opacity.
Download Atomic Colors for Fee
2. Magic Hour (No Longer Available)
Created by Jim Nix
Who wouldn't want to capture the magical quality of light that coincides with the rising and setting sun? Photographer Jim Nix tries his hand at recreating just that with the "Magic Hour" Luminar preset Pack.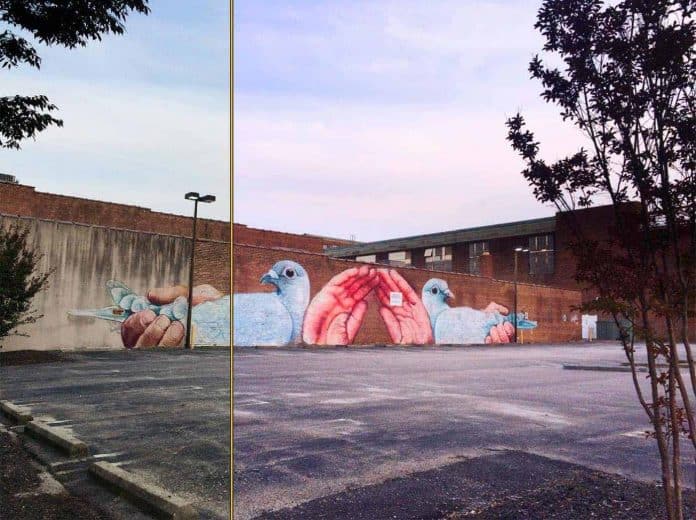 As something of a Luminar aficionado, these aren't the first set of presets Nix has made available through his blog, Nomadic Pursuits. His experience with the program shows in this lovely package.
The image I experimented with below was just a spur-of-the-moment shot taken off of my iPhone. These presets effortlessly added a "wow" factor necessary to take it over the edge.
Taken just before twilight, I found that several of the filters included beautifully enhanced the subtle pinks and purples hiding in the photo's sky.
At full power, it can make things look a tad overbaked. However, when used in moderation, it instantaneously influences the mood and ups the drama of just about any image.
3. Color Shifts (No Longer Available)
Created by Jim Nix
I know. I just reviewed a set of presets courtesy of Jim Nix. But this second package really shows off the photographer's expertise and general mastery of color.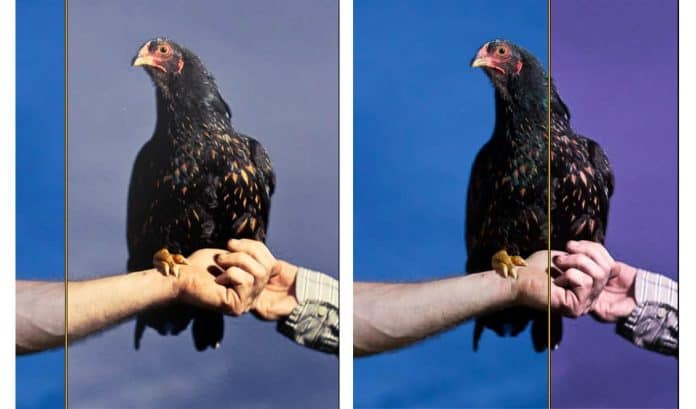 "Color Shifts" offers just that – a slight shift in color from whatever your original file was. Covering the entire rainbow, these presets make it easy to bring in whatever colors you desire without going overboard. Some filters may do a better job of enhancing your images than others. But, thanks to the diversity provided, there's something included in this pack for just about everything.
Again, users should be cautious working at full power with these particular presets. Some may find the impact of these filters to be a bit much. On the flip side, they can be incredibly useful in highlighting the most interesting parts of your images.
4. Aerial
Inspired by DJI
This free Luminar preset pack is the easiest of all to obtain – it comes preinstalled with the latest version of Luminar. Nevertheless, this list wouldn't be complete if we didn't tip our hats to this useful addition.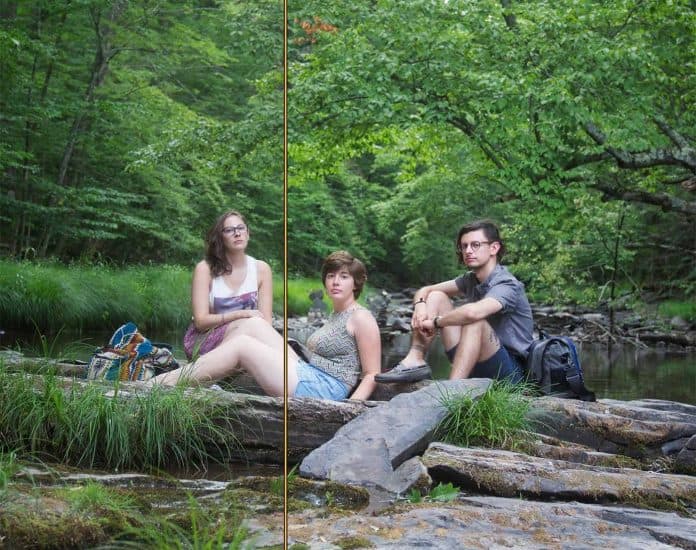 Each of the "Aerial" presets provides a subtle boost without completely altering the colors of original files. It seems to know just where to add a touch of contrast or saturation.
The presets also sharpen shots without going too far (a rare feat, in my experience). Personally, I prefer to keep my shots looking as realistic as possible and try to spend as little time possible in front of a computer editing my images. For those with an equally small amount of patience, this preset can make your photos presentation-ready in seconds.
5. Matte
Created by BeArt
Last but not least, I wanted to go over the "Matte" collection graciously provided by BeArt through the Luminar preset portal. While only two filters are included in this particular Luminar preset pack, they manage to pack a punch.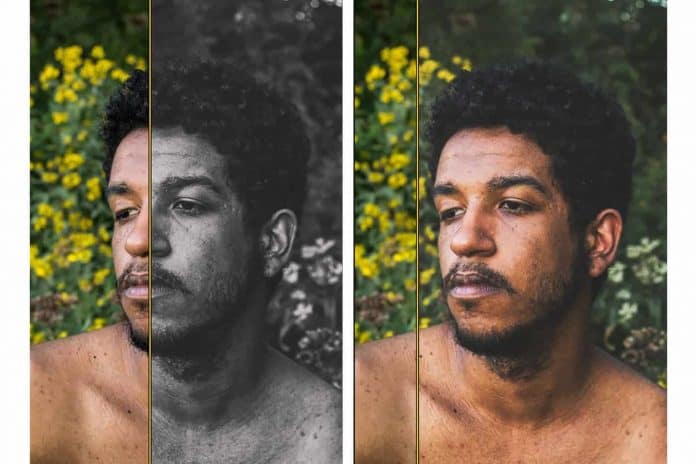 In particular, these presets compliment portraiture especially well. Both provide a sort of soft feeling to images by decreasing contrast without things looking too muddy. They also manage to maintain a natural feel to them, a hurdle many presets don't entirely overcome.
Of course, this preset pack might not work well for images that need some work in the highlights and shadows. But, in some cases, they really do provide a painterly, artistic look that demands attention.