If you're like me and you live in a place where overcast weather is the norm, then you're familiar with those featureless white skies that can leave your photos bland and boring.
But you have another option: sky-replacement software! With a few simple clicks in a sky-swapping program, you can get incredibly dramatic results, no matter the weather.
So buckle up – and get ready for our list of the best sky replacement software in 2023!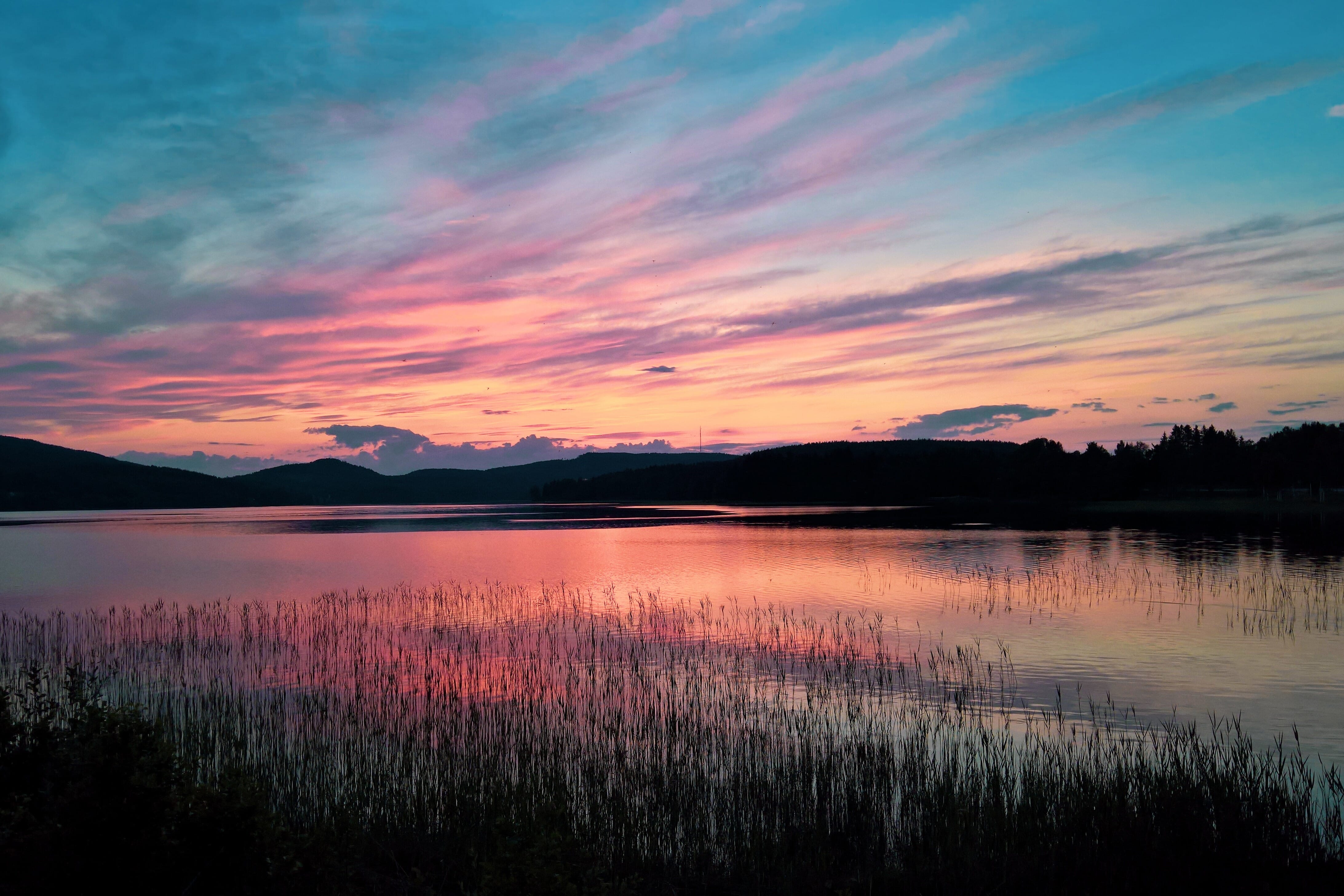 Best Sky Replacement Software:
When you buy through links on our site, we may earn a commission at no cost to you. We evaluate products independently. Commissions do not affect our evaluations.
Best Sky Replacement Software in 2023
1. Adobe Photoshop CC
Our Pick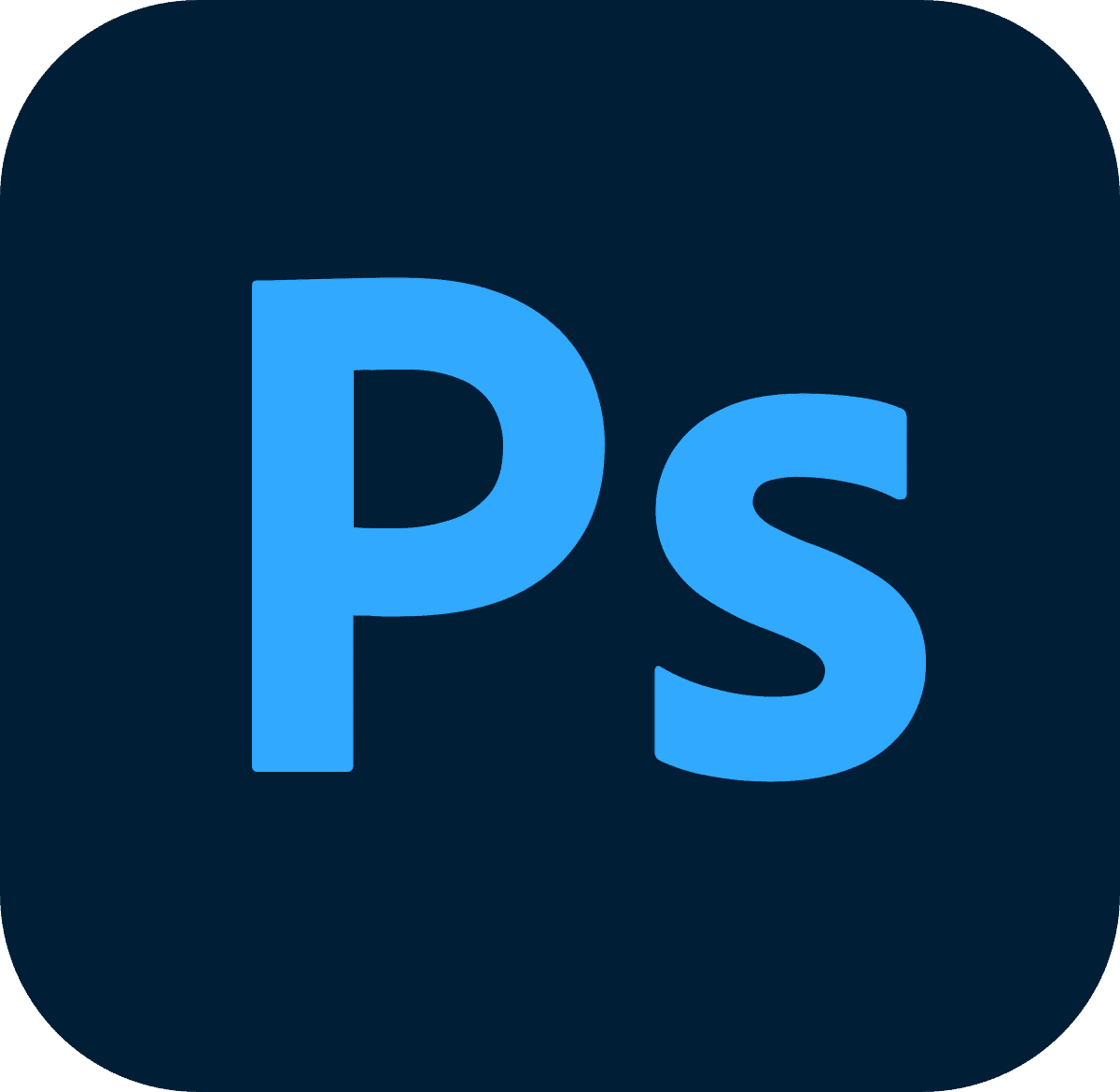 The industry standard
Photoshop is the most famous editing program of all time, and its recent updates include a new AI sky replacement feature.
Pros
An incredibly advanced editing program that can do pretty much whatever you imagine
Sky replacement AI accurately masks the sky and blends in the replacement
You can further advance the sky replacement effect with masks and layers
Cons
Subscription program only
Doesn't do sky reflections automatically
Once upon a time, creating fantastic images in Adobe Photoshop required extensive skill and years of education. But these last few years have introduced brand-new AI features into Adobe's programs, including a completely automated sky-replacement system.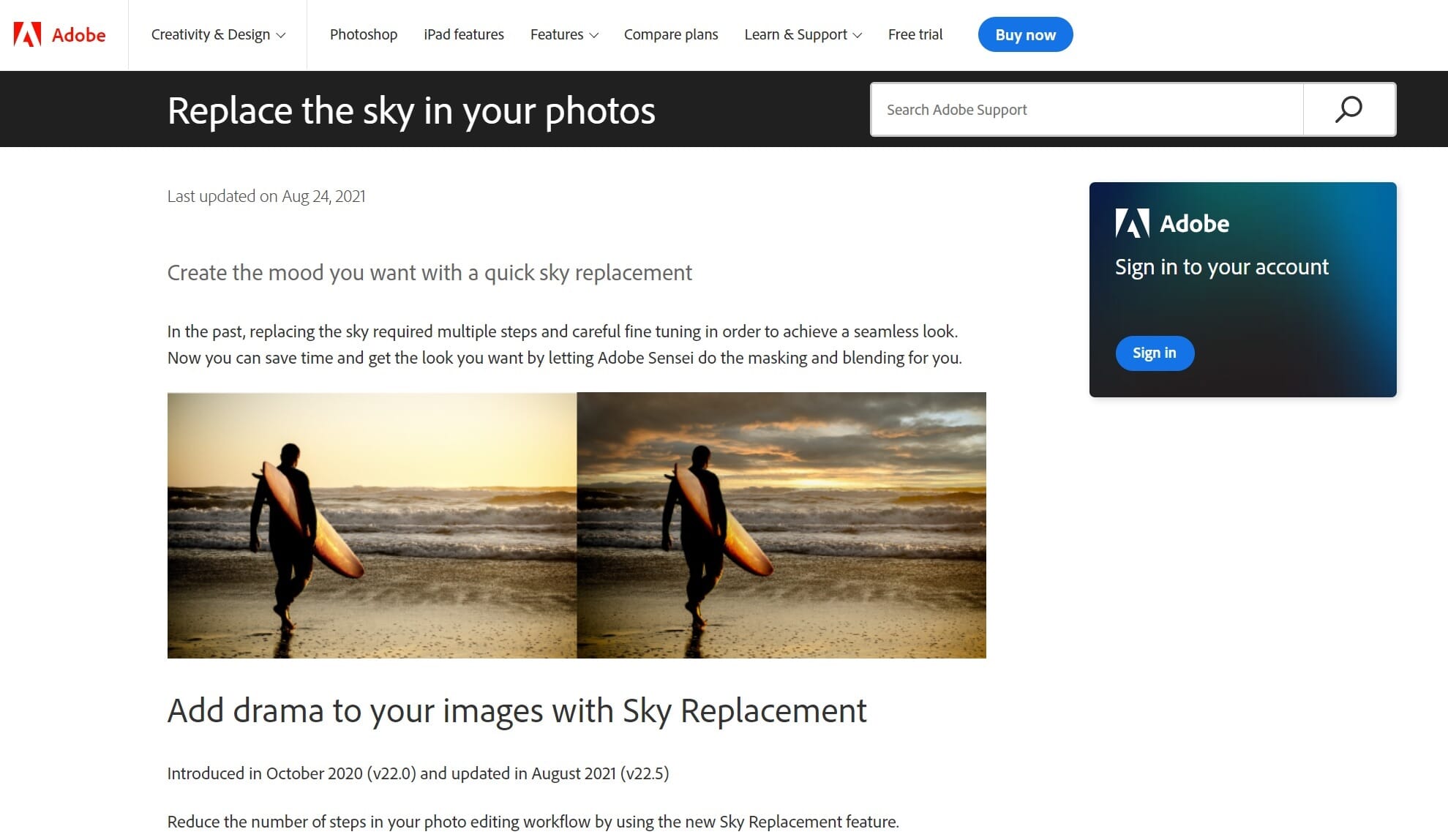 Photoshop CC's sky replacement is a standalone feature that opens in a new interface when selected. The program defines your subject, masks the sky, and offers a slew of skies to choose from (you can also upload your own). The AI will attempt to blend the sky with your image and will even adjust some shadows and lighting to match the new sky.
Granted, AI isn't always perfect, and I won't sit here and tell you that it'll work flawlessly 100% of the time – but in my experience, it works more often than not. And if you also have some layer knowledge, you can fix any little issues the program leaves behind.
2. Skylum's Luminar
Skylum's Luminar has garnered tremendous praise for its sky-replacement tools, and various iterations have included plenty of sky-swapping potential. Here are two of our favorites:
Luminar AI
Amazing sky replacement with a single click
Luminar is a very advanced AI-driven program, and the sky replacement is top notch.
Pros
Very accurate sky masking and replacement
Can do sky-replacement reflections
Lots of other AI adjustments available
Lifetime license when purchased
Cons
Sky reflections can be problematic
Limited manual adjustments
Luminar AI is an impressive artificial intelligence editor that does an impressive job scanning your image and adjusting as needed. The program is pretty great at identifying where the sky begins and ends in a scene, and it even replaces sky reflections in water and other reflective features. None of the above requires any manual effort; you leave it all in the program's hands.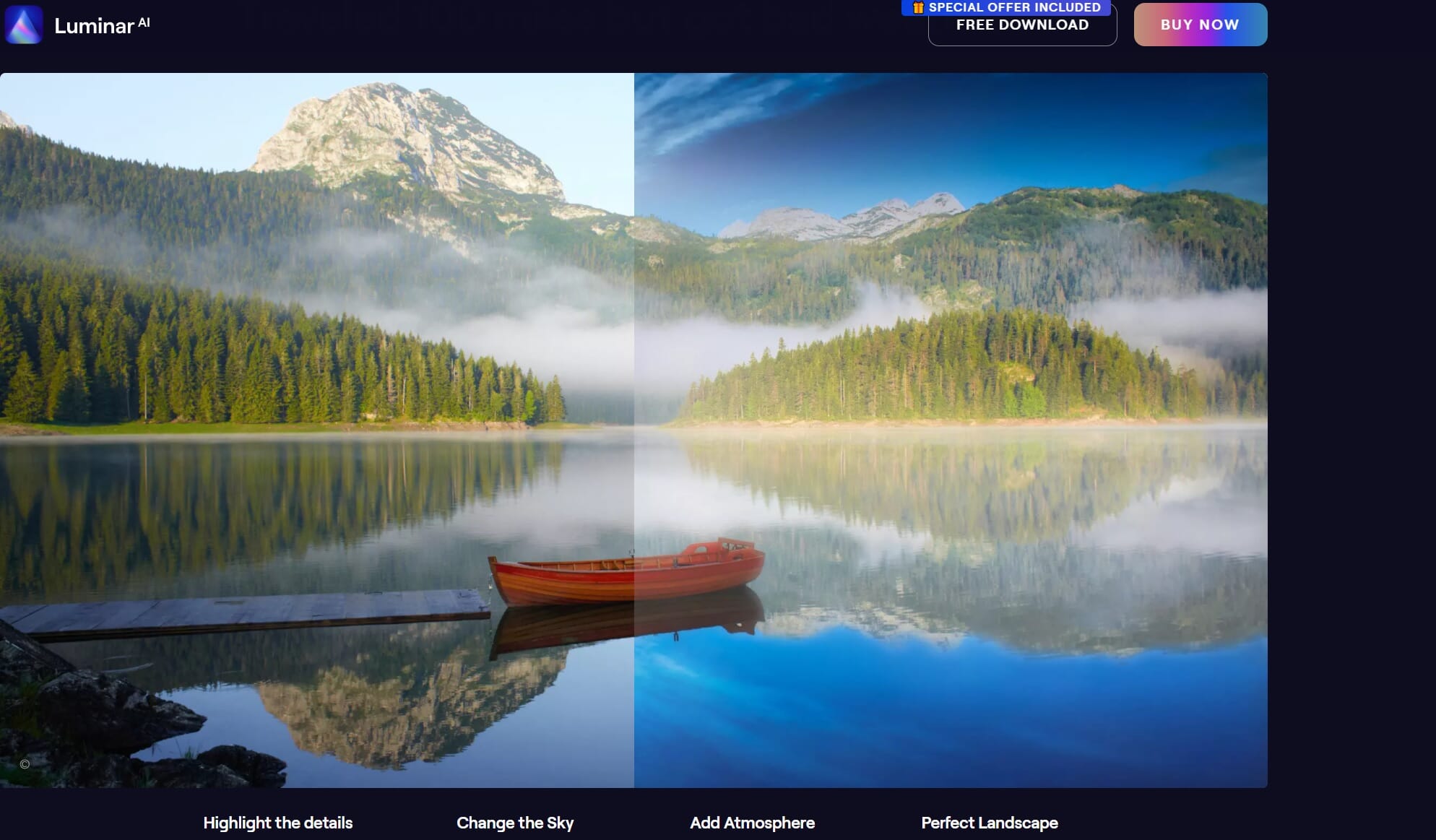 Luminar AI also offers some impressive subject-masking and smart adjustments. The sky library isn't tremendous, but you can always add your own images. We compare Luminar AI to Photoshop CC in a later section, so hop on down to see how they do against one another.
Luminar Neo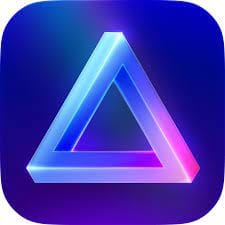 An editing beast
Luminar Neo promises to be the most advanced AI-driven editor in existence.
Pros
Promises absolutely insane AI editing features, such as three-dimensional mapping to accurately adjust depth of field and lighting
Easy sky replacement (likely comparable to Luminar AI)
Cons
None that we know of; the program hasn't been released!
Luminar Neo is a soon-to-be-released program, and while we haven't reviewed it ourselves (yet!), Skylum's promises make it a worthy addition to our list. Neo will be chock full of features and will combine aspects of both Luminar AI and Luminar 4 into one neat package.
Skylum claims that Neo will be capable of three-dimensionally mapping images to adjust the depth of field, lighting, and so much more – which will certainly come in handy when doing a realistic sky swap!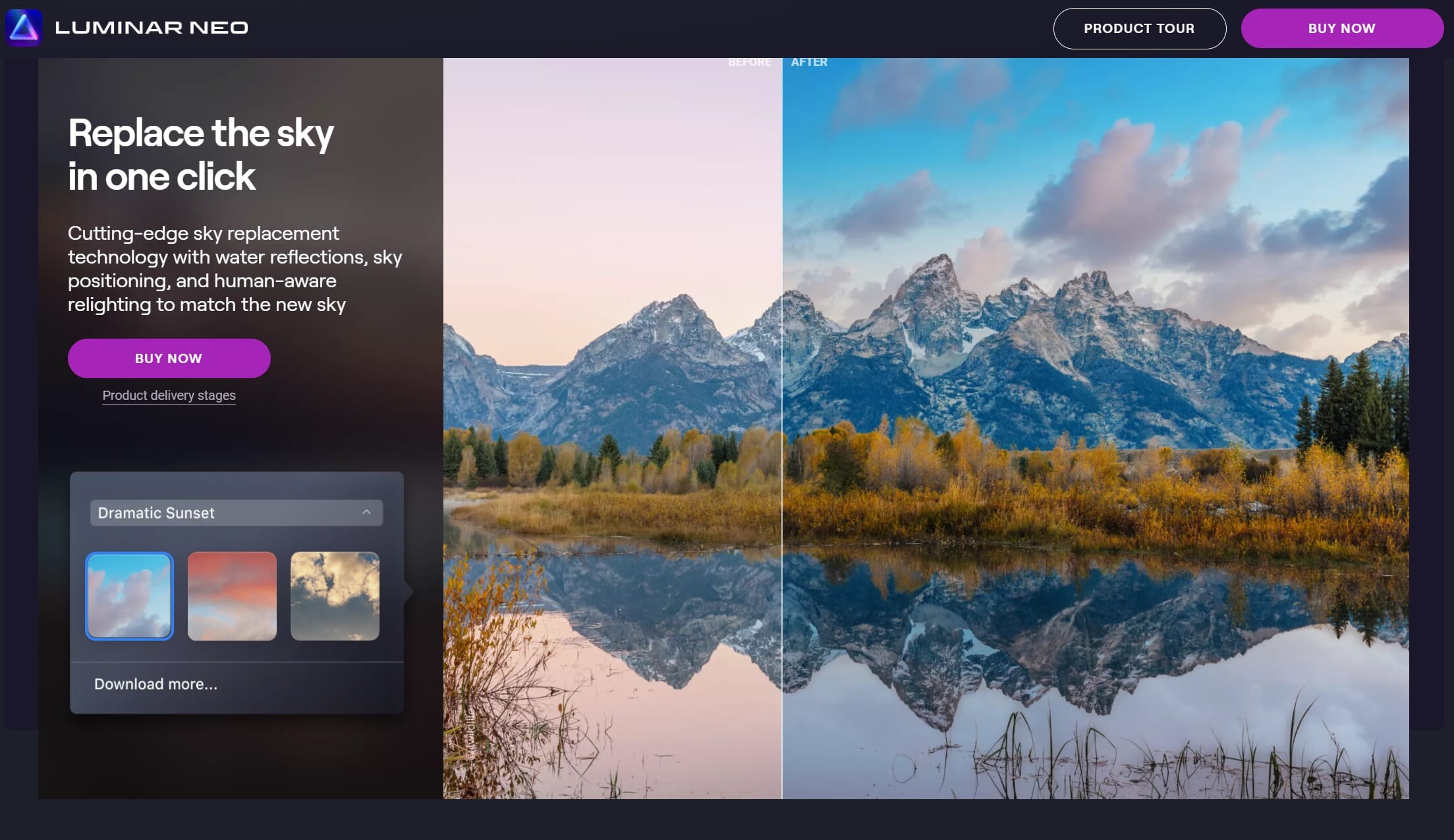 In fact, Skylum writes that Neo will include "cutting-edge sky replacement technology with water reflections, sky positioning, and human-aware relighting to match the new sky."
Let's hope it does!
3. ON1 Photo RAW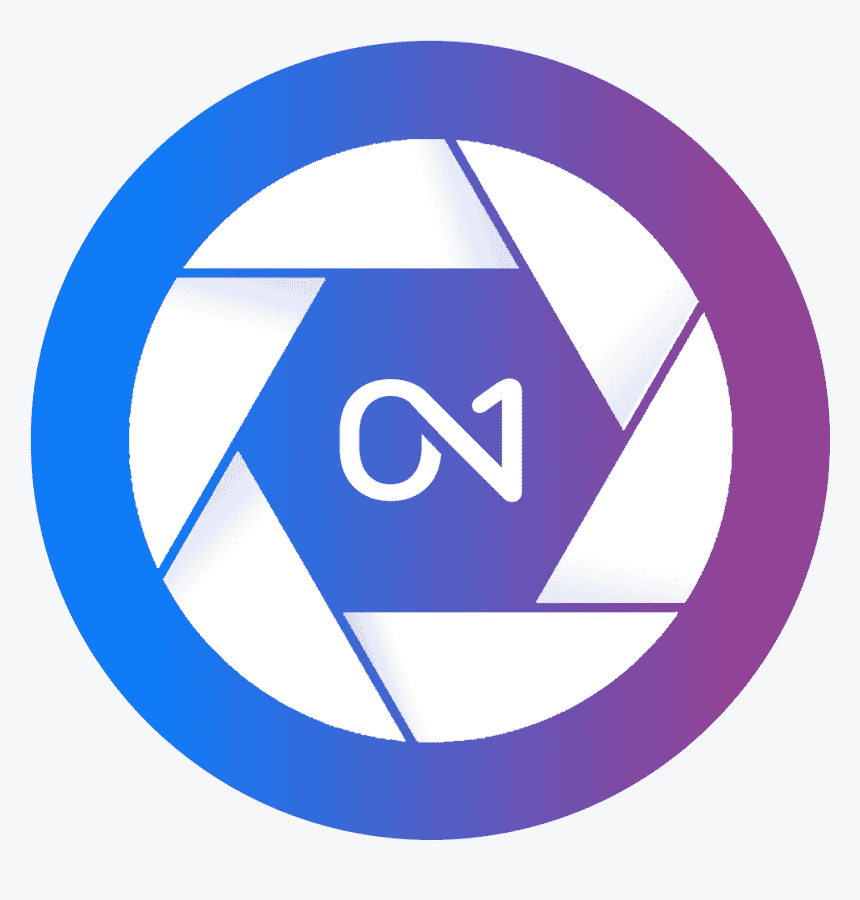 Sky replacement with extra features
ON1 Photo RAW offers sky replacement comparable to other programs on this list – but you also get a few helpful extras.
Pros
Lots of AI interfaces and sliders
Many of the same sky-replacement features as other programs
Adjust motion blur for long exposures when replacing skies
Full licenses available for purchase
Cons
Program has been known to lag and glitch
ON1 Photo RAW is (generally speaking) one of the lesser-known mega editing programs, but if you've attended photography trade shows over the last few years, you may remember the name popping up in big promotional pushes.
This editing program offers a slew of advanced features to aid photographers in their pursuit of image perfection, including a key recent addition: sky replacement.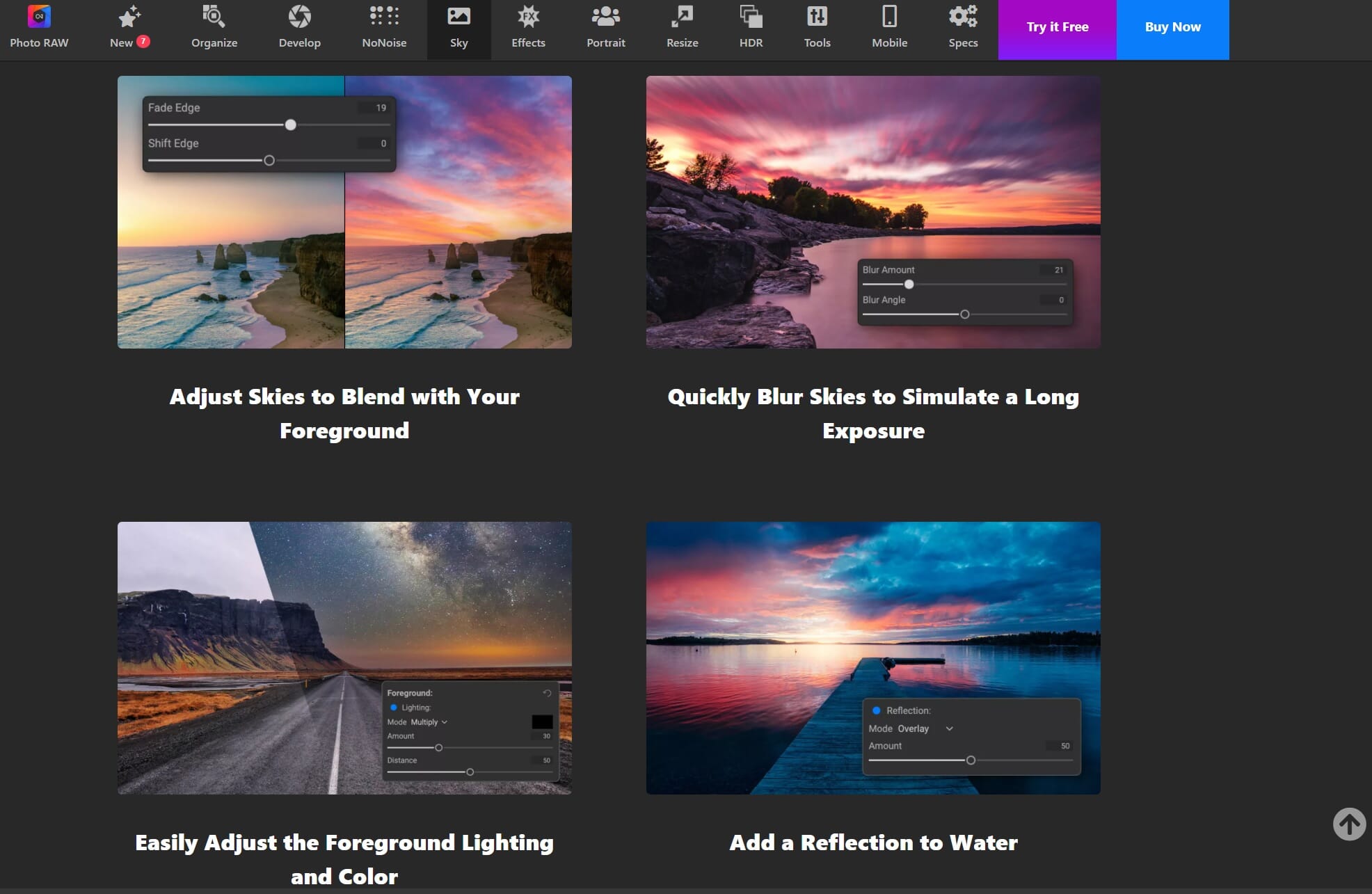 The Sky Replacement AI feature has much in common with Luminar and Photoshop (e.g., it adjusts other aspects of your image to match the new sky). But it's some of the extra little features that make ON1 Photo RAW special.
For instance, you can blur the sky to simulate a long-exposure image, or you can automatically add a water reflection to match your new sky. Both of these nifty options really help ensure that the new sky looks natural in your shot.
Related Post: ON1 Photo RAW Review
4. LandscapePro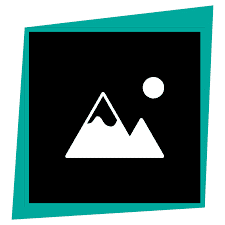 A landscape photographer's best friend
If you specialize in landscapes, this program feels like a must-have. You get sky replacement plus plenty of other great editing features that'll keep your skies looking authentic.
Pros
Lots of features in addition to sky replacement
Can detect features in your landscape photos for independent adjustment
Lots of skies to choose from
Cons
Program feels very basic in comparison to other software
Lacks some fine-tuning features
LandscapePro, as the name suggests, is a standalone editing program that focuses on providing tools for landscape photographers. All of its features revolve around landscapes – for instance, you can add atmospheric weather to your images – and the new program updates are built to detect areas in your landscape photos, such as buildings or greenery, which can then be selectively adjusted.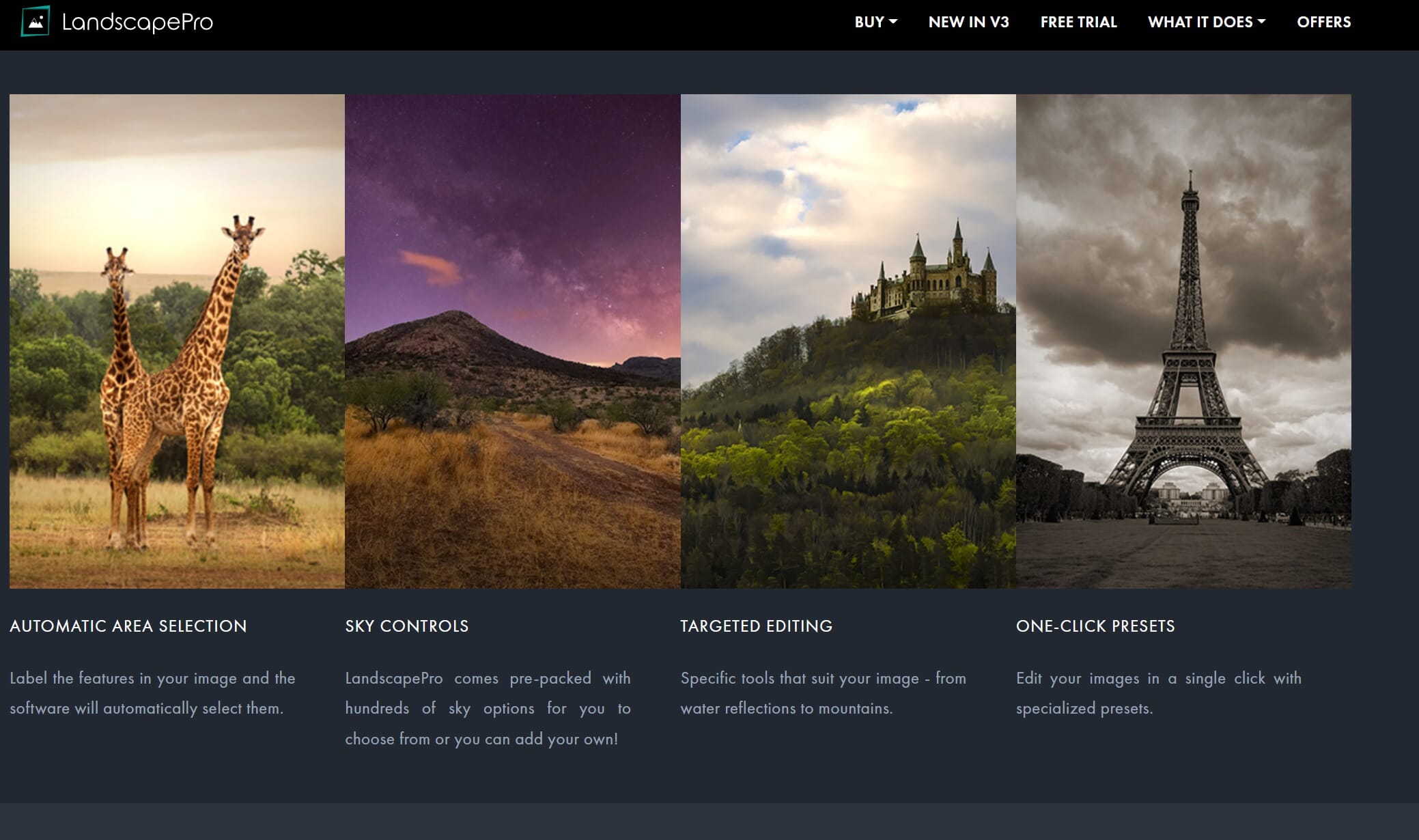 The software's sky-replacement capabilities are quite nifty, as the program aims to adjust all the other elements in your shot to match your brand-new sky. You even get hundreds of sky options to choose from and batch-processing functionality.
5. Corel PaintShop Pro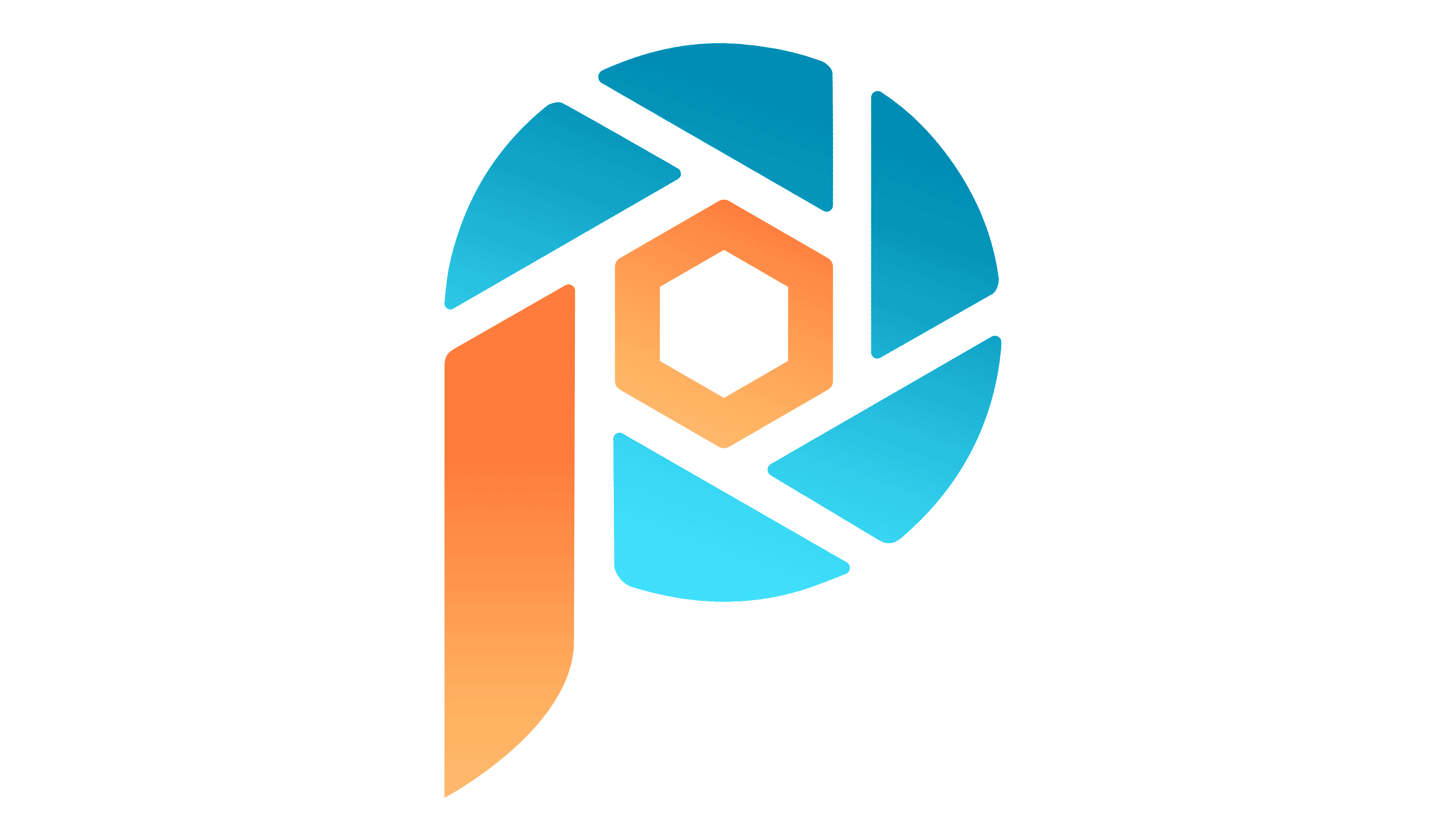 A budget-friendly option
For those hoping to save on cost, this simple editing program can do most of what you need.
Pros
Pretty good masking features and adjustment sliders
Fantastic price
Cons
Does not have a designated sky-replacement feature
Corel PaintShop Pro has been lurking around the photography industry for as long as I've been a photographer (over a decade!). This program isn't as comprehensive as competitors, but it is well priced and worth a look. In fact, Corel PaintShop Pro is one of the few programs these days that is not a subscription – you pay once, and you own it forever!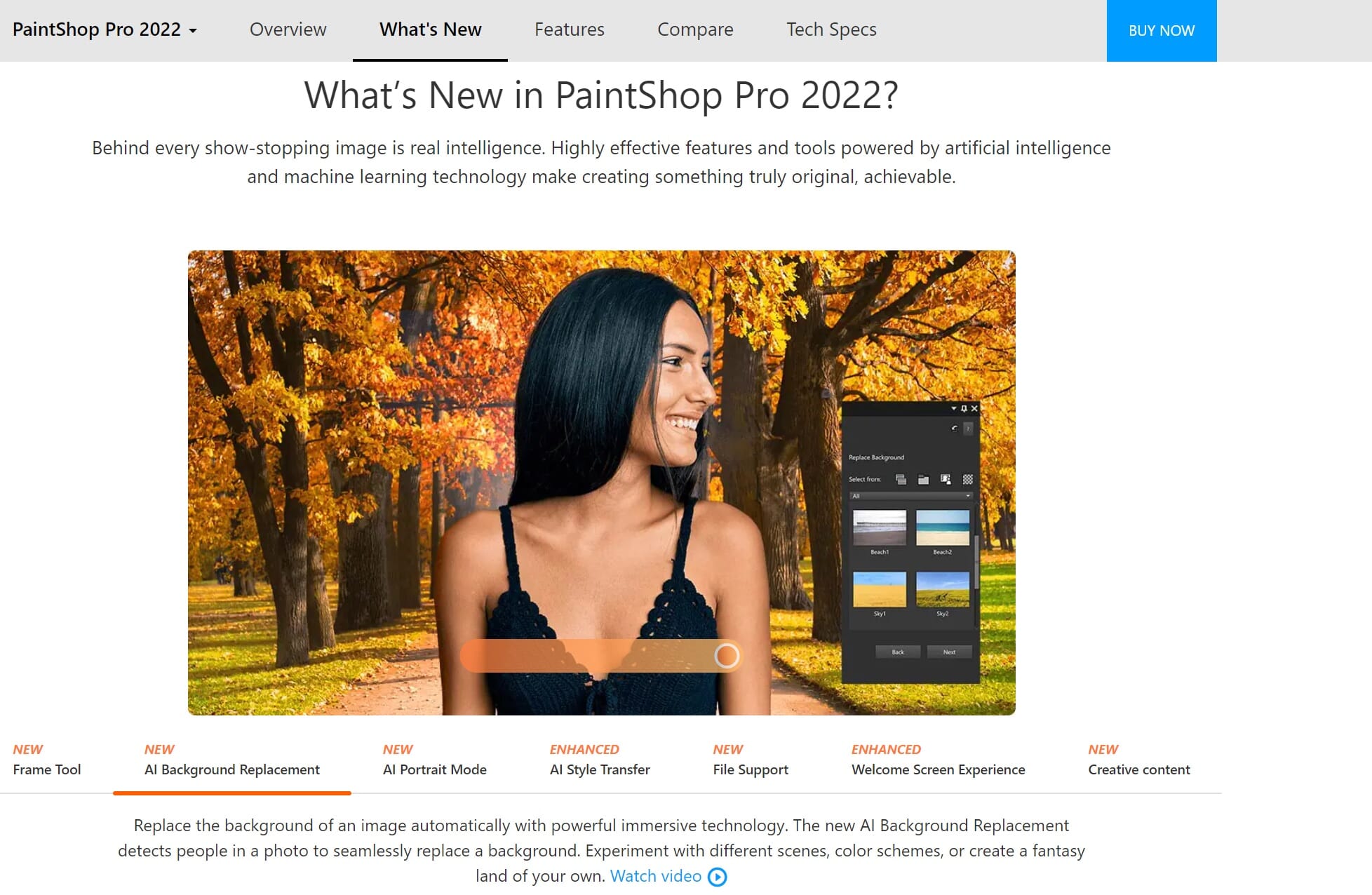 Although Corel PaintShop Pro doesn't have a designated sky-replacement option, it does have AI Background Replacement. The masking is quite effective, and that's really all you need for a sky swap! And the other tools allow you to easily adjust the non-swapped areas of your image to match the new sky.
Top Programs Compared: Photoshop vs Luminar
Photoshop CC and Luminar both offer powerful sky-replacement features. But how do they compare?
I grabbed one of my photographs and a lovely sky: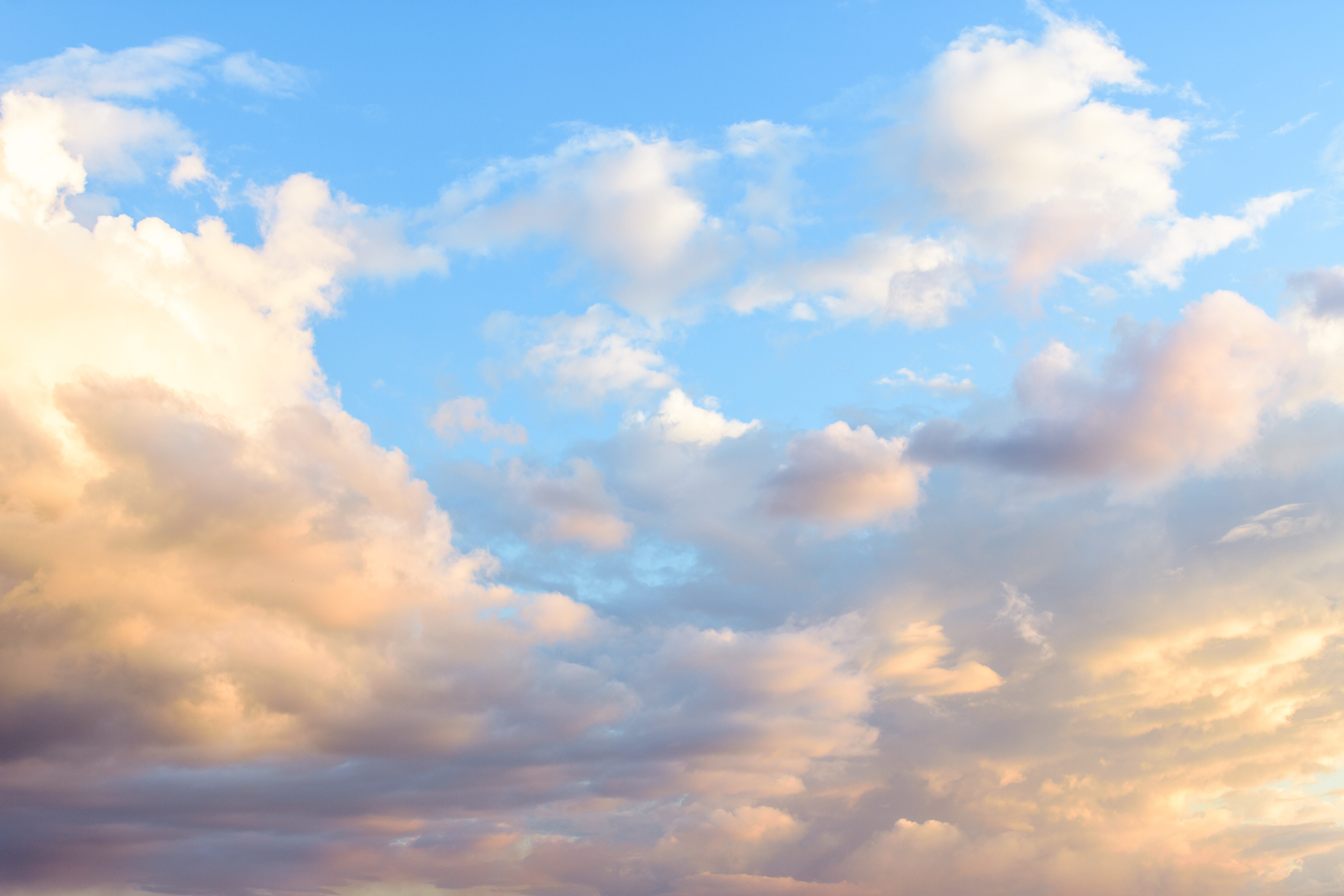 Then I put these two programs to the test!
Photoshop CC
I went ahead and opened my dog image in Photoshop. After selecting Edit>Sky Replacement, a new panel appeared that allowed me to select either one of the program's pre-existing skies or upload my own. For the sake of consistency, I uploaded the sky I shared above.
Then I did a few temperature and lighting adjustments and had the program render.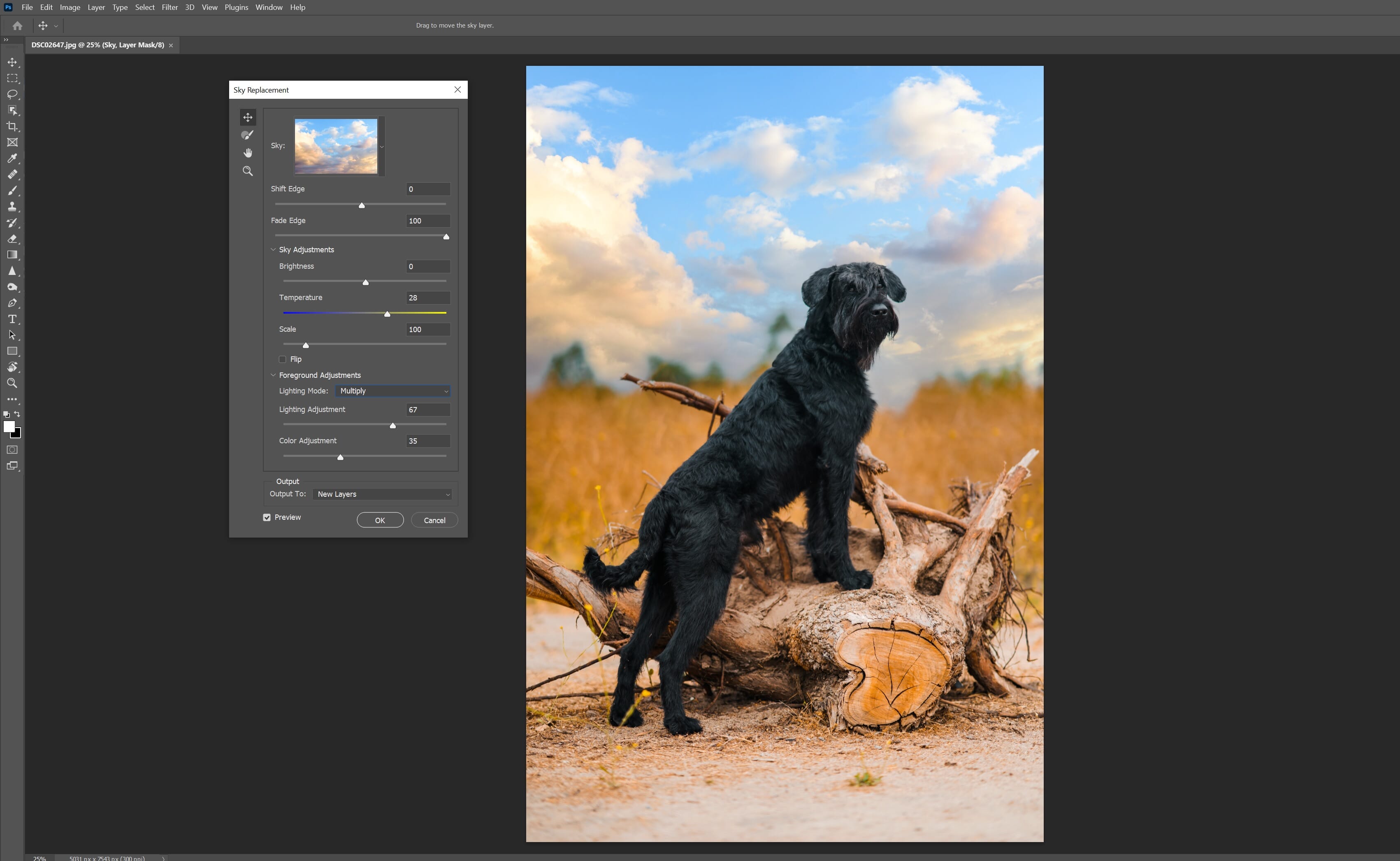 Next, I selected the sky layer and applied some Gaussian Blur to blend it more naturally. There is an actual Lens Blur feature as well as a new depth of field option, but those take a bit to render and I knew Gaussian Blur would do the job just fine.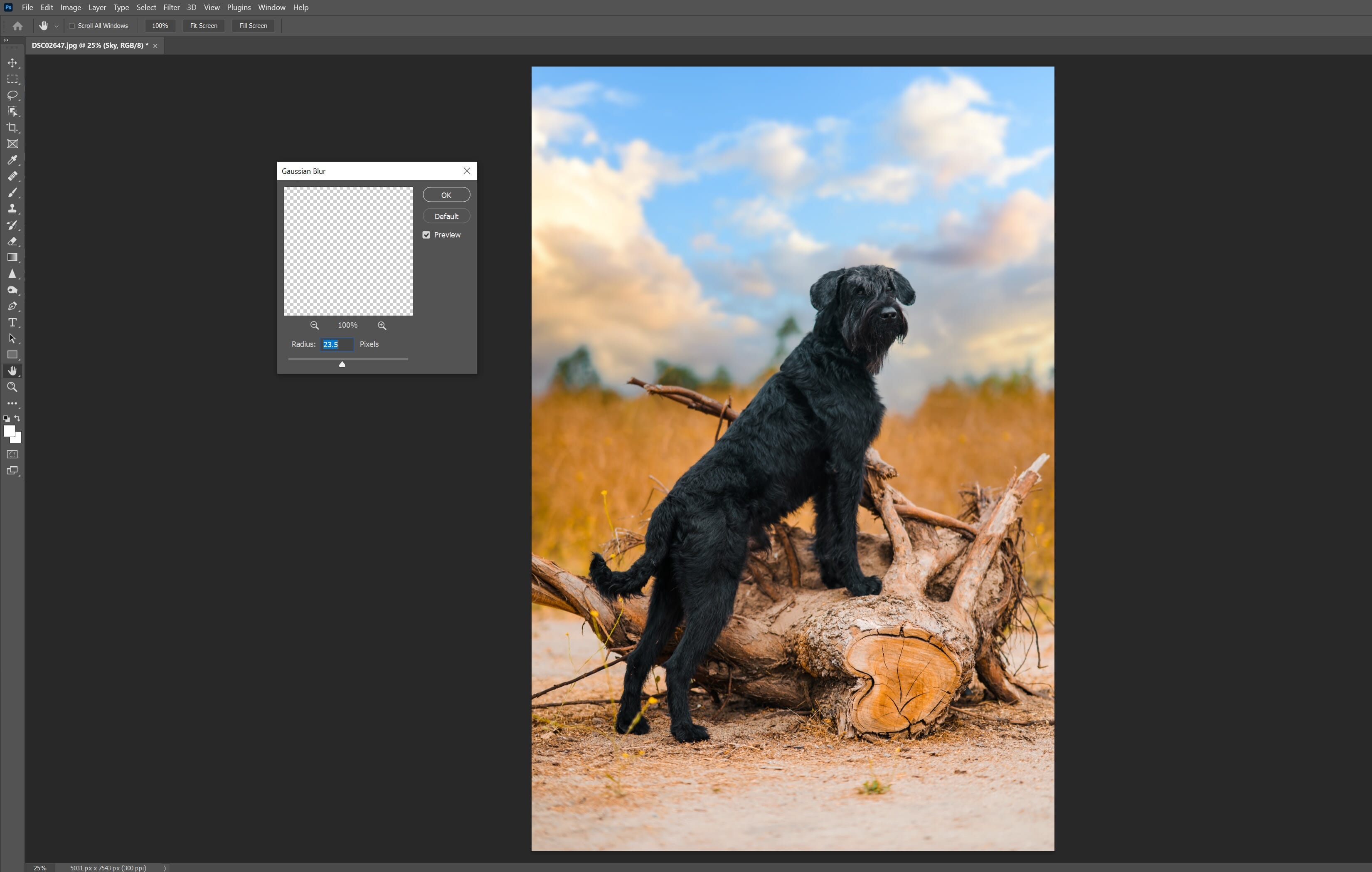 With regard to masking, Photoshop did a fantastic job; it even masked around some of the more difficult bits of the image, such as the fur and the existing plant life. Impressive!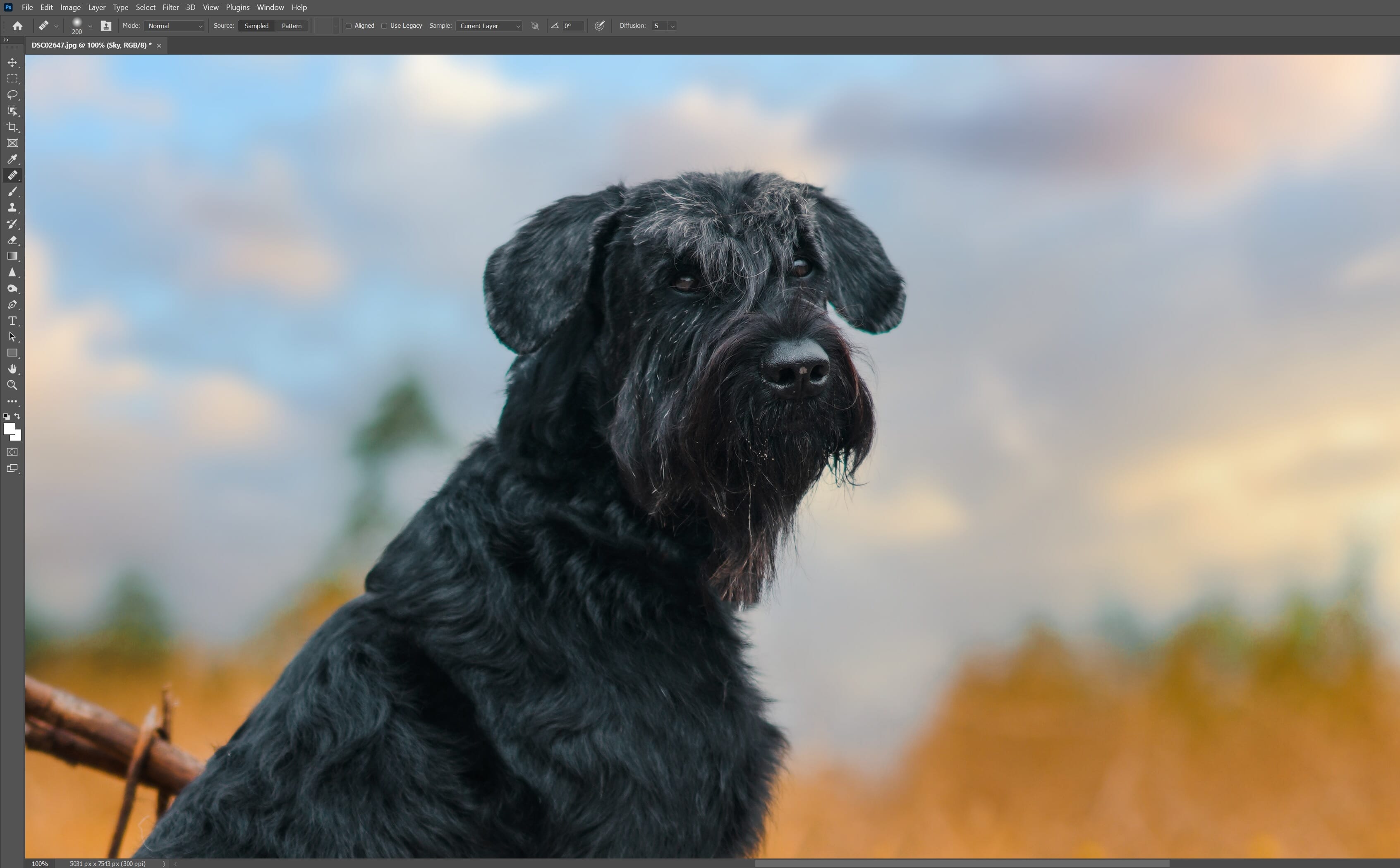 Luminar AI
Luminar AI includes a series of convenient panels located on the right-hand side of the editing module. One of these panels is AI Sky Replacement, which offers a multitude of adjustments and features (far more than Photoshop).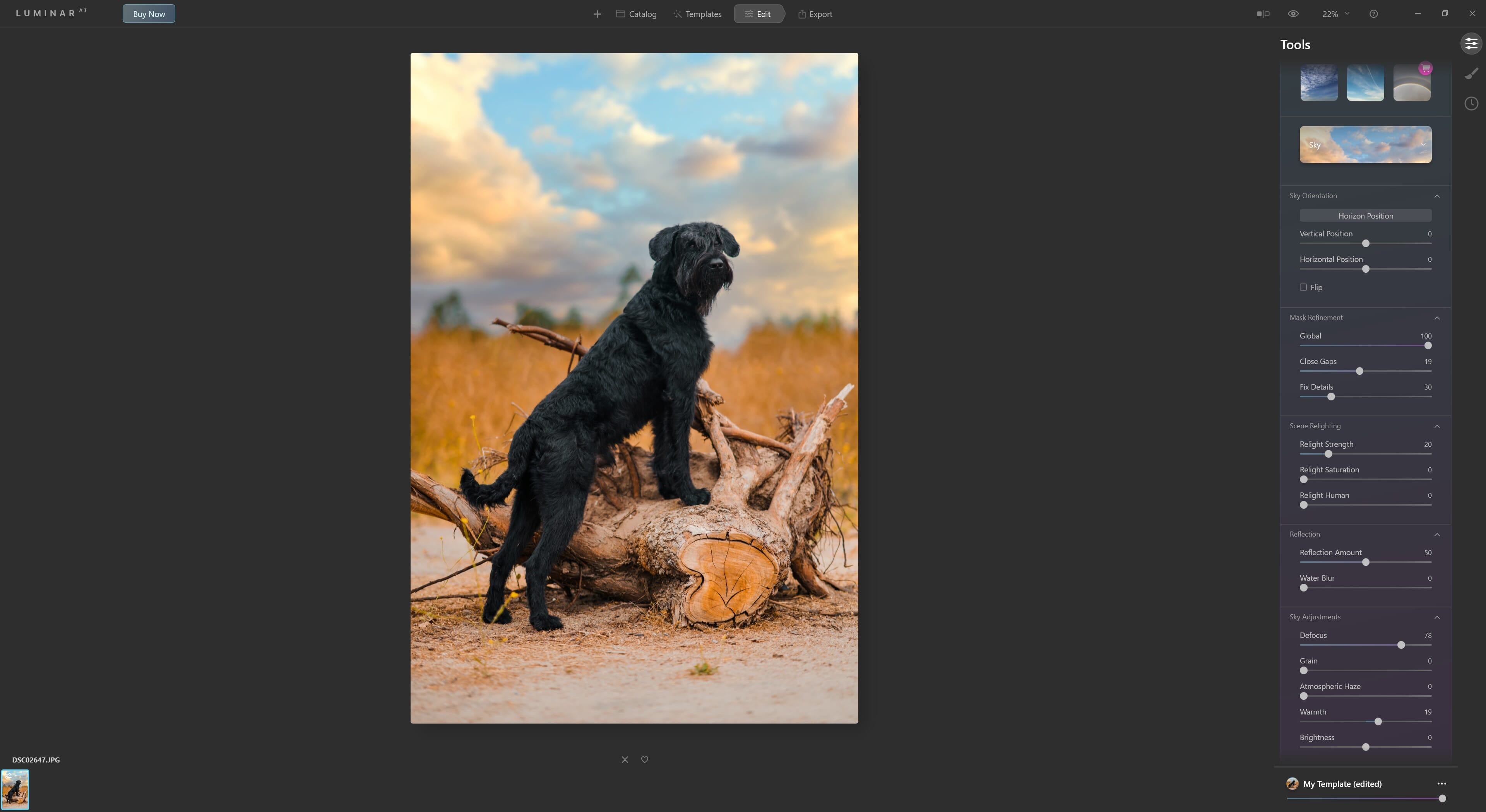 The program didn't mask the dog photo perfectly at first, but the adjustment sliders fixed that up in seconds. I like that there was no need to go in with another tool (like I had to with the Gaussian Blur option in Photoshop) and that the photo was all ready for me in a few seconds.
The masking in Luminar AI was just as good as the masking in Photoshop, accurately getting around the dog's fur and the plants in the background.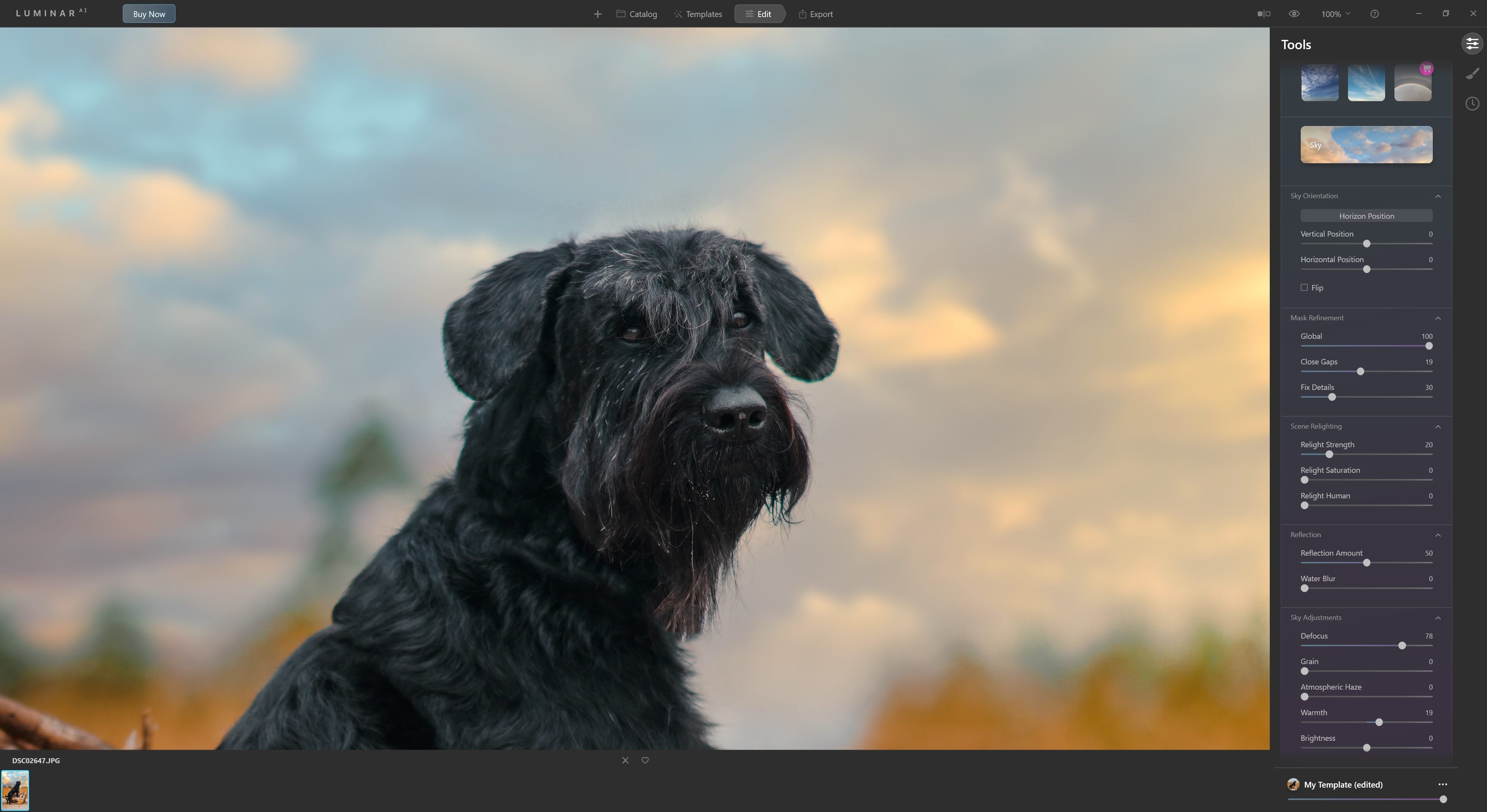 Photoshop vs Luminar Sky Replacement: Verdict
When talking exclusively about sky replacement, I give the edge to Luminar AI. It was nice to make all of the necessary adjustments in a neatly organized panel without needing any additional edits.
That being said, Adobe Photoshop is an essential part of my photography business, and as much as I like the sky swapping offered by Luminar, I'll be sticking with Photoshop due to the many additional features that Adobe has over Skylum.
But Skylum is pretty brilliant and their AI is impressive, so if their programs fit into your workflow, then make the switch!
Start Replacing Skies Like a Pro
Although there are many, many programs that claim to have effective sky-replacement options, very few actually do. That's why we've only included five programs on this list (the rest dropped the ball in some significant way). If you're going to spend the cash, you might as well get what you need!
So what is the best sky replacement software? Each program on our list has its strengths and weaknesses. Depending on the type of photography you do (and your budget), you will certainly prefer a couple of options; the key is to check out each one, identify what works for you, and incorporate the program into your workflow!