Although photo prints aren't often time-sensitive purchases, we're all eager, and we don't want to wait a century to get new prints. So what is the fastest photo printing service in the US? That's what we aimed to find out!
A few weeks ago, we ordered prints from our favorite online labs. Then we waited to see when they'd arrive.
How did Mpix, Bay Photo Lab, Nations Photo Lab, Printique, and Shutterfly do? Let's find out below!

Fastest Photo Printing Services:
When you buy through links on our site, we may earn a commission at no cost to you. We evaluate products independently. Commissions do not affect our evaluations.
Our Method
We purchased three 8×10 prints from each of the labs listed below, and we selected the standard shipping option. All orders were placed on February 24th.
Note that all five of our competing labs had essentially identical ordering processes. It took around two minutes per lab to get the order going, so we can confidently say that all five labs are quick to order from!
Fastest Photo Printing Services
1. Printique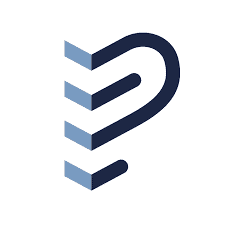 Expensive but fast
Printique is owned by Adorama, so you know you're getting the best of the best.
Pros
Reported to be exceptionally fast
Owned by Adorama
Printique is well-reviewed, high-quality lab. While prices are on the higher side, photographers rave about the company's speed, so we had high expectations!
Related Post: Printique Review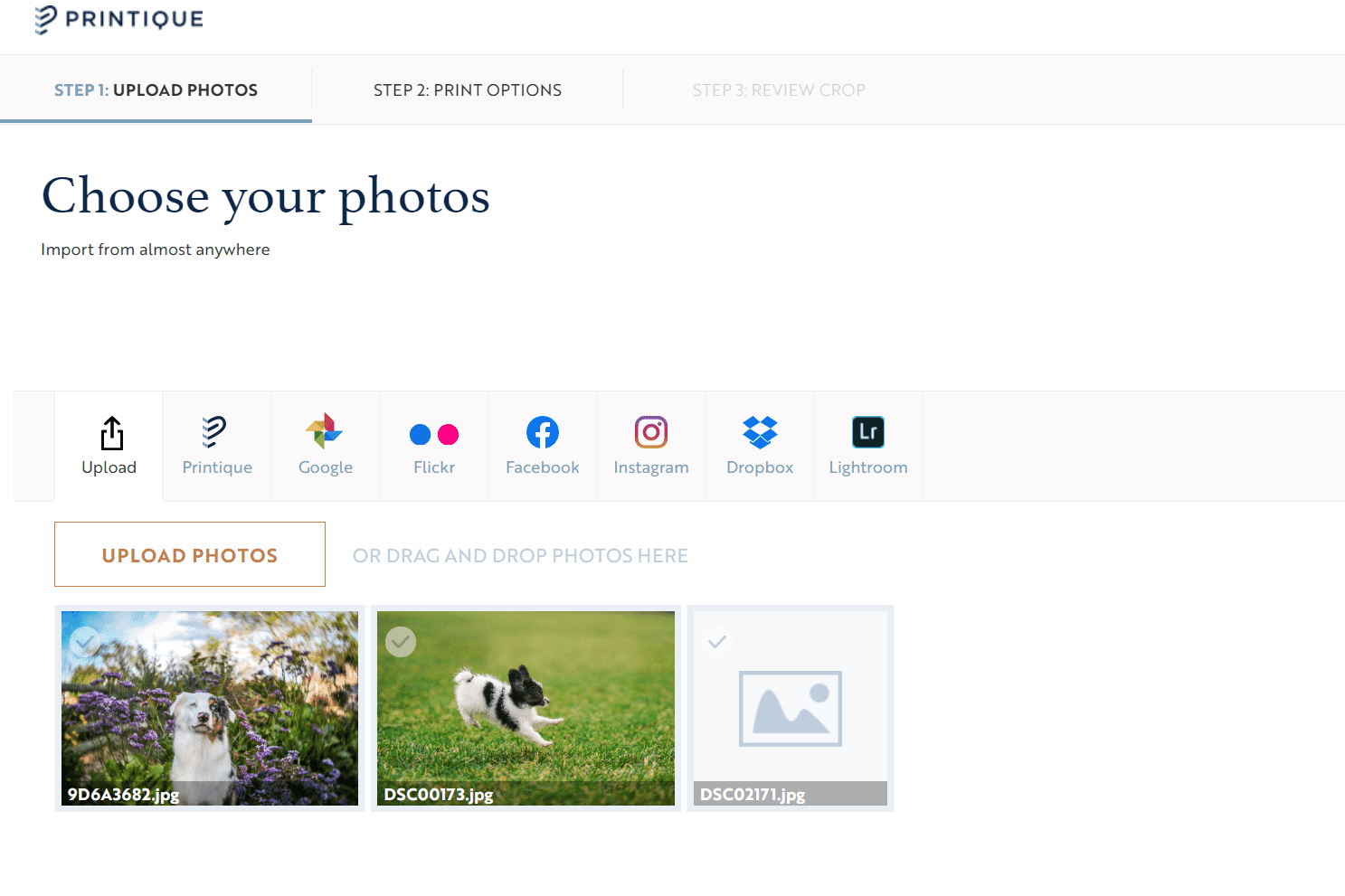 Printique is also an Adorama company. Adorama sells a slew of camera equipment and competes with other popular photography stores like B&H. Because Printique is tied to such a reputable camera store, you can expect excellent service and top-notch results.
We ordered a handful of dog prints (also known as Team Canine):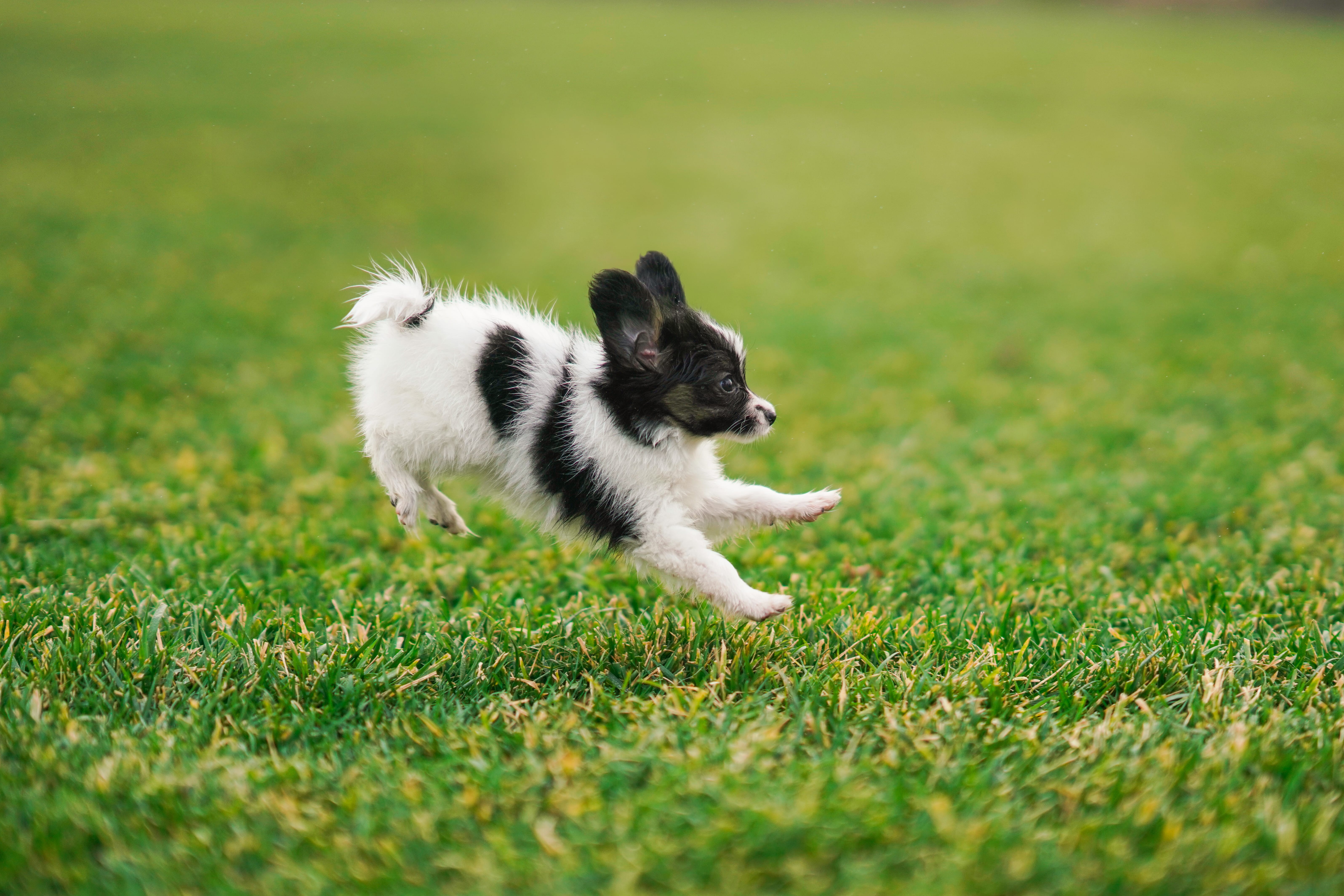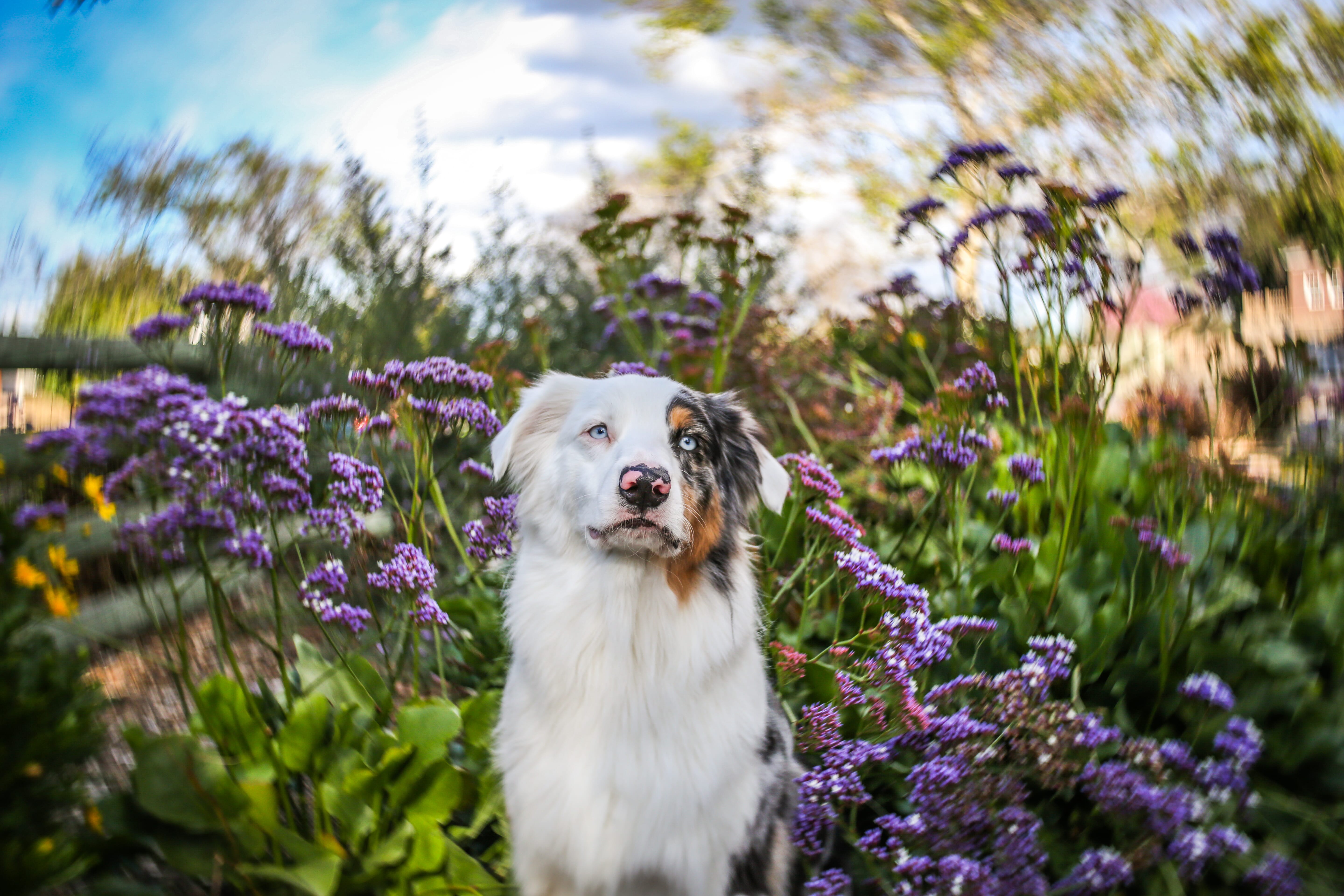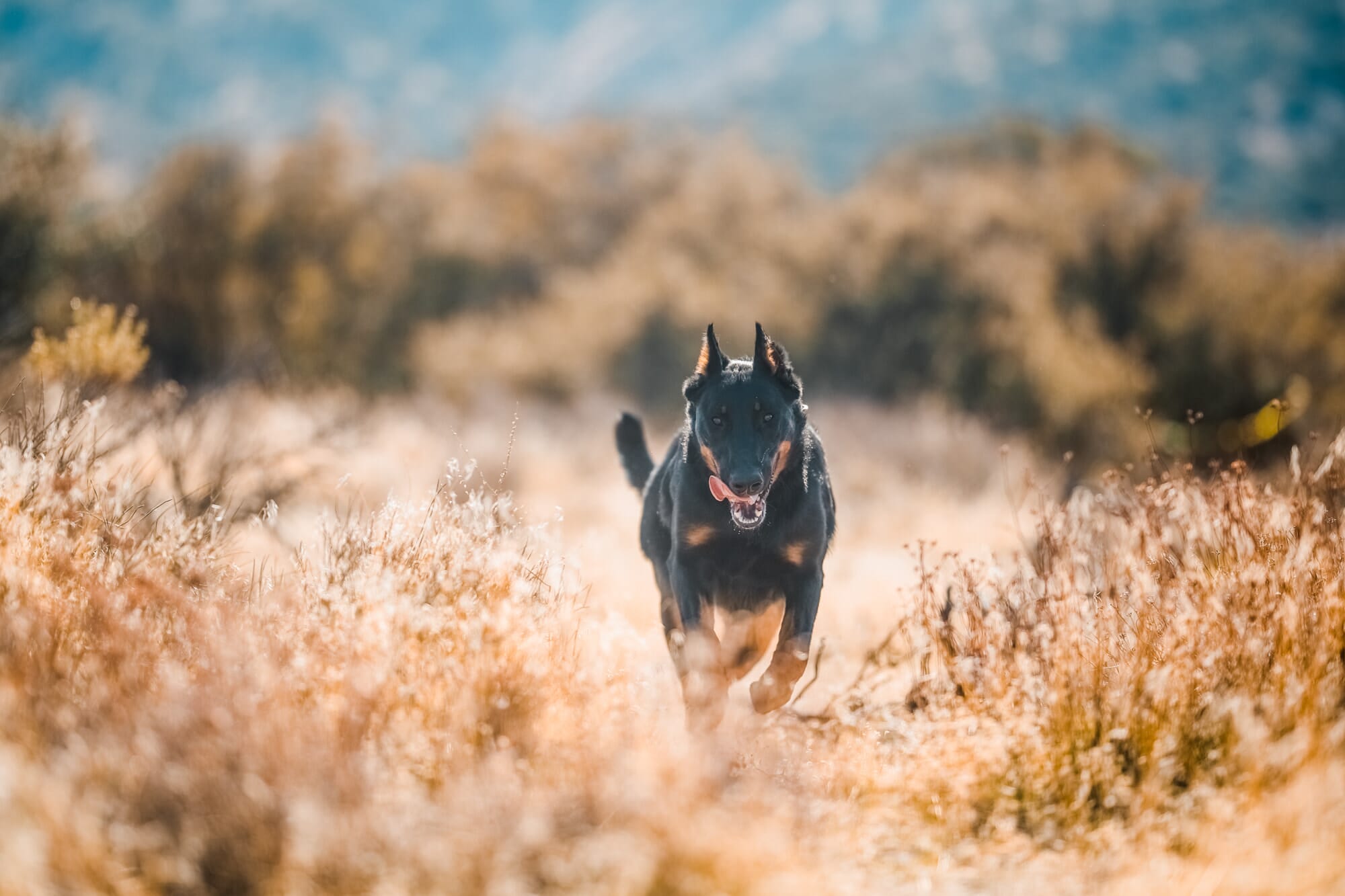 2. Bay Photo Lab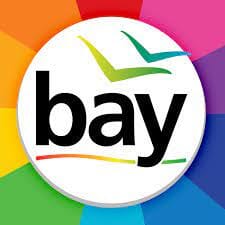 The most popular printer in the Bay Area
The prices may be a little steep, but Bay Photo Lab is highly respected in the photography community.
Pros
Fantastic quality prints
Good customer service
Cons
One the pricier side
Bay Photo Lab is a professional printing service in Northern California, and it's a photographer favorite. Known for its high-quality, vibrant prints, Bay Photo is a great choice for serious photographers.
But is Bay Photo Lab fast? We hadn't done much ordering from Bay Photo, so we weren't sure what to expect.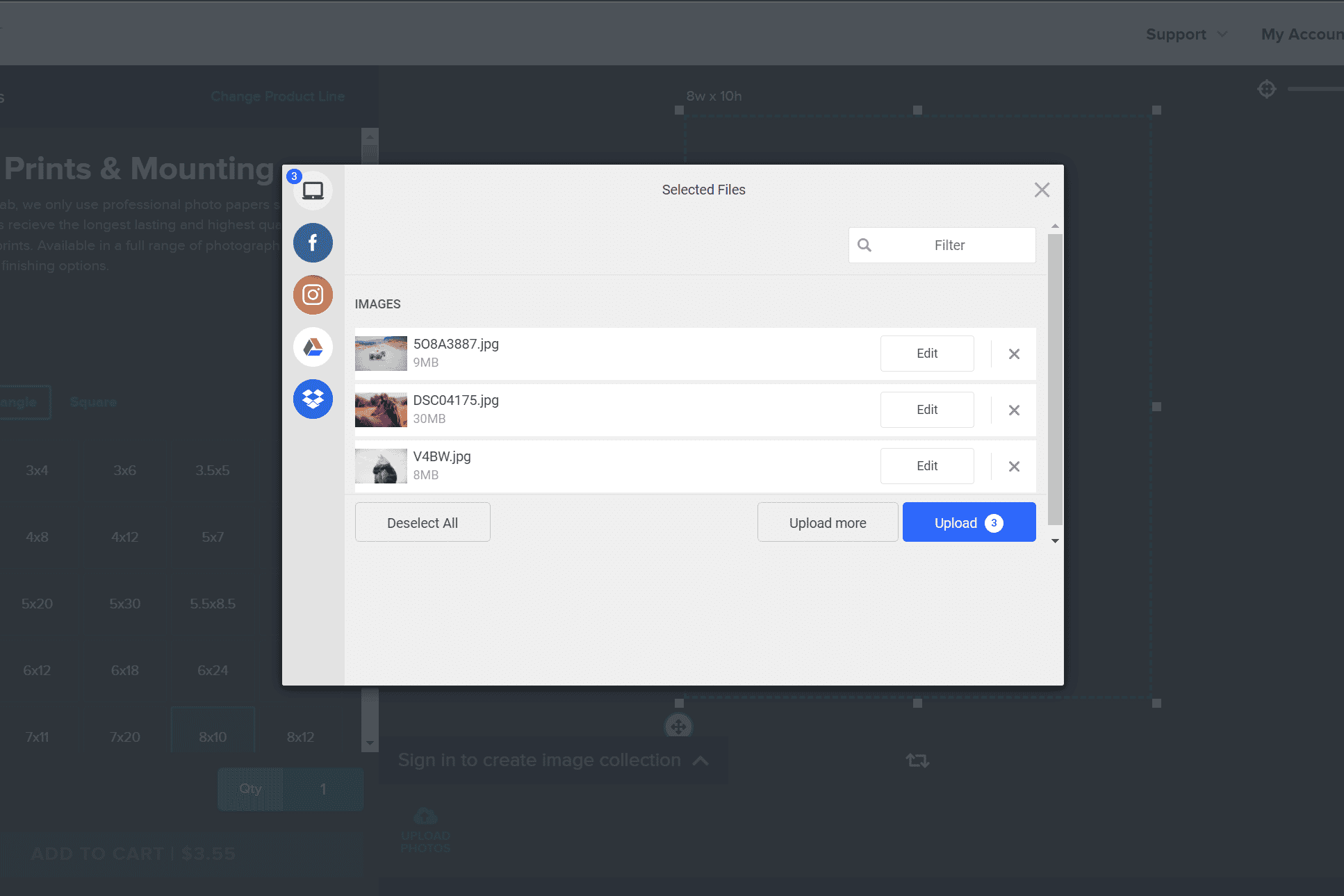 Fortunately, the purchase process was quick, and after submitting our order, we had confirmation in an email inbox in no time at all.
Bay Photo Lab is Team Equestrian, galloping off to the races: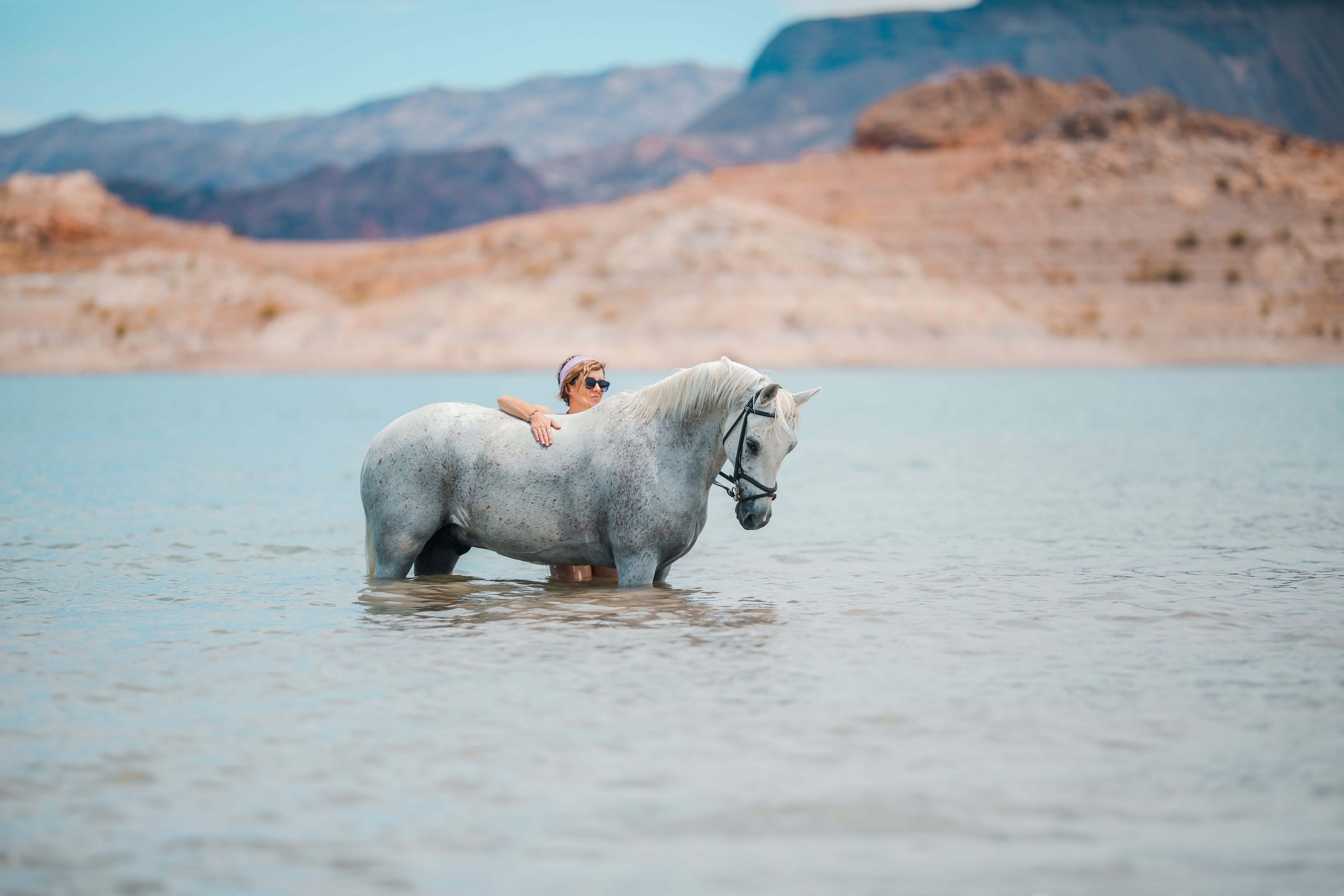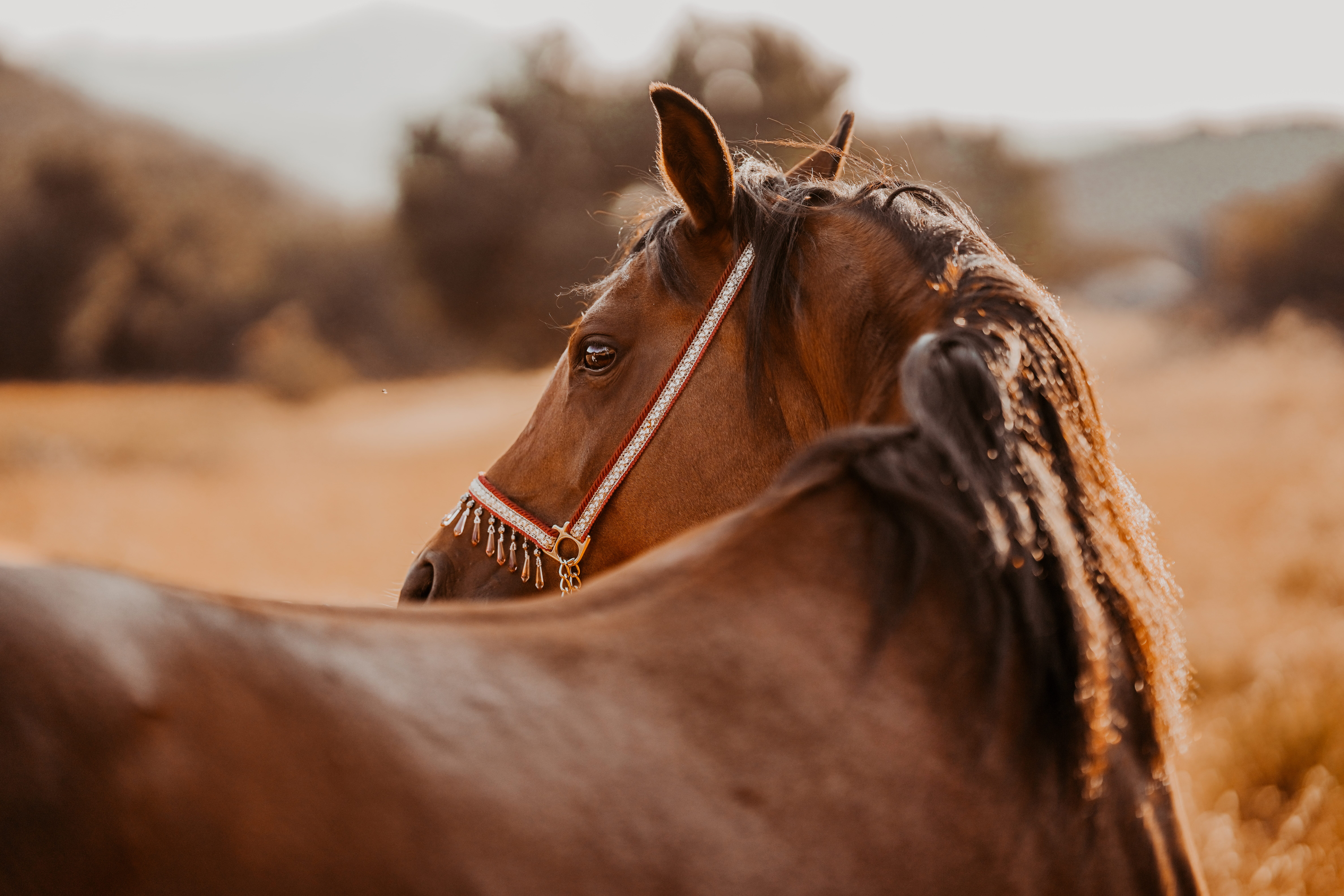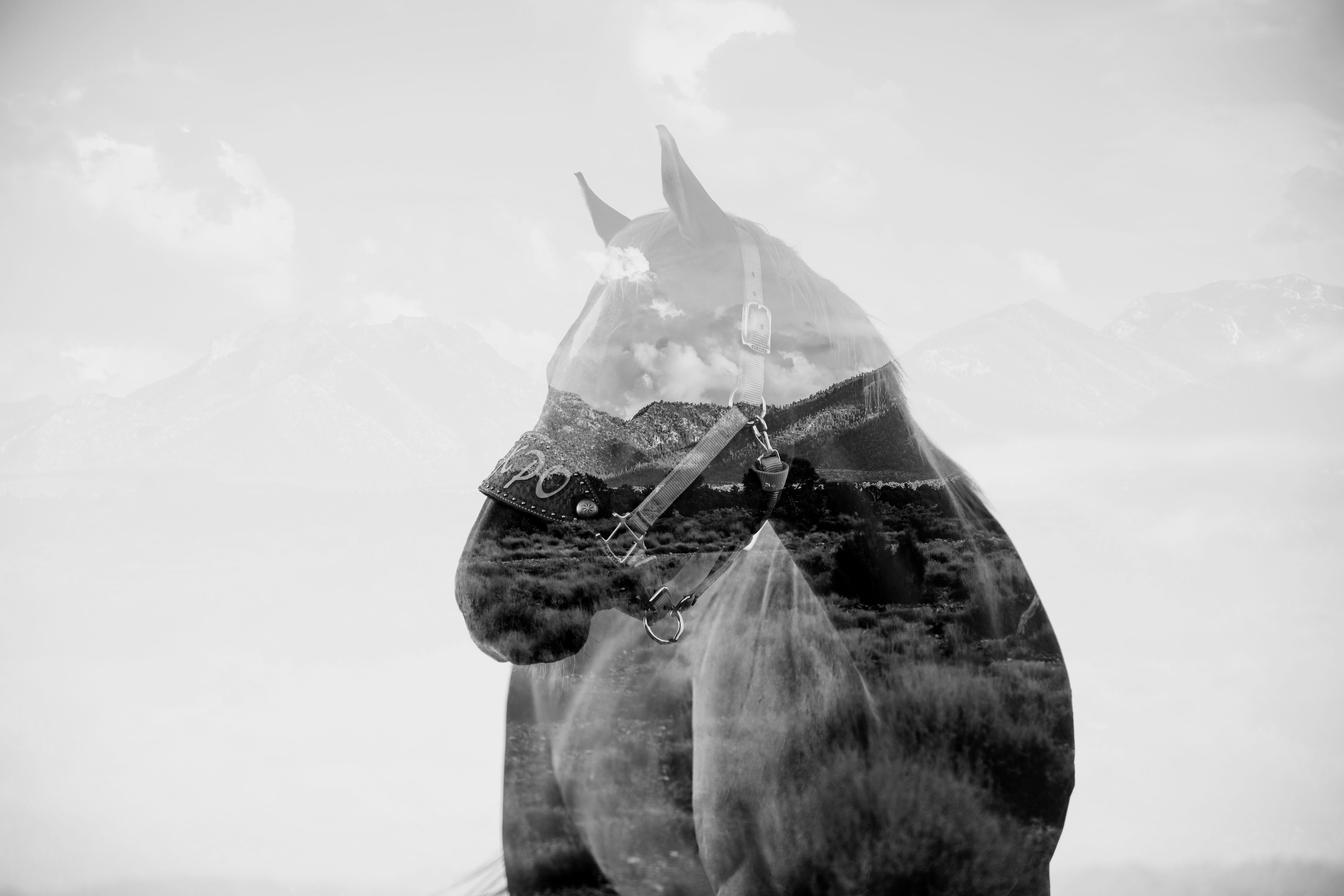 3. Mpix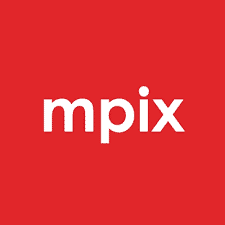 A do-everything lab for enthusiasts
Mpix promises fast, high-quality prints at very reasonable prices.
Pros
Led by a very famous professional print lab
Known for being fast and efficient
Prints are inexpensive
Cons
Shipping is pricey unless ordering in bulk
The consumer division of one of the largest professional print labs in the country, Mpix loves to brag about its print quality – and its printing speeds.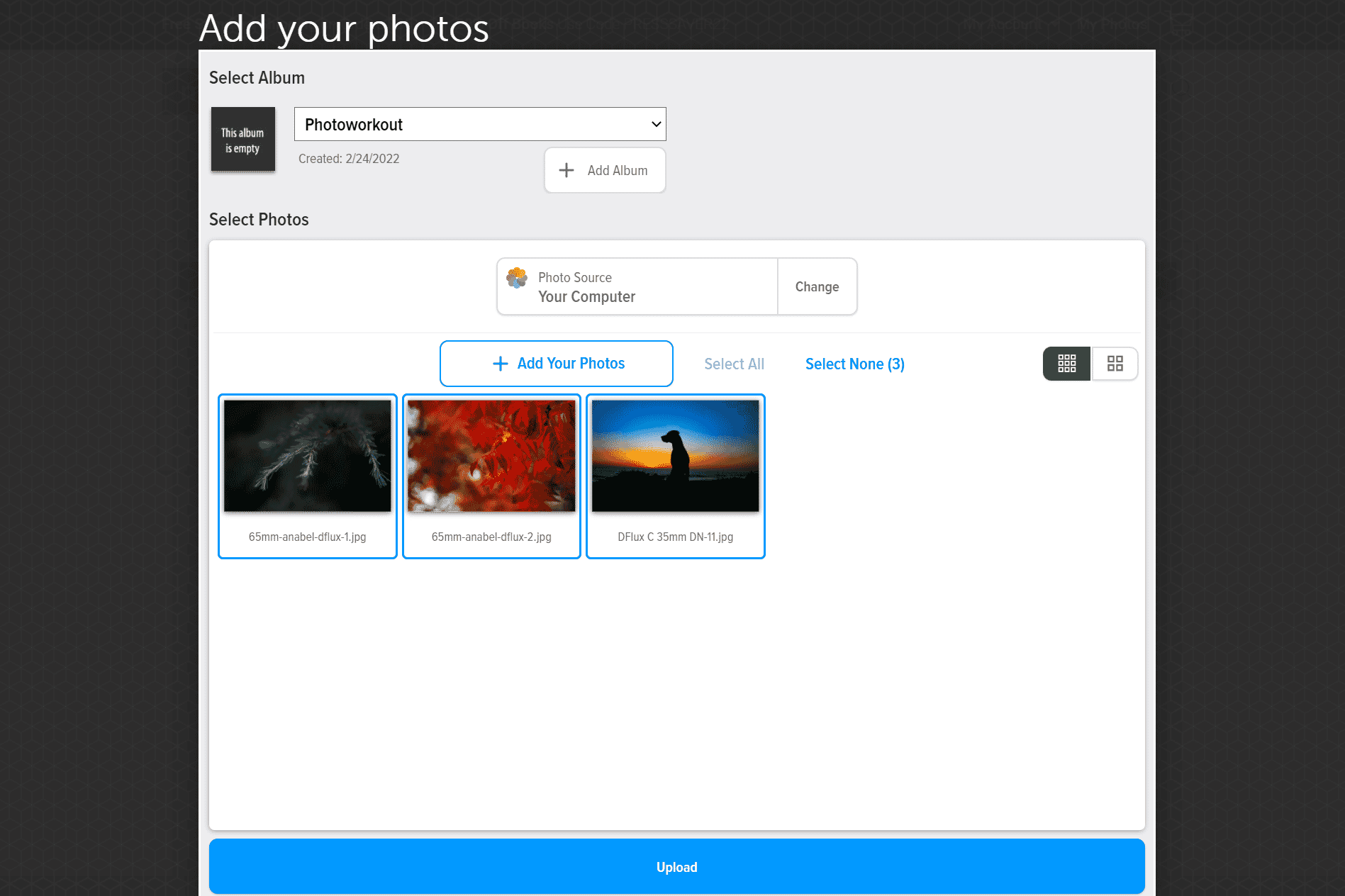 Mpix's turnaround time is quite fast, and most orders only take about 24 hours to print. But the shipping fee is a bit steep compared to some of the other labs. That said, the shipping rate is flat, so if you're a photographer looking to order in bulk, you may end up saving significant cash.
For this comparison, we're calling the Mpix prints "Team Natural Beauty" because we ordered the following three prints: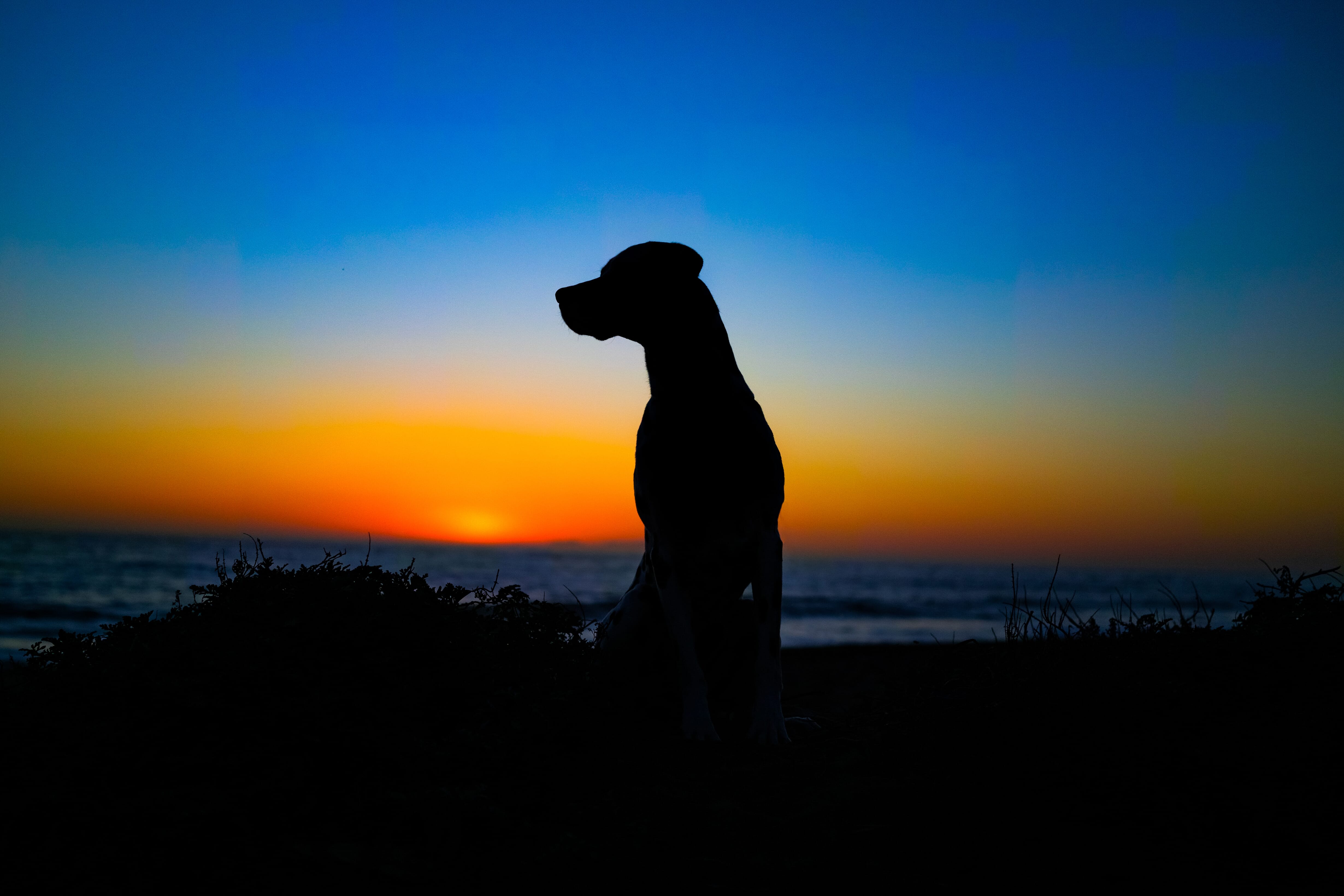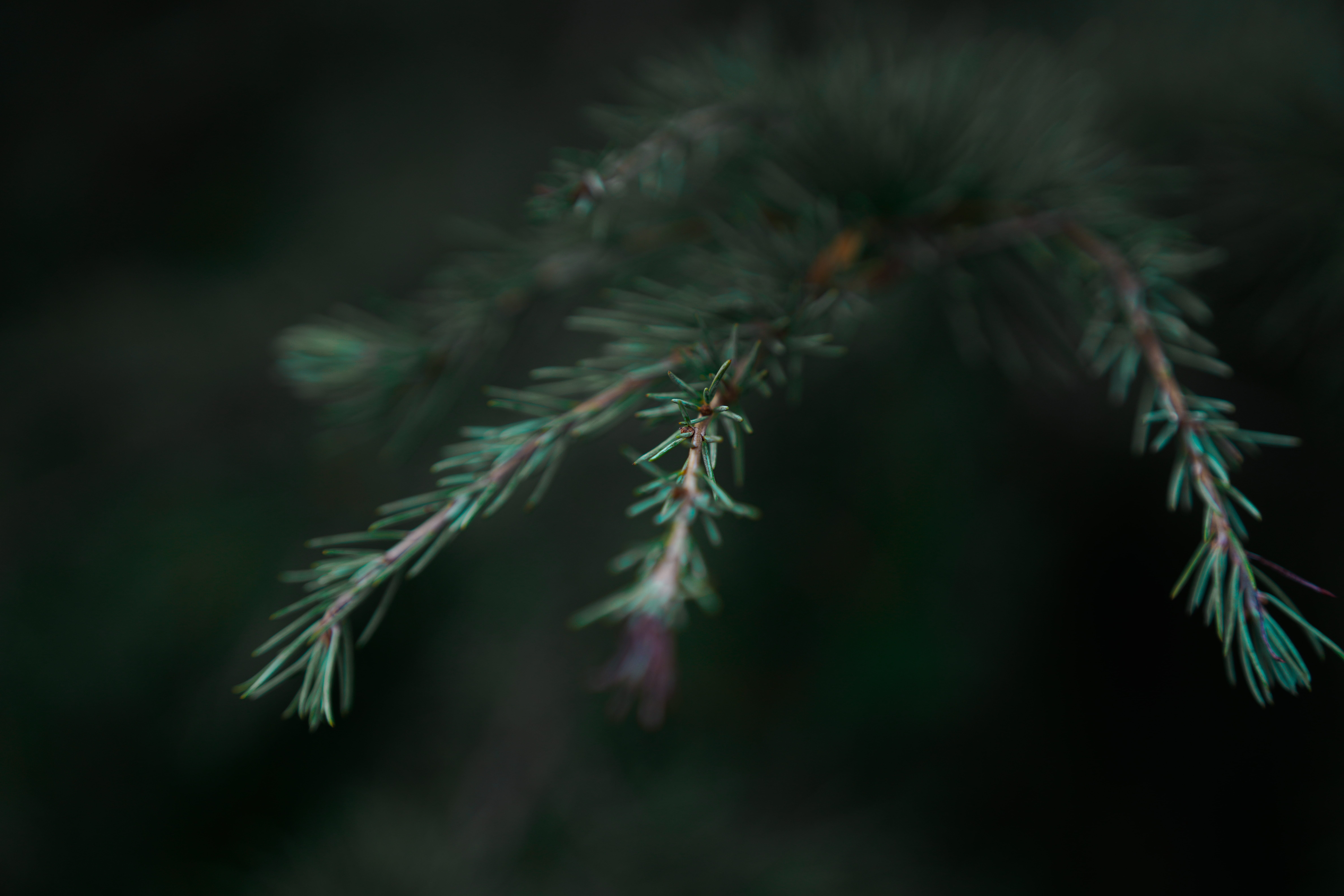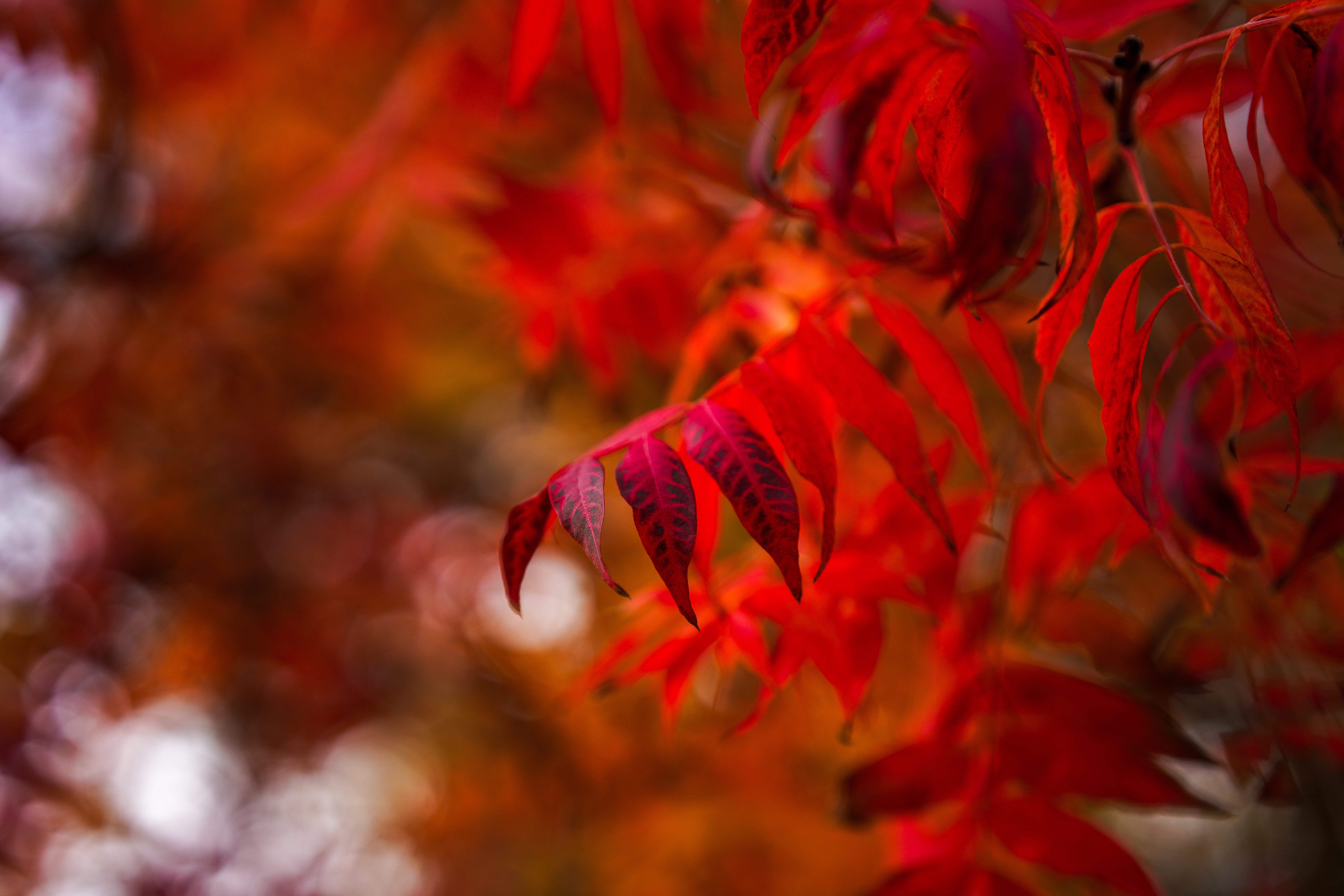 4. Nations Photo Lab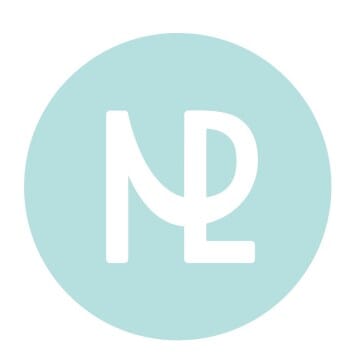 An online favorite
Nations Photo Lab has a slew of printing awards and great reviews, plus the prices are great.
Pros
Excellent reputation
Very reasonable prices
High-quality prints
Cons
Not as many paper and finish options as other labs
Nations Photo Lab might be the most recommended lab on the internet; the company has received a slew of awards, thousands upon thousands of positive reviews, and is capable of truly outstanding work.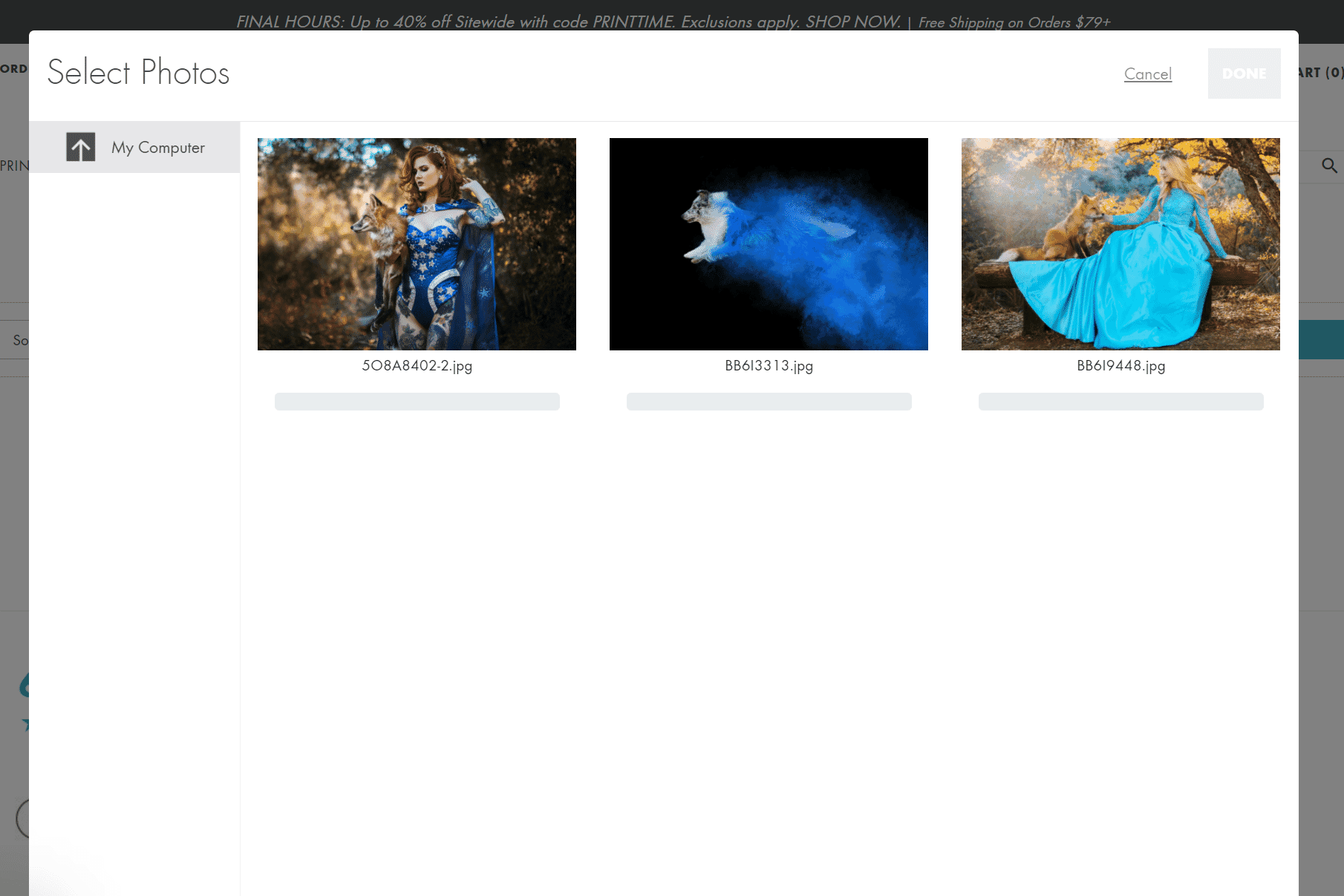 Nations makes their ordering process simple enough for first-time users, yet the company offers quality options that are more aligned with higher-end labs.
We were pretty excited to include Nations Photo Lab in this test. Based on the reviews, we expected lightning-fast delivery speeds. Here are the prints we ordered from Nations Photo Lab, competing for Team Fantasy: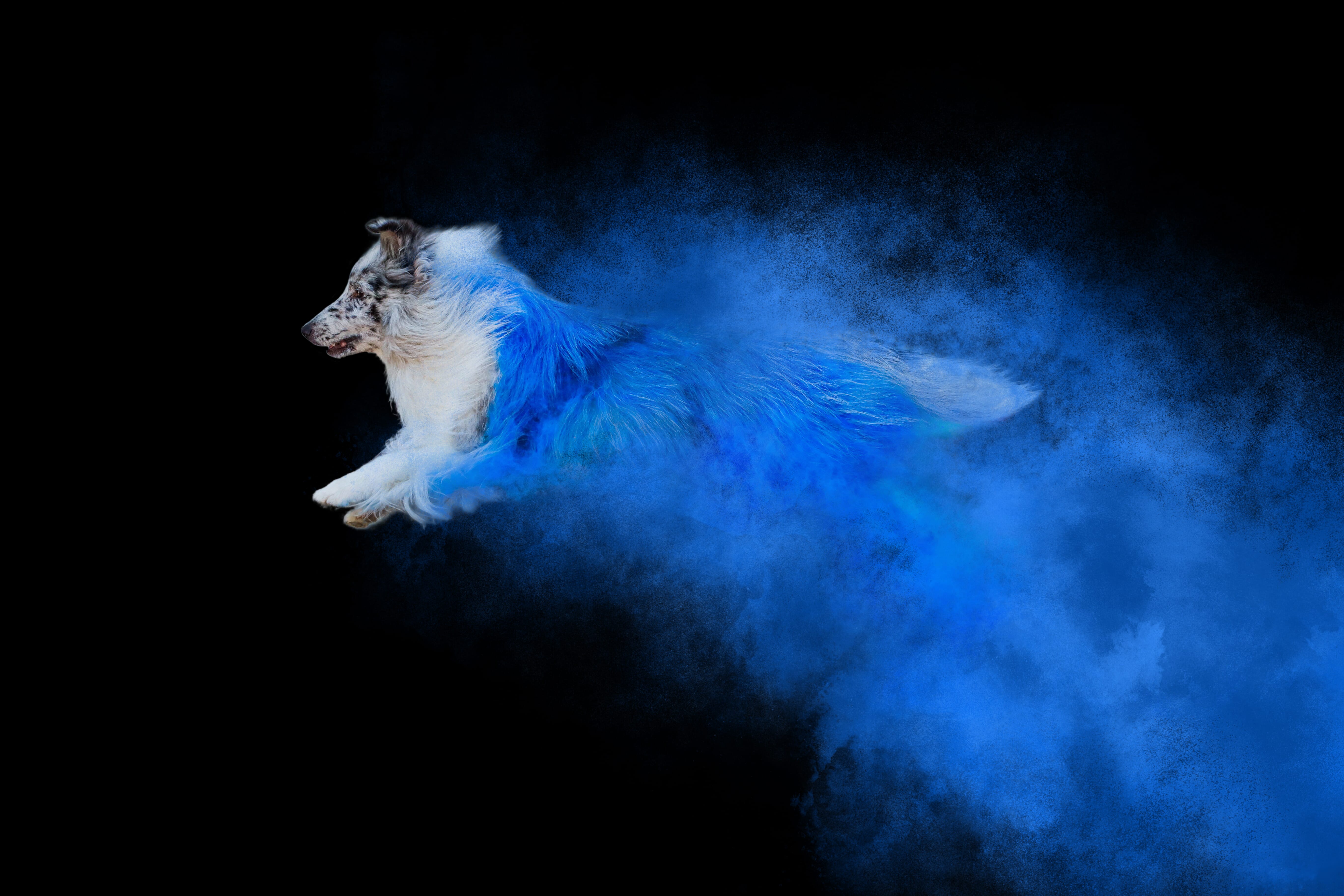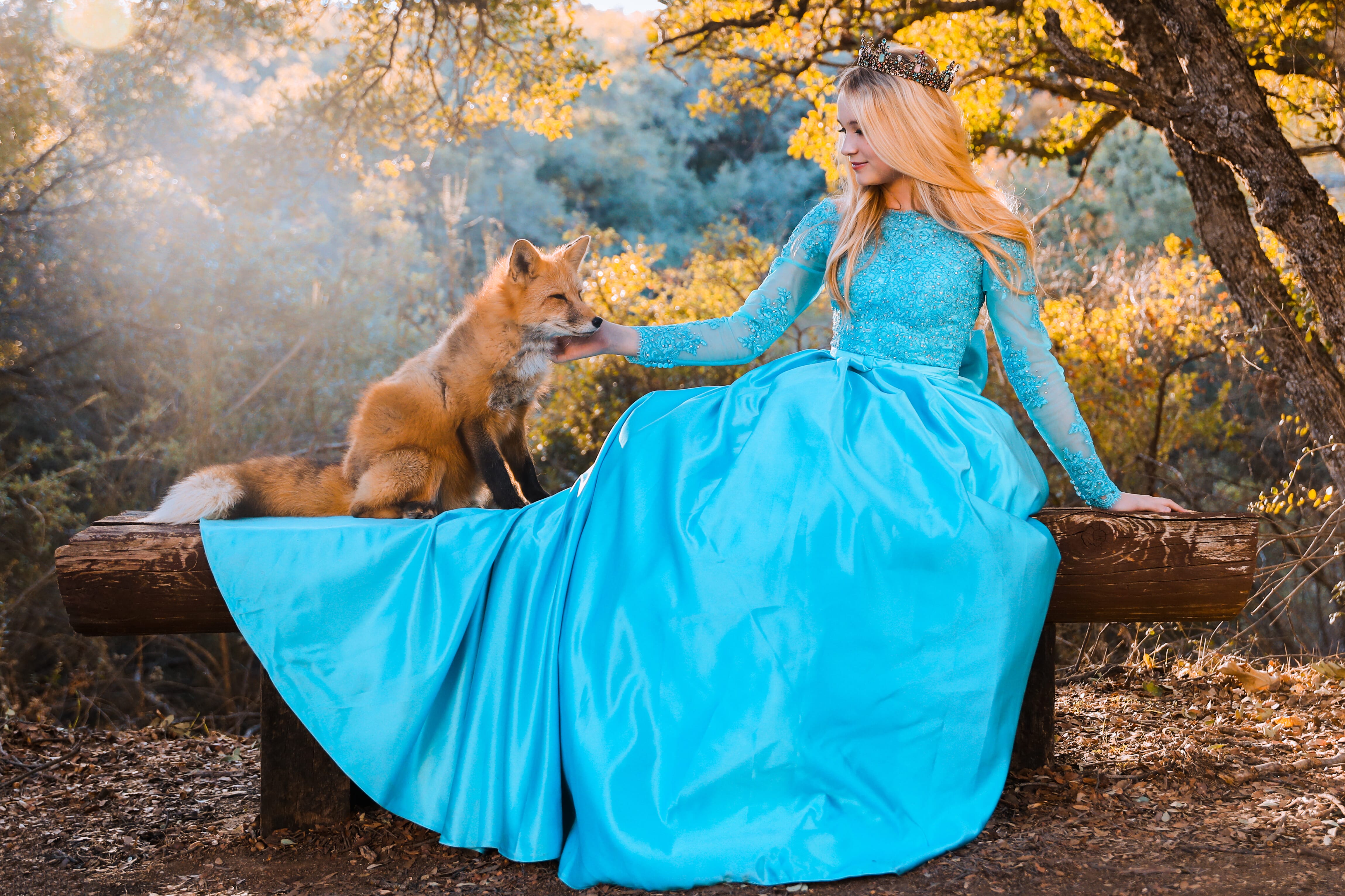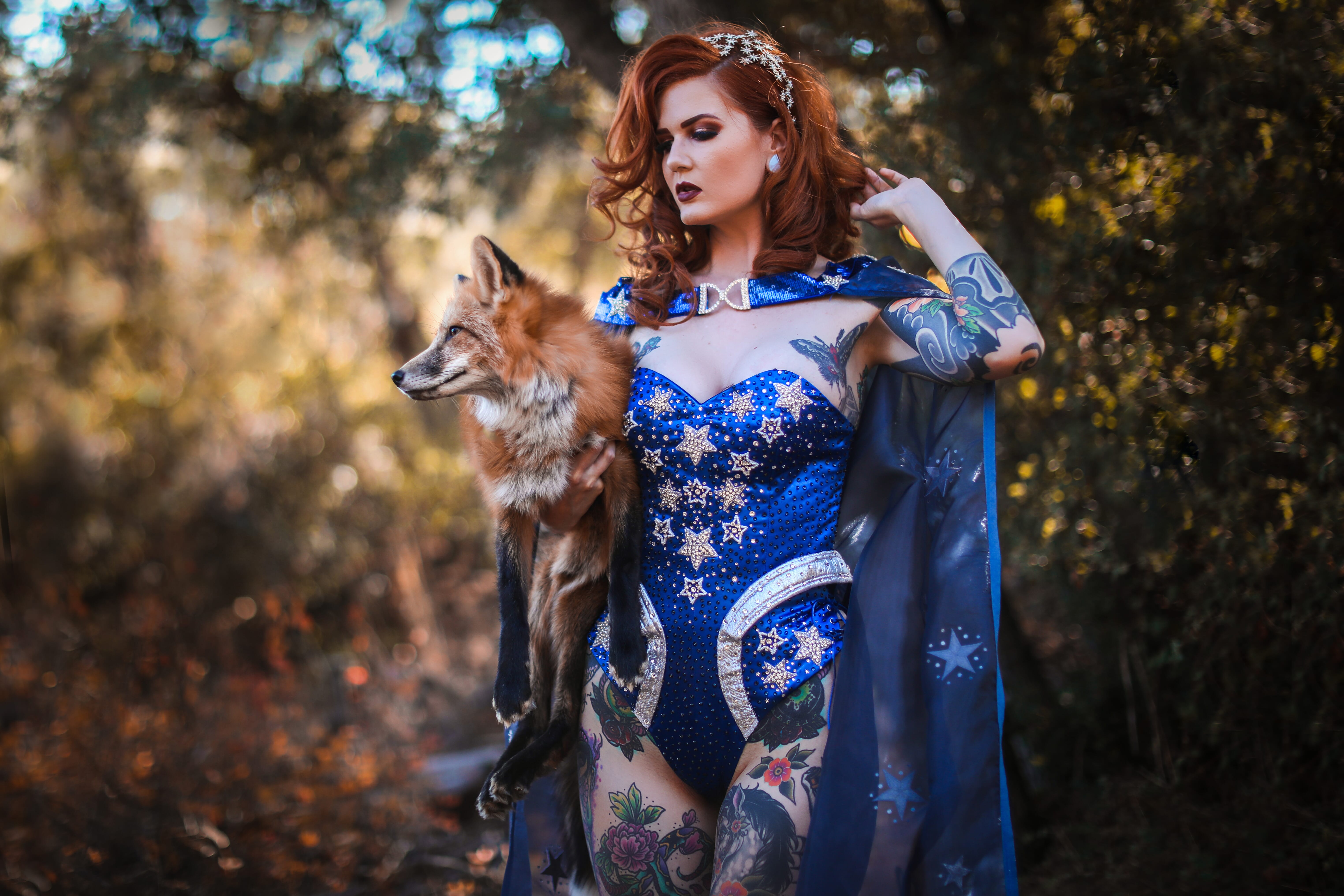 5. Shutterfly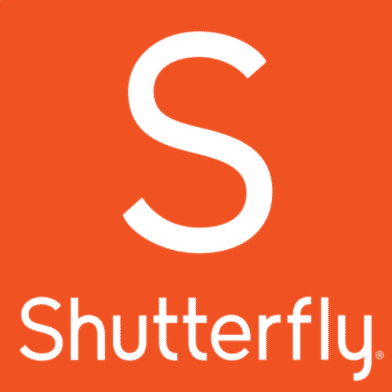 A jack of all trades
Shutterfly specializes in a large assortment of photography products, including prints and photo gifts.
Pros
Inexpensive
Diverse array of products
Cons
Some quality-control issues reported
Shutterfly is a jack of all trades. It's a lab that offers a tremendous array of photo products, from prints and blankets to puzzles and mugs. In fact, if you've ever received a cute photography gift from a relative, it was probably from Shutterfly!
Related Post: Reviewing Shutterfly On-Demand Photo Prints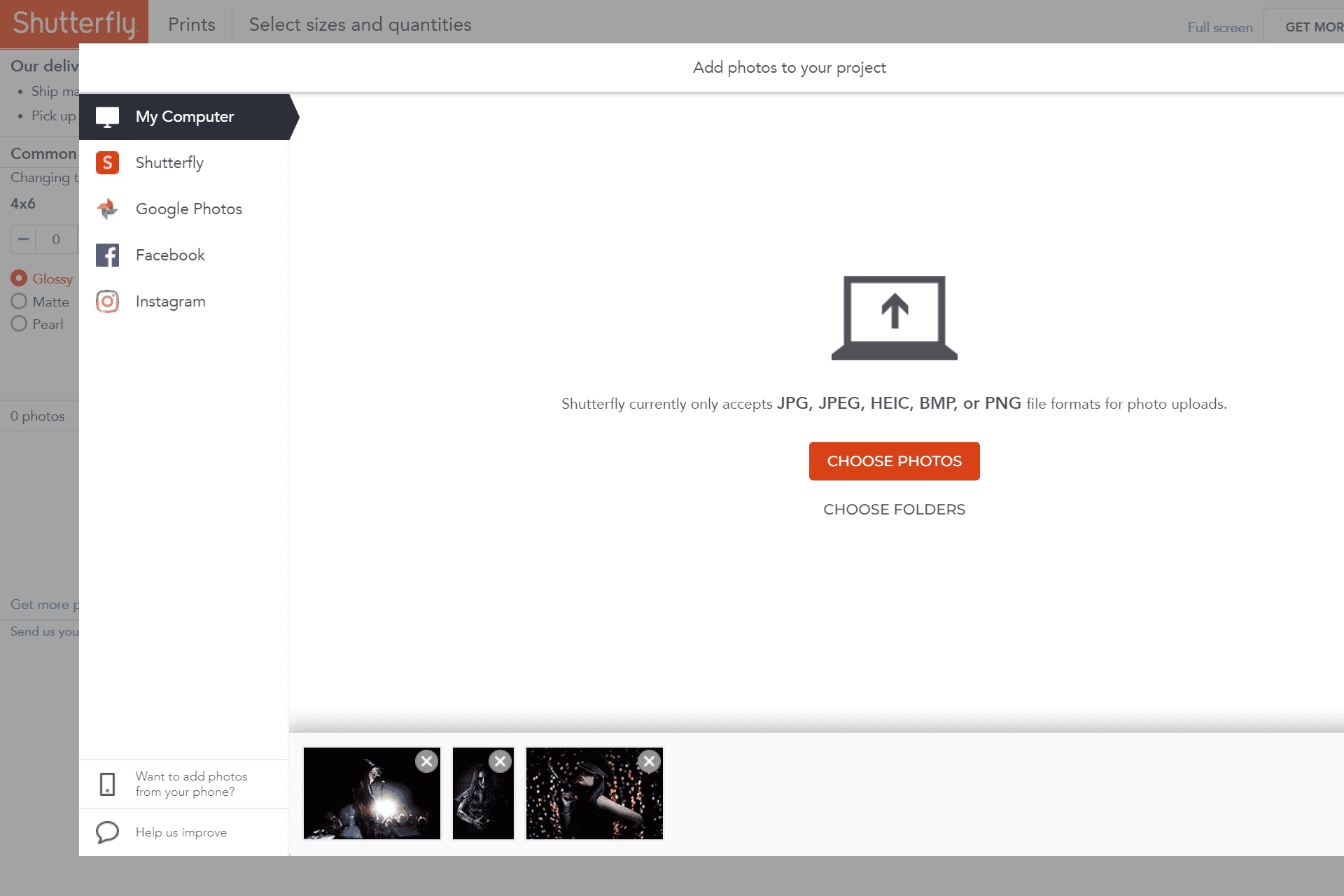 Shutterfly's prices are great, and the company offers plenty of products to choose from. Some reviewers have noted quality-control issues, however, so if you're a serious photographer, you may wish to consider another option on our list.
For this test, Shutterfly is Team Rock Star: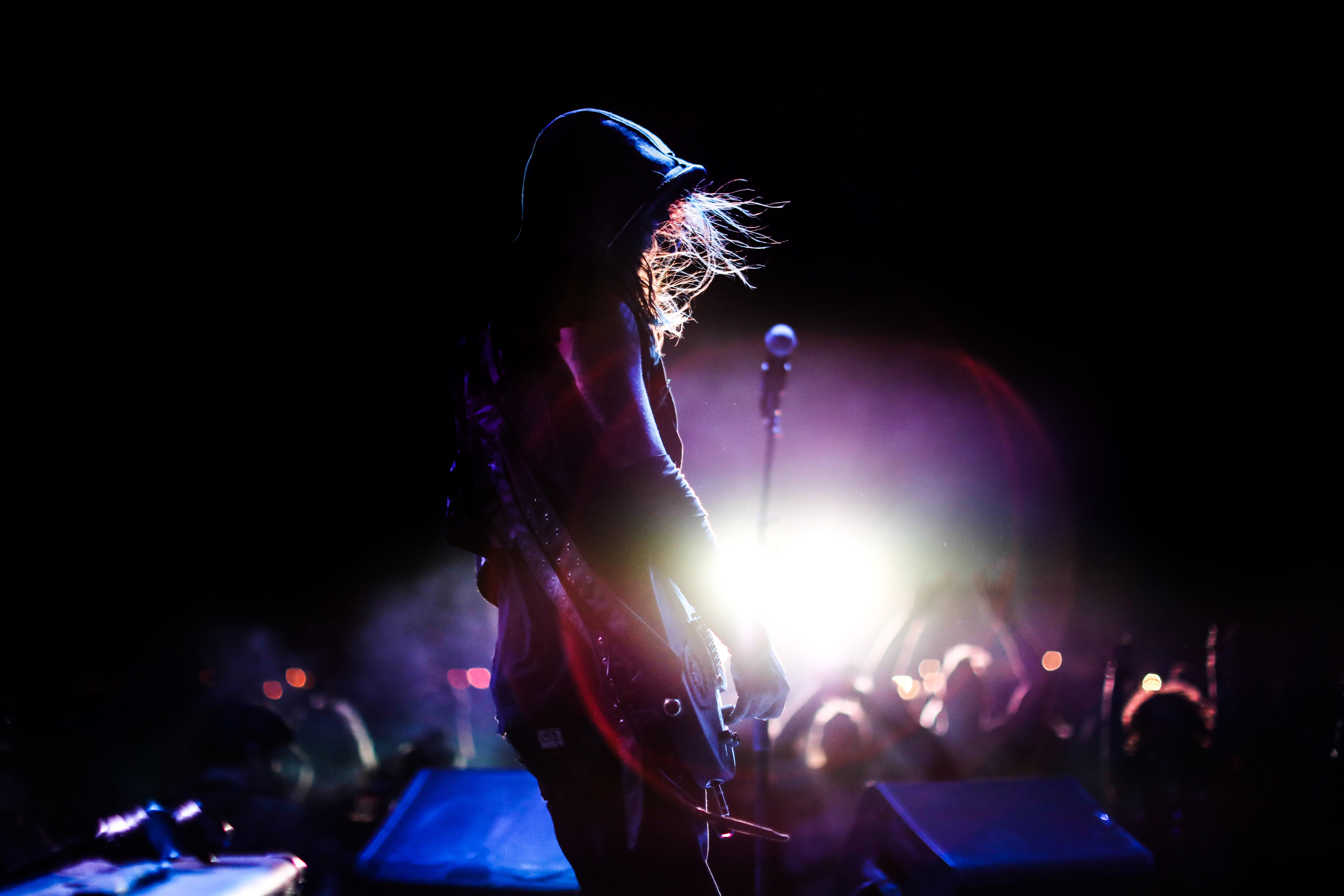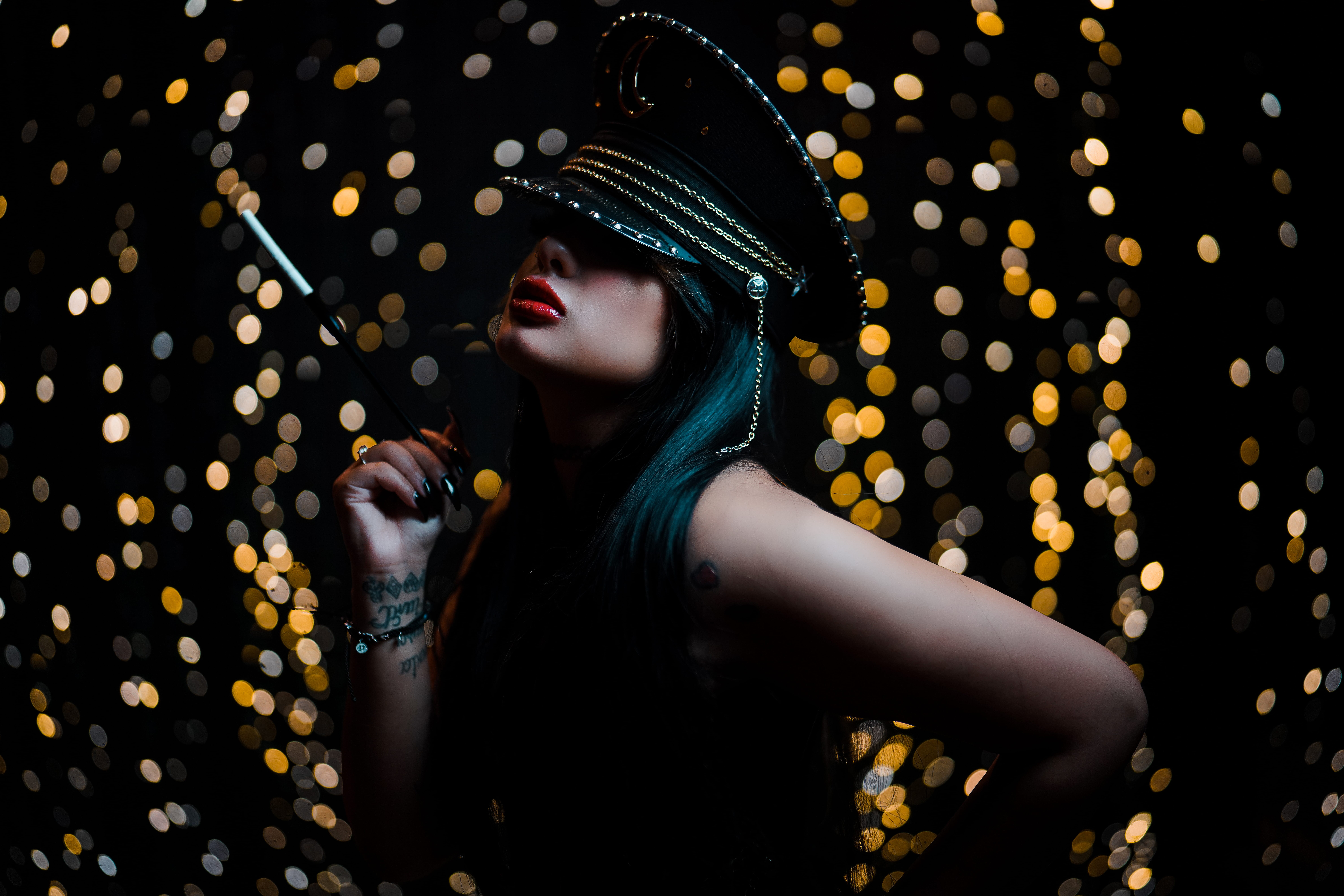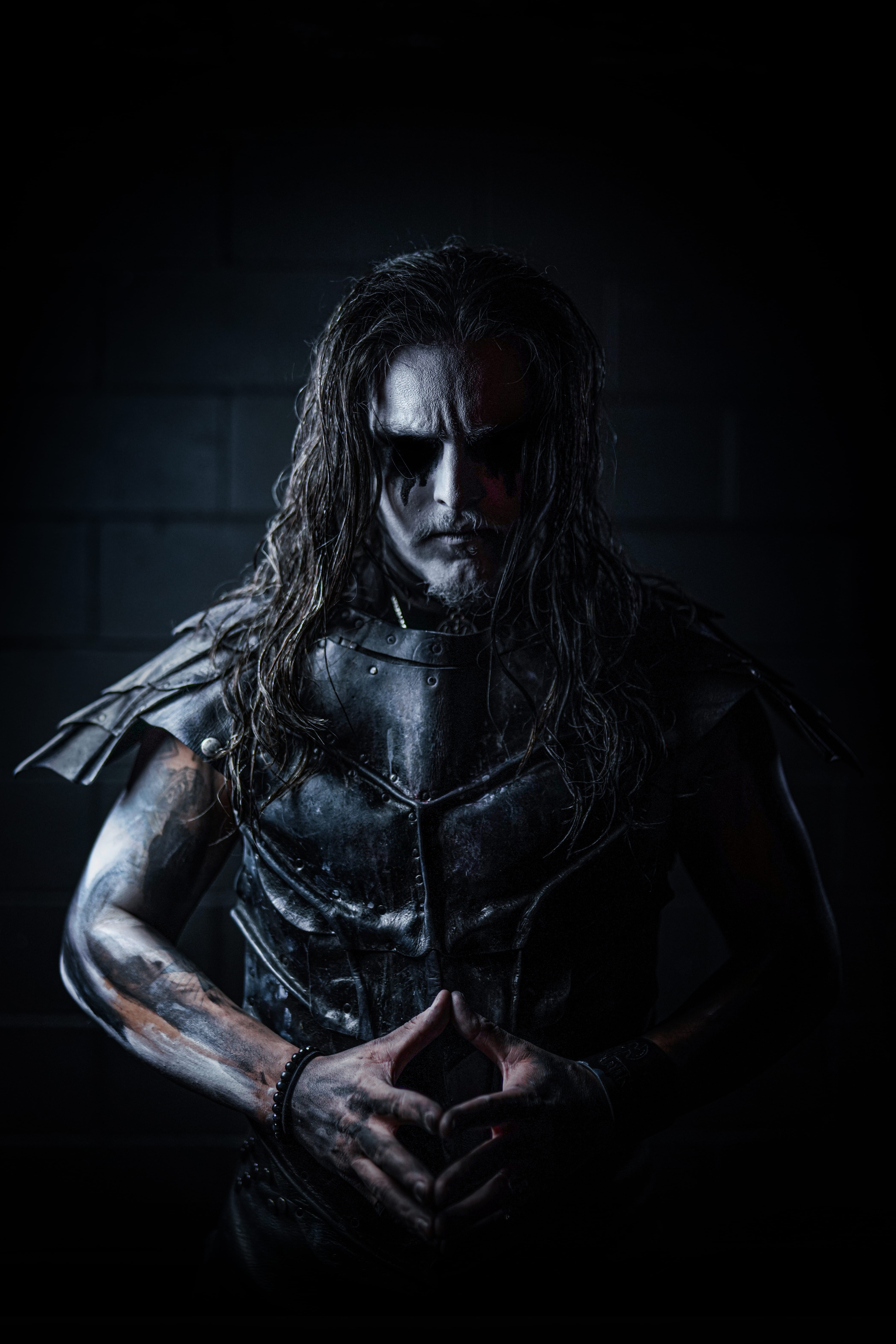 The Winner
In the end, Printique was the fastest photo printing service we tested. The Printique prints arrived on February 26th. This was surprising as we had no idea it was even possible to produce and ship prints so quickly. We had just placed our order a couple of days prior!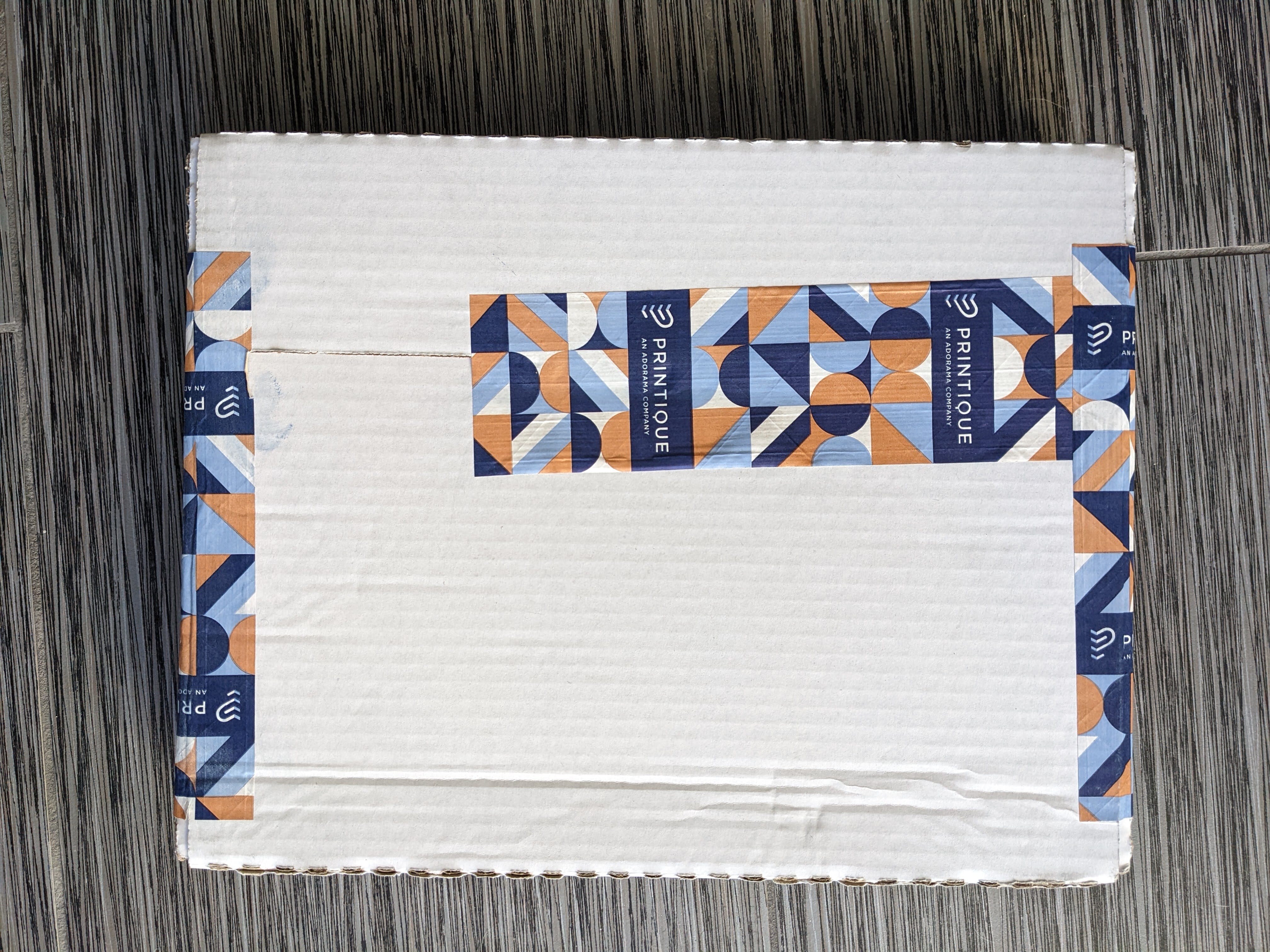 The package was both well made and reinforced, and the prints looked great. We were really impressed by how well Printique captured the original colors of the images. A couple areas were a bit fuzzy, but the problems weren't noticeable unless you brought the prints right up to your eye. Overall, we were very satisfied!
The Runner-up
Our Bay Photo Lab order arrived shortly after Printique (on February 28th). We expected Nations Photo Lab or Mpix to beat Bay Photo, but we were wrong! Here are the Team Equestrian prints: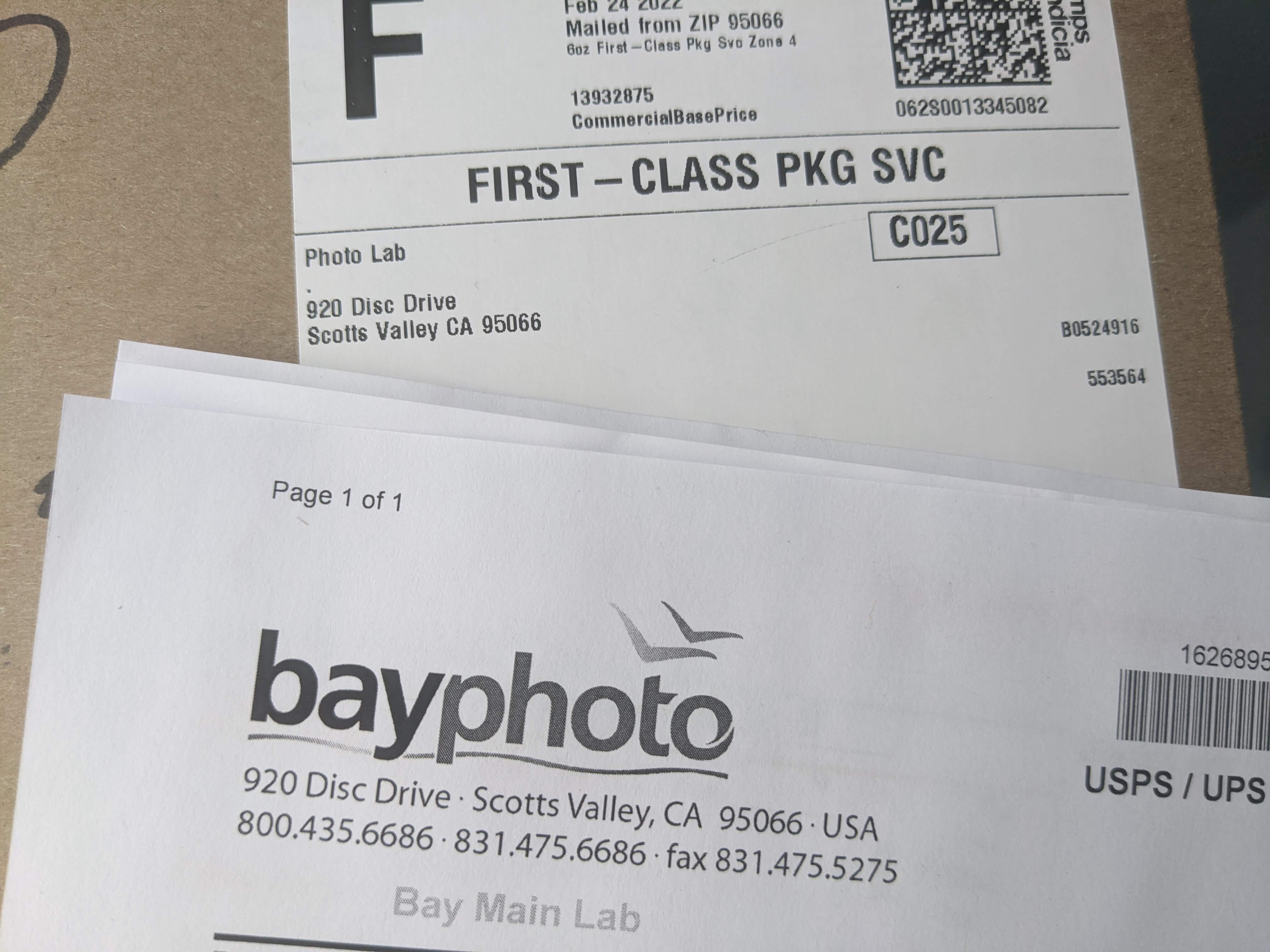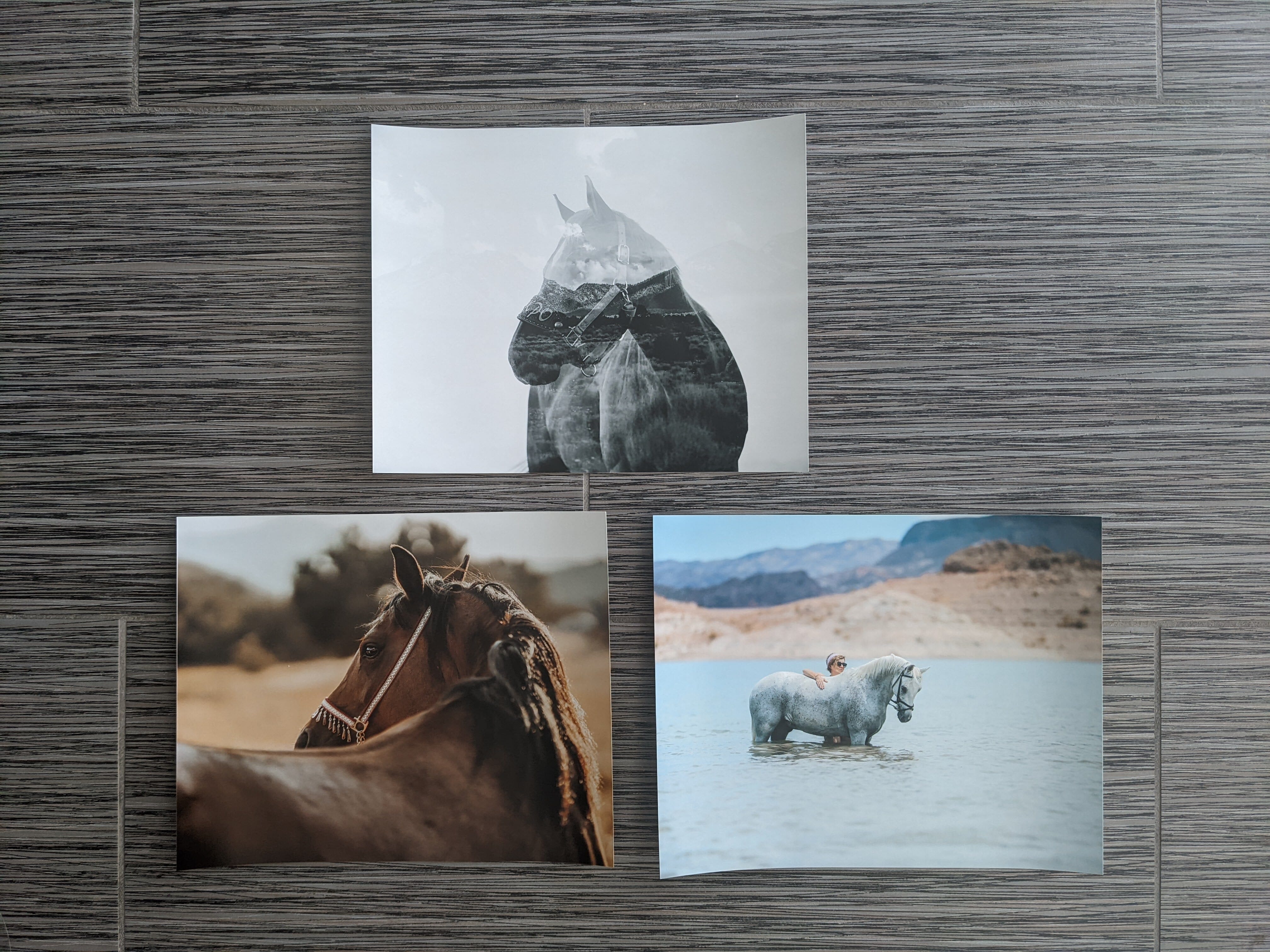 The print quality was beyond superb – and especially impressive because we chose not to have the images color corrected (we wanted to see how a print-calibrated monitor could work with Bay Photo Lab). The images were beautiful, sharp, and looked exactly as we had hoped.
The prints were a bit bent because the packaging wasn't the greatest, but they're meant to be framed so it wasn't a huge deal.
Where Everyone Else Came In
Here are the arrival dates for the other three orders:
The Mpix prints arrived on March 2nd
The Nations Photo Lab prints arrived on March 2nd
The Shutterfly prints weren't delivered until March 7th, and we never received updated tracking information on the order page. The quality of the images was passable but not professional.
The Mpix prints were very much in line with the quality we expected based on past performance. In other words, they looked great.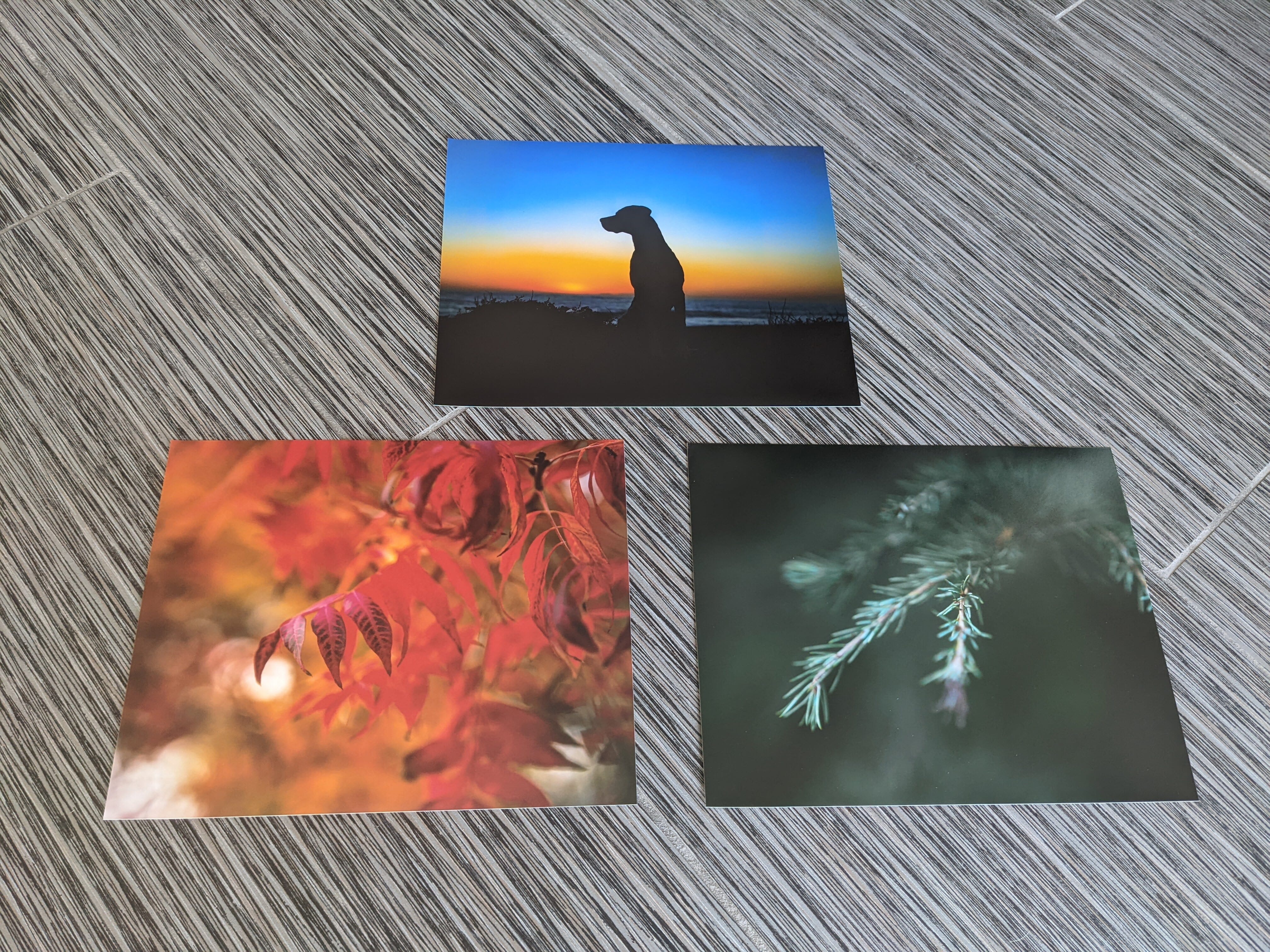 While not especially fast, Nations Photo Lab did such a great job rendering colors. The prints were worth the wait, especially when you see how the blues were handled:

Which Printing Service Wins Out?
The fastest photo printing service in the US is Printique.
That said, in our view, the ultimate winner is Bay Photo Lab. Although Printique was faster, Bay Photo offered top-tier quality. And as the difference between the two orders was only a couple of days, we think it's worth it to wait a little longer for the superior prints.