HDR editing is becoming increasingly popular, and with dedicated HDR software on the market, you might be considering investing in some of the software. HDRtist is Ohanaware's specialist HDR software and today, we're going to put it to the test to give you an HDRtist review!
HDRtist Review: Some Important Things to Note
As a Mac-exclusive editing software, Windows users are going to have to go and look for other HDR software. Hopefully, in the future, Ohanaware will have expanded this software out to Windows OS.
In terms of images, you can use HDRtist with bracketed exposures and single images alike.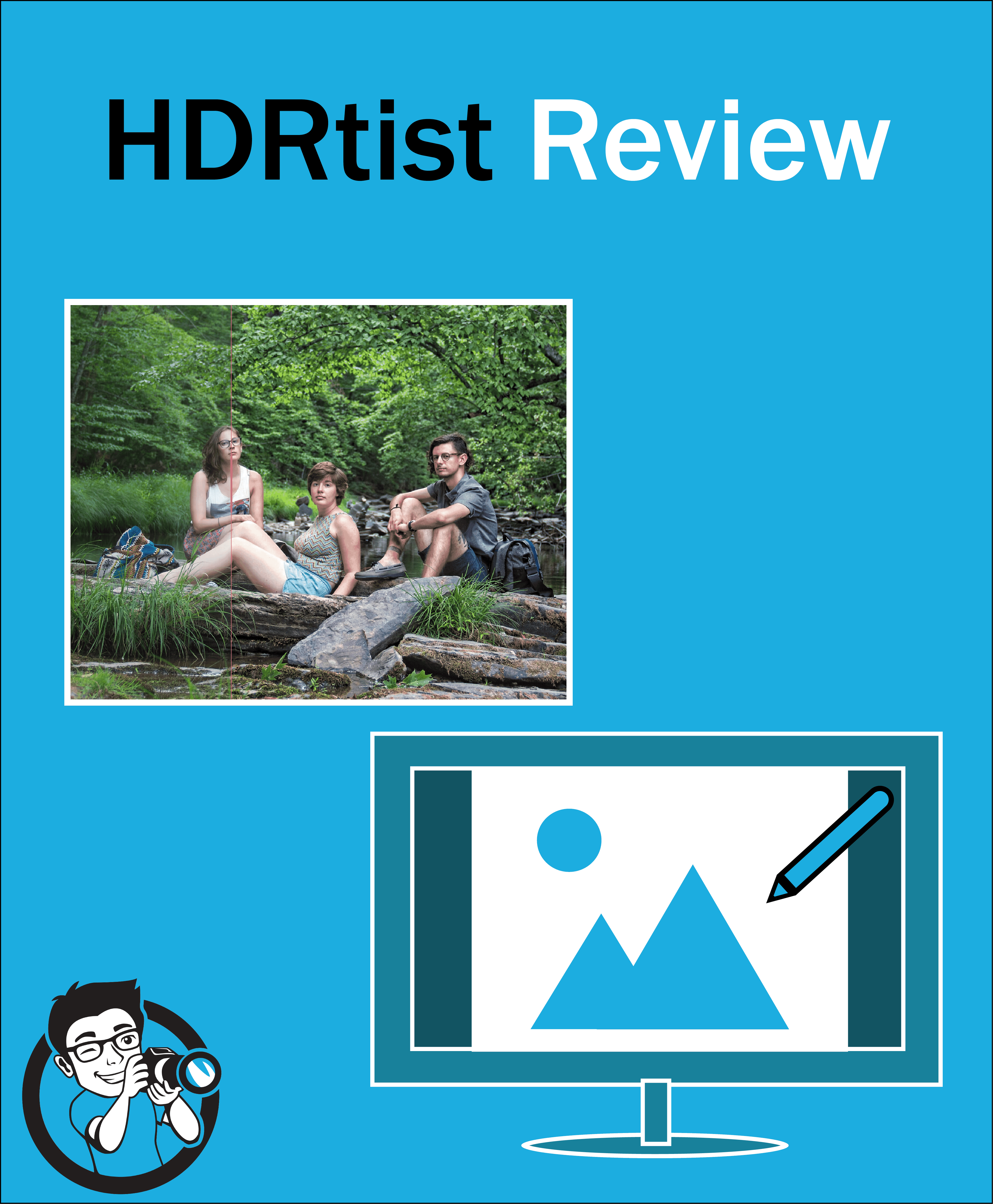 The latest version update, NX2, was released at the start of August sporting some serious changes.
While HDRtist doesn't yet have the popularity of some of its competitors, a slew of new features caught our attention.
In this article, we'll explore how HDRtist NX2 can impact your workflow and, more importantly, whether it's worth your time and money.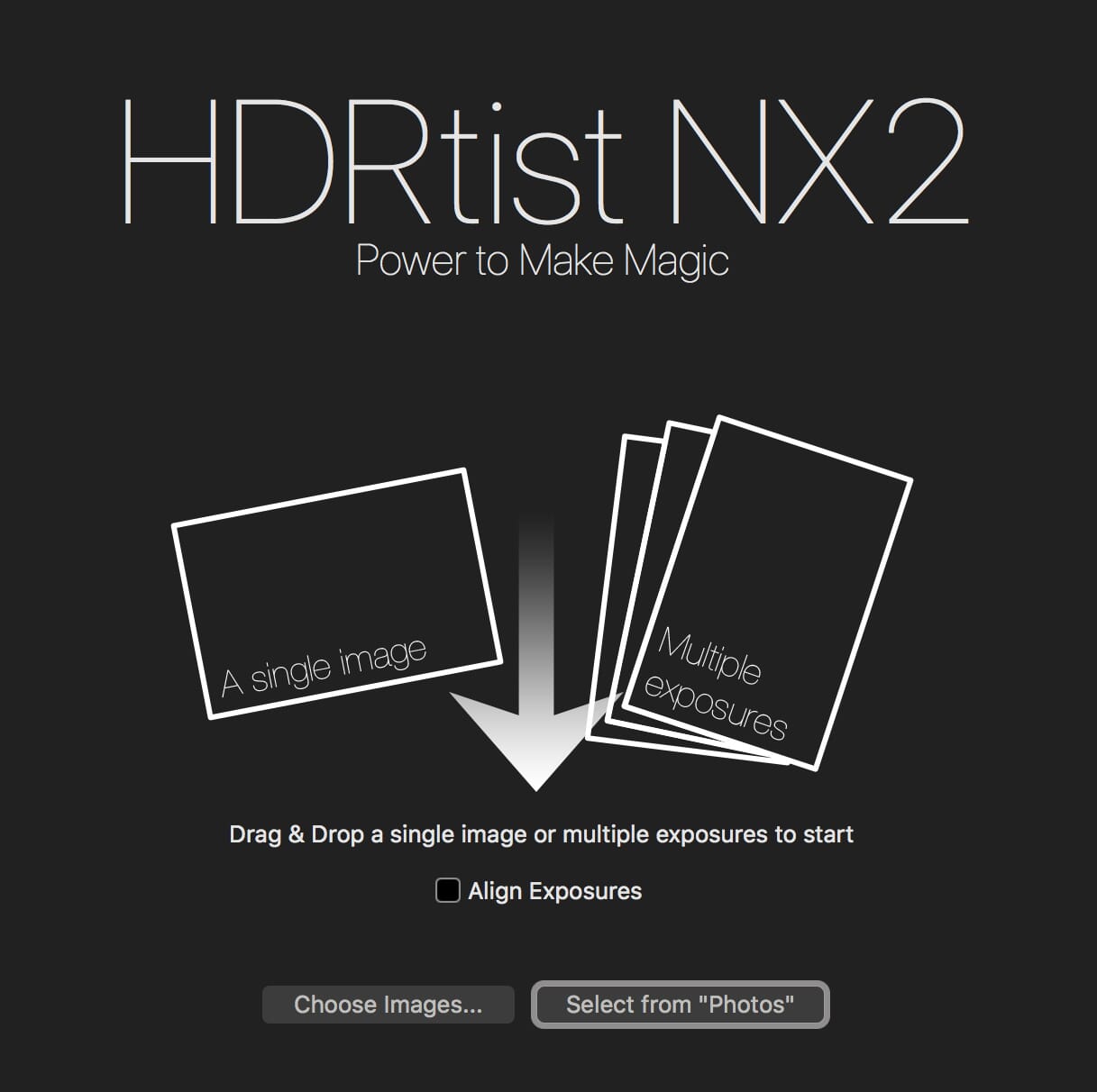 HDRtist Review: What's New in NX2?
Detail-oriented features
More than anything, Ohanaware loves to emphasize HDRtist's attention to detail.
The program claims it is capable of handling images with 32,000x higher resolution than that of a run-of-the-mill photo editor. Taking advantage of every pixel of data available, HDRtist can easily enhance the most minute color details an image has to offer.
HDRtist NX2's pride and joy is Polaris, its tone-mapping engine. Thanks to smart technology, it can detect high contrast areas and improve highlight and shadow exposure. This maximizes the amount of detail retained within each photograph.
In addition, there's a few dozen extra effects and sliders available to bring the most out of your images. For instance, edge enhancers create sharper lines, making subtle details a bit bolder. The Dehaze Extra recovers details in the lightest areas of an image.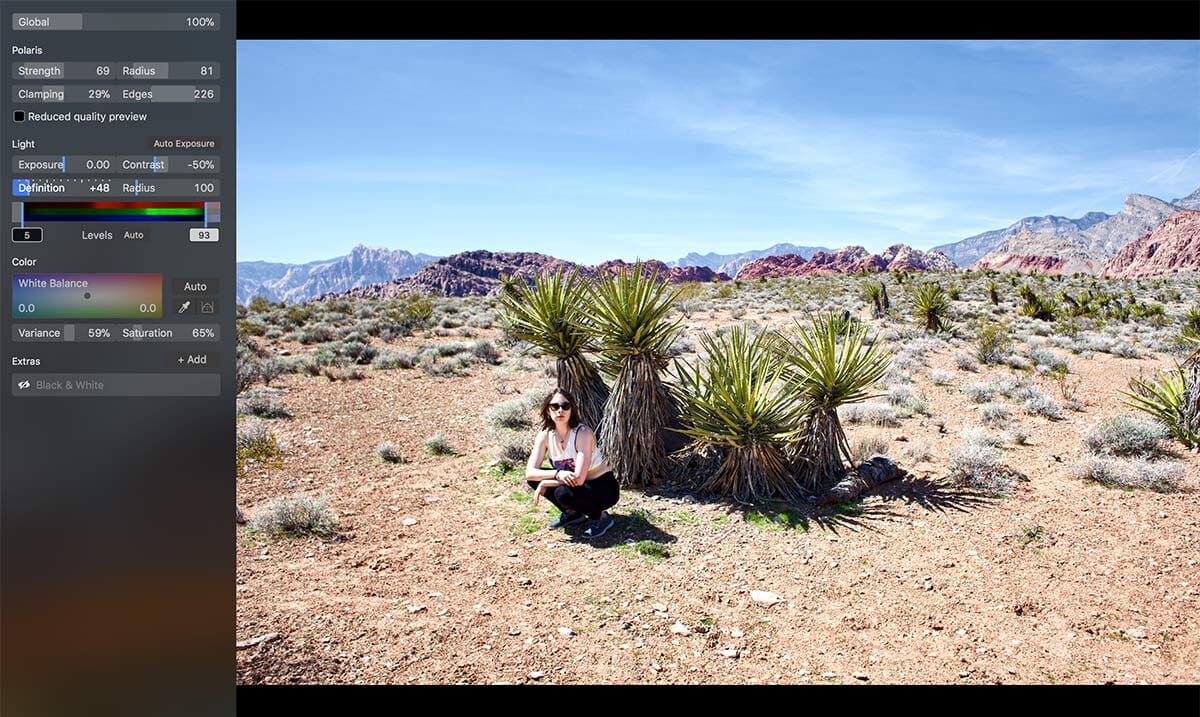 Smart controls to cut down edit times
With a single slider, you can completely change the look of your HDR photographs. And, as if that weren't enough, there are over thirty "one-click" styles that you can instantly apply to your photographs.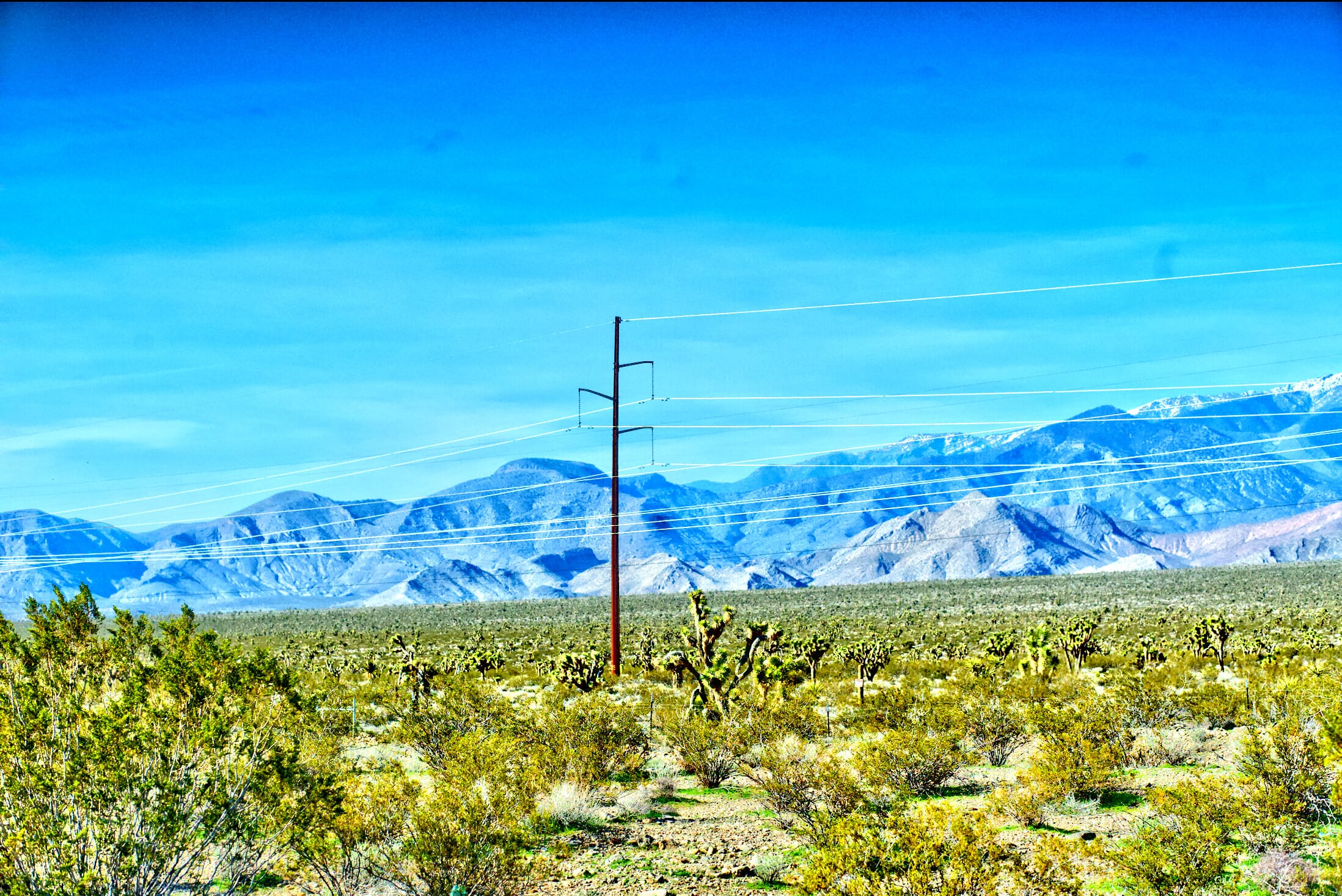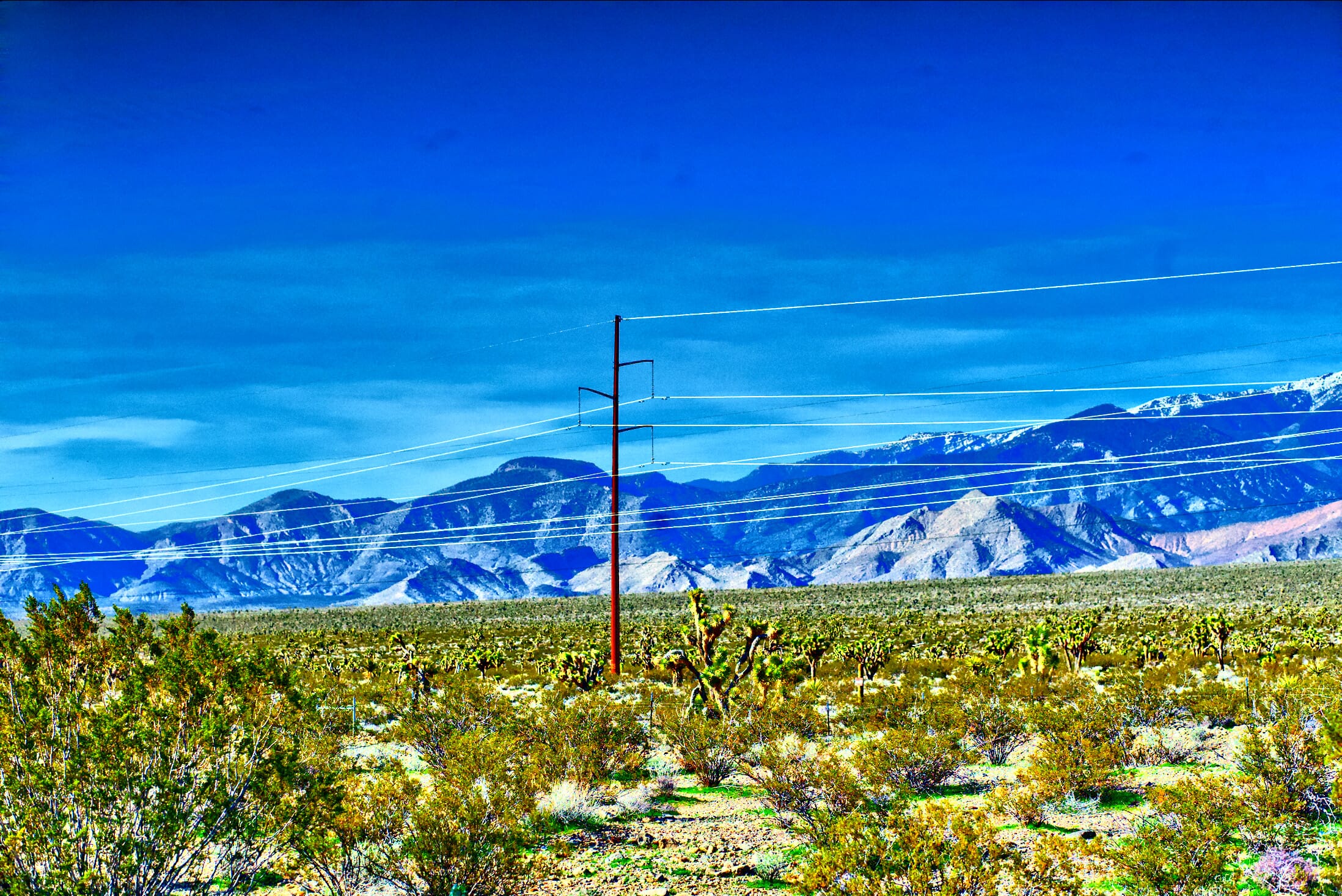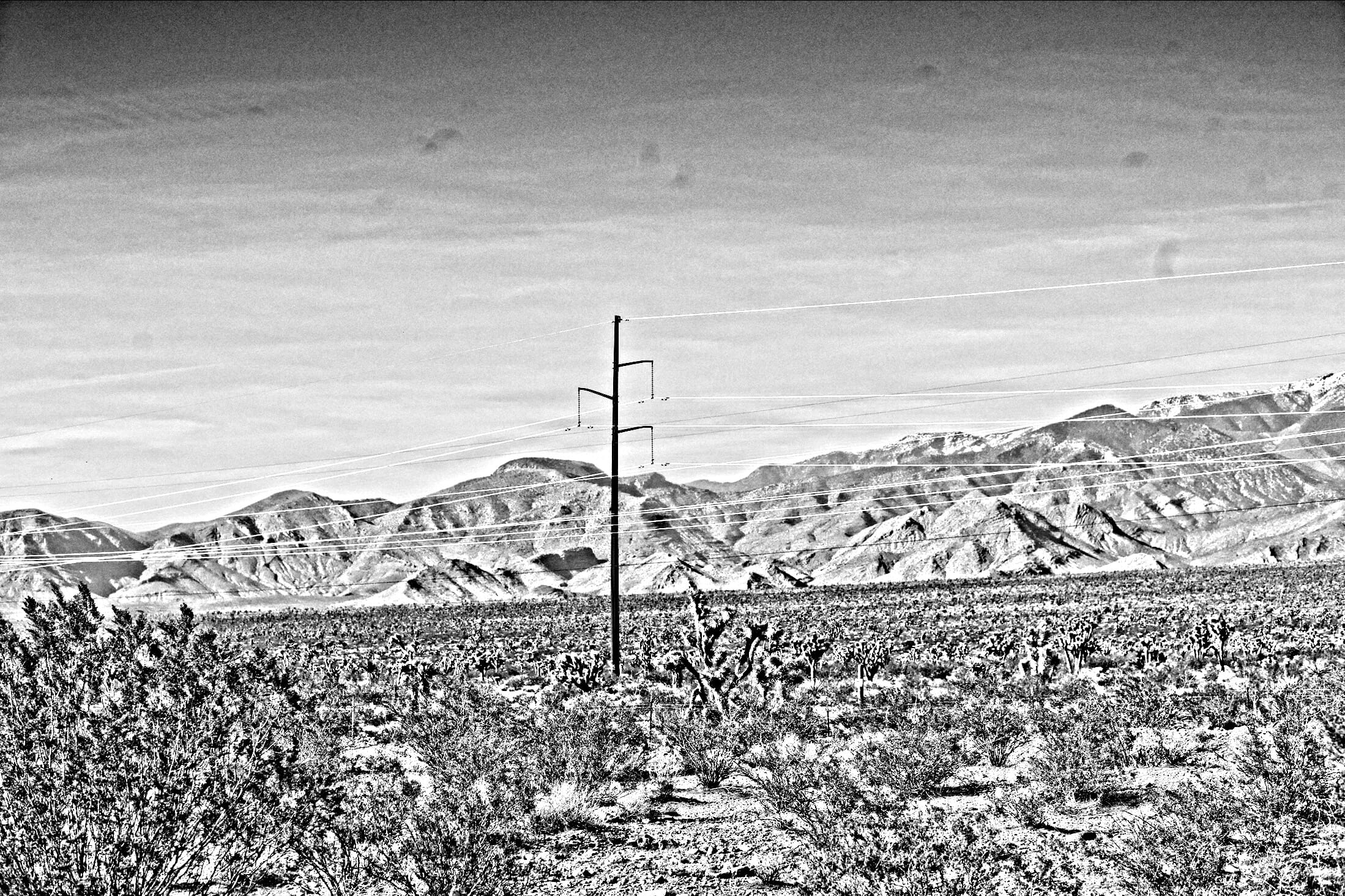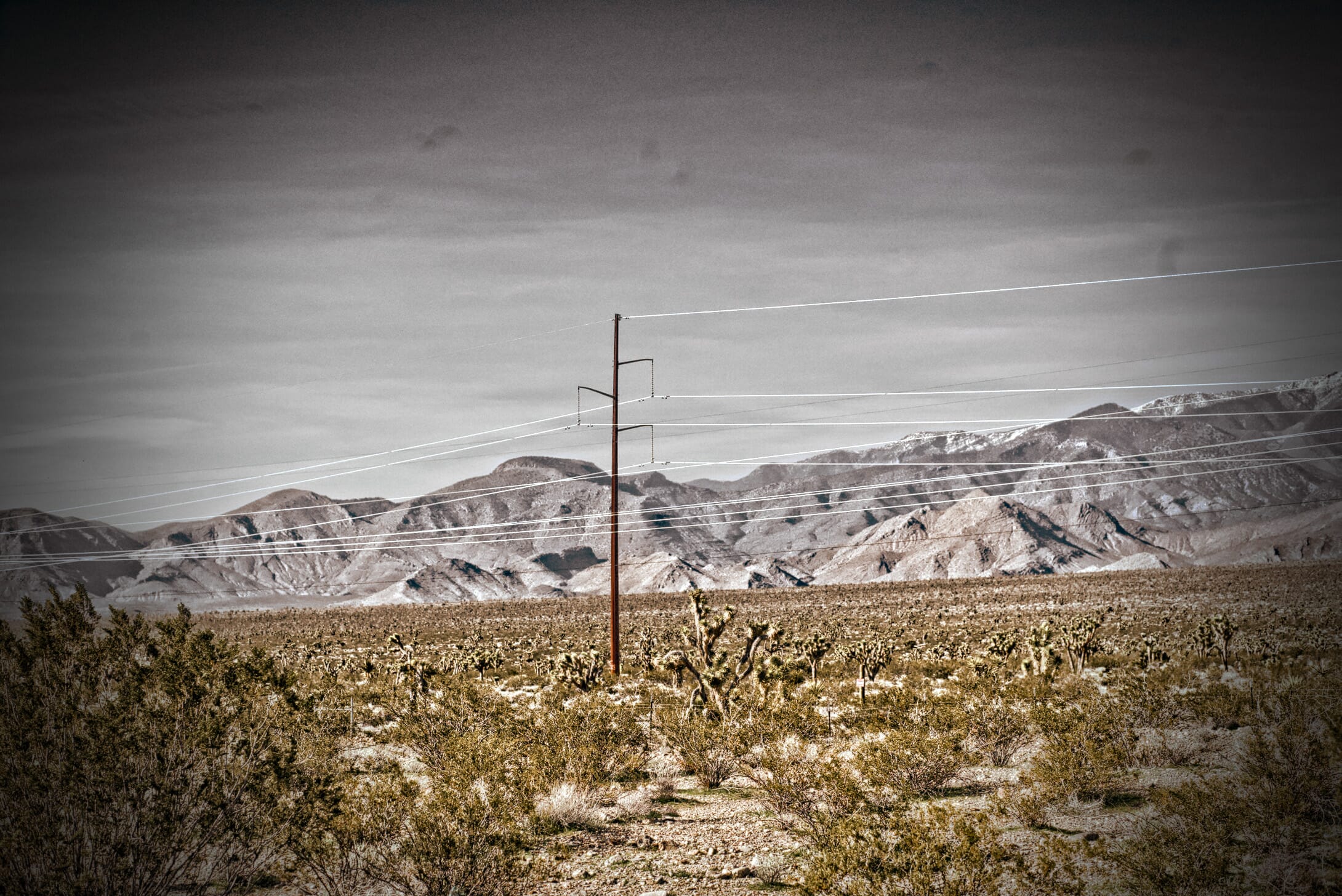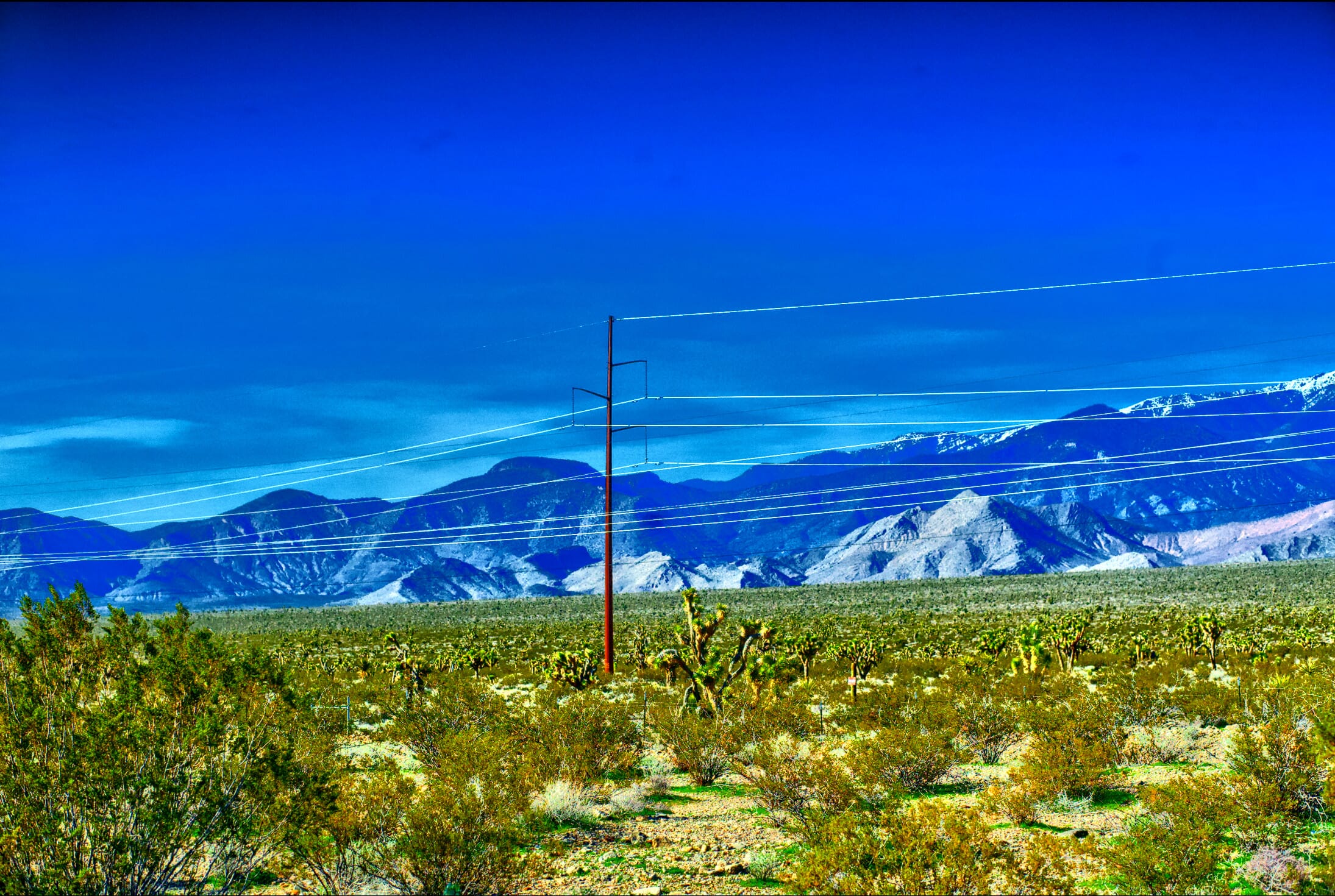 Integrated into the software are more than 20 built-in "extra" stylistic filters. You can simply choose an effect and "drag" it right onto your picture. Extras include vignetting, hue shifts, noise reduction, luminosity remapping, and much more.
Aside from adding new capabilities, HDRtist has also improved upon its existing functionalities. For instance, the cropping tool has been given an upgrade with multiple aspect ratios and free form crop options.
If you decide at any point that some adjustment isn't working for you, fixing up mistakes is easy. A comprehensive save history allows you to revert back to previous edits whenever necessary.
Getting the Big Picture
Whether you're working with a single image or a series of exposures, HDRtist can generate and display stunning results.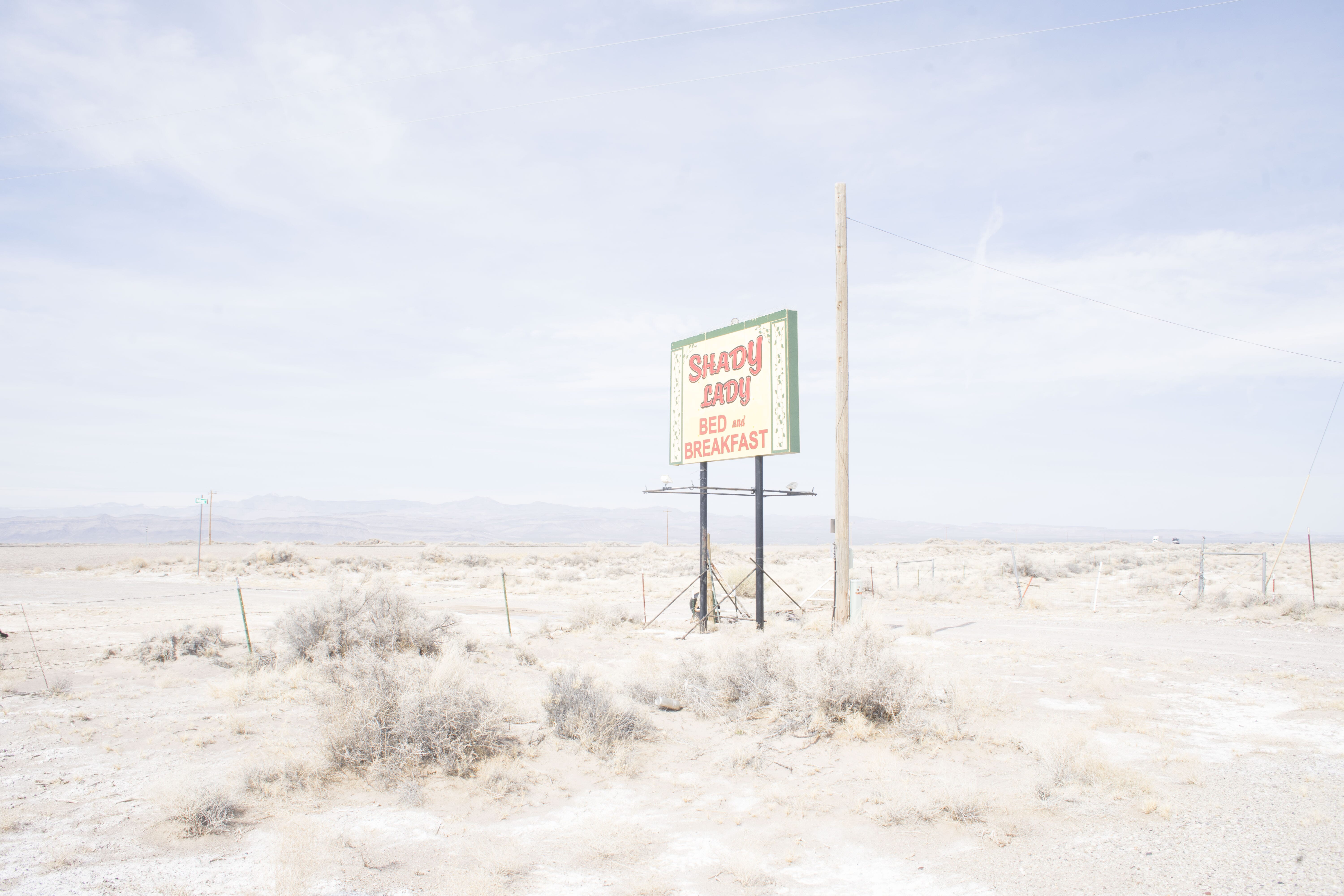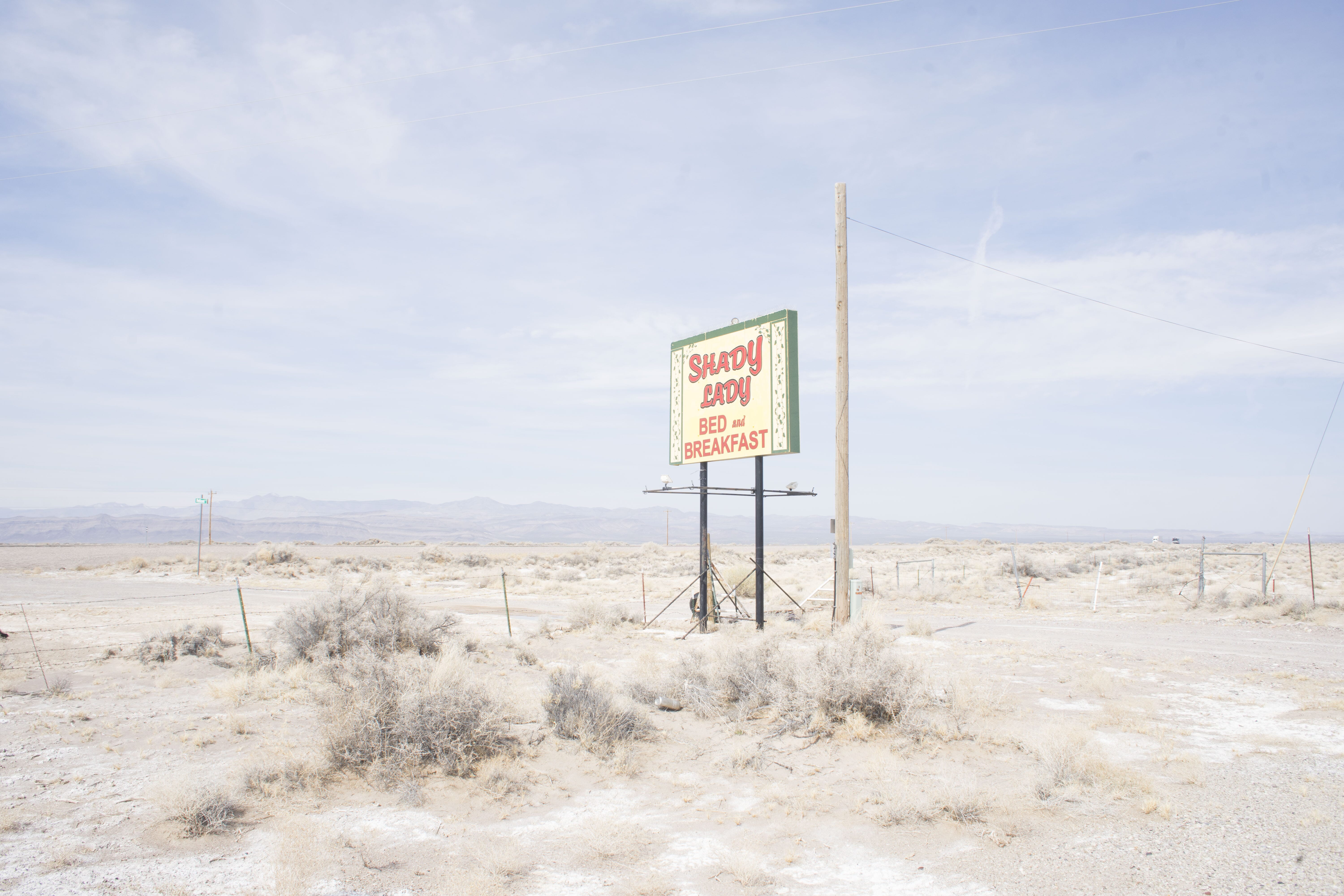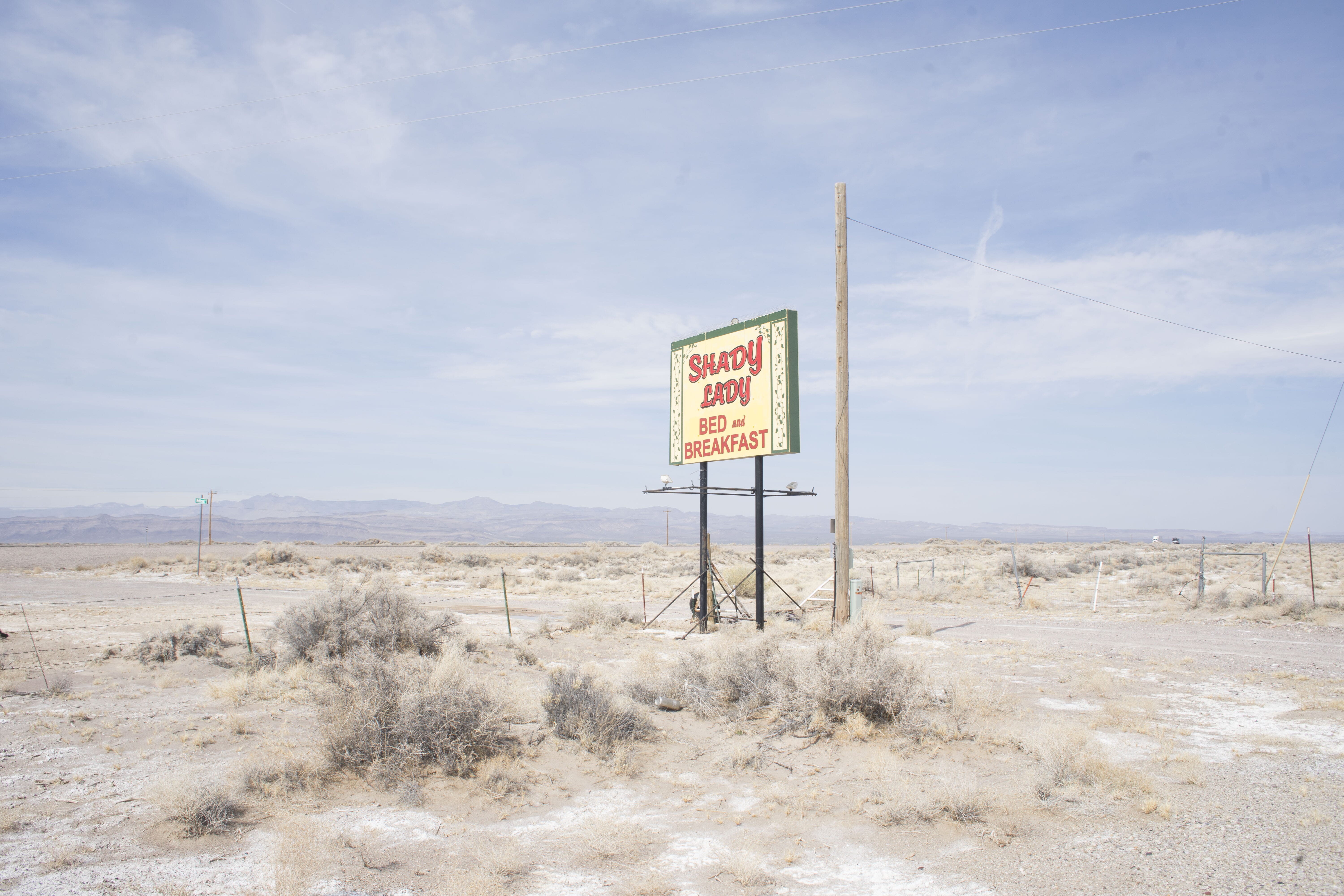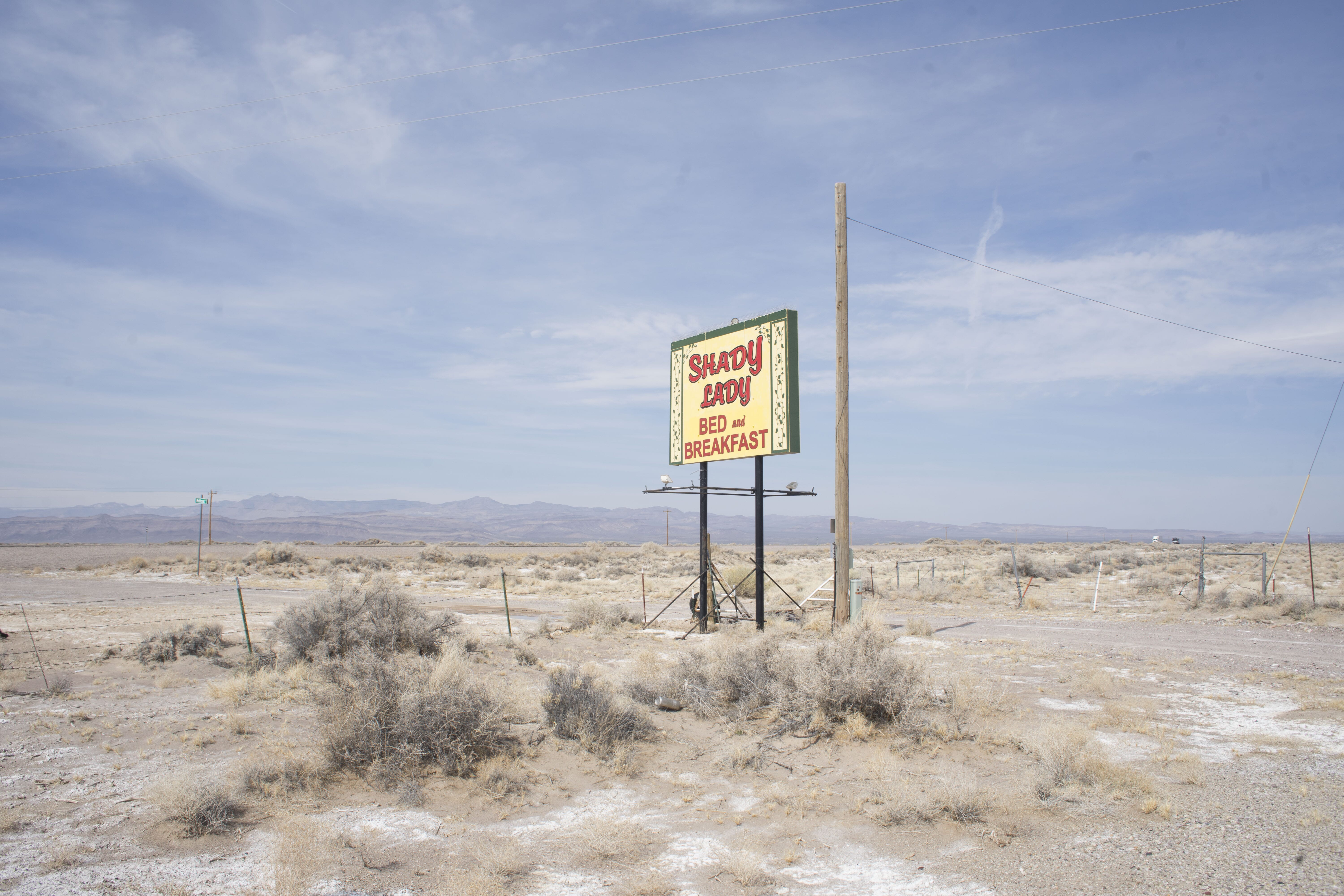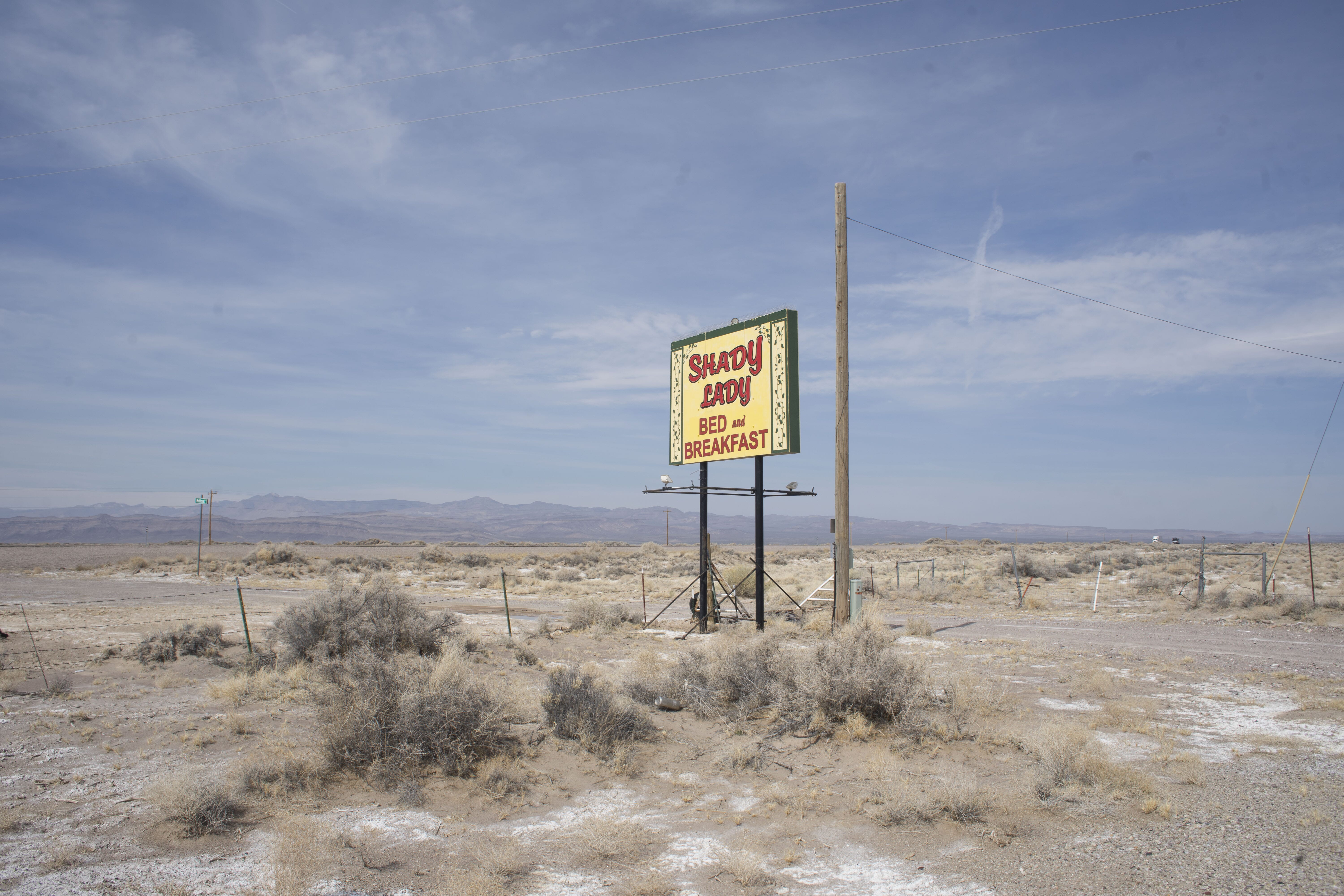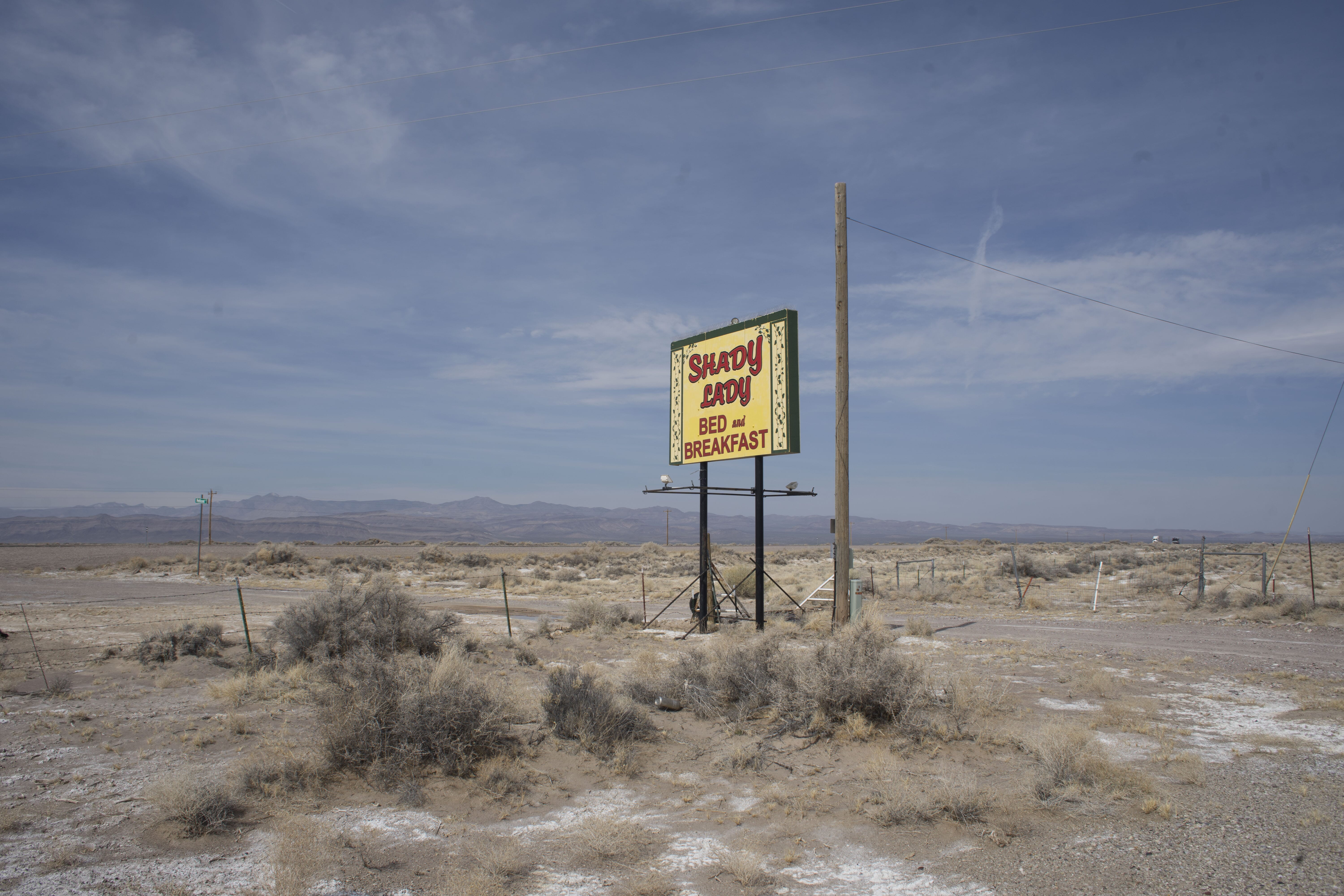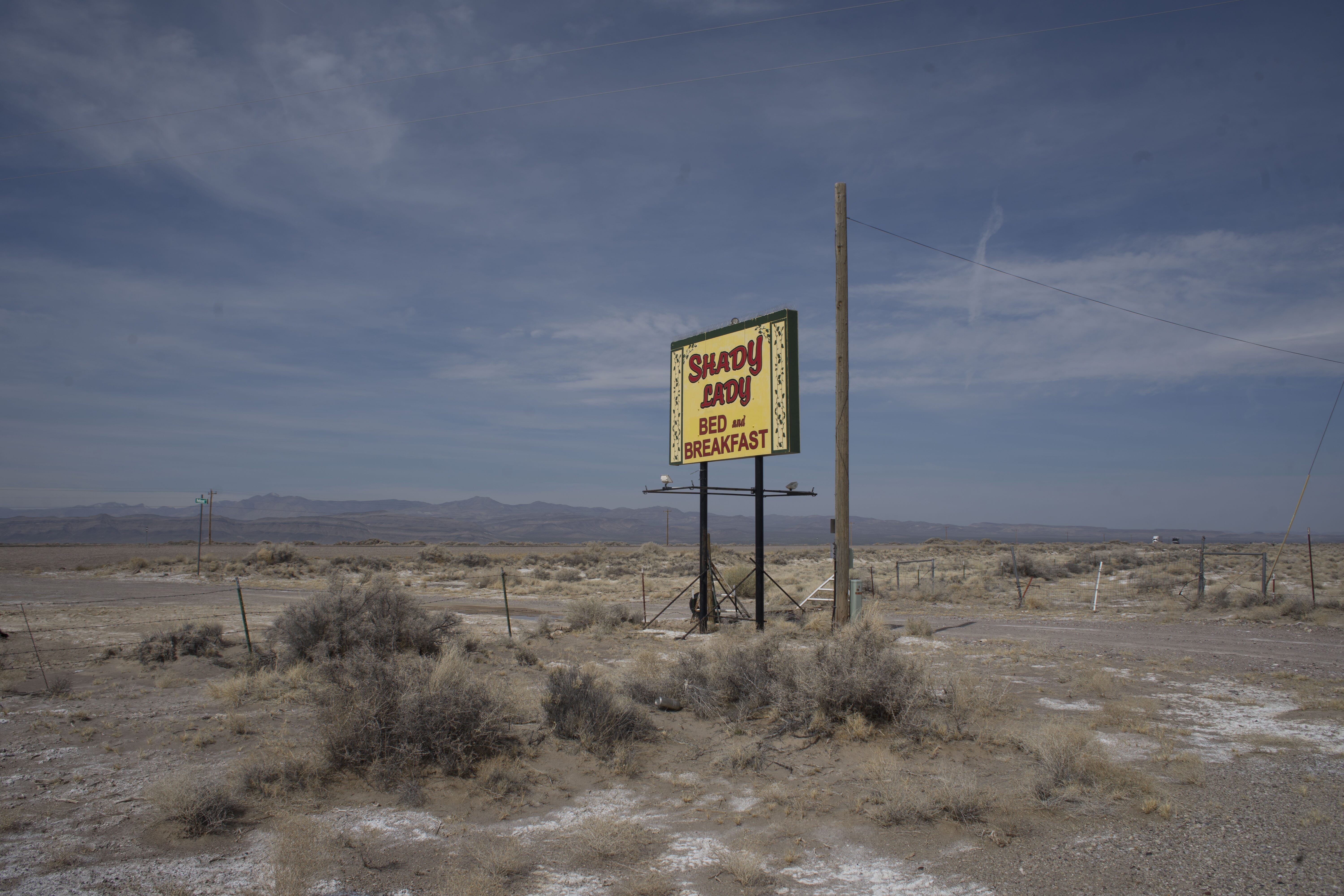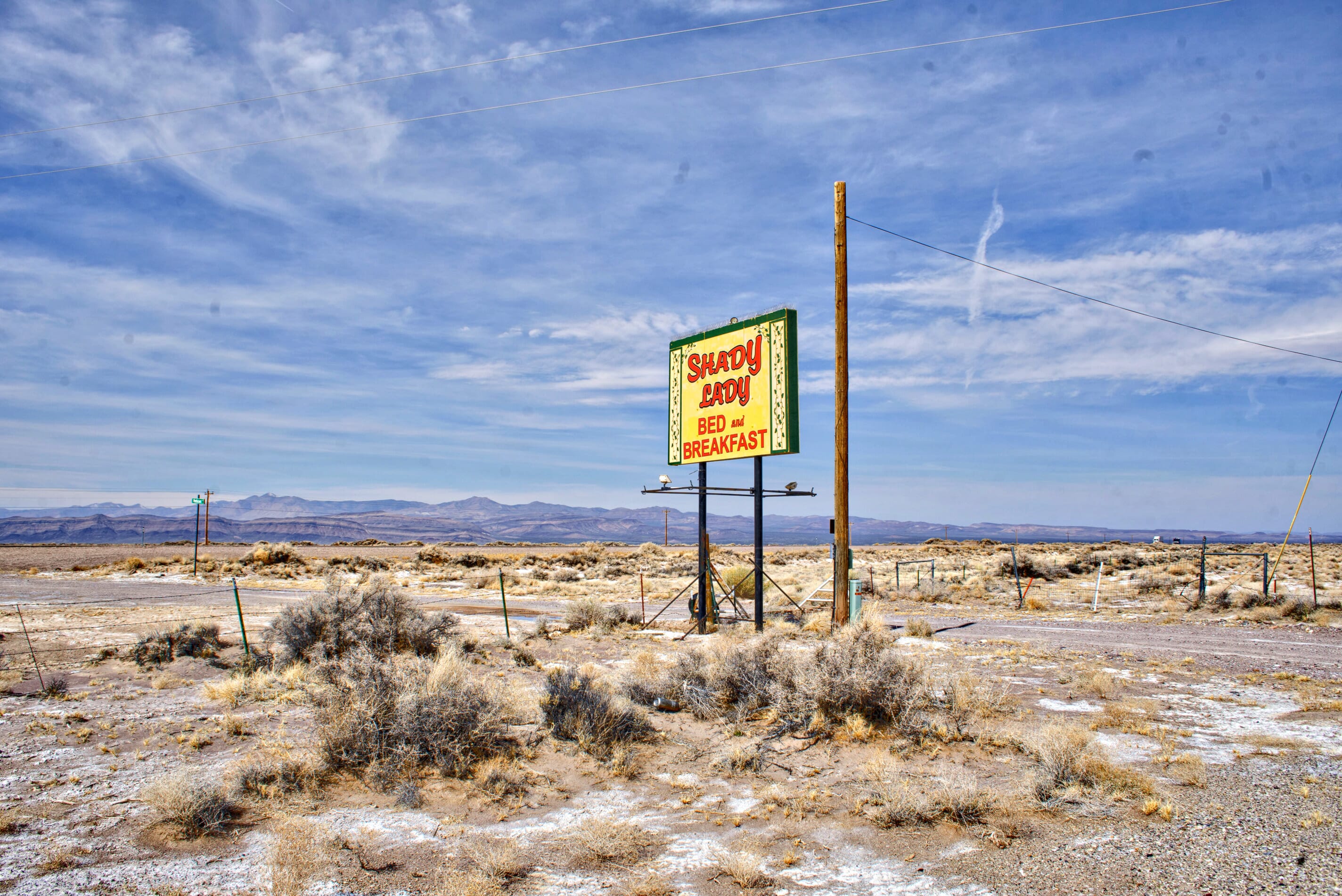 With a freshly optimized interface, you can now enjoy each of your HDR previews in gorgeous high resolution. According to Ohanaware, the program can process a 20 MP HDR image in just 14 seconds.
With the latest version update, window and title sidebars can be hidden when not in use, providing an even greater view of what you're working on. What's more, split-view and side-by-side comparisons show how adjustments impact your original image.
Testing HDRtist NX2
Without a doubt, HDRtist NX2 has a lot of new features to show off. But in a real-world application, do they perform as effectively as advertised? I decided to see for myself with the HDRtist NX2 free trial, which features all the bells and whistles of the full program.
Upon uploading my first set of images, HDRtist automatically layered my exposures to create a vivid image filled with detail. Building the initial composite took a matter of seconds.
Unfortunately, going beyond that point was a little less intuitive.
Accessibility: Is This Software Suitable for Beginners?
In any review, testing the accessibility is essential. So in our HDRtist review, we did just that.
All in all, the software may present a significant hurdle for new users. While the interface is simple at first, refining your edits may cause some problems.
For starters, the software uses some confusing terminology that can be difficult to decipher.
While an HDR expert might understand what controls such as "clamping" or "variance" accomplish, newcomers will likely have to spend some time experimenting.
And while some changes are immediately apparent, others are hard for an untrained eye to distinguish.

Speed vs Detail: You Have to Choose One or the Other
When making edits, I frequently found myself forced to choose between speed and detail. At full resolution, even seemingly simple slider adjustments take a frustratingly long time to apply.
To move things by a little quicker, HDRtist does allow you the option to work with a low-res version of your file. However, this makes it difficult to see exactly how each adjustment is impacting the smaller details of an image.
More disconcerting was the fact that the software crashed on my computer quite frequently. For accomplishing serious work, the constant error messages and shut-downs are a serious roadblock.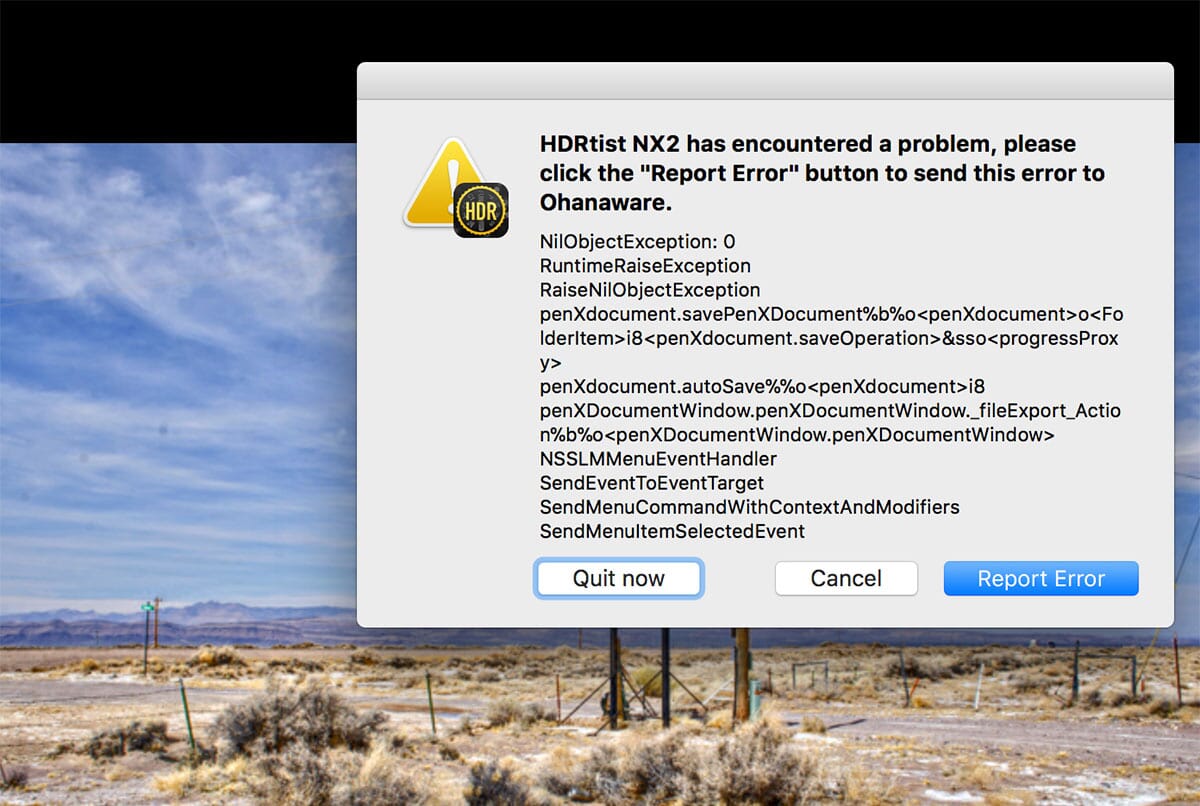 Image Handling and Results
I found that while HDRtist can handle working with single shots or sets, lone images don't fare quite as well with HDRtist's automated settings.
If you aren't careful, it's very easy to wind up with heavy-handed results.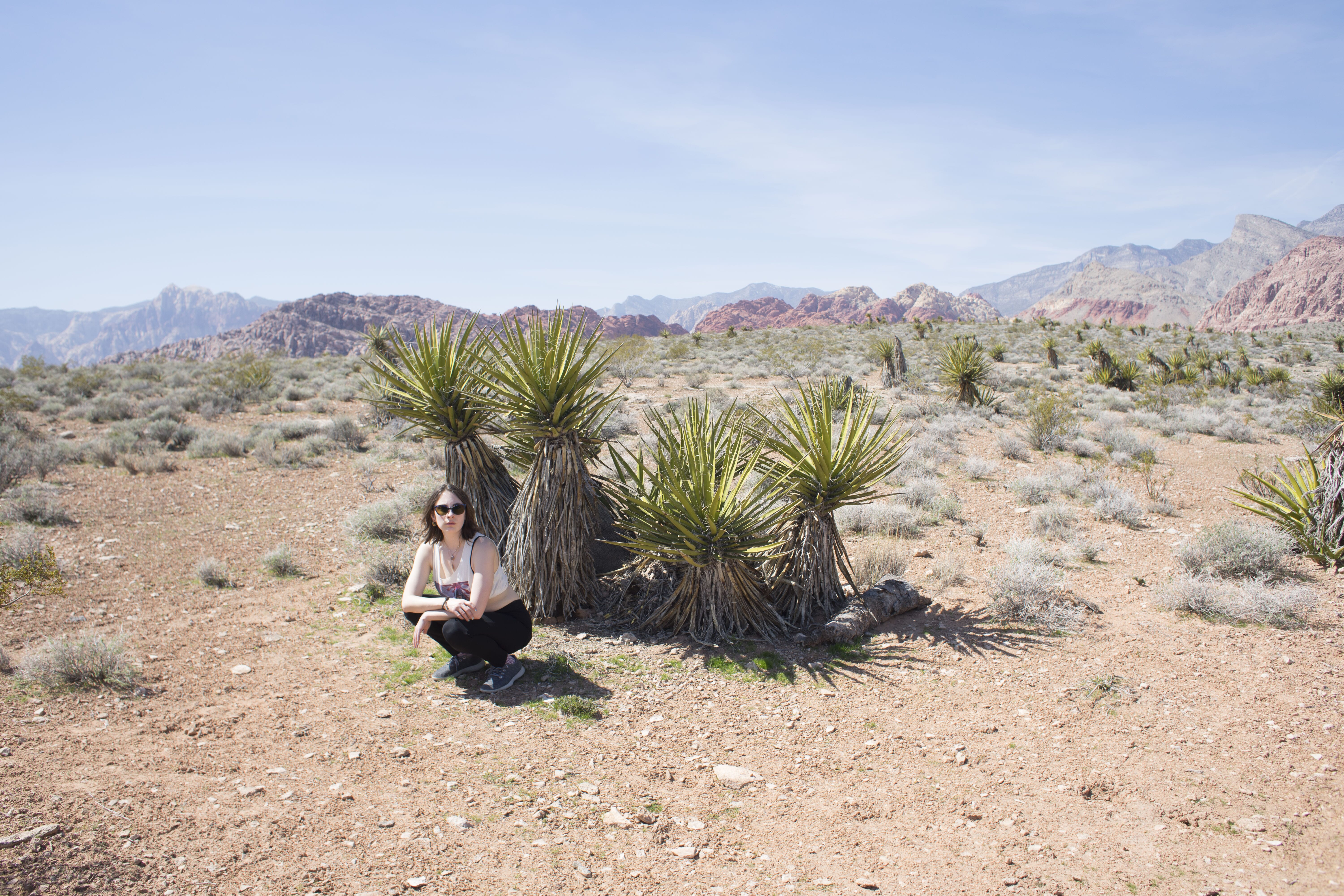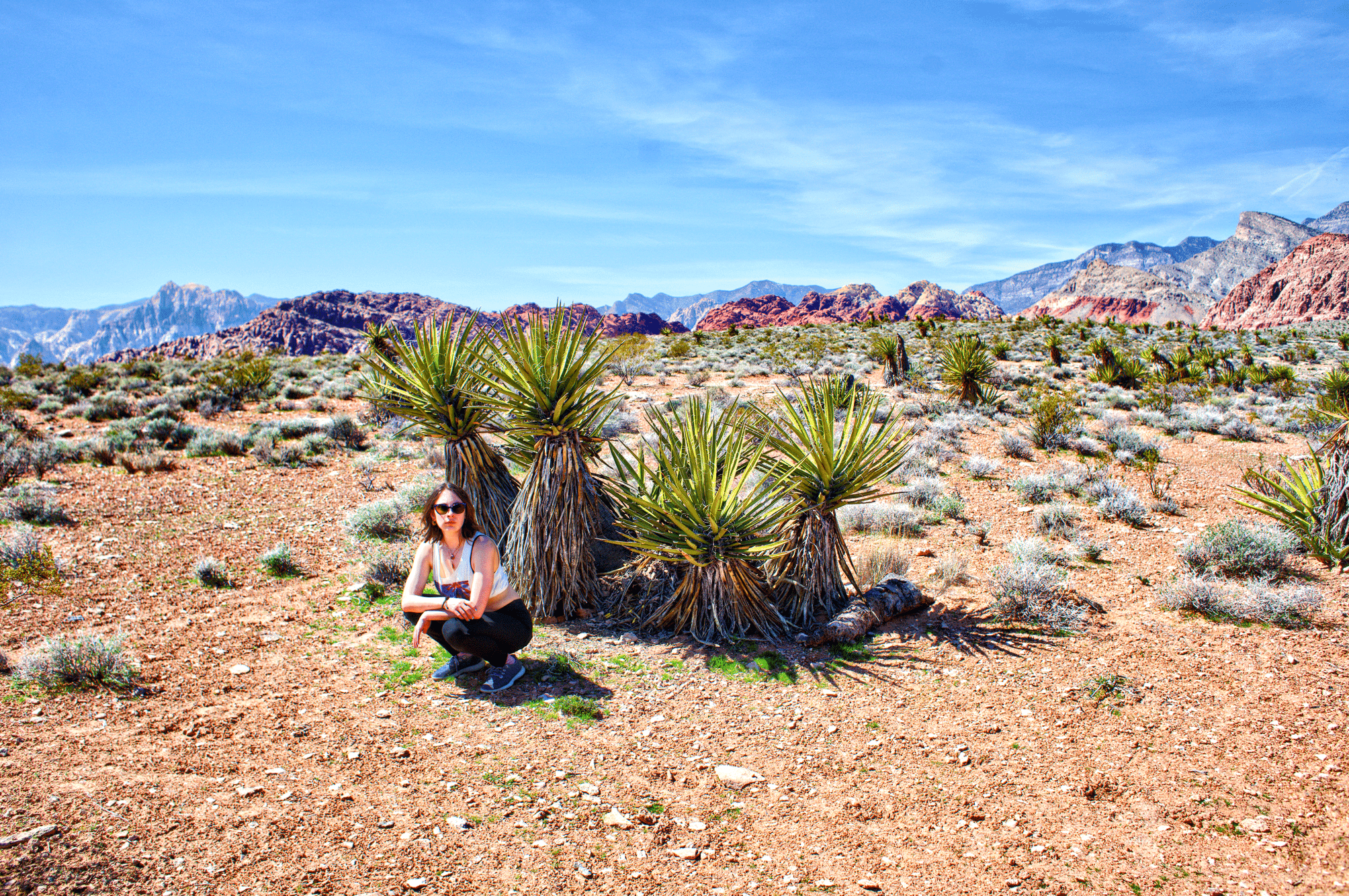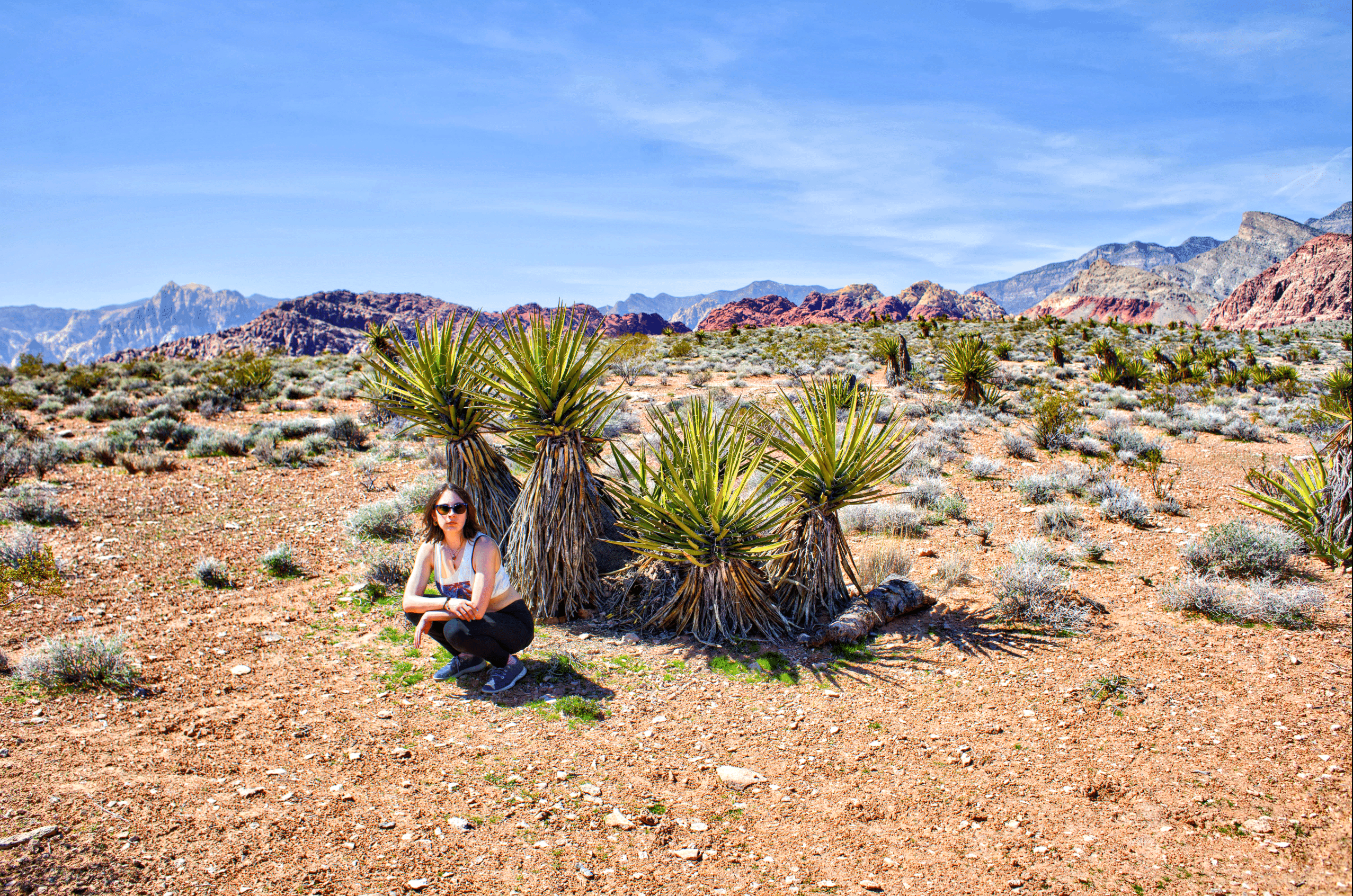 All that being said, I was able to get some gorgeous results with multiple exposures in play and a little bit of patience.
Honestly, many of the program's presets and extras didn't impress me. However, when left to my own devices, I was able to get more subtle, realistic results that fit my personal taste.
Pricing and Availability
At this time, HDRtist NX2 is available for direct download from Ohanaware's web site. After the free no-obligation 30 day trial, the full program can be yours for a one-time payment of $59.99 USD.
However, if you act fast, you may be able to tack off even more from your purchase price. For a limited time, first-time users can cash in on Ohanaware's launch promotion, which slashes the cost down to just $39.99 USD.
What's more, previous HDRtist NX users may be able to save even more. Those working with older iterations of HDRtist are entitled to a free upgrade up to 60 days after purchase. Even if that window has passed, you may still be eligible for an upgrade discount.
Our take
In short, HDRtist shows a lot of promise. For a low price, it offers a fair amount of tools to adjust tonality, color, and sharpness in your HDR compositions. With the ability to hone in on the small details and handle large files, HDRtist makes a concerted effort to show off photos in the best light possible.
Nevertheless, there are some areas that definitely need a little more attention from Ohanaware. The frequent processing issues and potentially slow edit times are a major issue for any user hoping to use NX2 regularly. Furthermore, poor UI and confusing terminology make it hard to take the reigns and understand exactly what it is that you're doing.
While the software does have a lot of easy to apply presets and effects, they tend to be too heavy-handed to use in any sort of professional setting. But, when working manually, you can bring out details that might otherwise have been missed without straying too far from reality.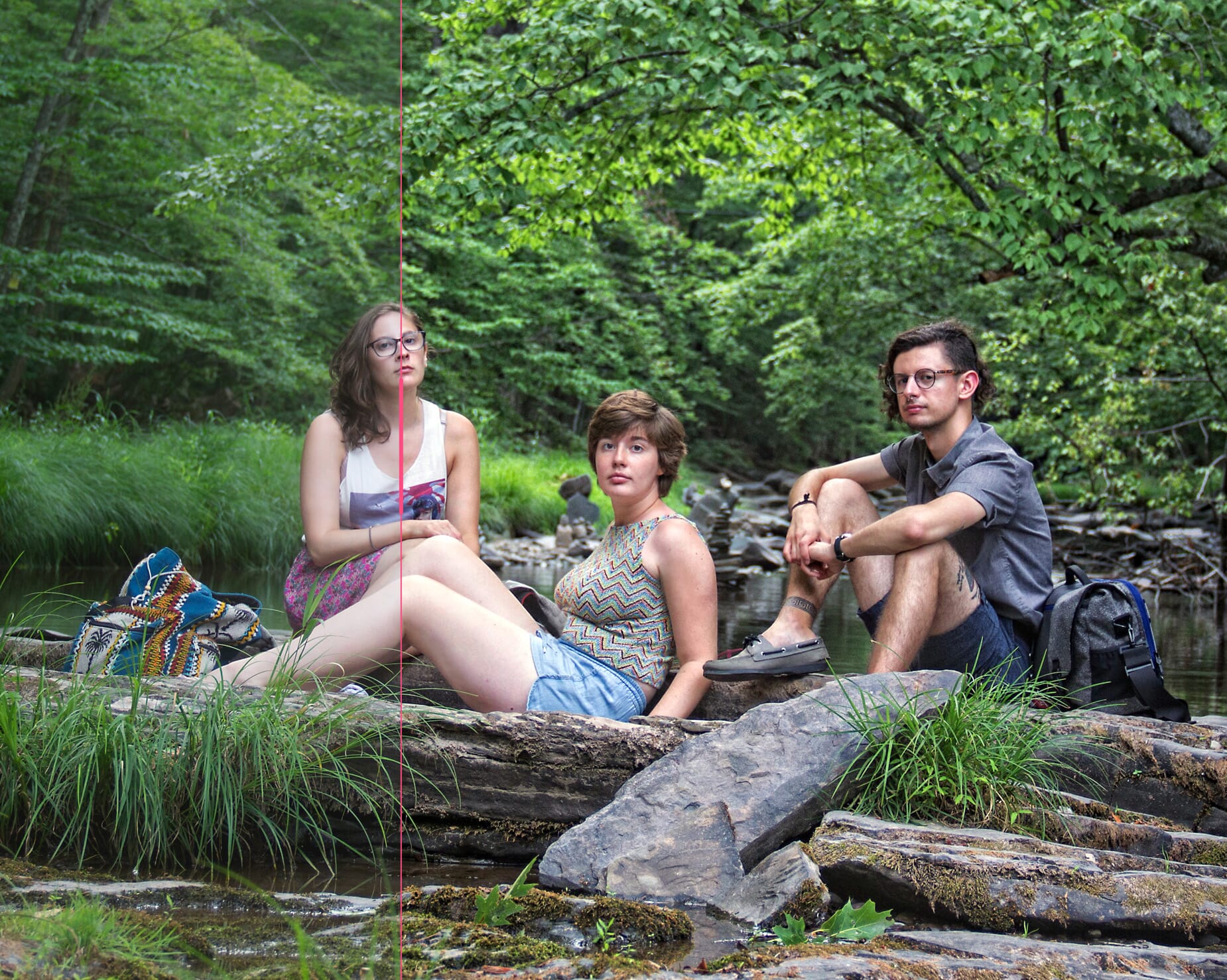 It's hard to put HDRtist on the same level as a more established HDR editor like as Photomatix or Aurora. However, it's safe to say Ohanaware is steering the operation in the right direction. While it may not be our top pick today, some tweaking could land this budget pick at the top of its field with a few more updates!