Shutterstock is one of the largest microstock websites. It sells images, vector graphics and video clips to the publishing world, blogs, websites, and other online and offline avenues.
It currently has a database of over 40 million stock images, vector graphics, clips and even downloadable music files. At best guess that number gets augmented by over one hundred thousand each week.
Microstock websites like Shutterstock has opened a lucrative avenue for photographers, graphic designers, and videographers the world around to make a decent bit of second income every month by selling their work.
Related Post: How to Increase your Stock Photography Sales
How does Shutterstock work for a buyer?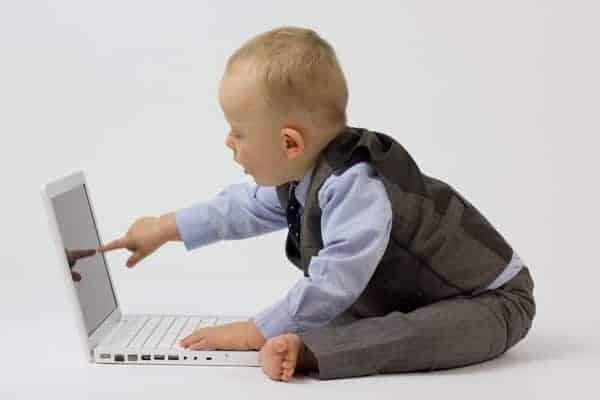 Shutterstock offers both monthly and yearly subscription plans with an option to opt for a pay-as-you-go type plan as well. Let's check the details of these plans.
For the heavy user, someone who is a graphic designer or in the printing industry or a website design firm, requiring a large number of images, graphic arts and video clips, the 750-a-month subscription plan makes ample sense.
In this plan, you pay $159 / month and get to download up to 750 images every month including all sizes and file types (on a yearly commitment).
This plan also comes as month-to-month plan (but costing you 40% more when calculated on a full year).
For someone who is not a heavy user and would in all probability be downloading only a few images now and then, the best plan is 'Images on Demand'. You can choose between 5 and 25 downloads per year/project (for all image sizes and files) and it costs only $49 and $179 respectively. If you will only need smaller file sizes, you can opt for the appropriate plan and get to download up to 12 or 60 images for the same price.
Related Post: Elephant Stock Review (Print Stock Photos on Canvas)
Shutterstock offers an incredible ready source of images and videos that you could use to add value to your production. There is no need to spend time on assigning a photographer exclusively to work for your project, avoid the hassle of going through a selection process and then have to wait as the images are shot, processed and then sent to you.
With Shutterstock, everything works in a jiffy once you have signed up. Once purchased the images are ready to be downloaded anytime from your account.
How does Shutterstock work for a Contributor?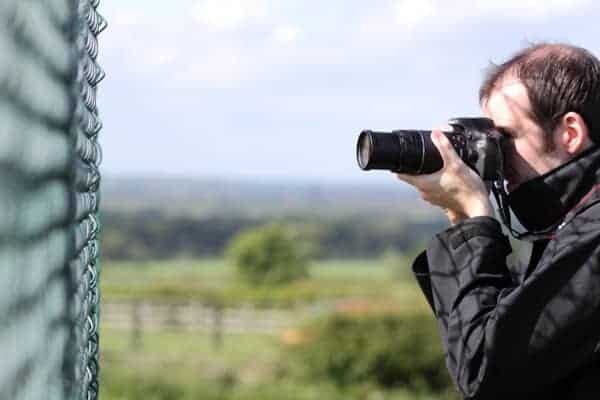 Shutterstock will accept images that are at least 4 megapixels in resolution. That means images produced by all digital cameras manufactured in the last 4-5 years and beyond comfortably qualify for upload to Shutterstock. What is important to note, however, is that you follow the guidelines that Shutterstock lays down in order to shoot acceptable images.
A pdf guideline is available for download from Shutterstock: Free Contributor Success Guide.
While the guideline may seem like a standard set of advice for someone who is already contributing to microstock websites, this particular guide gives details about how to maximize your return on investment. From time to shutter stock also provides updates to its contributors on what is in vogue on the platform. Doesn't it make sense to shoot what's in demand?
Look for uploading Videos as well as Images
As a professional photographer, you may only want to shoot images. In spite of the fact that your DSLR is a perfectly capable device to capture great quality full-HD videos, that might just not be your priority. But common sense tells otherwise. The royalty you get when someone downloads your video from Shutterstock is about $23.
That is a hell of a lot more than what you could expect from an image. If you normally set up with models, and big budget production using photo studio lighting and expensive gear, it would make sense to invest some time in shooting videos along with stills. The rewards are much higher!
Related Post: How to set up a Home Photo Studio on a Budget