You may remember our first Storyblocks review back in 2017, when the company was still working through many of its growing pains. Back then, we ran into a few major shortcomings with the burgeoning stock photo and video provider. However, we also felt that this platform had a lot of potential.
Three years later, we're reevaluating the service. Plenty has stayed the same over time (for better or worse). But there's also been plenty of change enlisted since our introduction to the photo site.
Has their image selection changed much as the company's matured? More importantly, is a membership worth your time and money? Keep reading to find out our up-to-date take on the matter!
About Storyblocks
Ideally, Storyblocks is meant to be a "one-stop-shop" for everything a person could need for a creative project. As digital media has become ingrained into our daily life, demand for royalty-free images, audio, and video has skyrocketed. Since its beginning, the company's aim has been to provide high-quality materials at prices artists can afford.
Photographers can benefit from the stock site's growing range of photographs. With thousands of images to choose from, it's able to compete with larger sources like Shutterstock, Getty, and iStock Photos.
How It Works
New Plan

Unlimited Access to Images, Audio, and Video
The new unlimited downloads plan includes: images, vectors, illustrations, 4K footage, after effects templates, music tracks, sound effects, and loops.
In our 2017 Storyblocks review, the site had separate image collections through a Member's Library and a Marketplace. Since then, things have simplified significantly.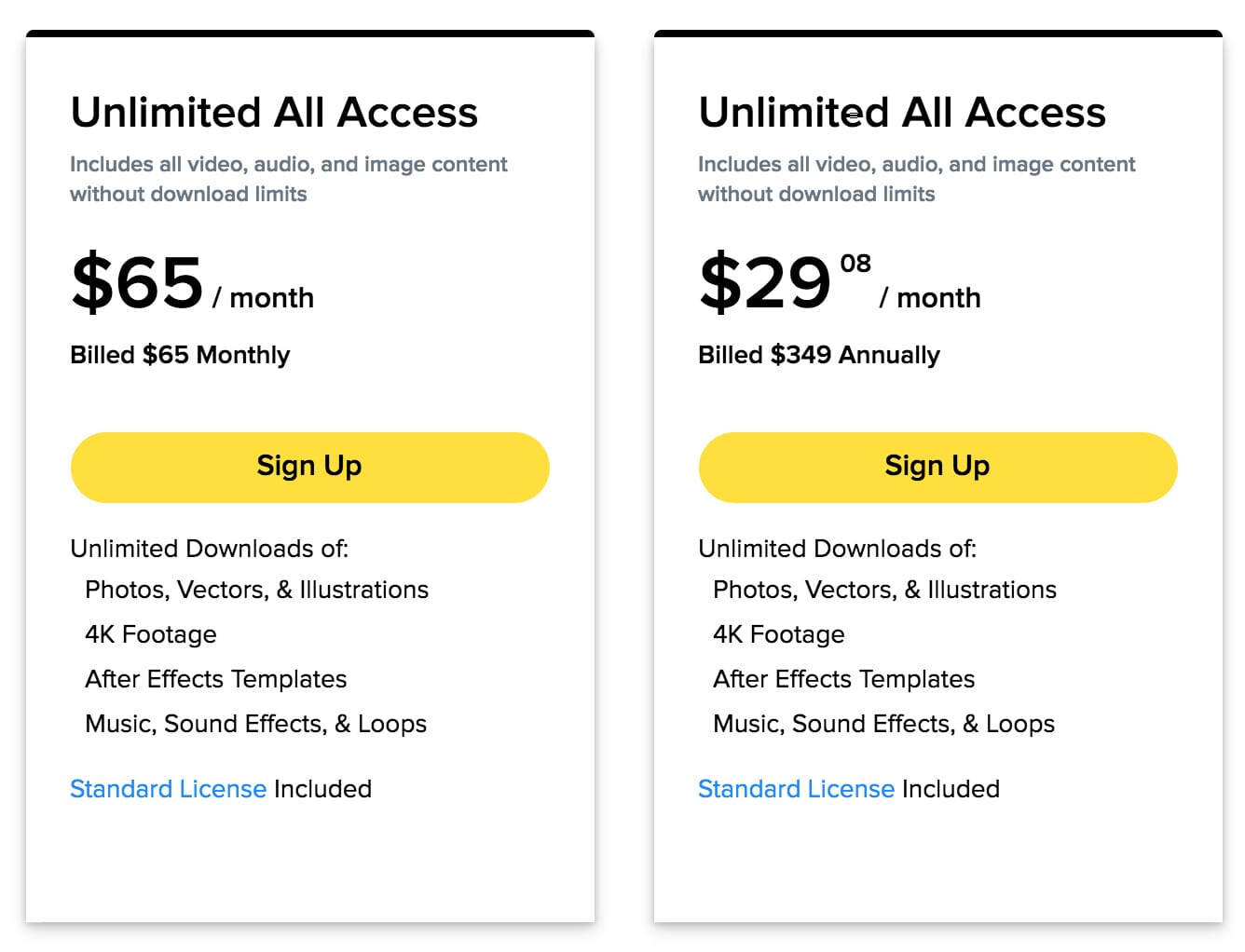 Individuals have the choice to pay on a monthly or annual basis. Once they do, Storyblocks allows unlimited access to their entire media collection. No complicated plans to choose from or hidden fees to worry about.
Related Post: Review of the Best Photo Sharing & Hosting Websites
The media library includes photos, vectors, illustrations, 4K footage, and After Effects templates. There's even music and sound effects up for grabs. With no download limit enforced, you can sample as much or as little as you'd like!
The Storyblocks Photo Catalog
Storyblocks has a superb collection of royalty-free audio and video content. However, for today's article, we'll be focusing primarily on the photographic collection. Let's get right to it!
Despite the stiff competition Storyblocks faces, they boast a rather wide range of photographs. Some of the genres available include:
Design Elements
Nature & Wildlife
Buildings & Landmarks
Fictional
Travel & Transportation
Beauty and Fashion
And much more!
As one might expect from an expansive archive, users have a large range of shooting styles to choose from. Though not every image is going to fit every photographer's needs or aesthetic, there is a little bit of something for everyone.
Some photographs have undergone heavy post-processing and compositing. Other images are more reminiscent of a candid snapshot. That being said, the vast majority of images feature a clean, adaptable look many users seek out.
Areas That Shine
Shots That Tell a Story
There's plenty of clean-cut studio photography present in the Storyblocks image archives. But if you're seeking something dynamic and engaging, their stock photography is well worth looking through.
Many of the images you'll have to choose from pay careful attention to detail and surroundings. Some are able to tell a full-fledged story in a single frame.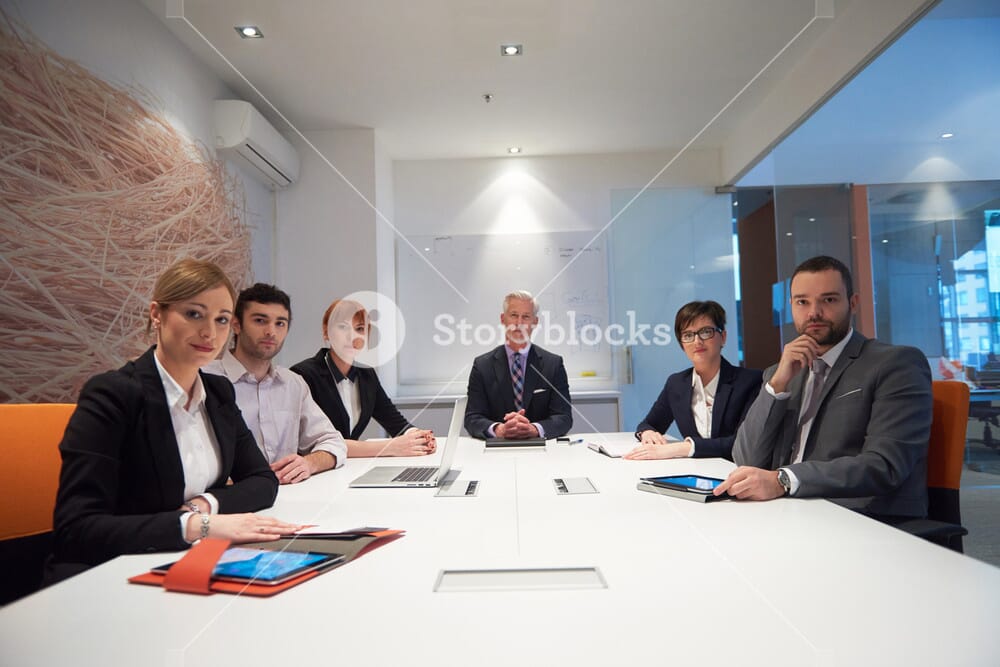 Stock photography often gets put down for being sterile and boring. While this is certainly true in some cases, most of the images here feature vibrant colors or engaging compositions.
Stunning Still Lives
Browsing the Storyblocks collection, I was especially impressed with many of the still lives I encountered. They're scattered across many categories throughout the library, they can be hard to find at times. That being said, they are quite consistent in their expert use of color, texture, shape, and line.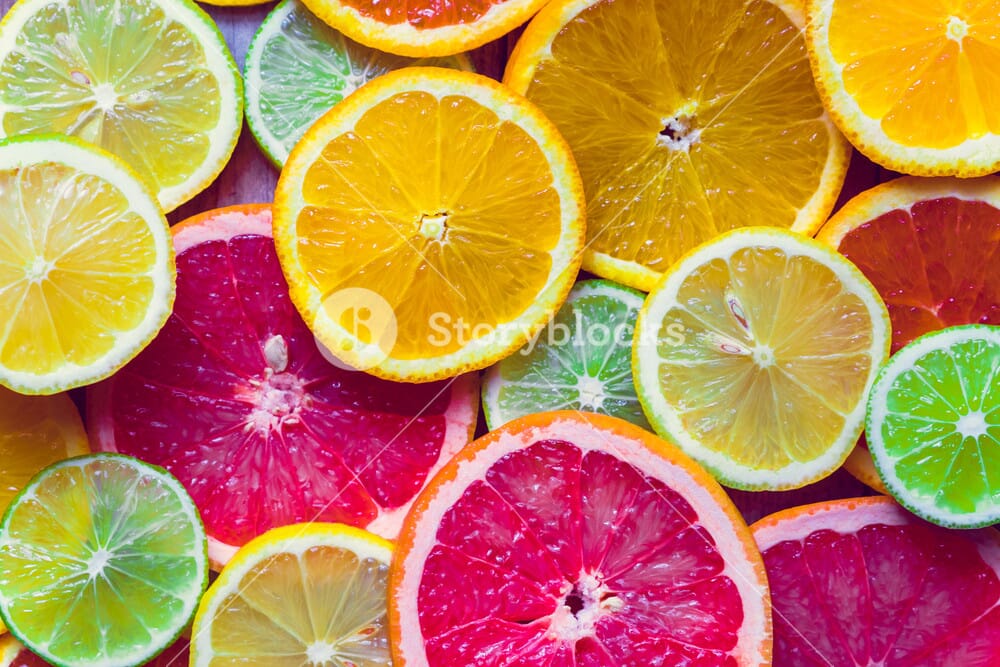 It goes without saying that still photos are especially useful for all sorts of branding and editorial purposes. What's more, they're shots that stand out from the photos other providers have to offer.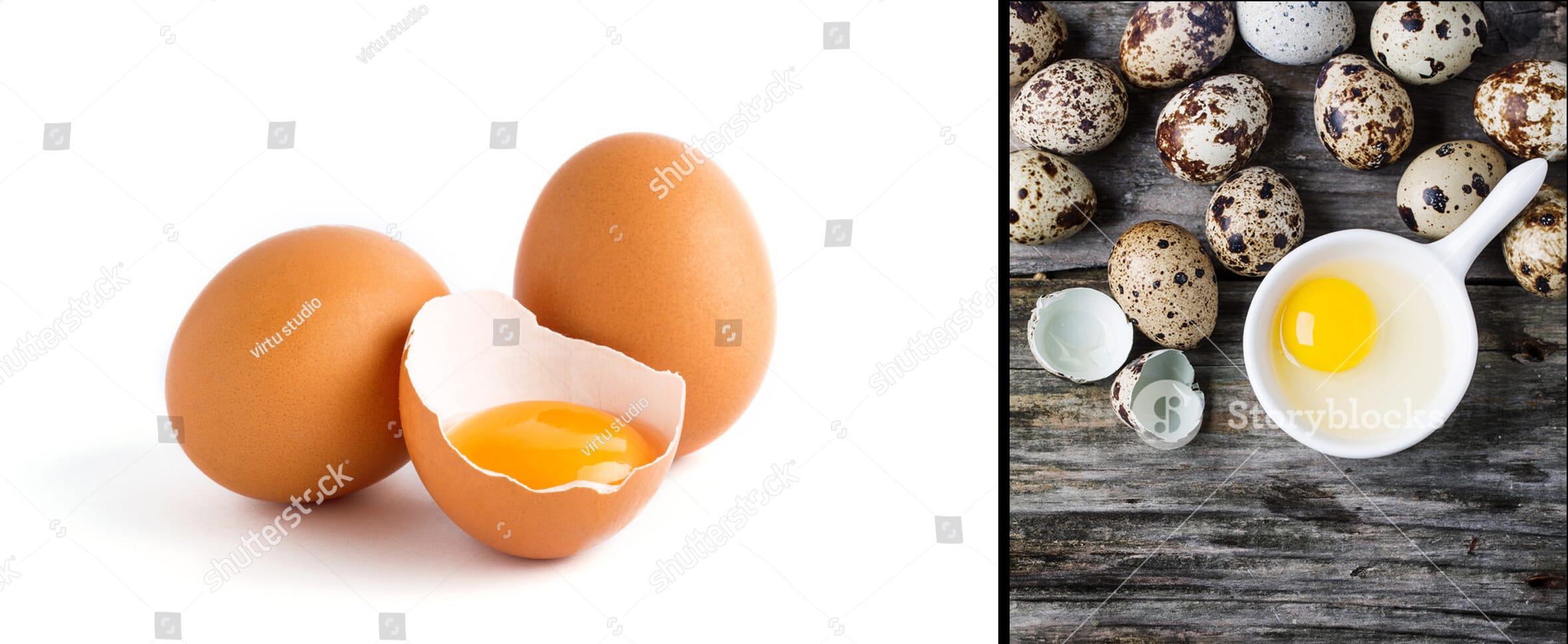 As far as organization goes, there's room for improvement. I'd love to see a separate category for still lives and food photography. But, with a strong selection of images to choose from, these shortcomings are easy to forgive.
Effective Search Interface
Storyblocks' search feature is pretty easy to get the hang of, making your search for the perfect image a breeze. Of course, it has all of the standard search specifications one might expect. Specifying the media type or image category you'd like is easy to accomplish.
But there are a few features that go above and beyond. In particular, I enjoyed the ability to use HEX codes to find images containing a specific color!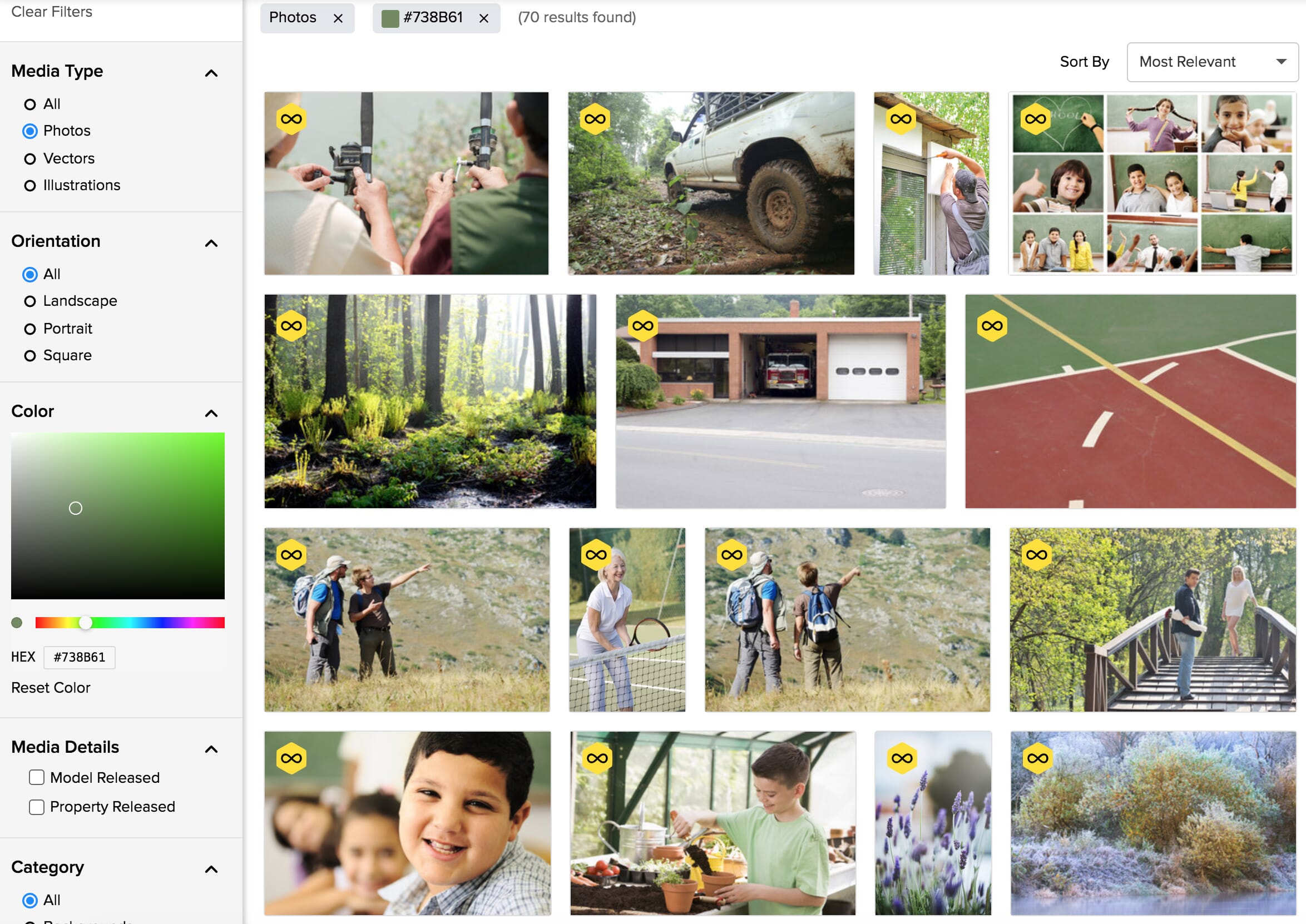 There are also options to search only for images that contain model and property releases. You can even seek out photos based on their file type. From there, you can further filter results based on factors like download rate or user rating.
What Needs Improvement
Consistency Issues
In my original review, I cited some issues with consistency and quality control. Unfortunately, I still found lingering issues with some of the pictures I encountered.
If you're searching for a broad term – such as "dog" – it's really not much of an issue. However, more specific queries – like "husky" – yield mixed results. I was in fact able to find a few high-quality images of huskies. However, it quickly devolved into amateur photographs of dogs that likely wouldn't make the cut on other stock photo sites.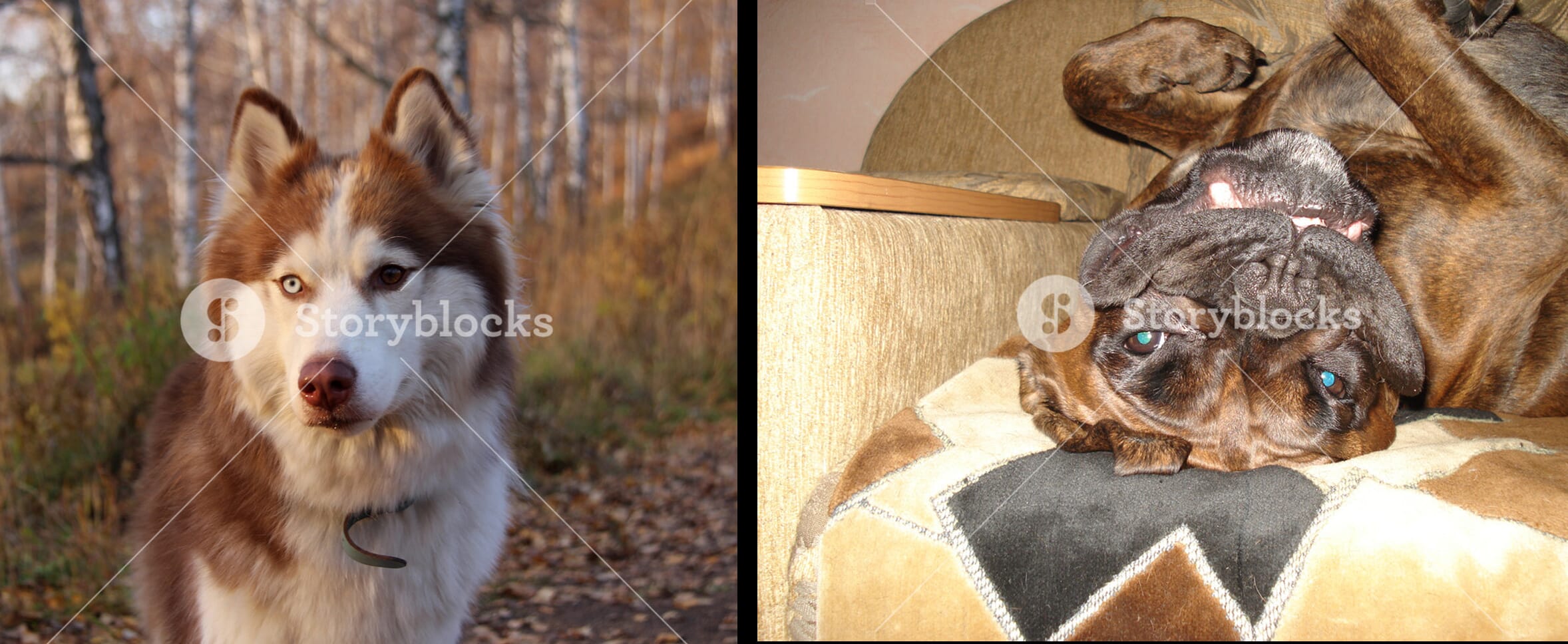 Pictures Lack Diversity
if you're looking for a thin, white, female model between the ages of 18-35, Storyblocks has you covered. In fact, they seem at times to be the only people featured when searching for human subjects. My suspicions were mostly confirmed after a few search queries.

For instance, typing in "old man" yielded just under 75 results, a good deal of which were clearly under the age of 40. The query "African American woman" was arguably a little more successful. However, the third picture under the "most relevant" filter primarily features a bowl of spaghetti.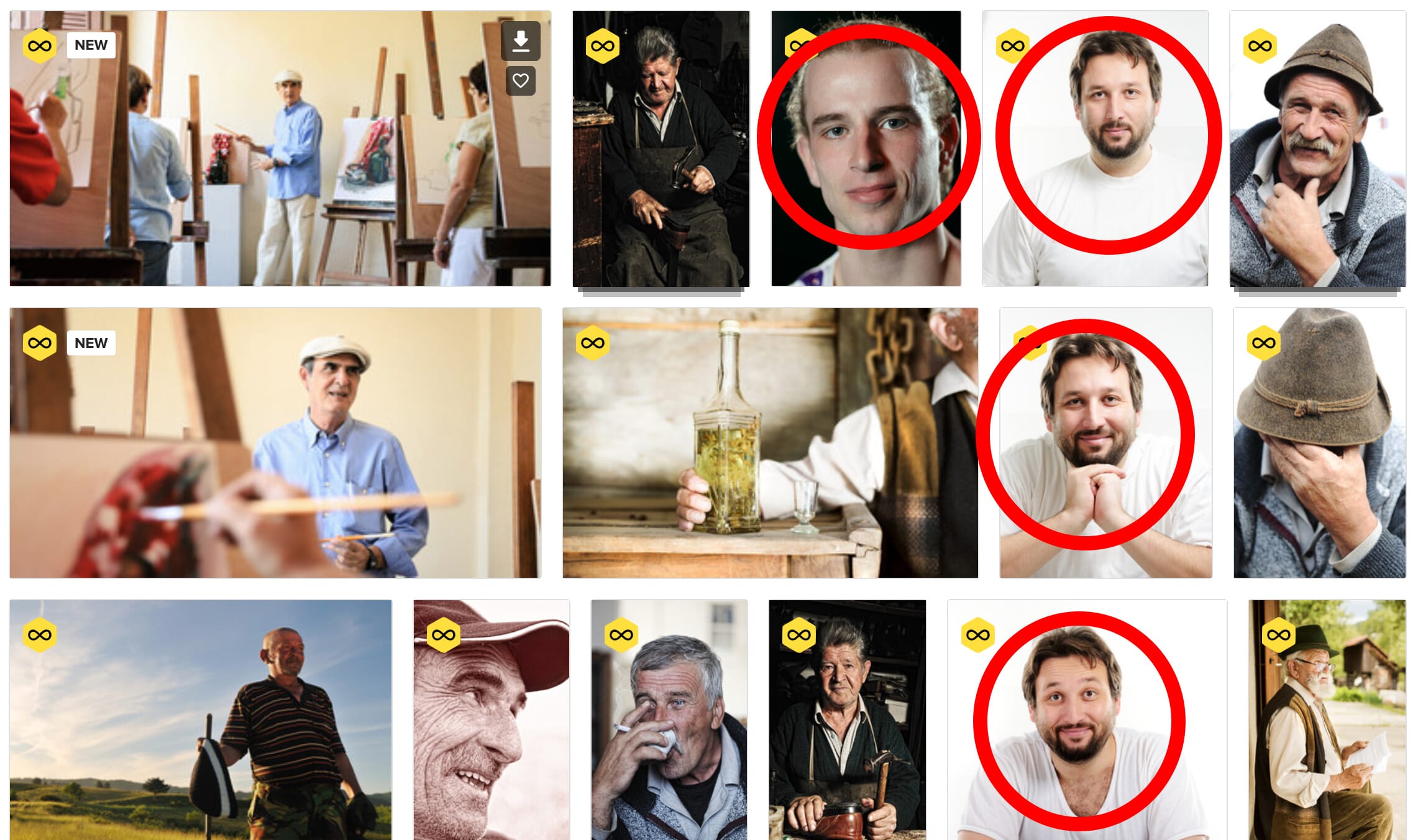 Politics aside, this raises a few red flags from a business perspective. For marketing materials, clients want access to images their customers can relate to. It also shows that their search system is less than perfect, which could lead to problems down the road for Storyblocks customers.
Related Post: Best Business Resources for Photographers
Not All Genres Are Equal
Before signing up, potential customers should consider what sort of images they'd like to source from Storyblocks. Not every category on the site is equally stocked. If you don't do a little research into the collection ahead of time, you might find yourself a little bit disappointed with your subscription.
Many of the larger, broader categories have plenty to choose from. Other niche genres host a surprising amount of content (in particular, the Beauty and Fashion section). However, there are a few areas that might leave you less than impressed.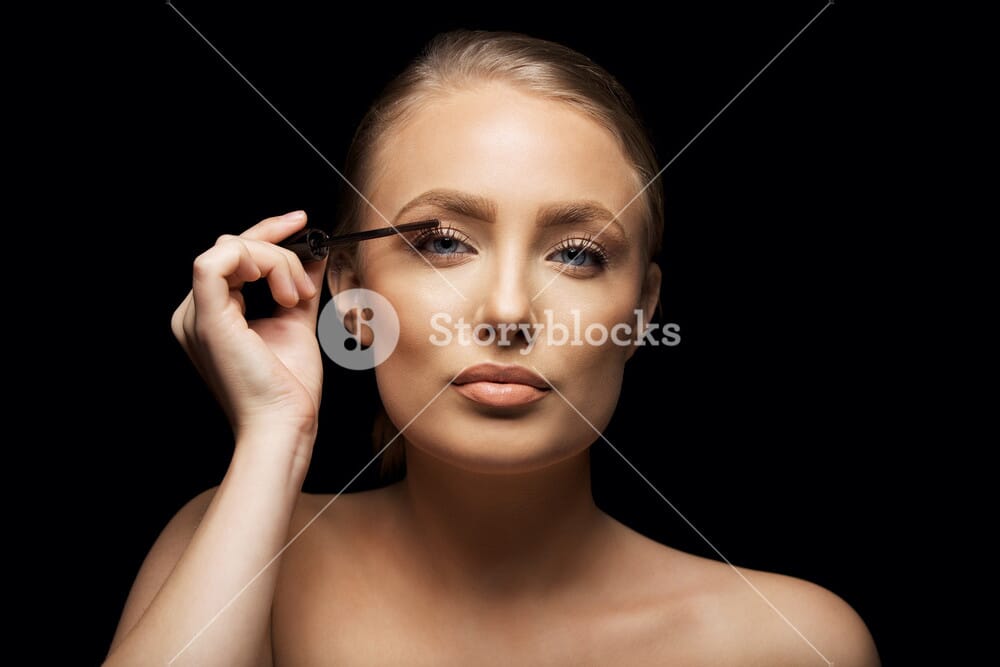 Unique genres such as the Cultural and Fictional sections might attract some customers initially. However, they offer significantly less in terms of quantity and image diversity. For instance, the Cultural category is flooded with crucifixes and not much else.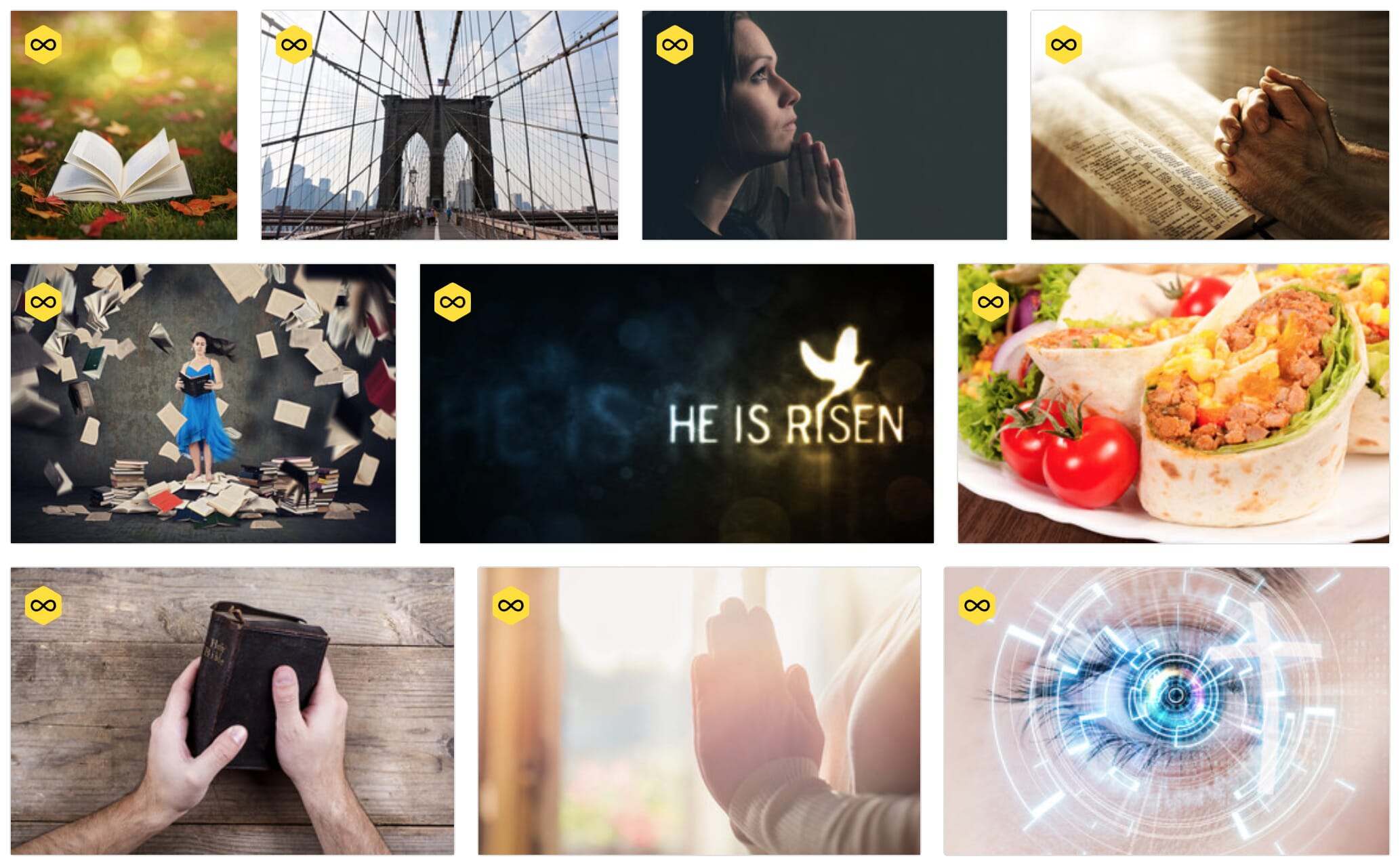 However, don't let that deter you entirely. Even the emptiest corners of the site have a few hidden gems to offer.
Our Final Verdict:
For photographers, Storyblocks has some great materials to offer. However, knowing the site's limitations is the most crucial factor in deciding whether or not it's worth your time.
Annual subscriptions to Storyblocks add up to about $29 per month, making it one of the most affordable stock photo options available. To top that off, there are no download limits or renewal fees to worry about.
However, occasional users may not find a long-term subscription worthwhile. Likewise, people in need of very specific content might be disappointed with the site.
Storyblocks Membership Review

Product Name: Storyblocks Membership
Product Description: Storyblocks is an online subscription-based stock photos company. They provide a selection of stock photos for a yearly membership fee of $349.
Brand: Storyblocks
Offer price: 29
Currency: USD
Availability: OnlineOnly
Quality Control

Search Features

Price

Image Selection
Summary
StoryBlocks still has some growing pains to work out – the quality of their images isn't consistent, and some image categories are certainly over represented. However, memberships are affordable at as little as $29/month. With all the basics in place, StoryBlocks has plenty of potential.
Our suggestion? Try one month of the "Unlimited All Access Plan" for $65/Month. That way, you can see how well the images fit your regular needs for stock photos. If you don't like Storyblocks, just remember to cancel or switch your plan before the next billing cycle.