Update 29 August 2018: After using Storyblocks for close to a year now, we believe that the images you get as part of the annual membership plan costing $99 are ok, but not great (to be fair: the price is very low compared to other stock photo sites).
If you just occasionally need stock photos, you are likely better off with using images from platforms like Unsplash.
If you like what Storyblocks has to offer (see our review below), you may want to get the monthly membership plan at $19/month. This membership plan, however, limits you to download only "membership" photos. If you like some of the "marketplace" images, be ready to pay $3.99 extra per image.
Our advice: try one month of the "Unlimited, $19/Month Plan" and then see how well the images fit your regular needs for stock photos. If you don't like Storyblocks, just remember to cancel or switch your plan before the next billing cycle.
Review Published on October 2017
If you are searching for photographs to use for your business or blog you should check out Storyblocks. It would certainly be worth your while. Less than a few years old, this may be your first time hearing of this creative content resource. But chances are it won't be the last! Our Storyblocks review will provide you with in-depth information on the company's background, the site's features, and of course the quality of the images themselves.
About Storyblocks
Back in 2009, Storyblocks founder Joel Holland decided to start a stock media company with the intention of providing high-quality content at a fraction of the price. Initially, the business was small. But as time grew on, demand grew for accessible royalty-free graphics, audio files, video clips, and more. Recently each facet of the company morphed into a single conglomerate known as Storyblocks.
For photographers, Storyblocks now owns millions of images and competes with larger stock sites such as Shutterstock, Getty and iStock Photos.
Ideally, it's meant to be a "one-stop-shop" for everything a person could need for a creative project.
Related Post: Review of the Best Photo Sharing & Hosting Websites
The Member Library vs. Marketplace
In this Storyblocks review, we'll go over the two sources from which members can access content.
The first is the Member Library. In short, this collection of images is available to any and all members with a subscription. There are no download limits to prevent you from using as much as you like. Aside from the subscription fee itself, there are no surplus charges to worry about when using the Member Library. The image quality and style is fairly consistent across Storyblocks' Member Library, and the shots themselves are almost always excellent representations of the categories they're a part of.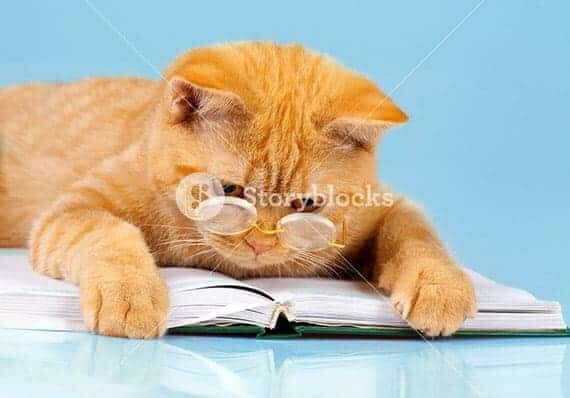 The Marketplace offers content directly from the artists providing content. Rather than making a transaction through Storyblocks, you can get whatever it is that you need straight from the source.
Though users will have to pay to access images from the Marketplace, 100% of the proceeds go to the content creator. This creates a win-win situation for both parties involved. Artists avoid paying a middleman fee, and buyers can save between 40-60% on media. The Marketplace makes up a huge portion of the images available on Storyblocks, far outnumbering the Member Library.
Related Post: Shutterstock Review
Consistency Issues
The Marketplace lacks the consistency and quality control of the Member Library. While this means a greater range of available styles and aesthetics, it also means that finding the perfect image can take some extra effort.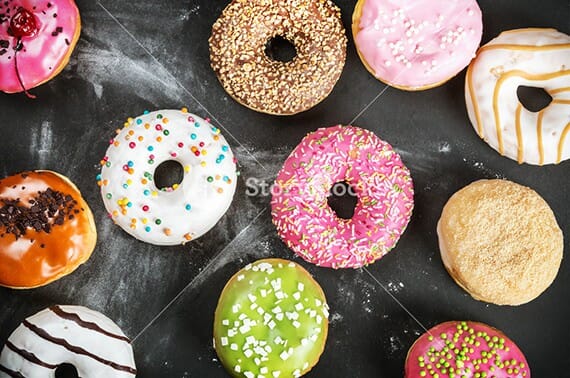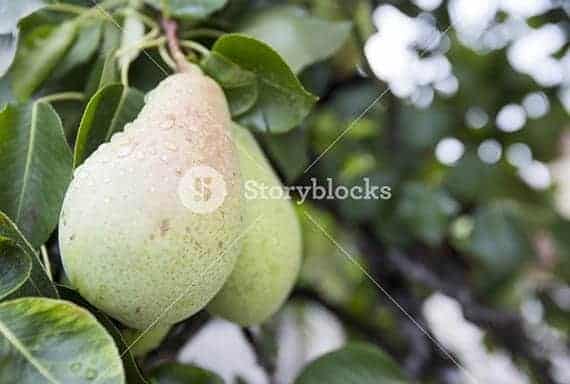 Regardless of which option you choose, you're free to keep whatever you download forever without renewal fees. Since everything is royalty-free, you can use media for commercial and personal purposes alike without a second thought.
A Brief Overview of Storyblock's Photo Catalog
Storyblocks offers a wide range of images for its users, including infographics, illustrations, and vector images. However, for this article, we're going to focus primarily on the photographic collection.
Storyblocks has a number of genre categories to choose from, which include:
Design Elements
Objects
Business
Holidays & Celebrations
Nature & Wildlife
Buildings & Landmarks
Sports and Outdoors
Fictional
Travel & Transportation
Health & Science
Backgrounds
Cultural
Beauty and Fashion
No matter which grouping you browse through, one thing users will notice is a large range of image stylistically. Though not every image that appears in a search is going to fit every photographer's needs or aesthetic, there is a little bit of something for everyone. Some photographs are heavily post processed and composited. Others look untouched and reminiscent to a candid snapshot. Nevertheless, most of the images Storyblocks has to offer, feature the clean, adaptable look most users seek out.
Areas That Shine
In particular, the portraiture scattered throughout the People and Beauty & Fashion sections really shine. With fascinating conceptual shots mixed in among straightforward headshots, it's easy to find something that fits your style. Because of this, they're easy to incorporate into advertisements and marketing campaigns, presentations, or blog posts.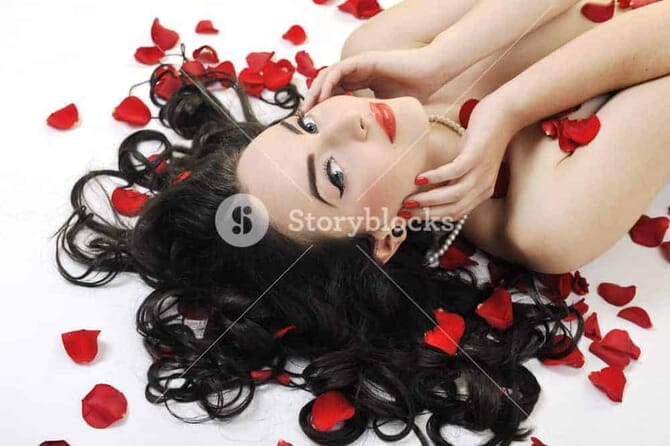 Dynamic Environment Shots
While there's plenty of clean-cut studio portraits scattered throughout the archives, there are also quite a few shots that incorporate dynamic environments. If you're looking for photographs that tell a full-fledged story within a single frame, you won't be disappointed.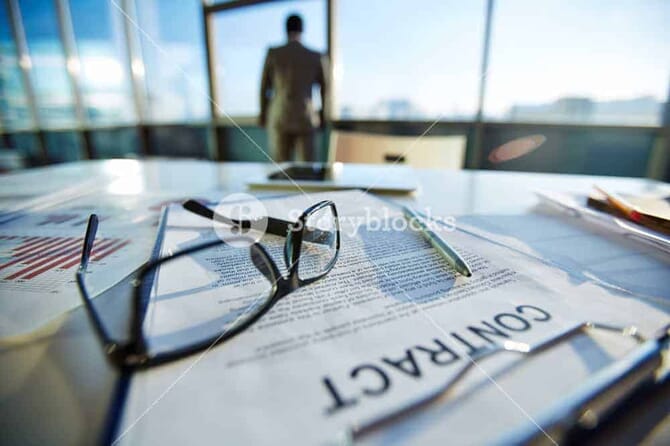 The site has plenty to offer outside of portraiture as well. Another area in which Storyblocks stacks up to the competition is it's extensive still life selection.
Still Life Options
Still, life's are scattered throughout the majority of the available genres – they're easy to find in categories such as Objects, but you very well could encounter them in an unexpected category such as Health & Science or Travel & Transportation. But regardless of where it happens to be categorized within the library, these shots are more or less consistent in their strong use of color, texture, shape, and line.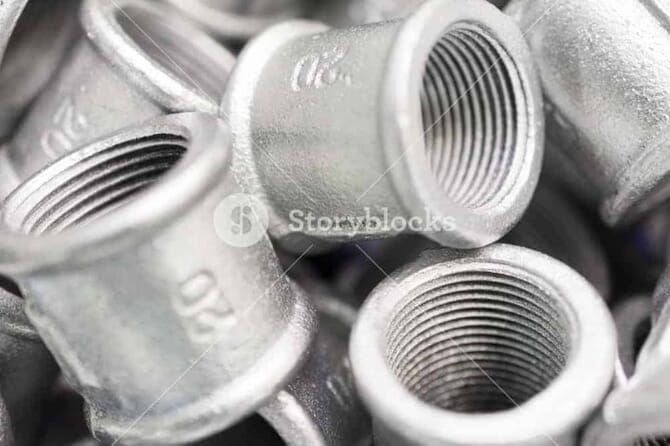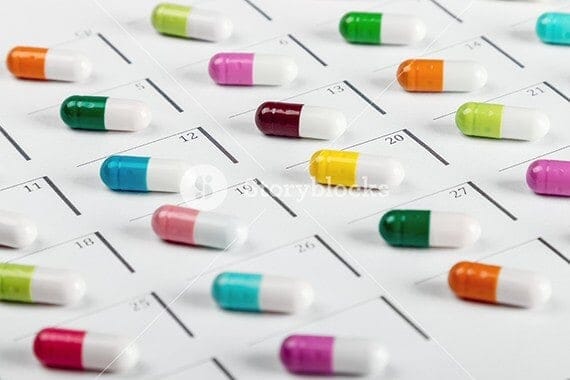 Unfortunately, there are areas that could use improvement. For starters, categories are not populated equally. As the site is still developing its client base as well as its image archive, it can take a bit of time to find precisely what you're looking for.
Areas That Need Improvement
Certain categories, such as Fictional or Cultural yield very few results. In some instances, the member library has nothing to offer from less popular categories at all.
Another area that could use some improvement lies in the site's overall keyword structure and organization. It's not unusual to find a photo of a teacup or an iPhone mixed in among Nature & Wildlife pictures. This is potentially problematic as it can be difficult to know where the images you'd like to use might be hiding. What's more, irrelevant photographs can clog up categories making overall navigation a bit more difficult.
The Storyblocks archives have plenty of good imagery to offer. Though the site's issues may annoy some users, the organization process is time-consuming, to say the least. Storyblock's keyword and category features will almost certainly improve with time while maintaining the current quality of stock imagery available.
Related Post: Convertkit Review (Email Marketing Tool)
Unique and notable features
There is a reason why major companies like MTV, the Weather Channel, and National Geographic turn to Storyblocks for their creative content needs. The service has some positive attributes that just aren't present in similarly established stock agencies.
The site's advanced search interface, in particular, stood out. It contains all of the traditional search modules, allowing users to whittle down images by media type and category.
It also filters using specifications such as:
"Most Downloaded",
"Highest Rated", and
"Undiscovered".
But there are also less traditional search specifications available as well, such as image orientation and file type. It is also possible to hide photos that do not have model or property releases included. If you'd really like, you can even browse based on the primary colors present within the image down to the hex number!
Upgrades
Storyblocks members also have the option to upgrade their subscription to also include royalty-free clips through Videoblocks. Like Storyblocks, Videoblocks members have access to Member Library as well as an artist Marketplace containing over 5 million clips.
New content is always coming in, which includes experimental 360-degree footage and VR stock video. Videoblocks isn't completely alone on the film front – competing stock imaging companies also make videos available. However, Videoblocks $149 annual subscription fee is a difficult deal to beat!
Though we mentioned it earlier in the article, it's also worth revisiting the fact that Storyblocks and Videoblocks contributors receive 100% of the earnings from their stock sales. Writers, bloggers, and image makers can take comfort in the fact that the company treats its supporters just as well as it treats its customers.
Our Final Verdict:
Throughout our Storyblocks review, it's become evident that the growing creative content company is a force to be reckoned with. Whether you're looking to make stock photos of your own or simply seeking out a place to gather royalty-free images, audio, or video, Storyblocks can be of service.
Not only does the site offer a large gamut of material to browse through, but it also strives to provide said material at an affordable price. Yes, it goes without saying that the new company has some growing pains to work through. But all things considered, the future looks bright. Regardless of background, this creative resource is bound to something for just about everyone.
Get the Storyblocks Monthly Membership Plan at $19/month
Storyblocks Membership Review
Quality Control

Search Features

Price

Image Selection
Summary
StoryBlocks still has some growing pains to work out – the quality of their images isn't consistent, and some image categories are certainly over represented.
Memberships are affordable at $19.99/month, but customers should anticipate spending more if they want to make use of the expansive Marketplace. However, with all the basics in place, StoryBlocks has plenty of potential.