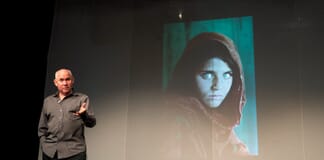 Who are the 30 most famous photographers of all time? And what can we learn from them? We give you a curated list of 30 famous photographers!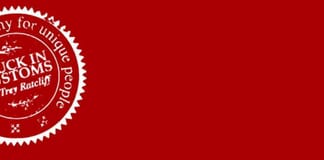 Trey Ratcliff is a successful photographer and technician. He's even more successful as a teacher. Being the mind behind Aurora HDR, there's no better instructor out there on the editing software. However, there's a lot more you can learn from Trey. Join his Passport Membership Club Now to find out.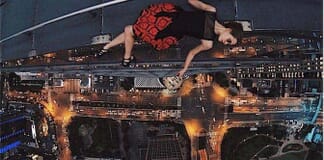 Daredevil Rooftop Photo Shoots Take a look at the above photo. Did you notice the background at all...