Have you ever noticed a grainy quality to your photos? How about discolored pixels in seemingly random areas of your image?
This undesirable effect is a byproduct of electronic noise. Whenever there's an interference in the "signal" your image sensor is trying to pick up, these imperfections manifest.
Fortunately, there are many options to reduce the noise in your images. In this article, we explore the best noise reduction software.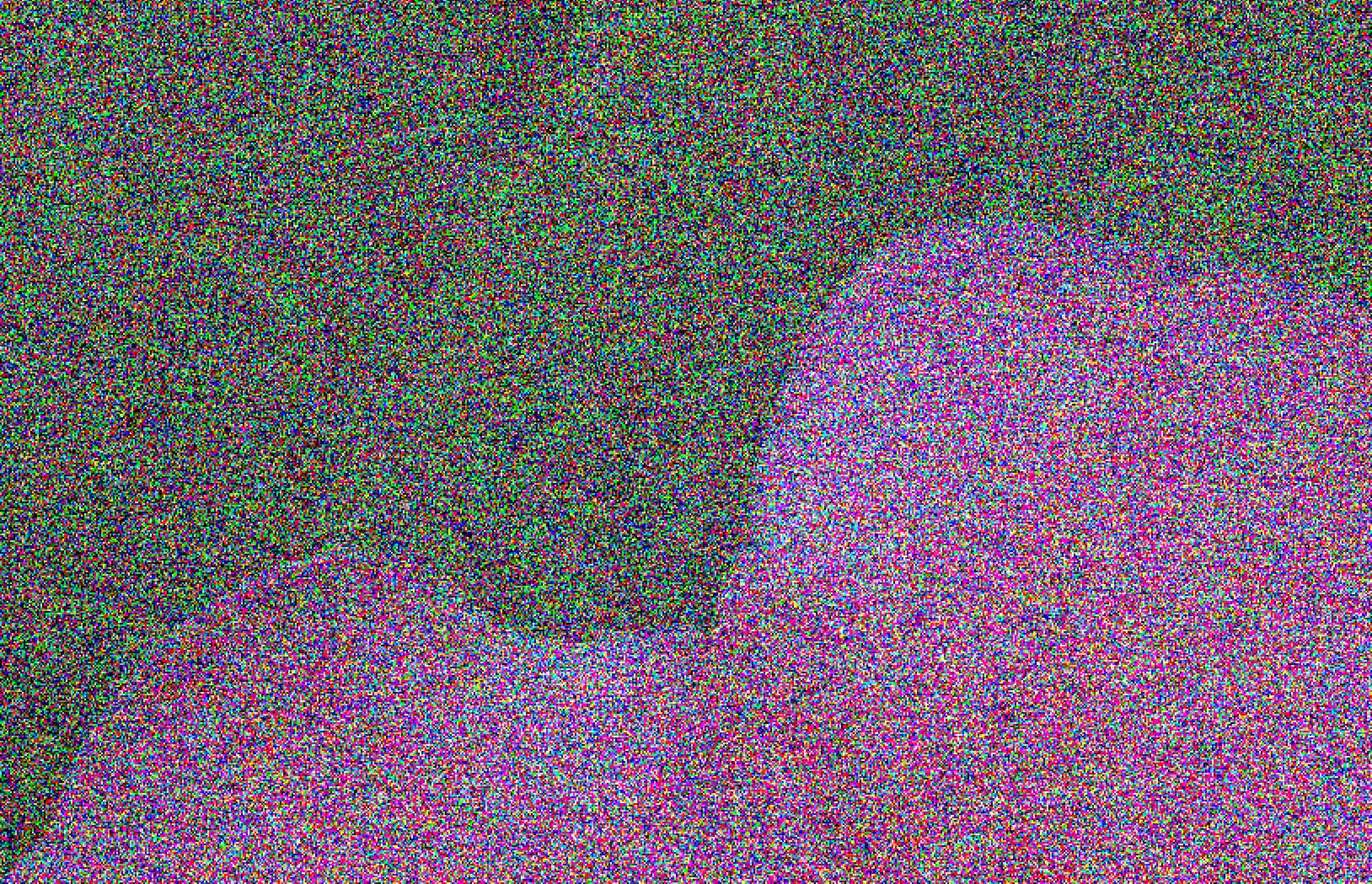 Best Noise Reduction Software:
As digital photography becomes more commonplace, noise reduction software has evolved. Unfortunately, we haven't concocted the perfect algorithm to eliminate noise altogether. But some easy-to-use tools make a huge difference in image quality. We've compiled some of the best options out there for cleaning up your shots.
When you buy through links on our site, we may earn a commission at no cost to you. We evaluate products independently. Commissions do not affect our evaluations.
Our Favorite Noise Reduction Software
Almost all of the most popular photo editing software available has some noise reduction tools in place. Depending on what your needs are, they might be enough to clean up your images sufficiently. But, if you need something that's a bit more nuanced, there's a sea of plugins you may install to wipe out noise entirely.
Here are just a few places to start in your search.
I used the following photograph from my personal archives to test out each software. While I'm fond of this particular shot, it's just a touch too noisy for my liking. Let's see if some post-processing magic can help clean this picture up!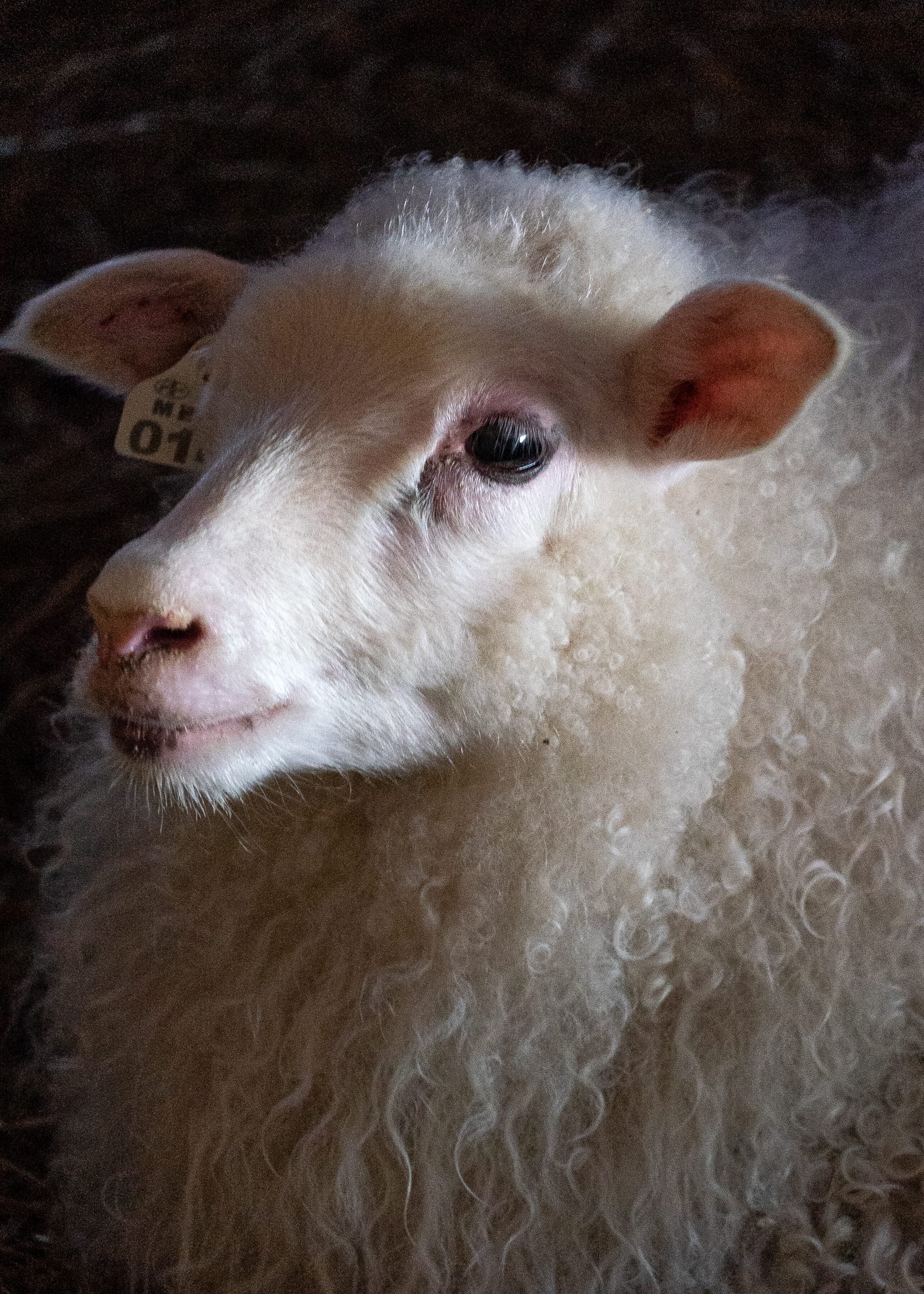 Best Software to Reduce Noise
1. Adobe Lightroom
Pros
Ability to make batch noise adjustment edits
Non destructive edits applicable to RAW files
Fairly easy to make basic global changes using sliders
Convenient if you're already using Lightroom for other purposes
Cons
Requires an ongoing Adobe subscription
Detailed noise adjustments will likely require a supplemental plugin
Before we delve too far into discussing options, it's important that you may already have some effective noise reduction tools on hand. While Adobe Lightroom is commonly used for cataloging, its editing abilities have come a long way.
In the develop module, you'll find a few sets of sliders to adjust both noise and sharpness details. A live preview shows a close-up segment so that you can see how each adjustment makes an impact in real-time.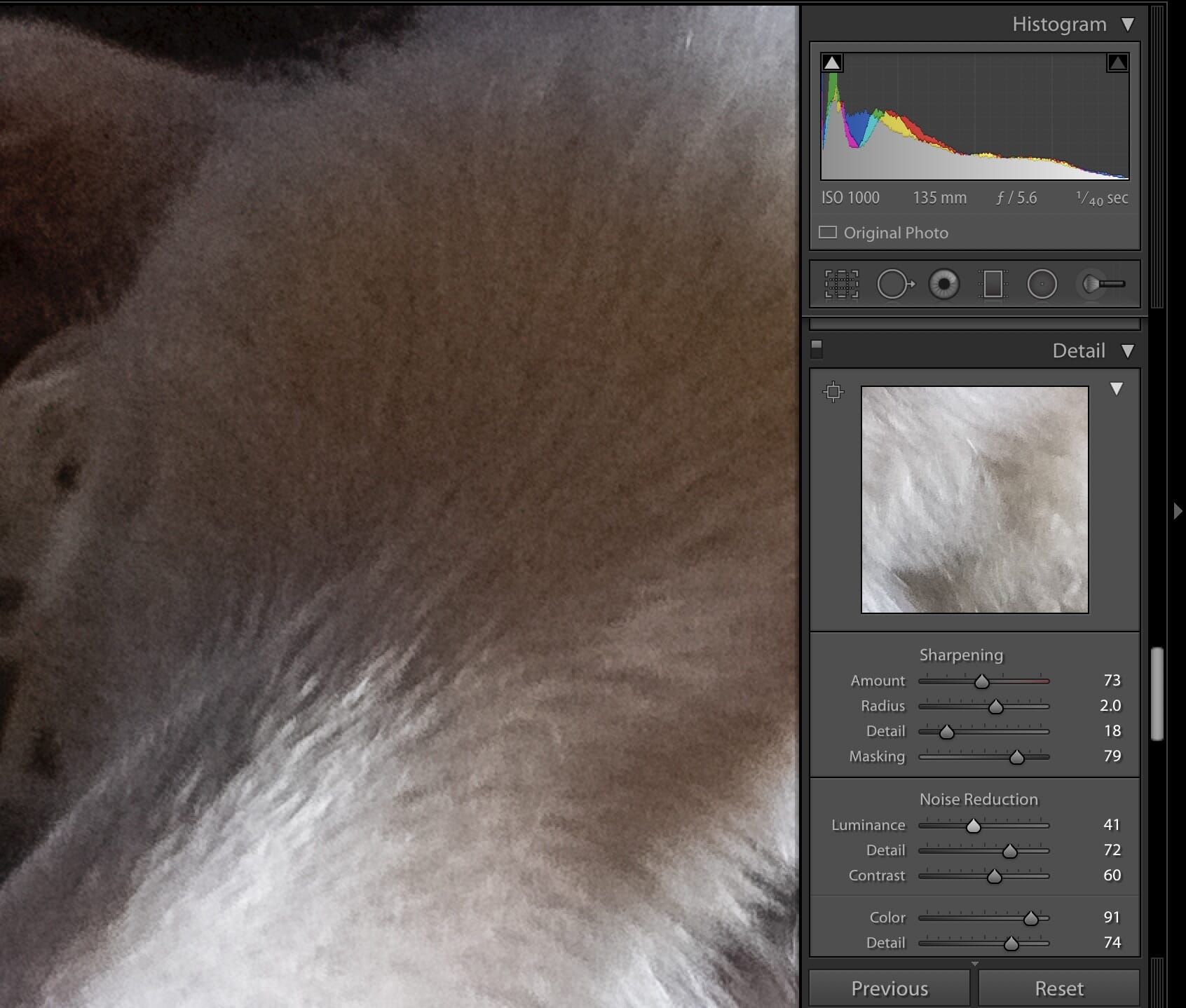 Tackling both luminance and color noise, Lightroom can make a major difference in most noisy images. What's more, if you need to recover details via sharpening, you can use auto masks to work on edges without adding noise to the rest of your photograph.
Of course, Lightroom doesn't specialize specifically in noise reduction technology. However, if you already have the software on hand (as many photographers do), it's well worth giving it a chance to spruce up your shot. While it can't do much in terms of heavy lifting, it's perfectly effective when you need light noise reduction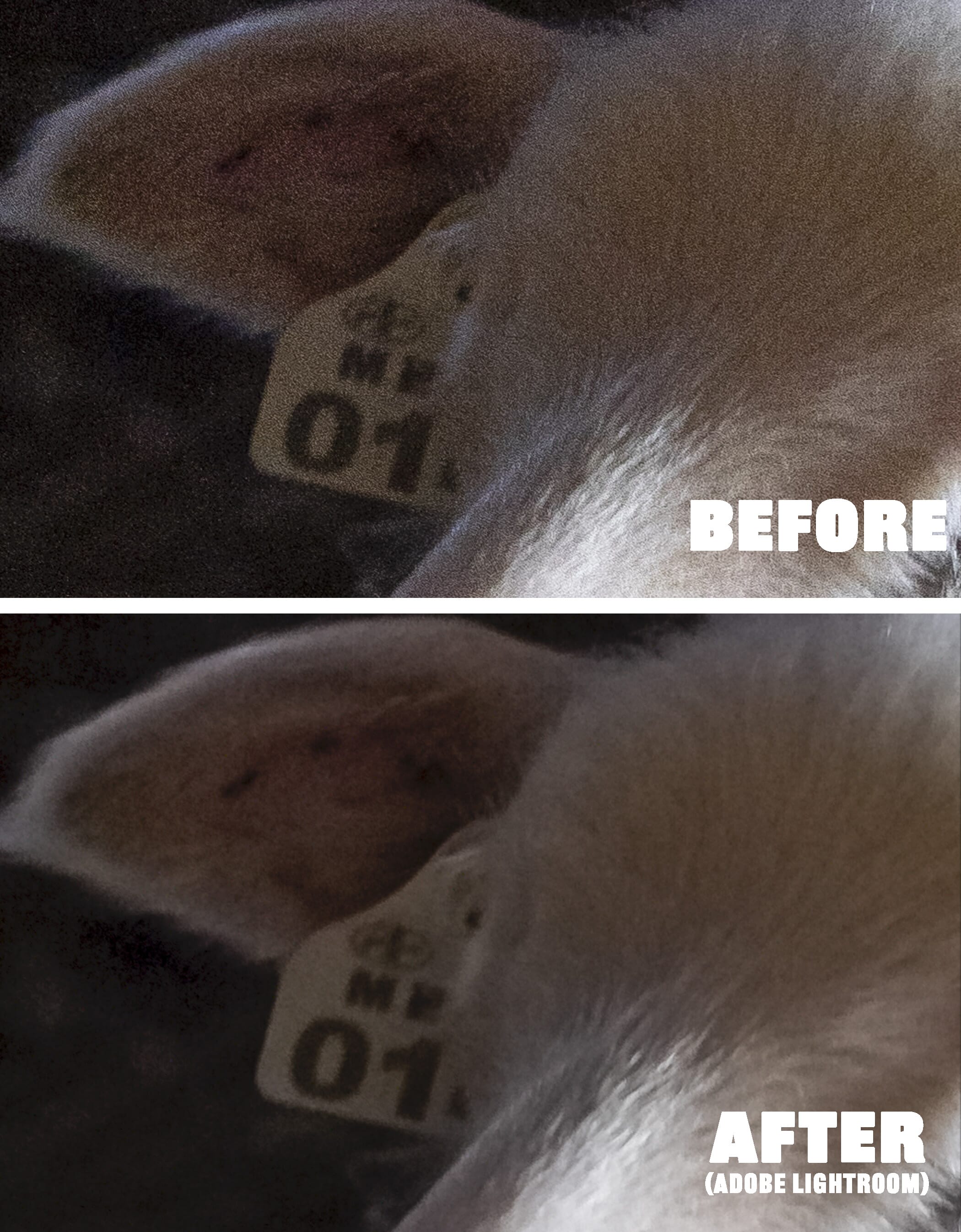 2. Adobe Photoshop
Pros
Allows you to layer denoise filters for a more powerful effect
More detail oriented program as a whole, allows you to more easily correct minor flaws
Subscription allows you to access other potentially useful Adobe products
Cons
Only works with one image at a time
Requires an ongoing Adobe subscription
Changes are subtle – may need to go beyond basic noise reduction filter to get the results you want
Adobe Photoshop is another popular program that may be able to solve some noise issues. A powerful tool capable of manipulating photographs, it's one of the first places we look to when there's a problem with our images.
Complete with a specialized "reduce noise" filter, it initially seems to be a promising candidate. However, the performance of their noise reduction tools alone is a bit lackluster and conservative, even at full capacity. I honestly didn't see much of a difference in image quality between my original file and my channel divided noise reduction layer.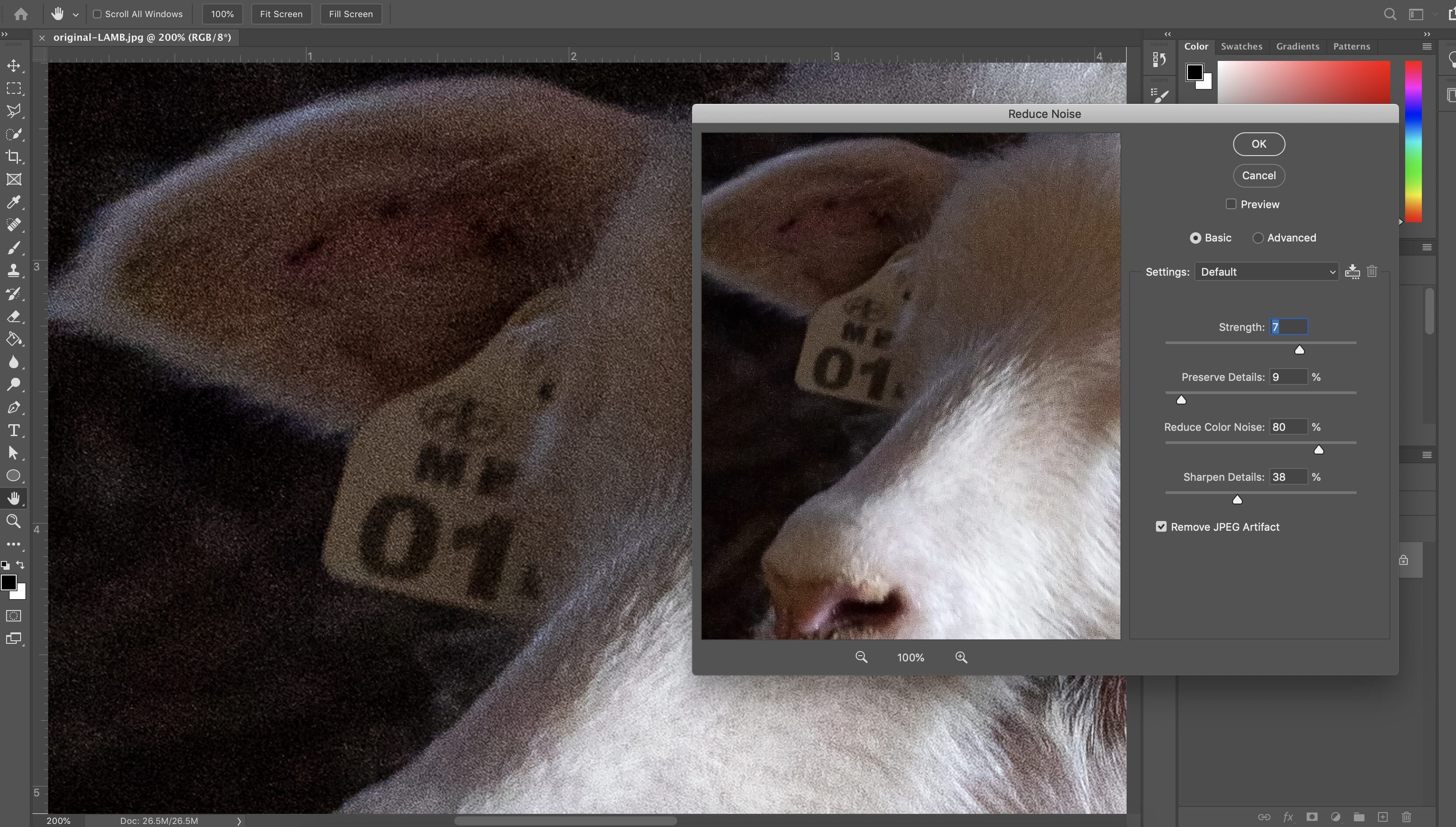 That's not to say that noise reduction through Photoshop is unachievable. Rather, you likely aren't going to get the results that you want with noise reduction filters alone. Instead, you might need to get creative with combinations of blurring, sharpening, and selective masking. Getting the right look takes more effort to achieve in Photoshop than with other noise reduction software.
That being said, Photoshop is worth trying out as it's a precursor to many of the plugins we've included on today's list. In other words, you'll need Photoshop to run them at all. Before considering a noise reduction plugin, play around with Photoshop for a while. If it's capable of clearing away your noise sufficiently, it could save you time and money.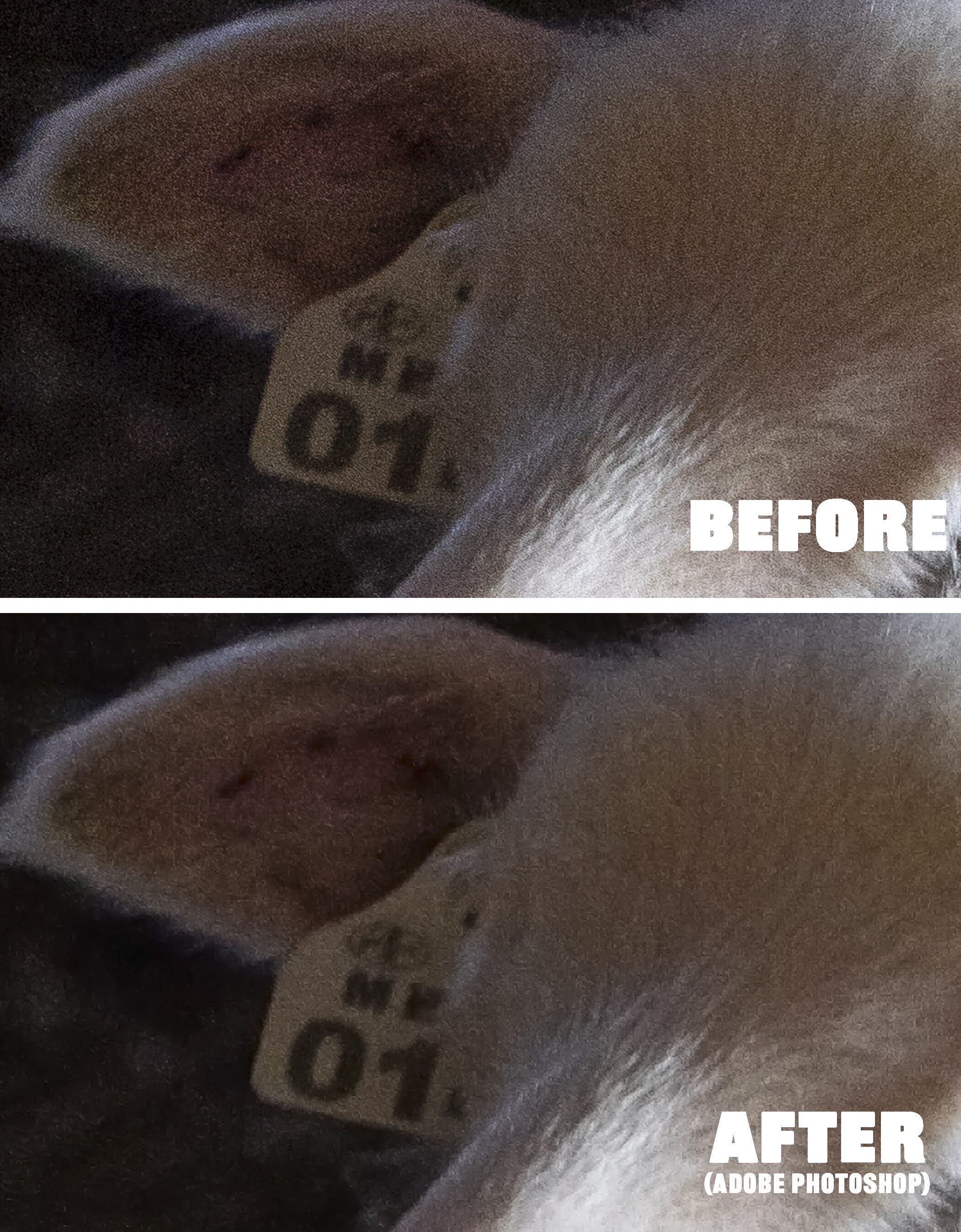 3. Capture One
Pros
Choice between one-time license fee or ongoing subscription with updates (for Pro)
Ultra-fast tethering allows you to identify and correct noise issues as you're shooting.
Noise reduction available on Capture One Express, a free version of the software.
Cons
Smaller pool of plugins to choose from should you want to make more advanced edits
Noise reduction controls are fairly limited.
Capture One is often cited as a viable alternative to Lightroom. So, naturally, it shares many of the same organizing and editing capabilities as its main competitor. Capture One doesn't skimp on noise reduction, although it's a bit different from what Adobe users are likely used to.
For starters, the controls are even further simplified from what you'll find in Lightroom. But don't let this turn you off right away. Though there are fewer sliders to fiddle with, Capture One's noise reduction algorithm is impressive.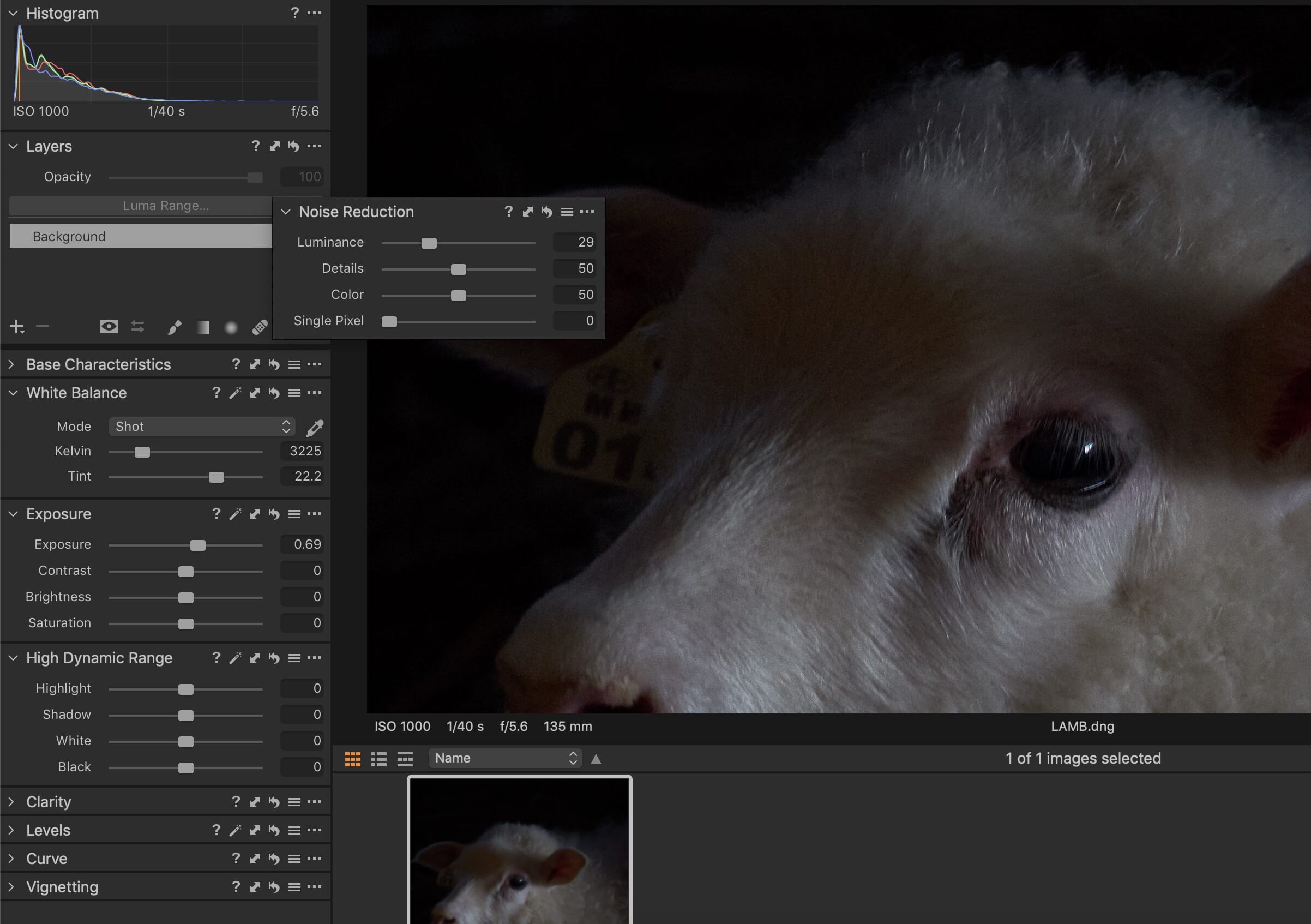 In particular, I was pleased with the software's ability to smooth out noise while preserving a great deal of sharpness and detail. For those looking for a blanket tool to correct noise quickly, it doesn't get much better than Capture One.
In the end, determining whether Capture One is right for you is something of a balancing act. On the one hand, it's less expensive than an Adobe subscription long-term, as you can buy the license for a flat fee. However, you'll find that there are far fewer plugin options available for Capture One users. So, should you find that Capture One as a stand-alone piece of editing tech is not meeting all of your noise reduction, you may find yourself out of luck.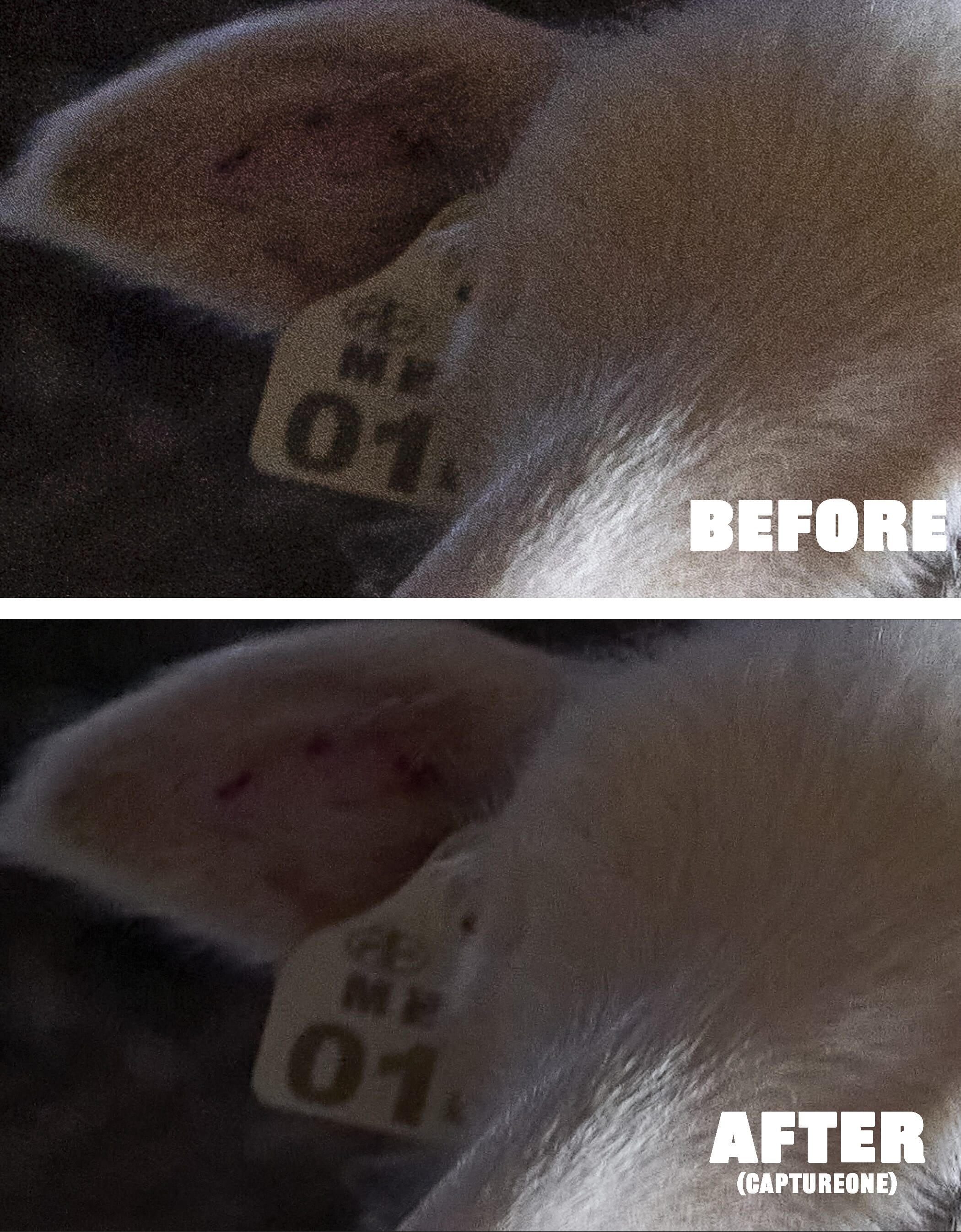 4. DxO PhotoLab
Pros
Optimized to work with RAW images quickly
Utilizes auto-similarities to help restore detail after eliminating noise
Less expensive than other asset managing programs
Cons
Lack of third party plugin support
Lacking in file management department, making it a less viable option as an image organizer
If you're new to editing photos, you may not be familiar with DxO. Though the company has been around for two decades, the French software developers are small compared to Adobe and Capture One. Nevertheless, their products are consistently praised, and more importantly, deliver some stunning edits.
Like Lightroom and Capture One, DxO PhotoLab is optimized to work with RAW images quickly. It's less expensive than competing asset managers but certainly doesn't lack in editing resources. Of course, this includes noise reduction sliders (though it's not the easiest tool to find).

DxO noise reduction goes a little further in-depth than its prime competitors. There are separate modules to deal with luminance noise and chromatic aberrations. In addition, the software also has a 'repair' brush to restore lost detail. Overall, it yields great results that are likely to satisfy most photographers with slight to moderate noise issues.
The downside? DxO may not fulfill your needs outside of noise reduction. Currently, it lacks any sort of third-party plugin support. What's more, the program is slightly clunky and a less viable option for an image organizer. But don't despair! If you don't want to rely entirely on DxO, you can always install it as a Lightroom plugin rather than downloading the standalone program.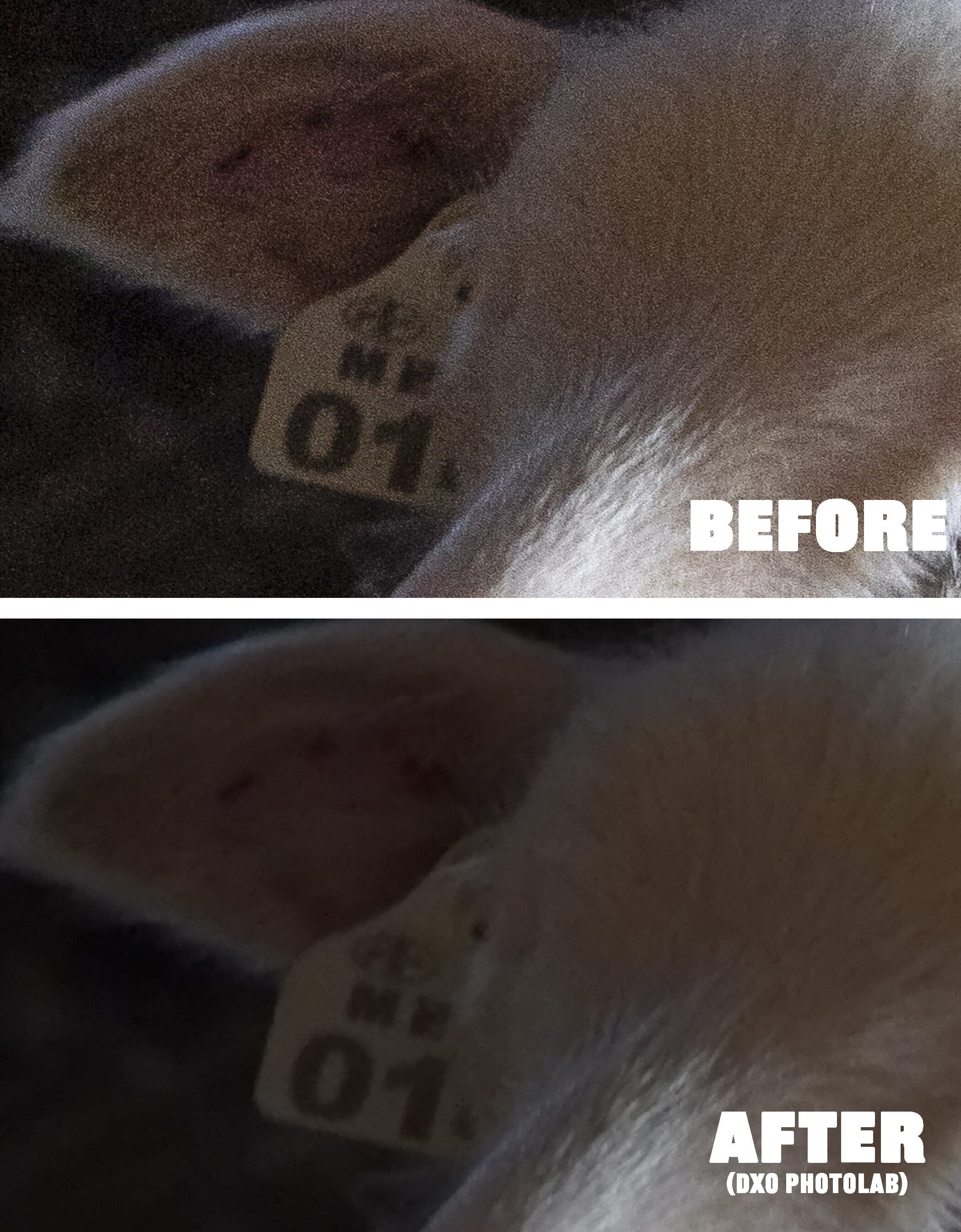 5. Topaz DeNoise
Pros
Advanced AI technology more sophisticated than what most noise reduction software has to offer
May apply selective noise reduction if you'd only like to remove noise from certain areas.
Batch processing capabilities included.
Cons
Outside of noise reduction, the program does not tackle much in terms of image editing.
While less expensive than an ongoing subscription, the price is steep for a program that only tackles noise.
Clunky UI, frequent crashes, and exporting issues.
Topaz DeNoise talks a big game, but how does it function in practice? As it turns out, it is some pretty impressive noise reduction software.
At first, I was skeptical – it featured relatively few controls, considering that its sole purpose is to eliminate noise. But, upon trying out the DeNoise AI and seeing how drastic a difference it immediately made, I was converted. Without having to fiddle with any sliders or settings, the noise was almost entirely eliminated.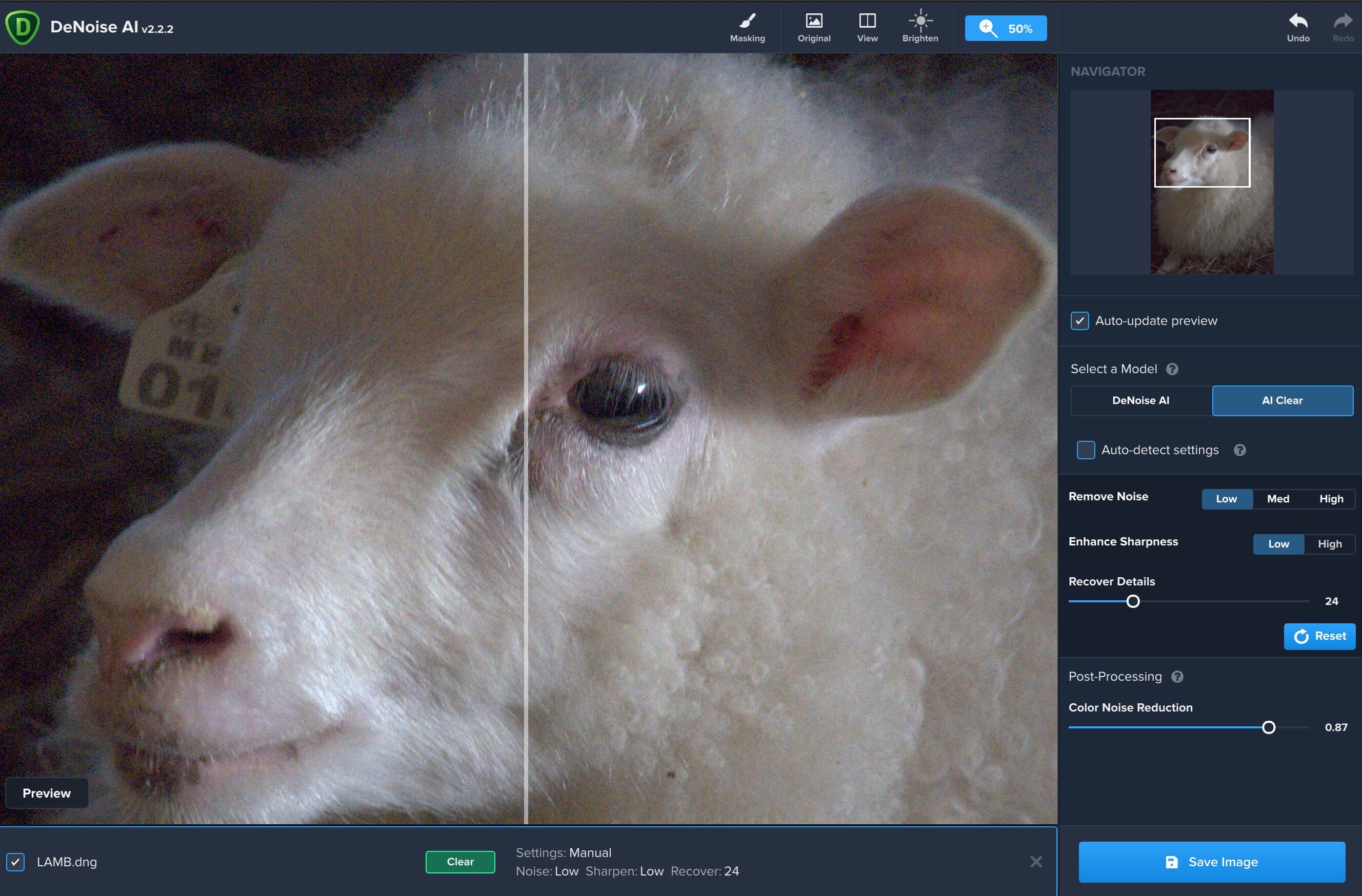 What makes this program so effective? Topaz fed DeNoise's noise reduction algorithm millions of noisy photographs so that the program could identify noise as soon as an image is uploaded. There are relatively few controls because you don't really need them – Topaz DeNoise takes care of most of the dirty work automatically.
Related Post: Topaz Studio Review
Unfortunately, I did experience quite a few technical issues despite the program itself being simple. In particular, exporting my noise-free images was not intuitive or reliable. The program crashed on multiple attempts to export JPEG files, and I found that my DNG export was cropped off when I brought it into Photoshop. While I may have had some bad luck, I'd recommend downloading a trial to ensure that everything is functioning before purchasing.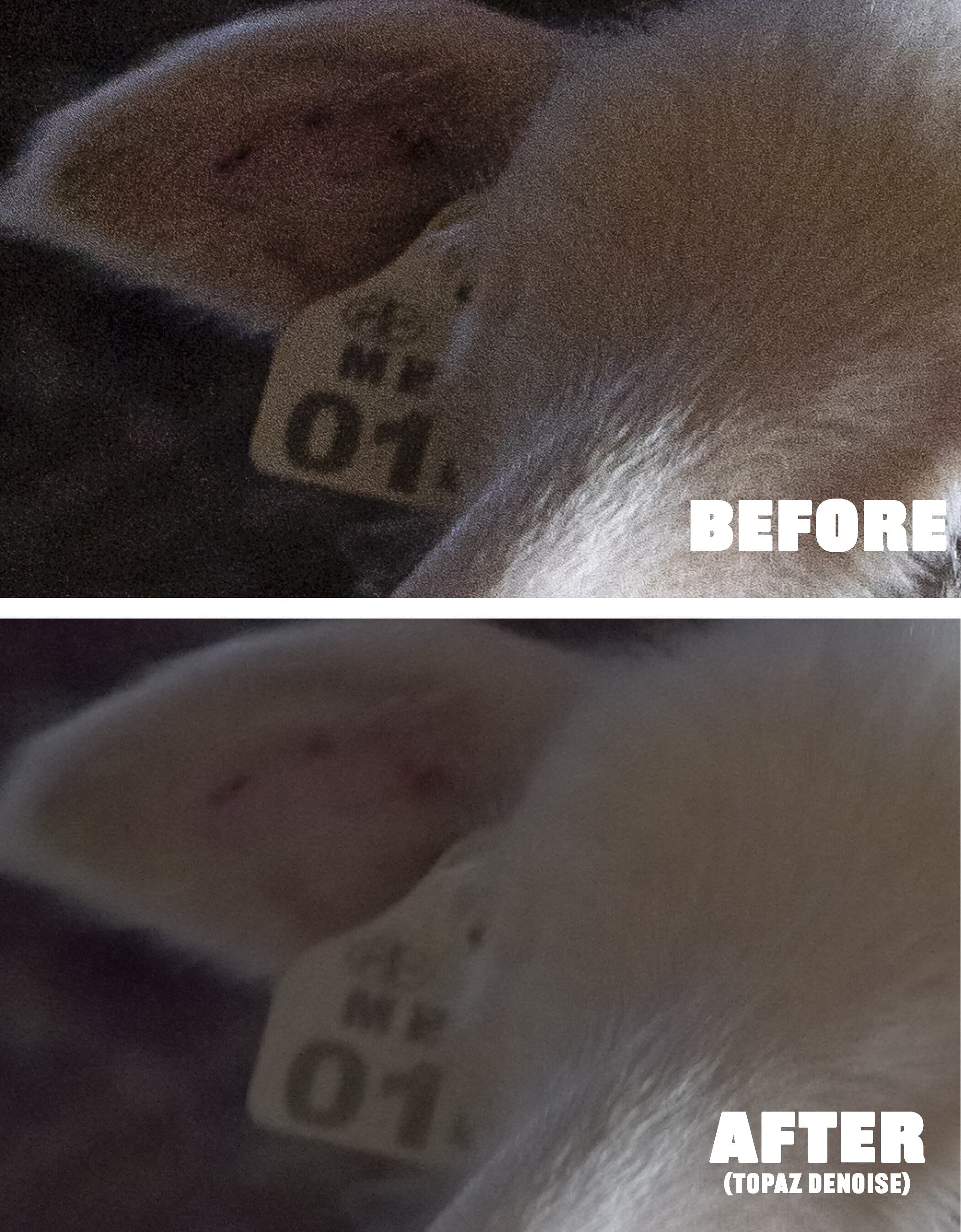 6. Nik DFine
Pros
Creates custom noise profiles for each image, detecting patterns in which noise generally manifests
Ability to apply complex masks and reduce noise in specific problem areas
One-click automatic denoise is quite effective
Cons
Must purchase entire Nik Collection 3 plugin set to access
Somewhat underwhelming compared to evolving competition
The Nik plugin collection has been an industry leader since the mid-1990s, so it's no surprise that Nik DFine often winds up listed among the best noise reduction software. But with the passing of time and a growing pool of denoise options, does Nik DFine still hold up? The short answer – yes and no.
On the one hand, I found that the Nik DFine toolset was surprisingly sparse. For its legacy and following, it really doesn't provide much control in terms of toning down noise. On the other hand, DFine does a decent job of eliminating visual noise with the assets it does include. A single click of the automatic denoise tool can clear up many of your shots effortlessly.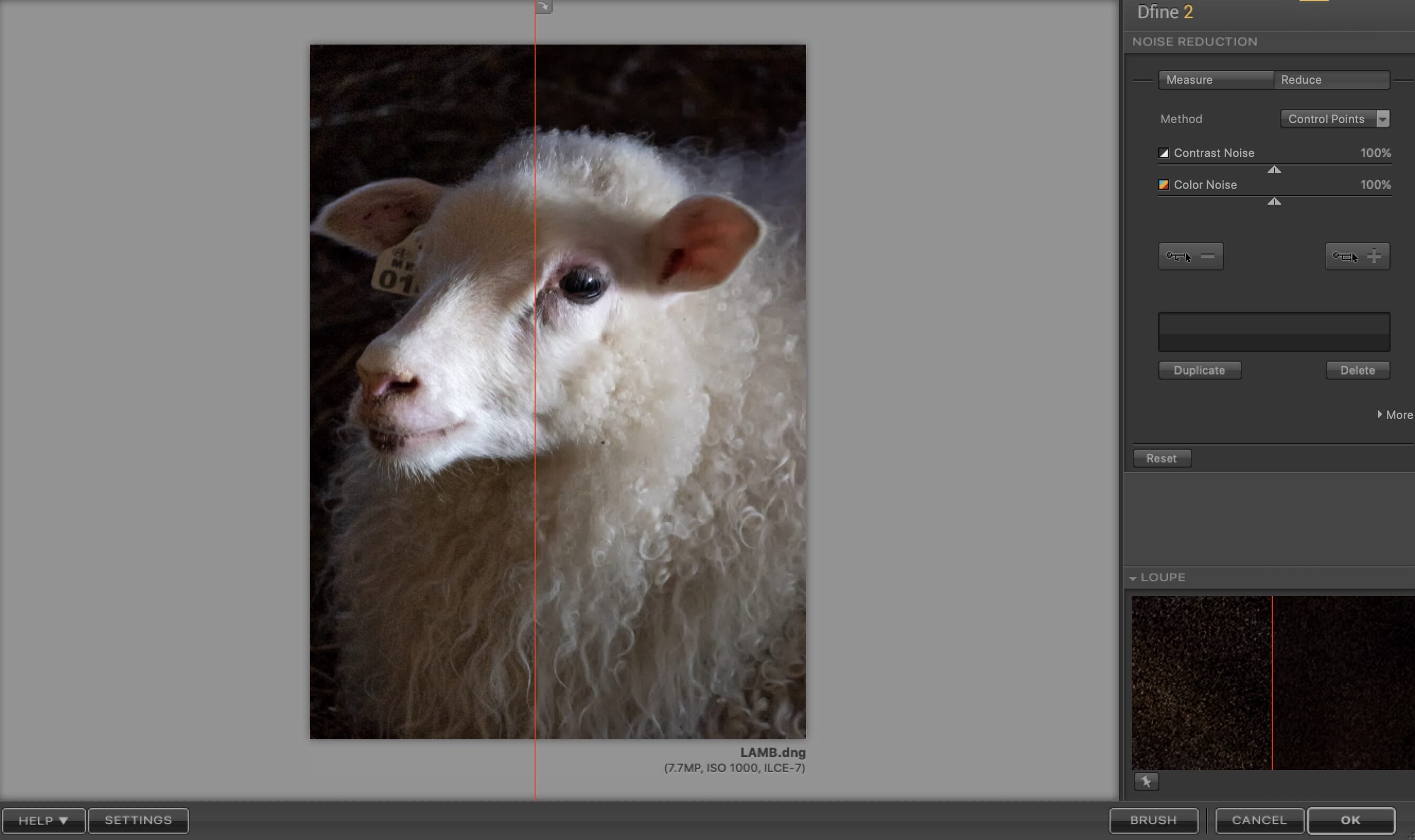 One thing that Nik has over its competitors is its versatility. Owned by DxO, Nik plugins are part of a very small pool of add-ons compatible with DXO PhotoLab. However, it's equally effective when used through Lightroom or Photoshop.
Whether Nik is worth its $149 price tag boils down to the program you're plugging into. As the before-and-after below shows, Nik's end results aren't drastically different from what you'd get with DxO alone. However, Nik could be a convenient asset for those working with less powerful tools, such as Photoshop's 'reduce noise' filter.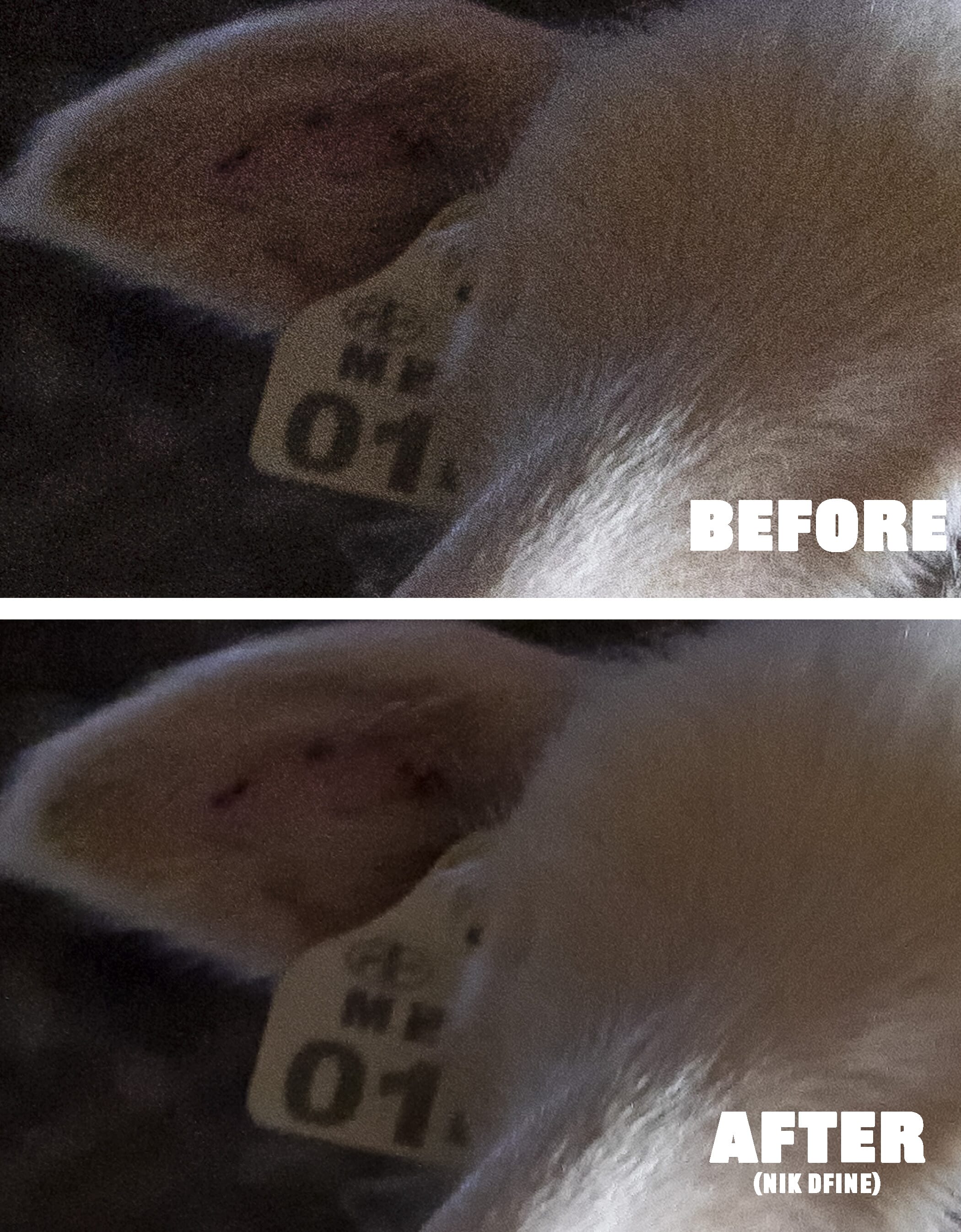 7. Photo Ninja
Pros
Consistently praised since its first version release in 2003
Demosaicing algorithm reduces digital artifacts and moire
Latest version includes more natural smoothing and better detail preservation than past iterations
Cons
An excellent choice of RAW converter, but doesn't have the same range of capabilities as other more encompassing tools.
Could do a better job sharpening images
Photo Ninja has made waves for some time, primarily due to its enviable noise reduction capabilities. Integrated directly into this RAW converter, Noise Ninja also aids semiconductors and medical equipment. But just how well can it spruce up a messy photograph?
Even when dealing with the noisiest frames, Photo Ninja can really make a significant impact. Recently, the engineers behind the scene have paid special attention to smoothing contoured areas. Upon testing Photo Ninja out for the first time, this much was evident – a few slider adjustments eliminated the grainy texture of my image.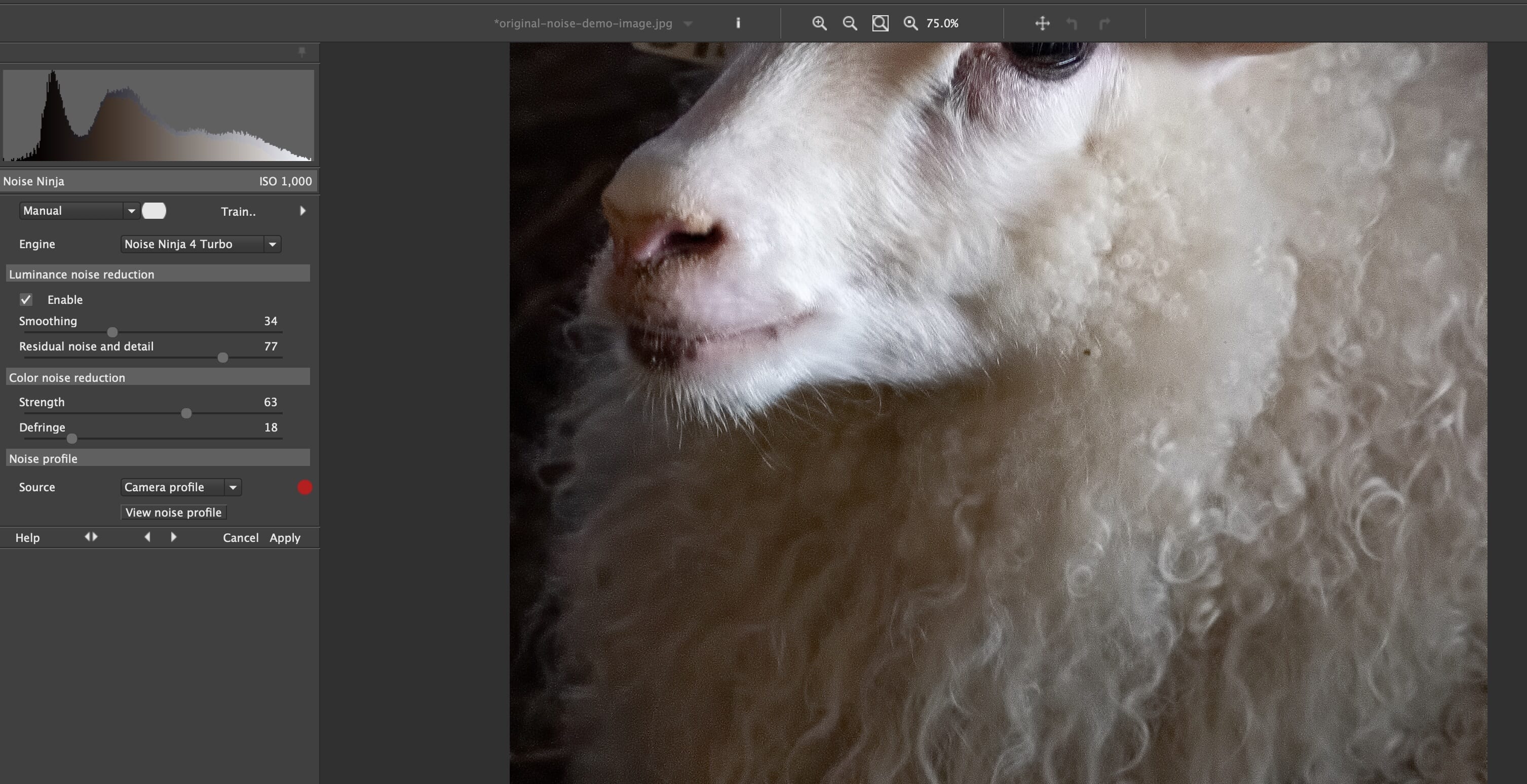 That said, I was somewhat disappointed in Photo Ninja's detail preservation and sharpening capabilities. Especially when examining the forehead of the sheep pictured below, I feel that a lot of the detail of the fur was completely obliterated.
Related Post: Best Photo Sharpening Software
Photo Ninja deserves some credit for its wide range of luminance and color noise adjustment tools. If the program were a bit more intuitive, perhaps I would have been able to create an edit with more detail preserved. Nevertheless, potential users should keep in mind that a heavy hand with this program might wipe out a photograph's finer details.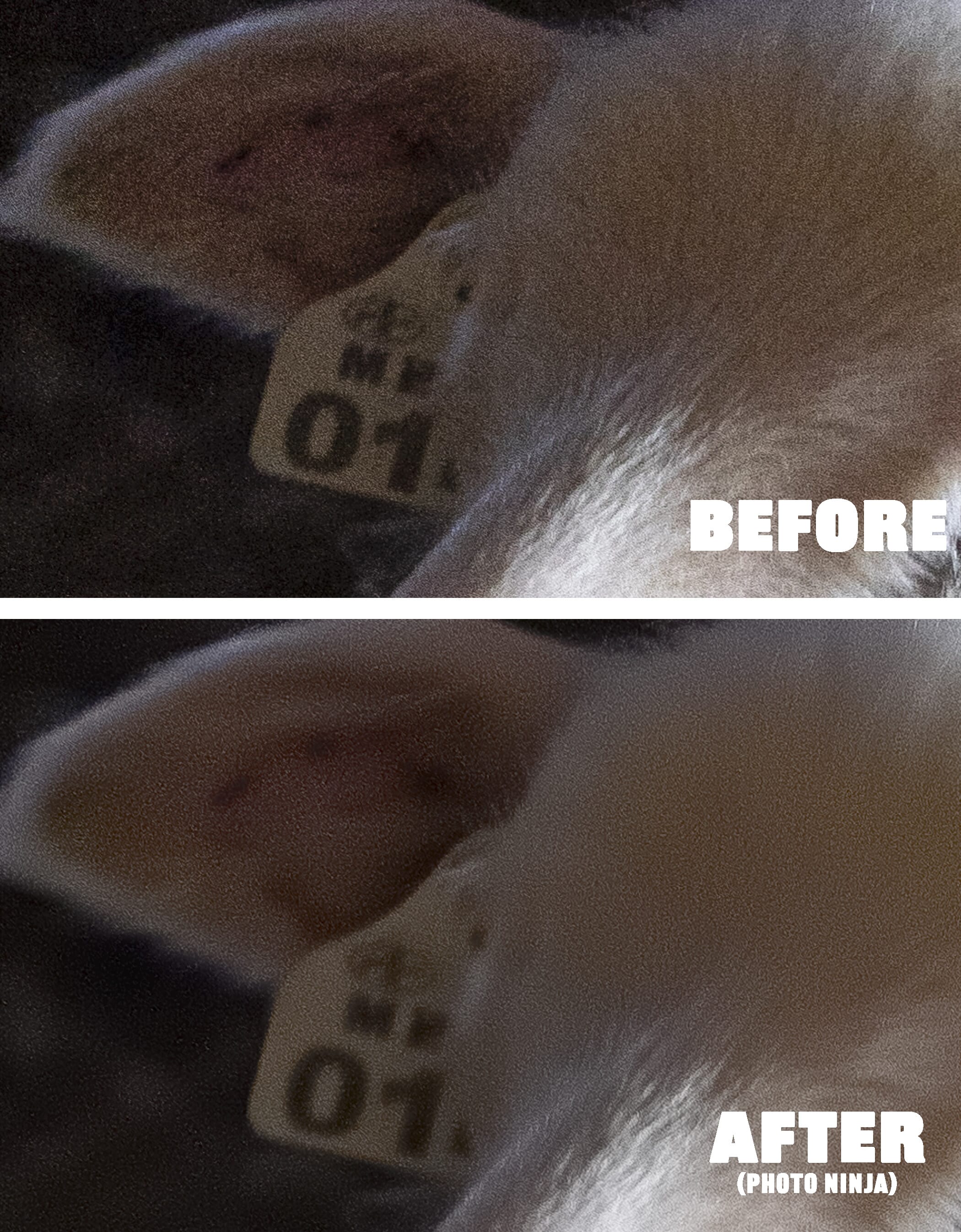 8. Neat Image
Pros
Available as a standalone application or a Photoshop plugin
Relatively inexpensive solution
Device noise profiles tailored to your specific capture device
Cons
With many settings to play between, it can take some time to get the hang of the program well enough to get the results that you want
Limited resources available to help you learn the ins and outs of the software.
Last, but certainly not least, we have Neat Image. It doesn't have the history backing Photo Ninja and Nik nor the notoriety of Capture One or Photoshop, but Neat Image holds its own. With the most nuanced noise correction tools of the bunch, this software is built to take on all denoise needs.
Right off the bat, I feel it's important to note that there is a lot of moving parts to this plugin. Some products, such as Nik, offer effective results with little more than a click. This is not the case with Neat Image – navigating your way around all the available noise reduction options takes time.

Inherently, this is a double-edged sword. Those looking for easy solutions will likely get frustrated with Neat Image before making progress with their images.
Conversely, more advanced editors will enjoy the control over channels, sharpening, and noise this plugin has to offer.
One nice feature that sets Neat Image apart from competitors? It's actually possible to create personalized variant noise filters with this software. While most programs offer a before/after view, this feature allows users to compare how different settings impact their images.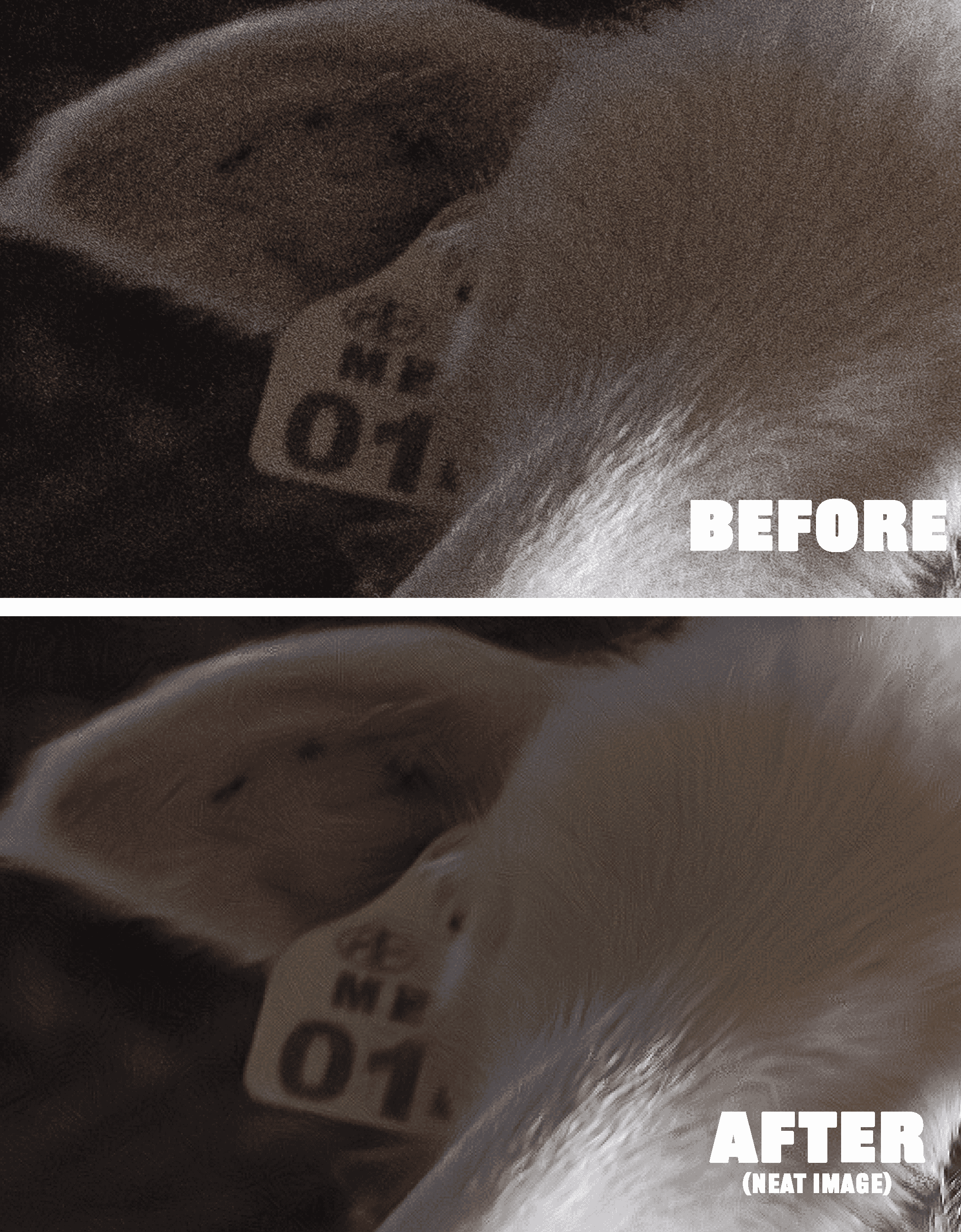 Which Software Reigns Supreme?
As it turns out, not all noise reduction software behaves the same. So, to a certain extent, picking out the right software comes down to aesthetic taste.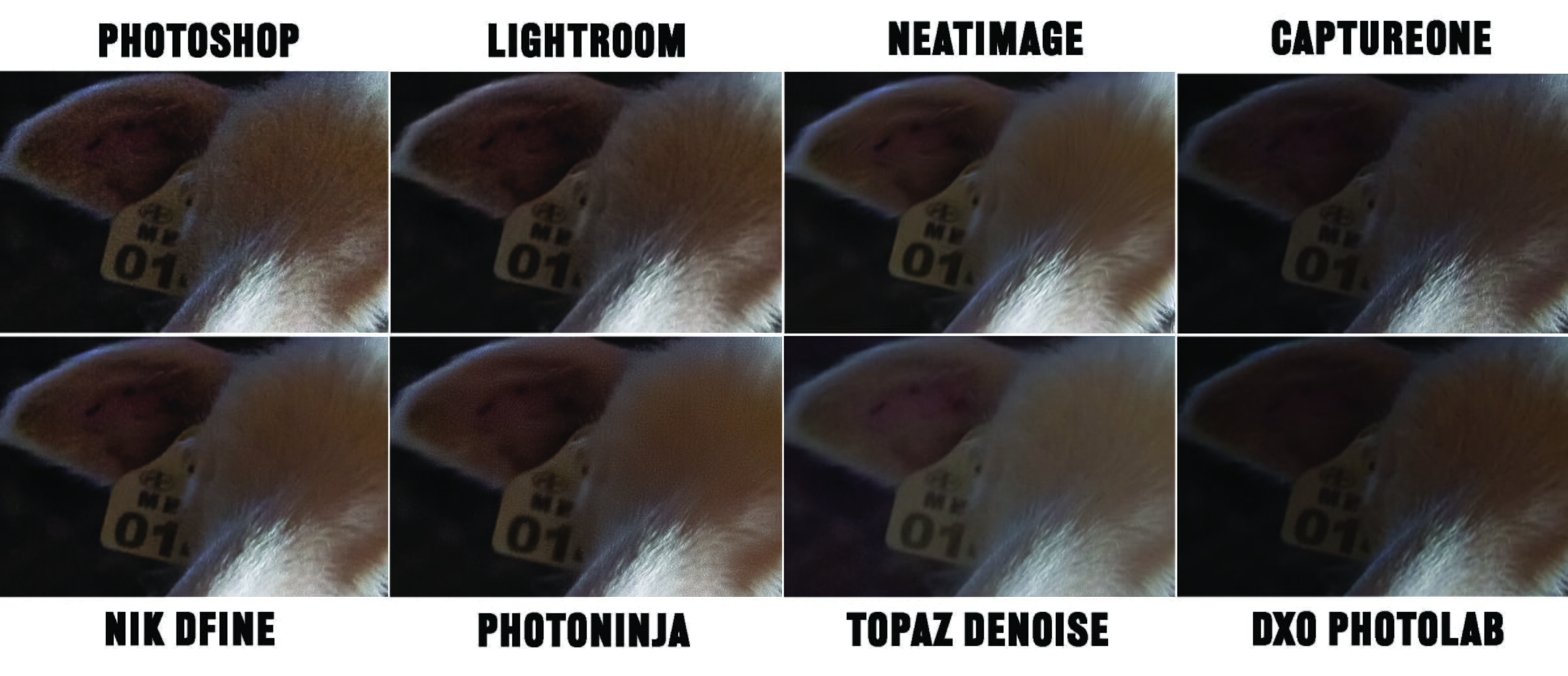 Related Post: Indoor Low Light Photography Tips
Of course, it's not just the look of the end product worth considering. Noise reduction software can cost you as little as $40 to well over $200. The programs you already have at your disposal, as well as the scope of a software's capabilities, will play into any potential purchase.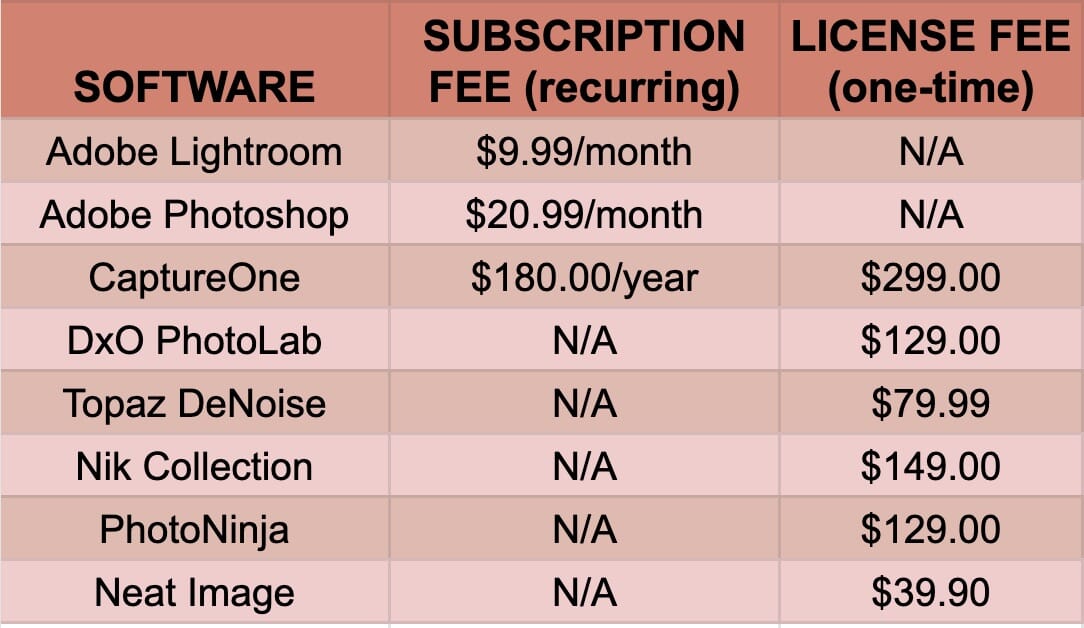 Finally, considering your software's usability is a must. While programs like Neat Image appeal to veteran editors, newcomers will prefer simpler interfaces. Make use of any free trials available before investing so that you can pick the software that fits best into your personal workflow.
No matter how it gets done, getting rid of noise will almost always benefit your photography. Whether you use the straightforward tools most accessible or opt for complex plugins, you won't regret smoothing out your favorite shots.