How to Improve your Product Photos
Product photography is a lucrative avenue for budding photography professionals. However getting started can be a bit intimidating, especially with all the gear that we frequently get to hear about.
To start off you need a few things…
a curved white background
two sources of light
a large window that has a lot of indirect sunshine (anywhere at the northern part of the building/room)
your camera and…
plenty of imagination!
Recommended Gear for Product Photography
1. Use Soft Light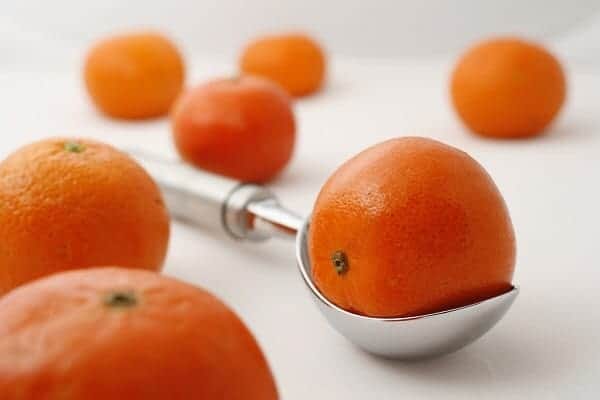 Starting out in product photography you need to understand the difference between hard light and soft light.
Hard light is any light from a source that is smaller compared to the size of the subject being photographed.
Inversely, soft light is a light from a source that is larger than the size of the subject being photographed.
Hard light creates strong shadows behind and on the sides of the subject (depending on the direction of the light).
Related Post: Neewer Table Top Lighting Kit (Top Continuous Lighting Kit)
Soft light being more uniform the shadows are more subtle and toned down.
For product photography, soft (and thereby uniform) light is more suitable.
3. Use a White Background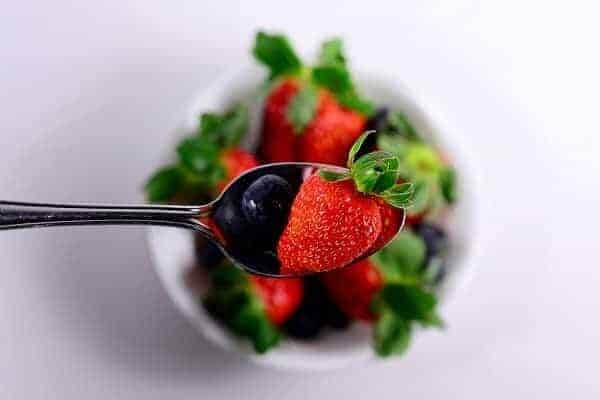 For product photography, the best background is a white one that gives the illusion of infinity in the photograph. Though for some products you will need a different background color.
For photographing small items, you will require a small background which can be easily made at home. You will need some white fabric a curved surface, paper clips and a table.
Related Post: Best Lenses for Product Photography
4. Invest in a Macro Lens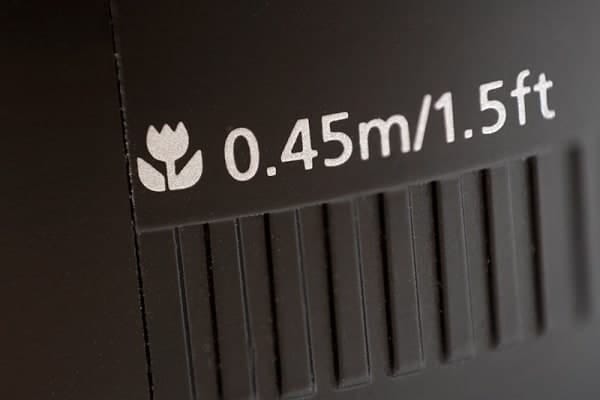 As one of my next product photography tips, I would recommend using a macro lens.
Macro is to Canon what Micro is to Nikon. They both mean the same thing, to photograph subjects from a very close distance.
Related Post: Canon 500D Close Up Lens
As an erstwhile point and shoot camera user, you may remember the small "flower" icon on your old camera. Pressing that enabled you to focus closer to the subject than you would normally do.
This is the macro mode. There are dedicated macro lenses manufactured by both Nikon and Canon and they offer excellent close-up perspectives suitable for creative product photography.
Recommended Marco Lenses for Product Photography
Read more about the best macro lenses for Canon and the best macro lenses for Nikon cameras in our macro lenses buying guides.
Few established lenses we can recommend right away:
Related Post: Best Product Photography Cameras
5. Shoot in Low ISO and Aperture Priority Mode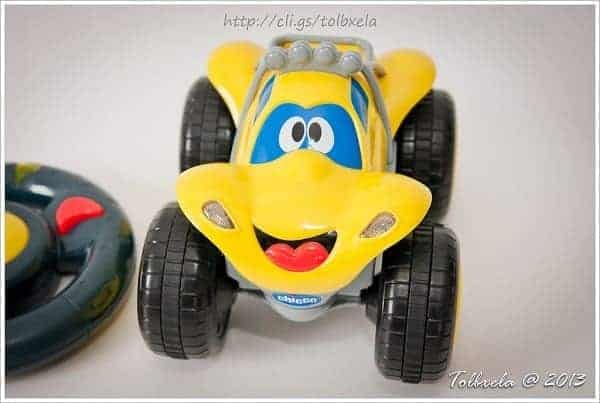 Next in this tutorial of product photography tips is the camera settings.
Select the smallest ISO you can get away with. You have the light in your control, at least if you are shooting in your studio arrangement, so you know what to expect. Using a smaller ISO number will eliminate the chance of noise completely.
Related Post: Examples Images of Big and Small Aperture
Your camera should be set to aperture priority which will let the camera decide on the shutter speed. Ideally, you would need a bigger f-number or a smaller aperture. Products are required to be tack sharp and thus using a smaller f-number will defeat the purpose.
---
As an Amazon Associate we earn from qualifying purchases. Certain content that appears on PhotoWorkout.com comes from Amazon. This content is provided 'as is' and is subject to change or removal at any time.