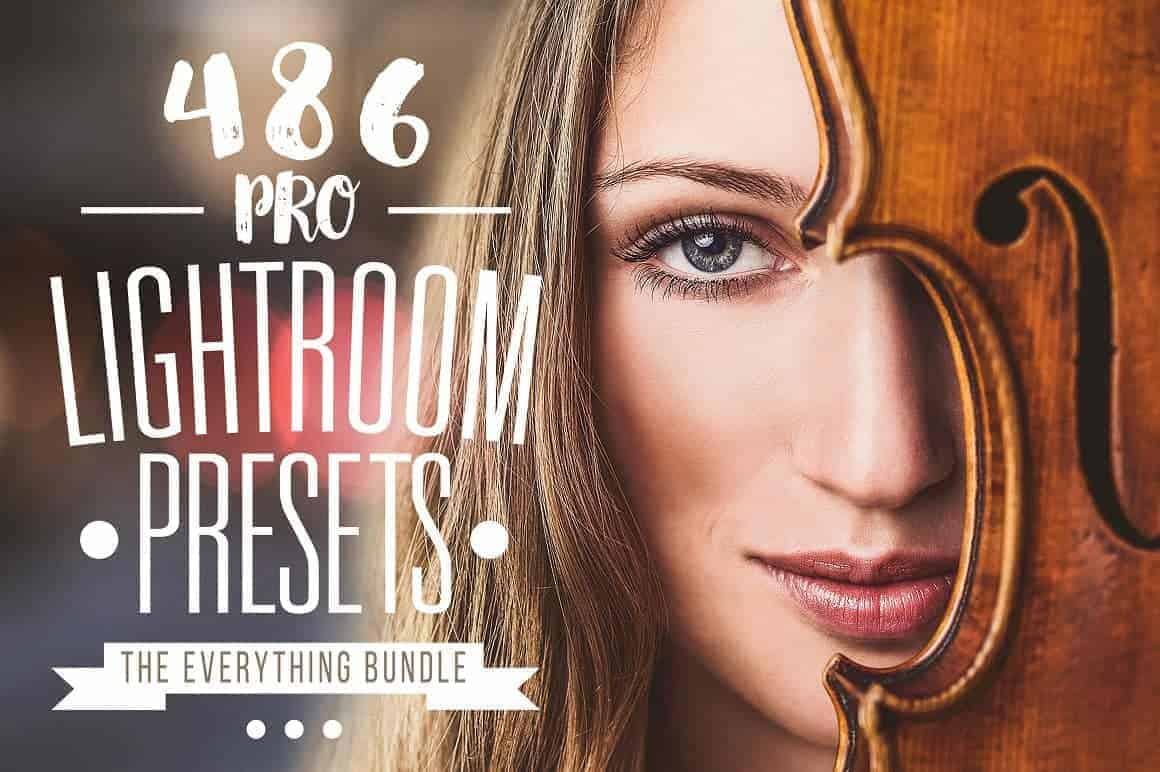 Rather than earn a living as a professional photographer shooting stock photos or pictures of other people's families, a stay-at-home mom, Rachael Towne has managed to build a name for herself by selling Adobe Lightroom presets (and making over six figures a year!).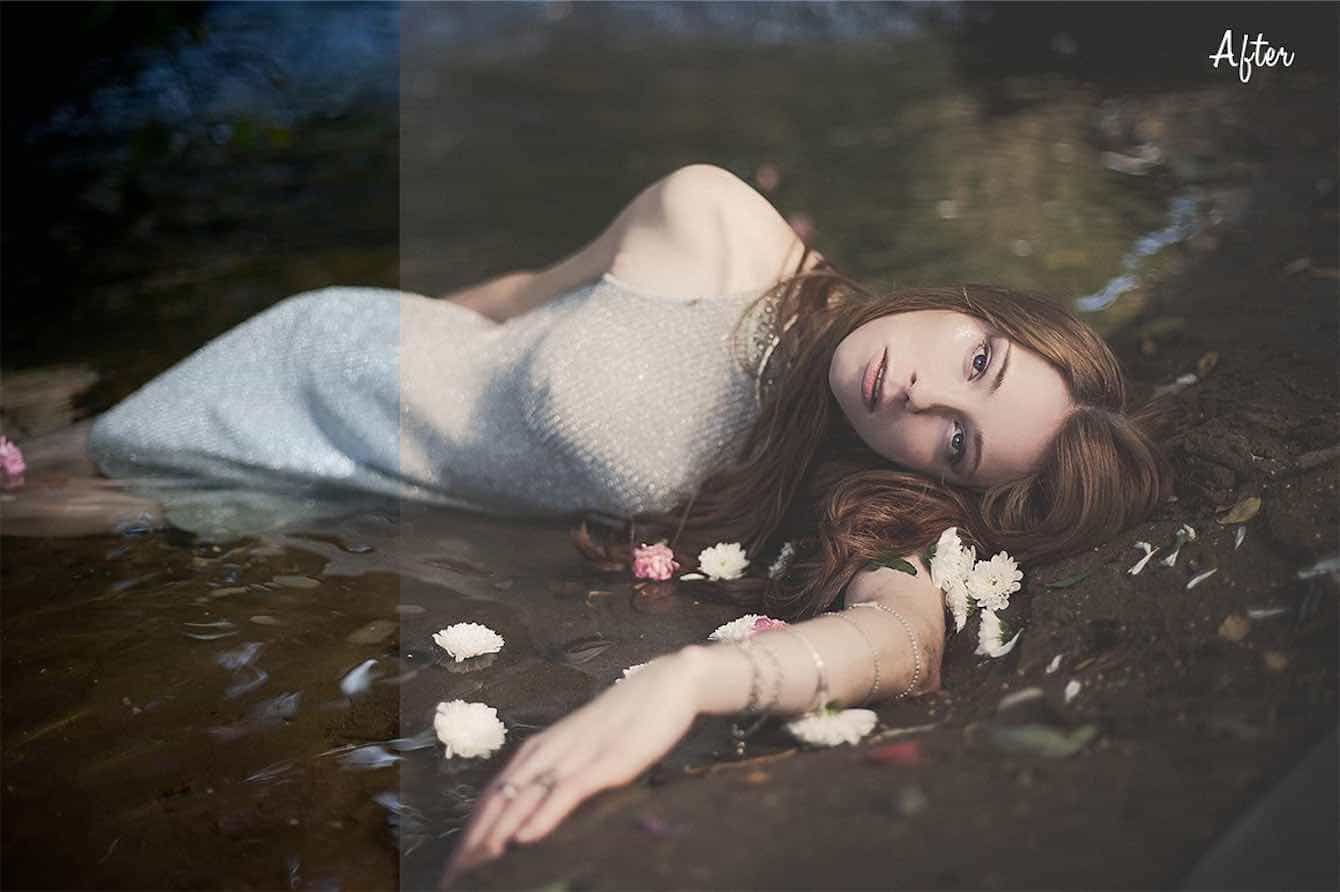 $182 value @29$ (Save 85%) - Theses great premium Lightroom Presets are designed to speed up your workflow & bring awesome looks to your photography!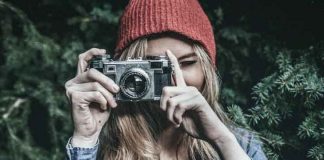 With hundreds of free Lightroom Presets available for download, the way we process our digital images has changed in a big way.The digital darkroom is the...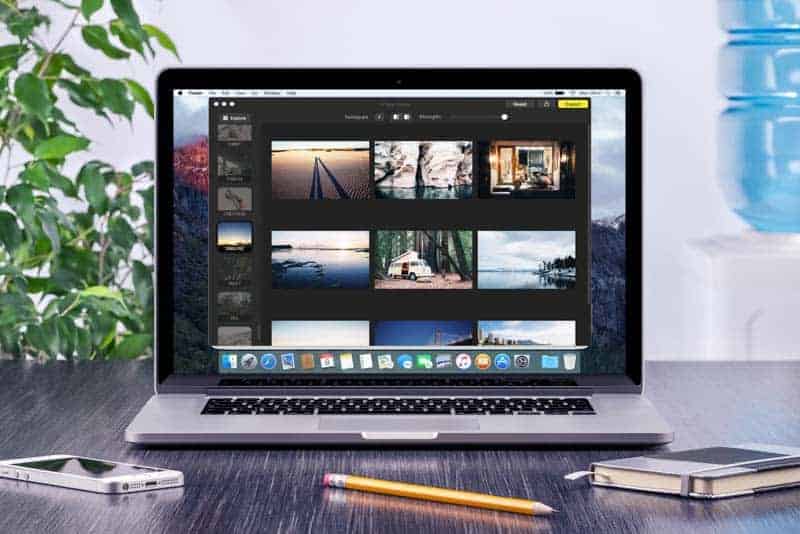 Priime Styles for Mac OS X Priime recently launched Priime Styles for the Mac OS X platform. This is a standalone photo editor that comes loaded...