Best Camera Accessories for Beginners
For our readers who are just starting out with photography, we have put together some of the best camera accessories for beginners:
Choosing the best Flash for your DSLR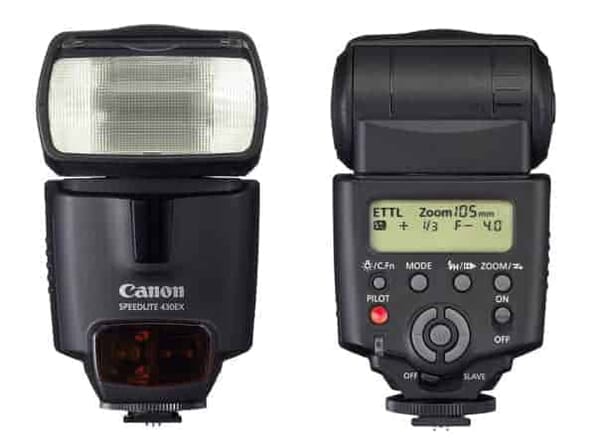 The next piece of equipment that you would want to invest in, after having bought a camera and a lens, is an external flash, or if your budget permits then a strobe. Studio strobesare very powerful source of artificial light but they cost quite a bit.
Continuous lights are another option that you could look into. They are great in the sense that you basically get to see what you are going to get in the final shot before you click the shutter release. But they cost even more and are complicated to setup. Our suggestion would be to go with one external flash.
The easiest choice both in terms of cost and setup is obviously a flash, or as they are sometimes referred to as speedlights. They are lightweight, less complicated to setup and provide a useful source of light to play with. Photography is all about light and the earlier you learn how to manipulate it the better it is for you. A flash allows you to do just that. By varying the position of the light in respect to the model you can create any number of effects.
Nikon SB-700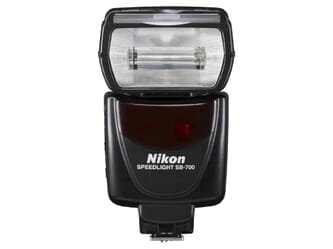 SB 700 Video
Canon 430EX III
Canon Video Review
By setting up a flash at an angle of 90° you get what is known as split lighting. By placing it at an angle of 45° and higher up over the subject's head you create Rembrandt lighting. The list simply goes on. There are dozens of other setups you can create and if you throw in a reflector in the mix, you suddenly have a semi-professional setup to create great imagery.
Thus an external light is a must have to take your photography to the next higher level.
Best camera accessories for beginners | Flash:
Tripod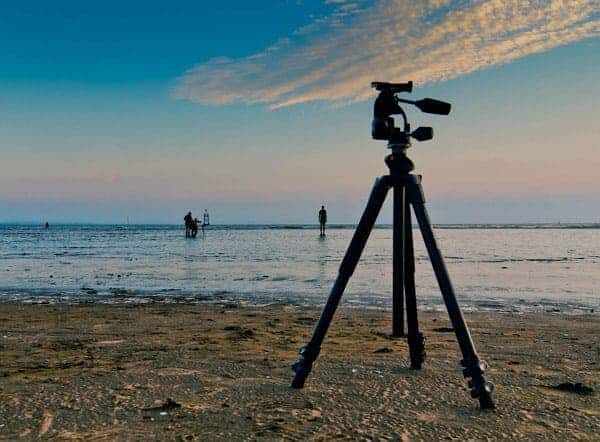 Why do you need a tripod when you can shoot perfectly well hand-held? Because a tripod is the easiest way to ensure your camera is rock solid when making your shots. There is a reason why the professional world would hardly ever overlook a tripod.
Some professionals have three or more tripods – once just right for the occasion. Why do you suppose they spend so much on these silly three legged things? Because, lets repeat again, a tripod is your best when you don't have steady hands like surgeons.
Manfrotto BeFree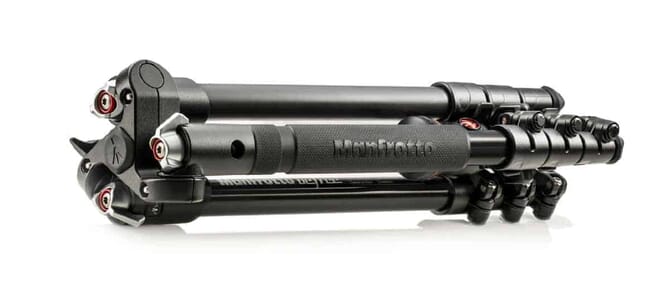 BeFree Video Review
Manfrotto MK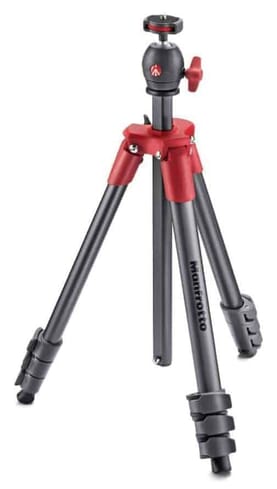 Manfrotto Video Review
Please note a good tripod and a ball head (the good kind) will cost you quite a bit. If you cannot afford it don't cut corners and buy something cheap. Only buy something that's going to last at least a decade and you will thank yourself for making that investment early in your career.
Best camera accessories for beginners | Tripods:
Recommended Reflector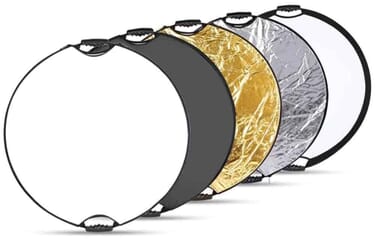 The benefits of a reflector are many. You can use then to create shade on a sunny clear day. You could use that to create catchlight on the eyes of your subject. The primary utility of a reflector, however, is that you can throw some light back on to the subject. Let's say you are shooting a subject backlit. You are metering for the background because you need to capture the background scene.
If you are not using flash the reflector can compensate to some extent by throwing some light back on to the subject's face. A flash, however, will do a better job in that situation.
A reflector also does a great job when the subject is partially or side-lit. The side away from the source of light could be darker than the side facing the light leading to what is known as a harsh lighting scenario. If the subject is particularly close to the subject that could create a stark difference in illumination because of the inverse square law. A reflector can salvage such a situation.
Best camera accessories for beginners | Reflector:
Best Camera Bag
Whether you are a beginner or someone already established as a professional you need a bag to pack and carry your newly bought DSLR and best camera accessories. That was an easy statement to make but one that requires considerable research to carry out. The reason is that if you start to look for options you would be inundated with choices. Like a rabbit caught in the headlight you wouldn't know what to do.
There are several parameters to consider. the space inside is probably the most important consideration, but things like the outer material, whether there is enough padding inside and above all whether the bag conforms with FAA regulations for carry-on baggage dimensions. But even then you probably need at least two bags because there is no such thing as one bag fitting all requirements.
Case Logic Camera Bag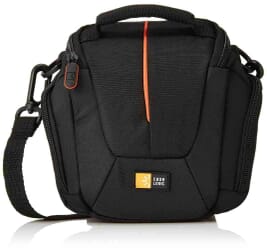 Case Logic Video Reivew
Lowepro Passport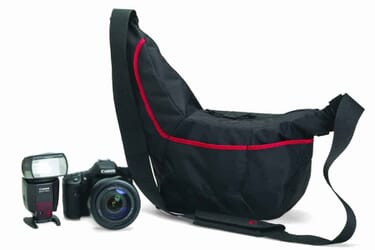 Related Post: Photography Gear Equipment List (for Beginners)
So even though you may carry all your equipment in one hard case, when you are actually out there shooting you may decide to pack in a separate shoulder bag only what you need for the day and leave the rest at the hotel.
Best camera accessories for beginners | Camera Bags:
---
As an Amazon Associate we earn from qualifying purchases. Certain content that appears on PhotoWorkout.com comes from Amazon. This content is provided 'as is' and is subject to change or removal at any time.