In case you haven't heard the news, Apple is getting a serious upgrade. In November 2020, the tech company released its latest innovation in the form of a revolutionary M1 processing chip. Already incorporated into the latest Macs, the M1 will soon become the new norm for Apple customers.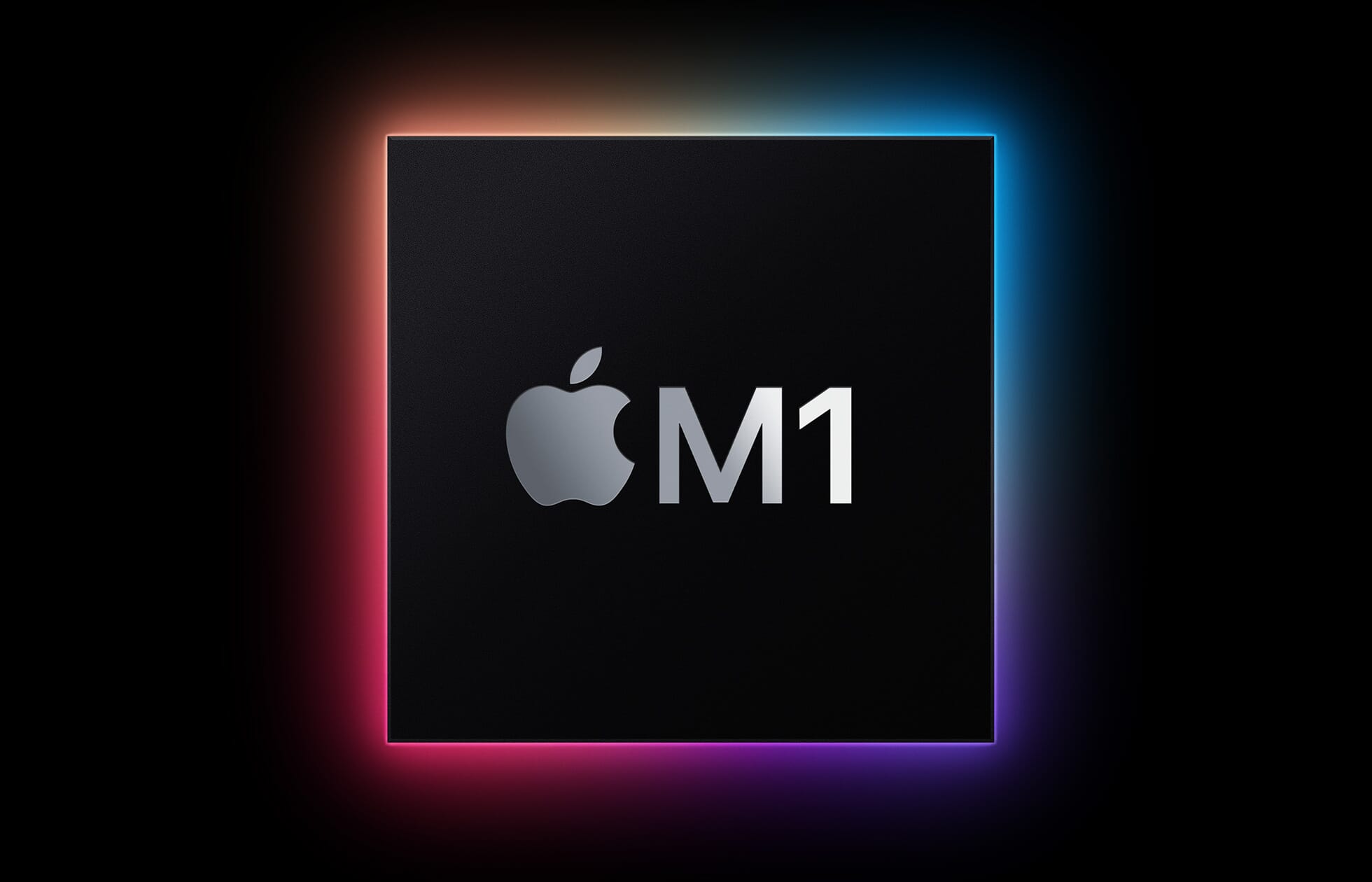 What does this change mean for photographers? And, more immediately pressing, is there any available photo software for M1 Macs? Read on to find out which photo editors are stepping up to the plate and which are lagging behind.
When you buy through links on our site, we may earn a commission at no cost to you. We evaluate products independently. Commissions do not affect our evaluations.
What's the Big Deal with the M1?
If you were a bit preoccupied with other matters in the final months of 2020, this Apple update may come as a surprise. What exactly is the M1, and how is it going to change your computer's performance?
For decades, Apple has relied on third-party Intel processors to power their machines. This required dividing essential tasks across several chips that communicated with one another. The M1, on the other hand, is the first "home-grown" processor made specifically with Macintosh products in mind.
The M1 miraculously condenses the processor, security, I/O, memory, and more onto a single chip. In short, this allows the computer to take on tasks at faster speeds with greater efficiency. For photographers, that means quicker work with big files without burning through battery life. According to Apple, users can expect a whopping 3.5x CPU performance upgrade with the new chip.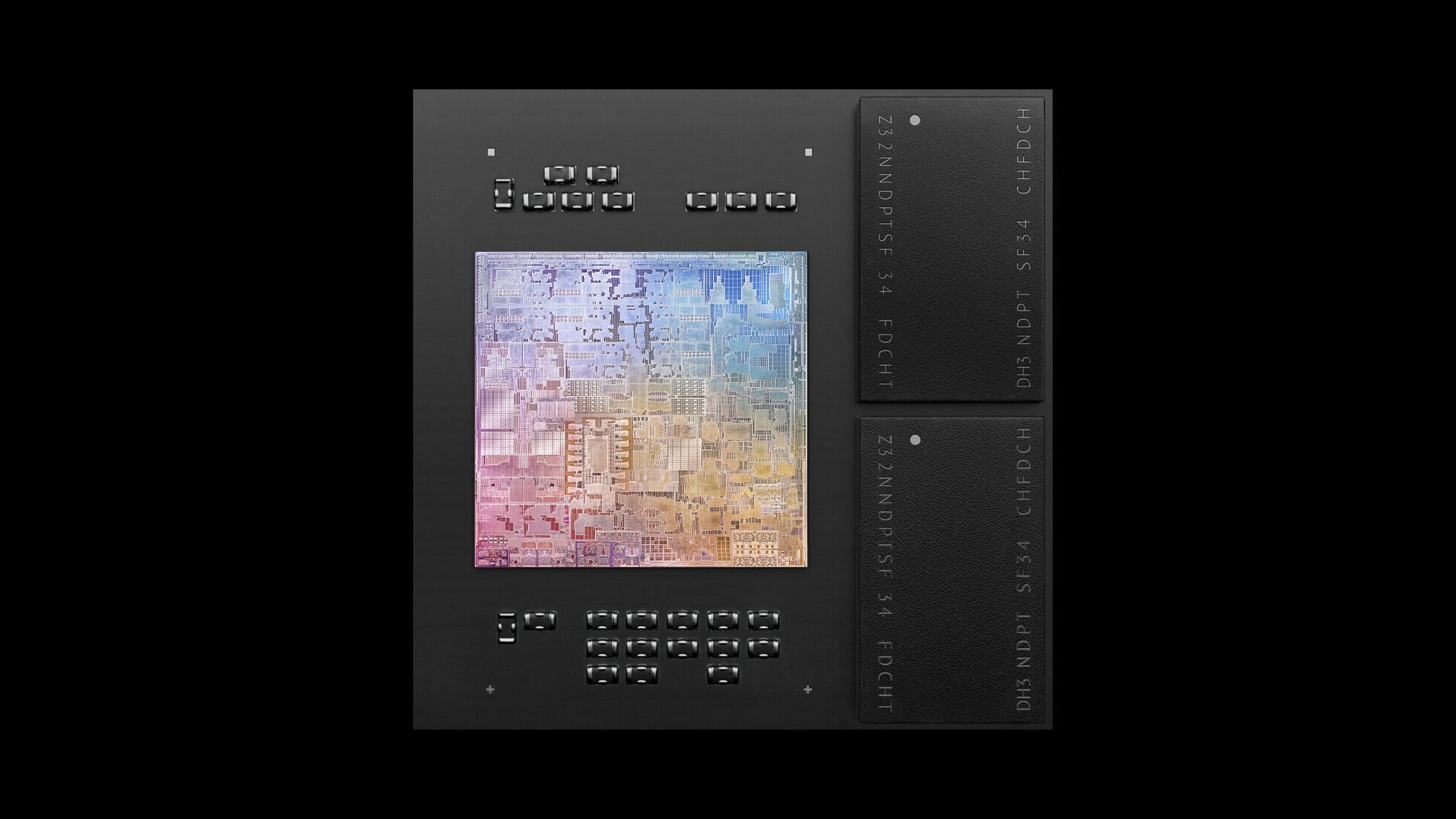 In time, this is going to change Mac user experience for the better. But not everyone is equally prepared for the big switch.
Over time, we'll be updating this article with the latest M1 releases. Check back later for additional details on your photo editor of choice!
M1 Native Software
Despite being a relatively recent release, there are a few options available that have been optimized for M1 Chip use. Over time, you can expect most photo editors to make the switch. For the time being, here are some of the most promising options.
Pixelmator Pro 2.0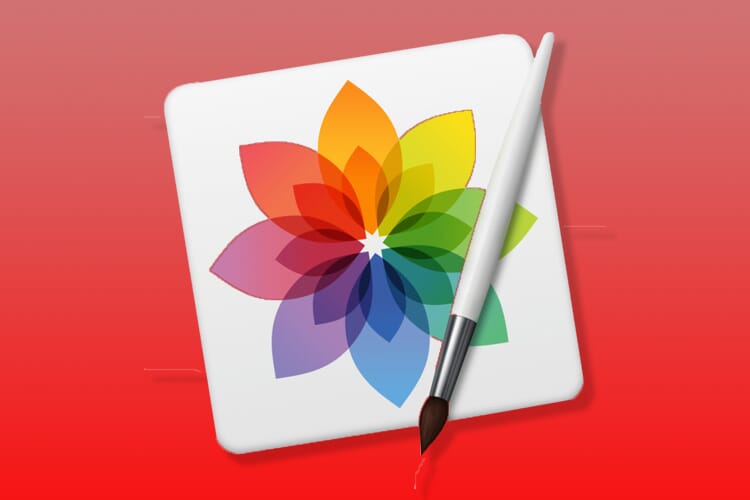 It shouldn't come as too much of a surprise to learn the Pixelmator is all set for the brand-new M1. After all, the software was built with Mac technologies rather than shoehorned into place to cater to Apple customers.
Back in November, Pixelmator released a totally reinvented 2.0 update. You can download it off of the App Store for $39.99, or upgrade an existing license free of charge.
Affinity Photo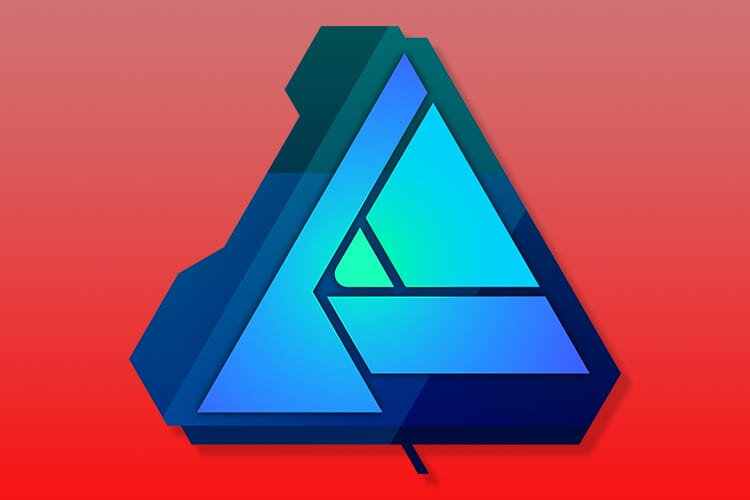 We know that Affinity doesn't get all the attention that Photoshop receives. But, it has quickly gained momentum among users seeking alternate raster graphic editors. Concerning the recent M1 chip update, it's miles ahead of its primary competitor.
Related Article: Affinity Photo Review
Although Photoshop recently released an M1 compatible beta, the Affinity 18.6 update offers full native support. Primed to take advantage of the chip's speed and efficiency, this restructuring may be enough for some Mac users to consider switching allegiances.
DxO PhotoLab 4.1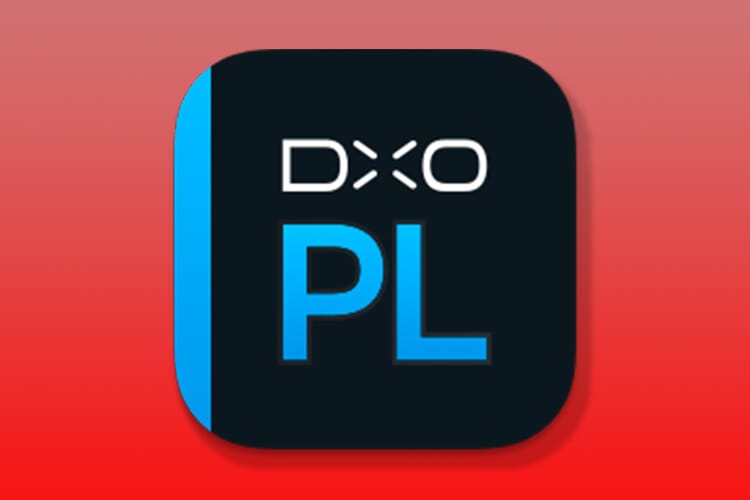 DxO's recent 4.0 update features improvements in color management, user interface, and camera support. But the biggest change users should look forward to is added M1 computer support.
According to some reports, DxO users can expect performance speeds three to five times faster than before. That means slower wait times on sourcing large files and a significantly speedier workflow. DxO already has many useful features to offer, and this upgrade only makes it more appealing.
Exposure X6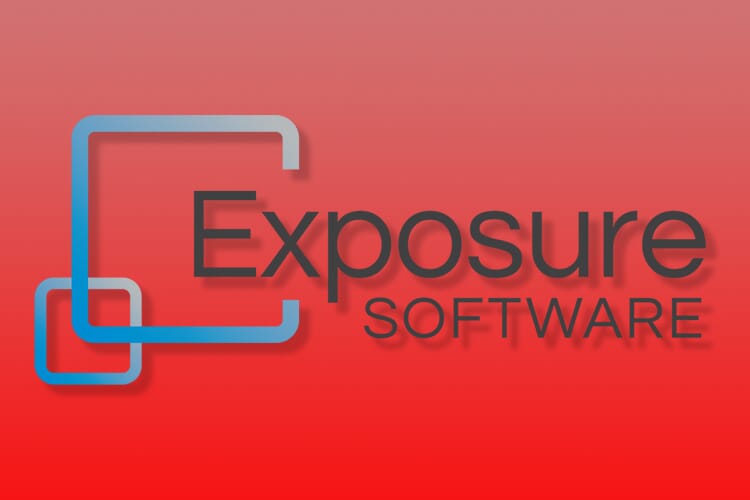 While Exposure doesn't have quite the following that some rivals boast, they're ahead of the game on M1 conversion. Already, there are some notable performance differences reported by the development team.
Users can expect 100% faster launch times, a 30% boost to slider speeds, and 25% quicker export functionality. Considering the amount of time we spend editing images, these small time savers are bound to really add up.
Adobe Lightroom CC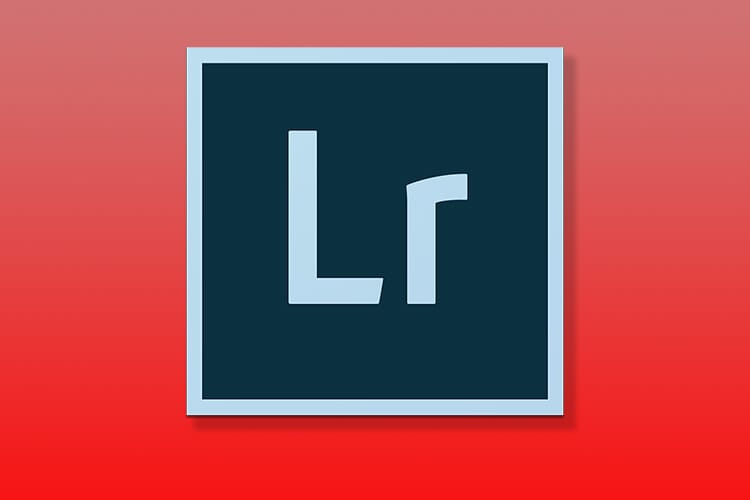 While we're not sure exactly when to expect Classic M1 support, Lightroom CC v4.1 will run natively on M1 Apple devices. In addition, CC has added support for Apple's brand new ProRAW file format.
While CC offers a more streamlined, less comprehensive user experience, it's a great start for diehard Adobe users. CC's latest update is a promising sign that the software company will prioritize their photography programs as they undergo gradual M1 migration across all apps.
Emulator-Friendly Options
As the Apple M1 chip was only just announced in November, many photo editors still have a lot of adjustments left to make to their software. If your favorite program wasn't mentioned above, there's no need to despair. Apple released Rosetta 2, an Intel emulator to aid in the architecture transition.
It's not perfect – software being translated by Rosetta move much slower than they would on the M1 chip. Some software isn't compatible at all. However, it gets the job done for the vast majority. Here's who relies on emulations as they make the finishing touches to their M1 updates.
Adobe Lightroom Classic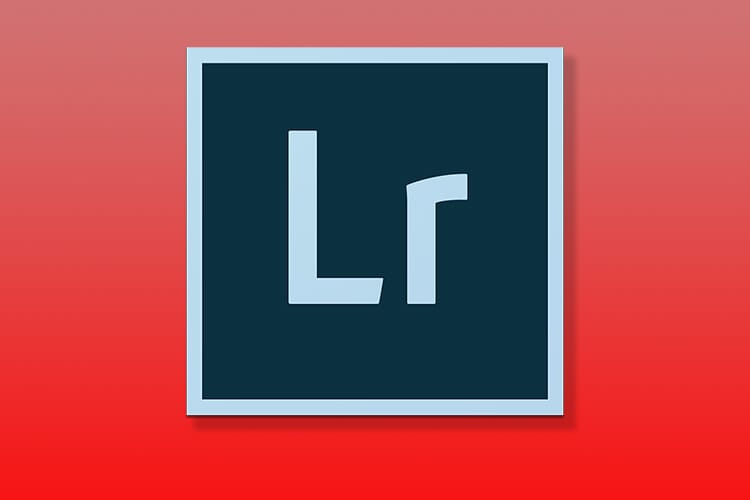 If you're dedicated to Adobe, there's no need to fear Apple's latest update. While an M1 native release should be coming in 2021, Lightroom Classic 10.x runs without issue via Rosetta.
Keep in mind that earlier versions of LR Classic are not supported and have not been tested to work on Mac's latest operating system. Therefore, legacy versions of Lightroom Classic will NOT be available on M1 devices.
Capture One 21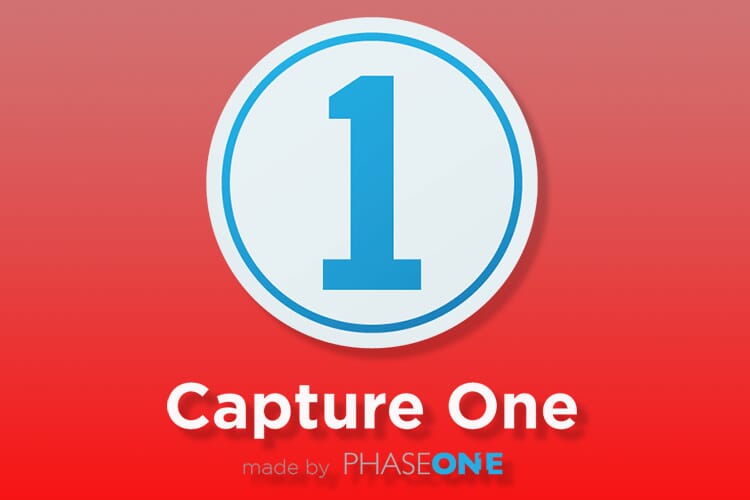 At the moment, Capture One is built to work with Intel architecture. For the most part, Rosetta does an adequate job of emulating. That said, it's crucial that Capture One users know that there are some known issues with the software's tethering function on M1 devices.
Capture One has announced plans to add M1 support in upcoming updates, and we anticipate that the kinks will be worked out with time. However, if you rely on tethering, you may want to switch software or hold off on upgrading to M1 for now.
Soon to Come
There are still a few stragglers that have yet to announce updated photo software for M1 Macs. That doesn't mean that these providers won't provide eventually. All the same, don't expect any major M1 improvements from these editors just yet.
Skylum Luminar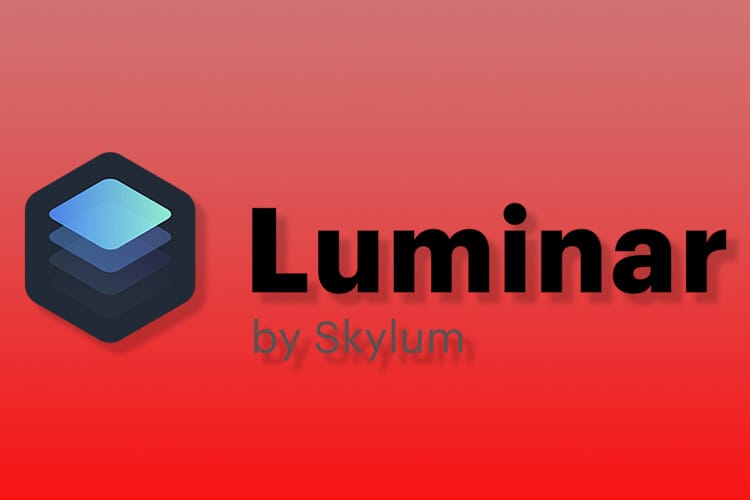 Related Article: The Luminar Essentials Panel
Although it is still young, we're surprised to report that Skylum has yet to release any information about M1 updates for Luminar. Often at the head of the pack, it seems they're falling behind some of their competitors in catering to the new Macs. Considering how eager the company usually is to integrate cutting technology into their photo editor, the silence is not likely to last for long.
Topaz Labs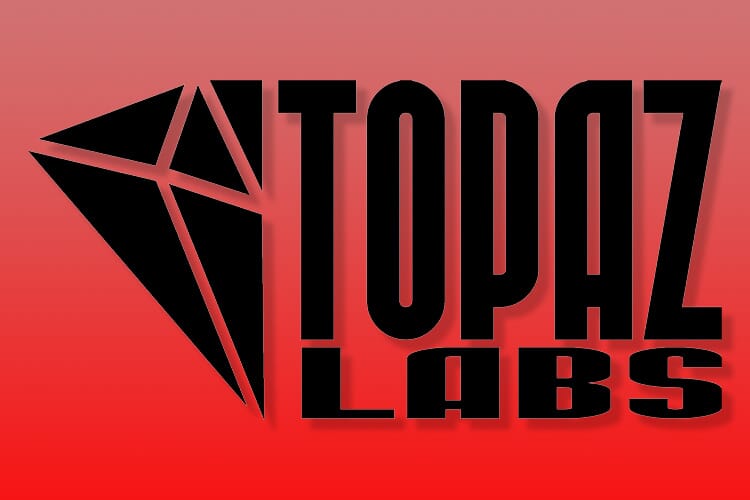 Related Article: Topaz Studio Review
Another surprise M1 omission comes from Topaz Labs. Though they host a number of strong AI-powered products, there's no word yet on them optimizing for the ultra-efficient M1 chip. We're willing to give them a little bit of leeway, however. With a team of just twenty developers, making such a big leap is likely to take some time.
What's Next?
The release of the M1 Mac is bound to be a game-changer for scores of photographers. With the ability to process files faster than ever, every serious software will have to get on board with the change at some point.
If you've already snagged an M1 for yourself, there are some native photo editors prepared to take on the upgrade. However, if your favorite isn't quite ready, you'll be relieved to find that hundreds of developers across the industry are working hard to accommodate the M1. With the help of the Rosetta 2 Intel-emulator, you can safely fall back on a few favorites that haven't quite worked out all the M1 migration kinks
Photo software for M1 Macs will soon be widespread, but the technology is still developing. If you don't see any M1 news for your favorite post-processing provider, don't despair. Though some companies are more prepared for the hardware change than others, you can feel confident that every program will work their way to M1 in the coming months!