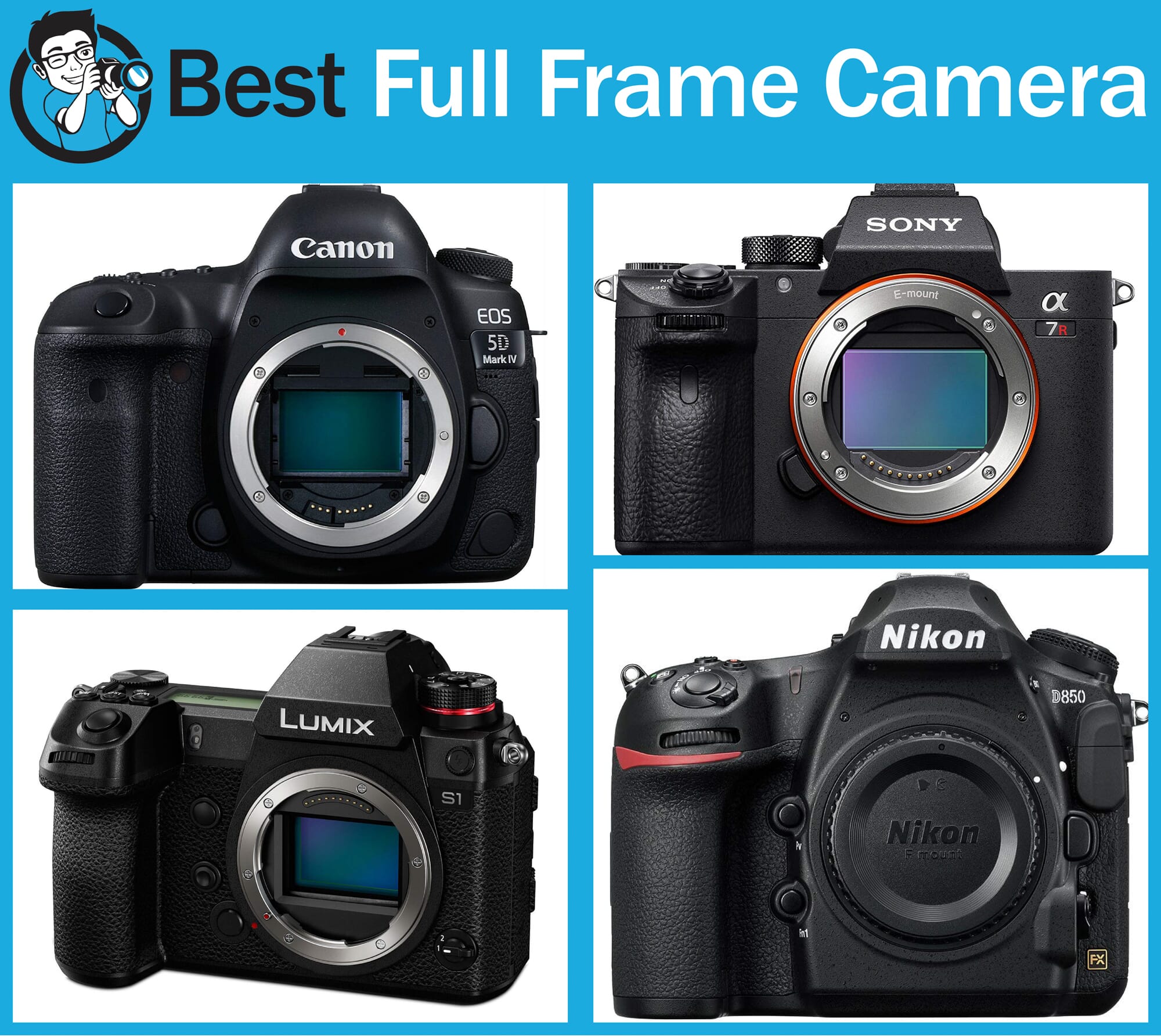 Why Get The Best Full Frame Camera Vs. A Crop Sensor
Full frame cameras are the epitome of digital photography. Larger sensors mean you can catch a greater amount of light. This is substantiated by the fact that larger sensors produce better low light imagery.
This is because larger sensors not only have a bigger area to capture light but the photodiodes can also be bigger in size. Whereas the photodiodes on smaller sensors are packed in tight.
And cozy isn't always a good thing…
When the diodes are close together, it results in light bouncing away after hitting the walls of the photodiodes.
Larger sensors also pack in a greater number of pixels. And that means better resolution and a greater amount of detail captured.
Best Full Frame Camera For Canon Shooters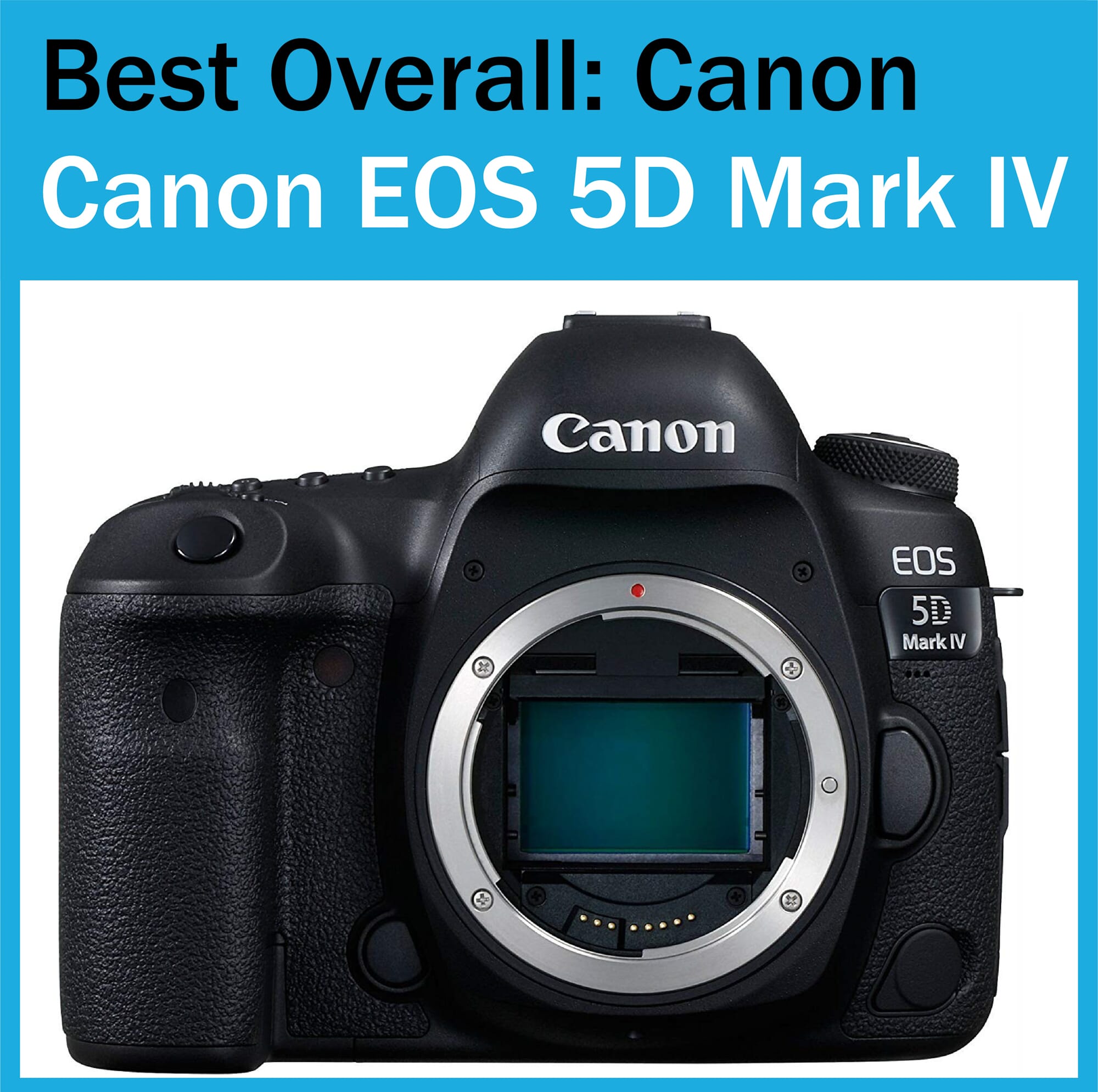 RELATED POST: What is a megapixel?
We recently discussed the best Canon full frame DSLRs. Check out that discussion if you're interested in a Canon full frame camera.
The three DSLRs we picked in our selection of the best Canon full frame DSLR gave us a broad range to choose from.

That said, the latter isn't a reasonable option for most enthusiasts. Which makes us shift our focus to the other two cameras–the EOS 6D Mark II and the 5D Mark IV.
Between these two cameras, there is a clear choice. And not just when it comes to pricing… Here's the short and sweet answer to which is the best full frame came for you:
If you predominantly shoot videos then you need the 5D Mark IV.
And if you primarily shoot stills, the 6D Mark II makes a lot of sense.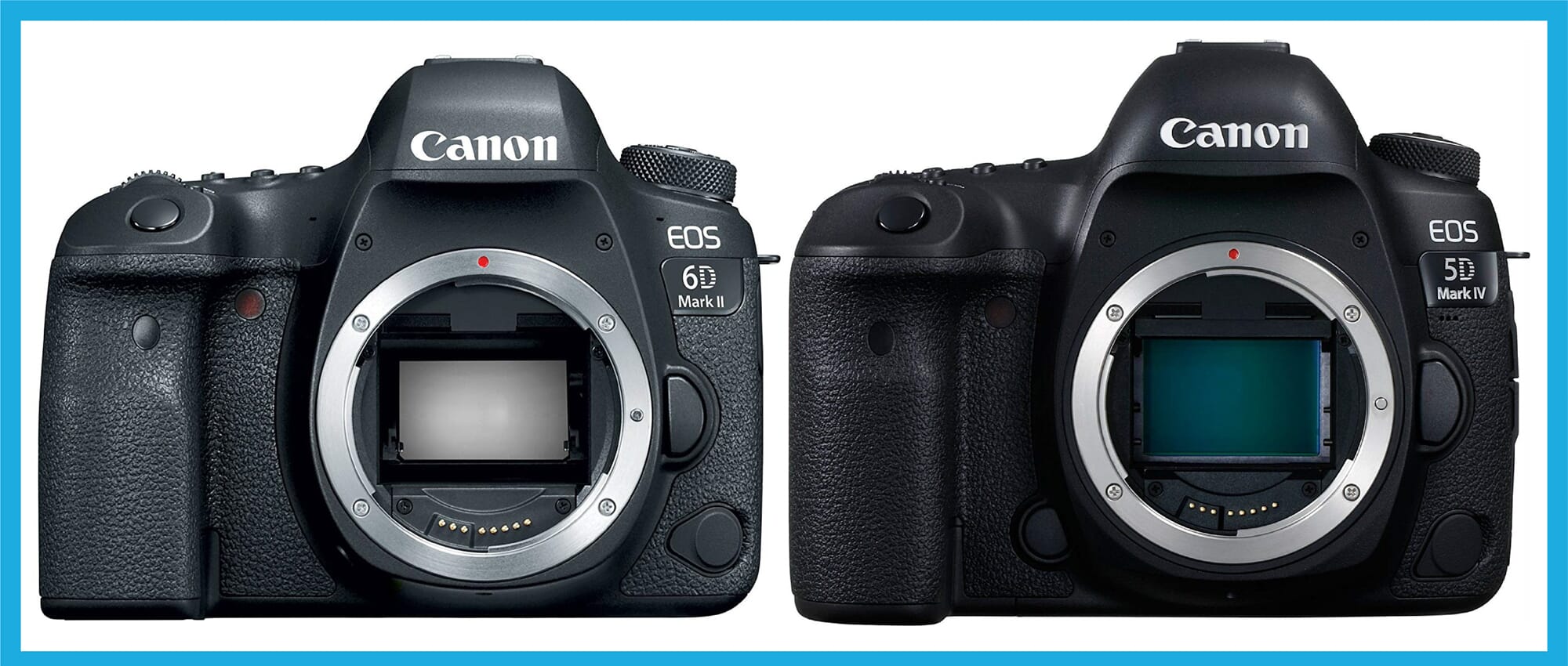 Well, when it comes to shooting stills, both these cameras are very evenly matched. For example, they have a similar resolution. (I don't think 30.4 megapixels as opposed to 26.2 megapixels is going to be a deal-breaker.)
We prefer the 5D Mark IV as it is the best full frame camera from Canon.
RELATED POST: Canon 6D Mark II vs. Canon 7D Mark II: Which Is Right For You?
Best Full Frame Camera For Nikon Shooters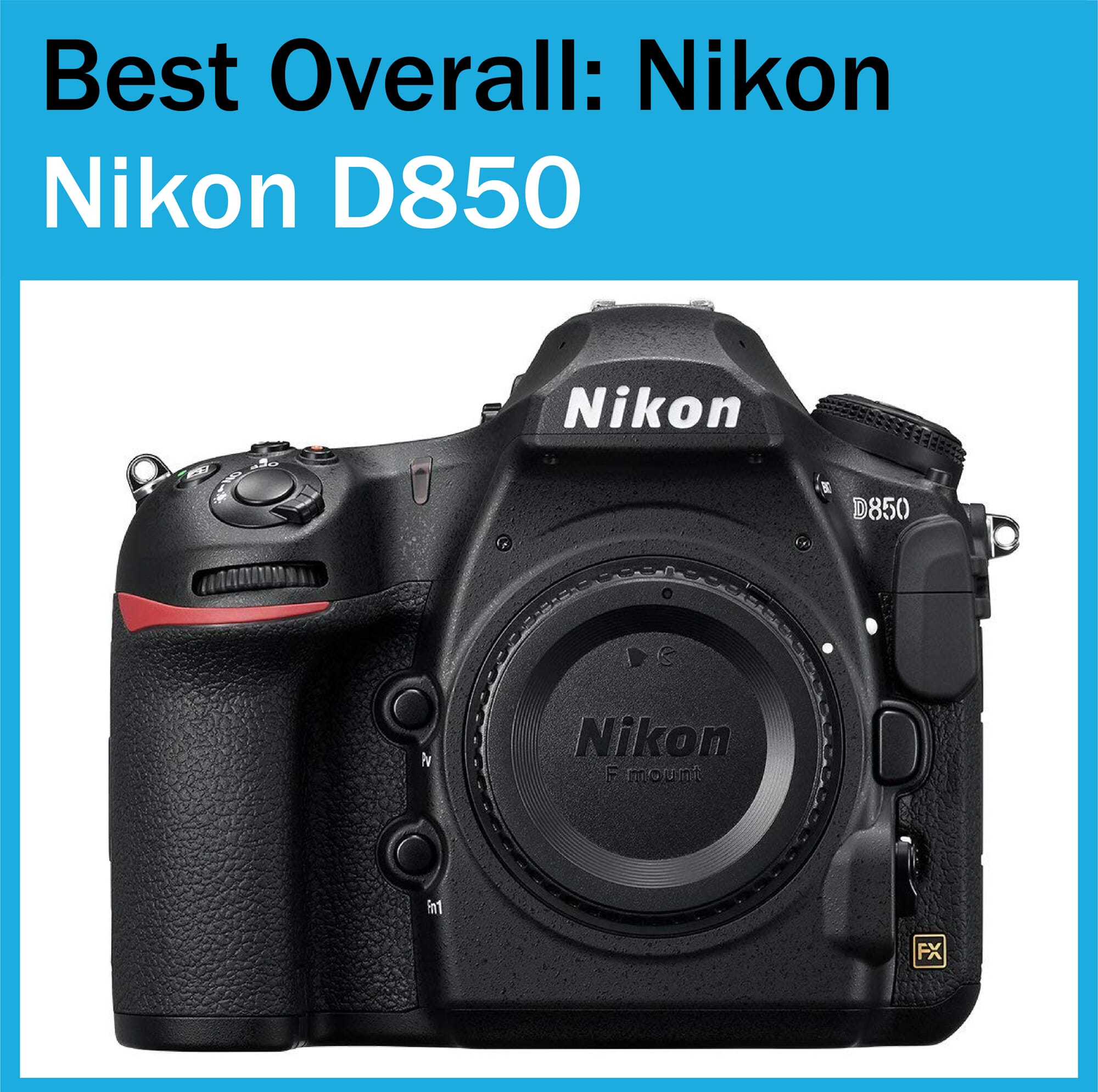 Just like the Canon discussion, we also did a separate review of the best Nikon full-frame DSLR.
Today though, the best overall Nikon pick is the D850.
Undoubtedly.
The D5 is the current flagship and the best full frame camera from Nikon when it comes to shooting stills.
But it's way more expensive than the budget of most enthusiasts…
The D750 is a great camera. It's full frame and offers the advantages that come with a large sensor.
You get a much higher resolution with the D850 than the D750. Plus, there are more AF points, much larger metering range, and, of course, a much larger ISO range.
Resolution alone is major. Especially, if you're shooting product photography or doing landscapes for a living.
The frame rate of the two cameras is not that large: 7 fps against 6.5 fps. But where the D850 wins big is in the video department. It shoots 4K.
Overall the D850 is our pick as the best full frame camera from Nikon.
Best Full Frame Camera For Sony Shooters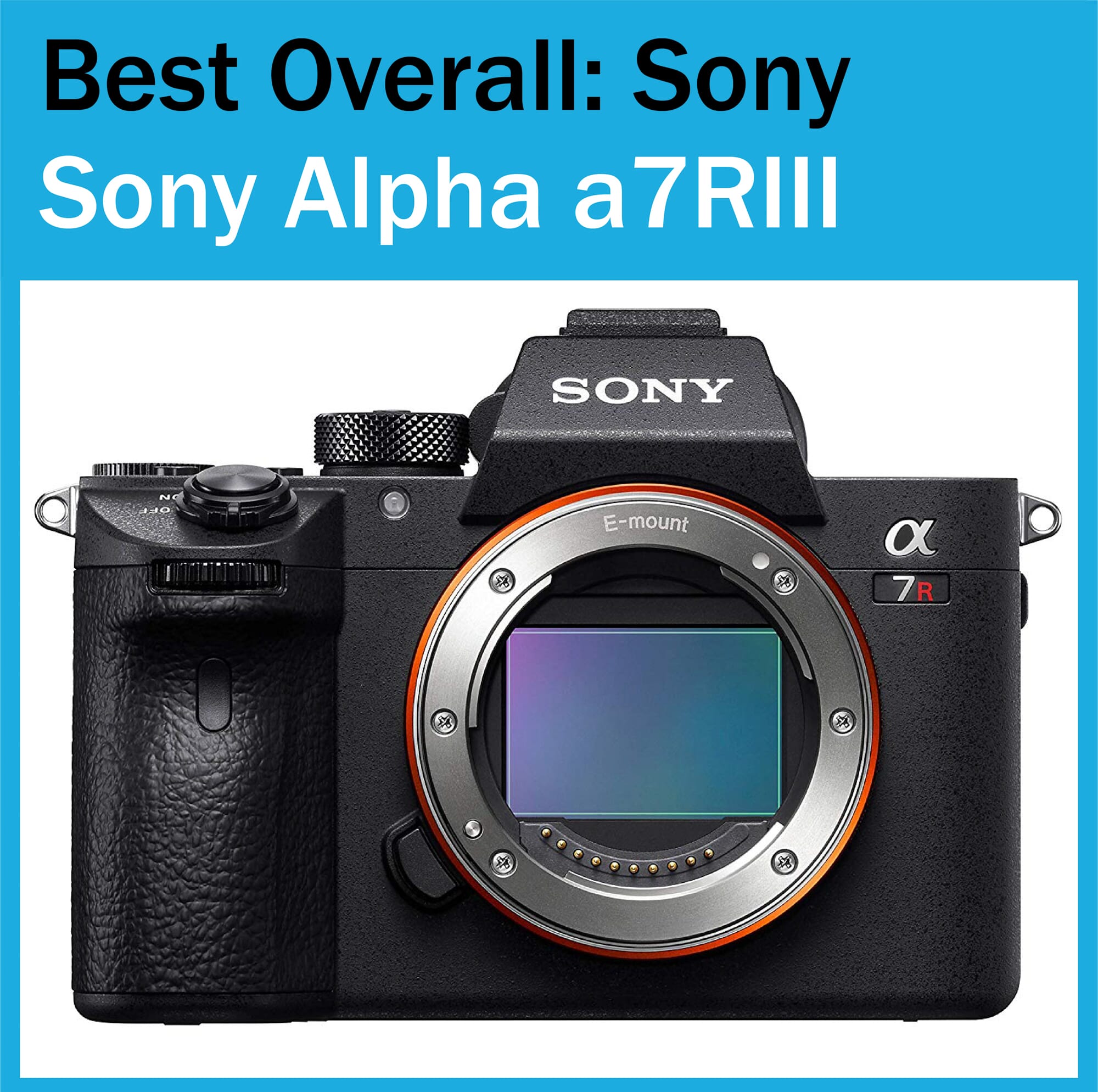 It is hard to pick one Sony among the likes of the Alpha a7S II, the a9, the a7R III and the a7 III.
Truth be told, they're all fantastic cameras. They all shoot 14-bit RAW, they are all full frame units, and they all have image stabilization.
Plus, they have a metering range of negative 3 to 20 EV and comes with -5 to +5 exposure compensation in half-stop increments.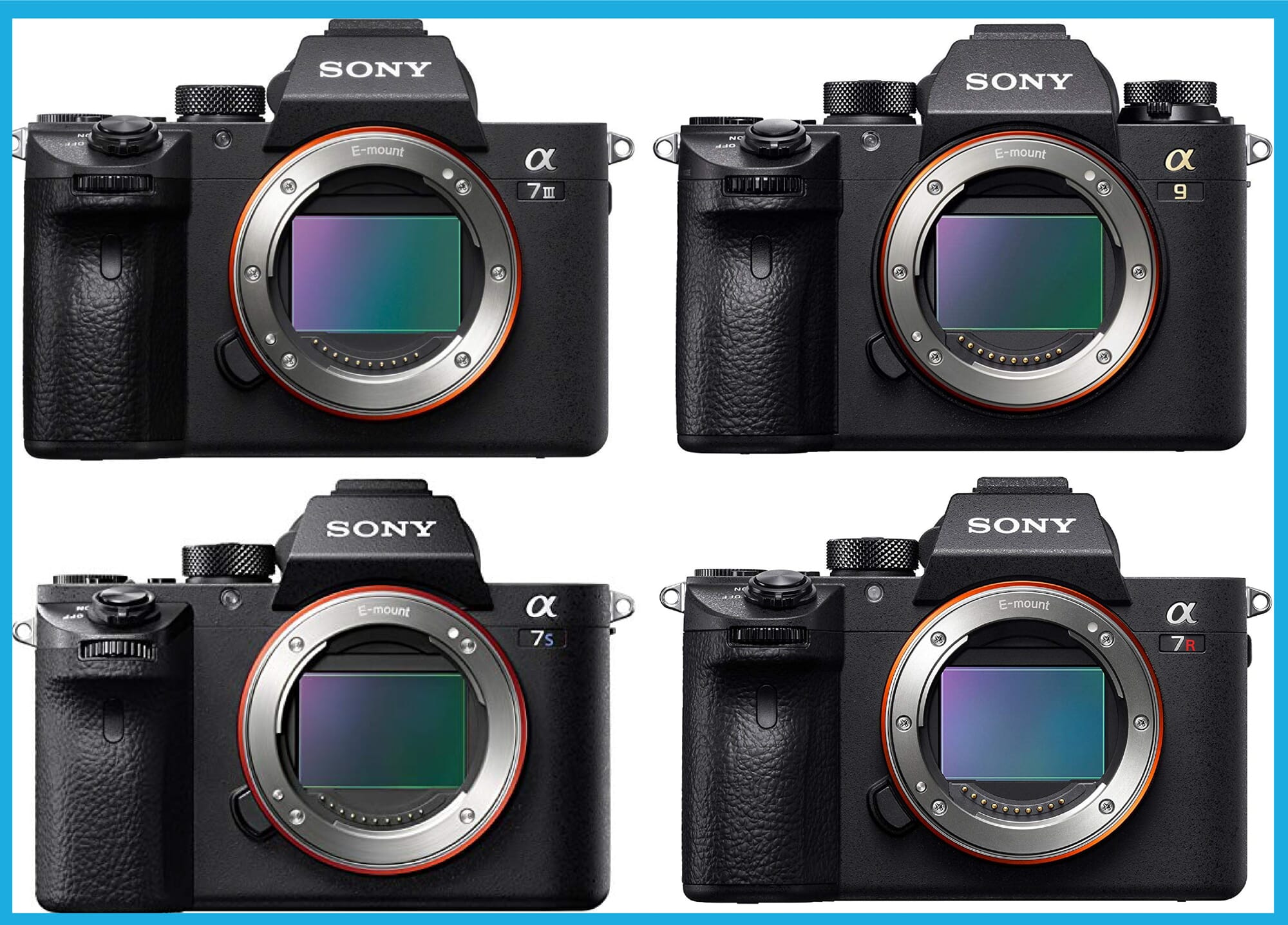 And while all the full frame Sony cameras are great, they're meant for different purposes.
The a7S II is widely considered as the low light champion. If you're looking for the highest resolution you'll find it on the a7R III.
The a9, on the other hand, is the best suited for sports and action photography. It has the best continuous shooting speed with the best buffer capabilities.
But the overall best full frame camera from the Sony stable is ultimately the Alpha a7R III.
Best Full Frame Camera For Panasonic Shooters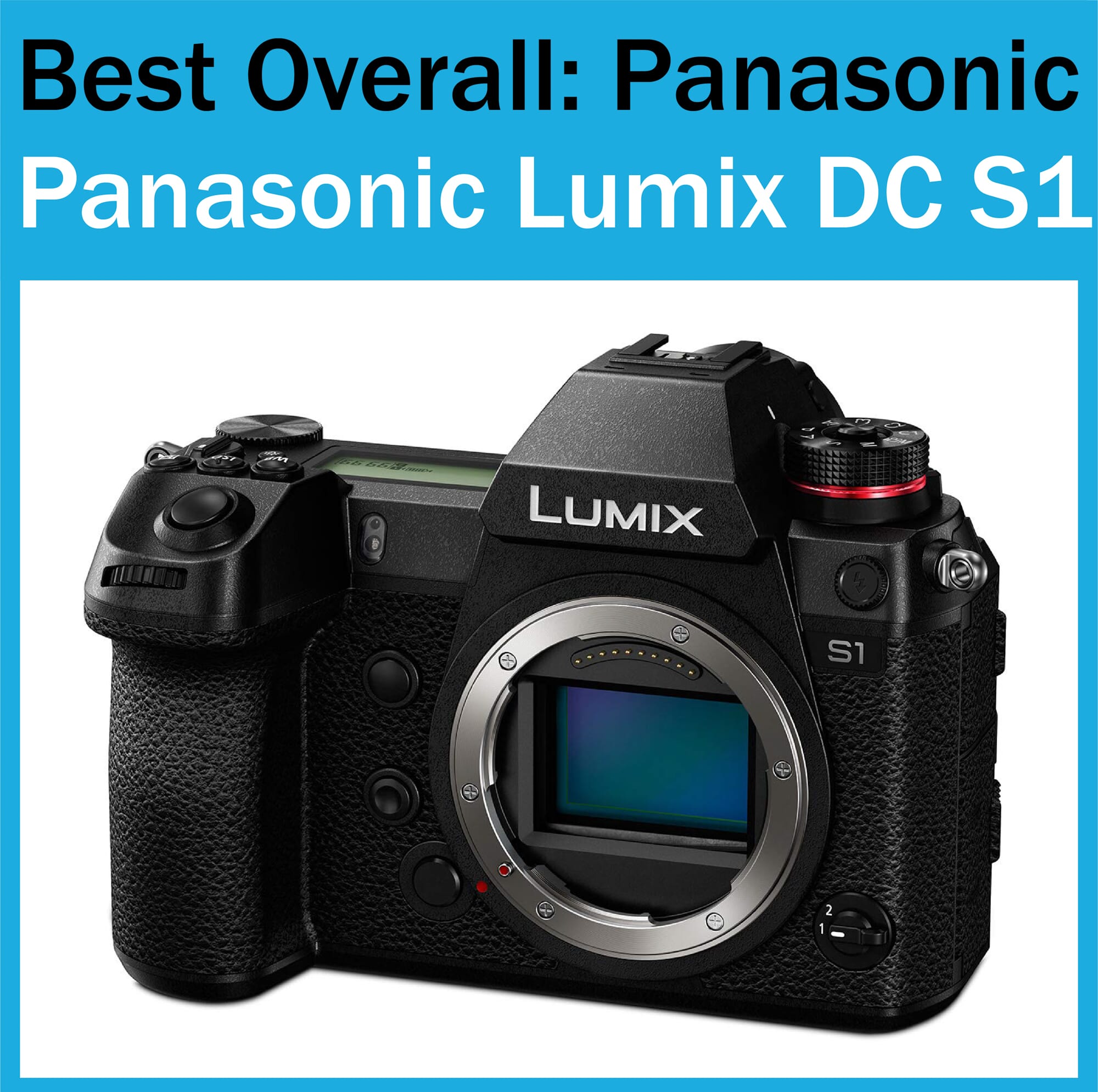 The Lumix DC S1R and DC S1 are very similar cameras.
But where the DC-S1R loses out to its sibling is the video department.
The DC-S1 comes with an option to record 4:2:2 10-bit internally along with V-log. Albeit via a software update post-purchase. Straight of the shelf, the camera is able to record UHD / 4K at 30p with 4:2:0 10-bit color.
The DC-S1R comes with 4:2:0 8-bit color only.
My best advice? Pick the cheaper but extremely capable DC-S1 over the DC-S1R.
Our Favorite Full Frame Body Is…
When it comes to shooting stills, all the cameras are very competitive. The D850 offers the highest resolution. But the a7R III is pretty close too in that department.
If you are upgrading from a crop camera to a full frame body, opt for the brand you're already invested in. That is assuming you have some lenses that are compatible with full-frame bodies.
If you're buying a camera for the first time, and need something fast, shoots high-resolution stills and 4K videos, is lightweight, reasonably priced, and supported by an excellent choice of lenses, then go for the Sony Alpha a7R III.
Kinda sounds like a no-brainer, doesn't it?
Mirrorless systems are the future, and Sony is extremely successful in this segment. (With good lenses to boot!) This is clearly the winner.
Rajib is an avid travel photographer and an overall shutterbug. He loves to test and review new photography gear. He has been writing about cameras and lenses for over 10 years now. You can consider him as your "master guide" here at PhotoWorkout.
---
As an Amazon Associate we earn from qualifying purchases. Certain content that appears on PhotoWorkout.com comes from Amazon. This content is provided 'as is' and is subject to change or removal at any time.