How to Design Your Own PhotoBook using Blurb?
Hello Photographers! This is a trying time no doubt for those of you hoping to make a decent buck or two selling your photography. The economy is still limping back to normalcy but the pace certainly reminds me of Rowan Atkinson trying to steal a moped in the movie Mr. Bean's Holiday and unable to make a quick getaway, obviously because the contraption that he steals won't go above 2 Km/hr. A photographer needs all the help that he can get in order to make a living in this economy.
PhotoBooks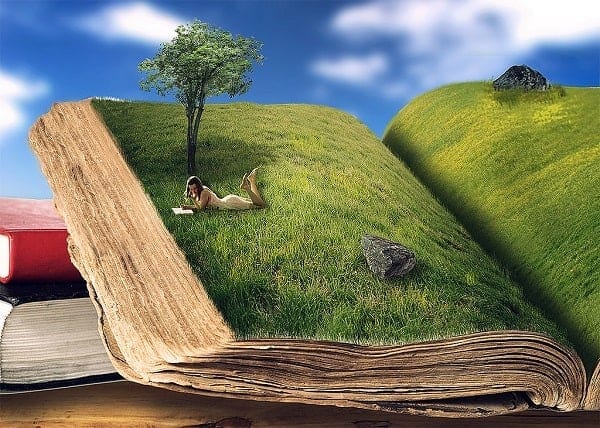 Speaking of making money photobooks are a great marketing tool for photographers looking to promote their services or to reach out to potential art buyers. These are people who love to have something tangible in their hands in order to check out a photographer's profile.
Even with all the technological advancements that we have made, there is something about printed photos and or printed books in bright vibrant colors that is hard to beat. Soft copies get misplaced while a beautifully printed photobook is a keeper.
Related Post: Best Photo Book Printing Services
Photobooks come in all shapes and sizes. Thanks to the internet if you search by the keyword "design a photobook" a bunch of results come up regardless of your location. Thanks to international expedited shipping options, even if you don't have a service near you, you can still order one from outside.
Blurb Review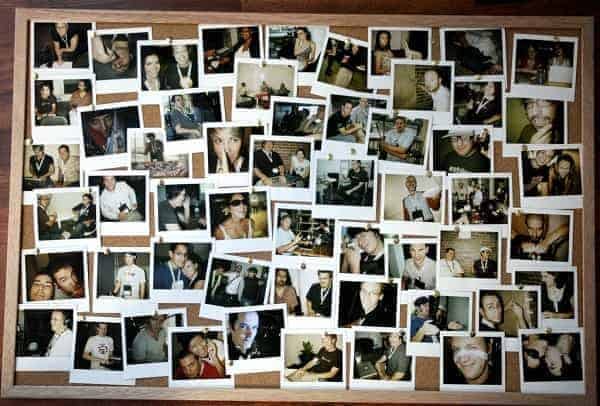 One of the best online Photobook printing services is Blurb.com.
They are like the grand-daddy of this sector and just like a seasoned old-timer knows how to offer a great product at a price that is reasonable.
While the service may appear somewhat the same when compared with some of the other providers, what you get is sheer convenience and a smart designing process. The first thing that will impress you is the sheer number of products that they offer.
Whether it is a simple photobook, or a hard-bound portfolio for your marketing needs, a photo gift or a coffee table book, just about anything that you can imagine with your photos in printed format they can do.
Related Post: Blurb vs. Mixbook (Which one is better?)
Compatibility
Blurb offers a free downloadable software, which is in line with any other online photobook printing services, and you can use that to select a layout, template, choose the photos to give a completed look to your photobooks.
There is a version of Adobe Lightroom that has Blurb built-in, perfect for photographers who are familiar with the software.
So, what about designers? They have them covered too. There is a plugin for Adobe InDesign. If you are less technically minded, all you need is to sign-up with them and create a photobook using their online interface.