Looking for an all-encompassing tool to get your aesthetics in order? Look no further than Canva. Design, branding, and beyond have never been easier with this wonder tool suited for individuals and teams alike. We review Canva Pro so you can see just what this tool can do for you.
Canva Pro Review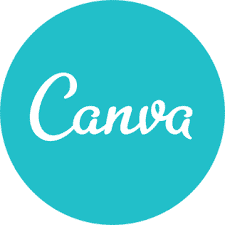 Product Name: Canva Pro
Product Description: Canva Pro gives you everything Canva free has, plus you own brand kit, one-click magic resize, free templates, premium stock photos, cloud storage, team template storage, and social media scheduling.
Brand: Canva
Offer price: 9.95
Currency: USD
Availability: OnlineOnly
Subscription Price

Resources

User Interface

Aesthetics

Product Selection
Canva Pro Review Summary
Canva Pro is a tool that just about any creative team can make use of. Useful for creating promotional materials or developing a consistent style for your brand, it's easy to use and remarkably inexpensive. While there's always room for more customization features, it's hard to criticize this collaborative, user-friendly asset.
Related: Best Canva Alternatives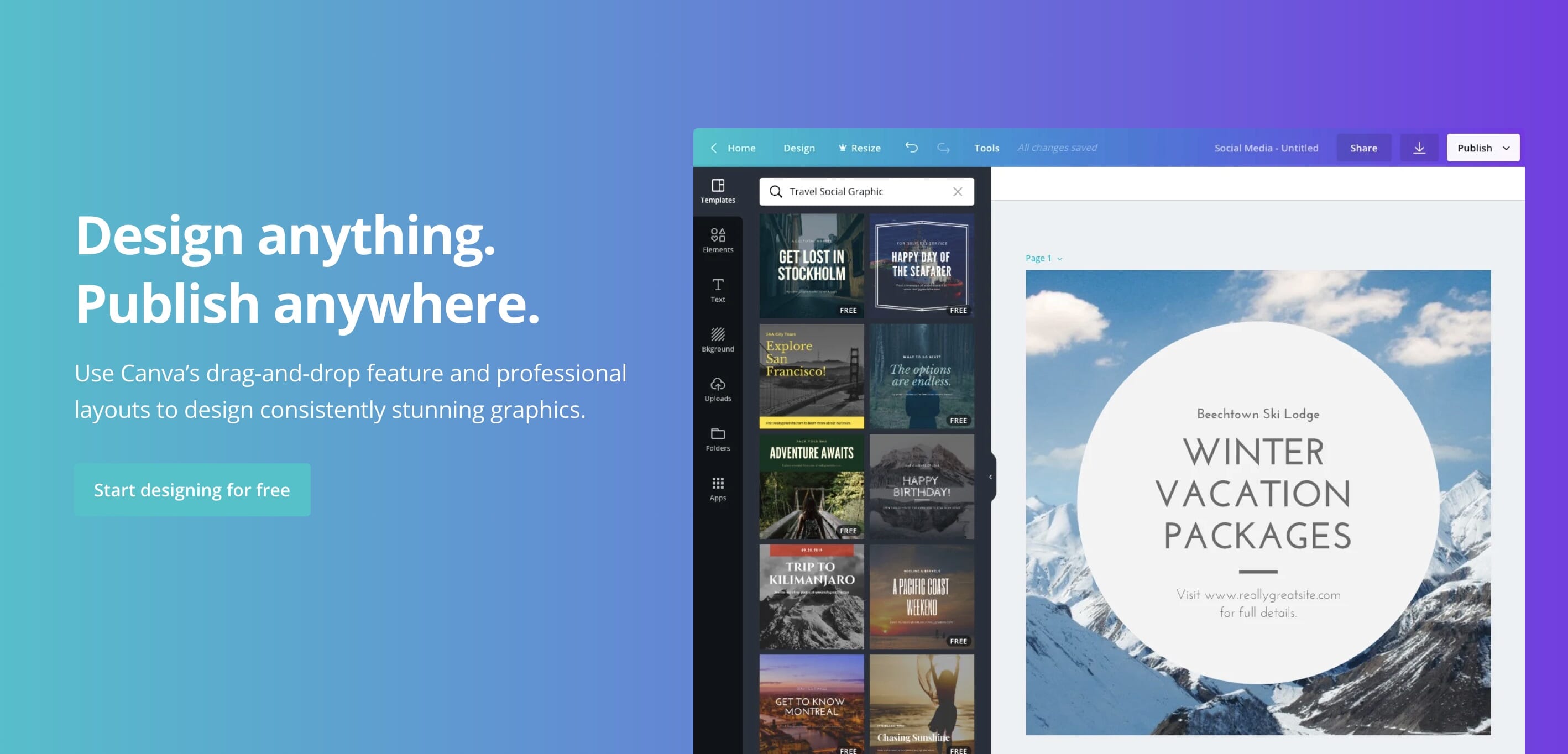 When you buy through links on our site, we may earn a commission at no cost to you. We evaluate products independently. Commissions do not affect our evaluations.
What Is Canva?
The truth of the matter is that Canva (and Canva Pro) can do so much that it's a bit of a challenge to sum it all up. In short, it's a drag-and-drop design tool that you can use to make polished prints and attention-grabbing graphics.
The site itself hosts thousands of different layouts for free and paid users alike. In addition, they provide free-for-use stock photos, vector files, icons, audio, and fonts to help users create a unique style of their own. Using these tools, you can mix and match elements and apply them to physical and digital branding materials.
What exactly is Canva capable of? How can it help you improve your overall "look"? And, most importantly, is it worth paying for? We'll be answering these questions (and more!) throughout the course of this article.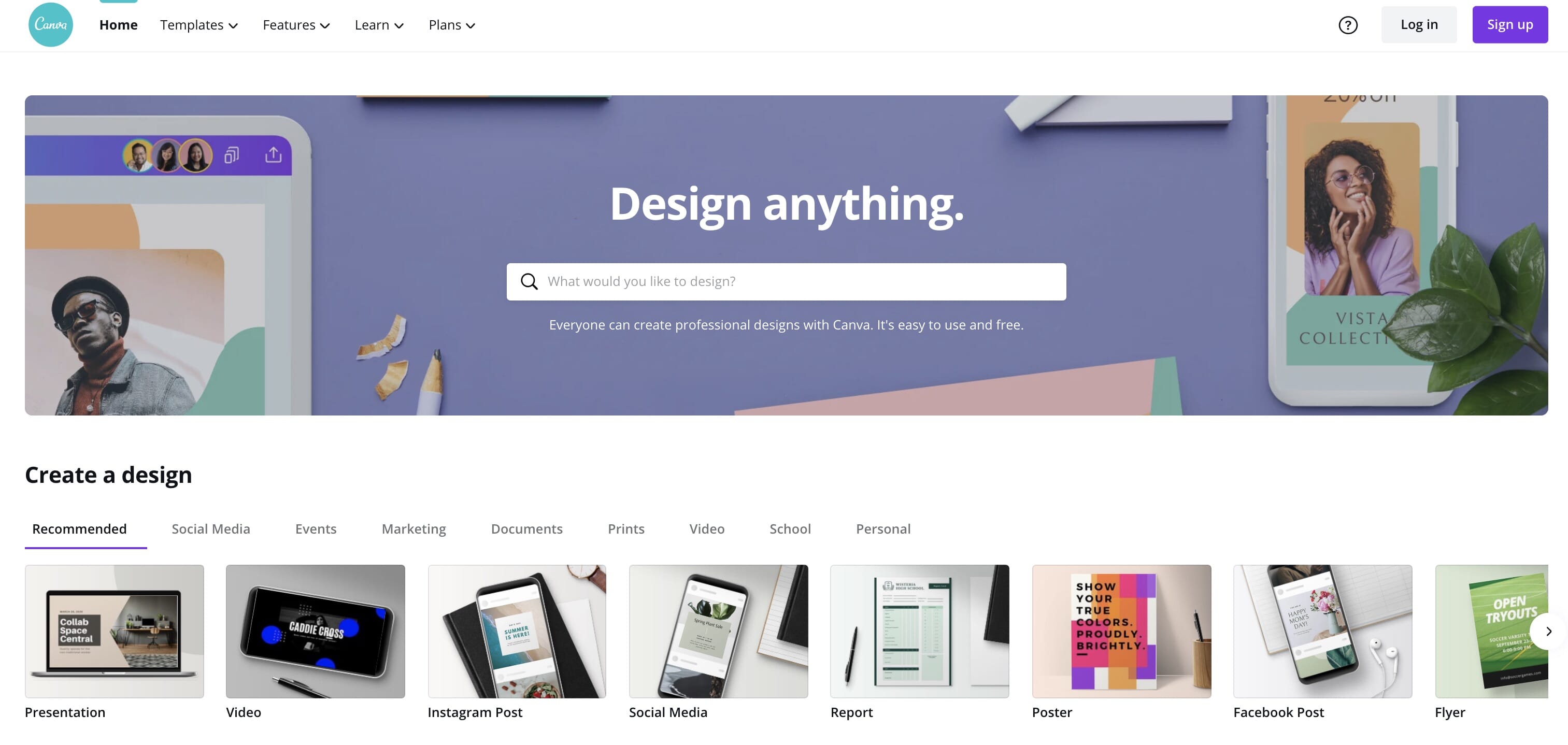 Canva allows you to save specific font and colors, making it easy to create consistent designs across a variety of products. You may also use it to organize and plan future posts, making it an effective social media manager.
What Can Canva Do?
Whether you need a printing service or digital design services, Canva can meet your every need.
When it comes to printing, there's a huge gamut of products that Canva is able to produce. What's more, they offer some serious discounts when you order in bulk. Their inventory includes:
Greeting & Postcards
Photo Books
T-shirts
Stickers & Labels
Brochures
Posters
Business Cards
Invitations
Canvases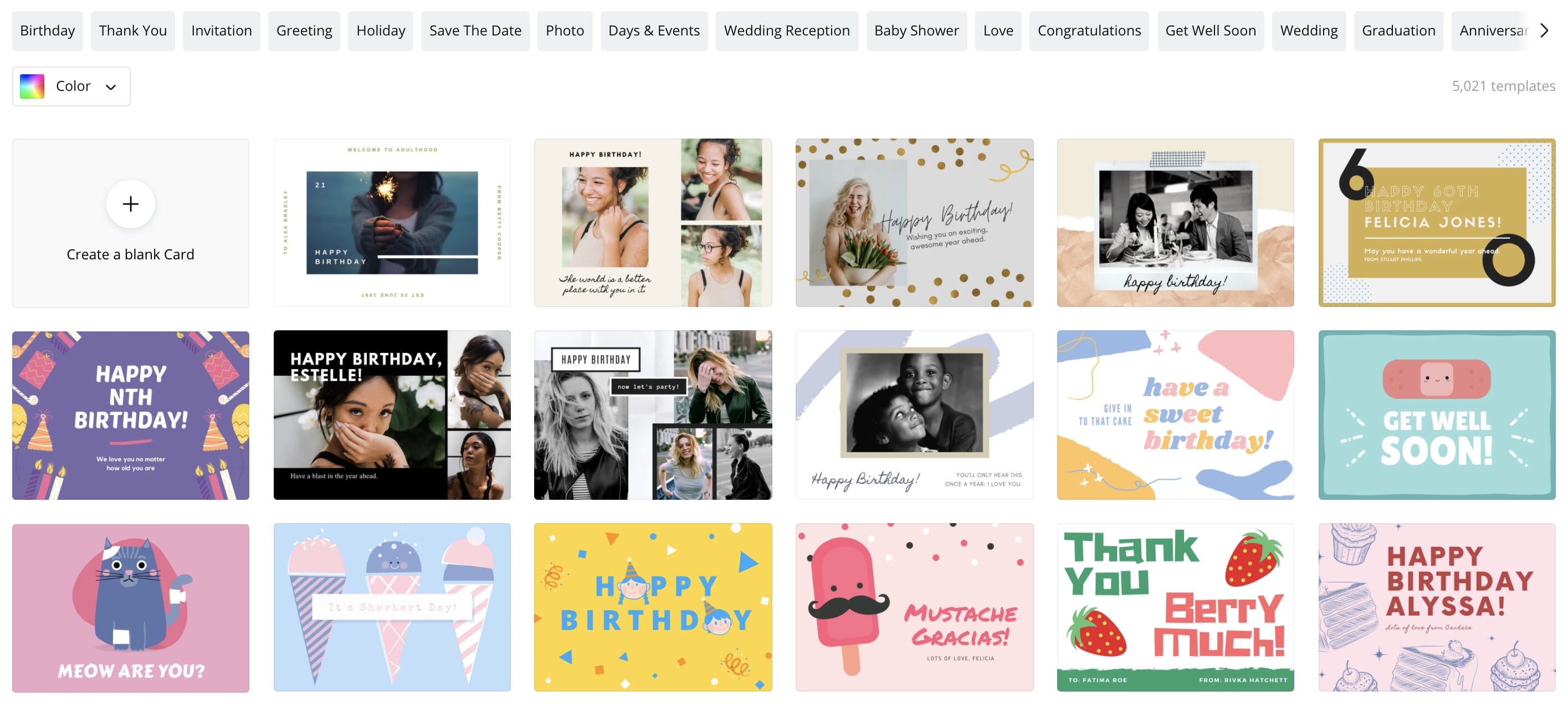 Canva also allows you to create digital assets with designs and aesthetics consistent with print materials. Here are just a few examples of what the site can help you build:
Social Media Posts
Videos & Animations
Online Advertisements
Presentations
Infographics
Website Splash Pages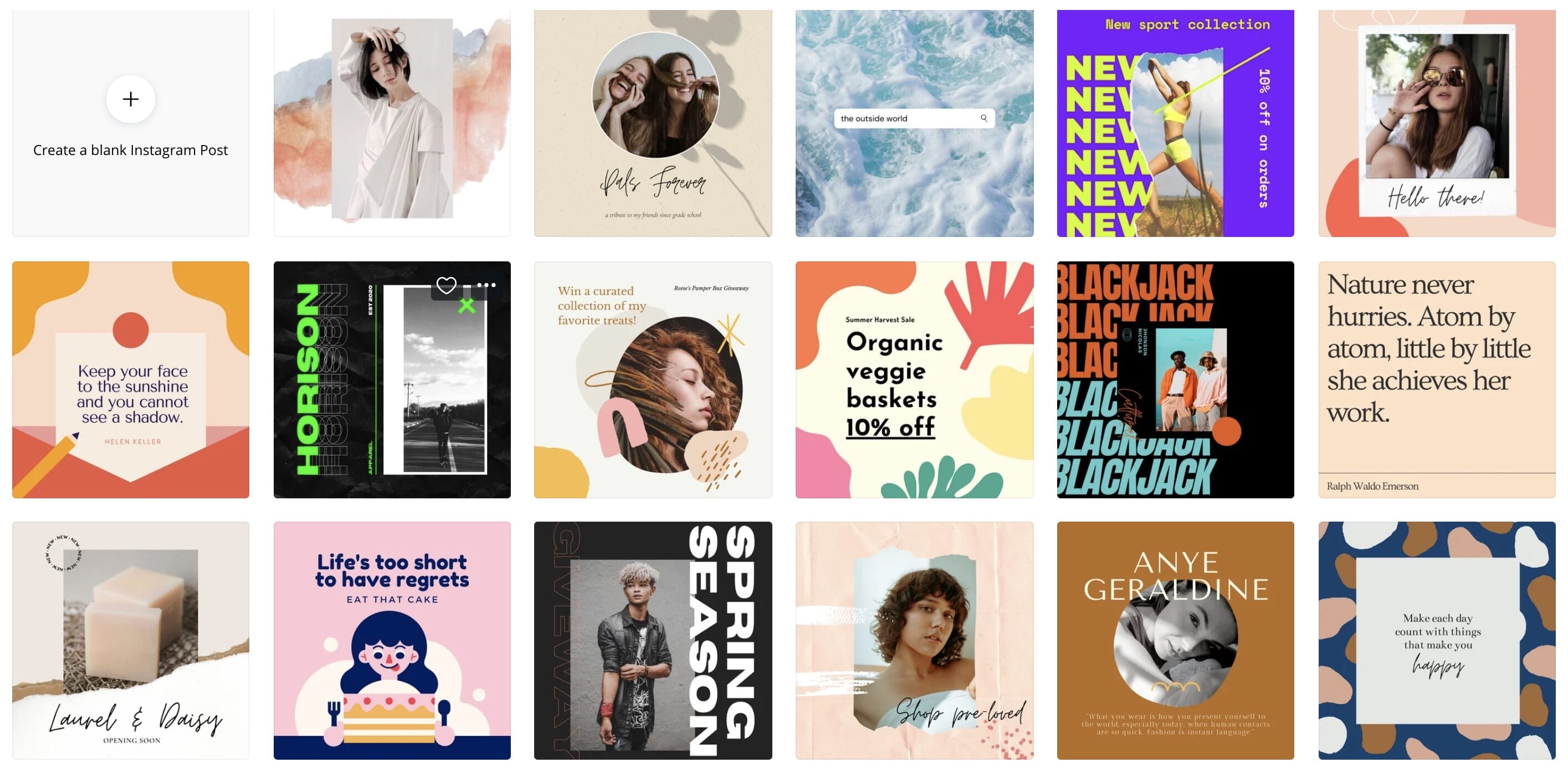 All in all, it's a versatile and efficient tool for virtual and in-person businesses. But, on top of that, it's great for anyone interested in building professional-looking brands without the resources to hire a full design team.
Take Advantage of Canva Resources
Part of what makes Canva so special is the access it provides to informative tools and resources. They don't just throw the supplies you need to build a beautiful design – they also provide insight on how to get your product looking its best. At no extra cost, here are some of the features Canva has to offer:
'Font Combination' Typography Tool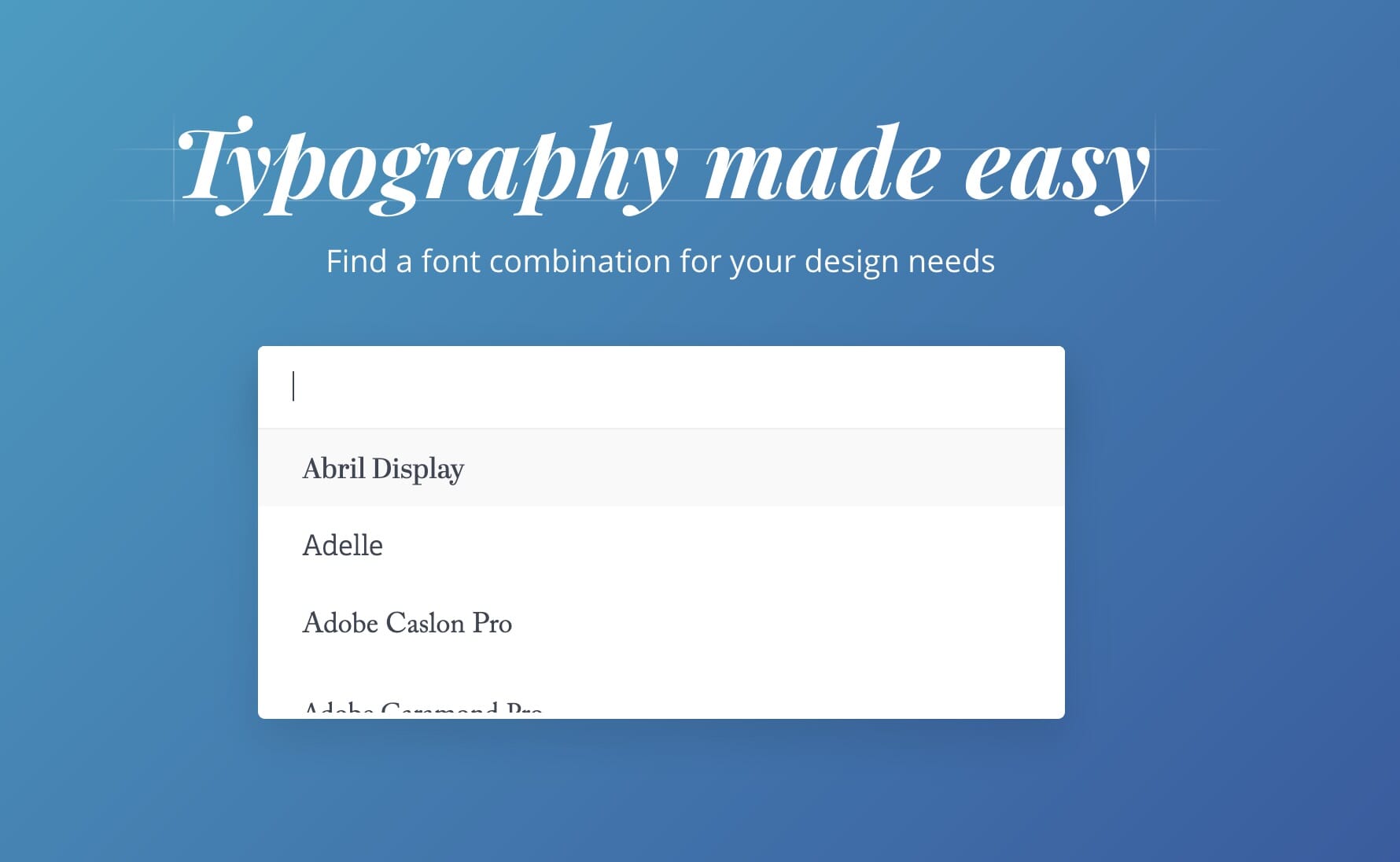 Unless you come from a graphic design background, working with typography is often a struggle. Yet, we so often need it to give context to our imagery. While we may not always be able to avoid text altogether, Canva does make the struggle of working with text a little bit easier.
First, you choose a starter font. Then, Canva automatically generates a set of fonts that pair well with your original choice. It may not seem like much, but in the right scenario, it could save you hours of experimentation and make for some well-polished end products.
Color Wheel & Palette Generator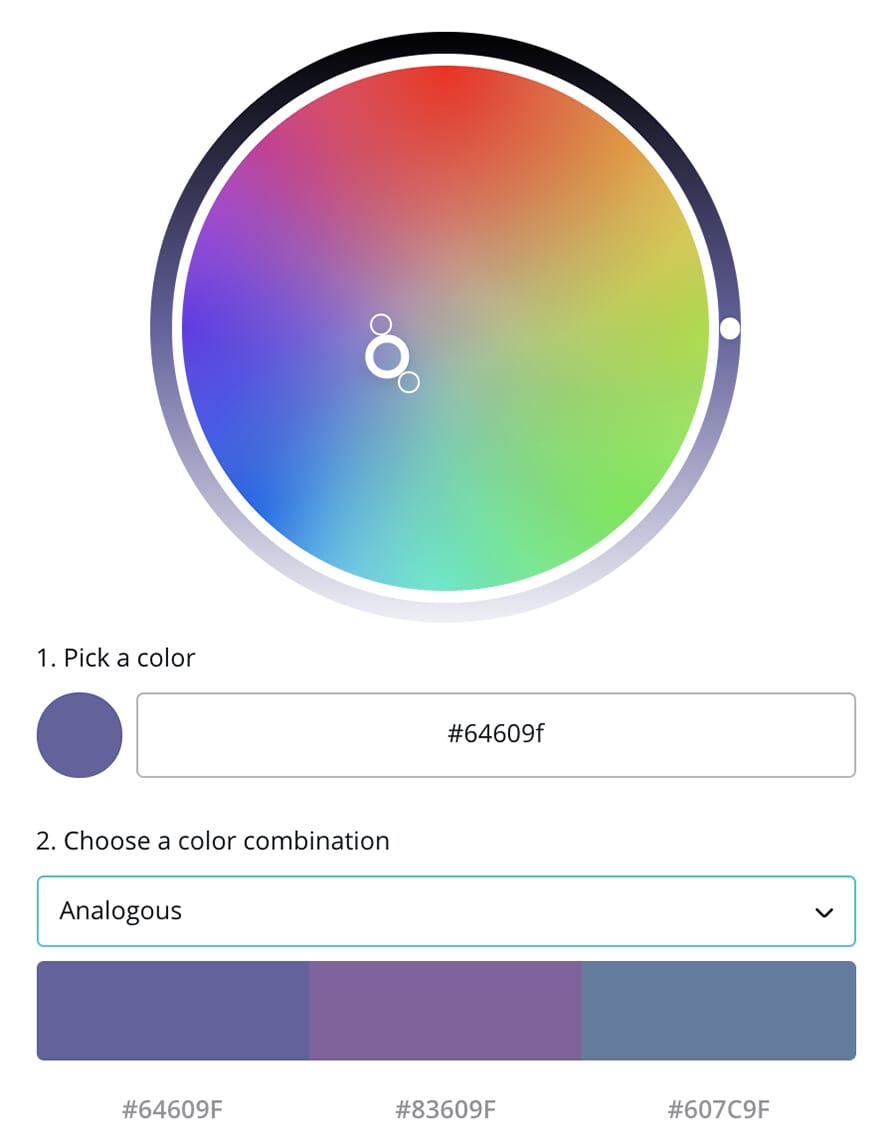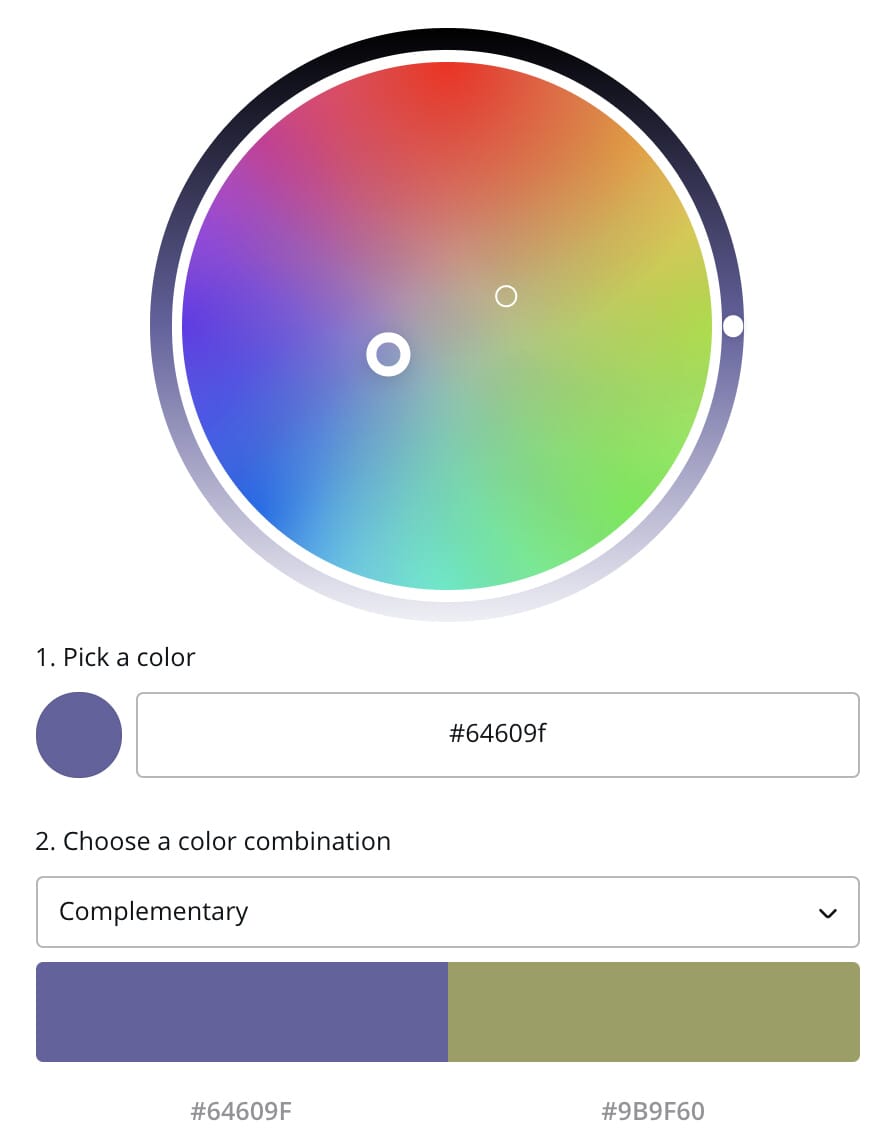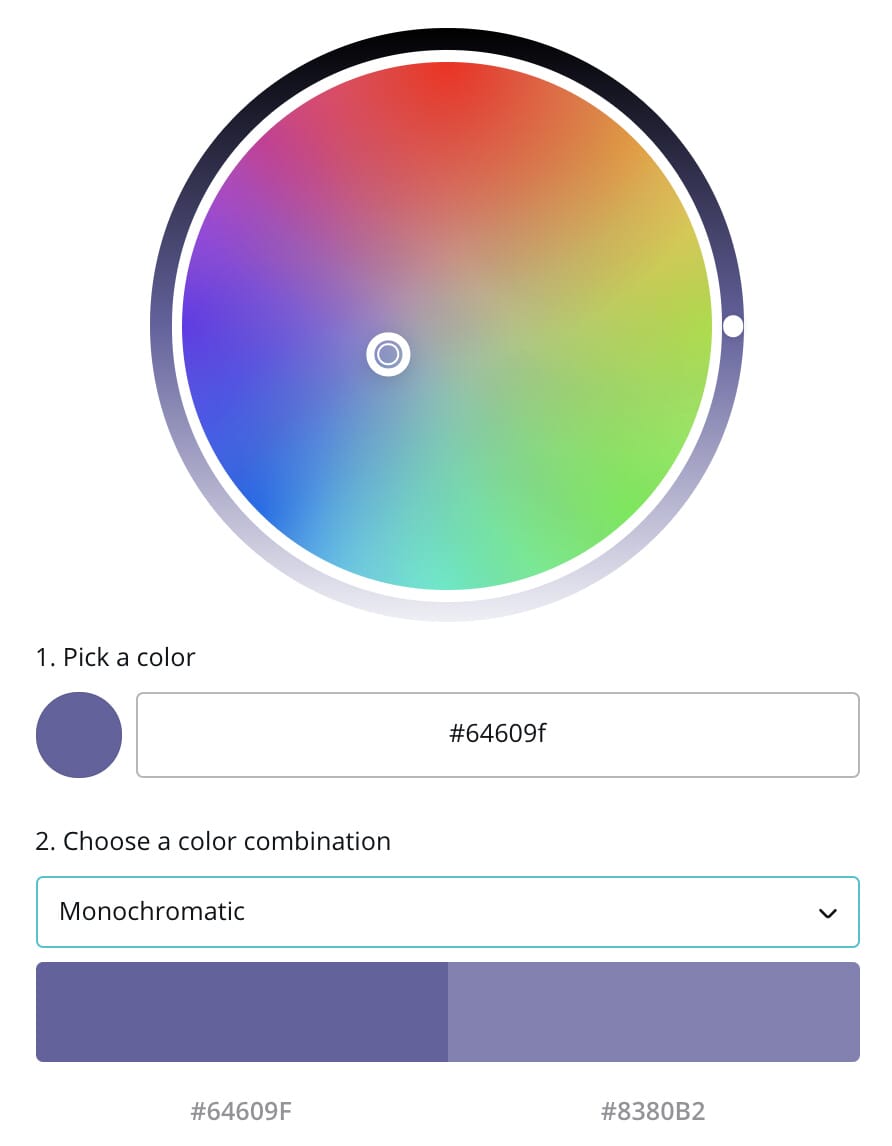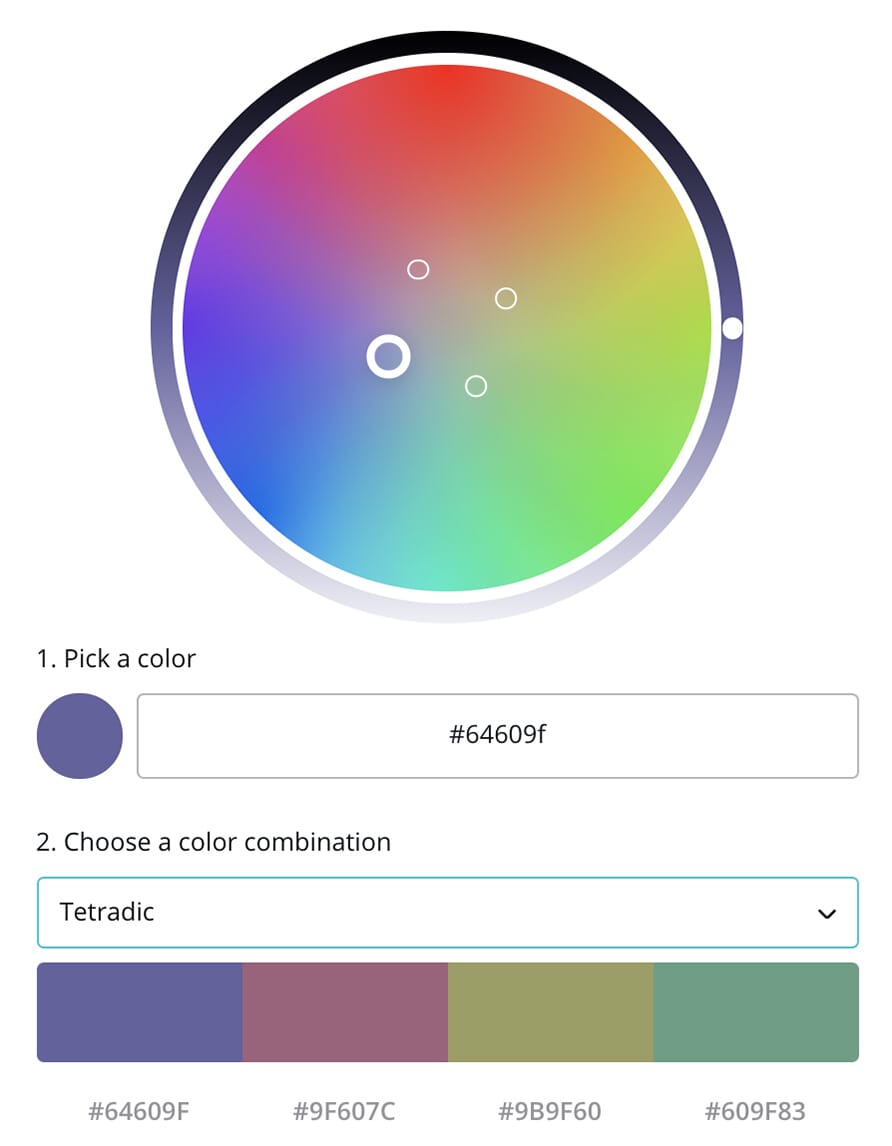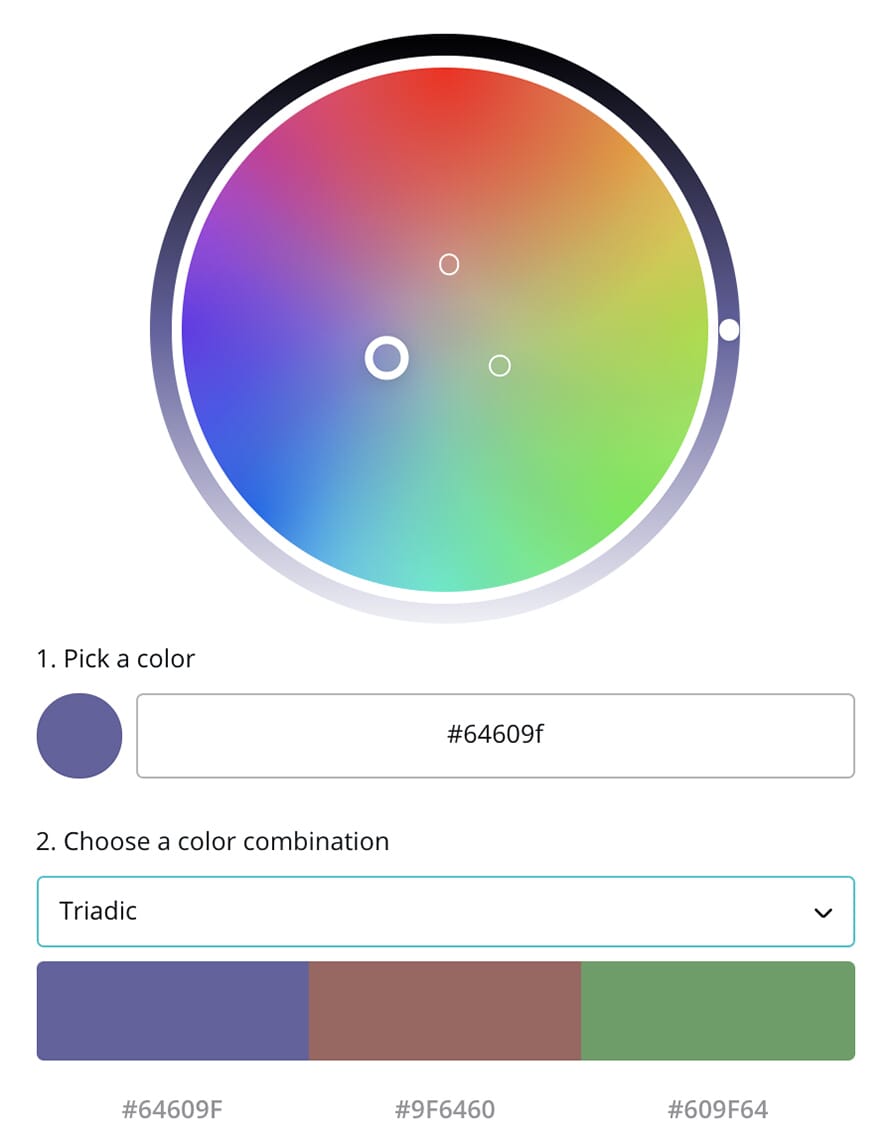 Choosing the best set of colors to represent your brand can be just as difficult as pairing fonts for some people. Luckily, Canva's color wheel and palette generator can calculate some stellar pairings instantly.
To get started creating color combinations, all you have to do is pick any color that suits your fancy. Then, depending on the combination type you have set (complementary, analogous, etc.) the tool will spit out one to three suitable color pairings.
Related Article: Colors in Photography
Canva's palette generator can extract color values from an uploaded image to create a customized palette of your own. Or, if you want to keep things simple, you can look into the site's catalog of pre-generated color palettes.
Logo Maker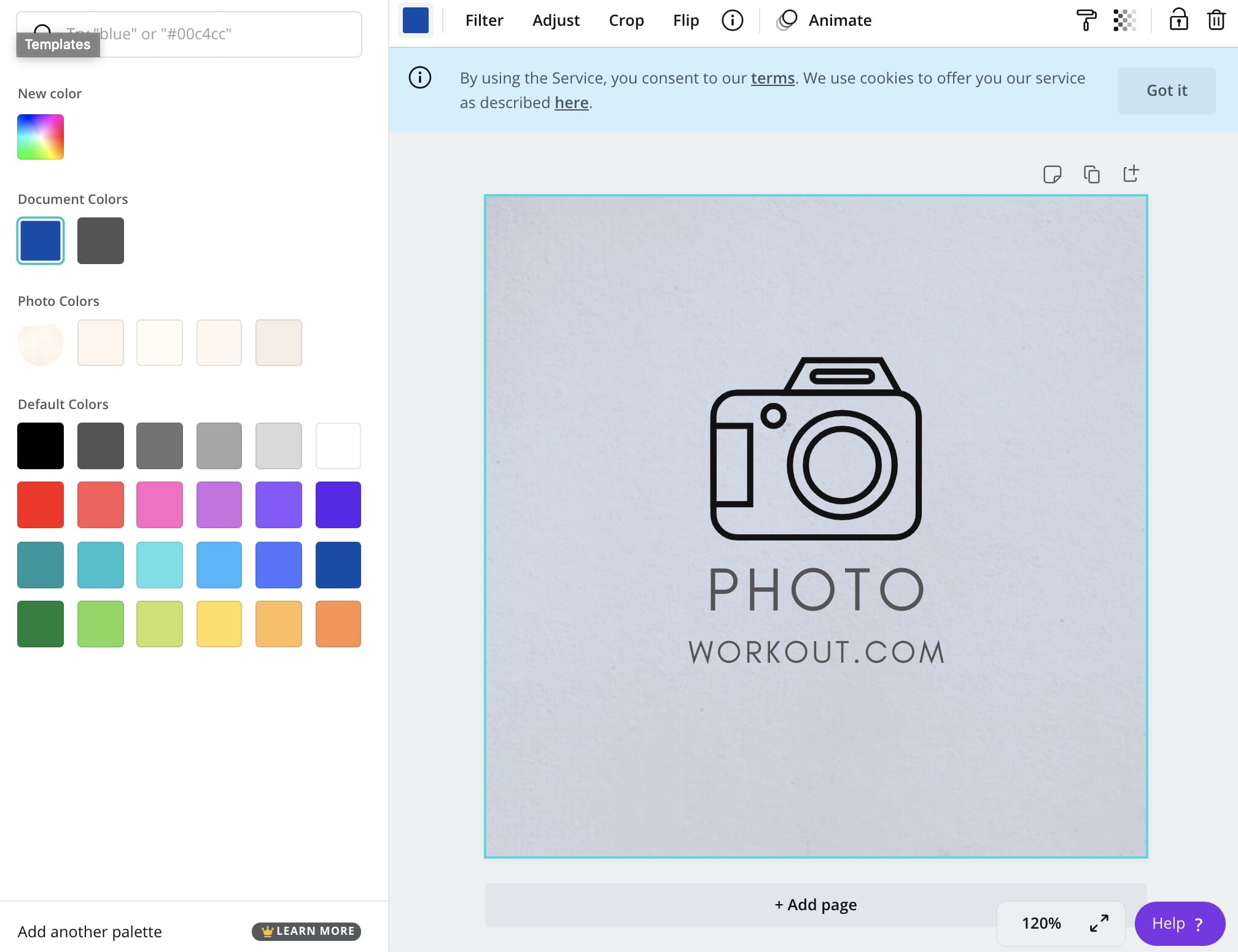 Every brand needs a logo to act as the 'face' of their business. But creating something efficient and appealing is a challenge, especially without design experience. Luckily, Canva has some tricks to help you get your point across.
Canva users are privy to a large selection of professionally designed logo templates. Once you've found a good base, you can customize colors, text, and more to fit your brand. A sprawling selection of shapes and stickers add a personal touch to make your logo memorable.
Best of all? With the right plan in place, you can invite team members to collaborate and leave feedback on a design. That means building graphics that everyone can fall in love with.
Teaching Materials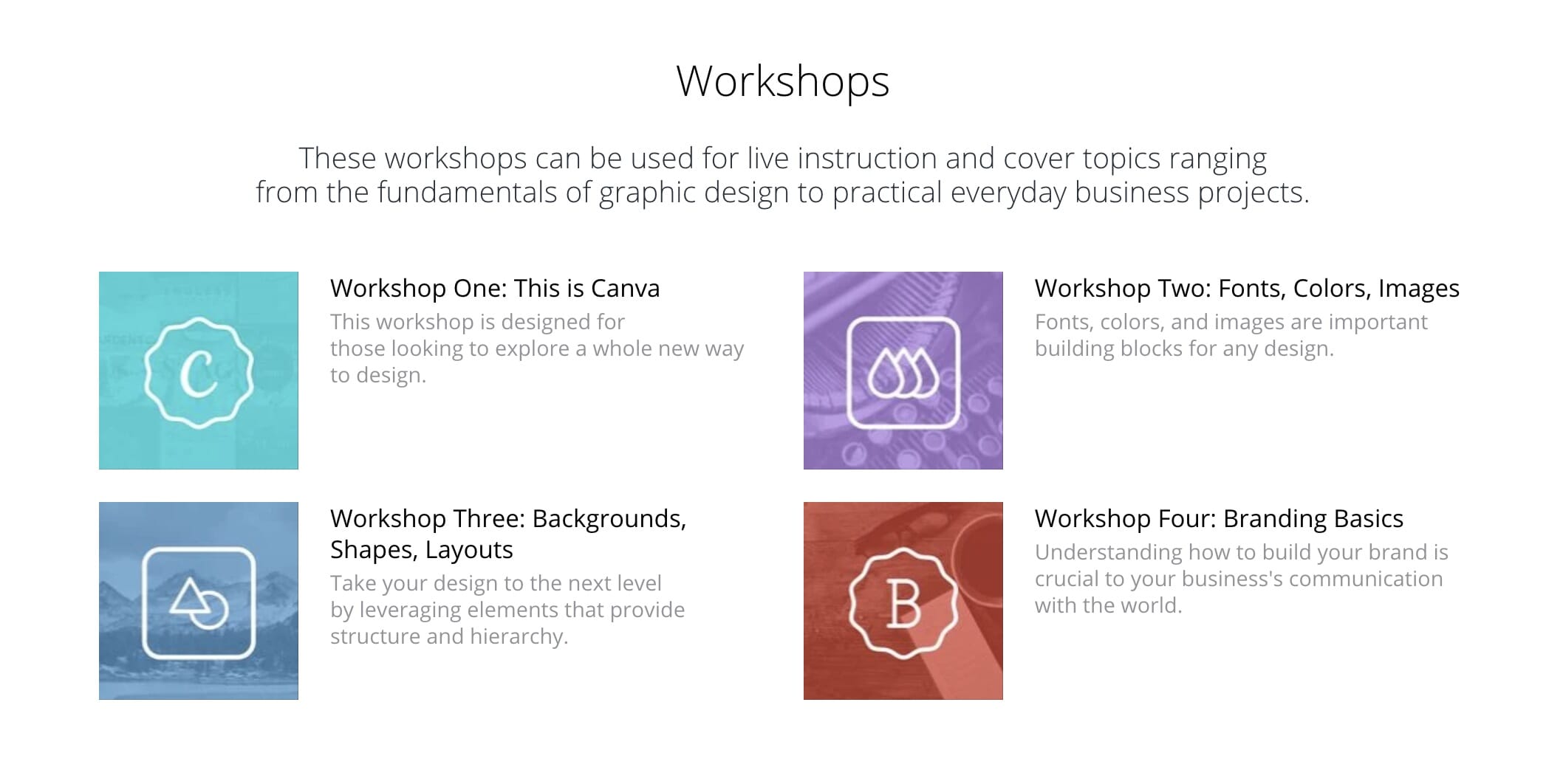 Canva doesn't just provide the tools to get your brand launched. They also provide the information necessary to understand why elements work together visually.
PDF workshop presentations are up for grabs through Canva, including helpful lecture notes. Topics range from Canva basics to design elements to branding fundamentals. Whether or not you use Canva's resources, it's worth commending the folks for making such useful information accessible.
Photo Editing
Photographers in particular will likely get a kick out of Canva's free photo editor.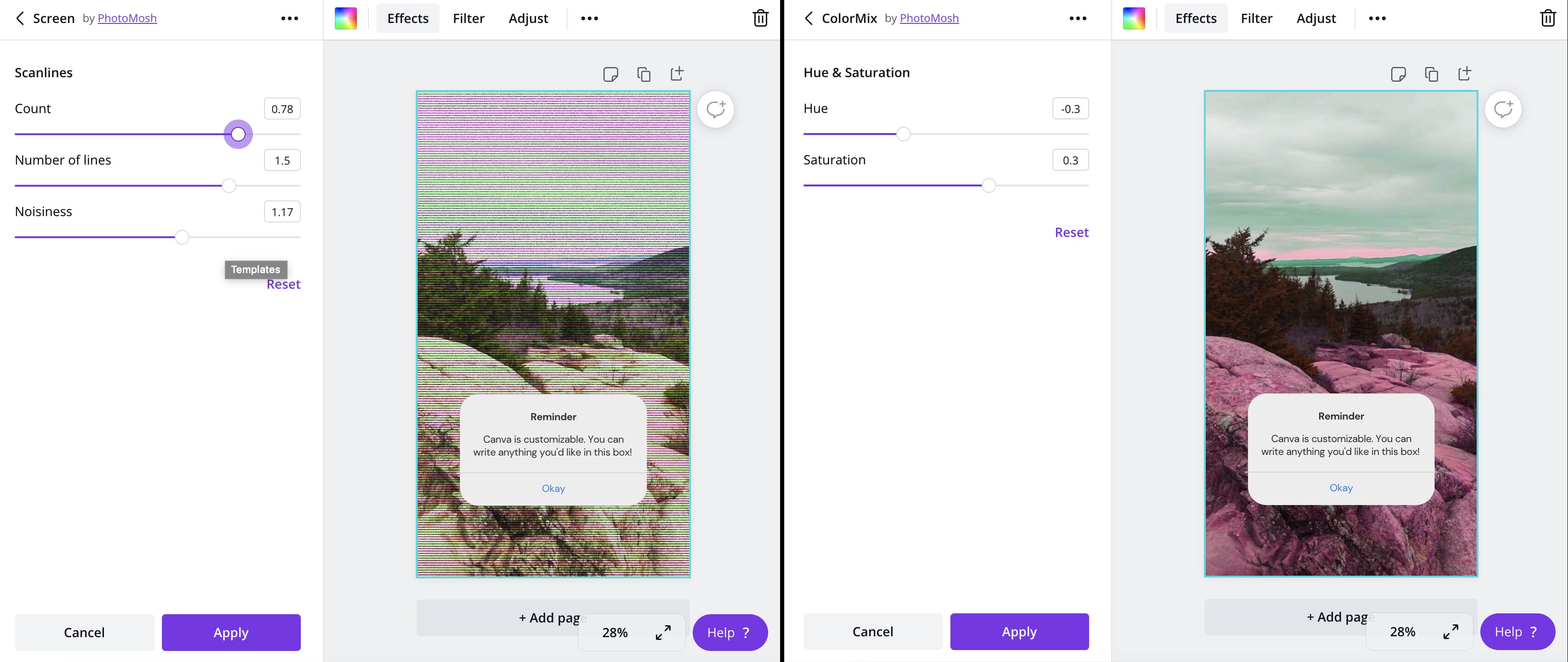 Now, you shouldn't expect it to have all the bells and whistles of Photoshop or Lightroom. But, to get those finishing touches, a quick resize, or a moody filter, it's a perfect fit. The controls are straightforward, making any and all adjustments easy and speedy to apply
Related Article: How to Edit Photos: The Ultimate Guide
No apps or plugins necessary to use this feature. No annoying watermarks to work around. And, to top it all off, the editor is always free of charge
Free vs Canva Pro: Which Works for You?
It's evident that there's plenty to love about Canva. So, how do you know when it's time to go Pro? With a free account, you'll gain access to the following features:
250,000 free templates
100+ designs types
Thousands of free photos and graphics
Ability to invite team members, provide access to projects
Ability to collaborate and comment on projects in real time
5GB cloud storage
A Pro subscription takes all of the awesome elements included with a free account and builds upon them. Some of the added bonuses that come with Pro include:
Access to Brand Kits
One-click design resize
420,000 free templates (+ new designs daily)
75 million stock photos, videos, audio, graphics
Upload personal fonts and logos
Save designs as templates
100 GB cloud storage
Schedule social media content to a number of popular platforms
Canva Pro isn't necessarily for everyone. In fact, we recommend playing with the free version before making a purchase to be sure that it's a good fit for you. But, if you want to get the most out of Canva, the benefits that come with a subscription are unbeatable.
Canva Pro Review & Pricing


With all that Canva has to offer, you might expect a Pro account to break the bank. After all, it's not uncommon to pay an artist or designer hundreds of dollars to complete one of the tasks that Canva tackles. Luckily, making Canva a part of your creative team doesn't have to break the bank.
Related Post: Canva vs Adobe Spark
For a month-by-month subscription, Canva Pro costs just $12.95 per month. This allows up to five people access to all of Canva's awesome features. If you want to save even more, you can pay for an upfront annual subscription for $119.40 per year. For a sleek, consistent look that fully represents your brand, that price isn't half bad.
Never spend hours struggling with logos and color schemes again. With Canva, making promotional materials for your small photography business no longer has to be a chore. Log in today to see for yourself just how much of a difference this site can make.