The Fujifilm XF 16-55mm f/2.8 R LM WR is a beast of a lens, offering incredible sharpness, tank-like build quality, gorgeous handling, and more – assuming you can get past the size, weight, and price.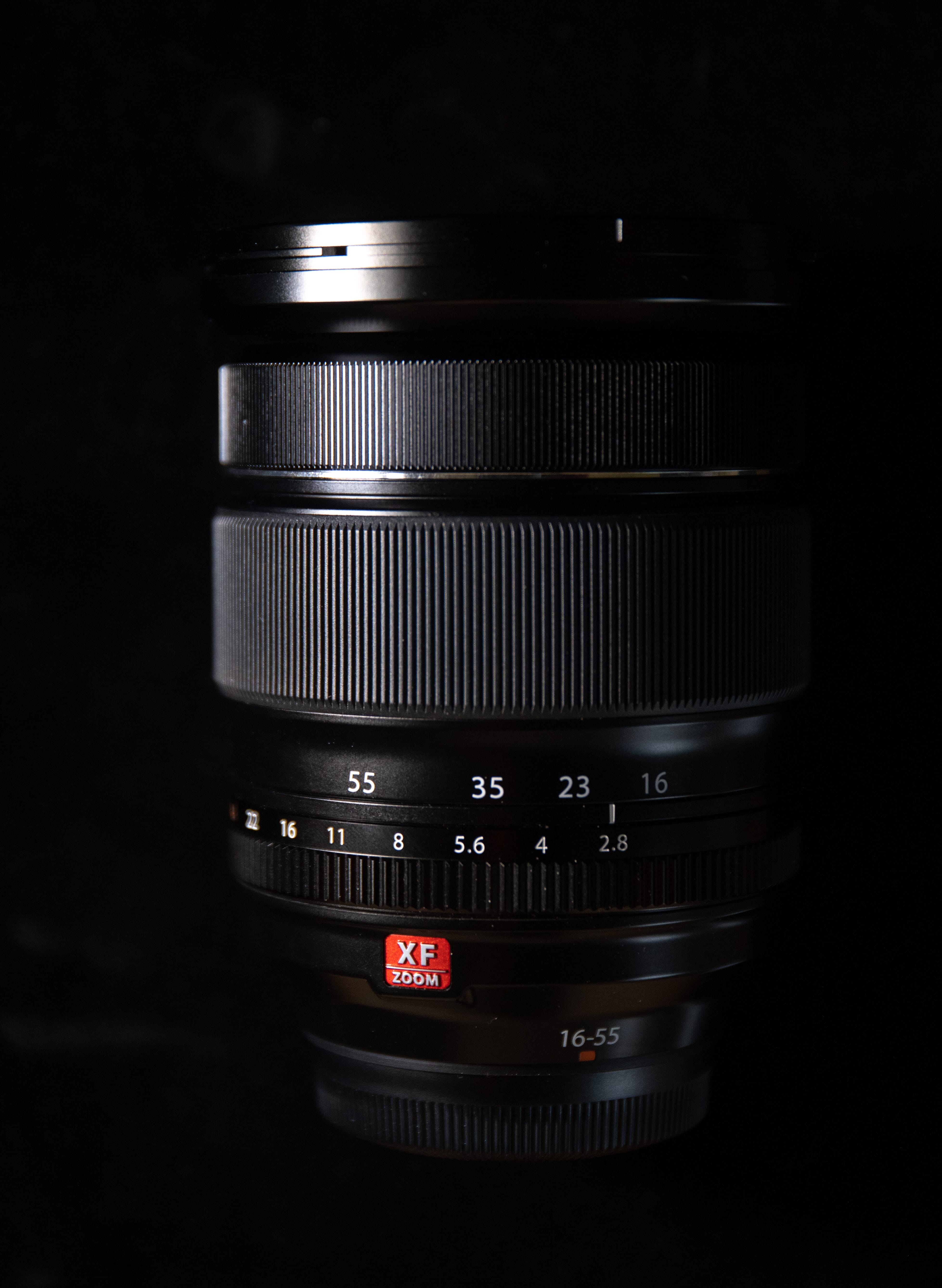 In this Fujifilm 16-55mm f/2.8 review, I'll take you through the benefits and drawbacks of this lens. I'll discuss my hands-on experiences with the lens, and I'll help you determine whether it's right for your needs.
Are you ready to take a closer look at the Fujifilm 16-55mm?
Then let's get started.
Fujifilm XF 16-55mm f/2.8 Review: An Ultra-Sharp Lens for Serious Photographers
Product Name: Fujifilm XF 16-55mm f/2.8
Product Description: The Fujifilm 16-55mm f/2.8 is a fast, sharp, powerful lens for intermediate and advanced photographers - one that will serve you well in landscape photography, portrait photography, street photography, and more.
Brand: Fujifilm
Offer price: 1199
Currency: USD
Availability: InStock
Build

Handling

Autofocus

Image Quality
Summary
If you're a serious photographer looking for the perfect midrange wide-angle lens, then the Fujifilm XF 16-55mm f/2.8 one of the best options on the market. You get a gorgeous design, tremendous build quality, stunning optics, and lightning-fast autofocus, all rolled into one!
When you buy through links on our site, we may earn a commission at no cost to you. We evaluate products independently. Commissions do not affect our evaluations.
Fujifilm 16-55mm f/2.8: Overview and Specs
Pros
Built like a tank
Unbelievably sharp
Fast autofocus
Gorgeous design
Wide maximum aperture
Cons
Expensive
Large and heavy
The Fujifilm 16-55mm f/2.8 offers a highly useful focal length range, with a 24mm to 84mm 35mm equivalent focal length (which matches the 24-70mm focal length lenses offered by all major camera manufacturers). Because this lens is designed solely for Fujifilm cameras, it works on Fuji APS-C sensors only.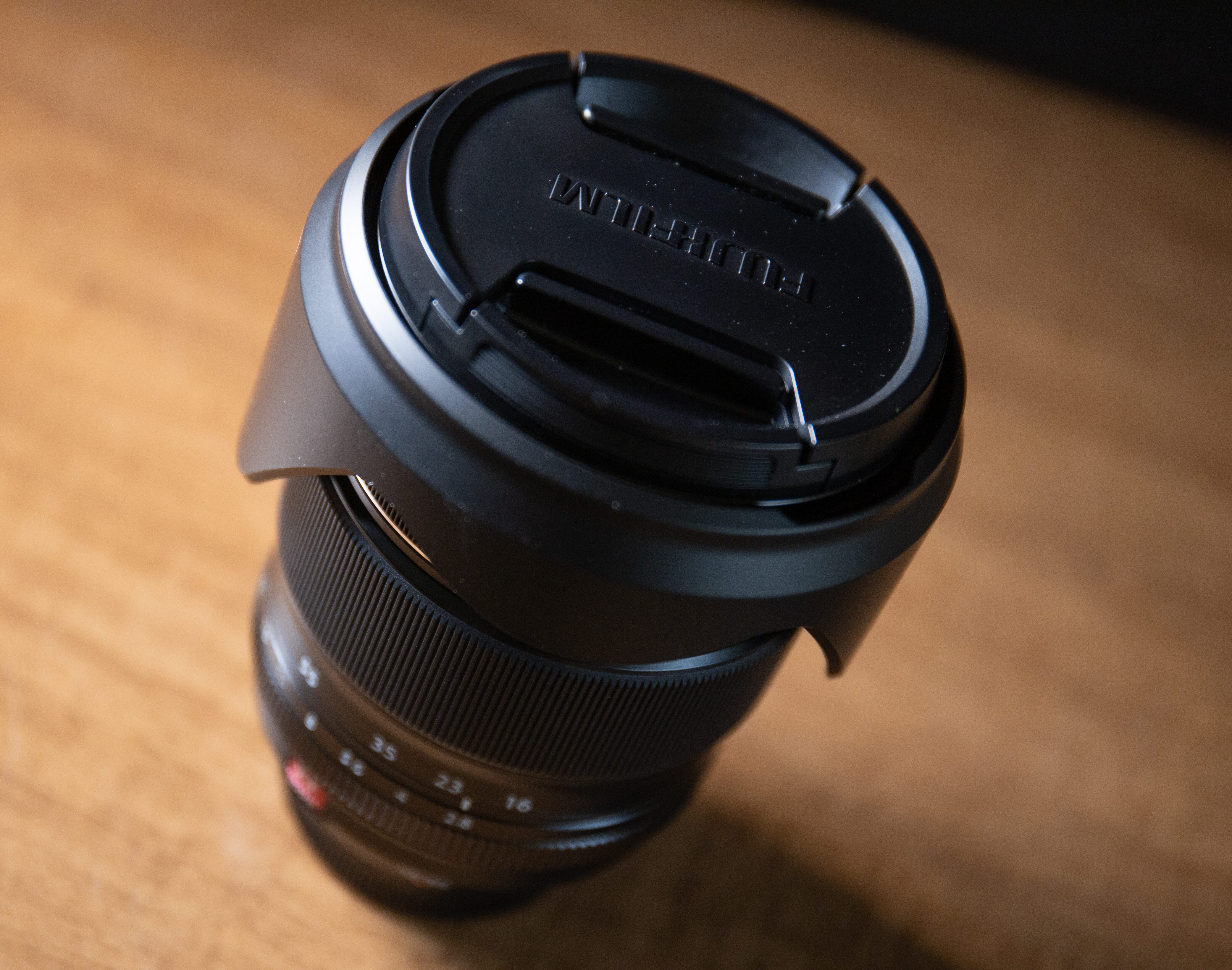 The Fujifilm 16-55mm will take you from a decently wide 24mm perfect for landscapes, architecture, and environmental street photography, all the way to 84mm, which is favored by portrait photographers, some landscape photographers (for tighter compositions), serious street photographers, and more.
Of course, any landscape or architectural photographer requires intense sharpness, and here the Fujifilm 16-55mm delivers; the lens is insanely sharp, at every focal length, both in the center and in the corners, even when wide open. If you prize detail beyond all else, then this lens is a stellar pick.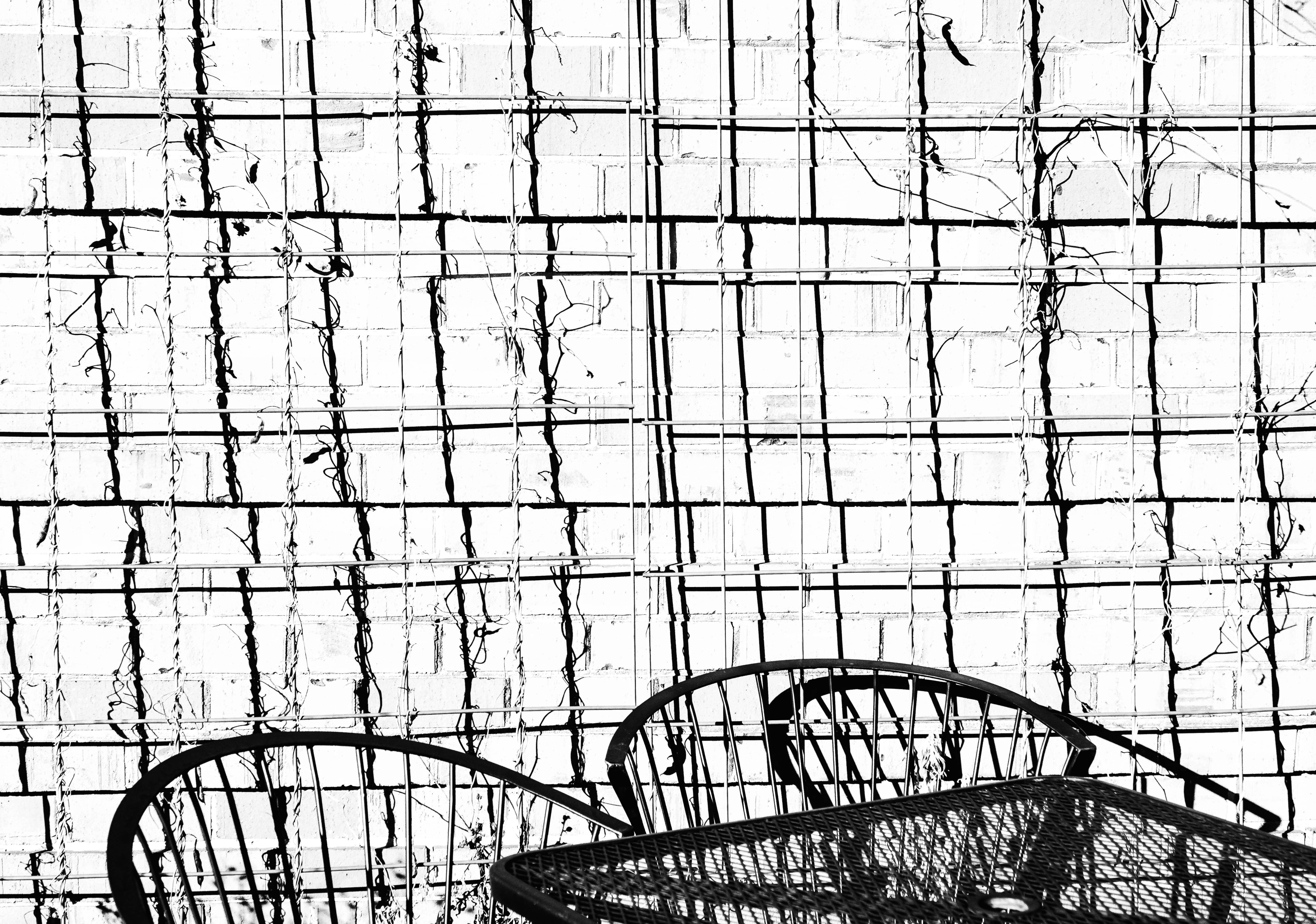 Then there's the maximum aperture – f/2.8 – which suits lower-light genres such as event photography and even astrophotography, though it comes with an unfortunate side effect: Weight.
Because the Fujifilm 16-55mm is heavy. It's 1.44 lb (655 g), which puts it in the range of some mirrorless cameras, and makes certain types of shooting pretty uncomfortable (more on that later). The lens is also big, or at least it feels that way when mounted to a Fujifilm camera, which will be a sticking point for most travel and street photographers, at the very least.
You do get superb build quality (a metal construction plus weather sealing), but depending on the amount of traveling and walking you do with this lens around your neck, you may find it a bit too heavy for your tastes.
Here are the 16-55mm f/2.8 specs:
Focal length: 16mm to 55mm (24mm to 84mm equivalent)
Lens Type: APS-C
Weather-Sealed: Yes
Minimum Focus Distance: 11.81 in (30 cm)
Maximum Magnification: 0.16x
Maximum Aperture: f/2.8
Aperture Blades: 9
Focusing Mechanism: Autofocus
Image Stabilization: No
Filter Size: 77mm
Weight: 1.44 lb (655 g)
Fujifilm 16-55mm f/2.8: Build and Handling
The Fujifilm 16-55mm f/2.8 is a hefty lens.
As I mentioned above, it's 1.44 lb (655 g), so it weighs more than plenty of smaller mirrorless cameras. Even when used with a larger Fujifilm model, such as the Fujifilm X-T3, the whole package feels a bit top-heavy (and the top-heaviness is increased when the lens is mounted to a smaller body, such as the X-T30 or even the X-T100).
If you're the type of photographer who spends long days walking with a camera around your neck, this probably isn't the lens for you.
As you'd expect, the lens is also pretty darn big, which means that it's not one of those travel-ready pocket-sized lenses, which you can mount to your setup and forget about it. Instead, when this lens is on your camera, you'll need to keep it in a dedicated camera bag or backpack or, if it's around your neck, keep a hand supporting it at all times.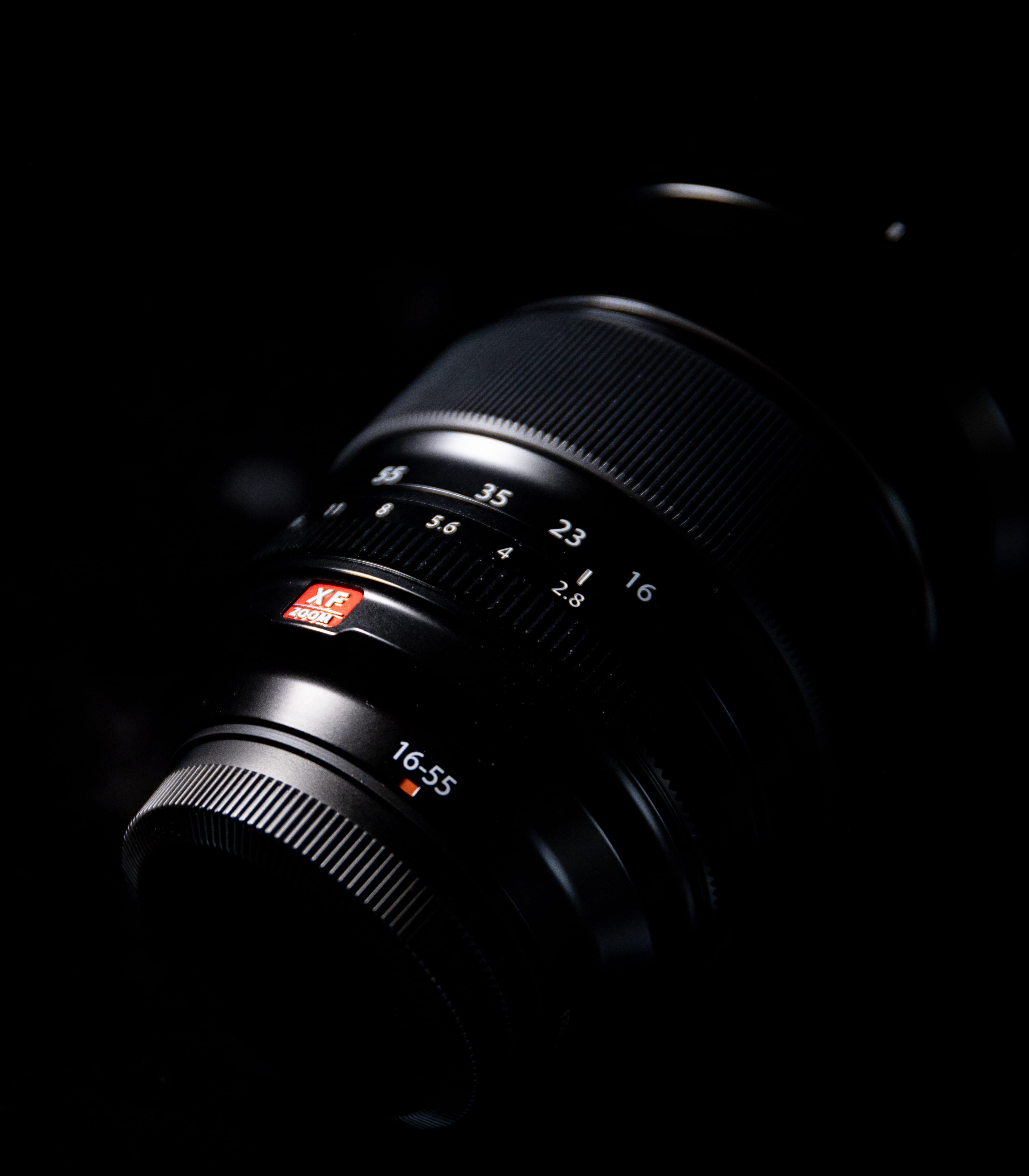 I do think it's important not to exaggerate the size and weight, here. Yes, the 16-55mm is heavy, and it's big, but I spent quite a few days handholding it for street photography (in 2-3 hour stints), and it didn't hold me back in any way, nor did I feel fatigued when I was done. You might be different, and if you're going to be shooting for days on end, maybe the lens just won't work. Certainly, I wouldn't want to carry this lens around my neck as part of a casual, walkaround setup (e.g., while vacationing), but for dedicated street photography, event photography, portrait photography, or landscape photography, it can work.
What's especially important to note is that the broad and useful focal length – from 24mm to 84mm – allows some photographers to replace a set of primes, and reduce the overall kit weight that way. So if that's you, bear in mind that while the lens may be heavy overall, it may save you weight eventually.
It's also important to note that the heft of this lens comes with some serious benefits:
It's weather-sealed, it's built like a tank, and I'm pretty sure it can withstand pretty much anything you might throw at it. I used the Fujifilm 16-55mm f/2.8 through rain and blowing sand, and it came out without a scratch or issue of any kind. This makes it a perfect option for serious landscape photography, as well as event photography (where you never know when you might have to face a sudden downpour). Even street photographers will benefit from the impressive build because it'll allow you to shoot in rain and snow for wonderfully atmospheric images.
You're also going to love the way this lens handles. There's a wonderfully grippy zoom ring that feels tough beneath your fingers, plus a well-made aperture ring for adjusting the depth of field while shooting. My only complaint is that the manual focus ring (located at the end of the lens barrel) is small and doesn't focus as slowly as I'd like, which makes it harder to do manual focus shooting with precision. But that's a minor quibble, and handling the Fujifilm 16-55mm f/2.8 is a pleasure.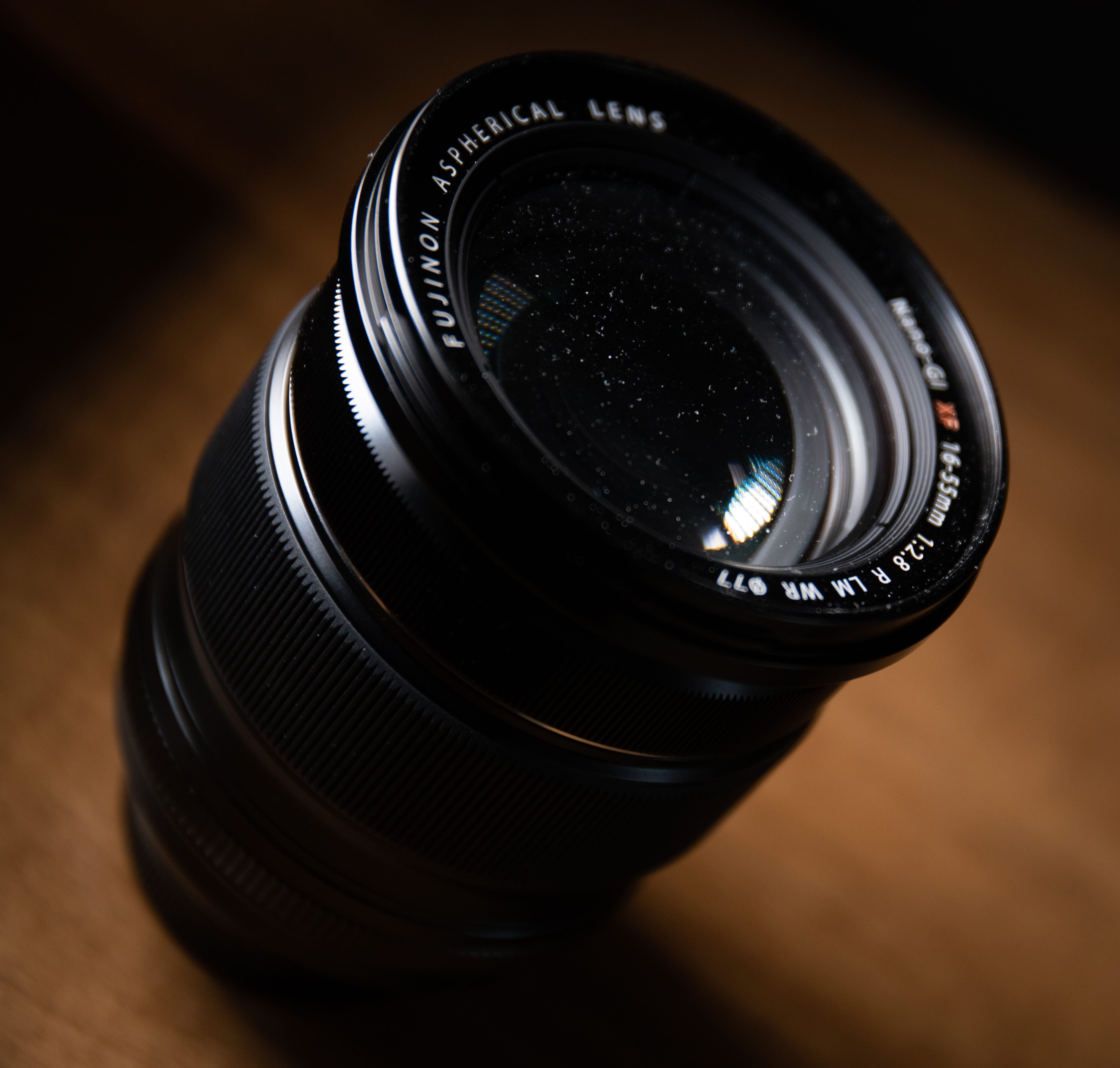 Unfortunately, the lens doesn't include image stabilization, which would've been a big help if you like to handhold for low-light street photography, event photography, or even landscape photography. You will get in-body image stabilization when using the 16-55 with the Fujifilm X-T4, though, so that's worth keeping in mind, and the f/2.8 maximum aperture is wide enough that you can shoot indoors without too much trouble.
Verdict: The Fujifilm 16-55mm f/2.8 is heavy enough to dissuade travel and casual photographers, but the impressive build quality and smooth handling make it a potential option for street photographers, landscape photographers, portrait photographers, and event photographers.
Fujifilm 16-55mm f/2.8: Focusing
The Fujifilm 16-55mm f/2.8 focuses quickly and quietly.
This was true every time I shot, whether I was working in good light or near darkness. The only time the lens really slowed was when mounted on the Fujifilm X-T100, but that was almost certainly the camera's fault (the Fujifilm X-T100 is just a generally slow focuser!). On the Fujifilm X-T30 and the Fujifilm X-T3, the lens was a superb focuser.
I wouldn't hesitate to recommend the Fujifilm 16-55mm f/2.8 for action photography, though the short focal length is likely going to be a hindrance there. Certainly, it'll do well when photographing movement on the street and other fast-paced scenes, and it can handle portrait photoshoots with absolute ease.
As I commented above, I was a bit disappointed with the manual focus ring. It's grippy enough, but it just moves too fast; it was easy to go from near to far and back when focusing manually, and that's just not what you want when doing precise manual focus work. Many photographers will never need this, though, and you absolutely can use it for manual focusing, just not as easily as you might use other, more manual-friendly Fujifilm lenses.
Verdict: The Fujifilm 16-55mm f/2.8 is an excellent focuser, perfect for fast street photography, breathless event photography, and more.
Fujifilm 16-55mm f/2.8: Image Quality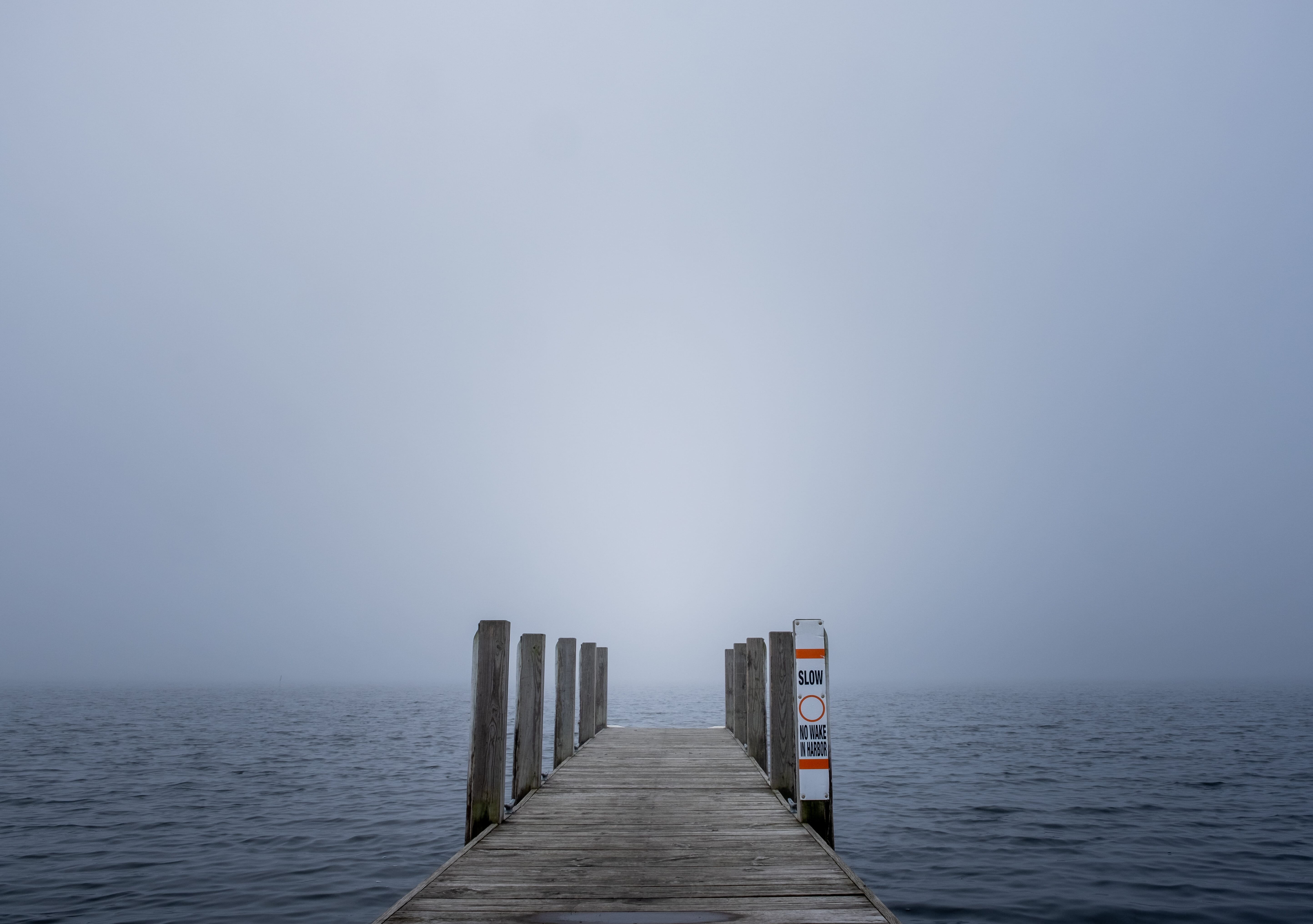 Here's where the Fujifilm 16-55mm f/2.8 really shines – as a pro-grade lens for detail-oriented photography genres.
Because the 16-55mm is painfully sharp at every focal length, from the wide 16mm to the long 55mm. This is true at every aperture, which means that you can shoot wide open for some artistic bokeh, nail some sharp shots, then stop down to f/8 and keep on going.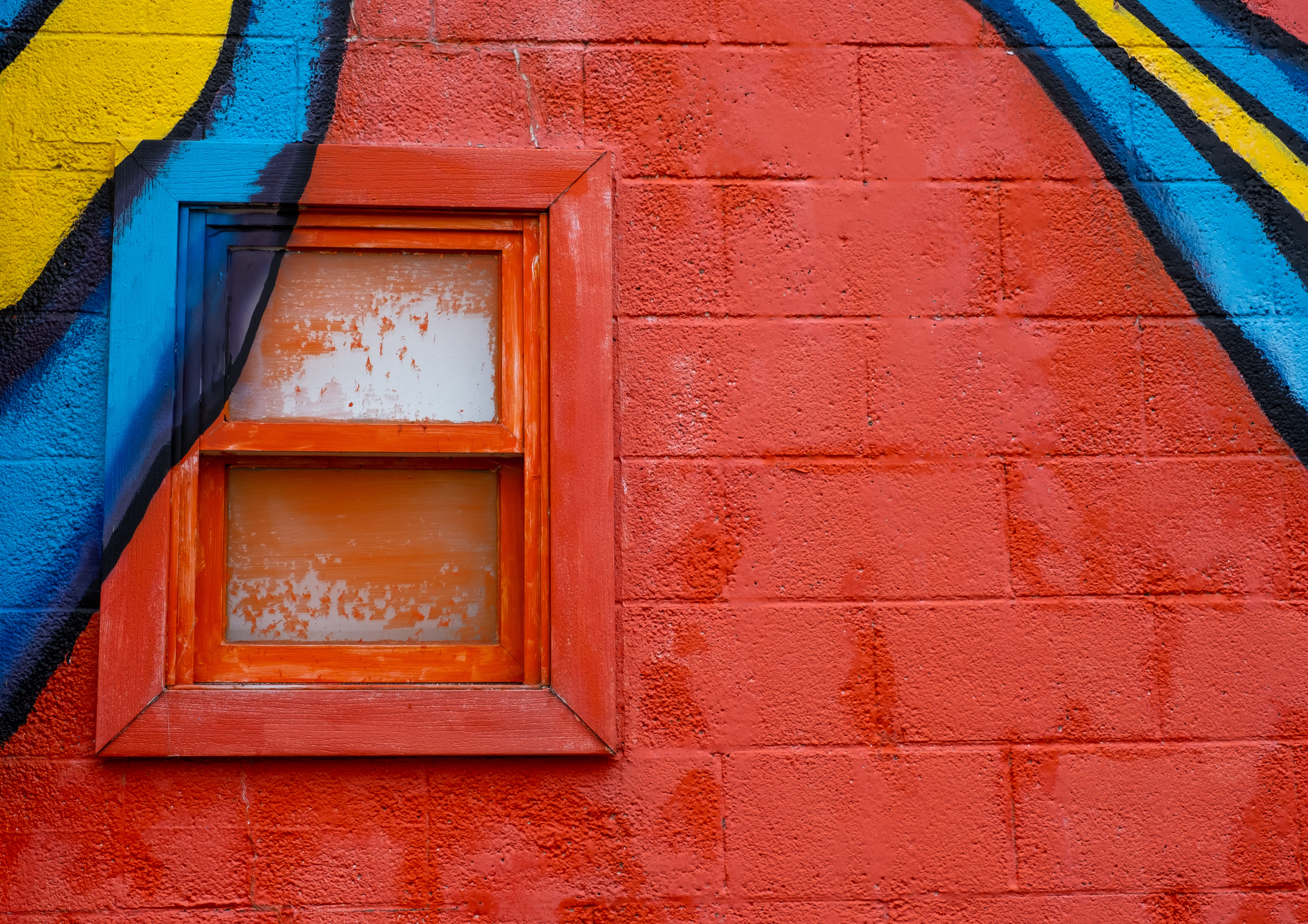 What's great about this is the freedom it allows; even if you're a pixel-peeping landscape photographer, you don't have to worry about finding your lens's sweet spot and keeping your optimal focal length and aperture locked in all the time. Instead, you can shoot with abandon, and your files will consistently come out sharp.
At 16mm, you can capture pin-sharp landscapes, where you can see every blade of grass or grain of sand. At 35mm, you can capture stunning street photos, where you can see every detail on a distant subject's face. And at 55mm, you can capture artistic wedding photos, using the f/2.8 maximum aperture to create a beautiful background blur while still retaining incredible sharpness on your subject.
I also noticed essentially zero chromatic aberration, and distortion and vignetting were pretty minimal, too, making this a remarkable option for landscape and architectural photography.
Finally, there's the f/2.8 maximum aperture. Sure, most landscape photographers won't need it – but if you plan to shoot astrophotography, the wide aperture is often the difference between sharp and mushy skies, so it's certainly a handy tool to have.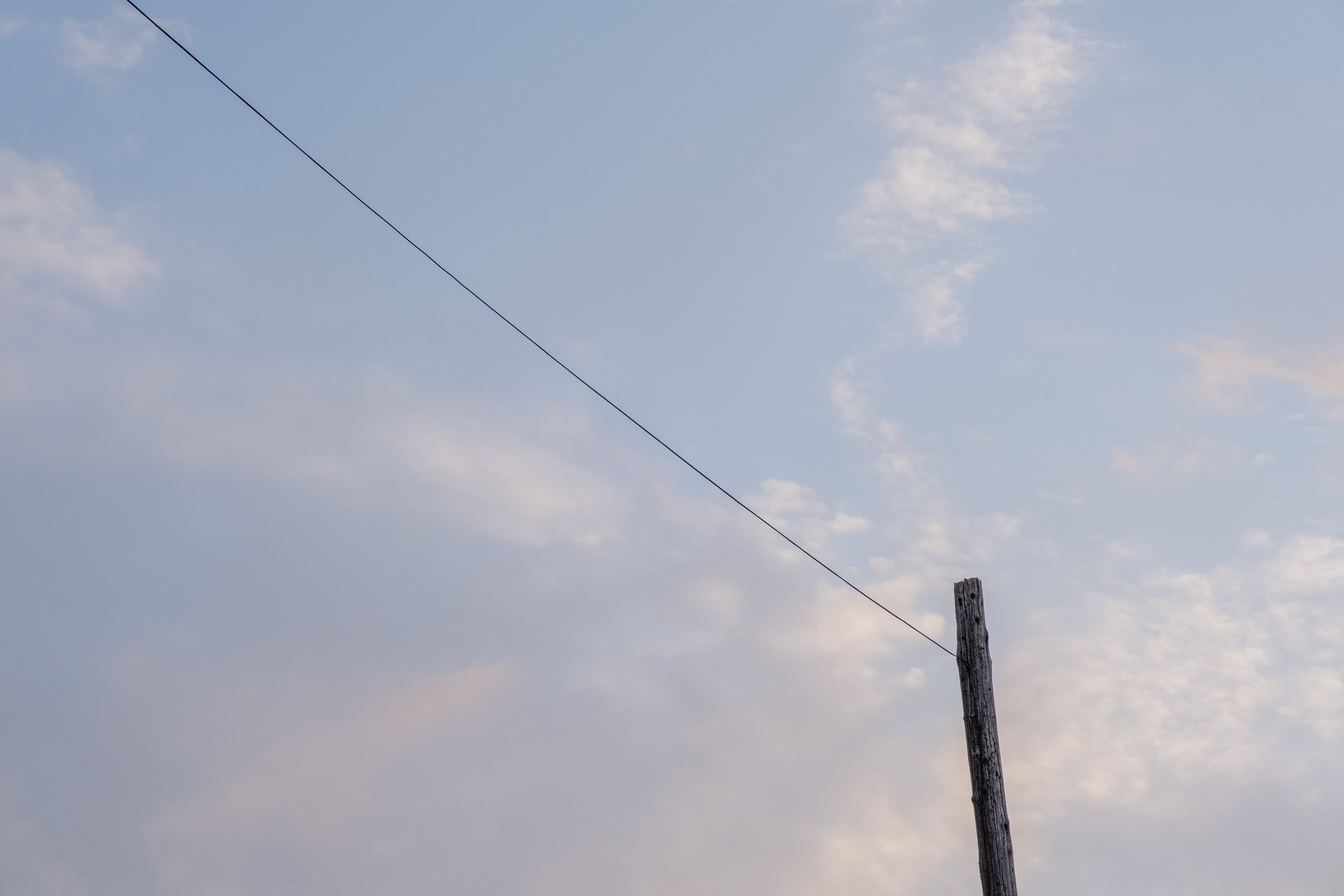 Of course, the f/2.8 maximum aperture will be hugely useful in plenty of other genres, including street photography (when shooting in low light or when after a cinematic, shallow depth of field look), in event photography (also for low light or an artistic depth of field), or portrait photography (for a shallow depth of field).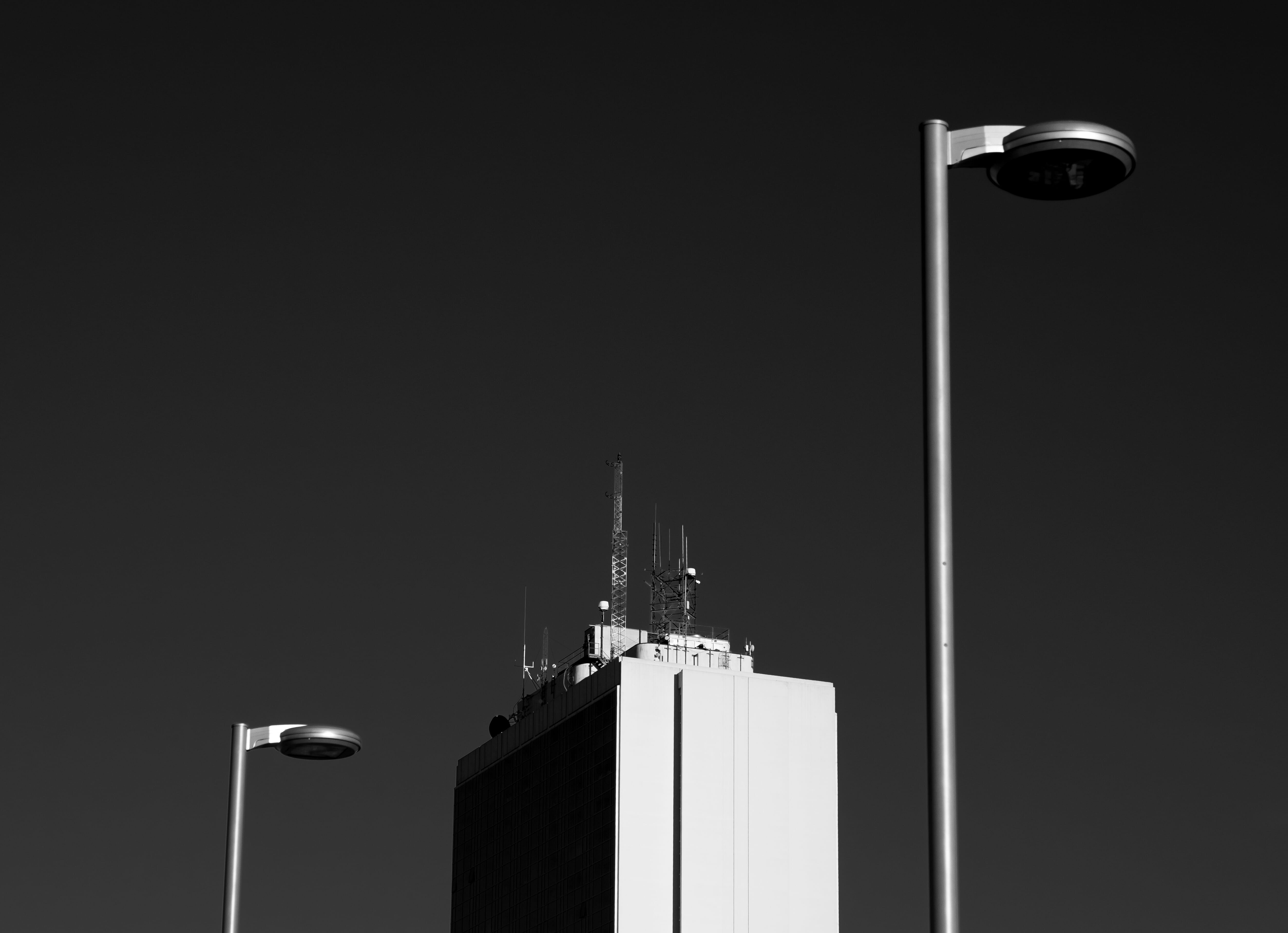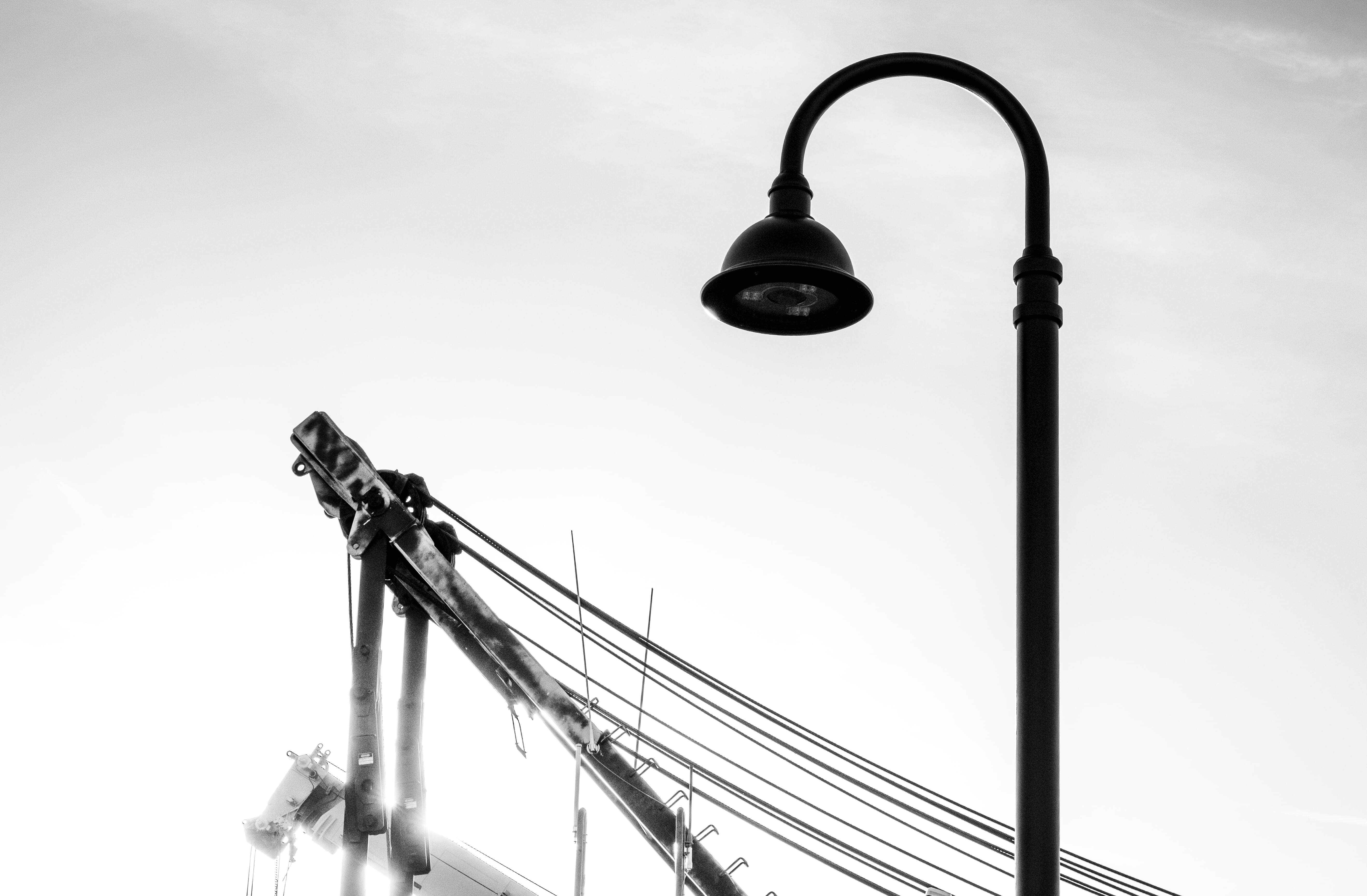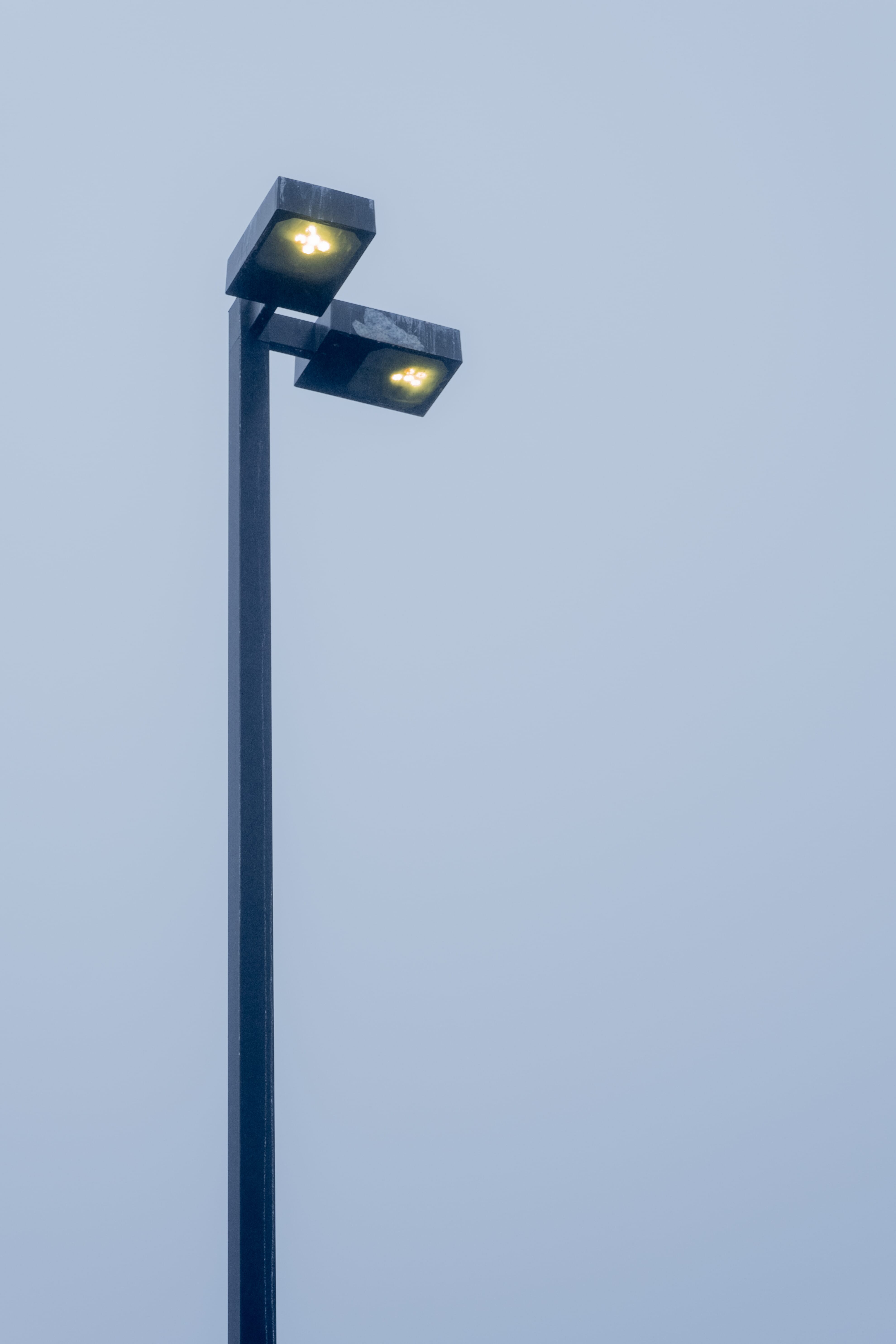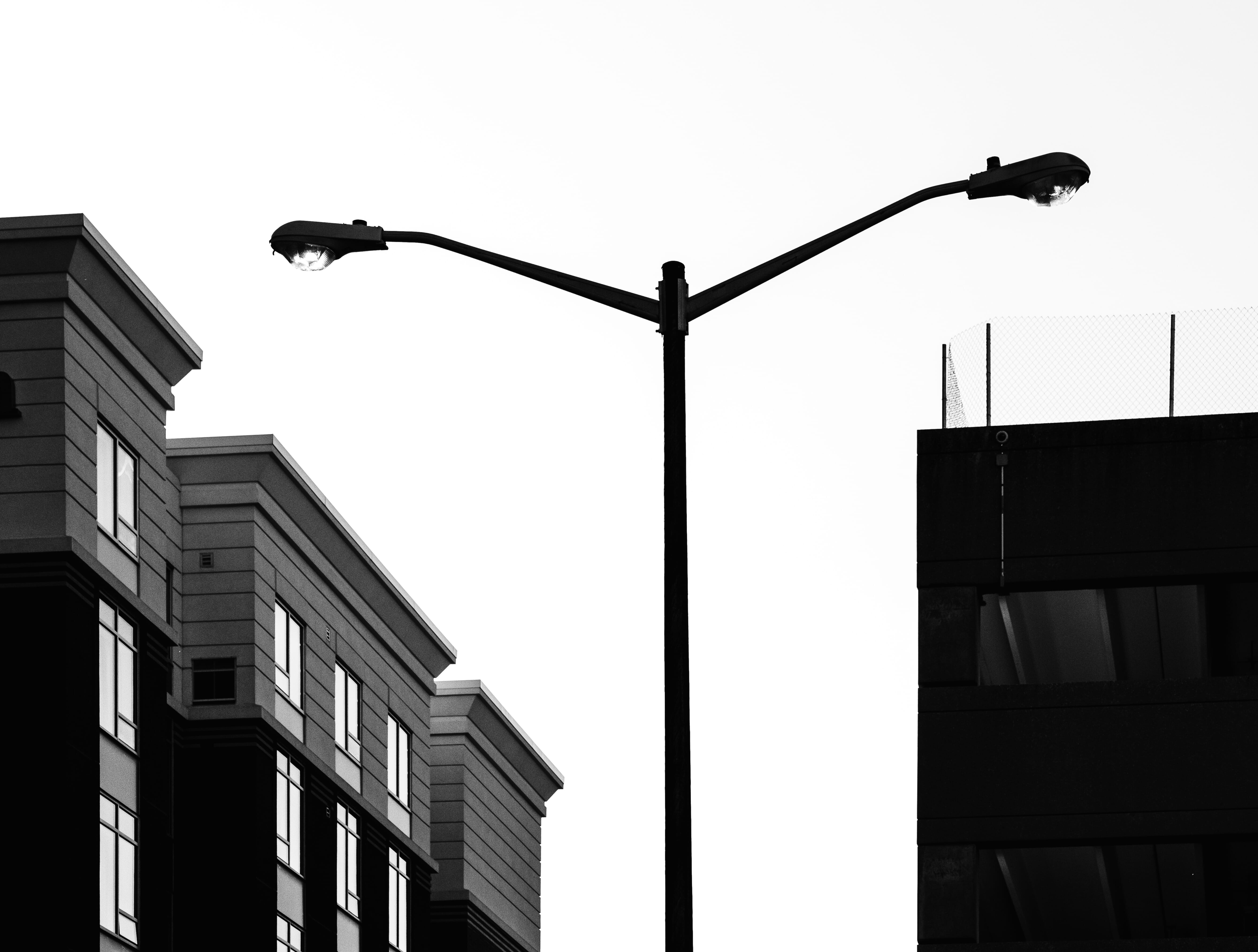 Verdict: The Fujifilm 16-55mm f/2.8 is pro-level sharp across the board, which makes it the perfect option for landscape photographers and architectural photographers (as well as anyone else who obsesses over image quality).
Fujifilm 16-55mm f/2.8: Price
If you've liked everything you've read so far about the Fujifilm 16-55mm f/2.8, then you only have one final hurdle to consider:
The price.
You can currently purchase the 16-55mm f/2.8 for $1199 USD, which is quite a price tag – but that's what you pay for a lens as sharp and well-built as this one.
For comparison, it's worth looking at the competition's 24-70mm lenses:
The Sigma 24-70mm f/2.8 comes in at $1049 USD (at the time of publishing), which is slightly – but not significantly – cheaper.
The Canon EF 24-70mm f/2.8L II USM sits at a jaw-dropping $1899 USD (at the time of publishing), making the Fujifilm version seem cheap in comparison.
And the Nikon Z 24-70mm f/2.8 S can be purchased for $2297 USD (at the time of publishing), a full one-thousand dollars higher than the Fujifilm 16-55mm f/2.8.
Of course, the Sigma, Canon, and Nikon lenses listed above are designed for full-frame cameras, but they should help to put 24-70mm prices in perspective; for a lens as good as the Fujifilm 16-55mm f/2.8, spending $1200 USD may be worth it, especially if you're looking for that long-range landscape or architectural lens offering heaps of detail.
Verdict: While pricey, the Fujifilm 16-55mm f/2.8 is reasonable compared to the competition – and, for serious photographers, worth every penny.
Who Should Buy the Fujifilm XF 16-55mm f/2.8?
The Fujifilm XF 16-55mm f/2.8 R LM WR is well-built, handles well, focuses quickly, and is unbelievably sharp, though it's heavy, large, and costs over $1000 USD.
So who should think about purchasing this lens?
For landscape and architectural photographers, especially those who require pixel-perfect detail and dabble in astrophotography, this lens is a great buy. It'll save you the need to buy a set of primes, and while its wide end doesn't take you all the way into that ultra-wide sweet spot, you'll be able to capture a mix of medium-wide and telephoto images.
For street photographers, if you can get past the size and weight, the Fujifilm 16-55mm f/2.8 will offer you a great range of focal lengths, gorgeous images, and even the potential for some more cinematic-type shooting, courtesy of the f/2.8 aperture. Image stabilization would've been nice, but the lens is pretty flexible even without it.
For portrait photographers, the f/2.8 maximum aperture is nice, but it may not be enough if you're looking for that ultra-shallow depth of field (where f/1.4 and f/1.8 primes will better suit your needs). The focal length range is pretty handy, though, so this could make for a good workhorse lens if you like what it offers.
For event photographers, this lens includes everything you need, albeit in a large package: the fast aperture allows for low-light shooting and artistic depth of field, the sharpness will impress you to no end, and the build quality will give you the confidence you need to shoot in rain, sleet, and snow.
So if you fall in any of these categories, or you just really like the sound of the Fujifilm XF 16-55mm f/2.8 and you can afford the high price tag, then I highly recommend you check it out now!
Best for experienced photographers seeking tack-sharp photos
The Fujifilm 16-55mm f/2.8 has it all: it's sharp, it's well-built, and its autofocus is lightning-fast. It's a multi-purpose lens that you'll never want to leave at home.
FAQs
What is the crop-sensor equivalent focal length on the Fujifilm 16-55mm f/2.8?
The Fujifilm 16-55mm f/2.8 has a crop-sensor equivalent of 24mm to 84mm, which puts it squarely in that standard zoom range (like the 24-70mm lenses made by Canon, Sony, and Nikon, but with slightly more reach). At 24mm, you can capture beautiful wide-angle shots; at 50mm, you can shoot street scenes and portraits; at 84mm, you can capture some stunning telephoto landscapes and tighter street photos.
Is the Fujifilm XF 16-55mm f/2.8 a good lens?
The Fujifilm 16-55mm f/2.8 is an excellent lens in a number of ways: it's unbelievably sharp, it offers phenomenal build quality, it's weather-sealed, and it focuses flawlessly. However, the 16-55mm f/2.8 is pretty heavy, not to mention large, which makes it less than ideal for travel photographers or casual, walkaround-style shooting. On the other hand, its focal length range, image quality, and exceptional build make it perfect for landscape photographers, event photographers, and some street photographers.
Is the Fujifilm XF 16-55mm f/2.8 a sharp lens?
Absolutely. The Fujifilm 16-55mm f/2.8 is insanely sharp at pretty much every aperture and focal length. In fact, if you're a portrait photographer, you may need to soften your shots to eliminate some of the unwanted details!
Is the Fujifilm XF 16-55mm f/2.8 good for landscape photographers?
Yes, the Fujifilm 16-55mm f/2.8 is a great landscape photography lens. The weather sealing makes it a good option for landscape shooters who spend a lot of time in the field, and the optical quality makes it perfect for creating large prints. While the heaviness of this lens is a real drawback, you might consider the alternative, which is often carrying several primes that together may weigh more than the 16-55mm on its own.
Does the Fujifilm XF 16-55mm f/2.8 have image stabilization?
No, the Fujifilm 16-55mm f/2.8 does not offer image stabilization. However, the f/2.8 maximum aperture does make up for this somewhat (in terms of handheld, low-light shooting), and you can gain image stabilization by mounting the 16-55mm f/2.8 to the X-T4, which packs some impressive IBIS.
---
As an Amazon Associate, we earn from qualifying purchases. Certain content was provided "as is" from Amazon daily and is subject to change or removal at any time.