The first Full-Frame DSLR from Ricoh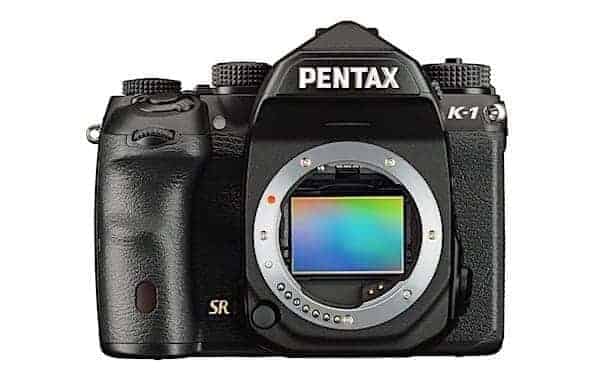 Back in 2015 at the CP+ Pentax announced that they were indeed serious about launching their first full-frame digital SLR camera. Pentax users, for long, have been writing to Santa for a full-frame DSLR that had the Pentax label on it. The Pentax K-1 (Body) is available on Amazon.com for $1,398.98.
Related Post: Best Full Frame Cameras
Santa, for once it seems, listened to them. The CP+ 2015 announcement and mock-up was a very tight-lipped affair. Very little was made public. Specifications were not shared except that the camera is a full-frame one.
Now, after a long wait and after the launch of the Pentax at the CP 2016 in Japan, the Pentax K1 is finally ready to be shipped out.
We can finally look at the specs of the camera and delve deeper into the technology that drives it.
Pentax K-1 Full Frame DSLR Camera (Body Only)
36.4MP AA Filter less CMOS Sensor w/ 33 AF Points; SR Shake Reduction w/ Pixel Shift Resolution System APS C Crop Mode for...
GPS/Electronic Compass/Astro Tracer
Cross tilt LCD display; Weather resistant body
1080/60i video; Focus peaking in video mode will assist with manual focusing; LED illuminated body points
Weight: 32.6 ounce
Pentax K-1 Sensor
Needless to say, the sensor of the Pentax K1 has been newly designed. It is a 36.4 megapixel full-frame CMOS sensor.
It has no optical anti-aliasing filter, which means it should be able to deliver sharper images with greater details than other full-frame cameras with an OLPF (Optical Low Pass Filter).
The absence of the anti-aliasing filter is actually a double-edged sword. Along with the obvious benefit, there are some drawbacks as well, namely, the presence of moiré and false-coloring.
Having said that, however, the camera also has the innovative anti-aliasing filter simulator. This technology allows you to turn on the effects of anti-aliasing filter on demand.
This technology, which originally came about in Pentax's smaller APS-C models, comes in handy in situations where you are repeatedly getting moiré and false coloring in your images and want to tone down the sharpness to correct the problem.
Image Processor: ISO up to 204,800
The Pentax K1 is powered by the latest PRIME IV image processor. The advanced chip gives the camera the ability to shoot images at ISO 204,800 and yet create fairly noise-free images.
The details are company claimed. The camera, however, needs to be thoroughly tested at such high ISO to establish the fact.
Auto-Focusing
The newly designed auto-focusing systems of the Pentax K1 comprises 33 auto-focusing sensors, 25 out of which are the most sensitive cross-type.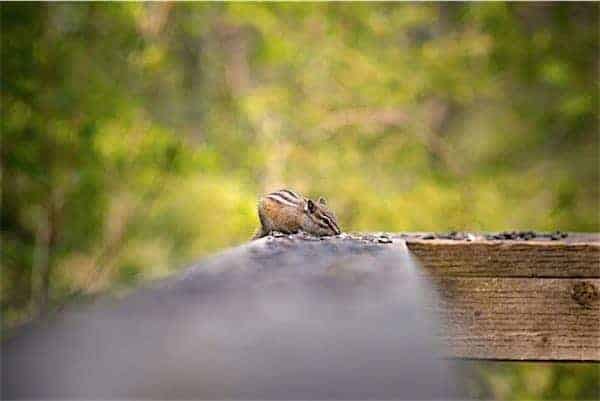 If you love using faster lenses for that dreamy bokeh you would love the presence of three sensors that are sensitive to f/2.8 and beyond.
Construction and Weather Sealing
Pentax cameras are renowned for their durable designs. They have excellent weather sealing properties. The Pentax K1 has a stainless steel chassis.
On top of that is a weather sealed magnesium alloy shell that has a total of 87 sealed points, making it one of the best in the class, in terms of weather sealing.
You can take this camera out for a spin on a rainy day without any worries at all. It can be taken out at a dusty place and used to shoot images just as well without any issues. The K1 can work at temperatures as low as 14˚F (-10˚ Celsius) making it a truly all-weather camera.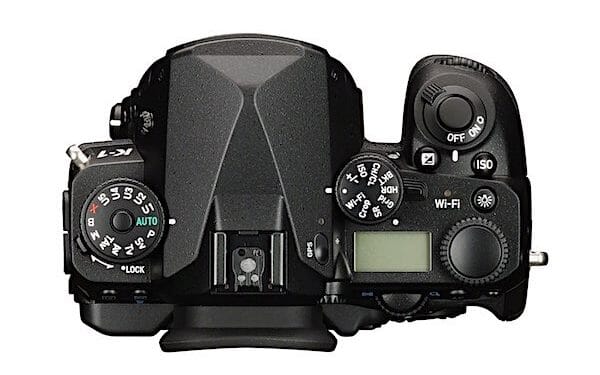 A lot of camera bodies' weather sealing is compromised when you attach an external accessory, such as a battery grip. Not so, with the Pentax K1. Even the battery grip has been sealed in no less than 47 points.
Beyond the obvious attention to detail in terms of construction quality, there are a number of nice overall touches to the design as well.
For example, the conveniently placed LED lights at the body mount and card slots and the back of the camera. These allow the camera to be easily operated even in pitch black conditions.
Pentax K-1: Storage
The Pentax K1 comes with two SDXC card slots. The extended storage comes with a series of configuration options. You can configure the cards to either simultaneously record the same images on both of them, or have one record the RAW images and the other JPEGs or you could have one be used as buffer overrun for the other.
Related Post: The best SD Card for your DSLR
LCD Screen
The 3.2" cross-tilt LCD screen has a unique property.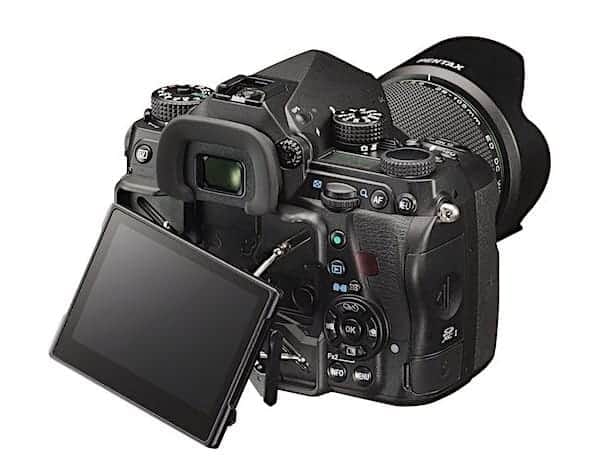 The screen remains aligned with the optical center of the lens even when the screen is tilted 44 ˚ towards the bottom, 90 ˚ towards the top or 35 ˚ on either side. The brightness of the screen can be tweaked to adjust to the ambient brightness levels.
Video Recording
The Pentax K1 supports 14-bit RAW captures. The Pentax K1 records full resolution stills at 4.5 fps. This seems to be the only chink in the armor of an otherwise fantastic camera.
The Pentax K1 is definitely not a camera for sports and wildlife photography.
During continuous shooting, the K1 can shoot up to 17 RAW or 70 JPEG frames before the buffer overruns.
It can also record videos in full HD 1920 x 1080p at 30/25/24 fps. At 1920 x 1080i (Interlaced) the frame rate increases to 60/50 fps. There is a built-in mic for recording sound.
You have the option to use an optional external mic for recording better quality stereo sound. The only thing missing probably is native 4K capability.
Related Post: Best DSLRs for Video Shooting
The camera supports dual SD cards for extended storage when shooting videos and stills.
Built-in Image Stabilization
A 5-axis sensor shift-type image stabilization system makes all lenses image stabilized by default. This is unlike Nikon and Canon systems where image stabilization is lens specific.
Image stabilization gives up to five stops of coverage against any shake during image making. This tantamount to using a shutter speed up to five stops slower than normal.
Pixel Shift Resolution System
The Pentax K1 sees the introduction of a new type of image stabilization – pixel shift resolution system. The system works like this – A set of four images are captured each time when you press the shutter release.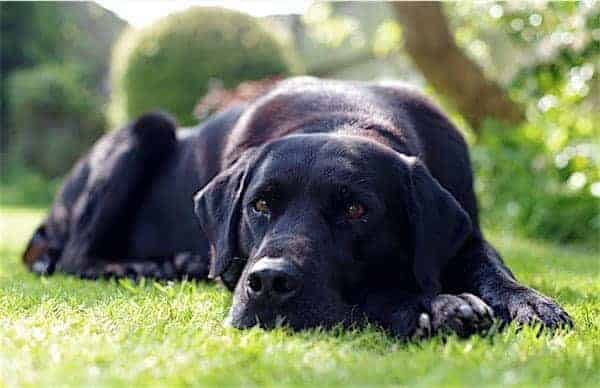 The sensor shifting by one pixel and capturing all color data. The images are then stacked together. The resulting image has a larger amount of detail with greater depth in color and well as marginalized image blur. The system works even when you are shooting hand-held.
Lens mount and Compatible Systems
The camera is compatible with not only with the new DF-A series full frame lenses such as the 15-30mm f/2.8 ED SDM WR and the 28-105mm f/3.5-5.6 ED DC WR but also works with the existing APS-C mount lenses, albeit in crop mode.
Pentax K1: Connectivity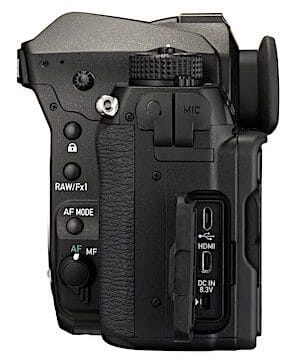 The Pentax K1 has built-in Wi-Fi connectivity. You can use it to latch on to any available network and transfer files and videos seamlessly.
It also has built-in GPS, allowing you to embed locational data onto your images and videos.
Price and Lenses
Priced at a shade under $1800 the Pentax K1 competes with the likes of Nikon D750 and the Canon 5D Mark III.
The lens is not included and we recommend you pick up either a second hand M SMC 50mm F1.4 (if you are on a budget) or you could go for the Pentax D FA 24-70mm if you prefer a zoom lens.
The Pentax D FA series lenses are the best lenses for the Pentax K-1 as they are made for full frame cameras. For other lenses, like the M SMC lense, you may run into limitations. For more information about the Pentax K1 lens compatibility, you can read this guide.
Shop Related Pentax K1 Products
---
As an Amazon Associate we earn from qualifying purchases. Certain content that appears on PhotoWorkout.com comes from Amazon. This content is provided 'as is' and is subject to change or removal at any time.