Let us polish up our sports photography skills with these short sports photography tips!
Sports are one of few things in this world that are culturally universal. While the sport of choice might differ from country to country, the raw emotion that sports provoke is universally understood.
There is something about competition that brings out the true character of competitors and fans alike. The emotion, character, and thrill of sports is something that deserved to be cherished and remembered. Often the best way to save those memories is through photography.
There are many ways to approach sports photography; countless individuals will offer sports photography tips. e.g. check out Scott Kelby's Shots From My First Football Shoot of the Season.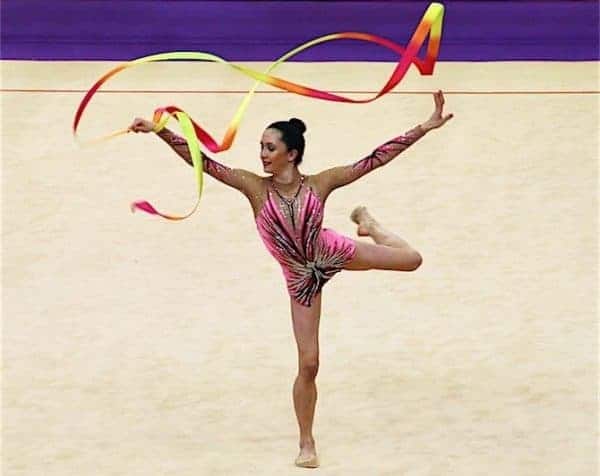 5 Sports Photography Tips
For the Enthusiast Photographer
1. Be Creative!
Those who give the timeless sports photography tip of being creative are absolutely correct!
Creativity is the key in differentiating yourself from all the other photographers, but there is more than that…
2. Shoot at High ISO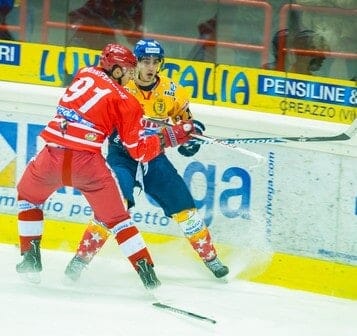 An extremely important sports photography tip lies within the sensitivity of your camera or ISO. An ISO of around 1600 at daytime is typically perfect most sporting events although you will want a higher quality camera if you are using a high ISO setting. At nighttime, you will have to increase your ISO depending on the lighting in the stadium.
Sports Photo Tip from a Pro:
The lighting […] was actually pretty darn good, so I was able to shoot at just 2,000 ISO all night while keeping my shutter speed at or above 1/1000 of a second.
Scott Kelby
3. Use a Telephoto Lens
The type of lens is very important, from 300mm to 400mm to best capture the action of sporting events because of the versatility.
Related Post: Using Long Lenses for Landscape Photography
4. Get a Good Camera Body
A great camera body to shoot sports events is the Canon EOS-1D X 18.1MP Full Frame CMOS Digital SLR Camera.
…and I gotta tell ya — it is a camera absolutely born to shoot sports…
Scott Kelby
5. Capture the Crowd
Another important sports photography tip to remember is capturing the crowd. Often the crowd is what makes the moments that take place in sports so spectacular.
Sports photography can be a very rewarding past time whether you want it to be emotionally rewarding or financially rewarding is up to you and how seriously you take hobby.
The best approach to improve is listening to the correct sports photography tips.
The only way to grow in the craft of sports photography is to learn from those who have already established themselves as professional photographers. To start with have a look at the best 100 sports photos ever taken.
Or take if you want to take your sports photography skills on the fast lane, take the online course created by one of the best sports photographers Scott Kelby. See the course here: KelbyOne, Sports Photography Course.