It's time for another one of PhotoWorkout's comprehensive canvas reviews! Today we'll be looking into the CanvasWorld photo canvas. Let's jump right into our review!
When you buy through links on our site, we may earn a commission at no cost to you. We evaluate products independently. Commissions do not affect our evaluations.
Did the Pros Outweigh the Cons with Our CanvasWorld Photo Print?
As with anything, there are some things we love and some things we didn't quite appreciate.
But, there's good news here…
We have more delightful things to say about the CanvasWorld Photo Canvas than bad.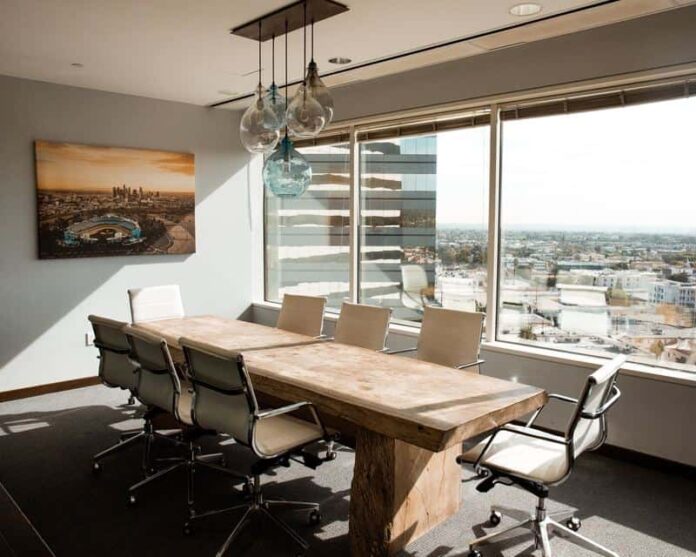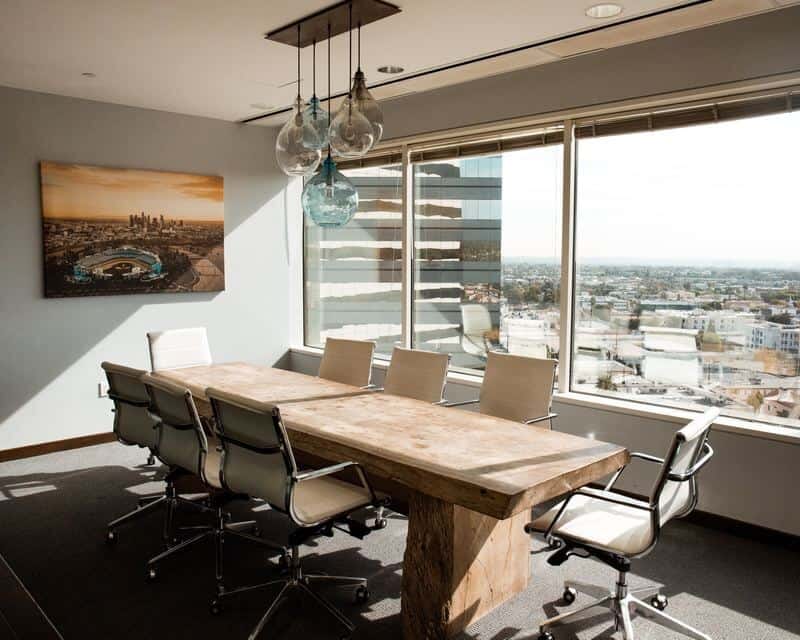 To get us started, let's look at all the good stuff about our CanvasWorld photo canvas.
What We Love:
Simplified Ordering Process. The CanvasWorld website is easy to navigate and understand. Getting the canvas prints you want feels intuitive. Plus, choosing your styling preferences takes only a matter of minutes. And, it accomplishes that without making the site feel limited.
Live Chat Support. If you run into any issues at any point, you can always talk to a CanvasWorld representative. Regardless of whether you're an existing customer or not. They even send you a transcript of your conversation to keep in your records. And I think we can all agree…
That level of customer service is getting harder and harder to come by nowadays. So, we commend CanvasWorld for doing such a great job in this department.
Quality, Environmentally-Friendly Products. Every product from CanvasWorld is handmade in the United States. Every photograph is printed with eco-friendly inks and mounted over kiln-dried wooden frames. 👍🏼🌎
Extremely Fast Turn Around. I ordered my canvas print on a Monday afternoon. It arrived wrapped and waiting at my door by Friday morning. In just four days, the CanvasWorld team was able to produce and ship my canvas piece. This may have been the quickest turn around I've experienced with an on-demand printer to date. There's also rush printing available for even faster delivery!
Retouching from CanvasWorld. The experts at CanvasWorld hand-inspect every submission. This helps them determine the best course of action to make each product shine. If necessary, editors will sharpen and color correct photographs at no cost.
What Could Improve:
Canvas or Bust. If you're looking for something other than a traditional canvas product, you may be out of luck. There's a distinct lack of paper prints and other photo novelties. Even though most of their competitors offer these services as well.
Questionable Pricing. For a CanvasWorld photo canvas, prices are on the high end of the spectrum. Although frequent sales keep the fees down to a moderate amount. The site doesn't offer any sort of price matching against cheaper competitors. Also, certain payment methods (including PayPal) are not accepted for CanvasWorld purchases.
My CanvasWorld Photo Canvas Order
Initially, I couldn't be happier with my CanvasWorld experience. As mentioned above, the site has one thing in mind – to get you the canvas prints of your dreams. That means that "fluff" content is minimal.
First, you choose the canvas style you want: a single panel, a diptych or triptych, or a collage. Then you'll have some personalization options to decide on.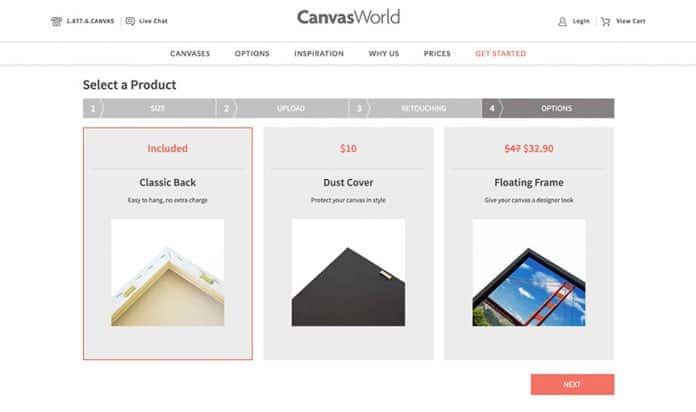 I wanted to make a fair comparison to my other canvas purchases, so I went with something simple.
My 16″x20″ canvas had the standard 3/4″ depth and a regular image wrap rather than a color border. While personalizing my order I also had some additional choices I could make. Filters, for example, as well as the ability to flip images horizontally.
Before completing the order, the site offers additional retouching options that include:
adding text
image restoration
clone stamping
removal of background or foreground objects
I didn't order any for my particular image, so I can't comment on how effective these services happen to be.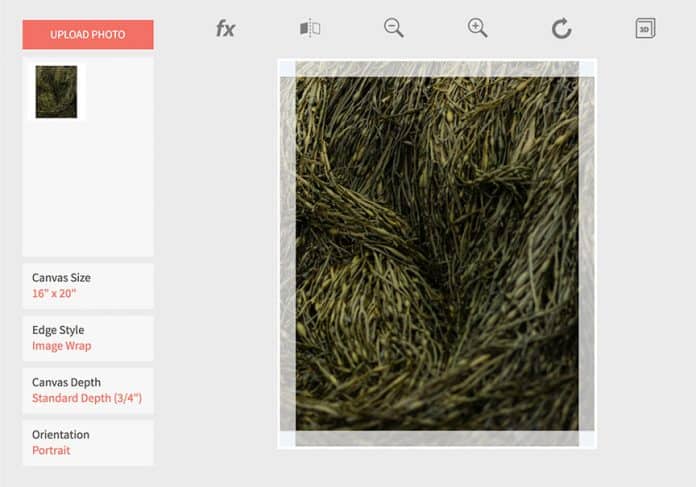 What's the Turnaround Time?
One thing that impressed me about CanvasWorld Photo Canvas was the speedy turnaround time.
It was fast.
In fact, it was stunning to find that the printers were able to process, print, and mail my canvas in less than a week.
Over the past several months, I've ordered quite a few canvases.
"The CanvasWorld turn around time blows the competition out of the water."
But, it wasn't all rainbows and sunshine…
When I opened up the package, I was a little disappointed with the image quality. However I have to admit… I had very high expectations after the excellent user interface and ultra-fast shipping.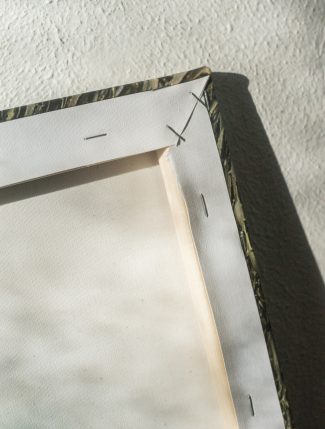 However, I found the colors to be murky. At least on this particular CanvasWorld Photo Canvas order. A bit of a letdown considering the free retouching they offered.
I also found the hand-wrapping of the canvas could have been a little neater. I sadly ran into slightly frayed edges and uneven folds.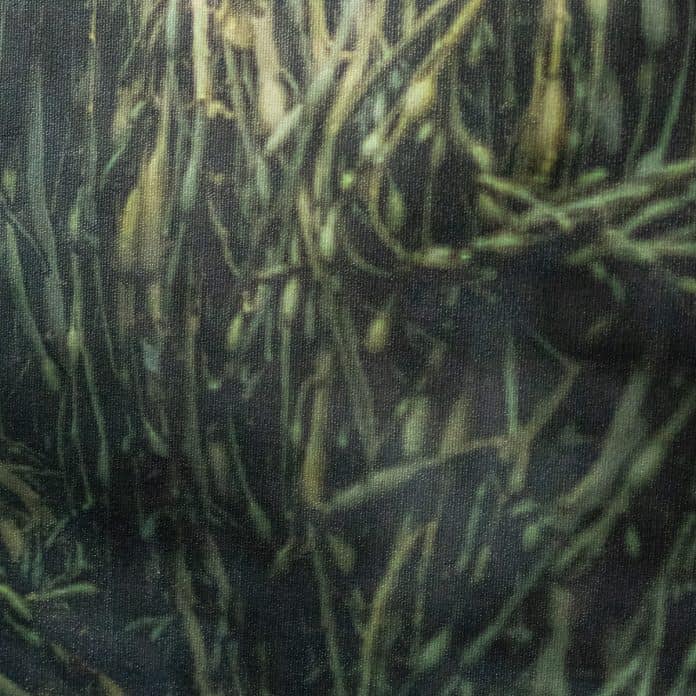 Looking for a silver lining?
Good news, I found one! The company offers a 30-day money-back guarantee on all CanvasWorld Photo Canvas. Given the aesthetic flaws, I could totally cash in on that if I wanted to.
What's more, the canvas included TWO $10 off gift cards.
To me, these offers show devotion to keeping customers happy. Although I wasn't completely satisfied with what I received, the thoughtful gestures make me more than willing to give the service another shot.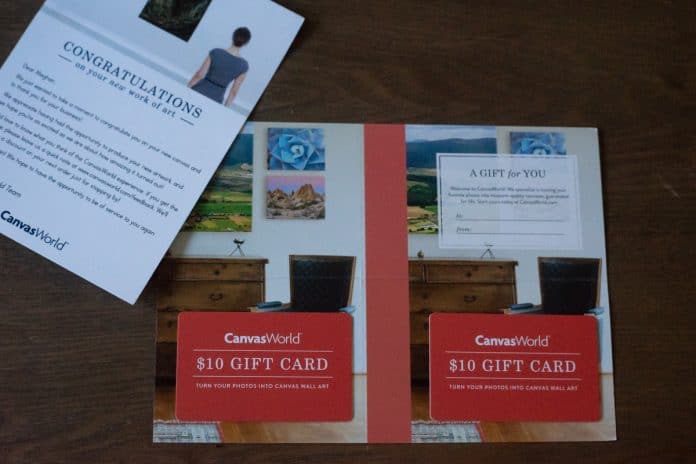 My Overall CanvasWorld Photo Canvas Experience
There's some room to improve as far as presentation goes. But that's not to say there isn't plenty to love about the CanvasWorld Photo Canvas.
This is what I liked most:
They work quickly and efficiently. They take the materials they're using into consideration. And even more so, they take their clients into consideration.
From attentive customer service to including free retouching, CanvasWorld prioritizes keeping their clients happy. This printer company doesn't offer the frills other companies proudly tote. However, their attention to people makes them worth it, no matter how big the task at hand happens to be.
CanvasWorld Photo Canvas Review
Delivery Time

Customer Support

User Interface

Image Quality

Craftsmanship
Summary
CanvasWorld gives off an excellent first impression, with an easy to navigate design and supportive customer care. Placing an order is fast and virtually effortless. The presentation of the canvas itself could use a little work. However, customers can take solace in the company's use of green materials, which are sure to improve over time.