Who doesn't love a nice metal print? The way they make colors pop right off the print is hard to replicate, even with metallic papers. Which is precisely why we're taking a closer look at the Pictorem HD Metal Print Chromaluxe.
Needless to say, I'm pretty excited to see how the metal print turns out!
Pictorem HD Metal Print Review:
Pictorem HD Metal Print Review
Materials

Image Quality

Craftsmanship
Summary
Pictorem's HD Metal Print Chromaluxe is a show stopper. The construction is top-notch, and the printers put a great deal of effort into their unique image transfer technique. While it's a little bit pricey, anyone looking for a commanding piece are should look no further than Pictorem.
When you buy through links on our site, we may earn a commission at no cost to you. We evaluate products independently. Commissions do not affect our evaluations.
What sets apart the Pictorem HD Metal Print "Chromaluxe" from the Competition?
Short answer: An innovative print technique.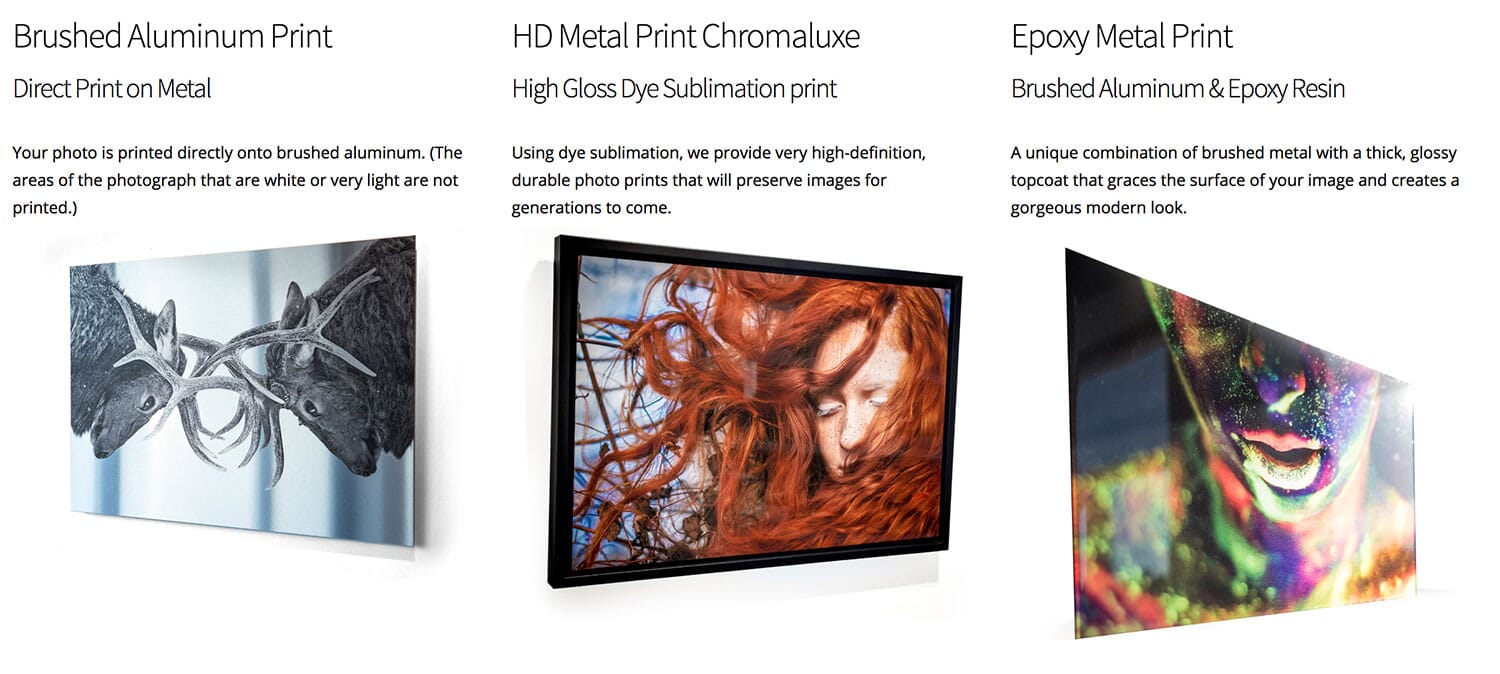 For starters, Pictorem utilizes a printing process designed to bring out the best in your photographs.
HD Metal Sublimation Prints Chromaluxe Photo Panel
Pictorem is using ChromaLuxe panels, the world's leading manufacturer of high-definition photo panels.
When vendors offer metal prints, they usually print onto the metal itself. While this process works, traditional metal prints scratch easily and struggle to reproduce hues. To avoid these issues, Pictorem takes a different approach.
Every Pictorem HD Metal Print uses a dye sublimation technique. In short, your image gets printed onto a piece of transfer paper. Then, the paper over a piece of treated metal and sent through a heat press.
The high temperatures transfer the dyes of the paper image onto the metal's coating. When the paper is peeled away, the image is sealed onto the metal surface!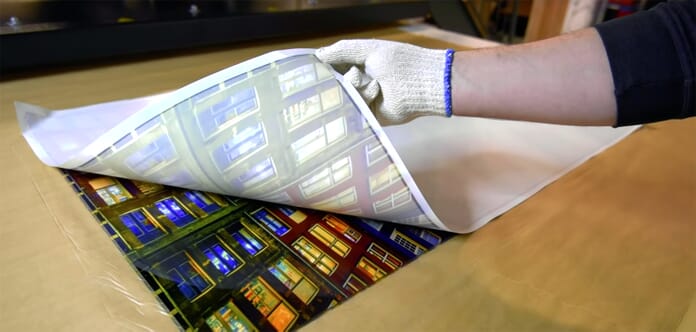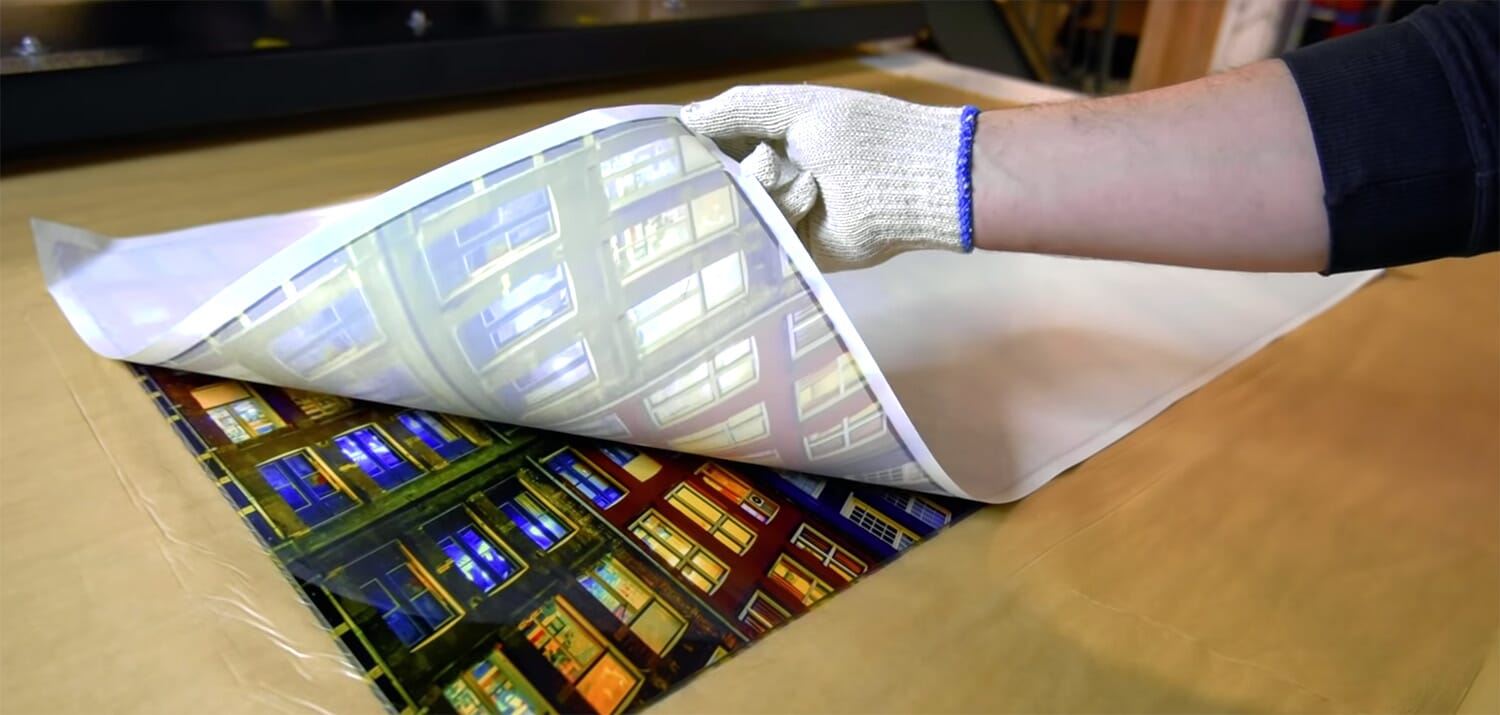 This technique makes the colors in Pictorem prints especially vibrant. What's more, the process is about as friendly as it gets. Every part of the print is made with recyclable materials. That means the prints themselves are 100% recyclable.
Built to Last
There's no question that Pictorem's dye sublimation technique is interesting. But, does it produce an end product that holds up under pressure. At first glance, the metal prints are a bit intimidating. However, each piece is actually surprisingly lightweight. But that doesn't mean that their aluminum prints are flimsy. On the contrary! The sturdy, rigid build instills a sense of confidence.
What's more, Pictorem makes hanging the metal prints as easy as possible. For a small fee, they'll attach a discreet floating back panel. If you're willing to splurge a bit, you can even add a floating box frame around your print!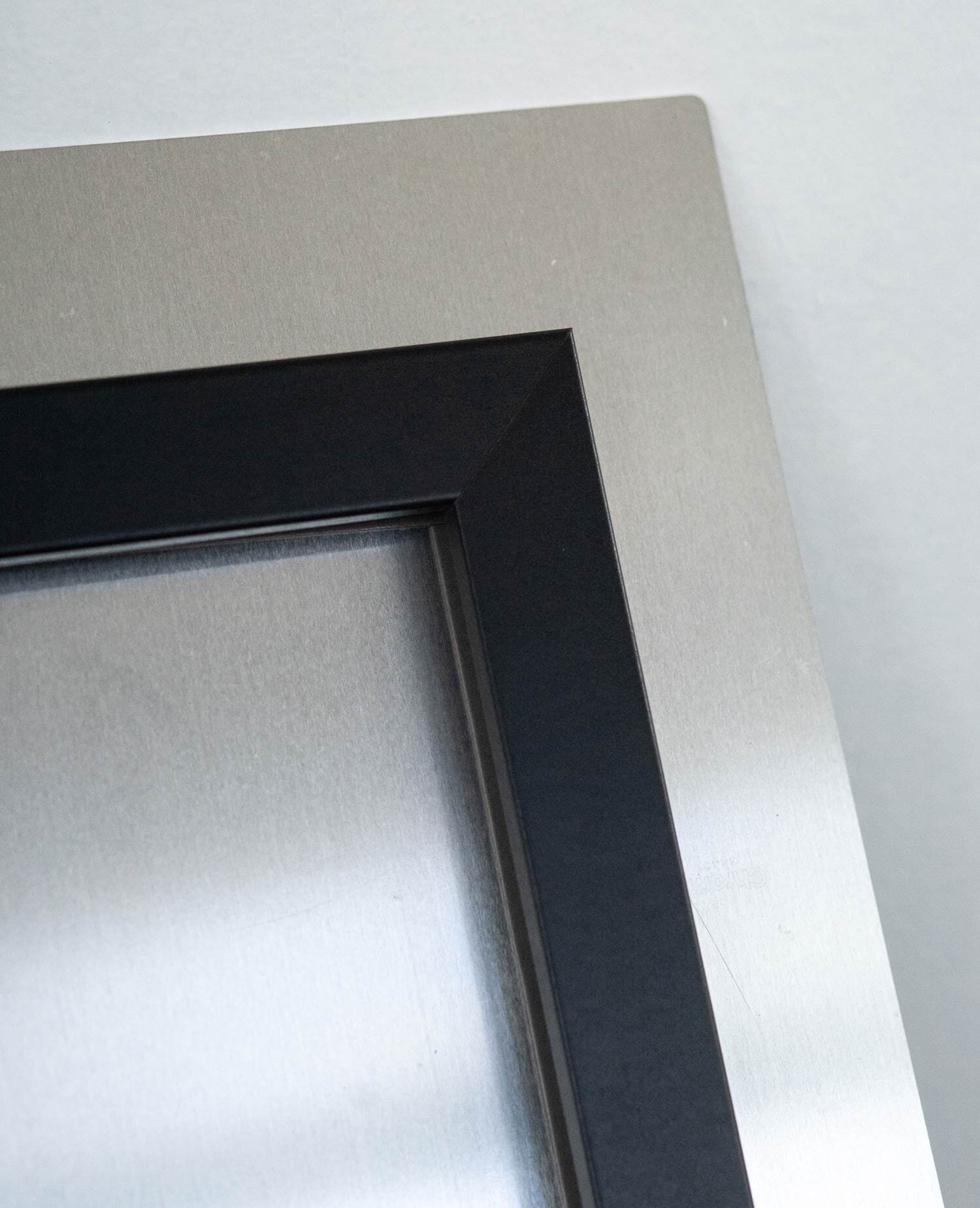 My observations were that Pictorem goes to great lengths to make a low-maintenance product. It's even easy to clean! The prints are waterproof, and any smudge can away with a damp cloth.
A Print That Steals the Show
Regardless of where your tastes lie, Pictorem's HD metal prints are hard to ignore. While the company offers 19 different sizing options, the minimum size is 12 x 12″. I ordered a 24″ x36″ print.
For those looking to make a statement, Pictorem will produce orders as large as 60 x 40″.


I have some advice:
Before you order, keep in mind how powerful of a presence a metal print can deliver. The metal prints are well suited for a gallery wall or office centerpiece. However, the larger sizes might be a bit overwhelming in the context of a home environment.
My Experience Ordering the Pictorem HD Metal Print
Submitting my order to Pictorem couldn't have been easier. Every step of the process was easy to navigate. You can tell the system was designed to ensure the best print possible.
Unlike many print providers, Pictorem can produce a metal print from a multitude of file formats. There's even a resolution calculator to ensure your file meets the sizing requirements for your product. I didn't have any issues with my image, but having some exact numbers on hand when preparing files is helpful.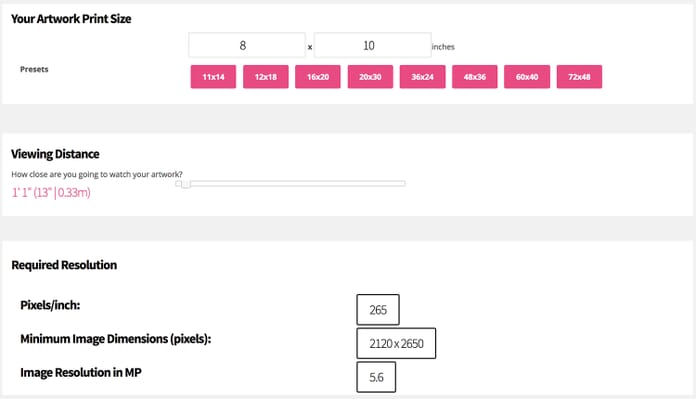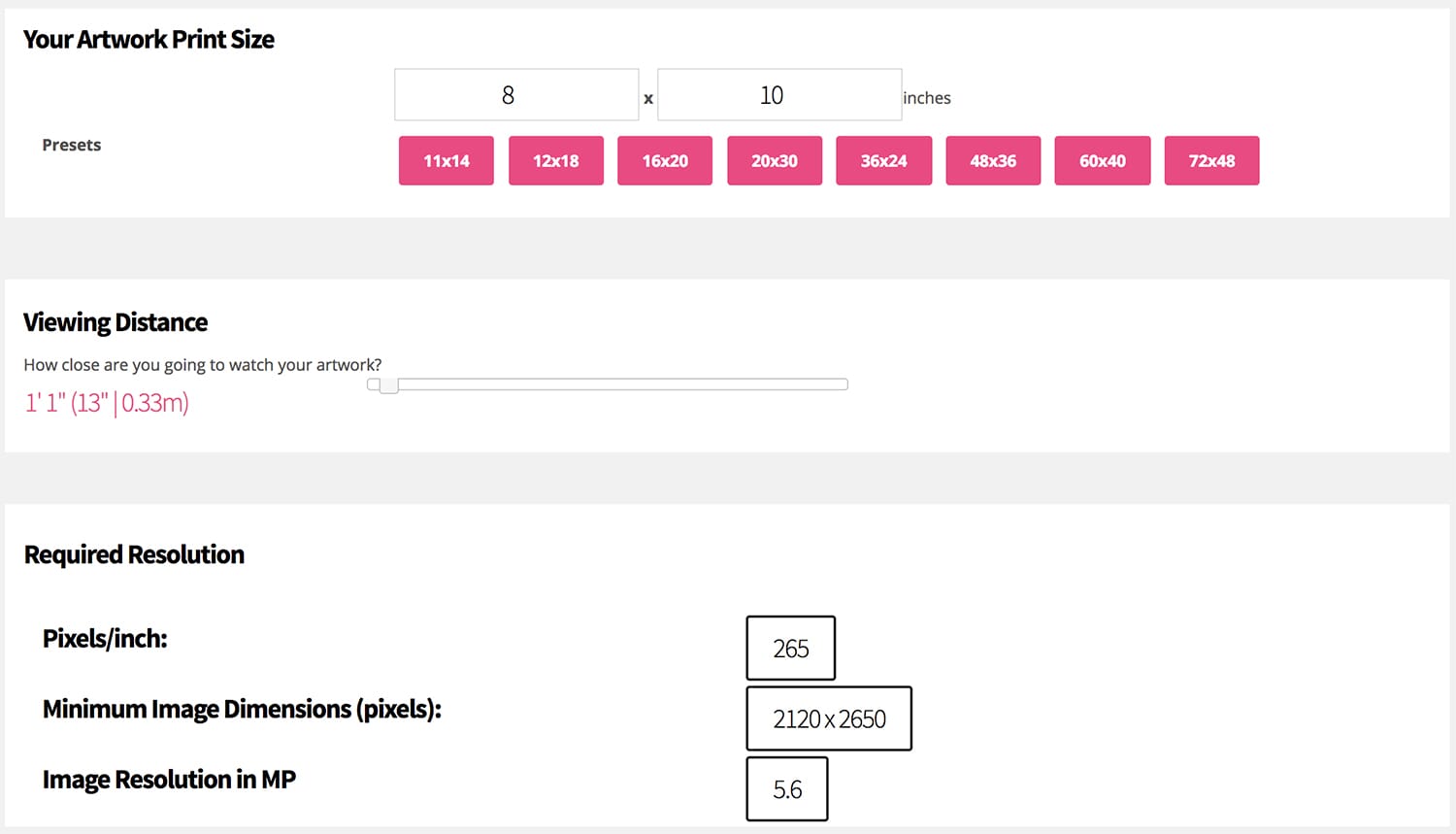 It took about a week for my print to arrive. A surprising feat, considering the size and labor required. When the package arrived, I could resist tearing away the cardboard cocoon it shipped in.
And, wow!
I was met with a beautiful, attention-grabbing behemoth of a print.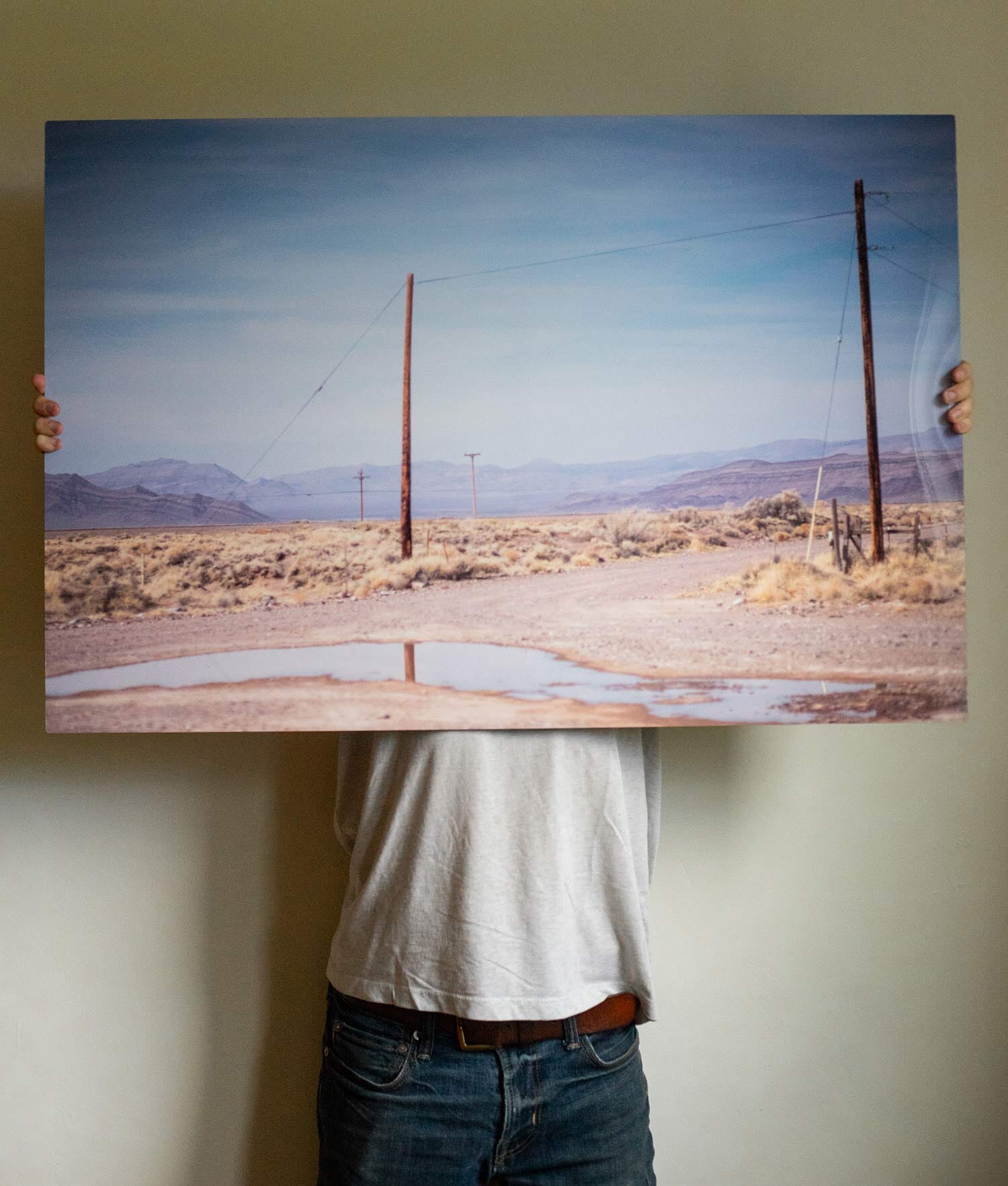 While the dye sublimation technique advertised a vibrant print, I was shocked to see how brilliant the colors were. Although I picked a desolate landscape as my subject, the purple mountains and gradient of desert grasses pop off of the aluminum surface.
At the same time, no one part of the composition overpowers the rest.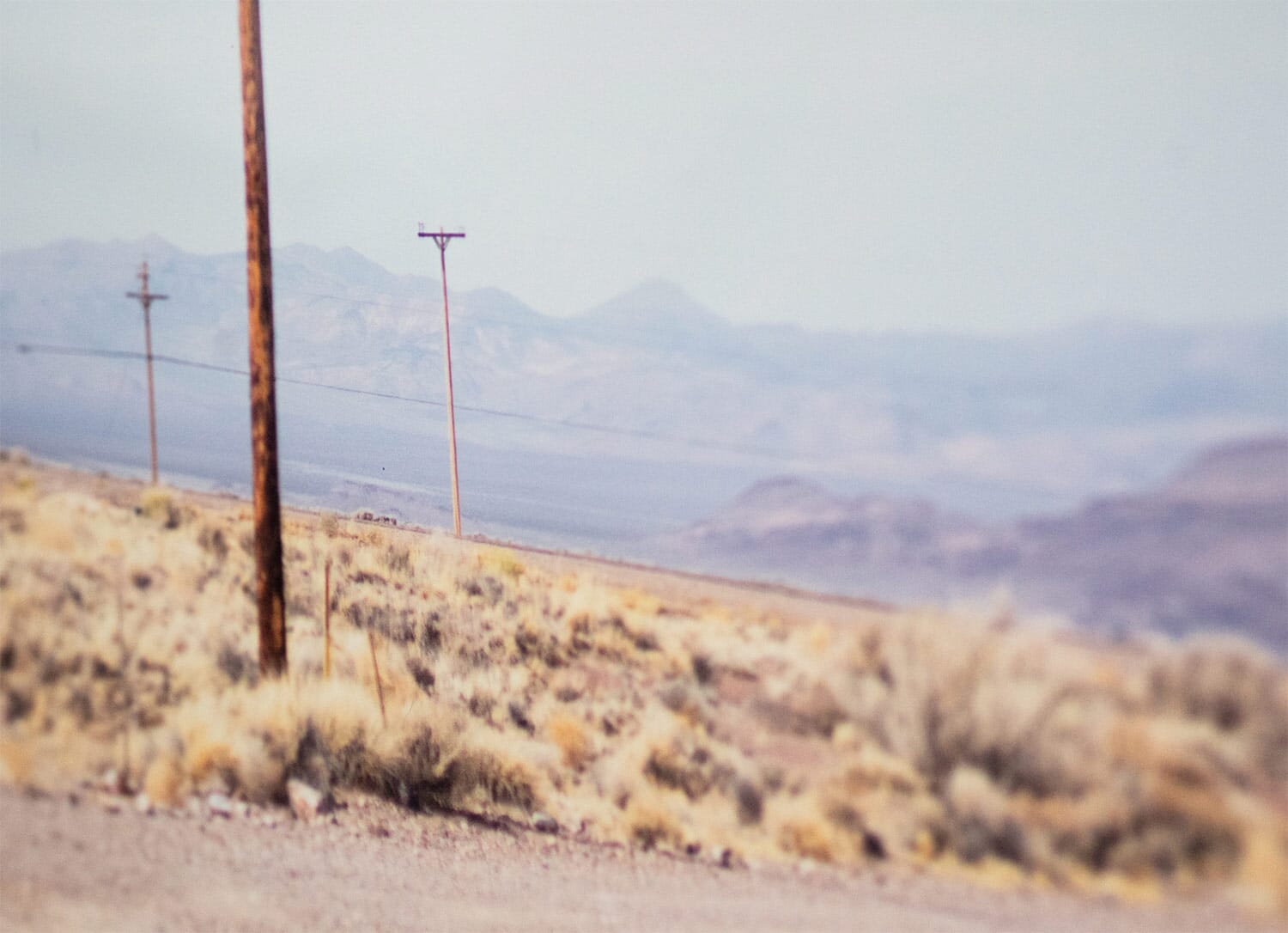 One Word of Warning…
Keep a sharp eye out for any areas of your image that aren't pin sharp.
The larger your metal print, the more flaws or imperfections in your photograph will be amplified. While I thought that the image I chose was a perfect candidate when I submitted my order, there are a few places that I wish were sharper.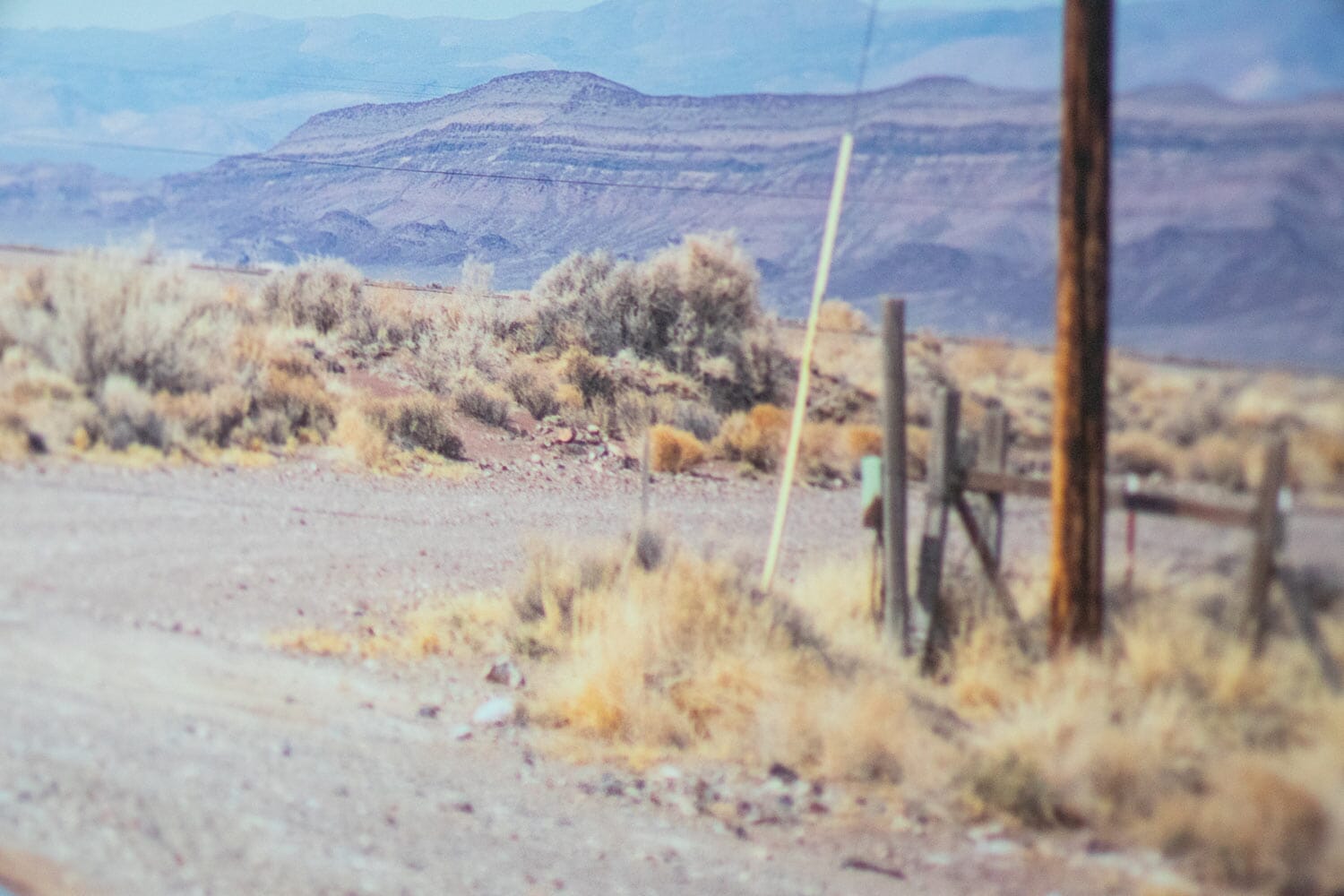 If you're in love with a shot that's less than perfect, don't fret. For an additional fee, Pictorem will adjust the contrast, sharpness, and crop of your shot.
While I usually don't recommend shelling out the extra money, fixing up problem areas isn't a bad idea when working with large sizes.
Our Verdict on the Pictorem HD Metal Print
I'll admit it.
I had doubts about whether Pictorem could deliver based on my experiences. I'm pleased to report that the Pictorem HD metal print surpassed my expectations.
The quality and craftsmanship that went into making my print is undeniable. Pictorem does an impressive job of rendering all colors in high fidelity.
Without being too bulky, the structure and design is sturdy and secure. With a bit of mounting included, even the most intimidating prints can be hung in a matter of minutes.
Thanks to Pictorem's practices and prices, there's no need to feel buyer's remorse.
If you're looking to bring a room to life, look no further than the Pictorem HD metal print.